Posts Tagged 'Bloomington'
It's been a while since I've blogged, so I'm playing a bit of catch up! I figured I would start with some of my most favorite people. This past summer I pretty much forced these two to do a session for their 10 year anniversary. And I was SOOO bummed out when it wouldn't stop raining that day and I was secretly hoping they wanted to reschedule. BUT, they refused. The show must go on.  So, we decided to head to one of their local coffee spots, Mugshots, to do a little bit of a lifestyle session. Ended out the day with a little fun outside in the rain. Which was much more fun that I ever thought it would be!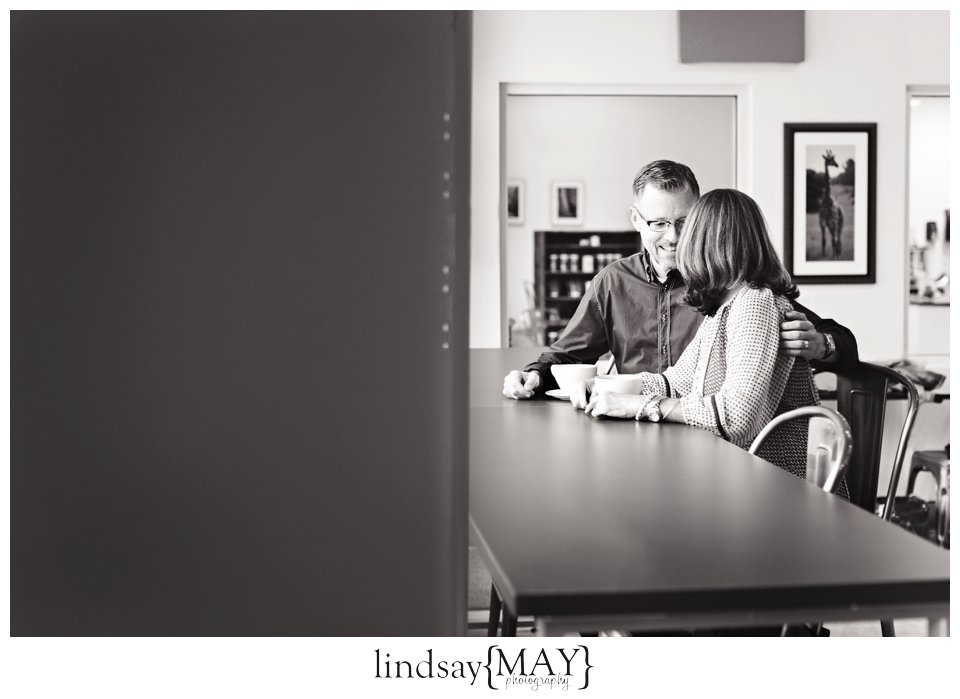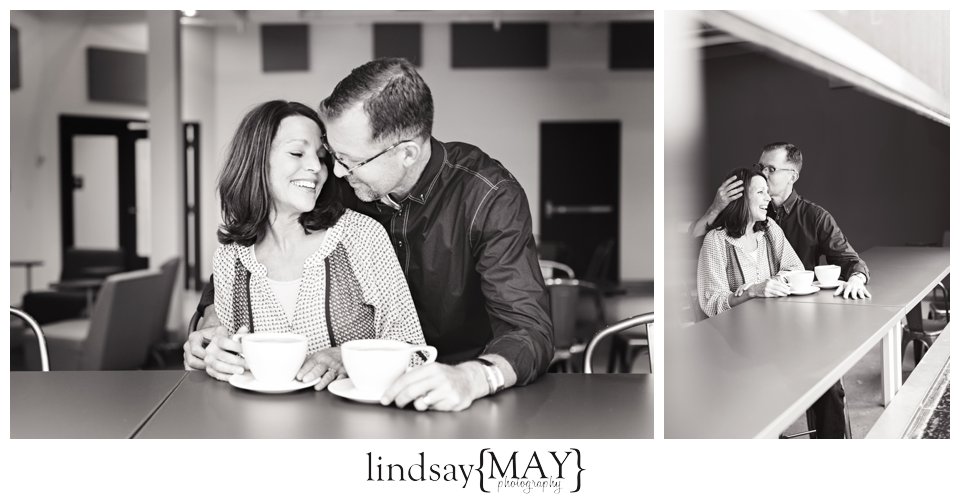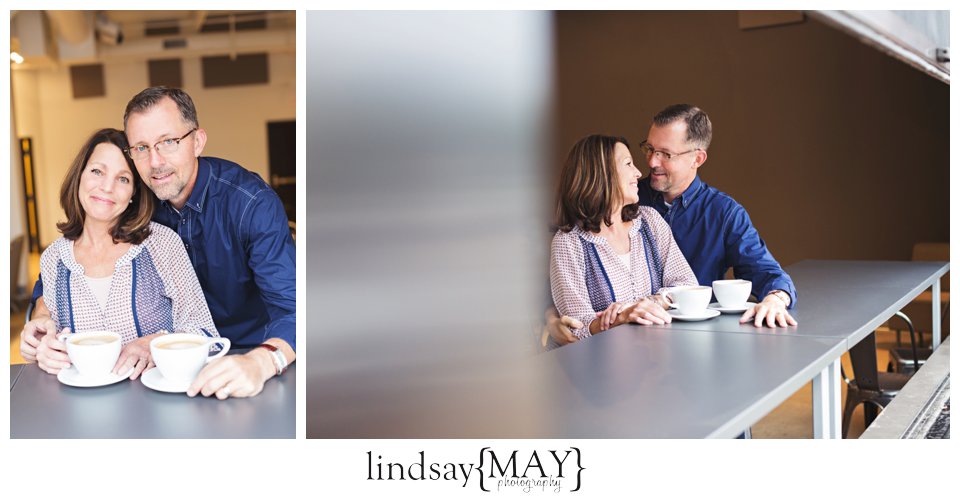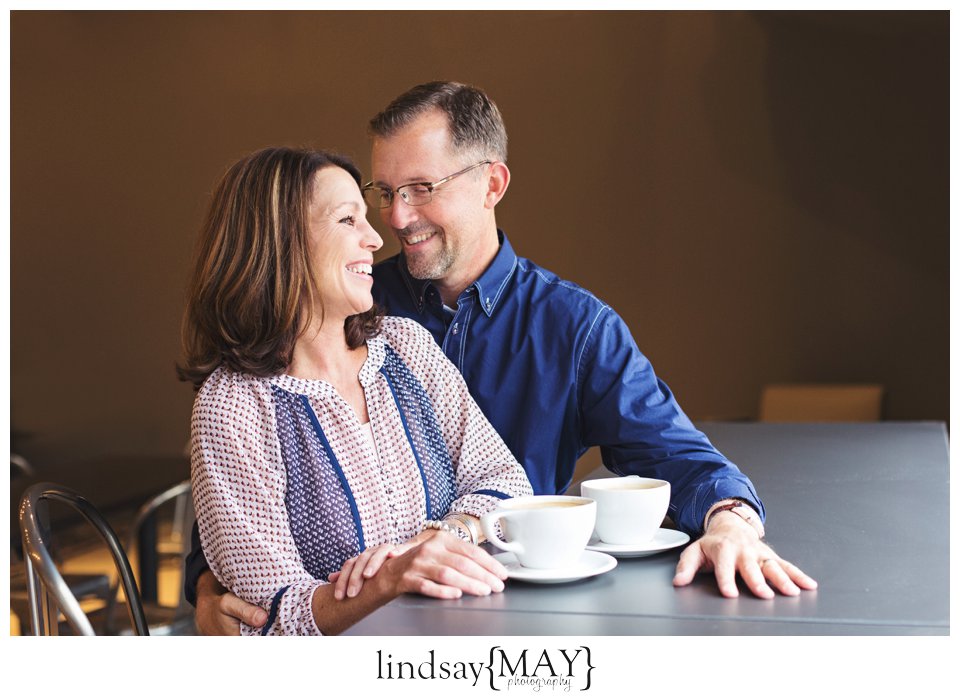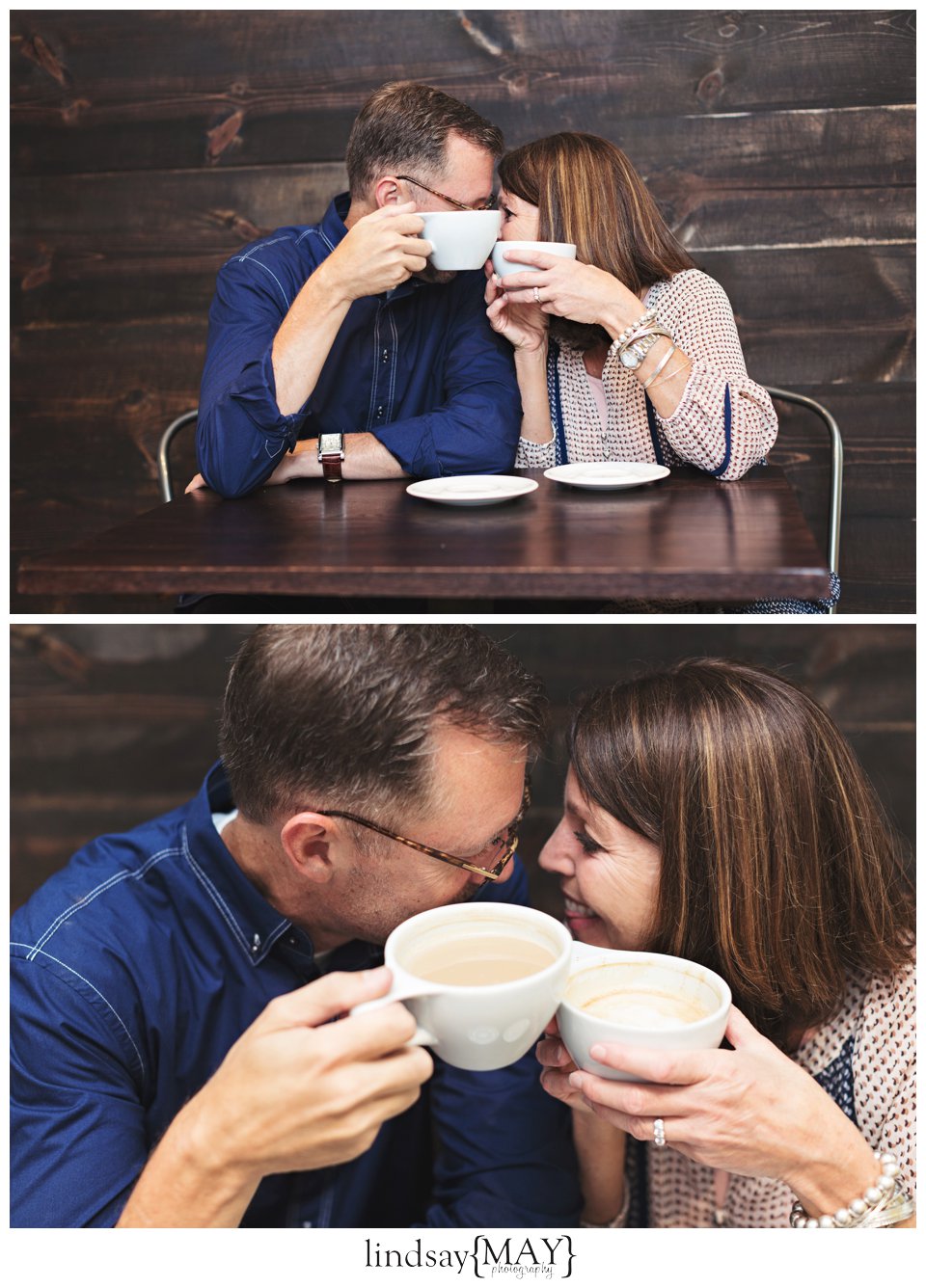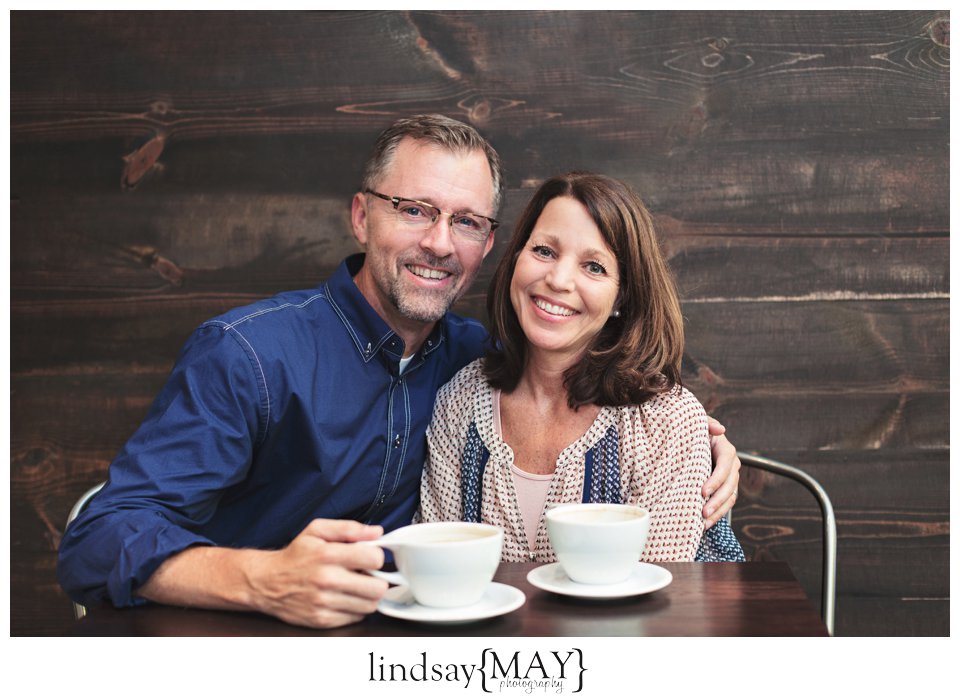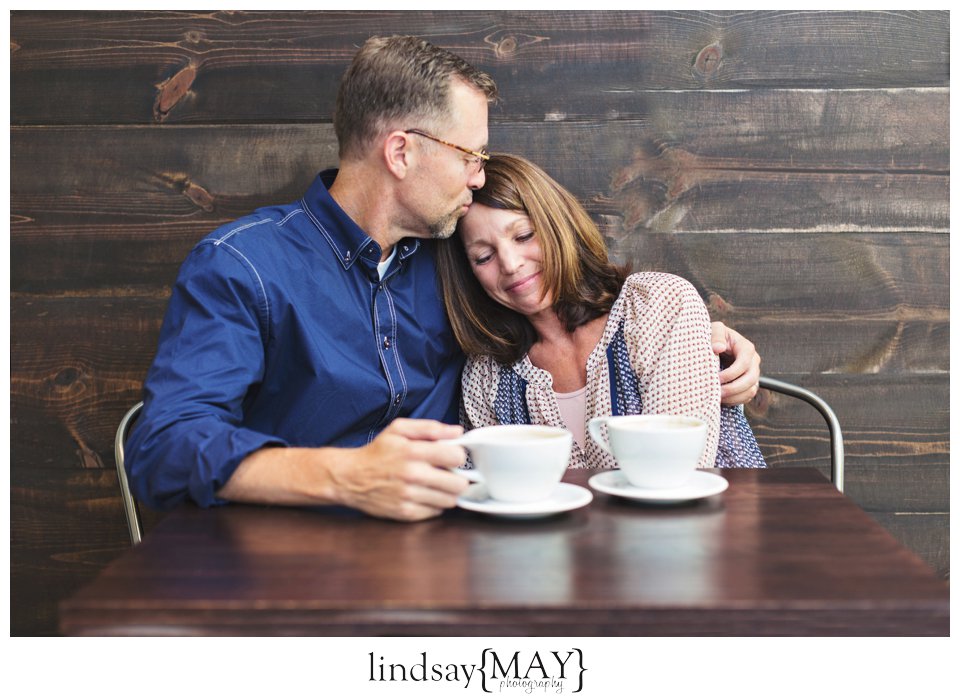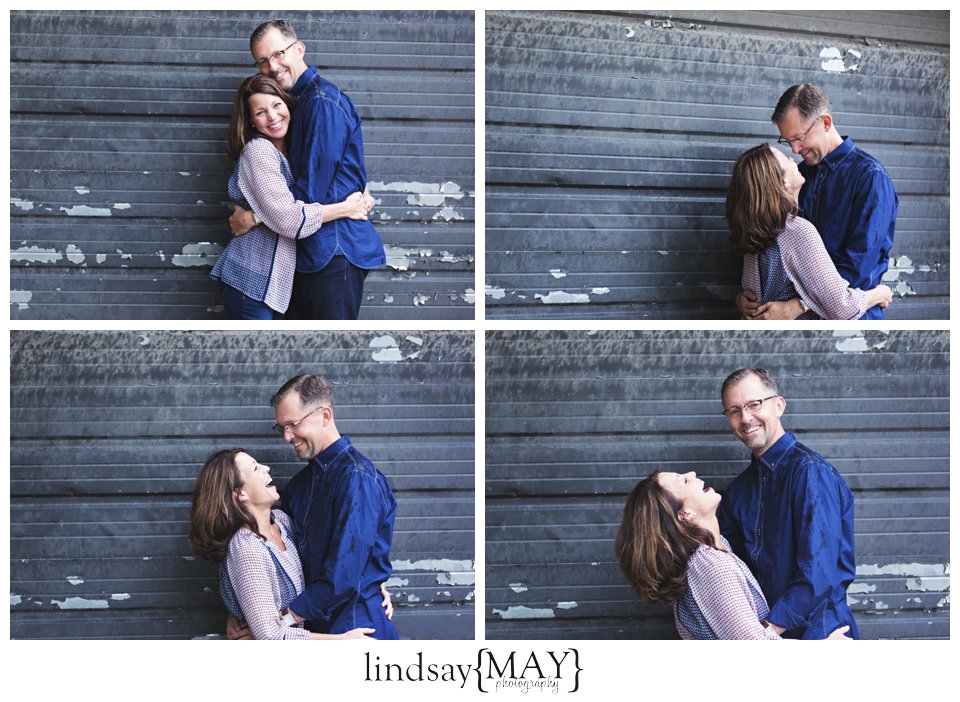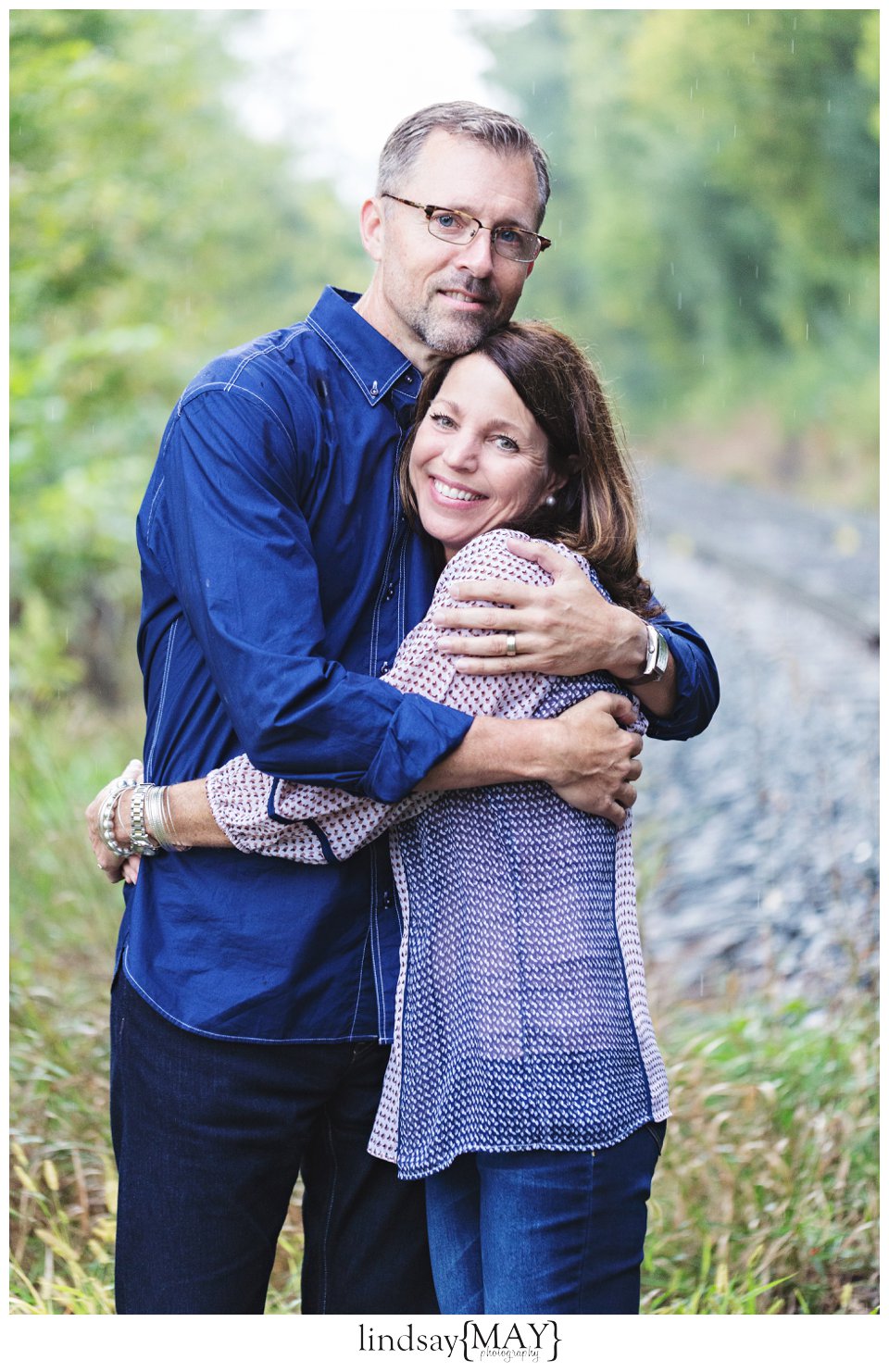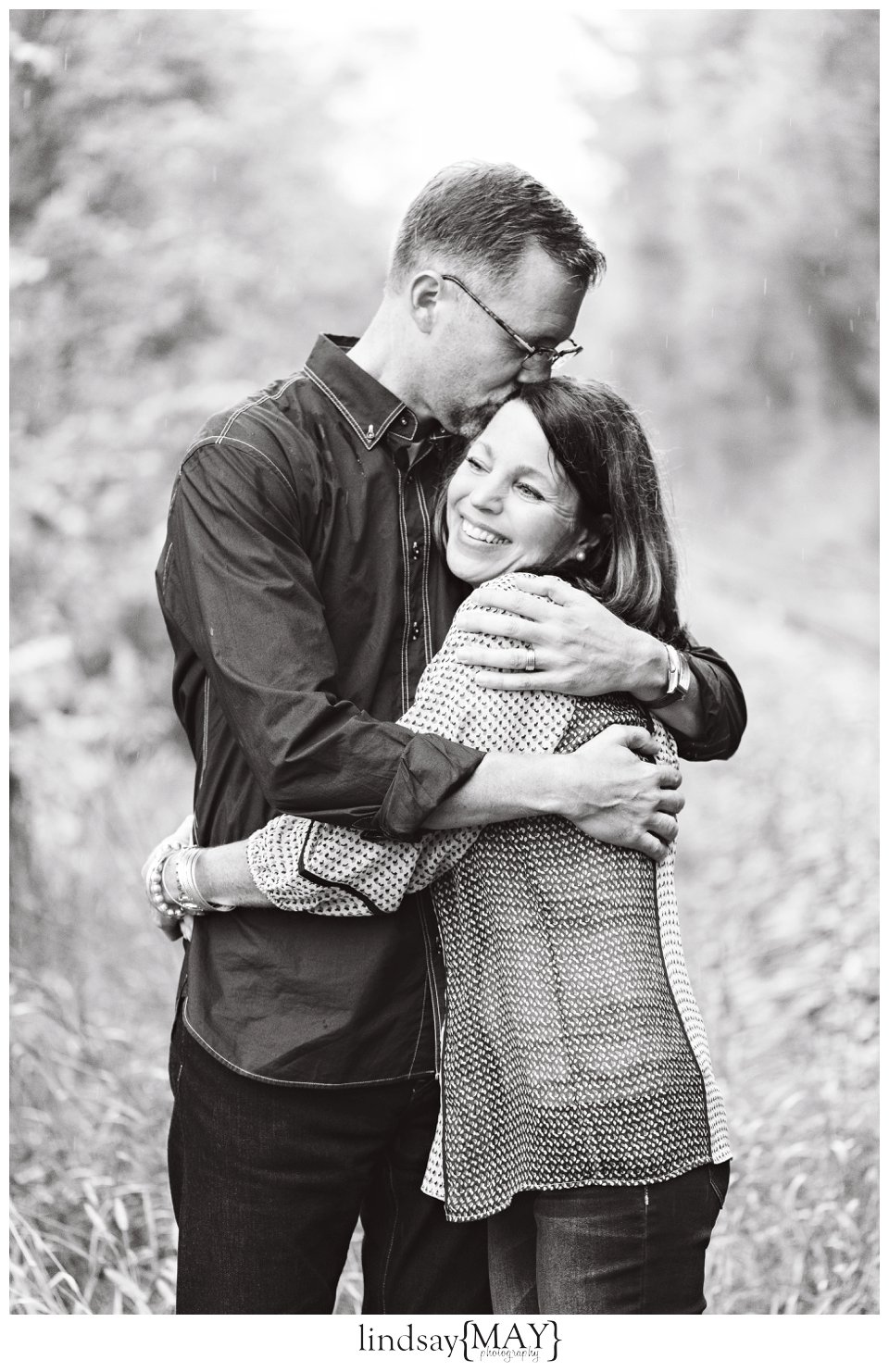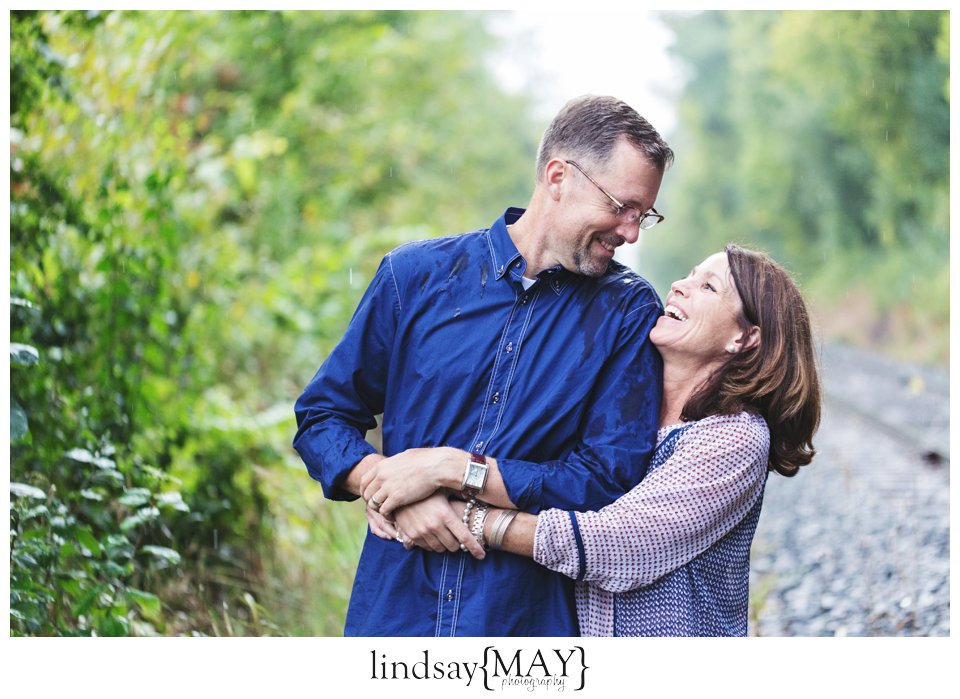 For many reasons, this winter feels like it has been the longest winter of my life. I do believe that Minnesota had the most days with temperatures below zero out of the entire country. All those cold days allowed me to stay inside, snuggle my fast-growing newborn and dream of warmer weather.
Tonight, i'm feeling SO ready for a warm summer evening. Slight breeze, golden sun, and air warm enough to wear sandals. A night pretty close to this one, actually. I am so excited for photographing beautiful evenings again WITHOUT going numb. I promise, i'm not complaining, i'm just REALLY excited! So many great adventures ahead!