Posts Tagged 'Bloomington'
For many reasons, this winter feels like it has been the longest winter of my life. I do believe that Minnesota had the most days with temperatures below zero out of the entire country. All those cold days allowed me to stay inside, snuggle my fast-growing newborn and dream of warmer weather.
Tonight, i'm feeling SO ready for a warm summer evening. Slight breeze, golden sun, and air warm enough to wear sandals. A night pretty close to this one, actually. I am so excited for photographing beautiful evenings again WITHOUT going numb. I promise, i'm not complaining, i'm just REALLY excited! So many great adventures ahead!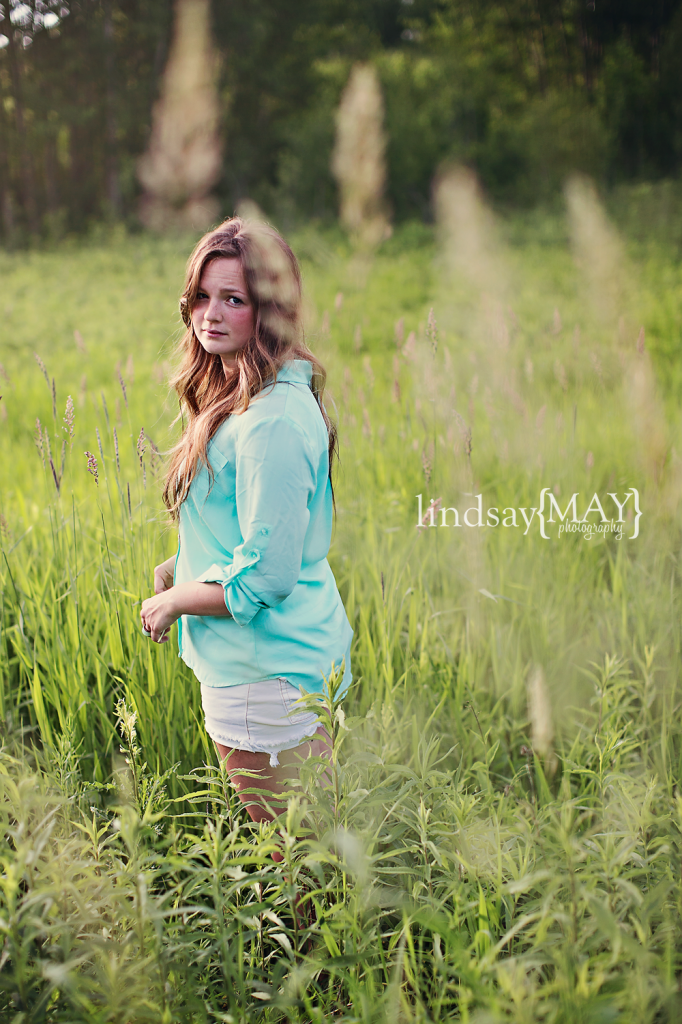 Rustic and charming. Freezing day filled with love. Jeff and Laura are so sweet together- you can just feel the love they have for one another. A little bit of sassy and a lot of sweet, these two are a blast to be around! And can I say BRAVE for putting up with outdoor photos on a 7 degree (and dropping!) day?!
Jeff and Laura, thank you for letting me be part of this milestone in your life. I am so excited to see the plans God has for you and to watch you grow old together!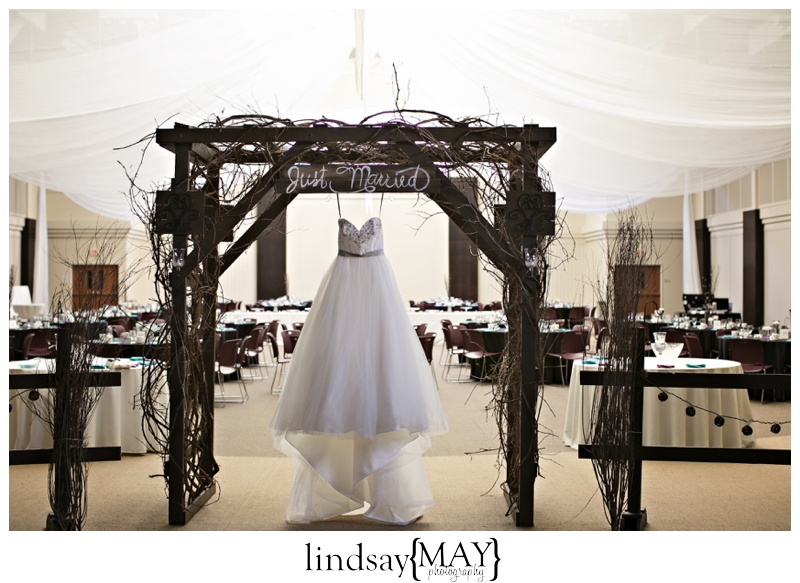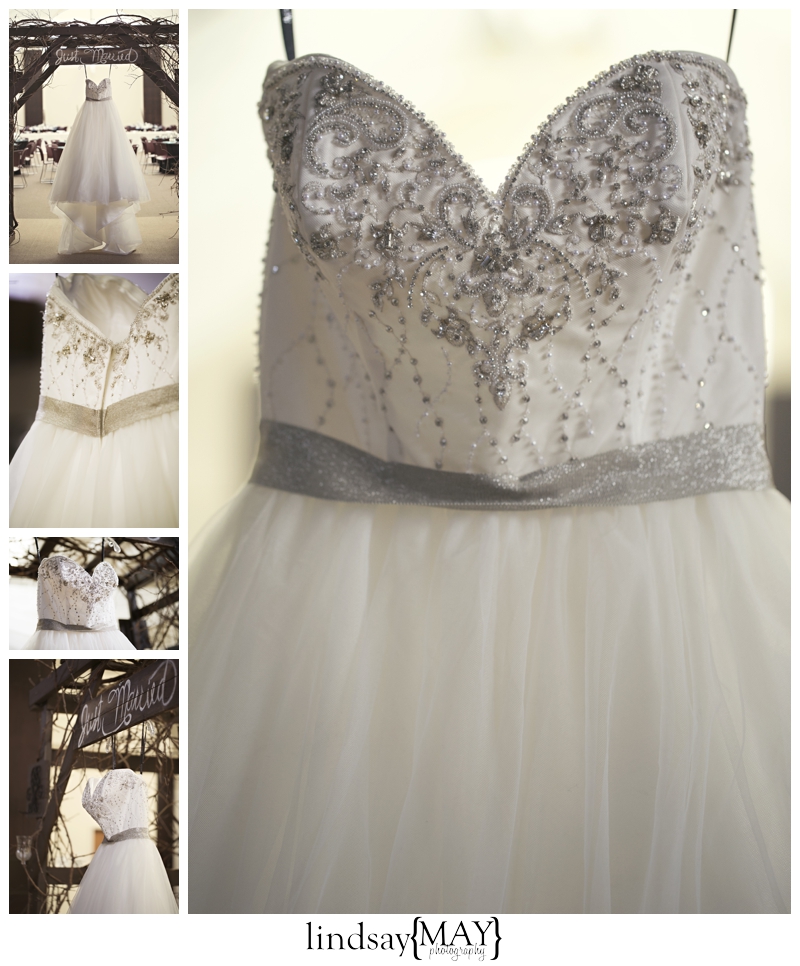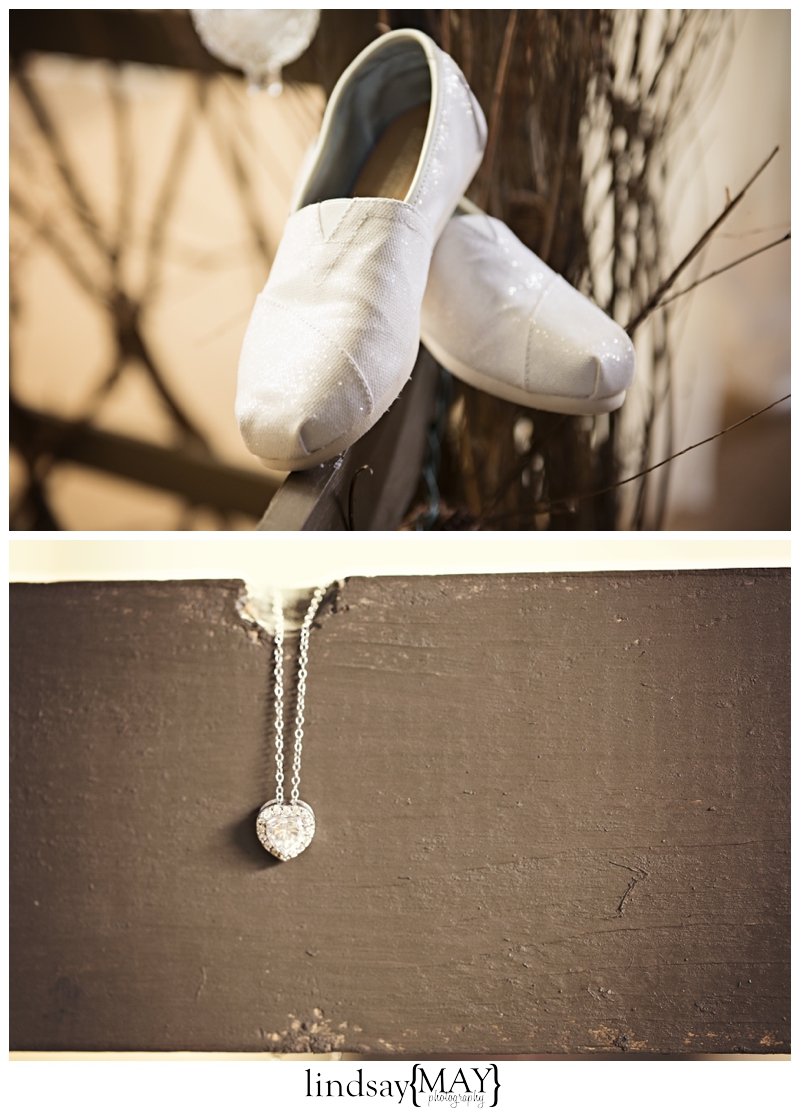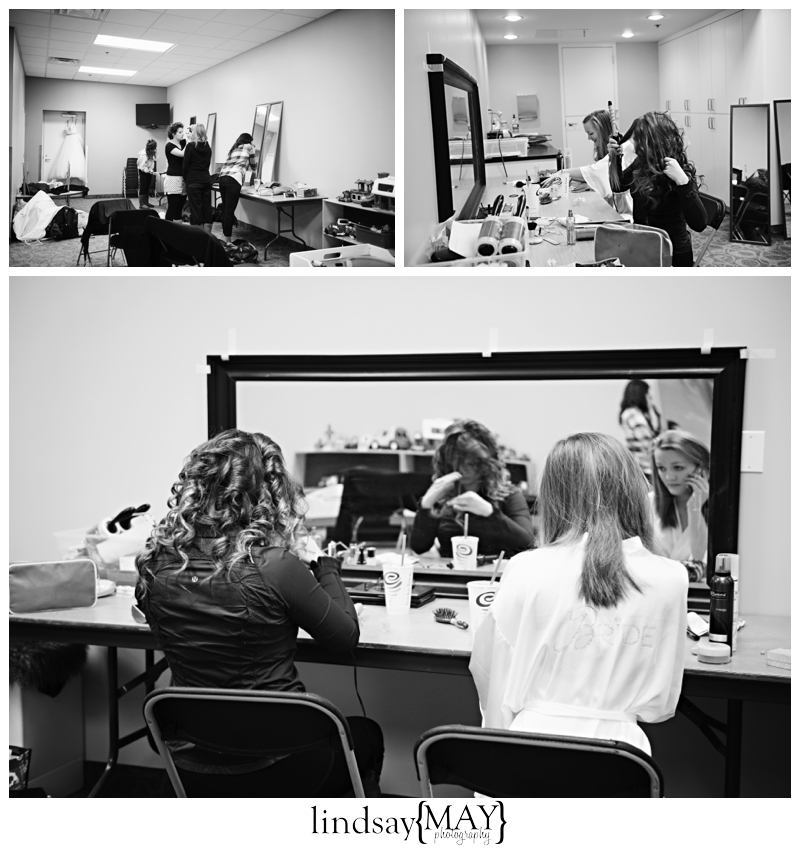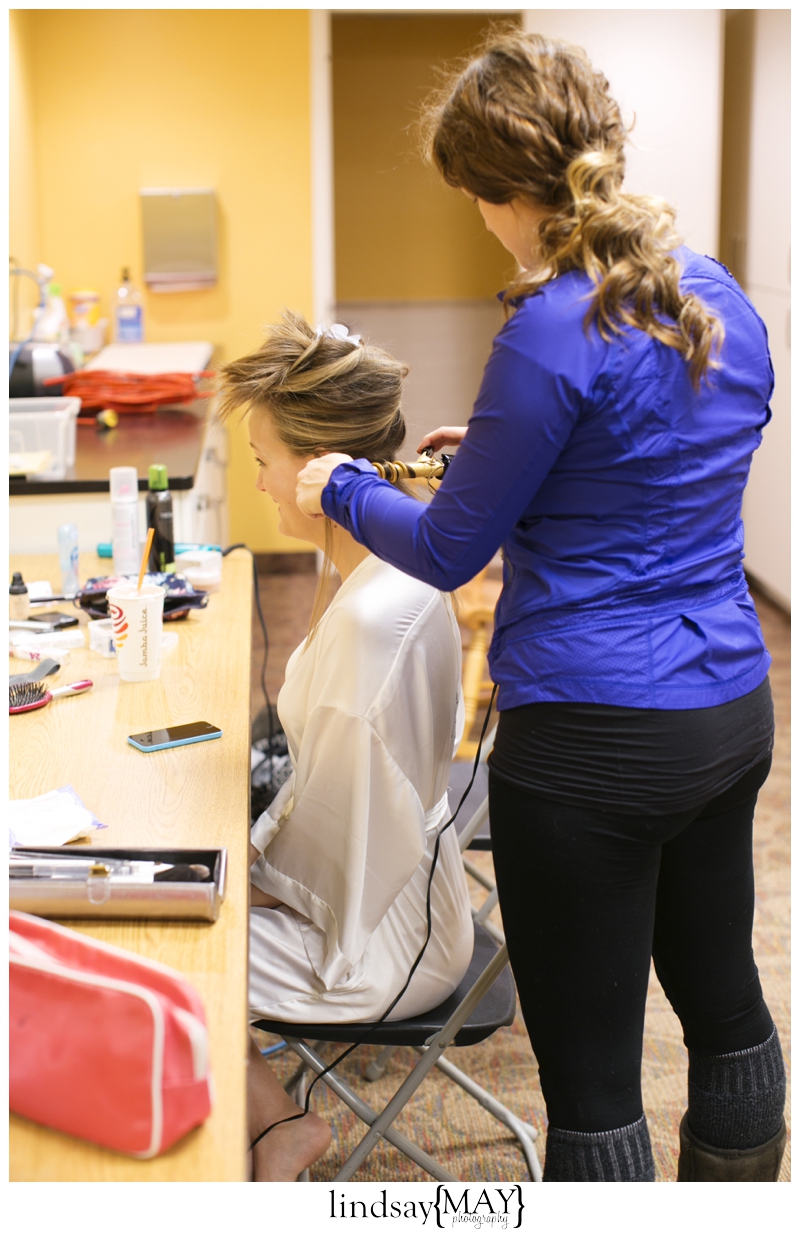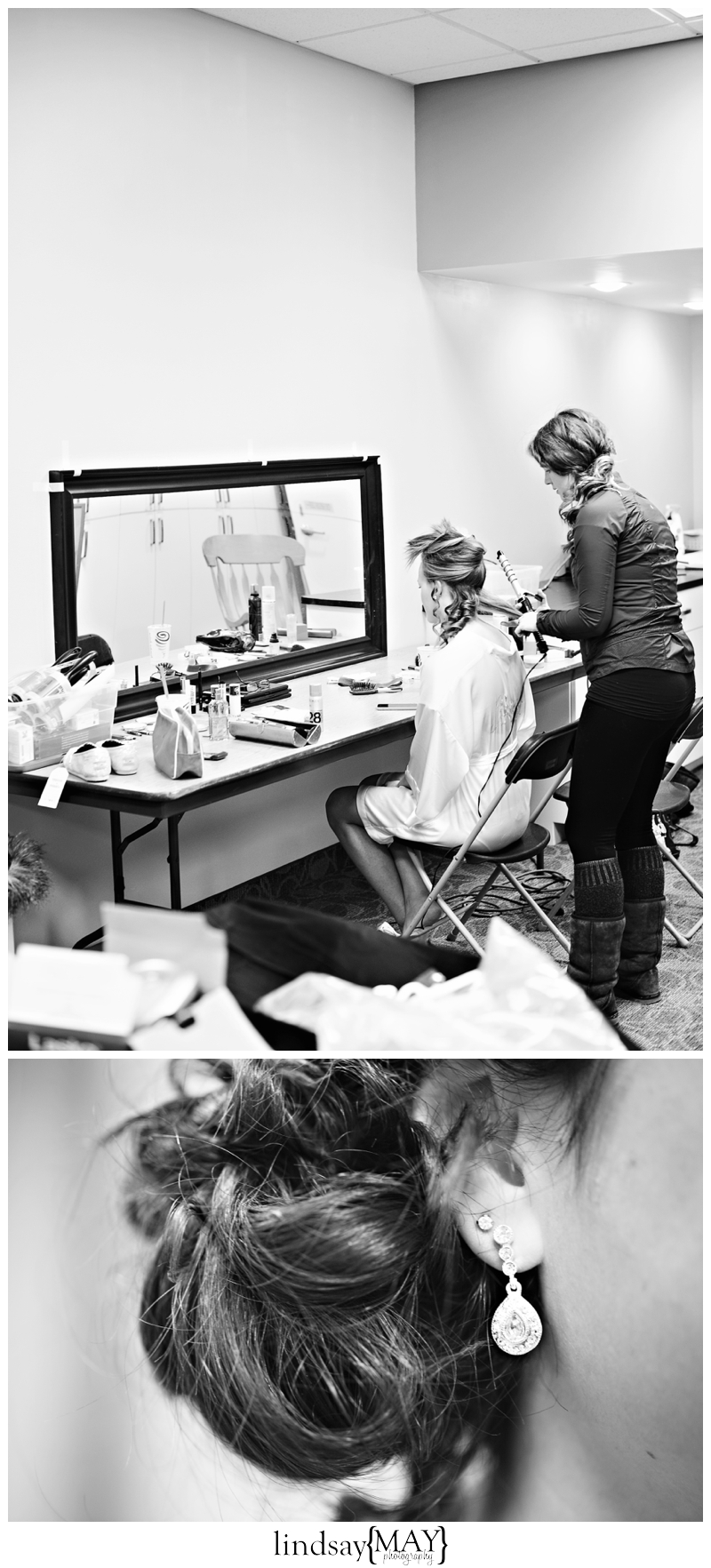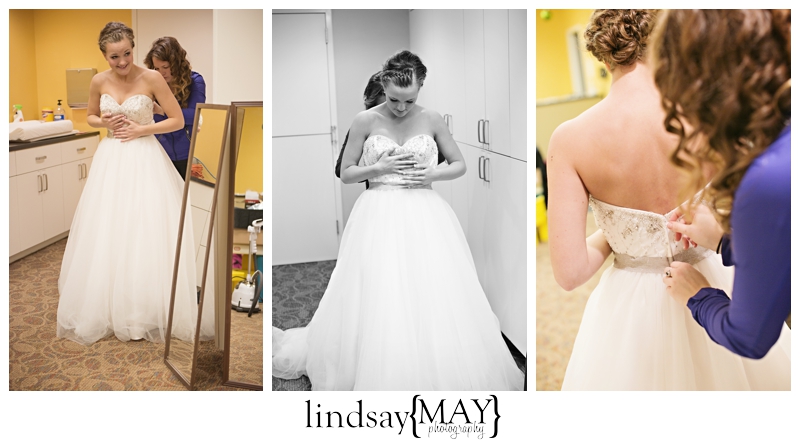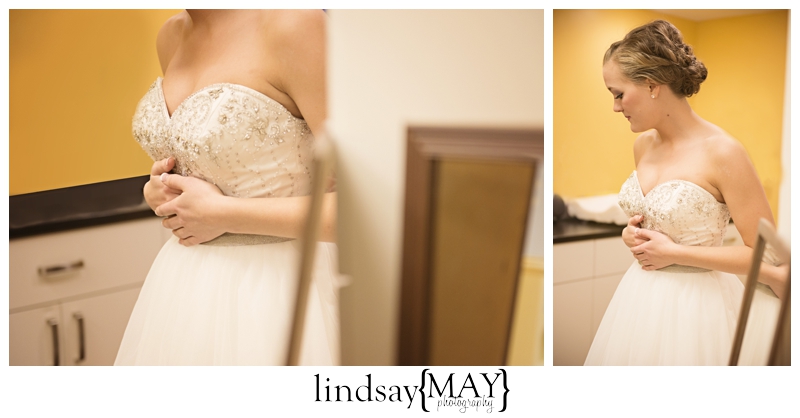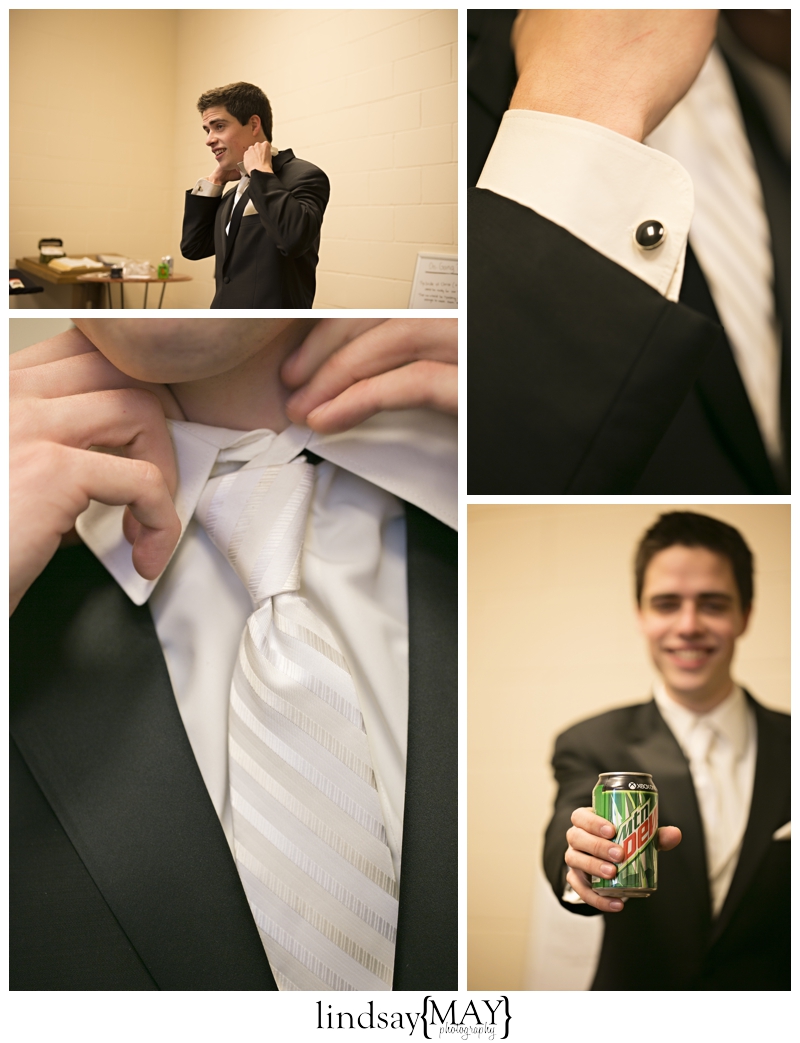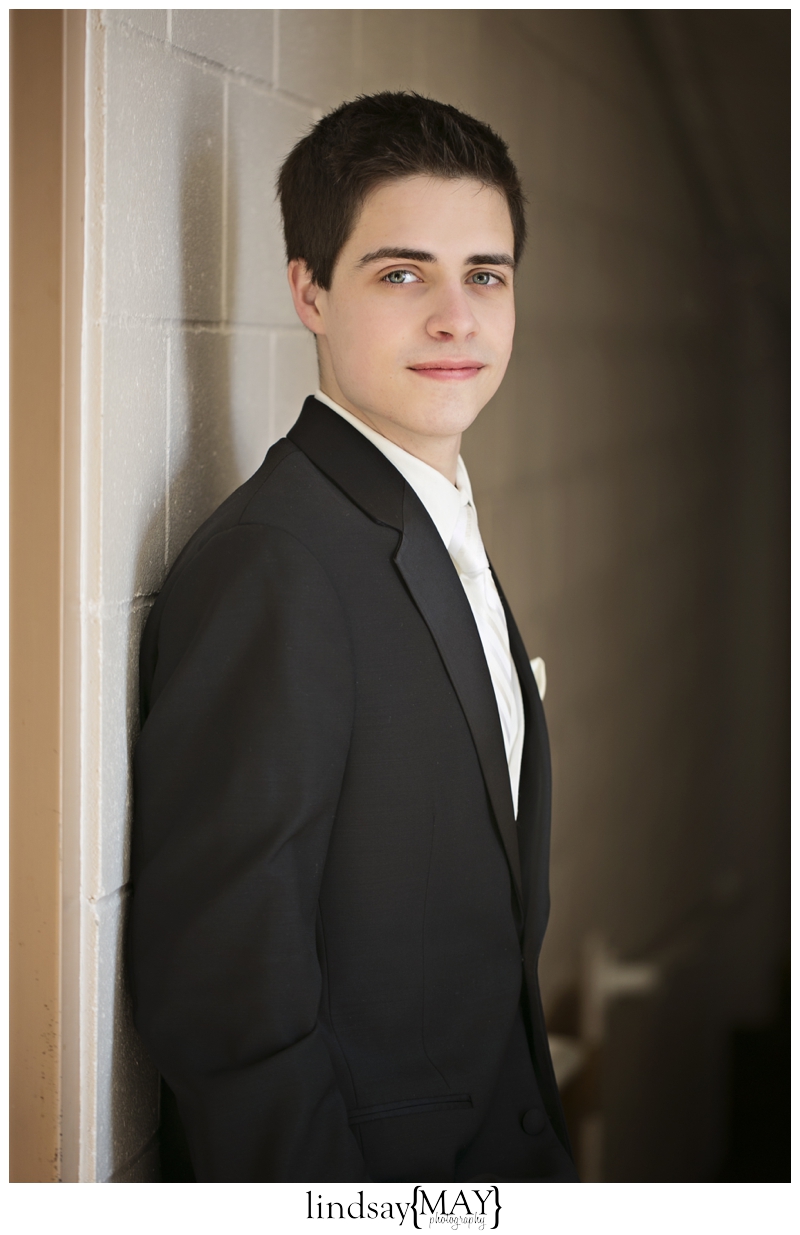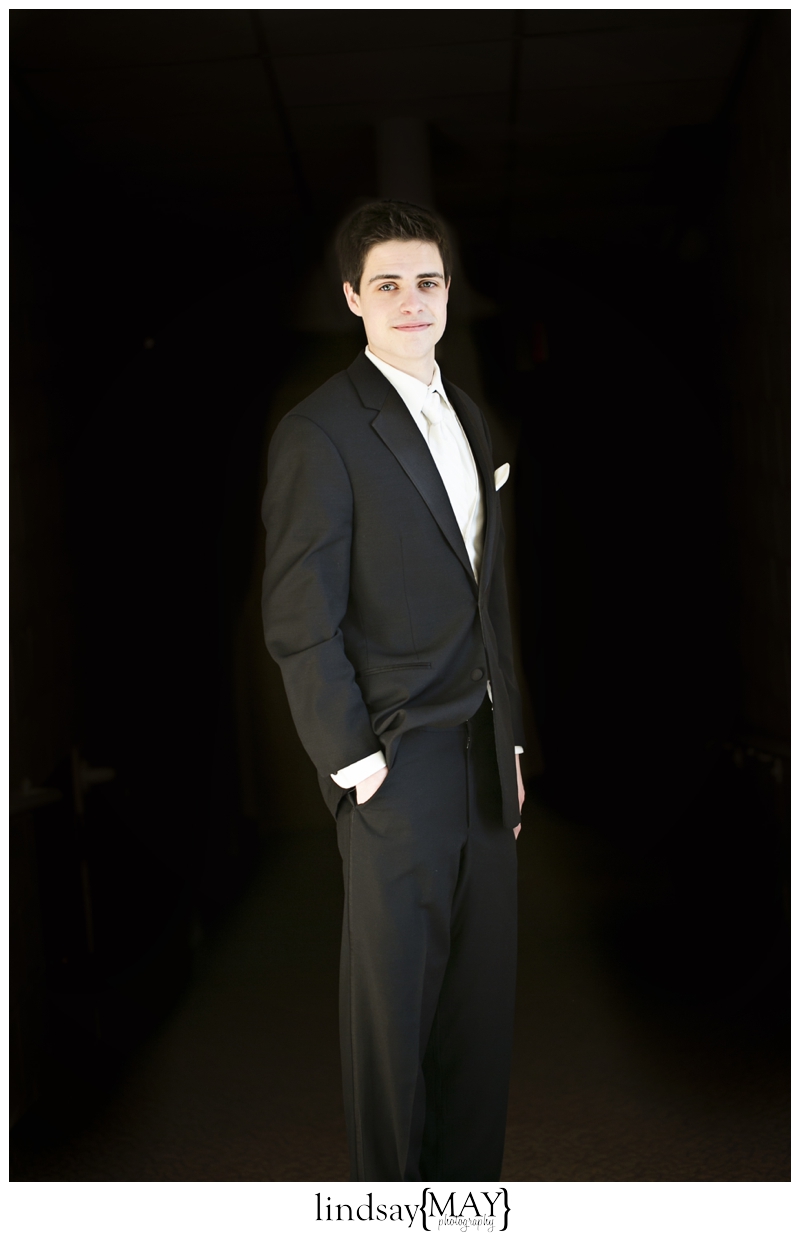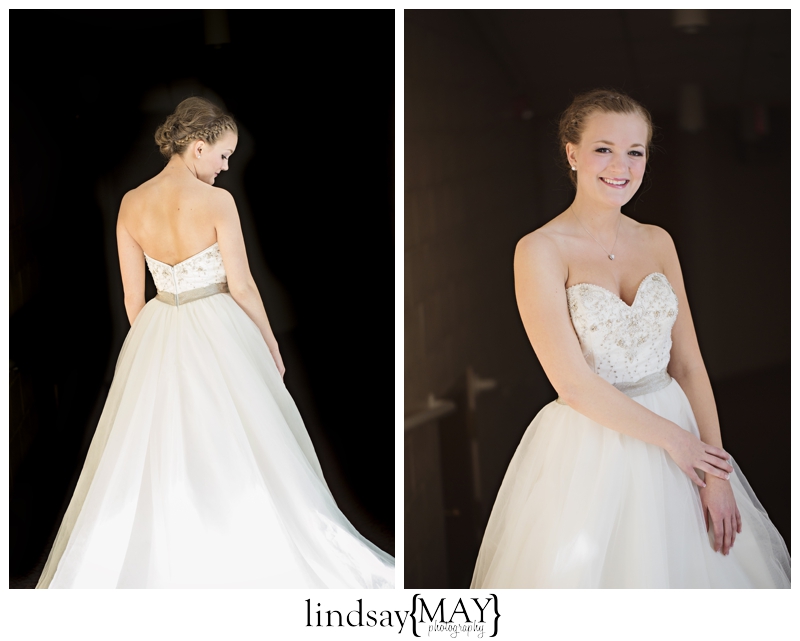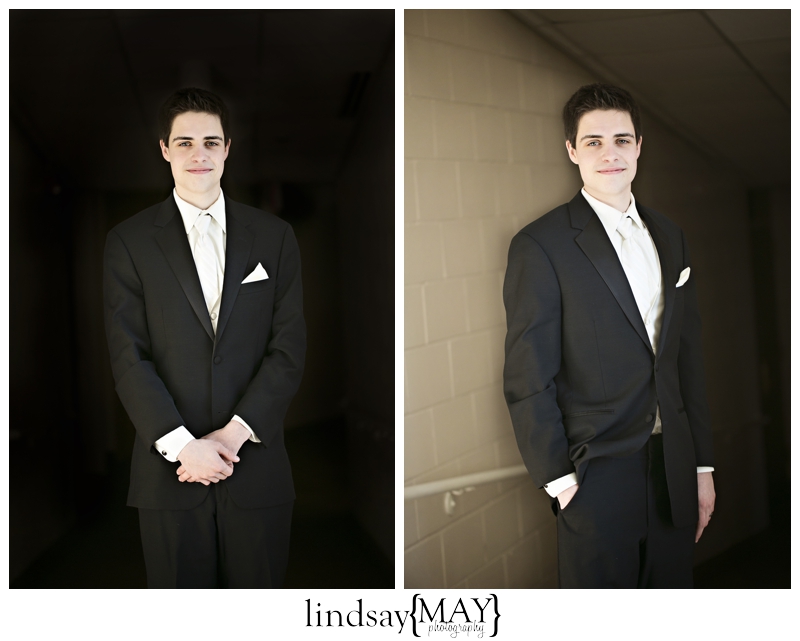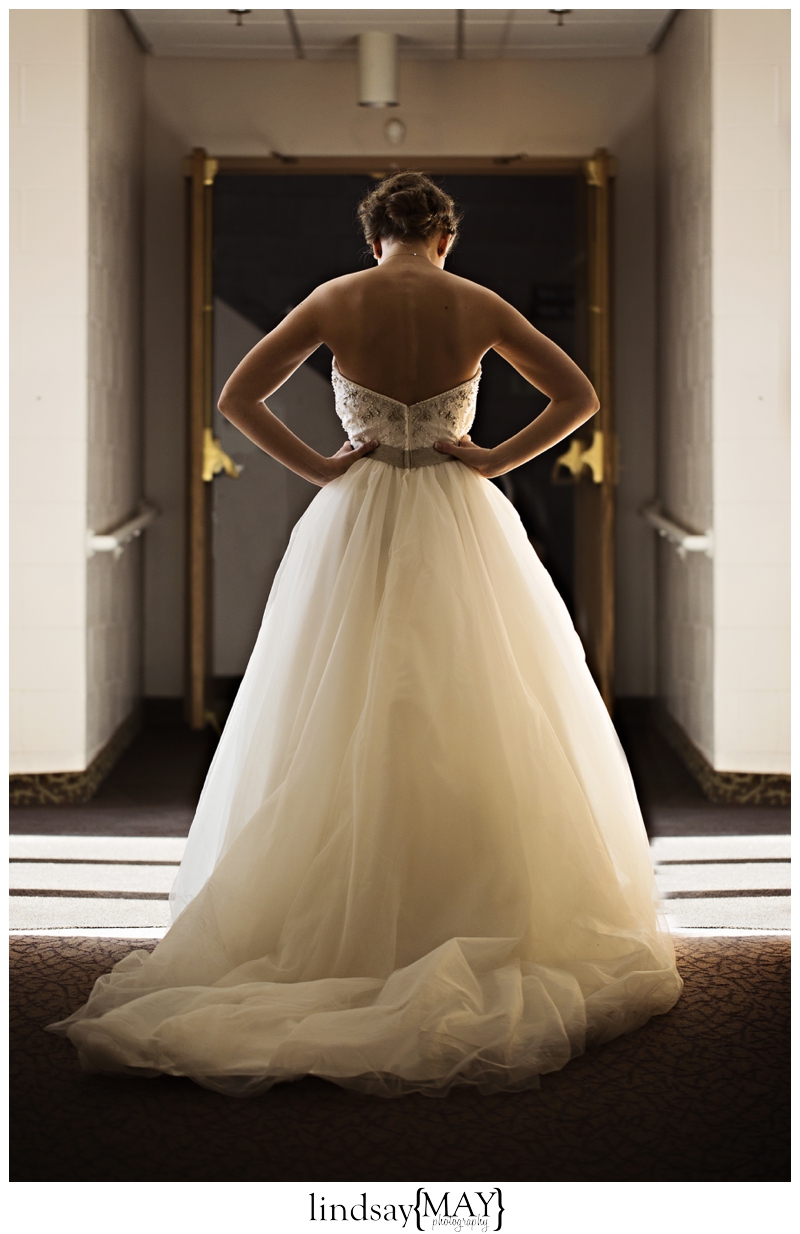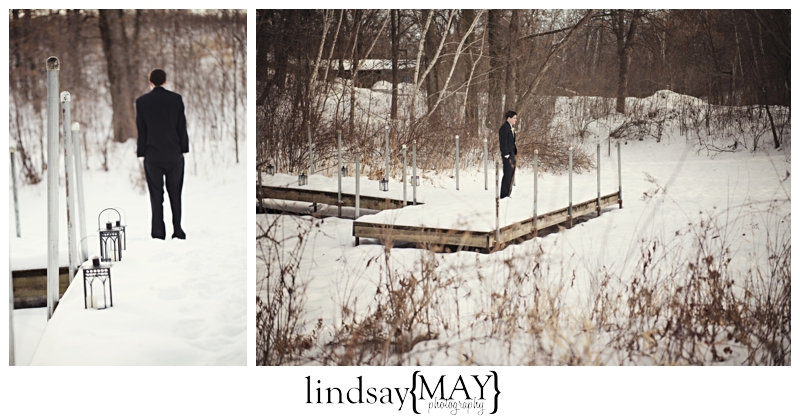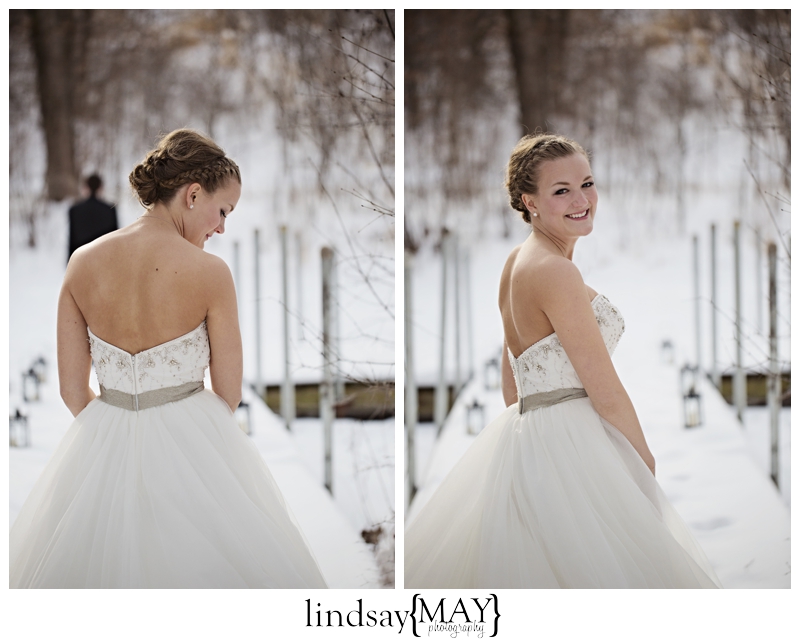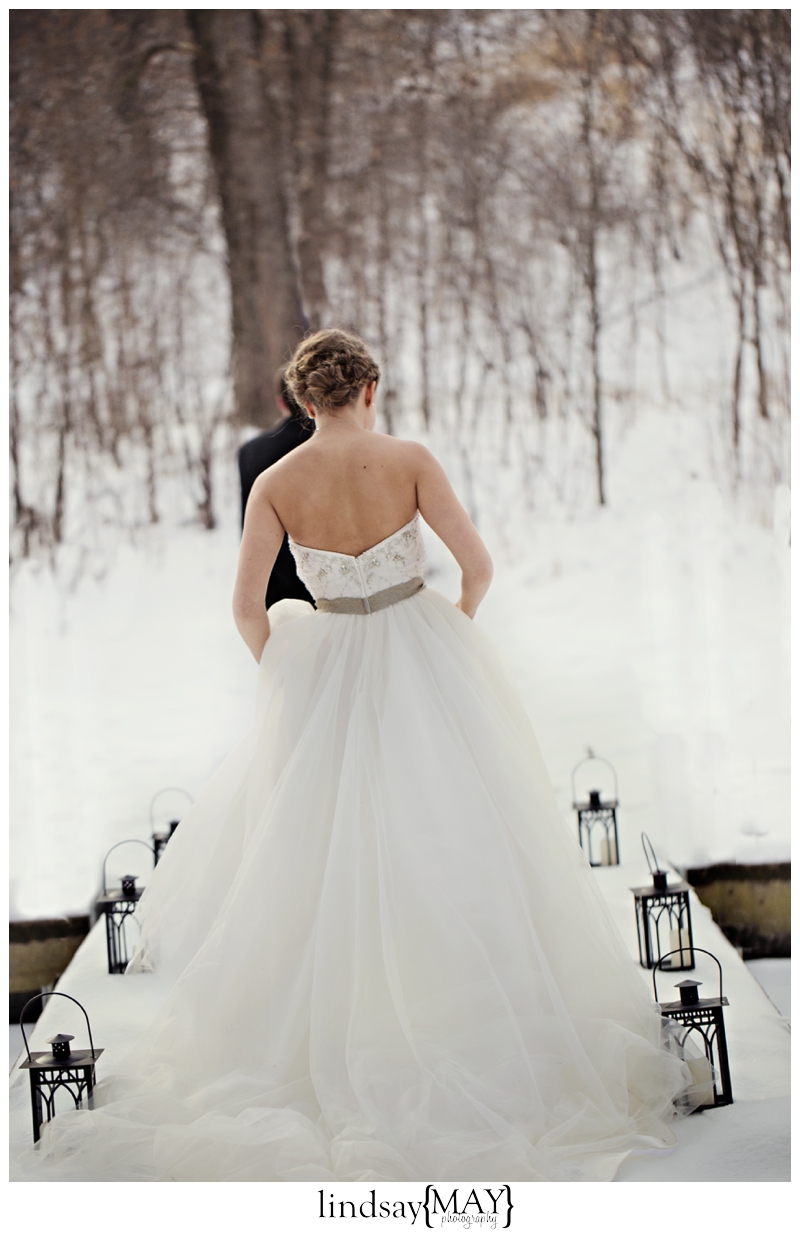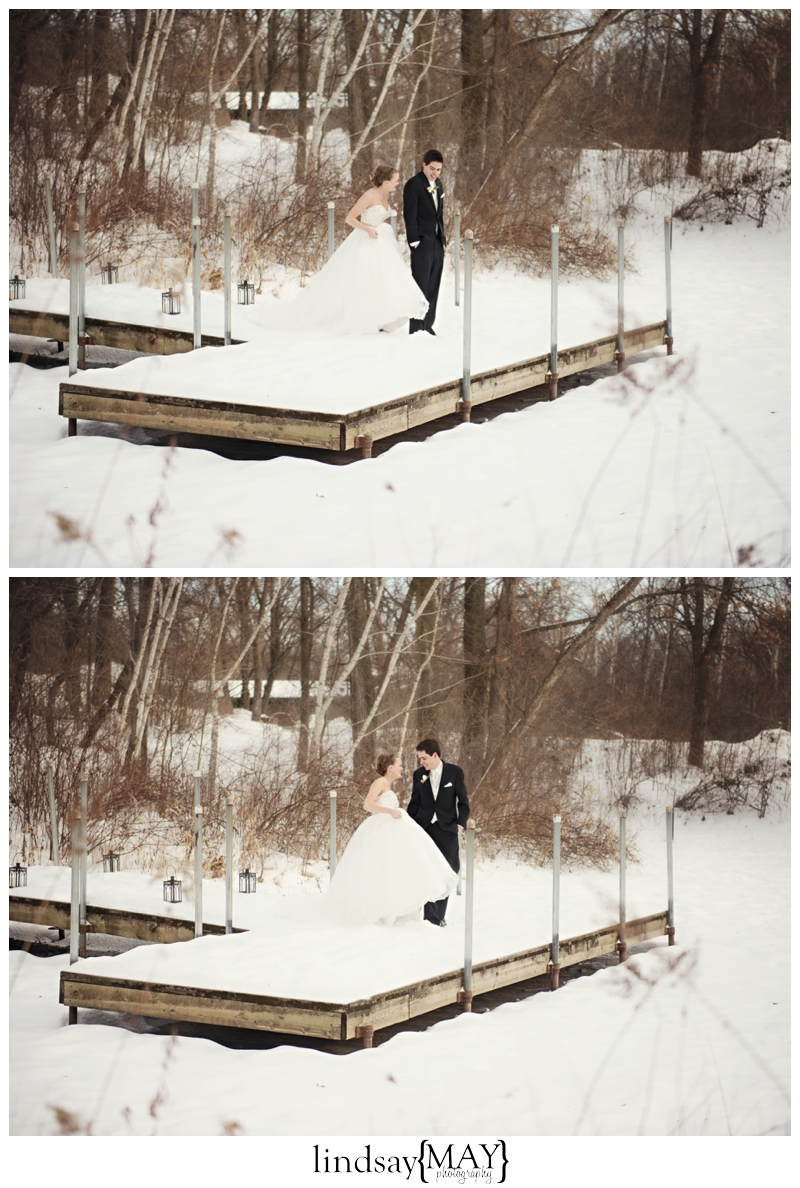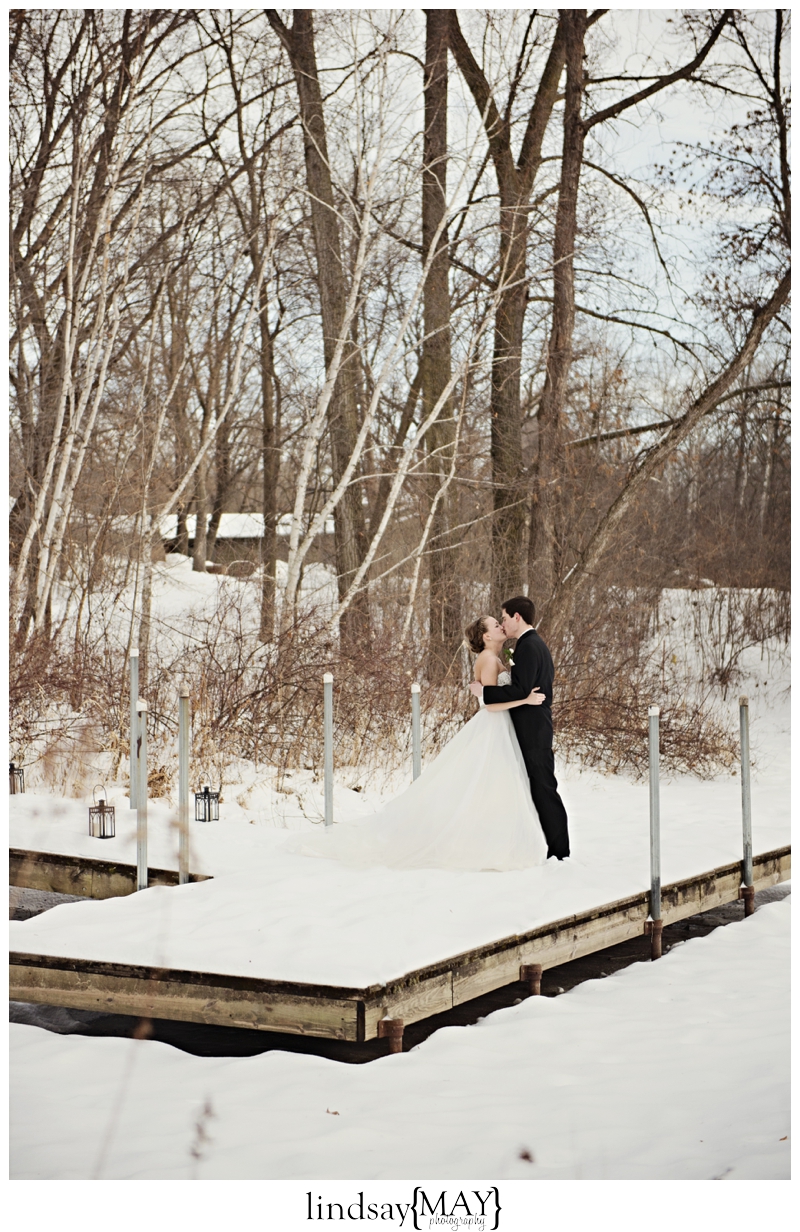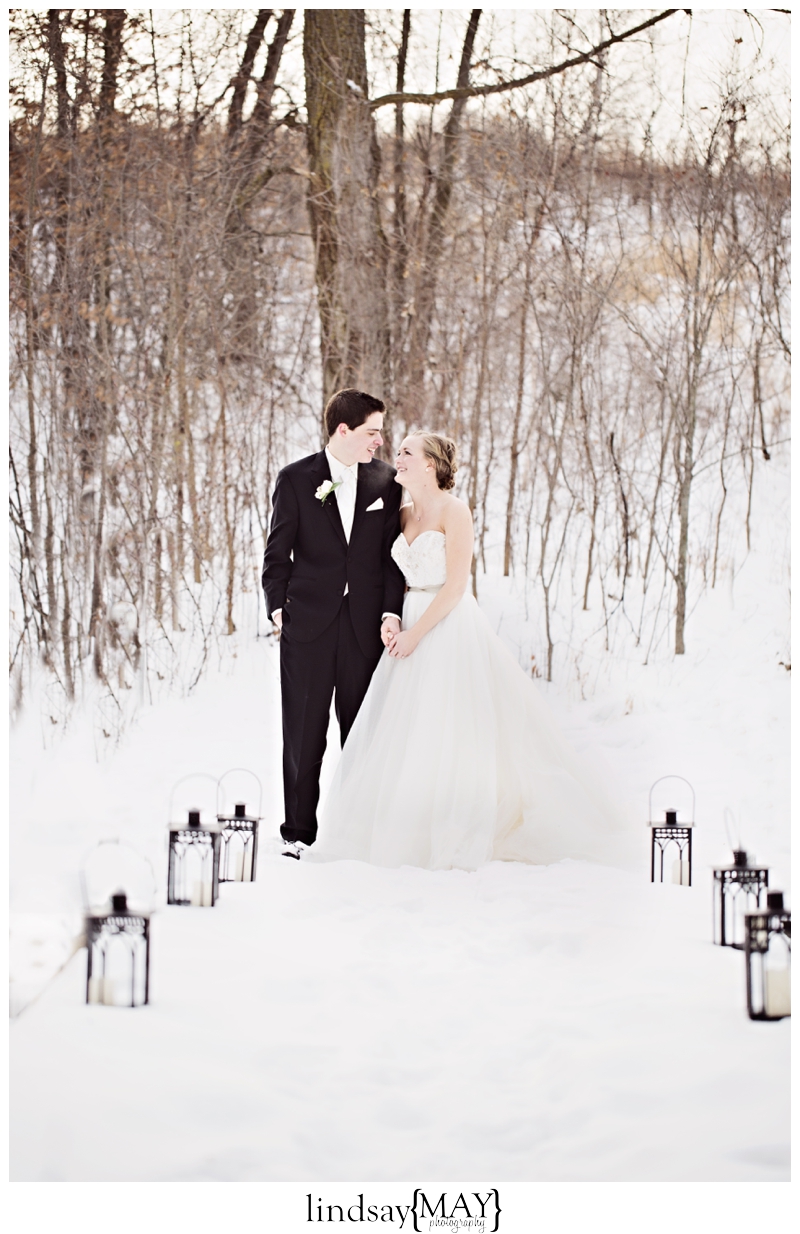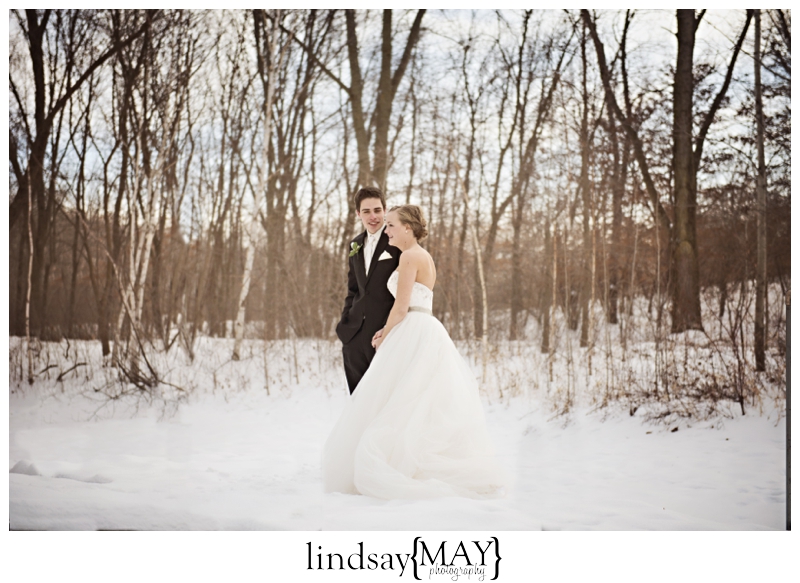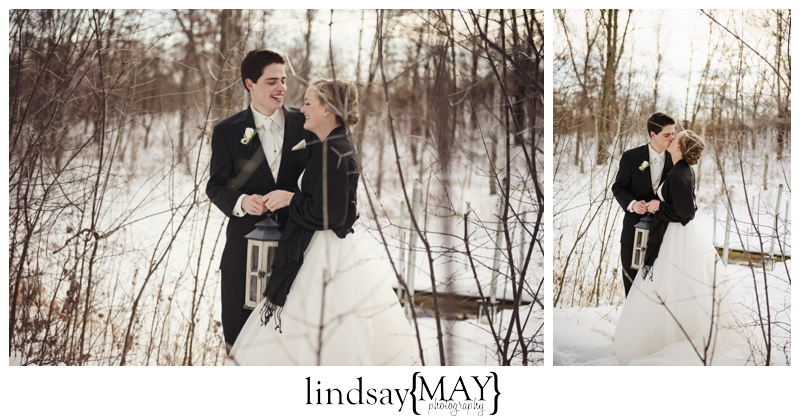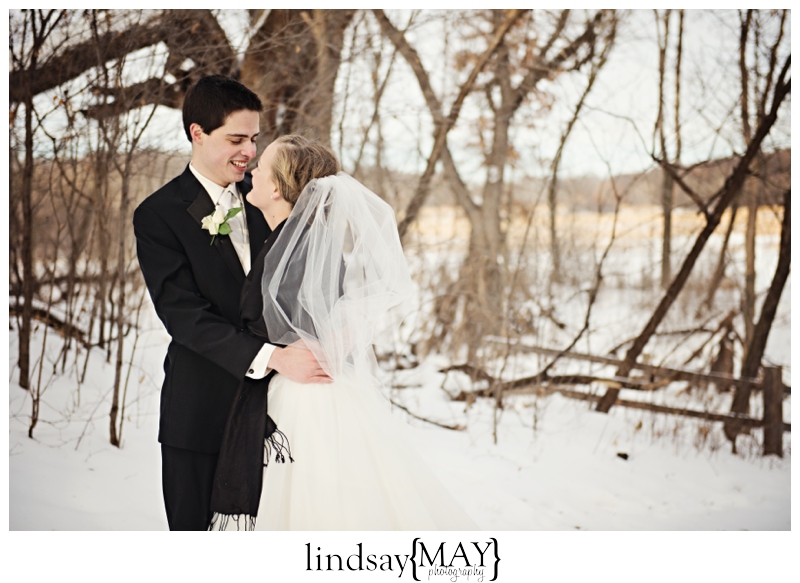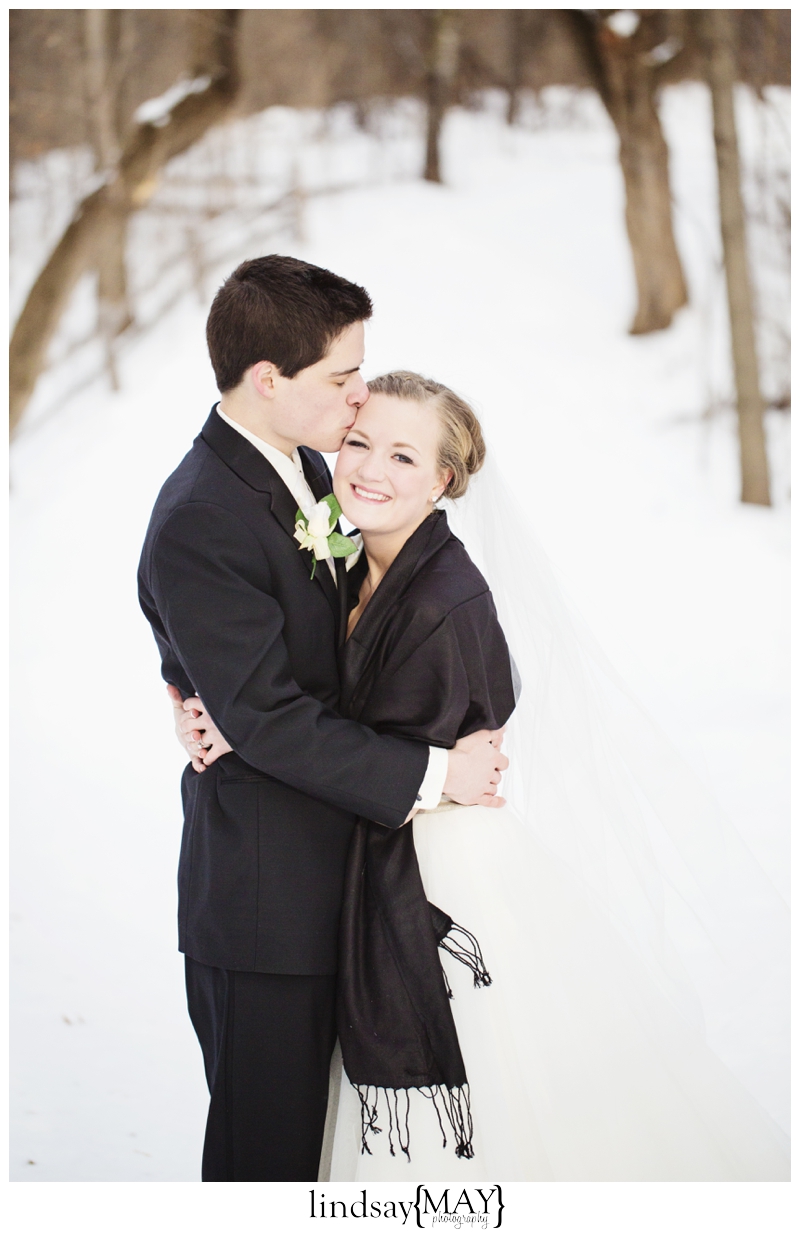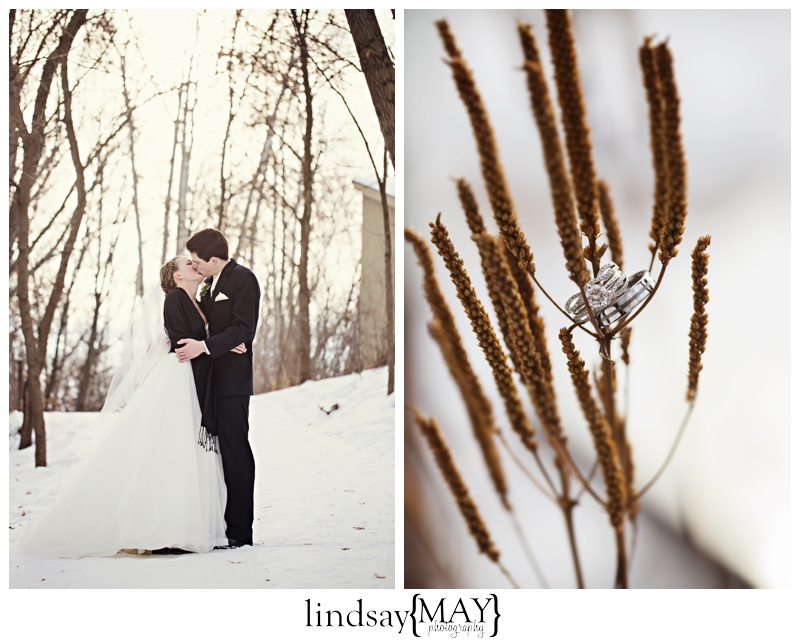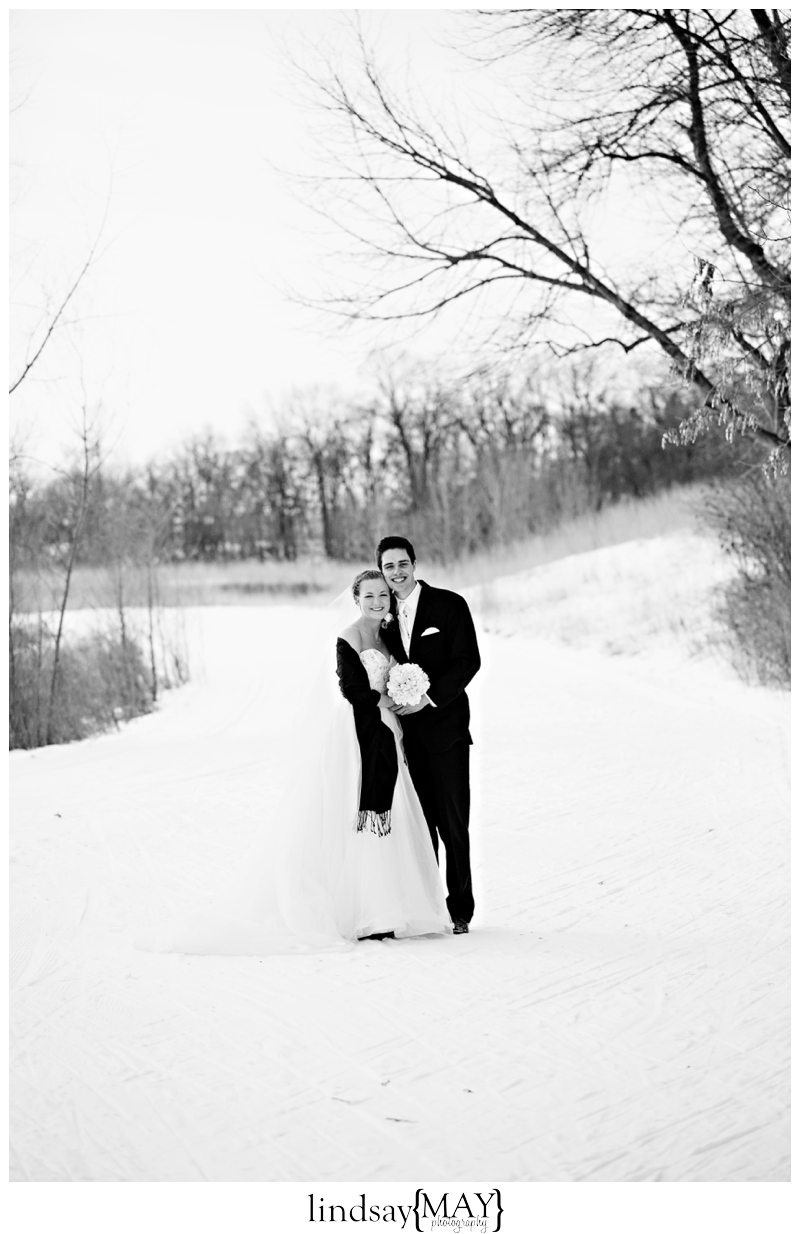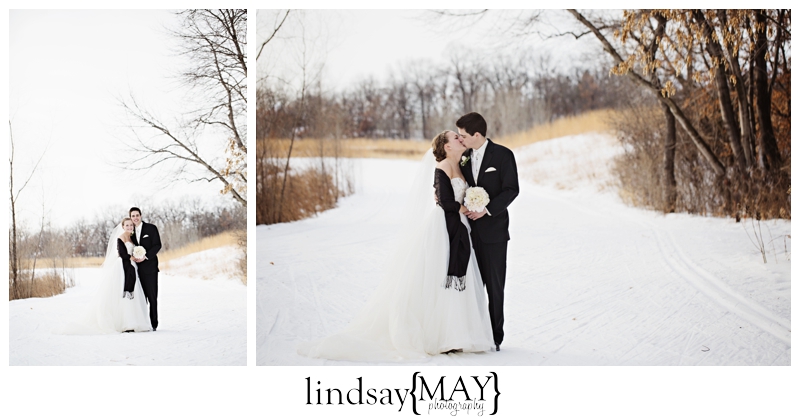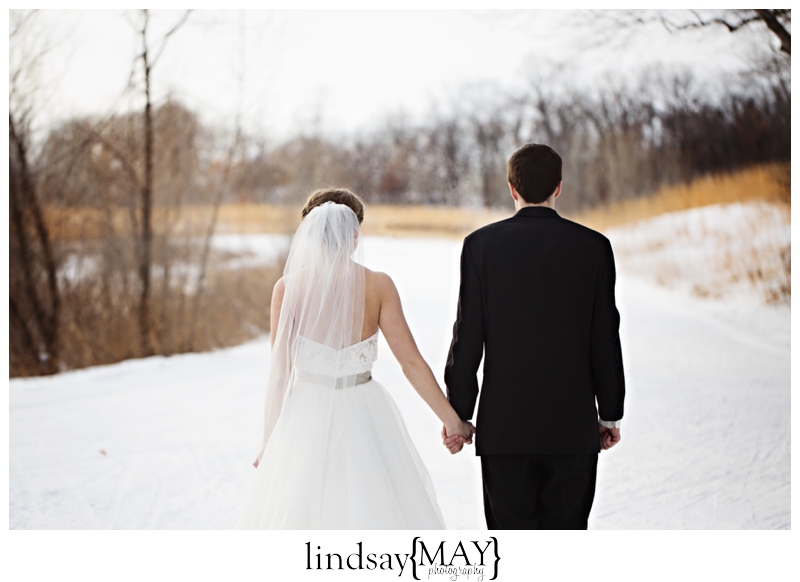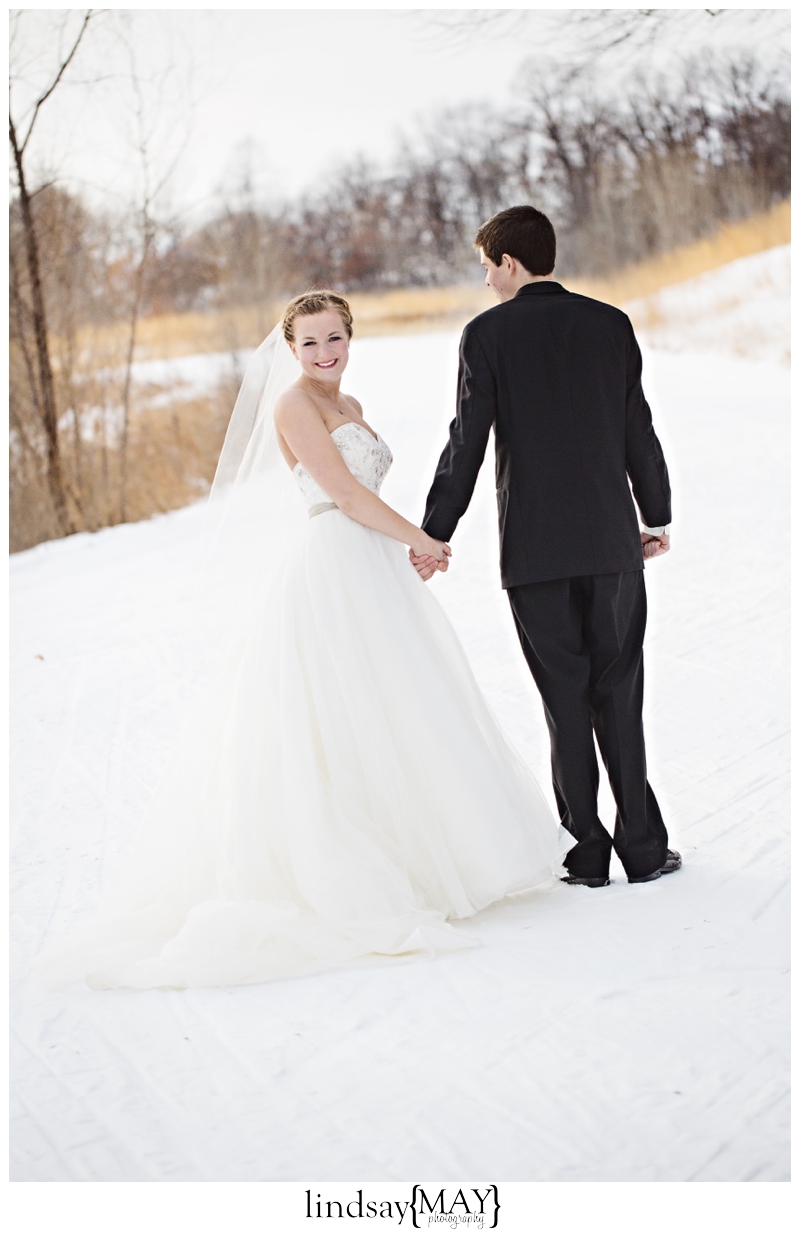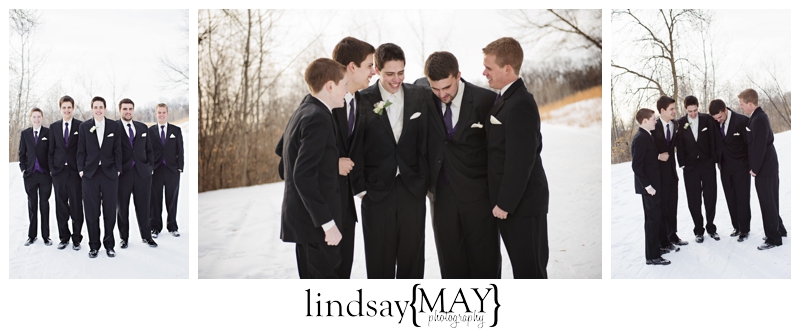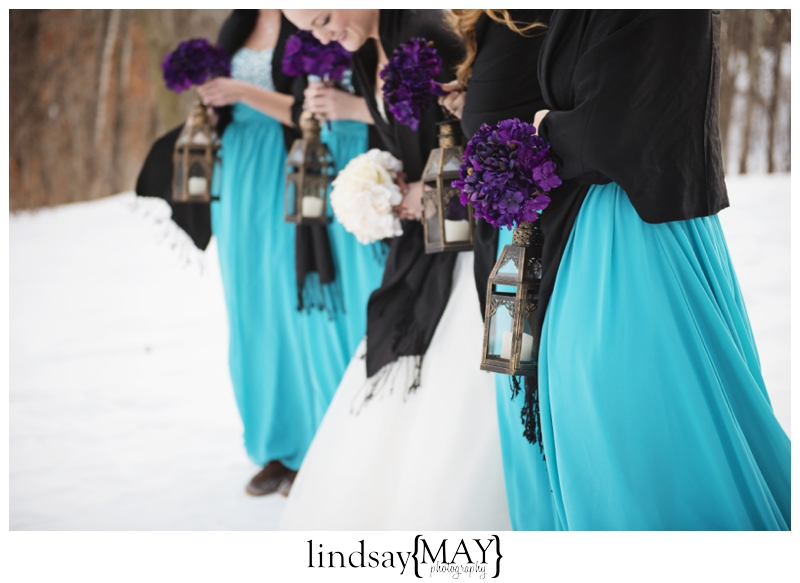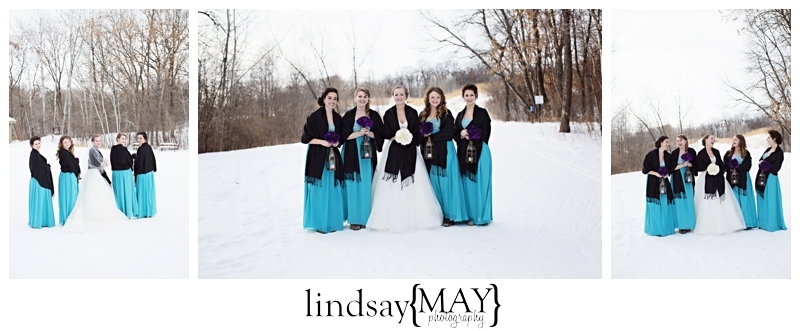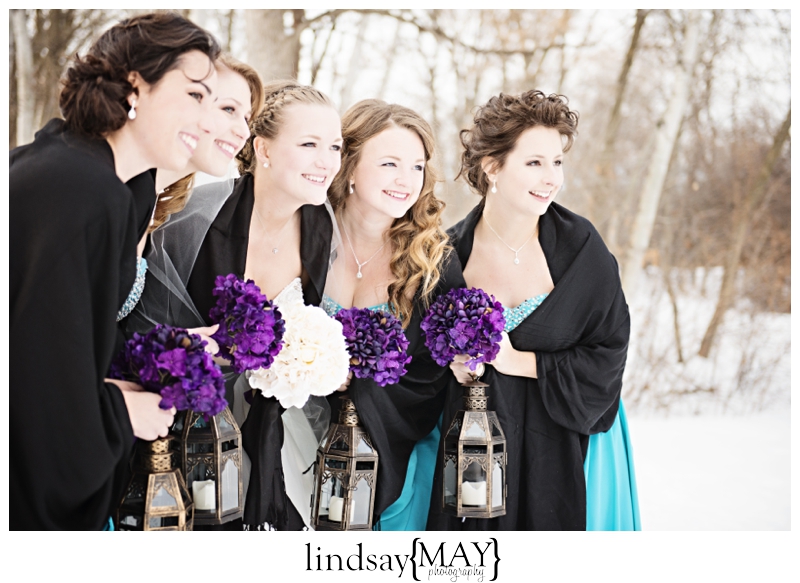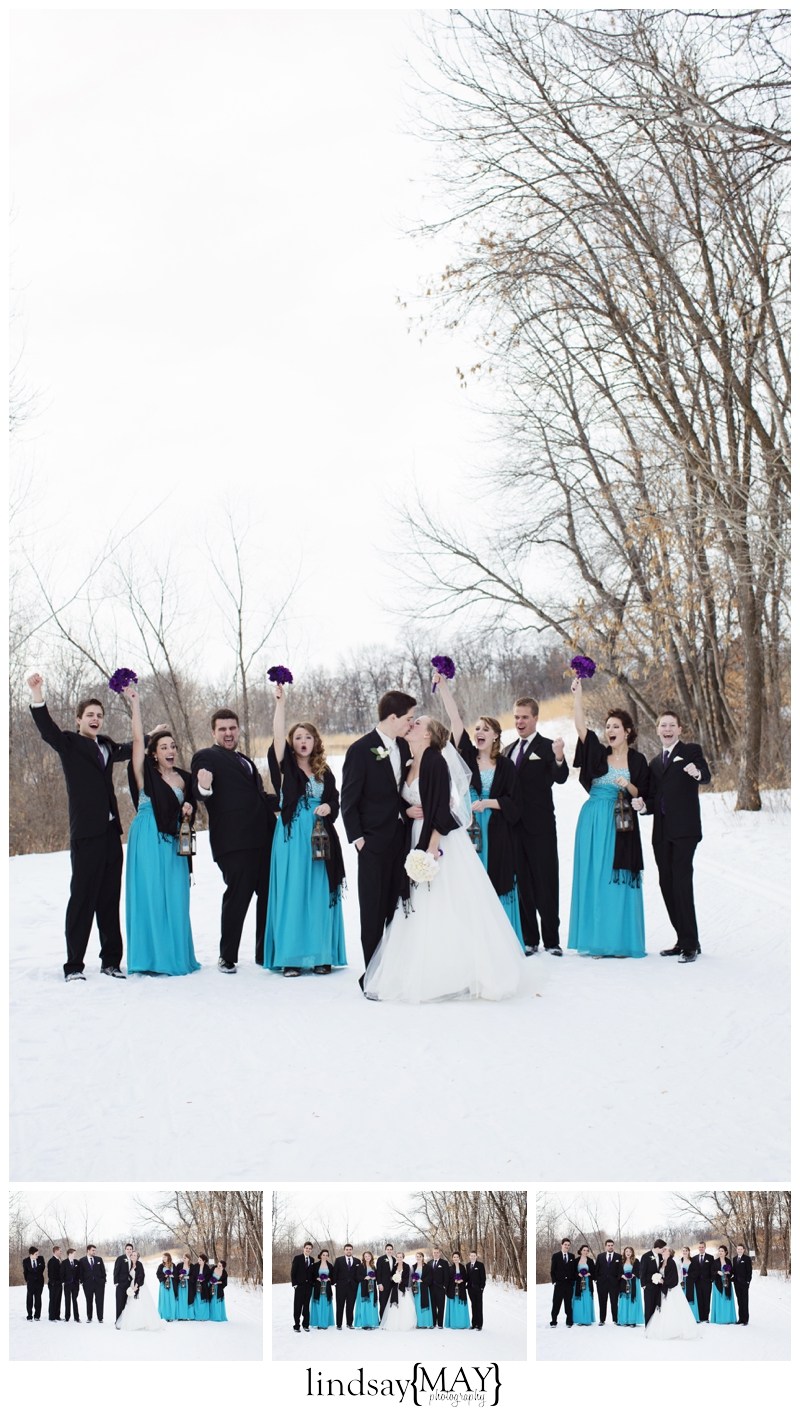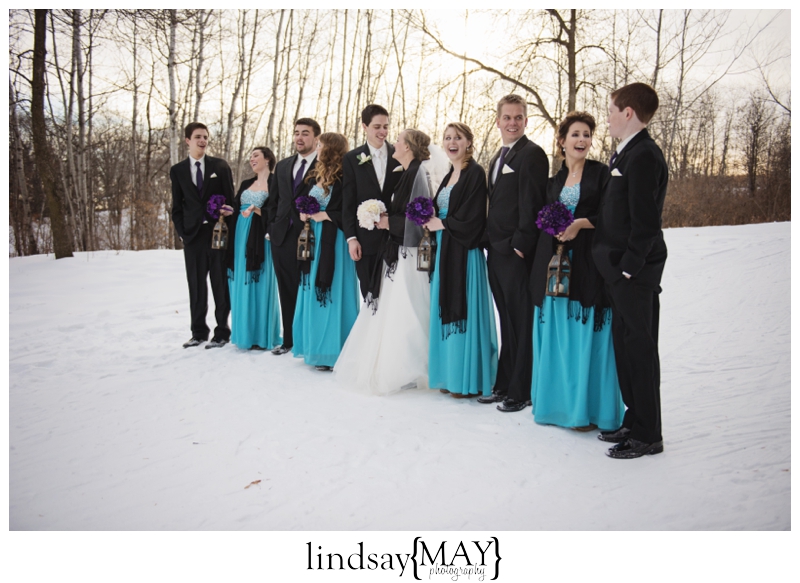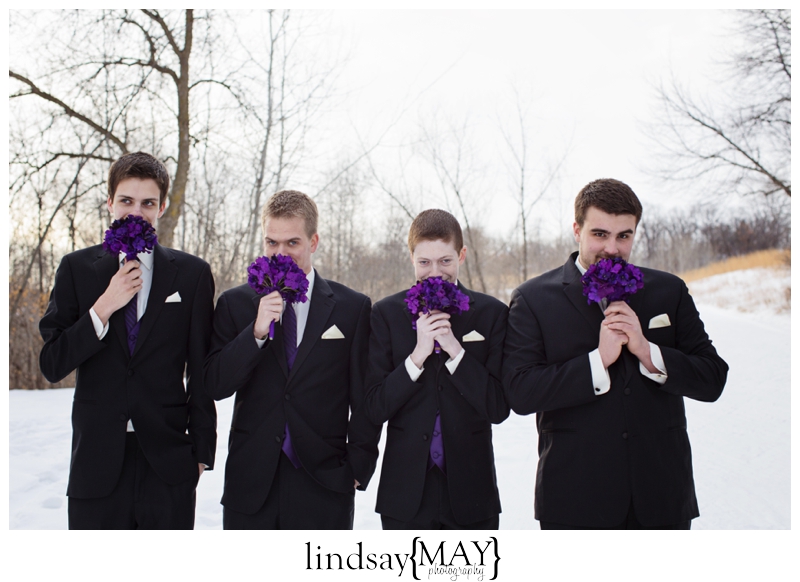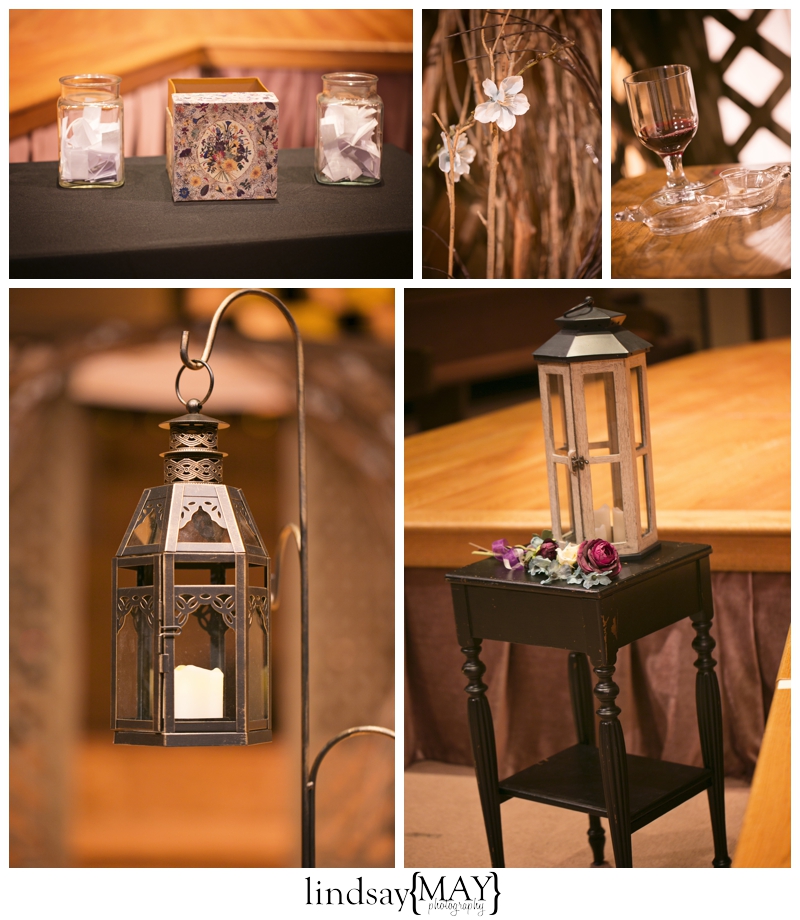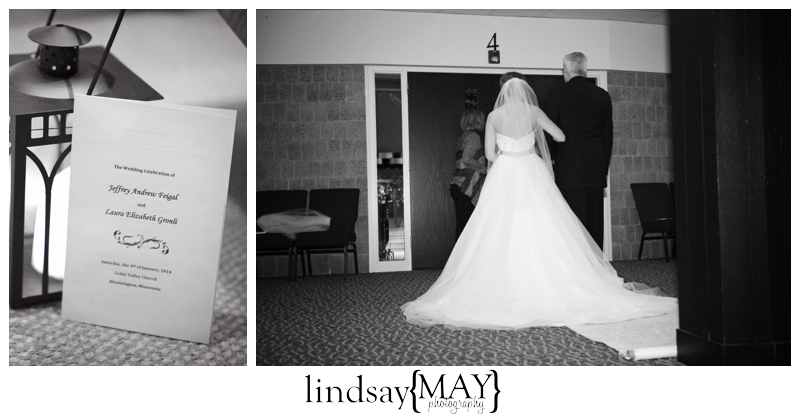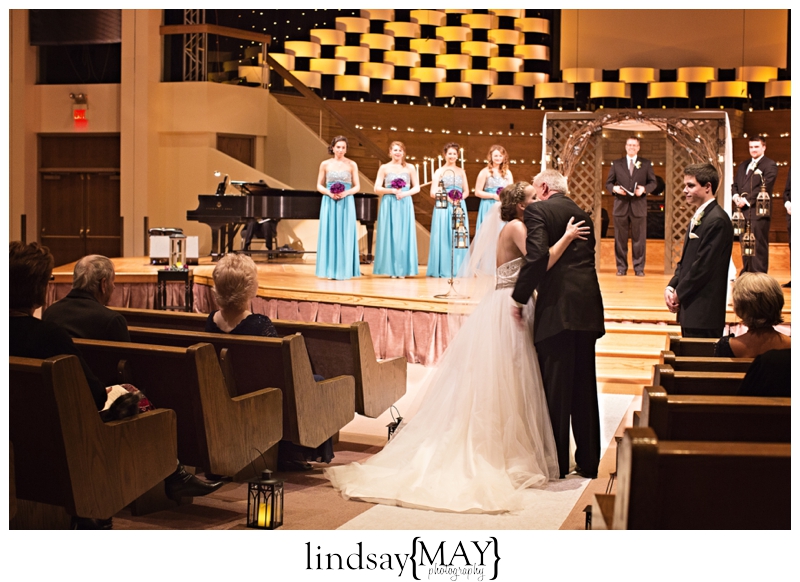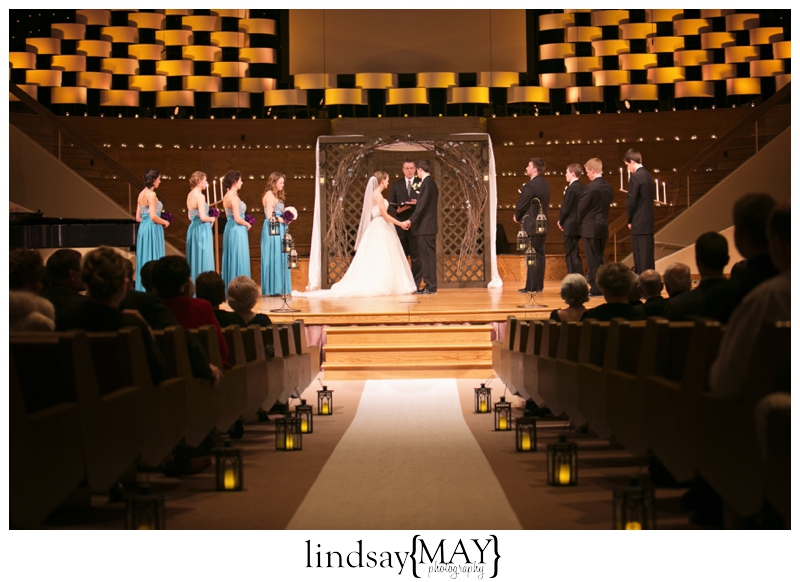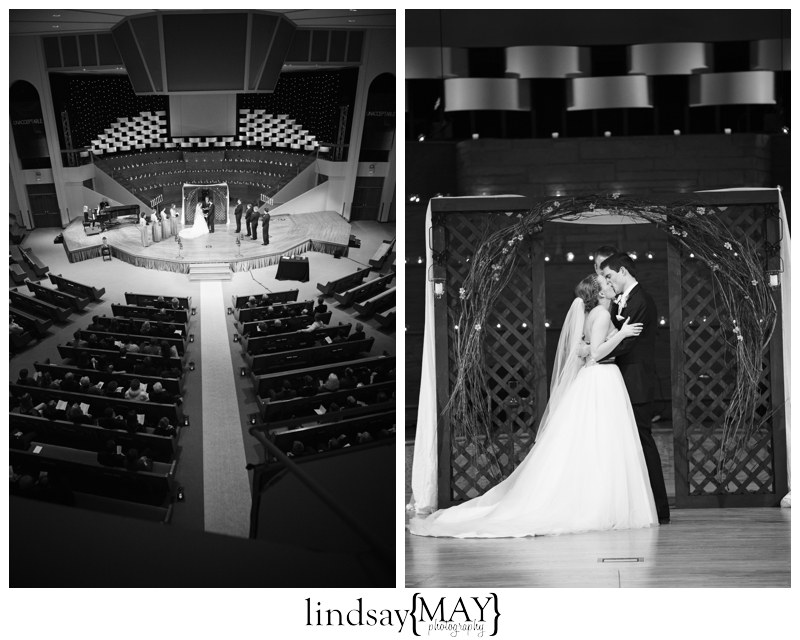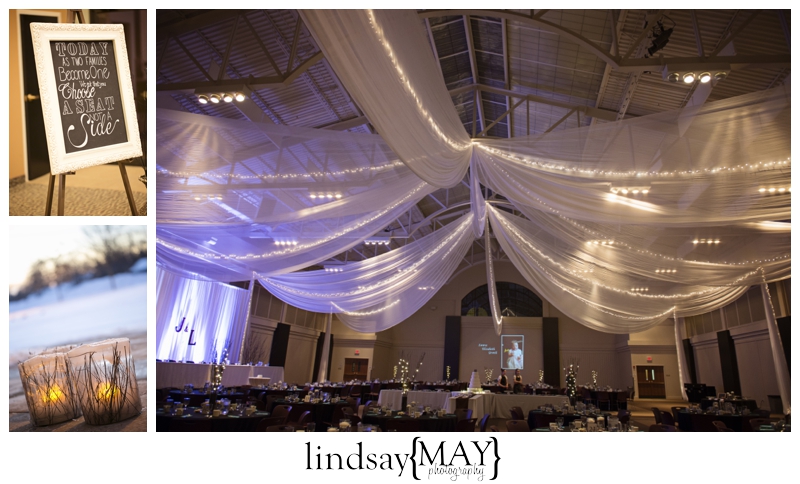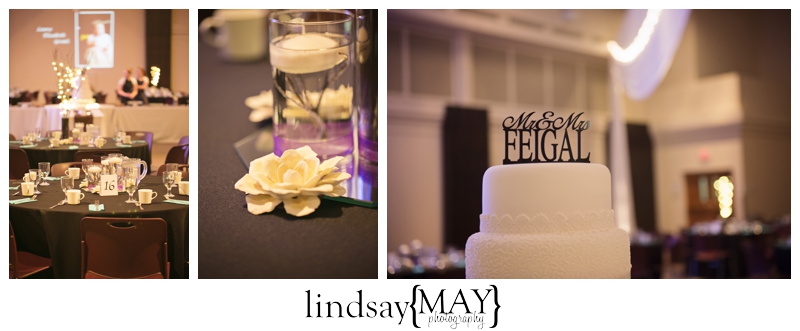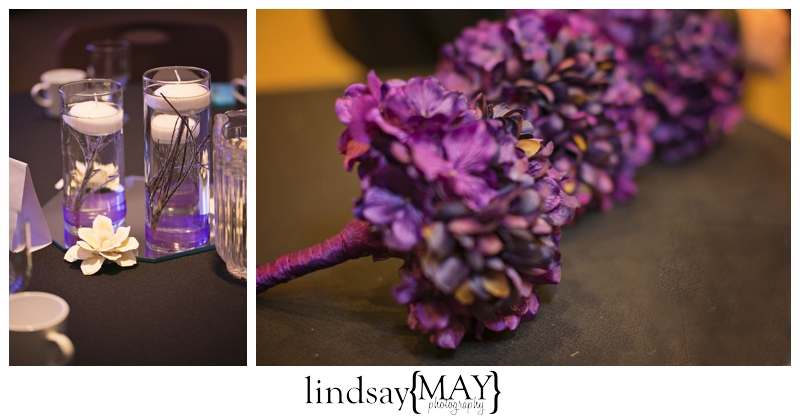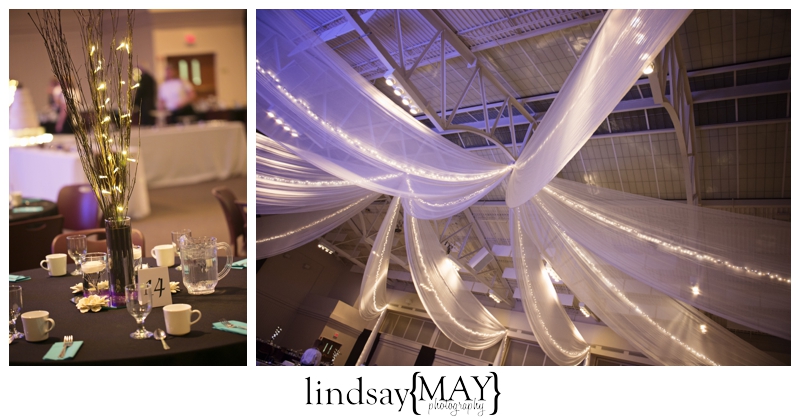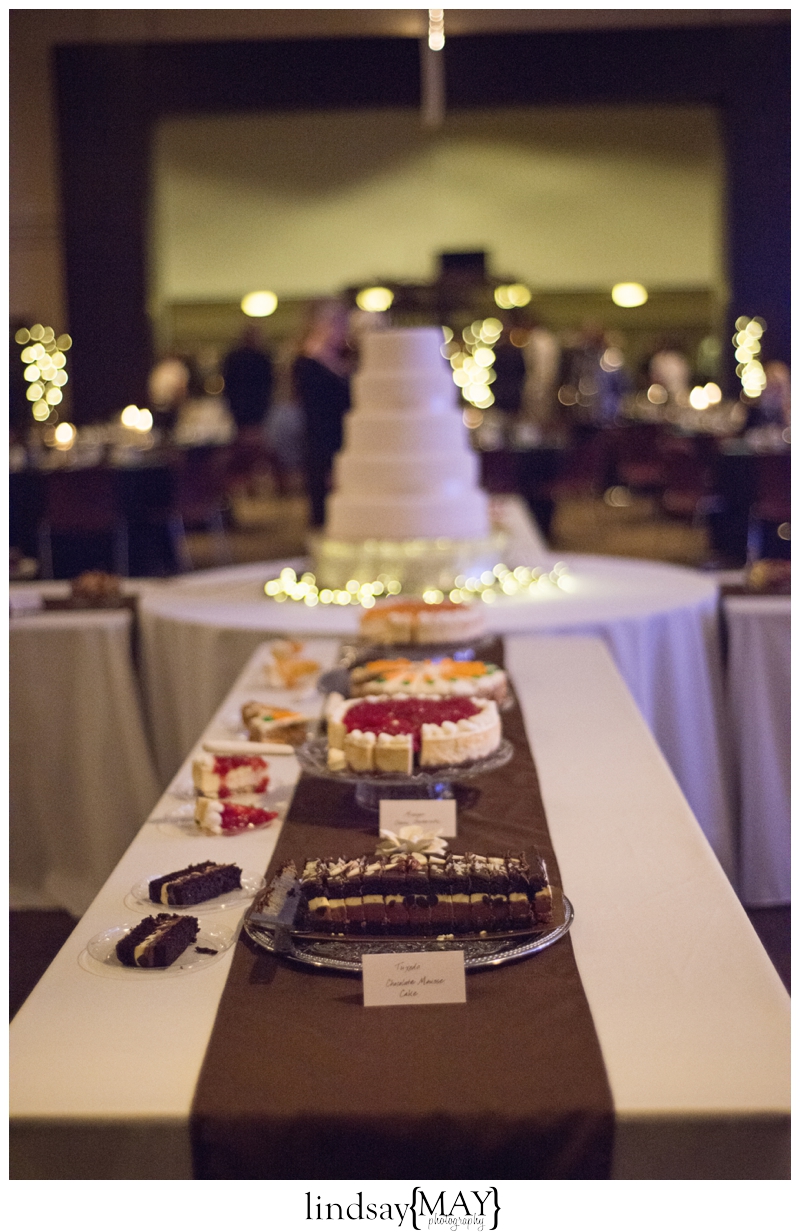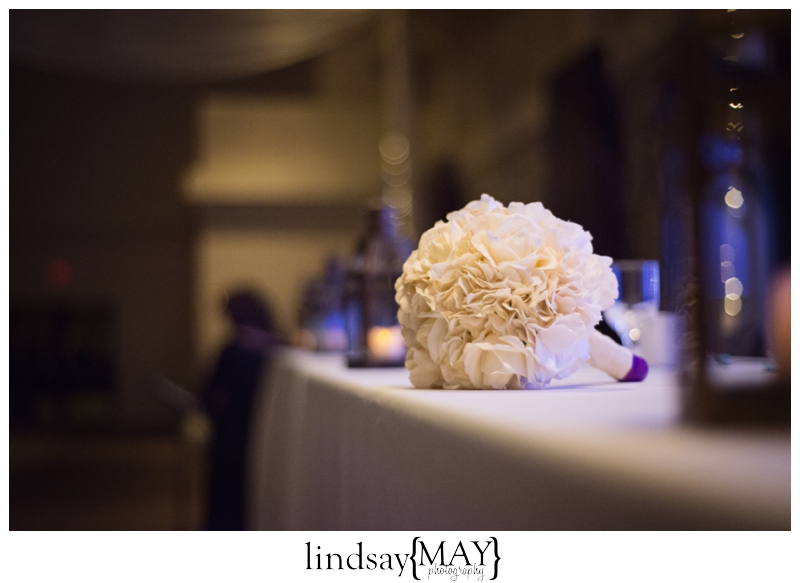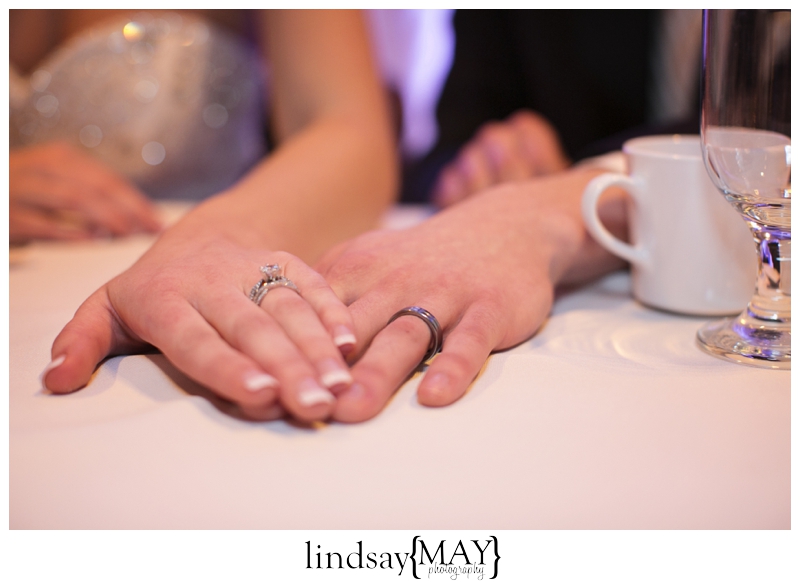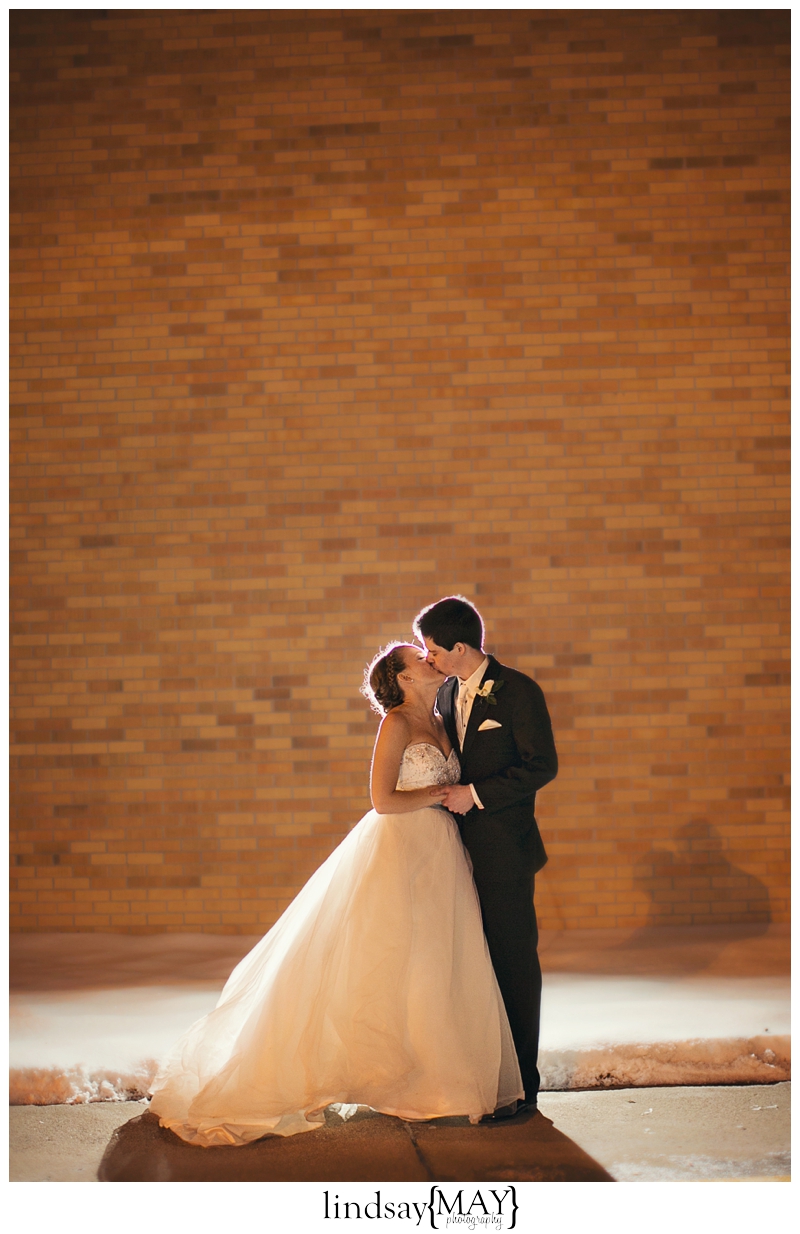 If you like these images, please consider "liking" our Lindsay May Photography Facebook page to see more of our work!