Posts Tagged 'Cedar Valley Church'
I recently had a chance to re-live my youth leader days at Cedar Valley Church. Getting to hang out with nearly 100 Jr. High and High School girls brought back some really fond memories! But I must say, I am glad they are memories 🙂 I cannot seem to keep up with all the energy these young beauties have these days! Perhaps I'm just too far removed from my college, who-cares-if-I-dont-sleep-as-long-as-i-dont-miss-out-on-the-fun days.
All I can say is that I can't wait to have a daughter someday who can go to one of these. The amazing attention to every little detail, from an amazing candy bar to coffee station, fun music, and beautiful decorations to transform the church just for them, this church really knows how to show these girls they are valued. Check out some of the photo highlights from the event below!
Don't forget to hop on over to my Facebook page if you've enjoyed these photos. EVERY "like" makes my day 🙂
Cedar Valley Church always puts on great productions no matter the holiday. Funny, touching, and full of hilarious surprises, Pastor Greg Linz and team did not let us down. I had the honor of capturing the event, so I thought it would be fun to do a photo recap. I am always amazed at the talent of the volunteers throughout the production. I'd say this even if my handsome hubby wasn't in the orchestra (the one in the middle below) 🙂 . If you'd like to see the entire image gallery from the event, use the following access code if requested: cvcchristmas2012.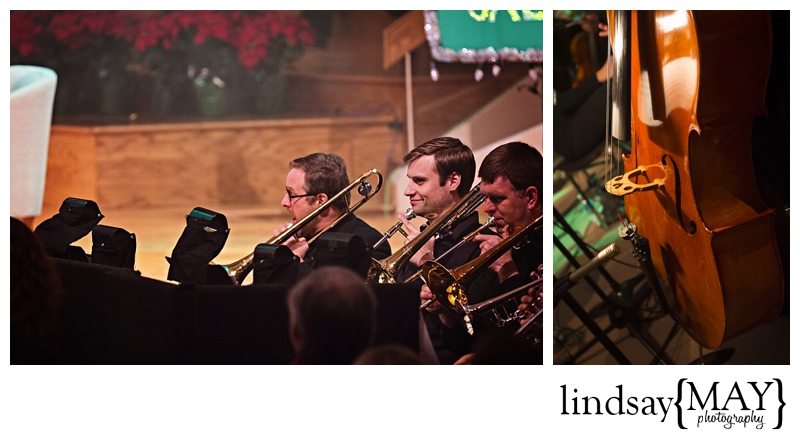 Congrats to everyone who was involved in the production!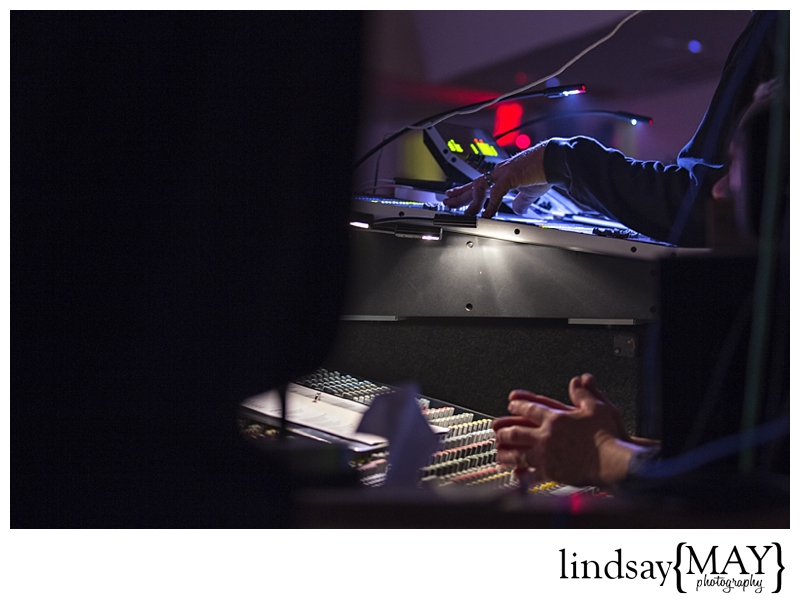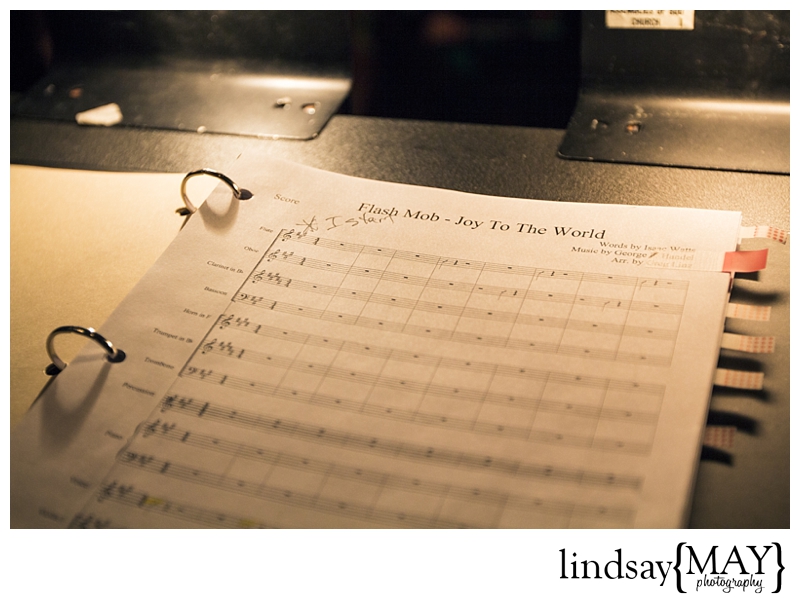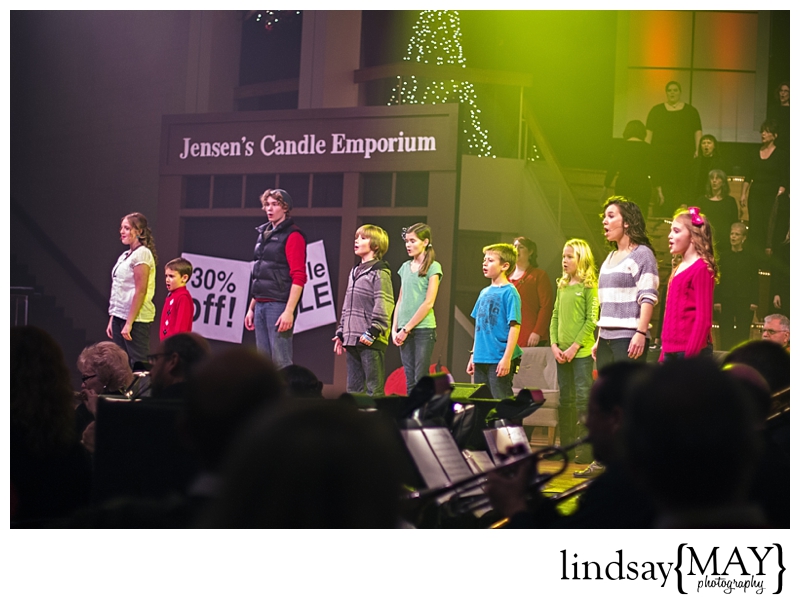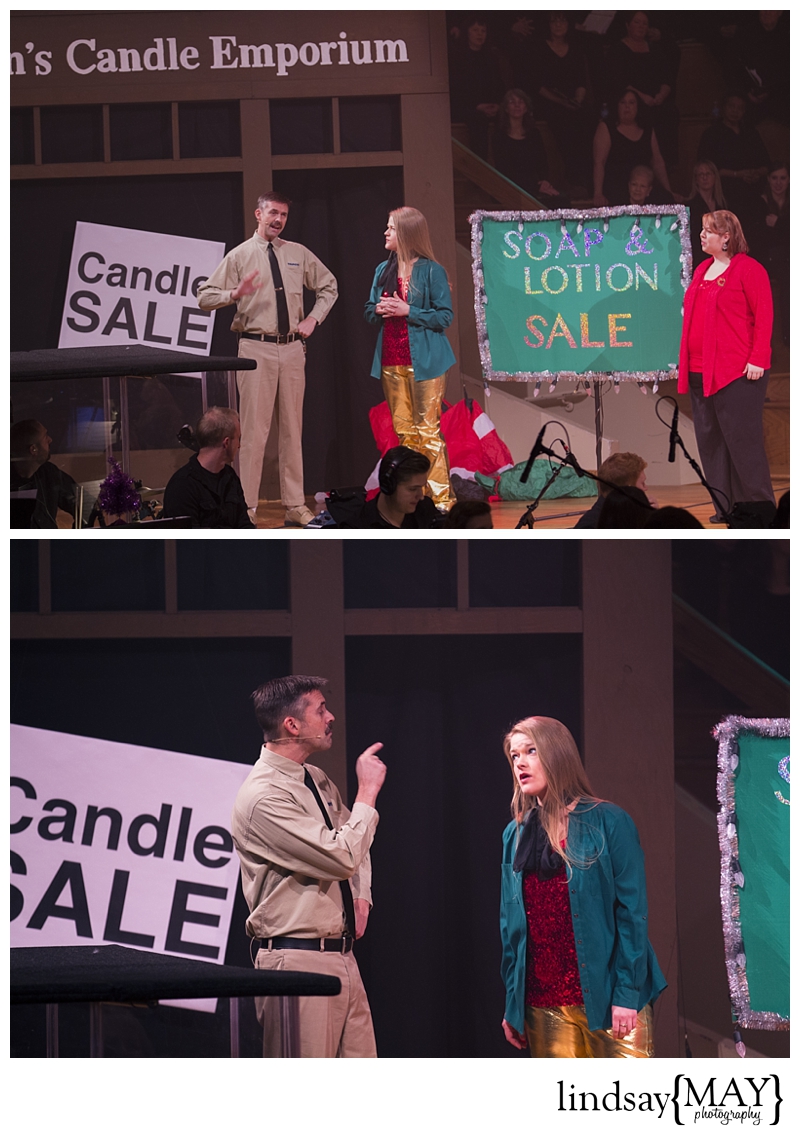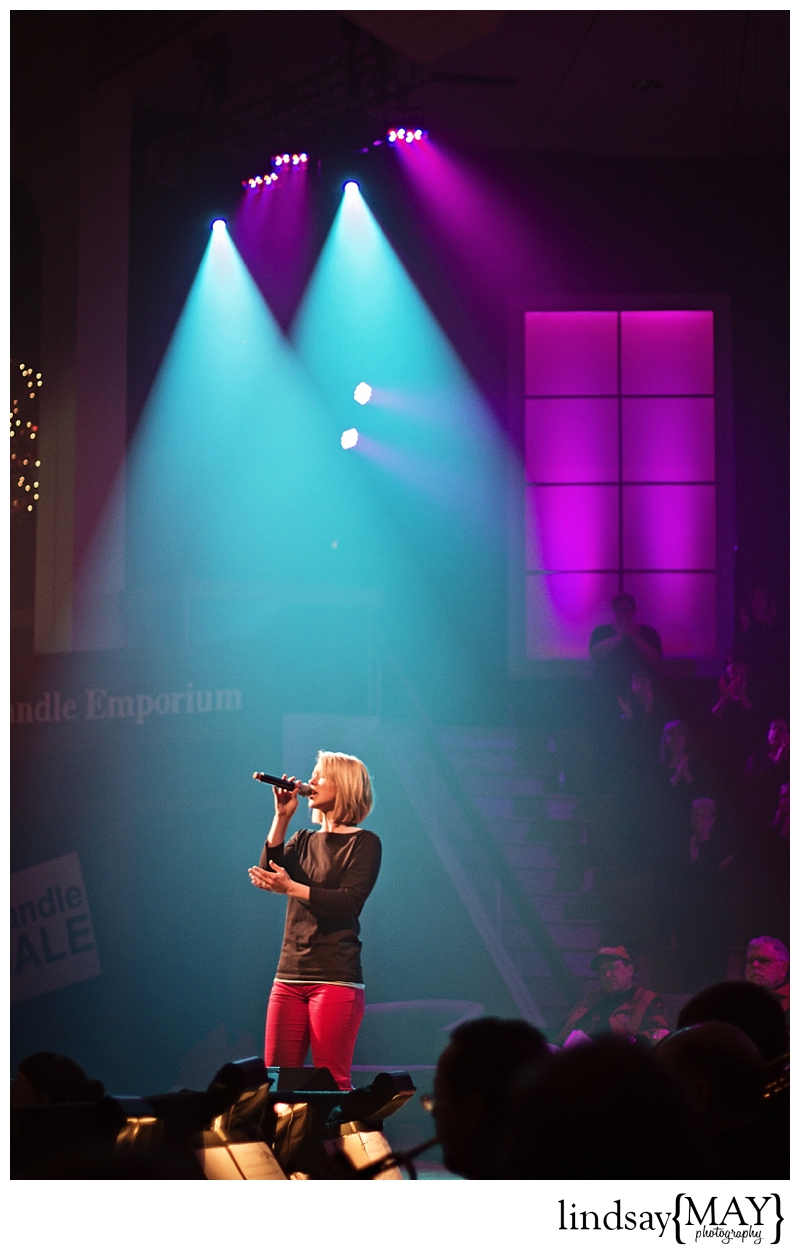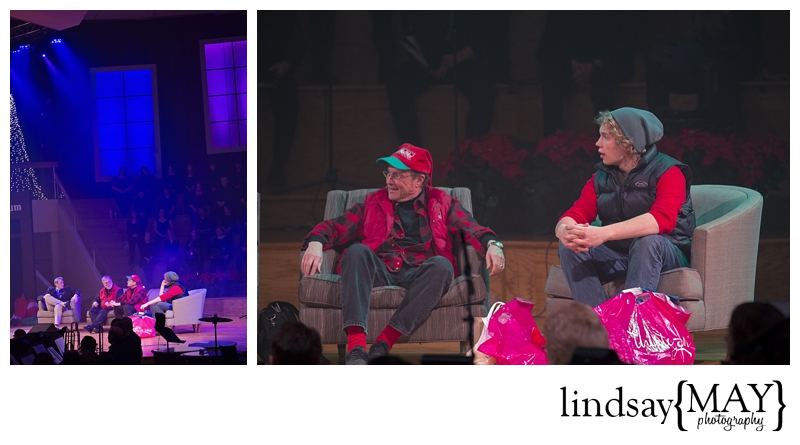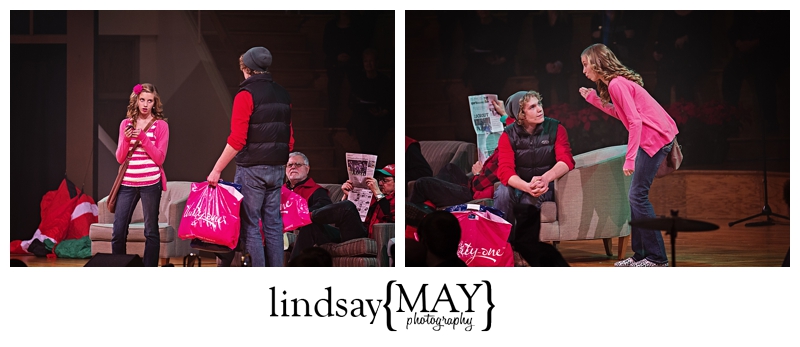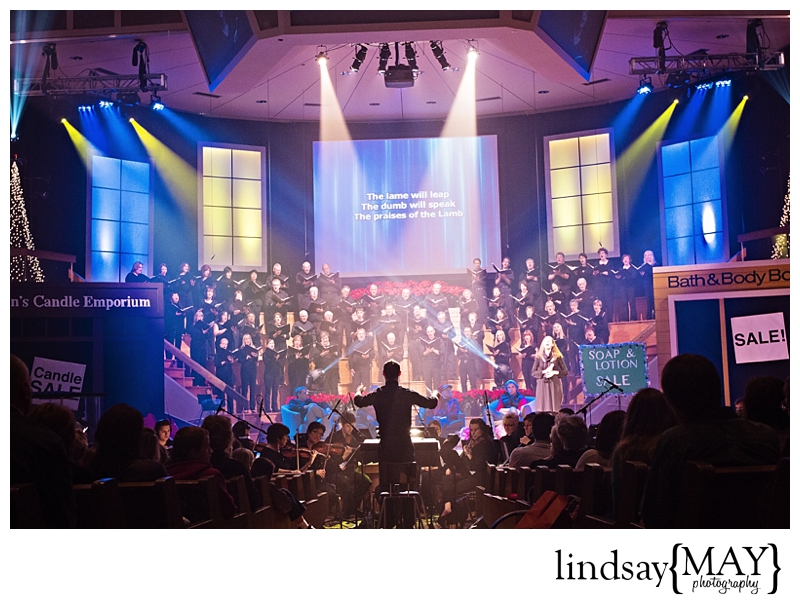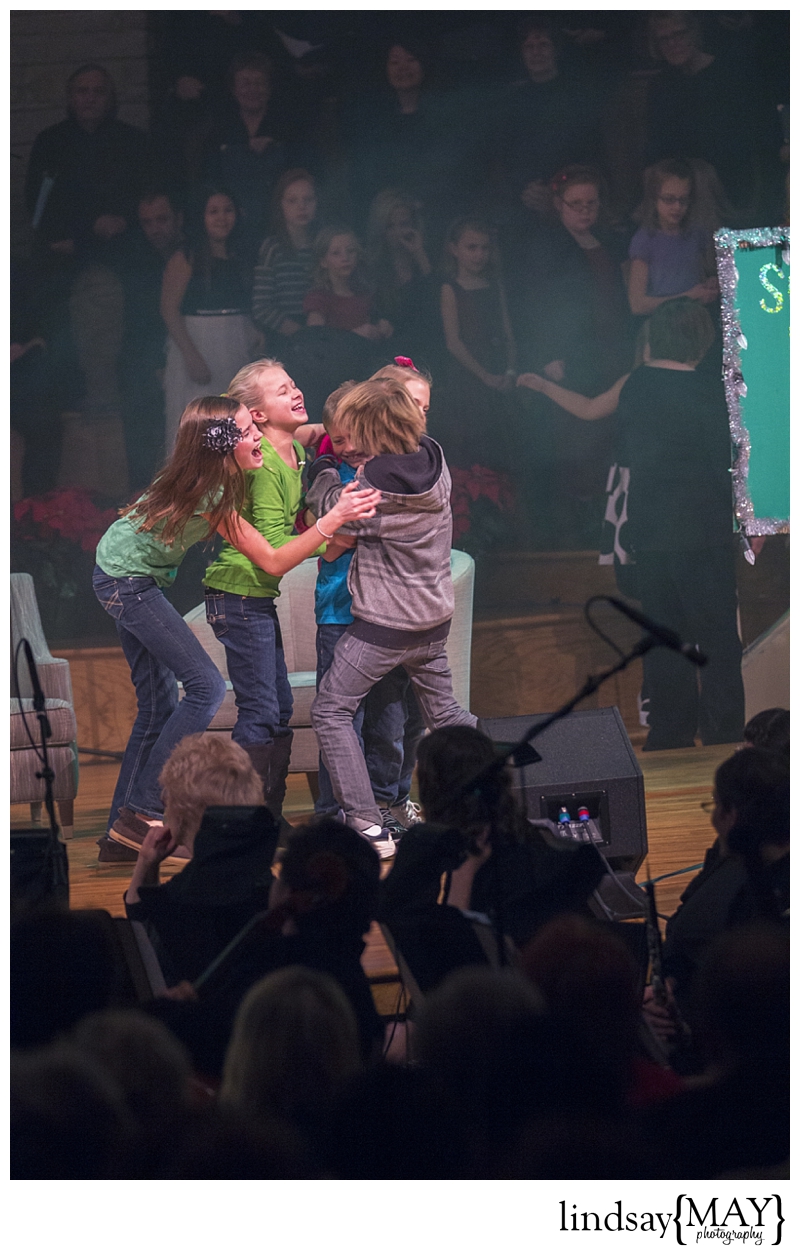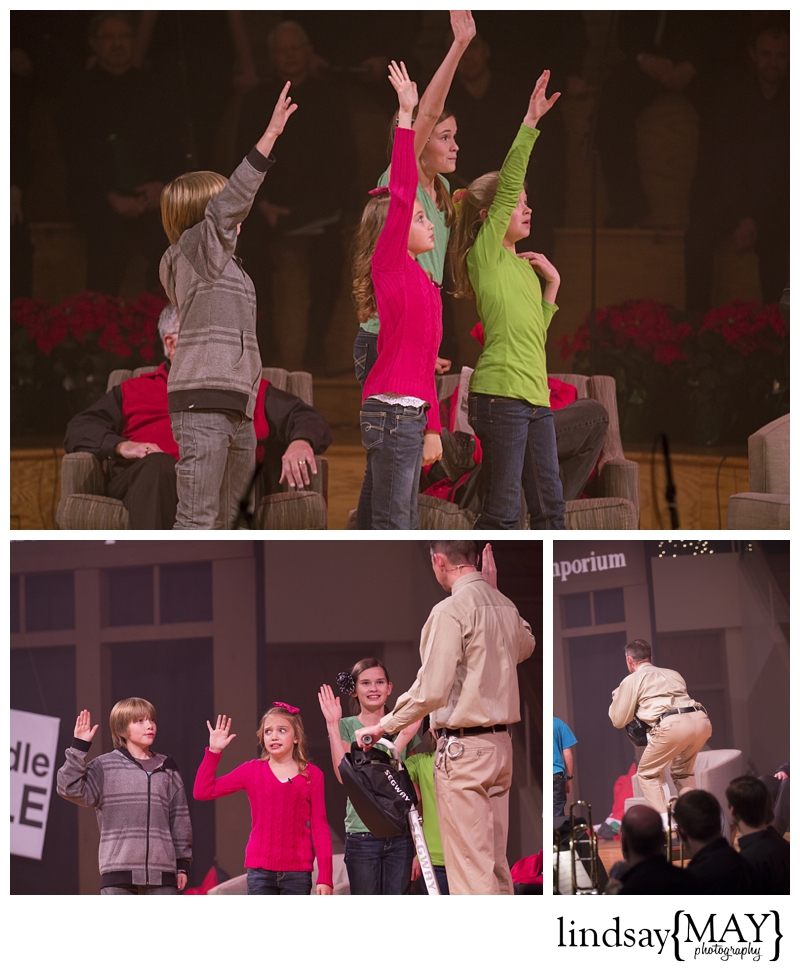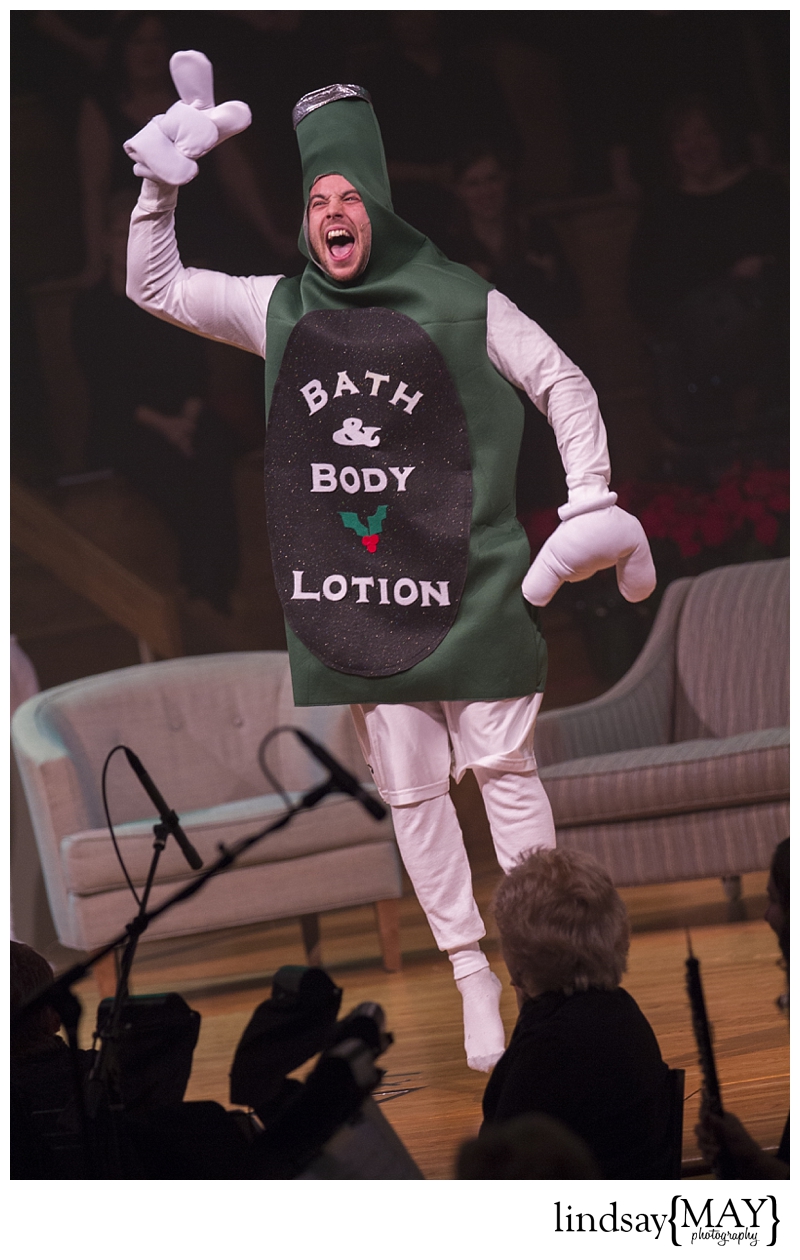 Who doesn't like giant singing and dancing bottles of lotion and candles?!