Posts Tagged 'fall'
I grew up exploring the woods of my backyard and have built many a fort in my day. I had fun reliving my childhood while we explored Schultz Lake Beach in Eagan. We went on trails through the woods, and these three beautiful sisters took me to their secret fort that they built with their friends. Here are a few shots of our excursion below.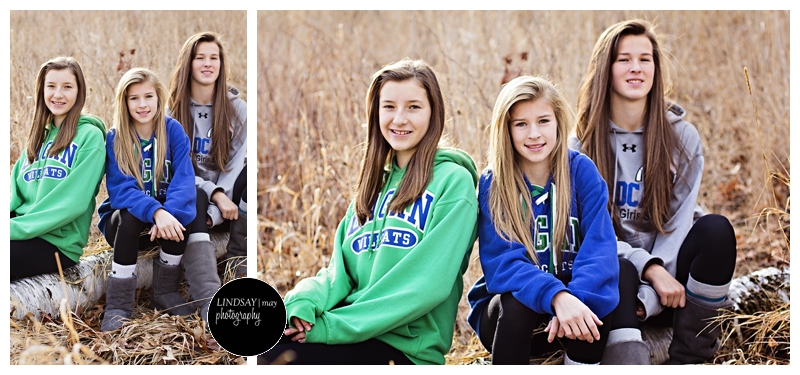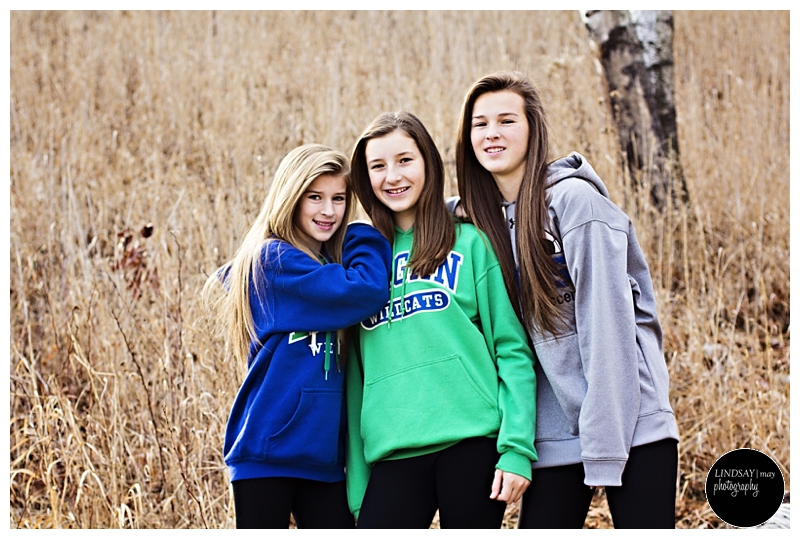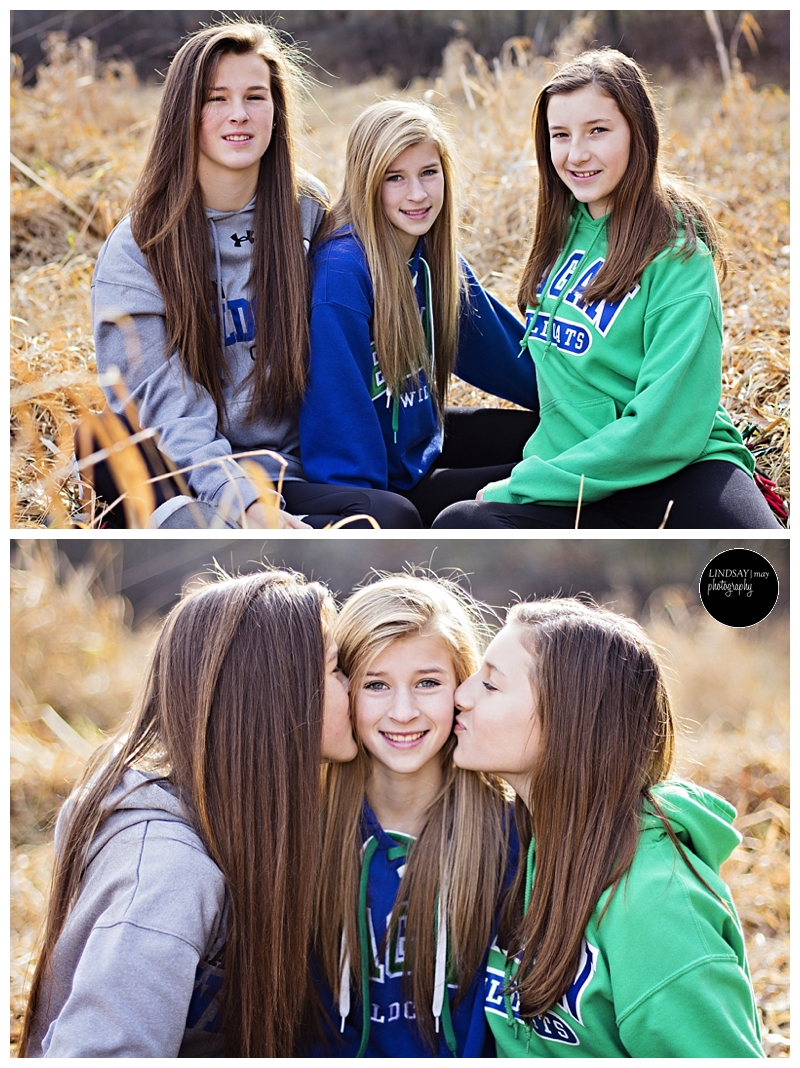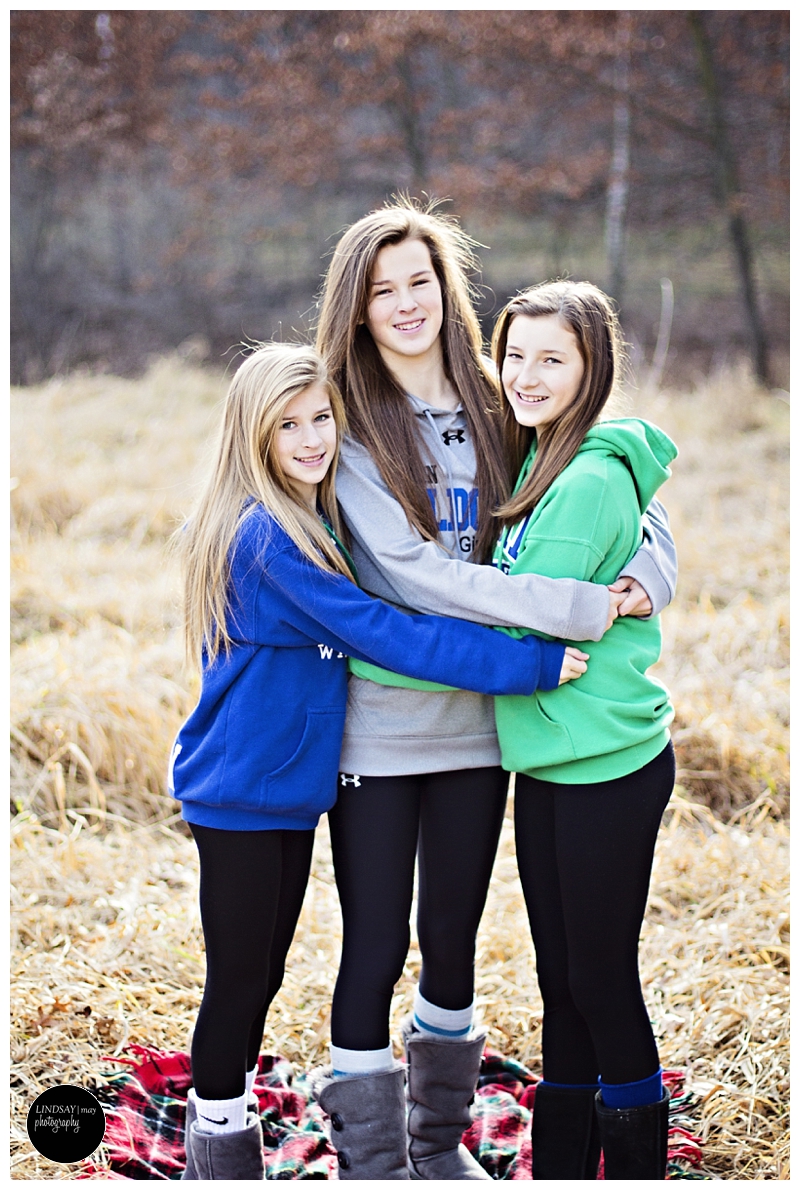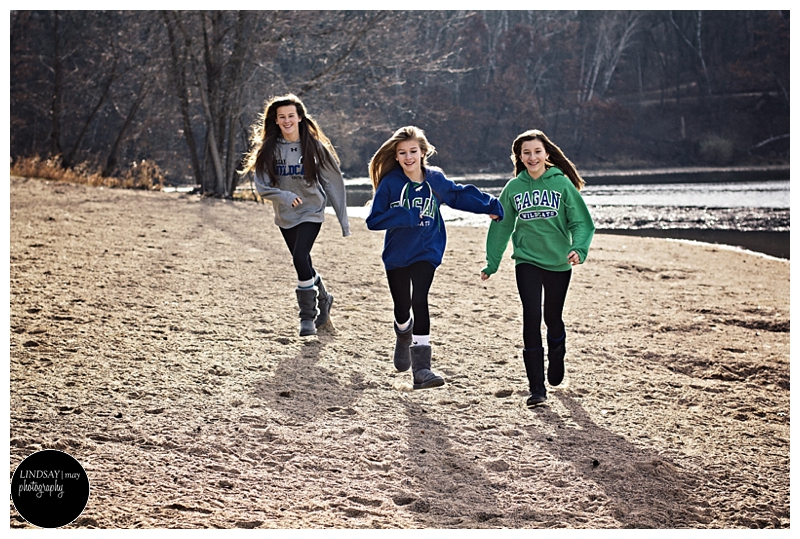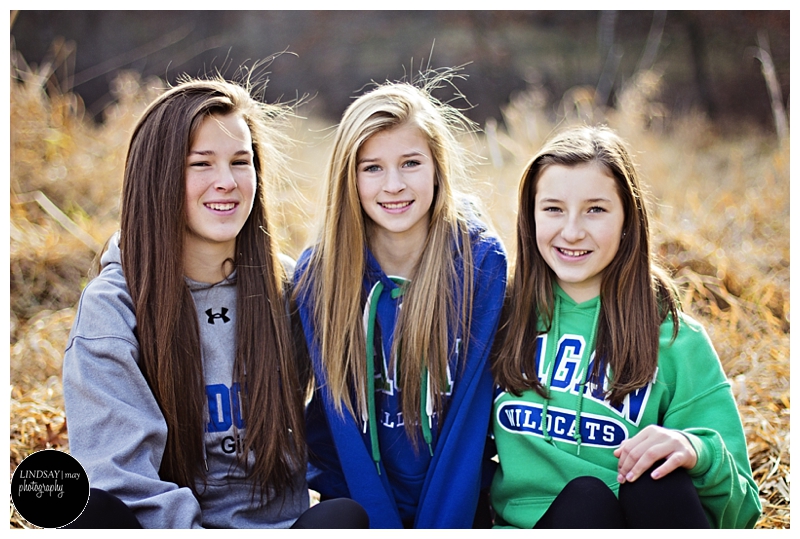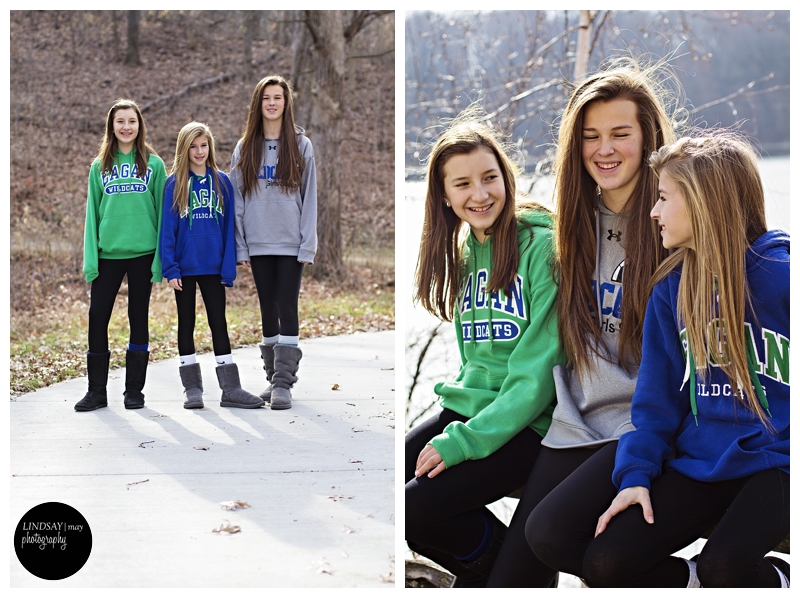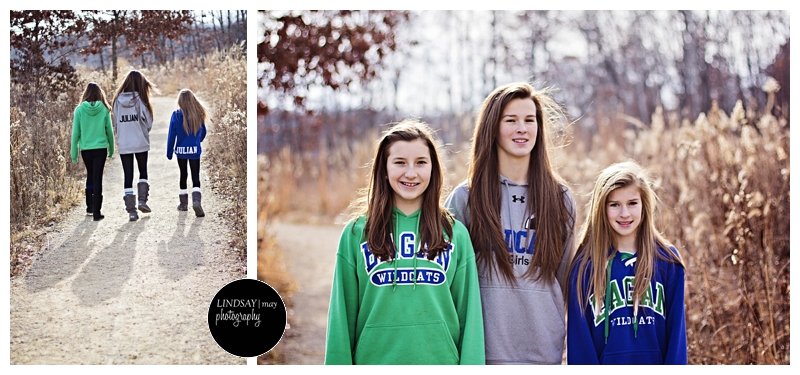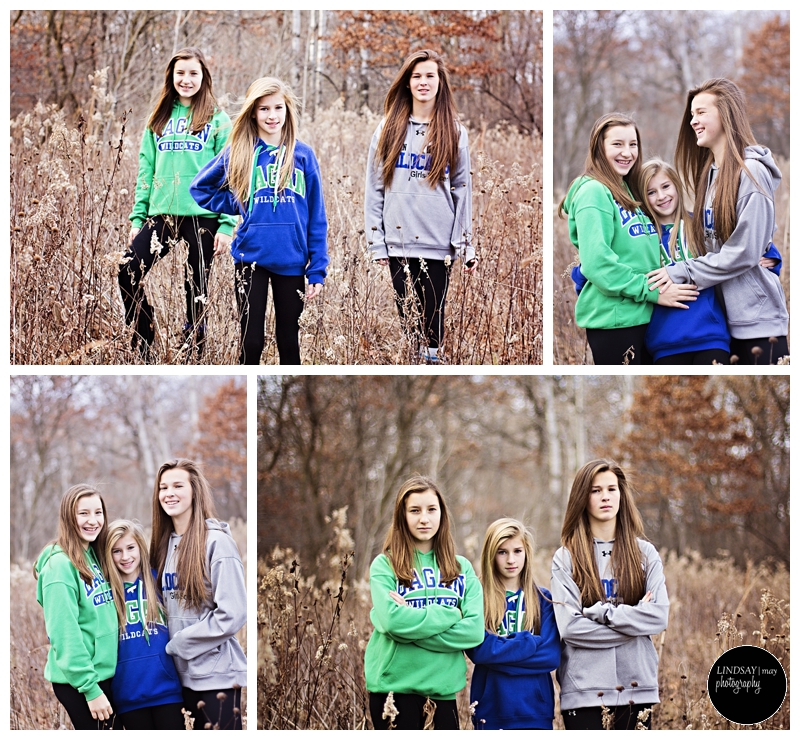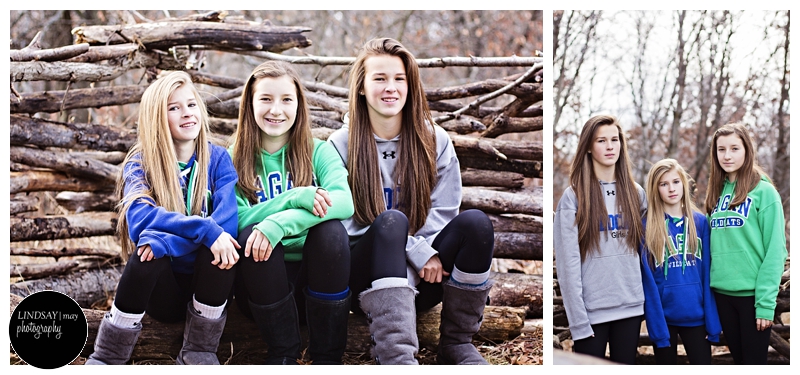 I've known Jake since the day he was born because he is my cousin. I can't believe he is a senior already! Jake is such a fun, likeable and gifted guy. It's been so fun to watch him grow up and become the man he is today.
Jake, I pray blessings on you as you finish your last year in High School! I know you are going to do wonderful things!