Posts Tagged 'family photos'
The Ehlen's are a super classy and sweet family. I loved spending a beautiful summer evening with them for their family photo session by Mill City Museum in Minneapolis. Seriously. Just look at them! And, how adorable are their kids?!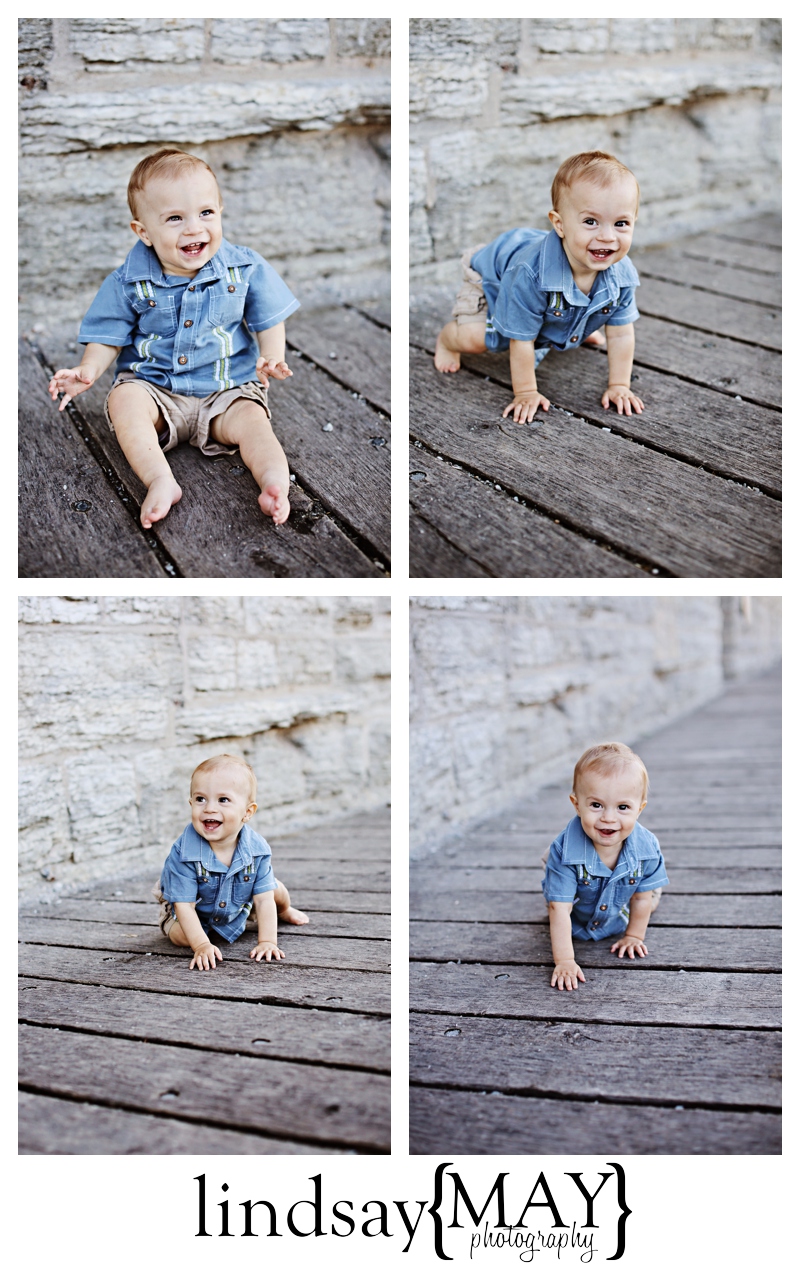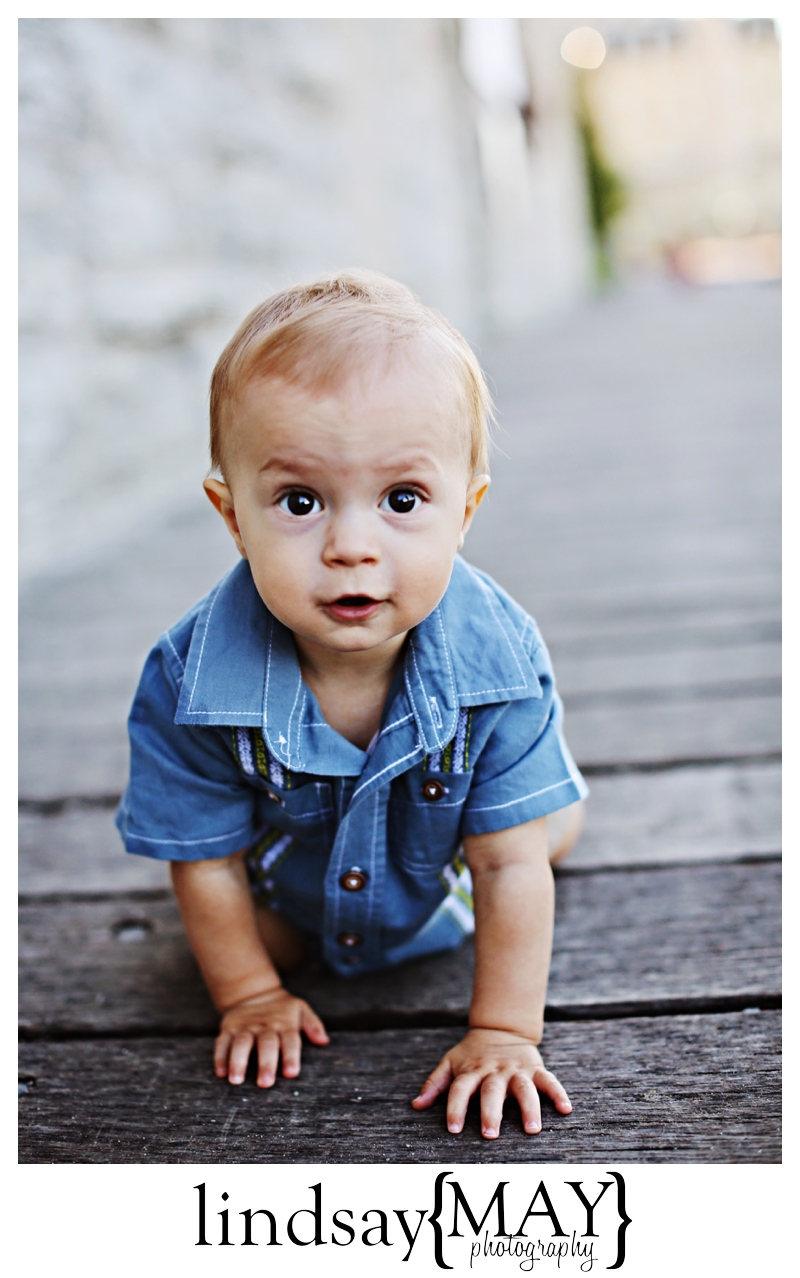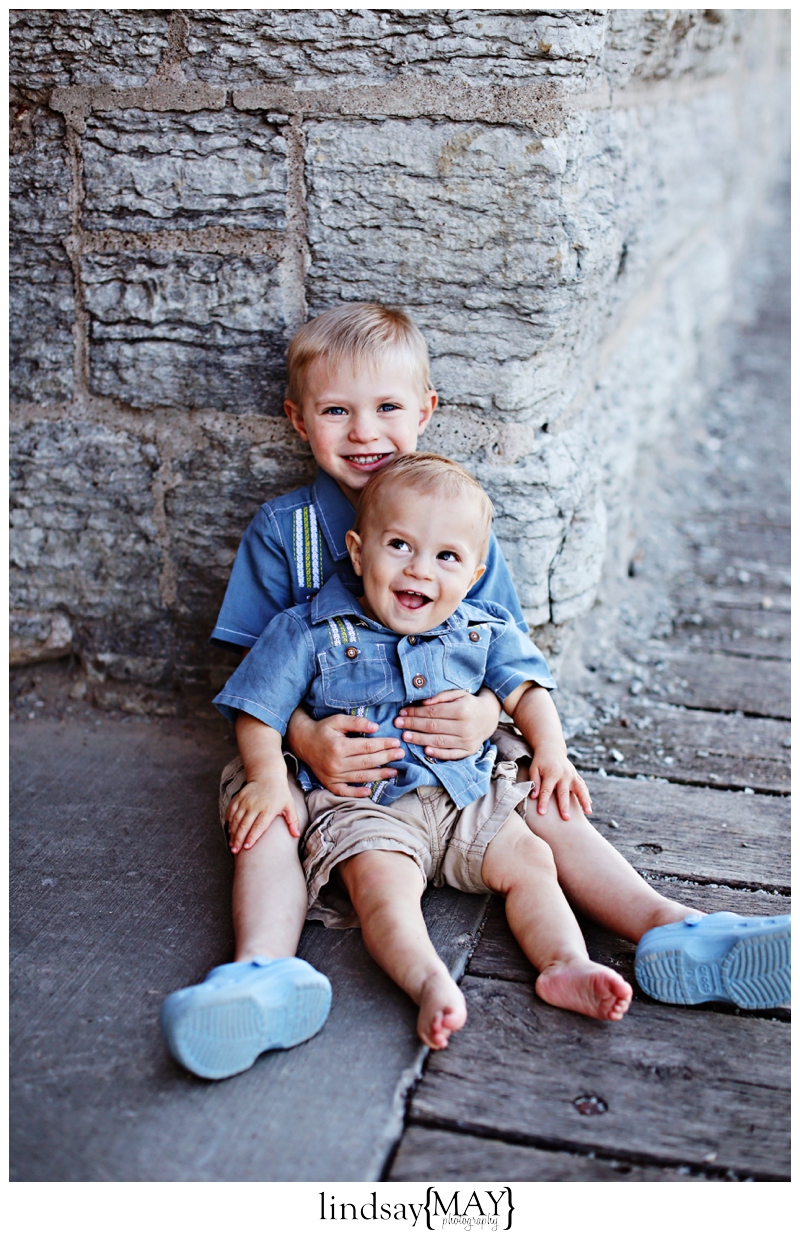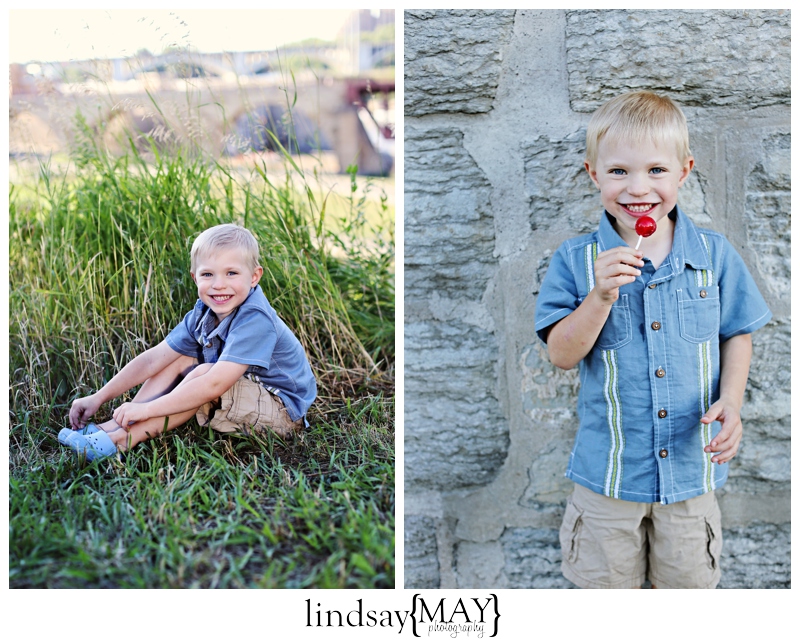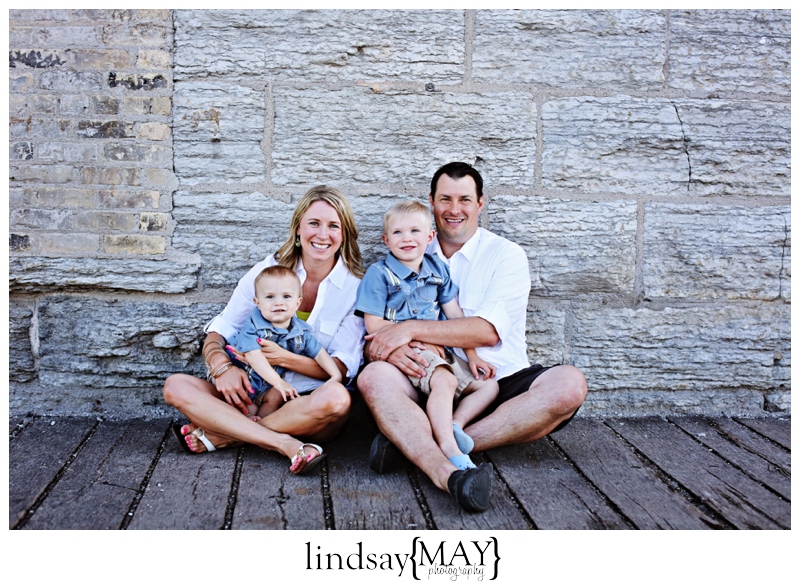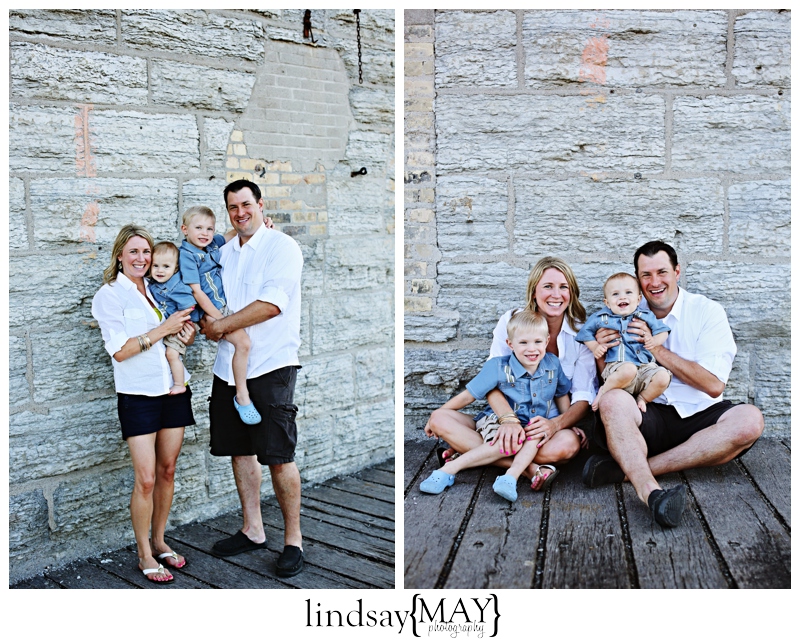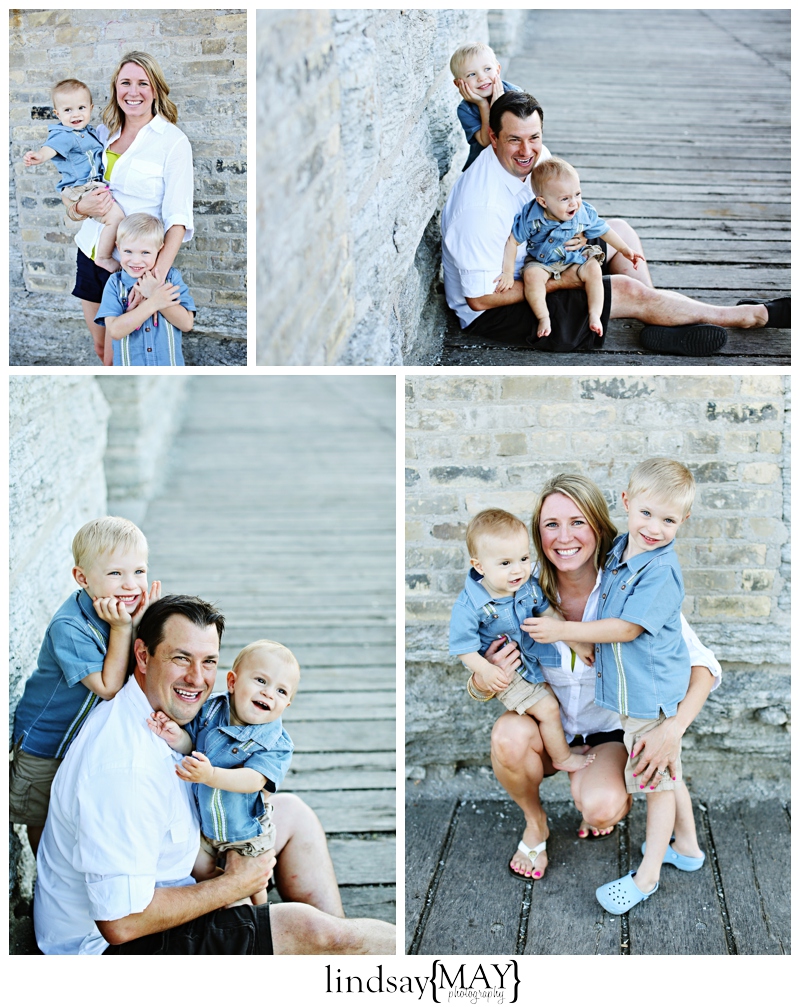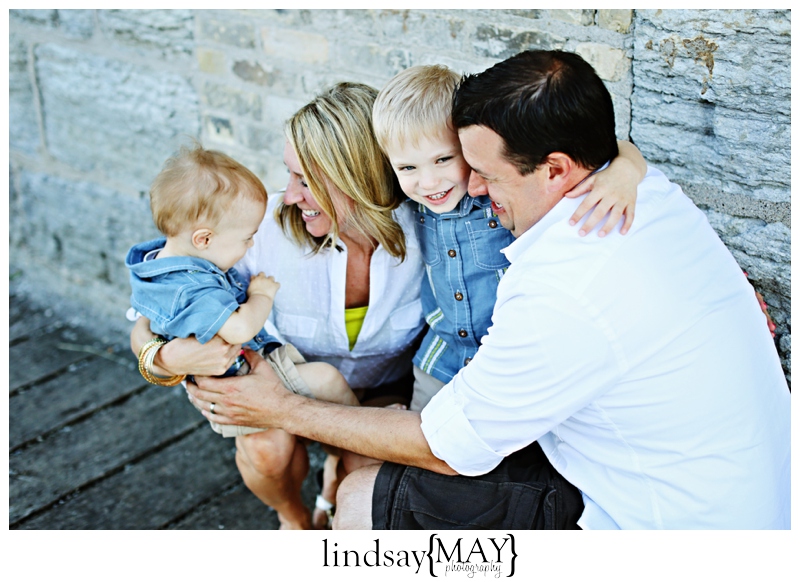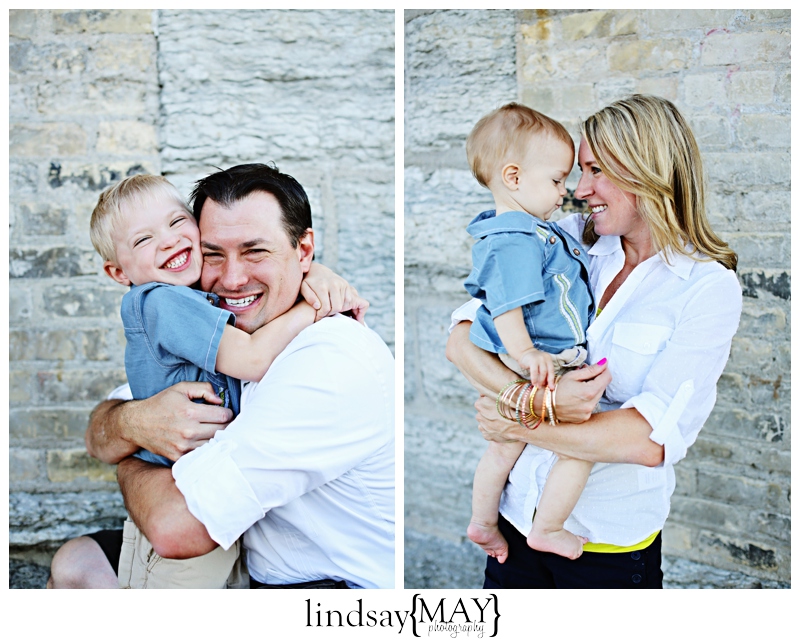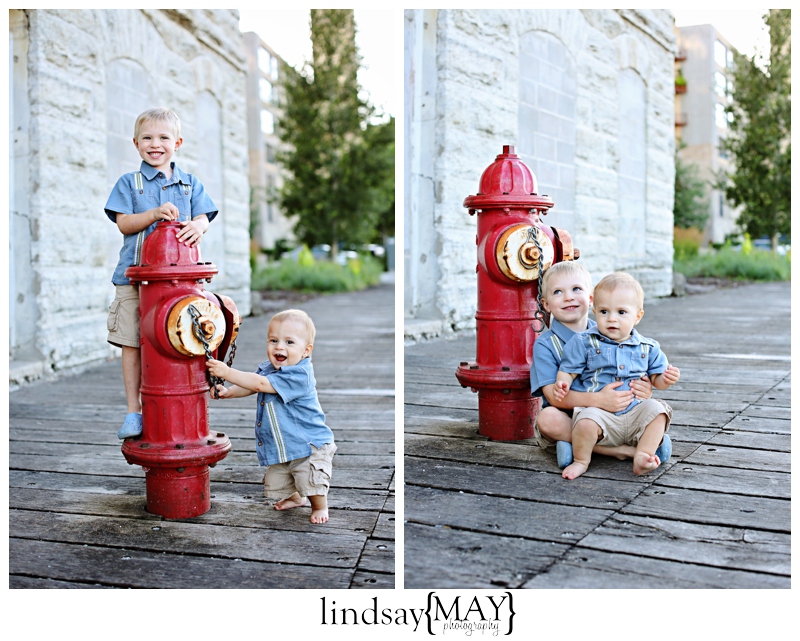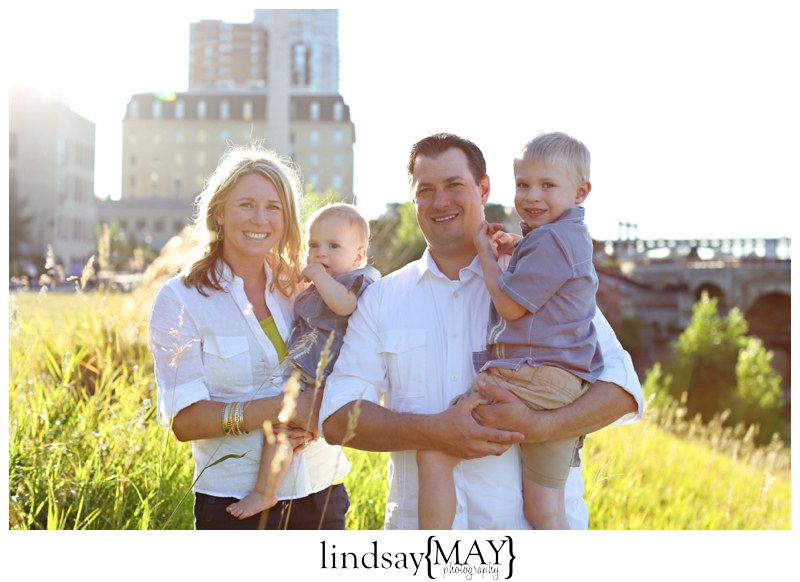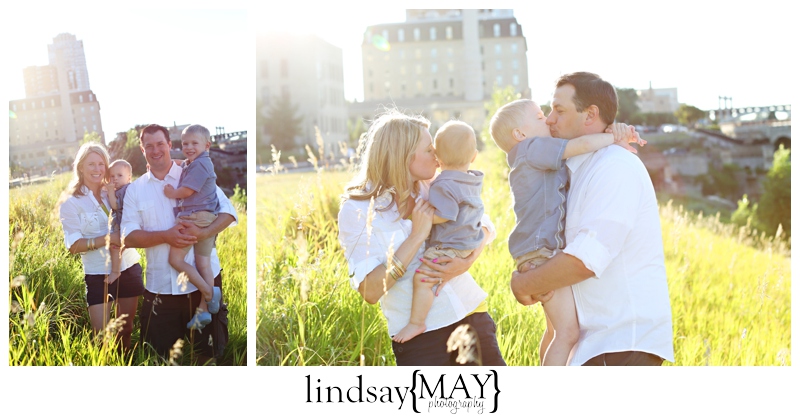 If you've enjoyed these images, please consider "liking" the Lindsay May Photography Facebook page to stay in touch and view images from our future sessions!