Posts Tagged 'Seniors'
Fun and spunky to the max. Erica was SO much fun to be with during her senior photo session! While getting to know Erica, I discovered her love for the outdoors and camping. I think that our location was PERFECT for her! Check out her beautiful face in the images below.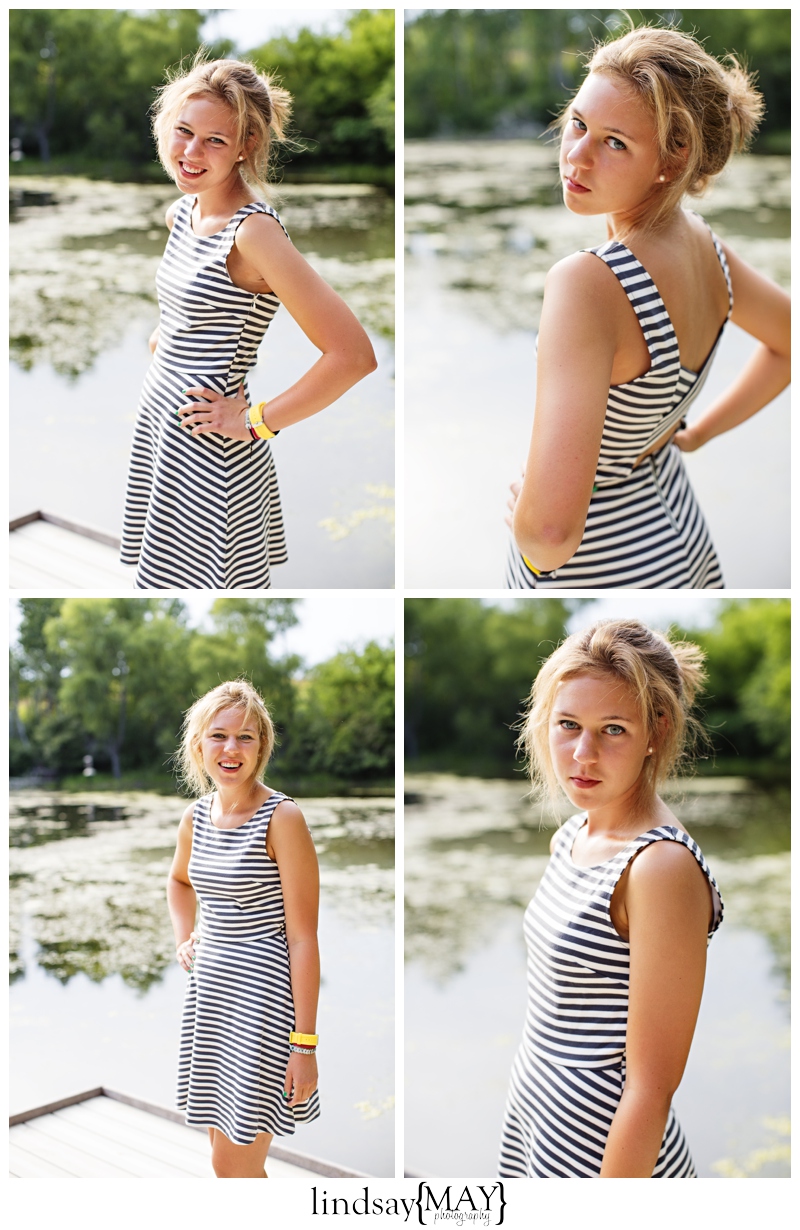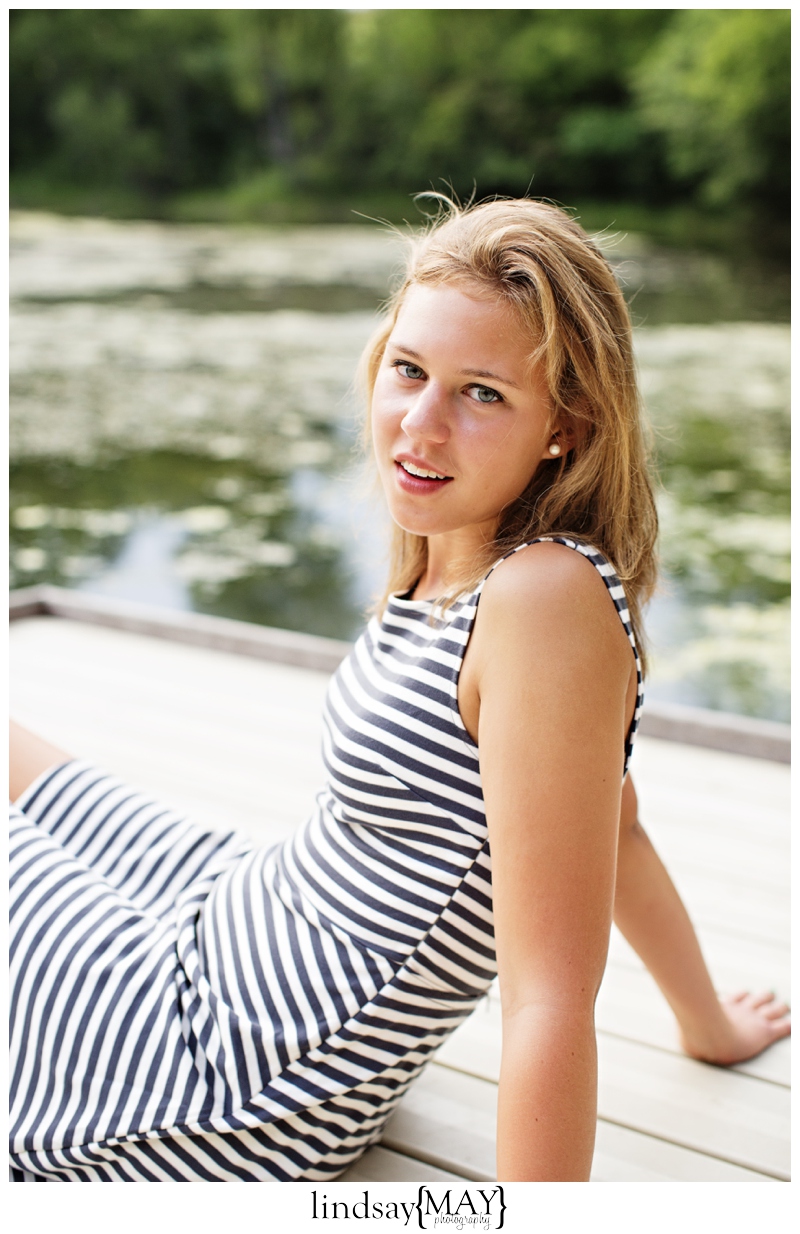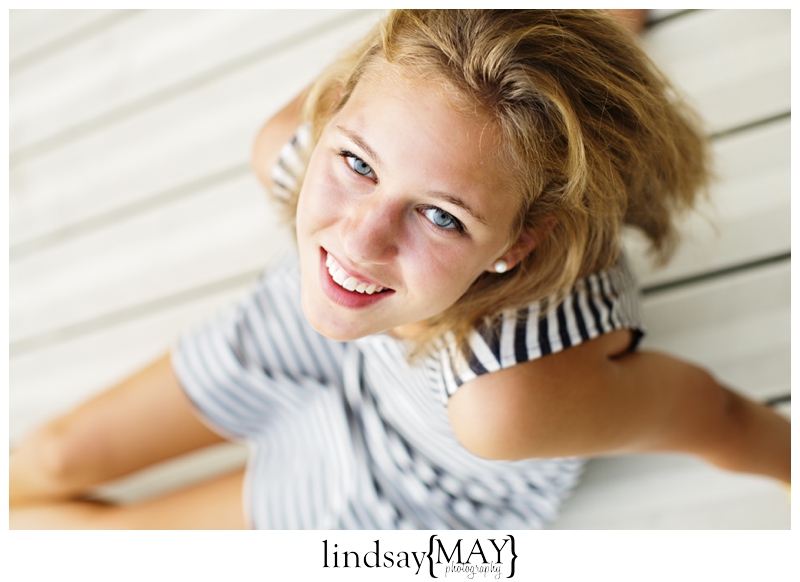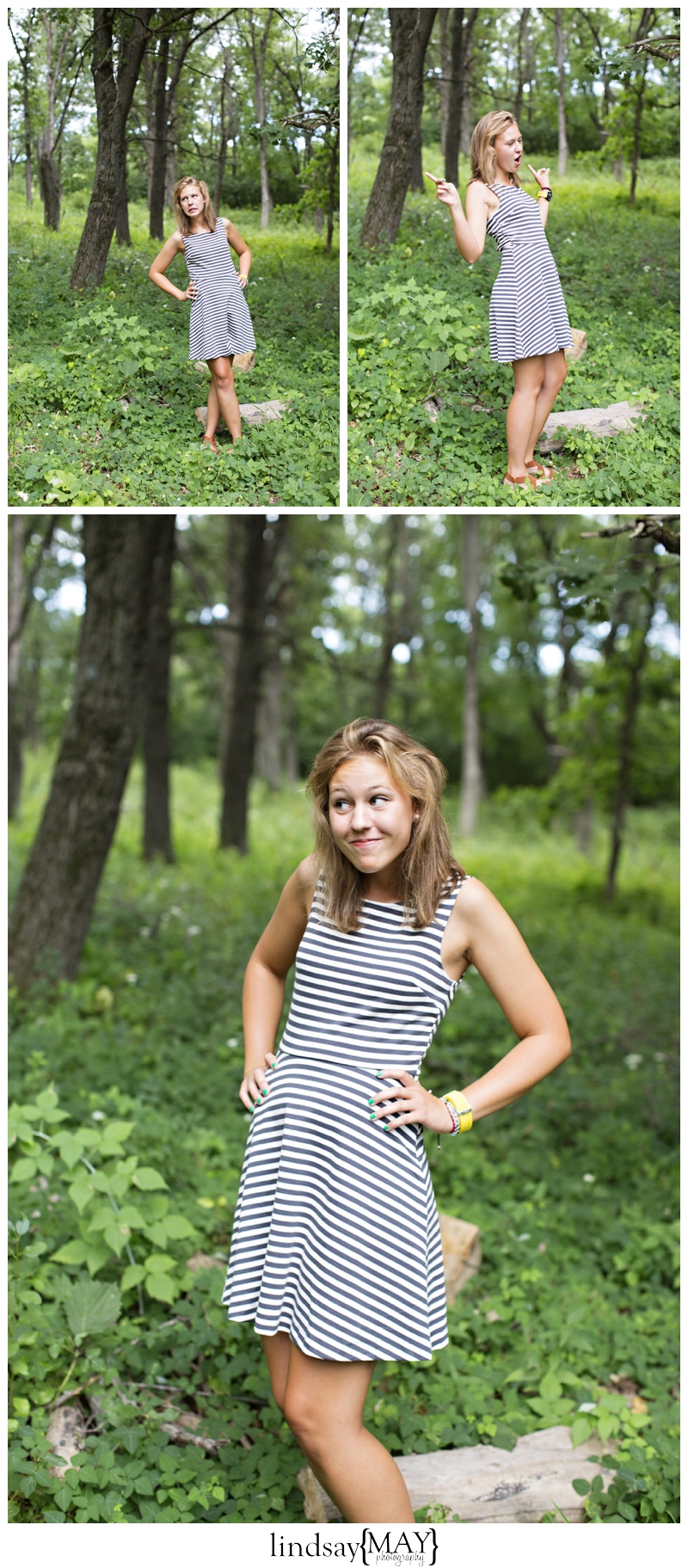 Did I mention she has a super fun personality? Ha.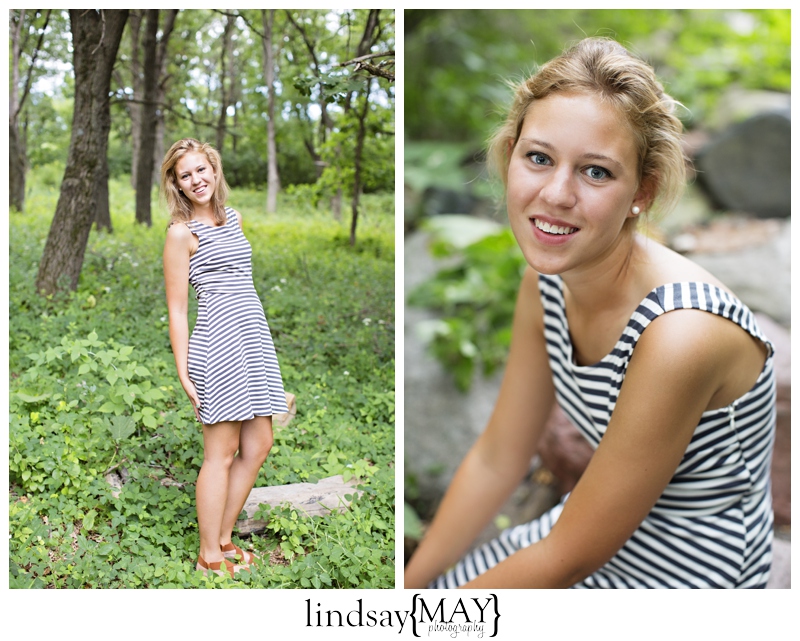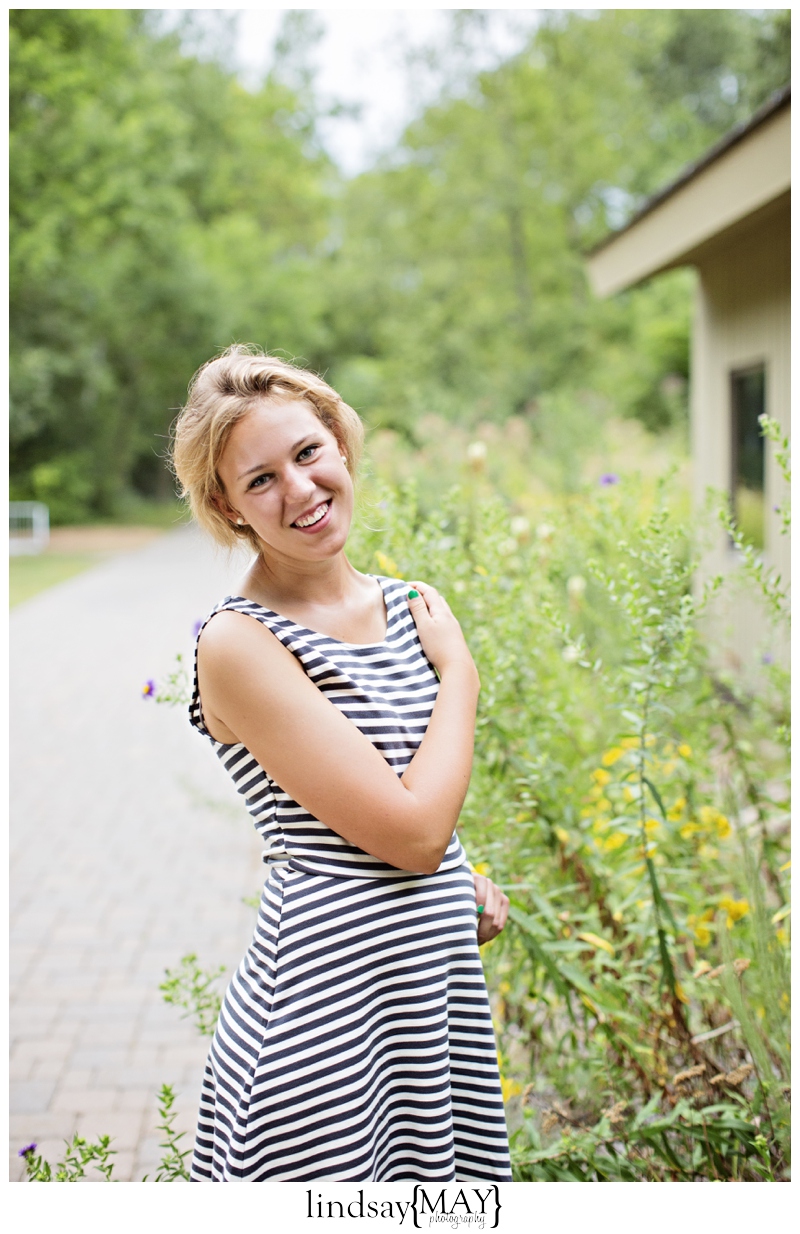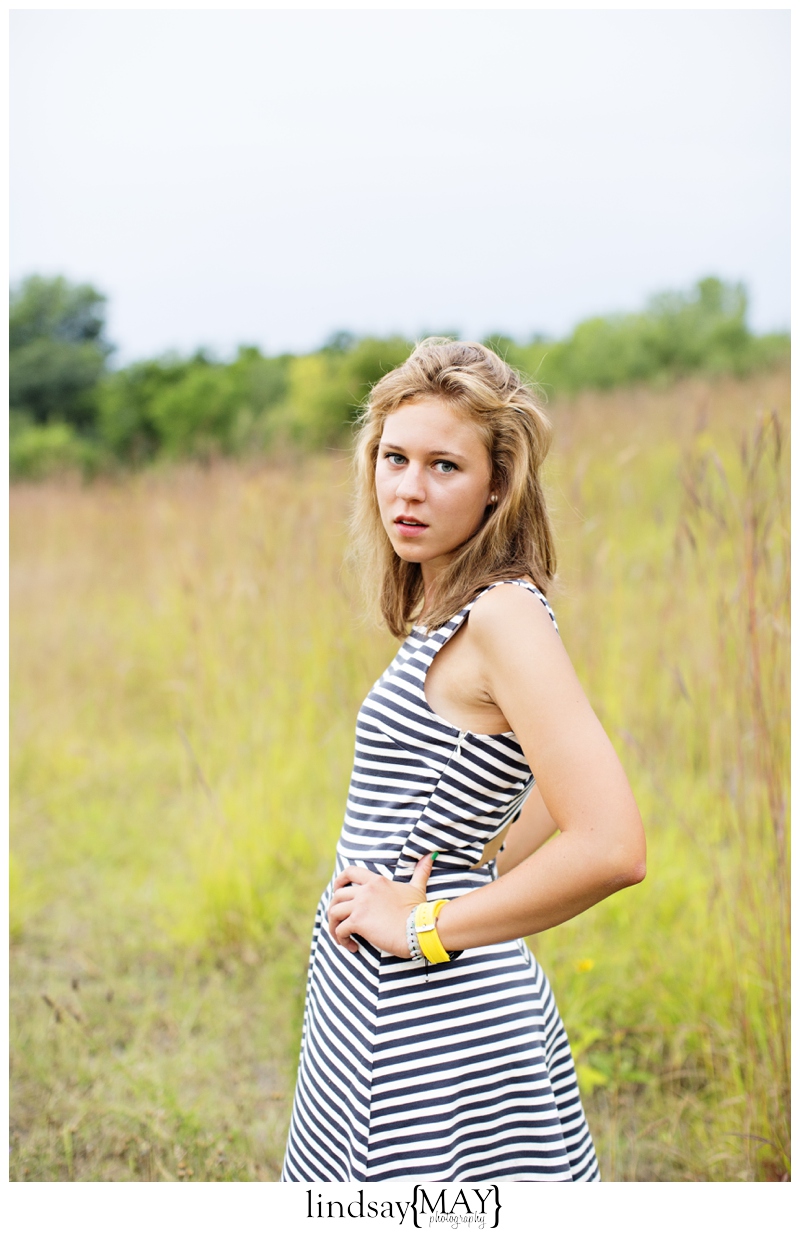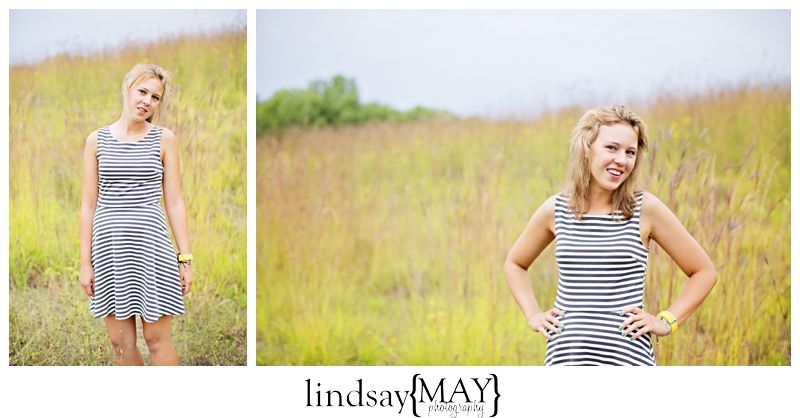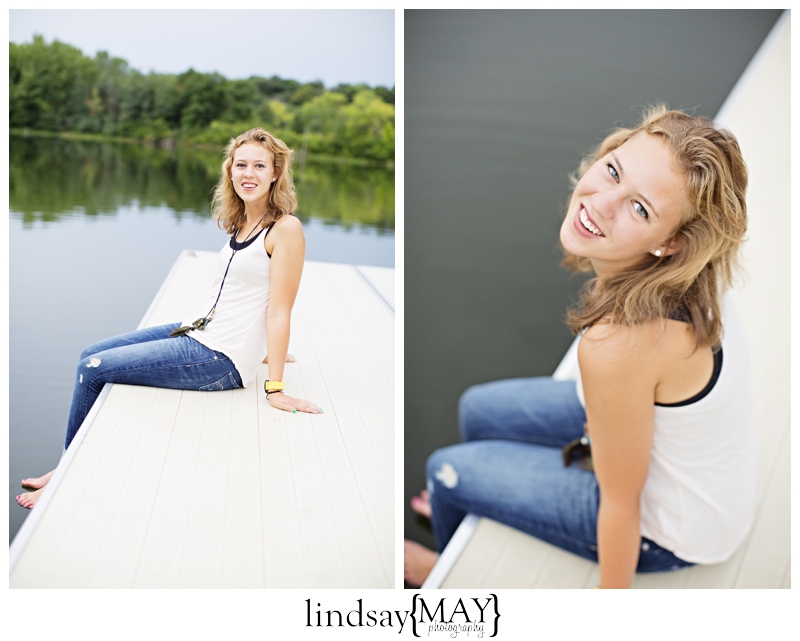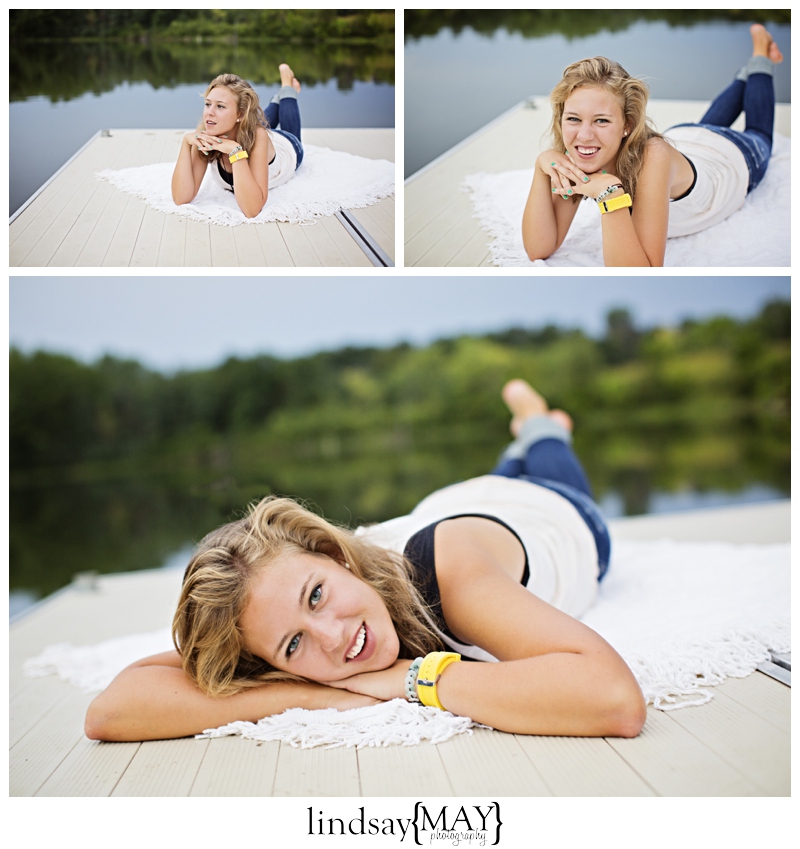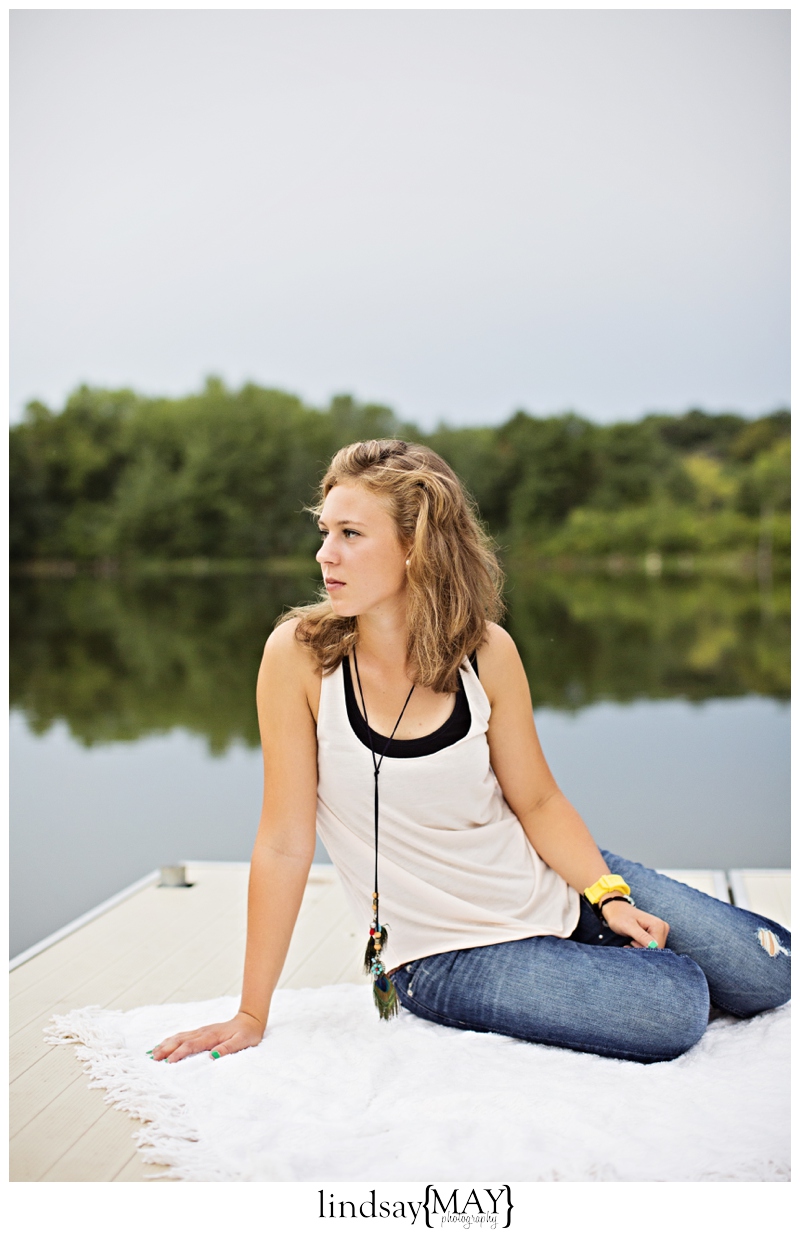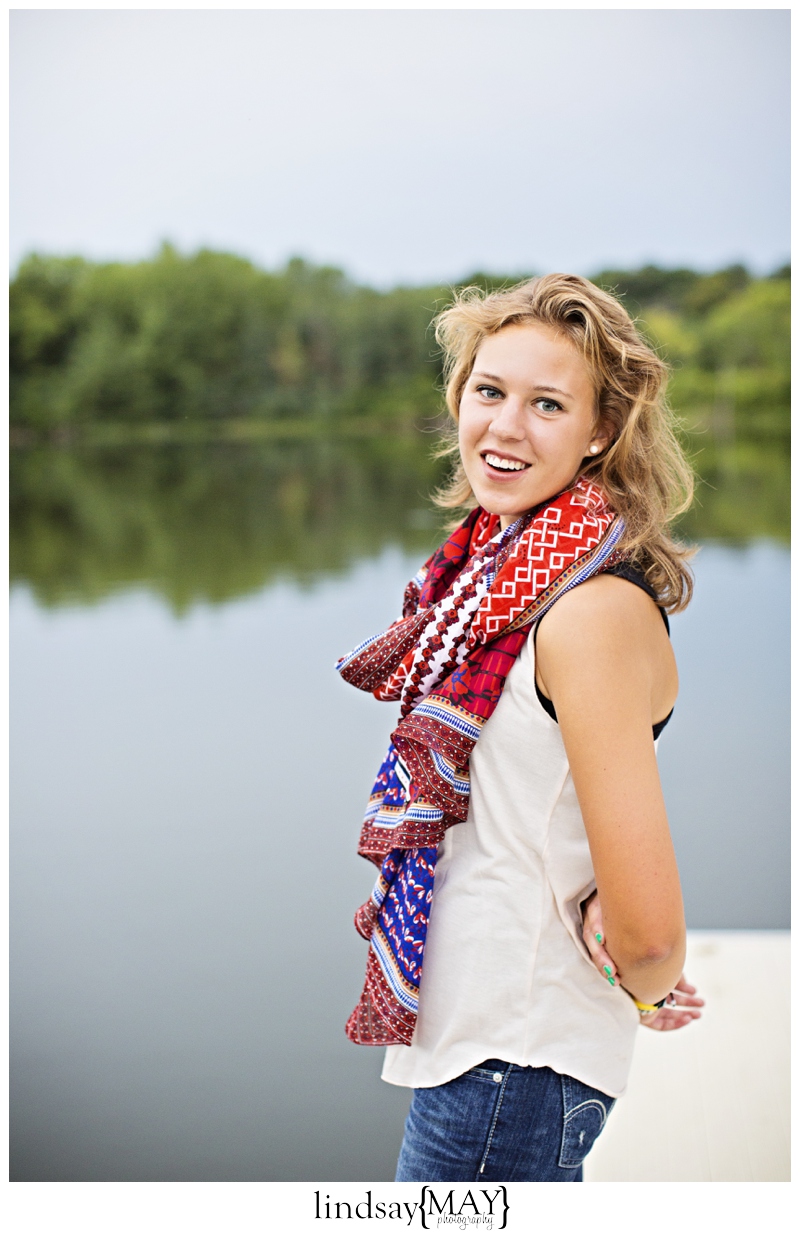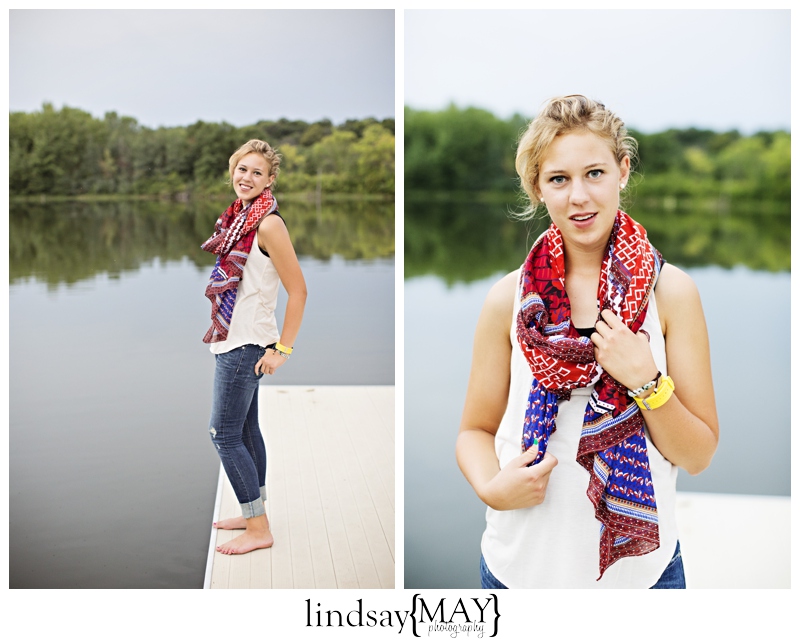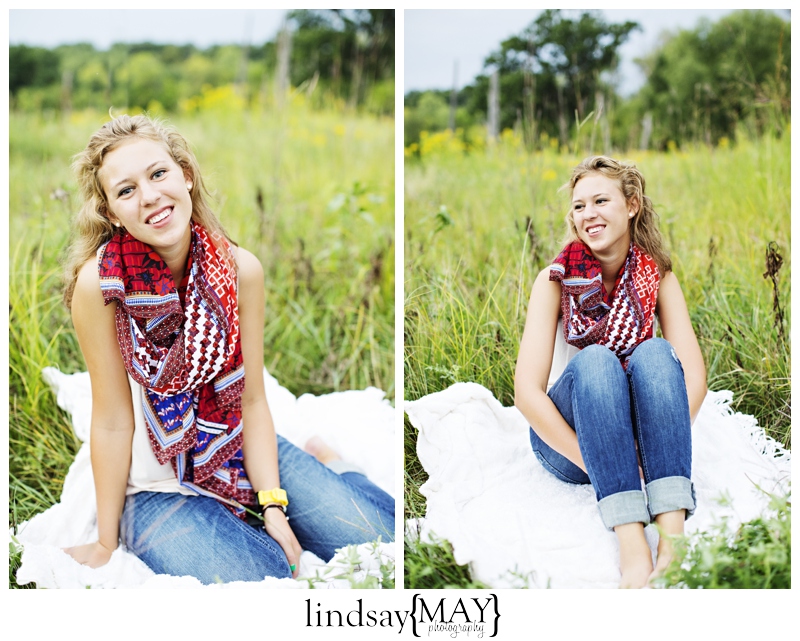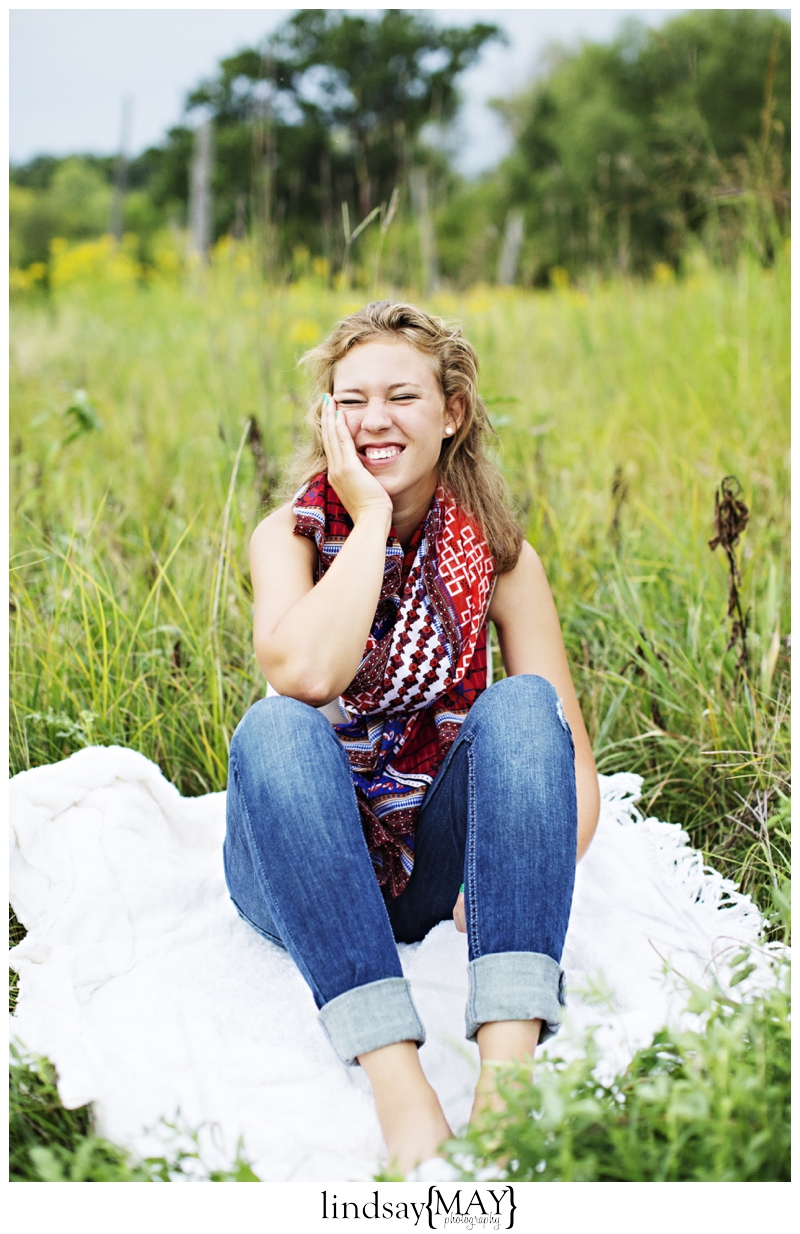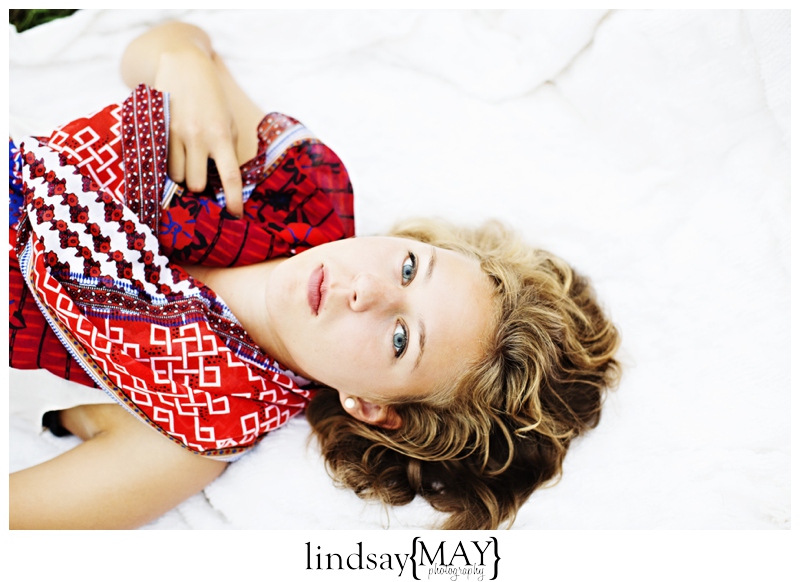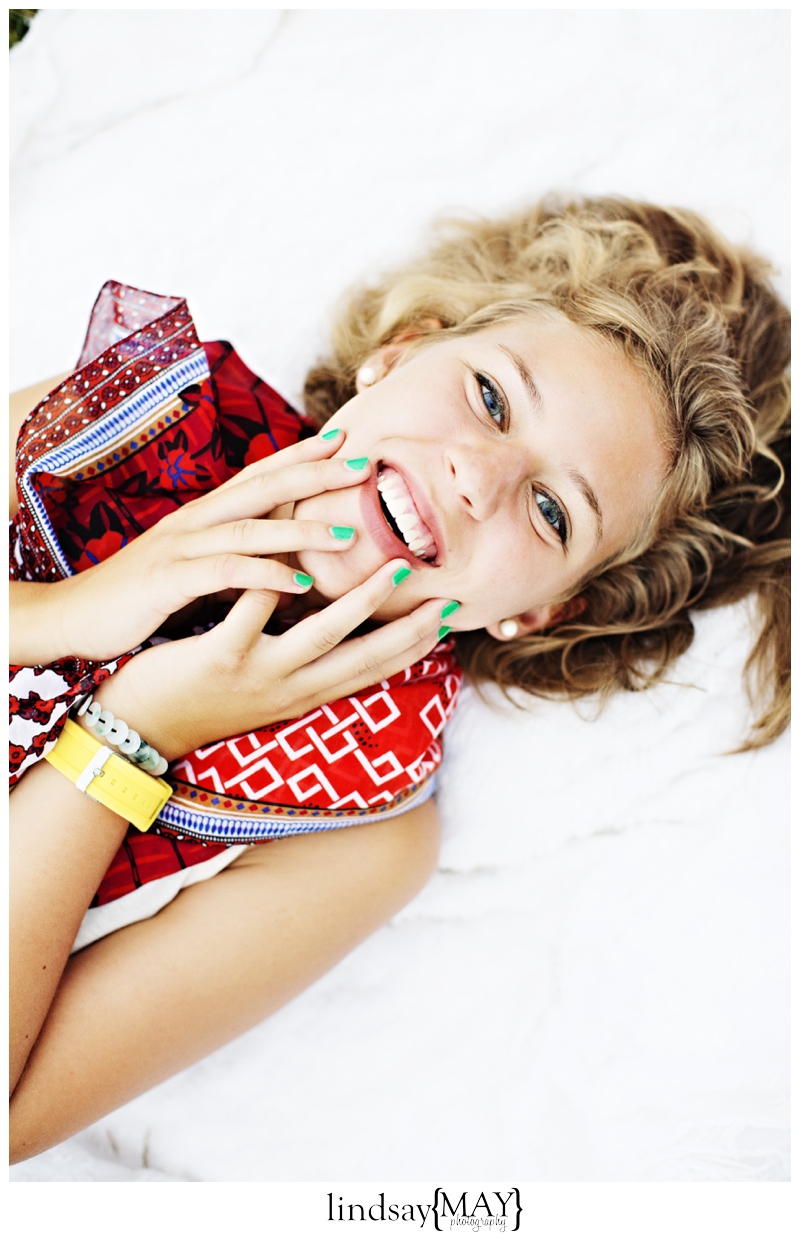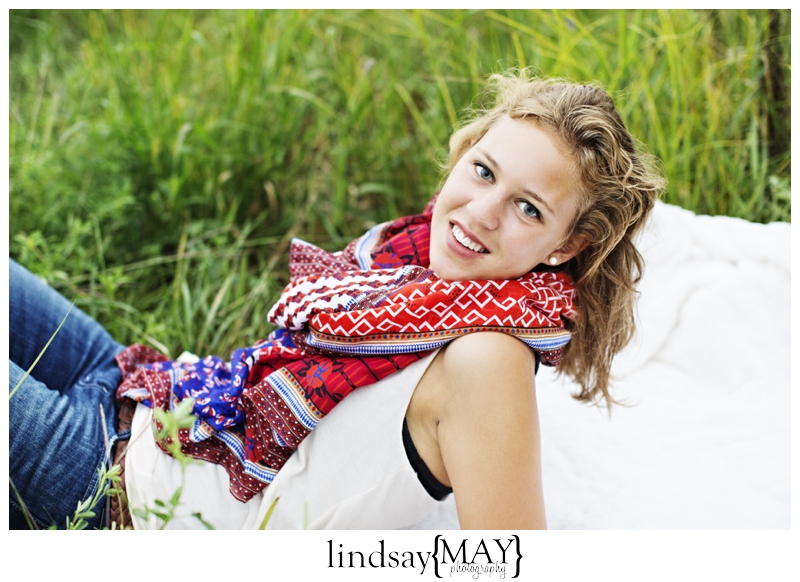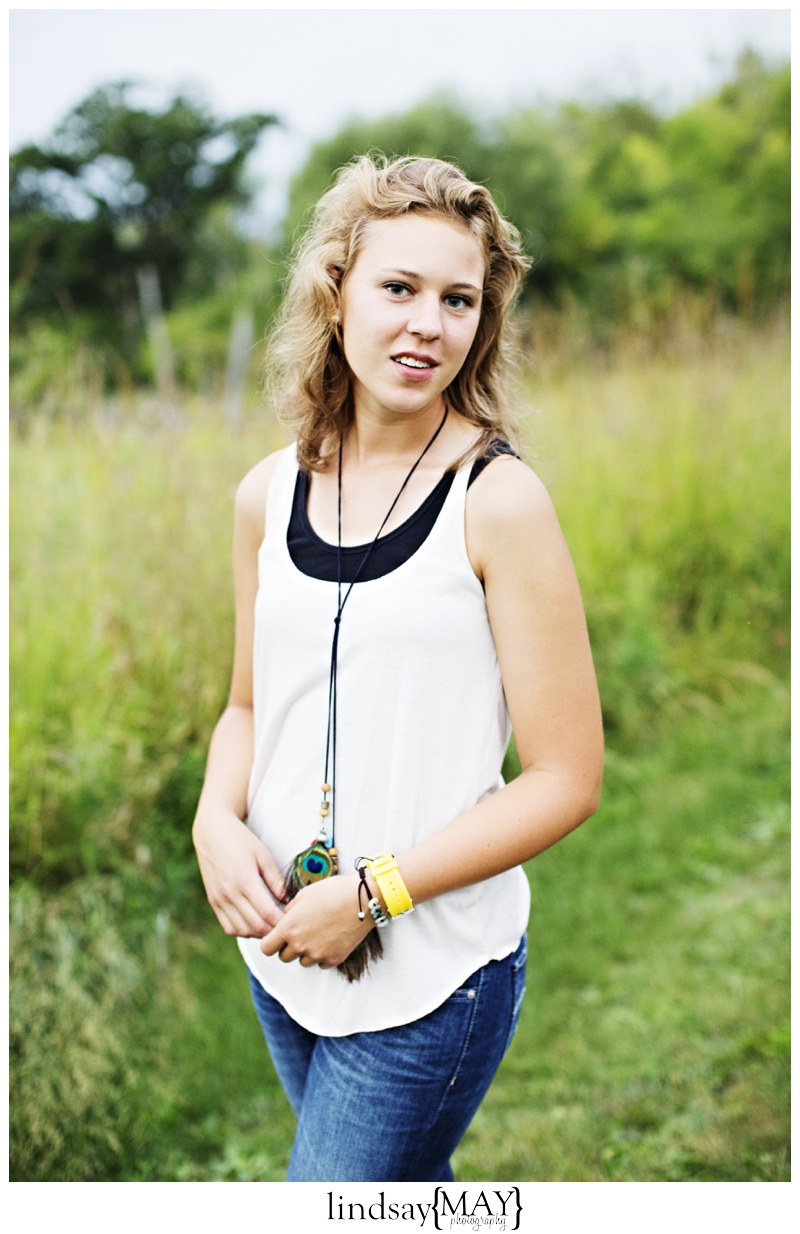 If you like these photos, don't forget to "like" our Lindsay May Photography Facebook page to see more of our recent work!
Sophie is a lady of MANY talents. Not only is she pretty, brilliant, and cool, she is also a musical genius. She is actually a first chair sax player at Eastview High School, and you can even catch her playing at local jazz clubs and in other orchestras throughout Minnesota. And her parents are pretty awesome too! You can just tell how close their family is, and I love it! Prize goes to Sophie's dad for being the first dad i've ever had to come along to a senior session! How cool is that! Enough words… check out how awesome she is in photos!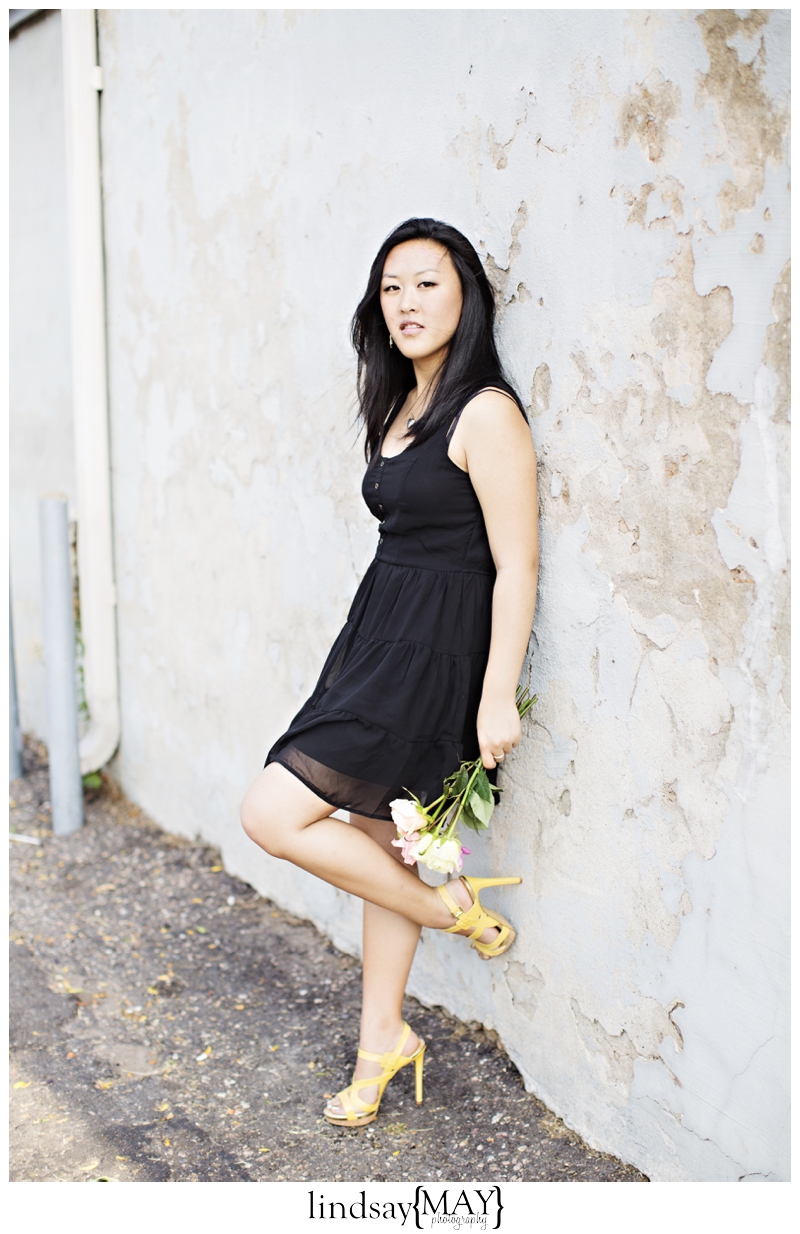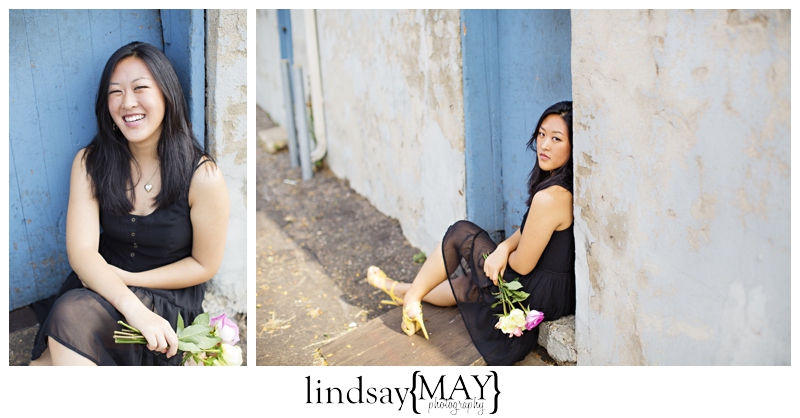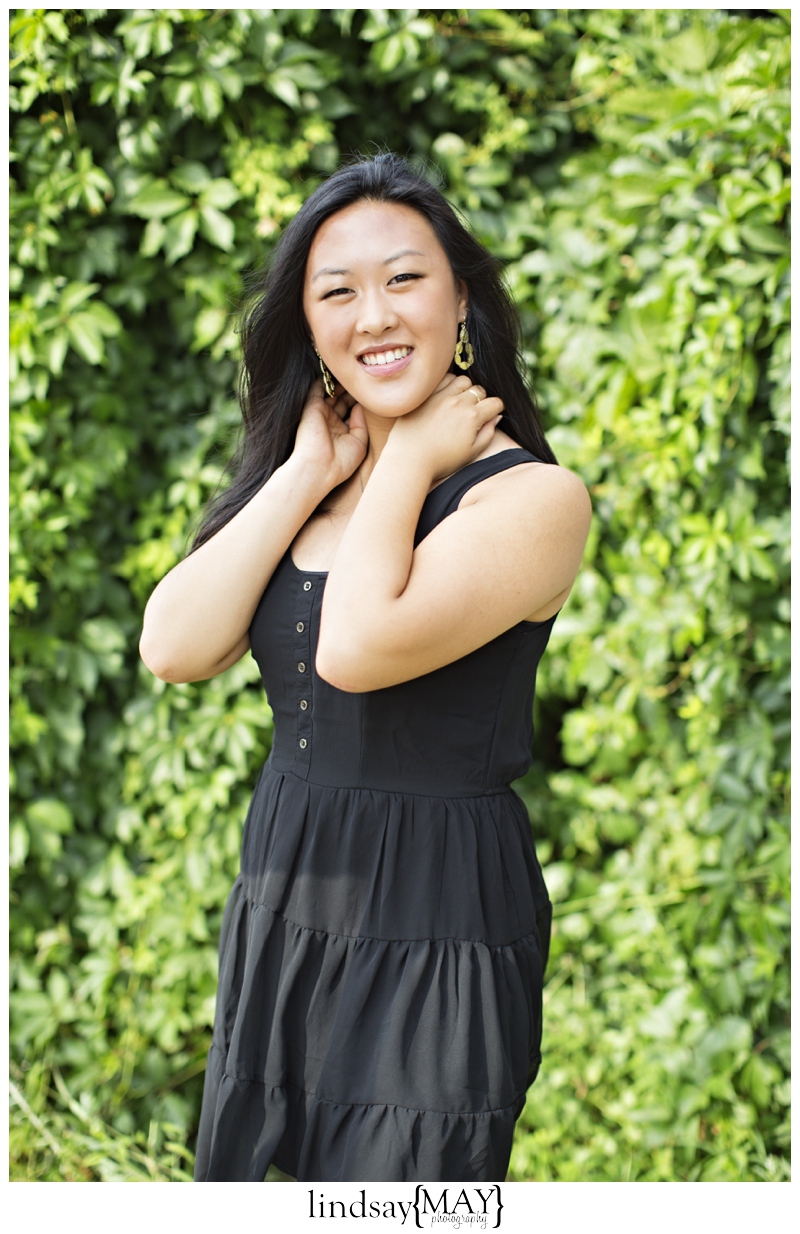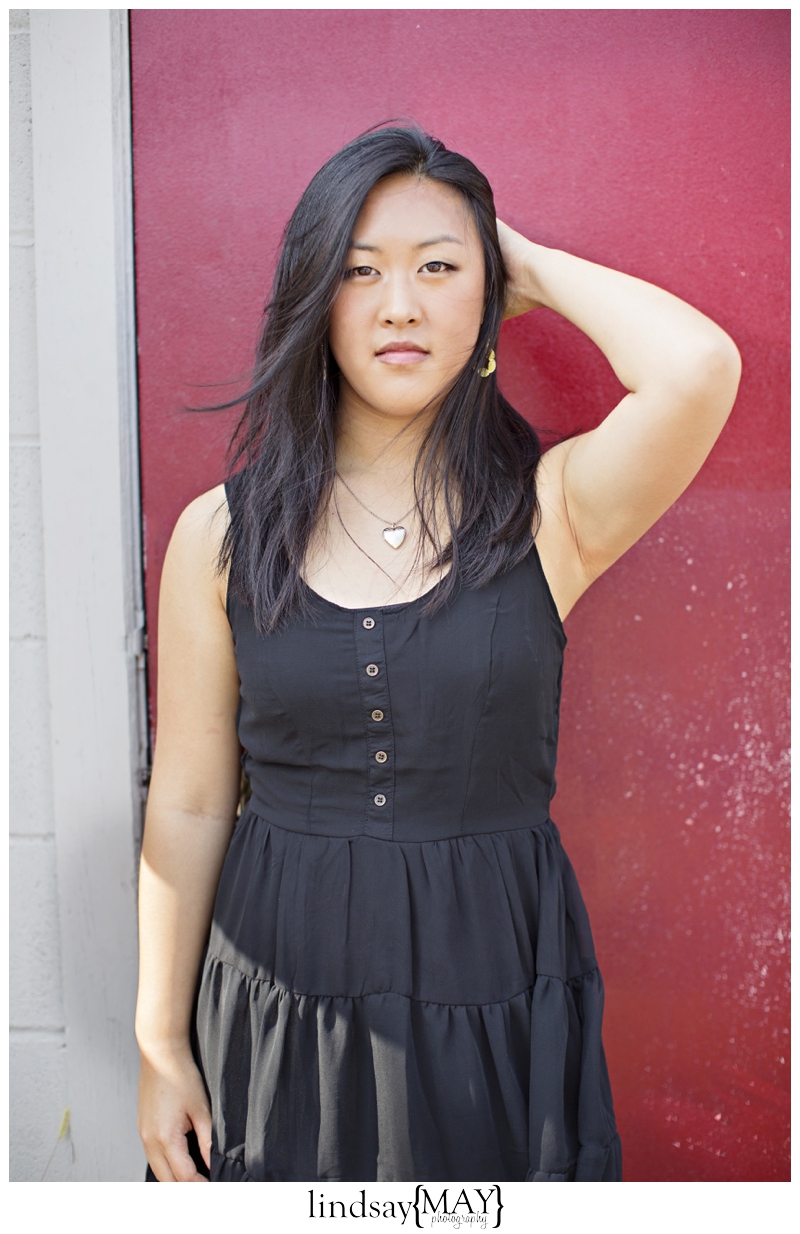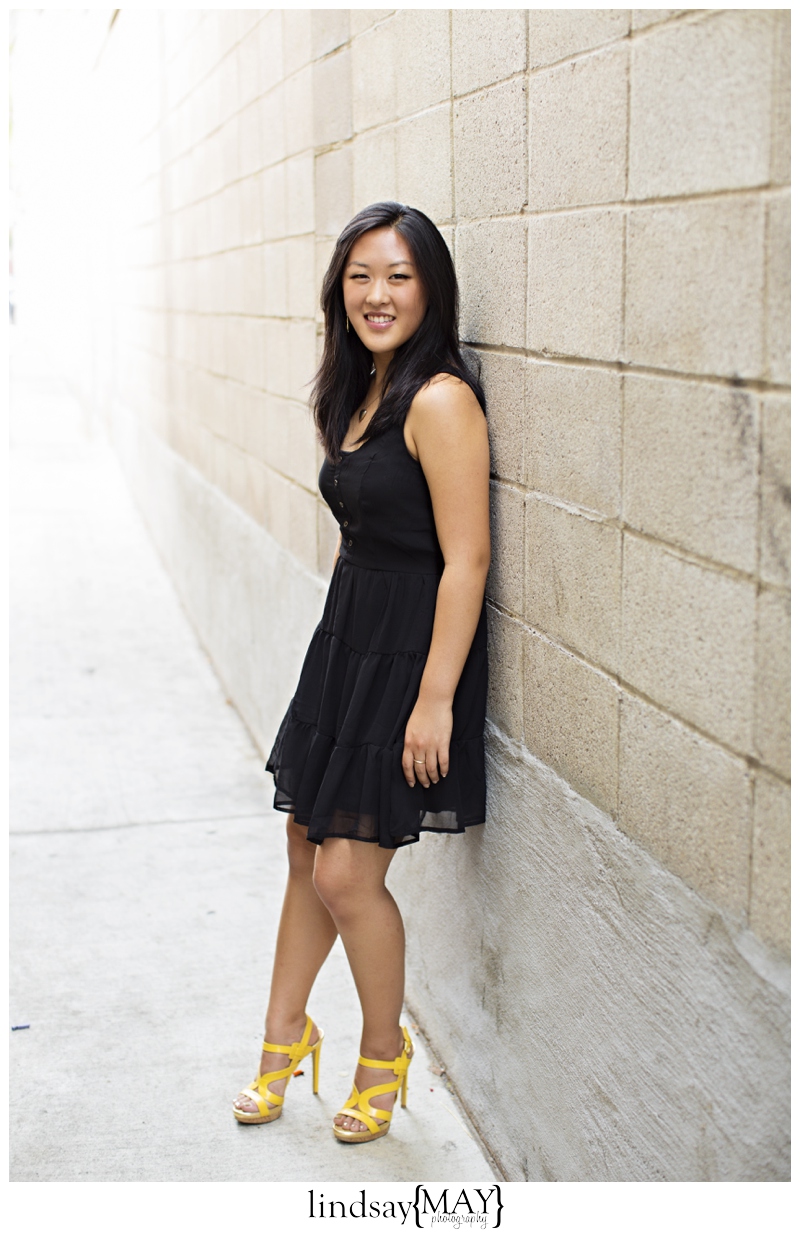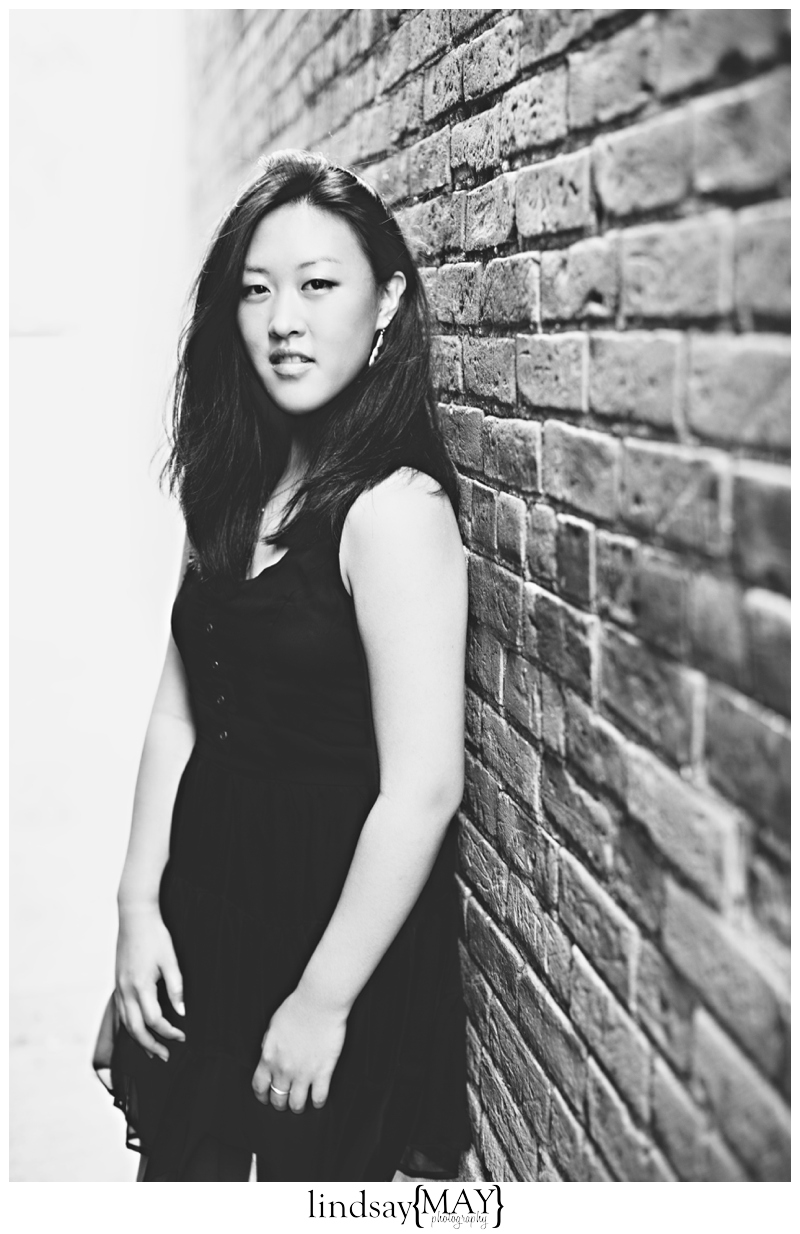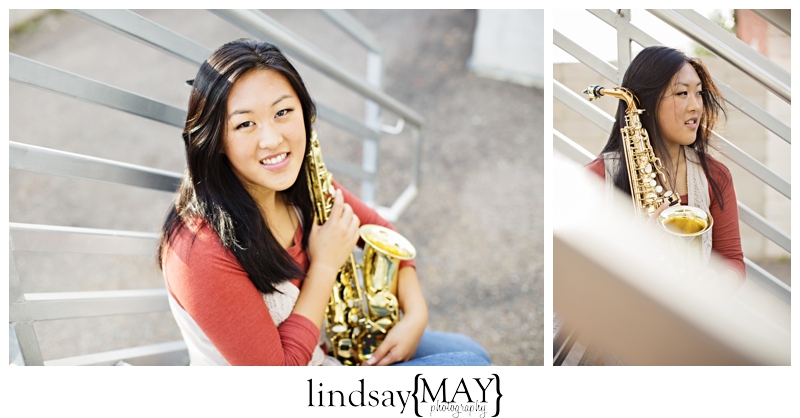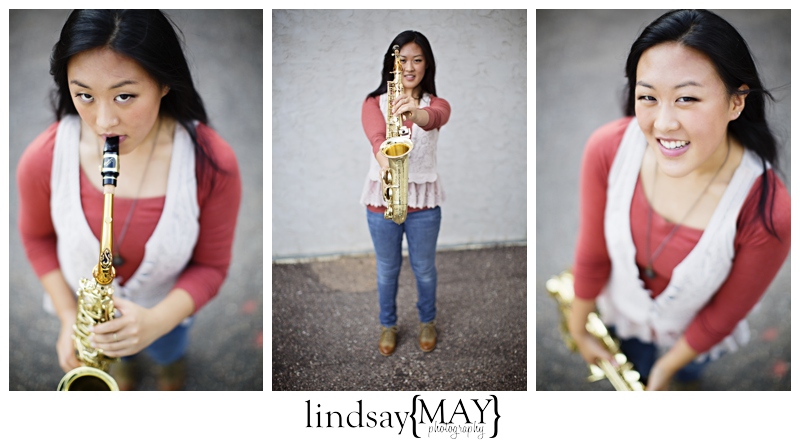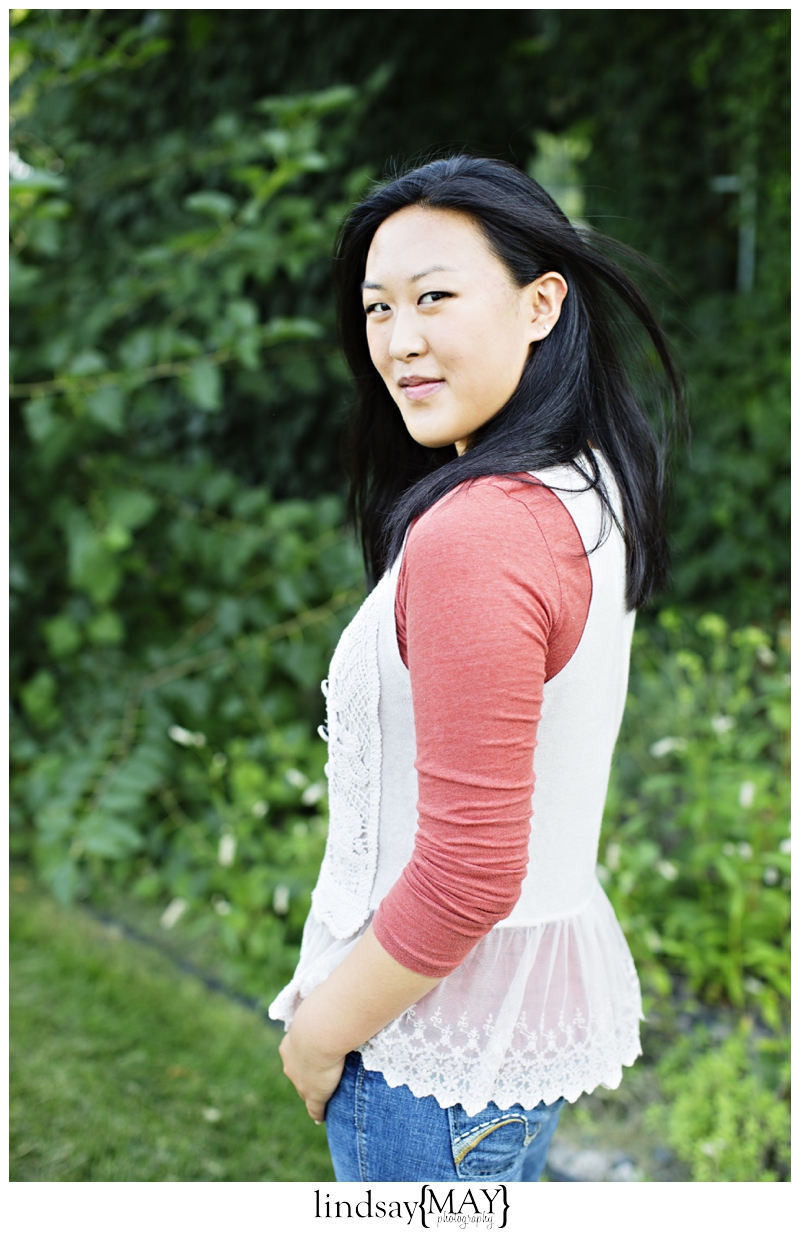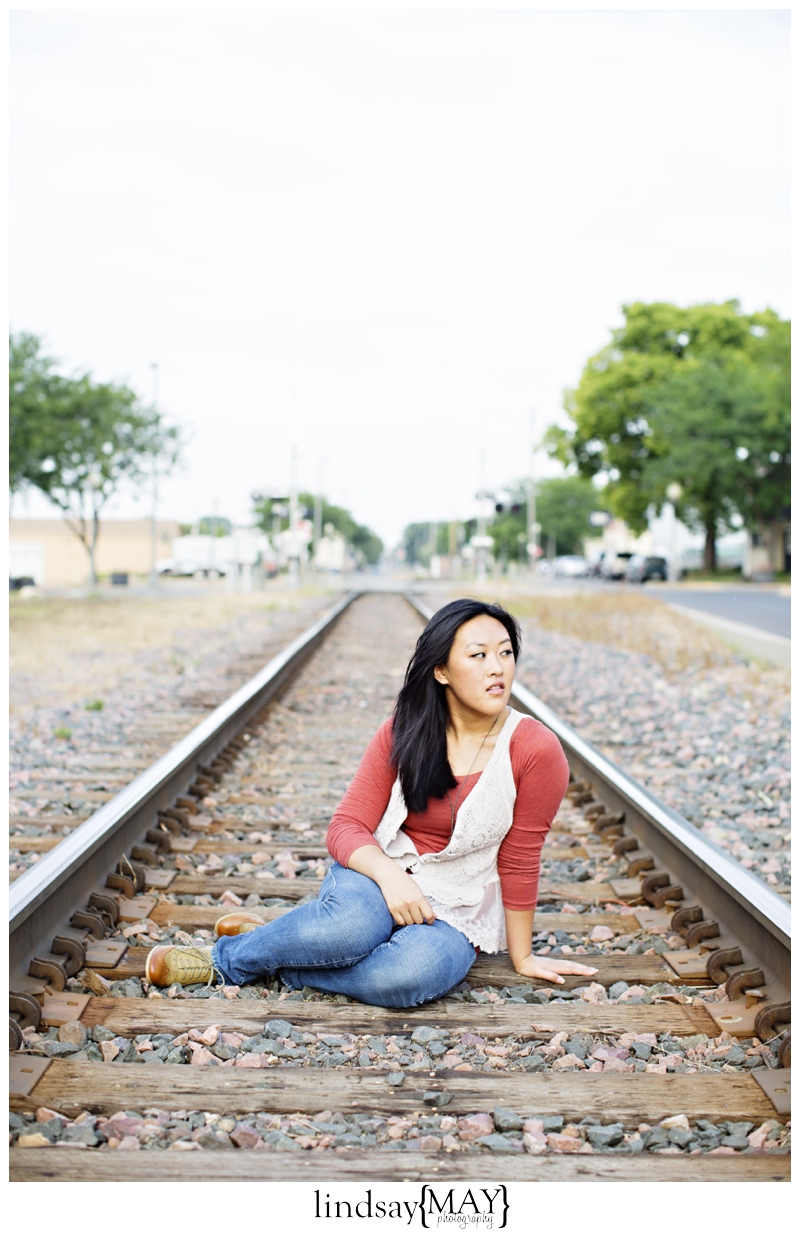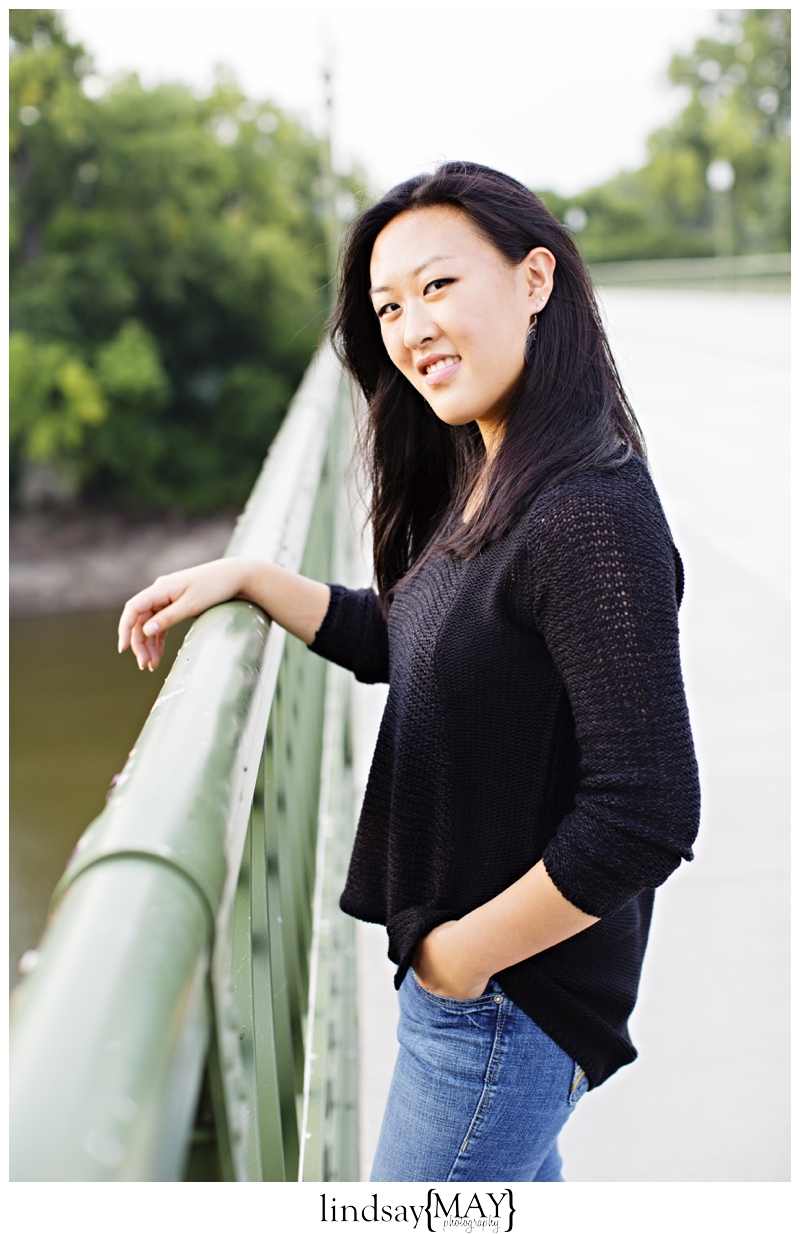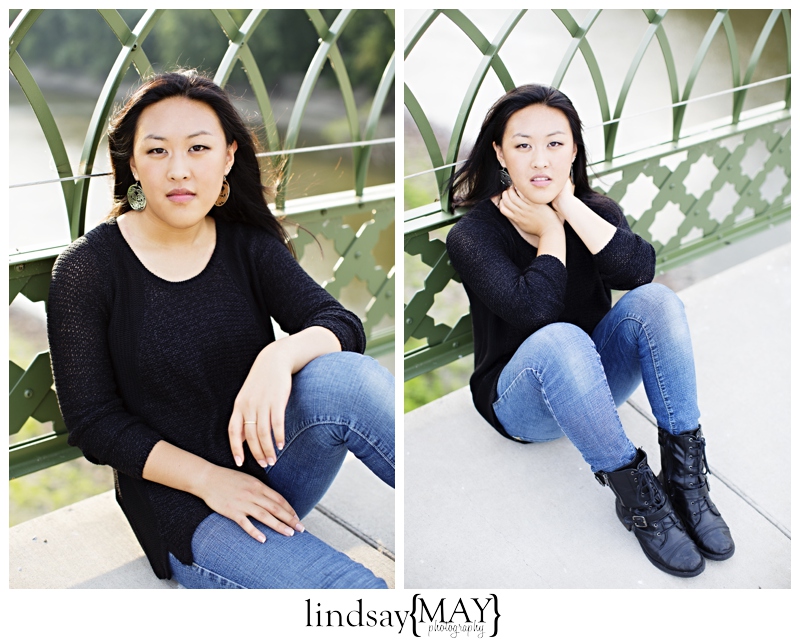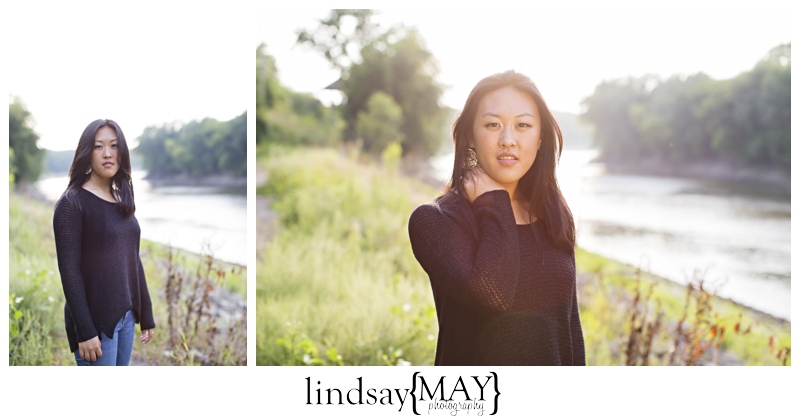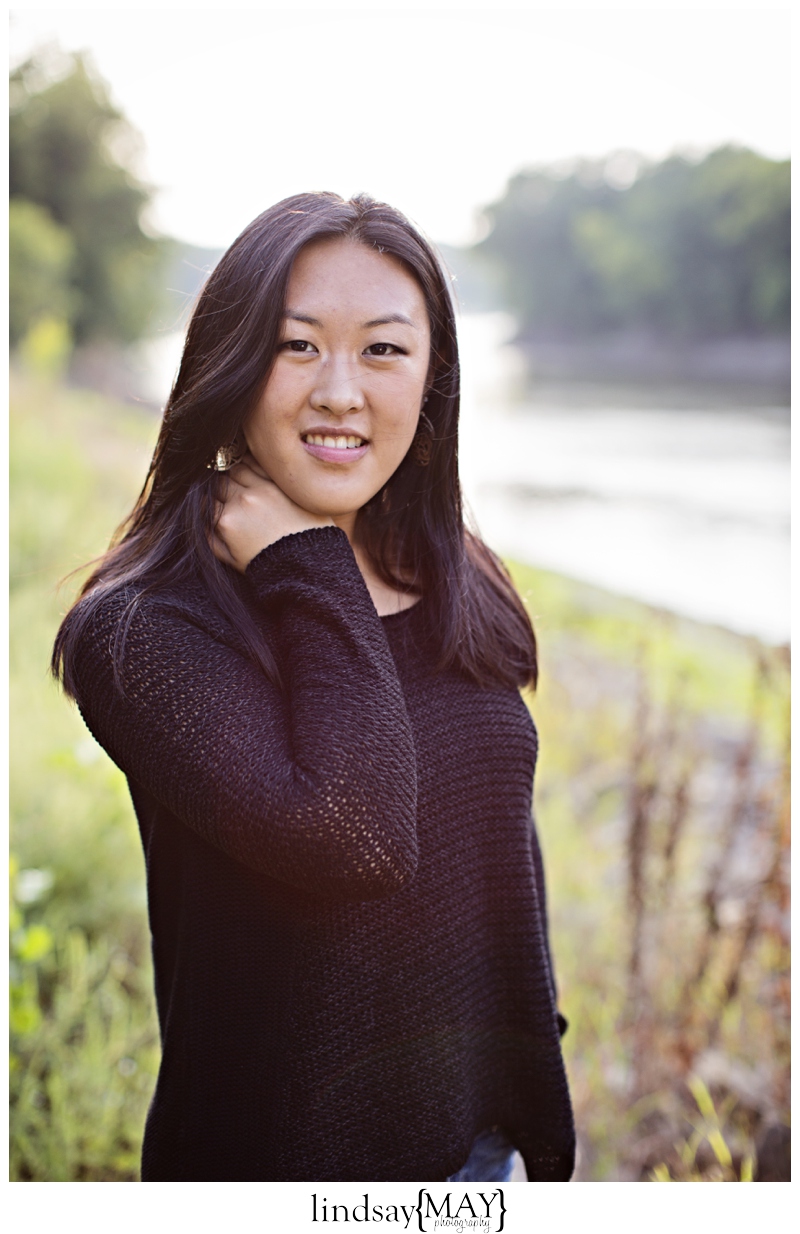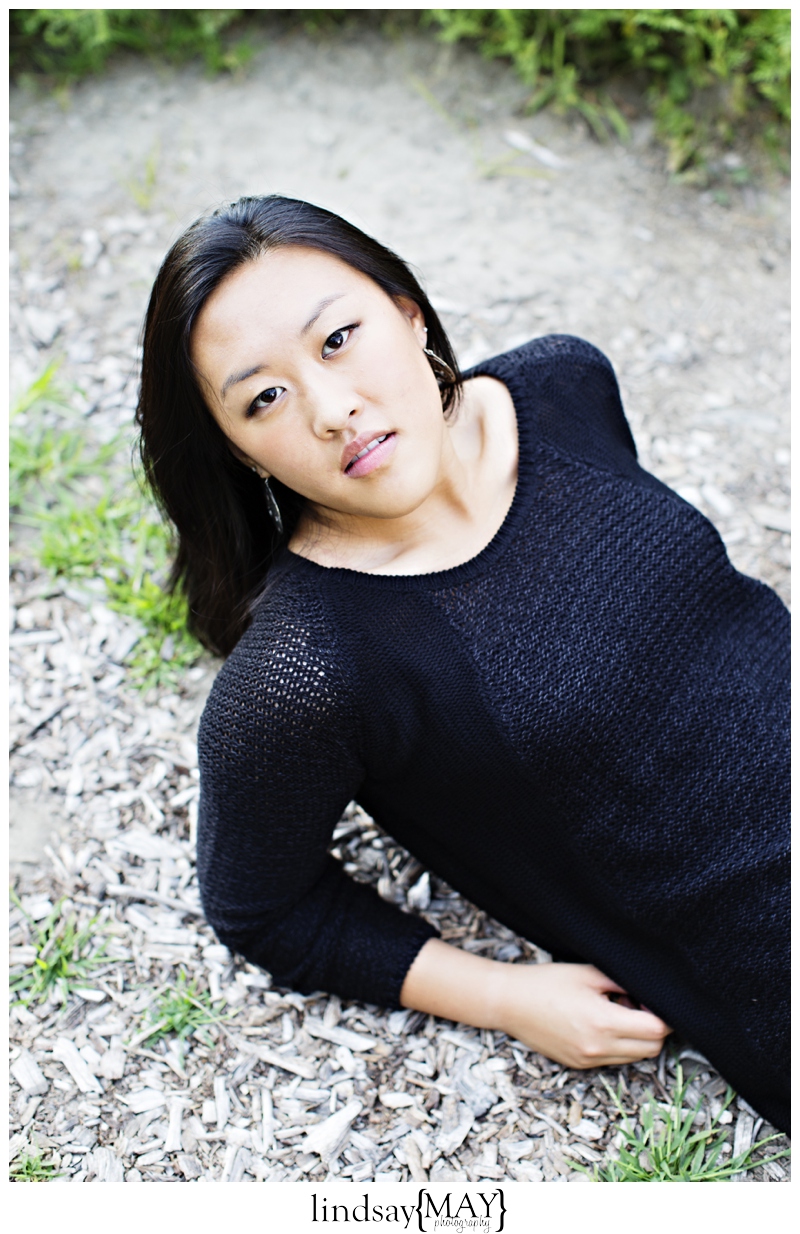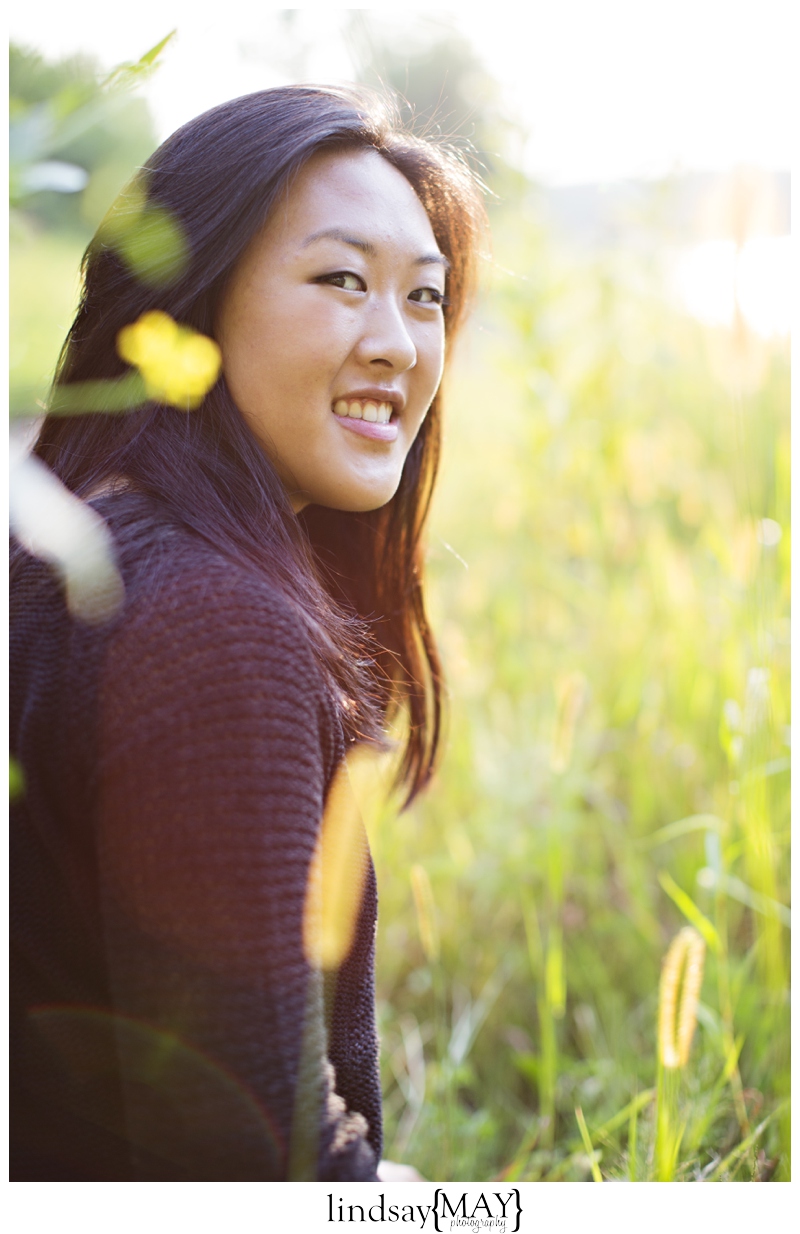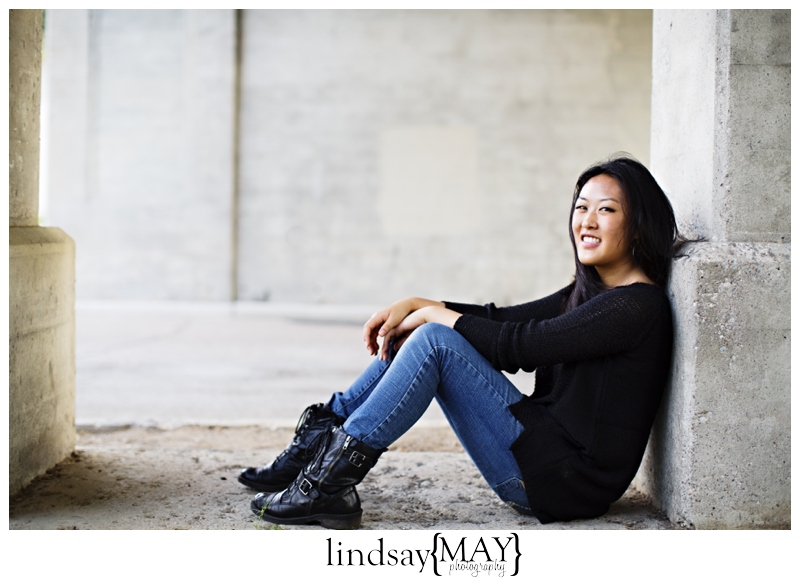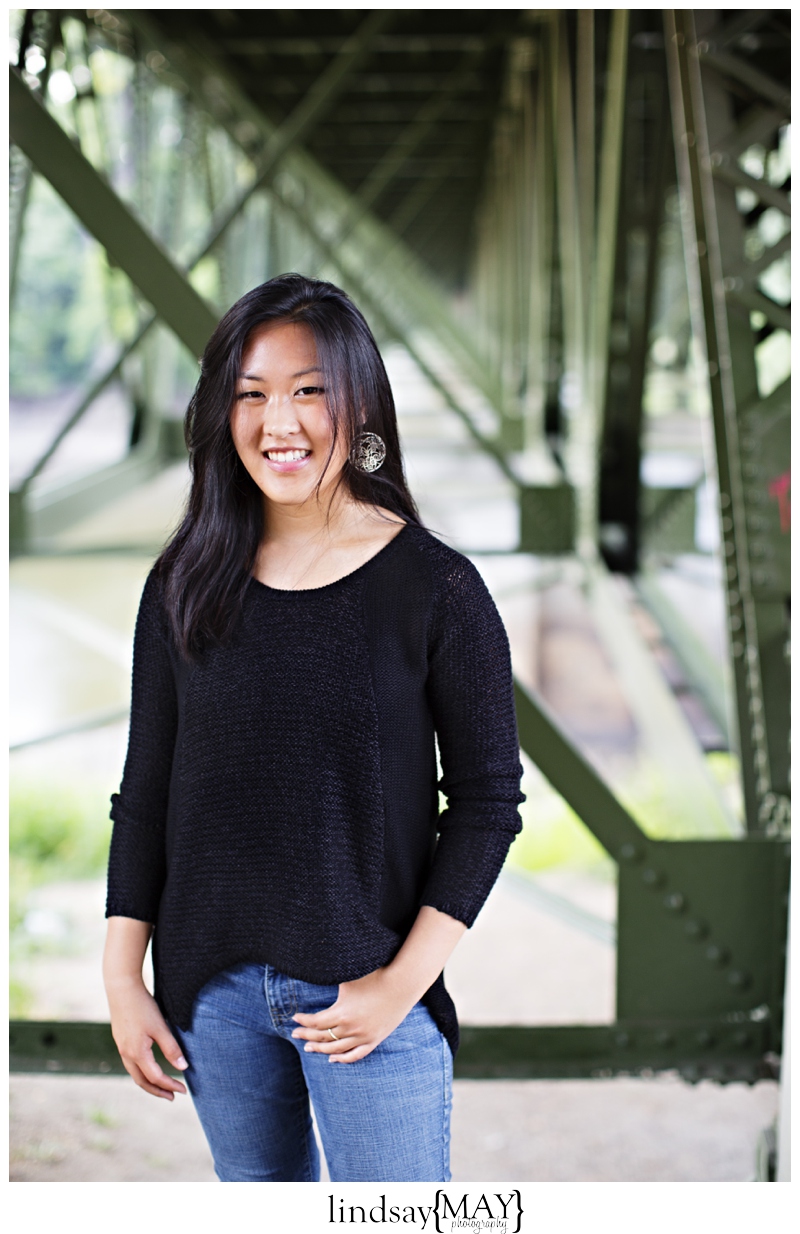 If you like these photos (or just like Sophie!), leave a comment on the blog, OR check out our Facebook page to see more of our latest work! Every "like" is celebrated!