About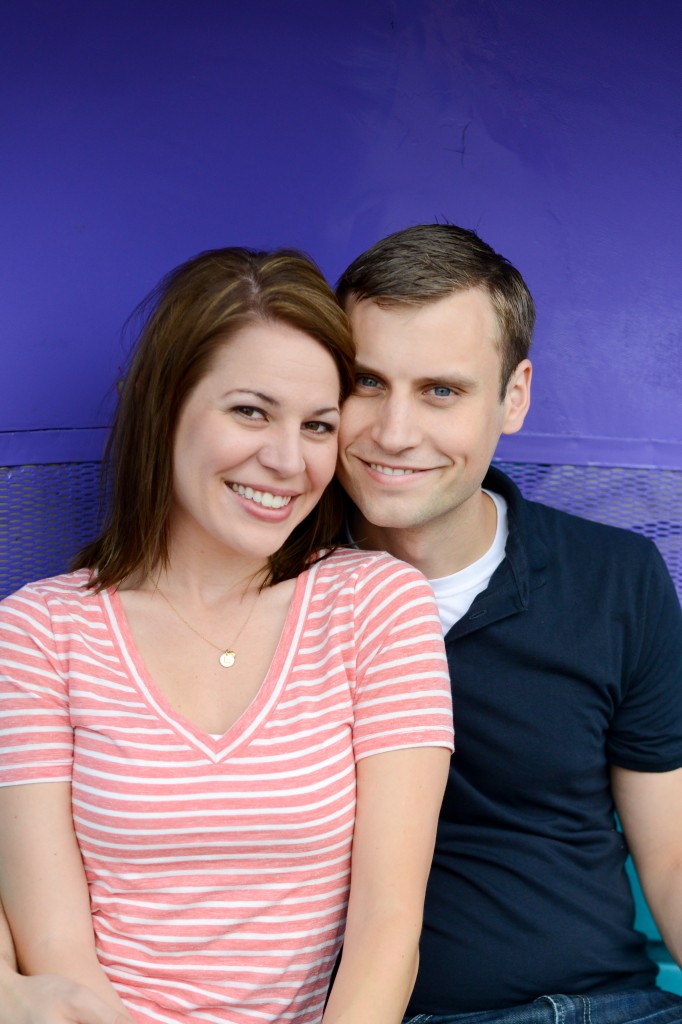 Lindsay May Photography is a Minneapolis and St. Paul lifestyle photographer. Although I primarily shoot in the Twin Cities area, I'm MORE than happy to discuss any location you wish to have your session at.
Why photography?
I love to have fun. I've always said that if I could be ANYTHING in the world, it would be a "professional friend." I think that being a photographer is the closest I can get to that. I love connecting with my clients, making them feel good about themselves and providing them with awesome images to help capture those special moments in life. I'm a Minnesota native, and have my masters degree in Organizational Leadership.
Why photography, you may ask? It's about the people. I LOVE the interaction and making new friends and connections.
My faith and family are the two most important things in my life.  I am so thankful for all the blessings God has given me, and I am so honored that I get to use the gifts he has given me to bless others.
My husband is my number one fan, AND my best friend. Check out that handsome hunk next to me… that's him!  I'm super lucky to have him. Call me crazy, but I love to work out. In fact, I even completed my first triathlon at the Minneapolis Tri recently! I love to travel, and have climbed the Great Wall of China two times. Bring on the adventure!
Enough about me…I'd love the chance to get to know you! Please reach out if you'd like to discuss setting up a session!
Bonus information:
Favorite Jelly Belly: Buttered popcorn (gross to you, heaven for me!)
Favorite movie: Indiana Jones (all of them except for Temple of Doom)
Favorite airport: MSP. I've been to a lot of airports. Trust me, MSP is the best.
Favorite meal: Breakfast. Hands down.
Favorite hobby: Working out. No joke.
Local hangout: Jensen's Cafe in Burnsville. They have AMAZING breakfast (see favorite meal above).
Where you'll find me every Sunday: Cedar Valley Church. Come say hello!
What gets me excited: Exploring old houses… especially attics!