About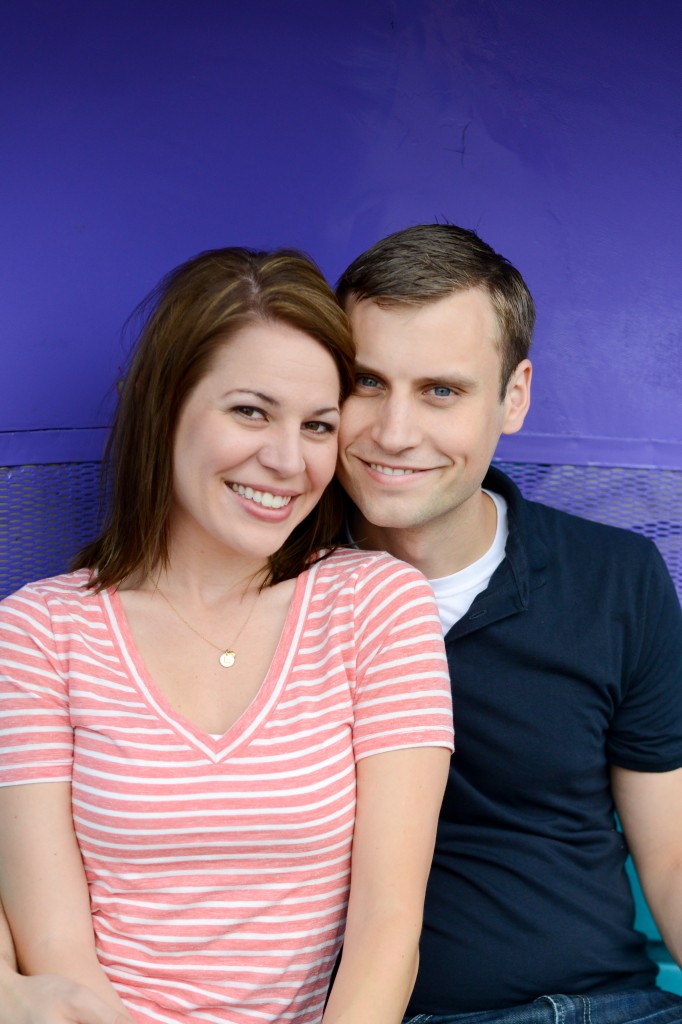 Lindsay May Photography is a Minneapolis and St. Paul lifestyle photographer. Although I primarily shoot in the Twin Cities area, I'm MORE than happy to discuss any location you wish to have your session at.
Why photography?
I love to have fun. I've always said that if I could be ANYTHING in the world, it would be a "professional friend." I think that being a photographer is the closest I can get to that. I love connecting with my clients, making them feel good about themselves and providing them with awesome images to help capture those special moments in life. I'm a Minnesota native, and have my masters degree in Organizational Leadership.
Enough about me…I'd love the chance to get to know you! Please reach out if you'd like to discuss setting up a session!