Posts Tagged 'apple valley'
Summer in Minnesota is the best. Warm air, sun-drenched fields, and an open sky on a gorgeous evening made the perfect setting for Apple Valley Senior Megan's senior session in Bloomington.
Not only is Megan awesomely fierce, she is so kind, creative, and adventurous. She is my kind of girl! I just couldn't resist posting a few of her images as a little sneak peek!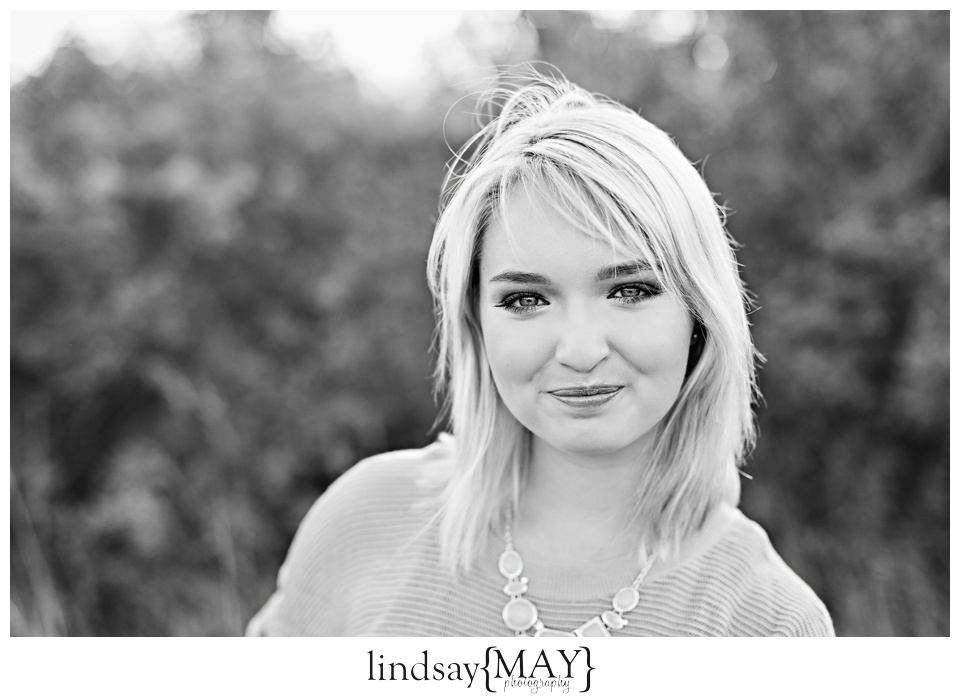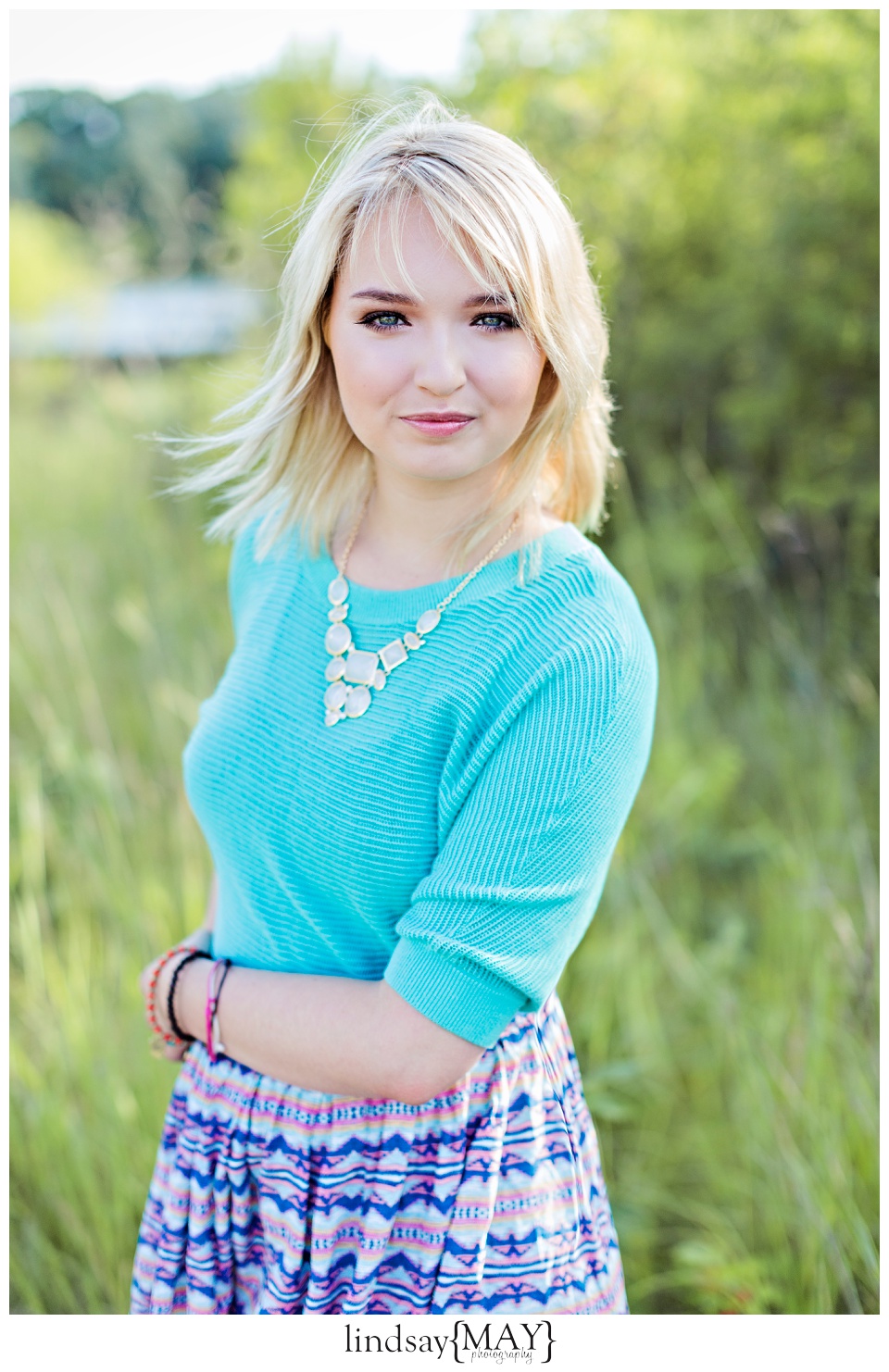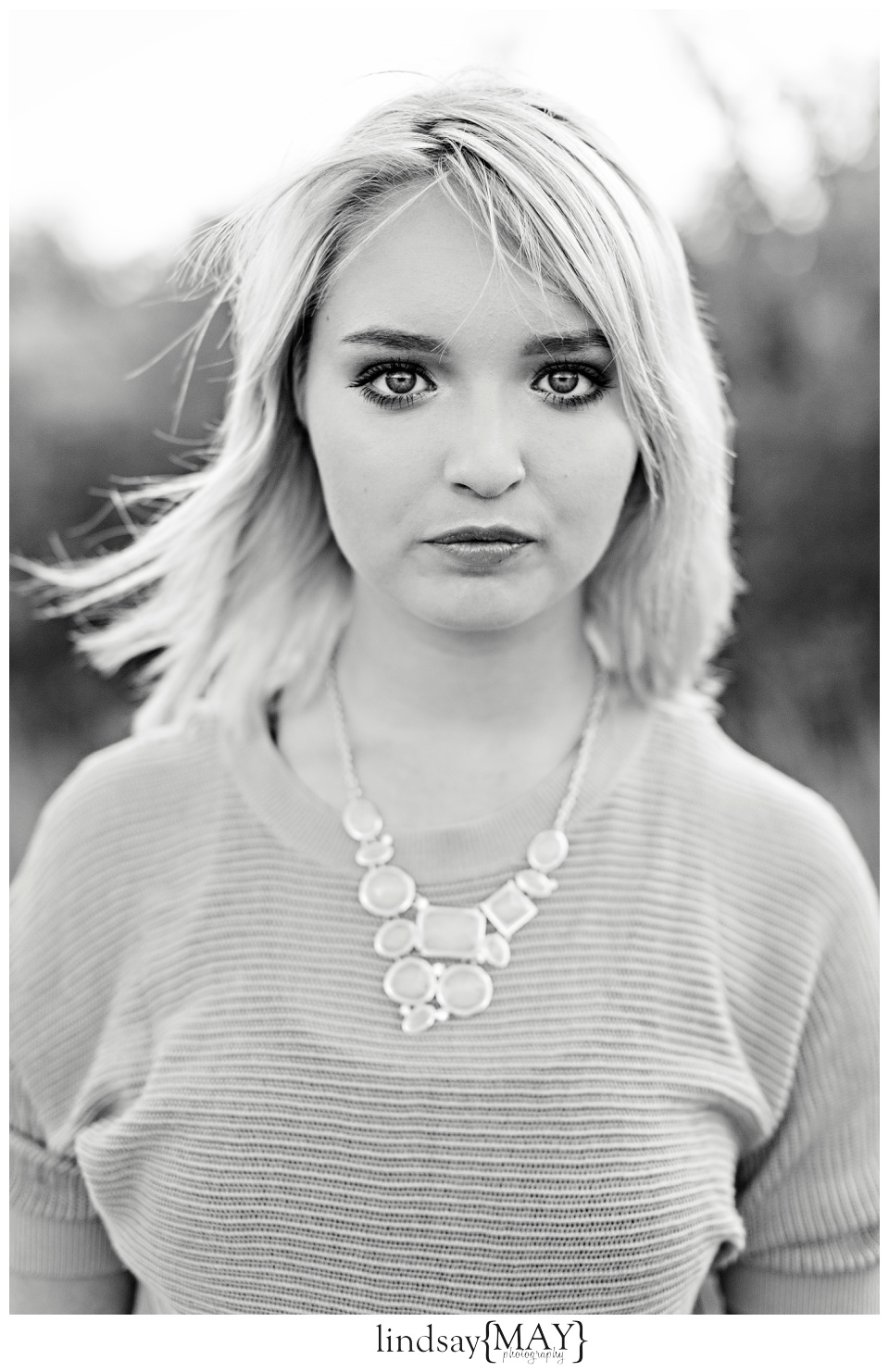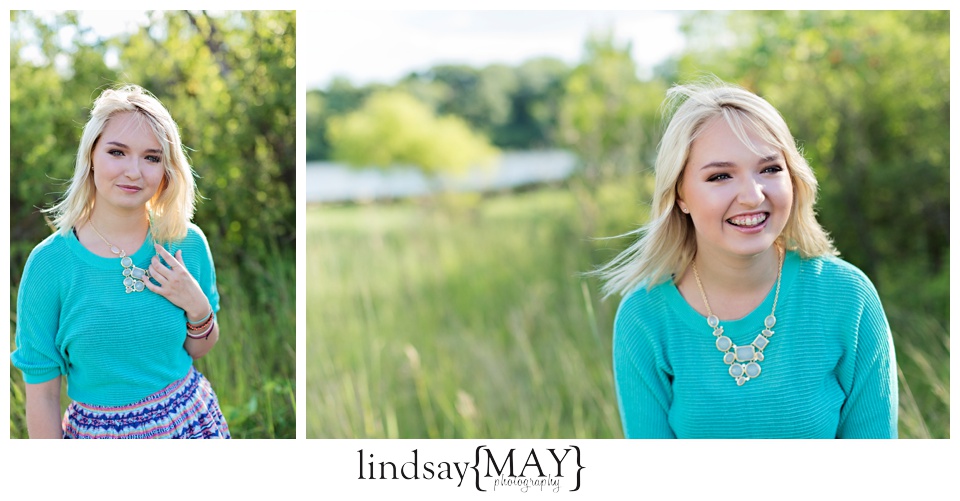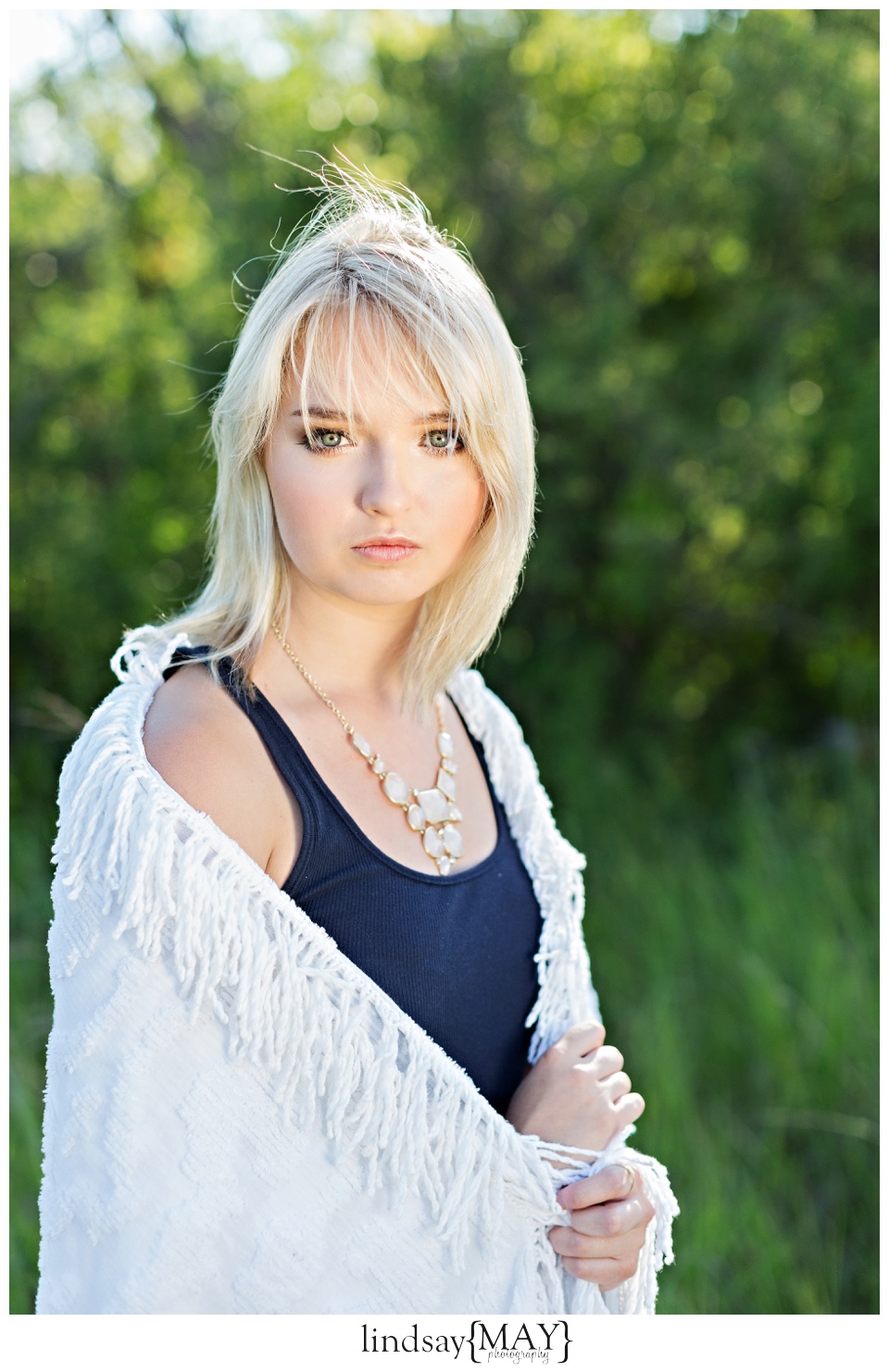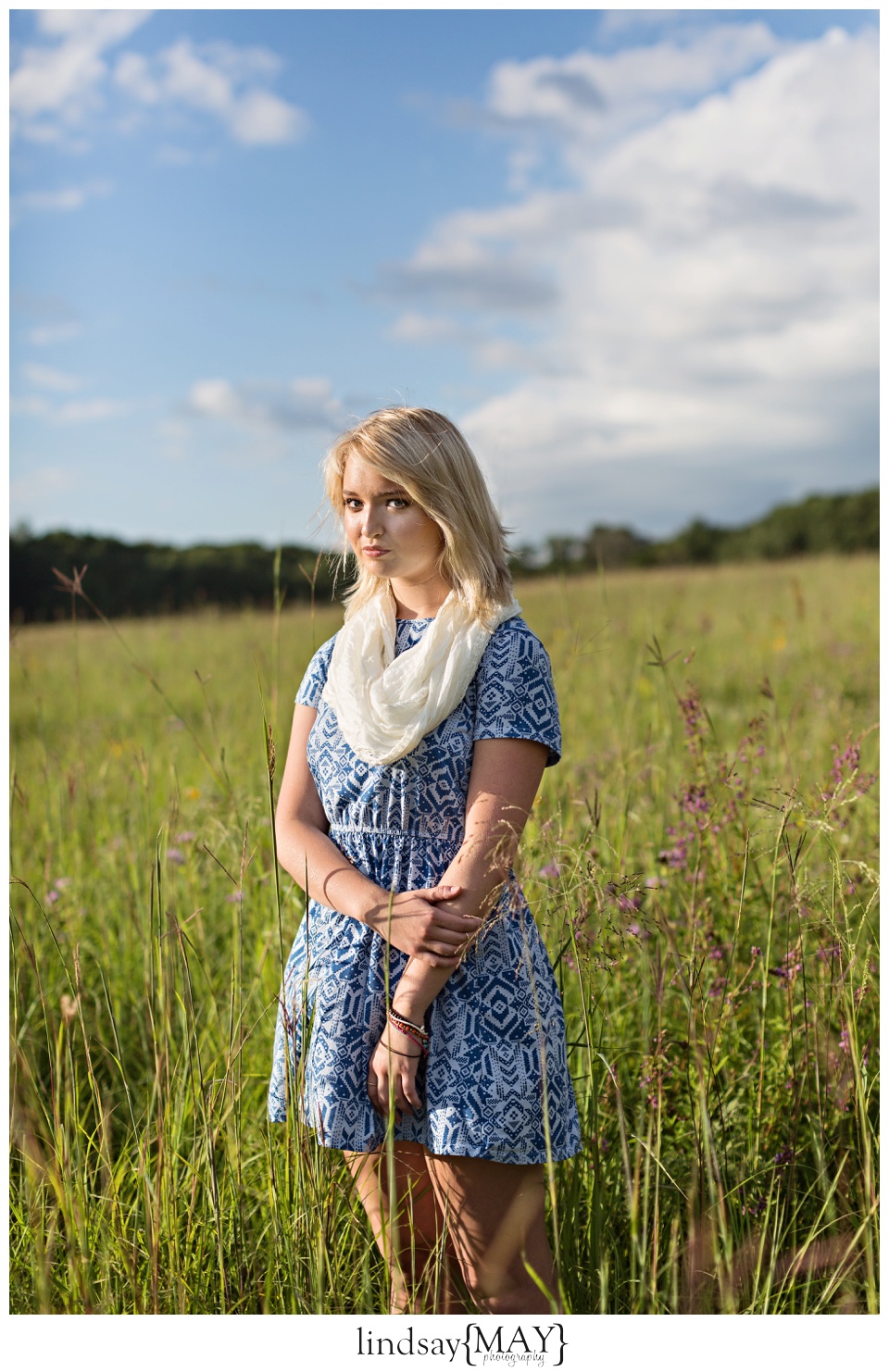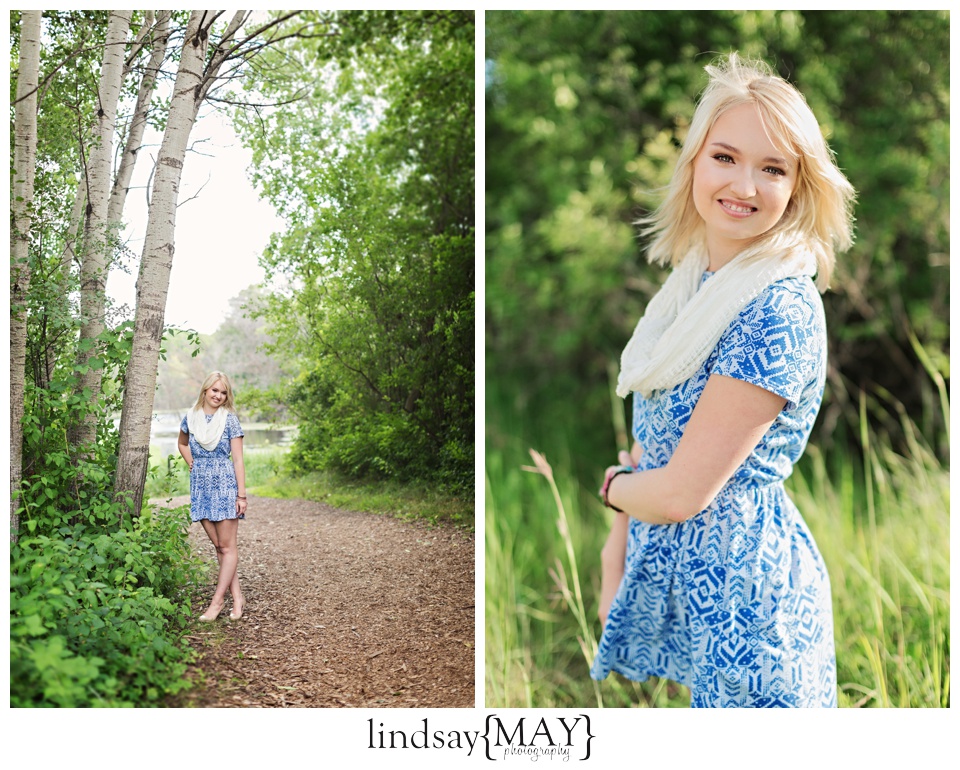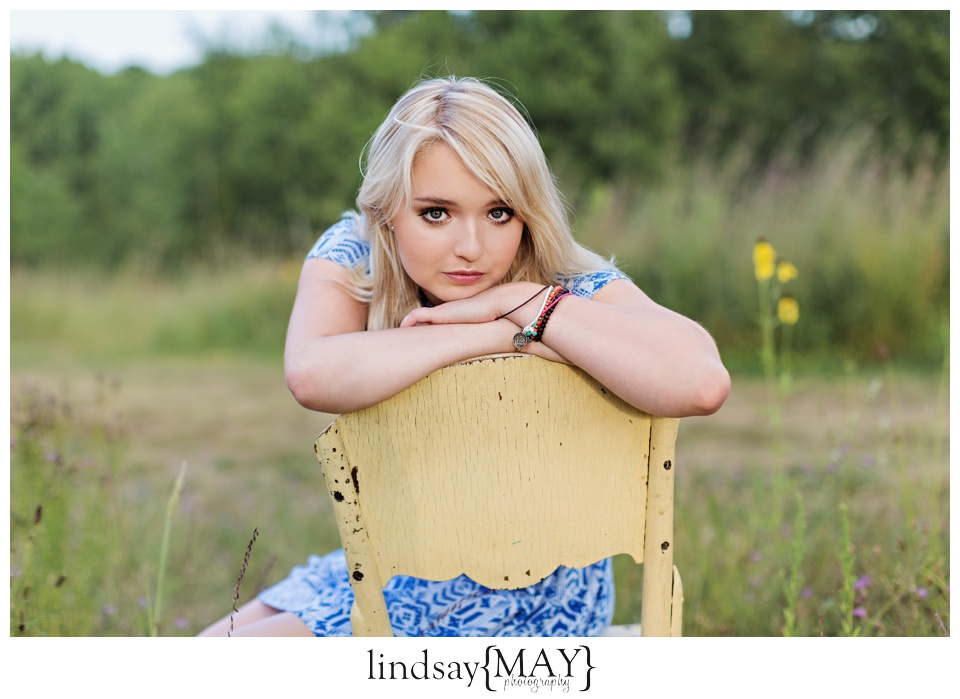 Sophie is a lady of MANY talents. Not only is she pretty, brilliant, and cool, she is also a musical genius. She is actually a first chair sax player at Eastview High School, and you can even catch her playing at local jazz clubs and in other orchestras throughout Minnesota. And her parents are pretty awesome too! You can just tell how close their family is, and I love it! Prize goes to Sophie's dad for being the first dad i've ever had to come along to a senior session! How cool is that! Enough words… check out how awesome she is in photos!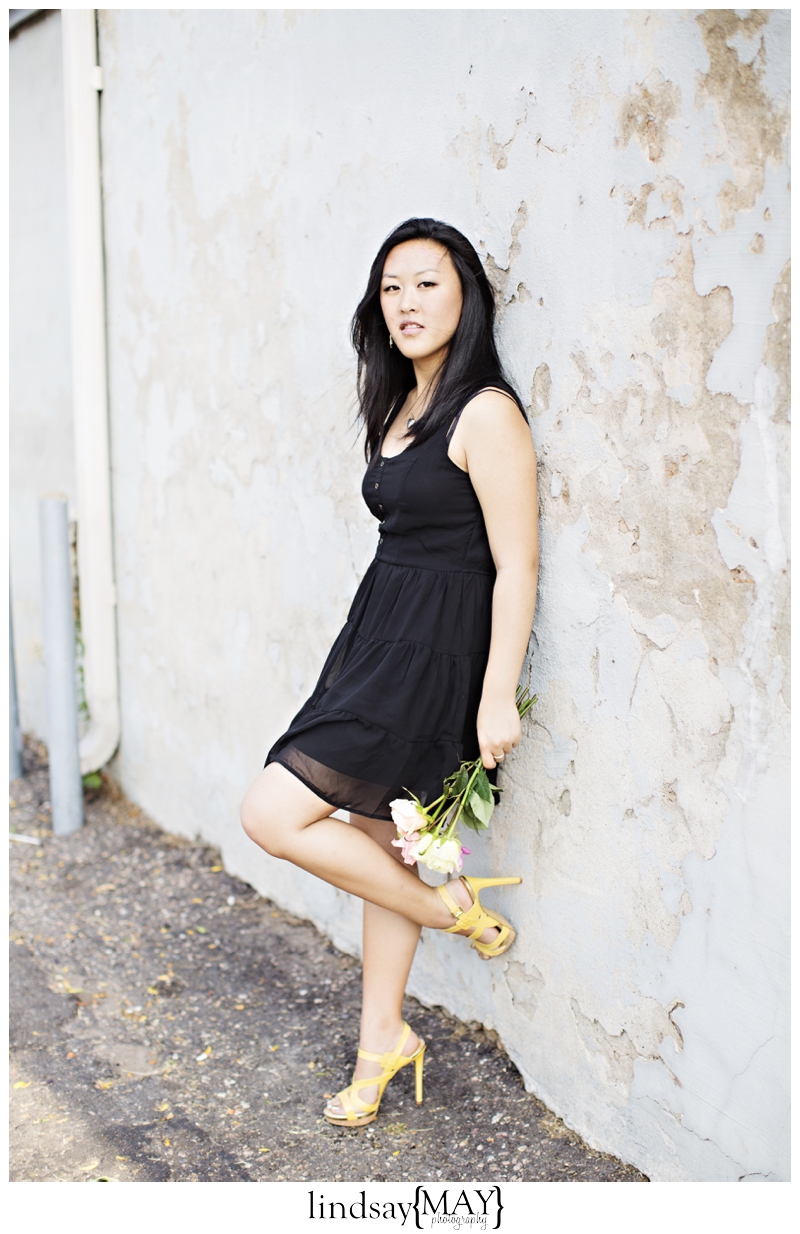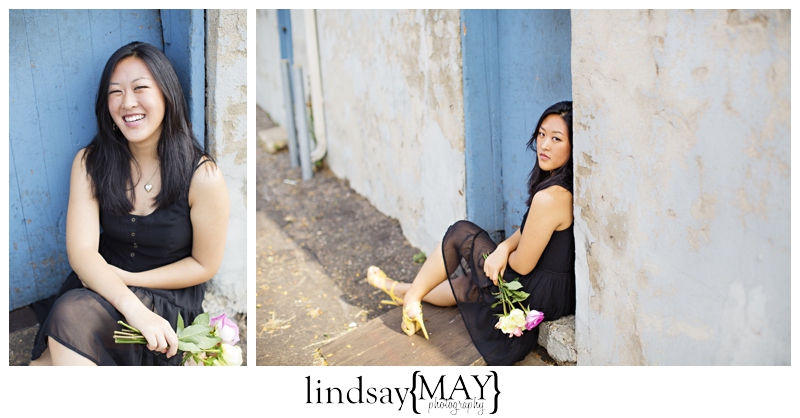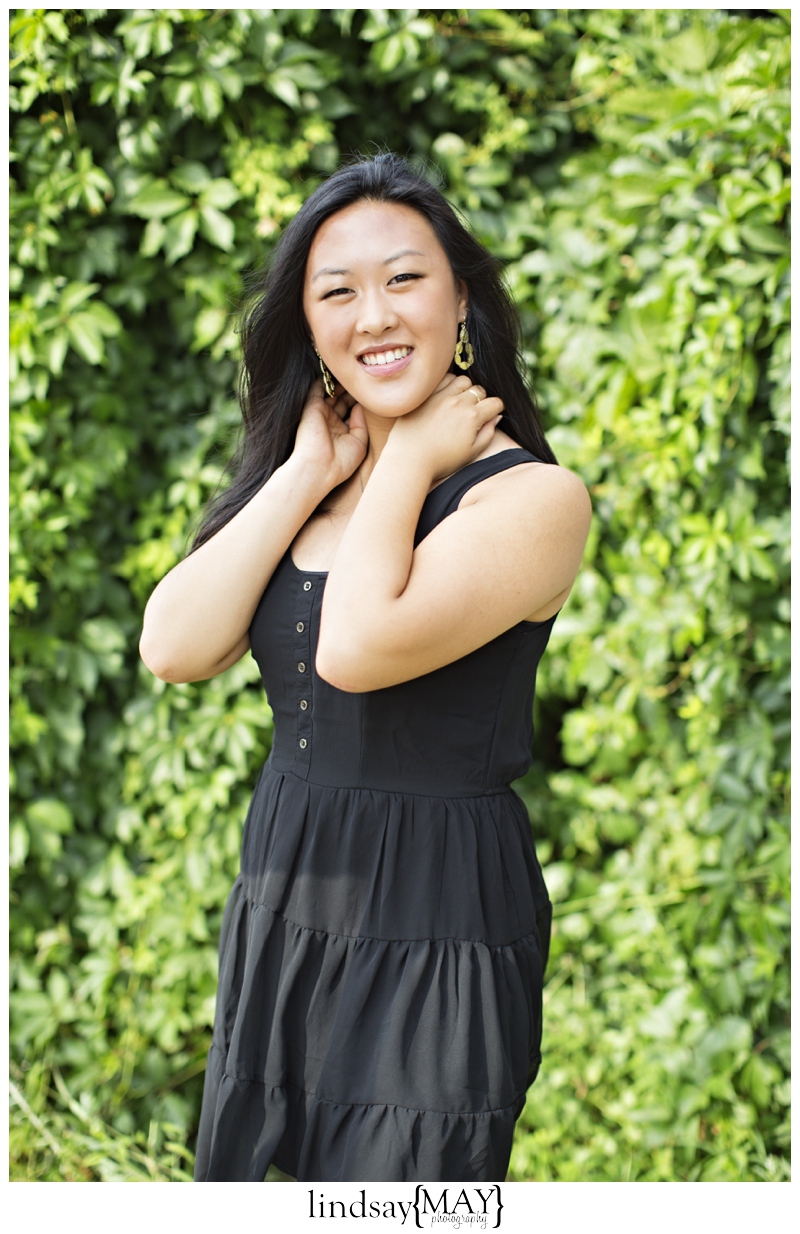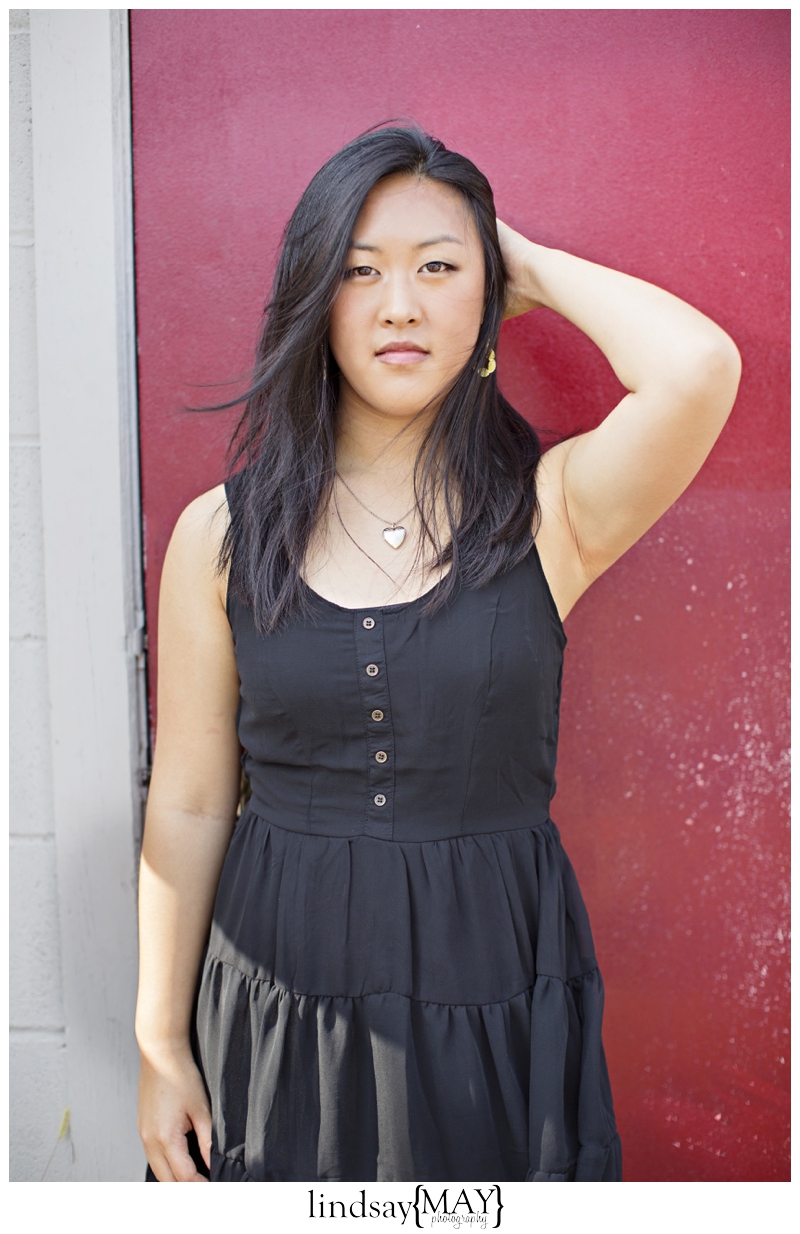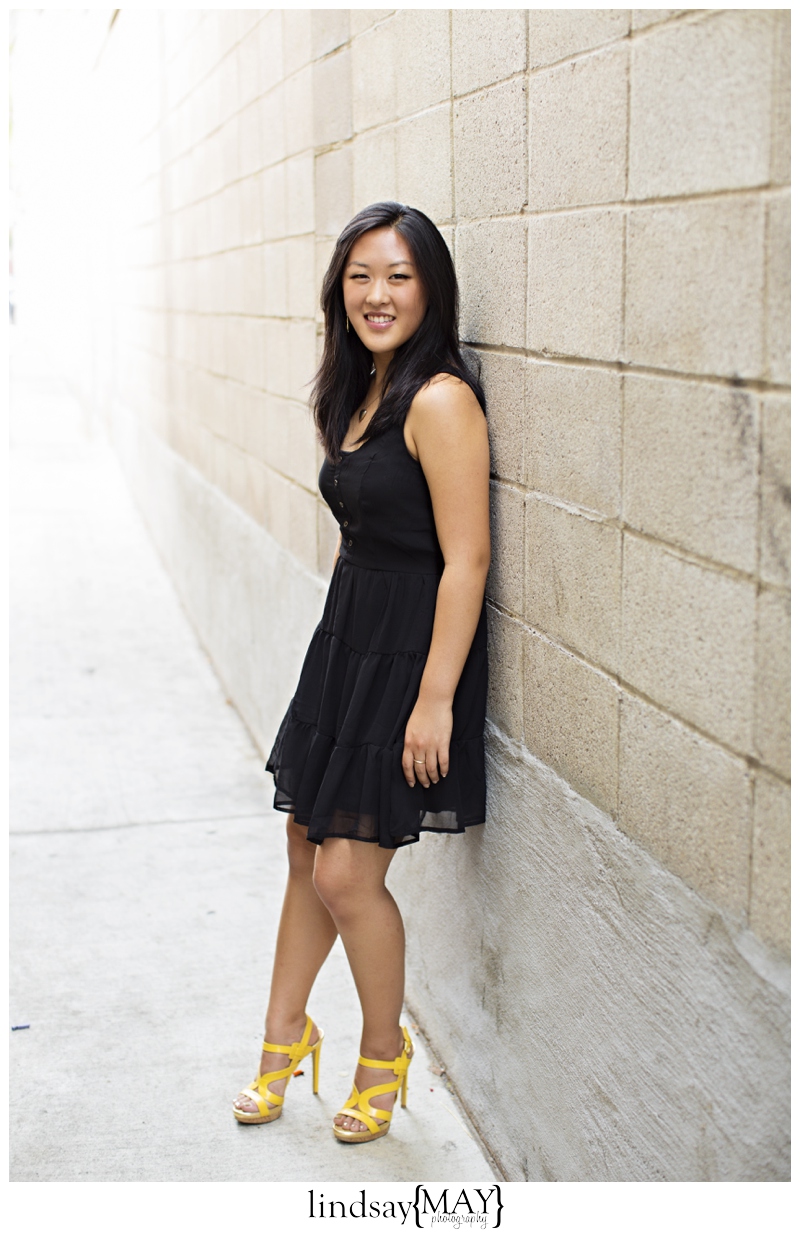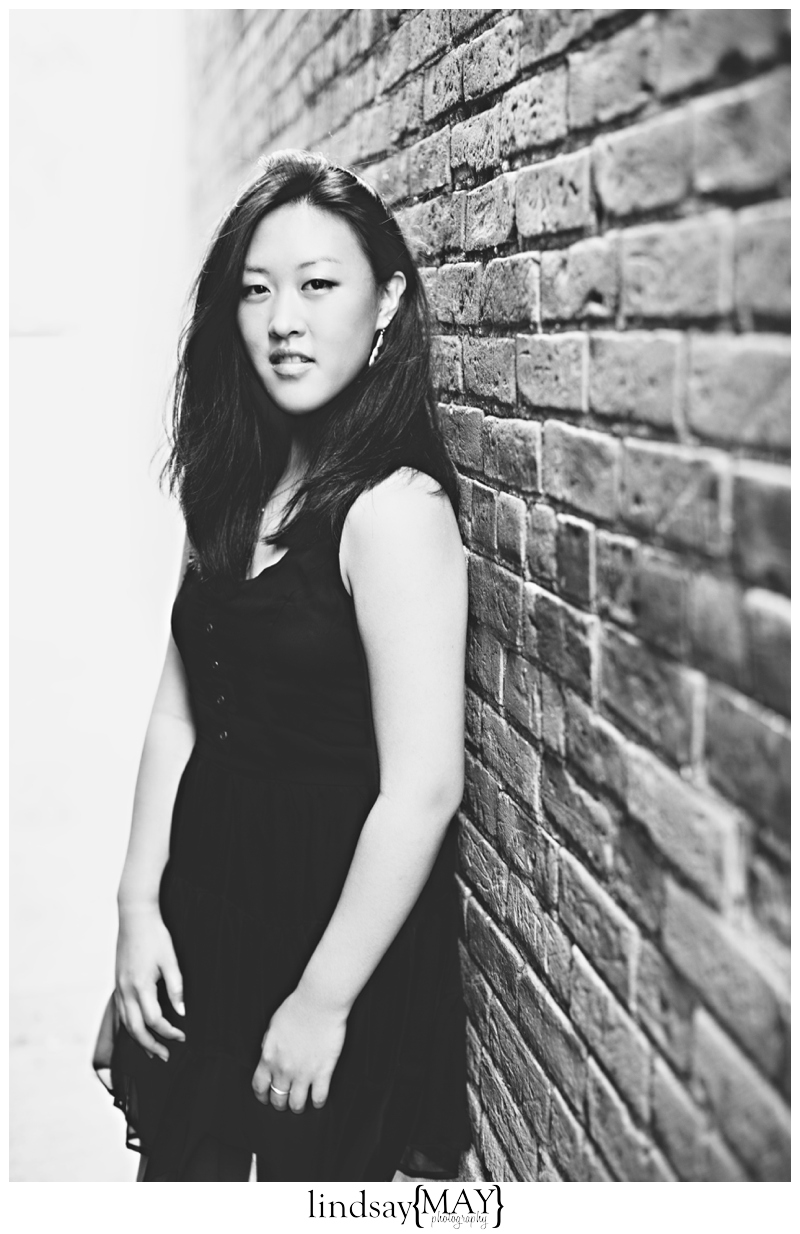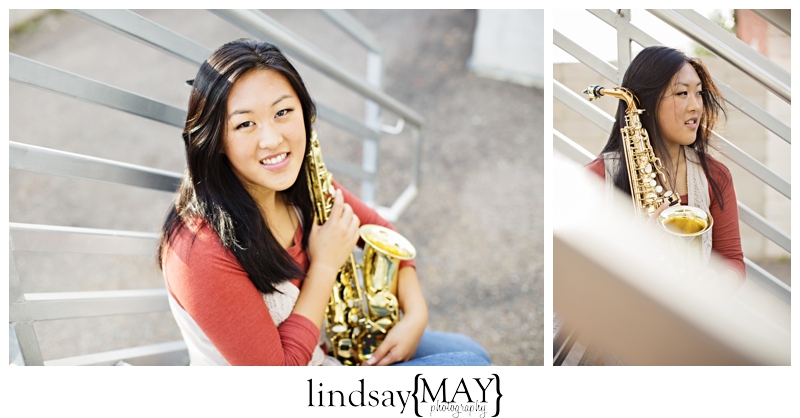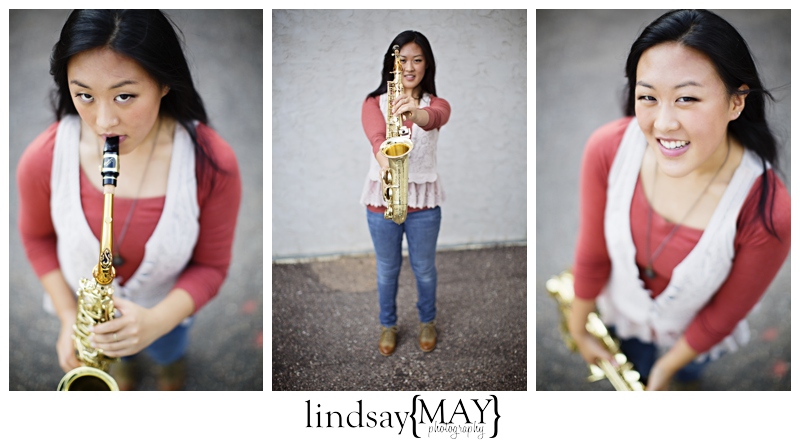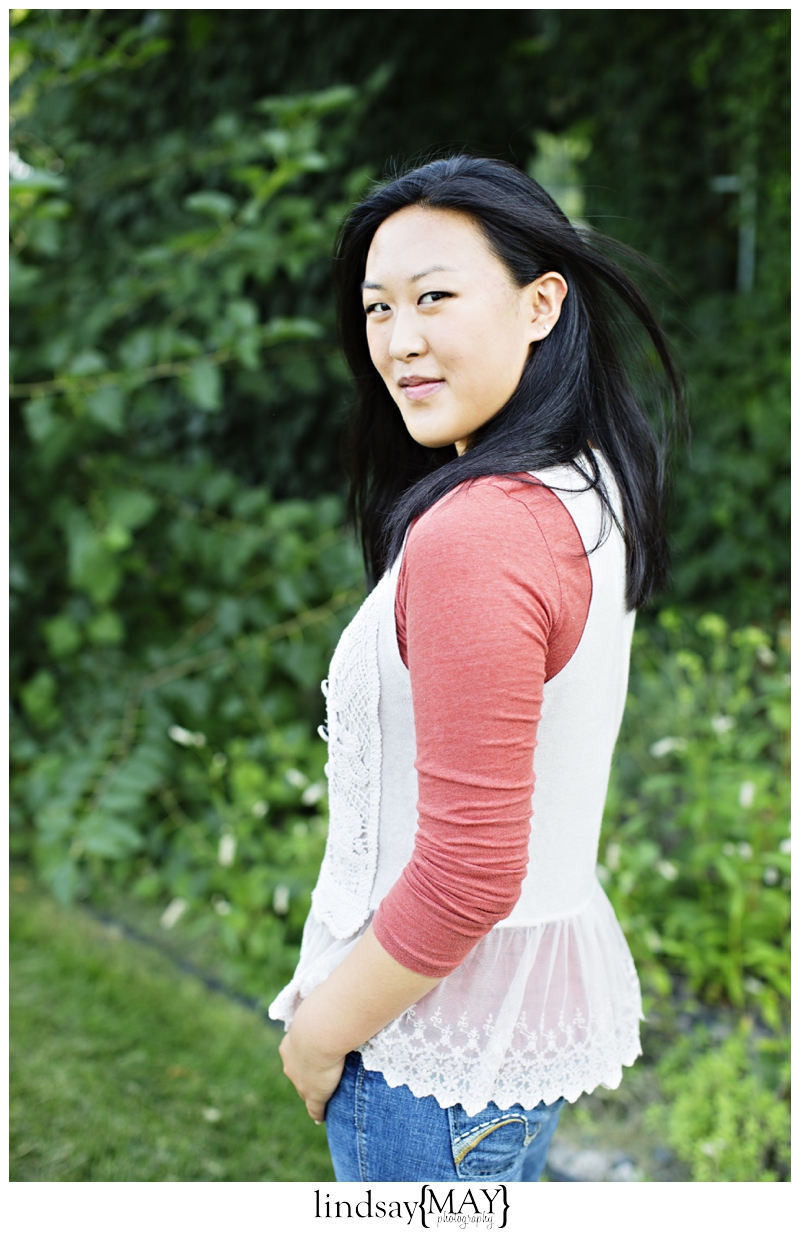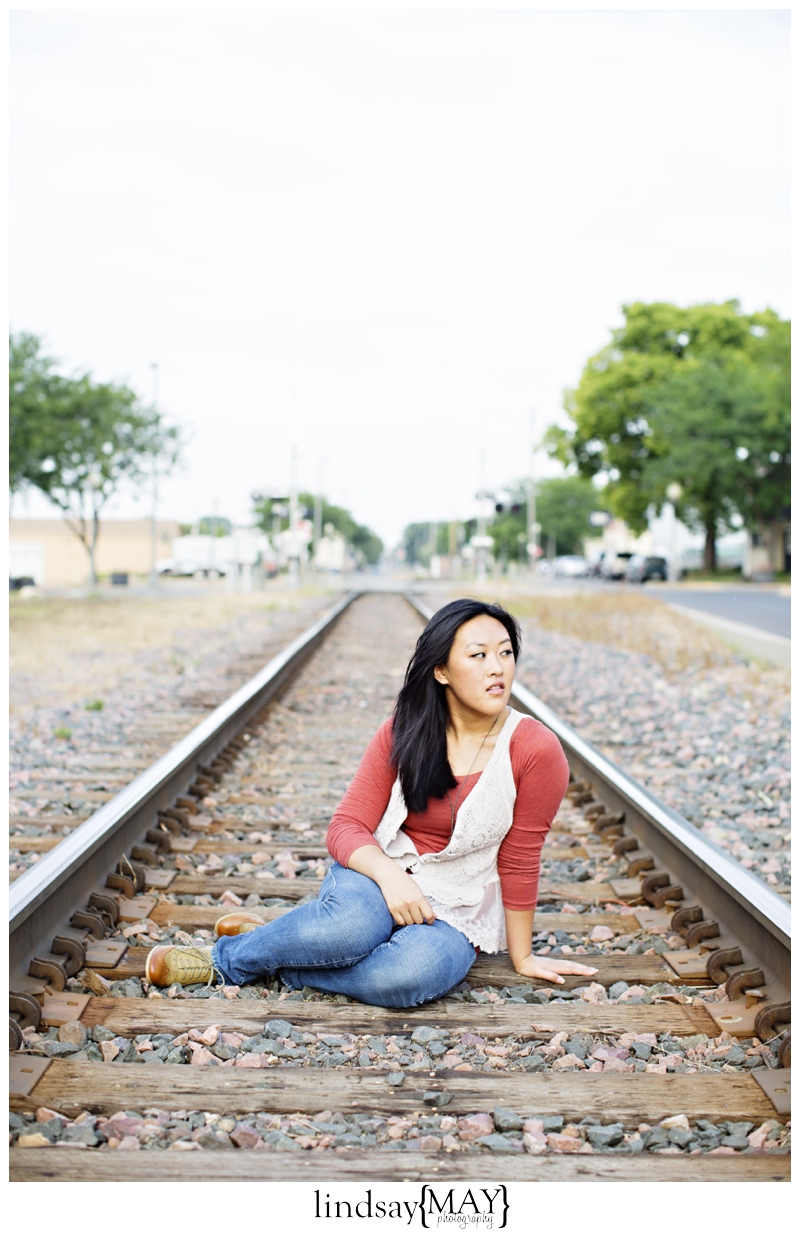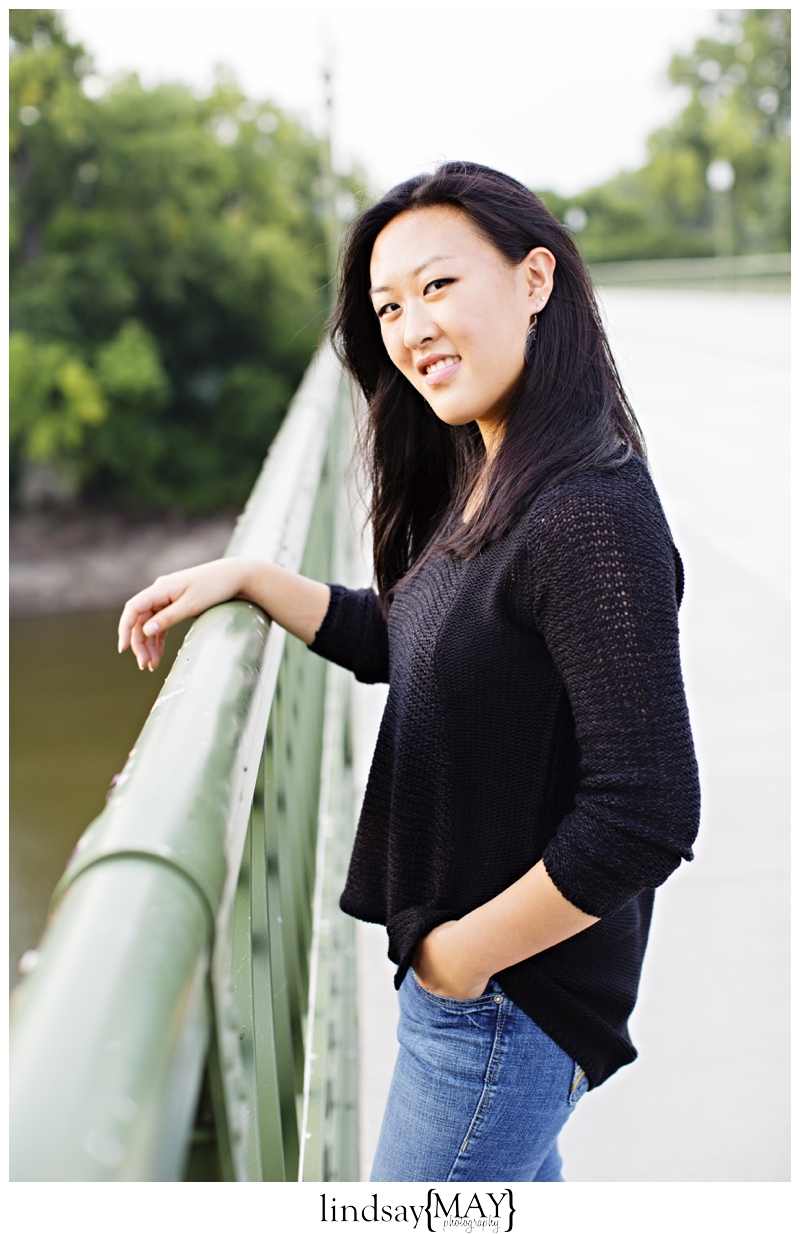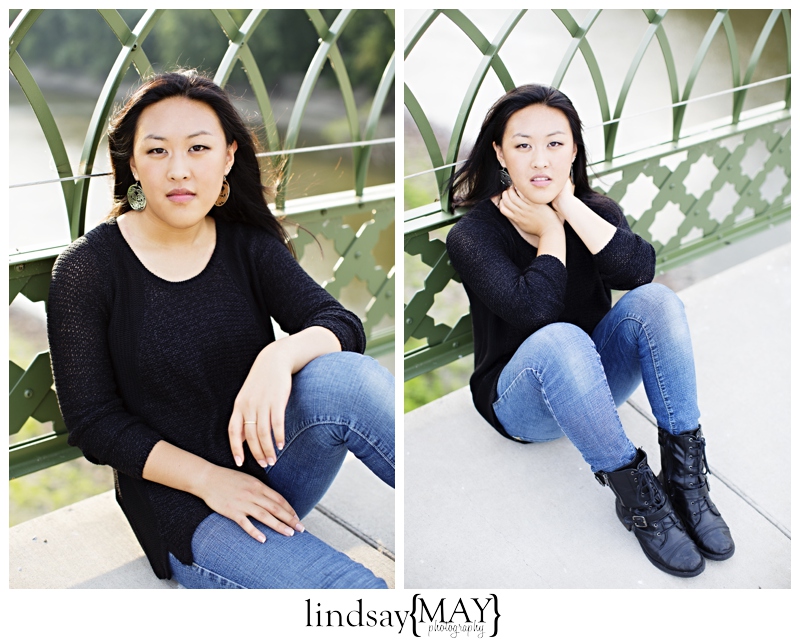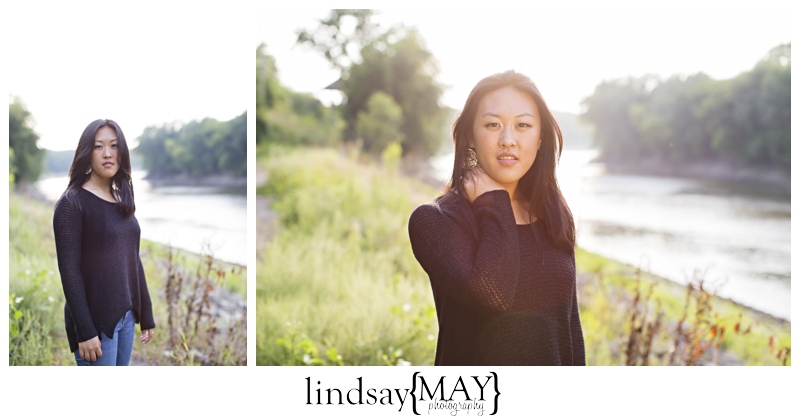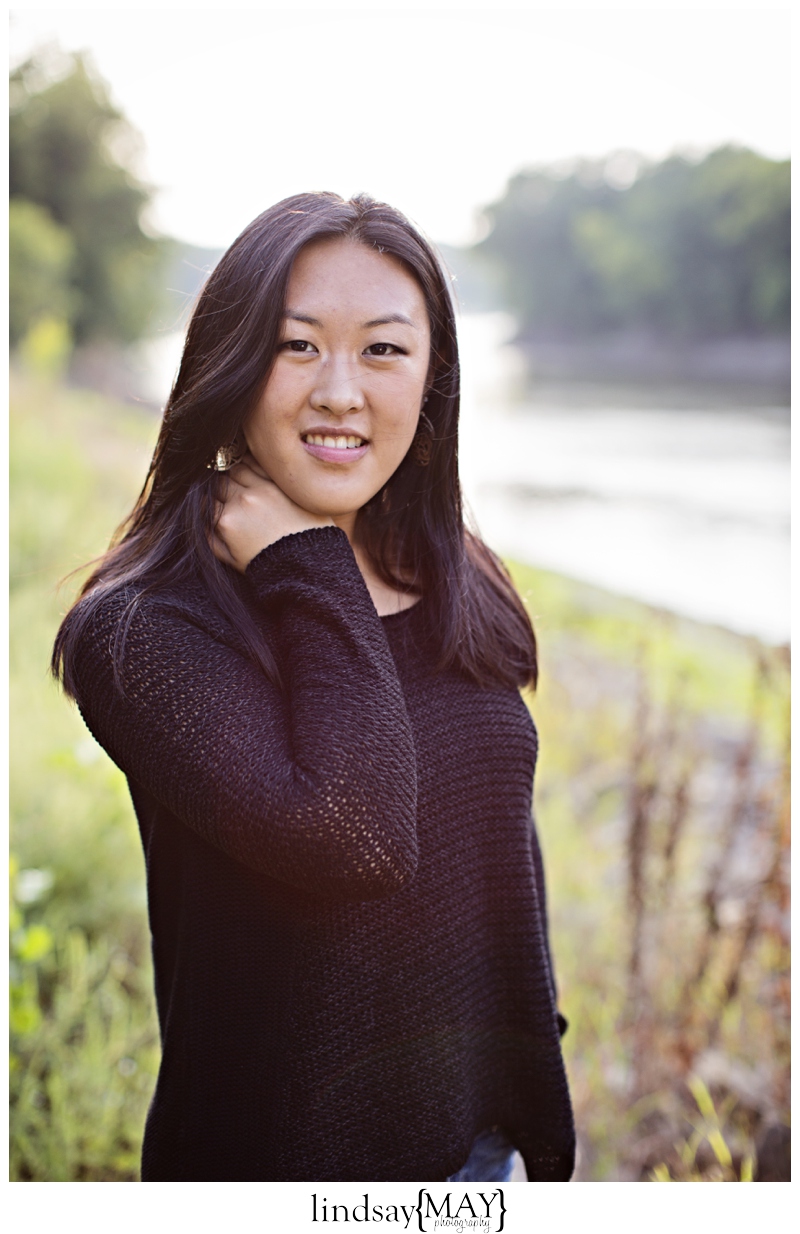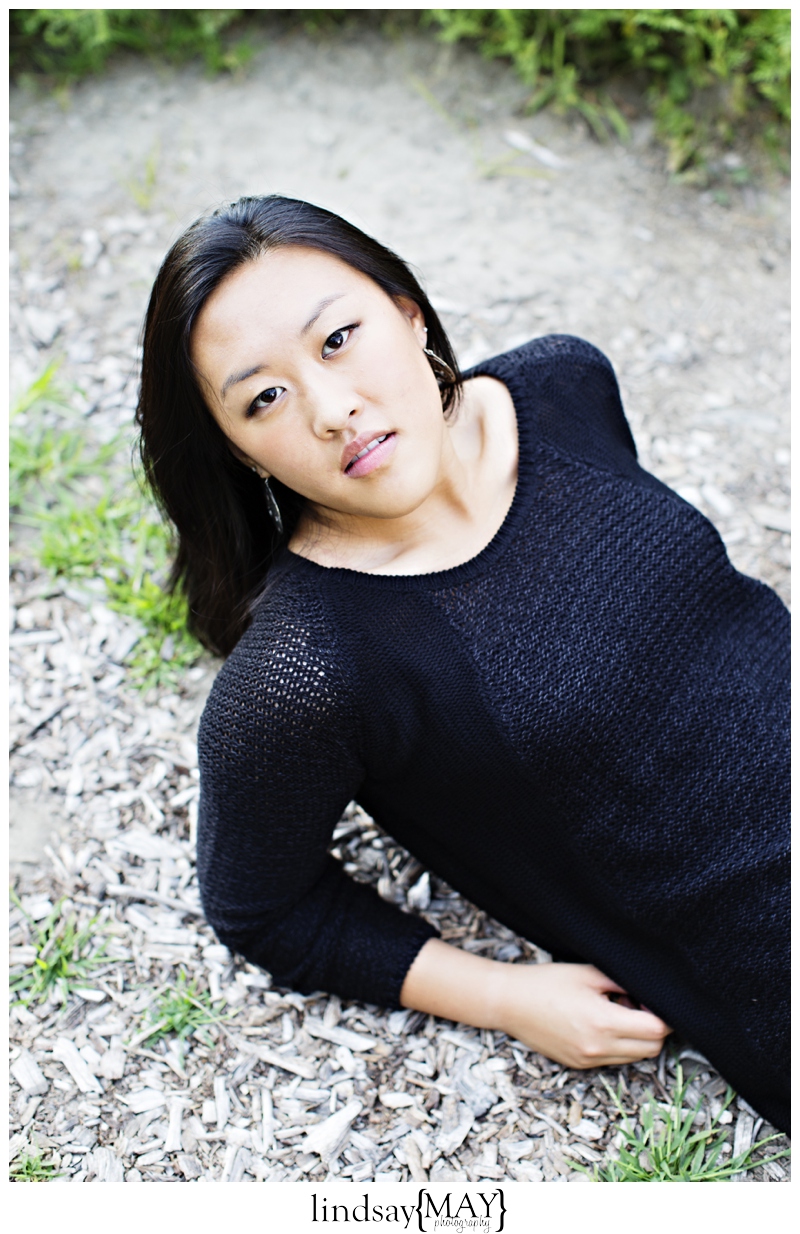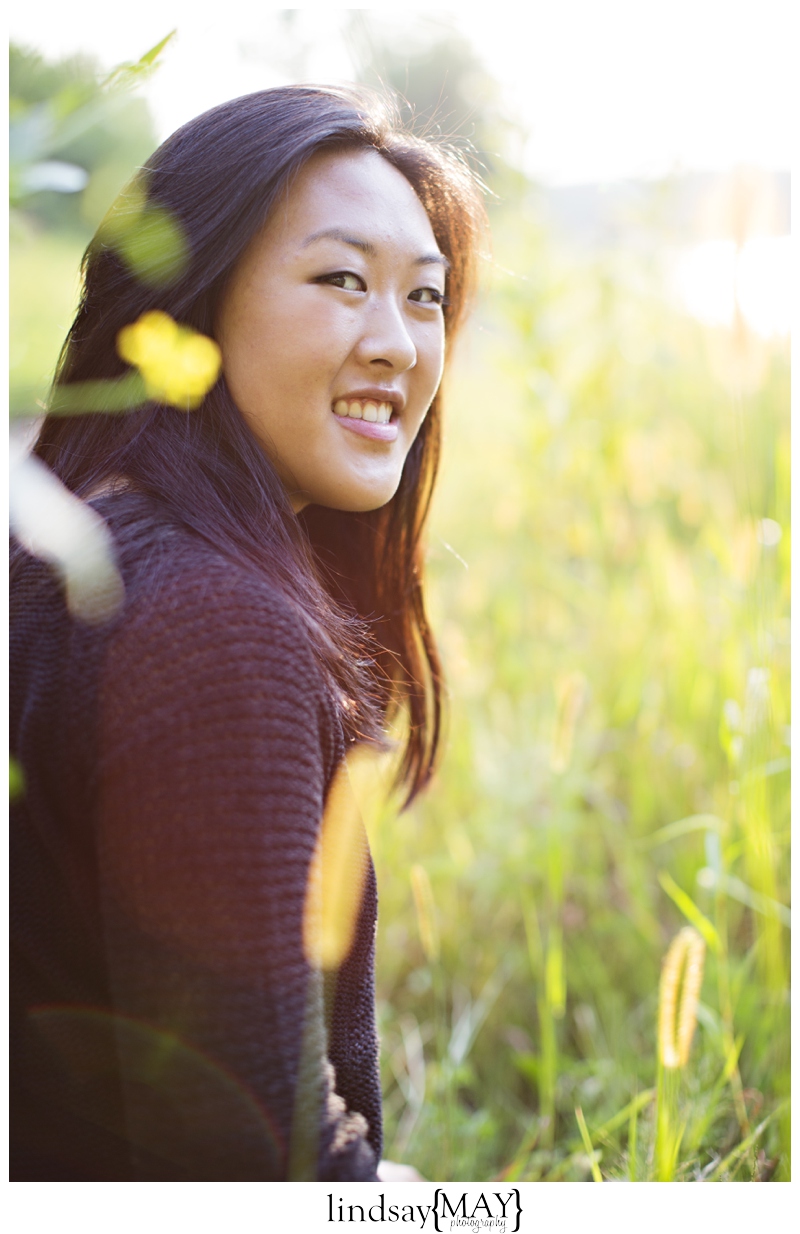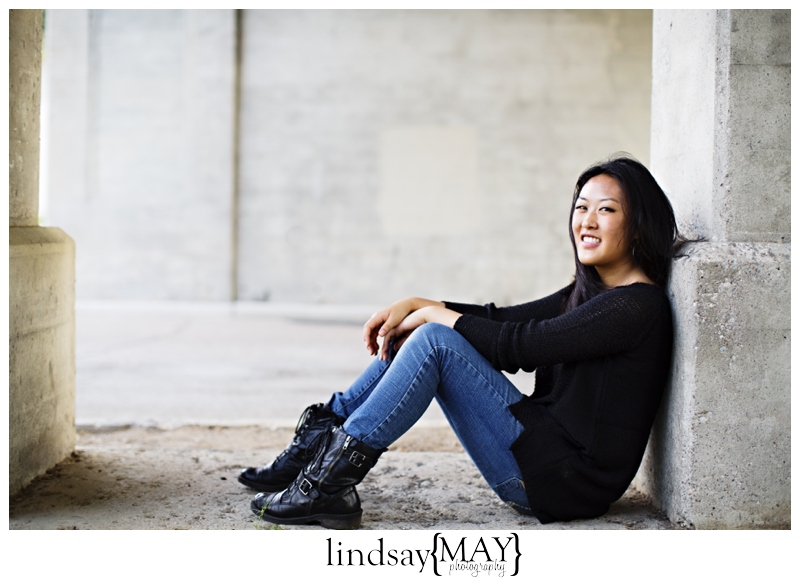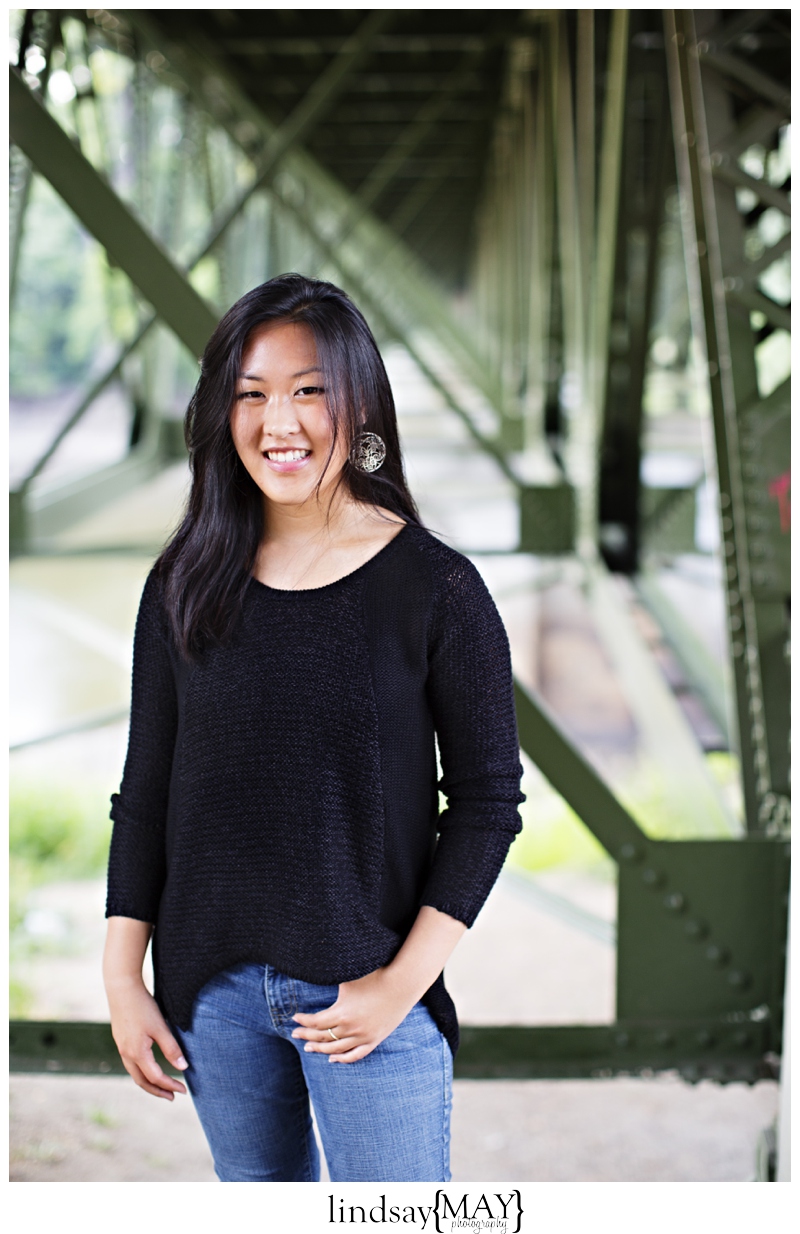 If you like these photos (or just like Sophie!), leave a comment on the blog, OR check out our Facebook page to see more of our latest work! Every "like" is celebrated!