Posts Tagged 'senior photography'
I love working with seniors who truly know their style and have a vision of how they want their senior photo experience to go. Pair that with the talented Sarah Elizabeth Artistry for hair and makeup, and you've got a photographer's dream team! Senior Nicole was so fun to work with and it was so fun to help make her vision come to life… even on probably the most humid day of this Minnesota summer!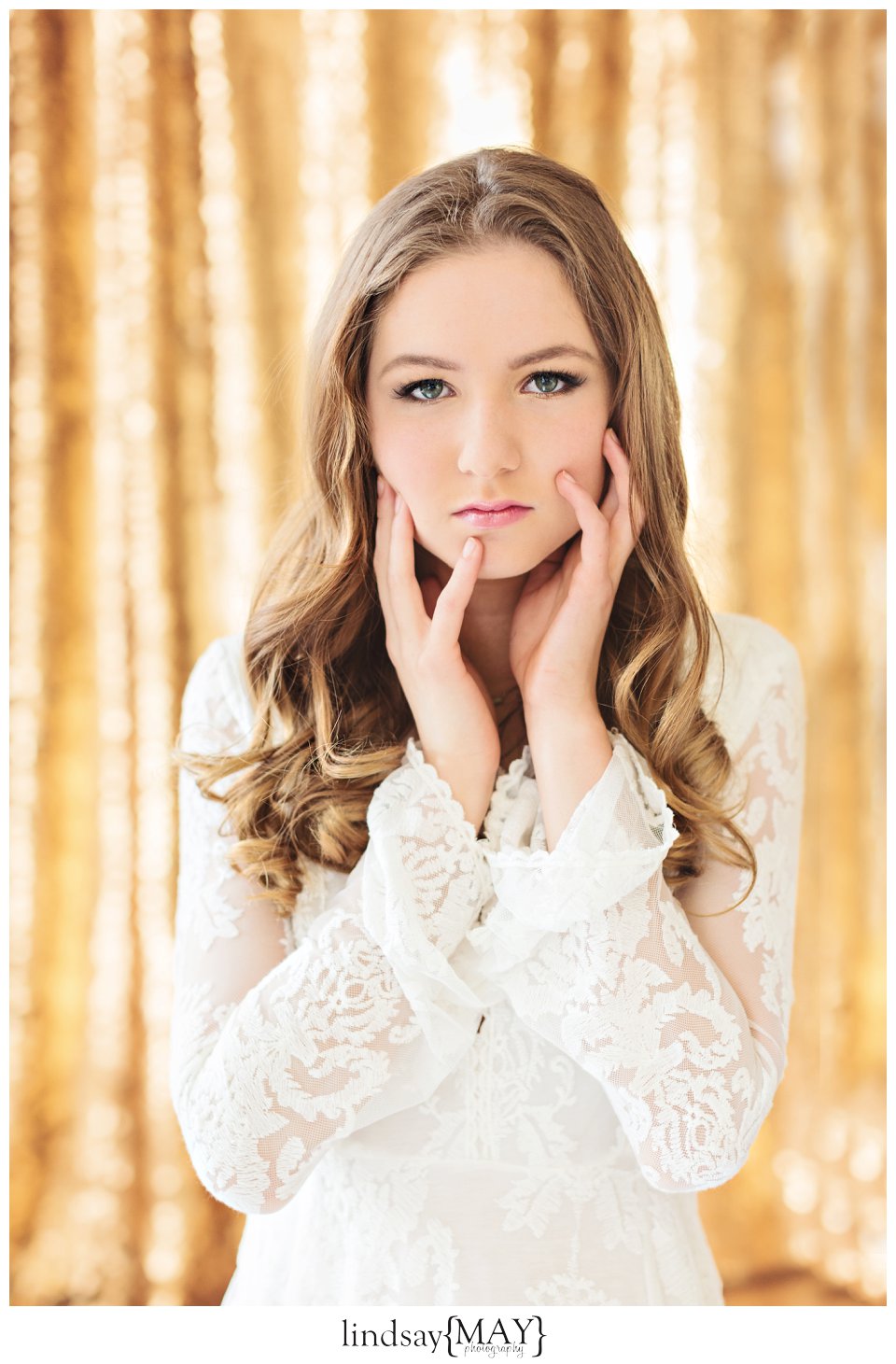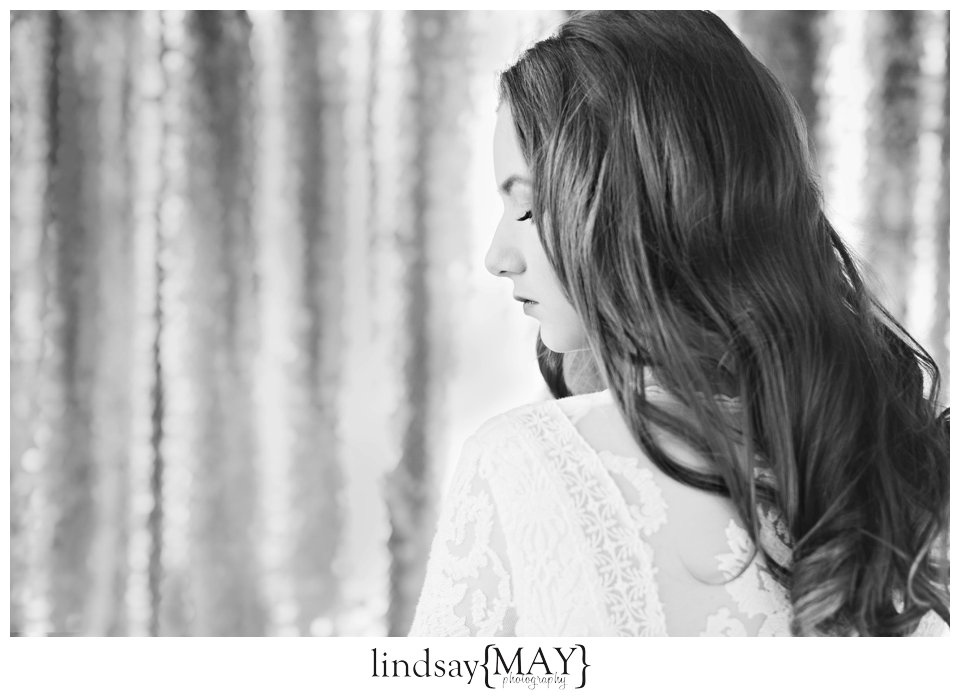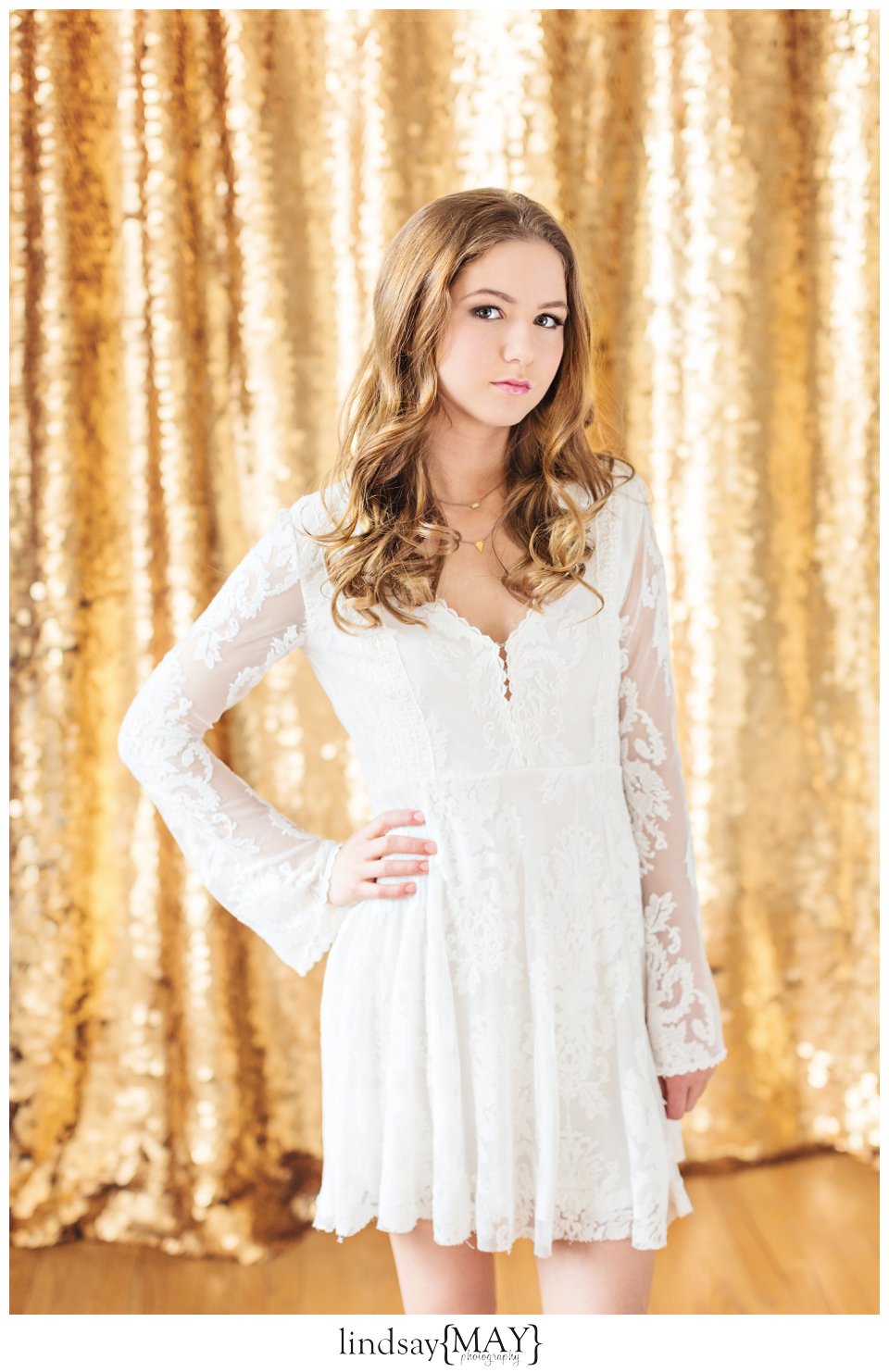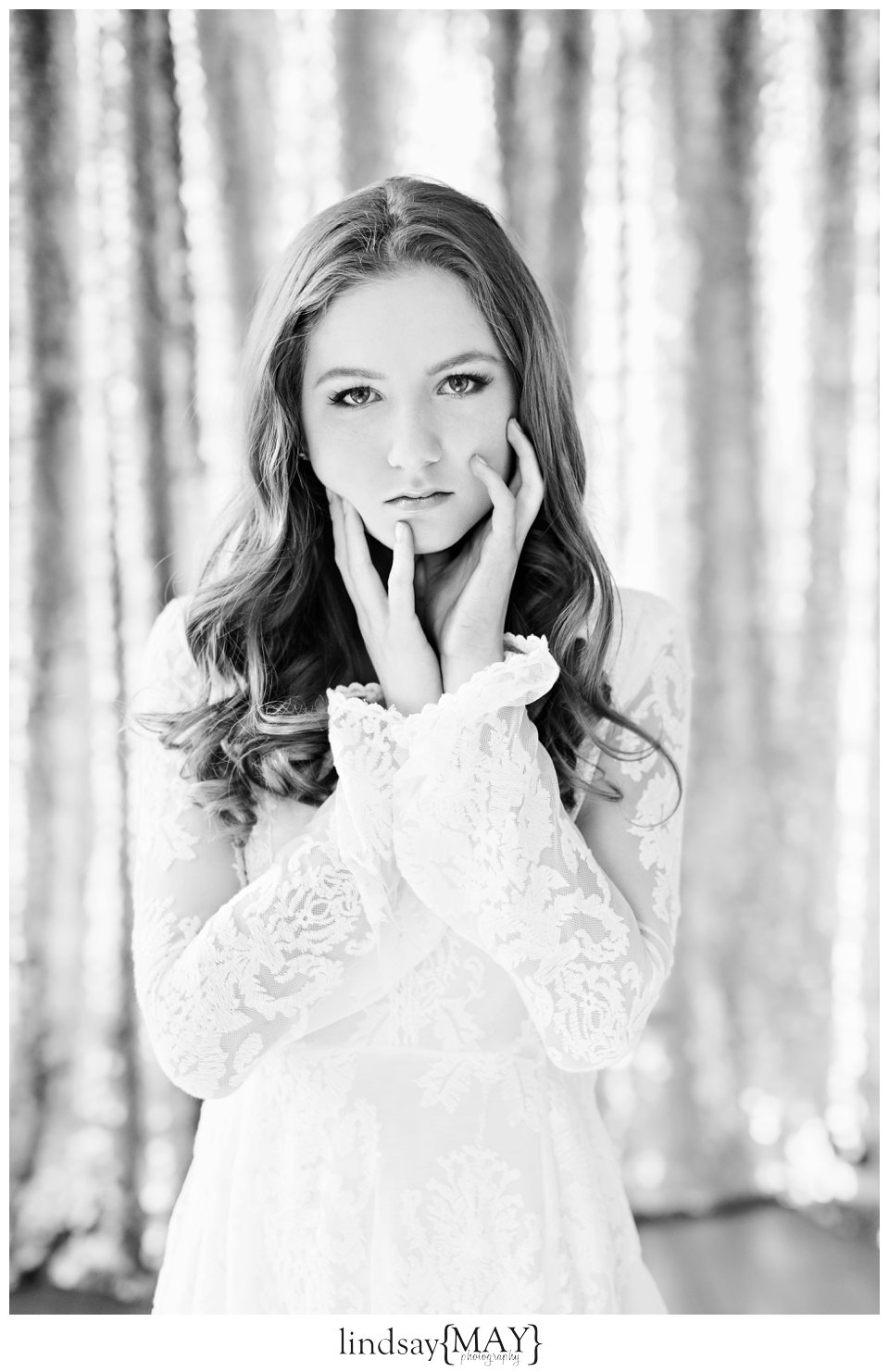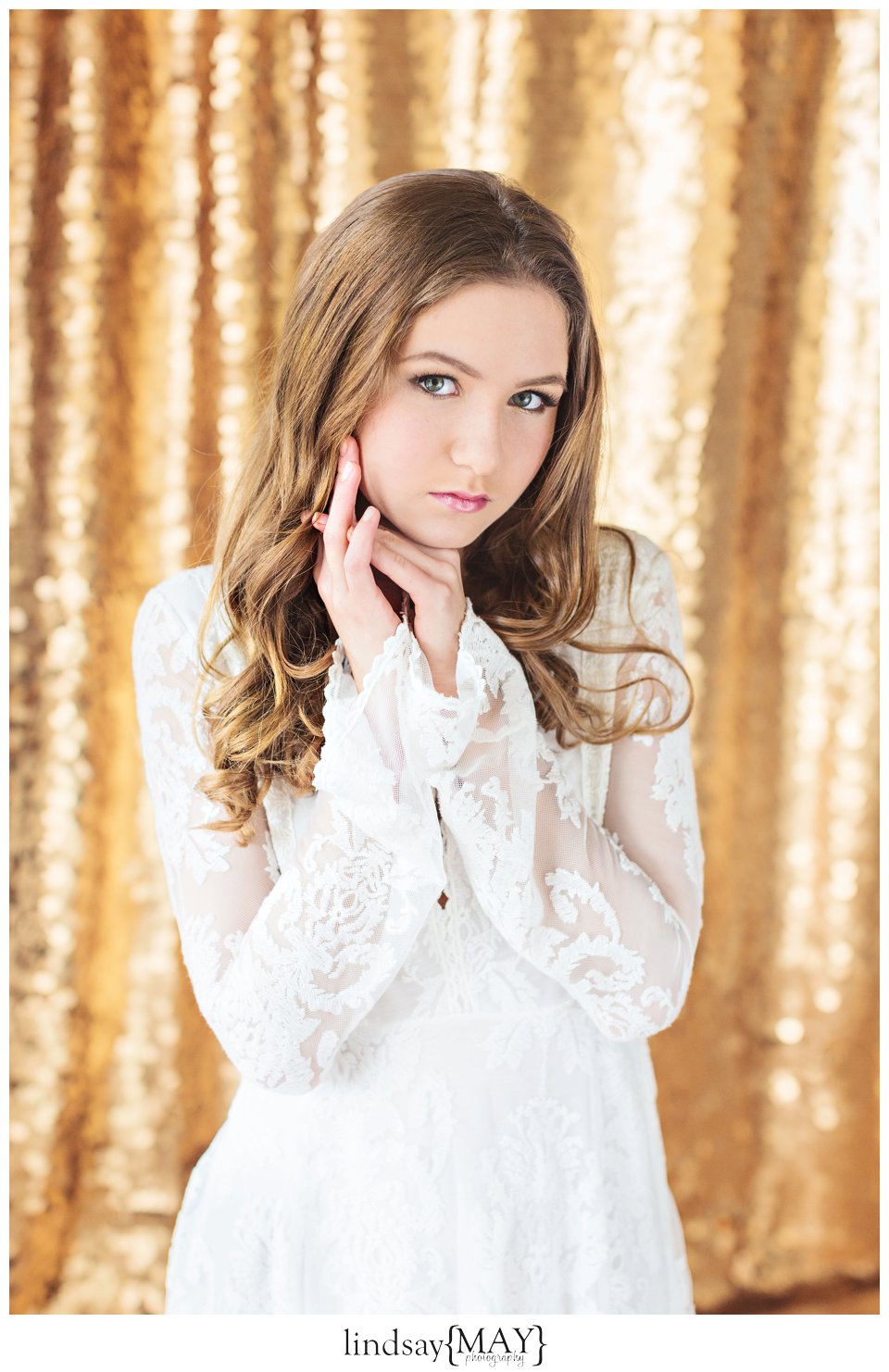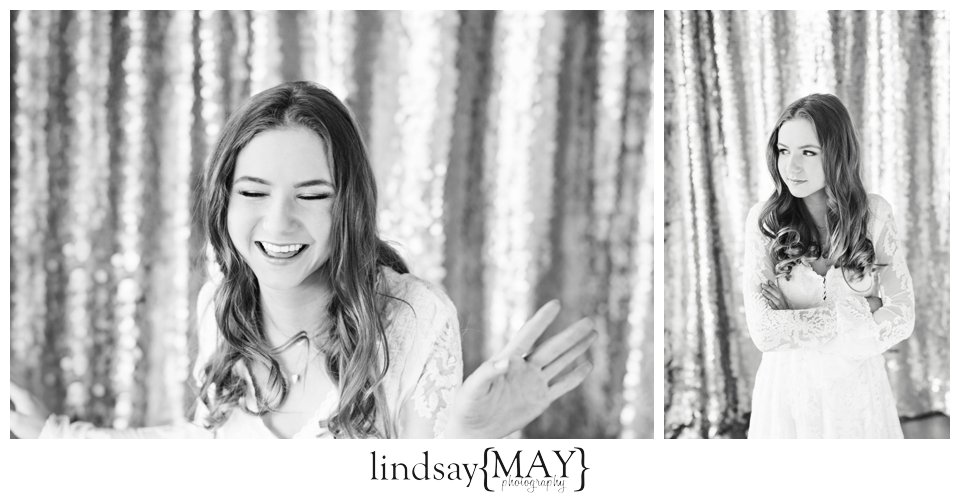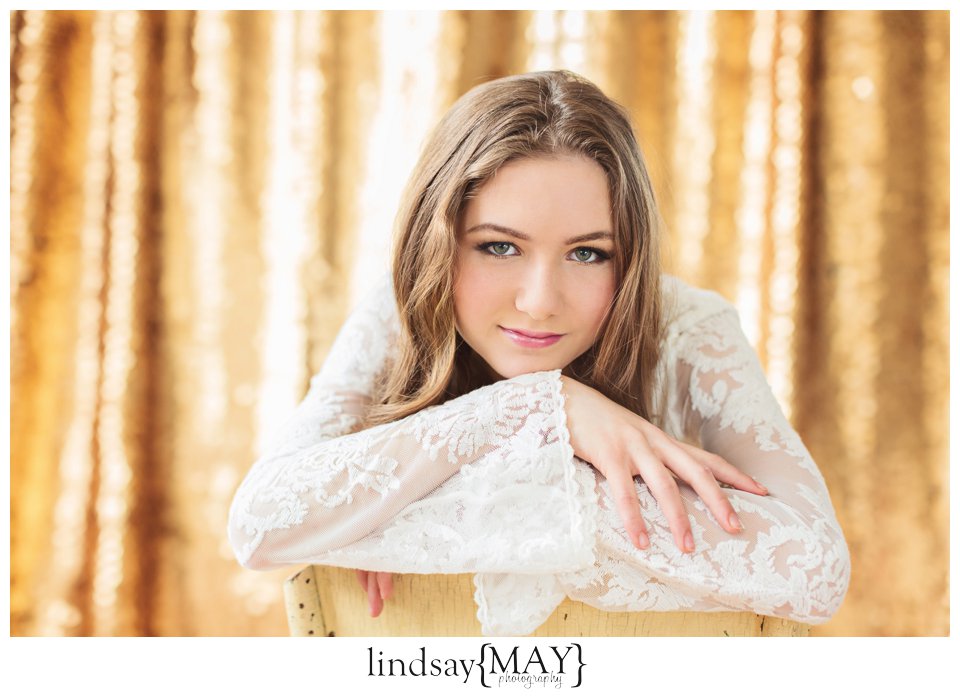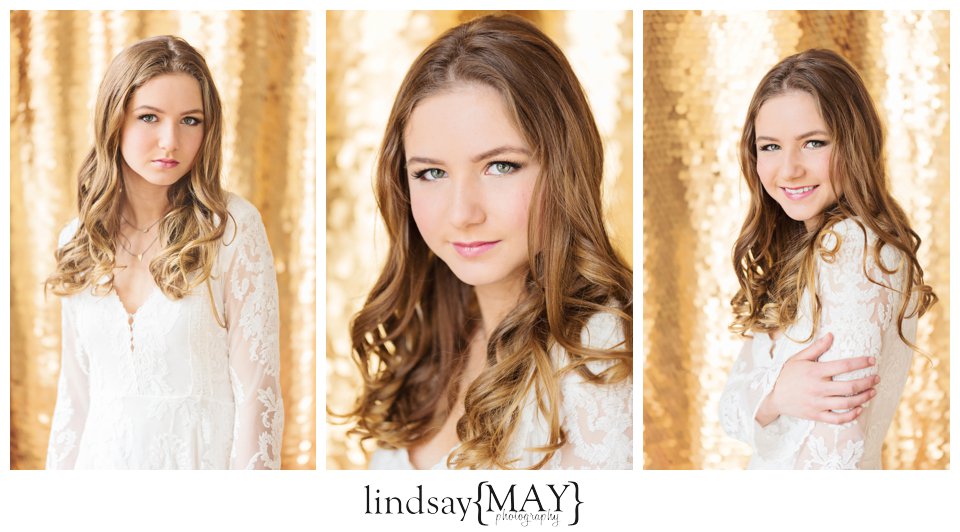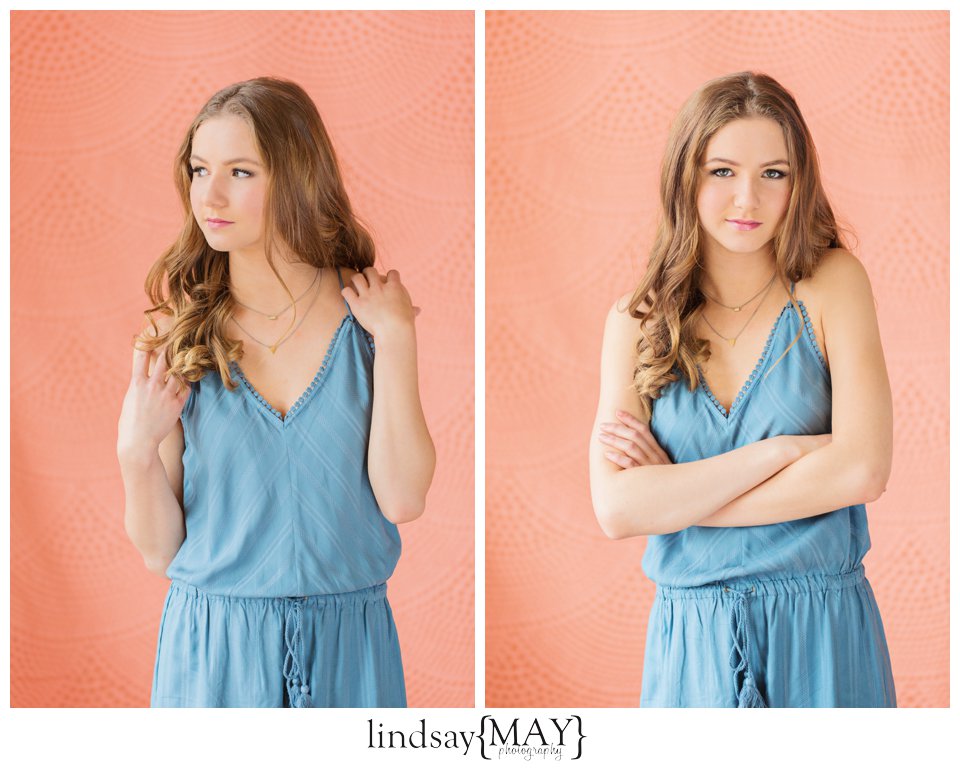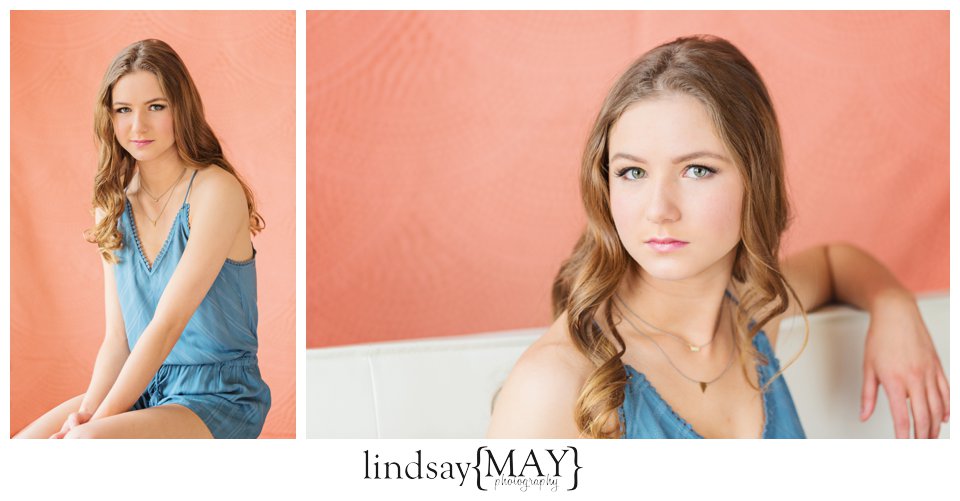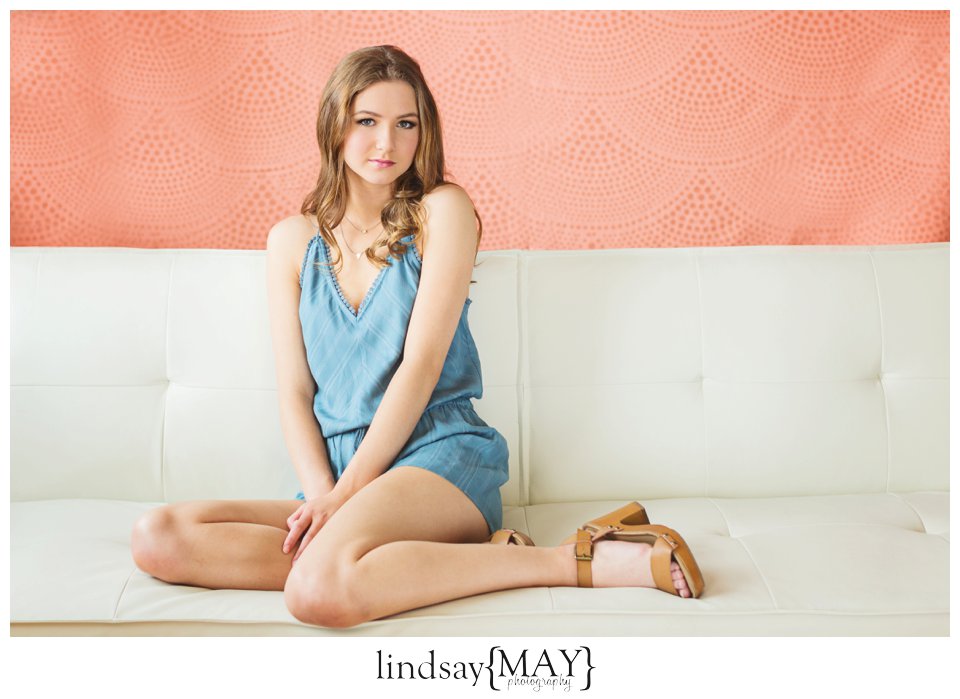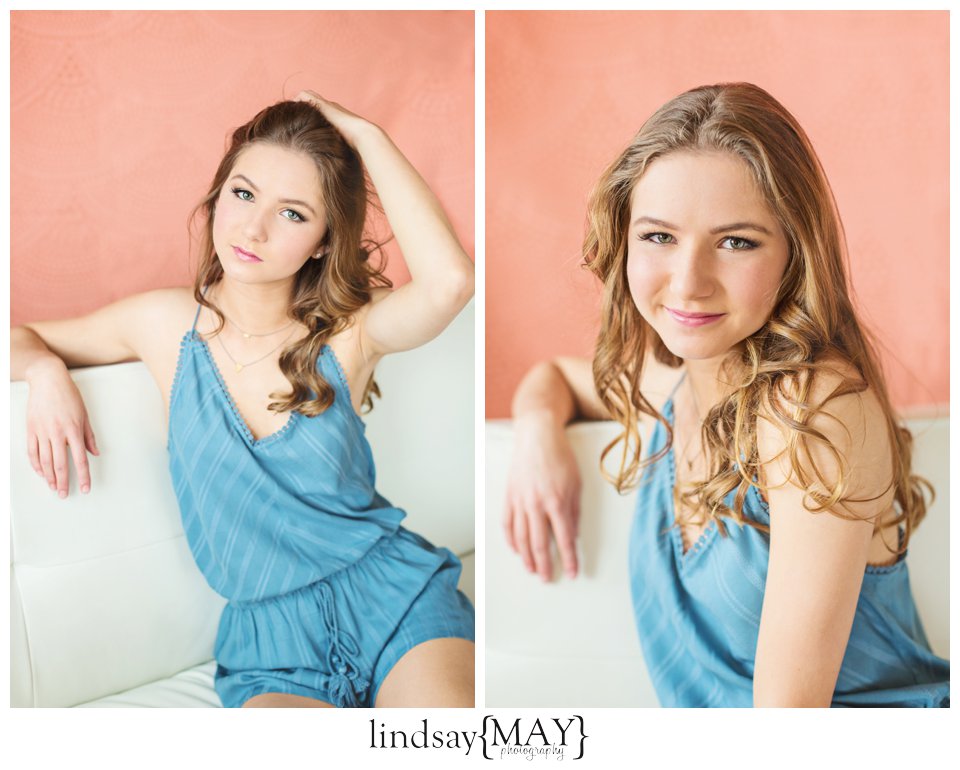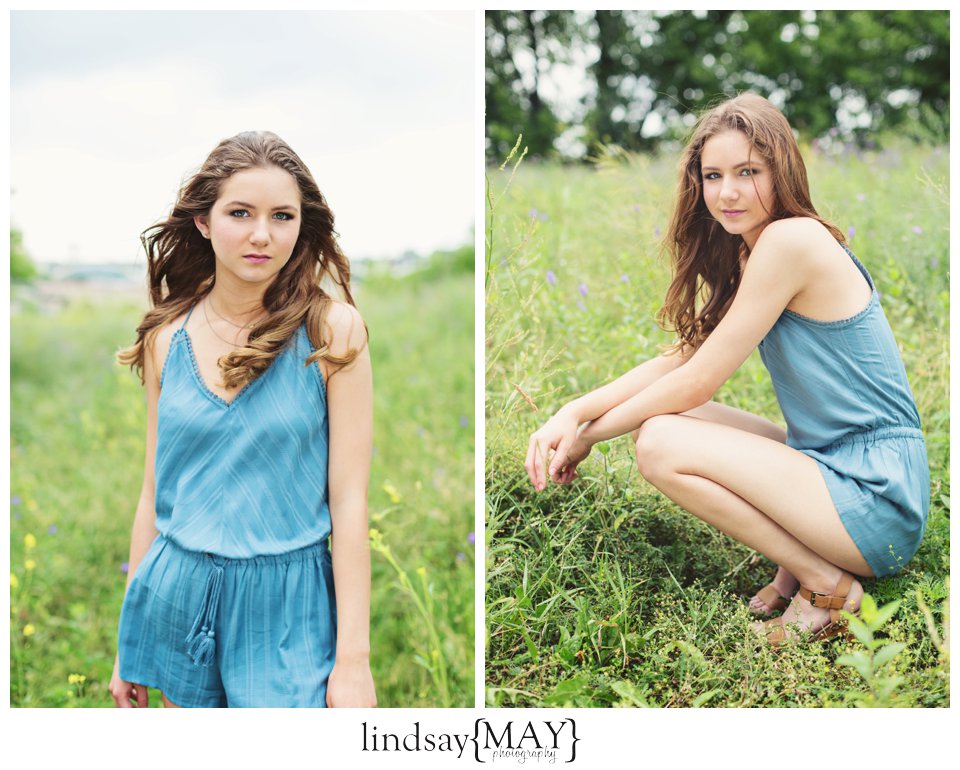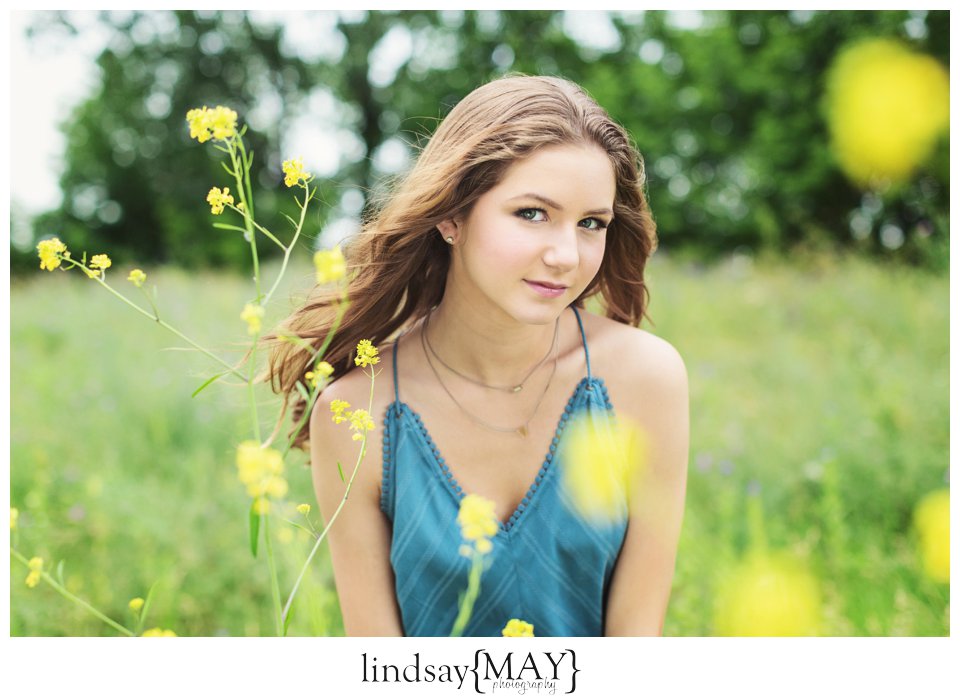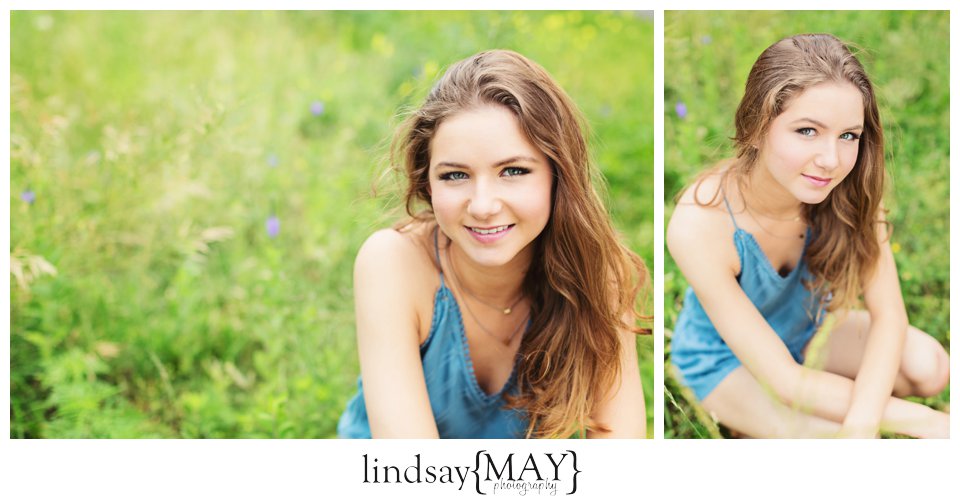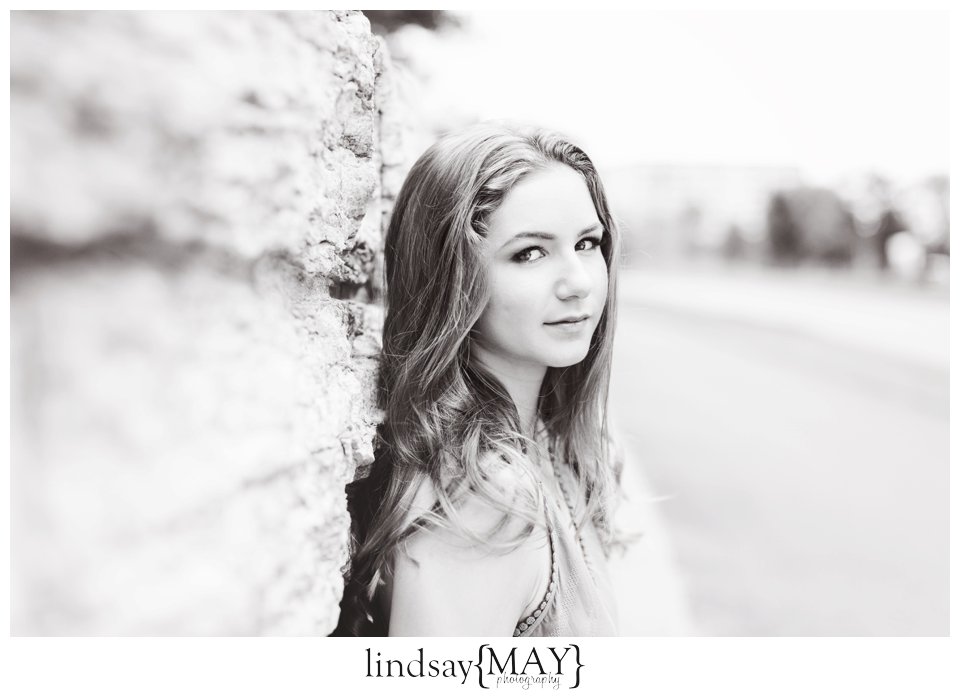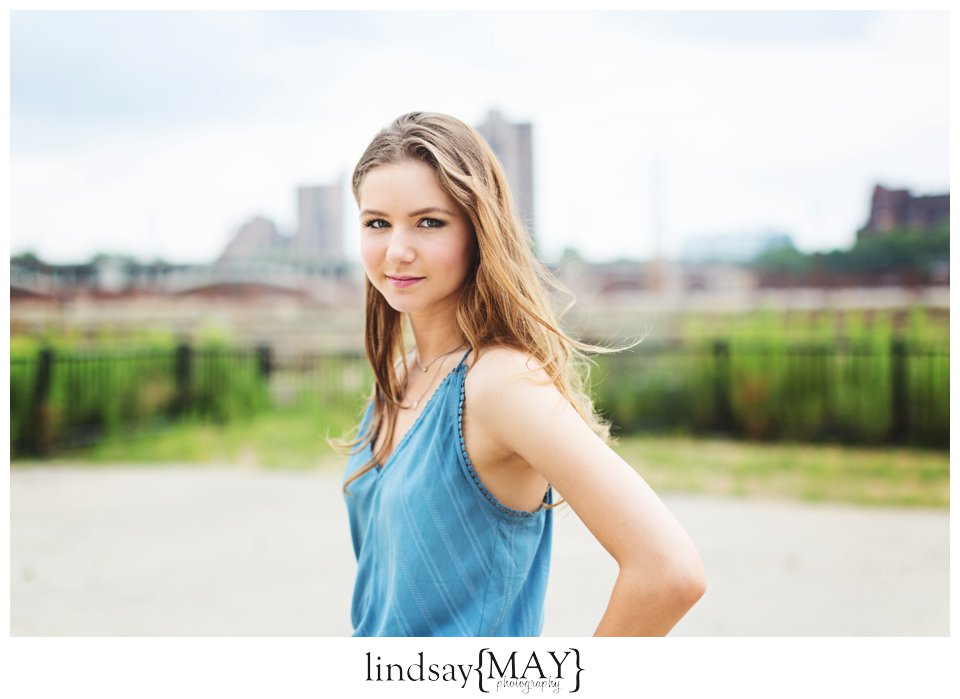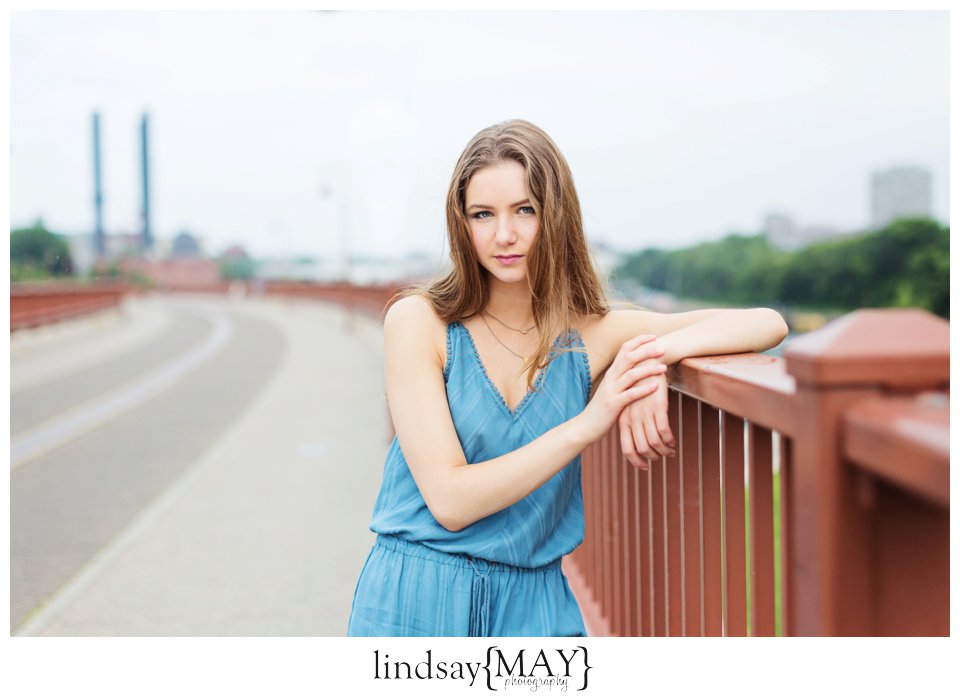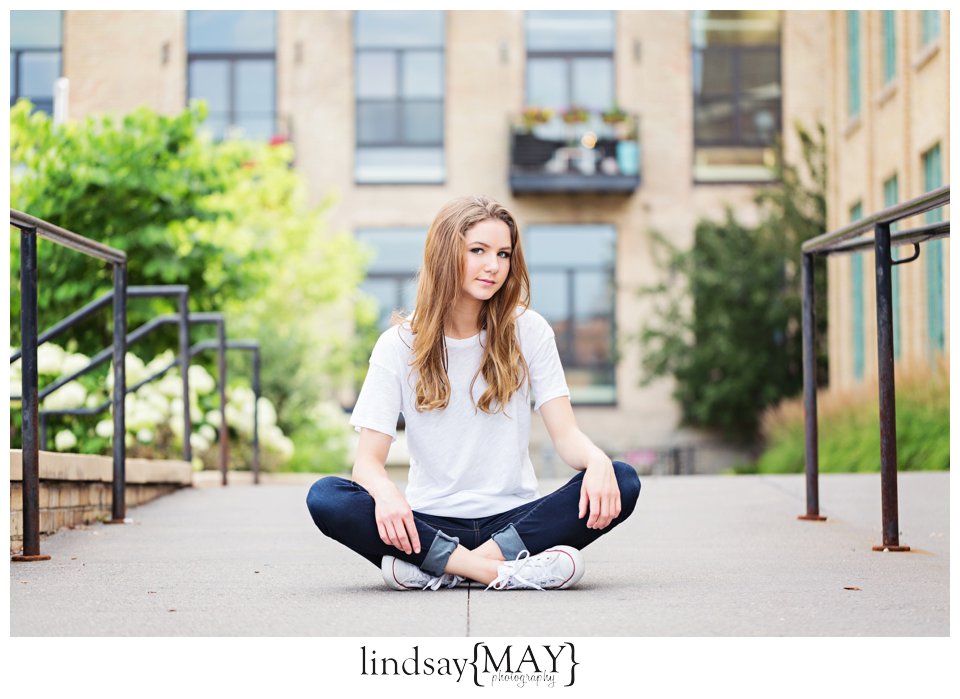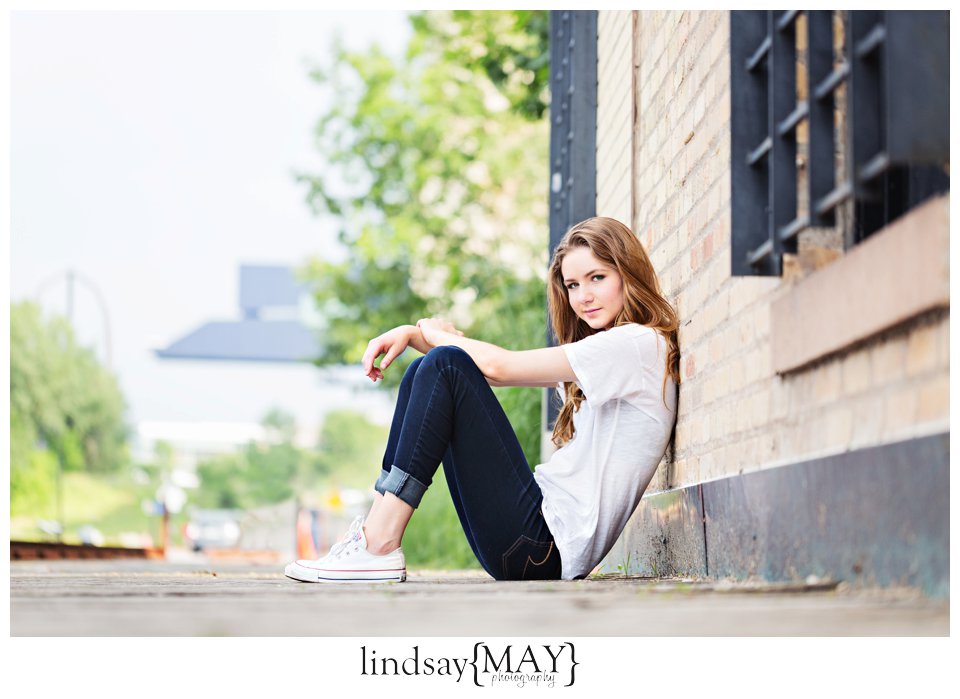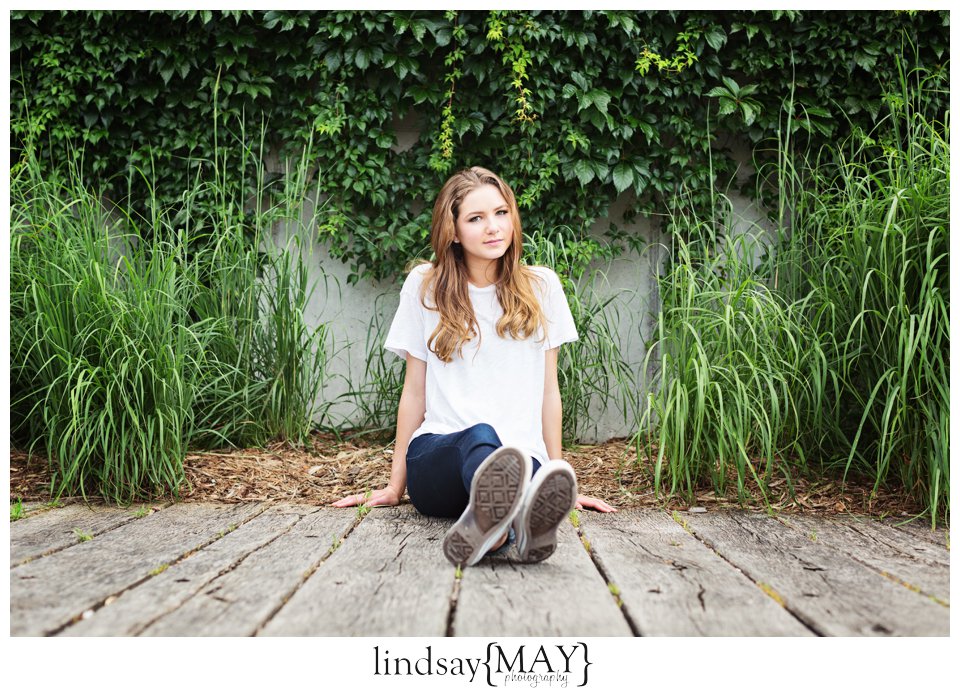 Stay in touch with us on Facebook or Instagram (@lindsaymaypix)! We'd love to hear from you.
Summer in Minnesota is the best. Warm air, sun-drenched fields, and an open sky on a gorgeous evening made the perfect setting for Apple Valley Senior Megan's senior session in Bloomington.
Not only is Megan awesomely fierce, she is so kind, creative, and adventurous. She is my kind of girl! I just couldn't resist posting a few of her images as a little sneak peek!