Posts Tagged 'Bloomington'
This was an extra special session… my NIECE was born!! I love in-home newborn sessions because it's so cozy and comfortable and who doesn't like to see an adorable nursery set up?! Baby Hannah, I love you so much! You've got such special parents and we're going to have many adventures together! What a blessing you are already! Love you to the moon!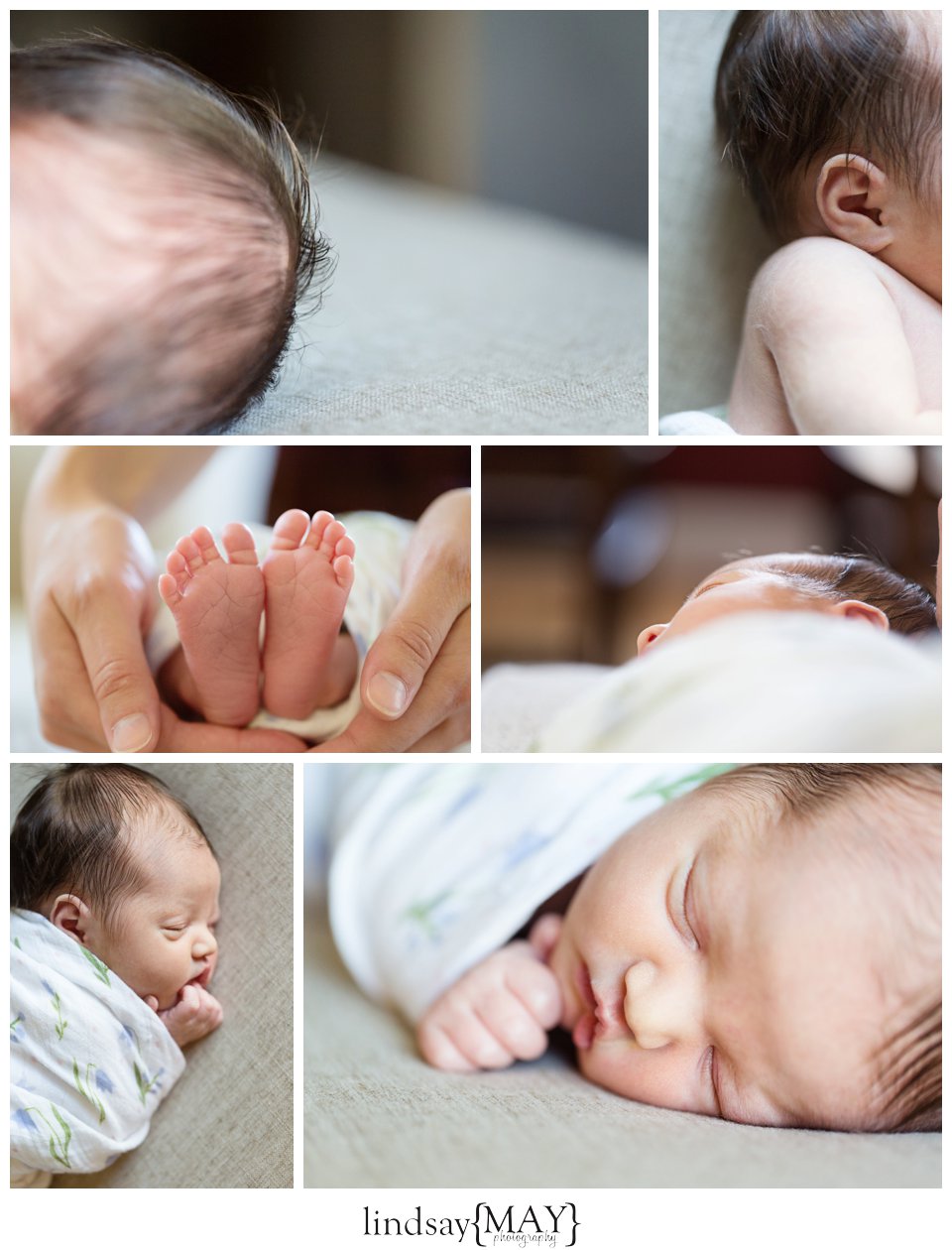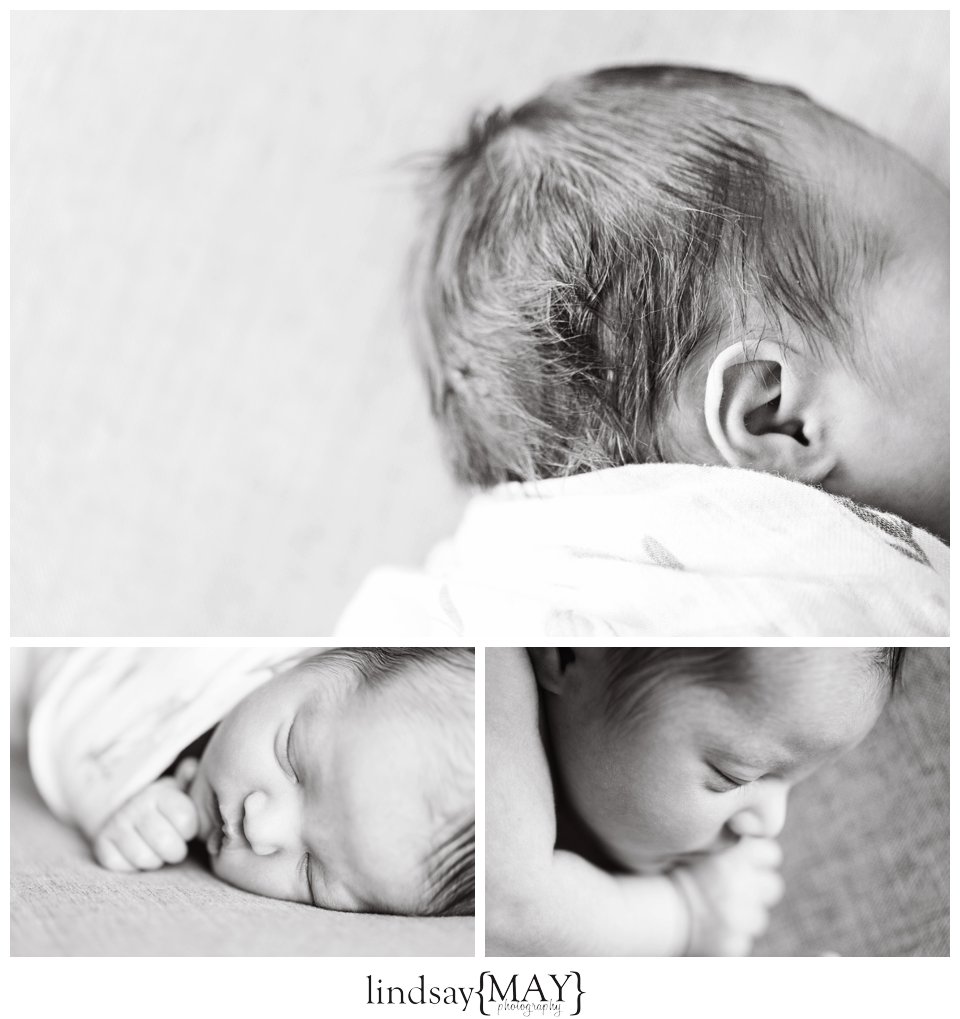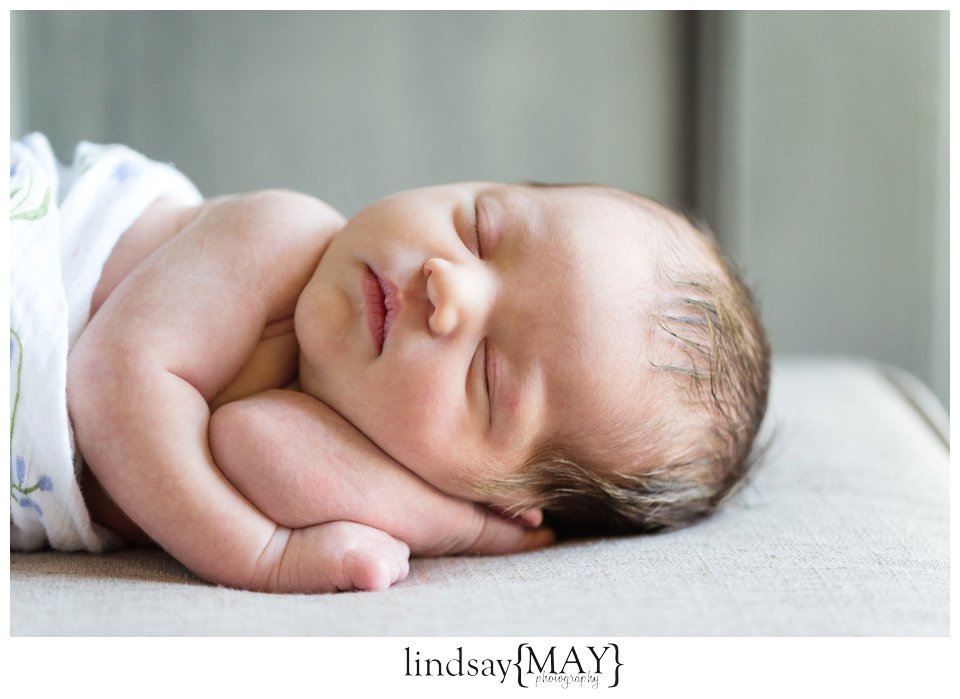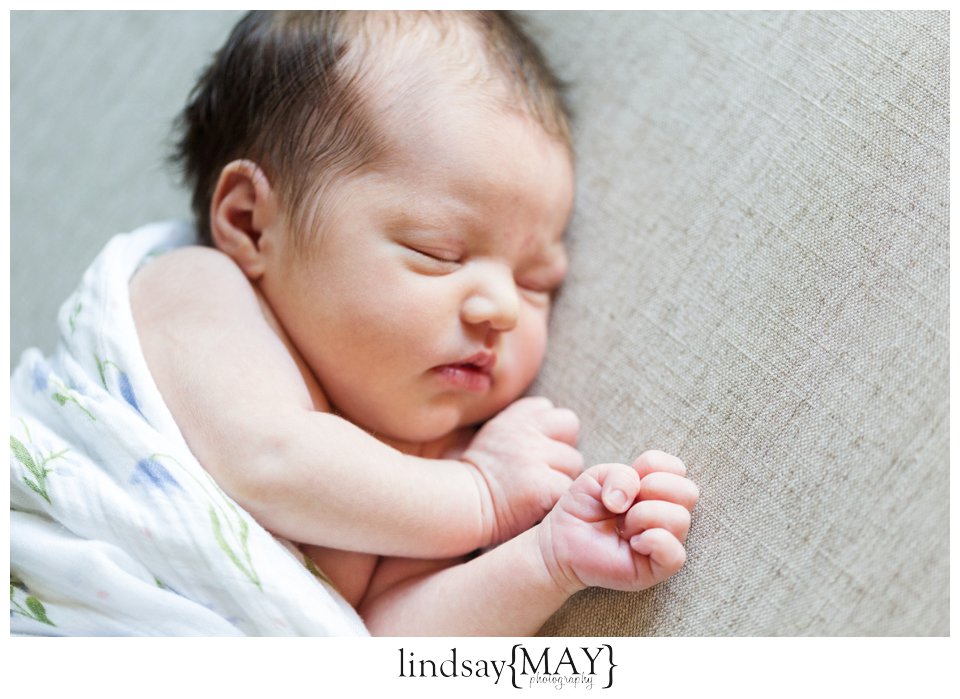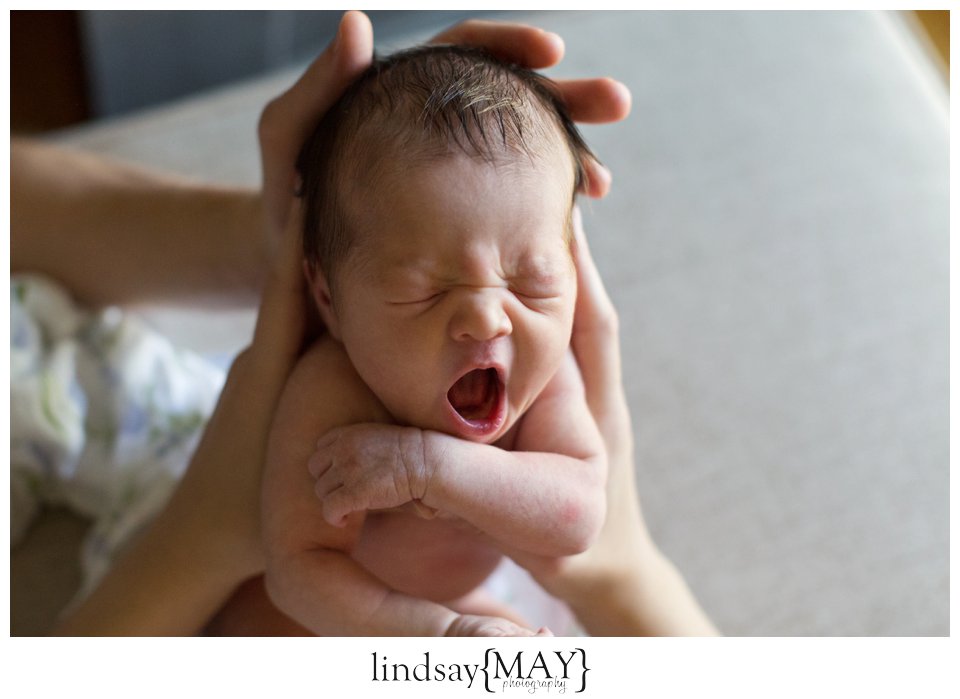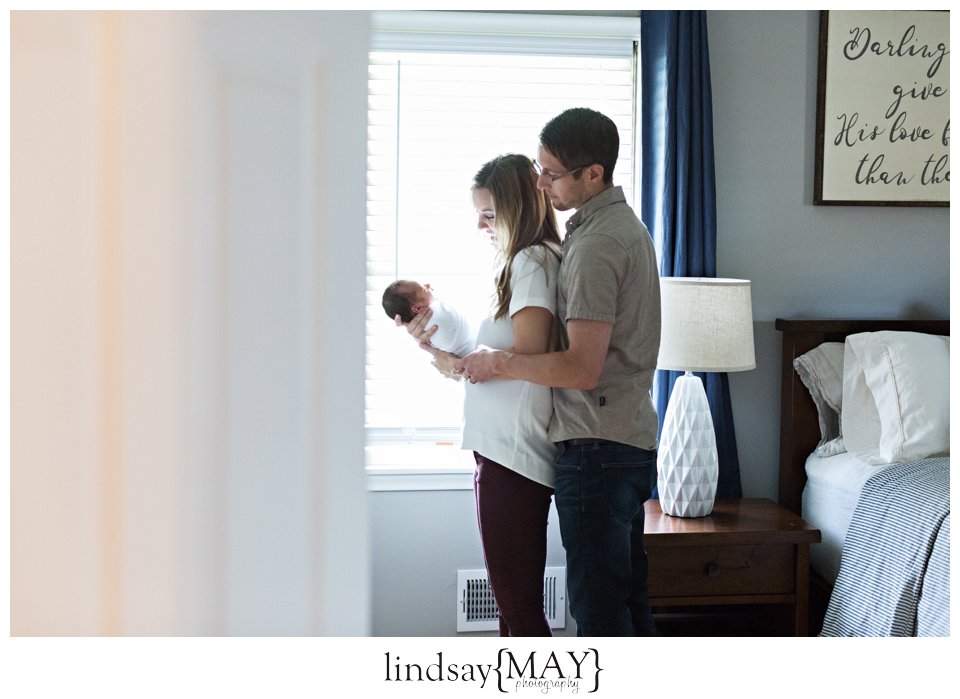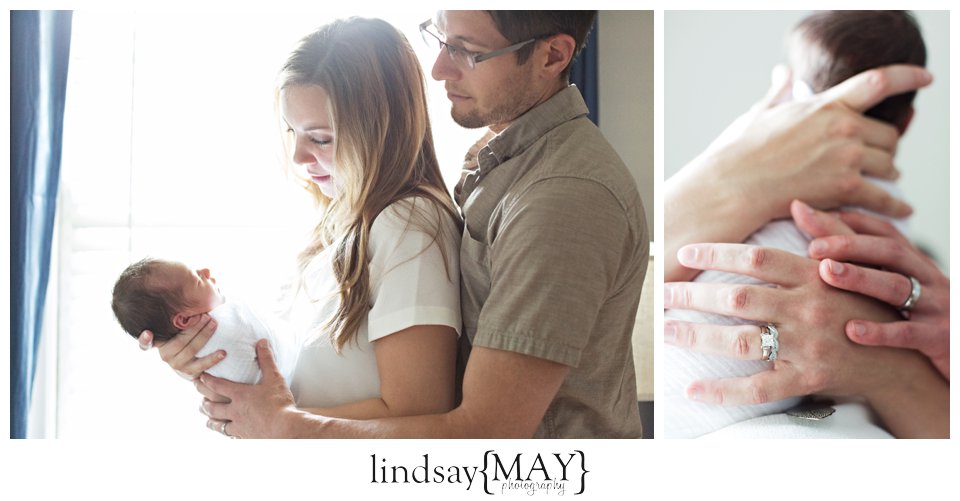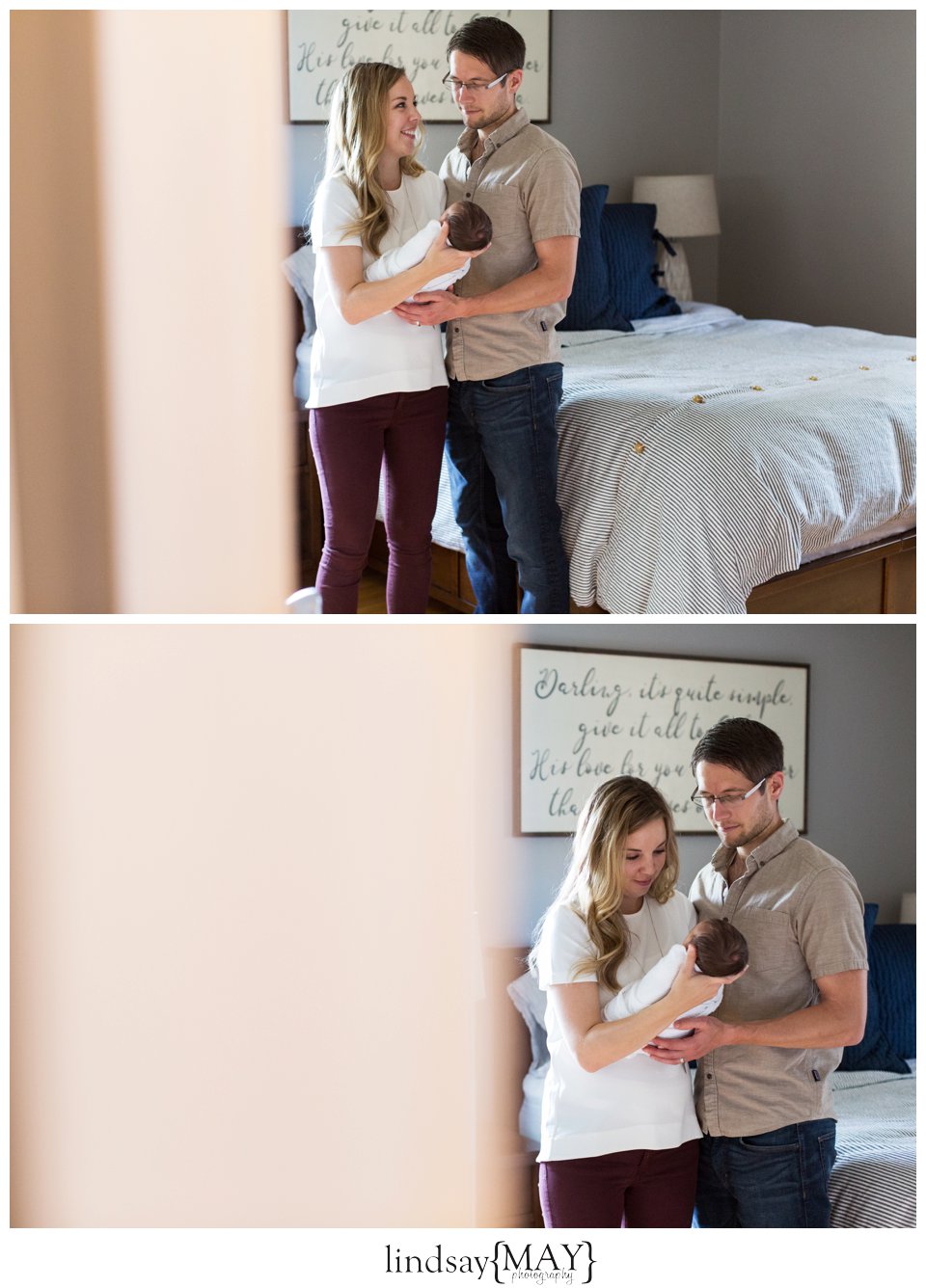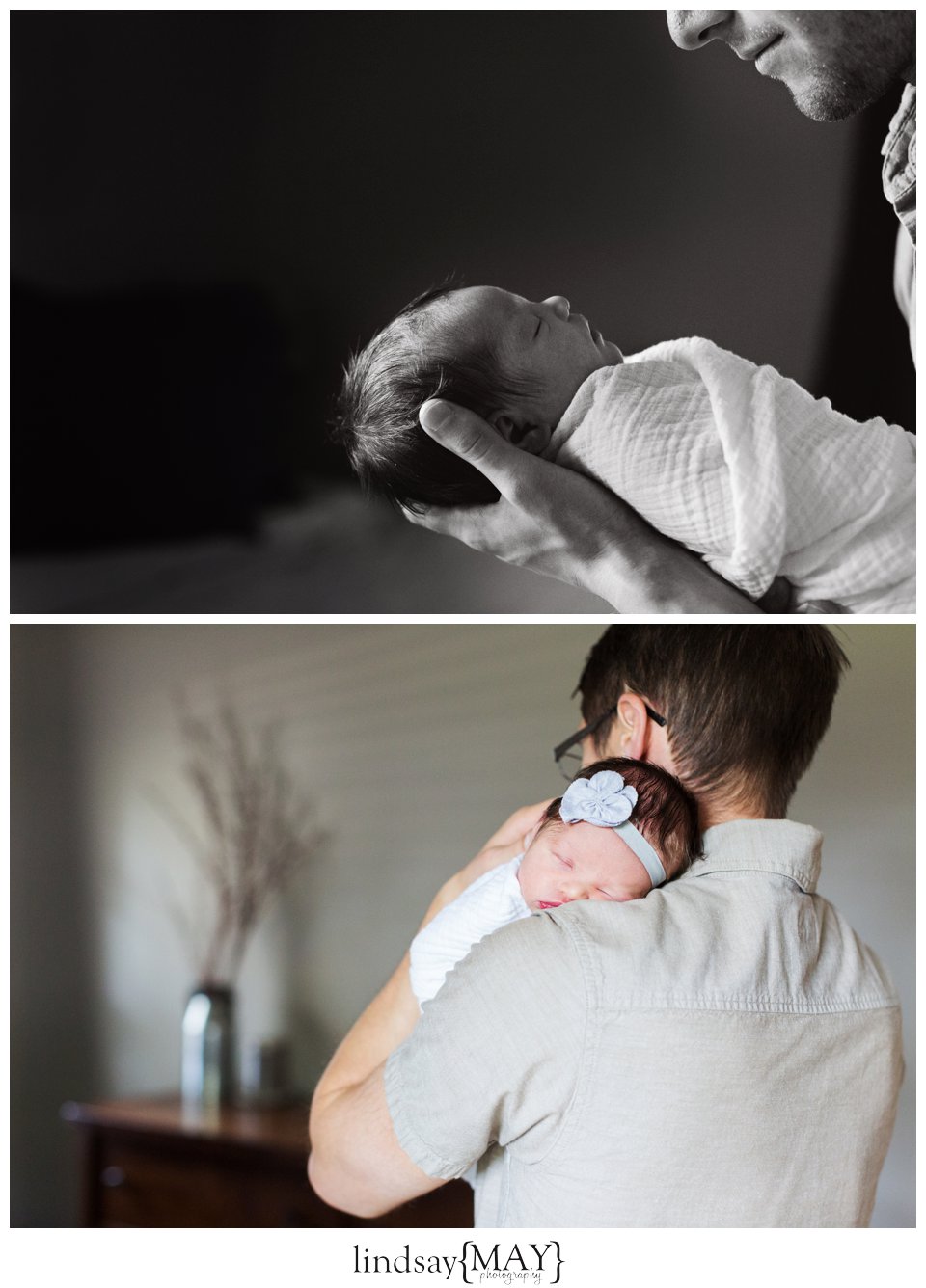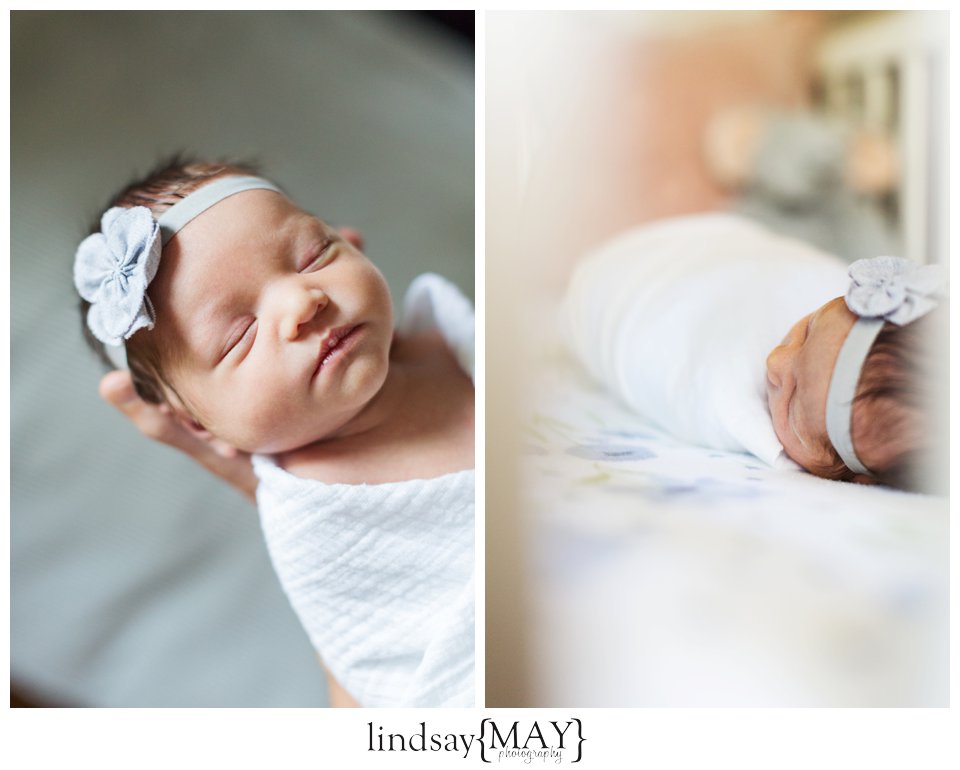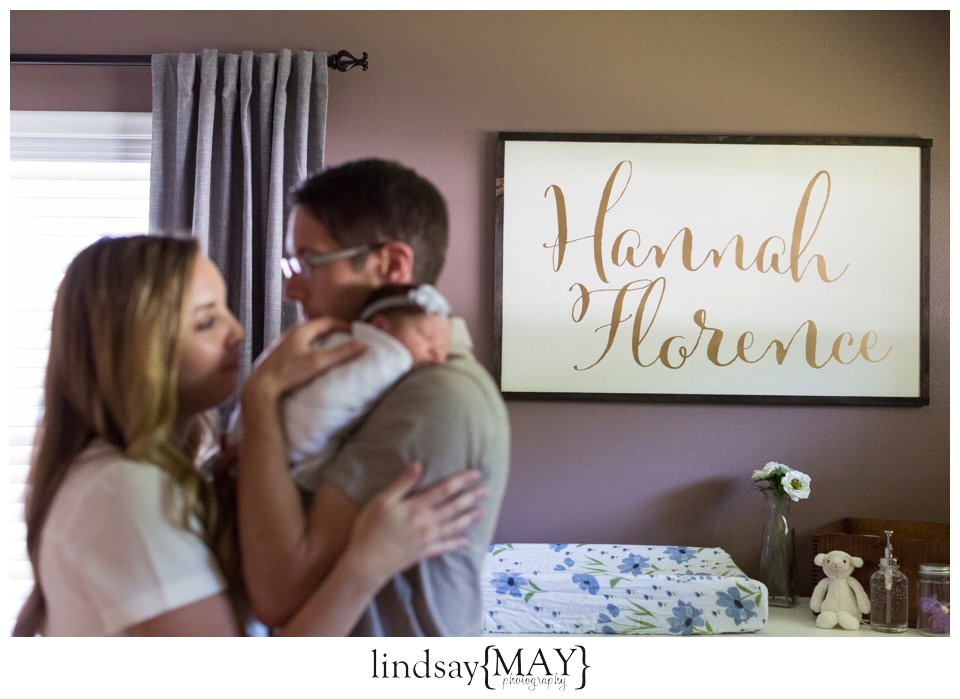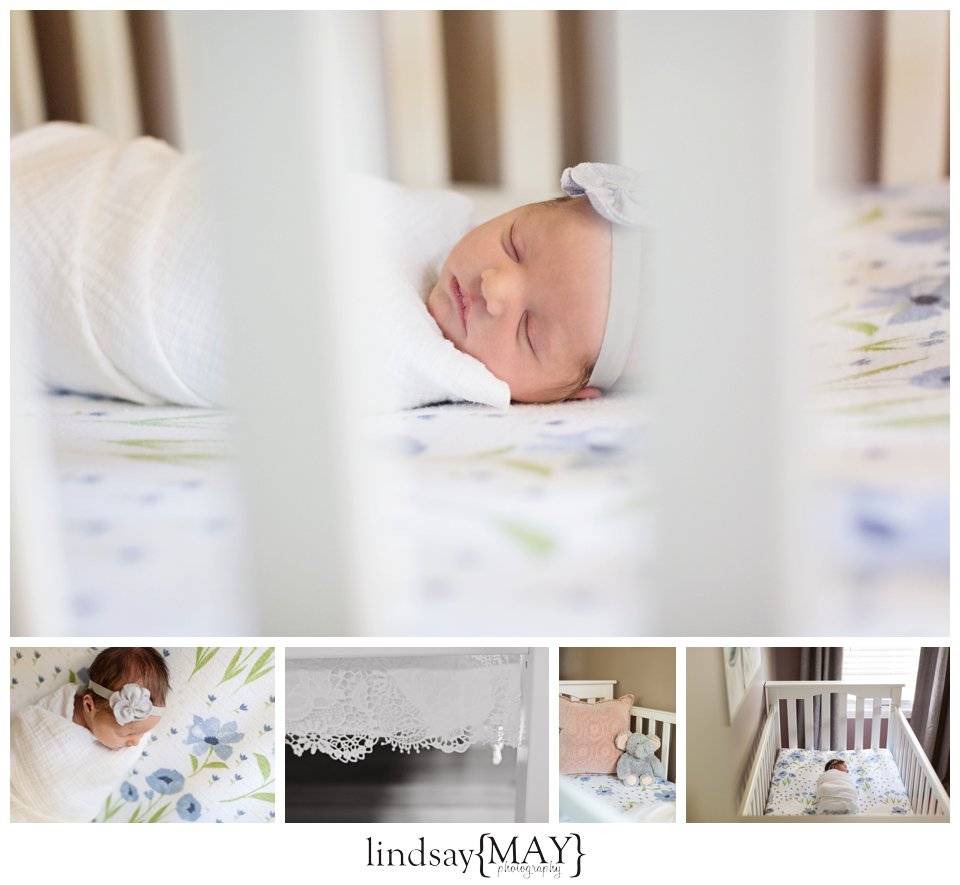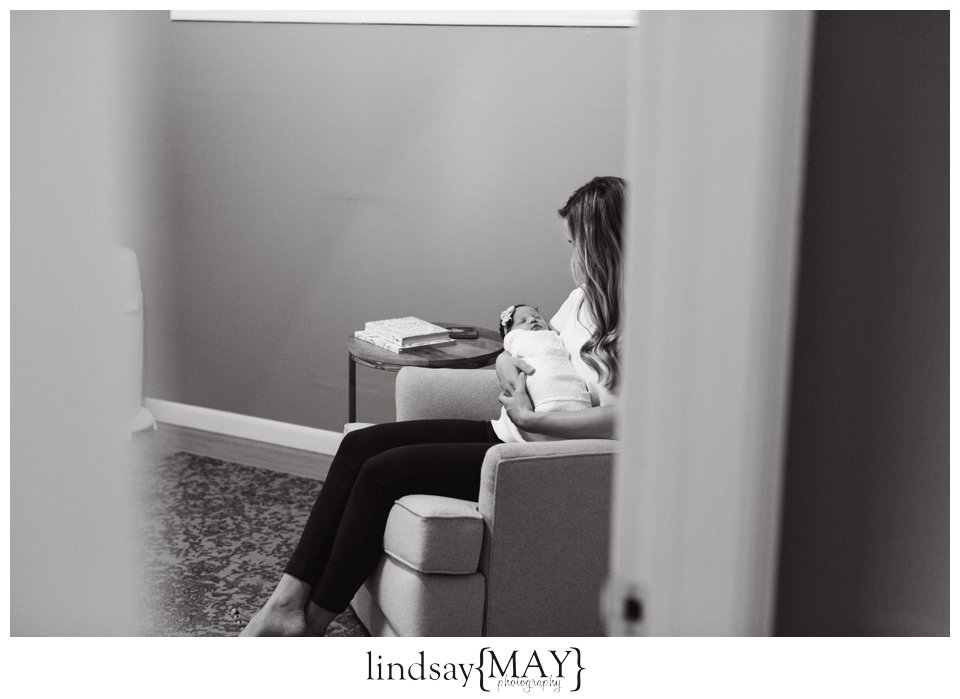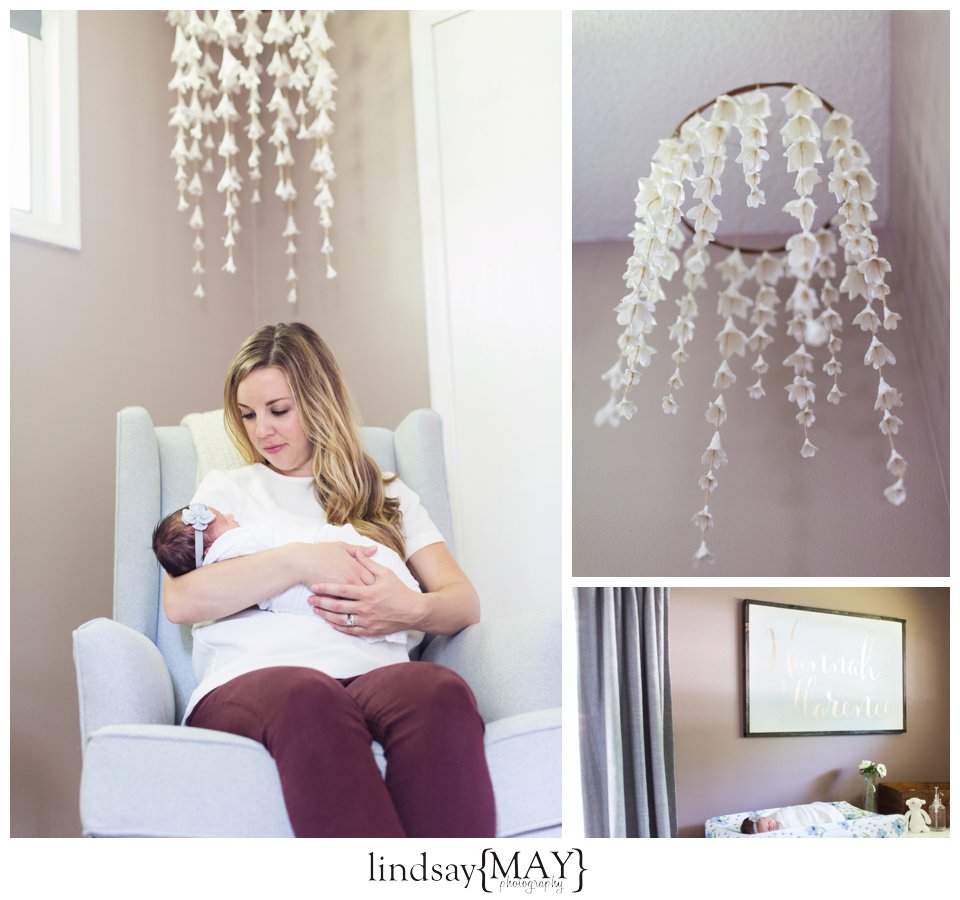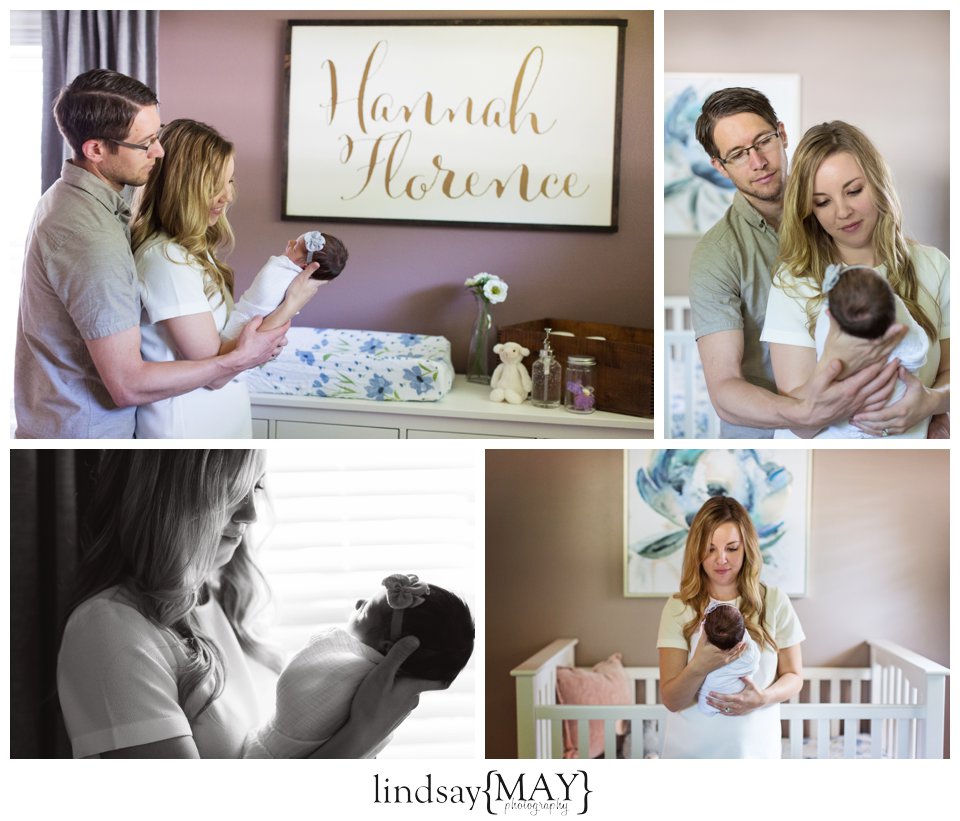 It's been a while since I've blogged, so I'm playing a bit of catch up! I figured I would start with some of my most favorite people. This past summer I pretty much forced these two to do a session for their 10 year anniversary. And I was SOOO bummed out when it wouldn't stop raining that day and I was secretly hoping they wanted to reschedule. BUT, they refused. The show must go on.  So, we decided to head to one of their local coffee spots, Mugshots, to do a little bit of a lifestyle session. Ended out the day with a little fun outside in the rain. Which was much more fun that I ever thought it would be!