Posts Tagged 'red'
Sophie is a lady of MANY talents. Not only is she pretty, brilliant, and cool, she is also a musical genius. She is actually a first chair sax player at Eastview High School, and you can even catch her playing at local jazz clubs and in other orchestras throughout Minnesota. And her parents are pretty awesome too! You can just tell how close their family is, and I love it! Prize goes to Sophie's dad for being the first dad i've ever had to come along to a senior session! How cool is that! Enough words… check out how awesome she is in photos!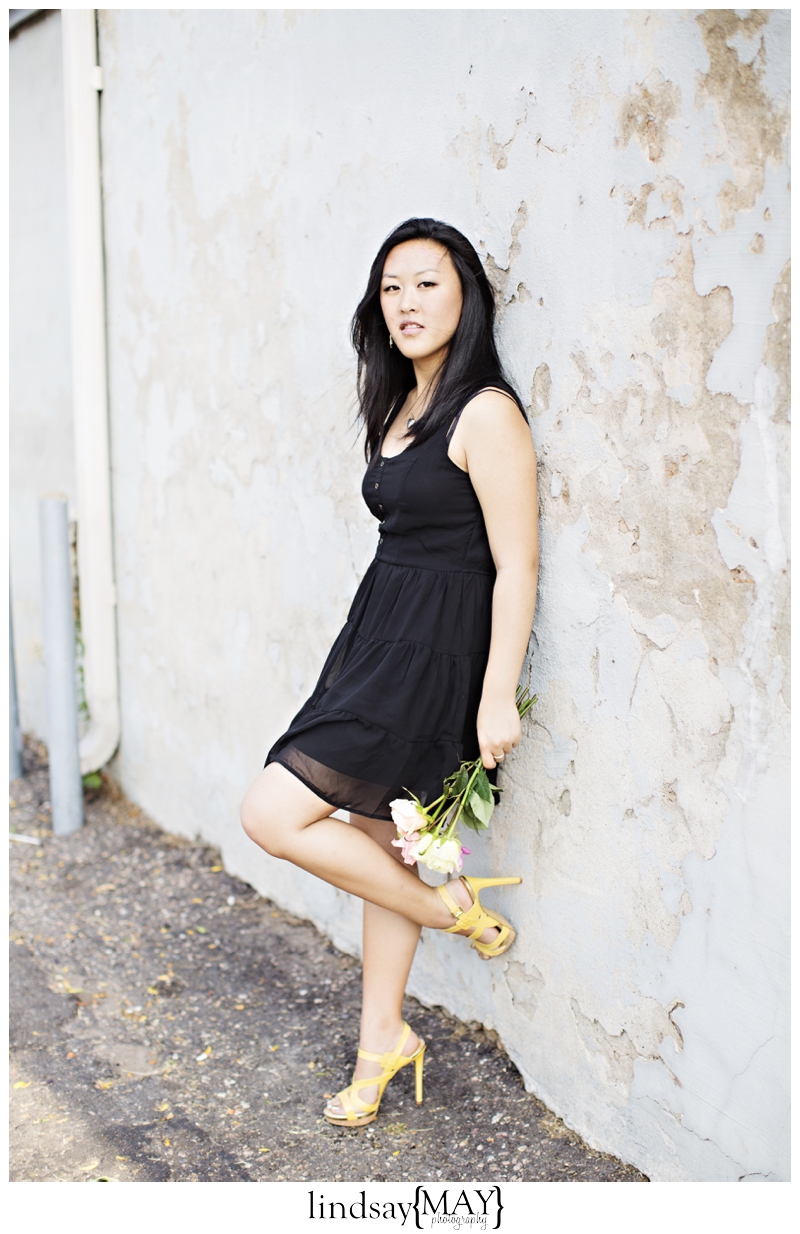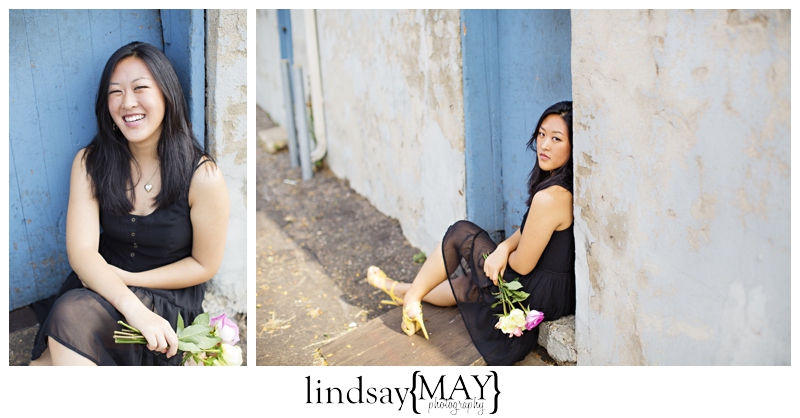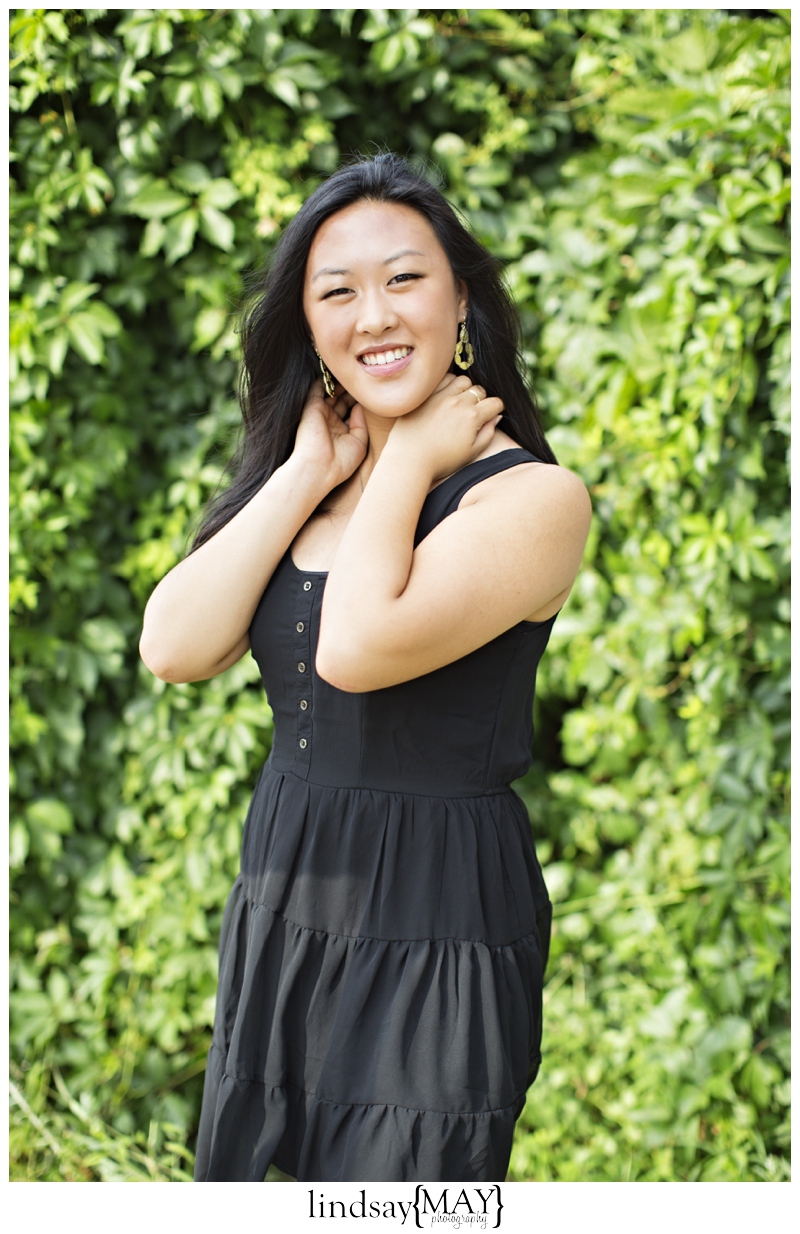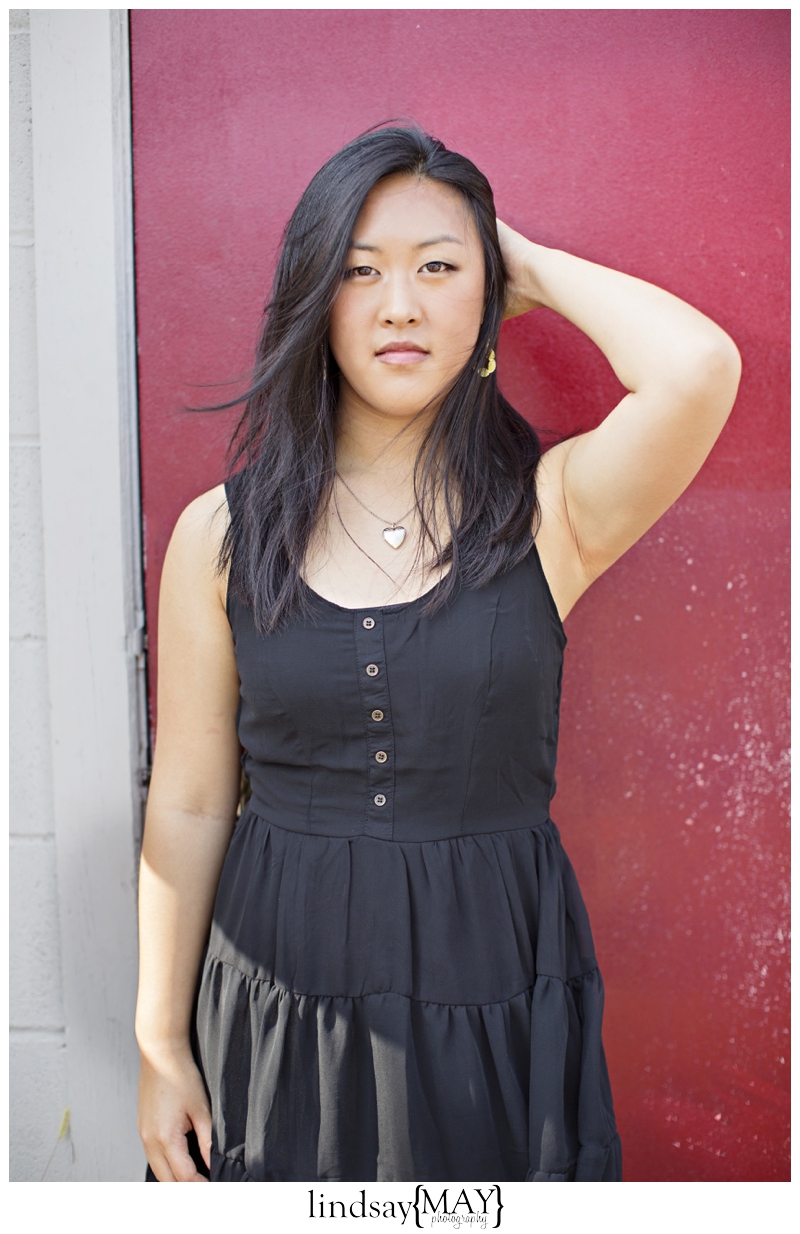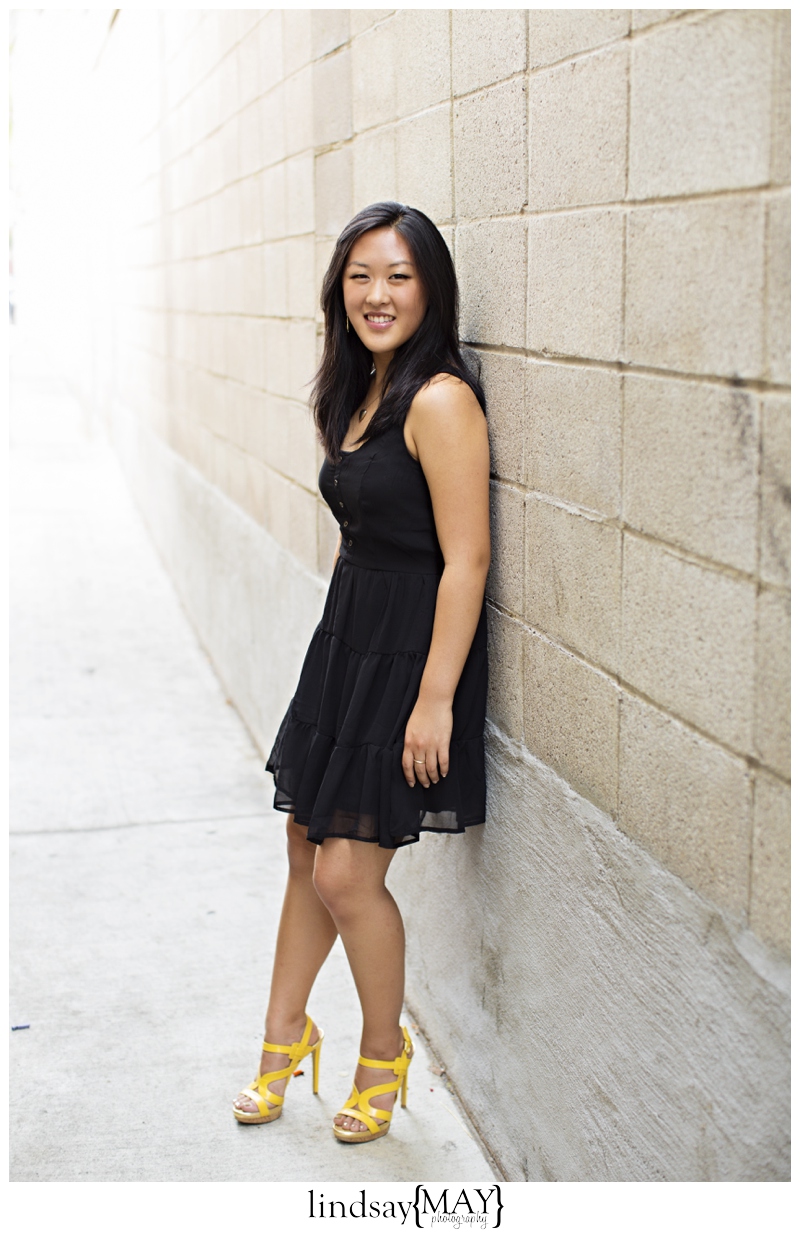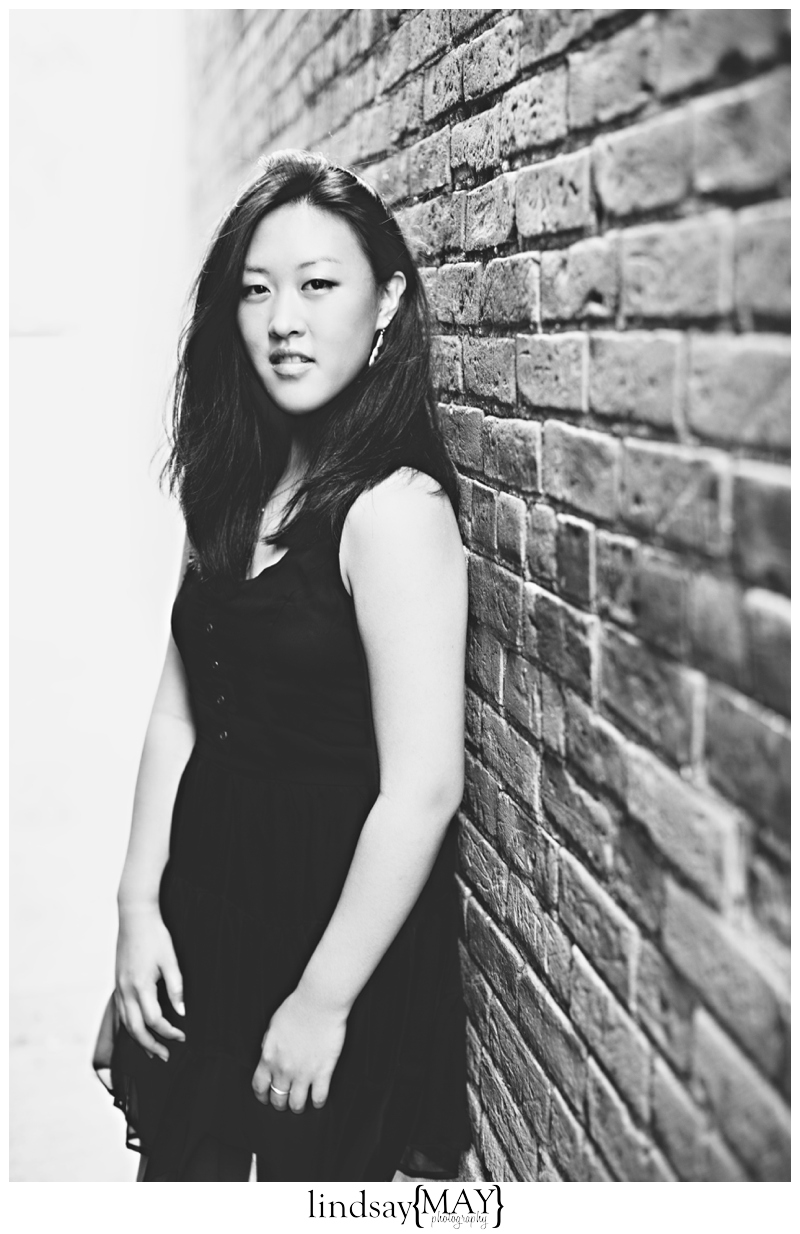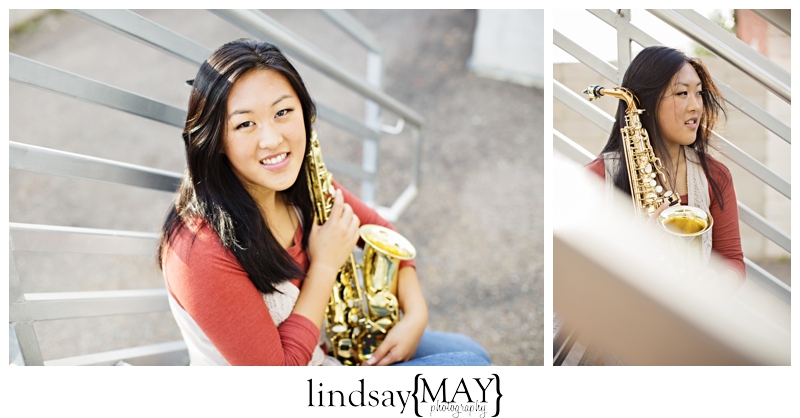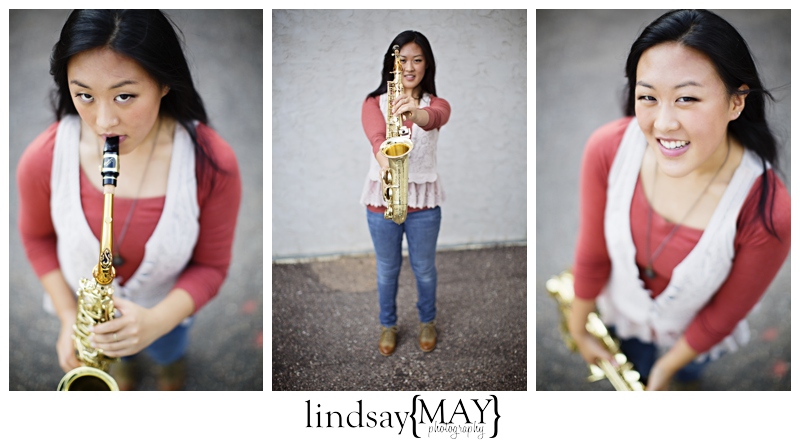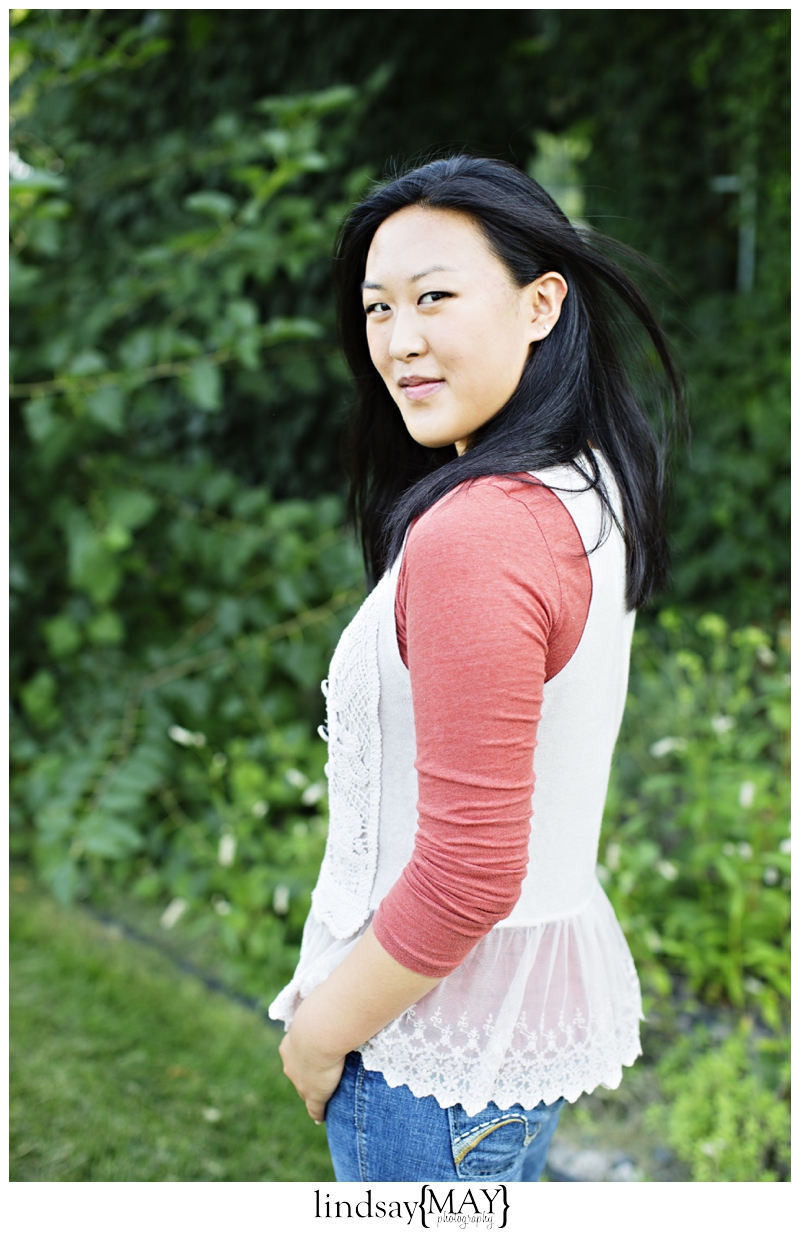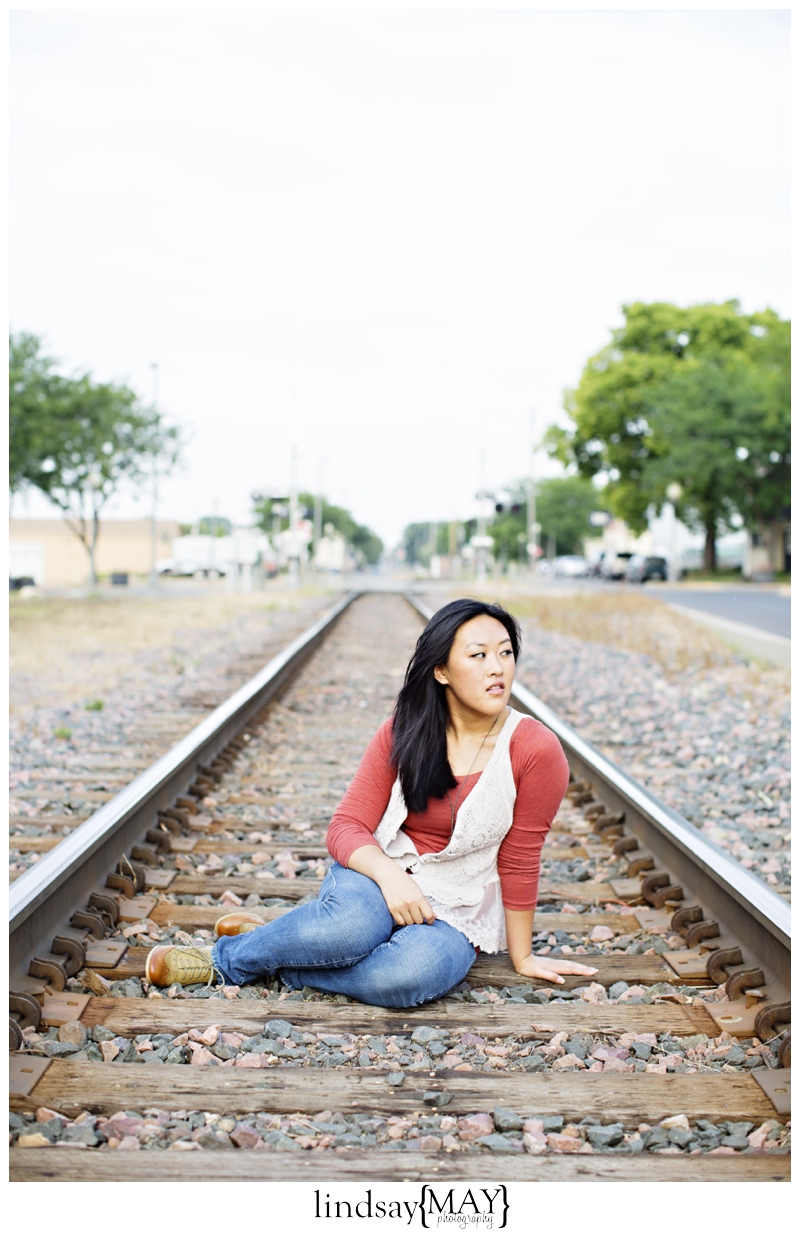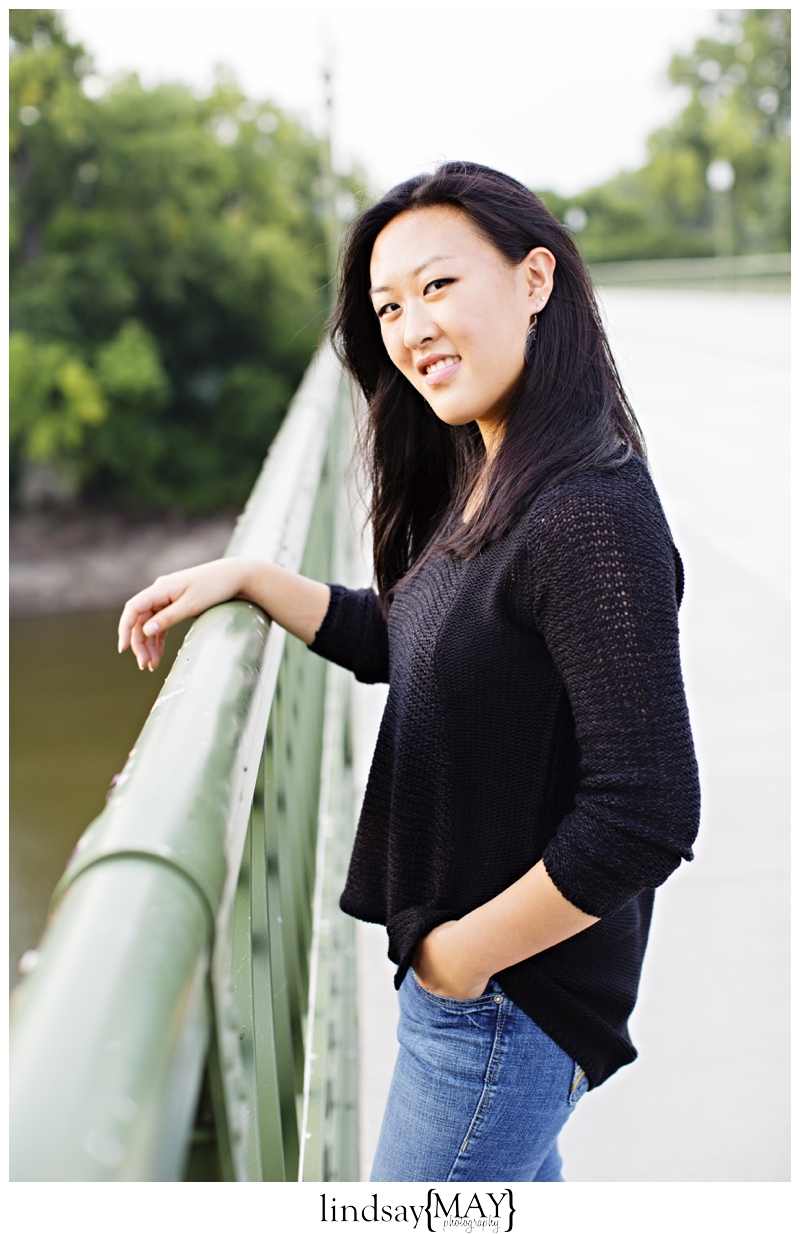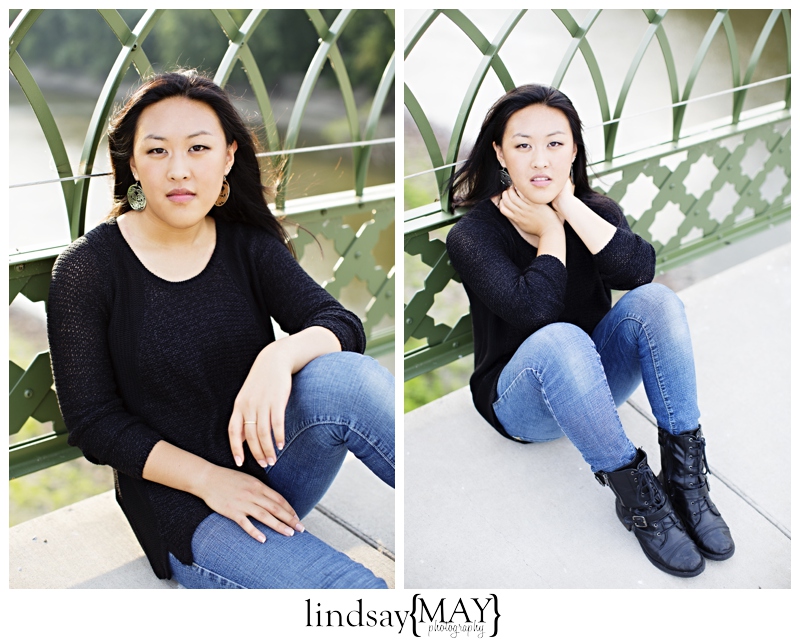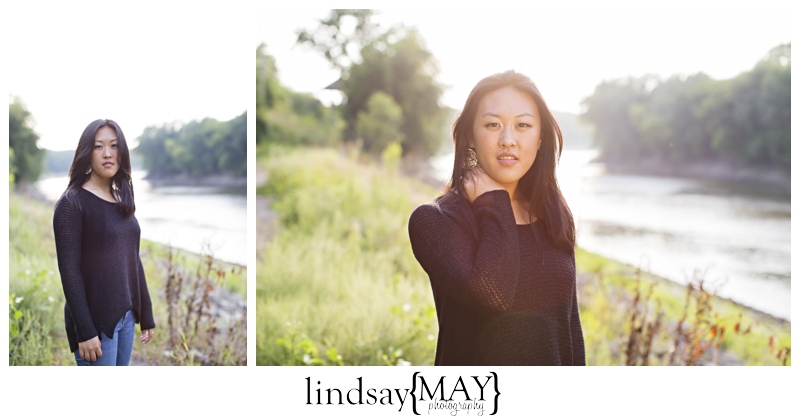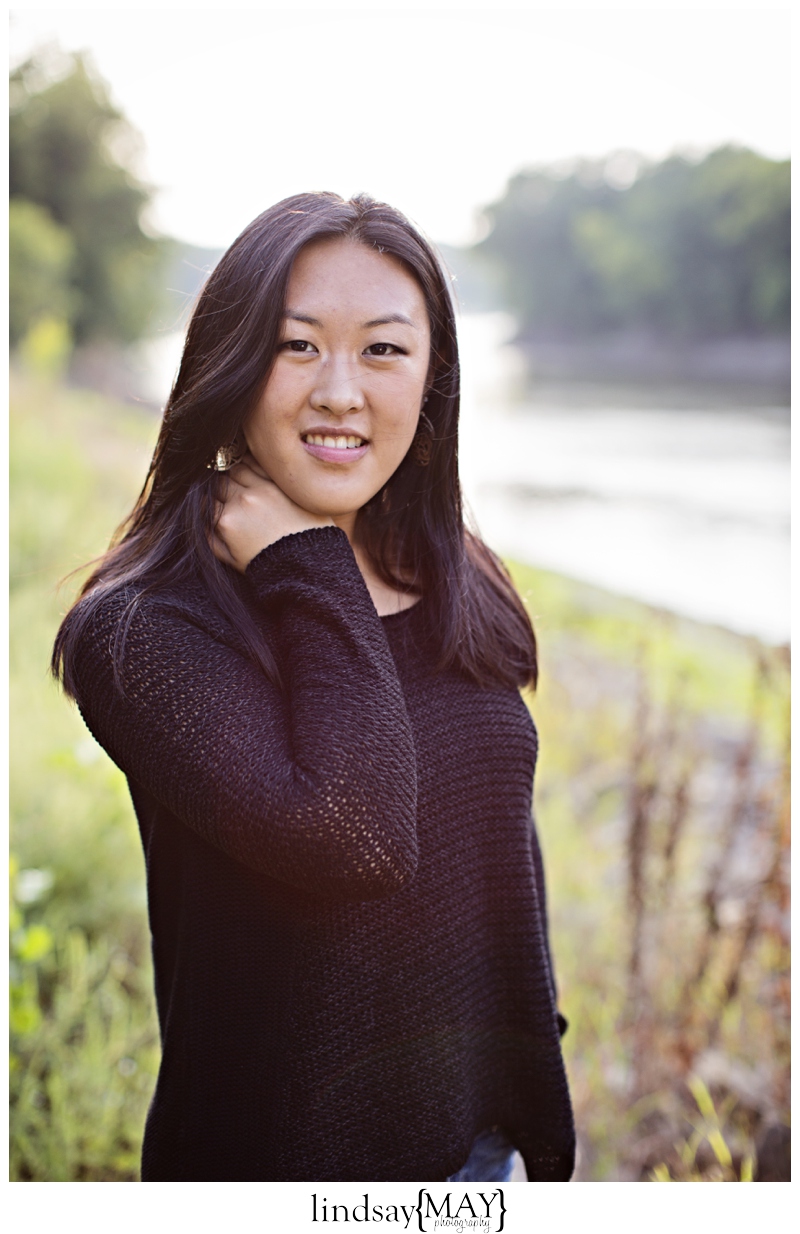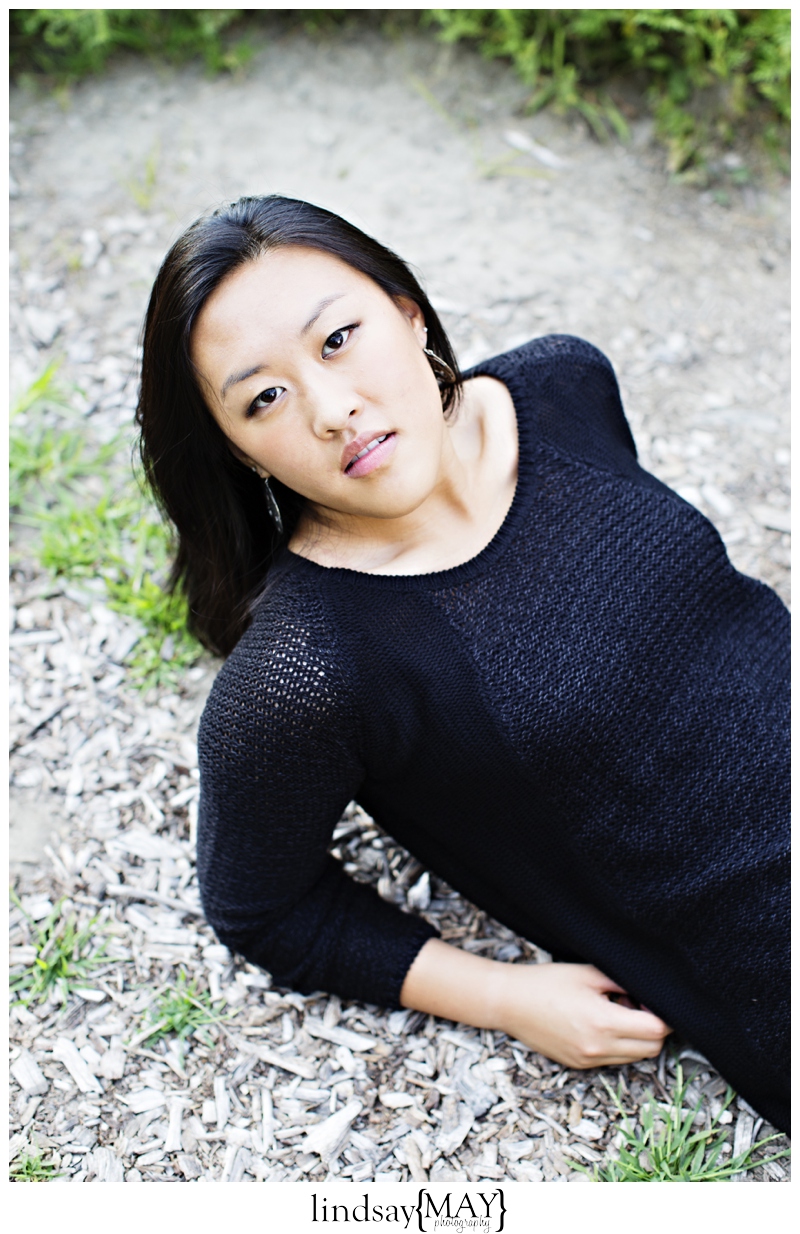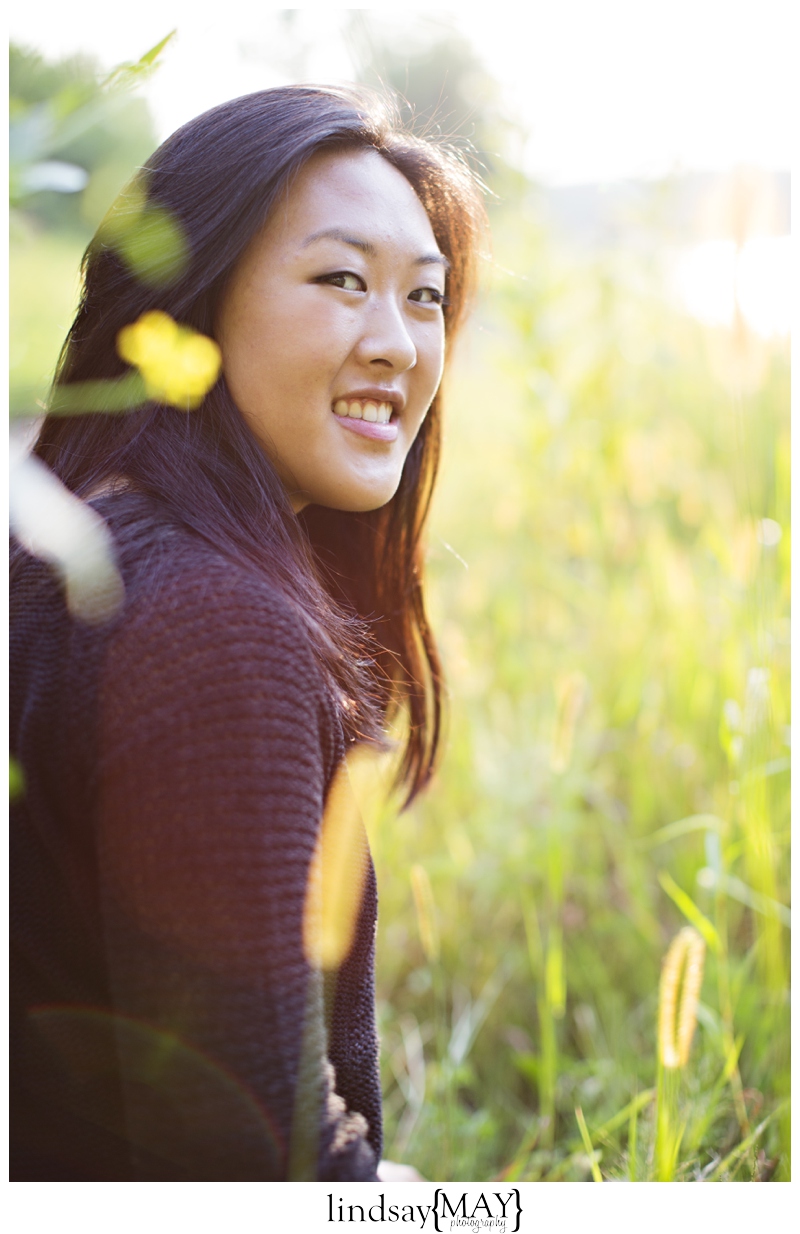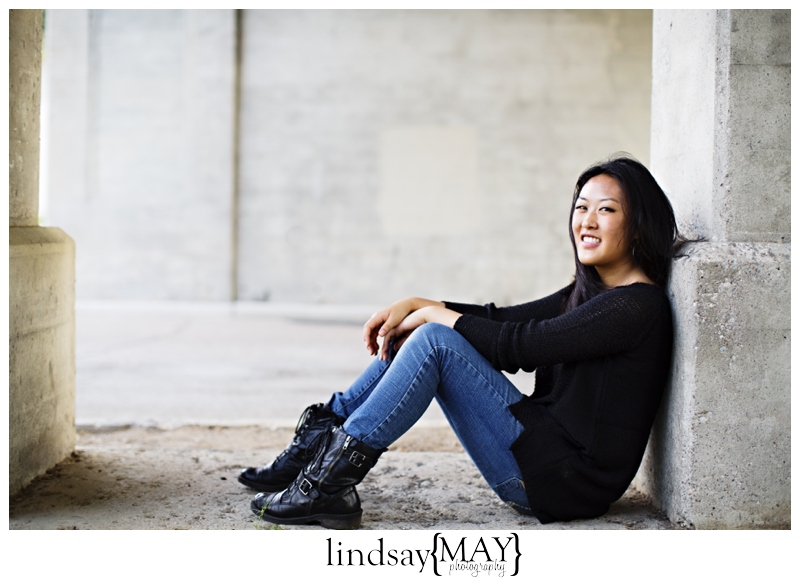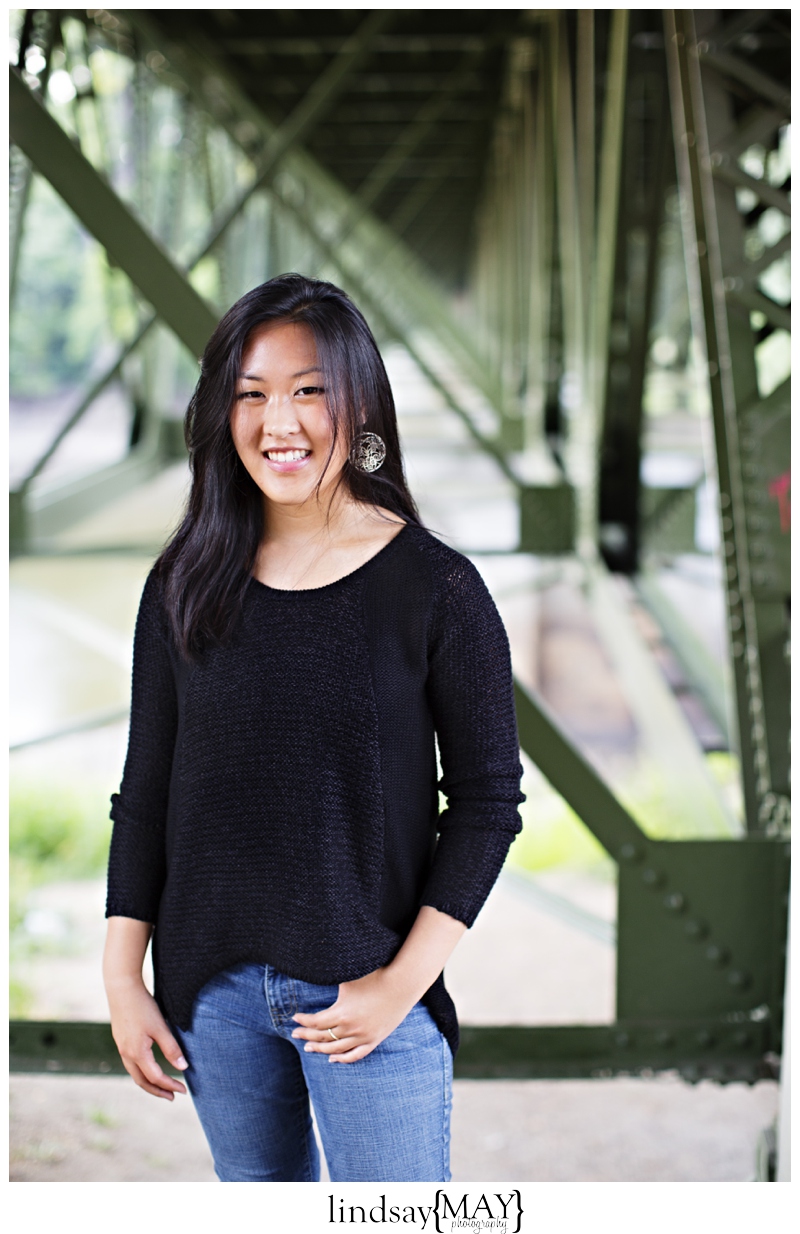 If you like these photos (or just like Sophie!), leave a comment on the blog, OR check out our Facebook page to see more of our latest work! Every "like" is celebrated!
There are some people in my life that truly inspire me because of the intentional lives they live, and Nora and Aaron are definitely in that category for me. This story is a very special one, and I feel SO honored to be able to share part of it. The moment I met Norah, I knew I'd like her. As I got to know her more, she began to share with me about her husband's brain tumor. A long (and very touching) story short, Nora and Aaron live their lives full of love for one another and enjoy life's every detail. They are such a sweet couple and are so much fun to be around.
When Nora asked if I'd do a newborn session of their soon-to-be-born baby, I was thrilled! And about a week later, their little boy Ralph was born, exactly on his due date! They opted for a newborn session their home, so when little Ralph was just four days old, I was blessed to document their first full day home as a new family of three. I must admit, Nora doesn't even look like she ever had a kid. Seriously.I love doing lifestyle sessions in homes. There is just something so personal and special about capturing real, life moments.
Nora and Aaron, thank you so much for allowing me to come to your home to capture some of the first moments of Ralph's life. Little Ralph is blessed to have such amazing parents! And with your style and amazing ability to have fun and enjoy life in ANY situation, I know that Ralph is going to be the coolest kid in town because of what he learns from you.
By the way, I'd also like to say that Nora is also an AMAZING writer… you can check out her blog  if you're interested in learning about their journey: myhusbandstumor.tumblr.com.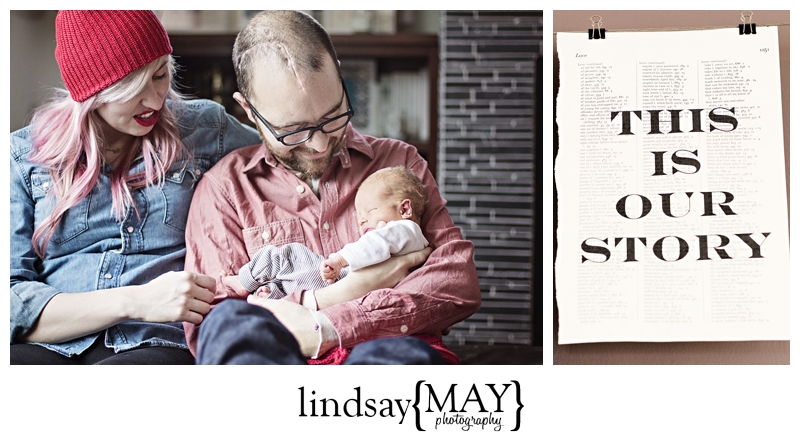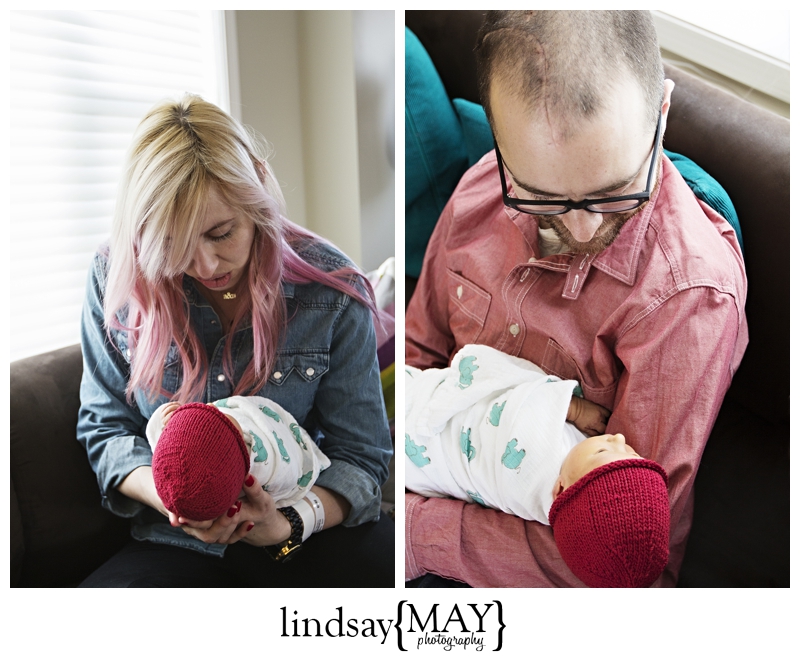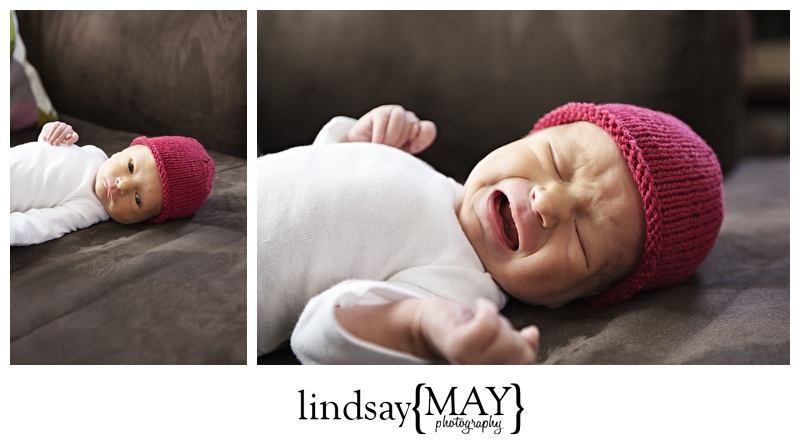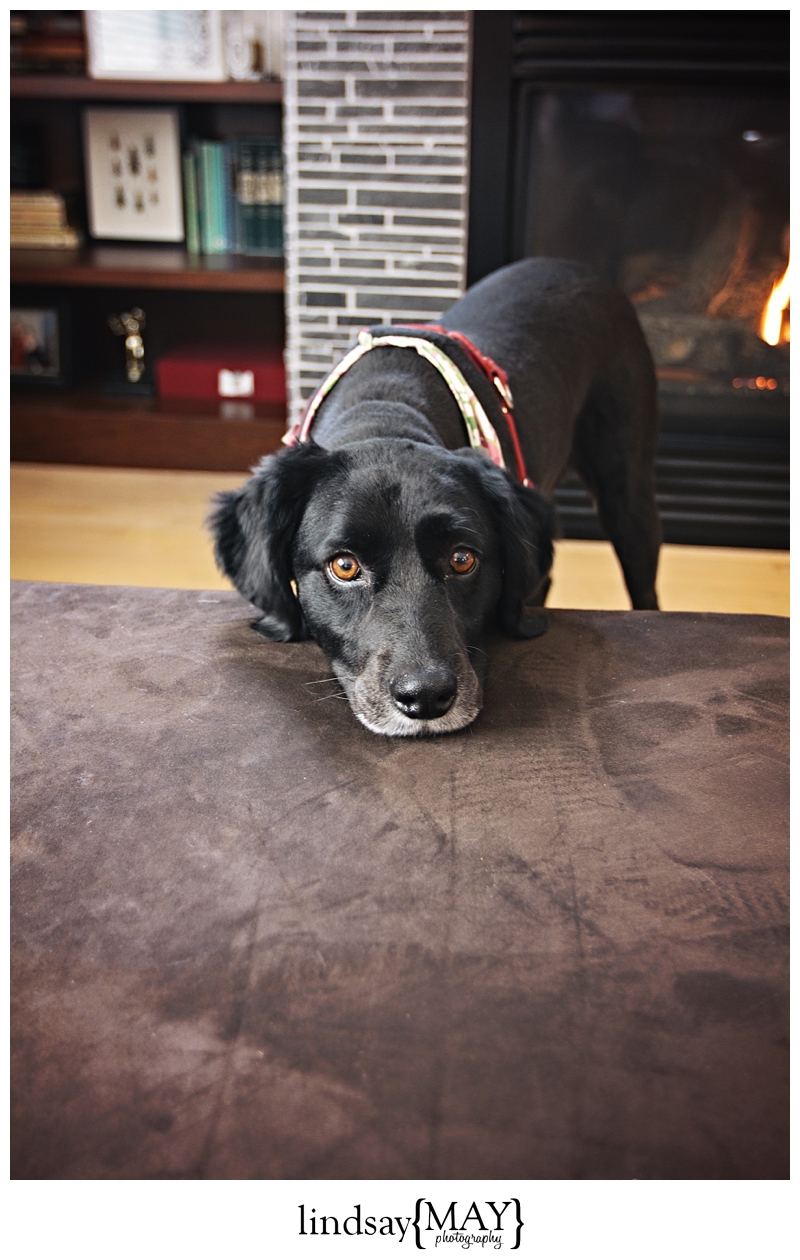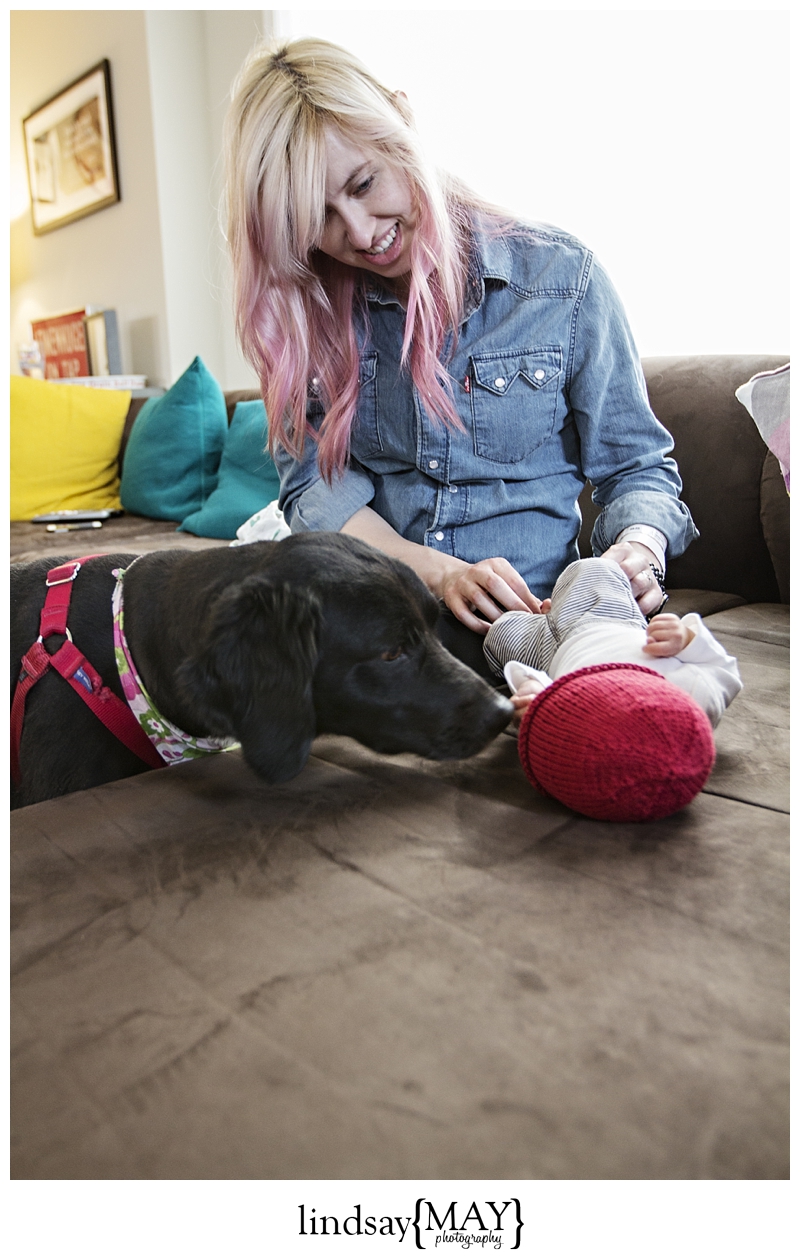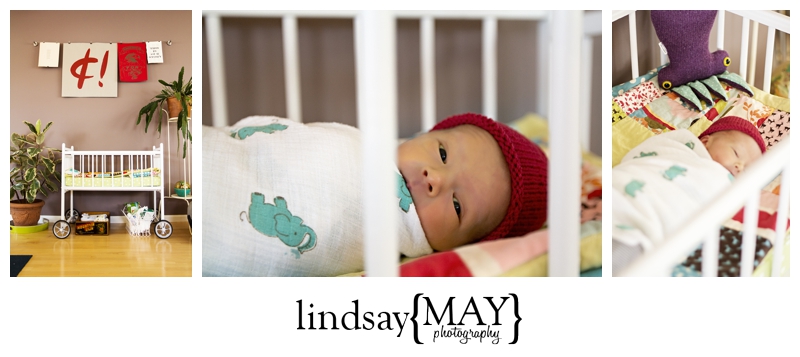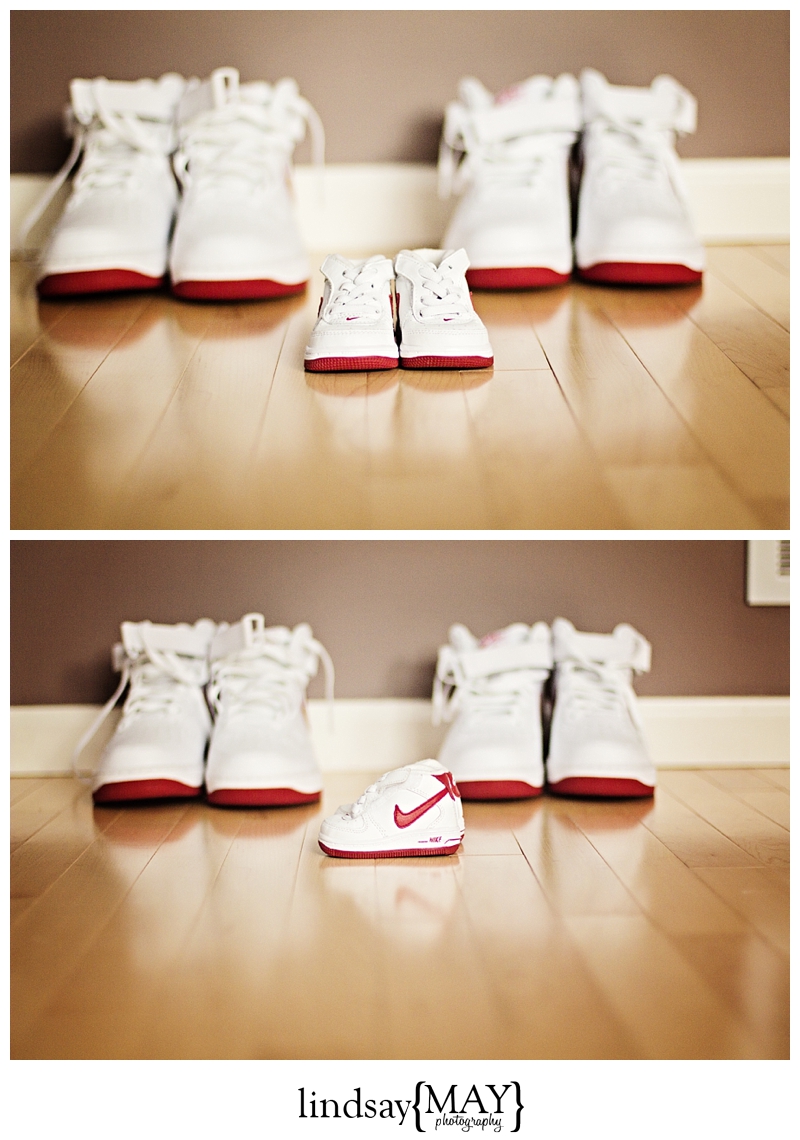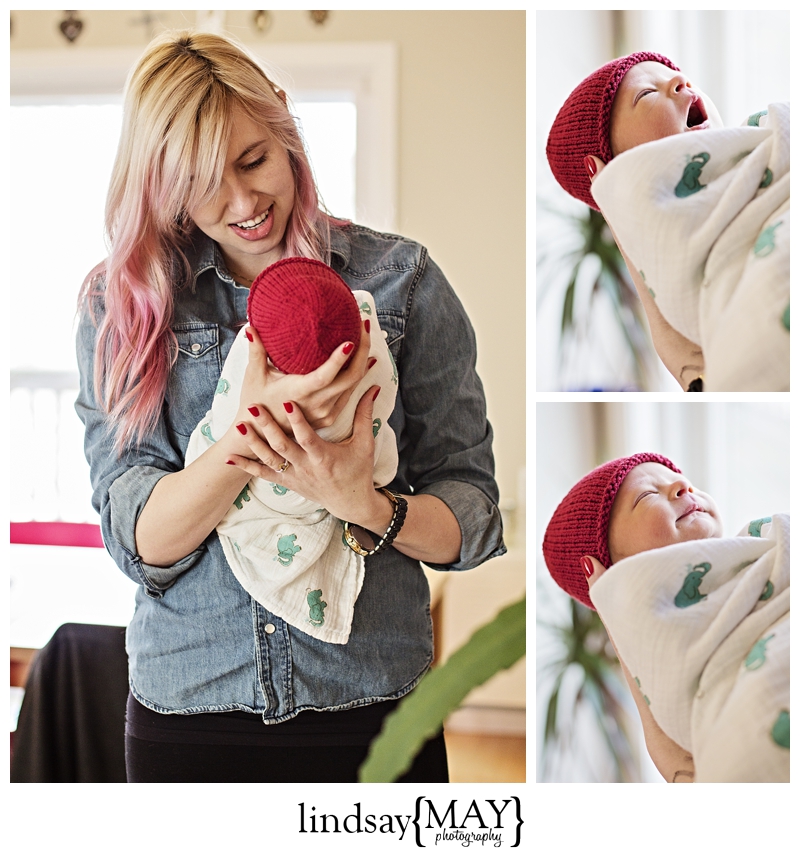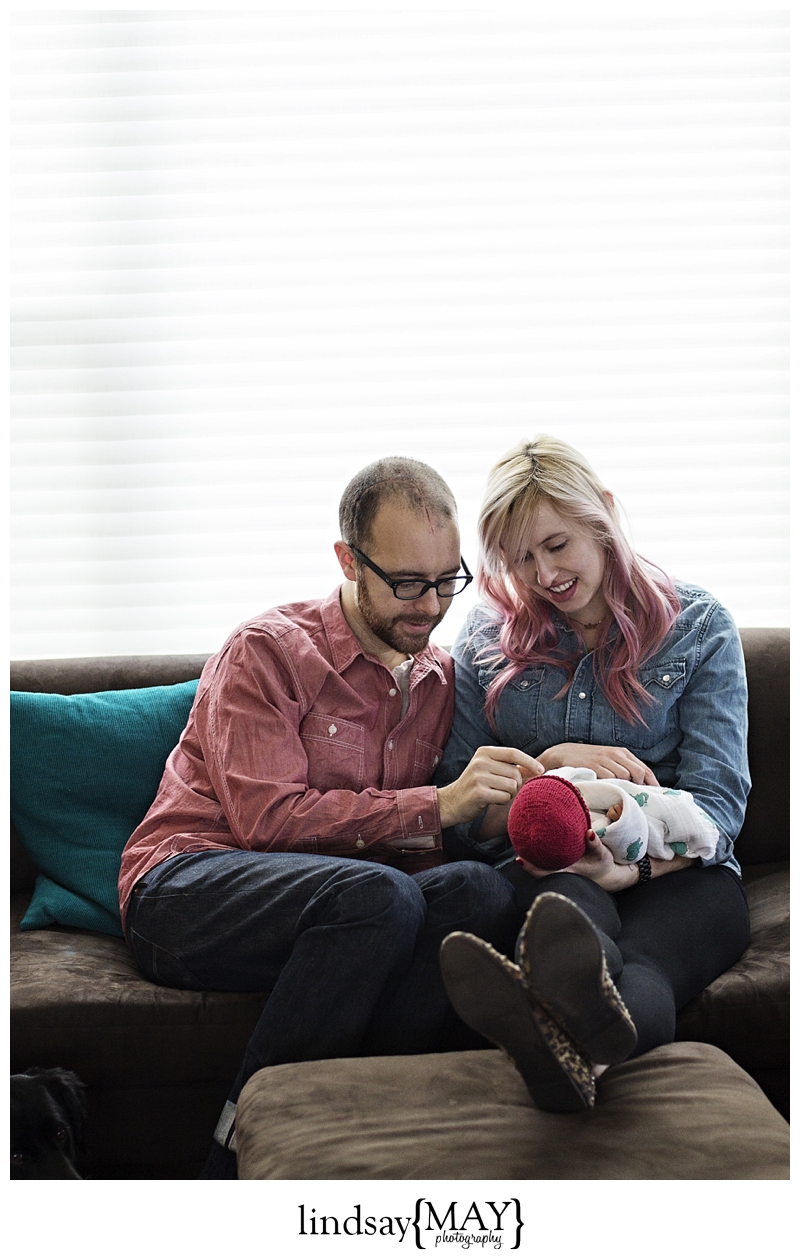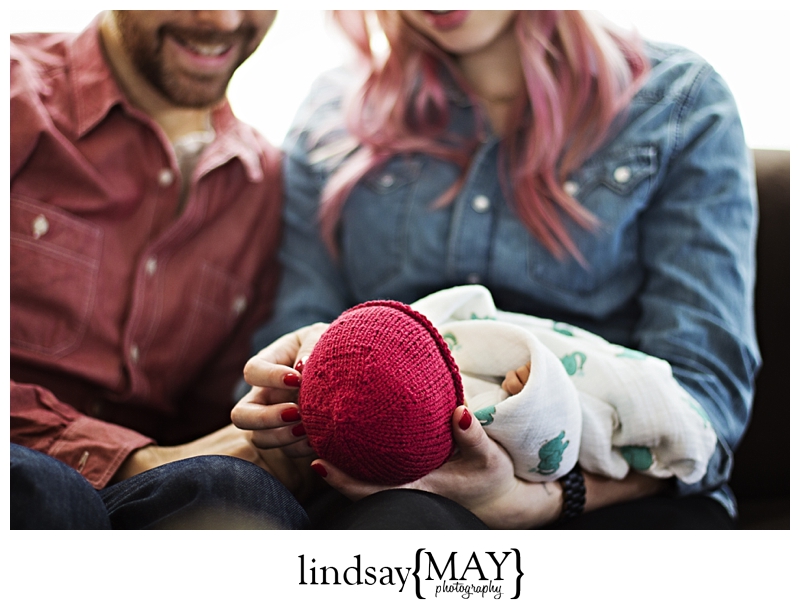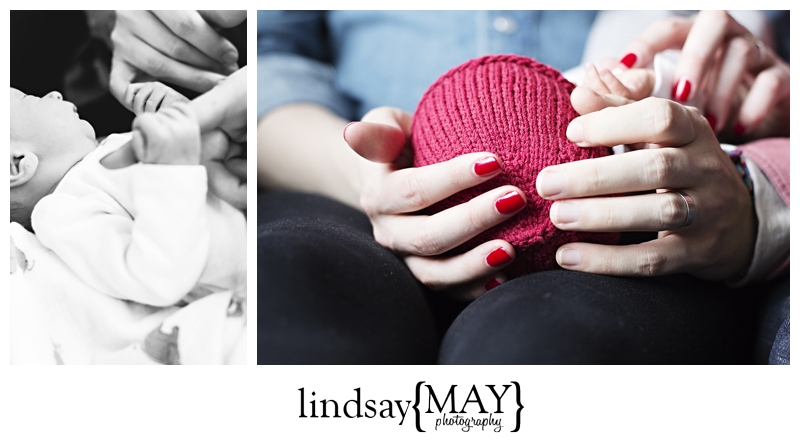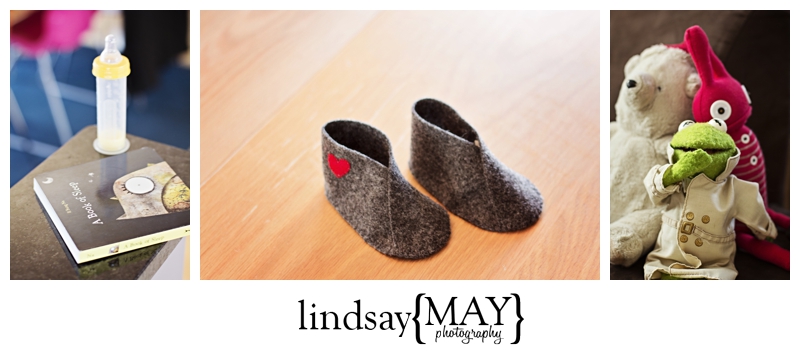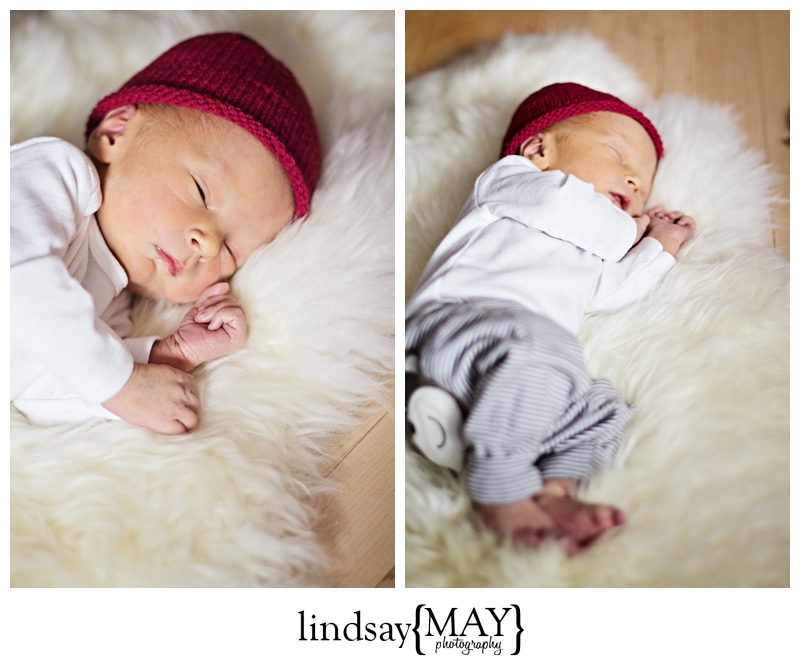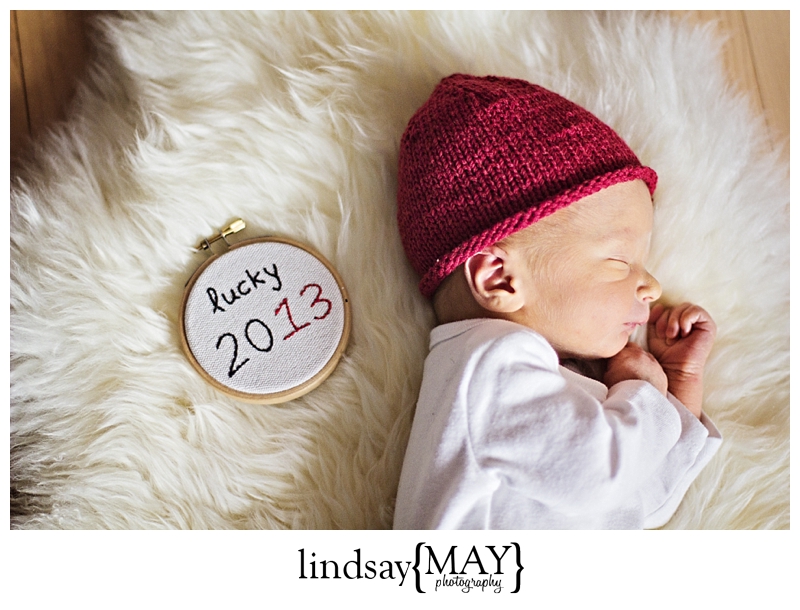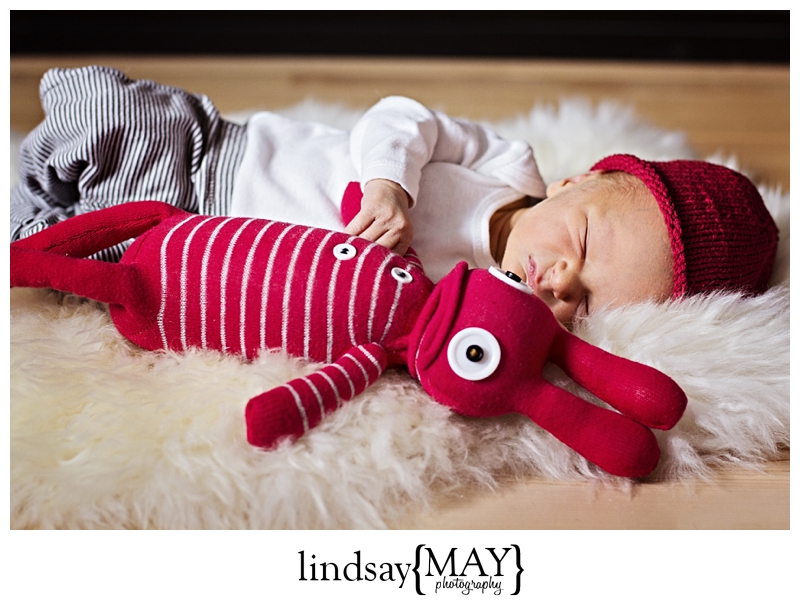 I love this little face he made in the image above, it just cracks me up. Ralph is one serious dude!