Posts Tagged 'guys'
Kevin is one tough senior. He's athletic and involved in lots of sports at the Academy of Holy Angels, but he is also sweet, funny and knows exactly what he wants in life. Those make up excellent qualities in my opinion! We had a blast on his senior photo session despite the very hot and humid night. Check out a preview of his senior photos below!
Kevin- good luck to you in all your future plans! I have no doubt you will accomplish everything you put your hands to. And may you win ALL your games this year 🙂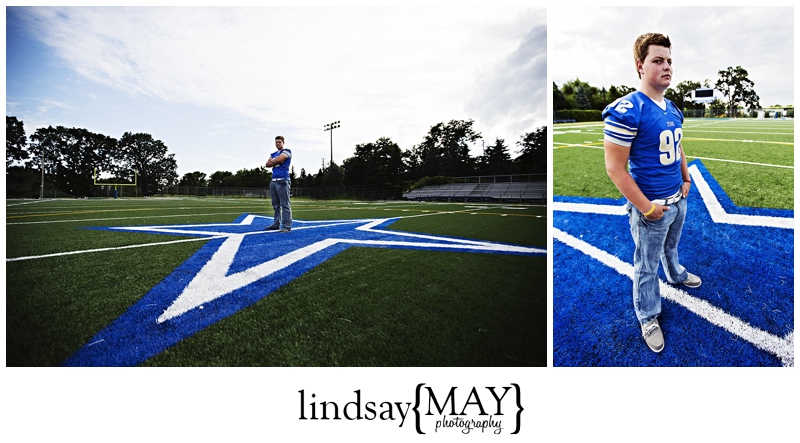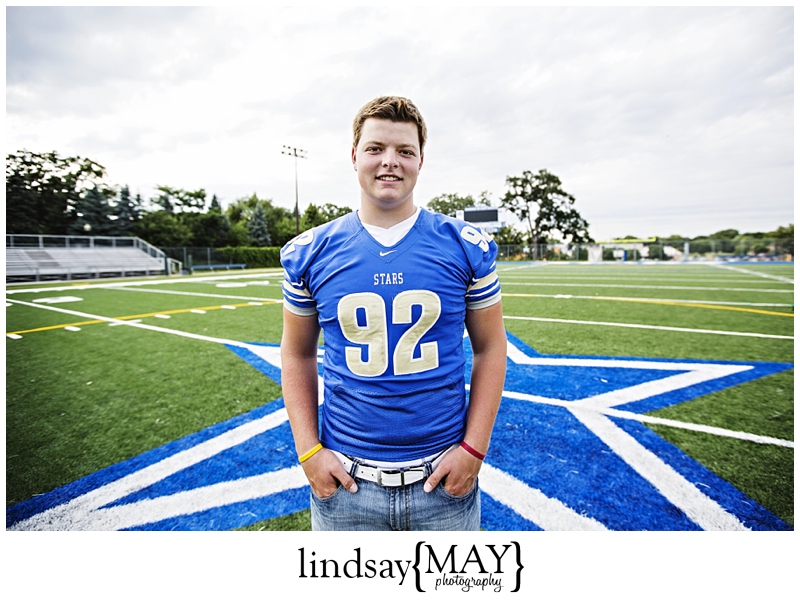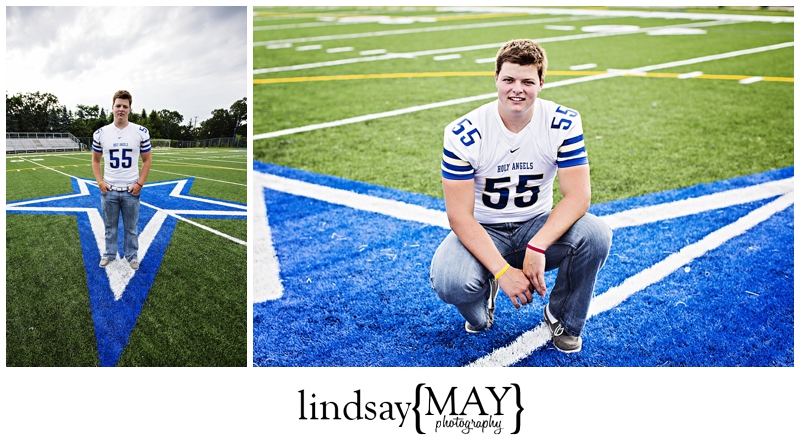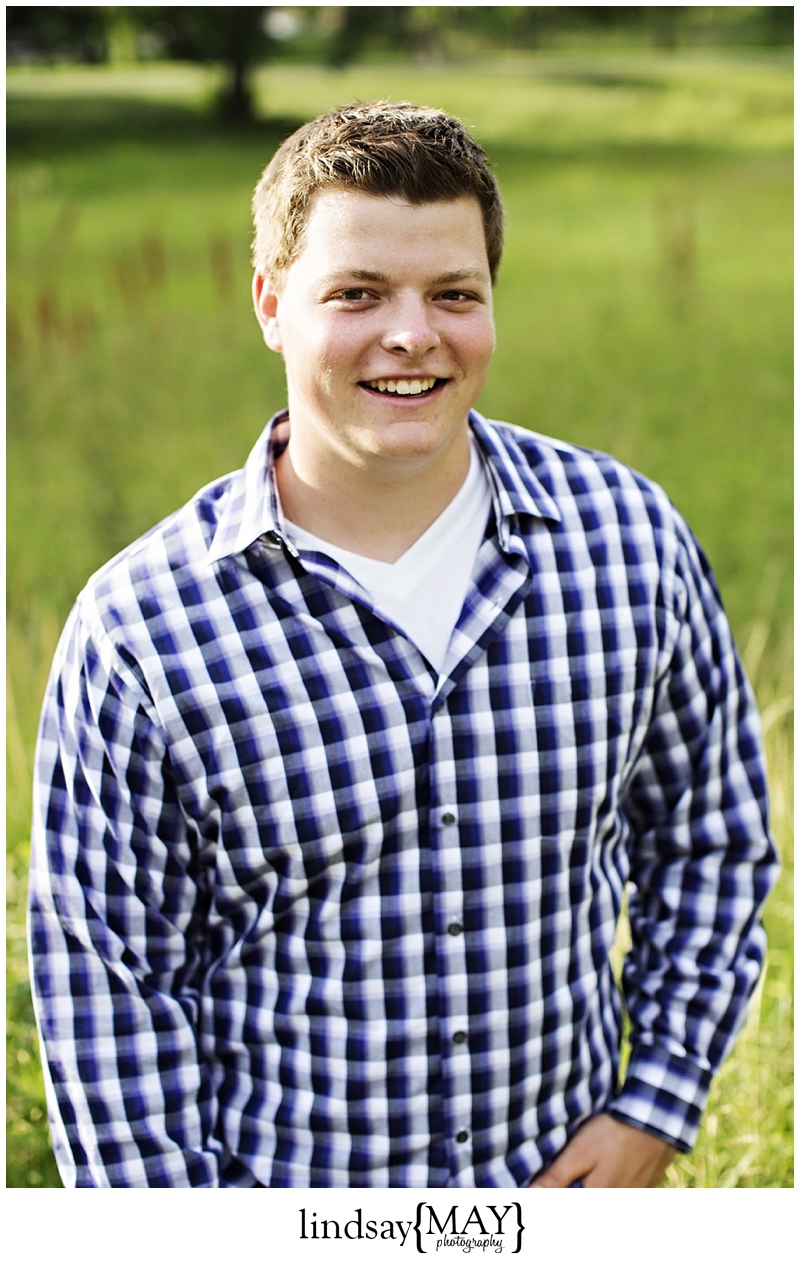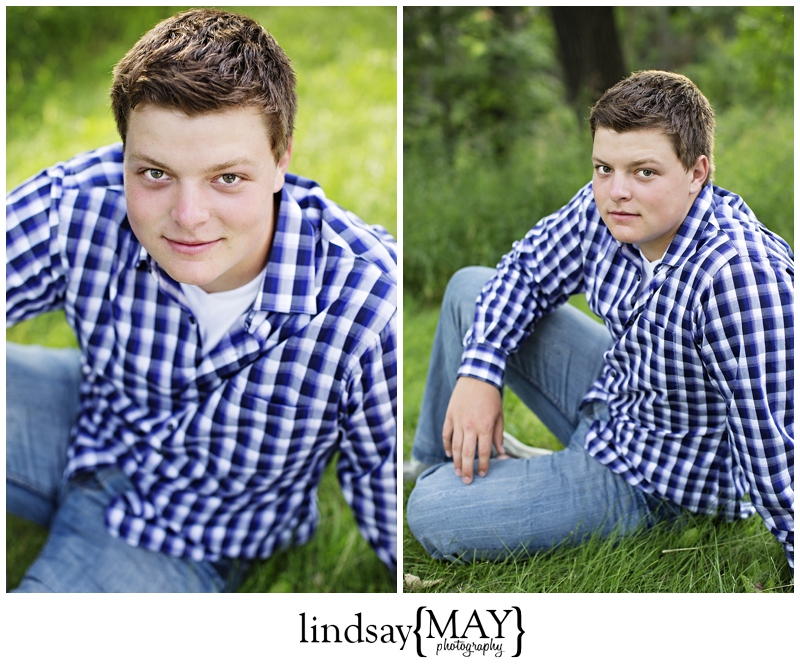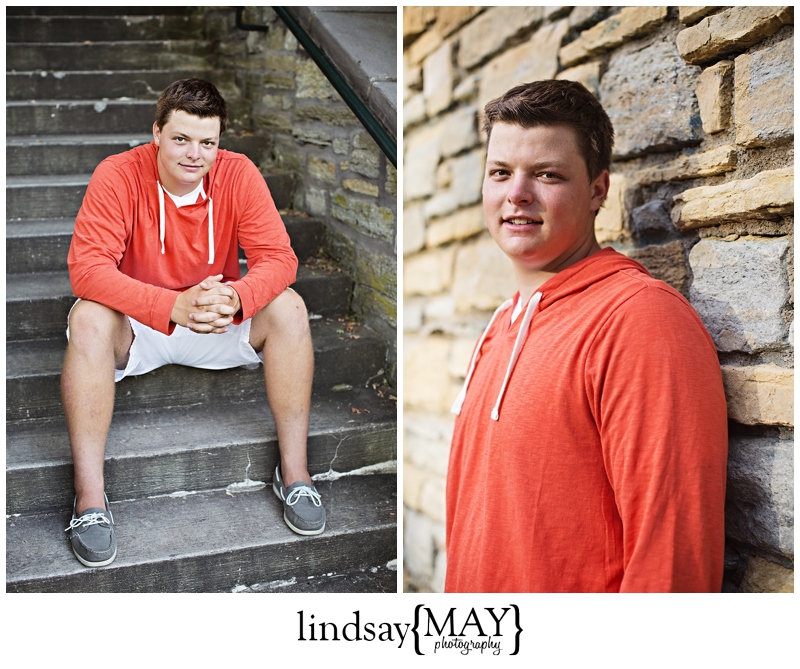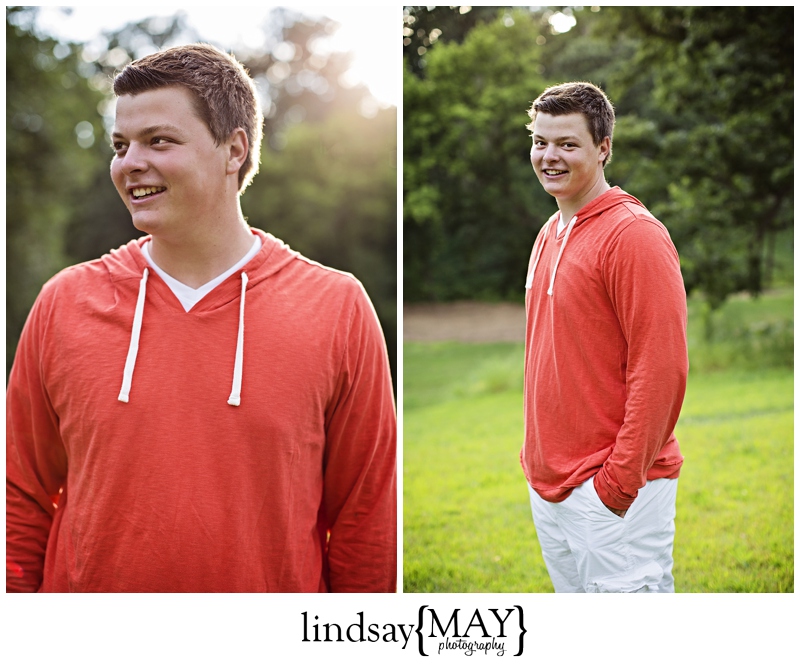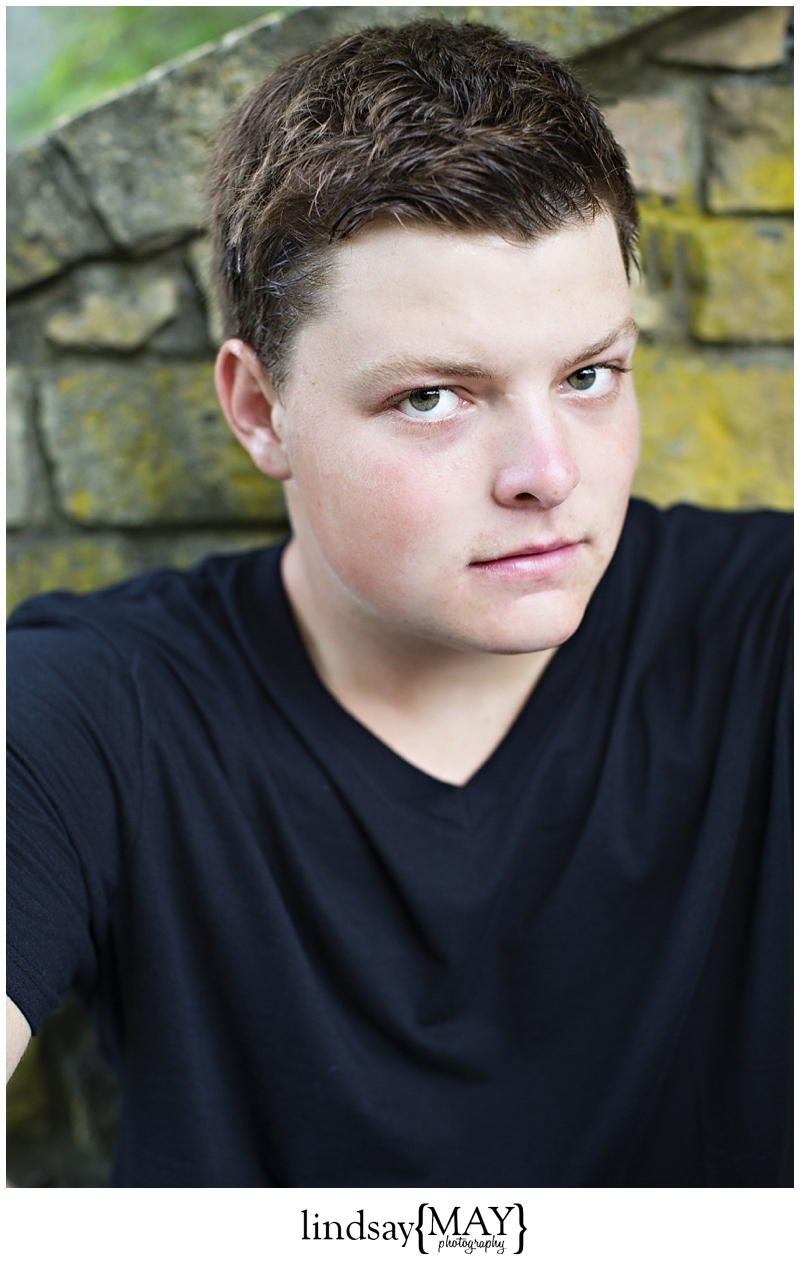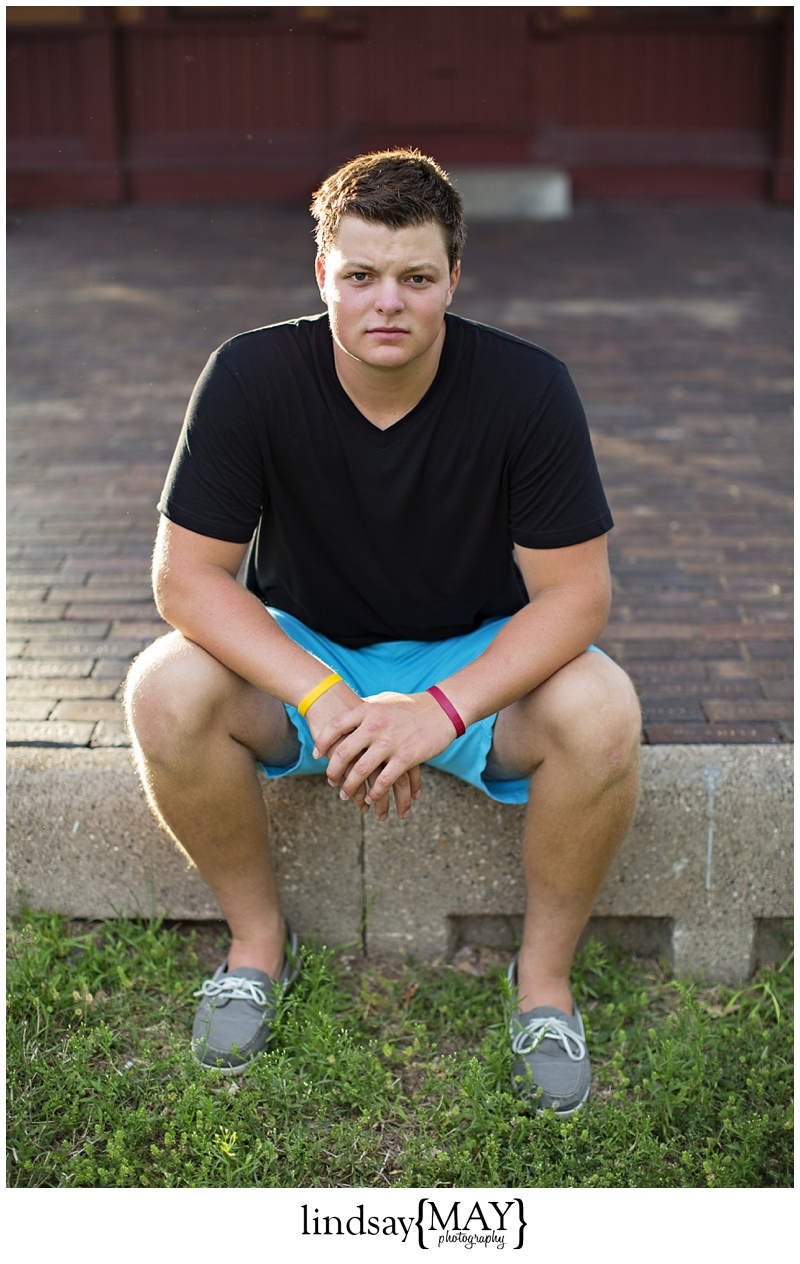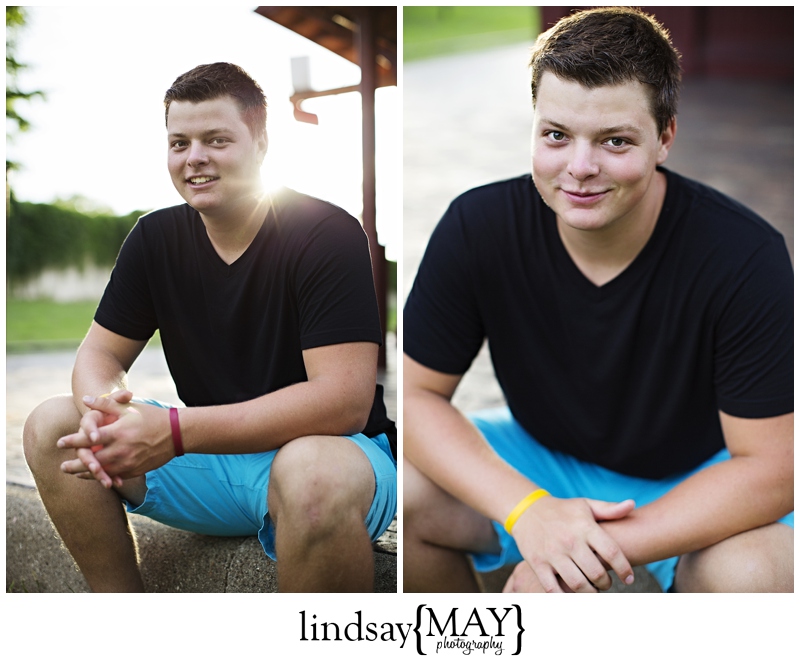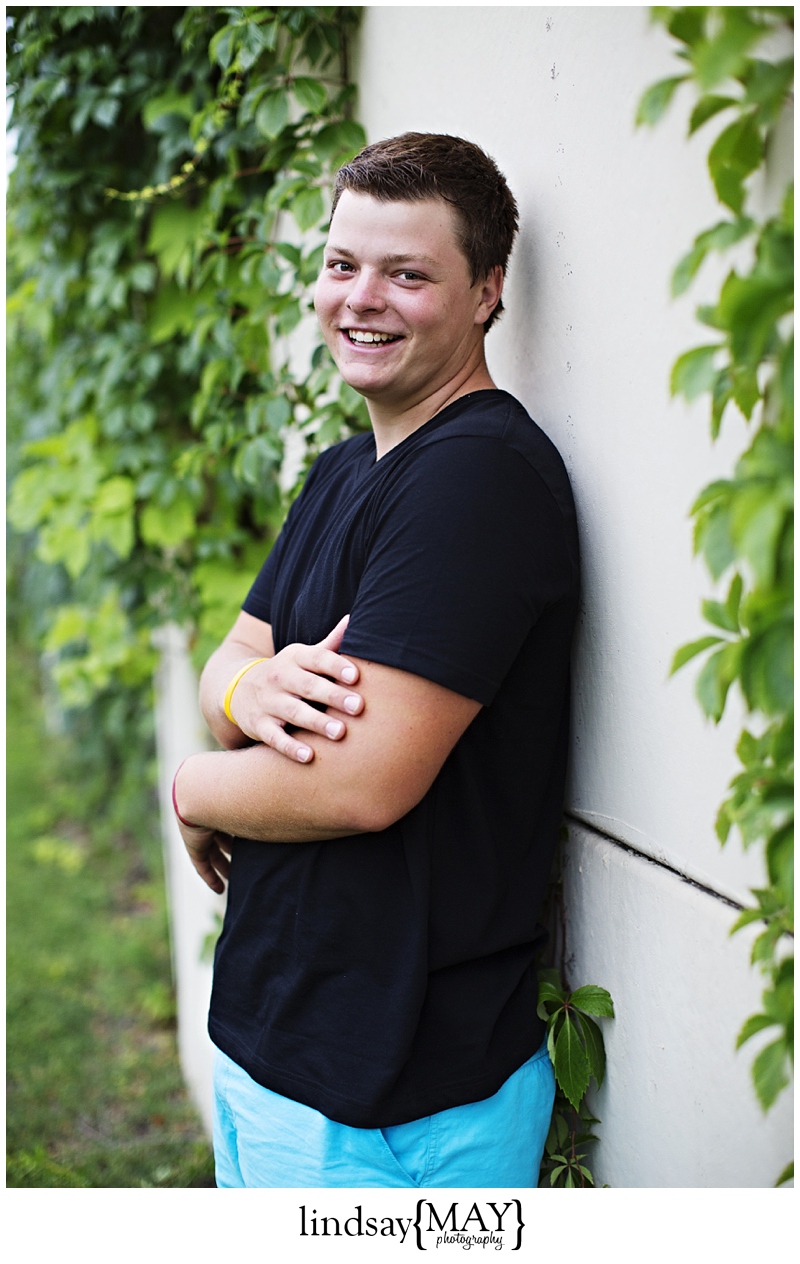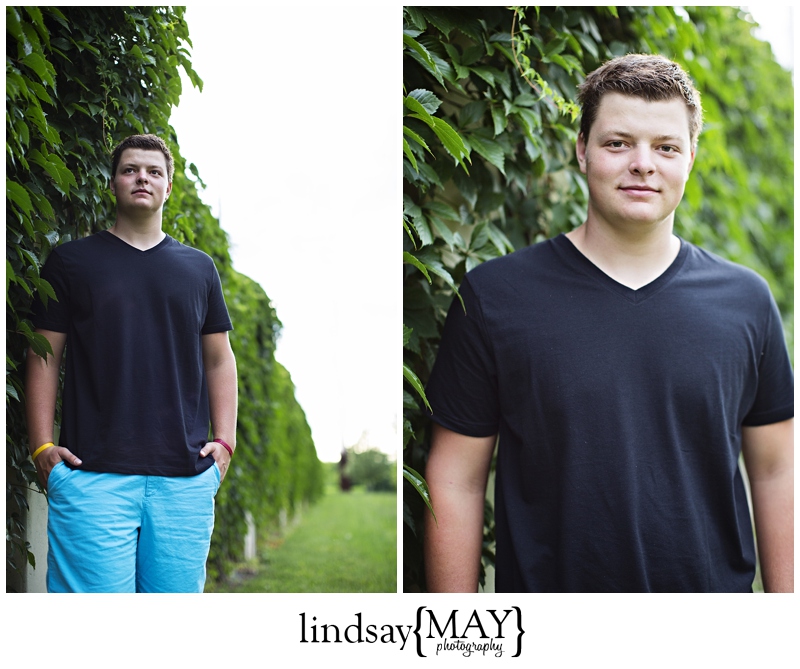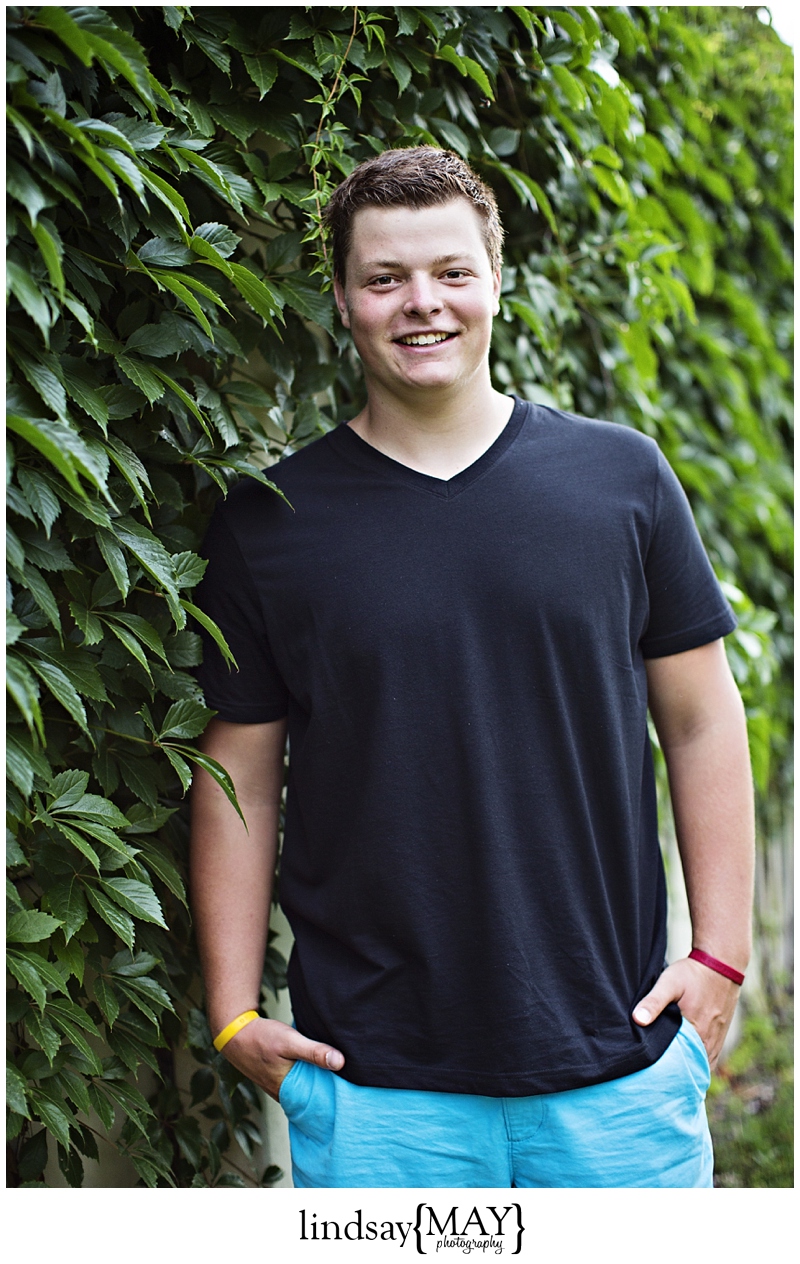 If you've enjoyed these images, please consider "liking" the Lindsay May Photography page. EVERY like is celebrated!
I've known Jake since the day he was born because he is my cousin. I can't believe he is a senior already! Jake is such a fun, likeable and gifted guy. It's been so fun to watch him grow up and become the man he is today.
Jake, I pray blessings on you as you finish your last year in High School! I know you are going to do wonderful things!