Posts Tagged 'engagement photos'
Adventure and spontaneity is one key to a happy and fun relationship. That is exactly what Laura and Ryan have together. The way they interact and smirk at one another is simply adorable. They were also up for ANYTHING during their engagement shoot and when they mentioned that they love woodsy-outdoor-type places, I knew I had the perfect setting for them. I am SO excited to photograph their wedding later this summer!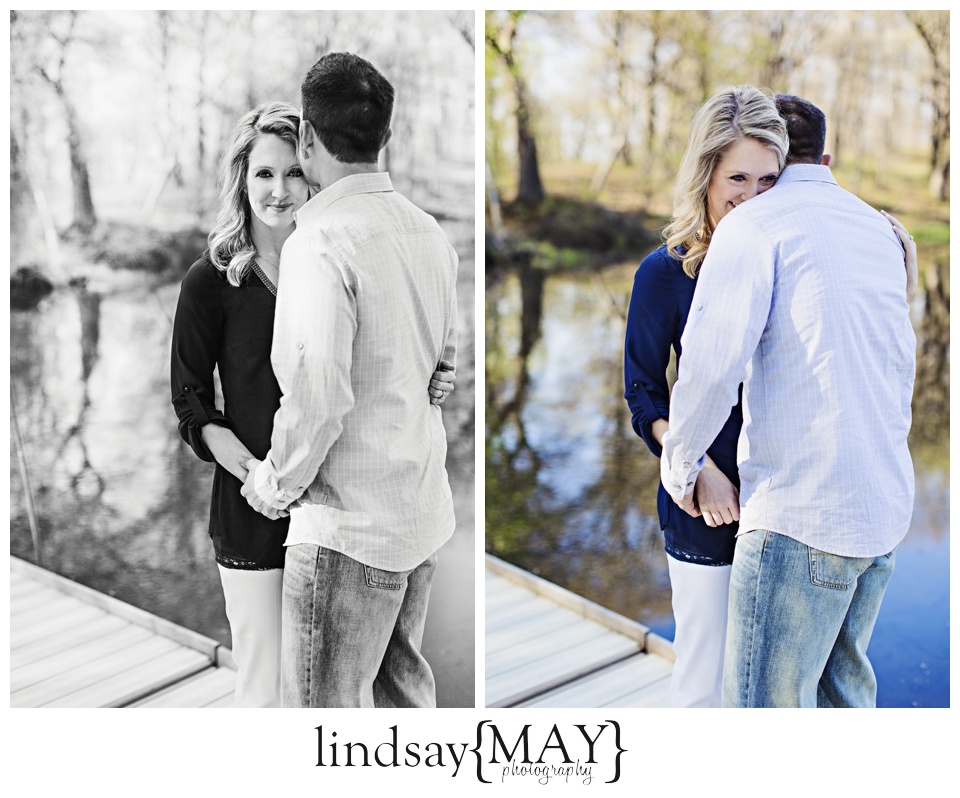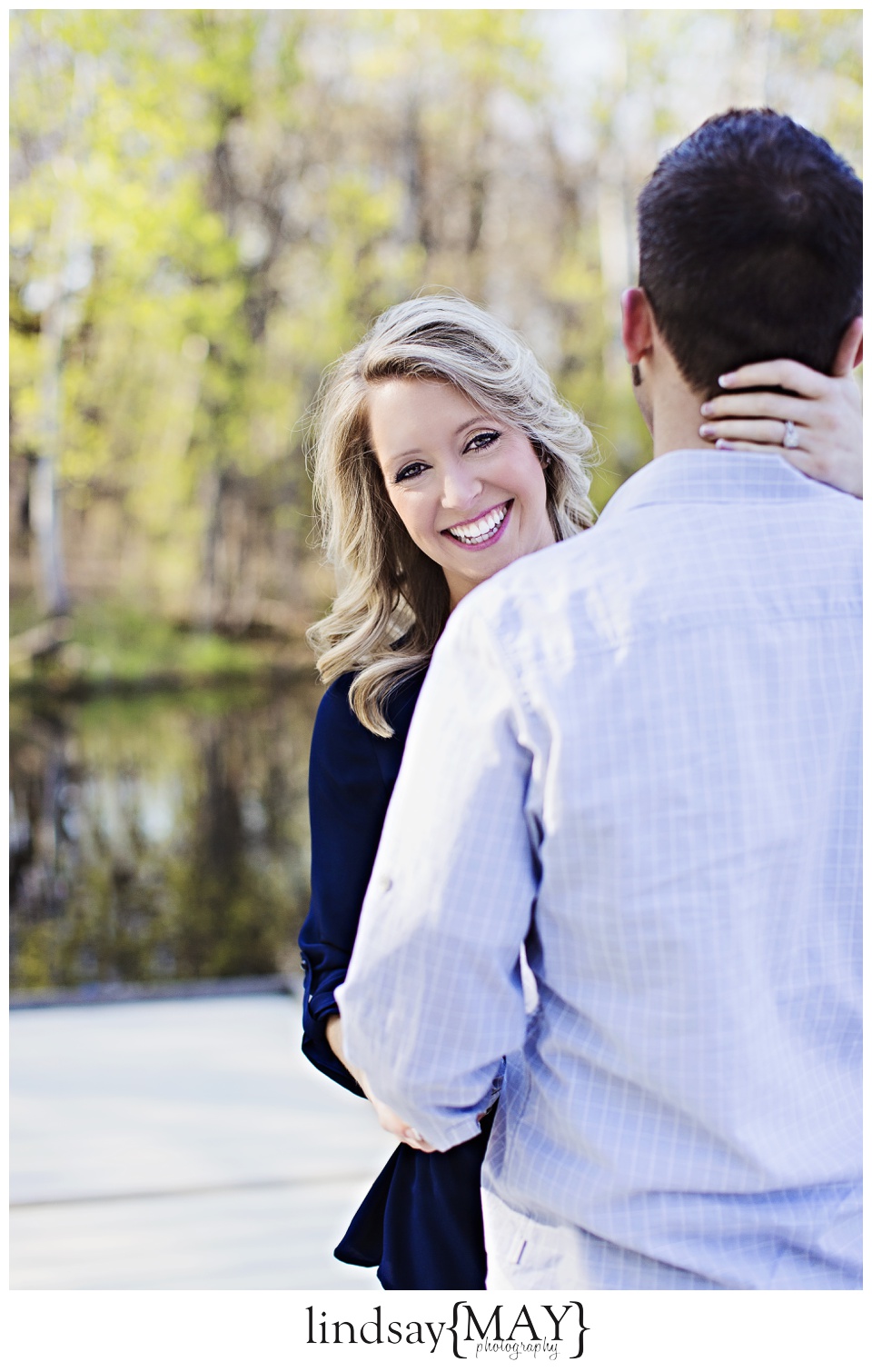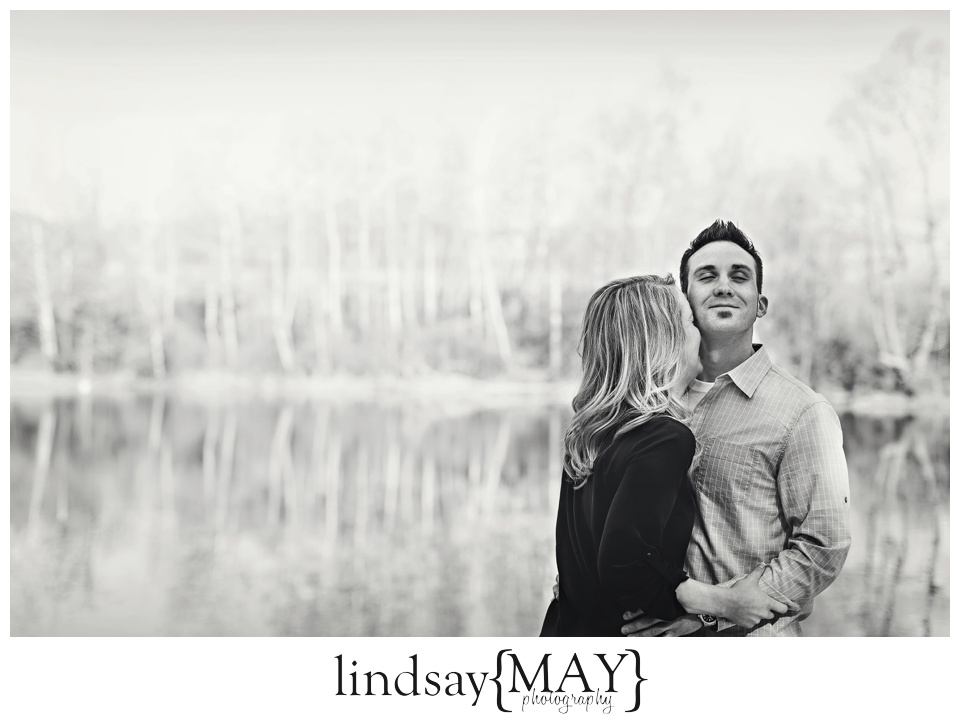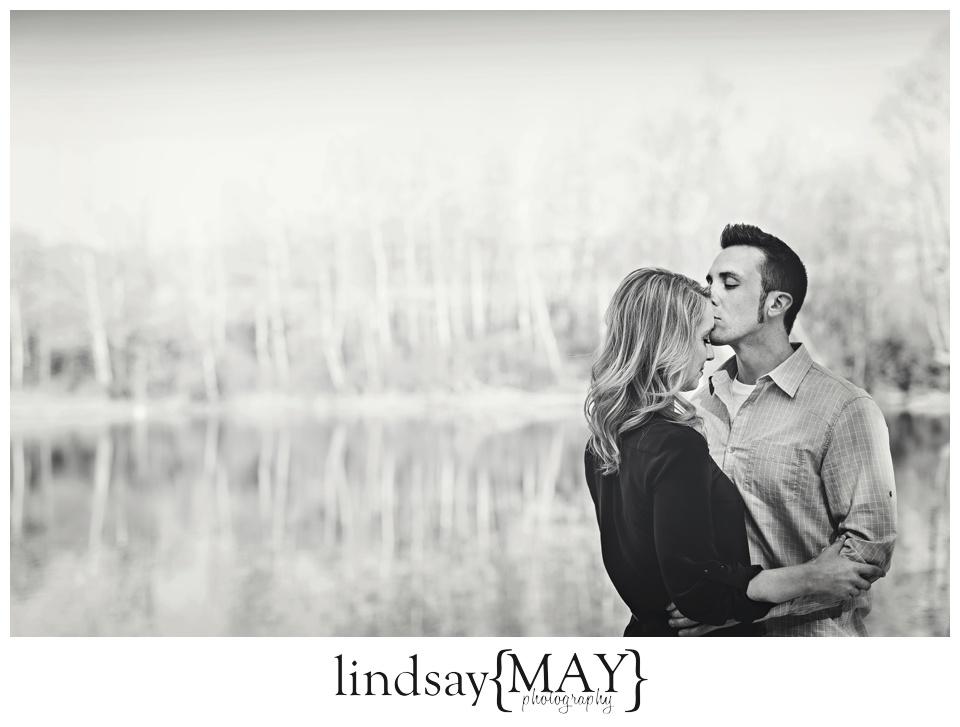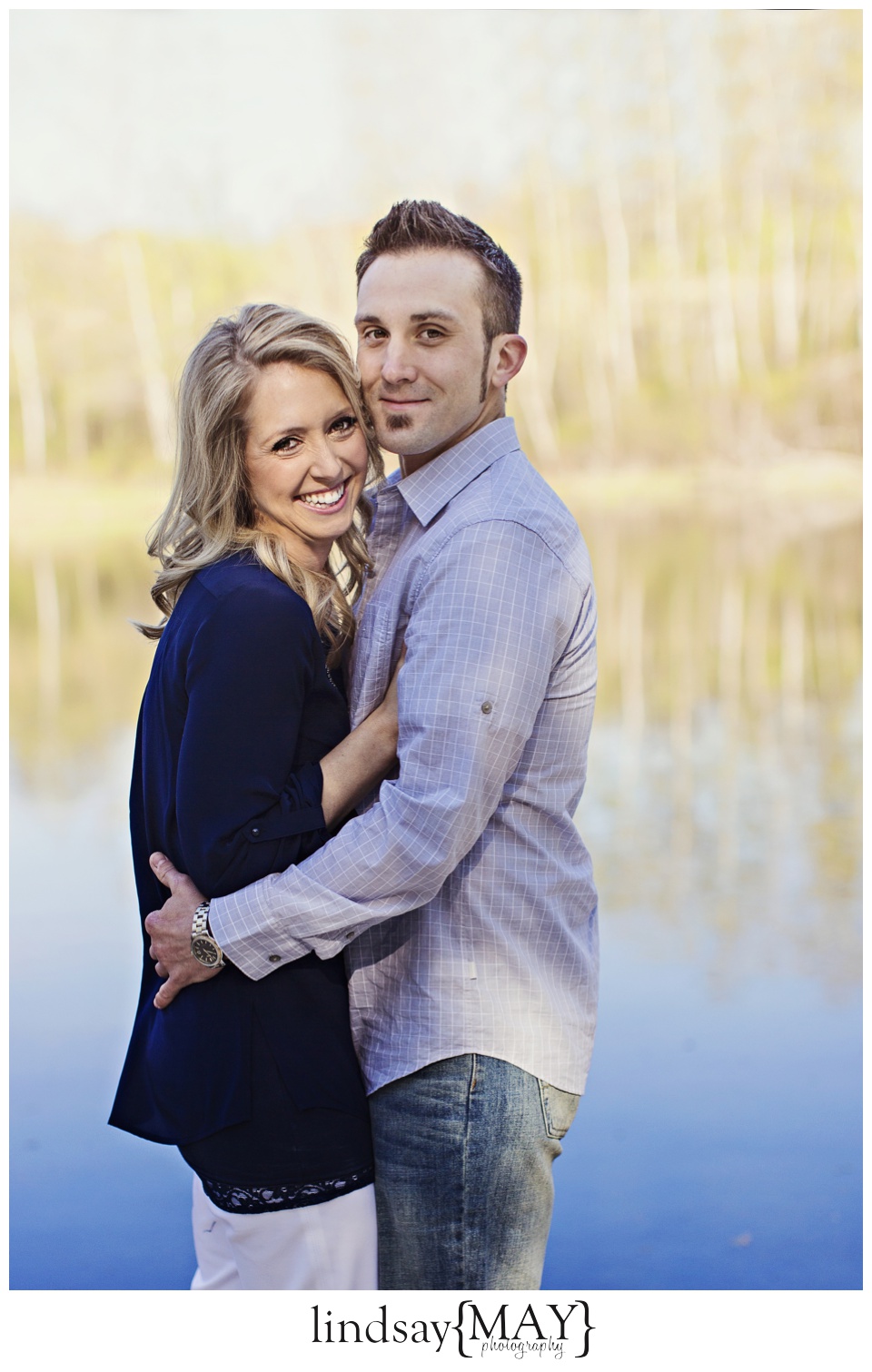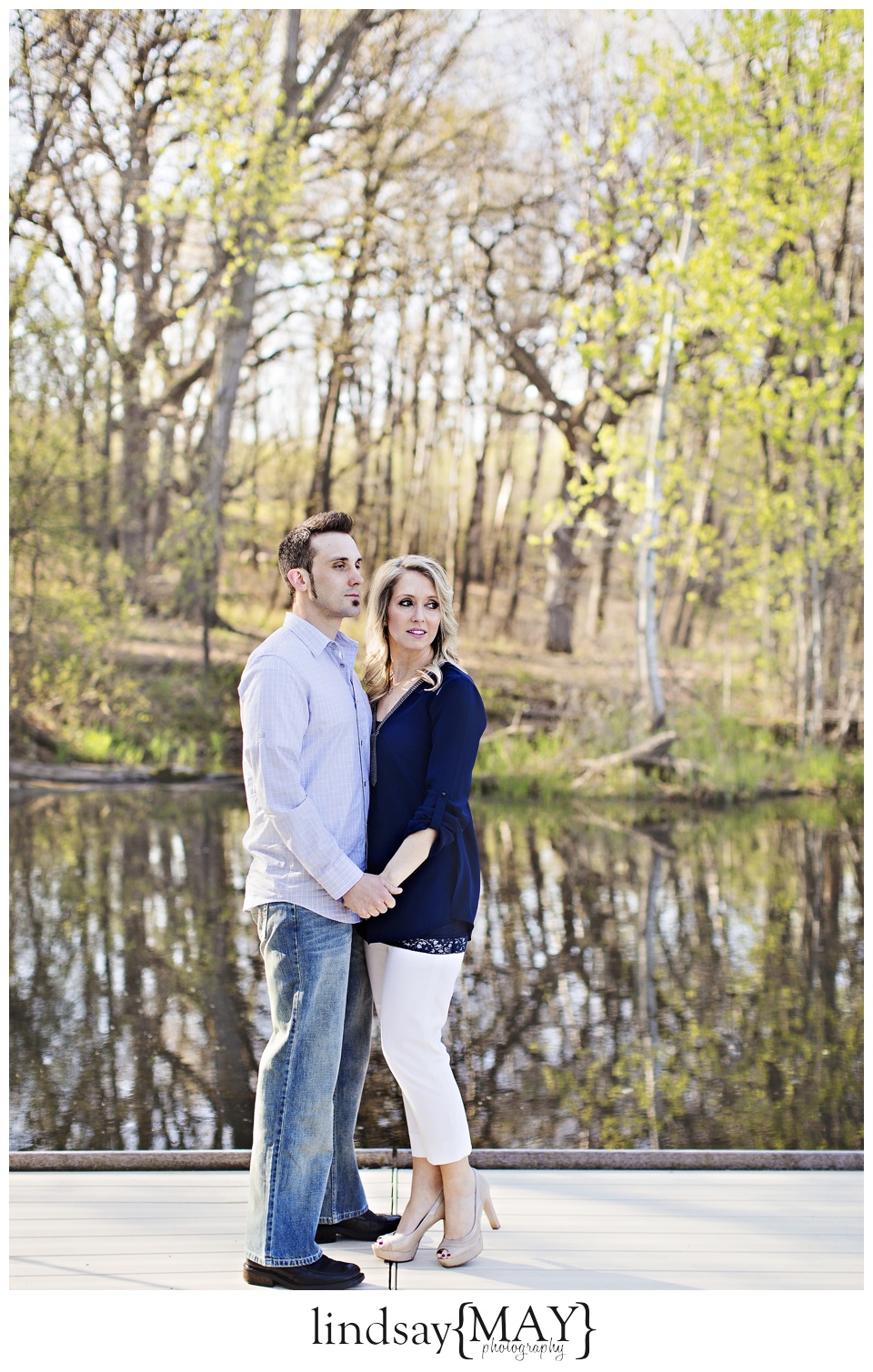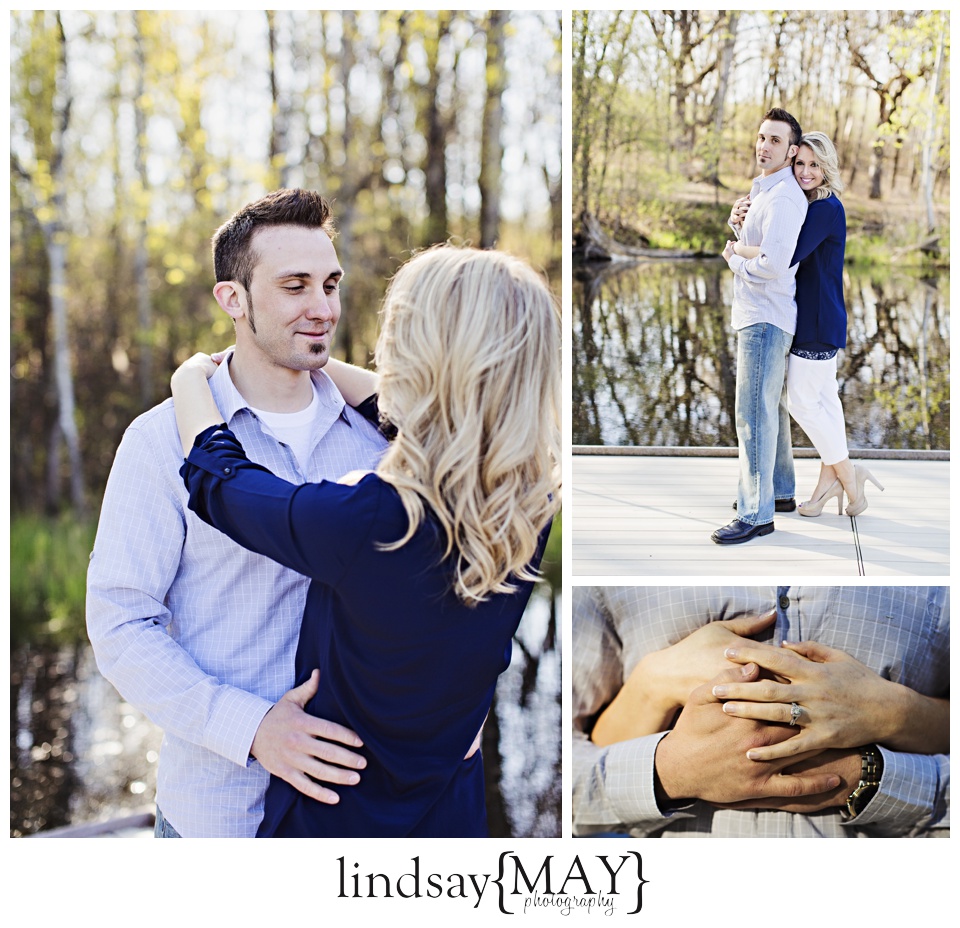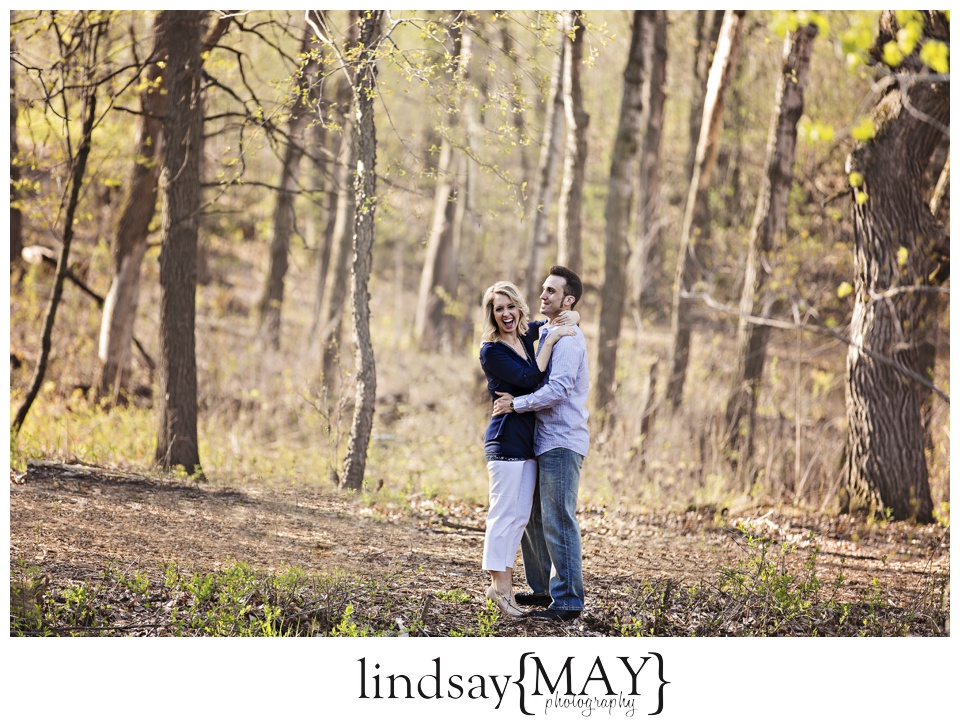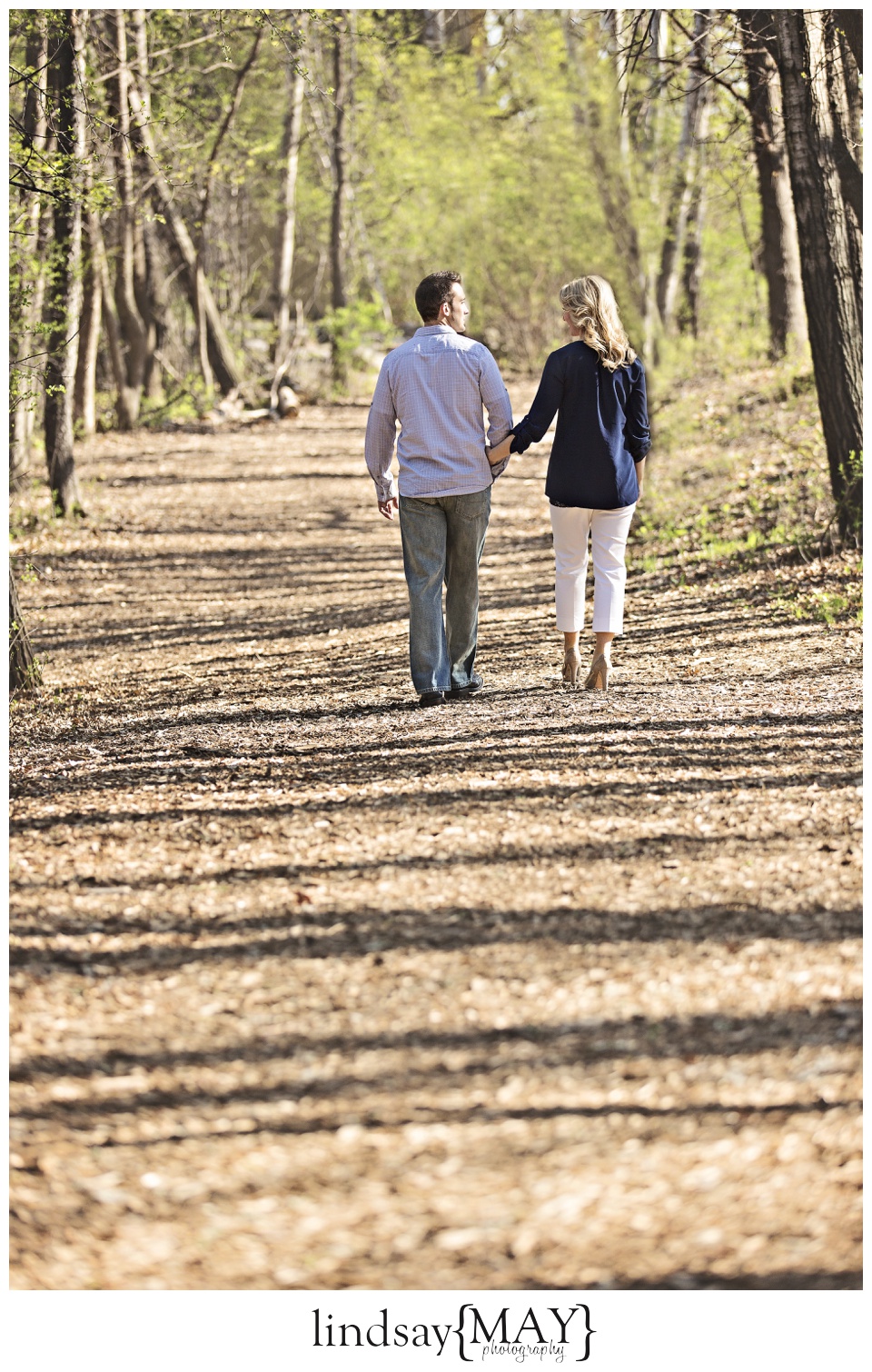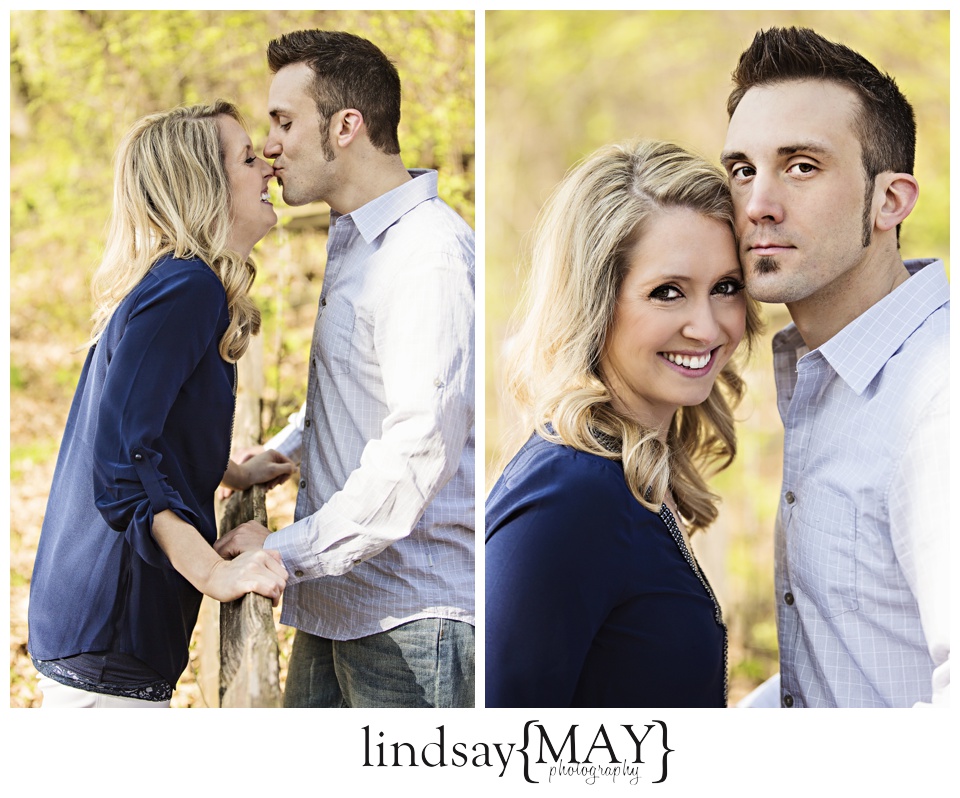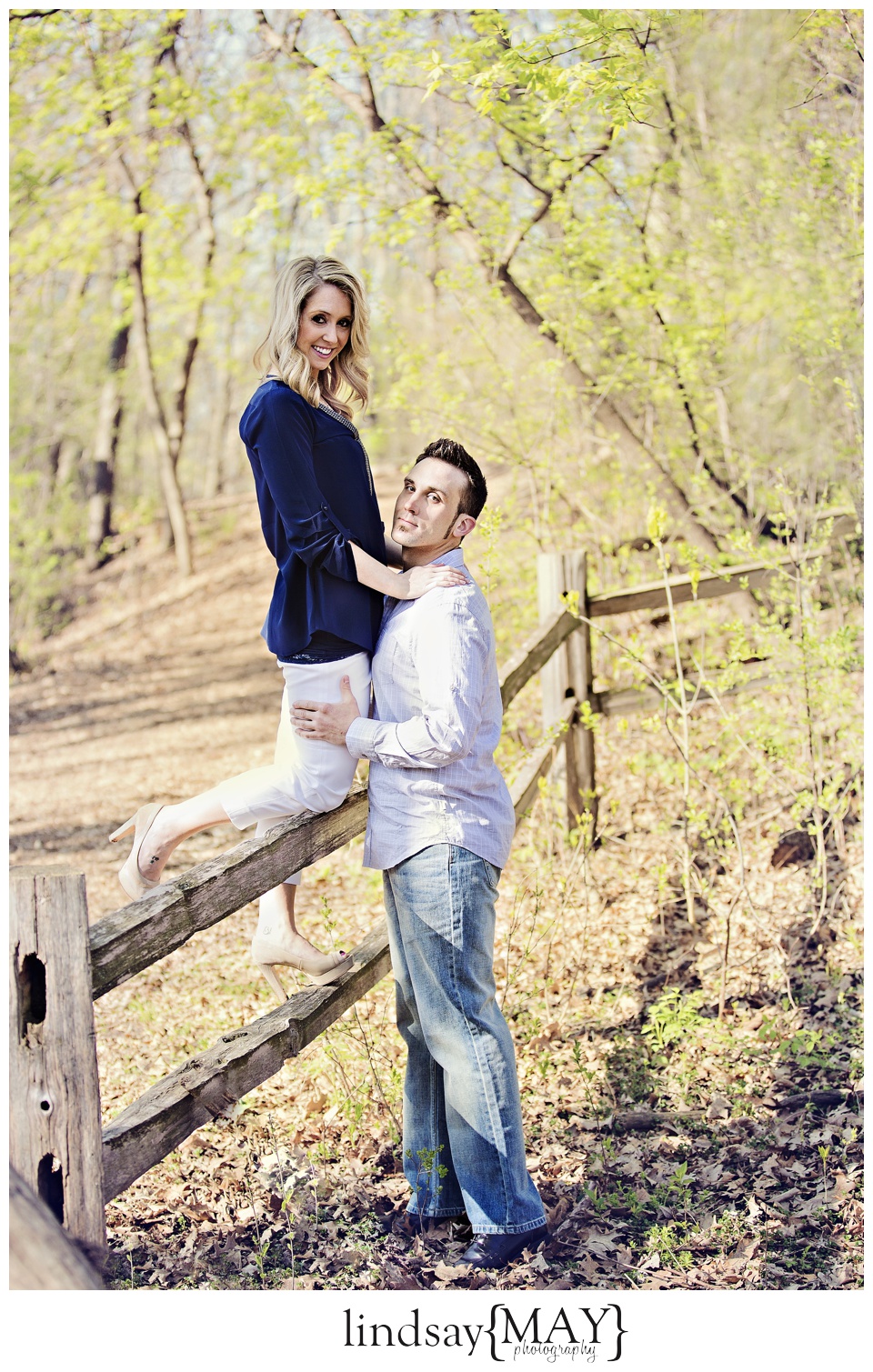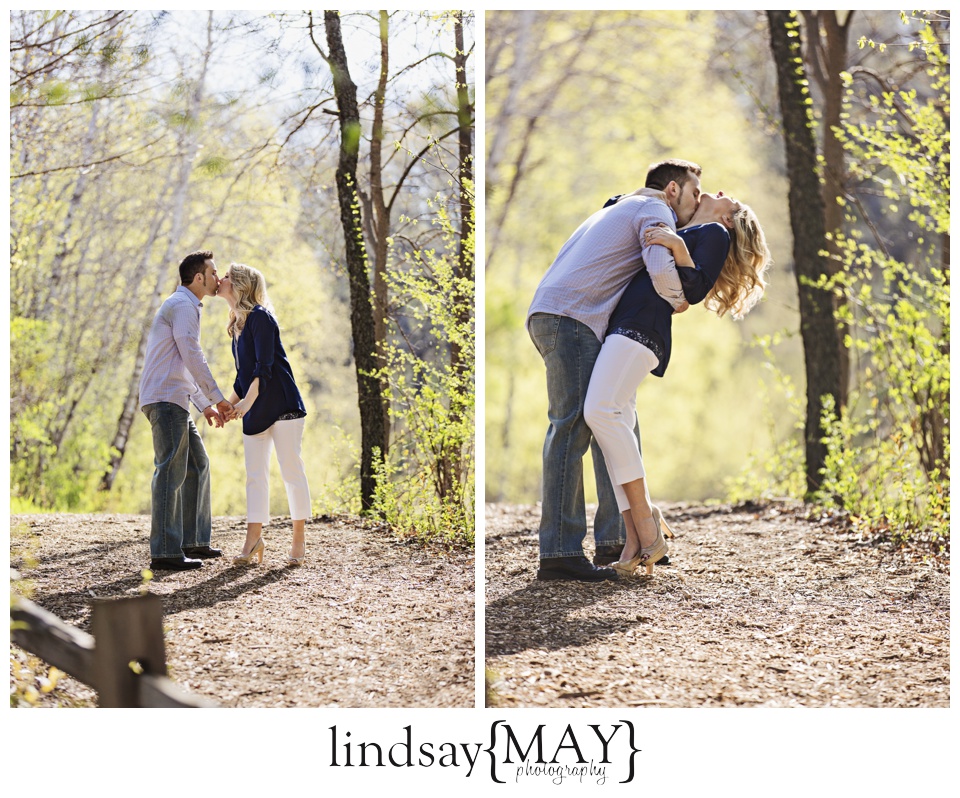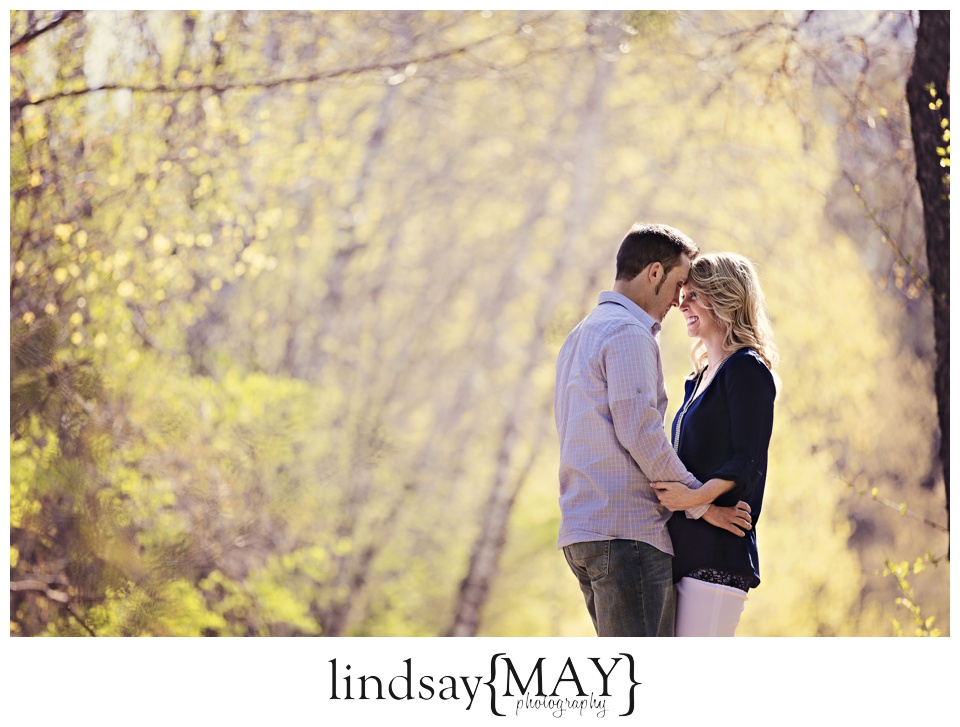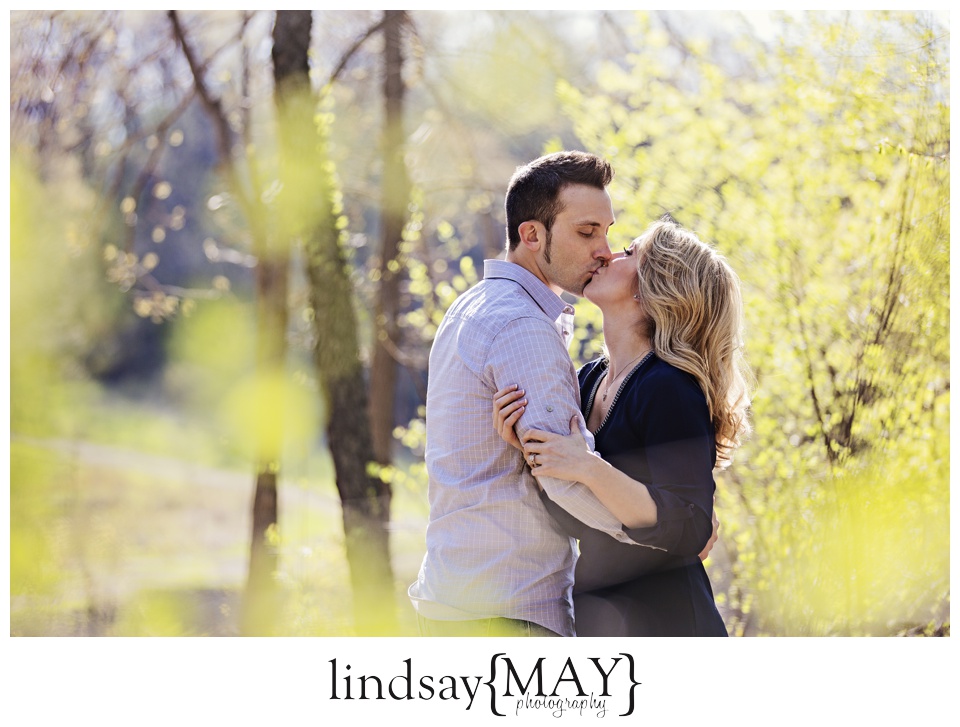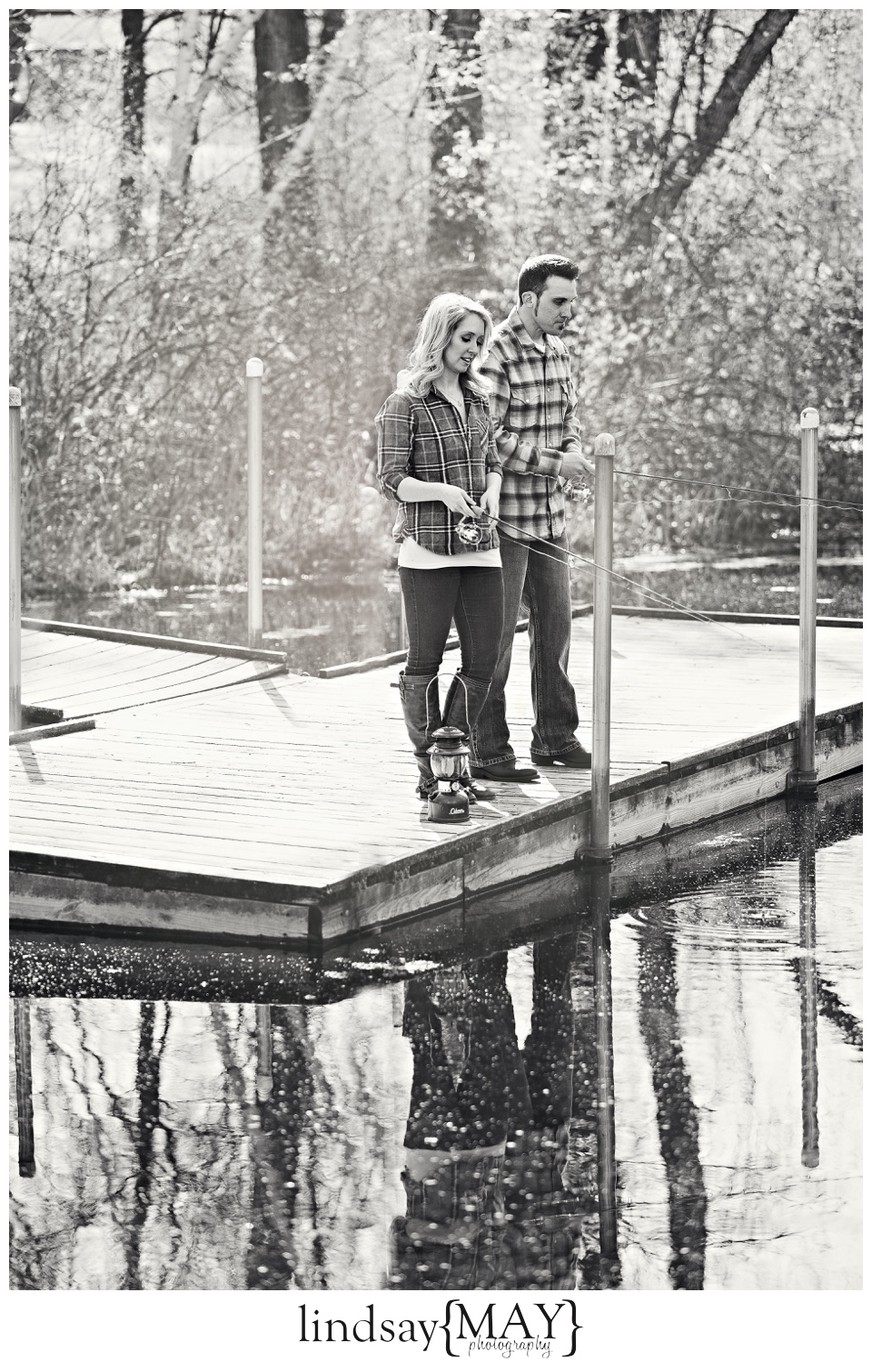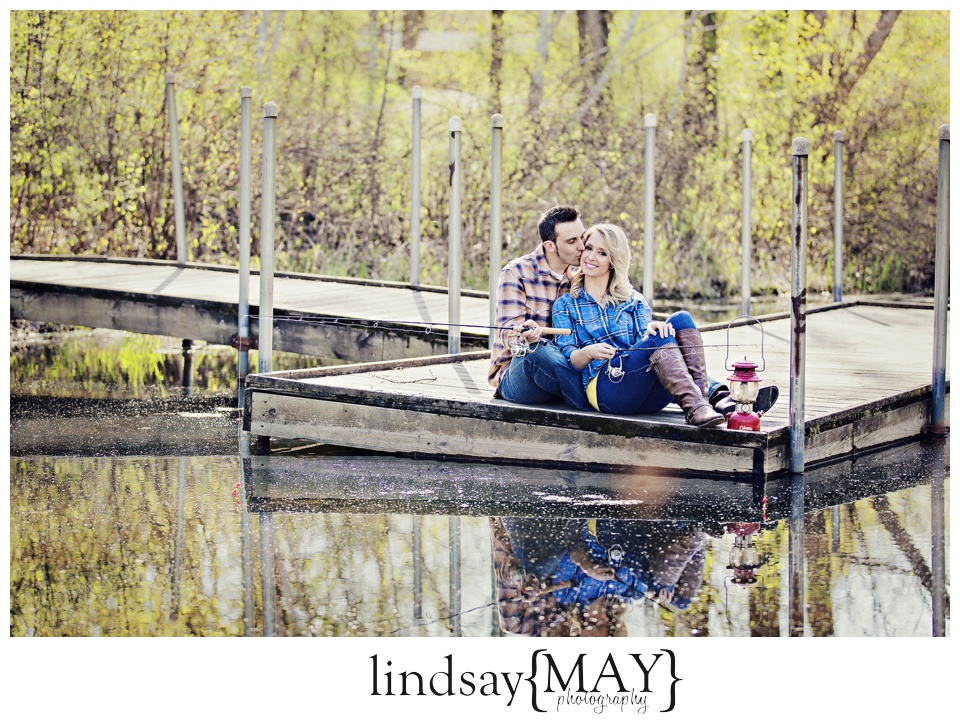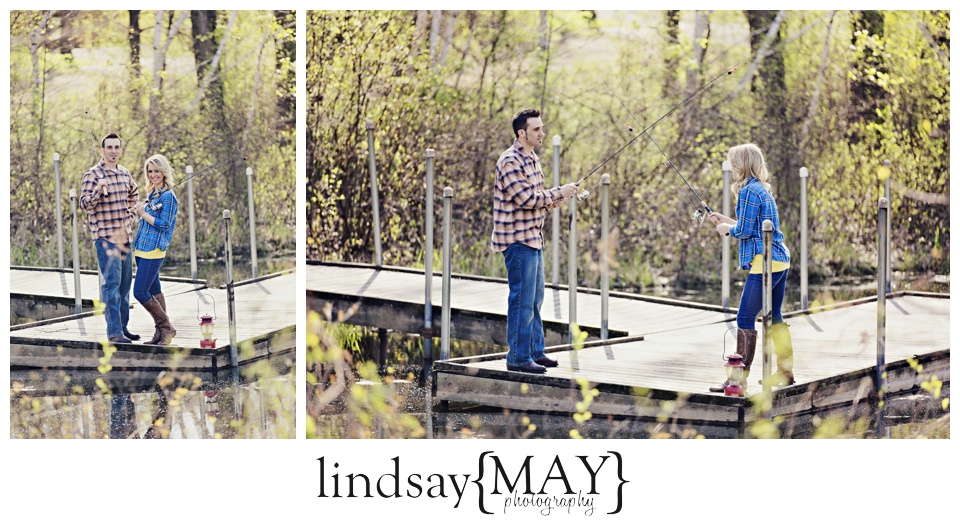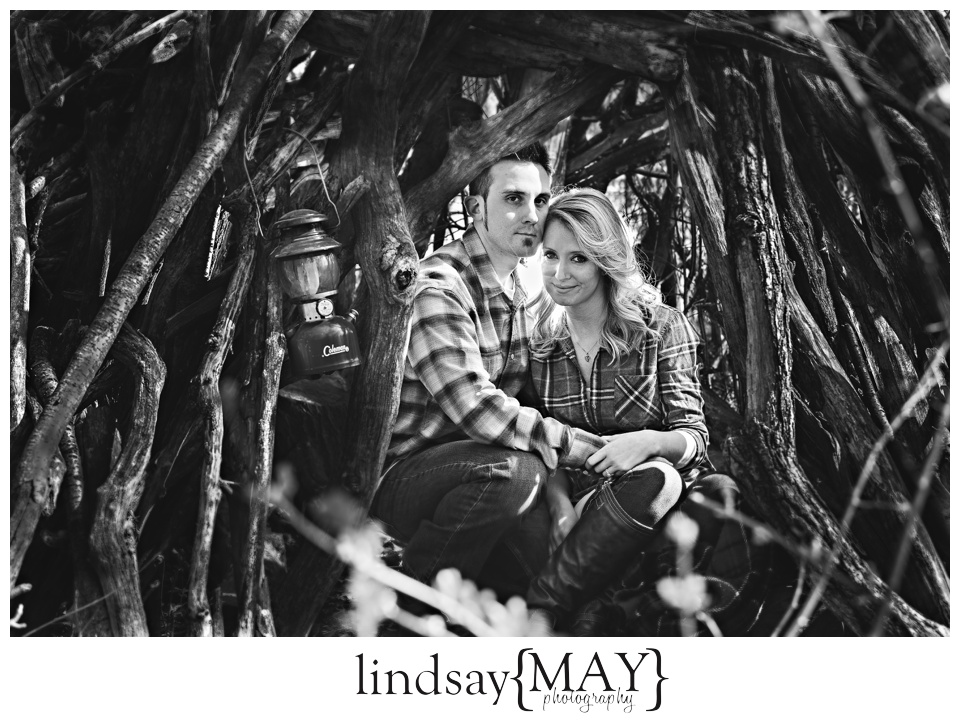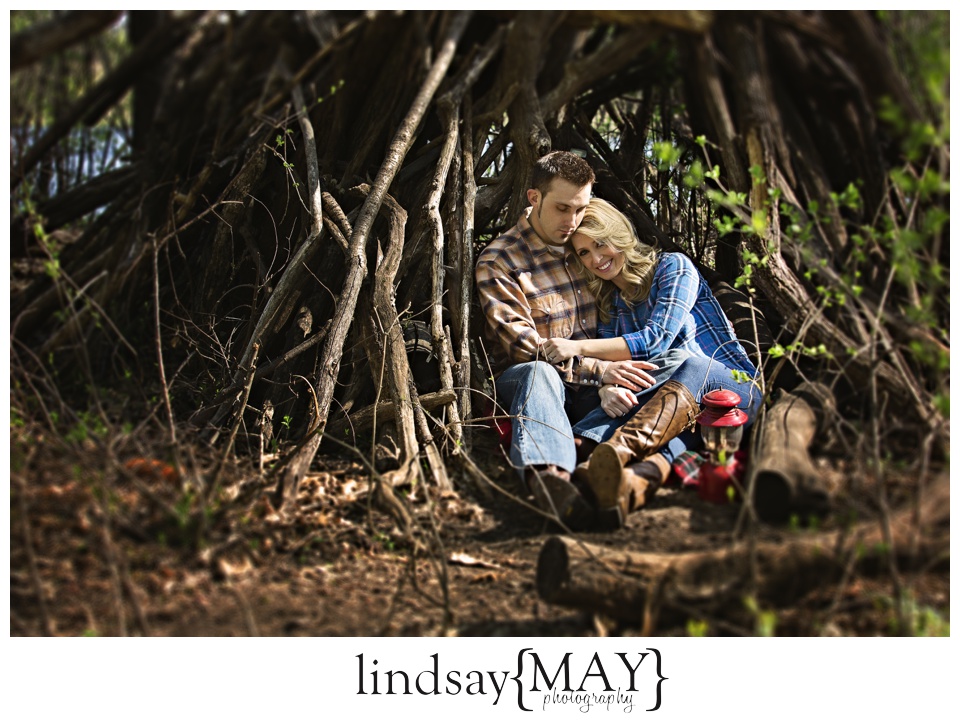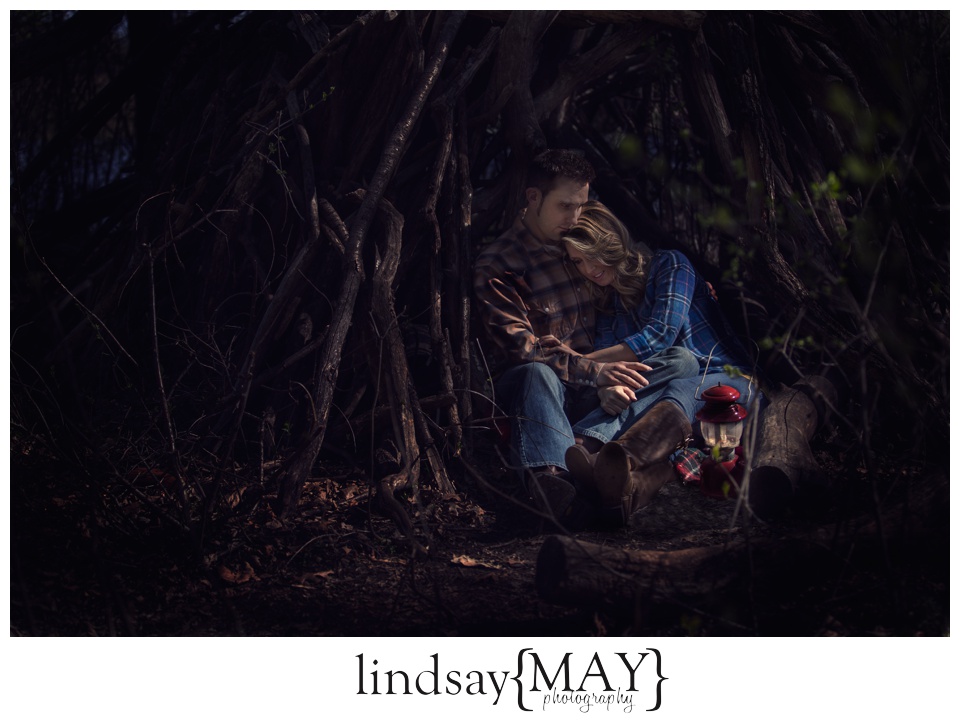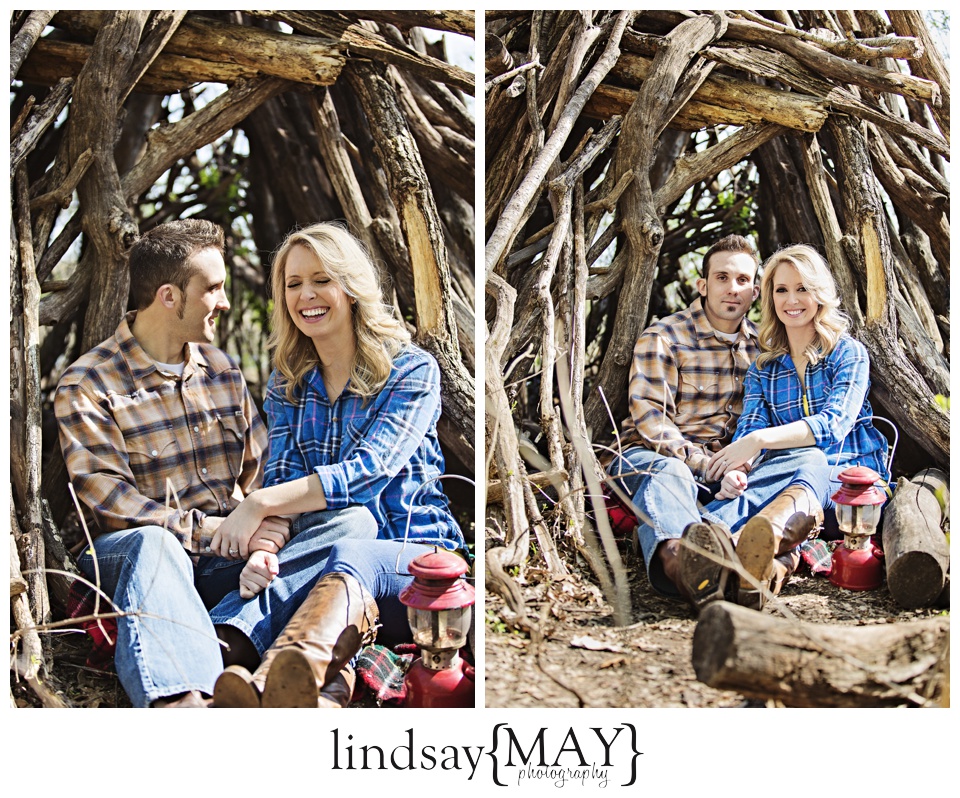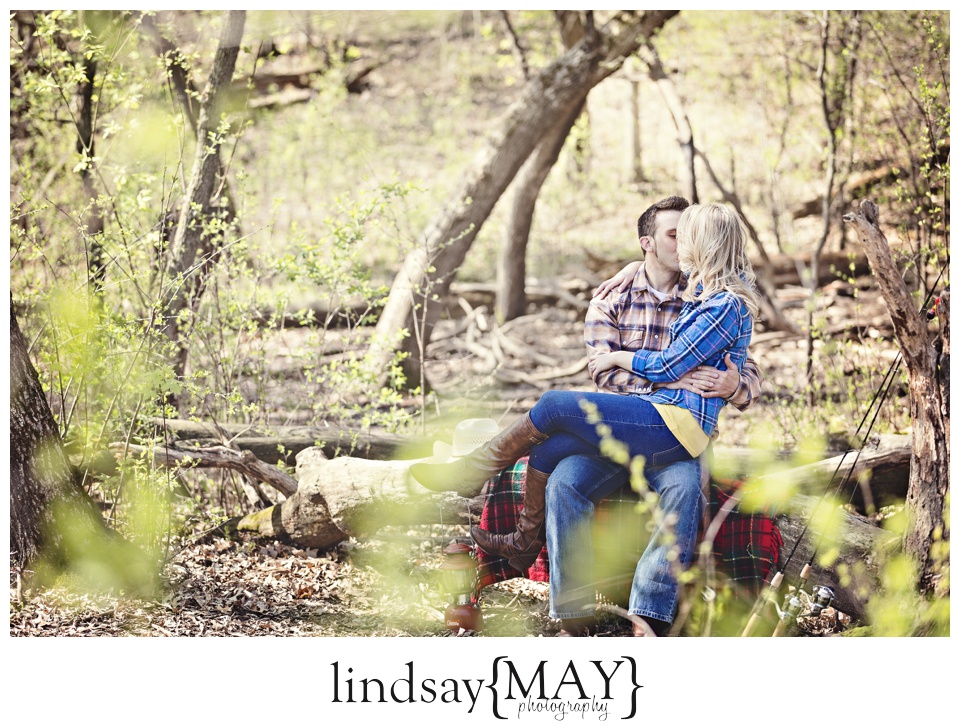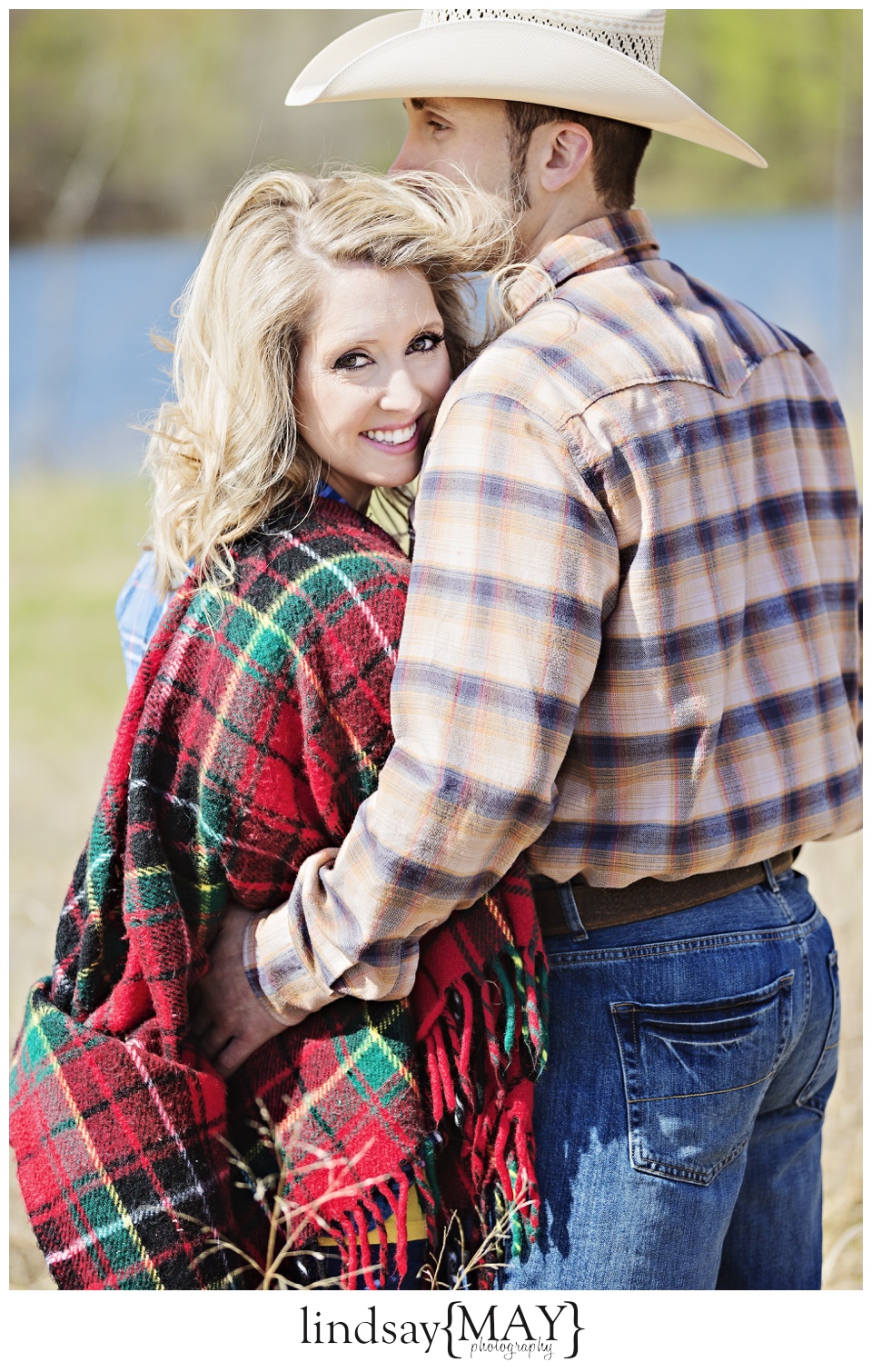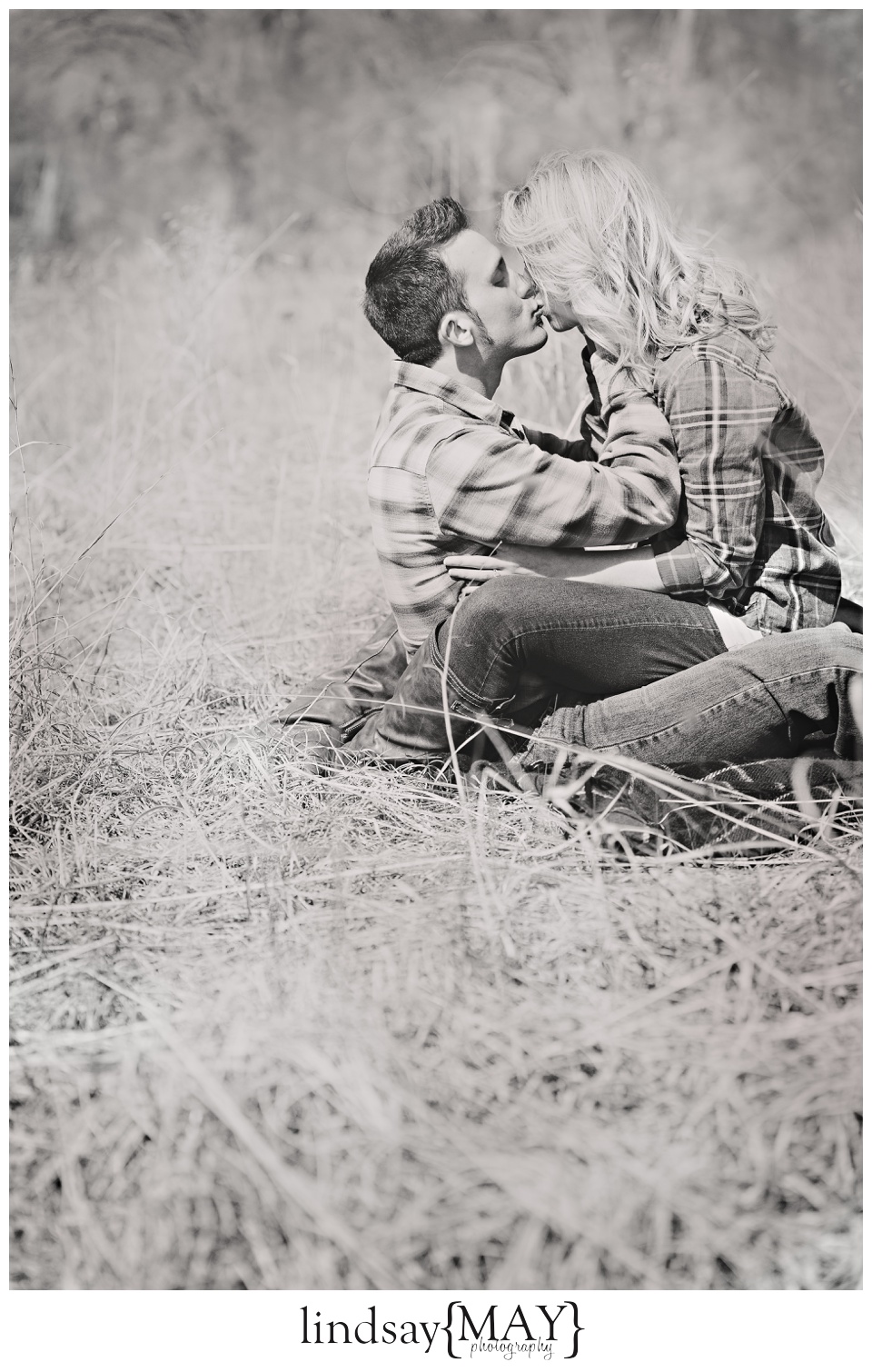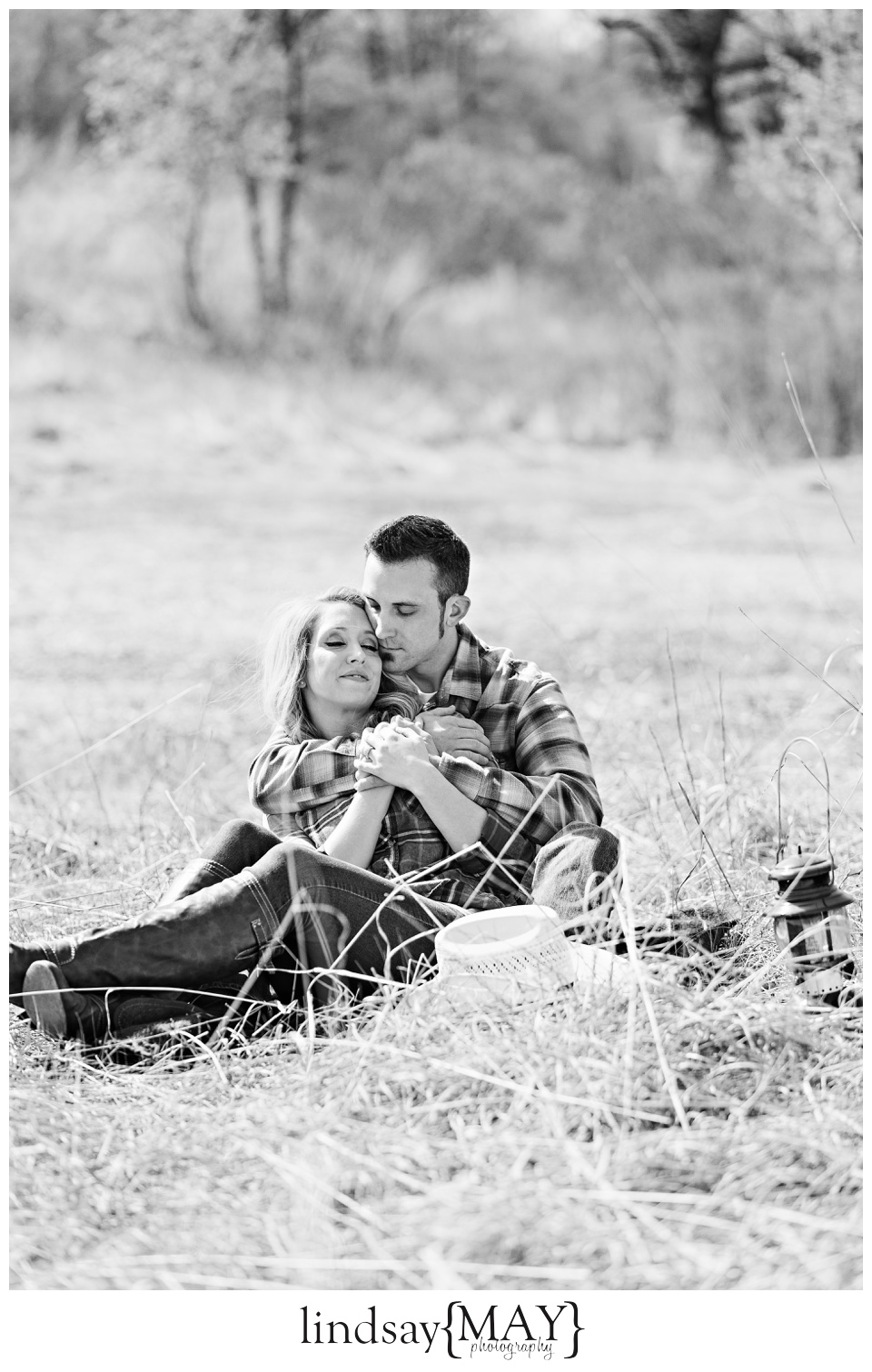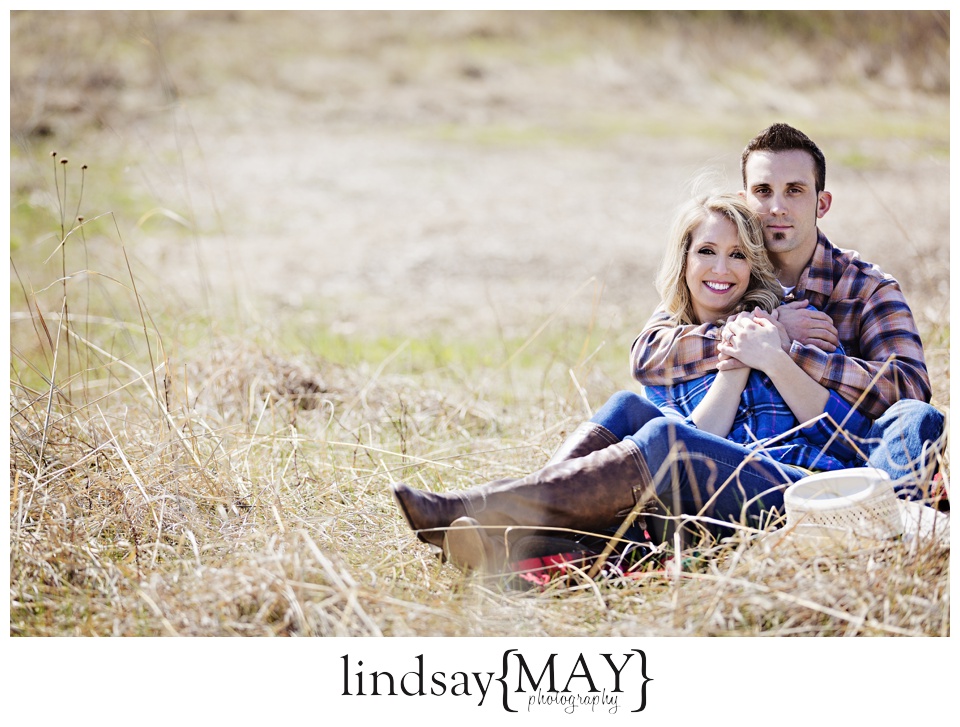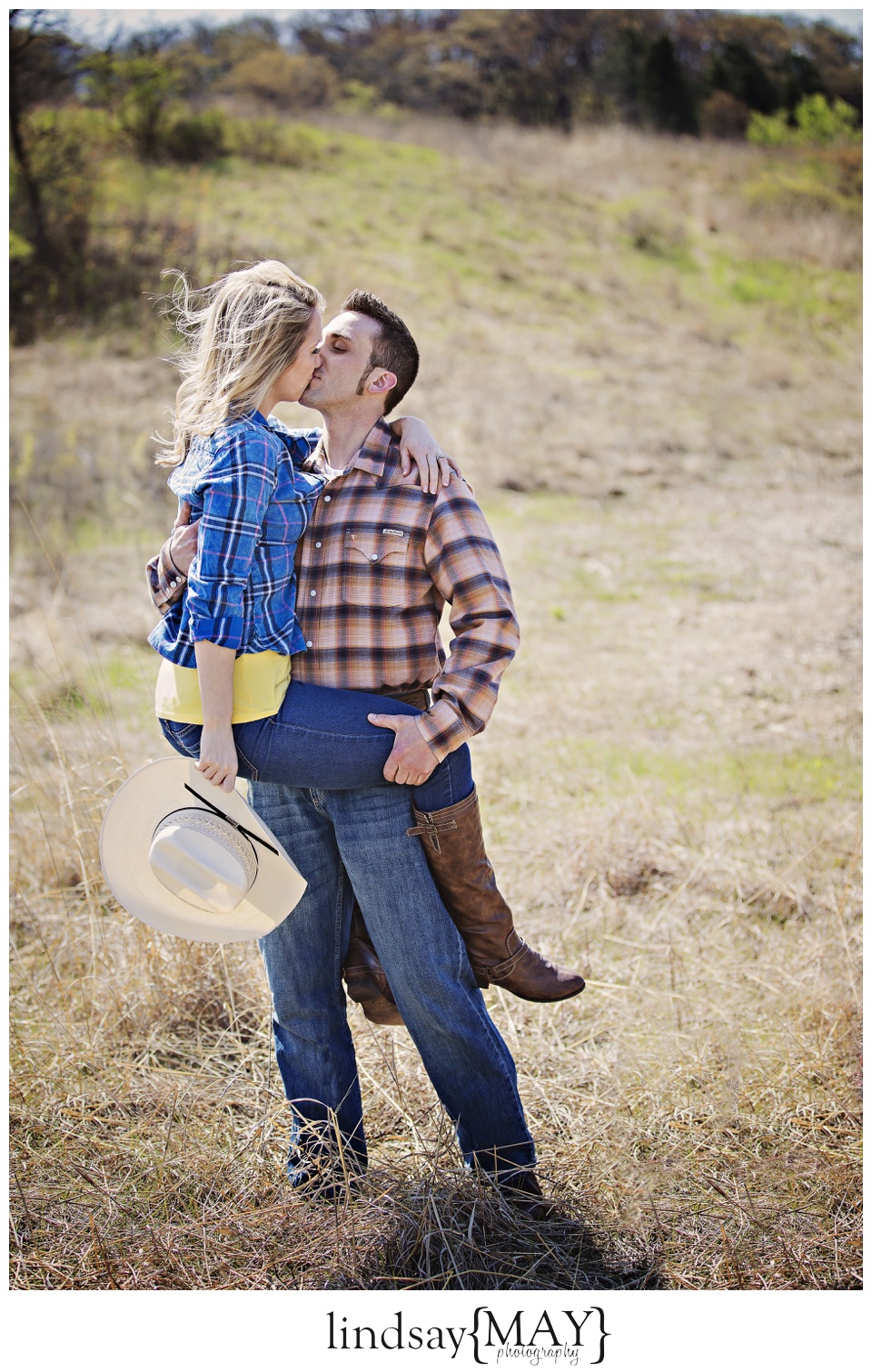 Jeff and Laura are the sweetest couple. You can just feel the love they have for one another. I was blessed to spend a very beautiful (and buggy) evening with them for their engagement session in Lakeville. Despite the crazy bug bites (sorry, Jeff!) we had a lot of fun exploring Hot Sam's Antiques and a nearby park. I am so excited for their winter wedding coming up in January! AND, we won't have to worry about bug bites then 🙂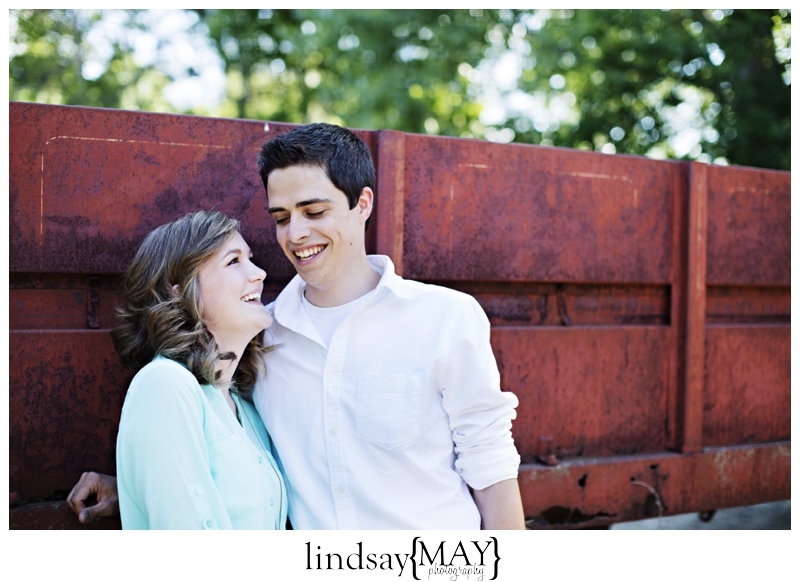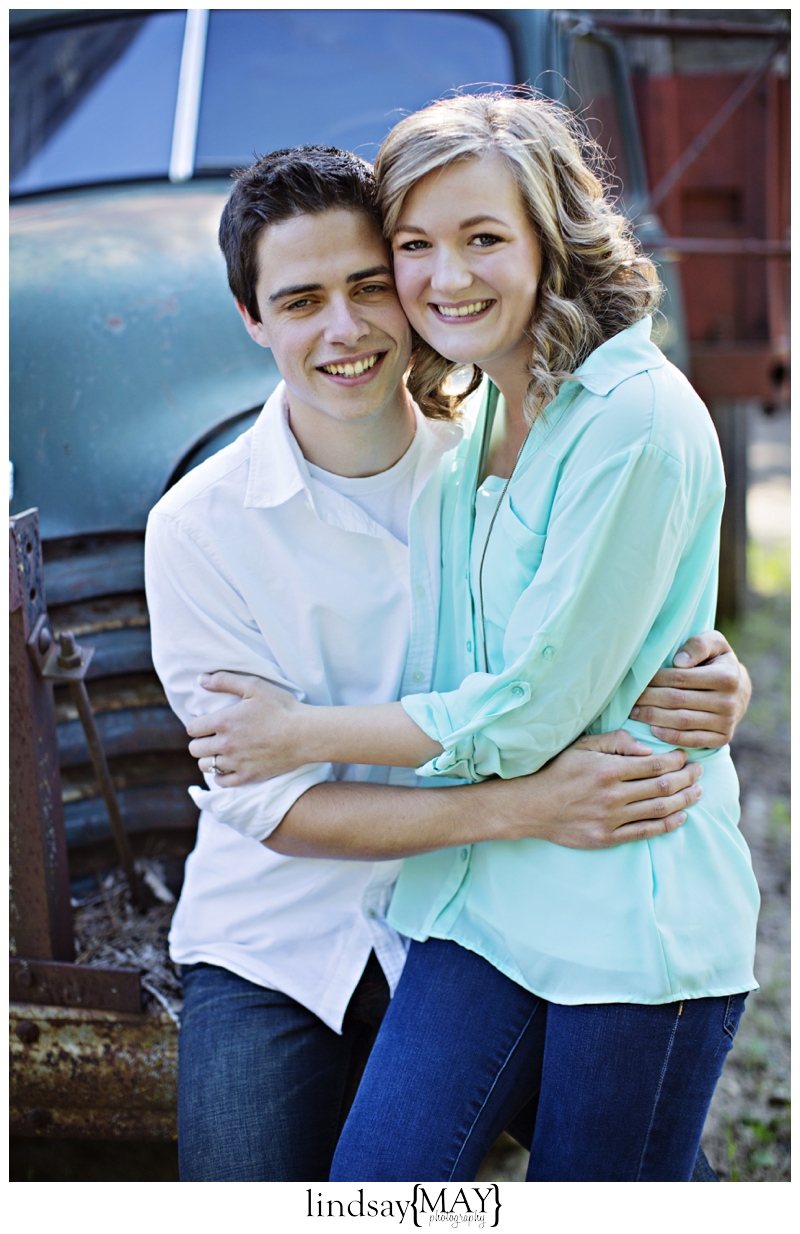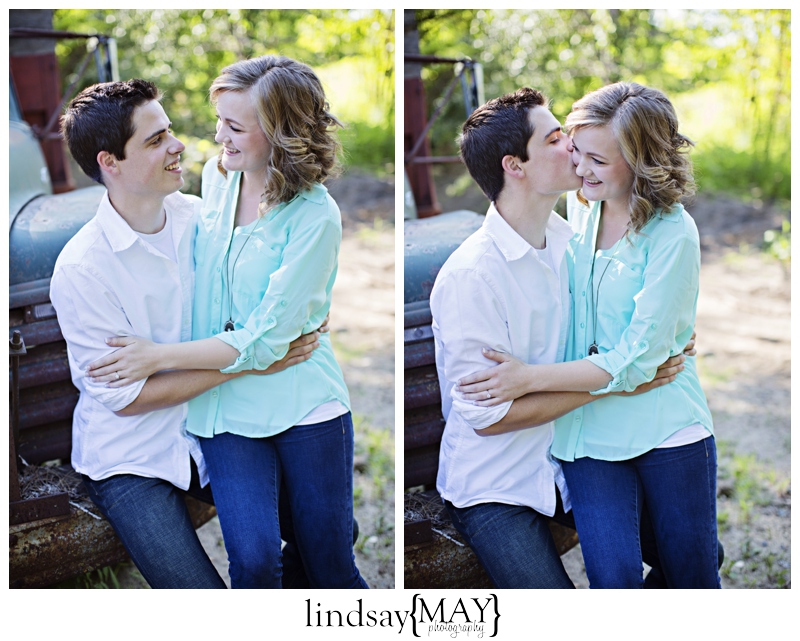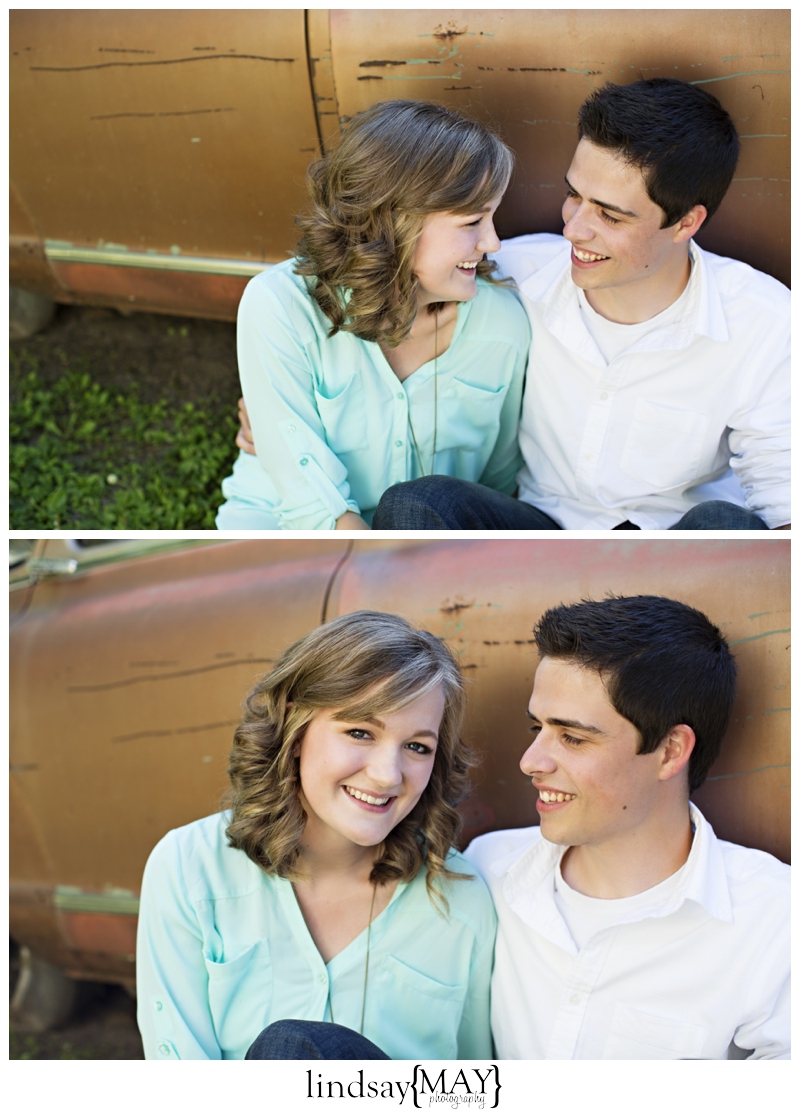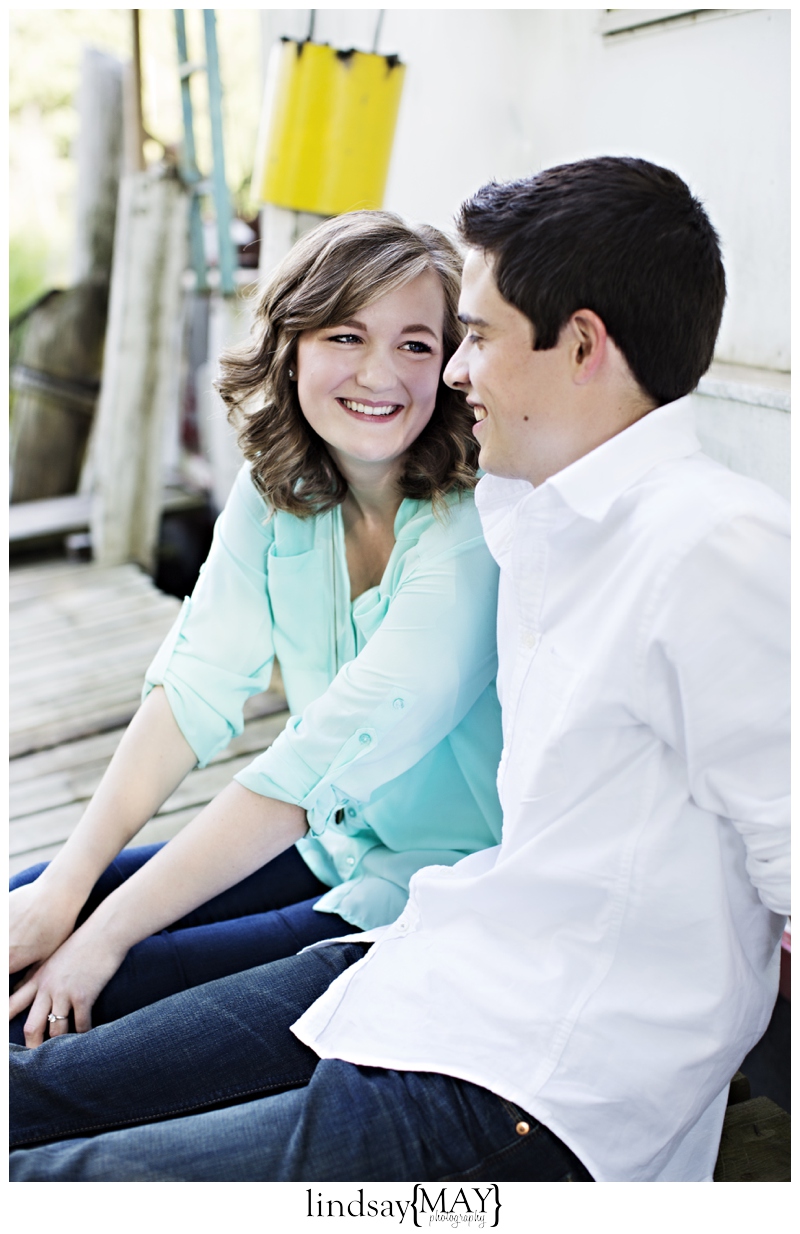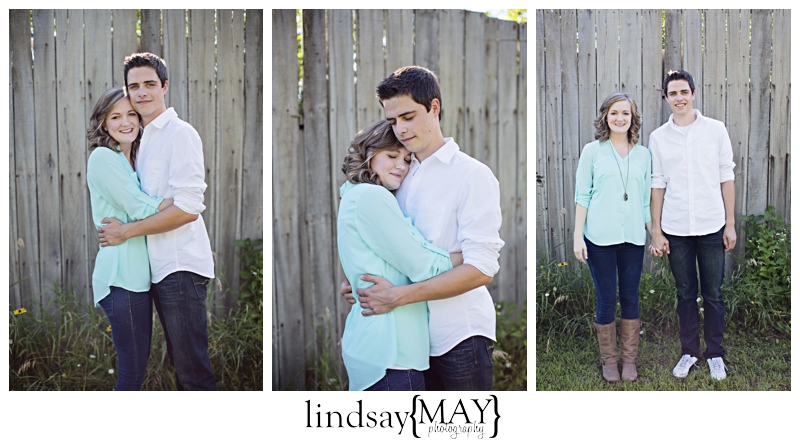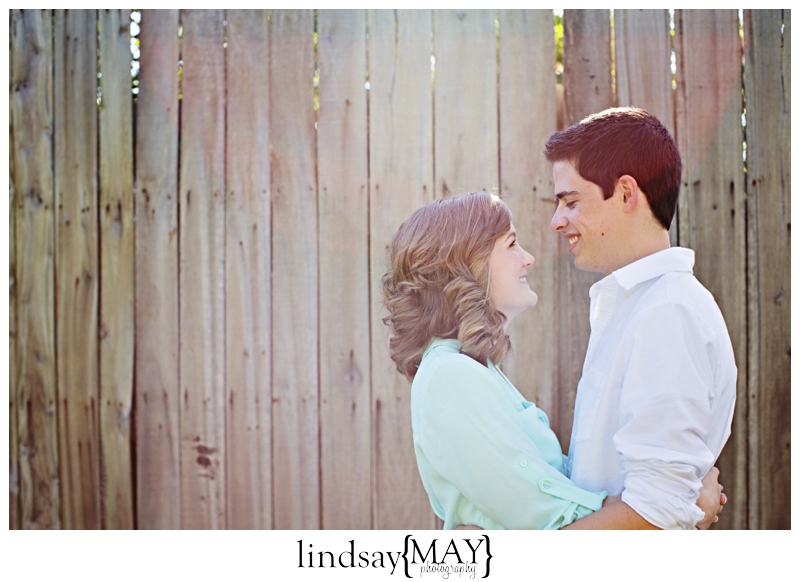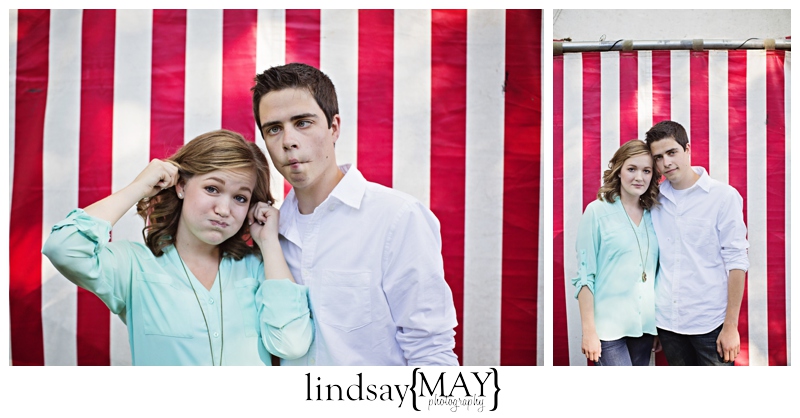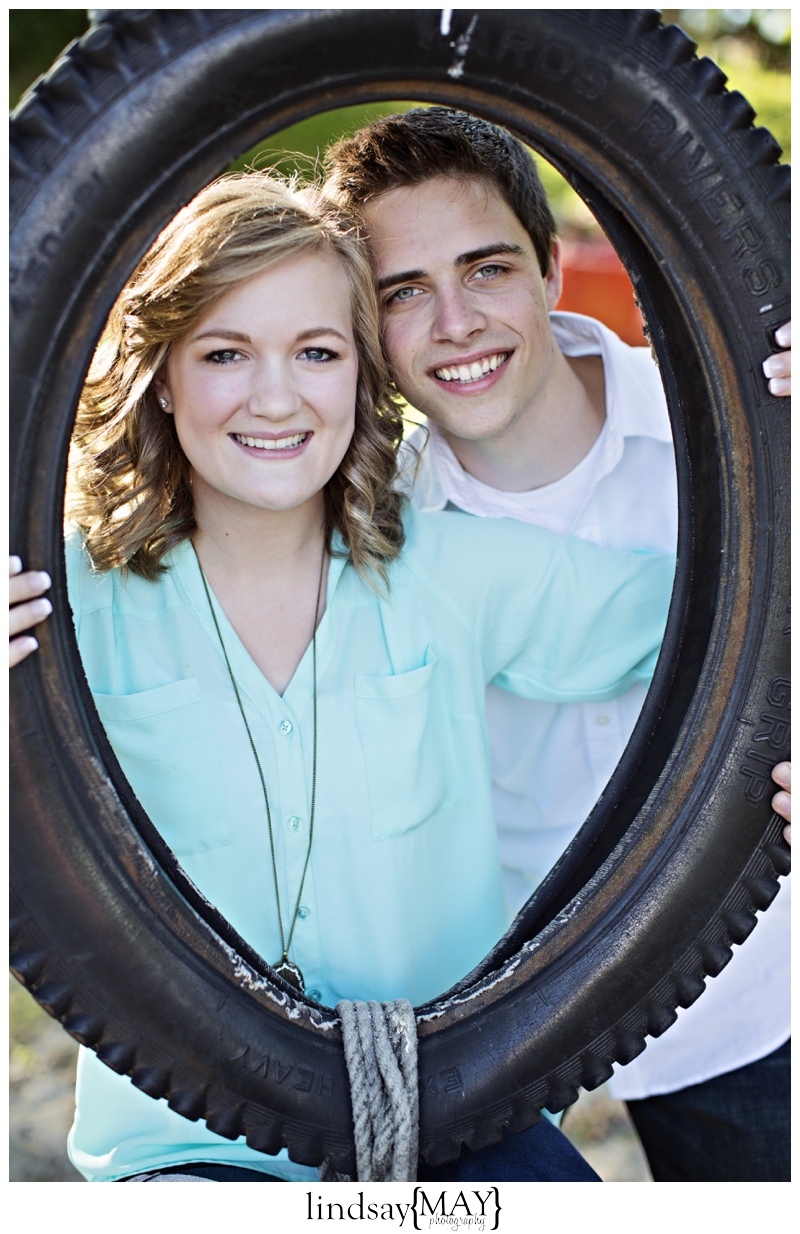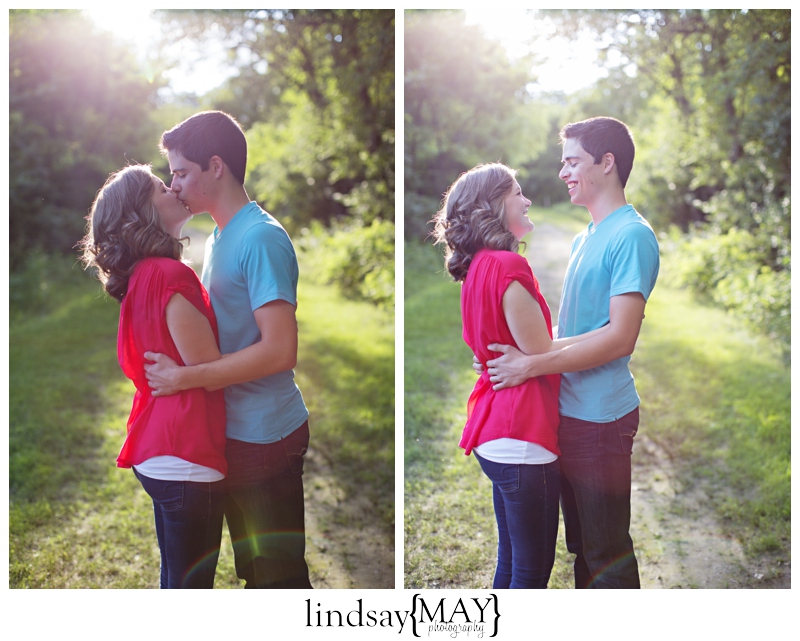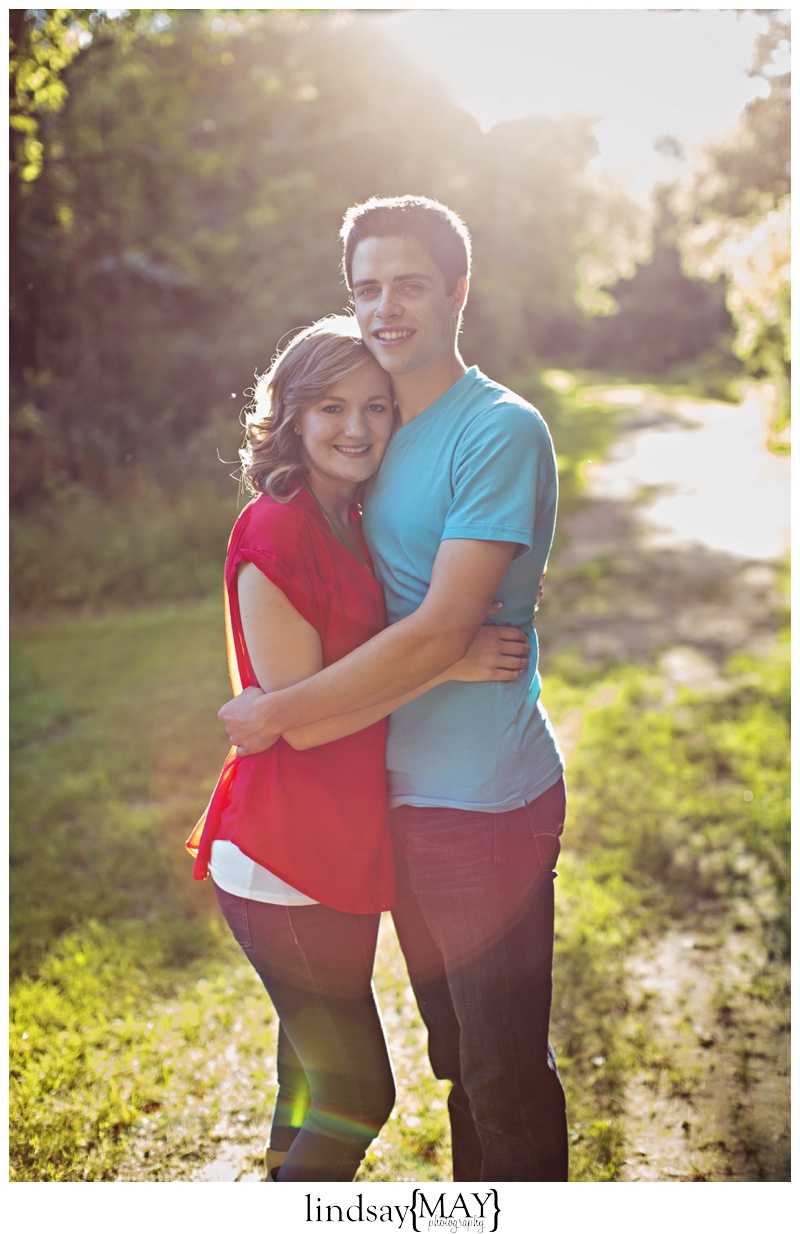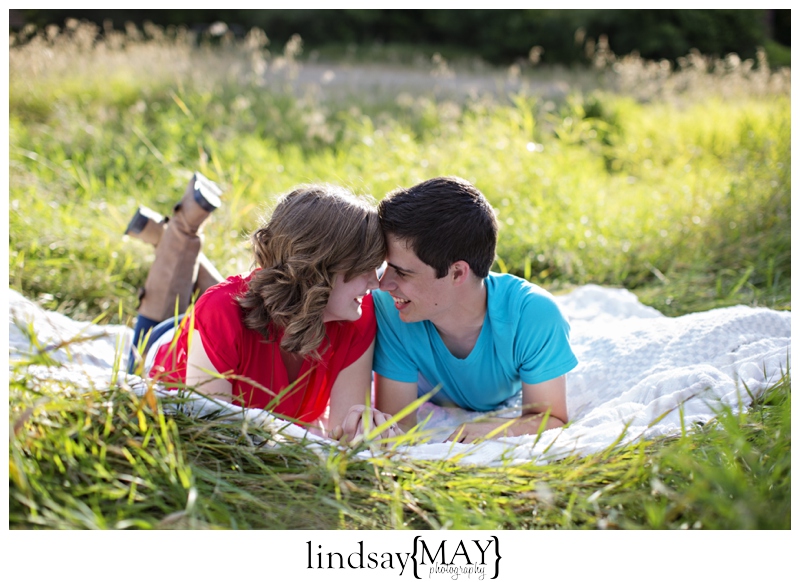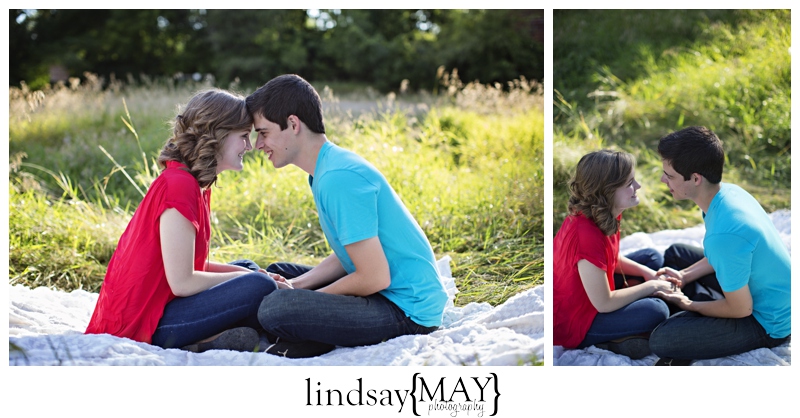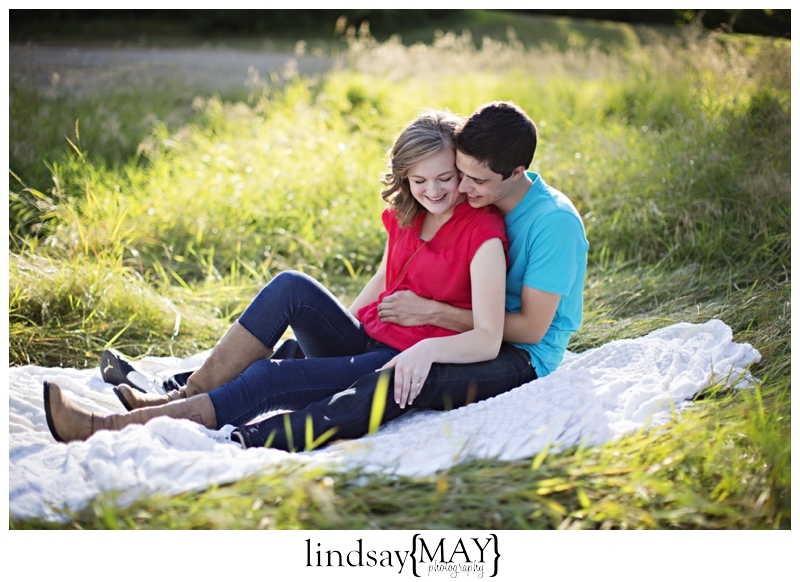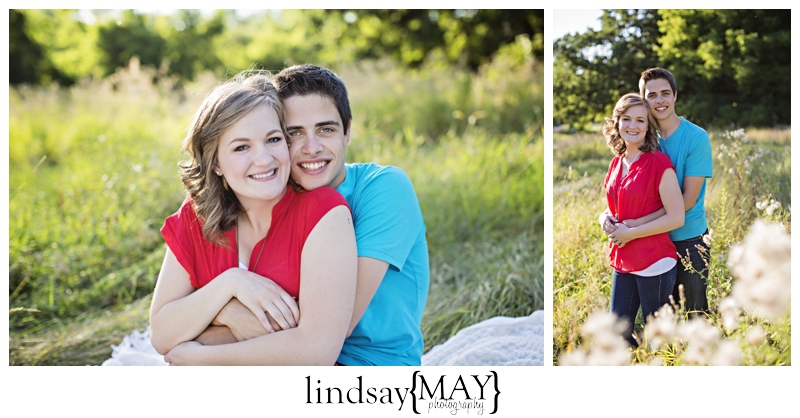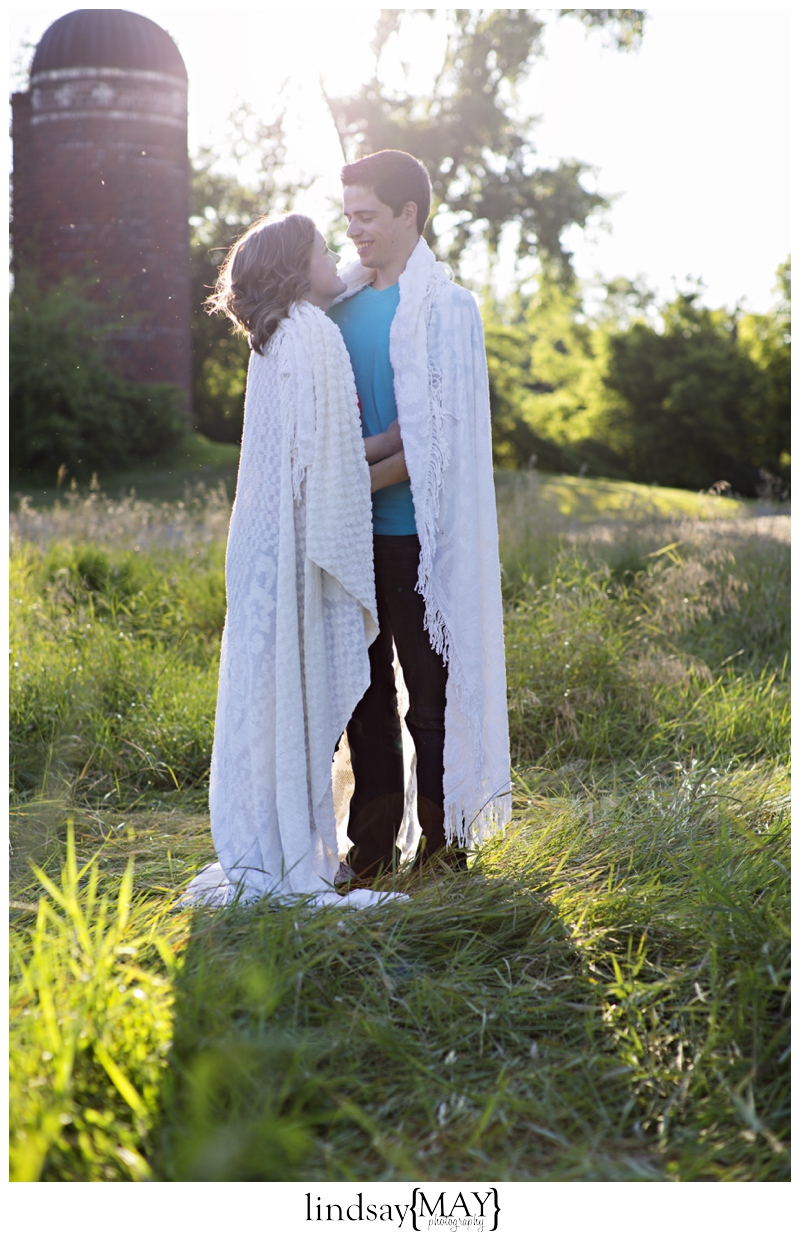 If you've enjoyed these images, please hop on over to the Lindsay May Photography Facebook page and give us a "like." EVERY like is greatly appreciated!