Posts Tagged 'studio portraits'
Your senior is one of the most important times of your life… it should be an amazing experience that fits YOU. Lakeville South senior Kristyn was SUCH a gem to work with! When planning her session, we made sure to encompass so much of HER. Her fun and sassy personality, mixed with her serious, achiever and competitive spirit made the entire session SO much fun.  We even squeezed in some Hunger Games vibes for good fun 🙂
If you're a senior graduating in 2016, be sure to contact us to get your free information packet and set up a complementary consultation!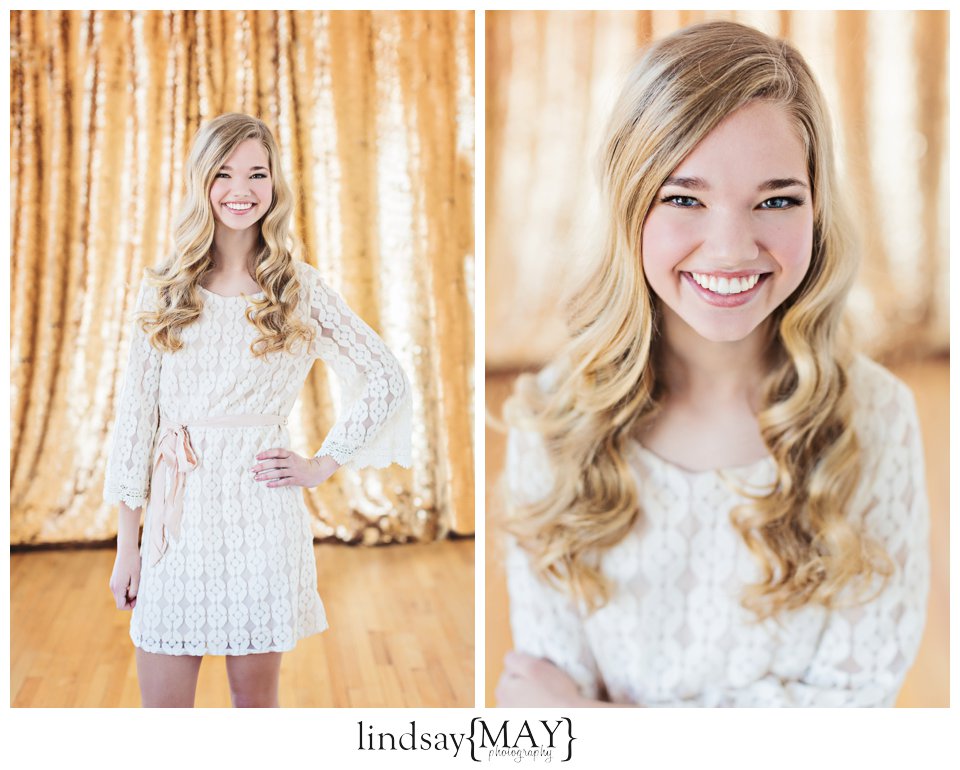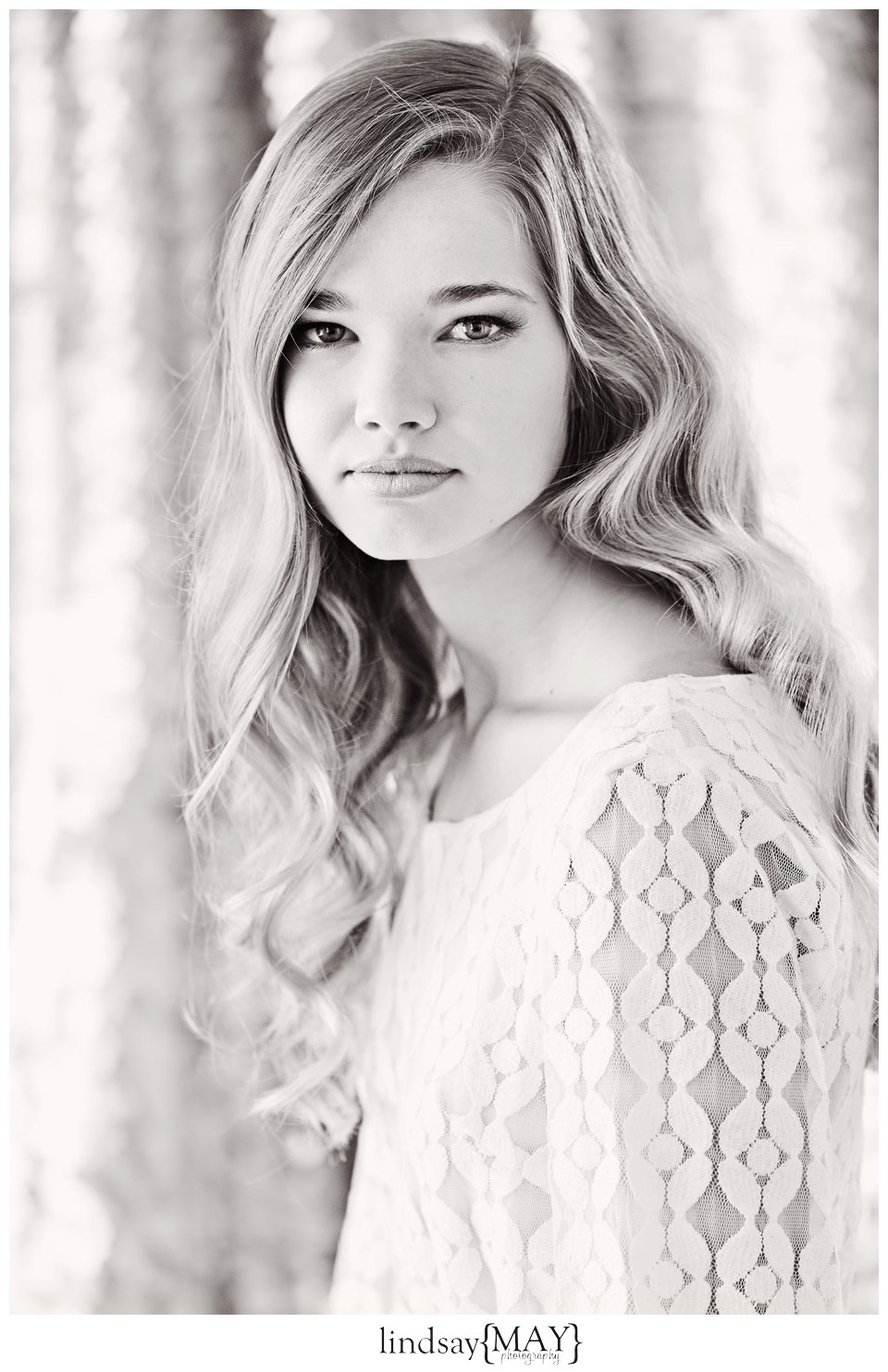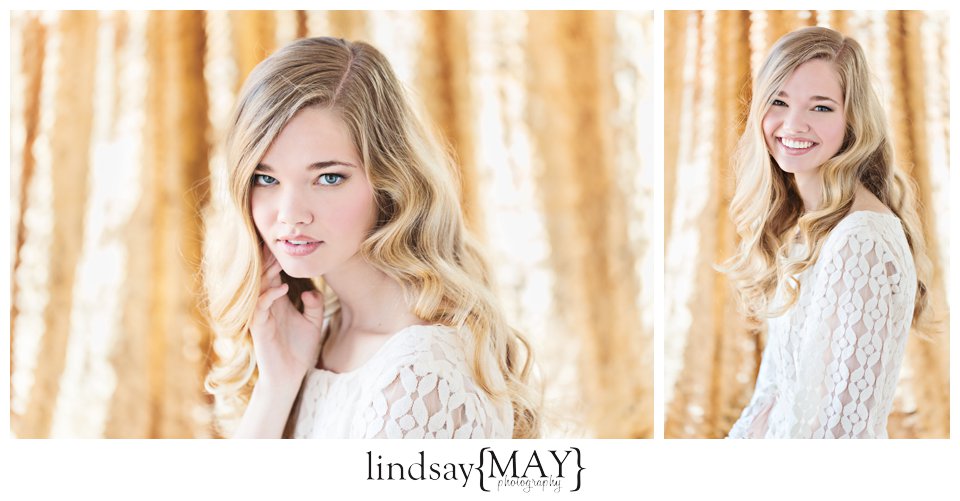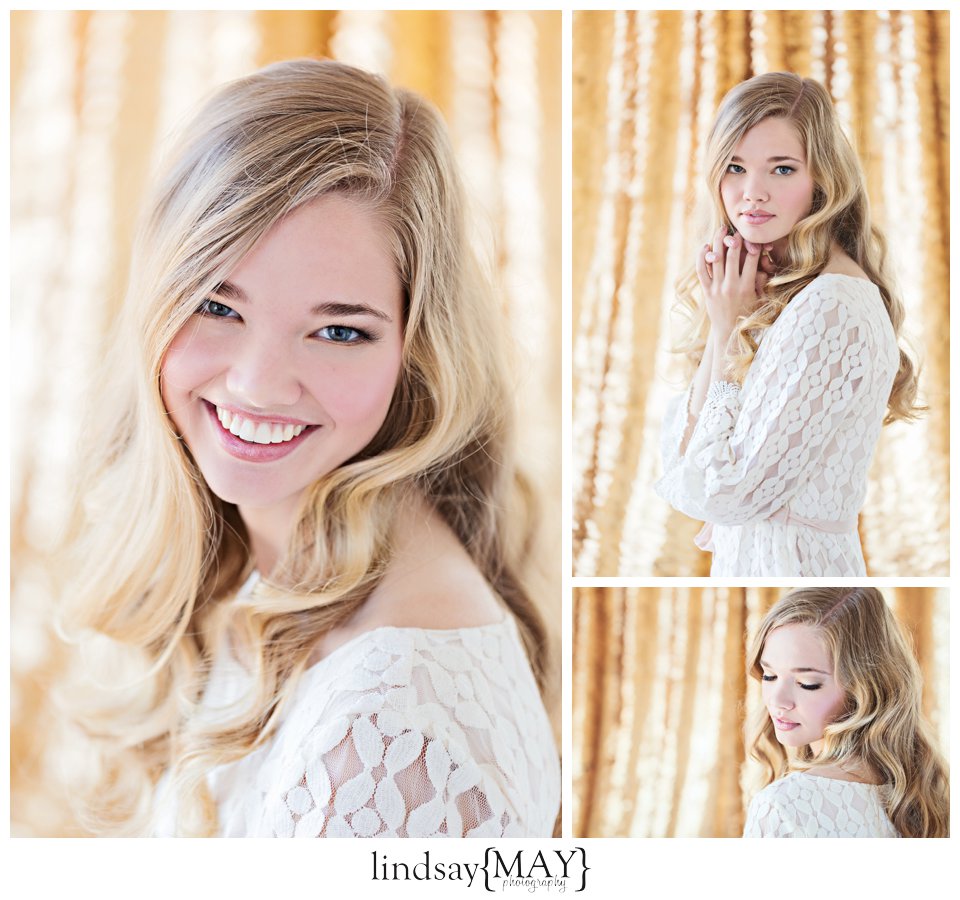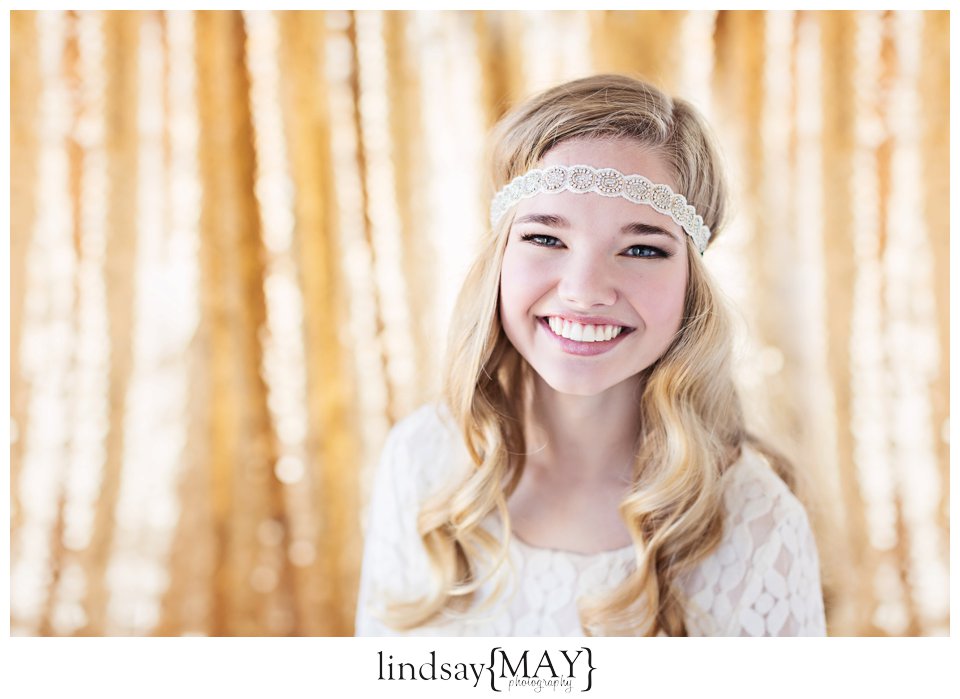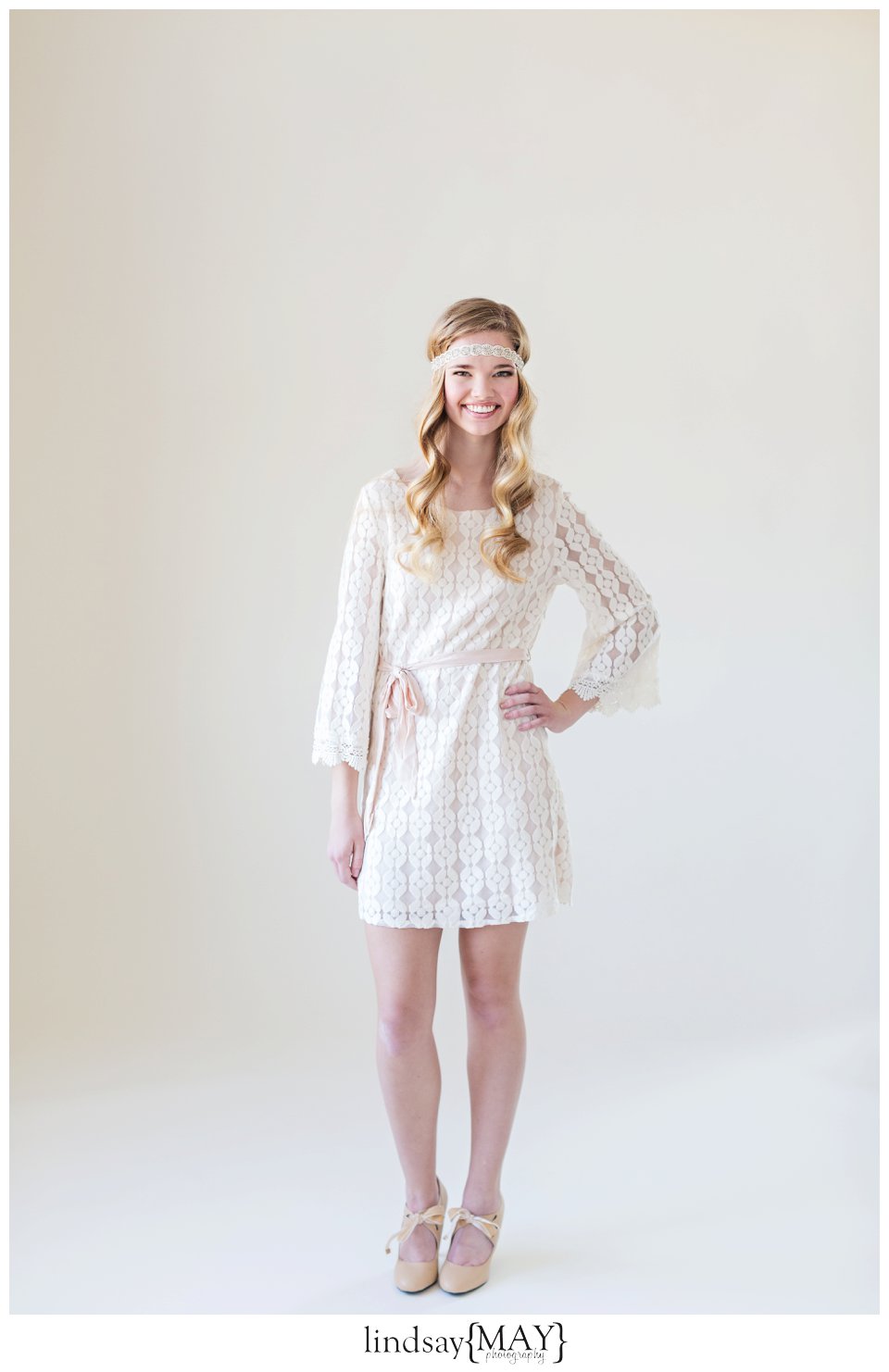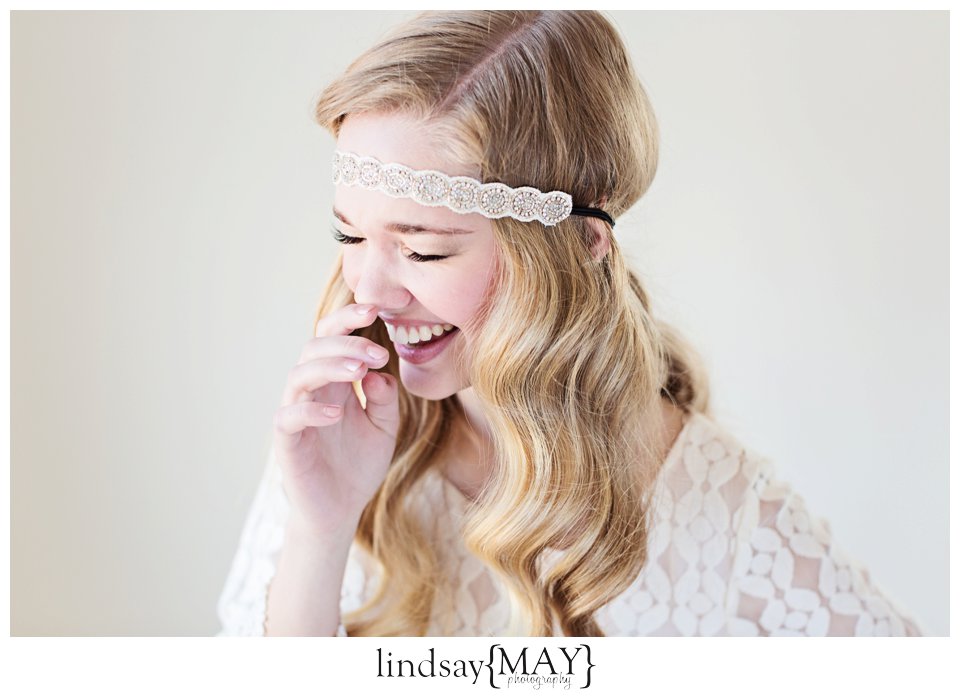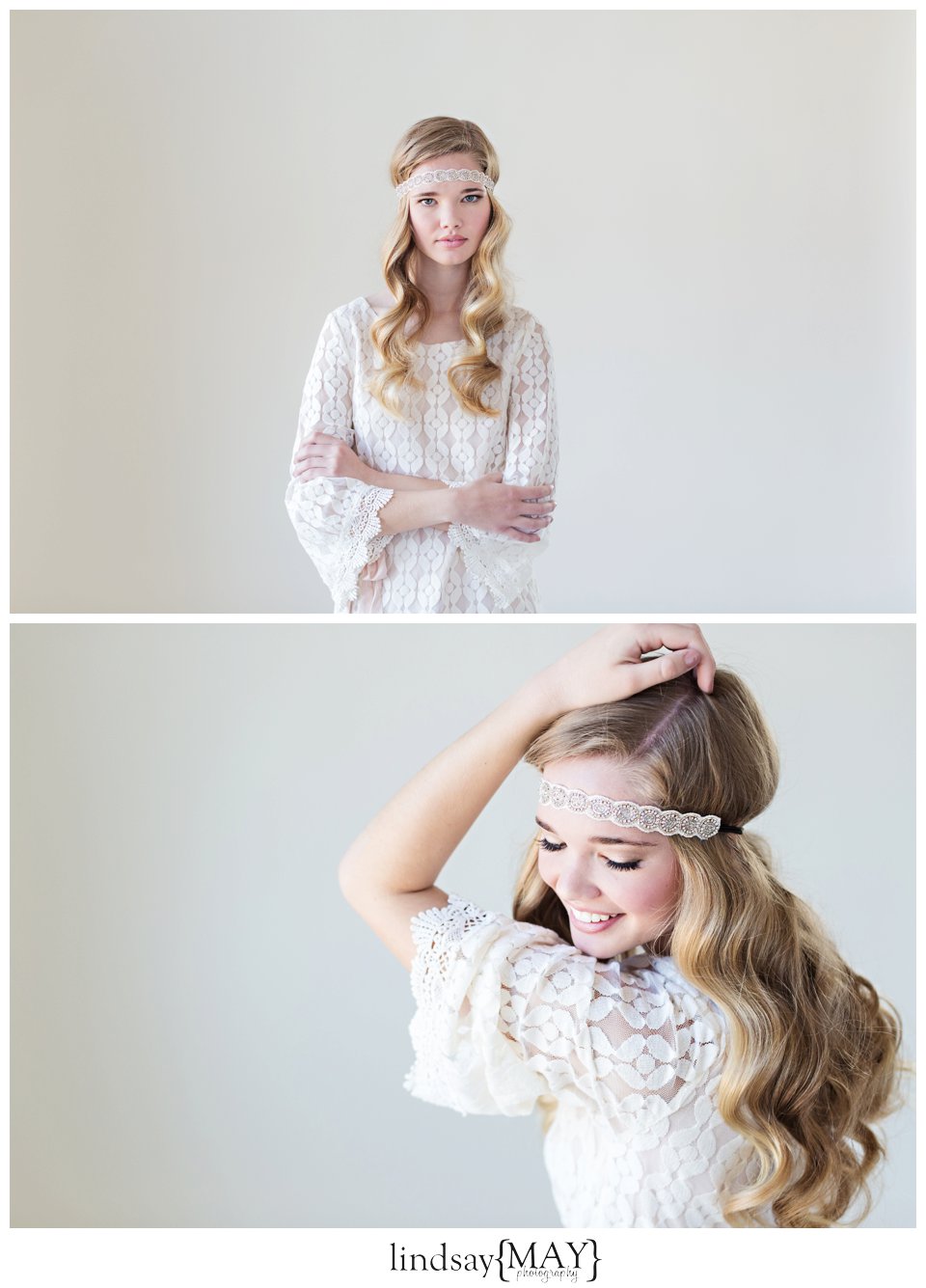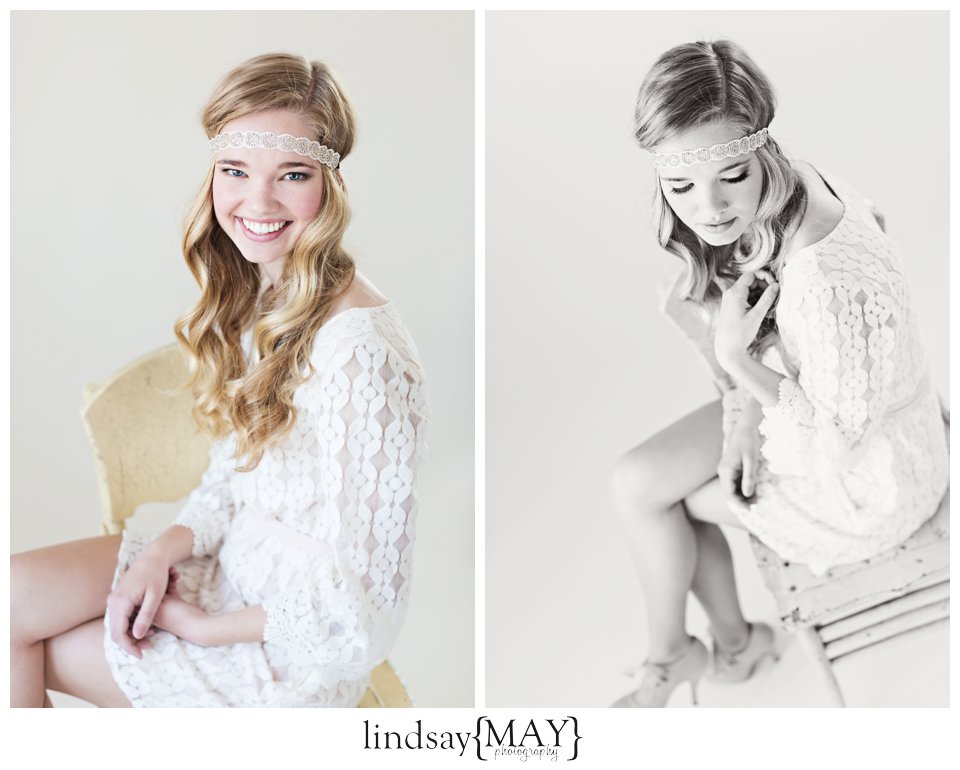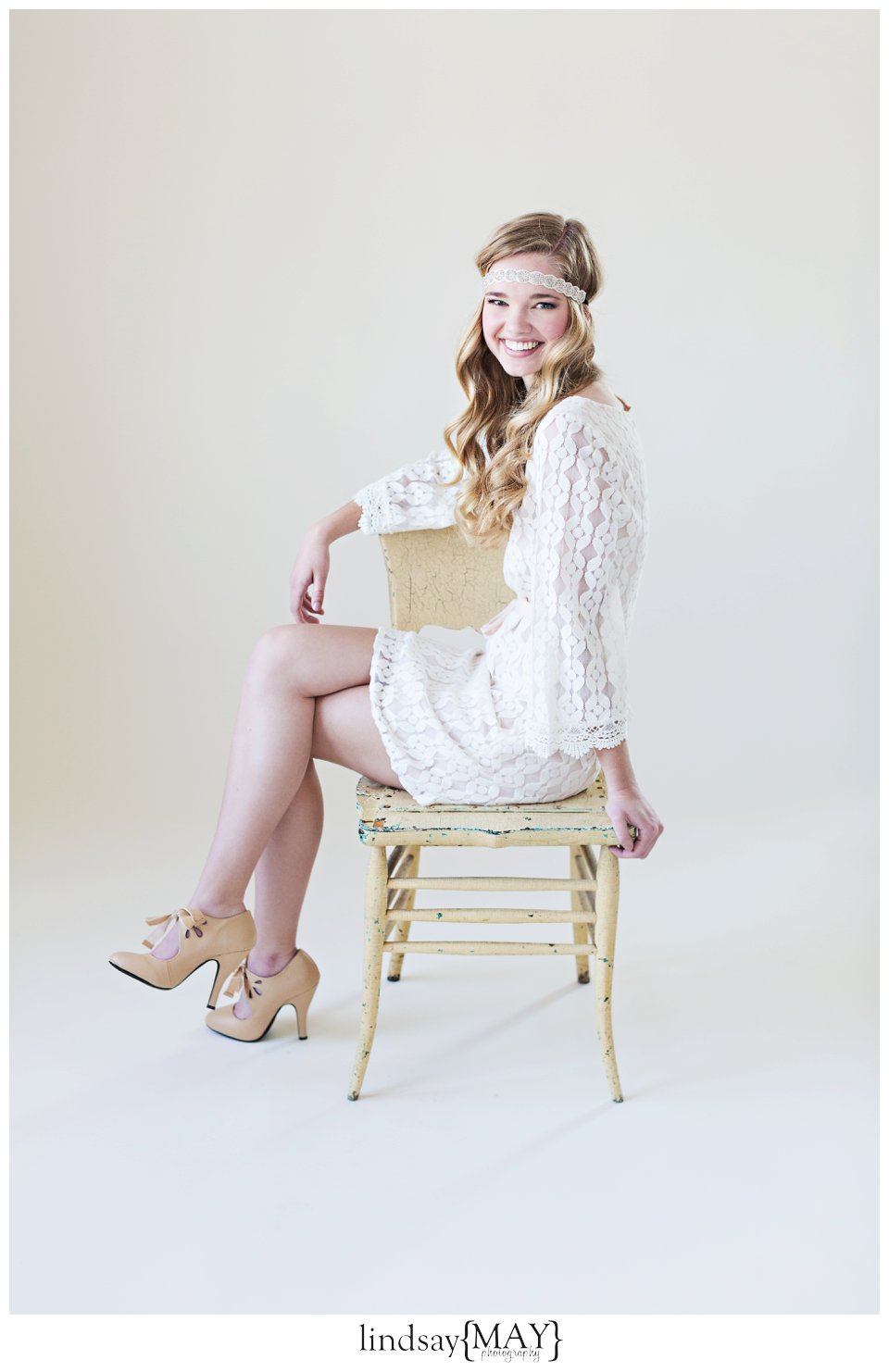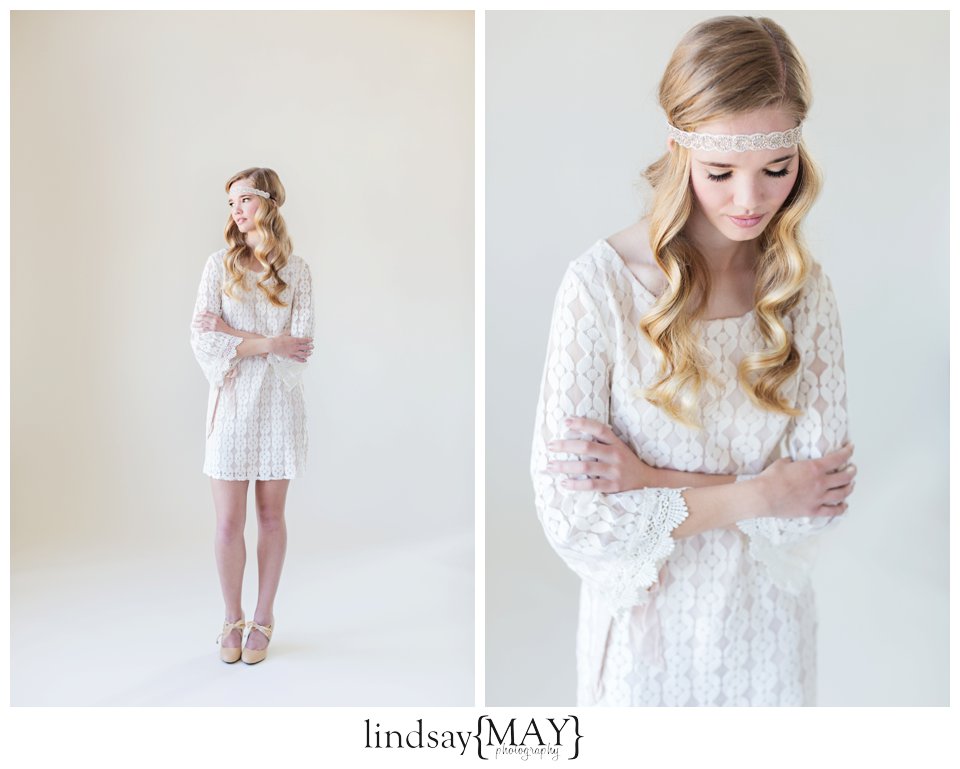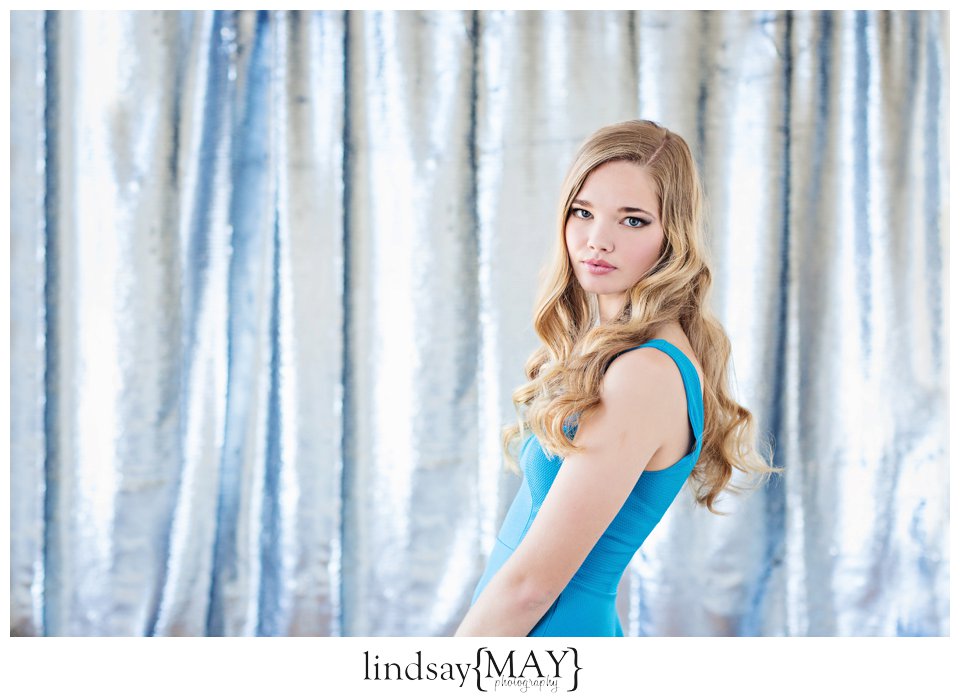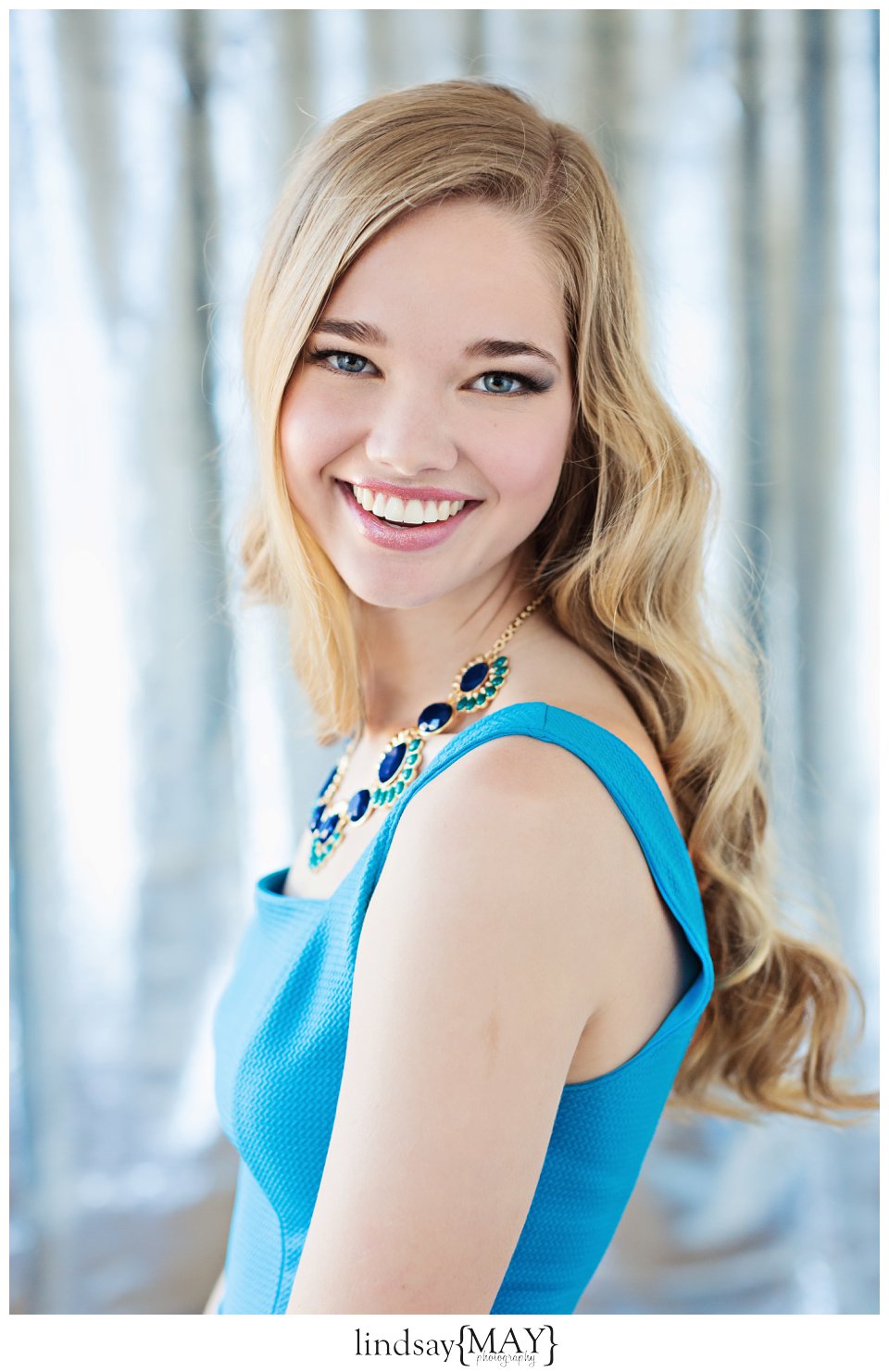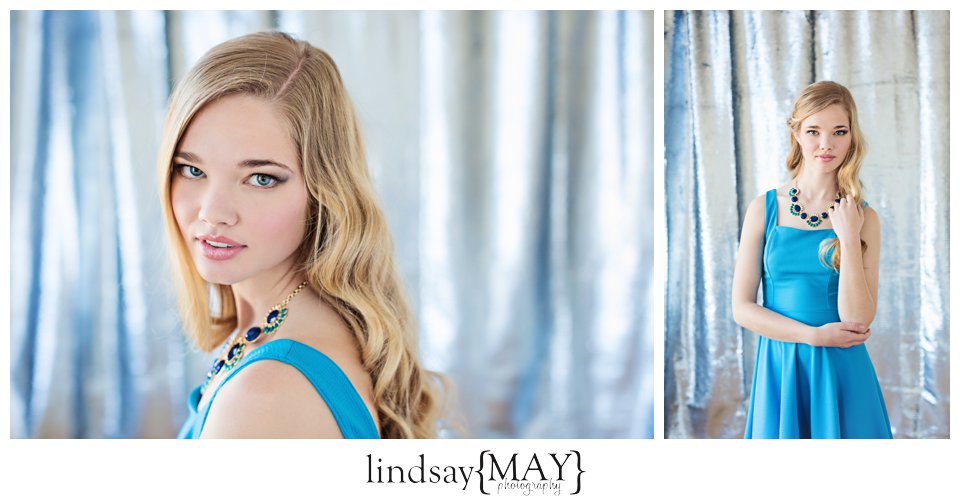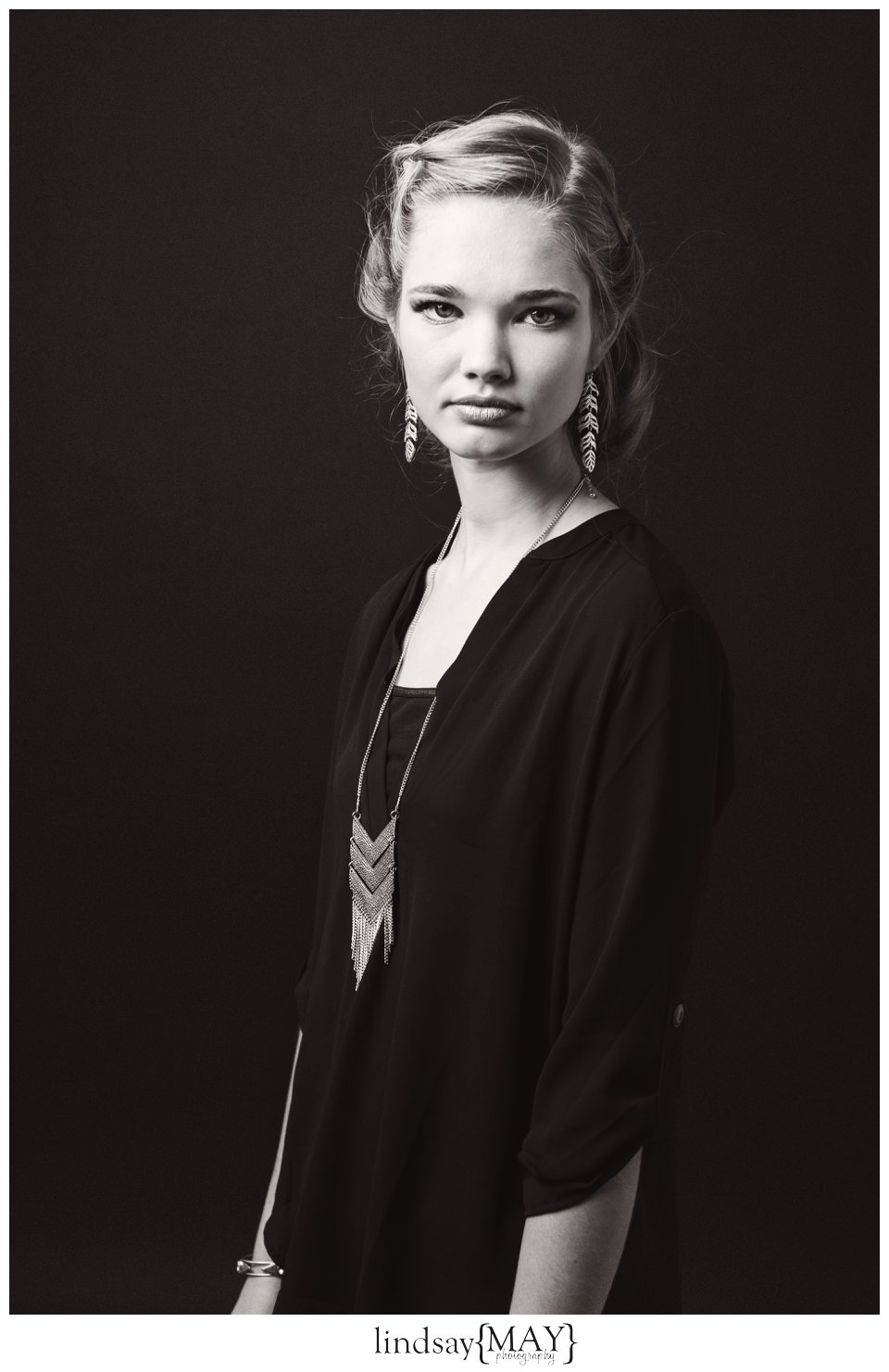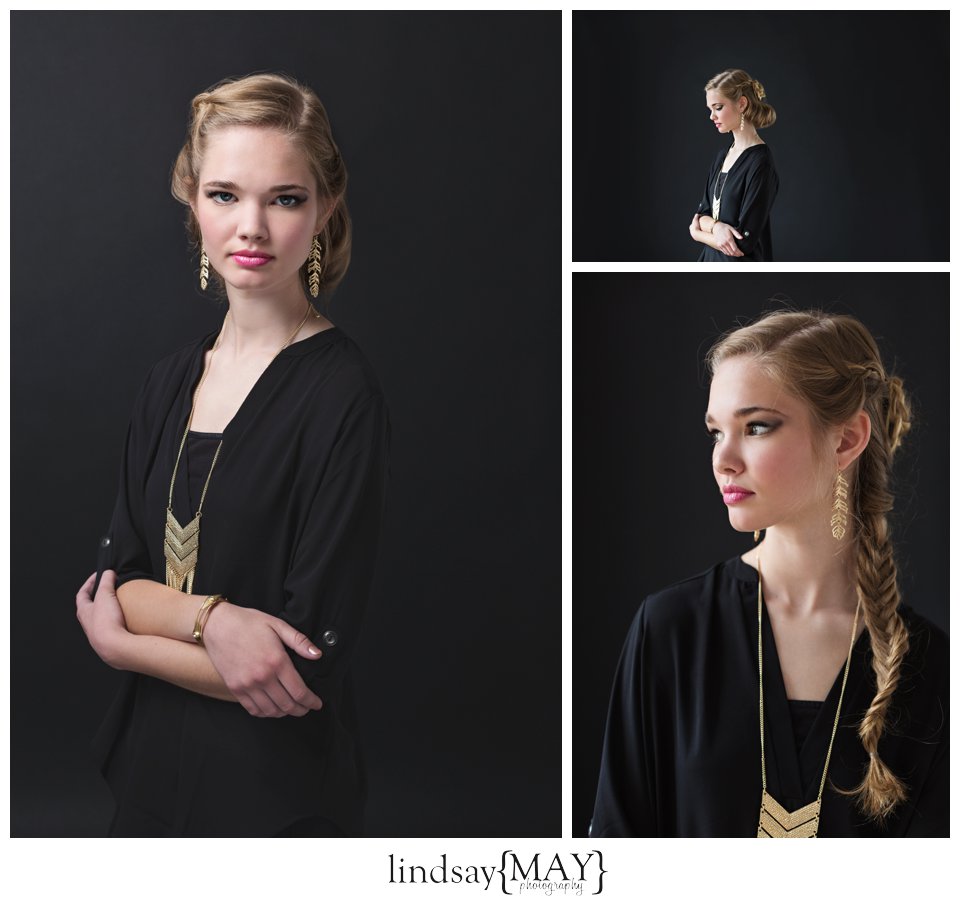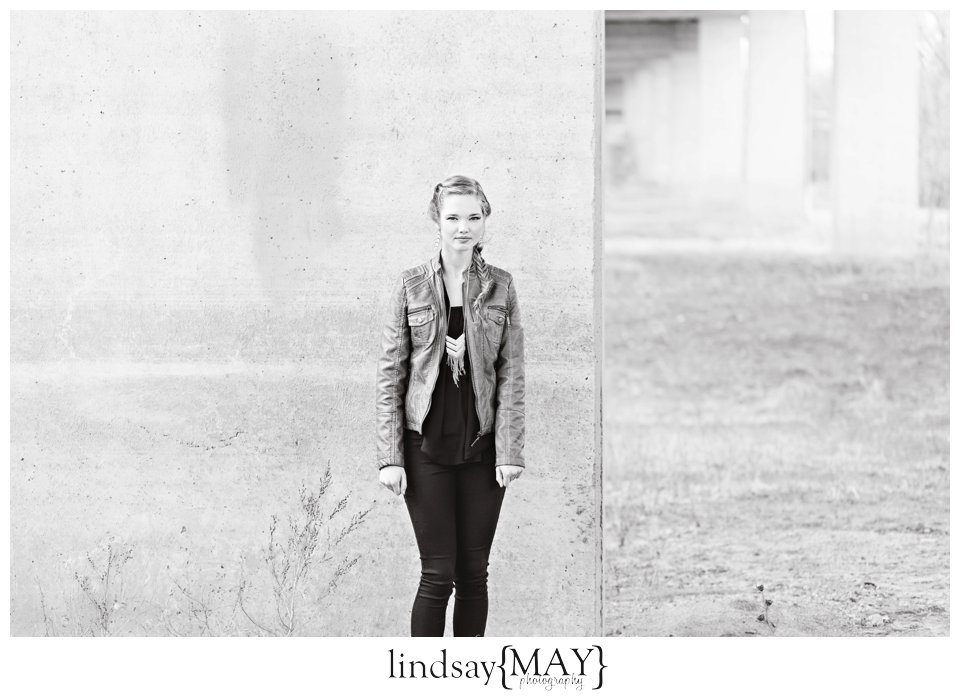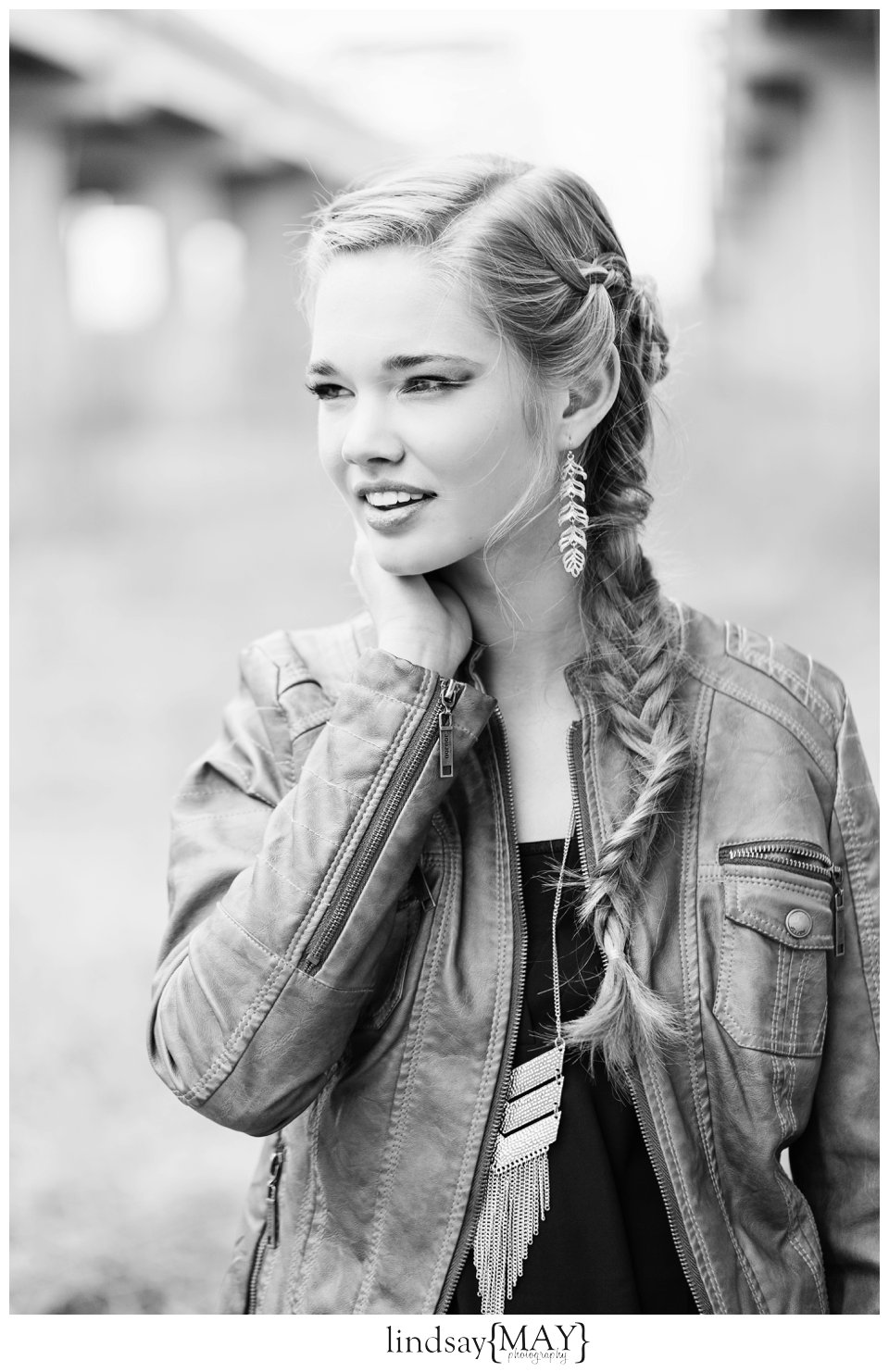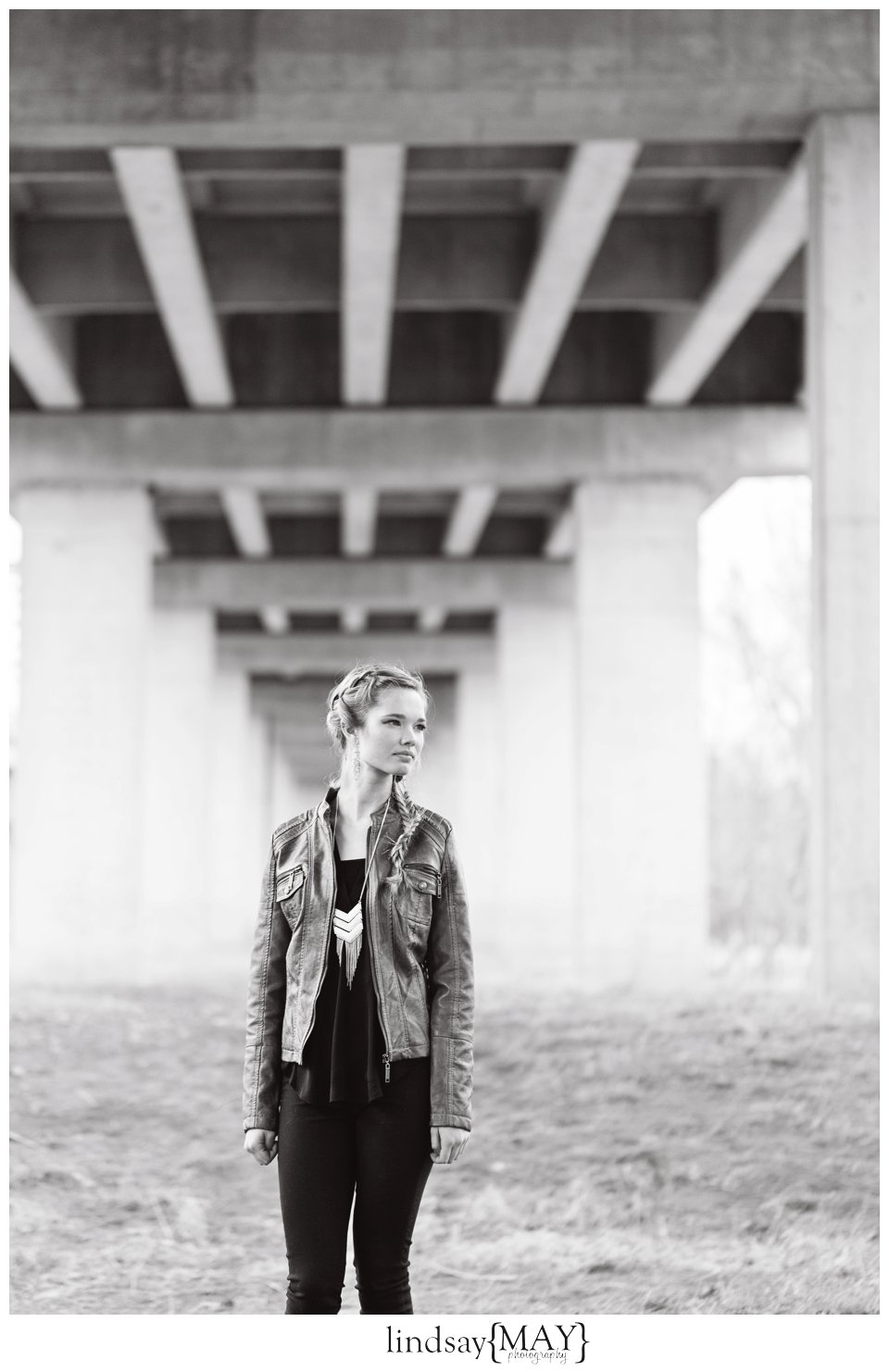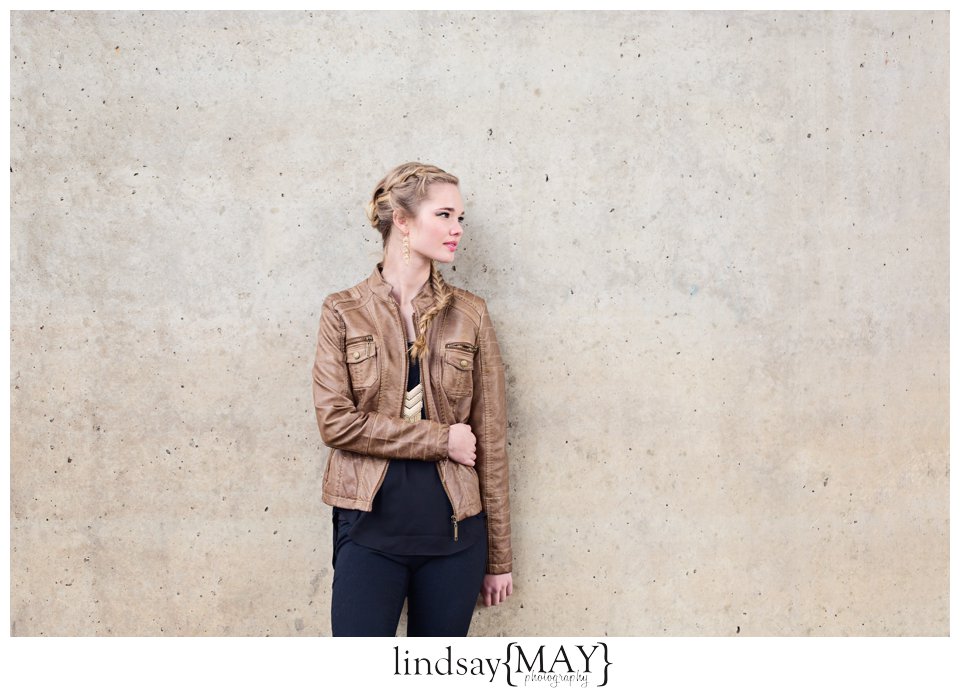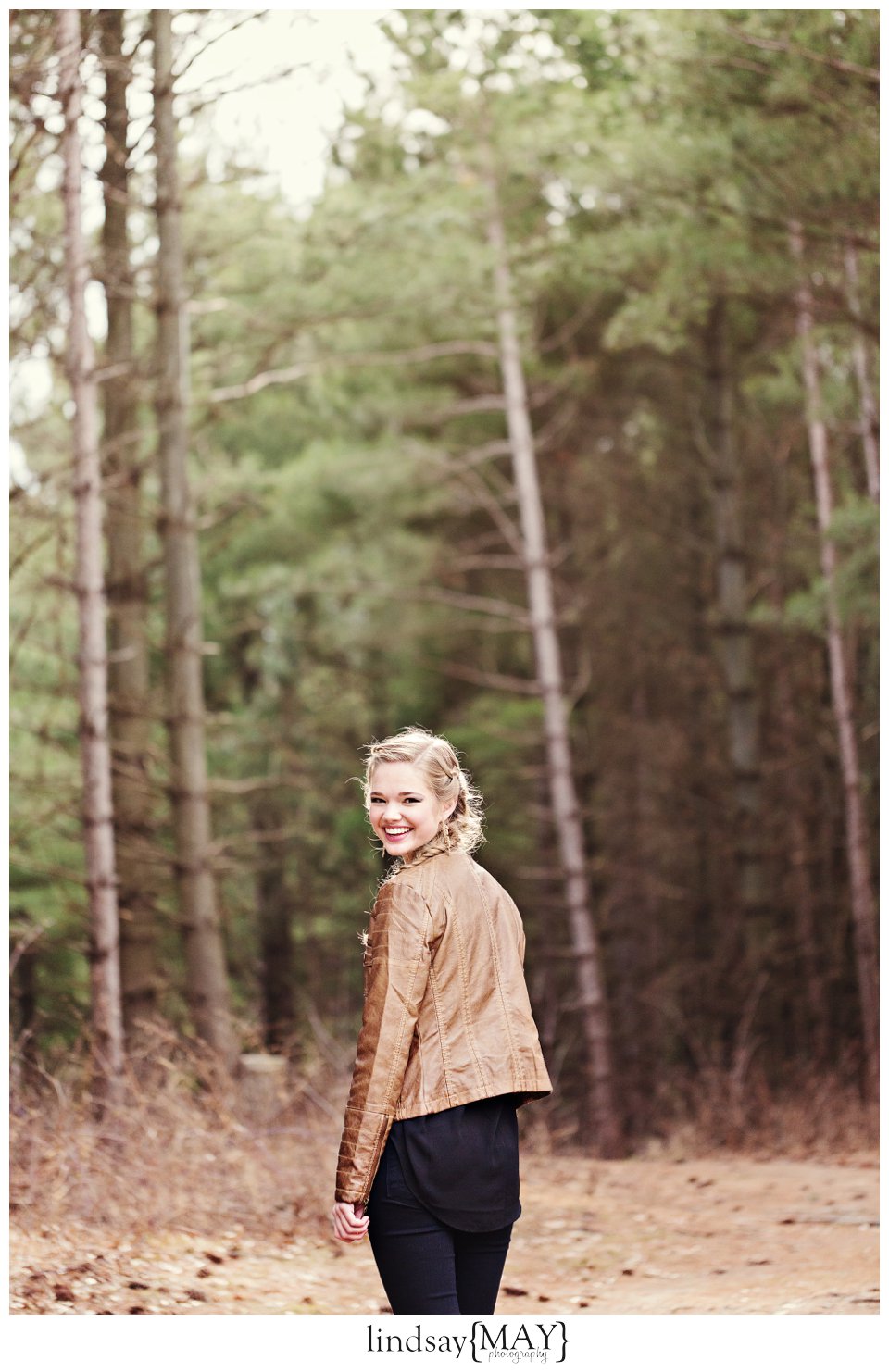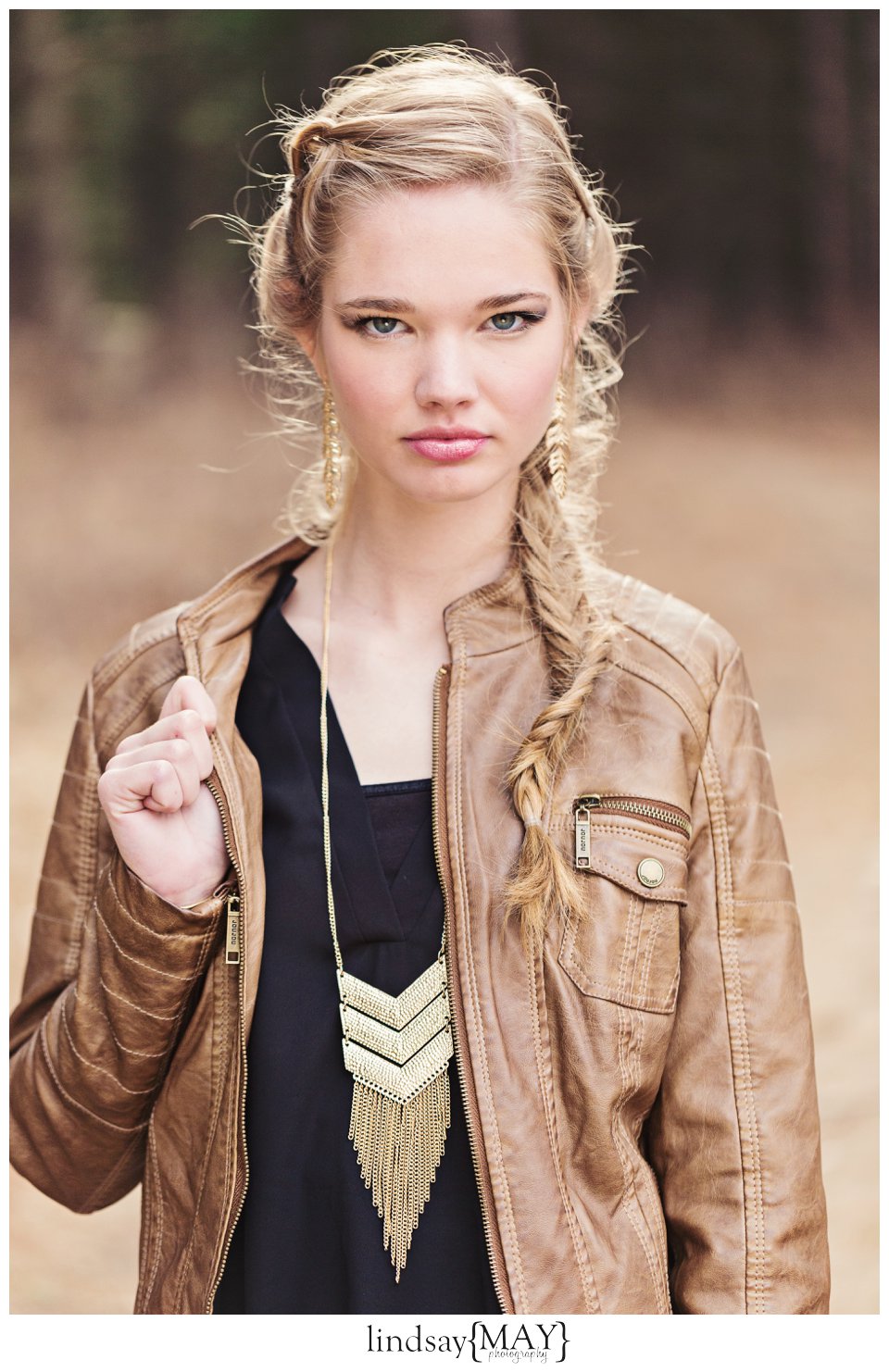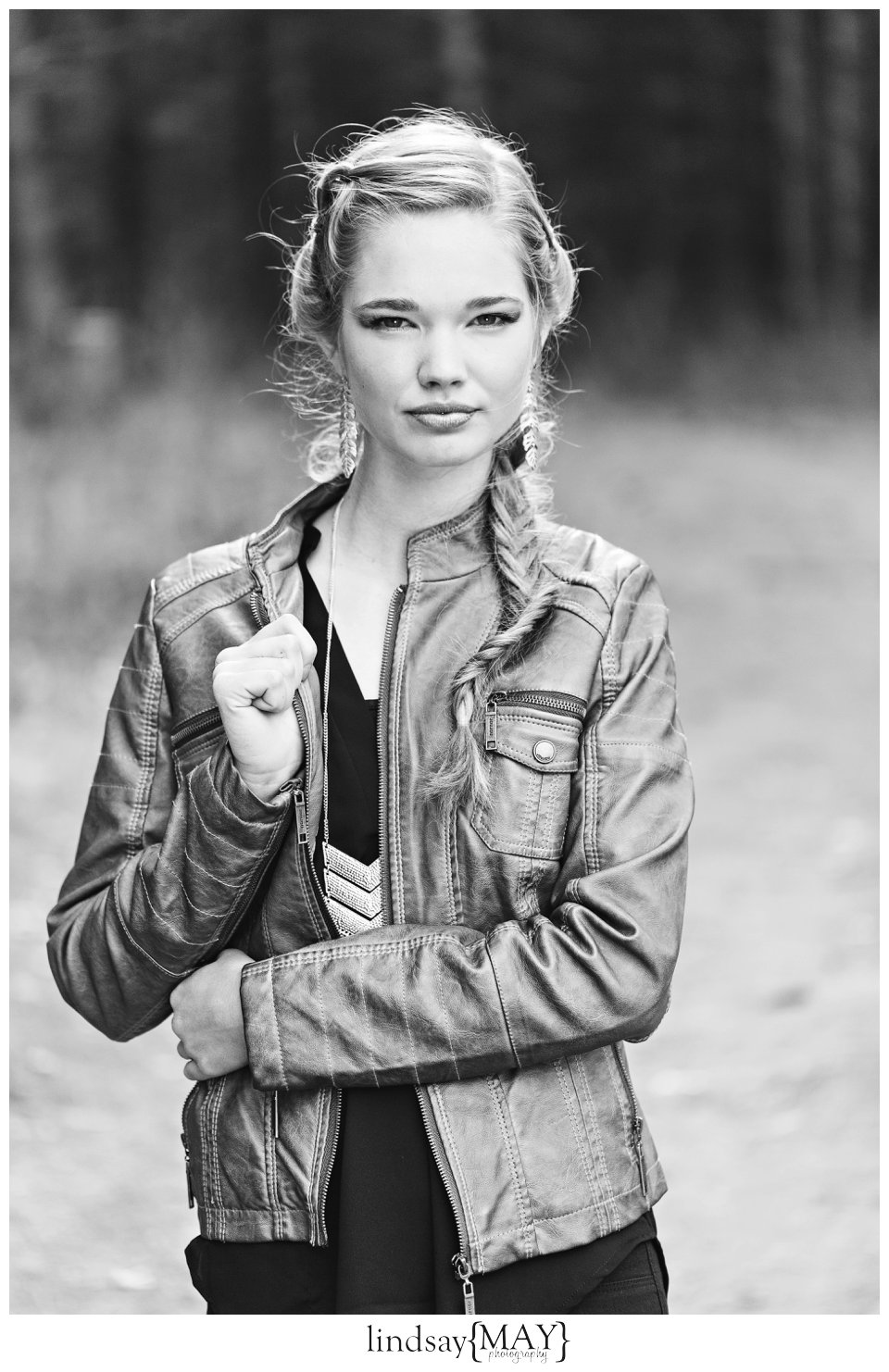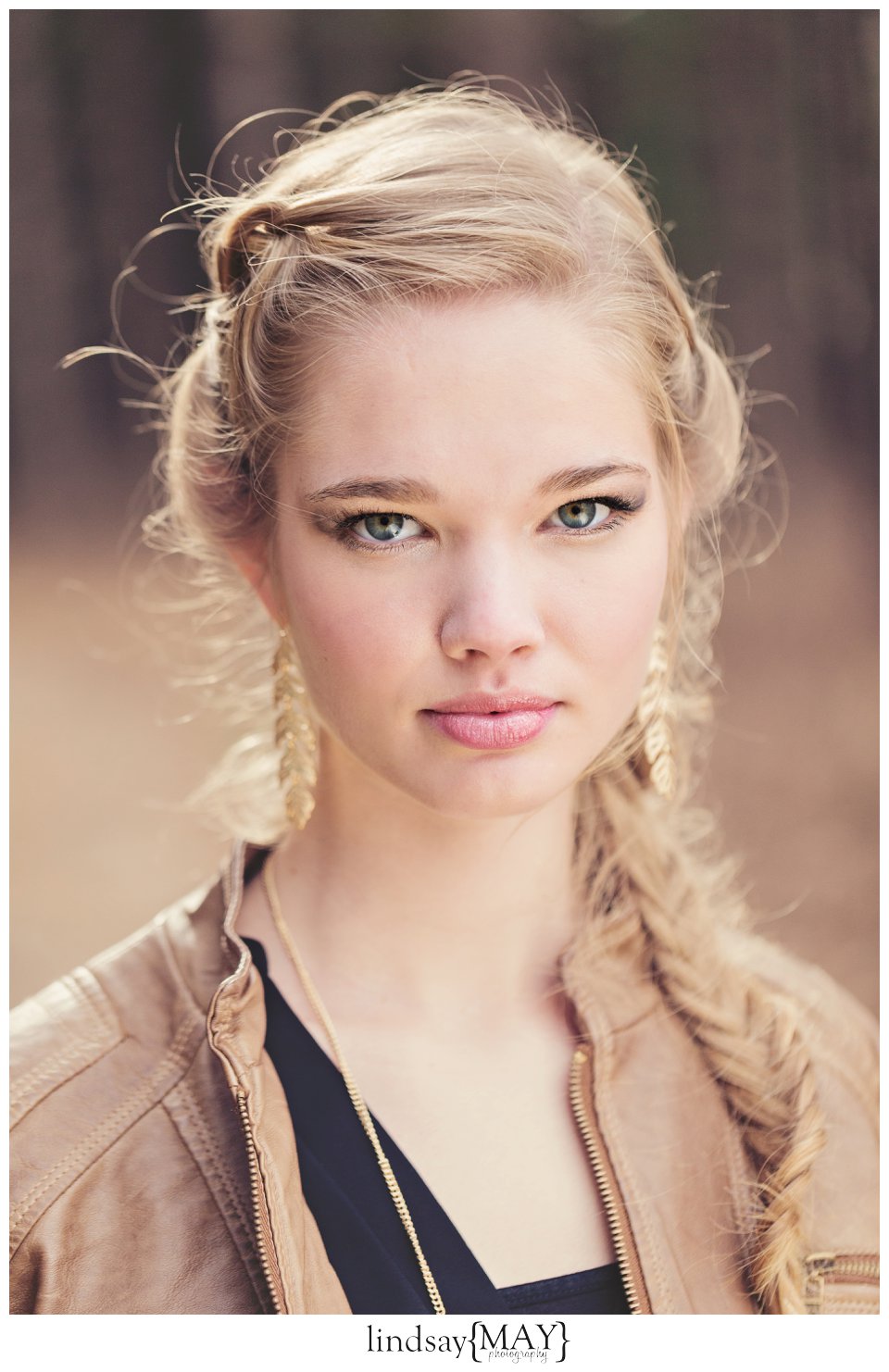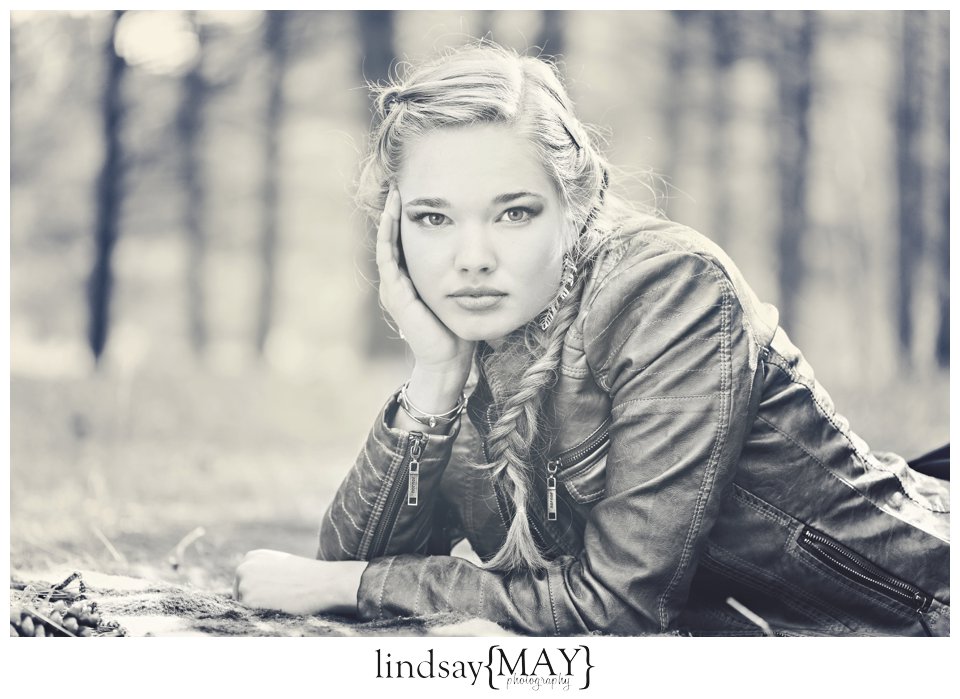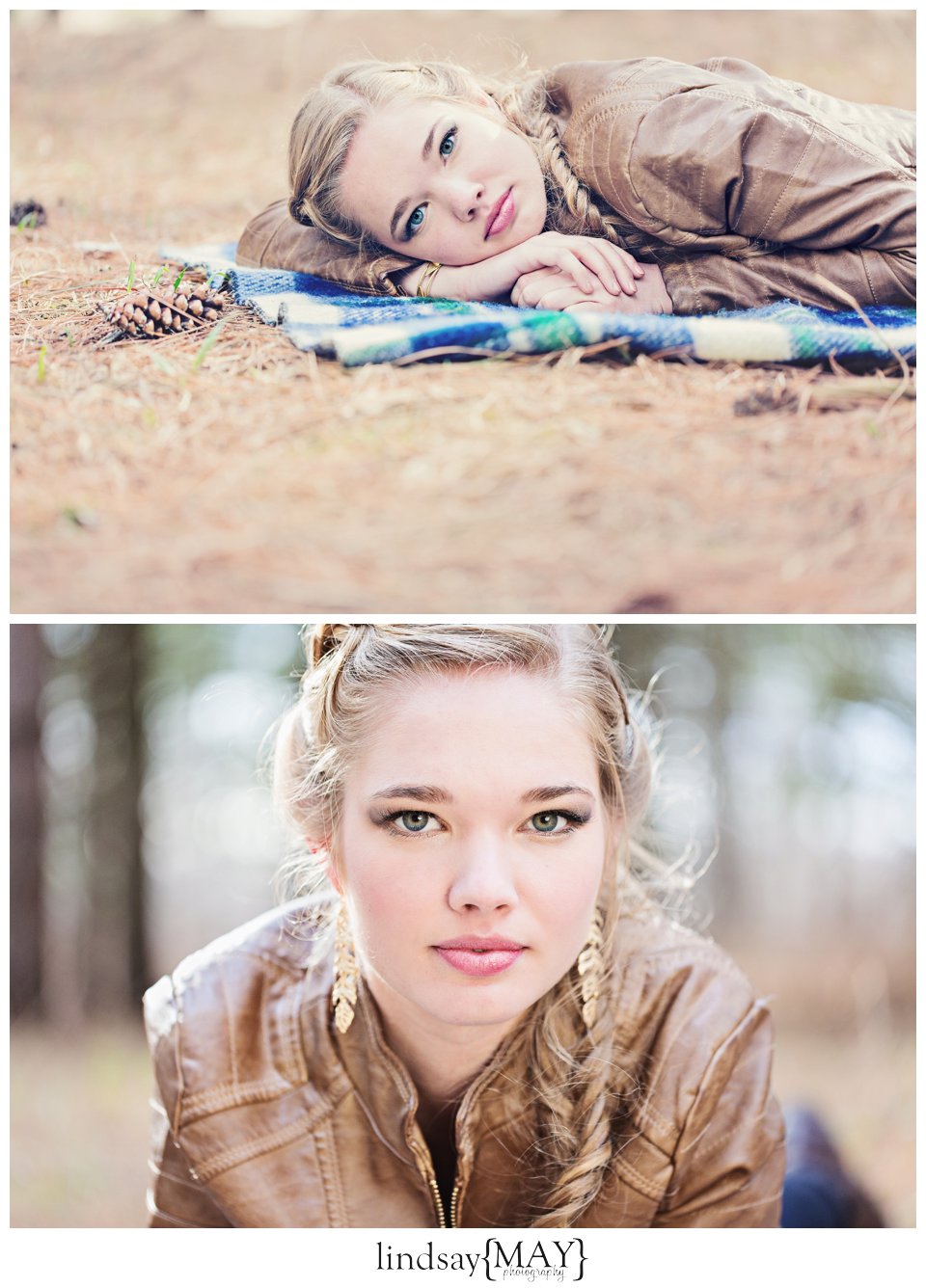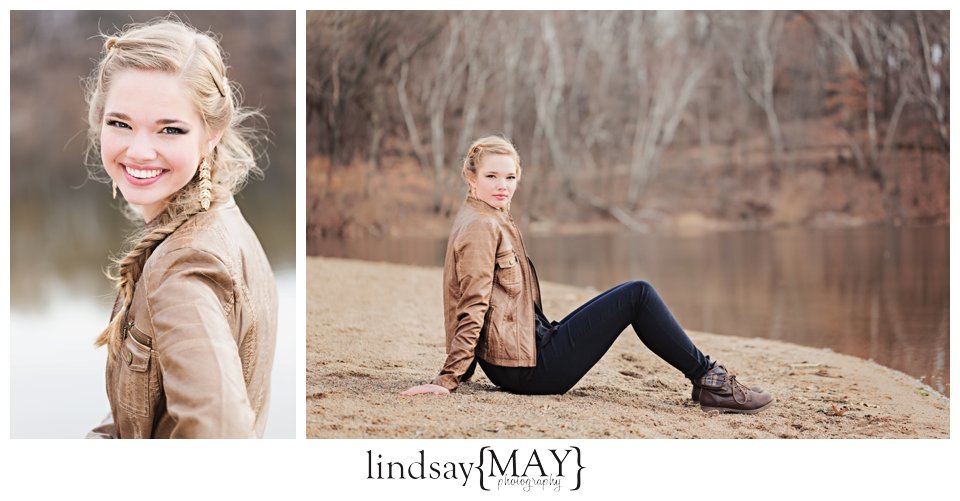 Request information about senior portraits below, and don't forget to stay in touch on Instagram (@lindsaymaypix) and Facebook!
Loving, caring, sweet, fun, and all around AWESOME. Those are only a few of the words to describe this beautiful couple who are about to become parents for the first time. I met Shannon and Nate at their brother and sister in law's wedding (check out their gorgeous day!) last year and was SO THRILLED when I heard that they are expecting a little boy, and was even more excited when they said they wanted to document this special time in their family history with a maternity session! We started at the studio and then headed outdoors to enjoy some beautiful Minnesota weather. I am SO excited to meet their little guy in a few weeks!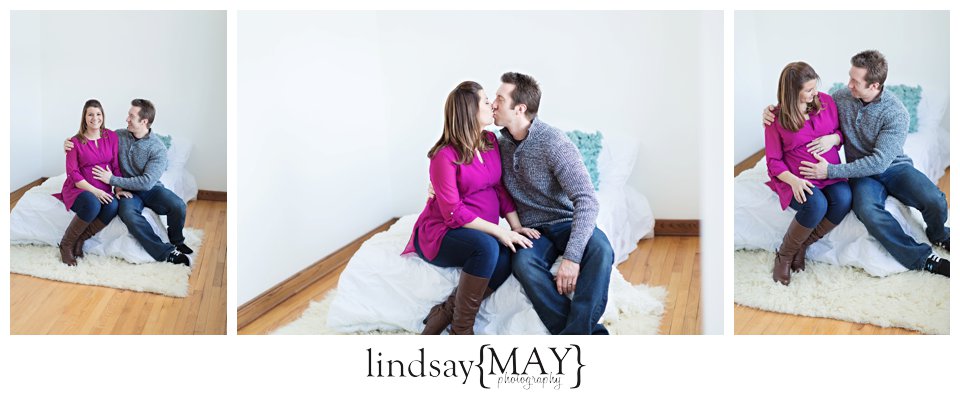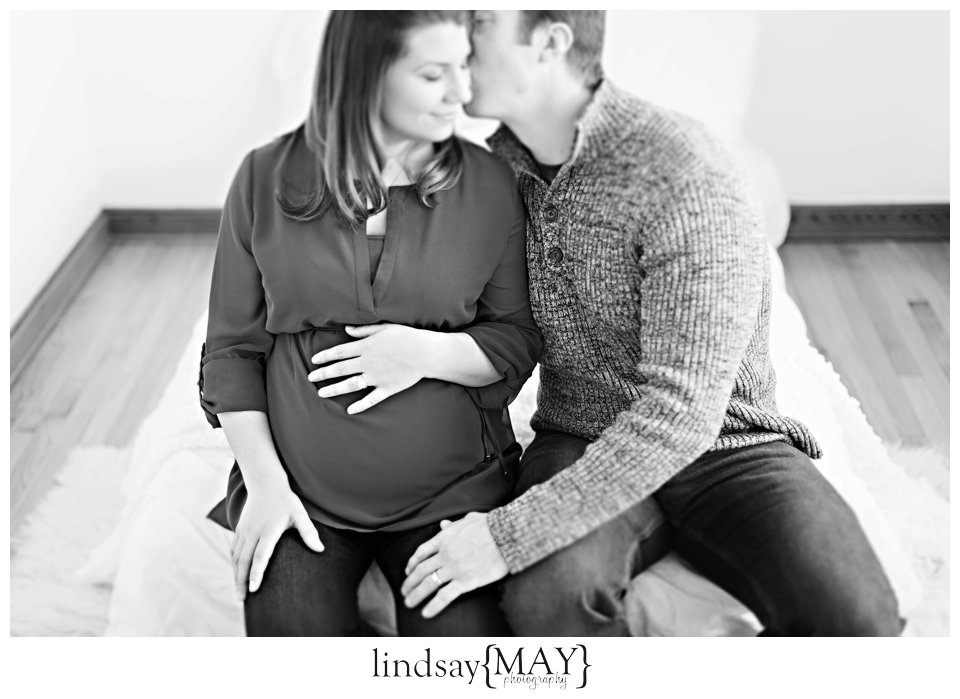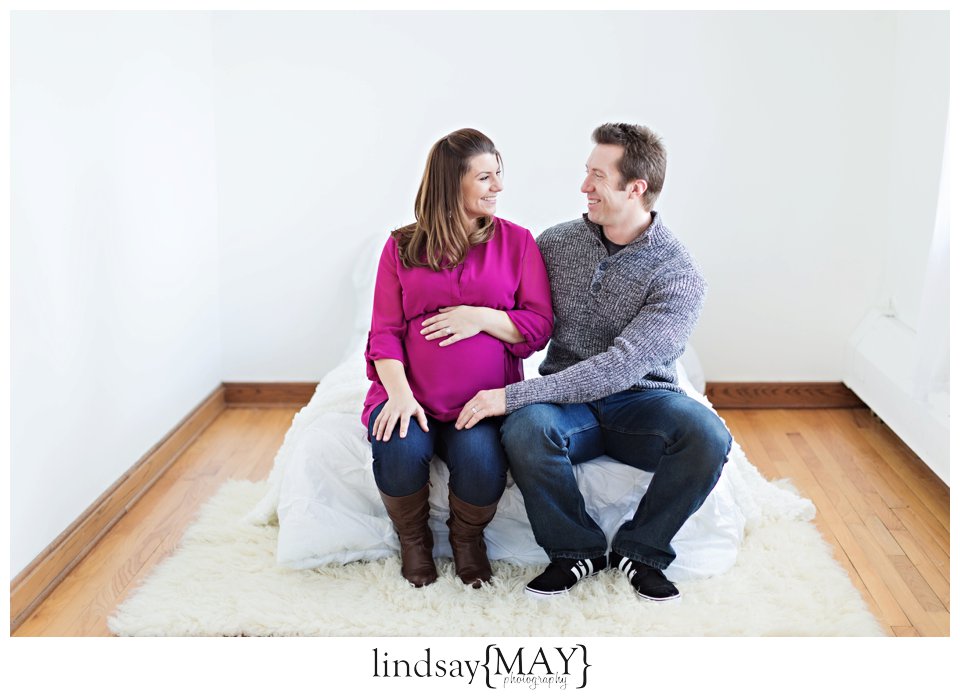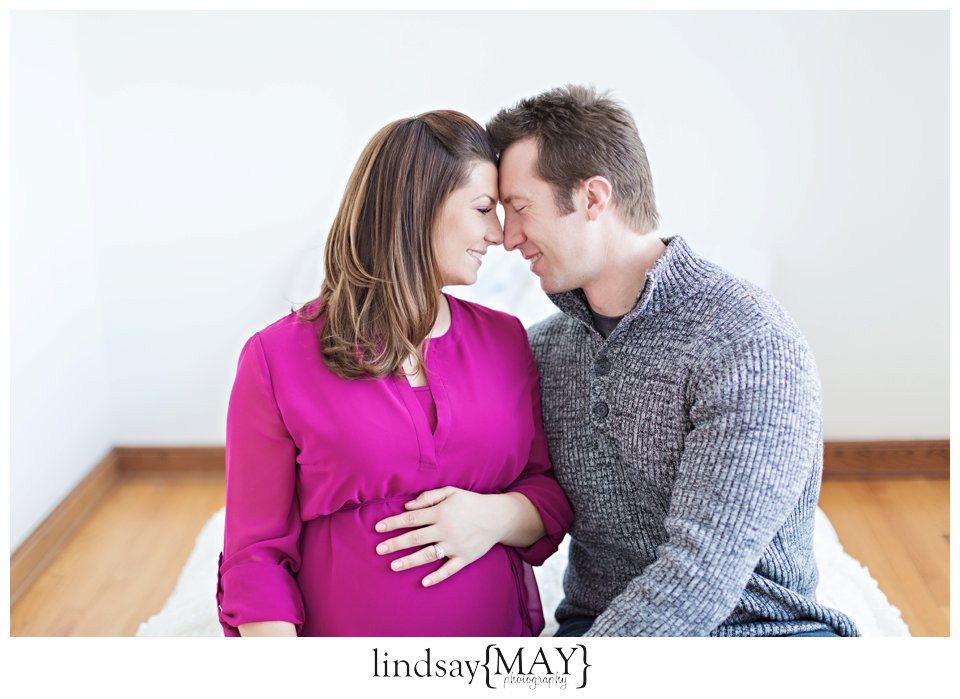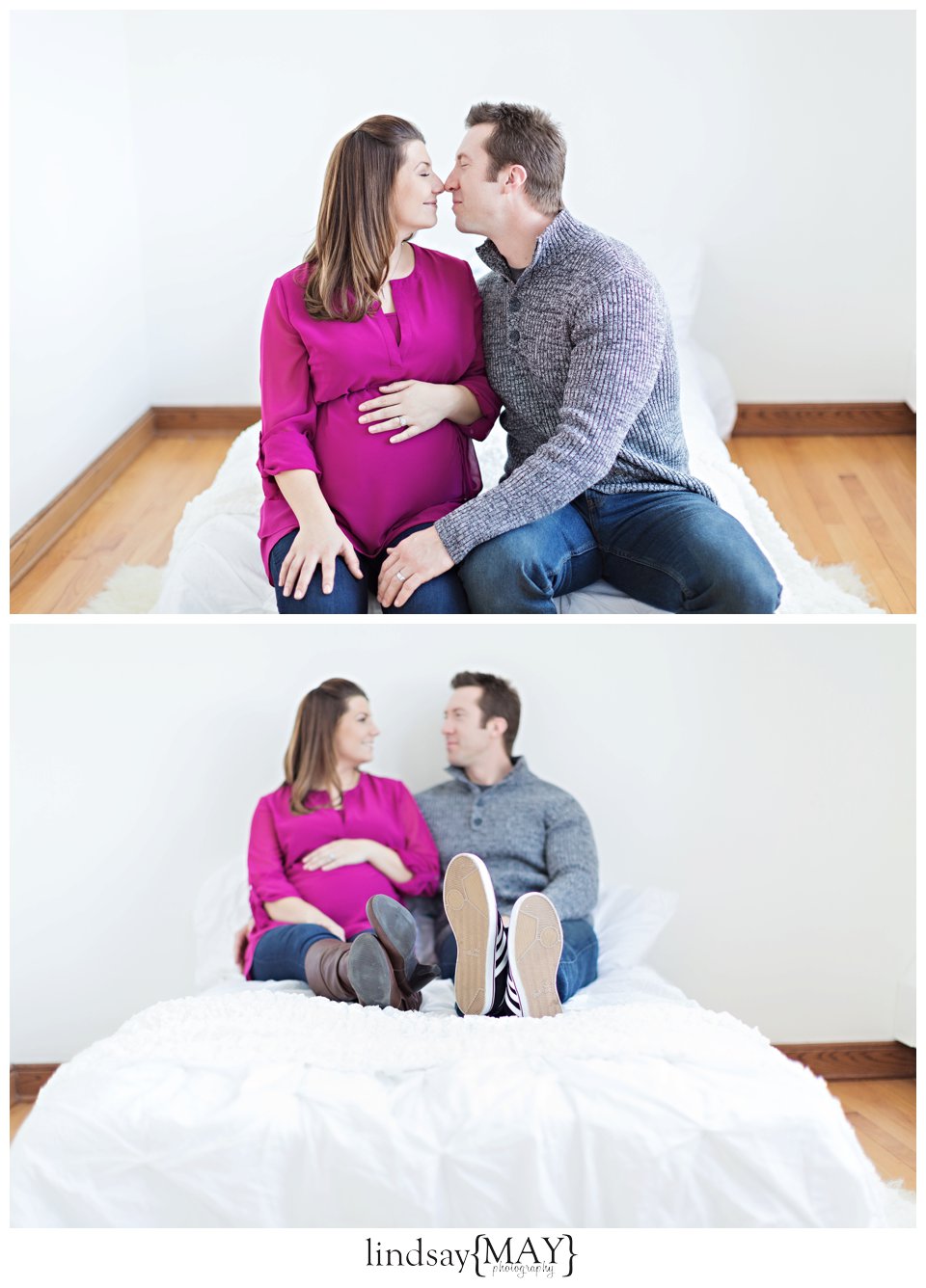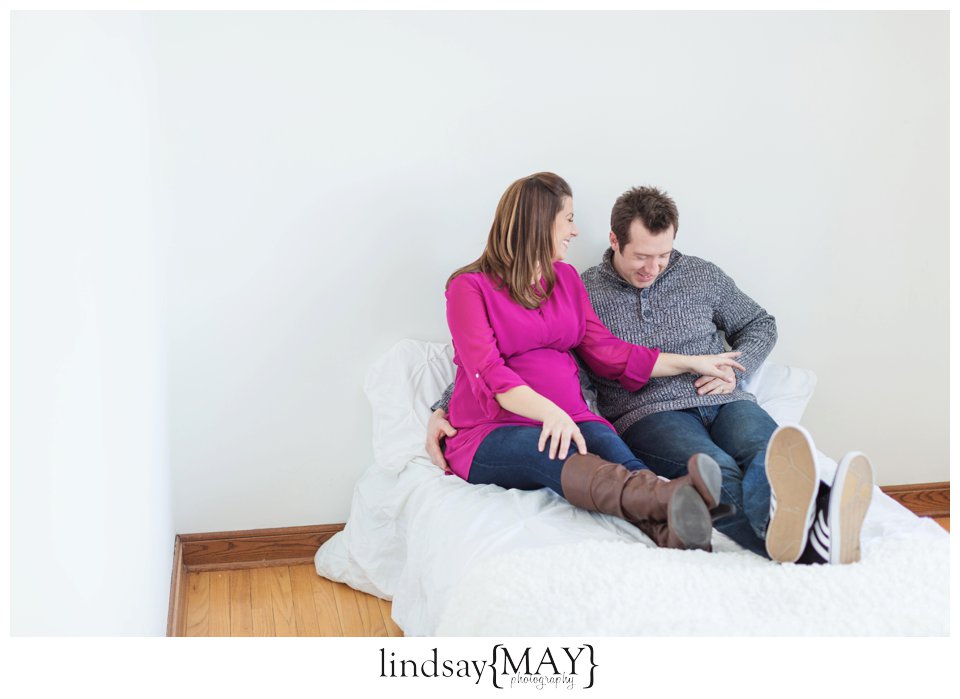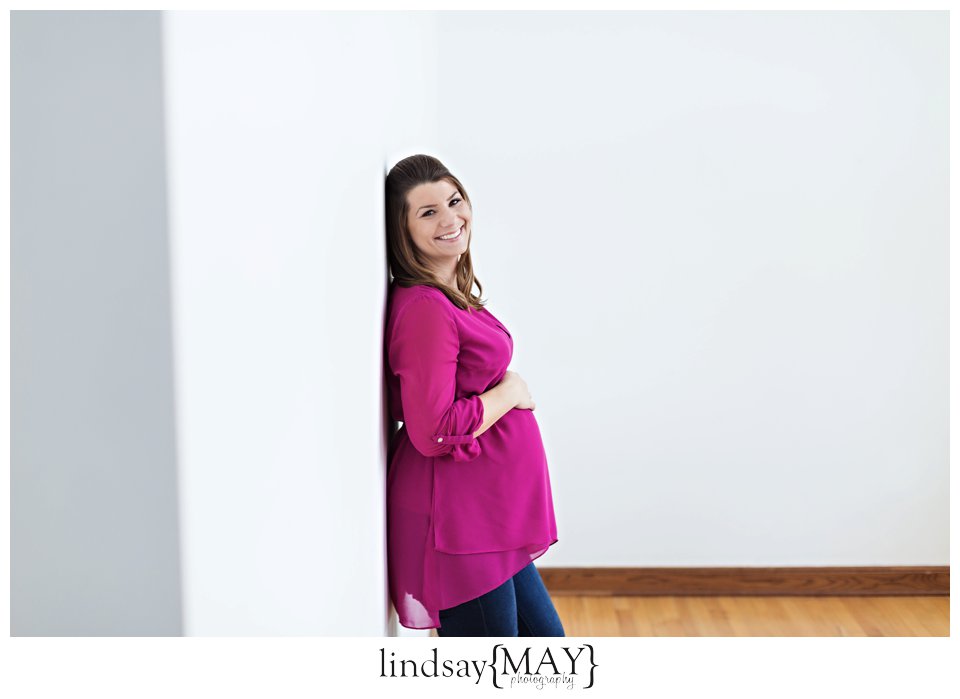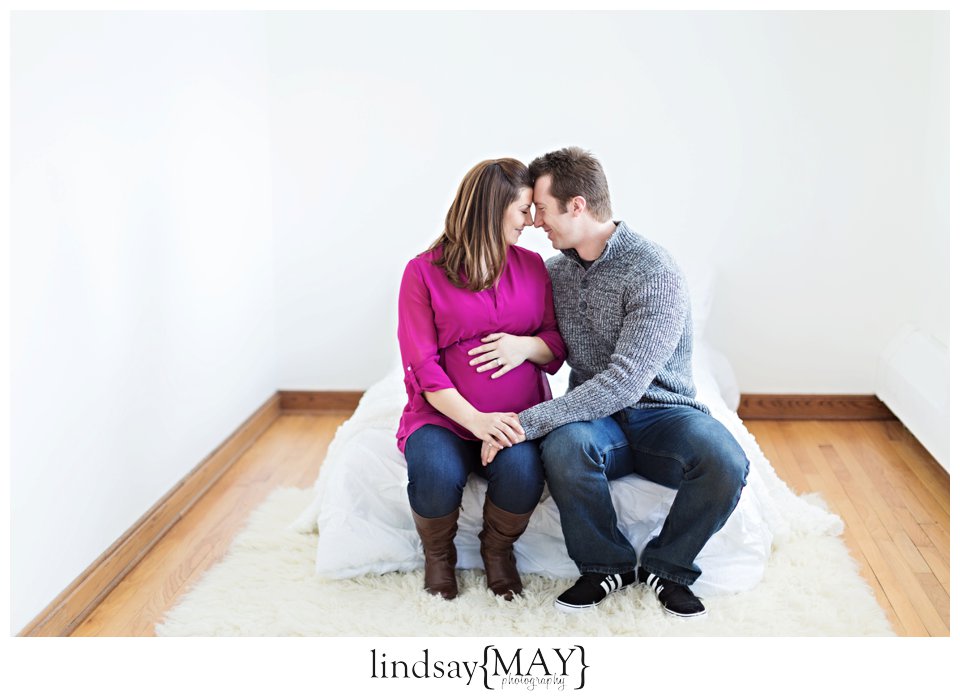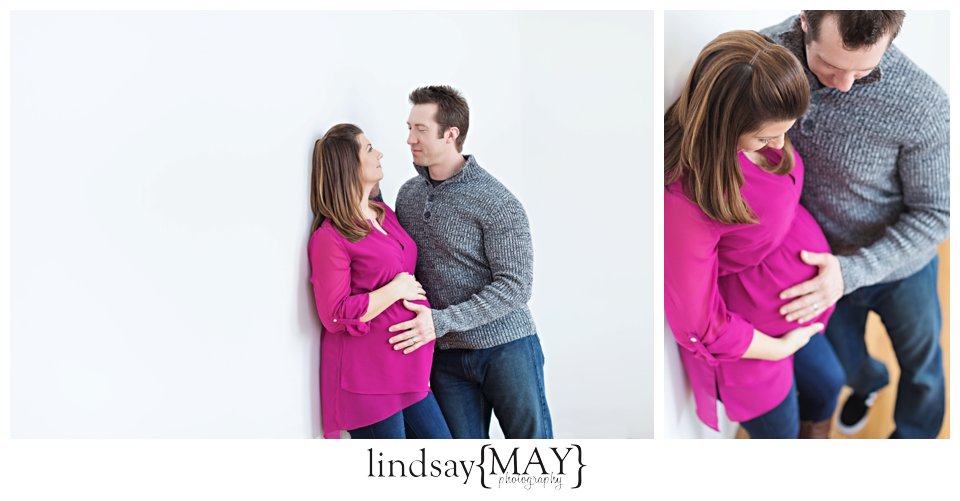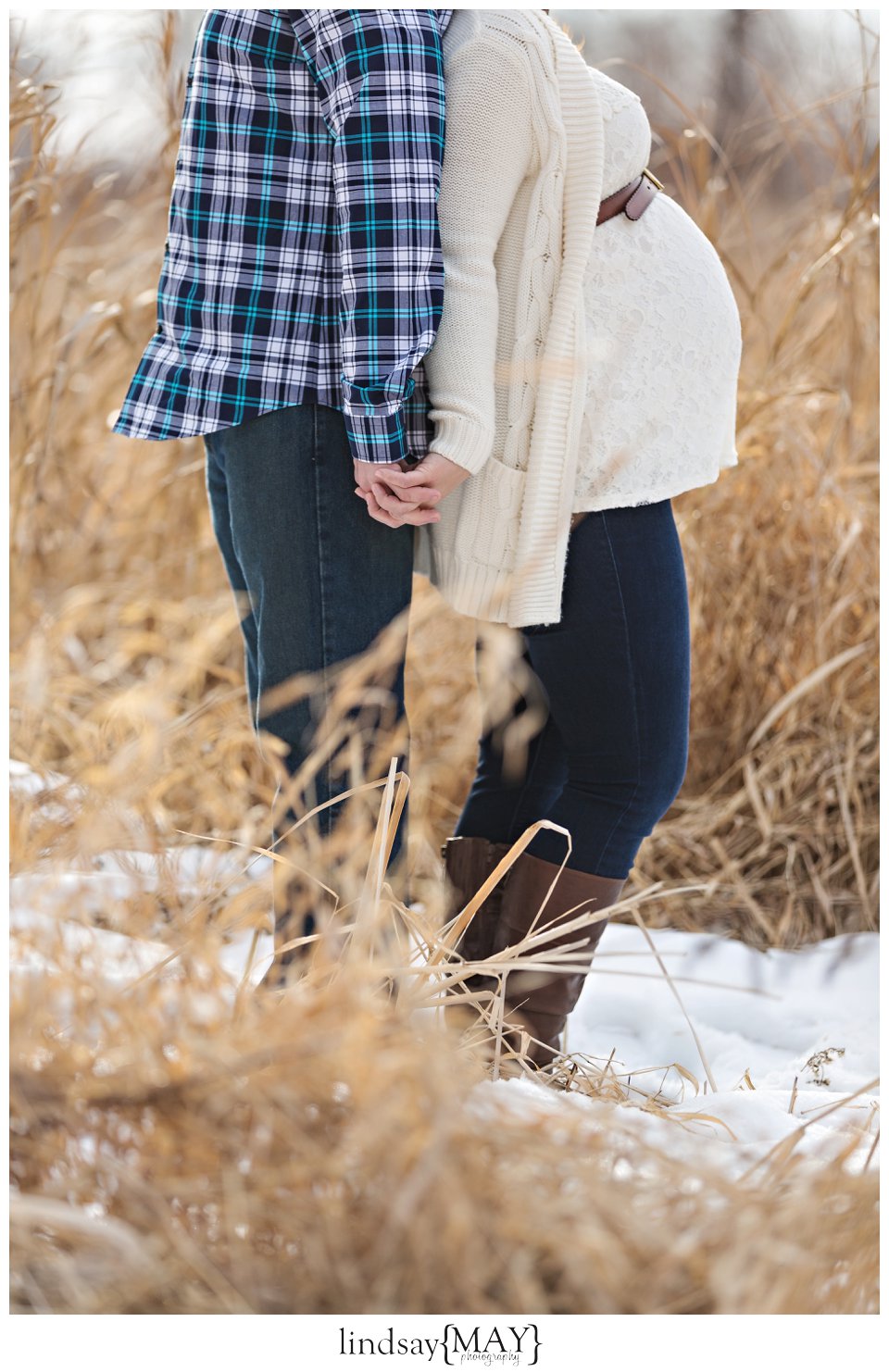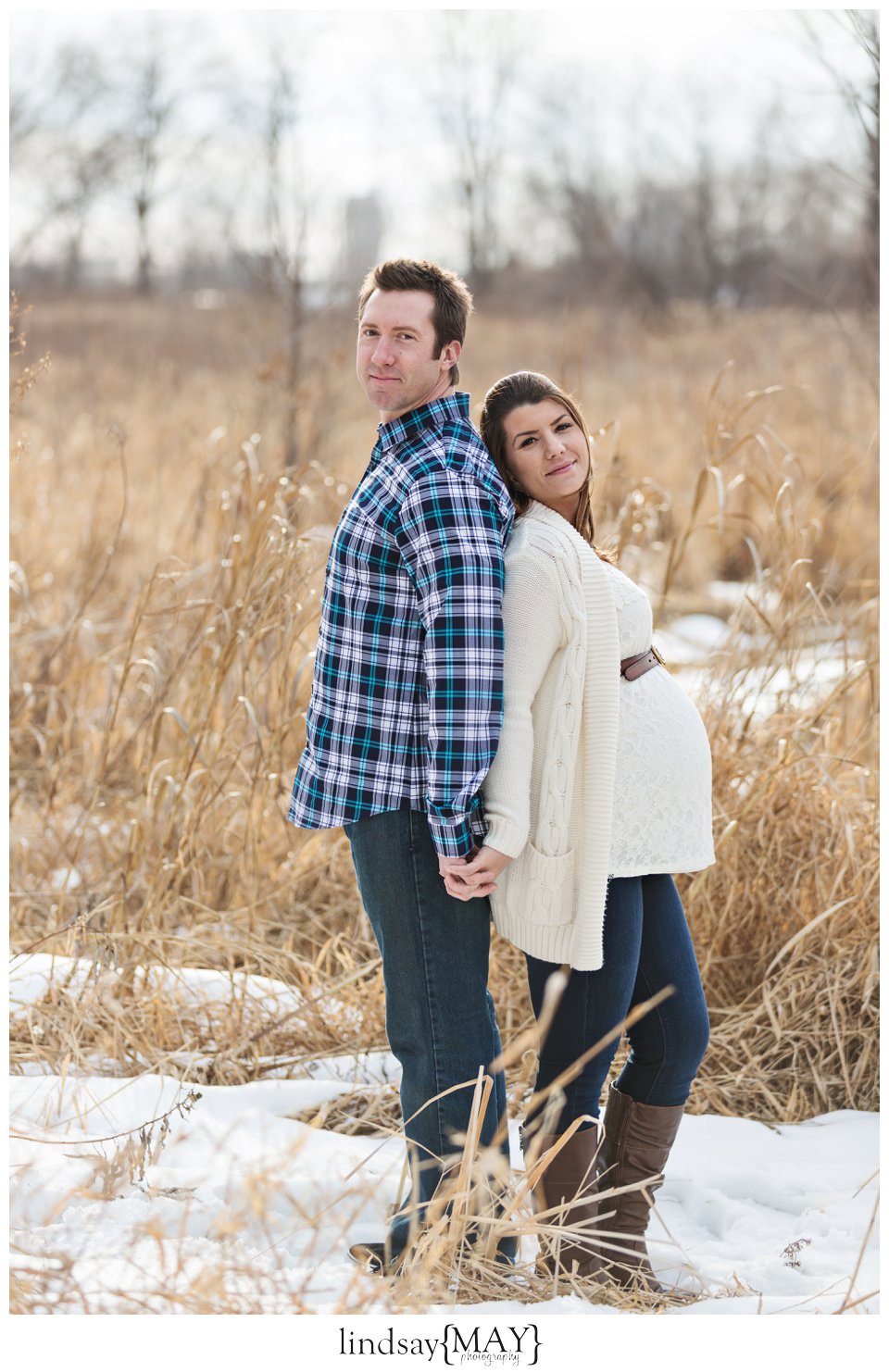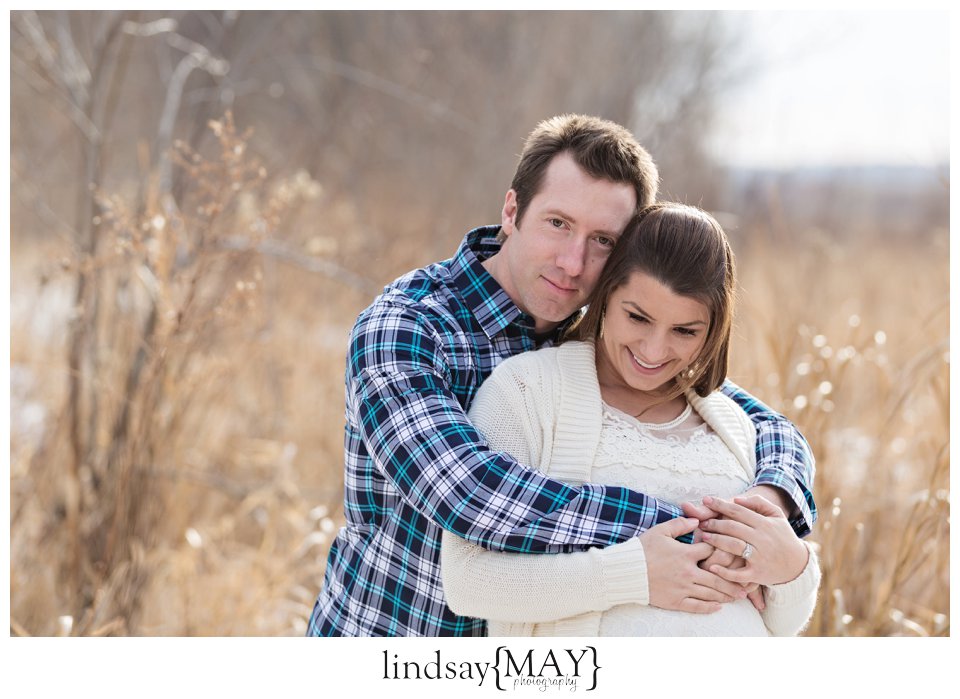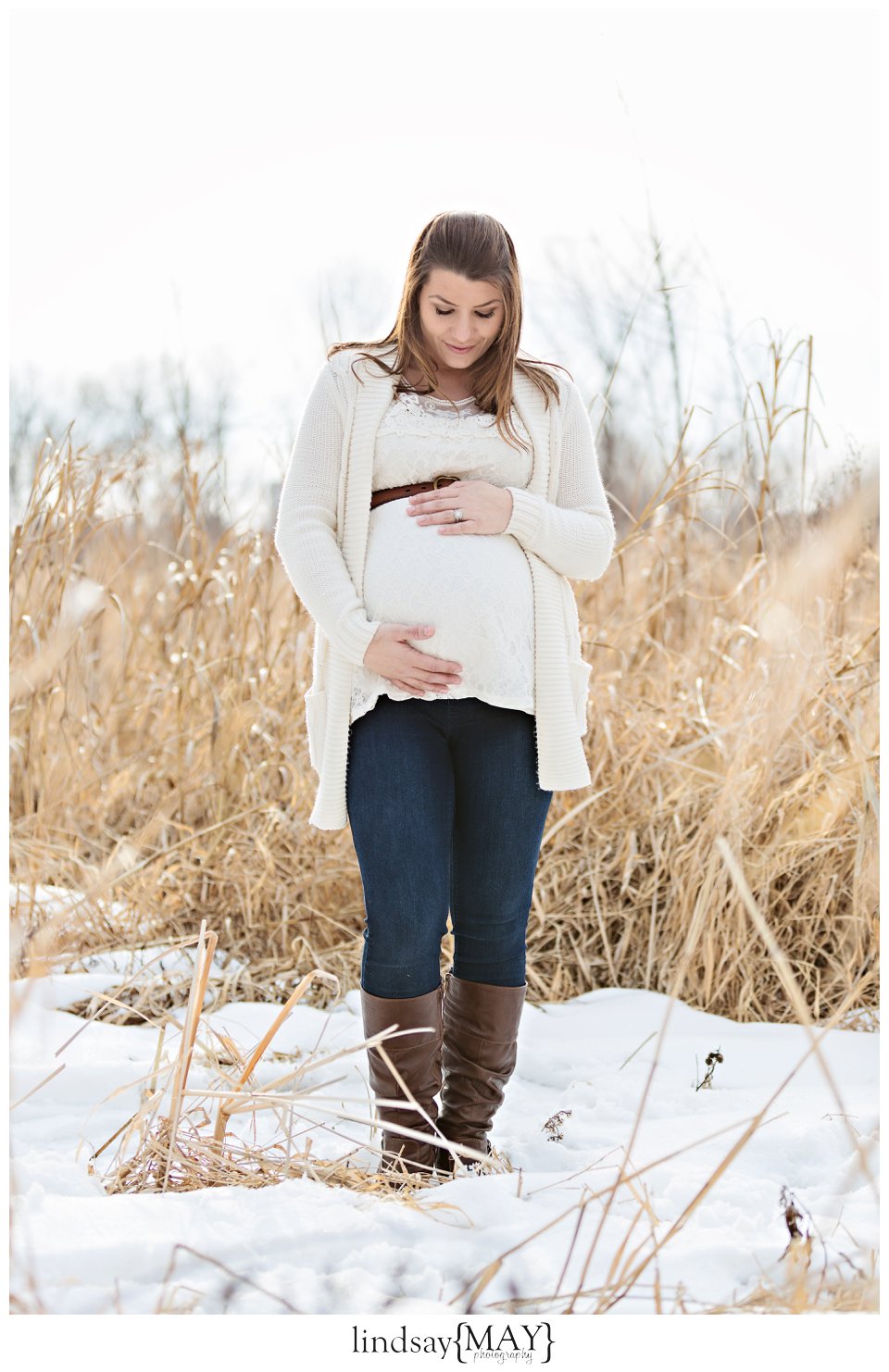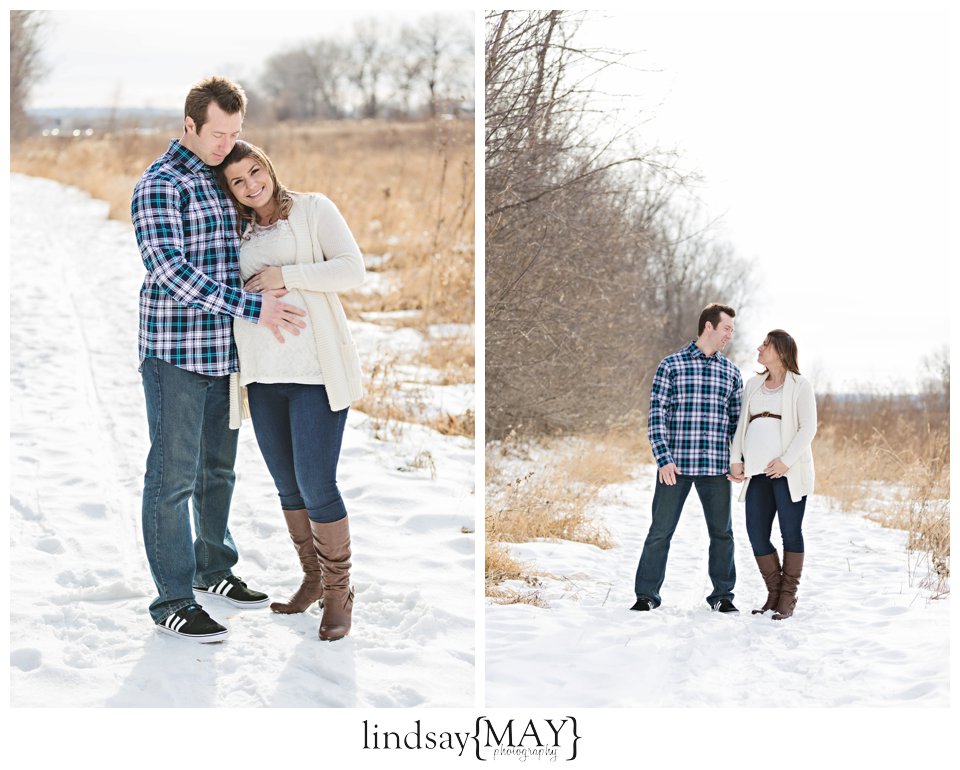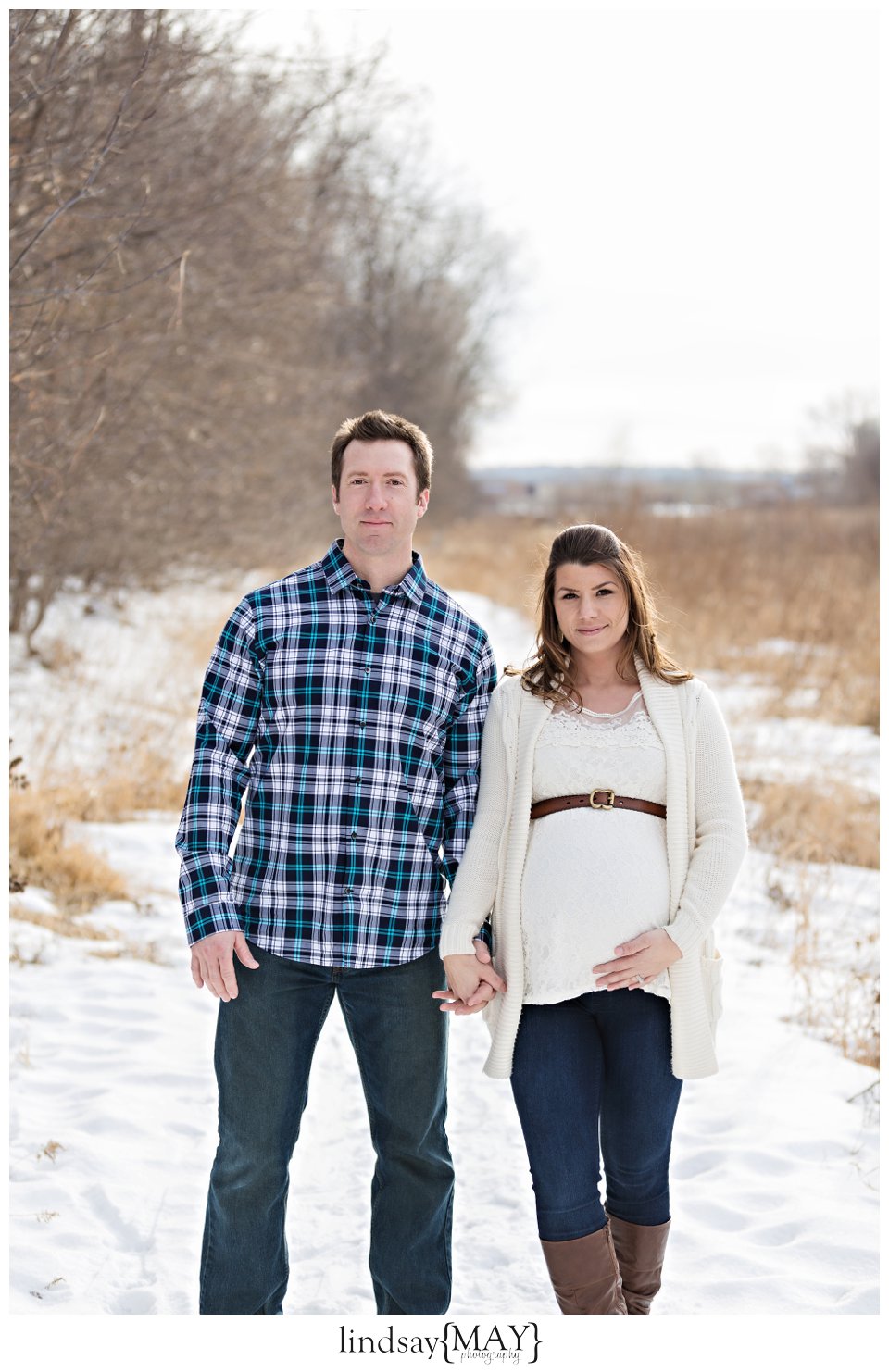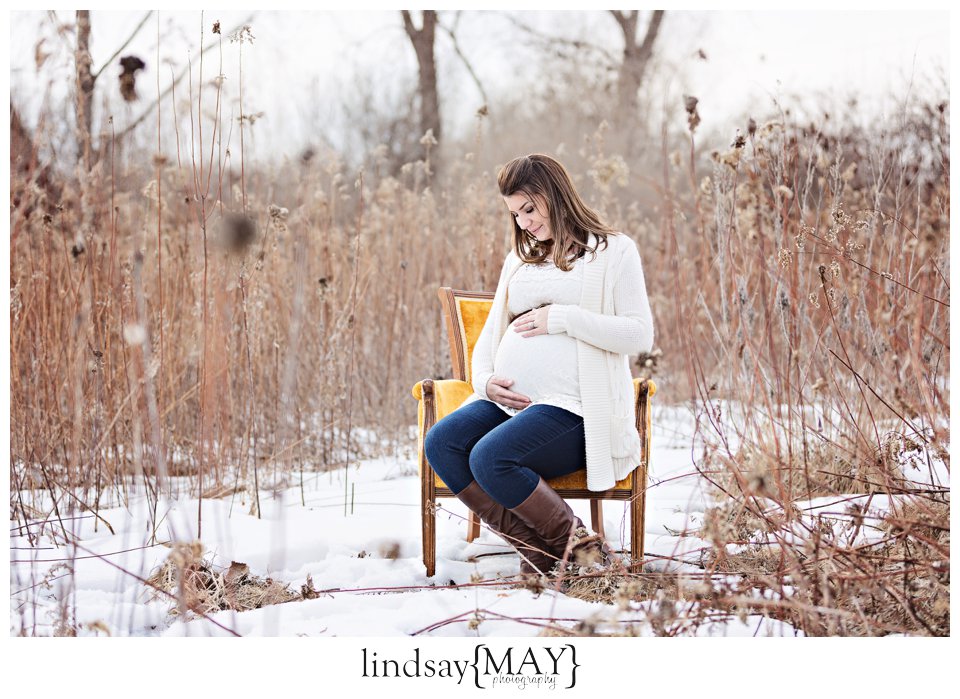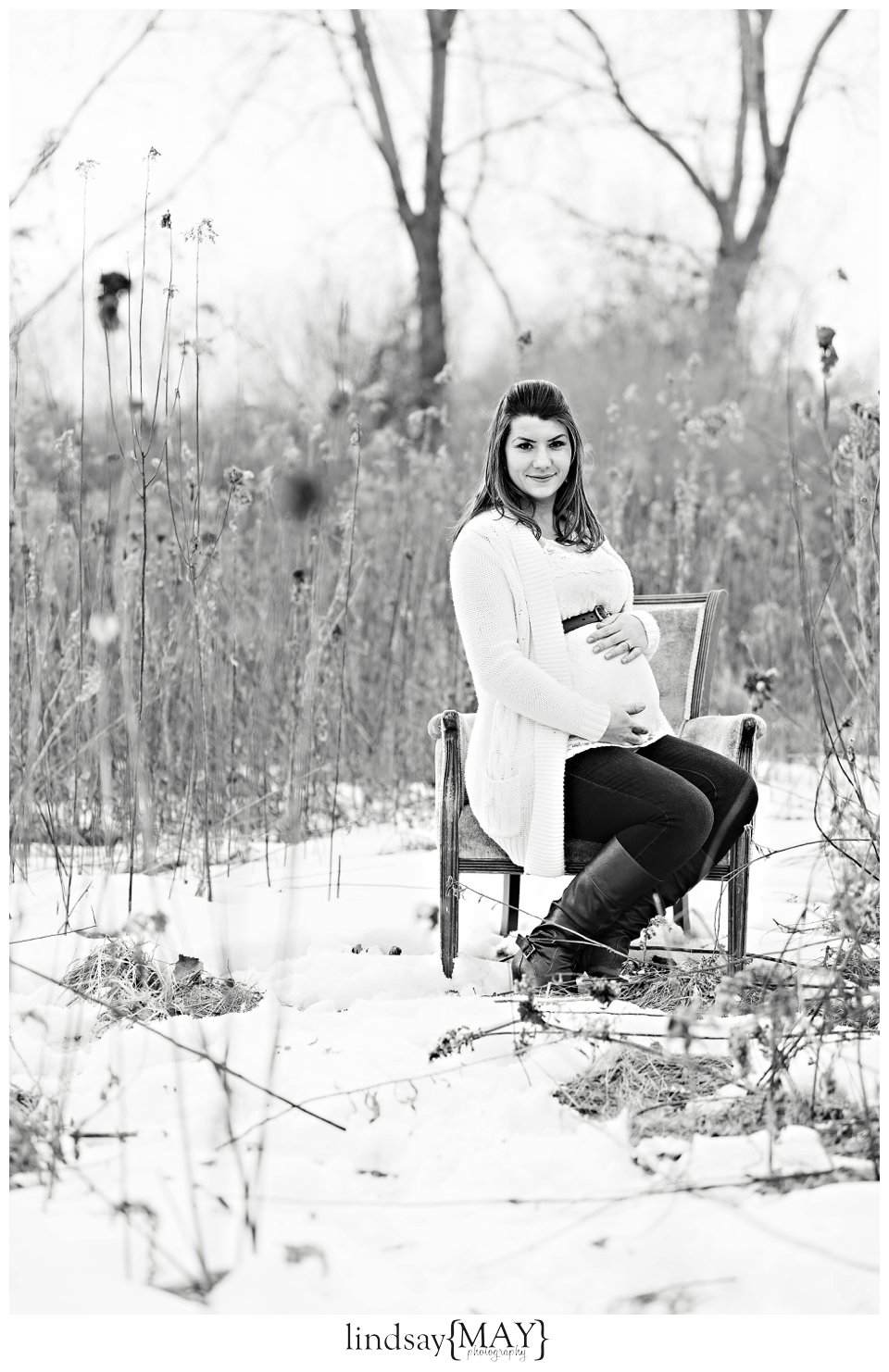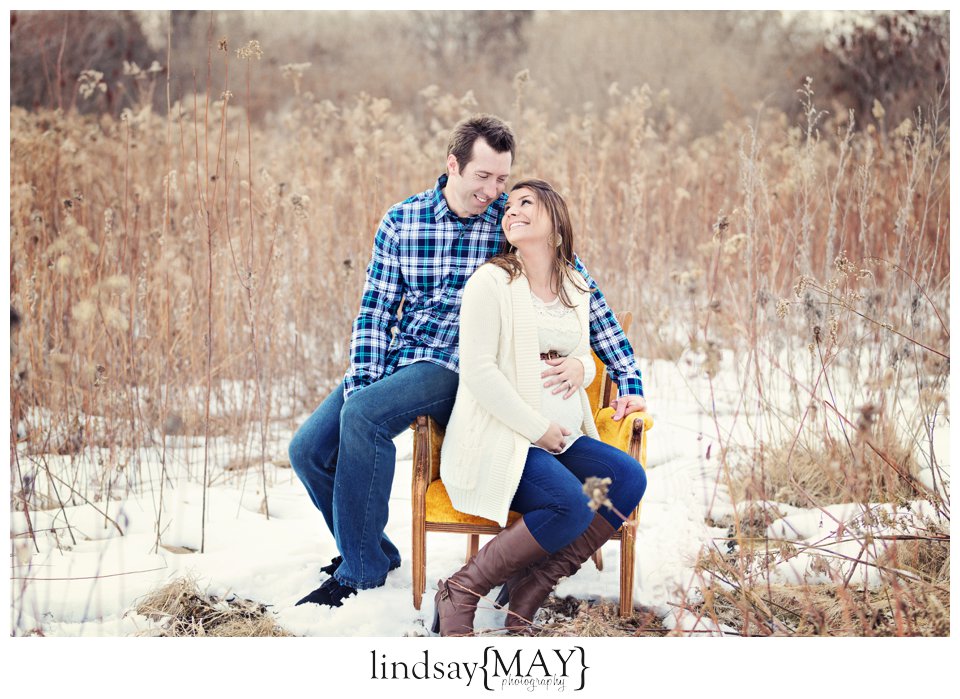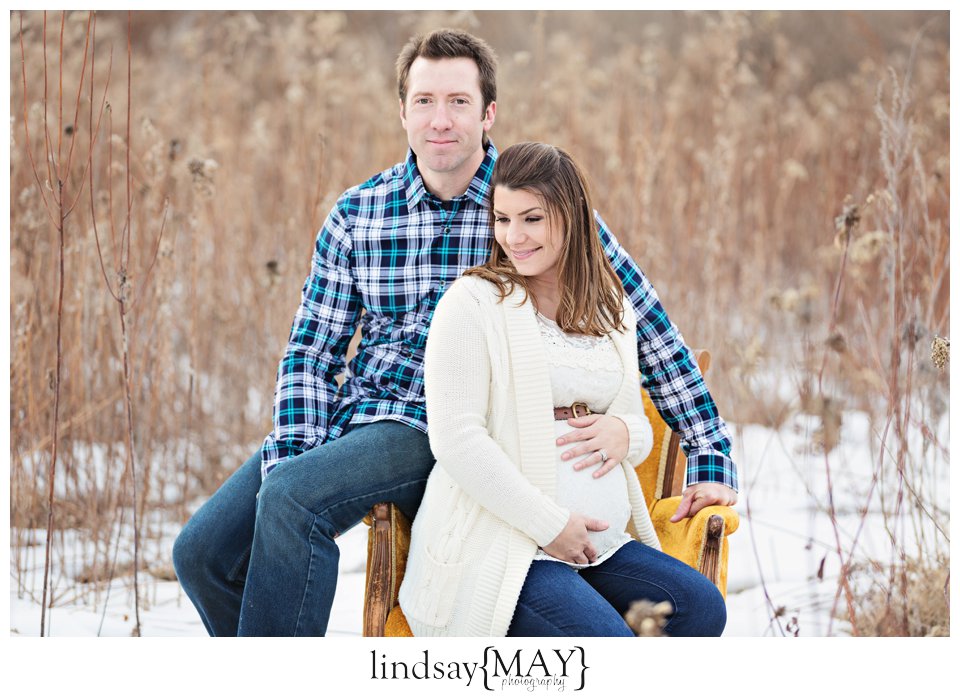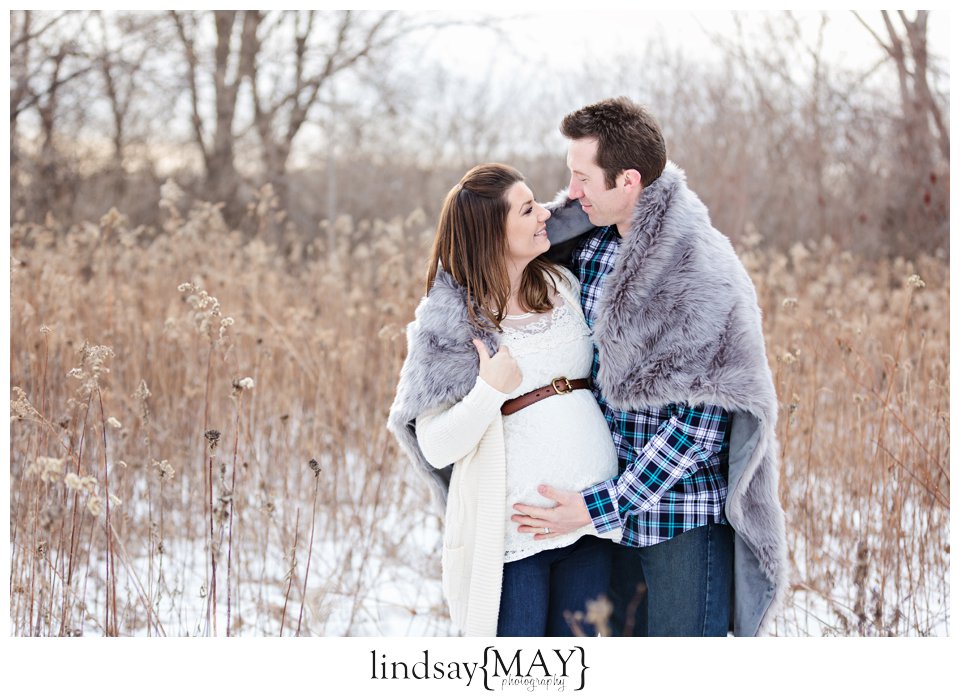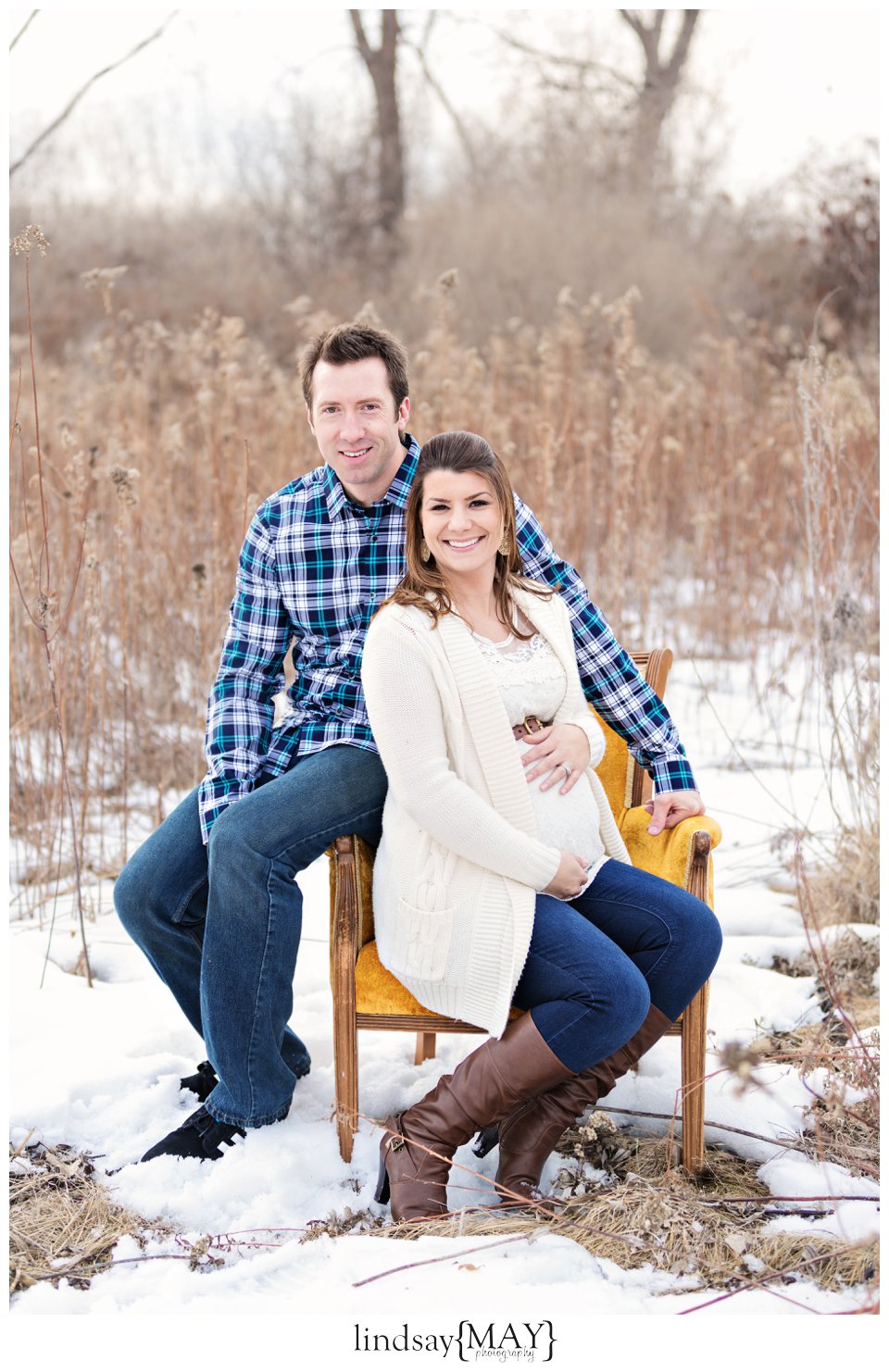 We'd love to stay in touch with you if you've enjoyed these images! Follow us on Instagram, and consider liking our Facebook page. It will put a smile on our face!