Posts Tagged 'weddings'
Betsy and Derek have a fairy-tale romance as I wrote about for their engagement session. I've never seen a wedding party that had as much fun together as these two! And I LOVED Derek's special surprise for Betsy during their first look! It was a little windy (and cold!) but these two were champs! Here is a little peek at their traditional wedding day at Berean Baptist and super fun reception at the Eagan Community Center.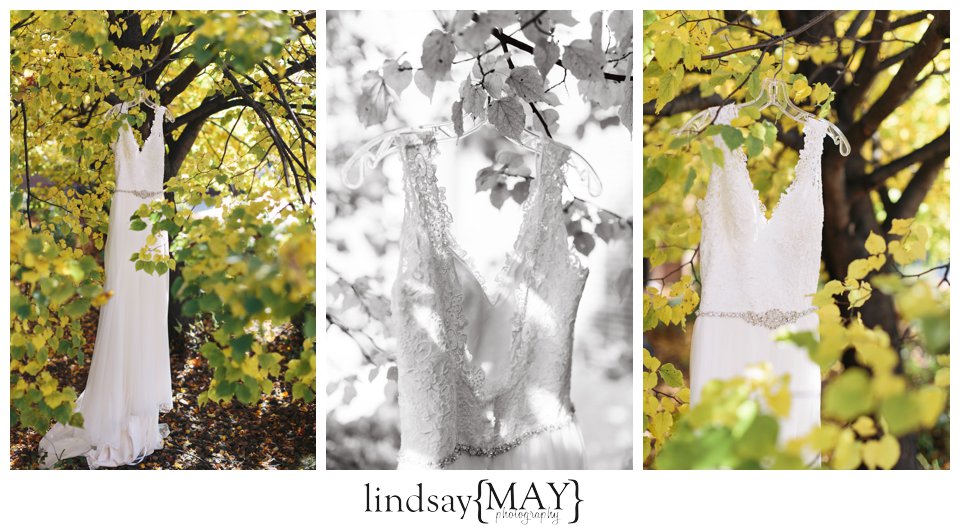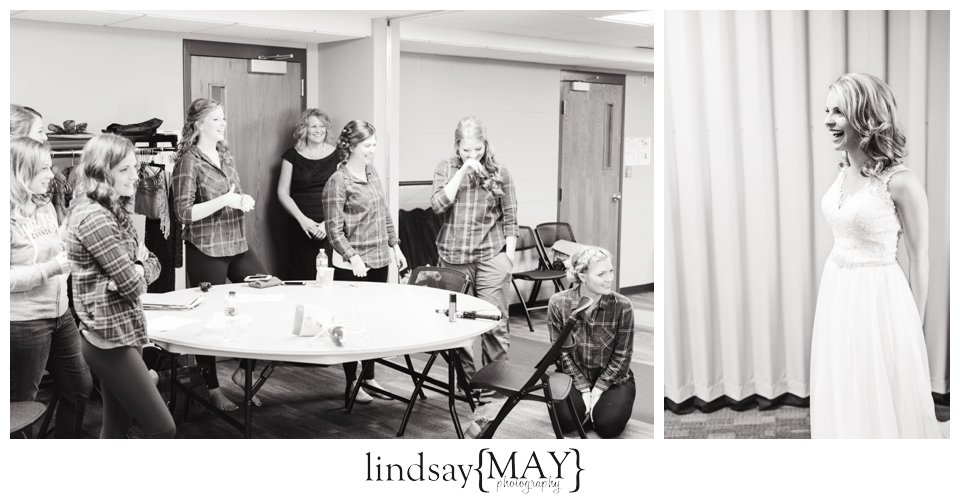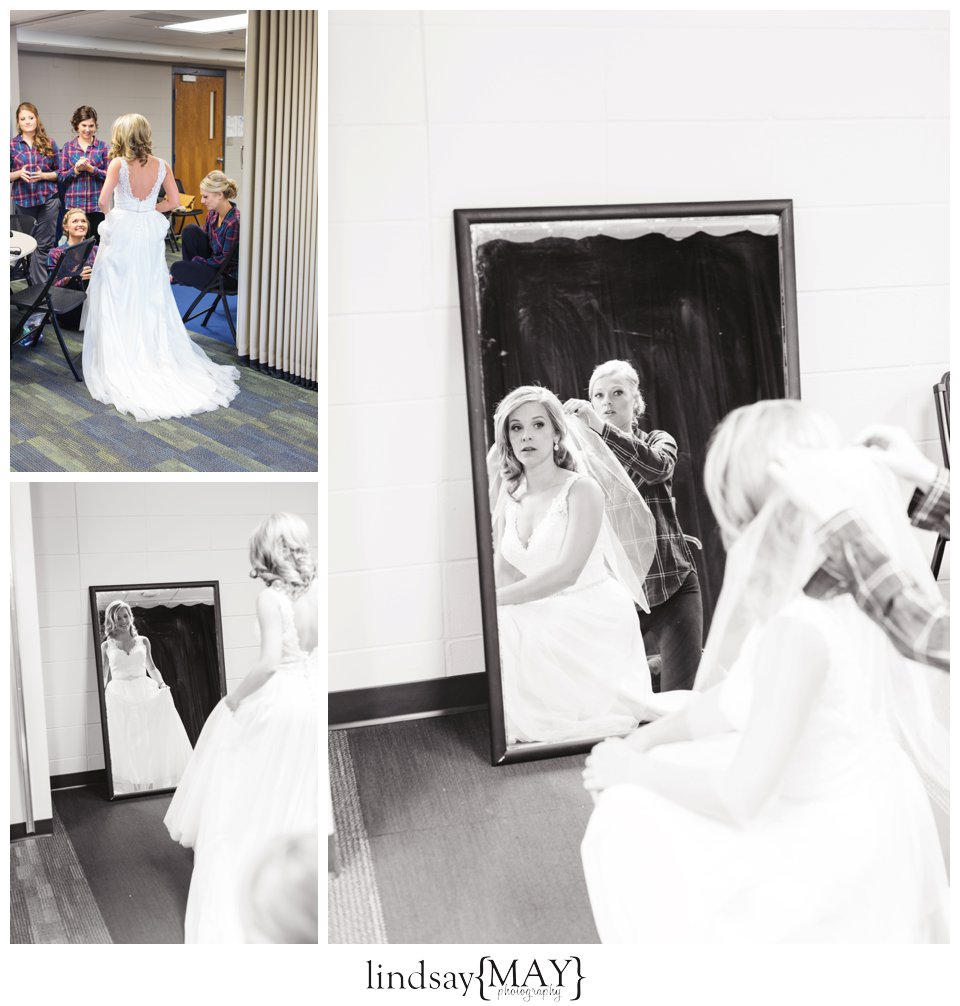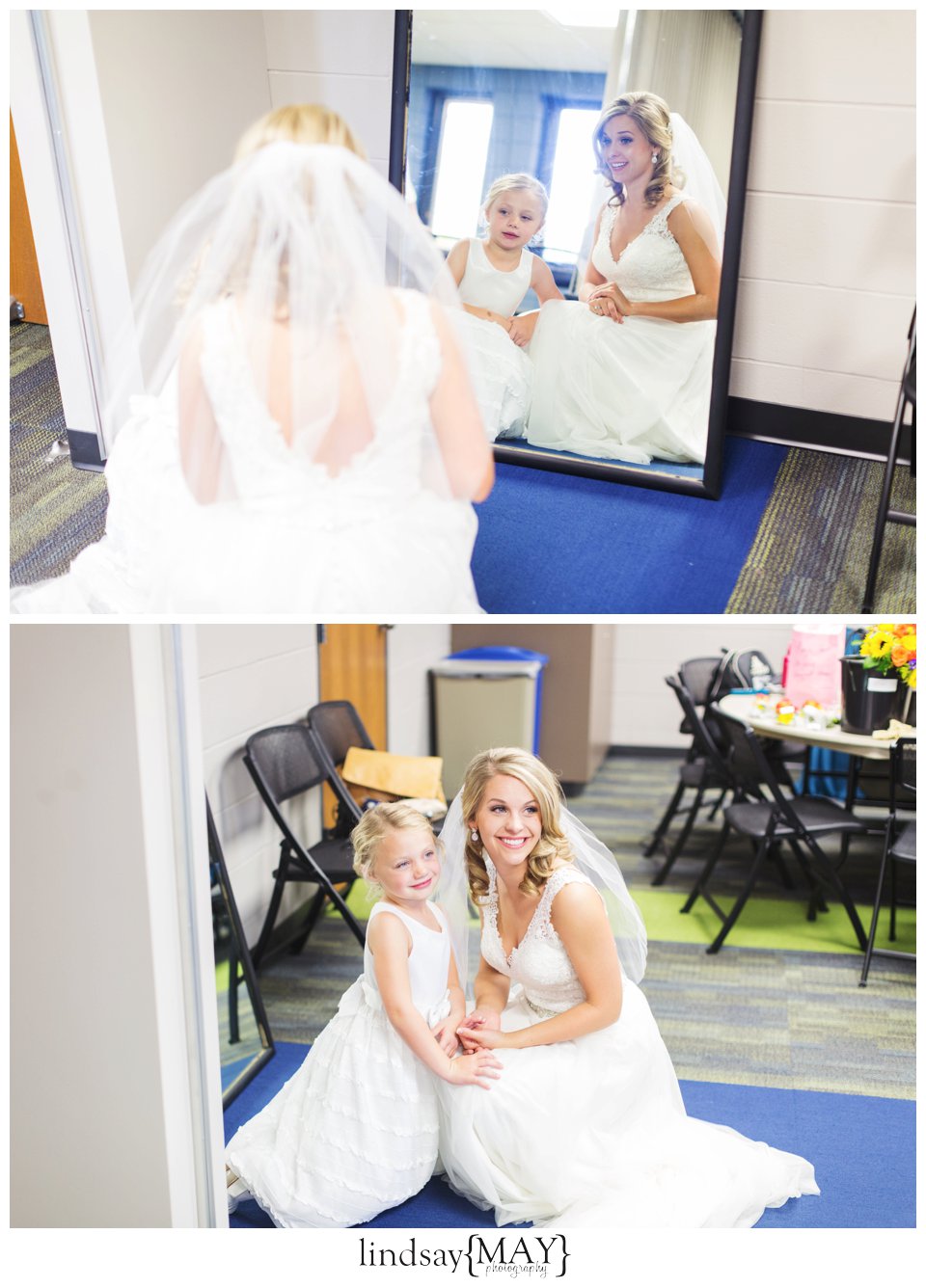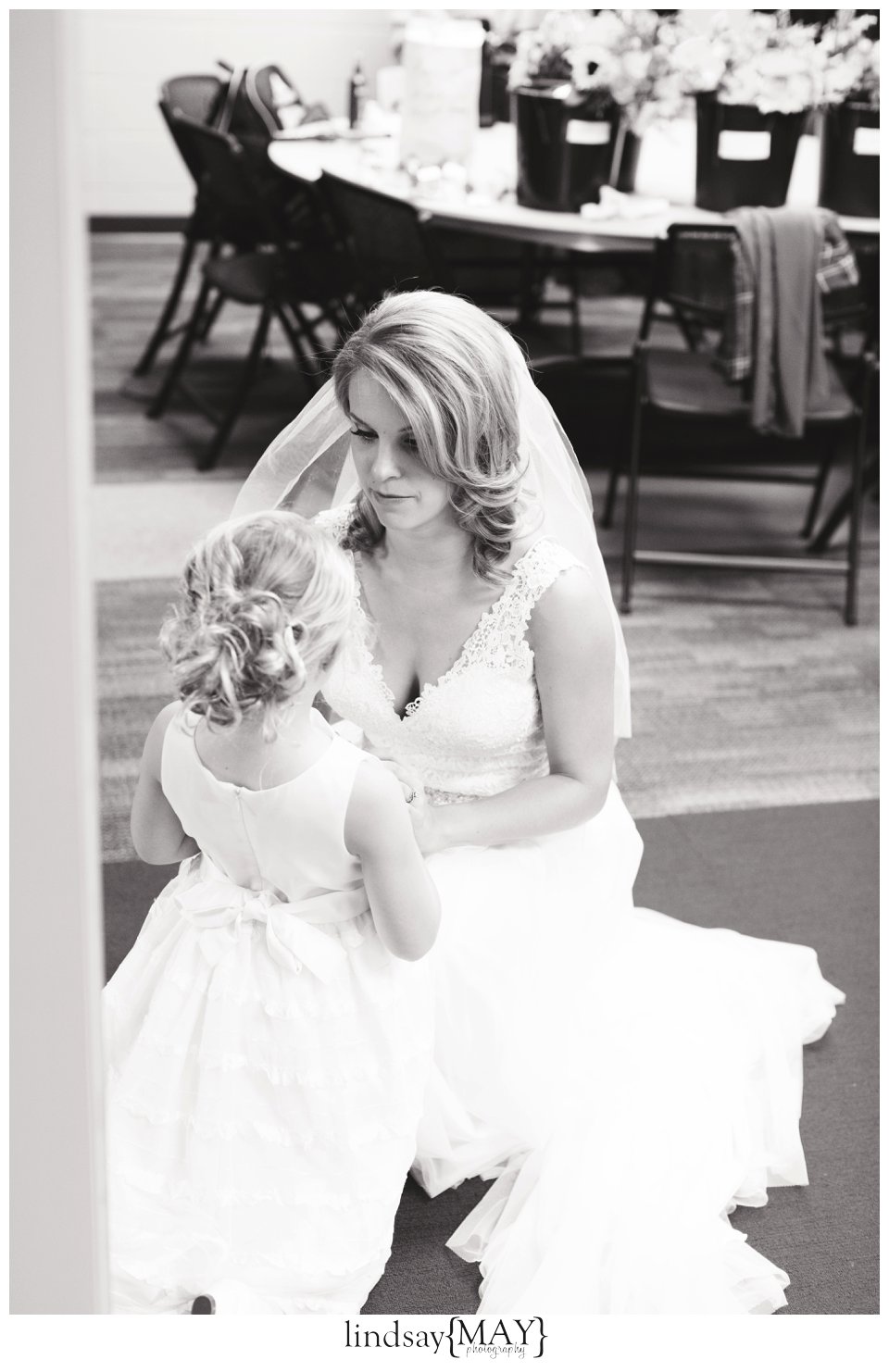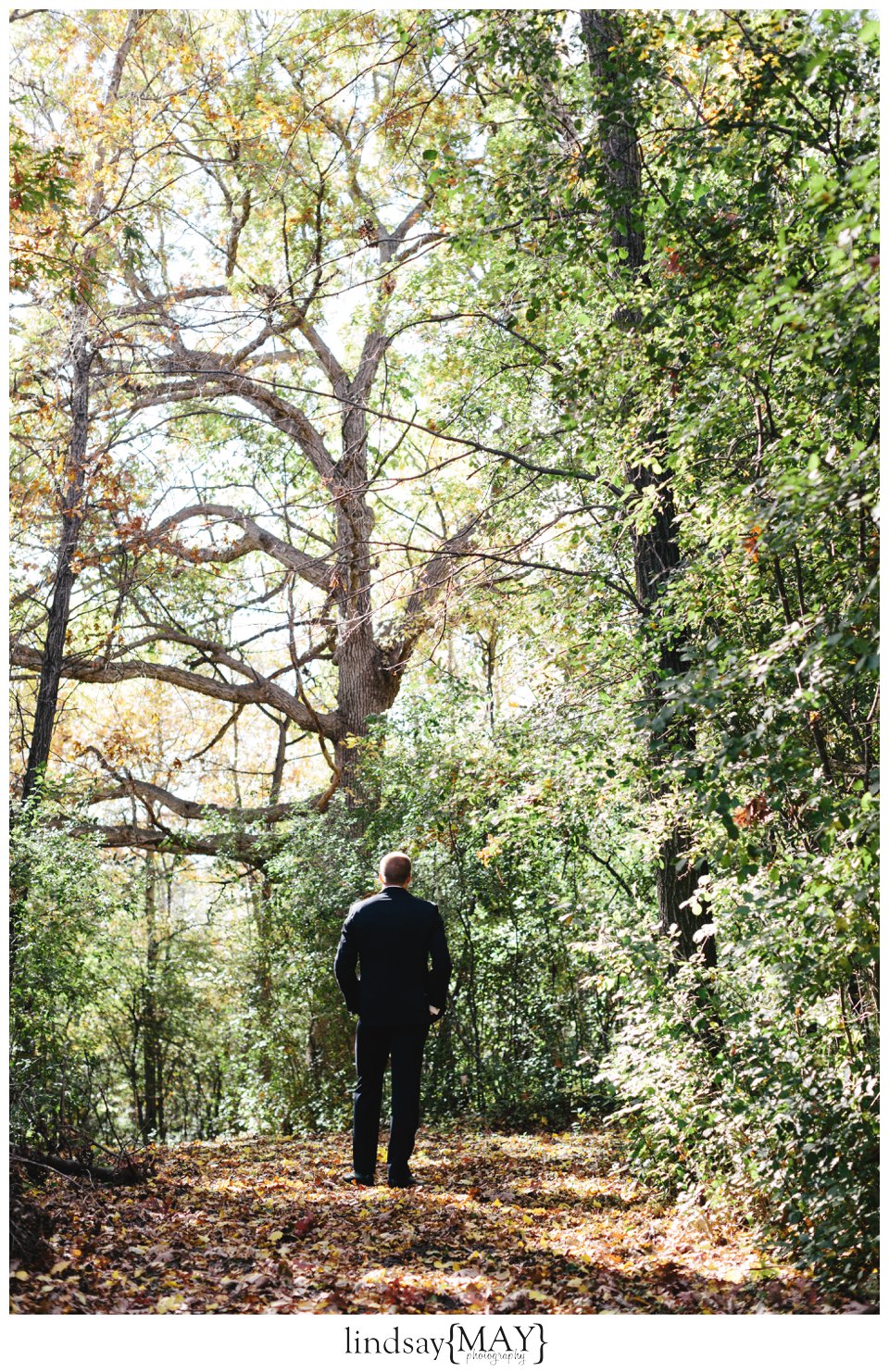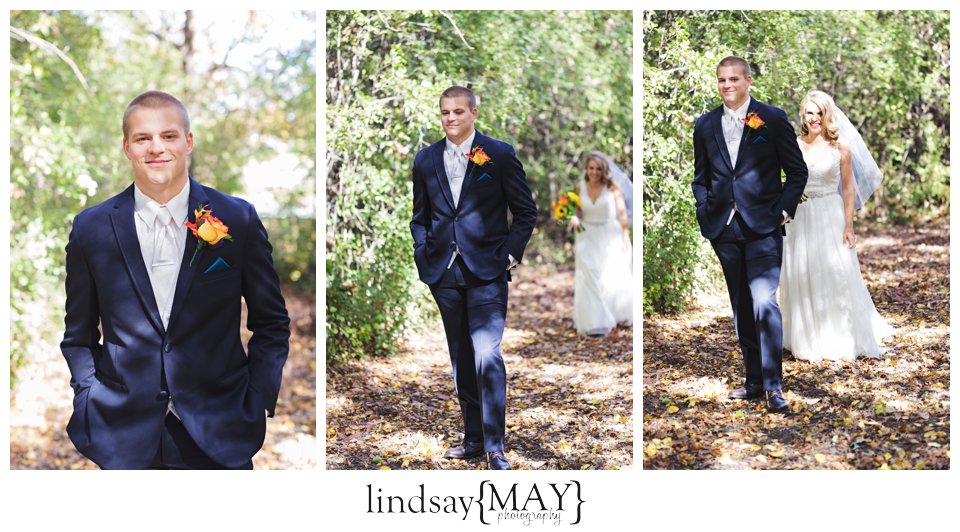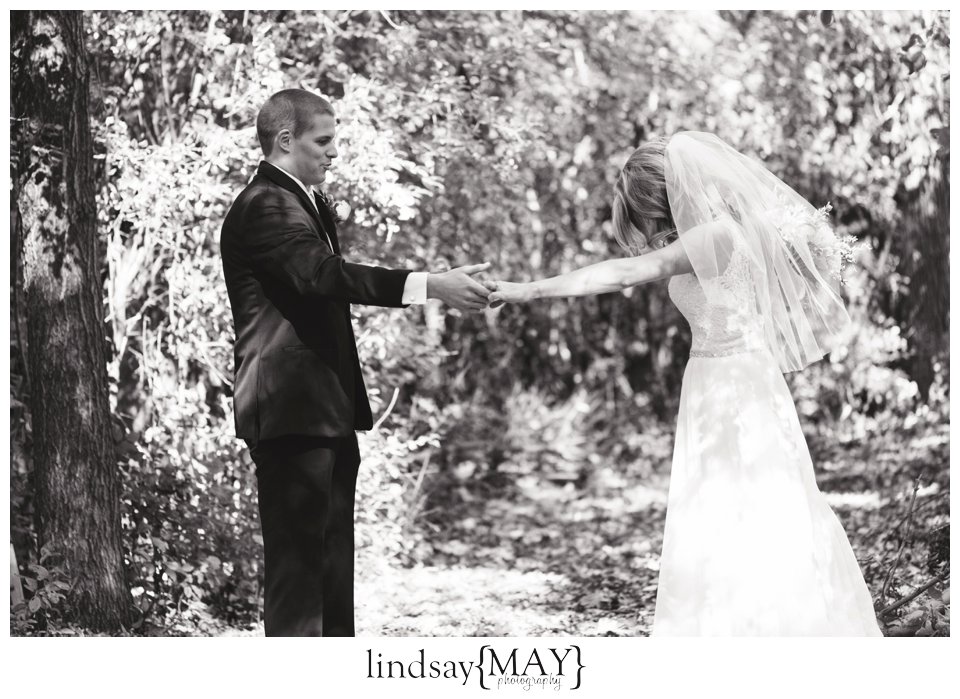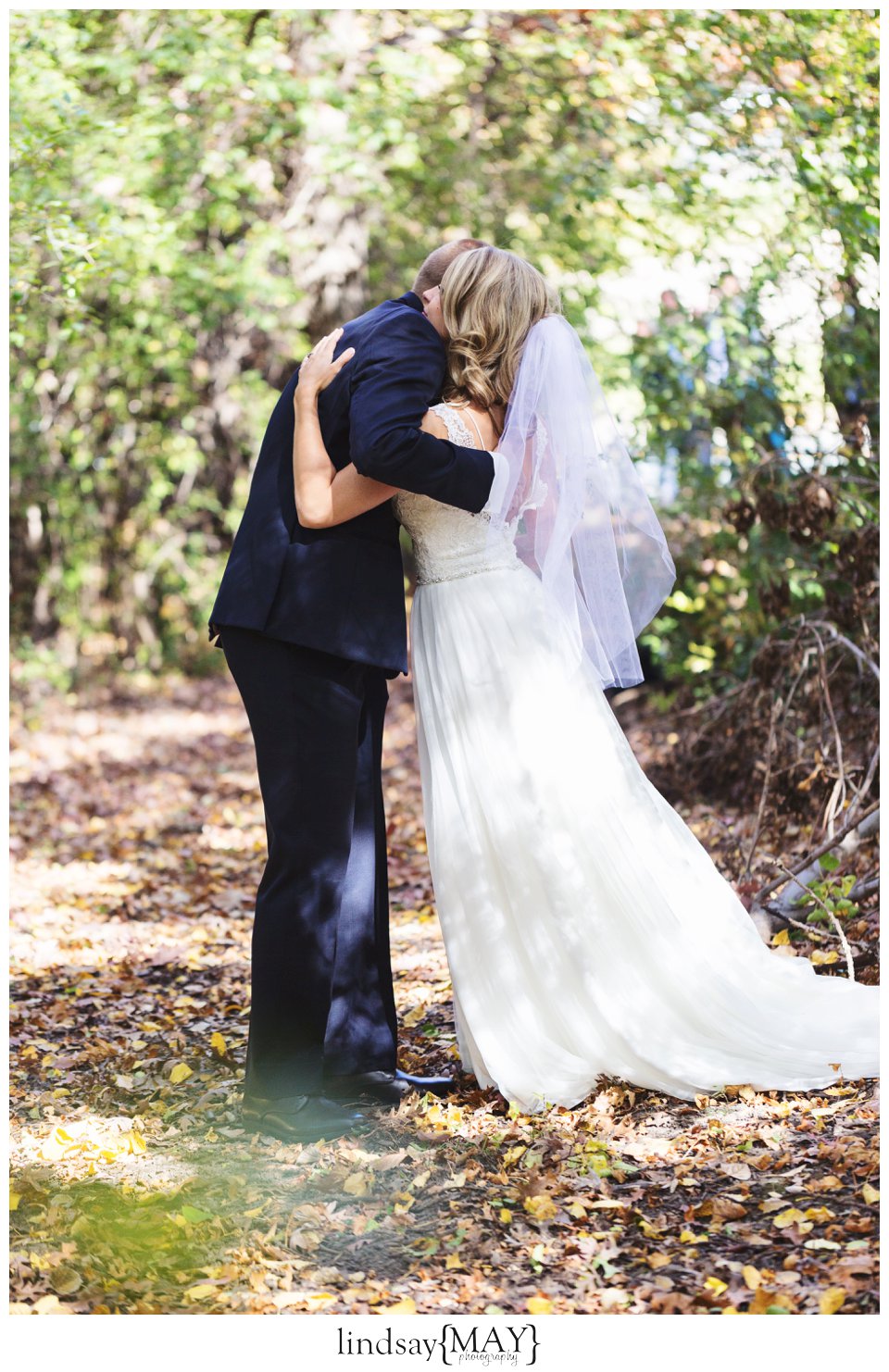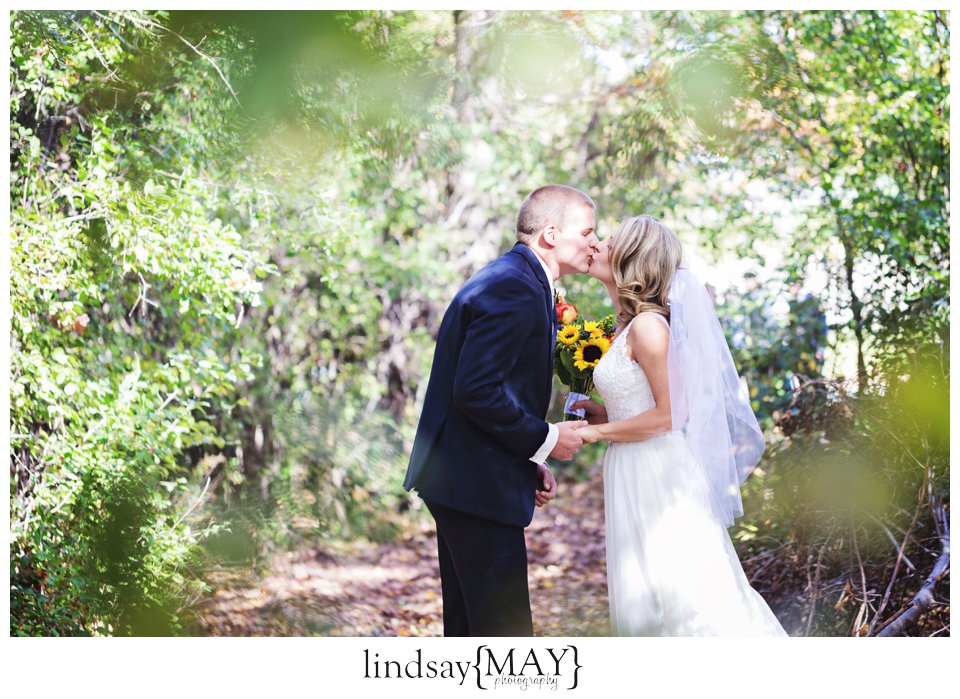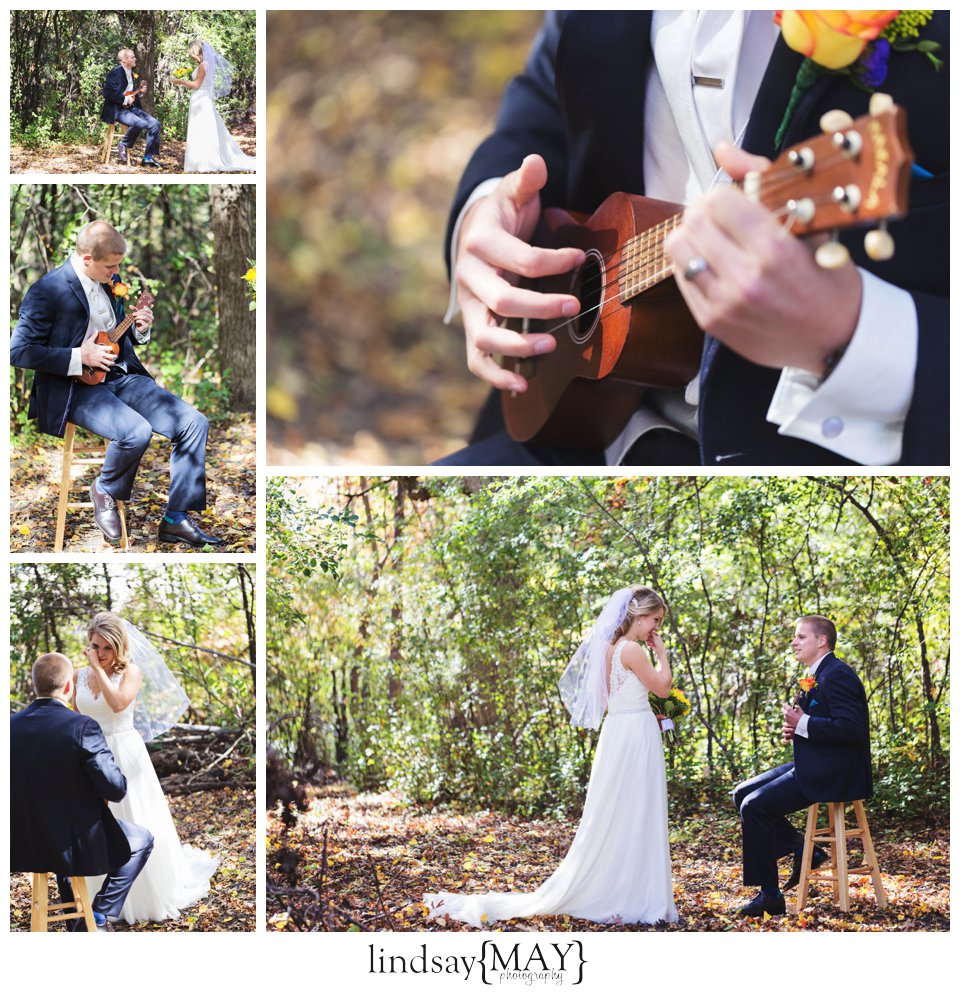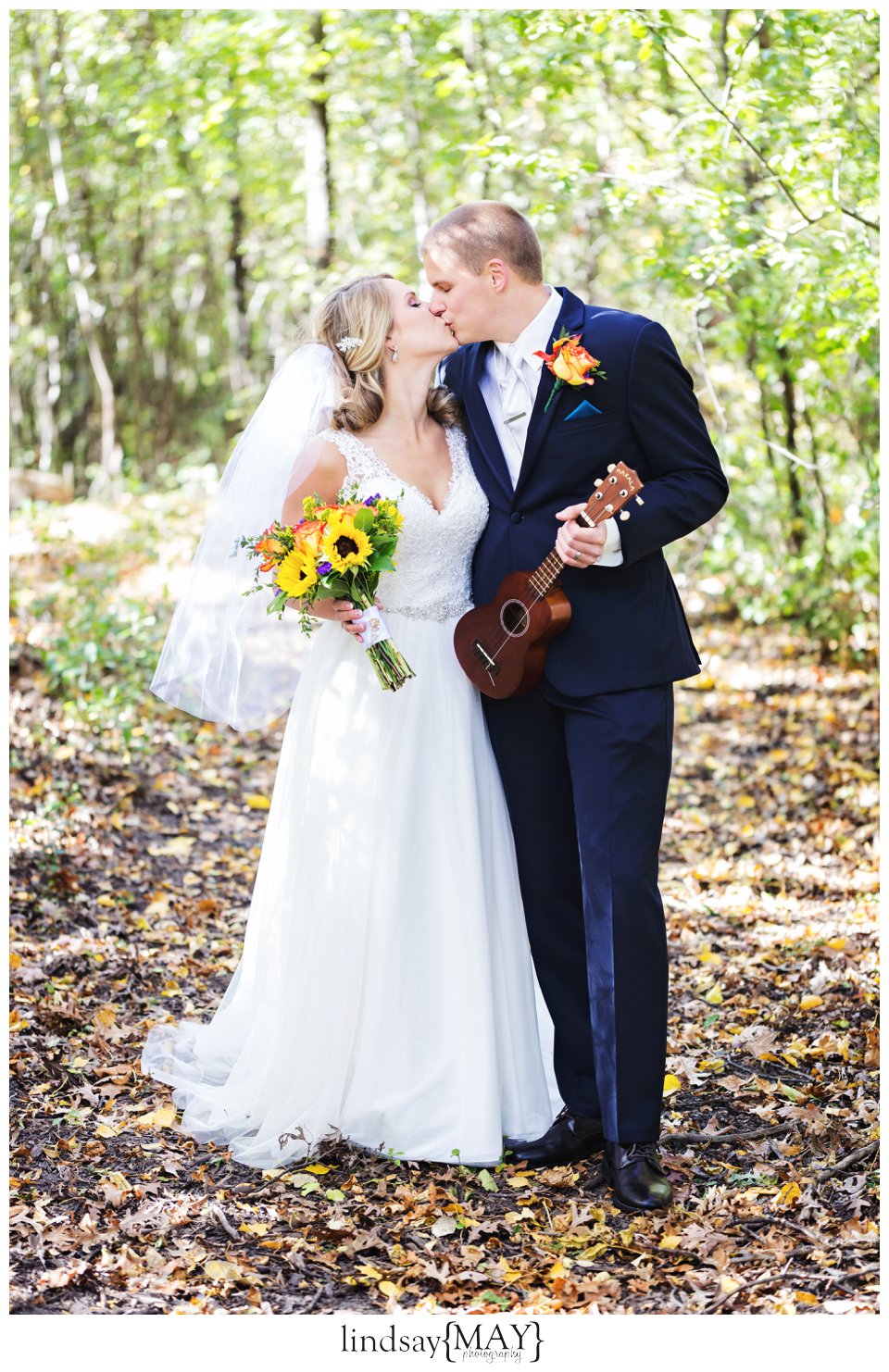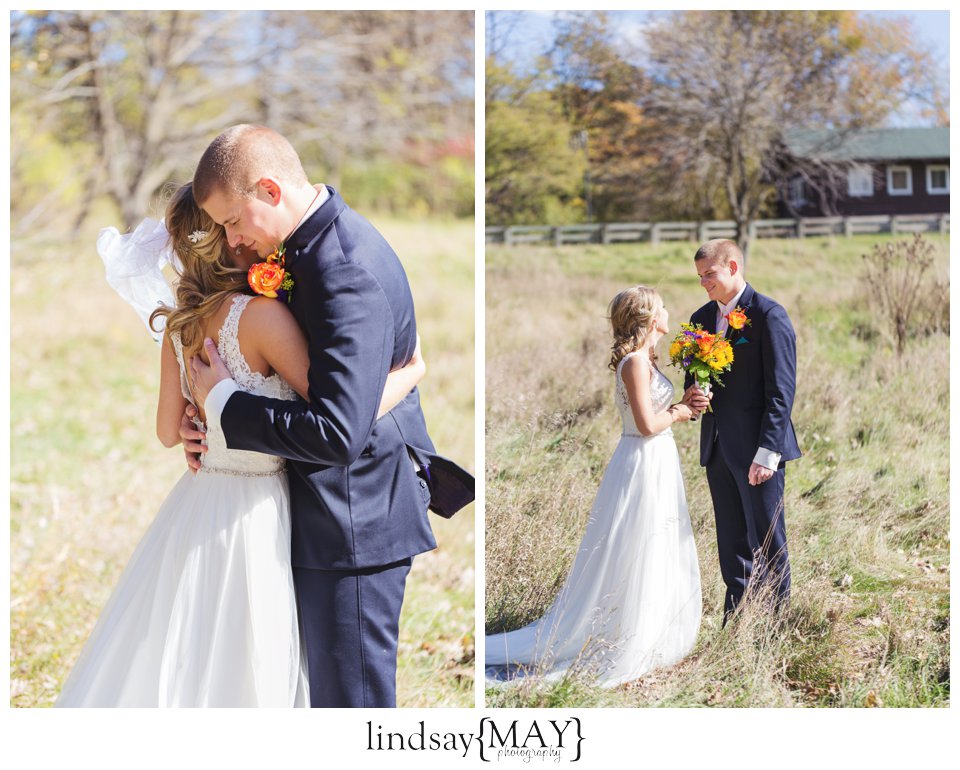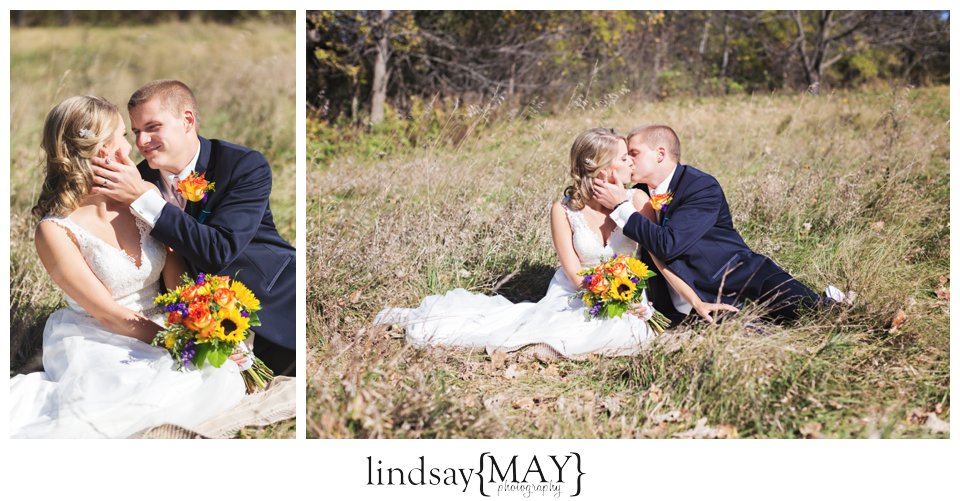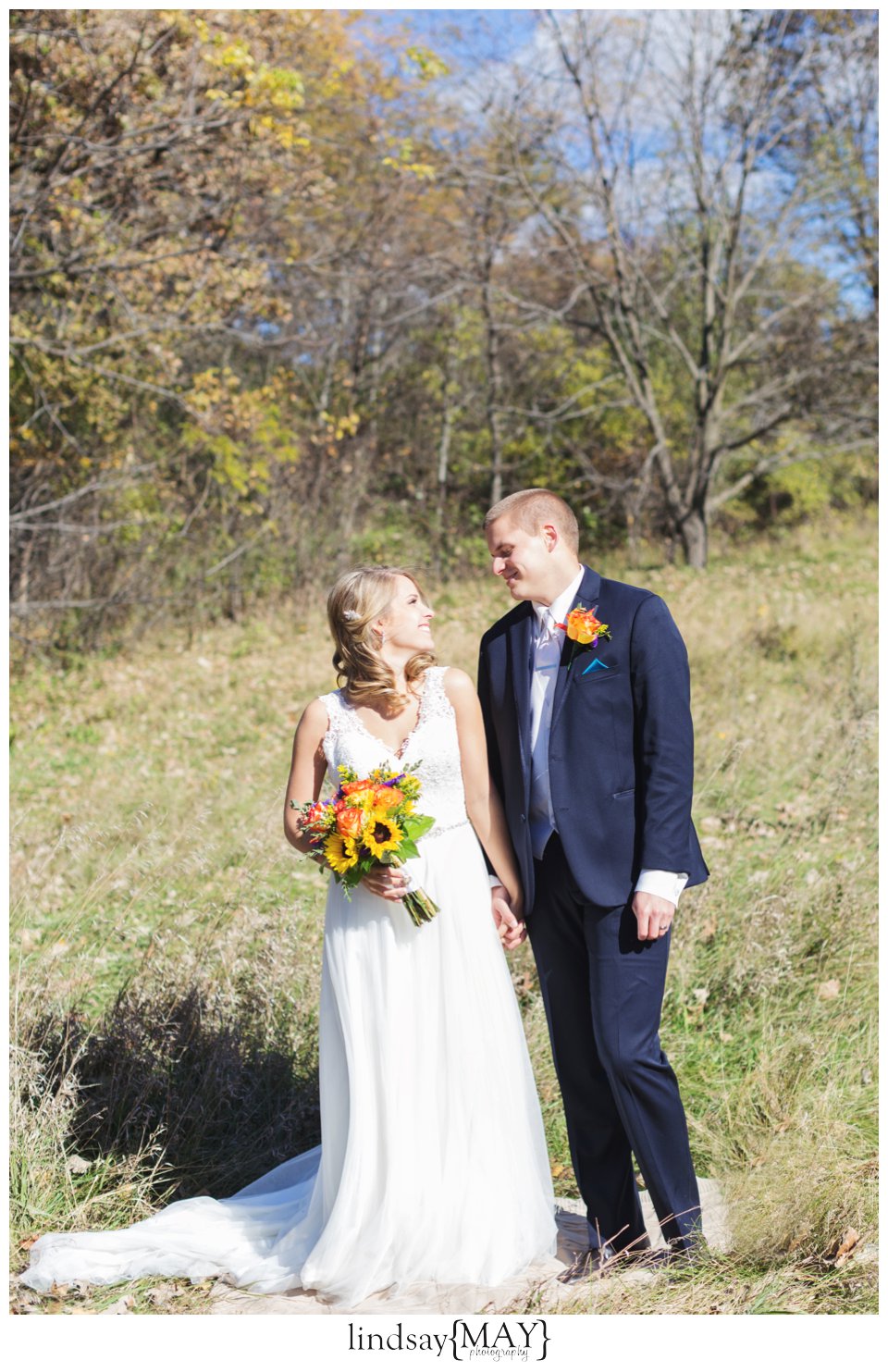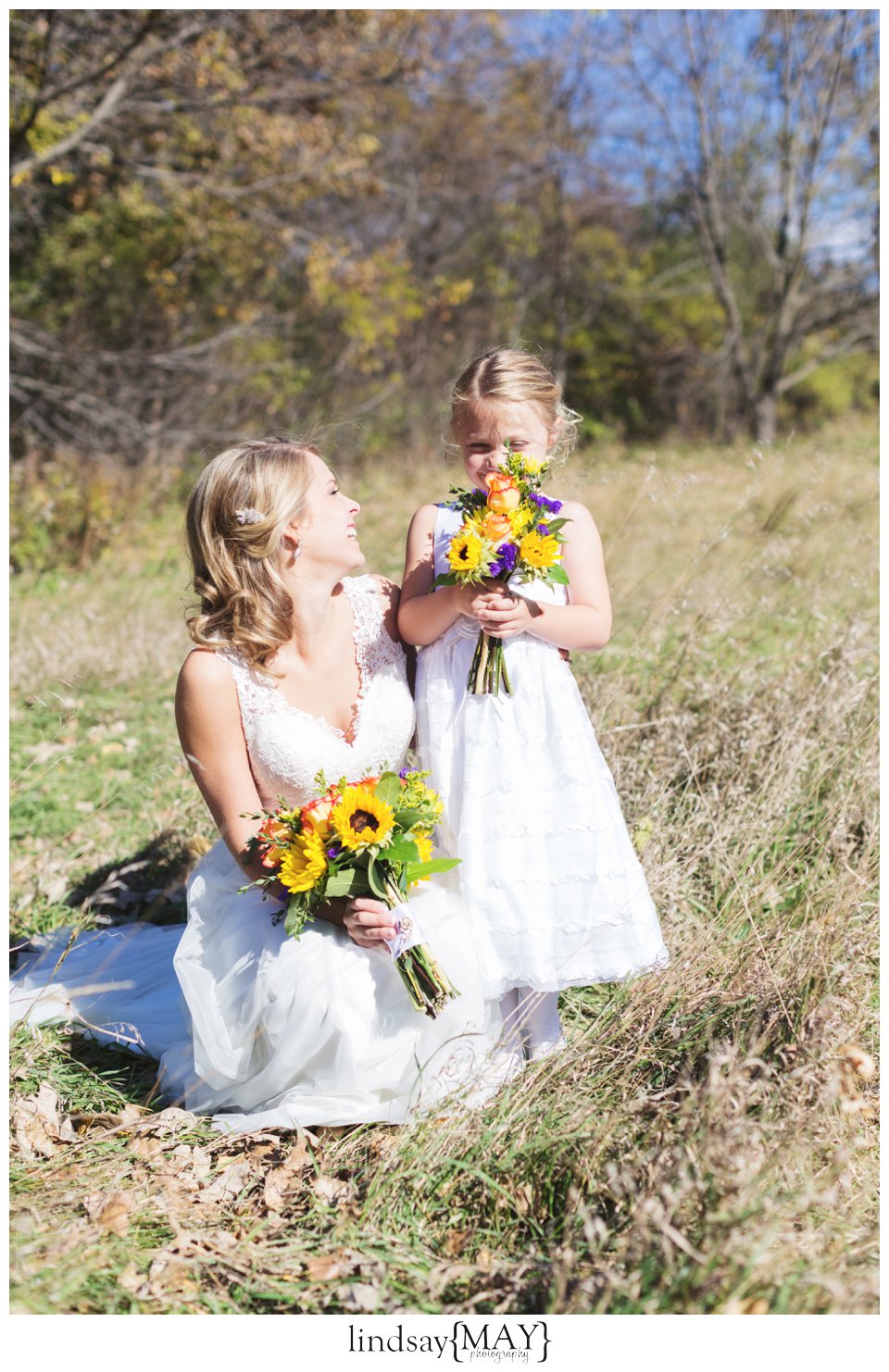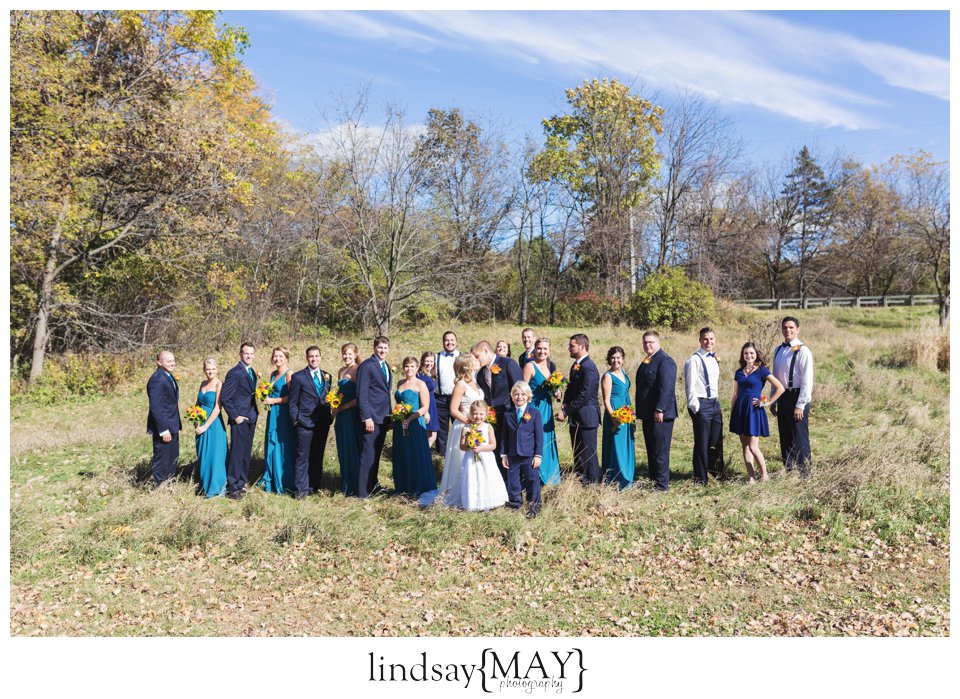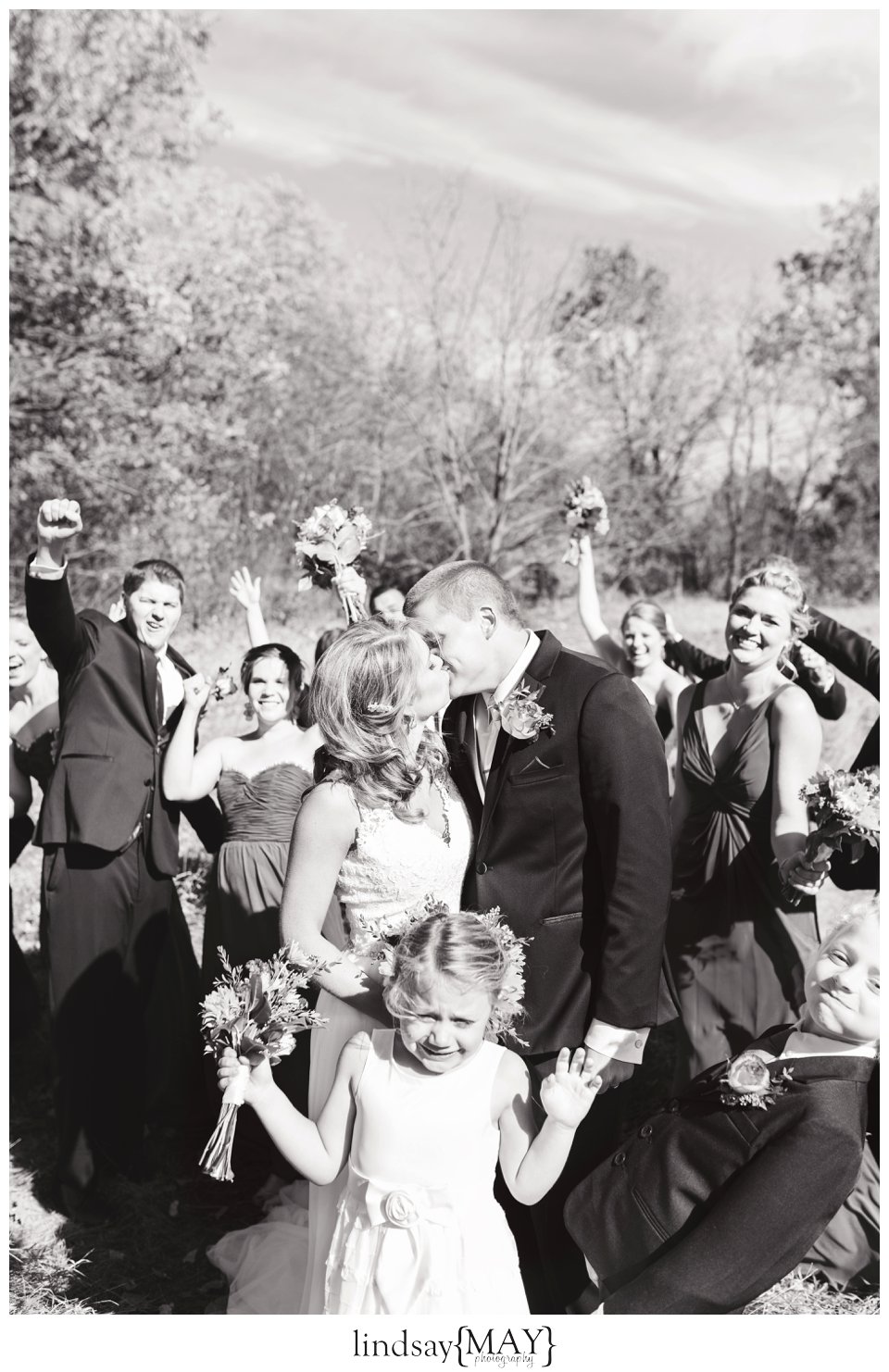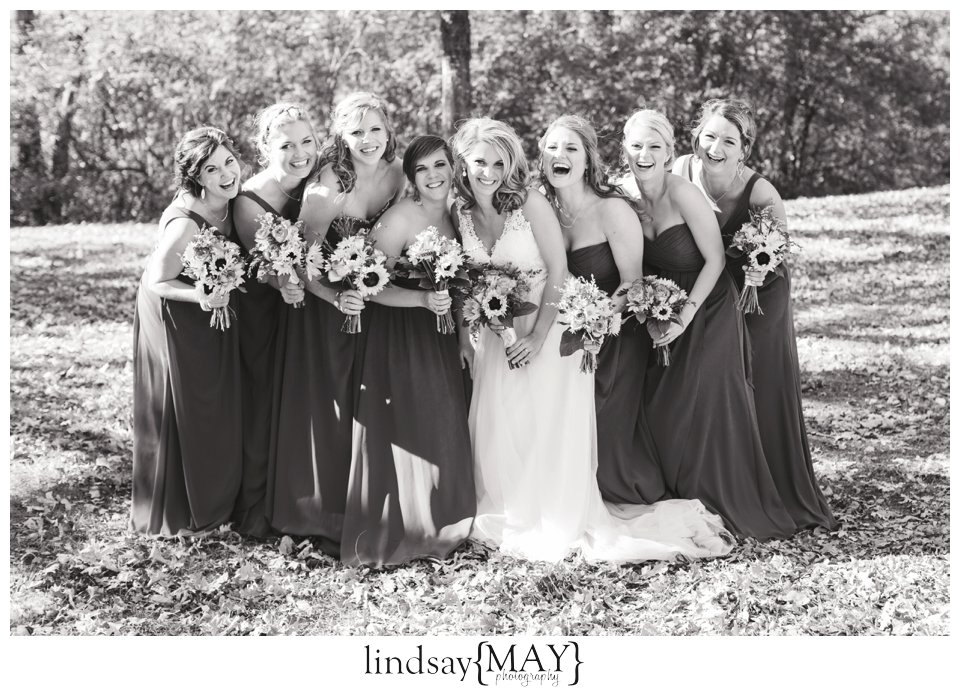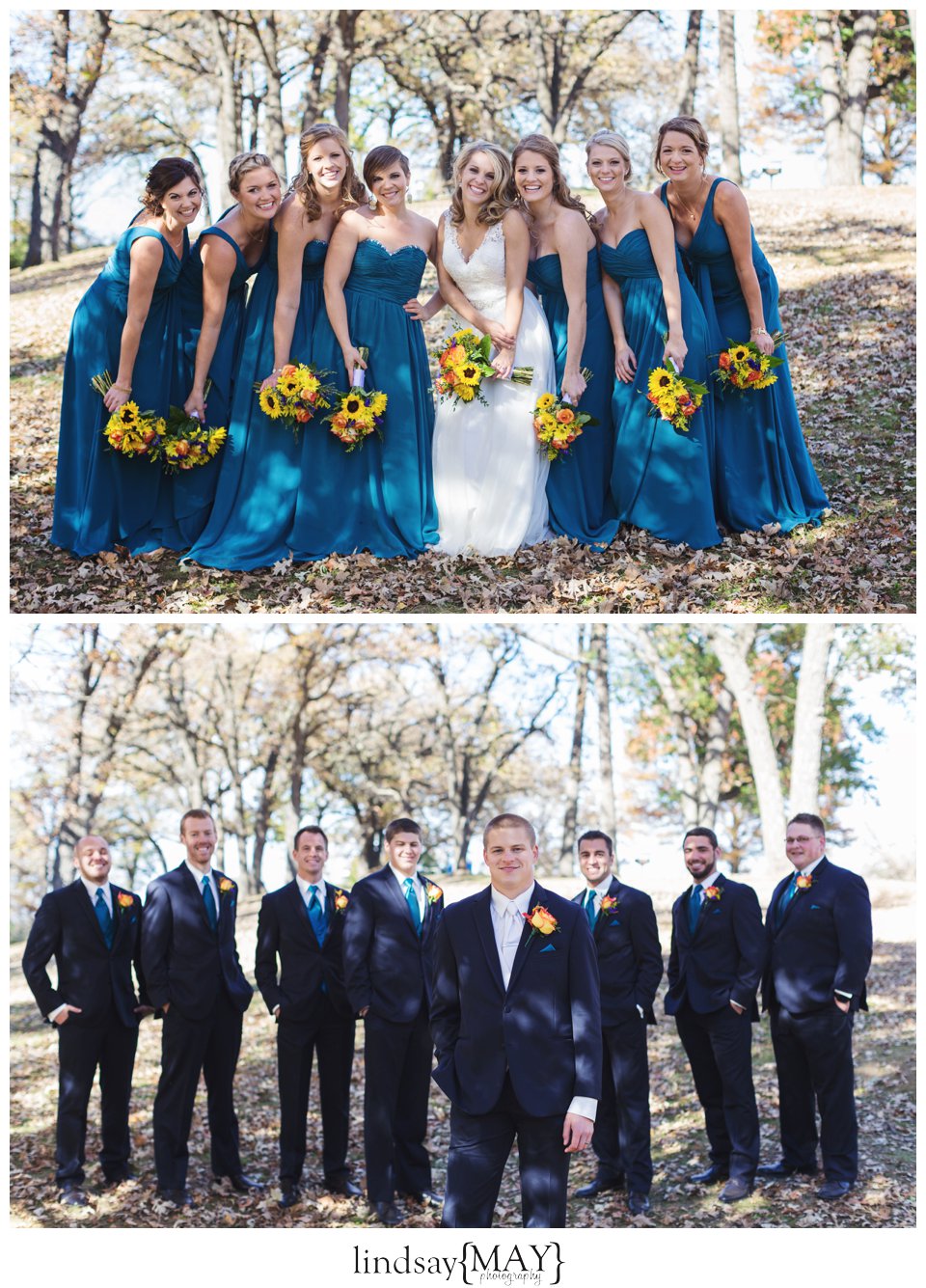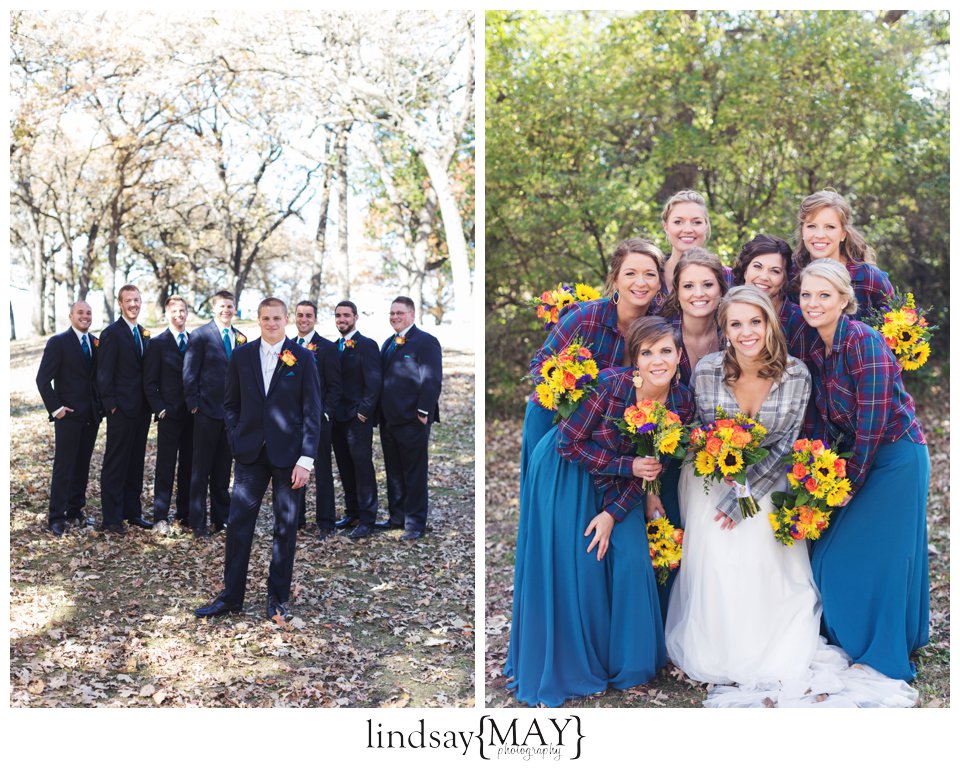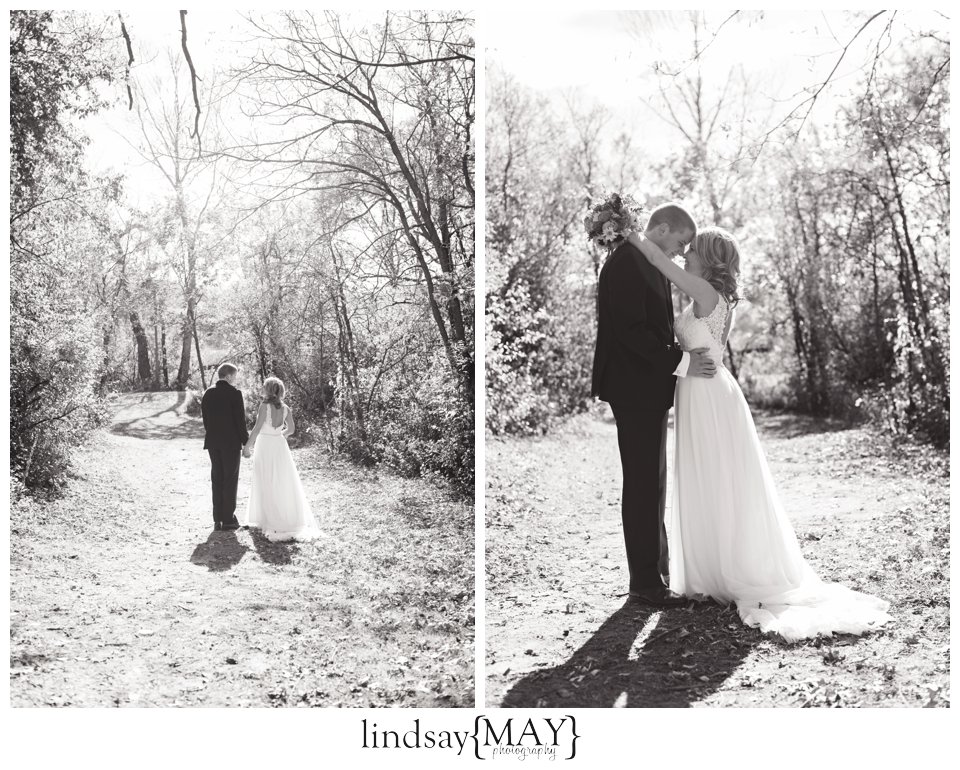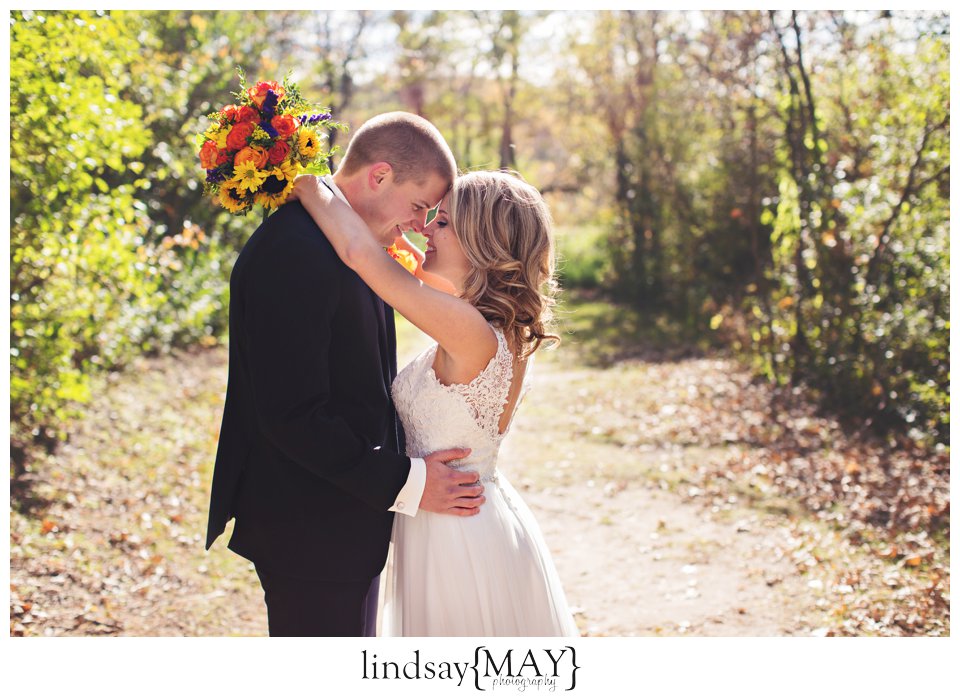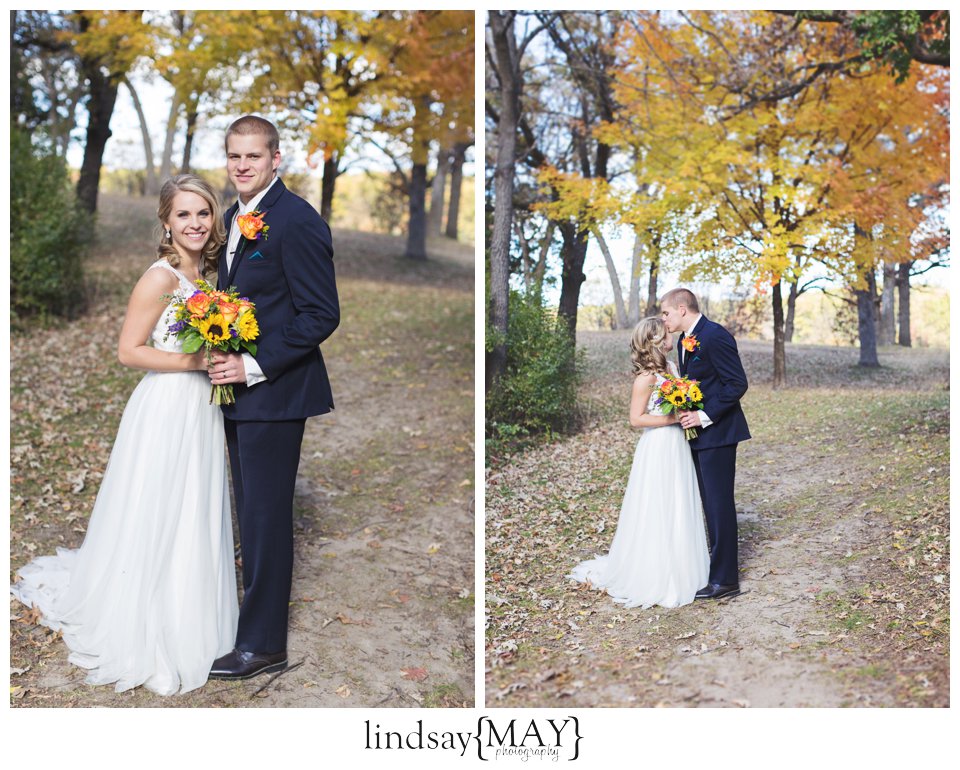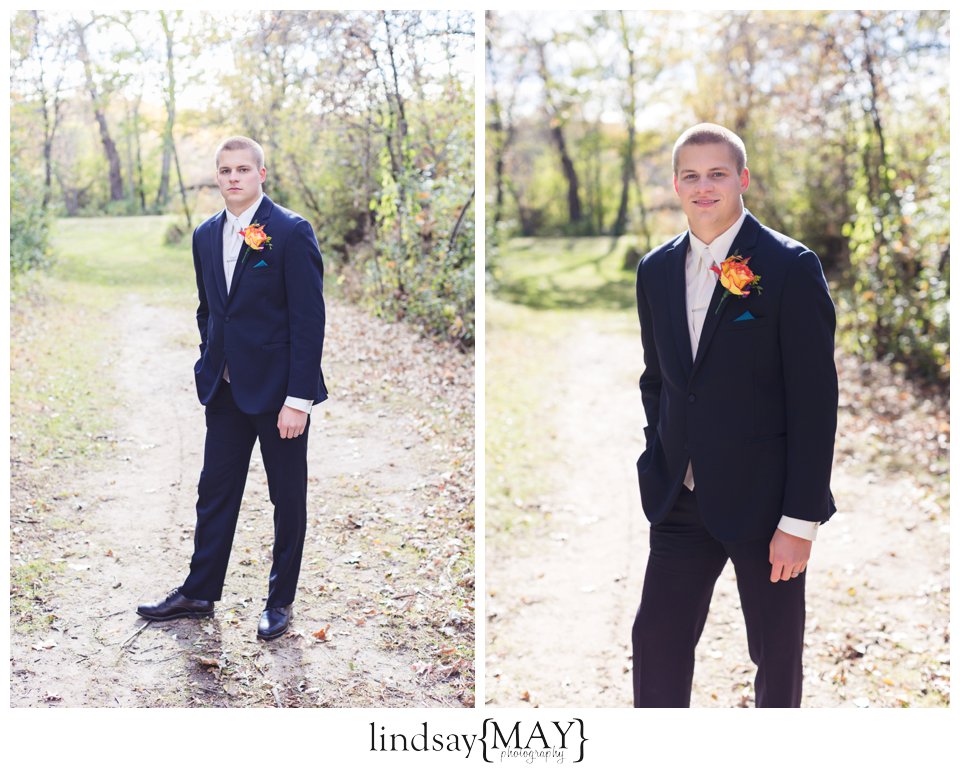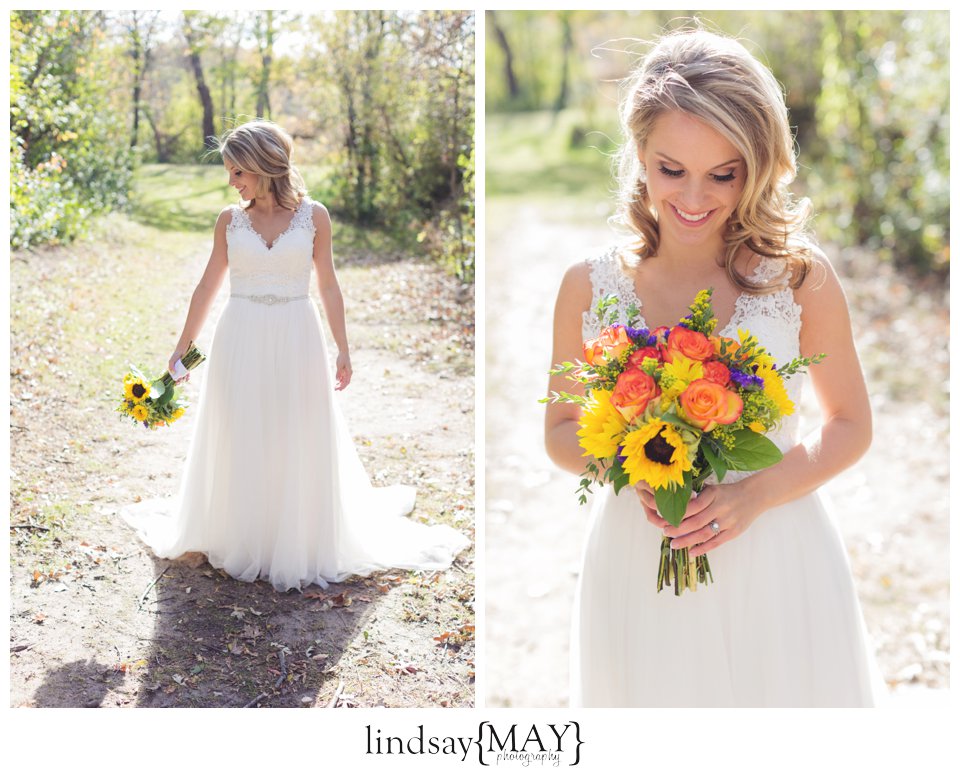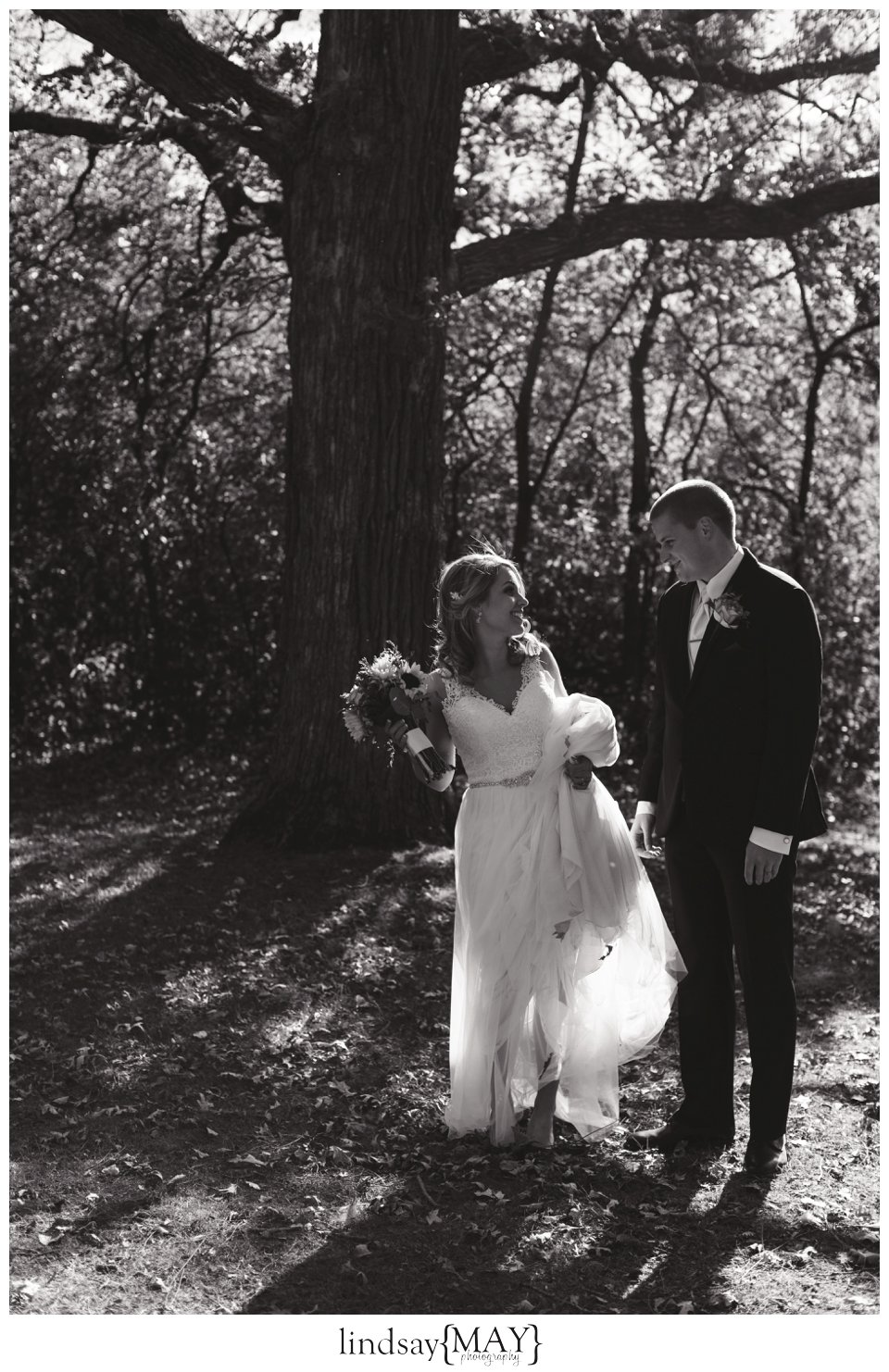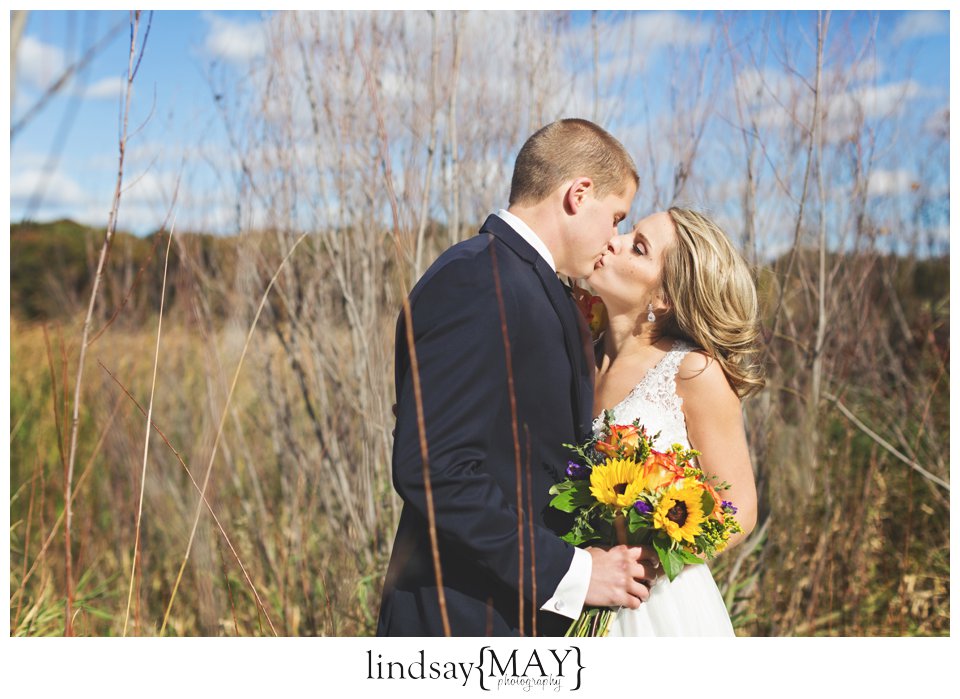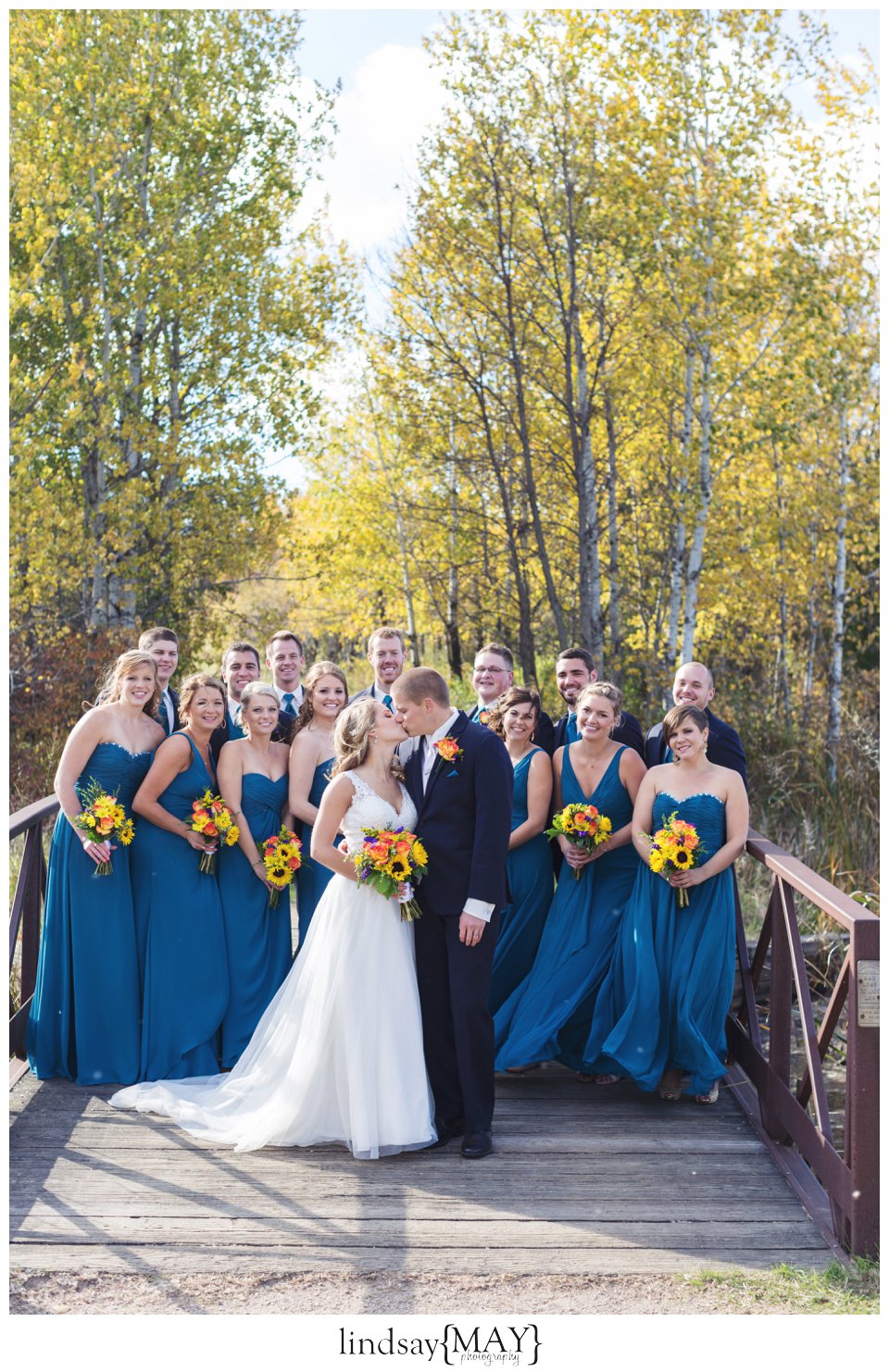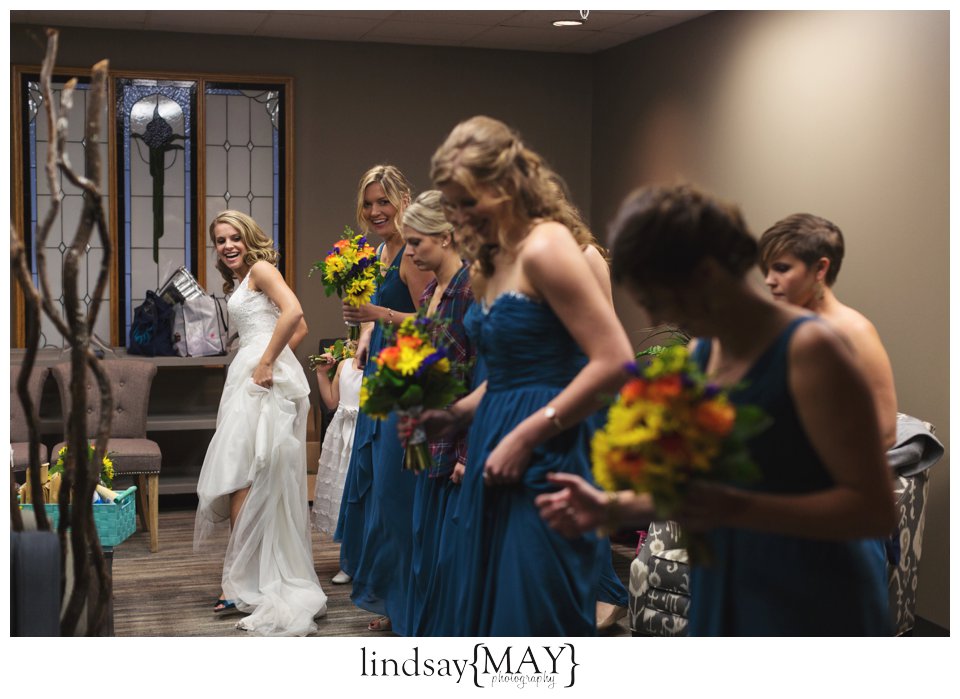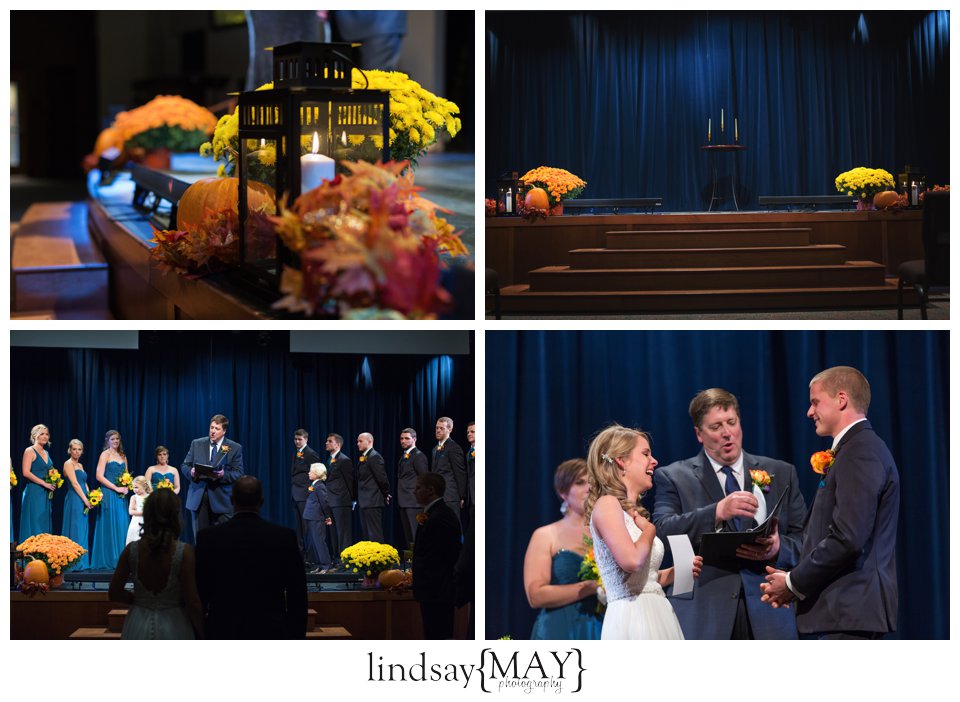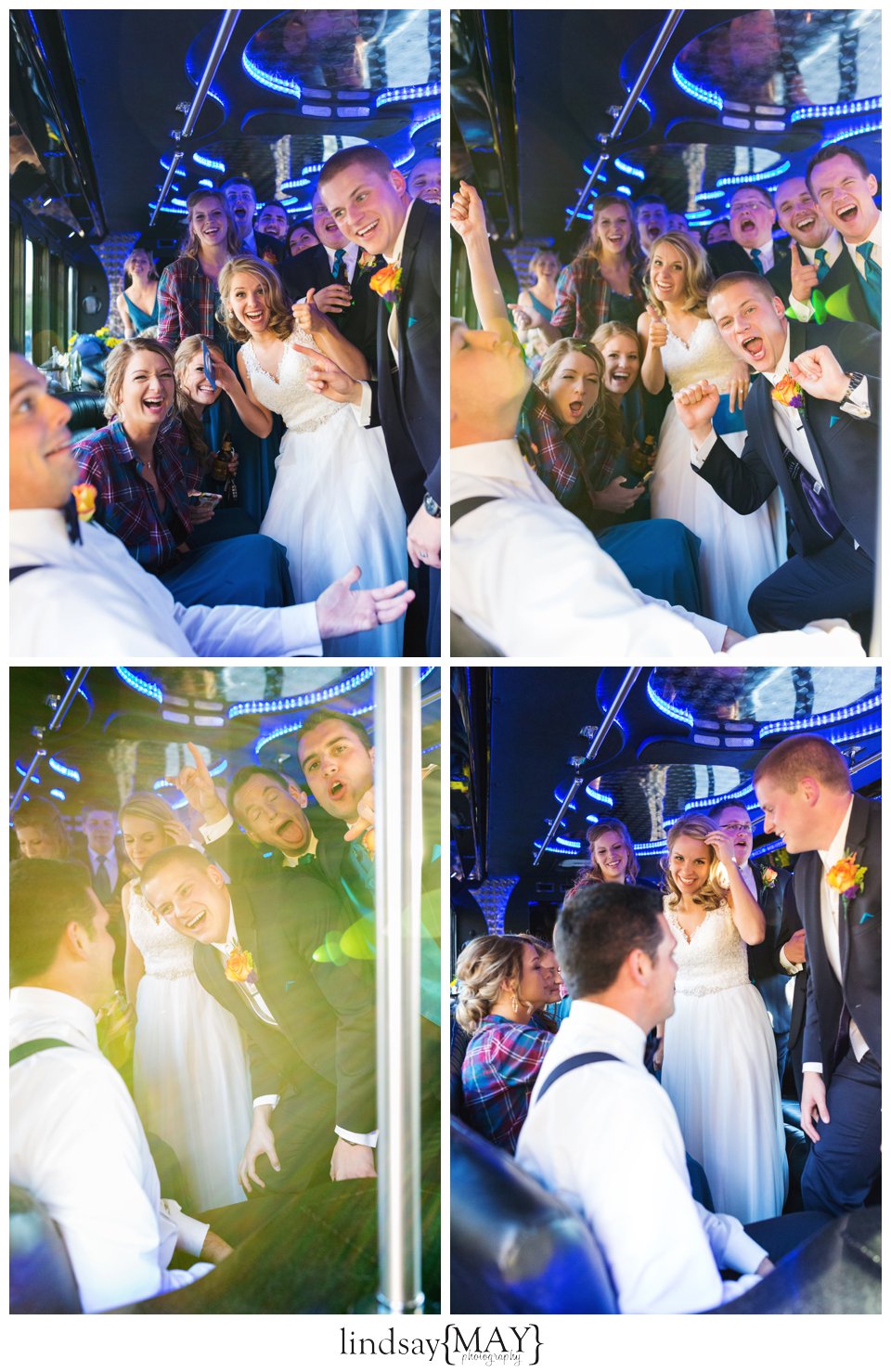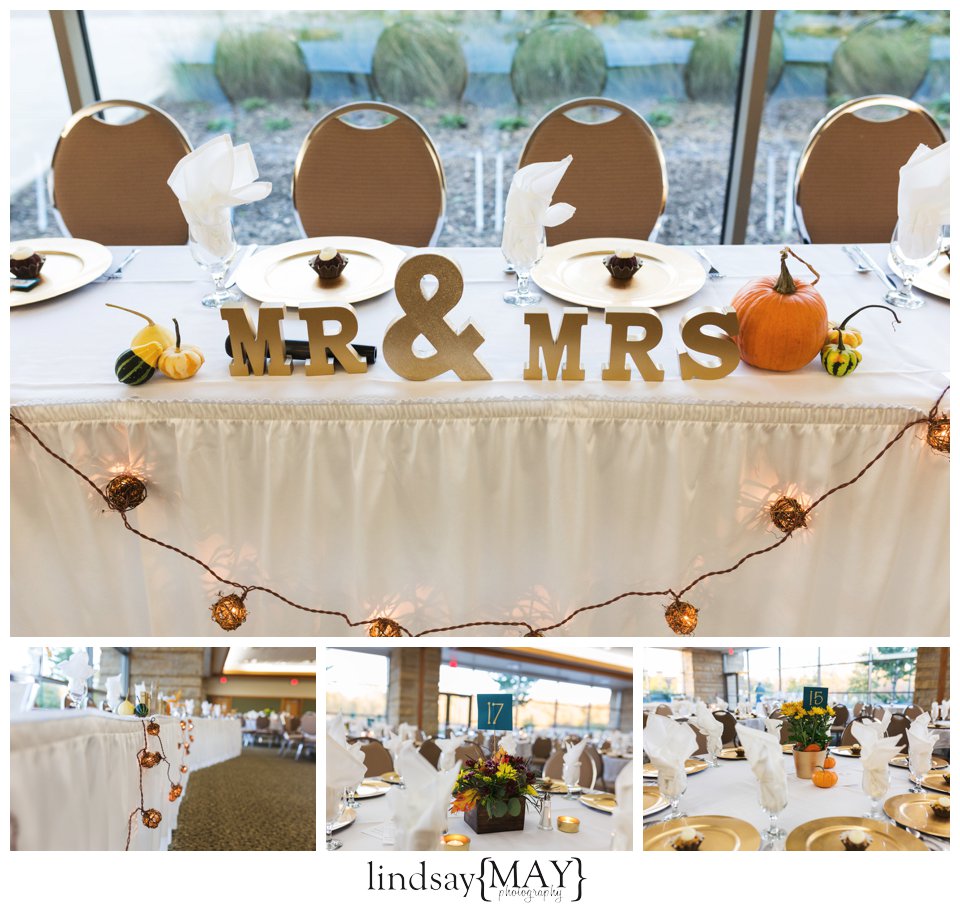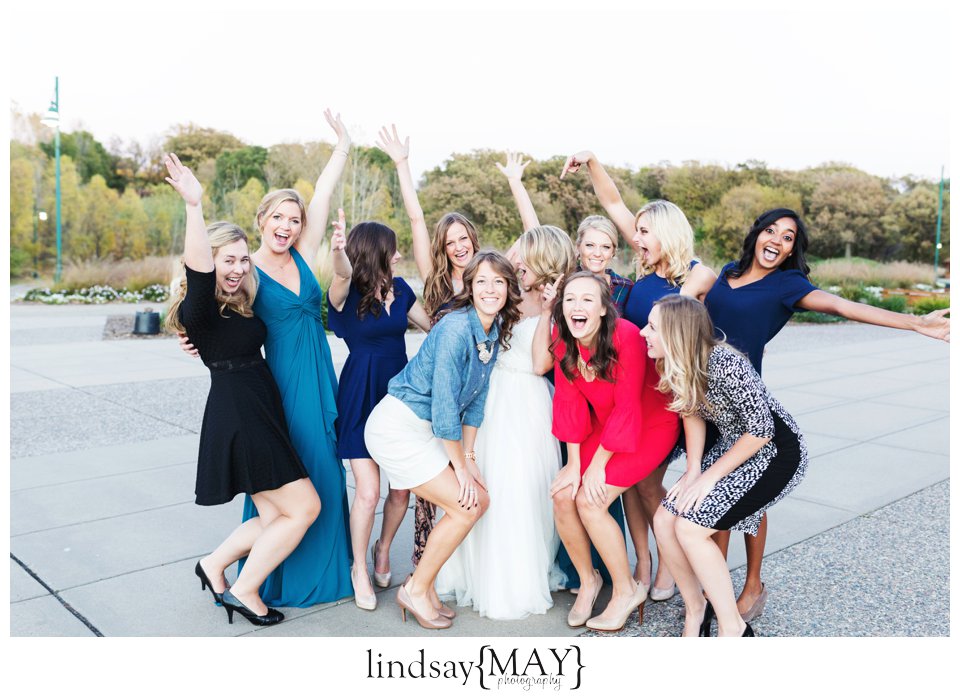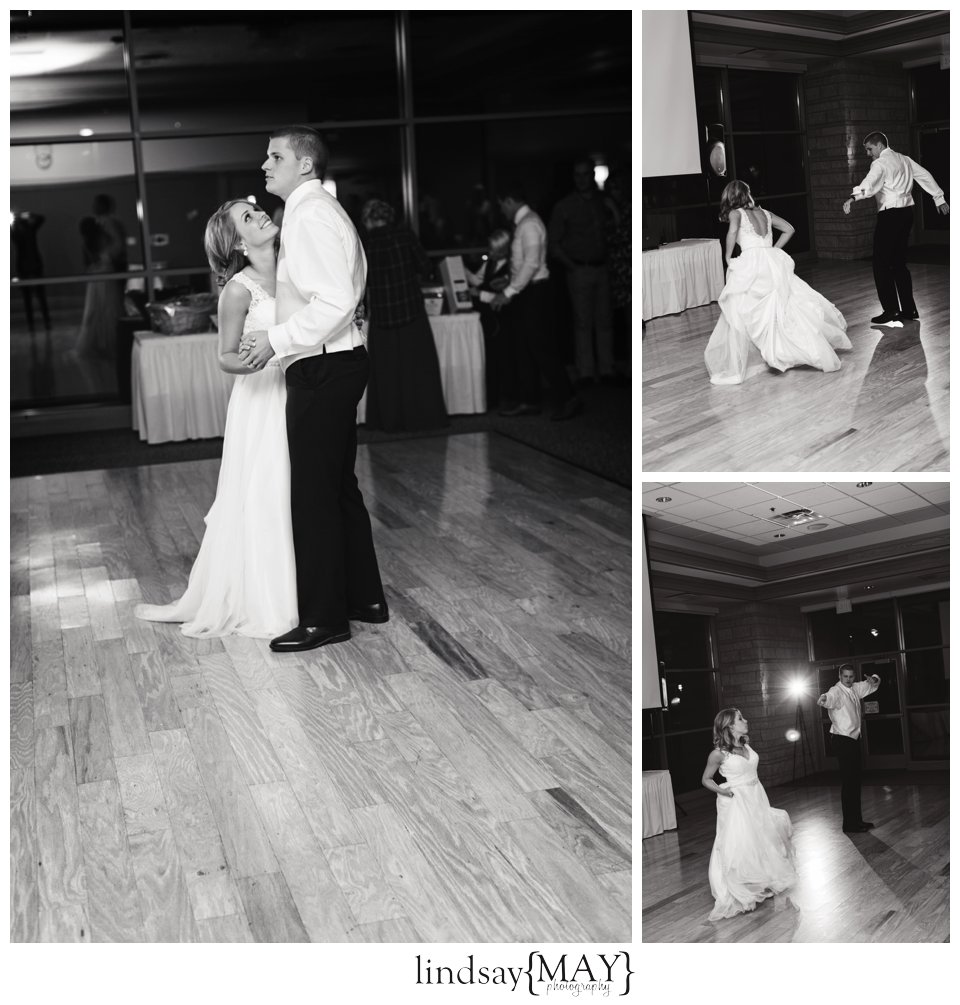 Outside, the day was rainy and cold. Not exactly what a bride hopes for on her wedding day. But the weather didn't dampen any spirits for Matt and Julia. Inside, the church smelled like home made chocolate chip cookies and comfort food. The kind of aroma that brings back good childhood memories. Note to future brides: definately have someone make you chocolate waffles on the day you get married.
Matt and Julia's traditional wedding was focused on the people they love, and the purpose of the event; God bringing two people together. What a wonderful celebration it was! Congratulations Julia and Matt! I know that your marriage will be very blessed as you continue to grow with one another and in your strong faith.