Posts Tagged 'twin cities newborn photographer'
Baby Luca made quite the entrance into this world, and he had no problem telling us how he felt about having his photos taken! It's clear he is SO in love with his mom and dad… just the way it should be! Luca, I have no doubt that you will be an amazing little guy who makes this world a better place. You've got awesome parents to guide you and are over the moon in LOVE with you! We are SO blessed to have you earthside, Luca!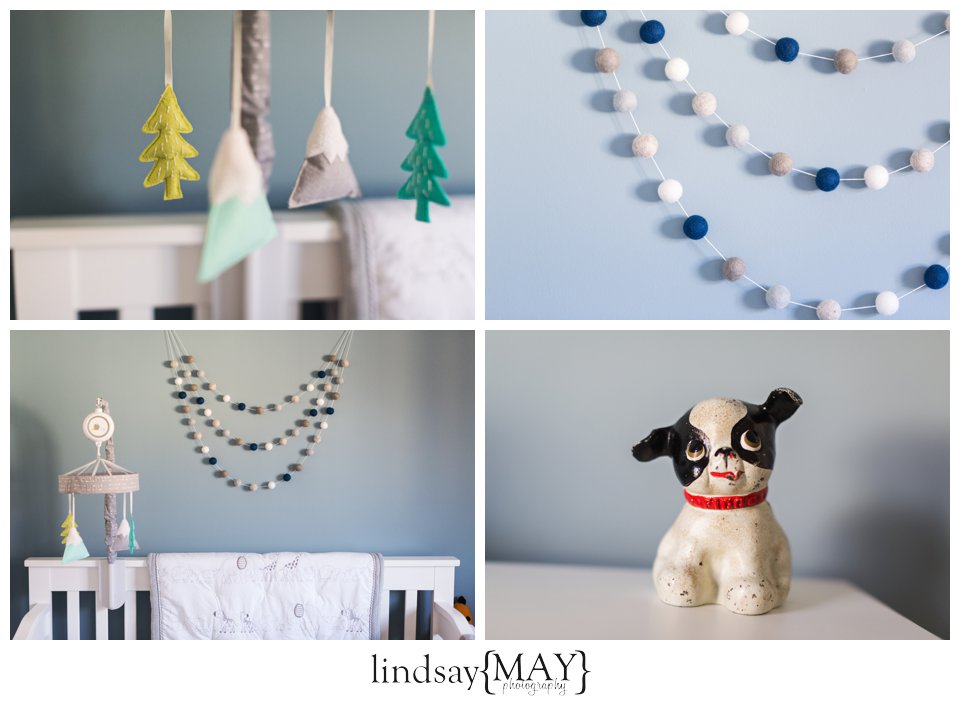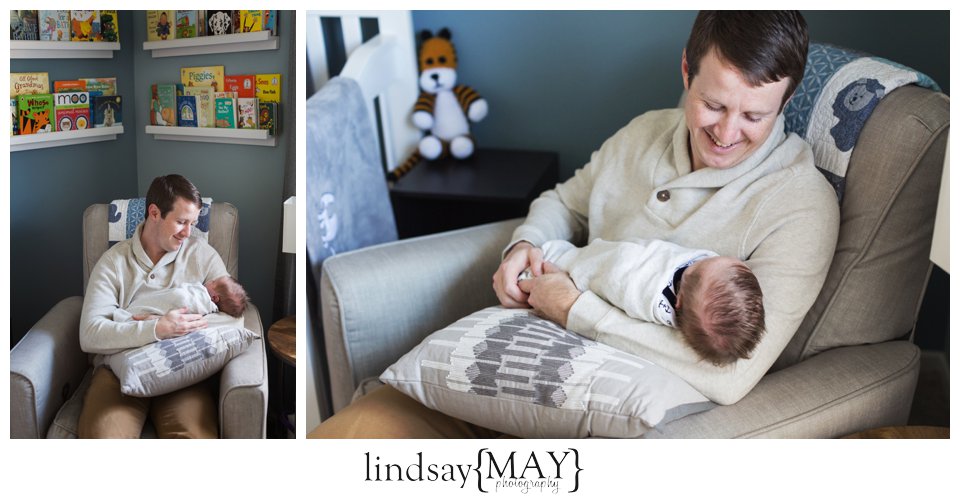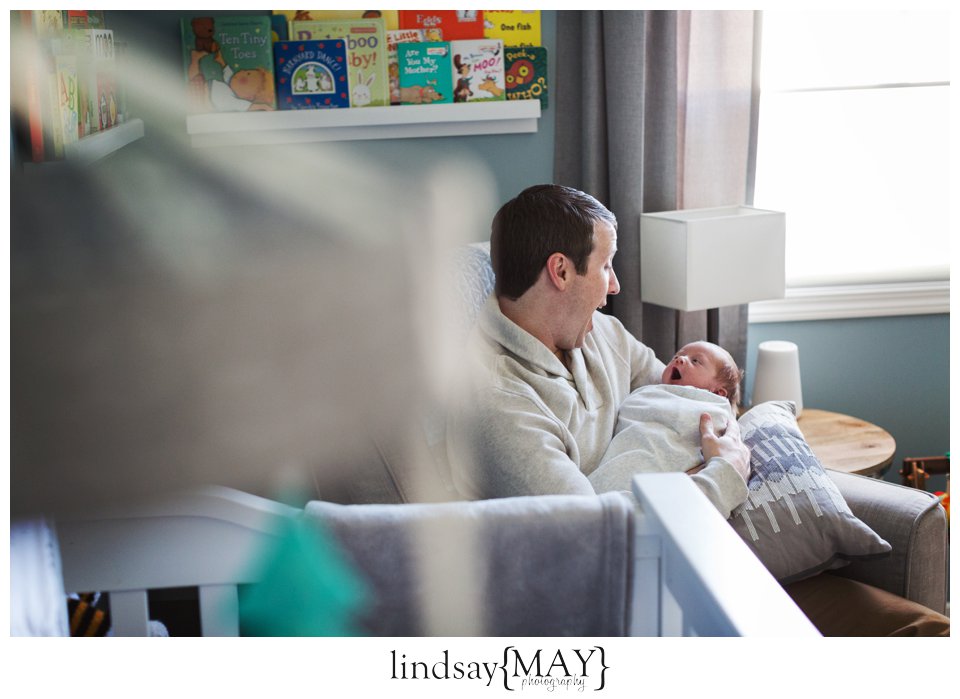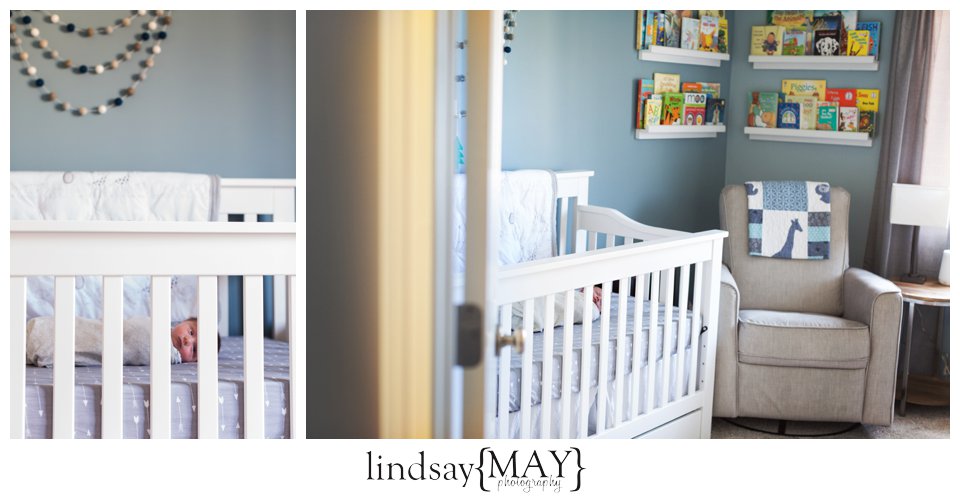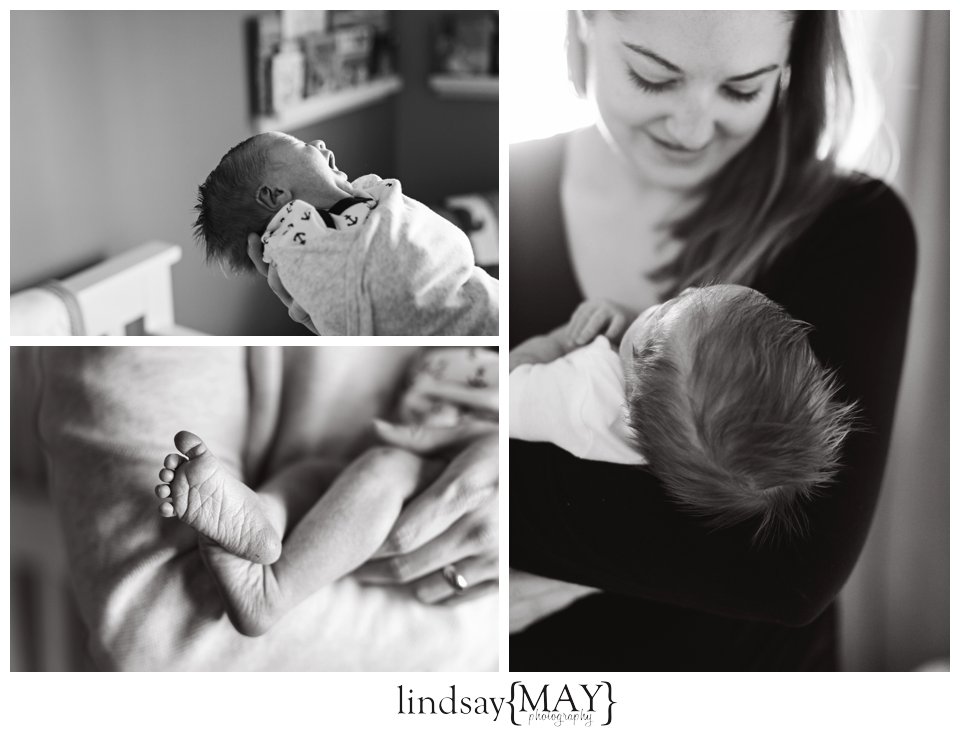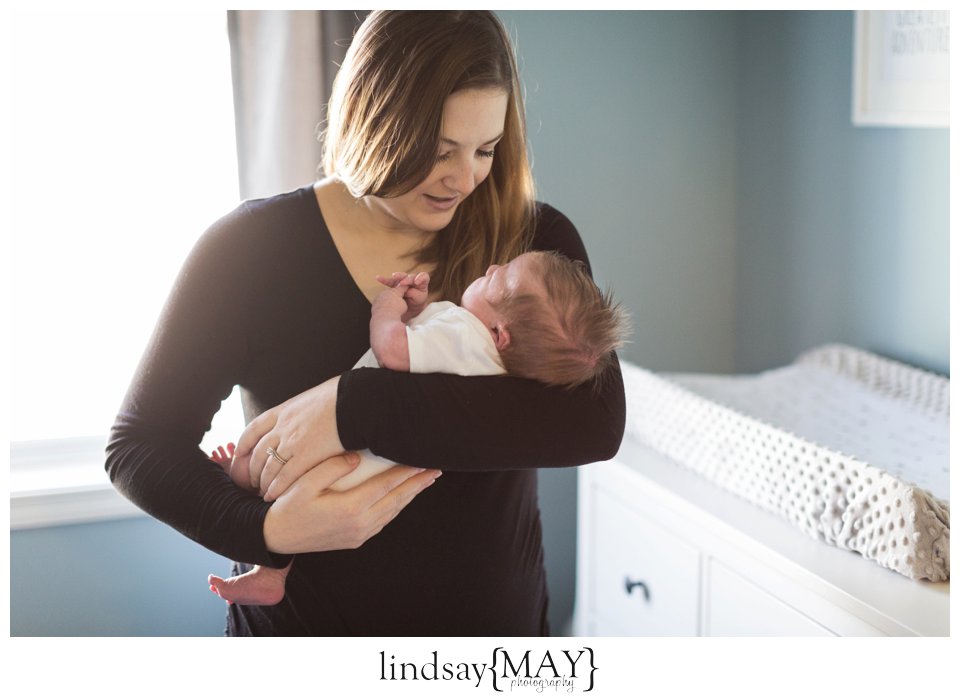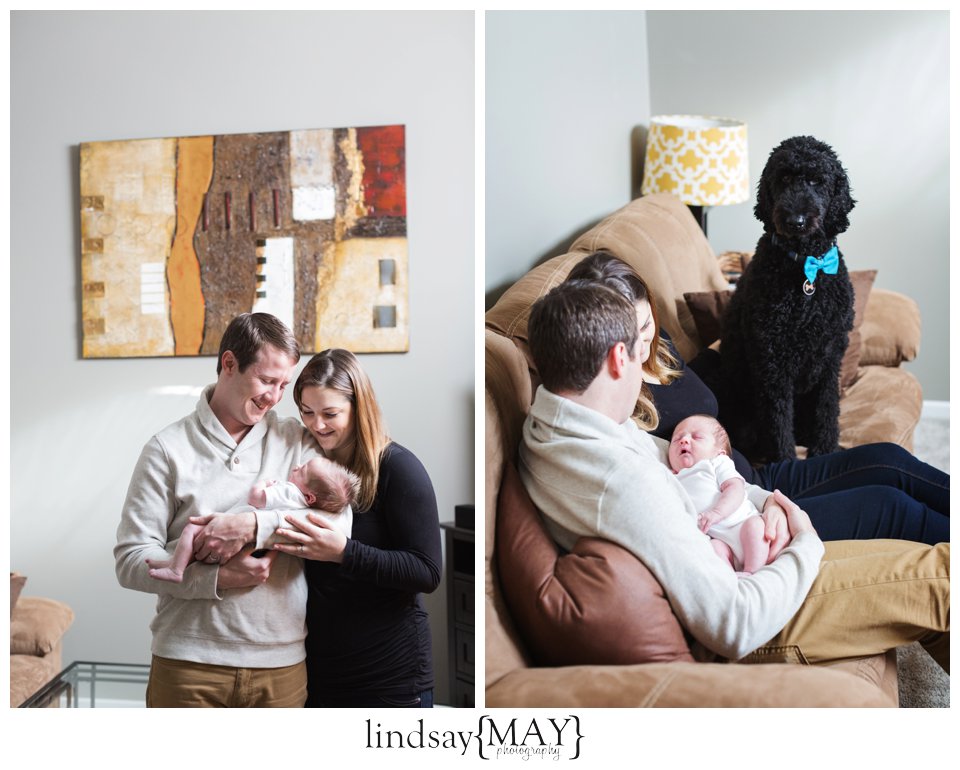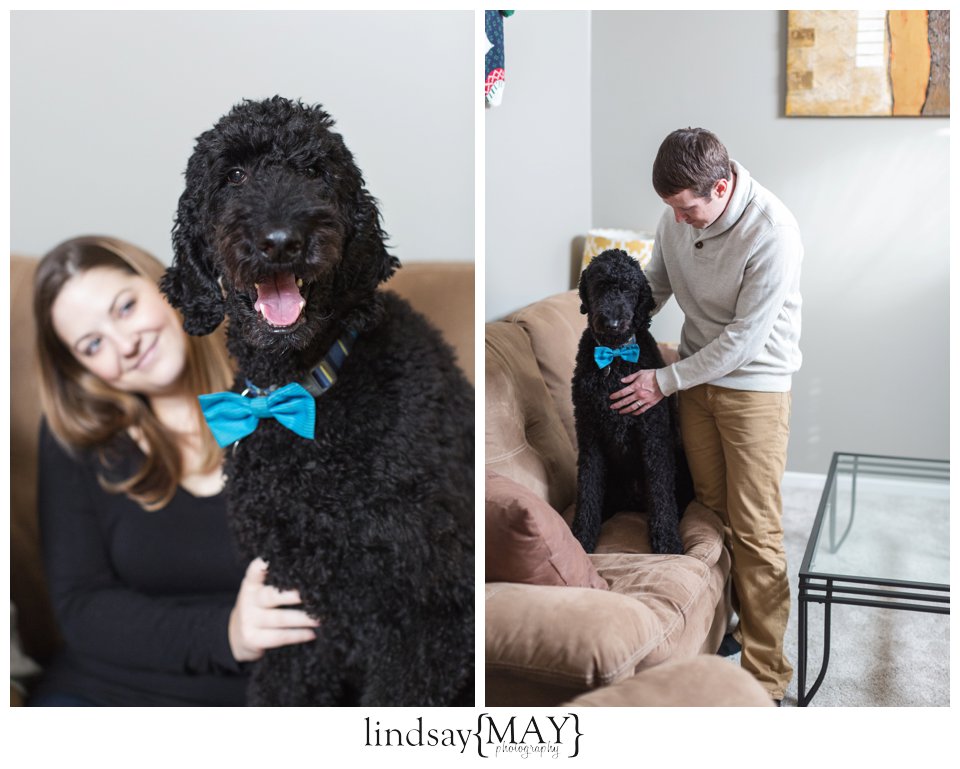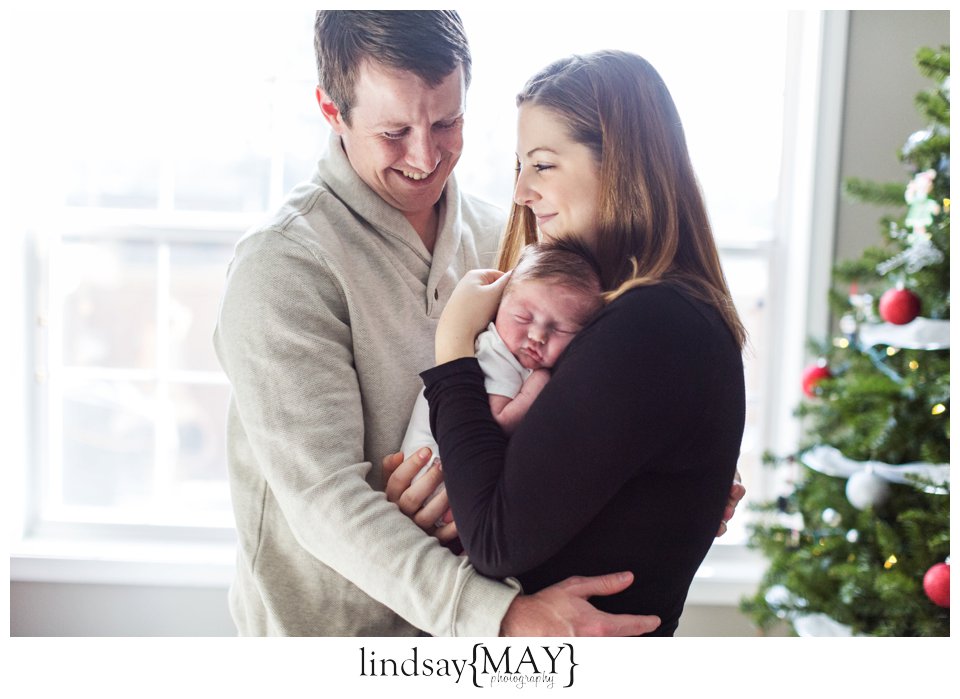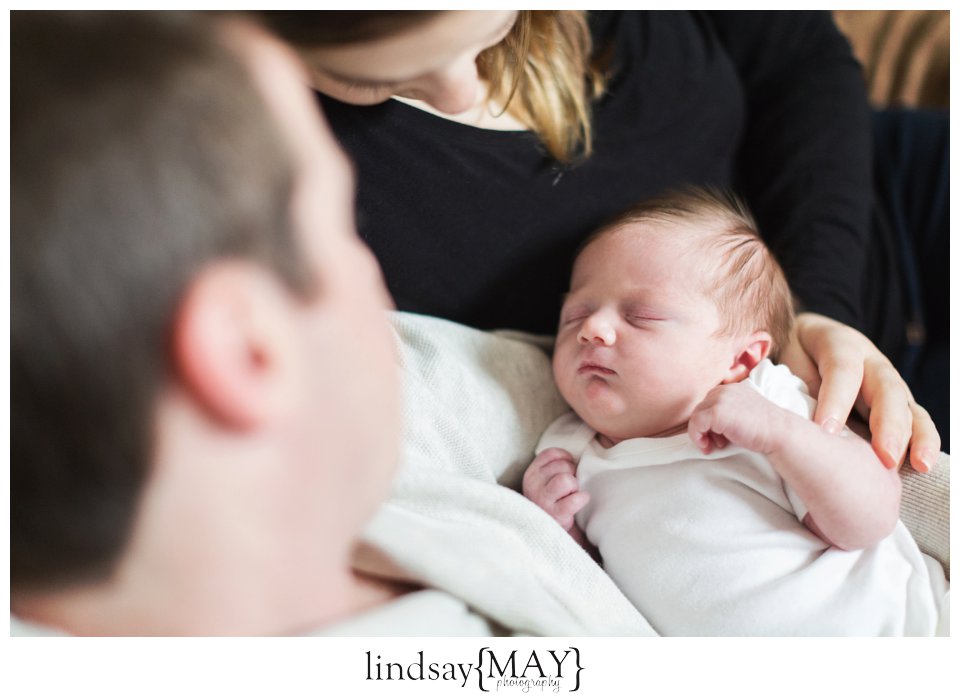 Studio newborn sessions are perfect for preserving the sweet details of a fresh newborn. It is amazing how quickly they change even after one week after birth! I couldn't get over her adorable cheeks and blonde baby hair! With the temperature a comfortable 83 degrees, little miss Grace was toasty and VERY sleepy for her photo debut! What a little beauty, just like her mama!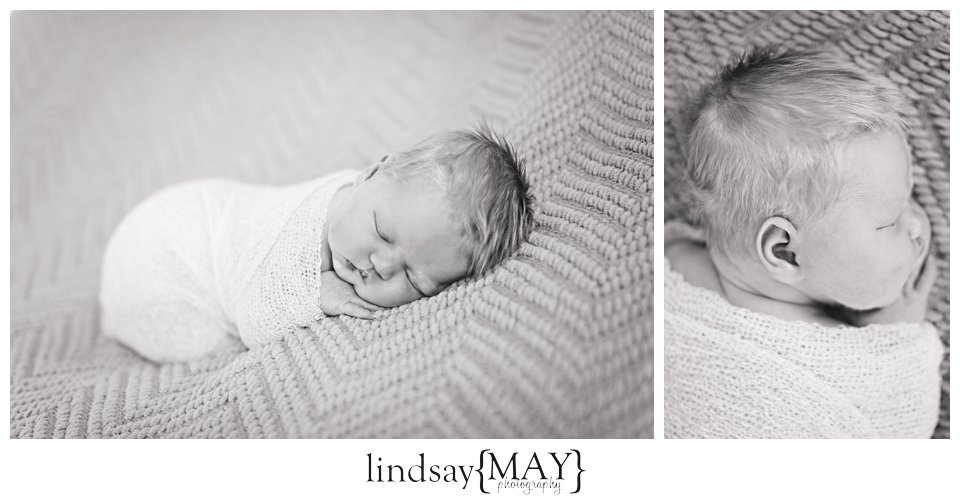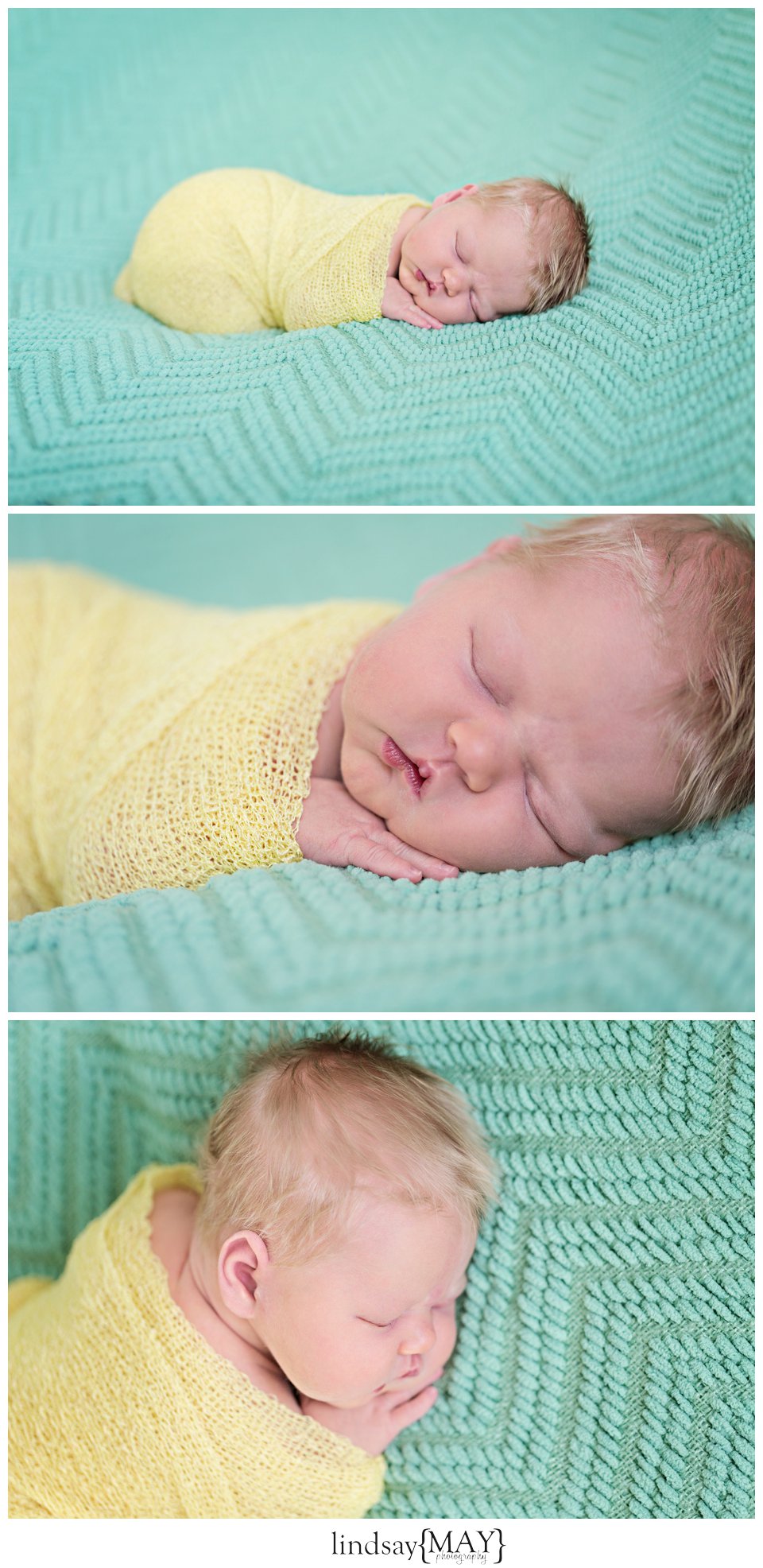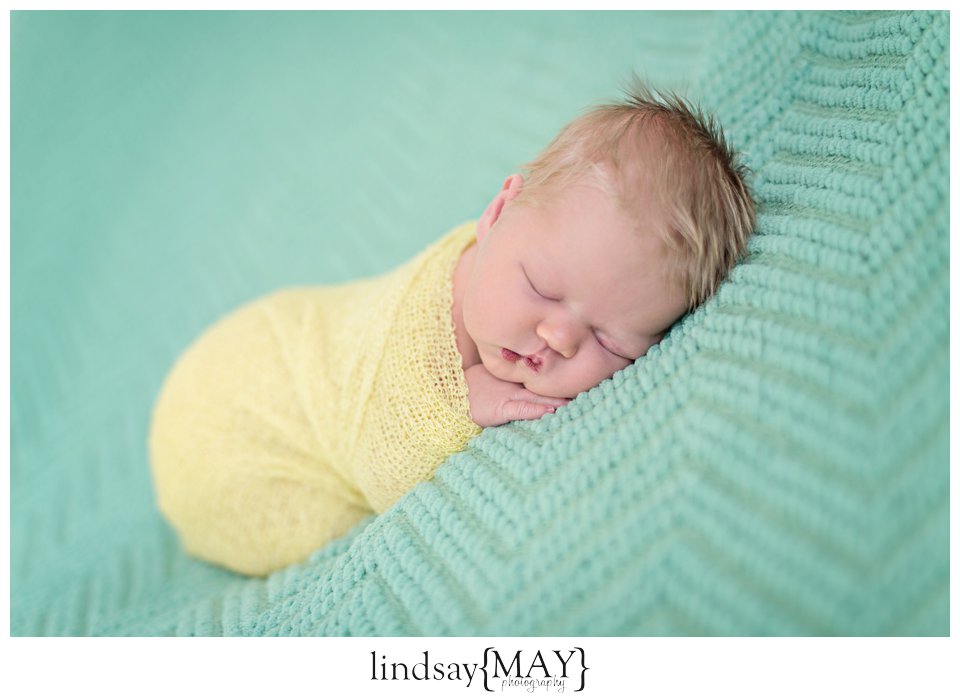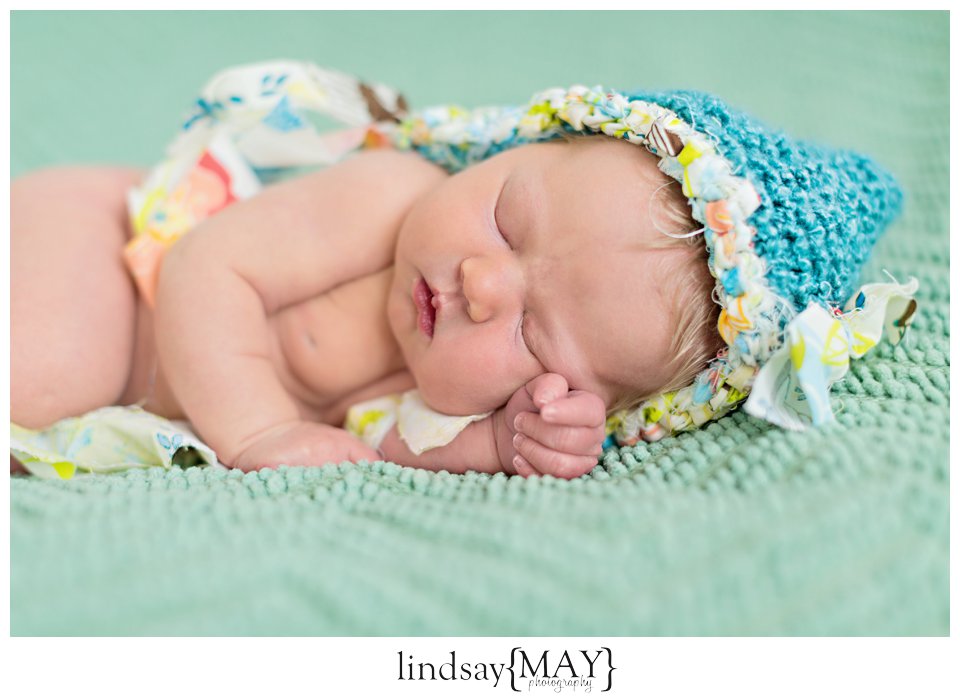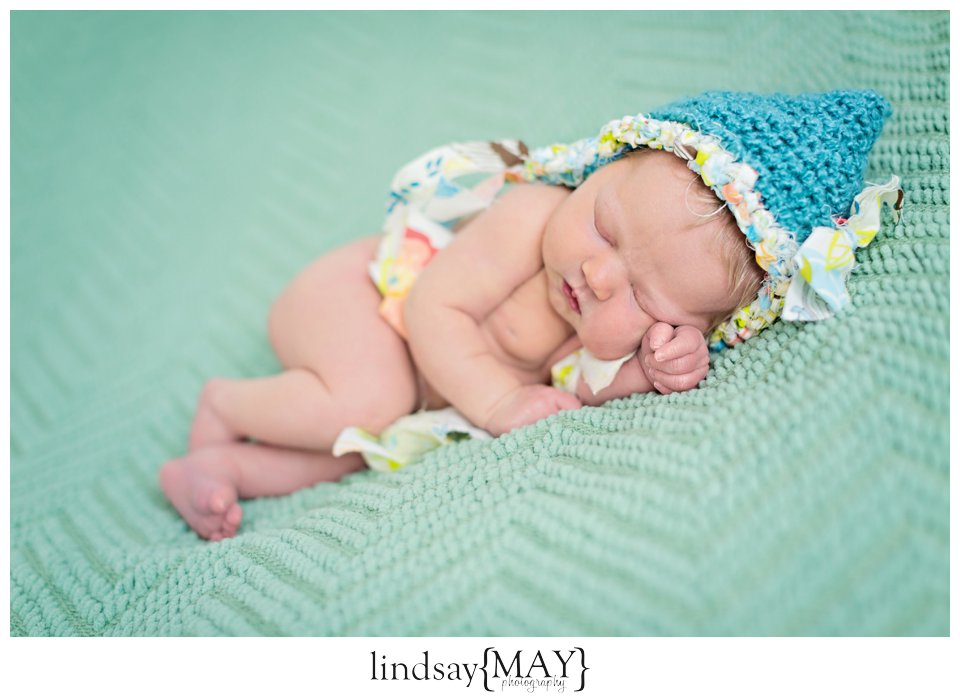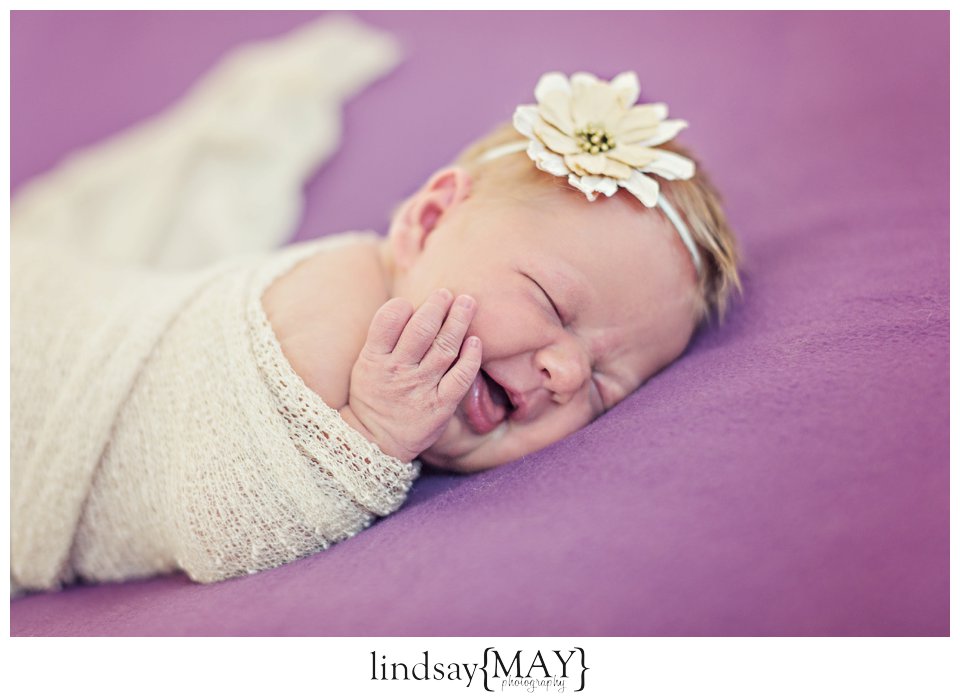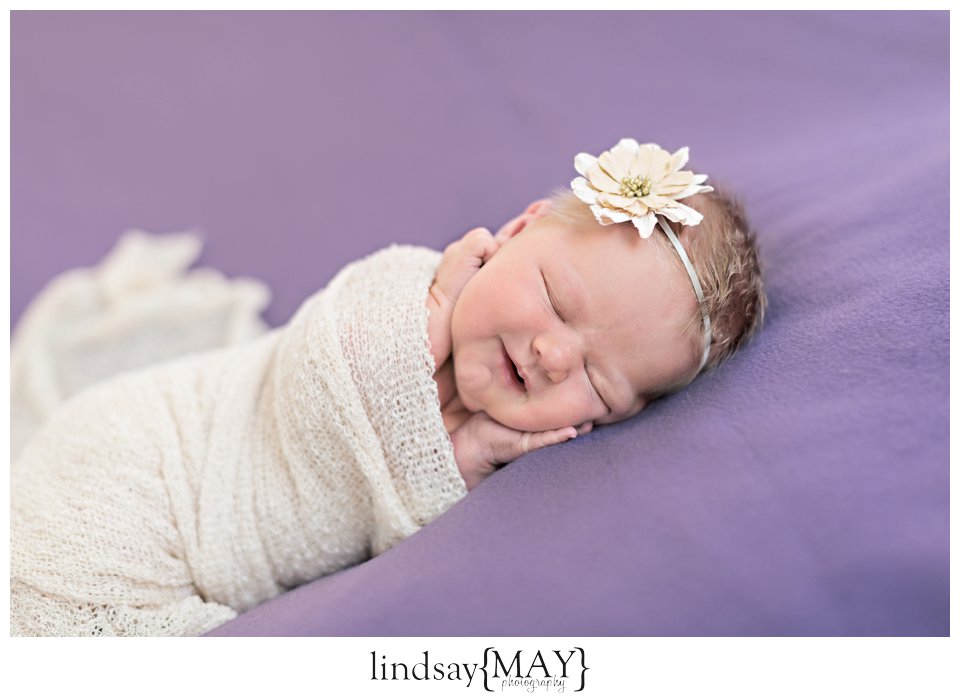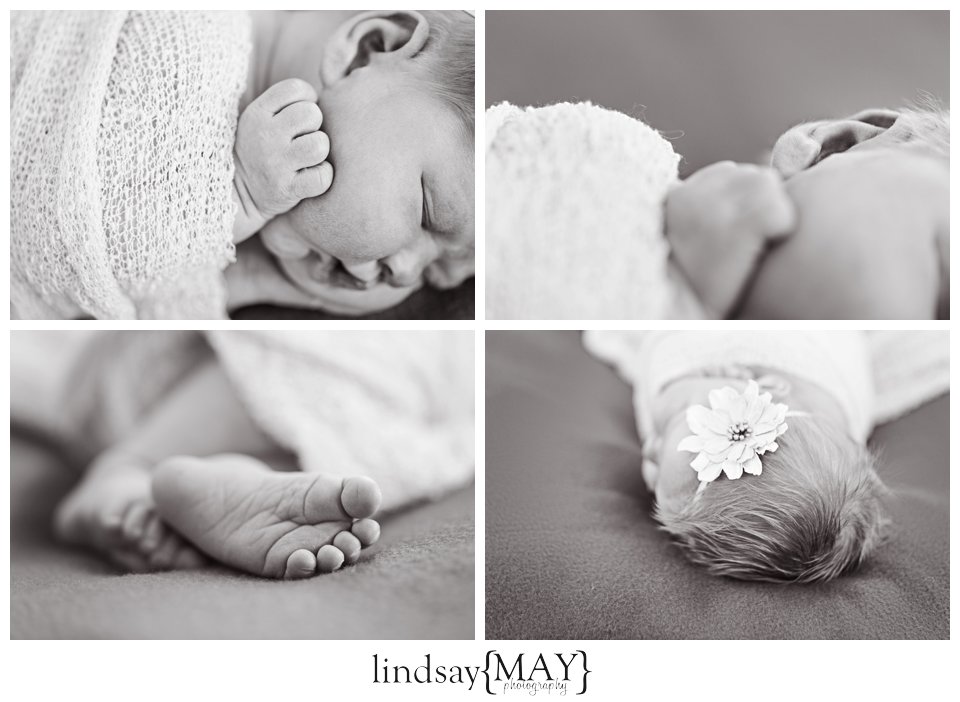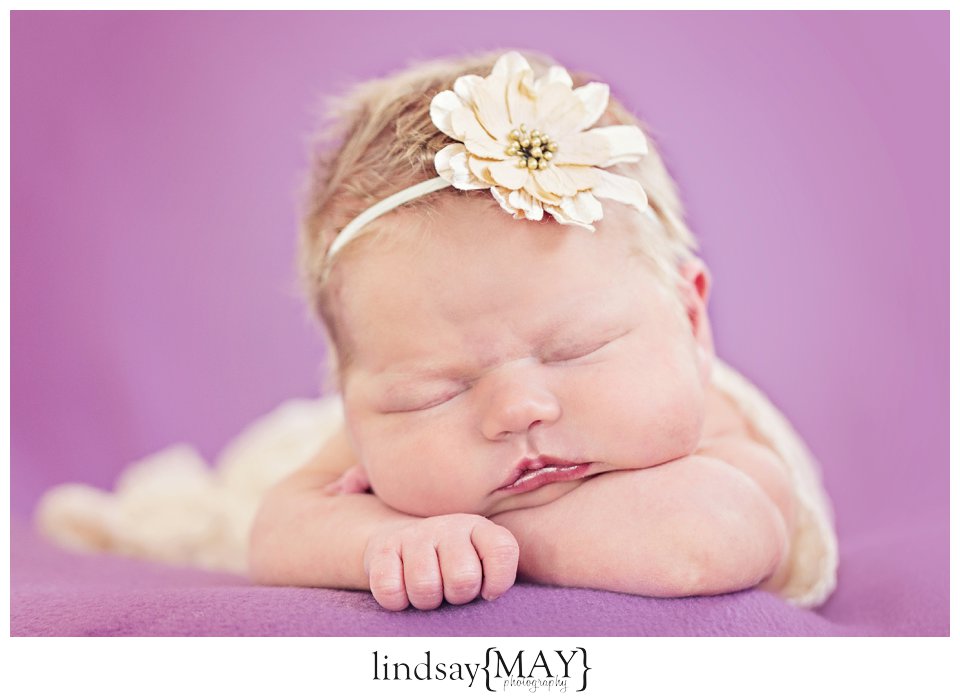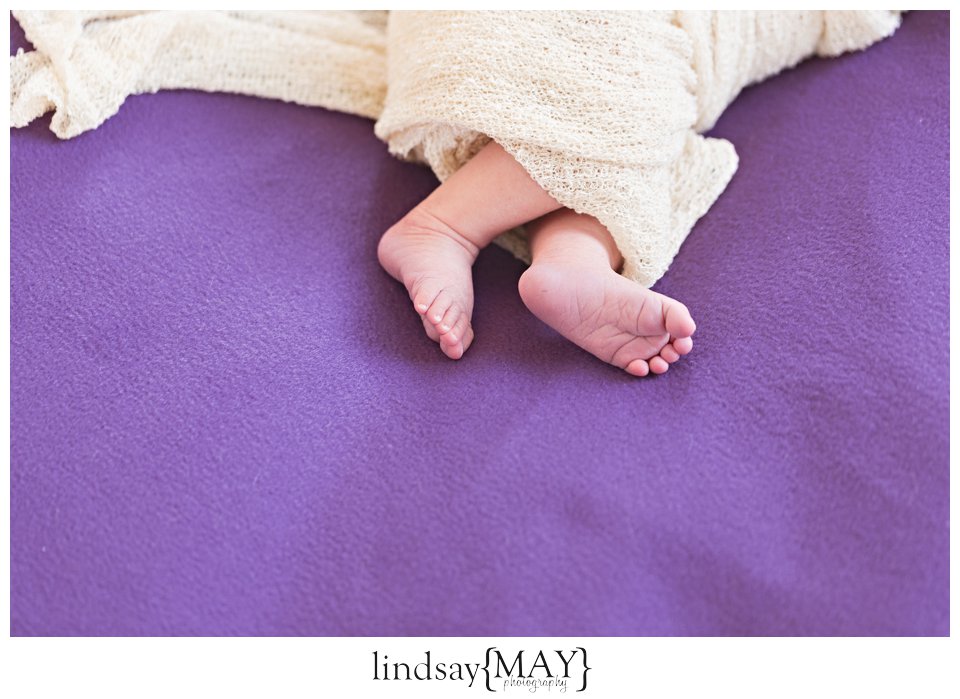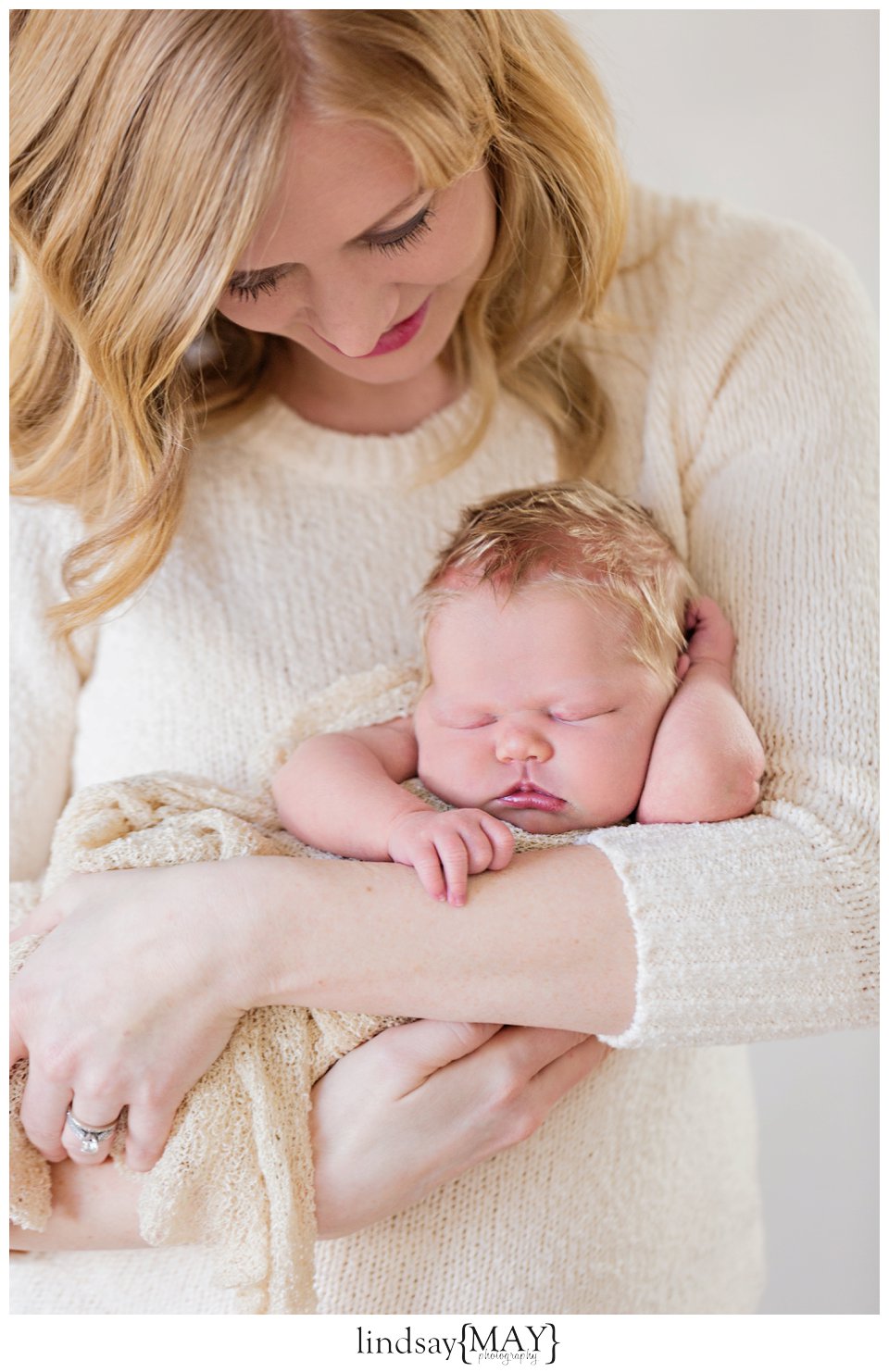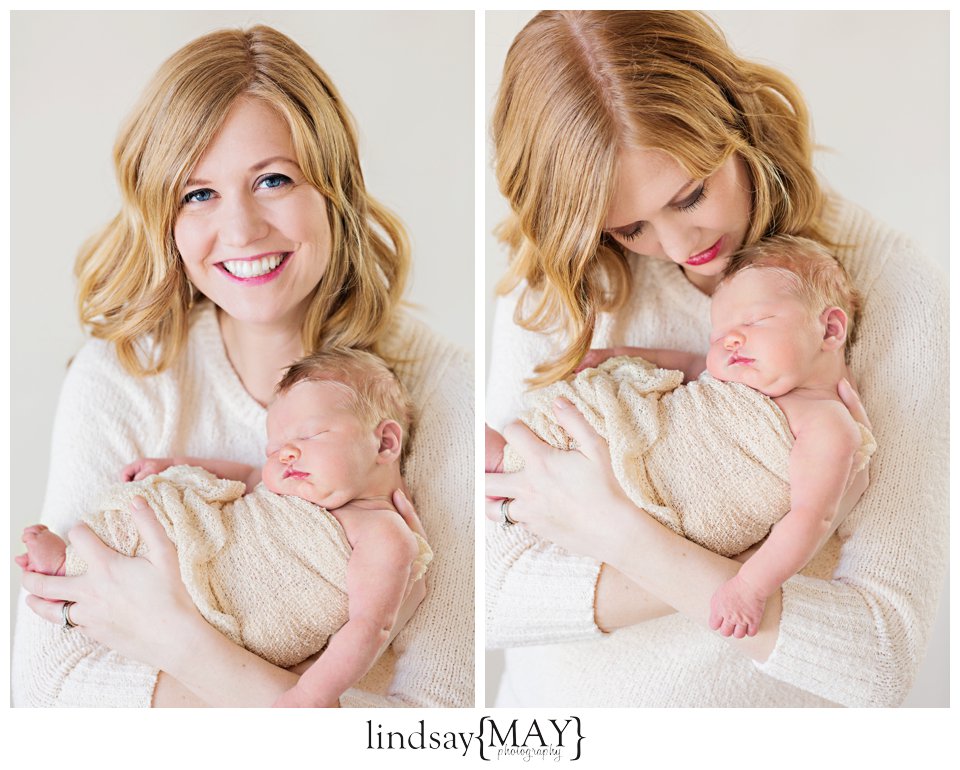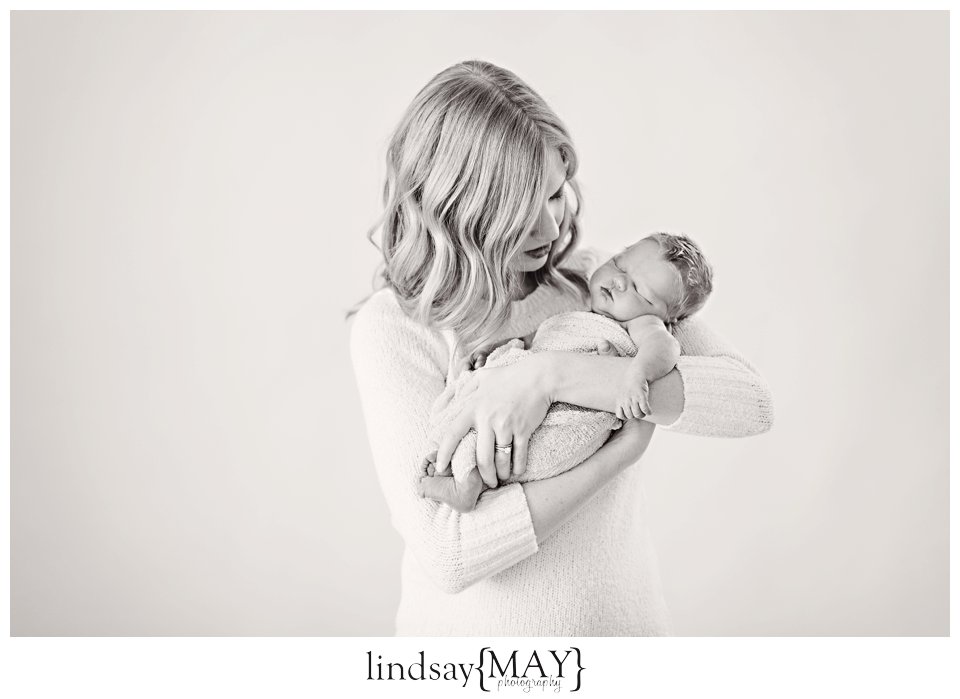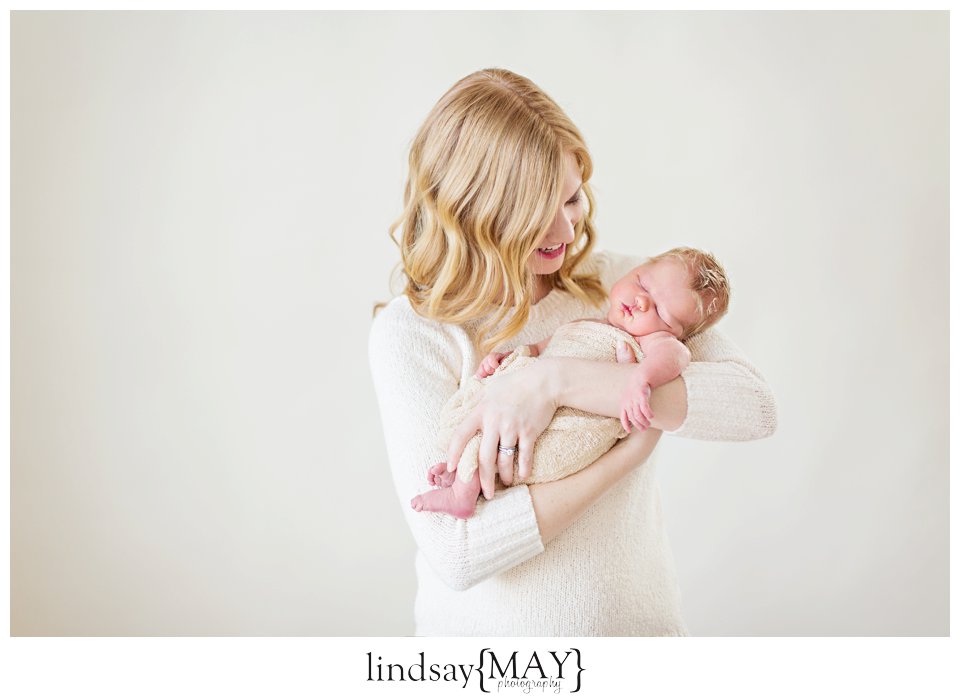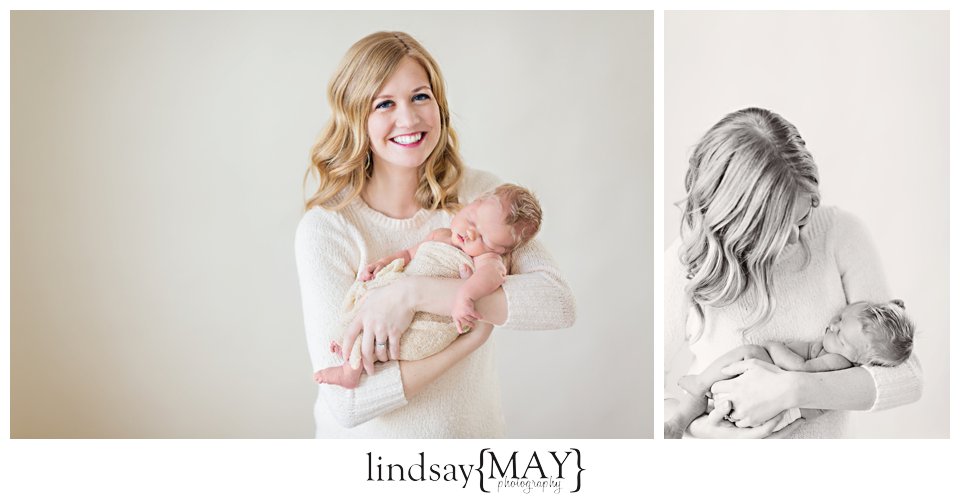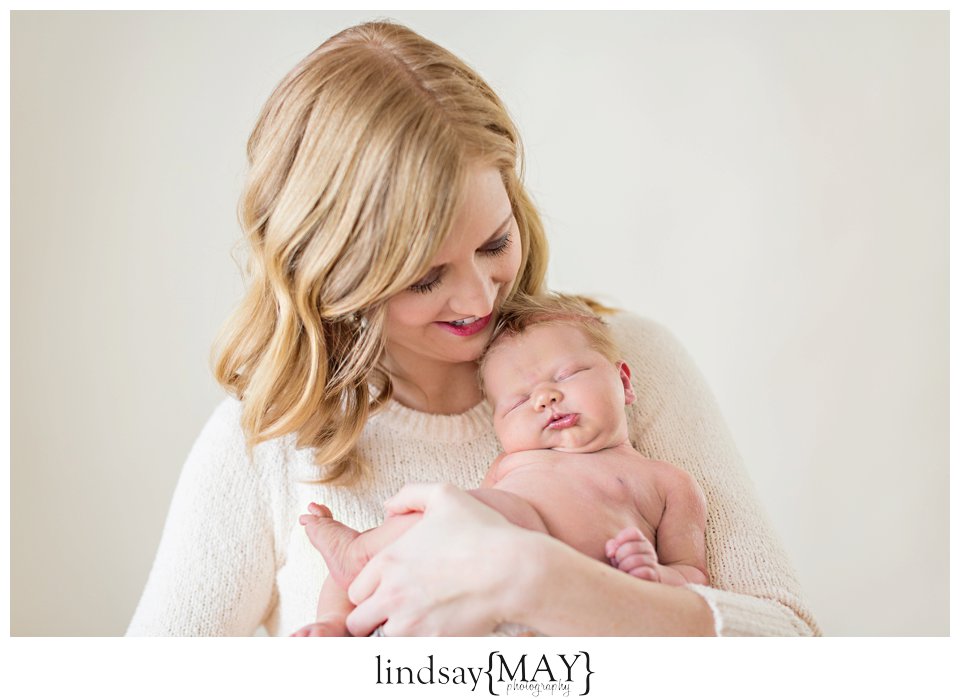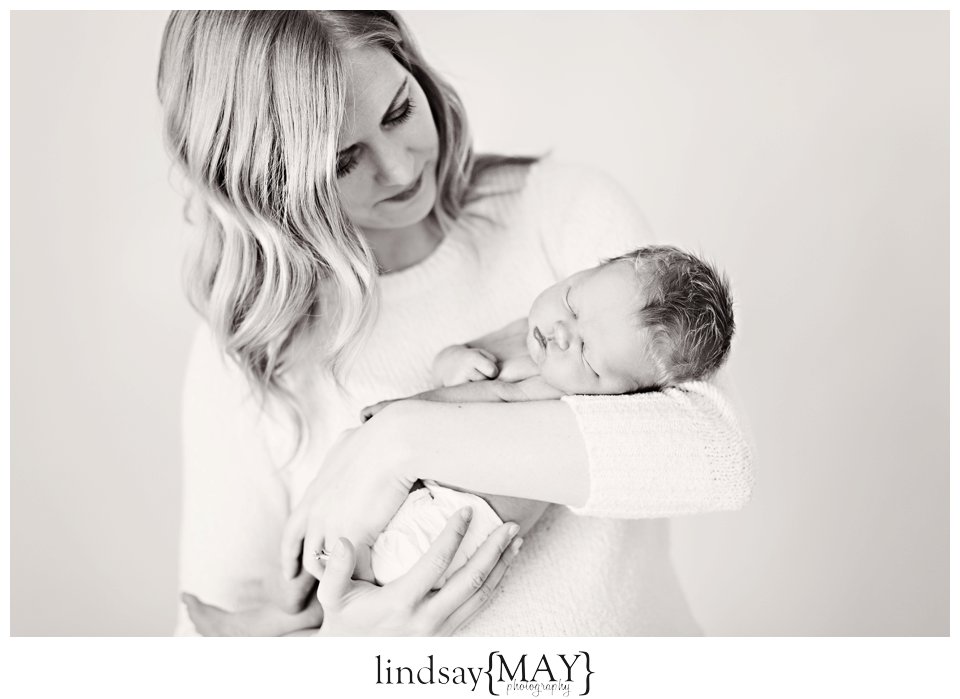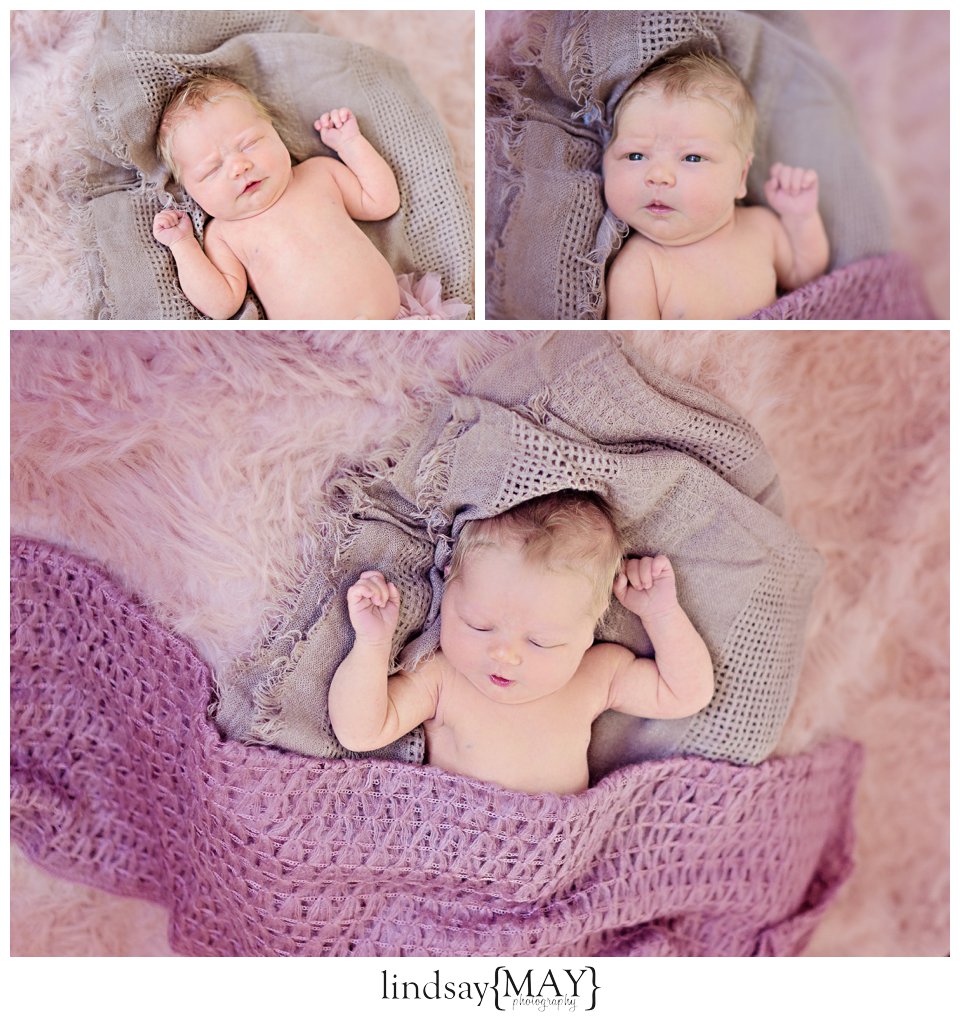 If you are expecting a little one, please contact us for a complimentary information guide about capturing your little one's first days in this world.
We're also on Instagram and Facebook and would love to stay in touch!