Posts Tagged 'twin cities newborn photographer'
Teeny tiny toes. Dark hair. Squeaks. Beautiful little lips. Six day old Diella didn't like getting her outfit changed, but boy oh boy did she sleep soundly in all the soft blankets and furs (faux) we surrounded her with. The extra-warm studio just lulled her to sleep. Not to mention the cuddles and kisses from mom and dad (and some from me, too!). I couldn't wait to do this little girl's newborn photos after having the privelidge of documenting her birth.
You see, Amber and Greg have been wonderful friends of mine for a long time. Amber was my Matron of Honor at my wedding, and Greg dedicated my baby girl after her birth (he's the worship pastor at my church). So what i'm trying to say is that this family is really special to me. And I got to spend a few hours one-on-one with little Diella for this. I pretty much have the best job ever.
Diella, you are a HUGE blessing to this world. We all know that the best things come in the littlest packages, and I know your parents are over the moon in love with you! Some day you will look back at these photographs and remember what a miracle you are.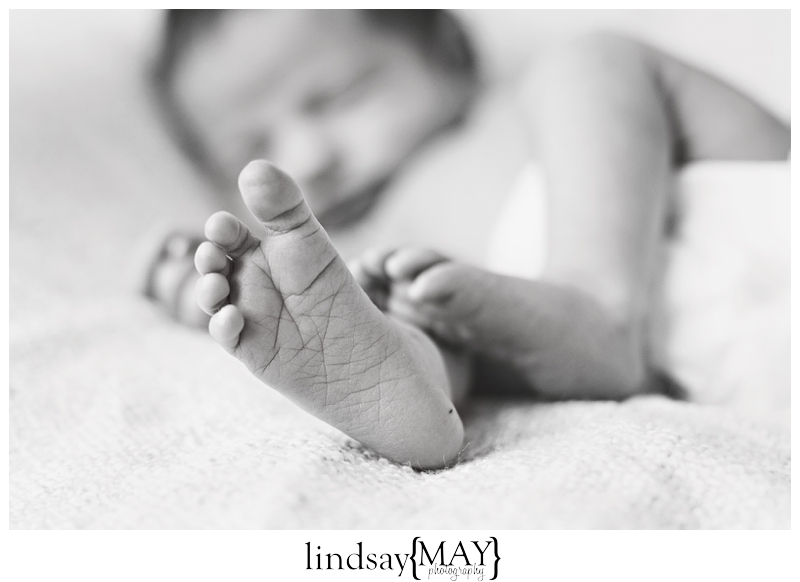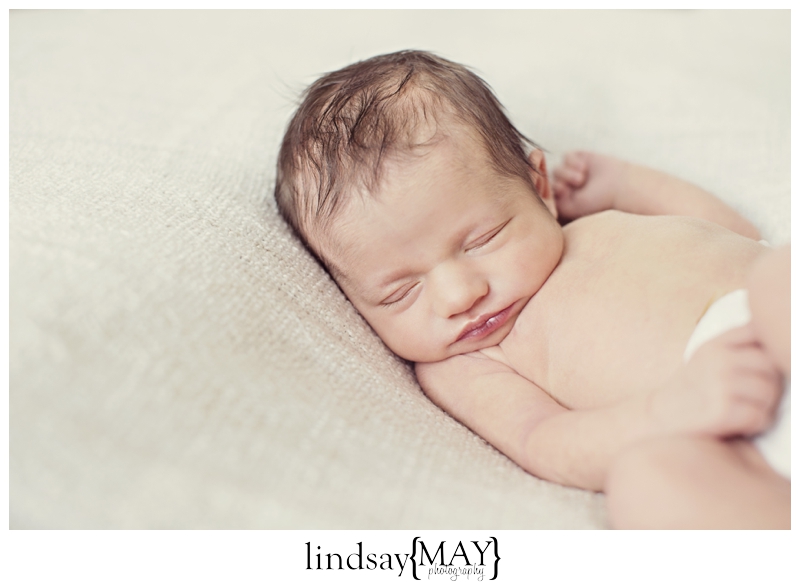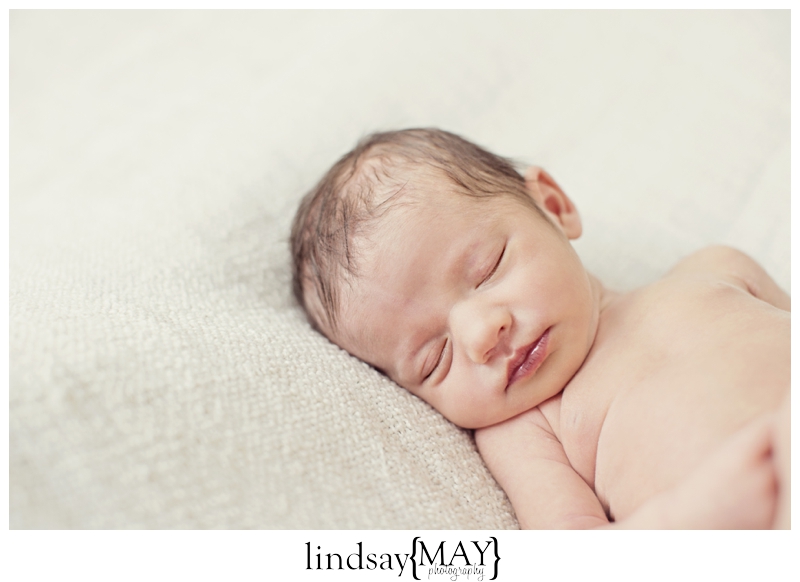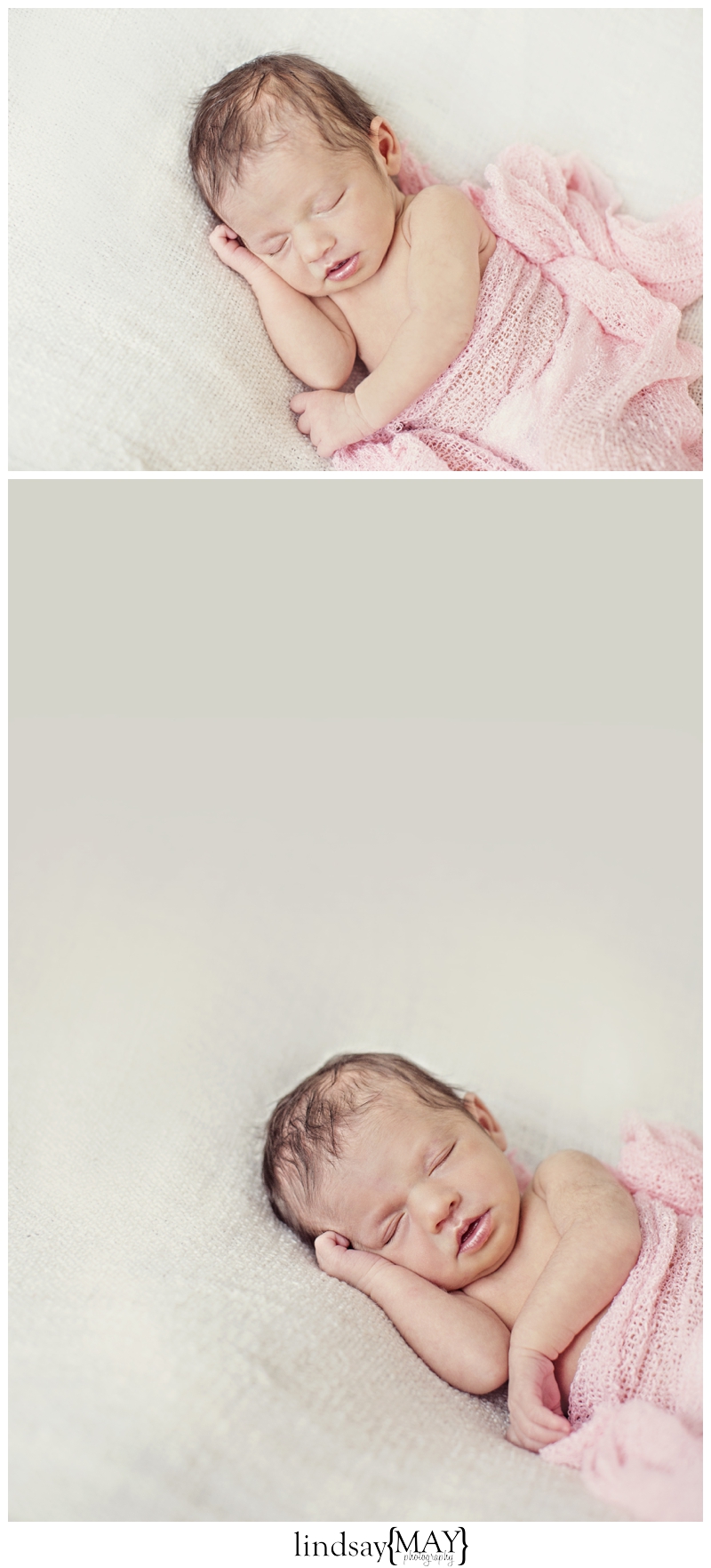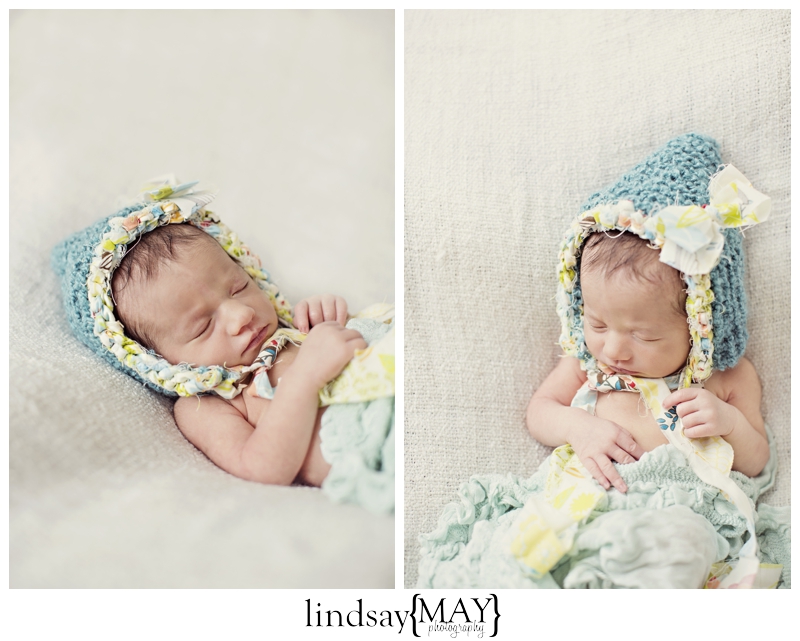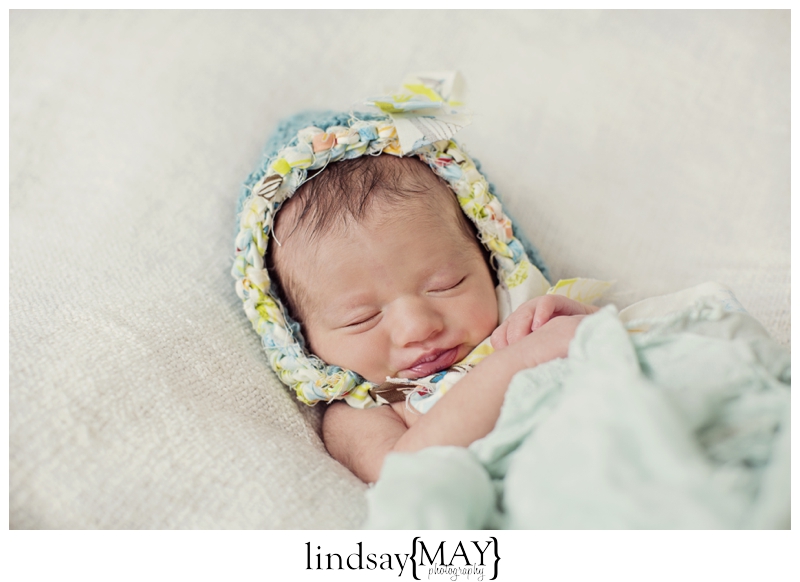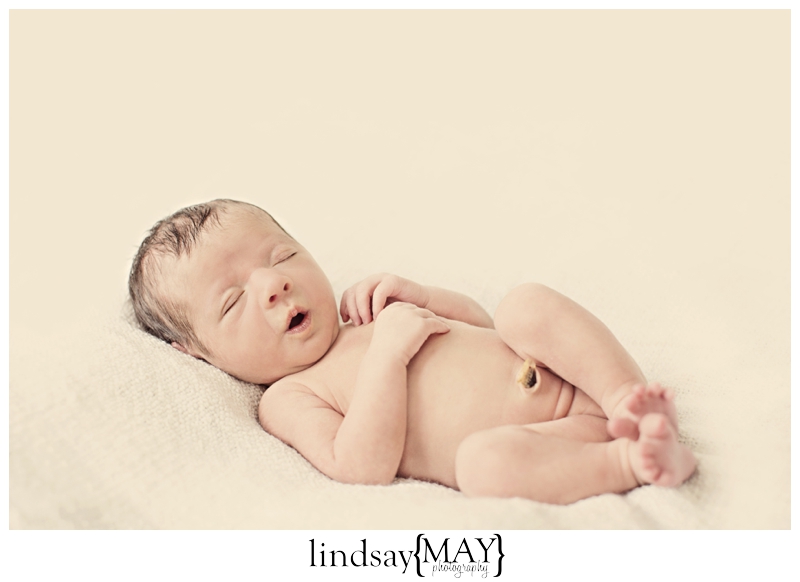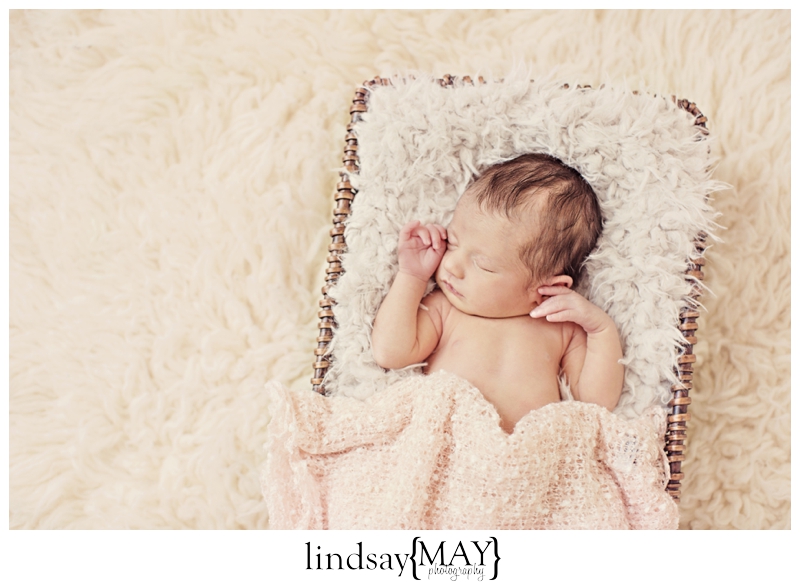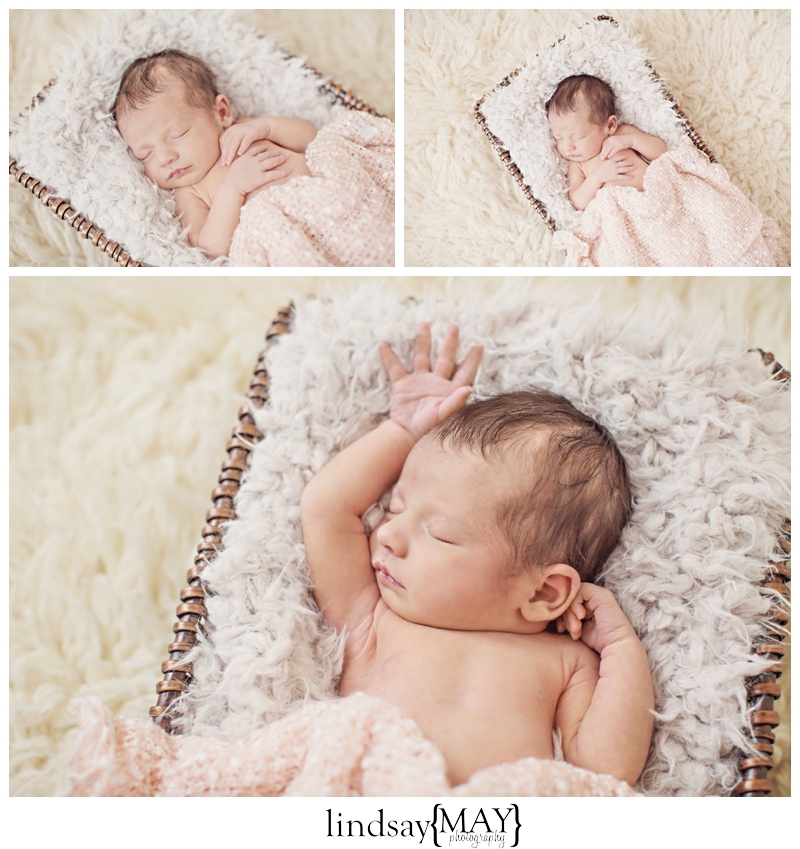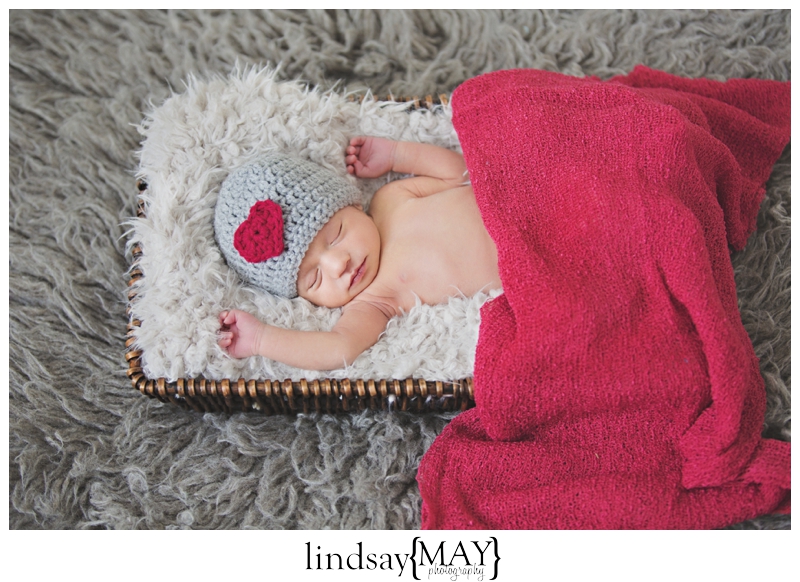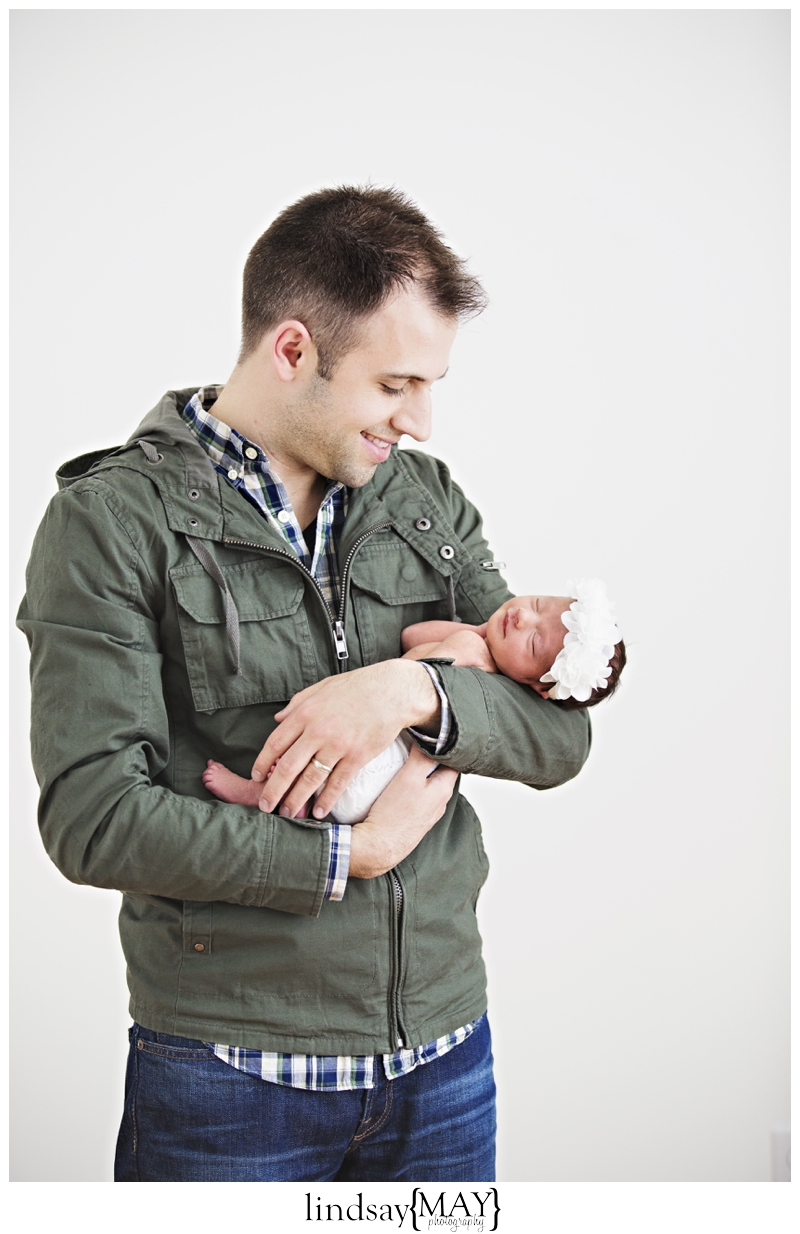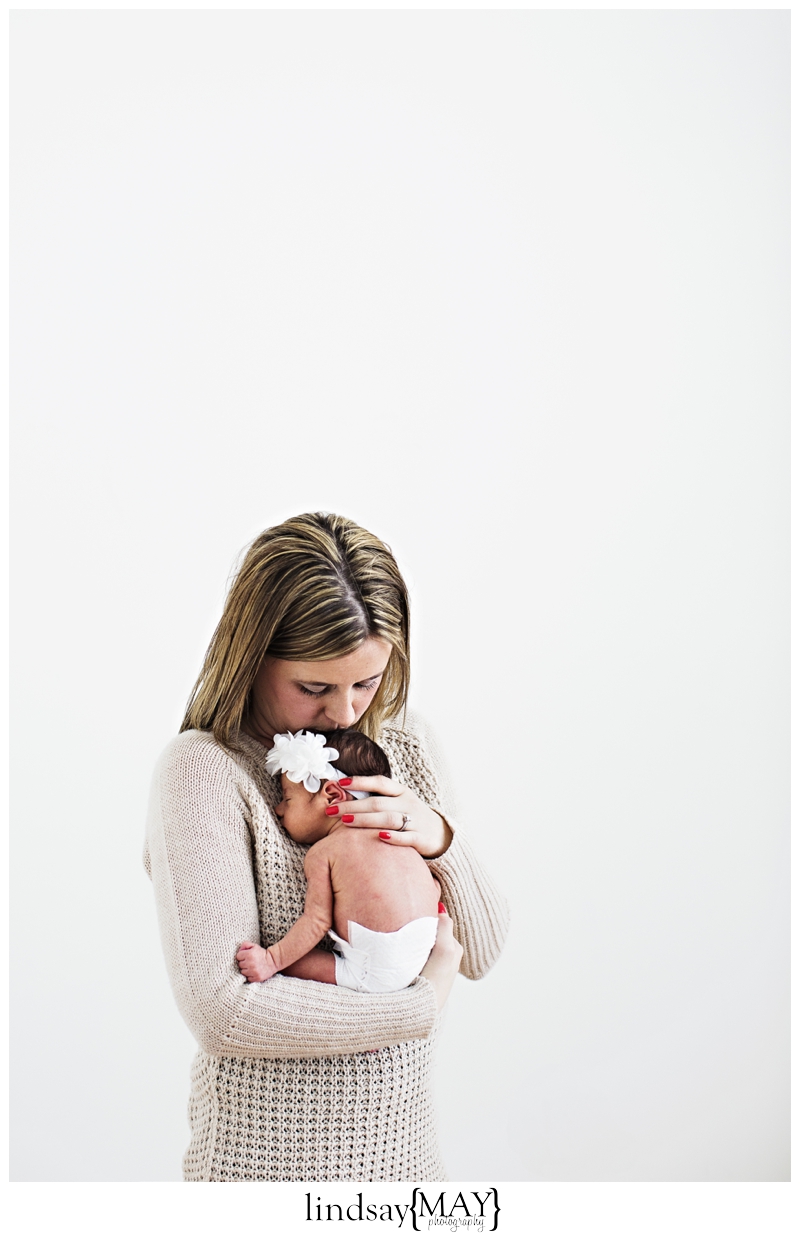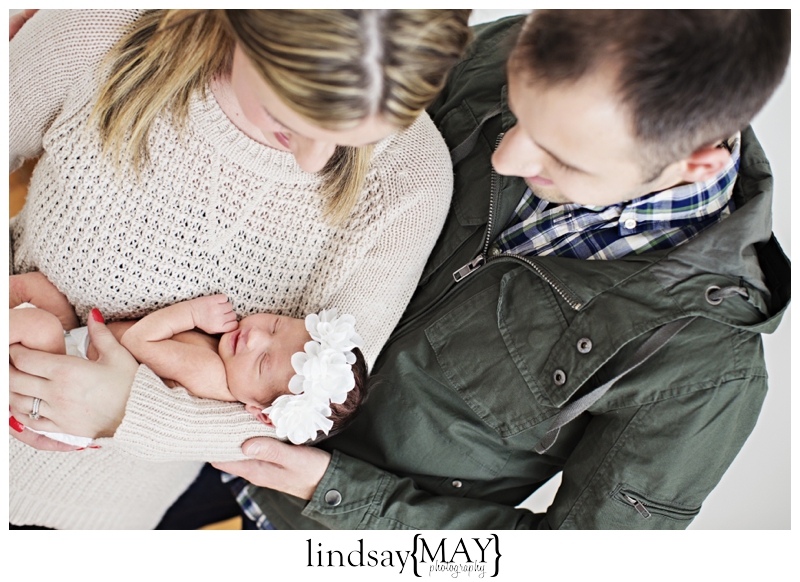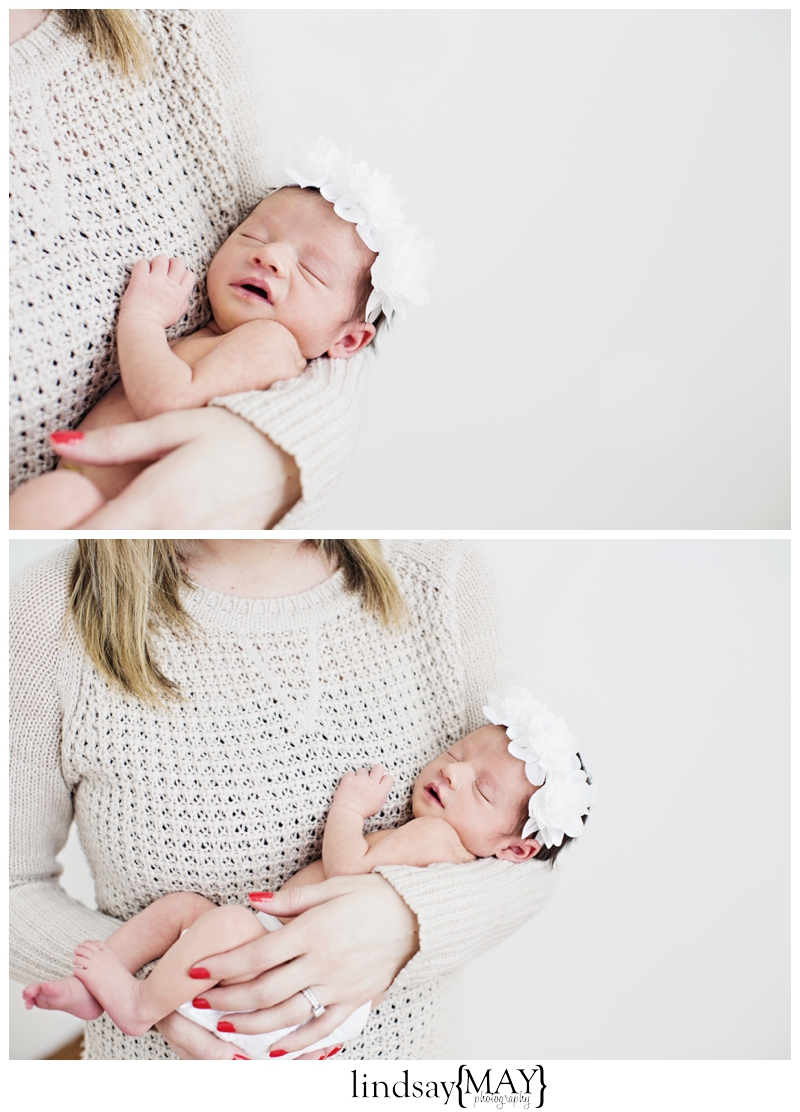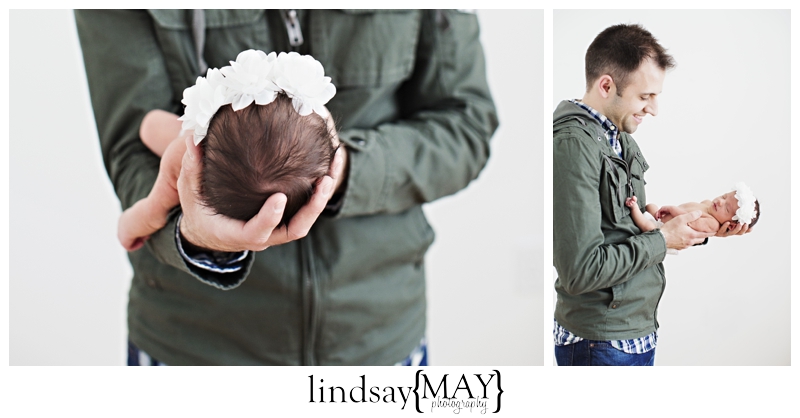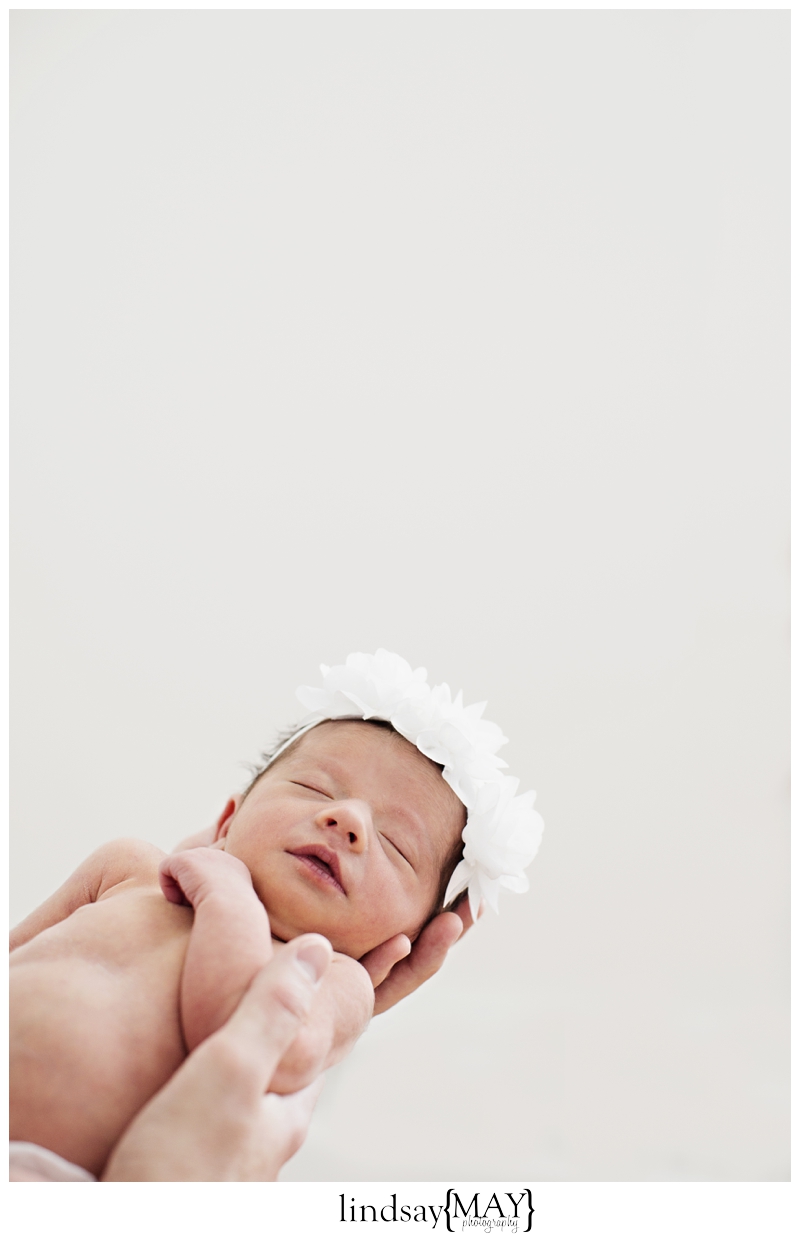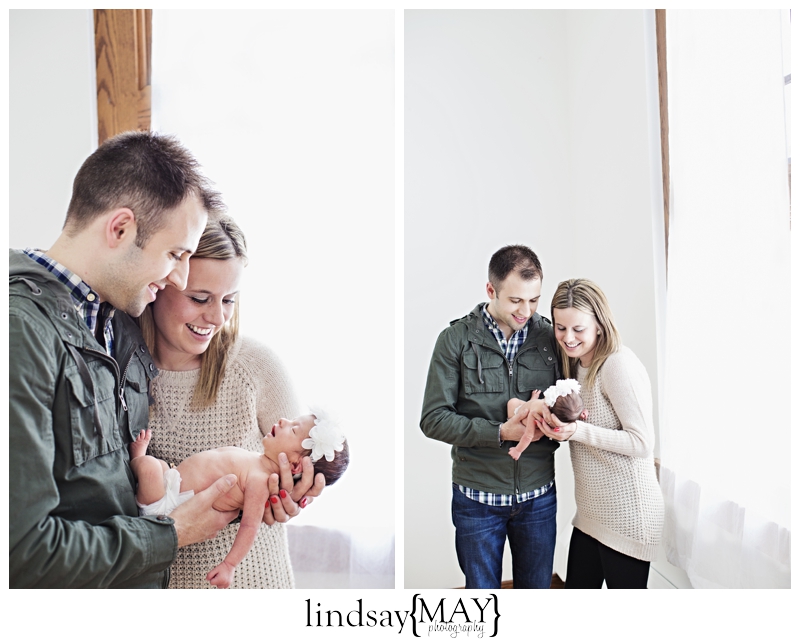 To stay in touch, please "like" our Facebook page! We always love meeting new people 🙂
Have you ever wondered what a birth is like? It is the most emotional experience to witness a brand new soul enter this world. I was honored to have the opportunity to document this momentus occasion in Diella's life. But what is it really like? I guess it depends on the family. But in this one, there was waiting. Lots and lots of waiting.
What else? Anticipation. Nervousness. Excitement. Adrenaline. Bravery. Joy, peace and pride. The feeling that something BIG was about to happen. Something sacred and God-orchestrated. These few photos only tell one part of Amber and Greg's journey to meet their baby girl, and their story is amazing.
Welcome to the world, Diella Grace. I am waiting with anticipation to see all of the great things God has planned for your life and to be a witness to how you make your mark on this world.
Love from your friend Brynlee's mom,
Lindsay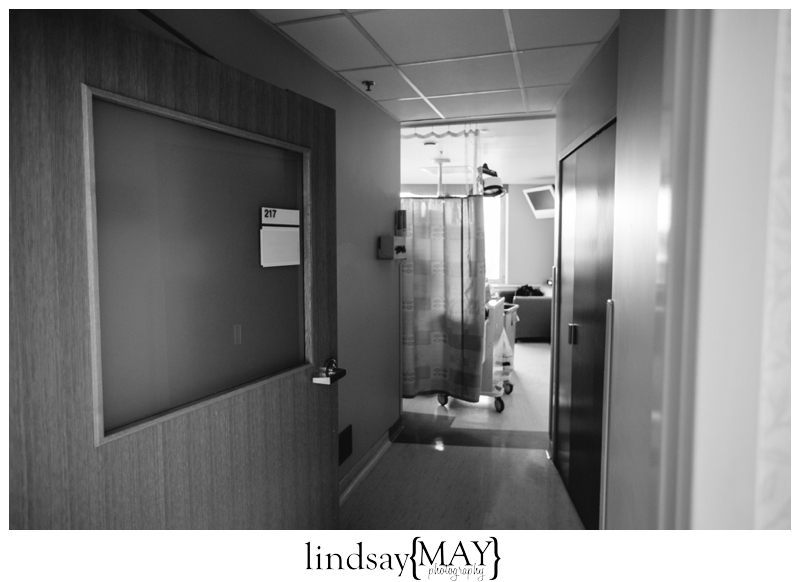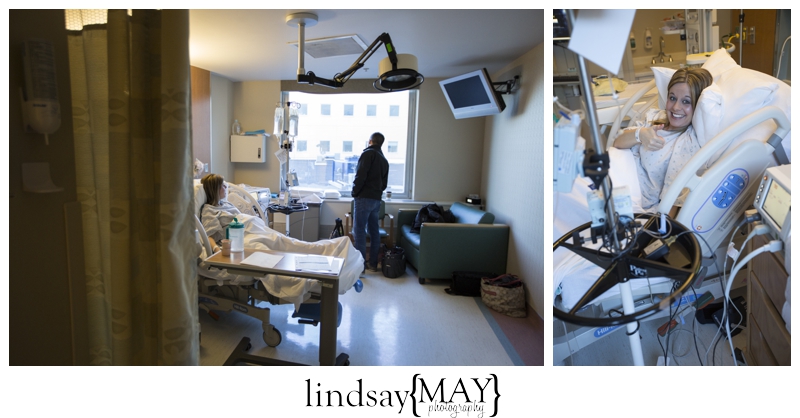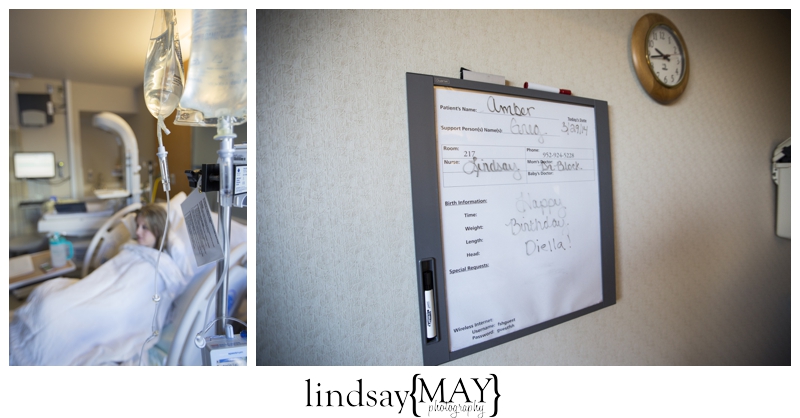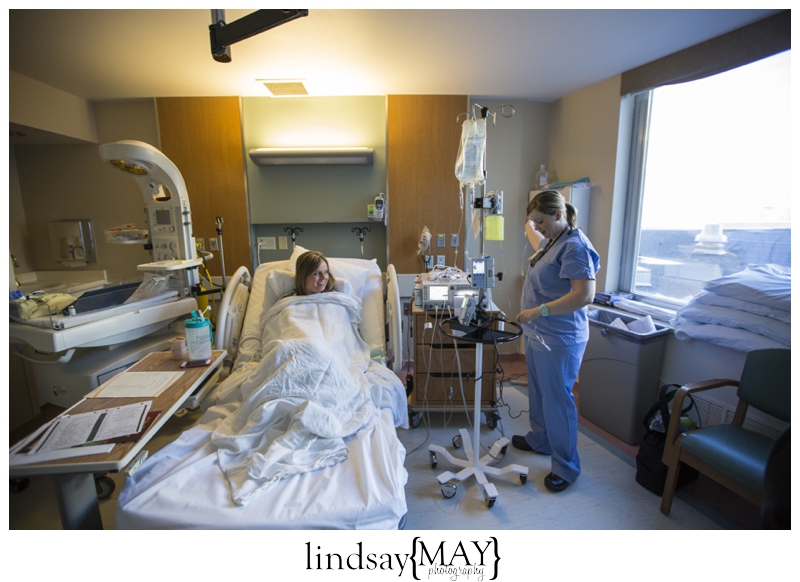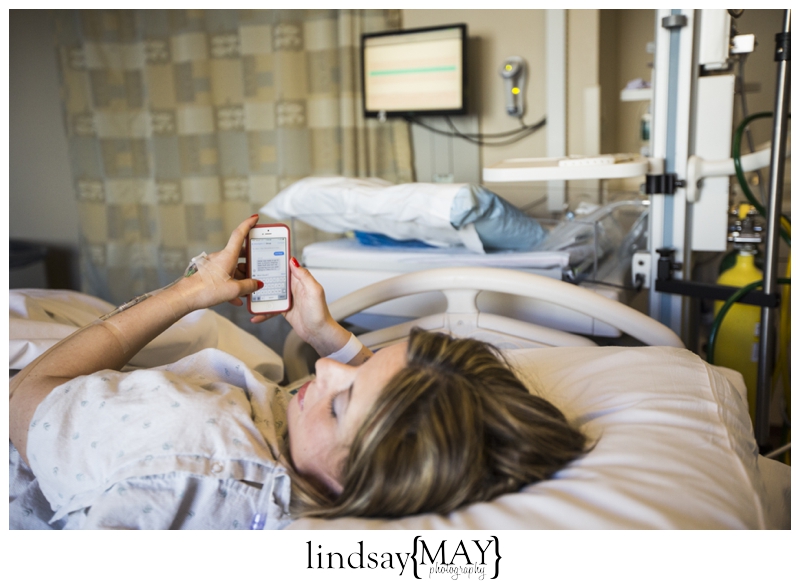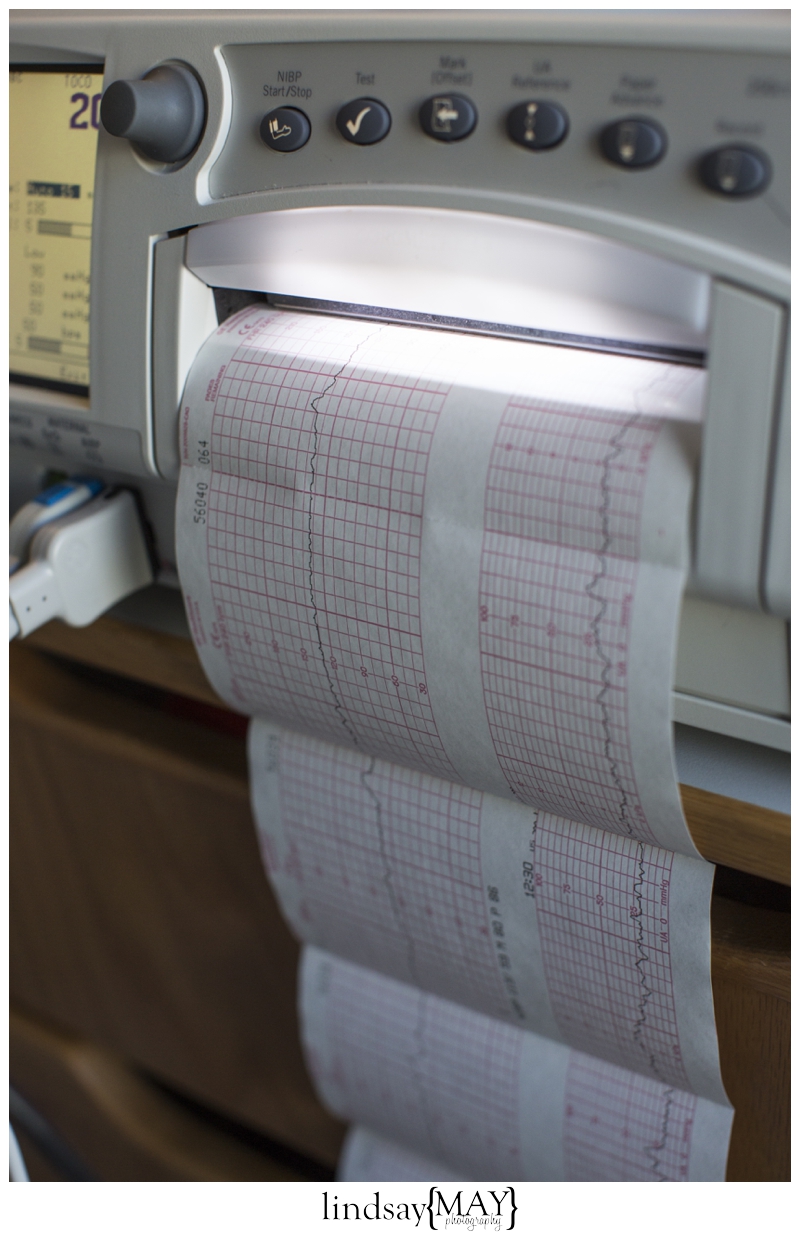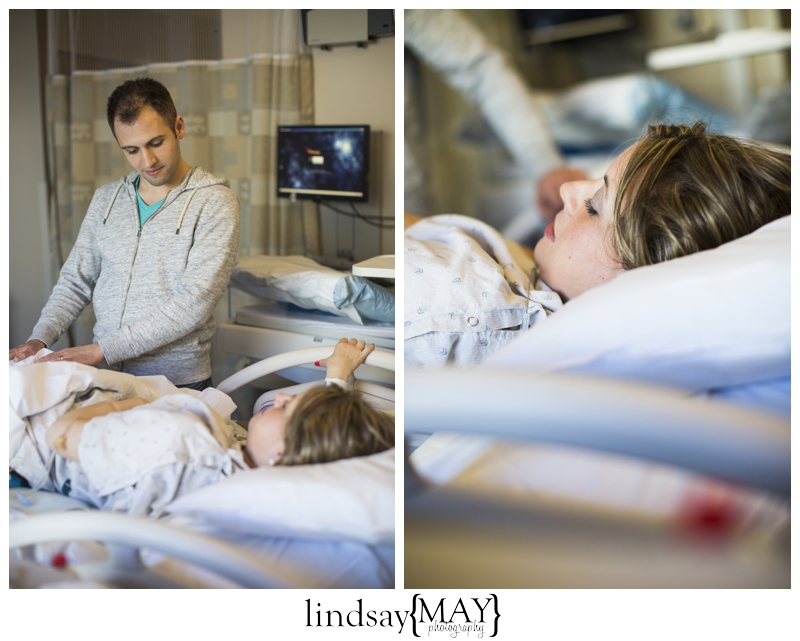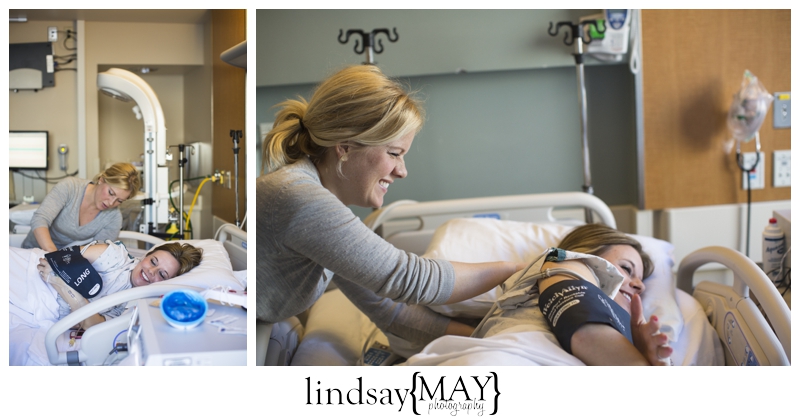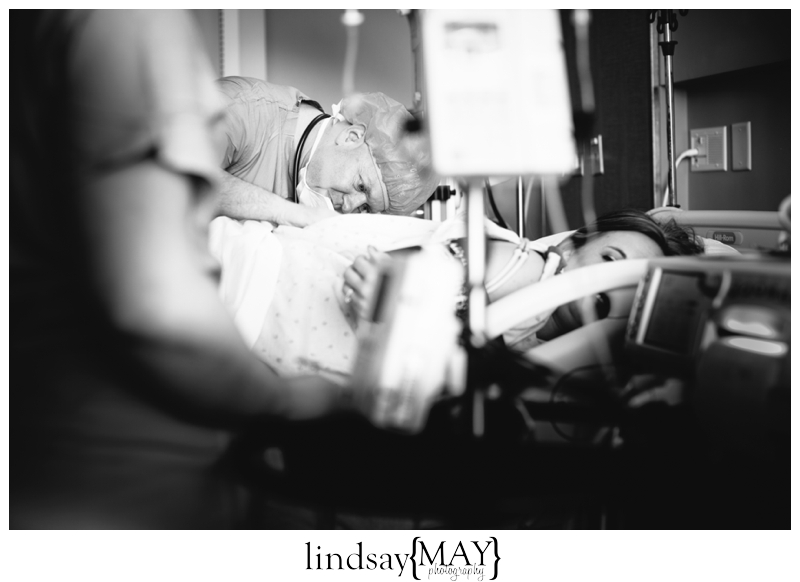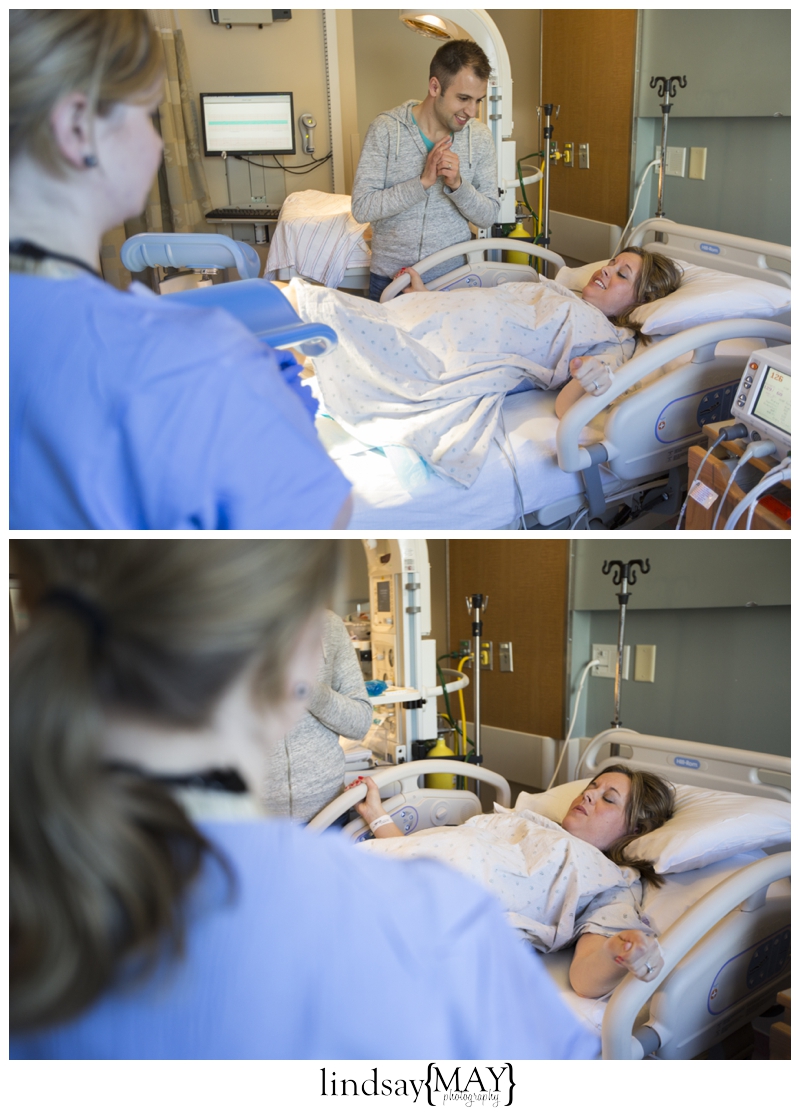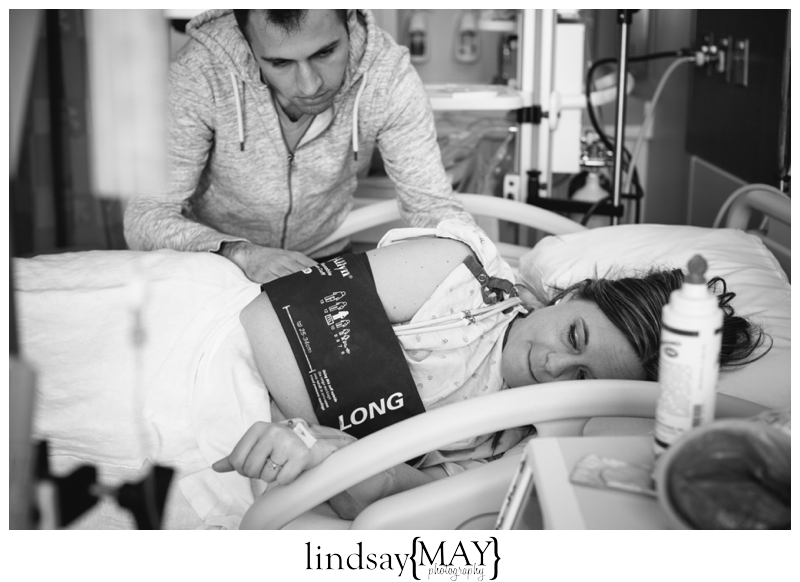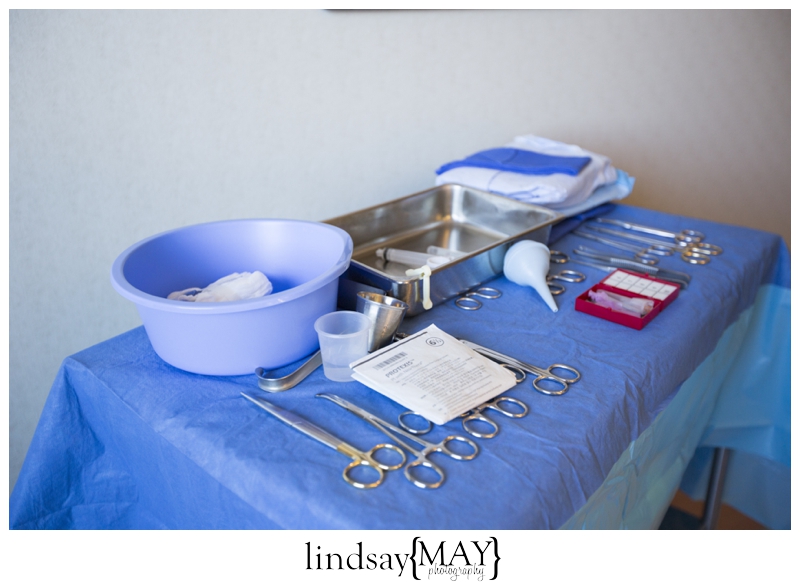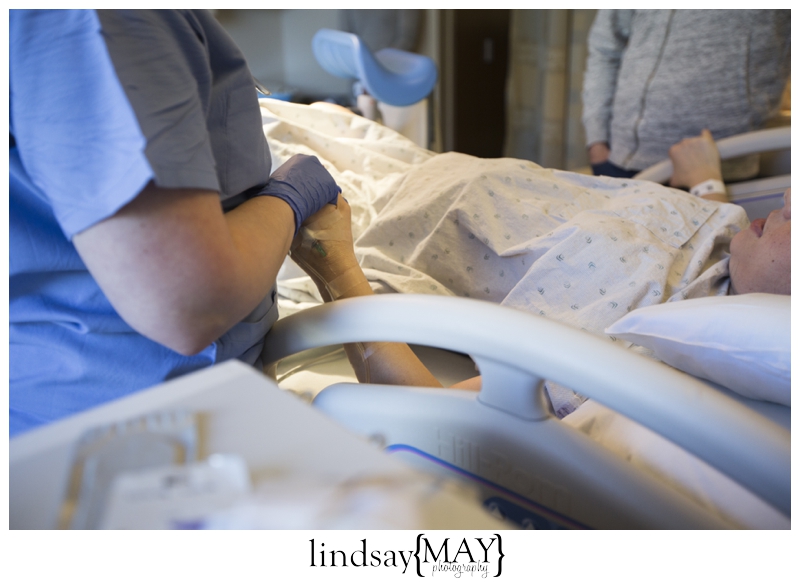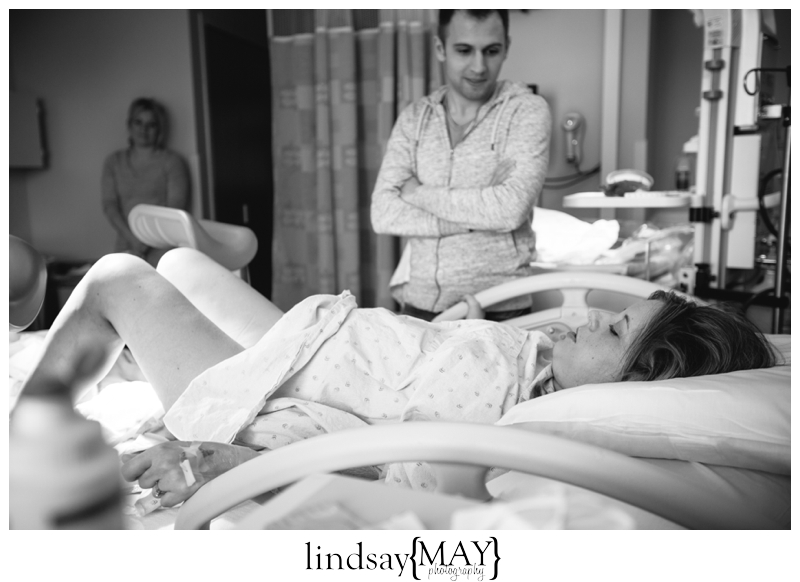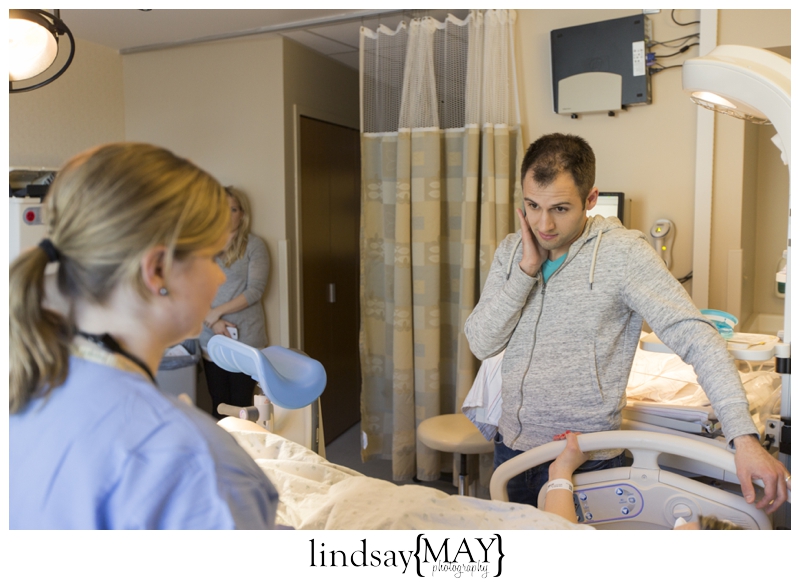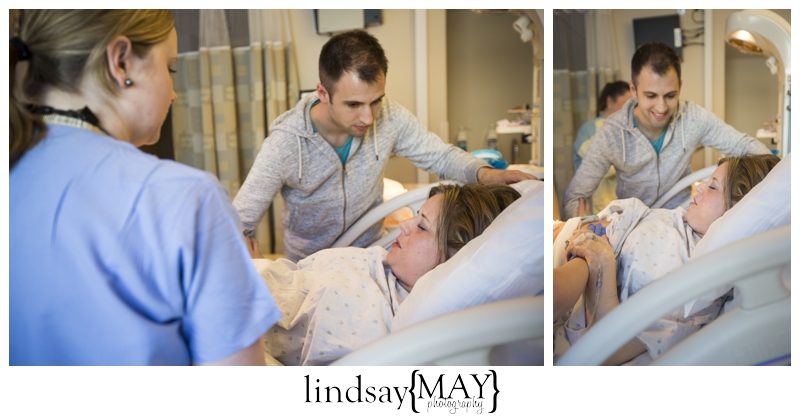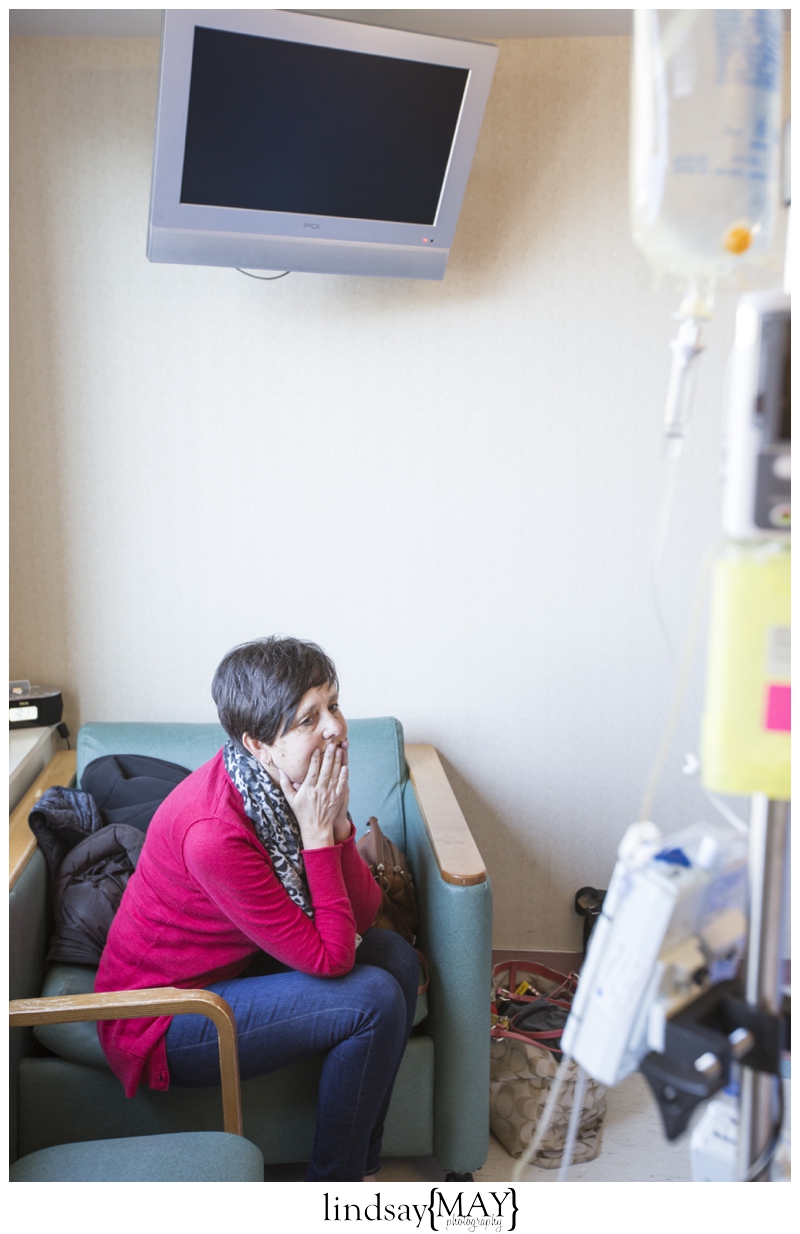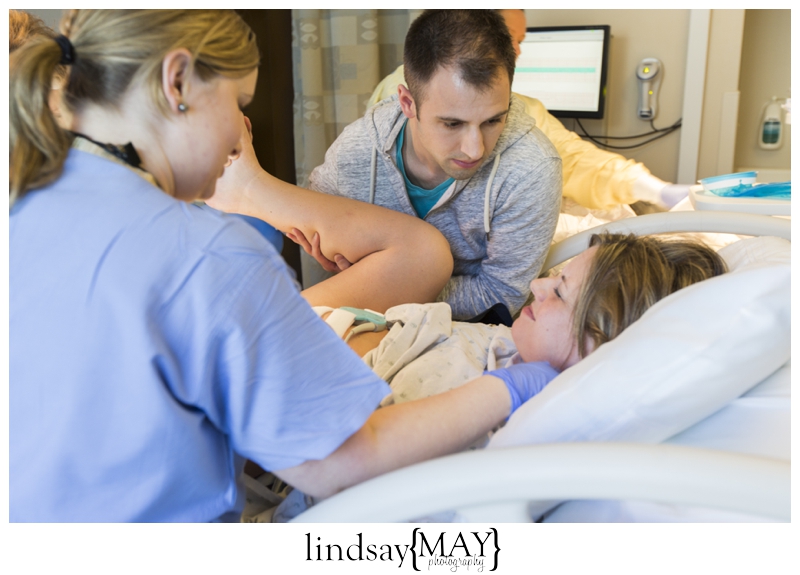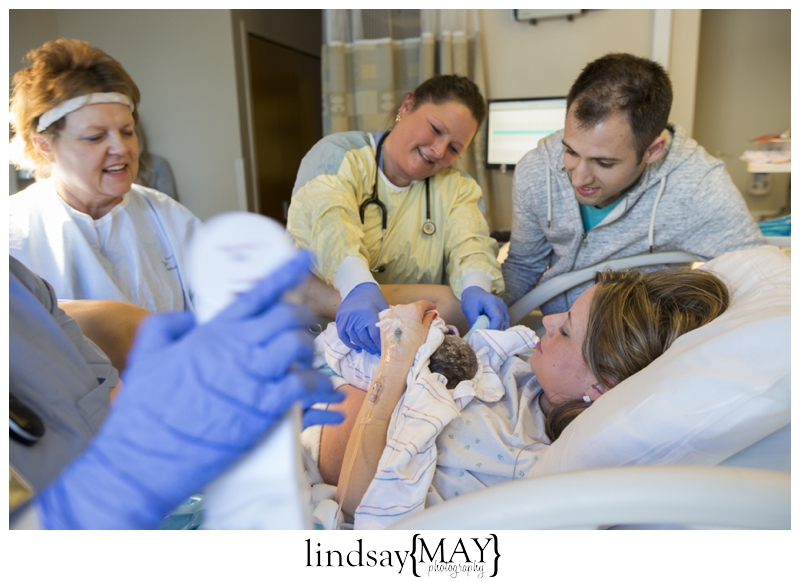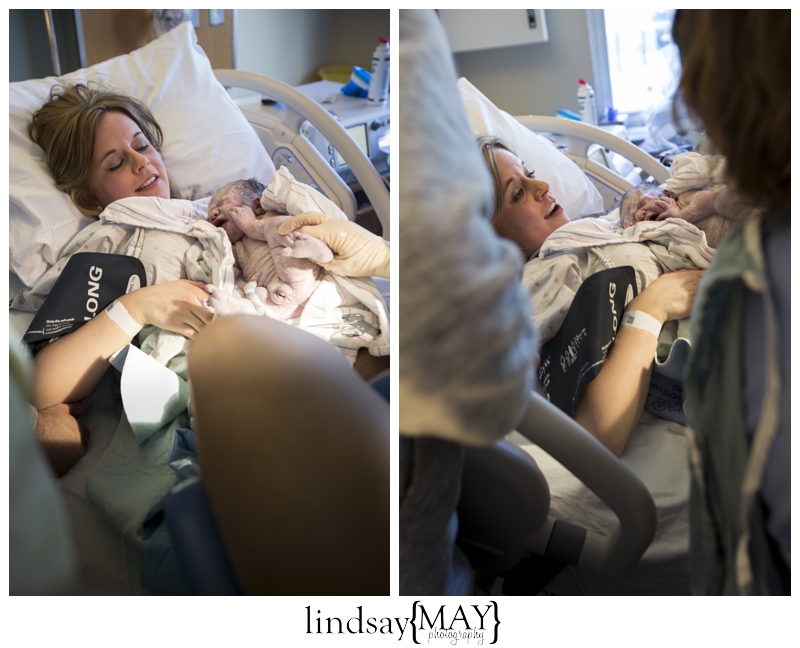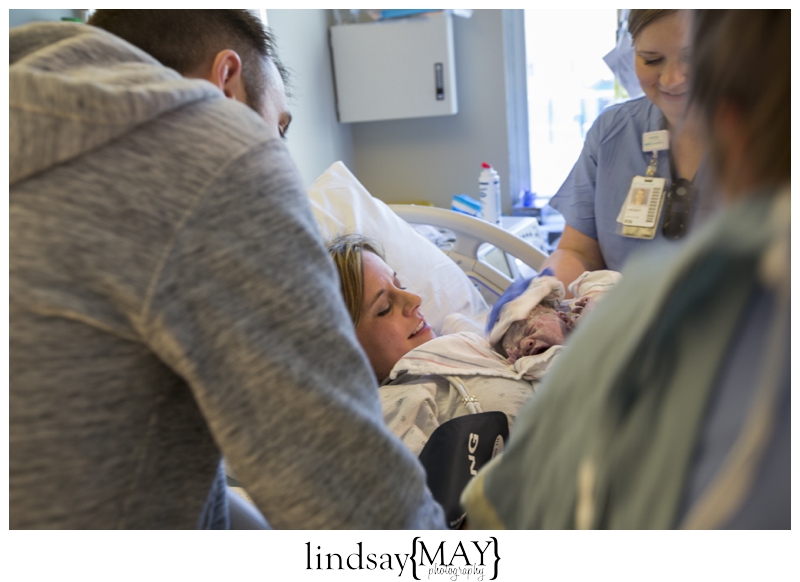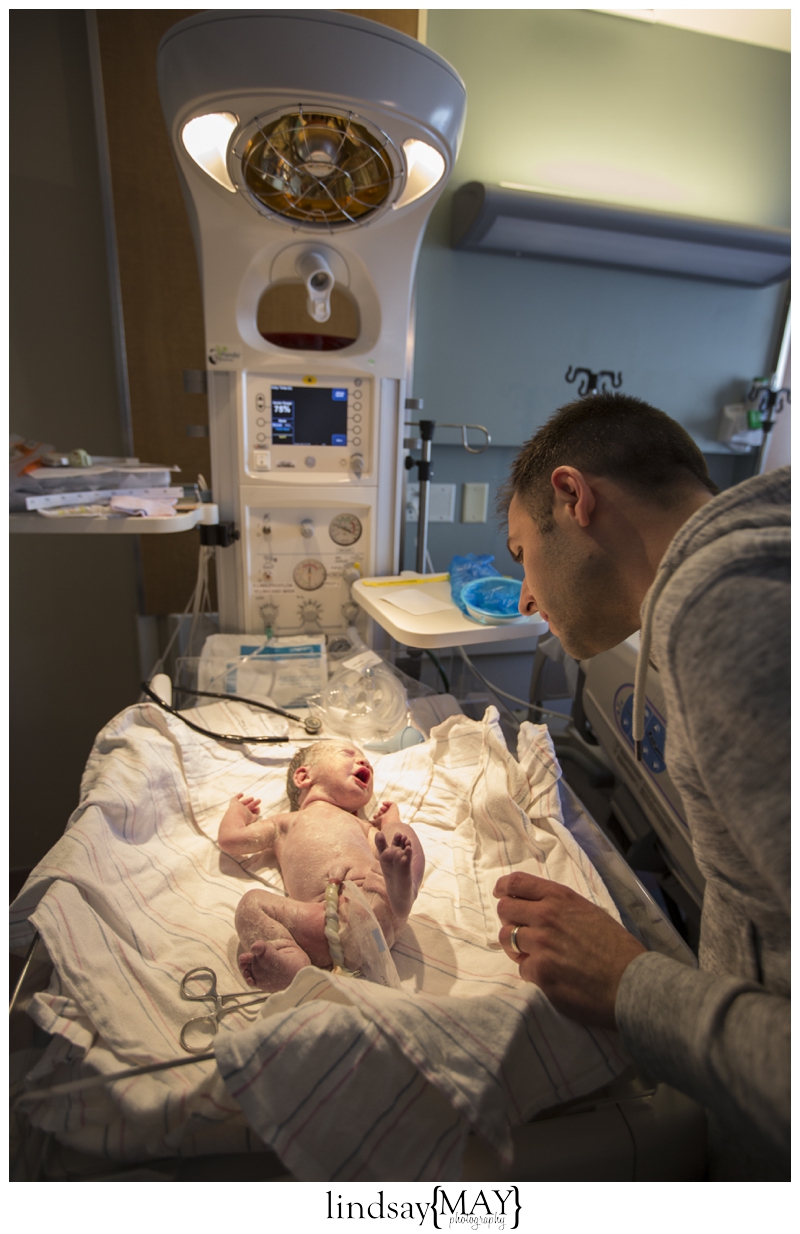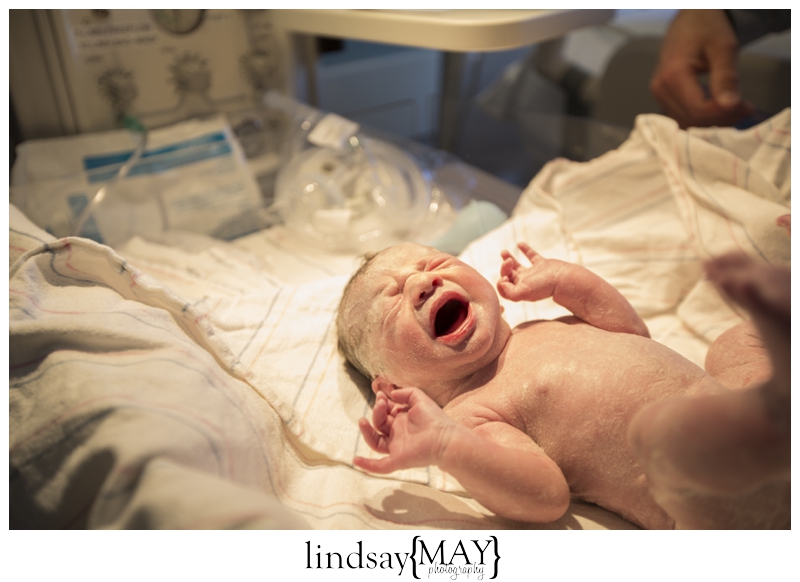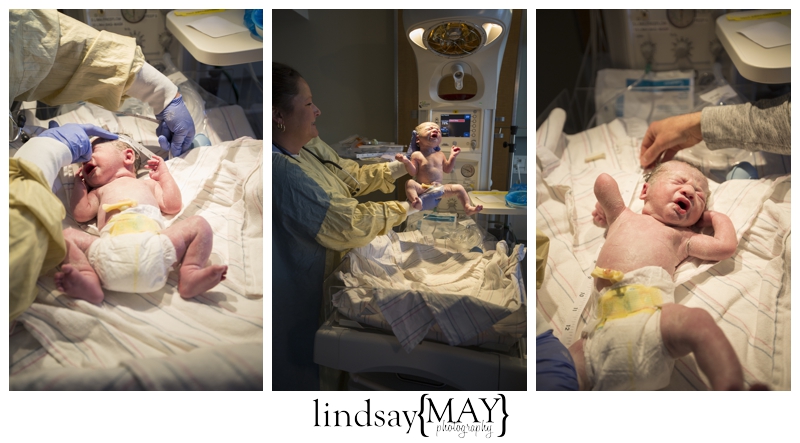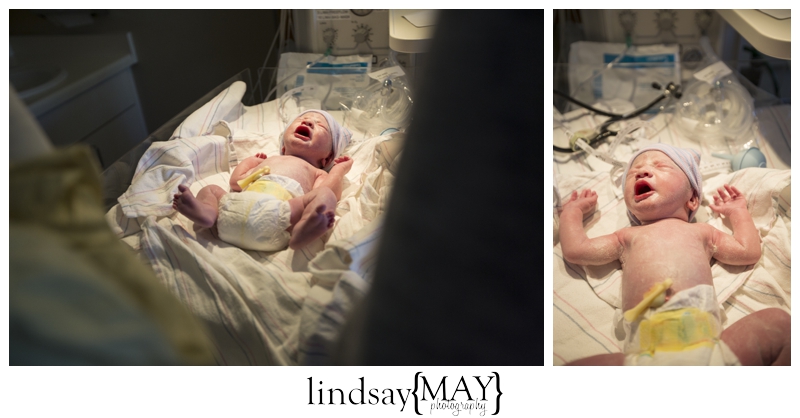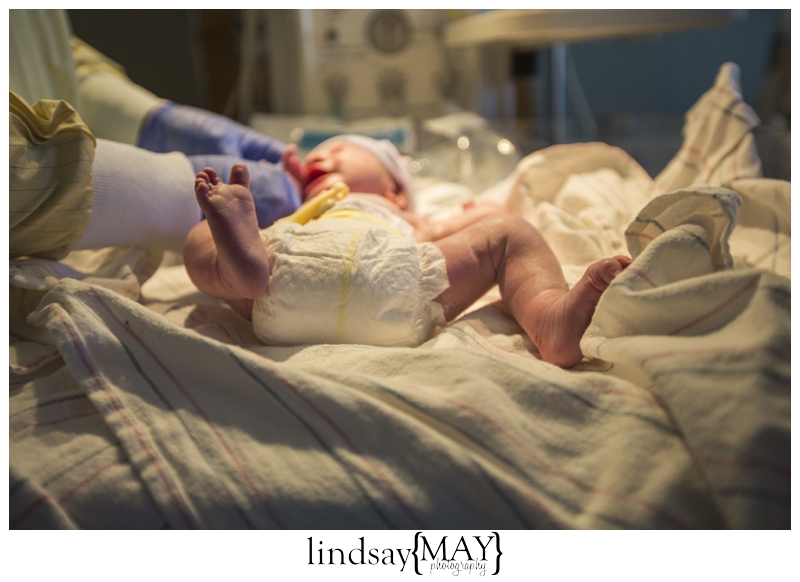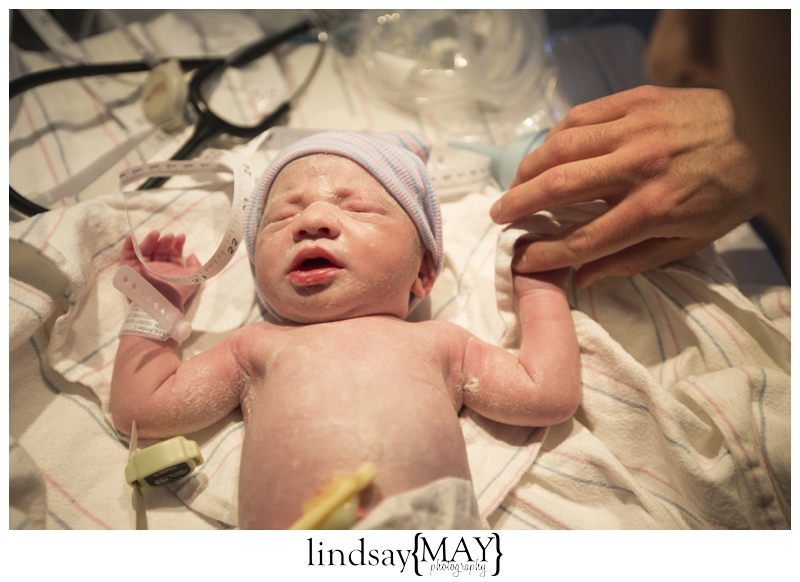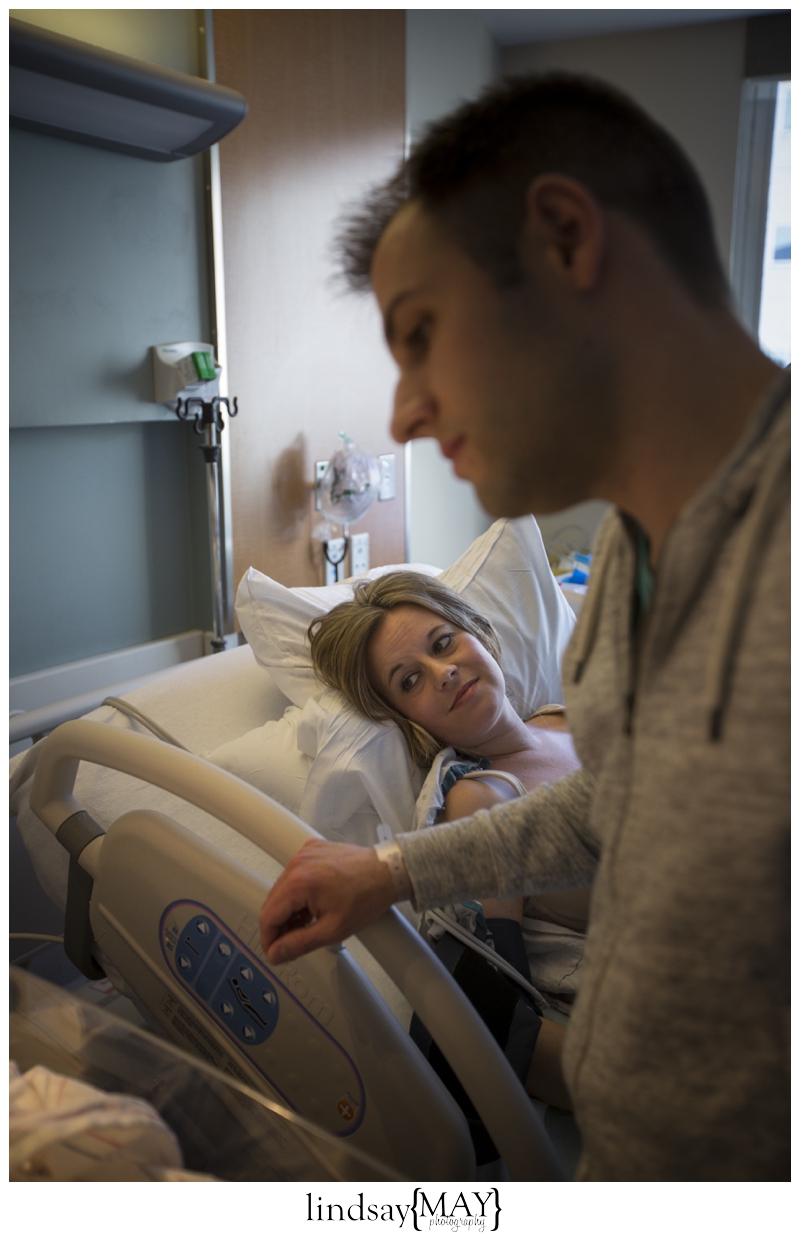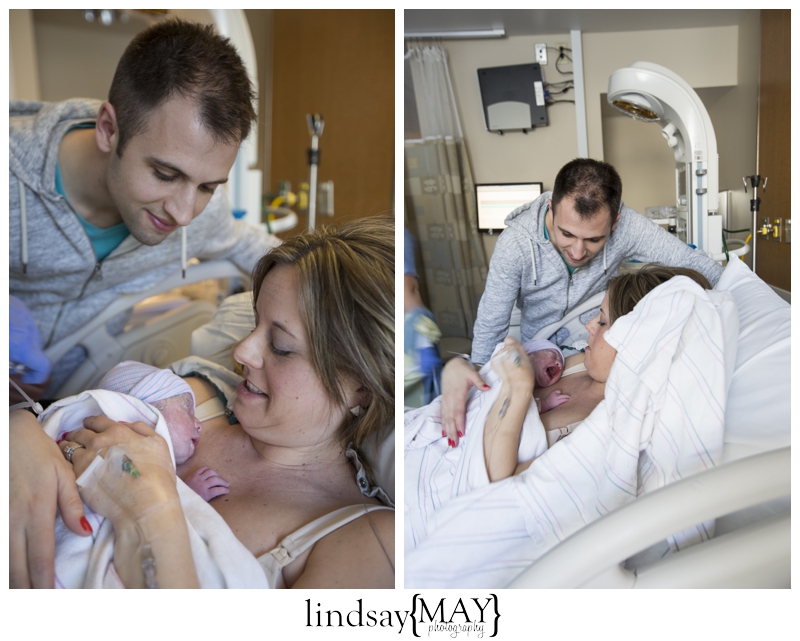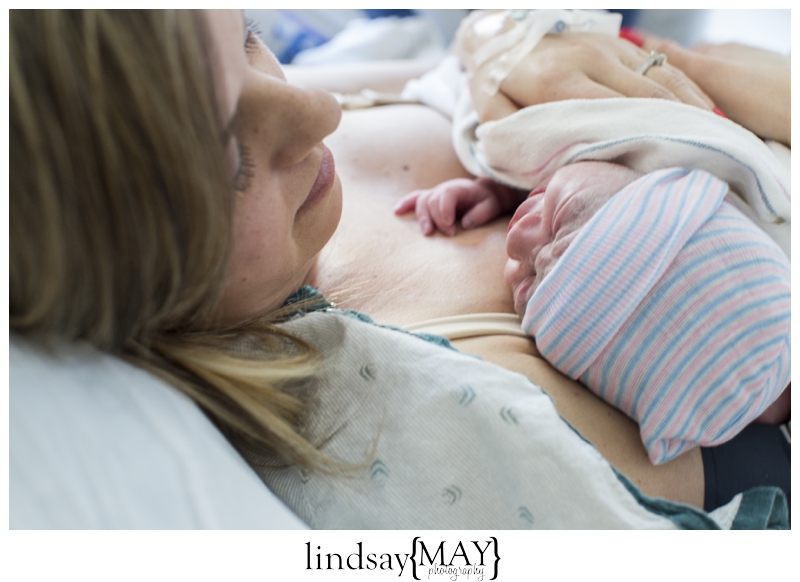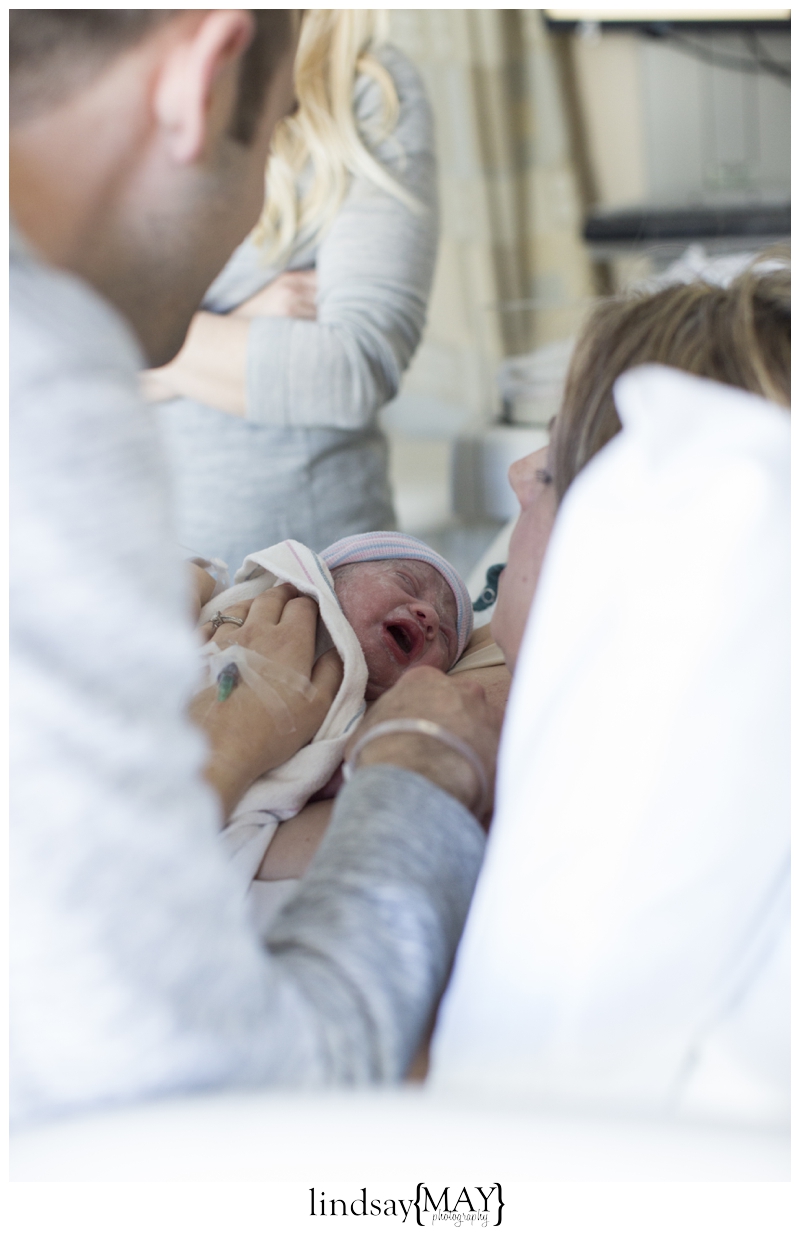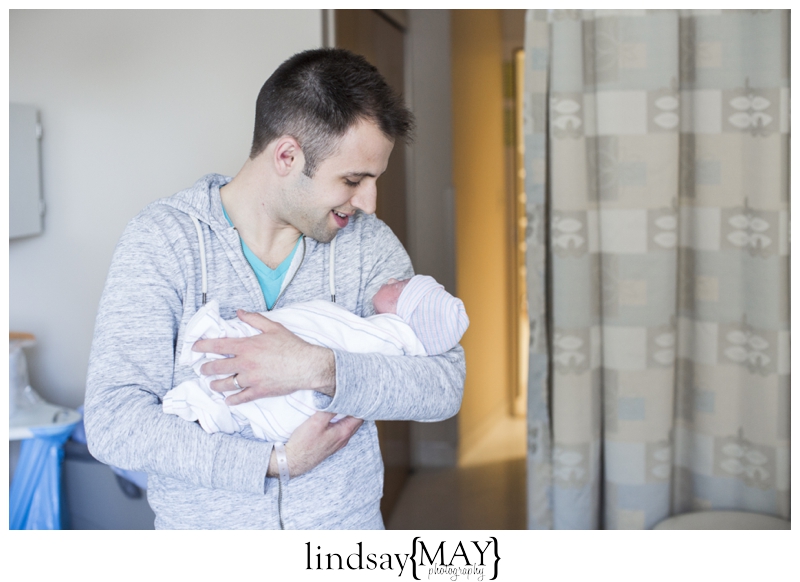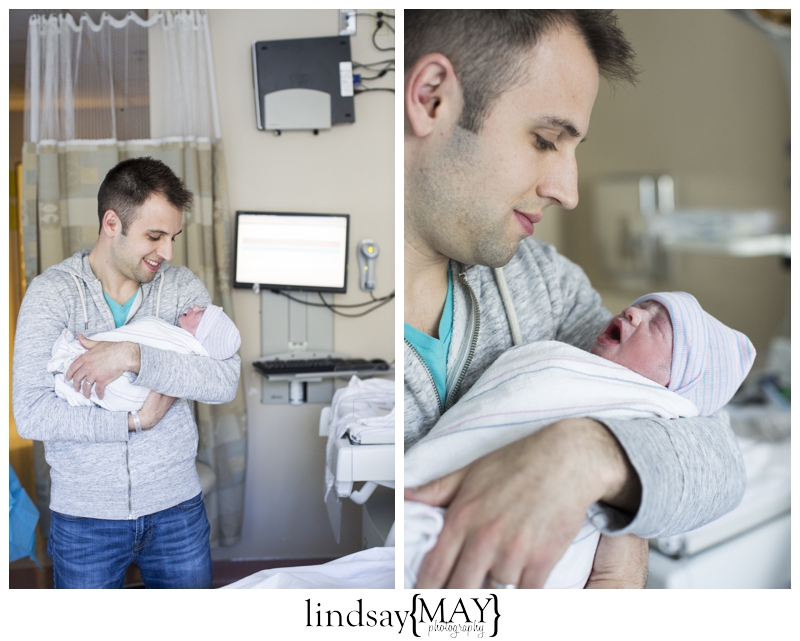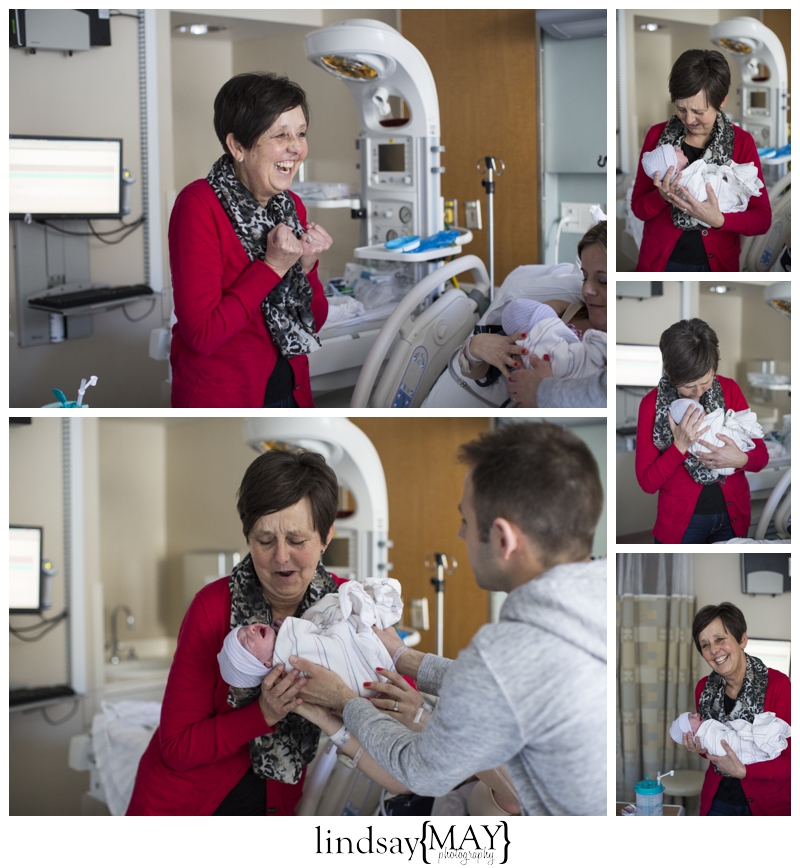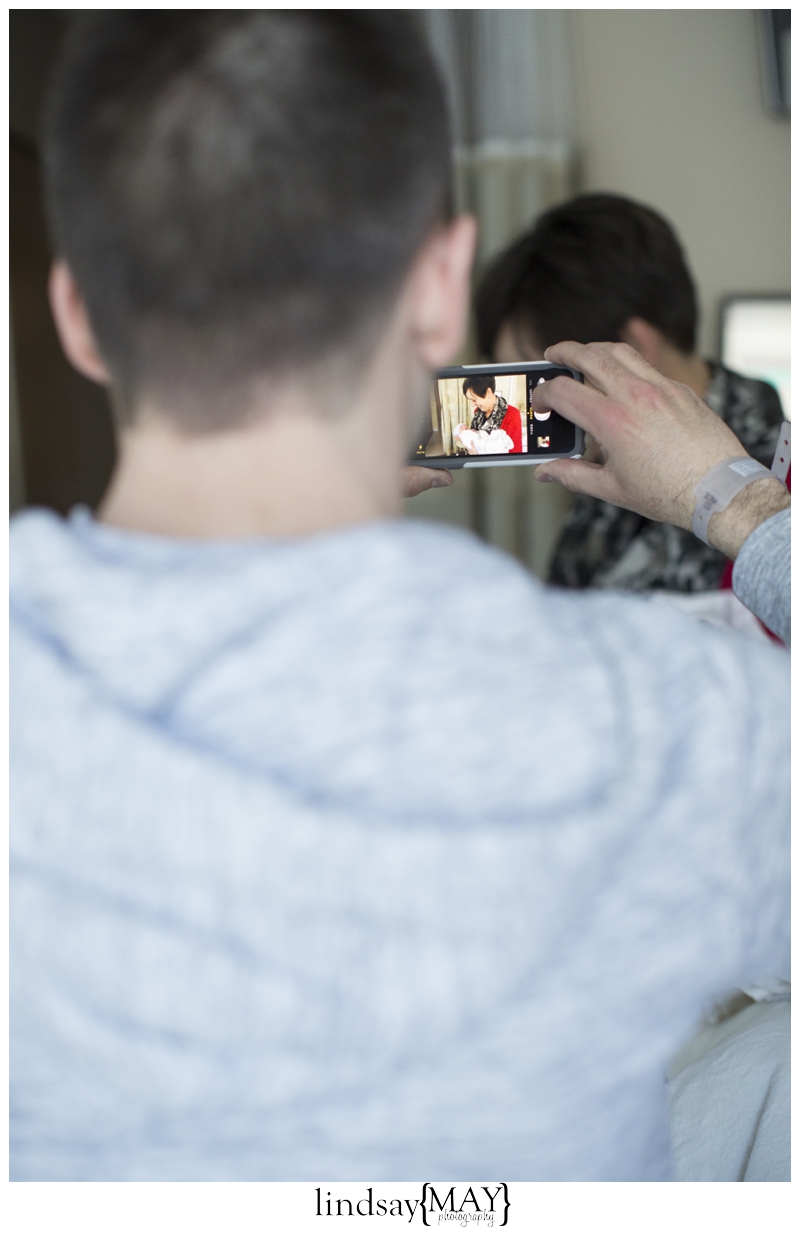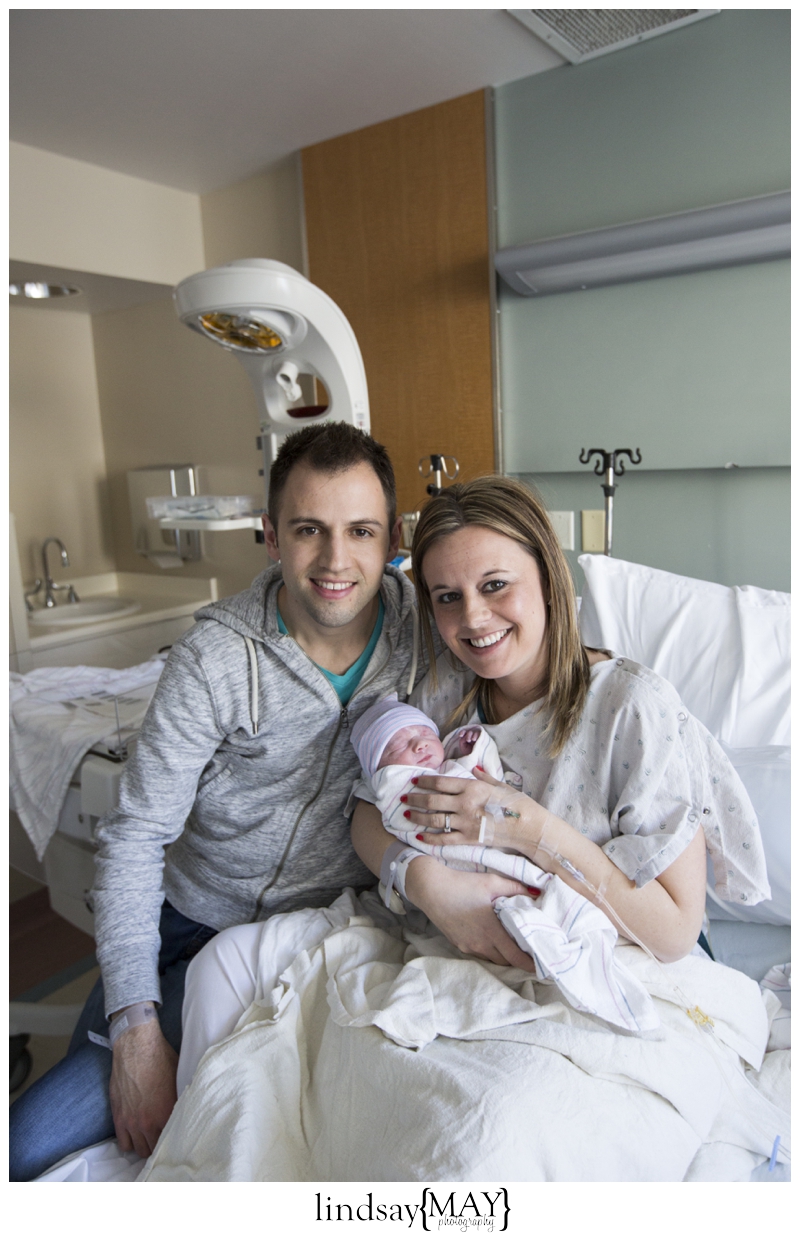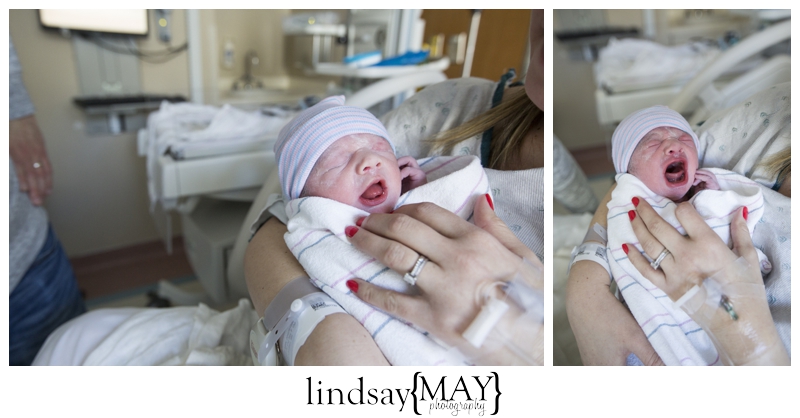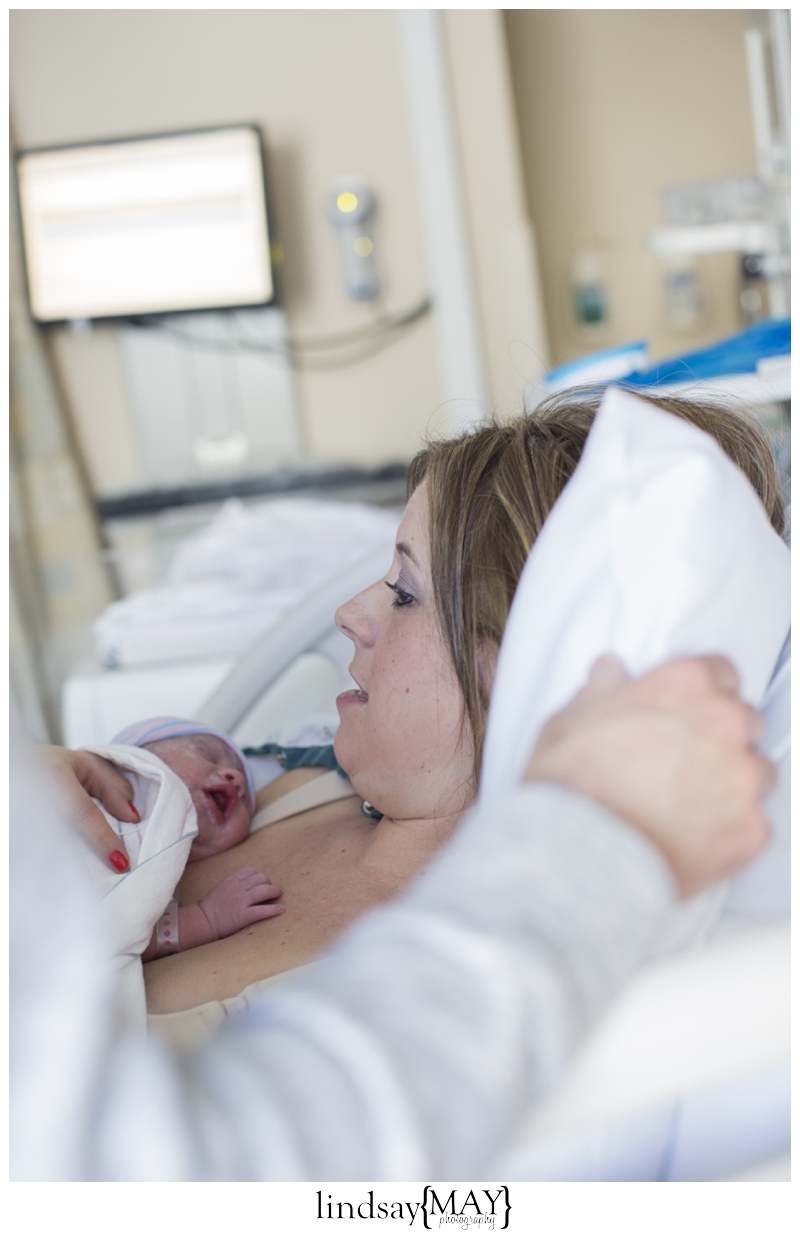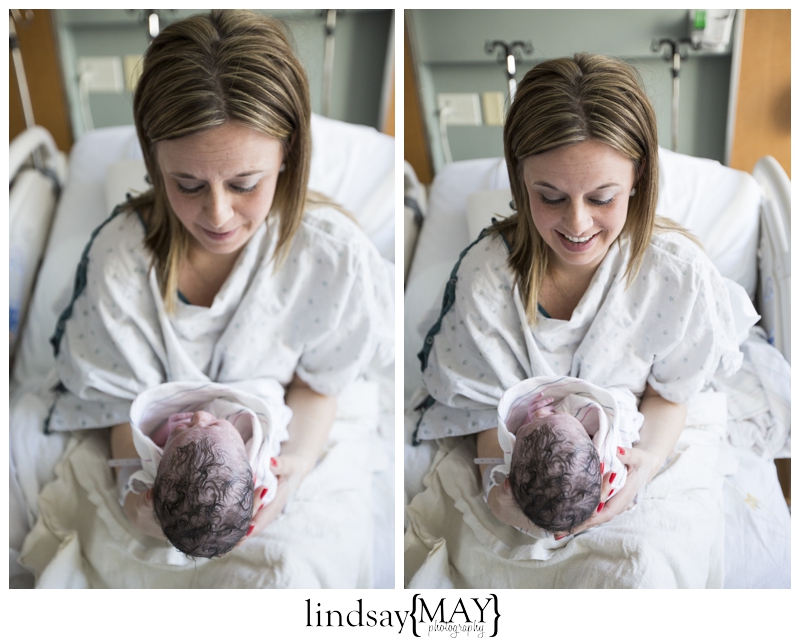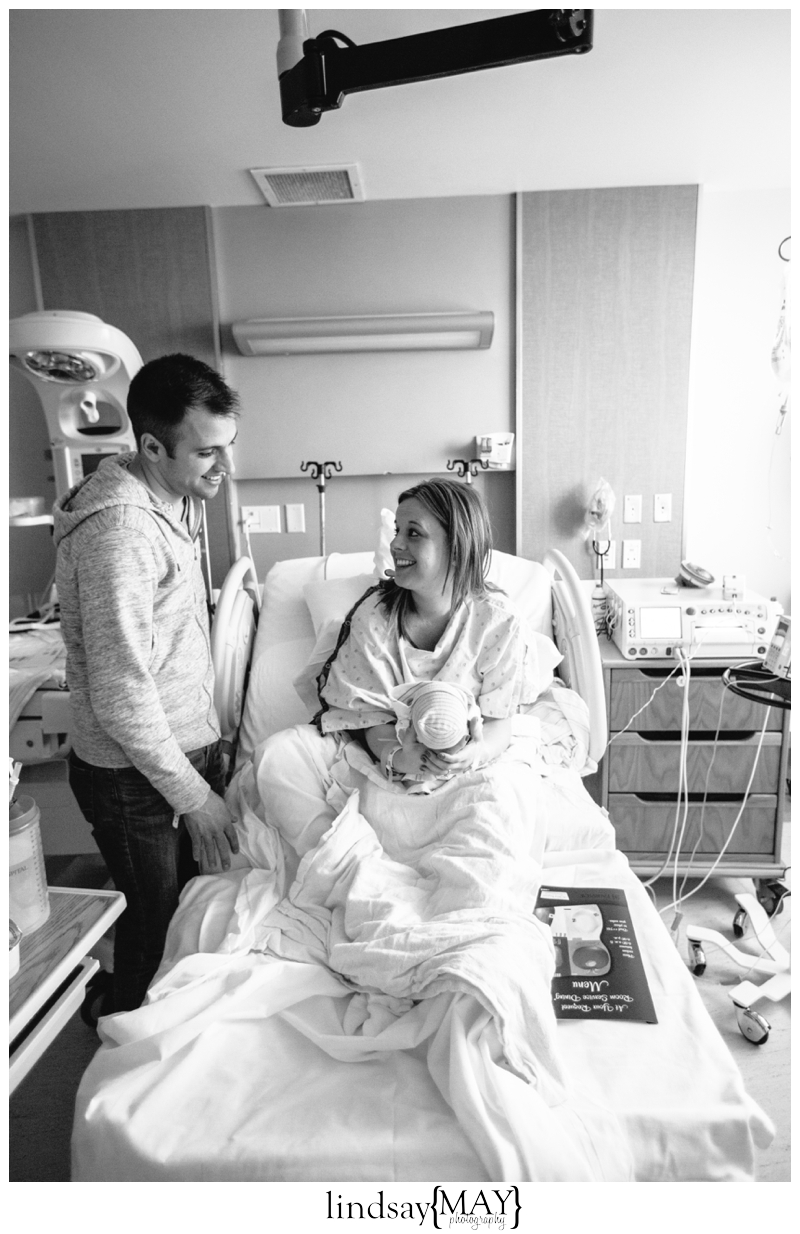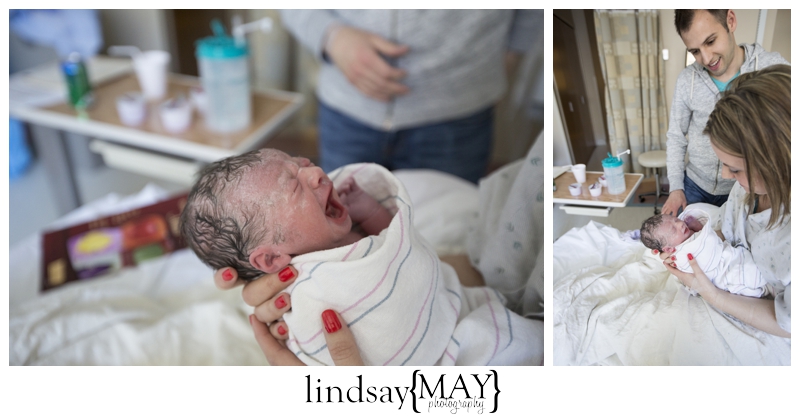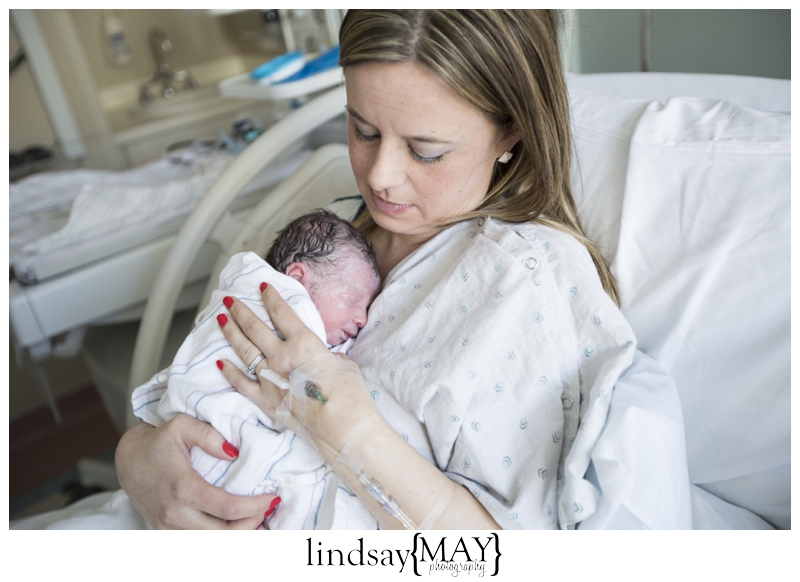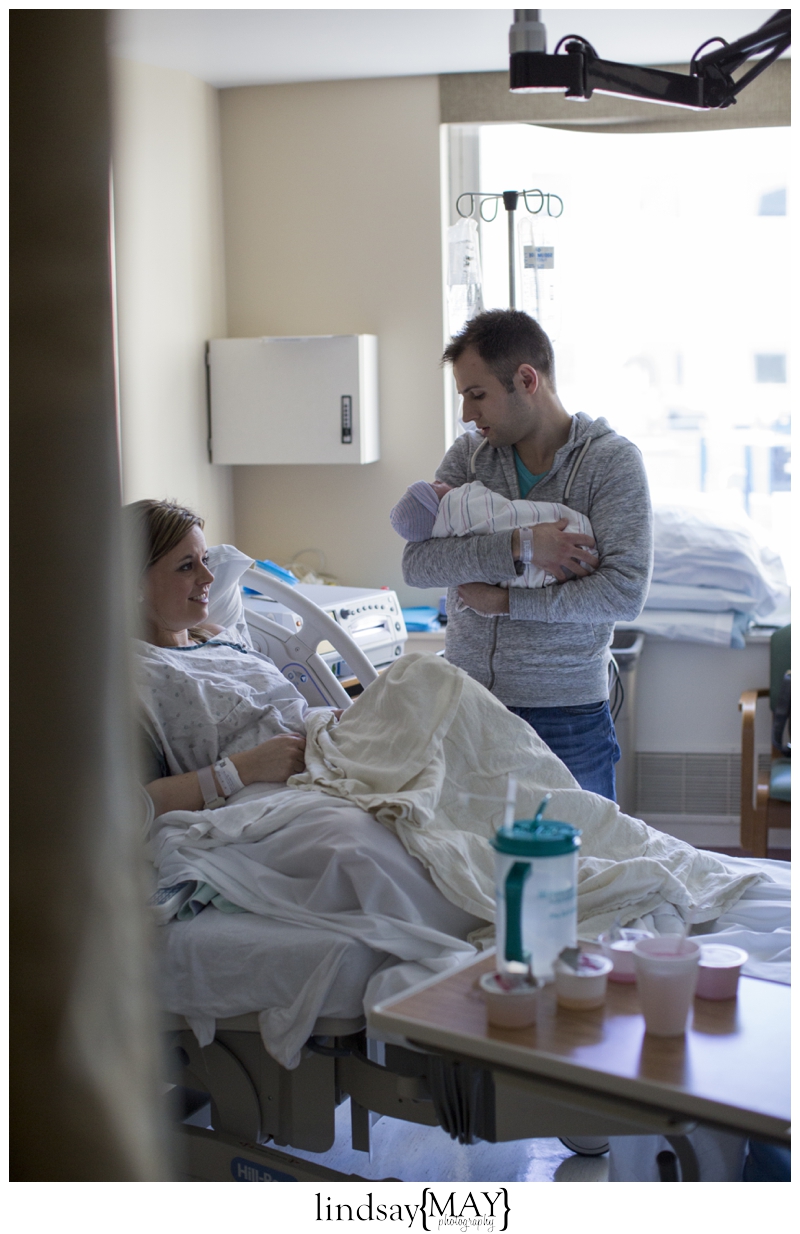 Like what you see? Stay in touch by "liking" our Facebook page!