Posts Tagged 'orchestra'
Sophie is a lady of MANY talents. Not only is she pretty, brilliant, and cool, she is also a musical genius. She is actually a first chair sax player at Eastview High School, and you can even catch her playing at local jazz clubs and in other orchestras throughout Minnesota. And her parents are pretty awesome too! You can just tell how close their family is, and I love it! Prize goes to Sophie's dad for being the first dad i've ever had to come along to a senior session! How cool is that! Enough words… check out how awesome she is in photos!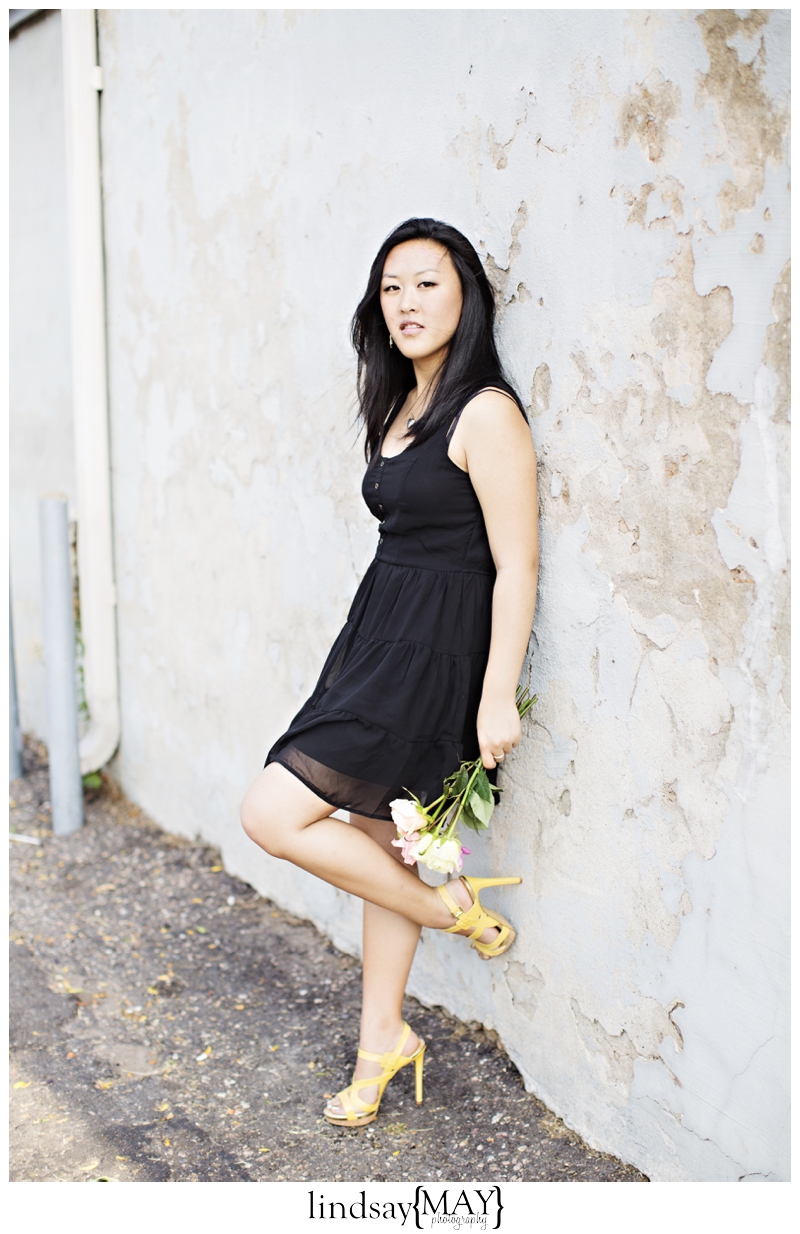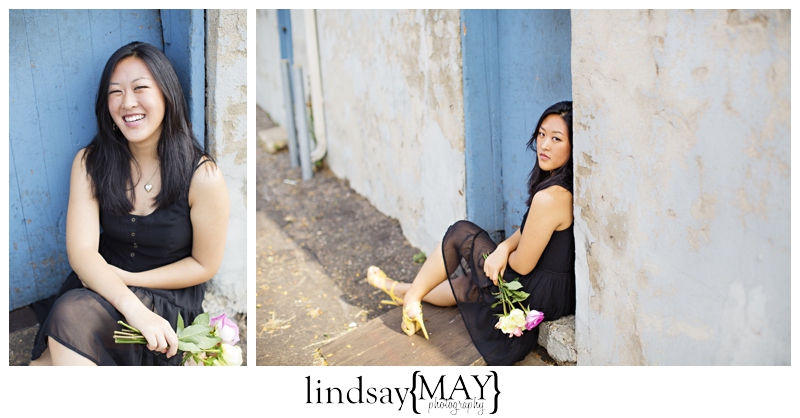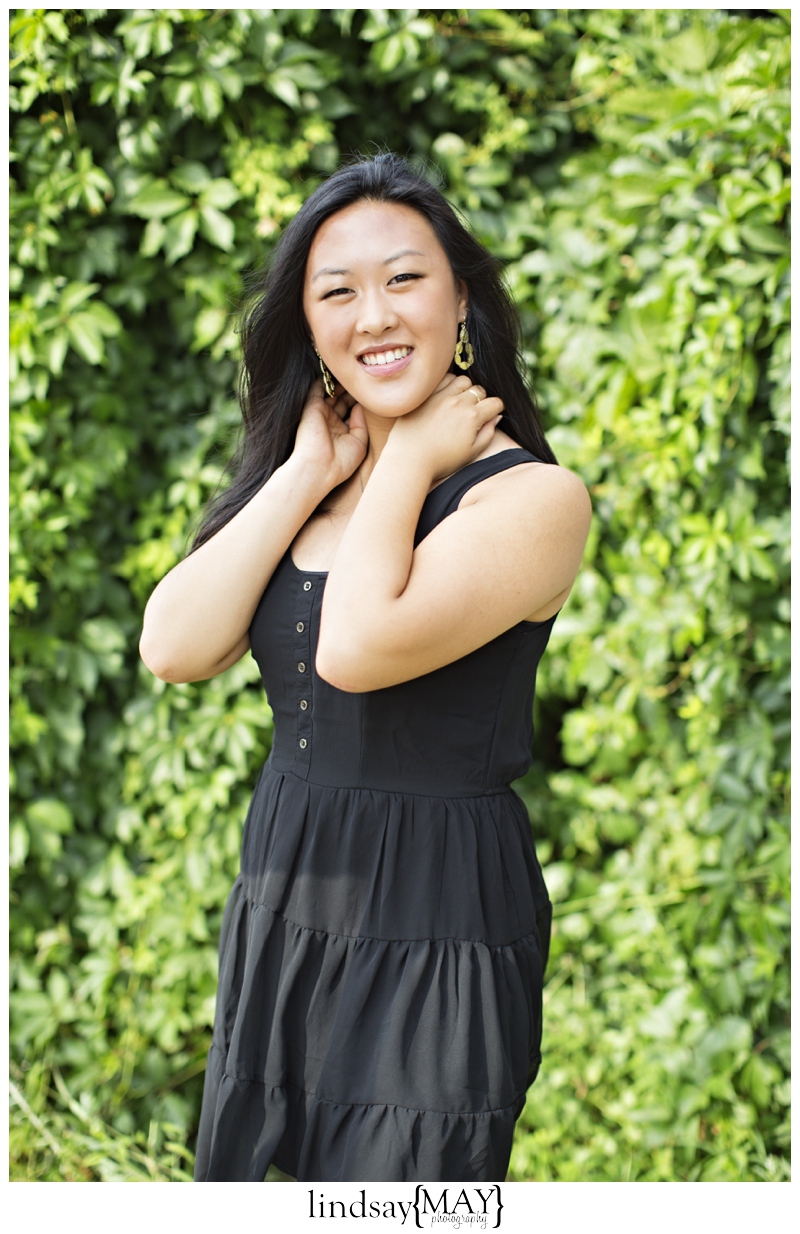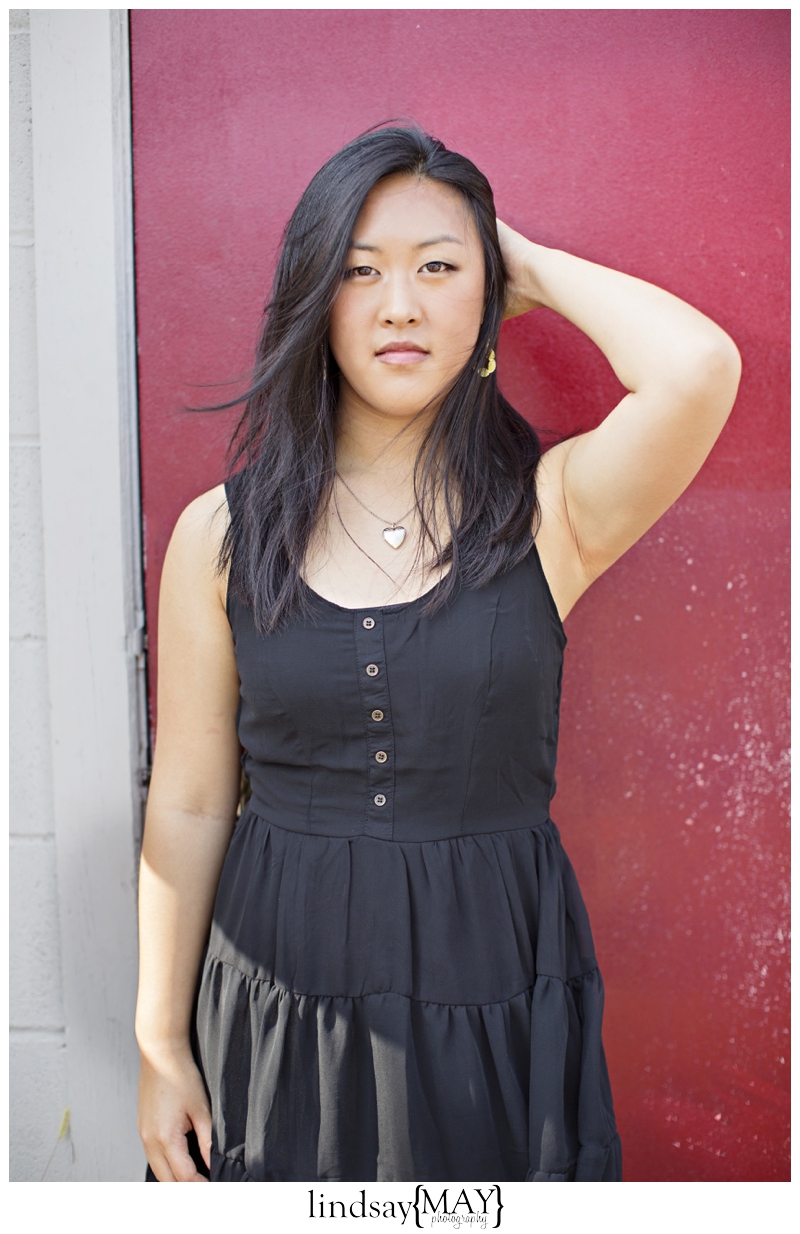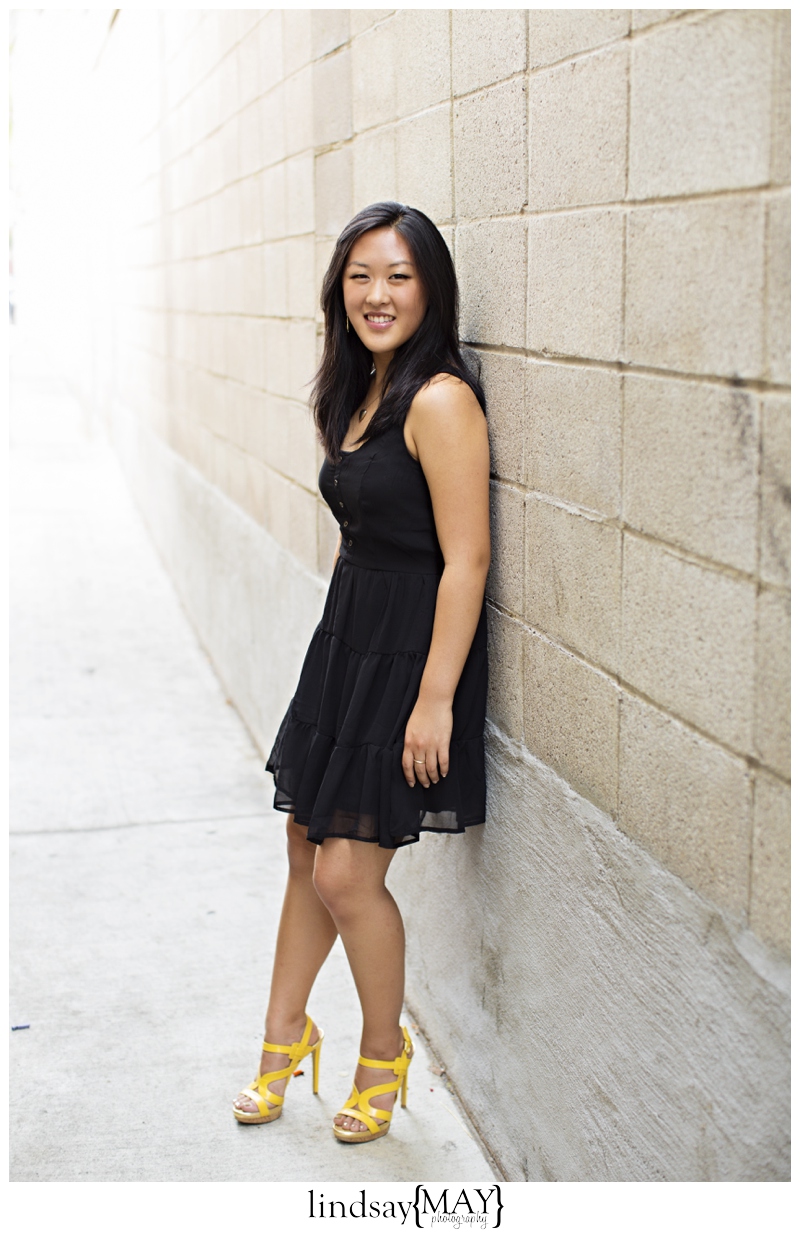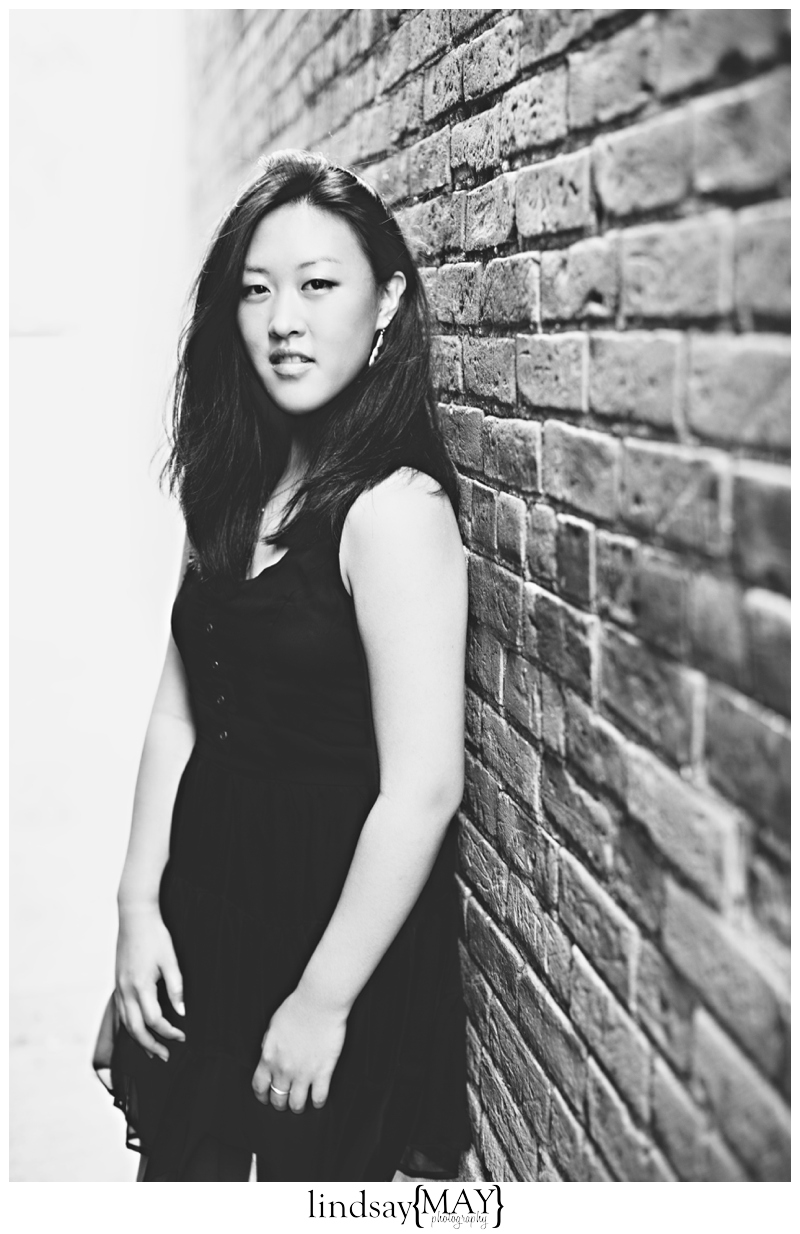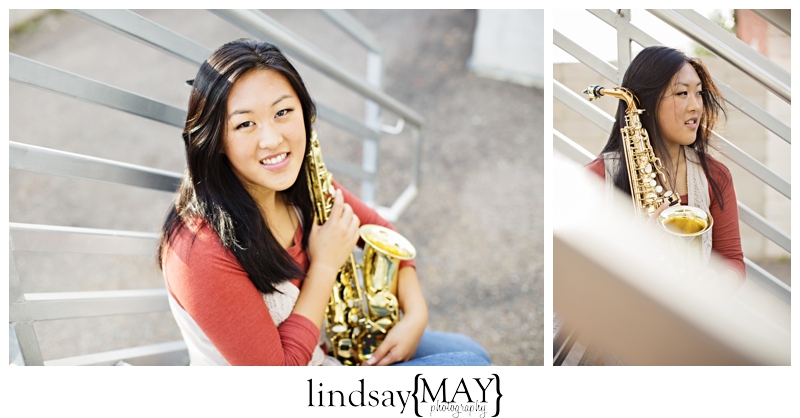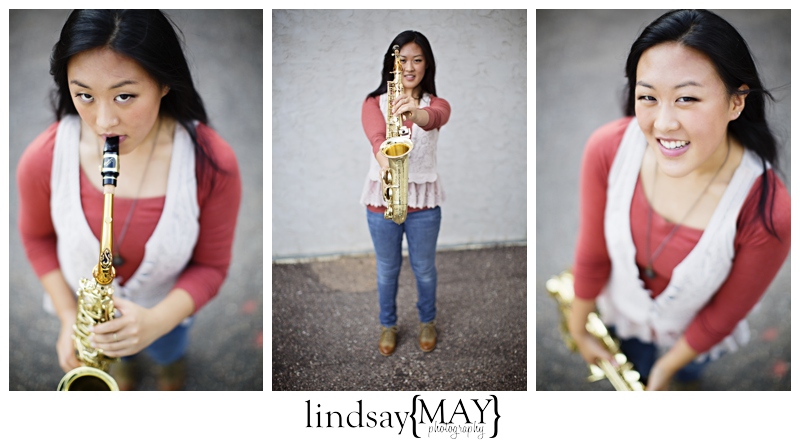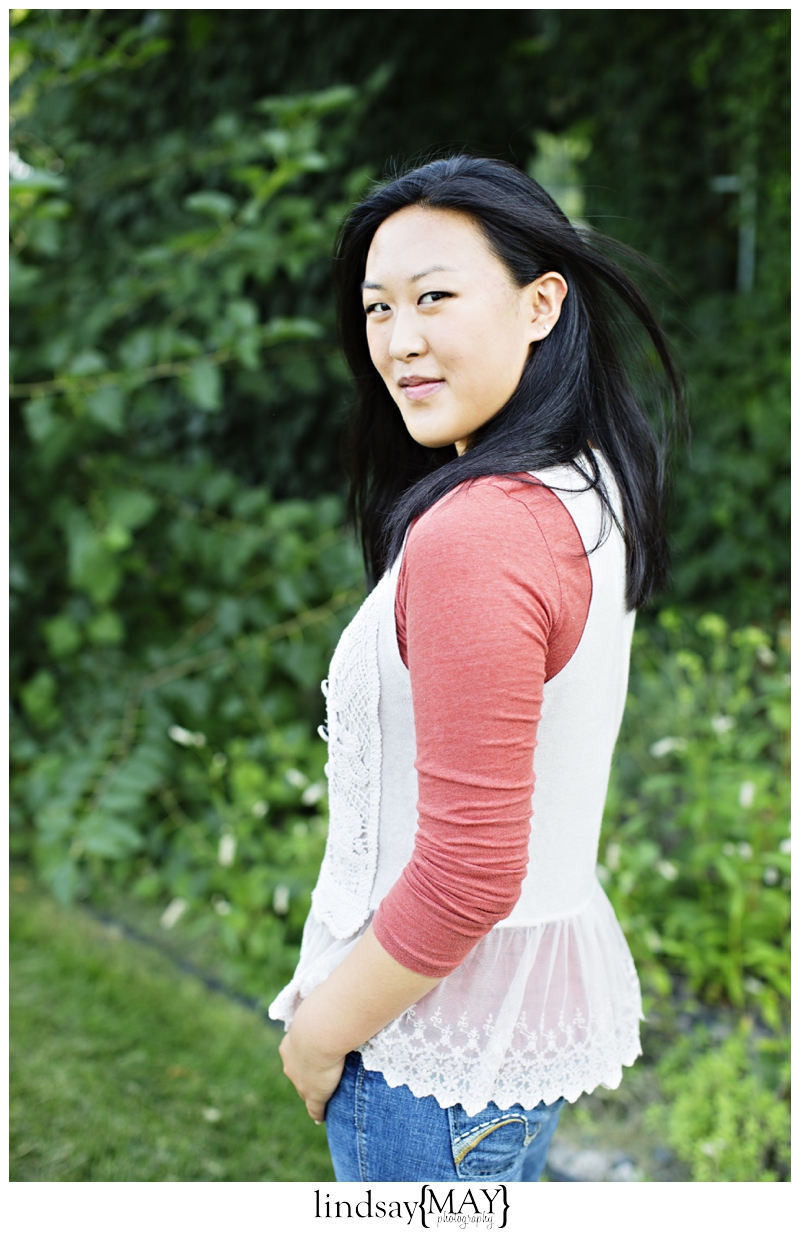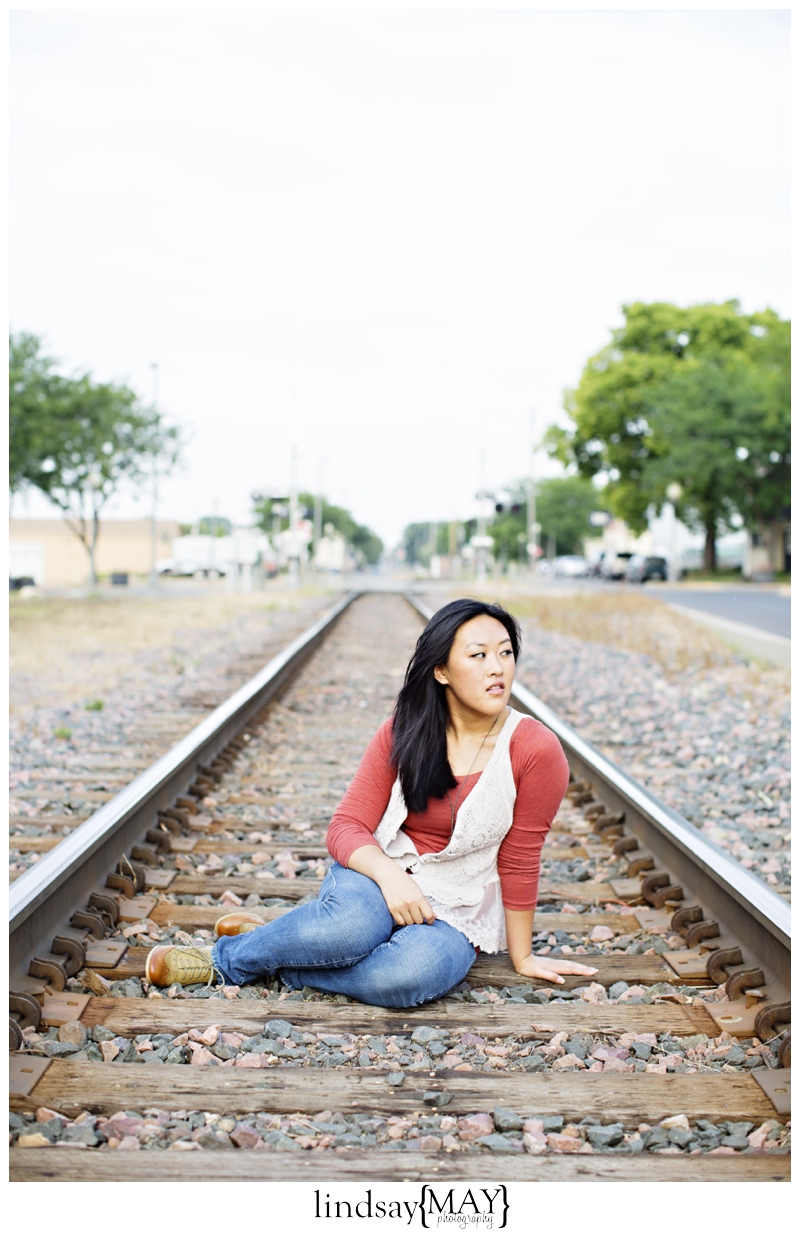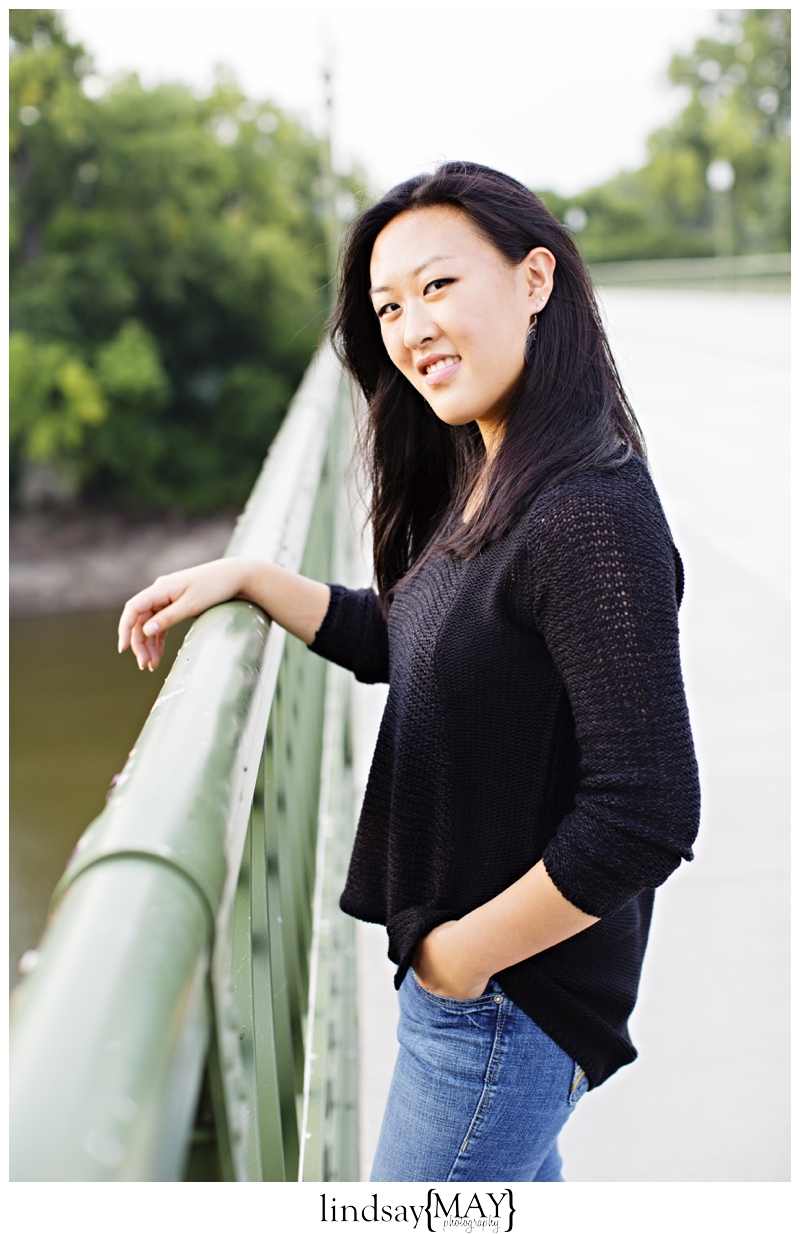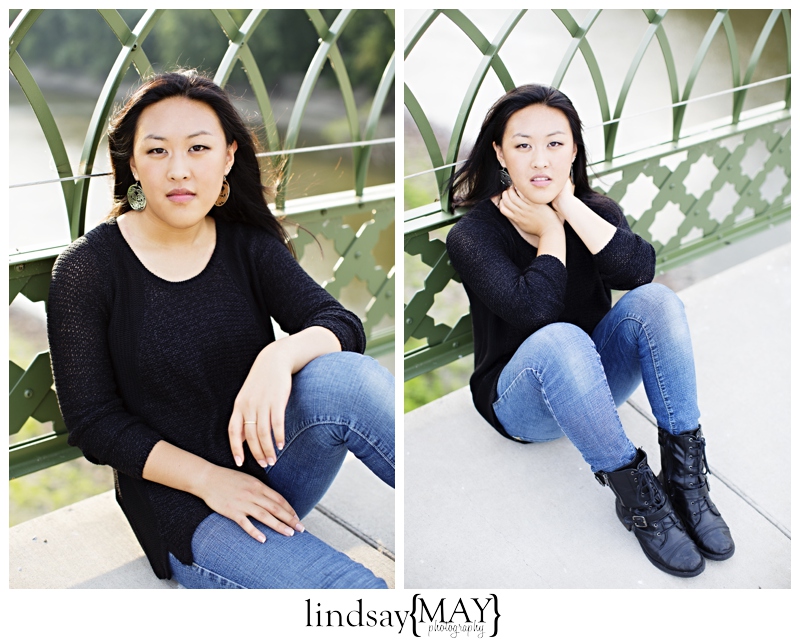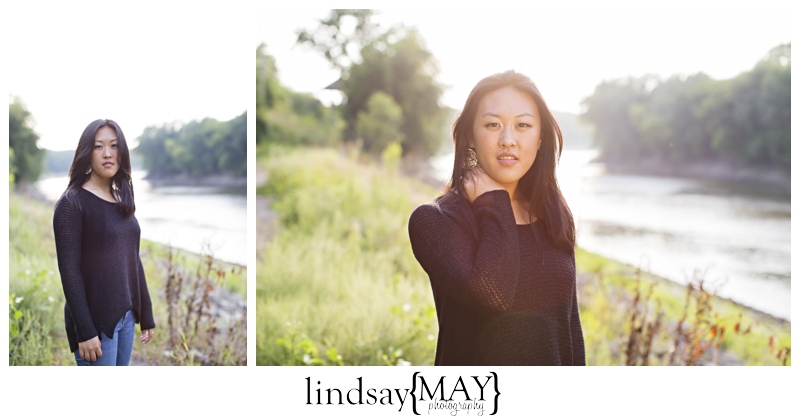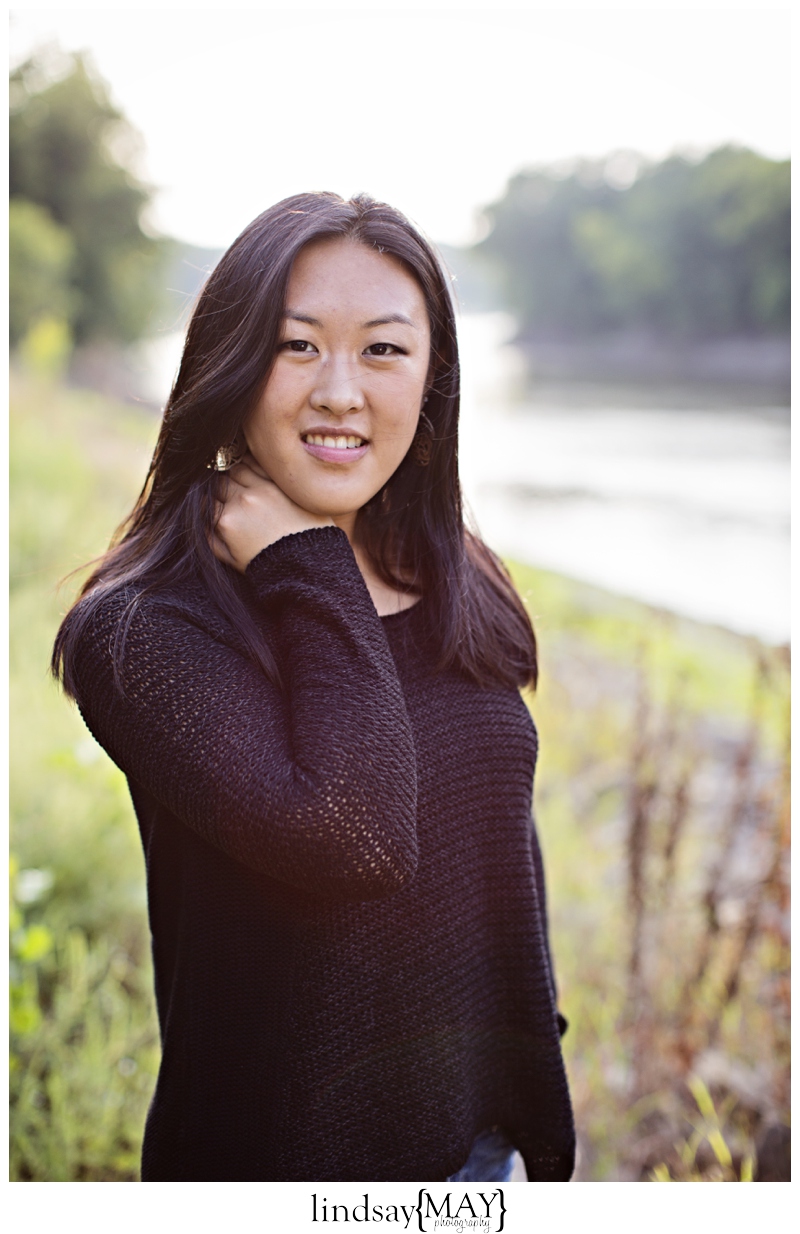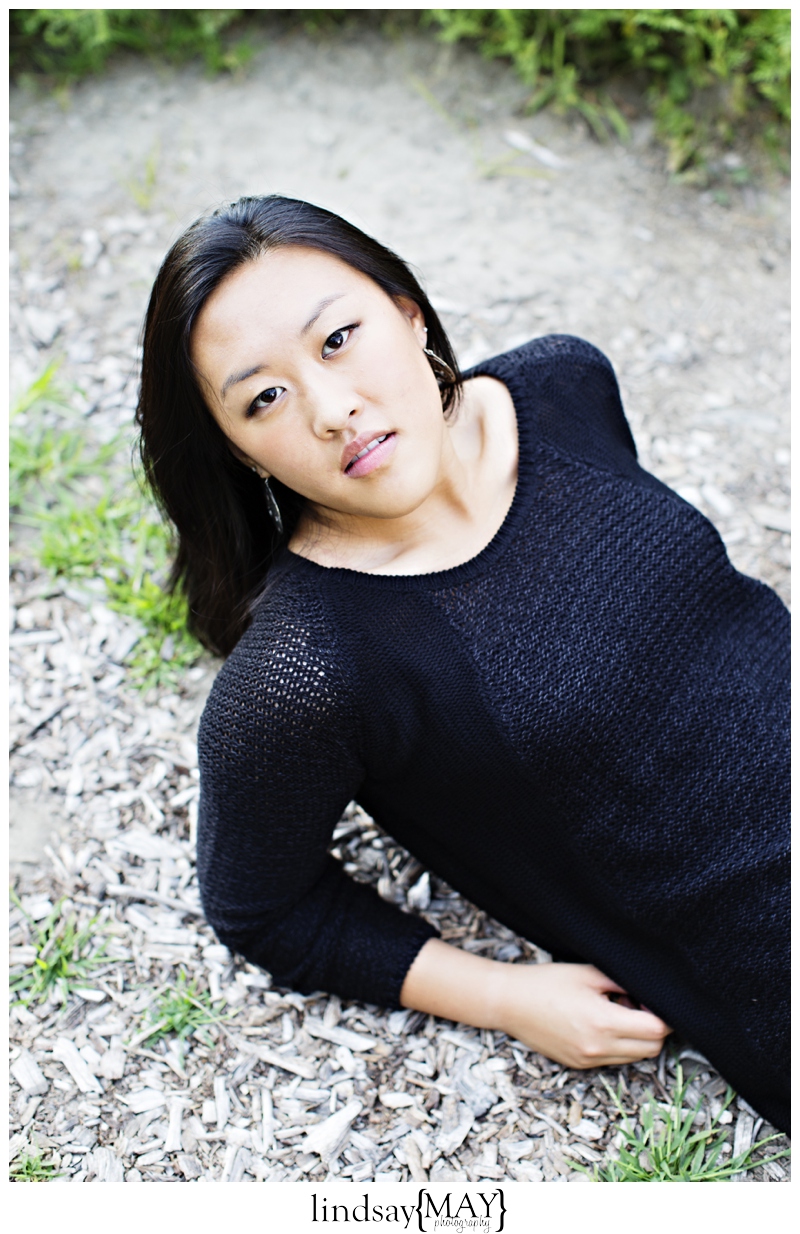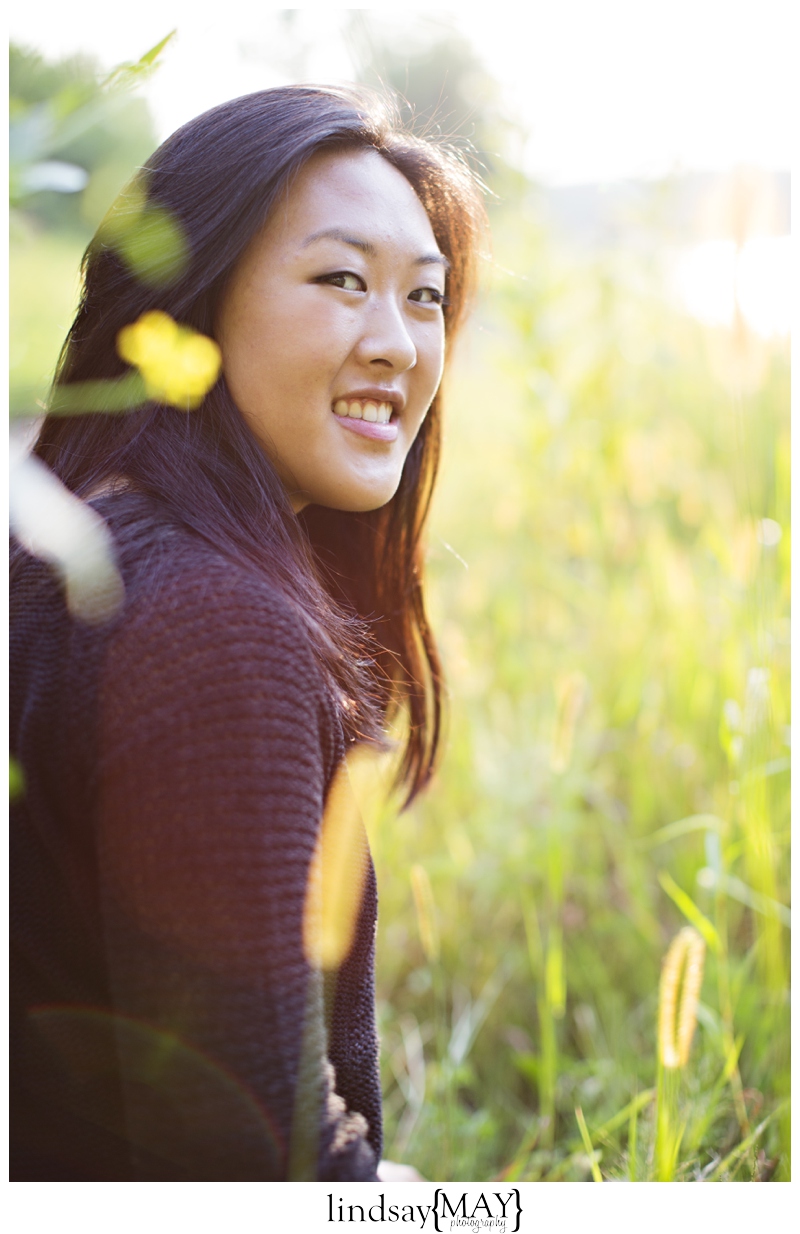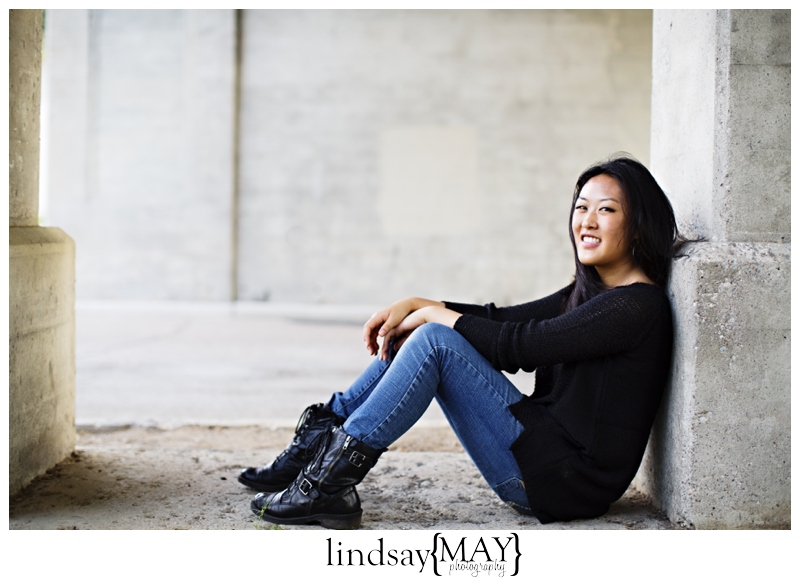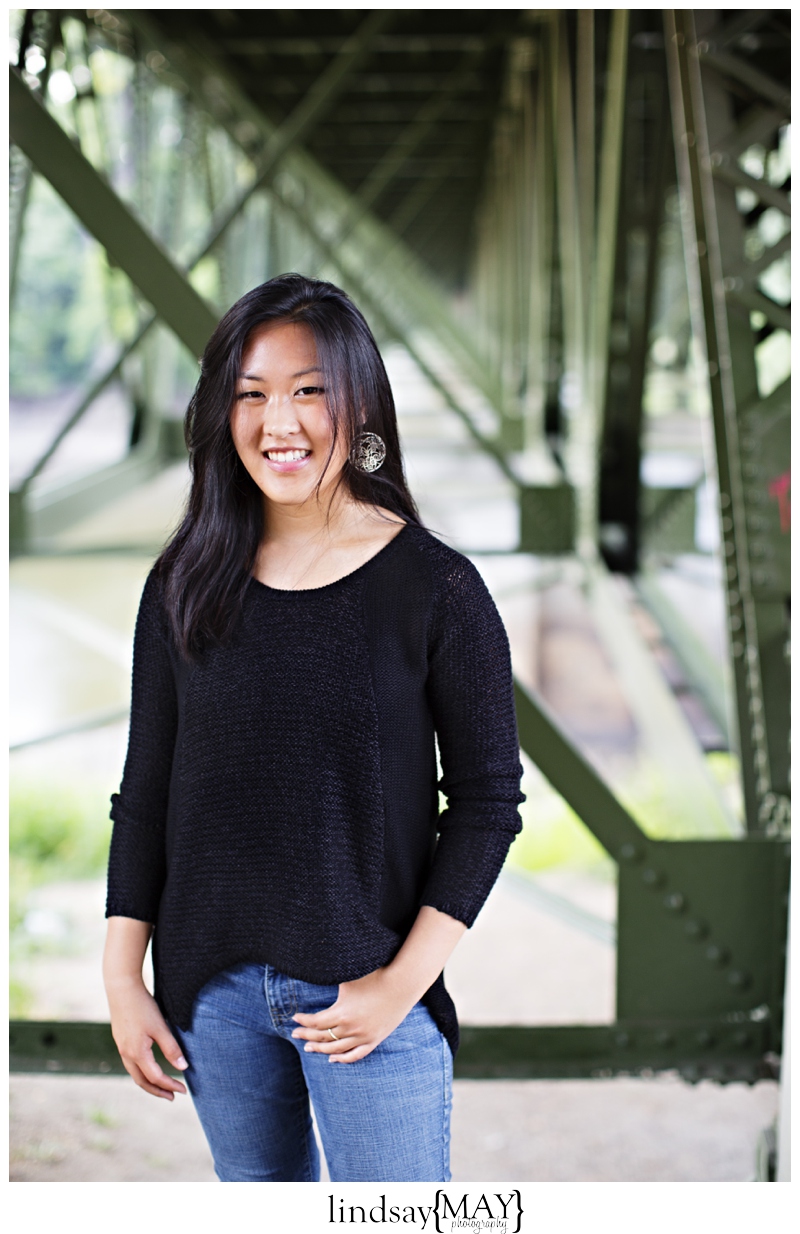 If you like these photos (or just like Sophie!), leave a comment on the blog, OR check out our Facebook page to see more of our latest work! Every "like" is celebrated!
Cedar Valley Church always puts on great productions no matter the holiday. Funny, touching, and full of hilarious surprises, Pastor Greg Linz and team did not let us down. I had the honor of capturing the event, so I thought it would be fun to do a photo recap. I am always amazed at the talent of the volunteers throughout the production. I'd say this even if my handsome hubby wasn't in the orchestra (the one in the middle below) 🙂 . If you'd like to see the entire image gallery from the event, use the following access code if requested: cvcchristmas2012.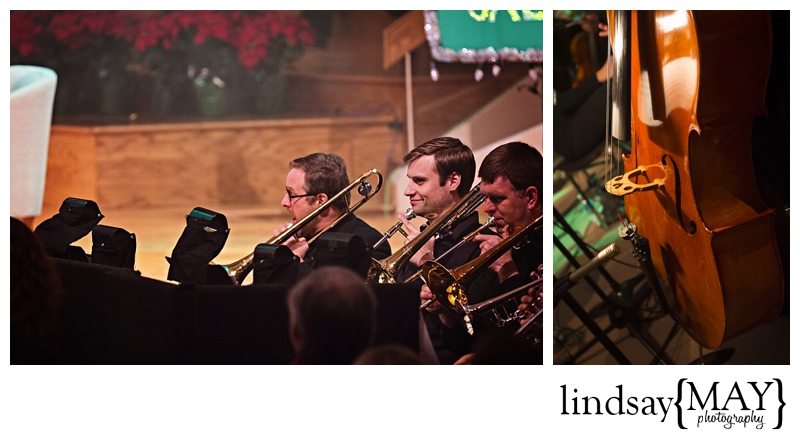 Congrats to everyone who was involved in the production!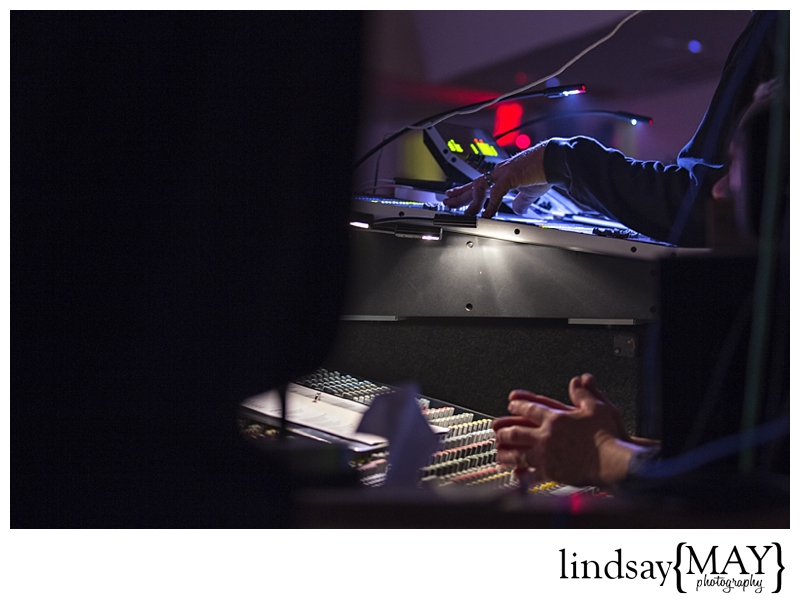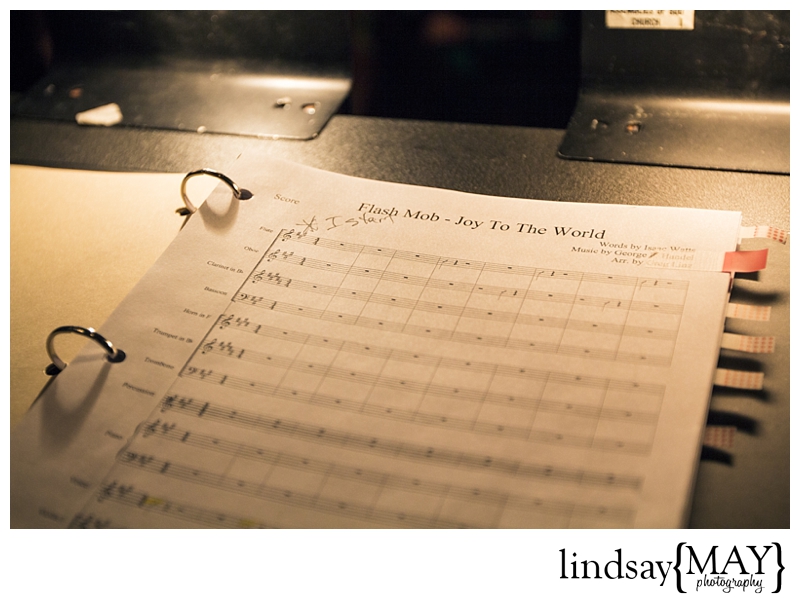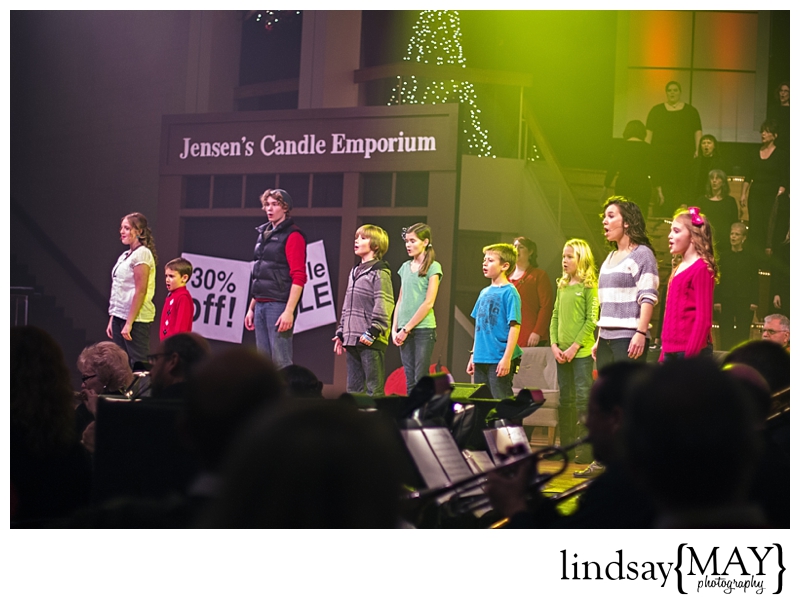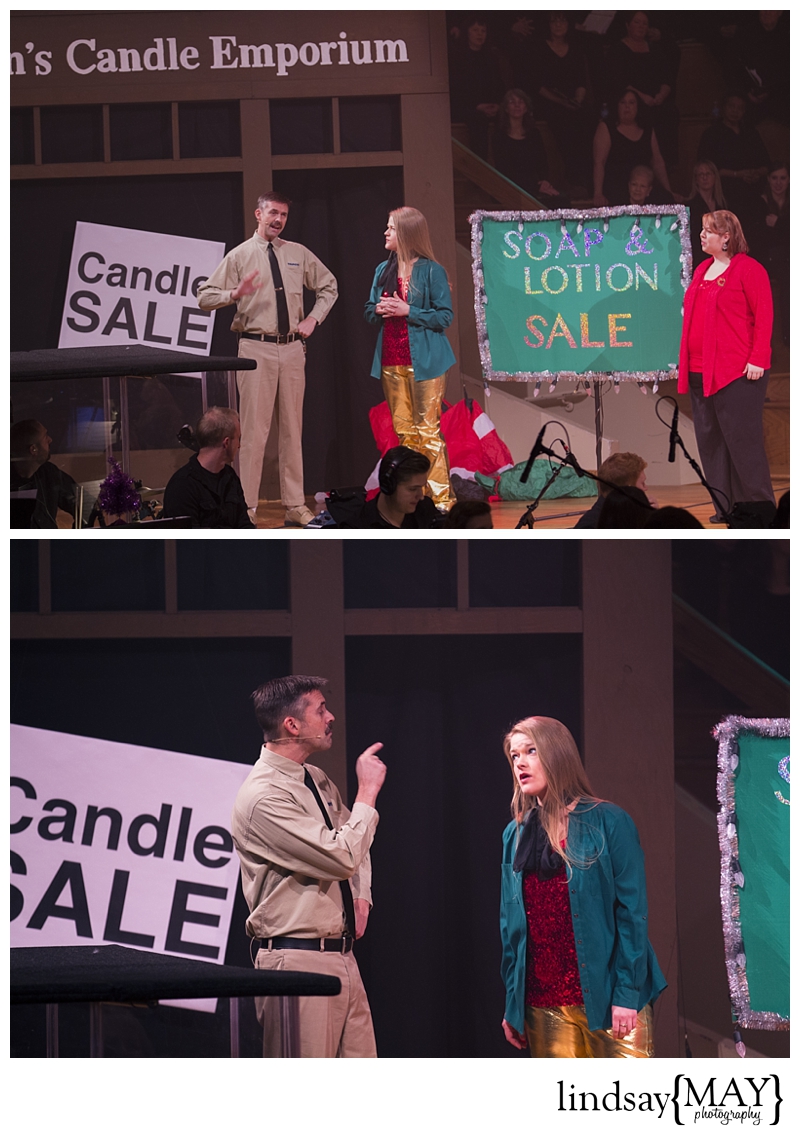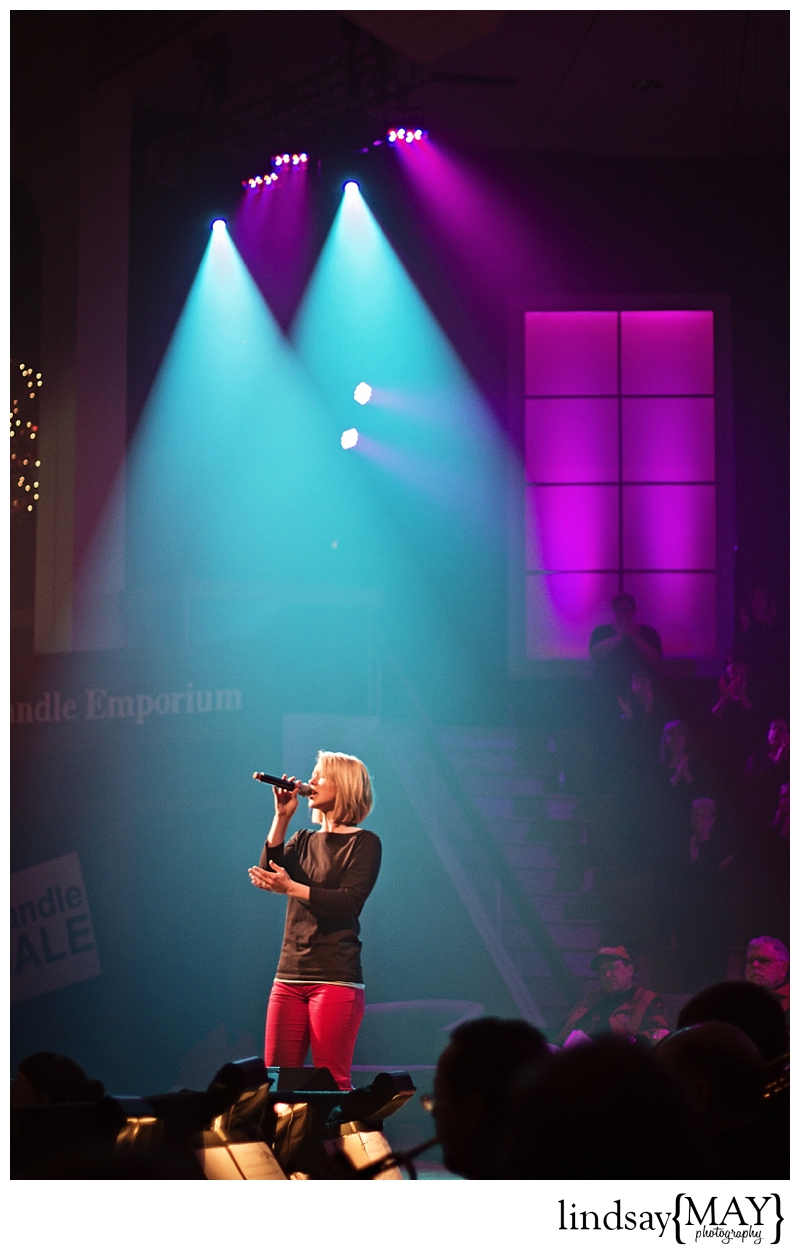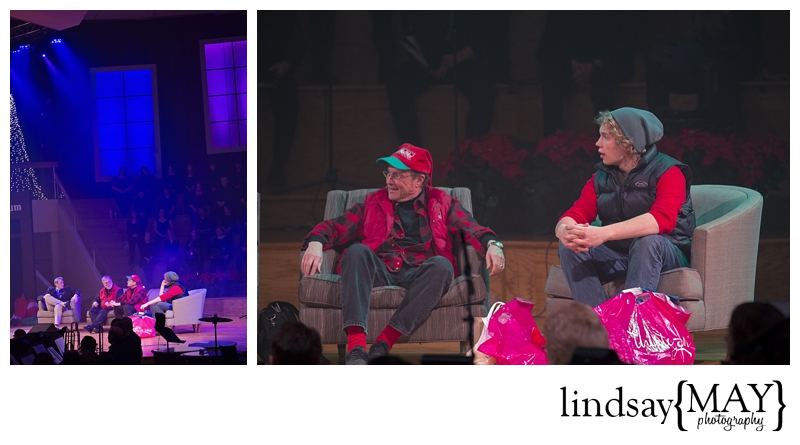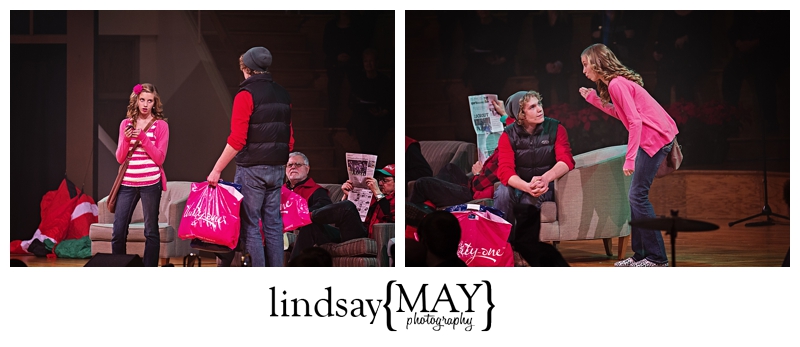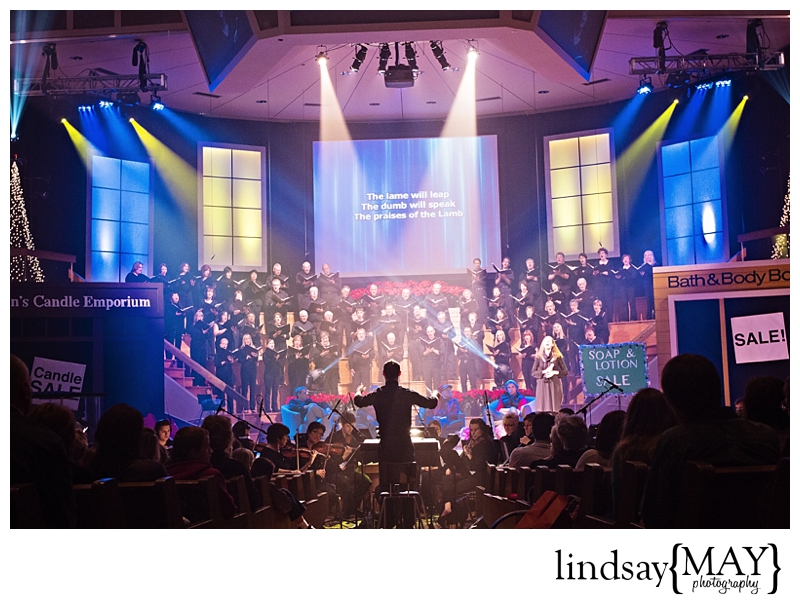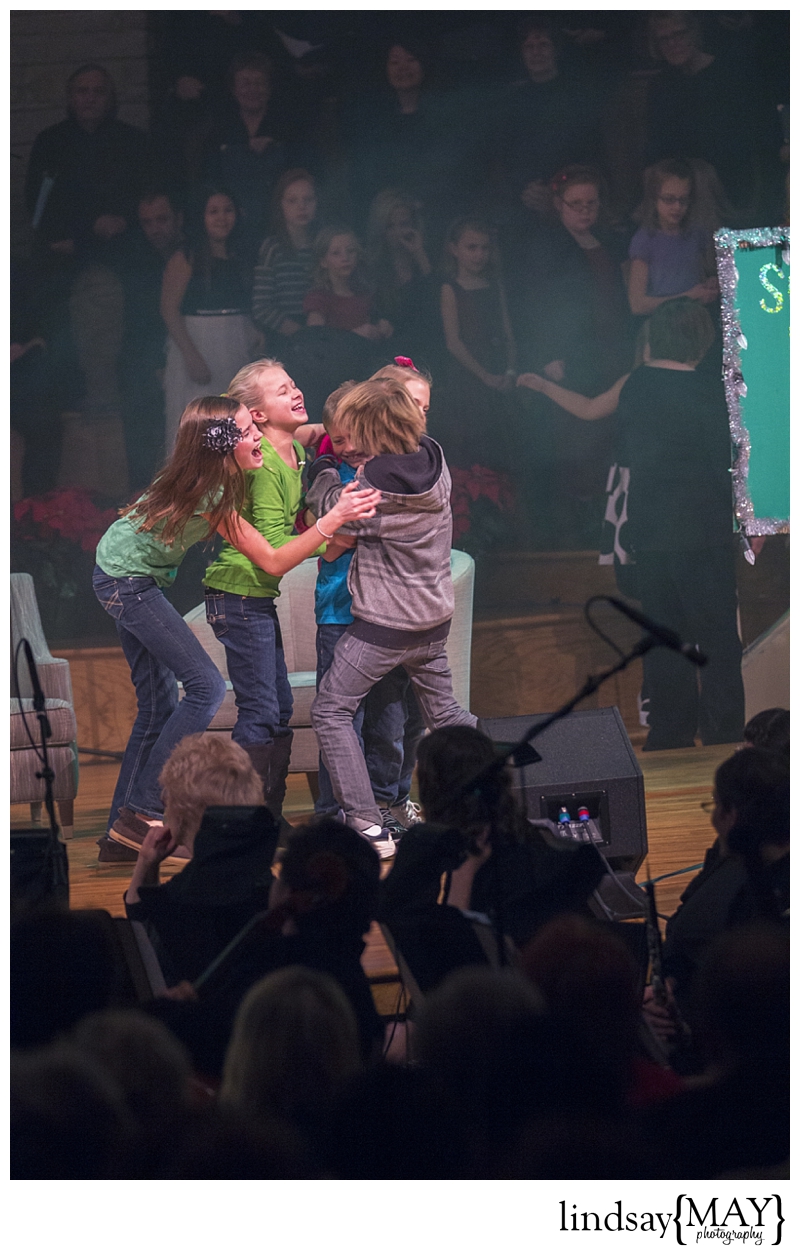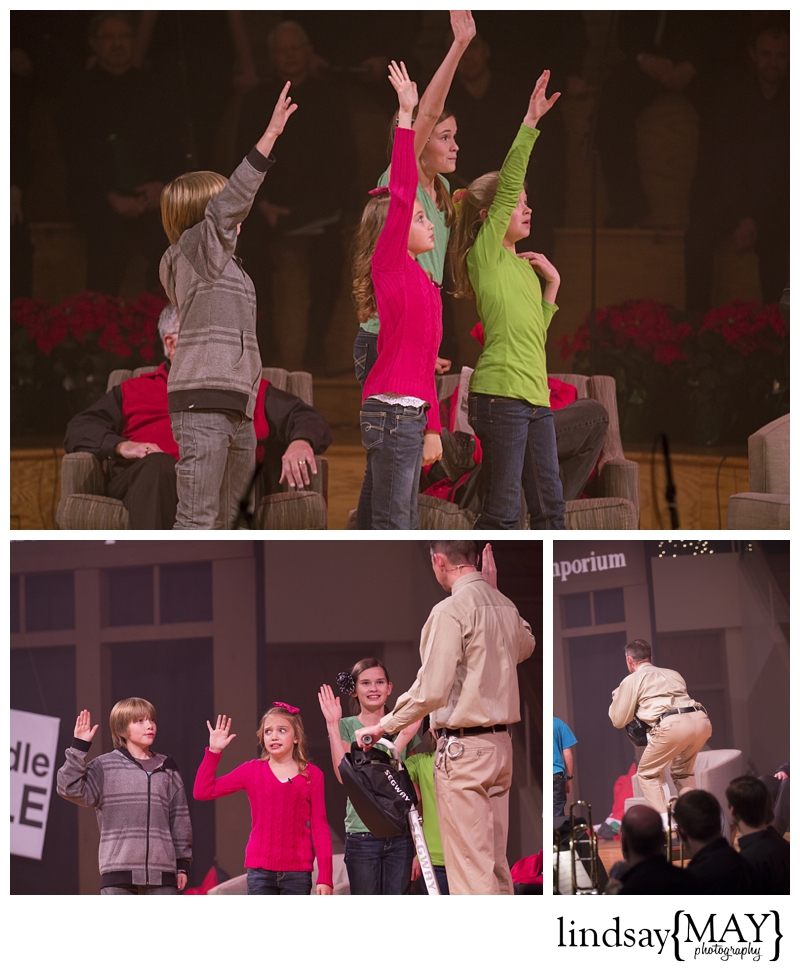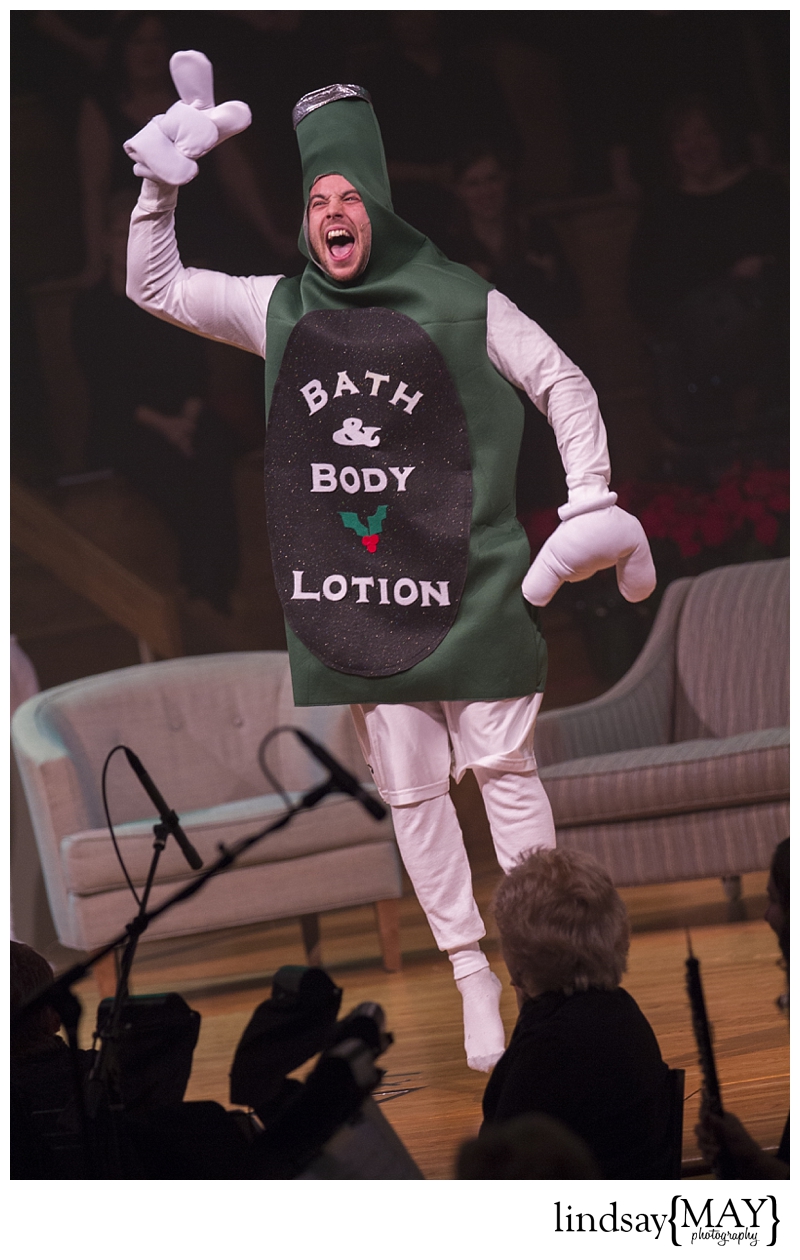 Who doesn't like giant singing and dancing bottles of lotion and candles?!