Posts Tagged 'st paul'
What do you get when you combine BEAUTIFUL babies (although they are too old to be called babies…), awesome parents, super stylin' photo outfits, and a beautiful Saturday morning? A great opportunity to capture kids in their own spirits! Derek and Lacy are awesome parents, and are an inspiration for me. Right now I feel like a sponge just watching parents and how they interact with their kids. After all, in four short months, little baby May will be arriving!
I especially loved the outfits they chose. Such fun, bright colors and patterns! Hawkin's tie was even hand-made by Anchored Hope, Lacy's business! You should check out her Etsy store. She has tons of adorable items! Check out how awesome they look in their photo preview below.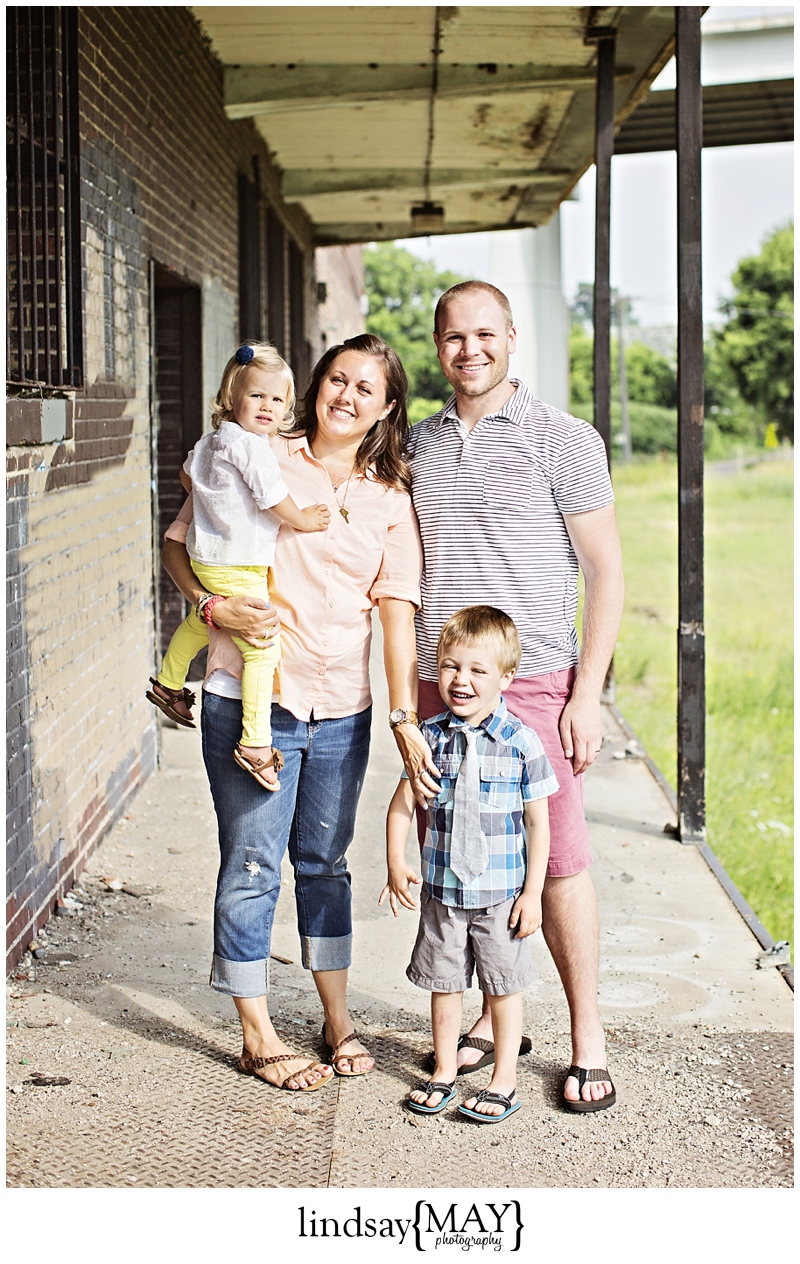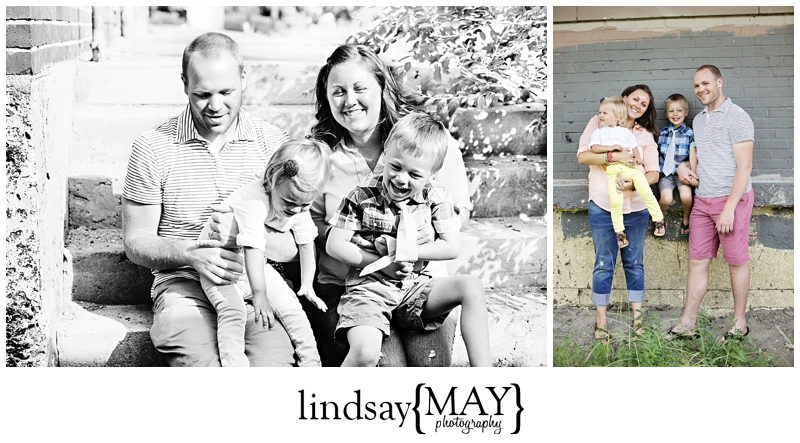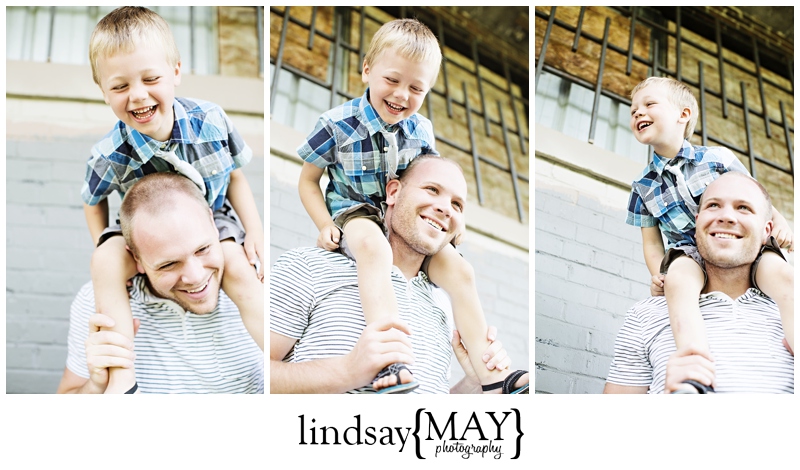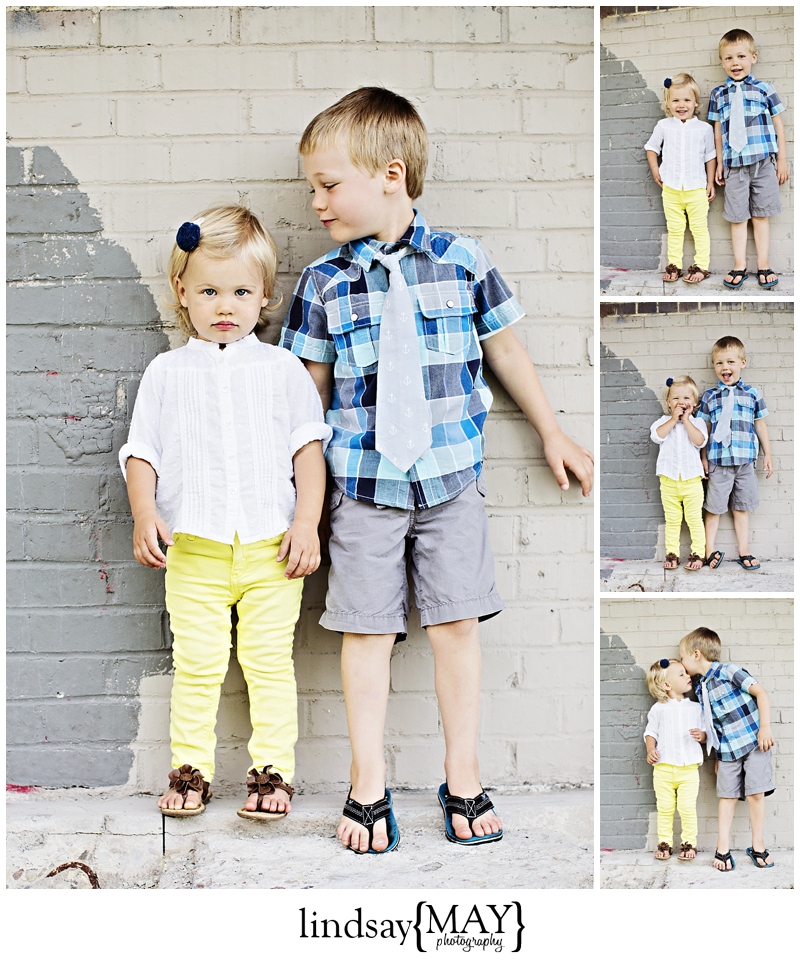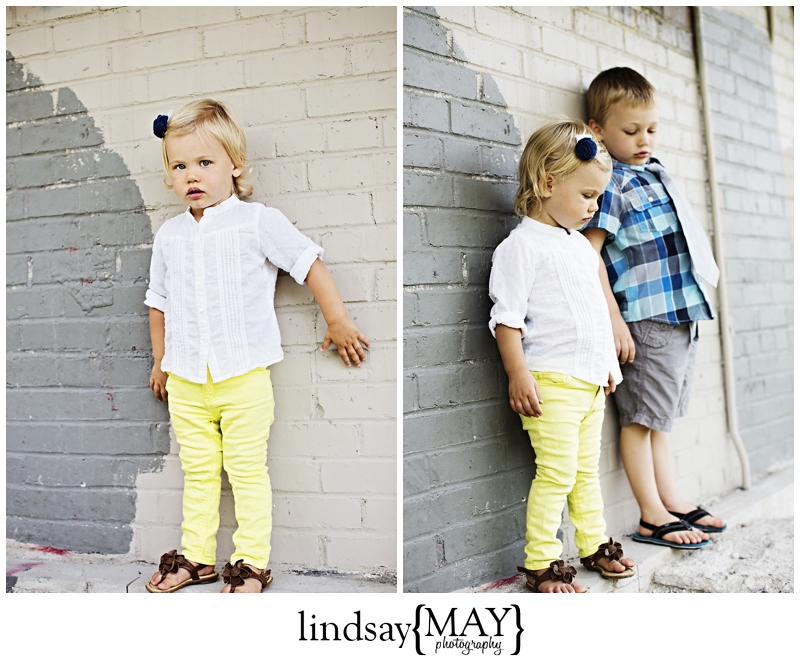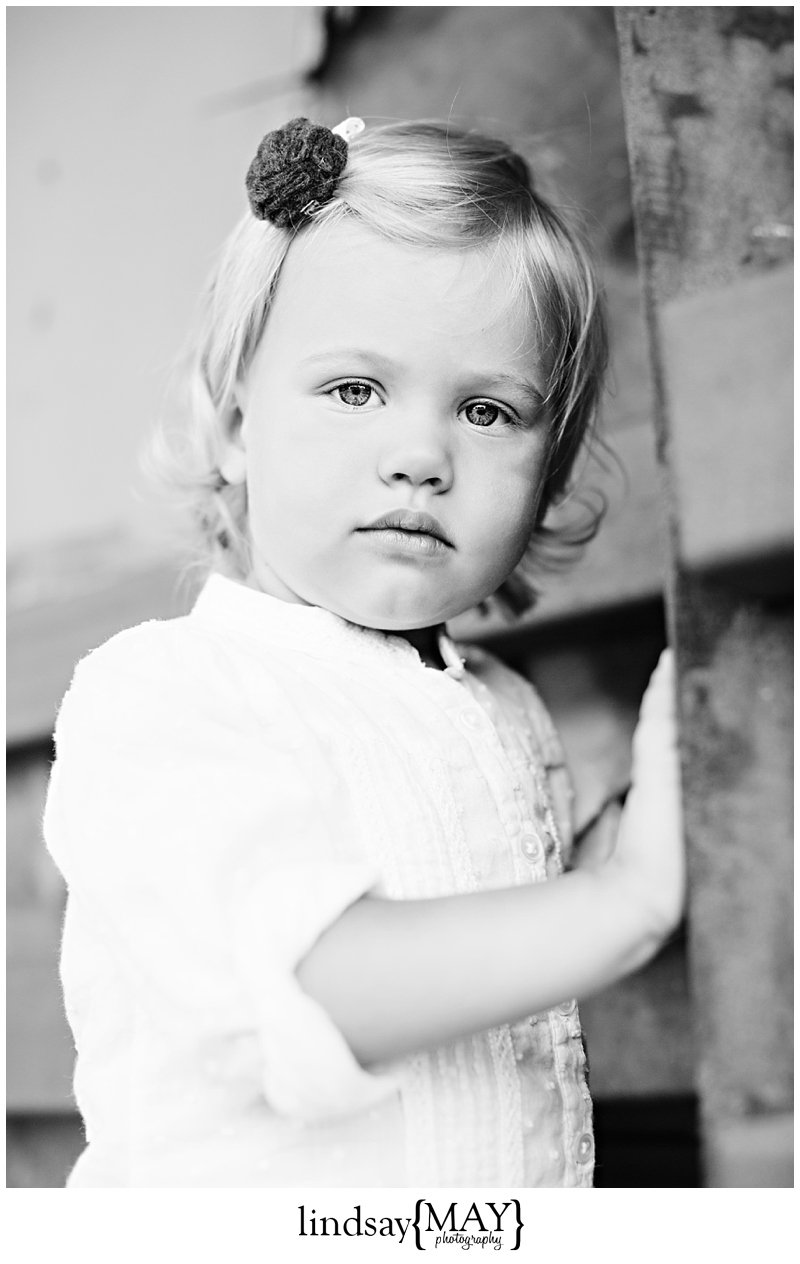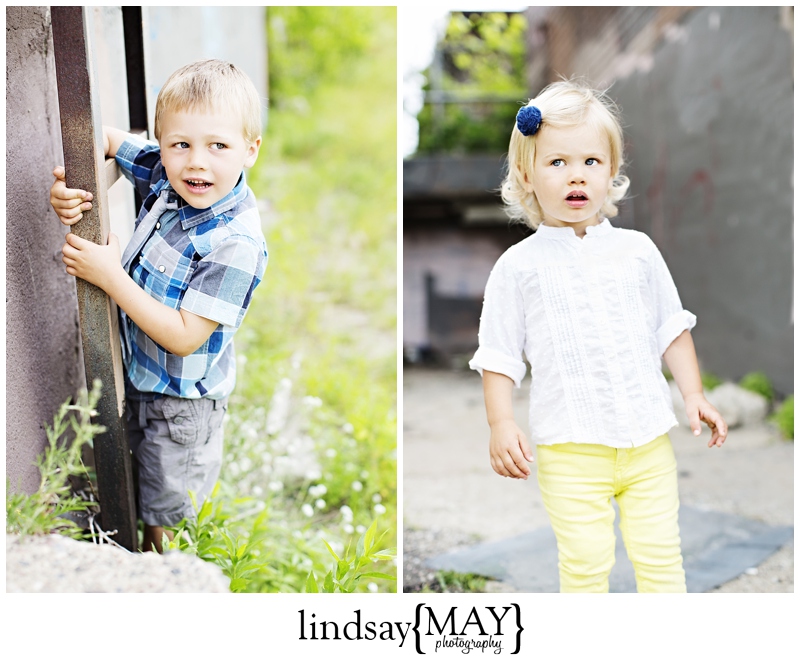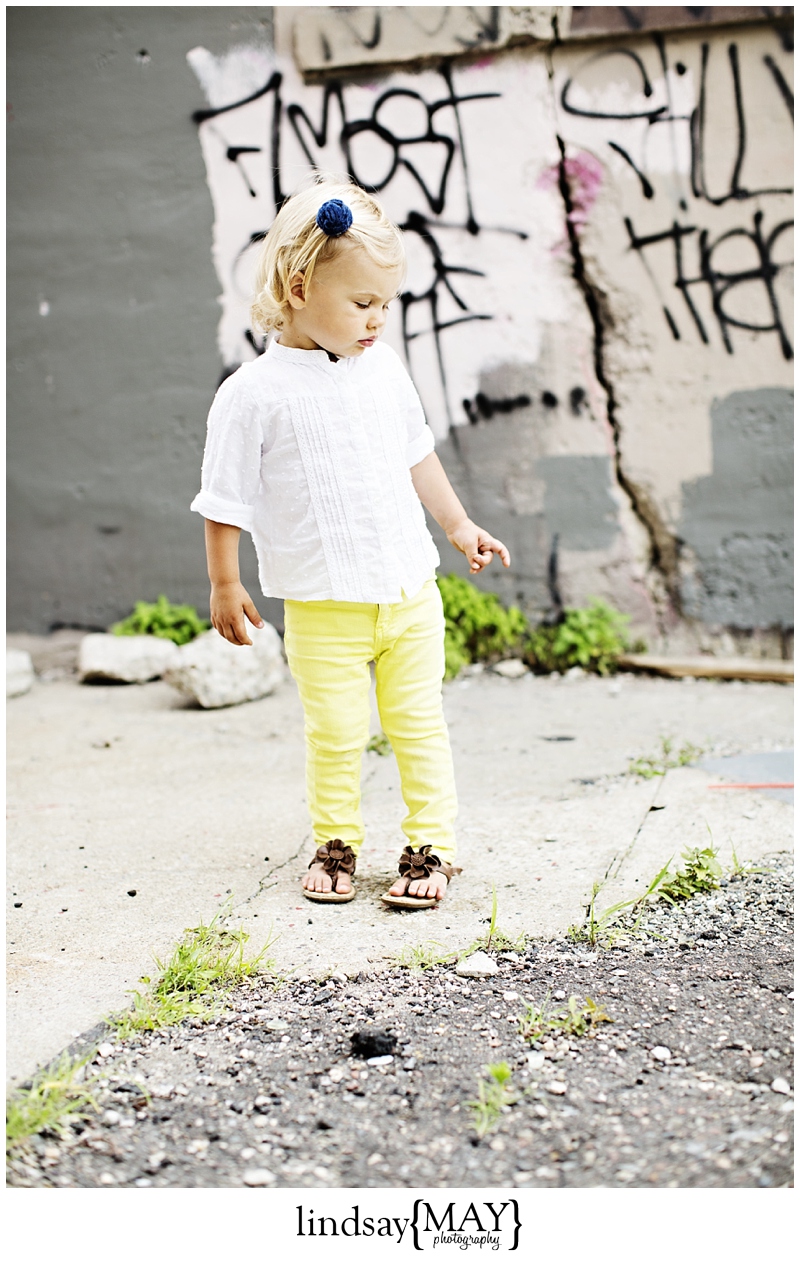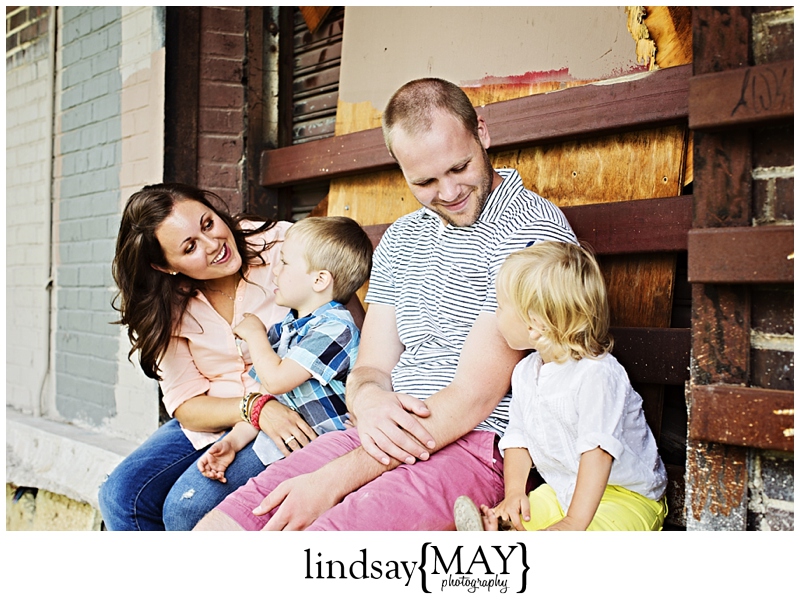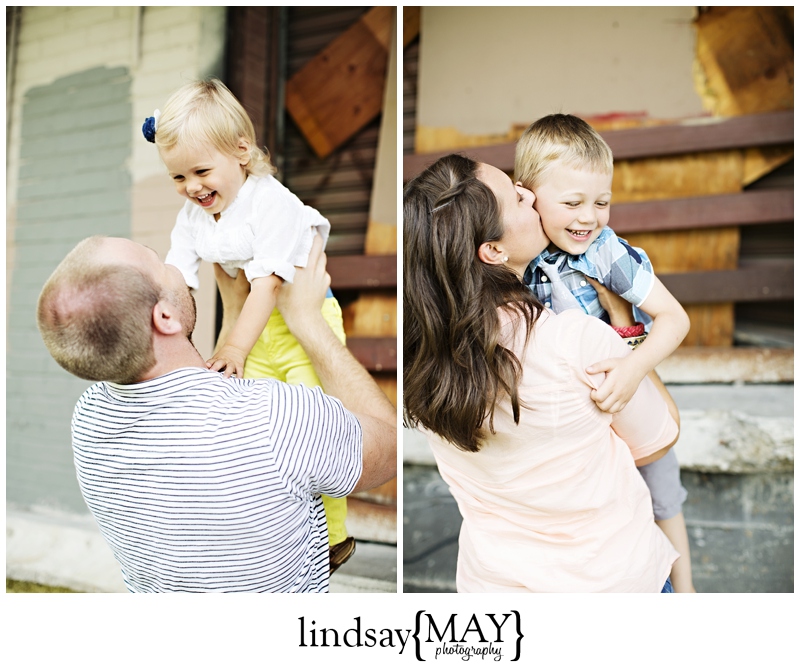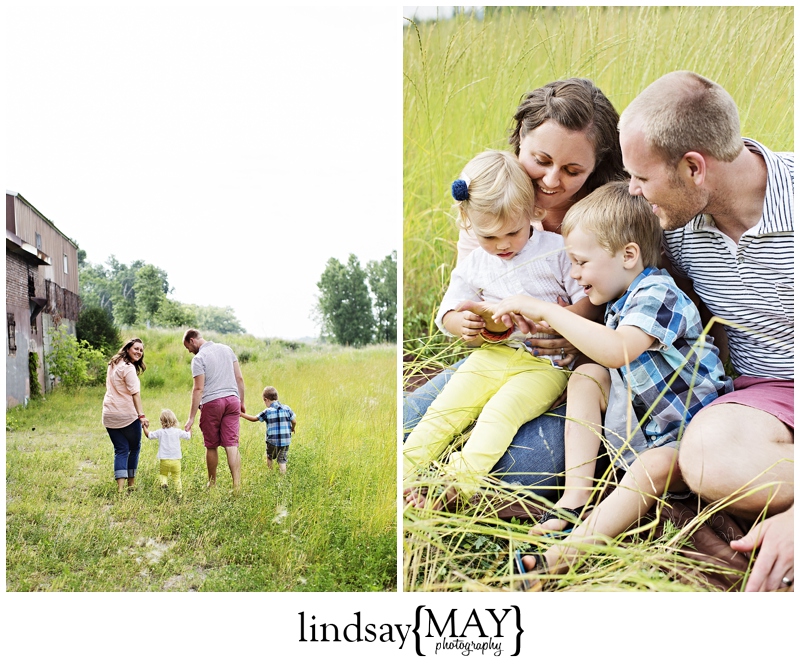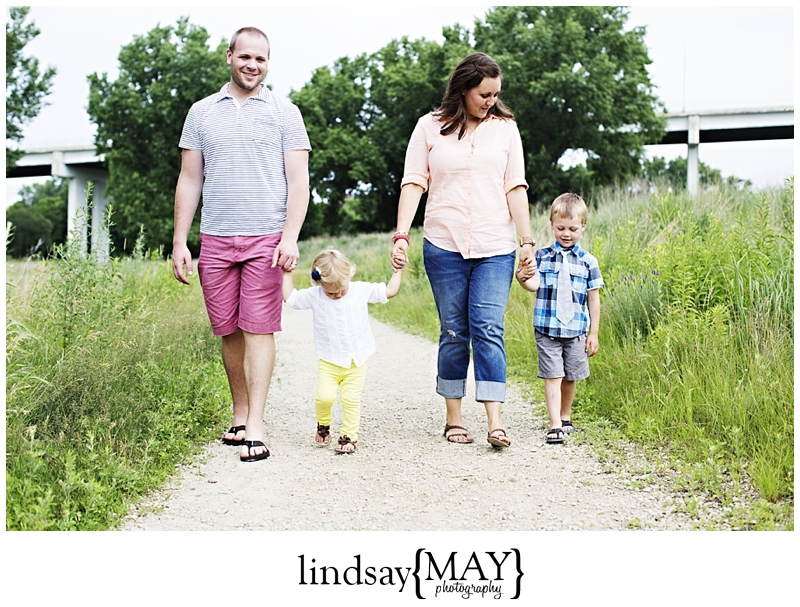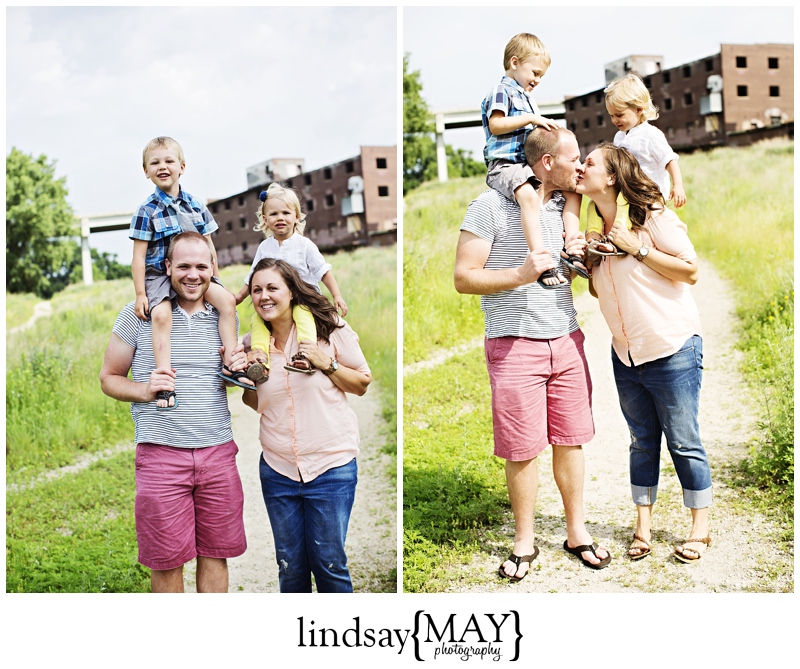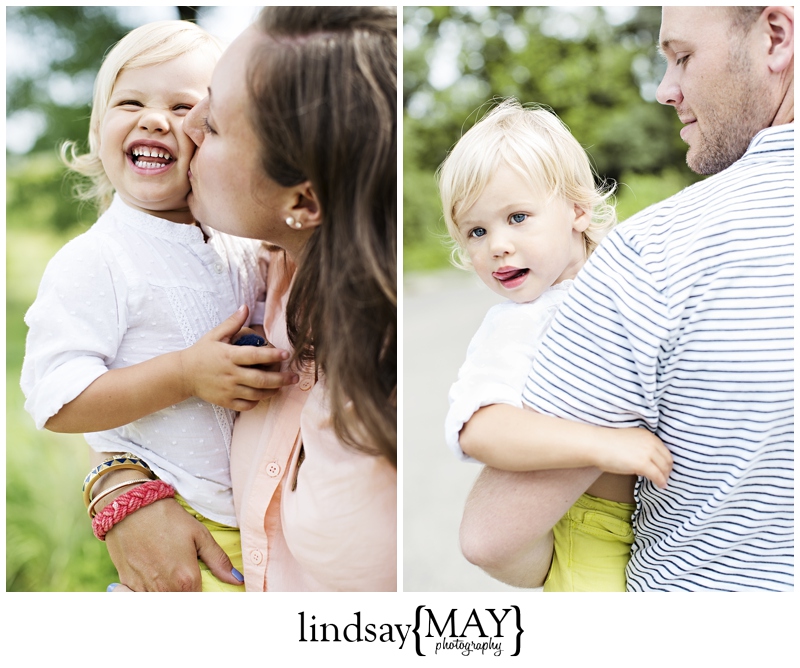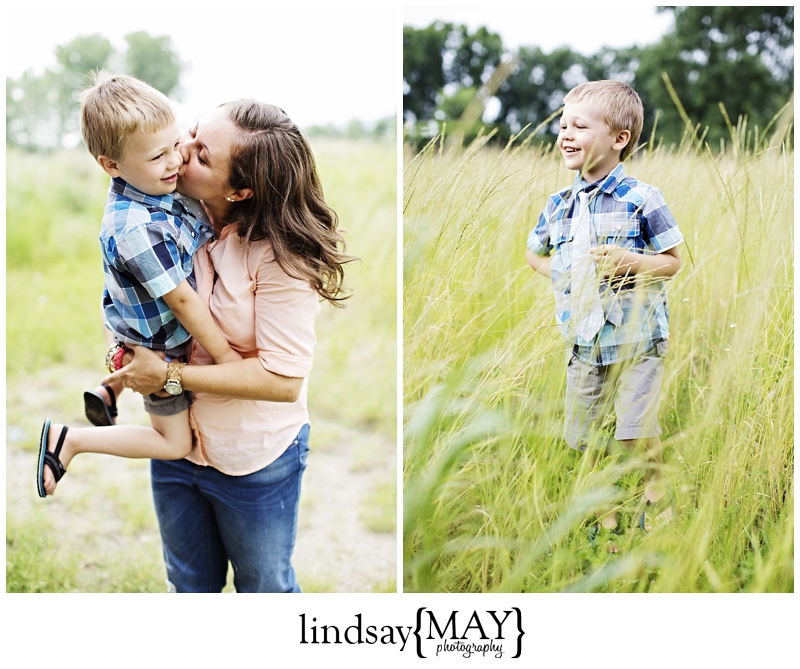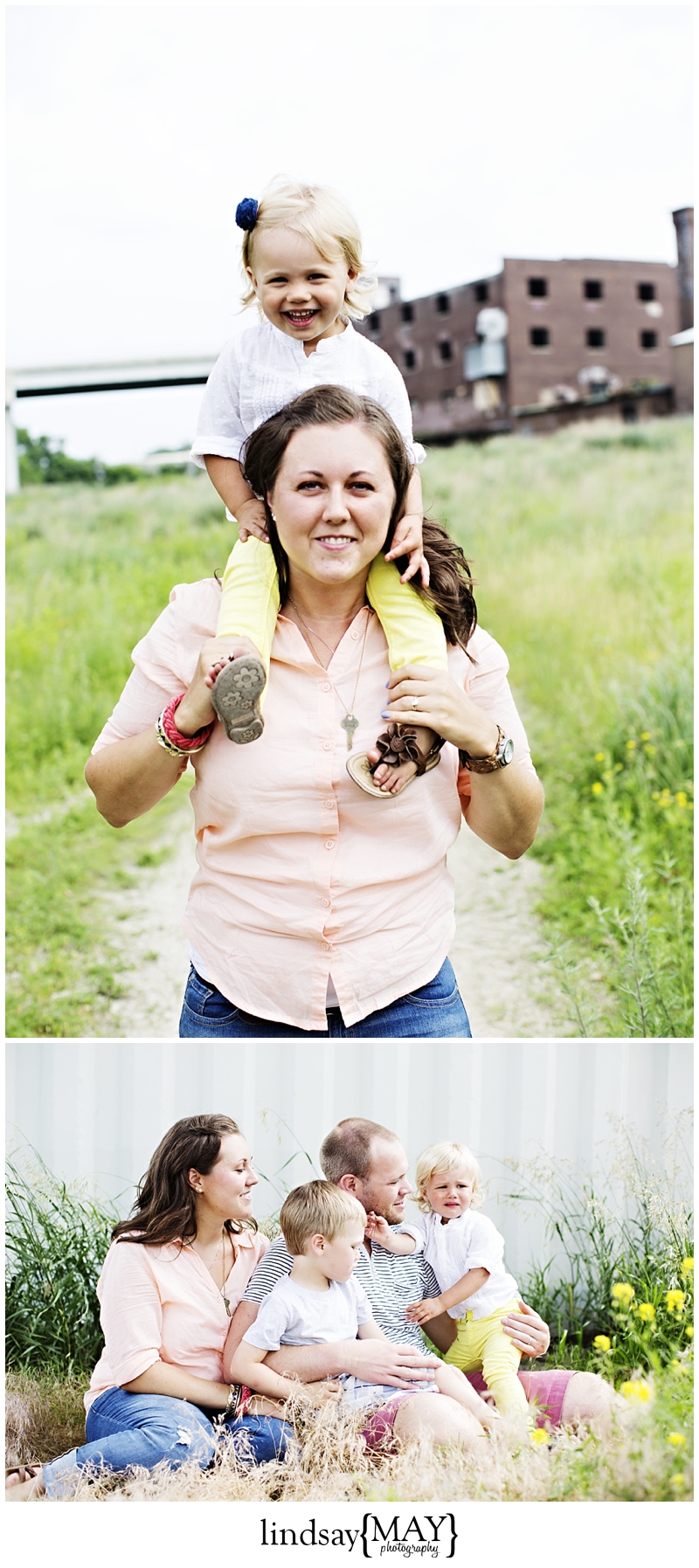 If you've enjoyed these images, don't forget to "like" the Lindsay May Photography Facebook page to see more of our work and to stay in touch! Every "like" is greatly appreciated 🙂
Emily is honestly stunning and is a natural in front of the camera. She is so full of energy, life, kindness and beauty. We did Emily's senior session back in August of 2012… I'm FINALLY catching up on my blogging!