Archive for 'Families'
It's been a while since I've blogged, so I'm playing a bit of catch up! I figured I would start with some of my most favorite people. This past summer I pretty much forced these two to do a session for their 10 year anniversary. And I was SOOO bummed out when it wouldn't stop raining that day and I was secretly hoping they wanted to reschedule. BUT, they refused. The show must go on.  So, we decided to head to one of their local coffee spots, Mugshots, to do a little bit of a lifestyle session. Ended out the day with a little fun outside in the rain. Which was much more fun that I ever thought it would be!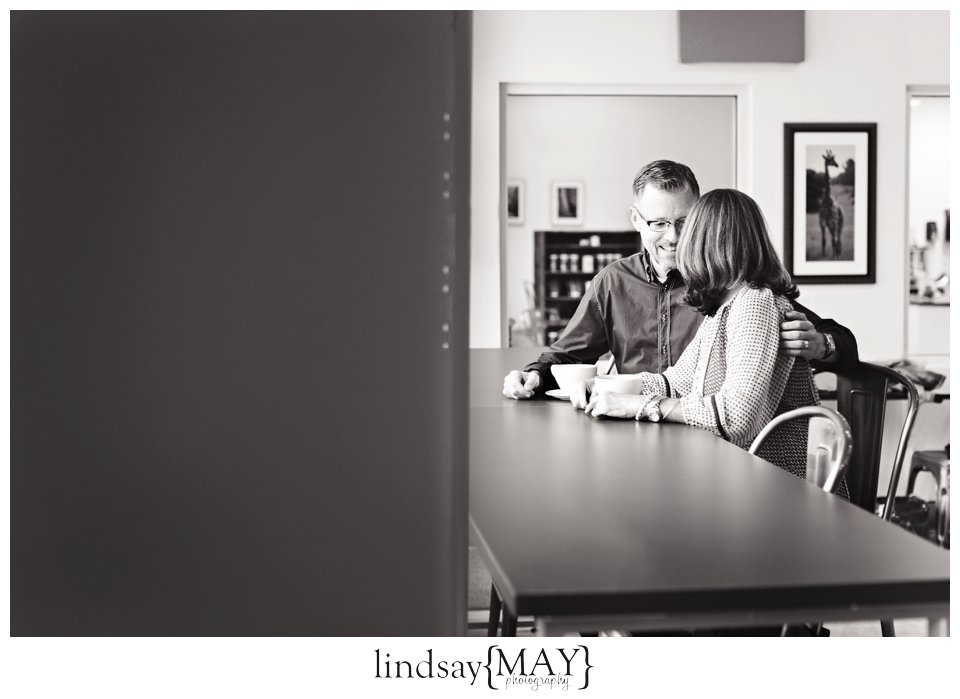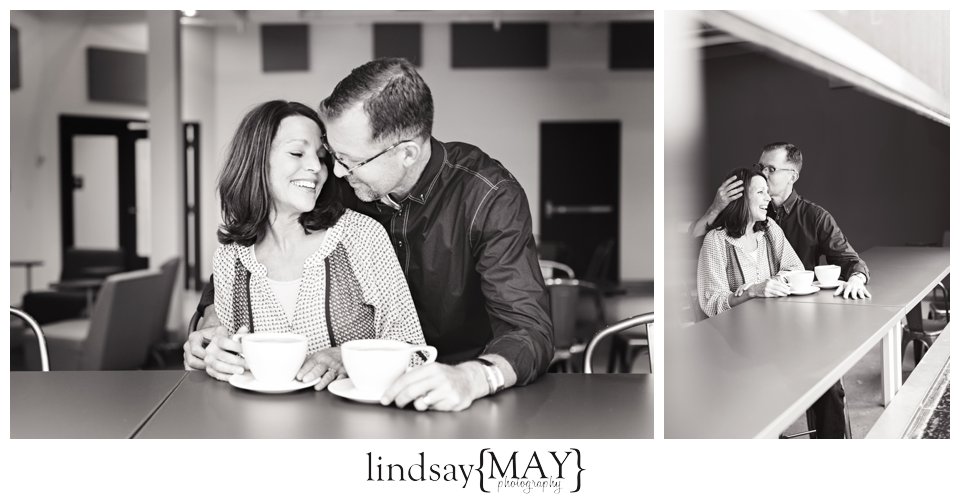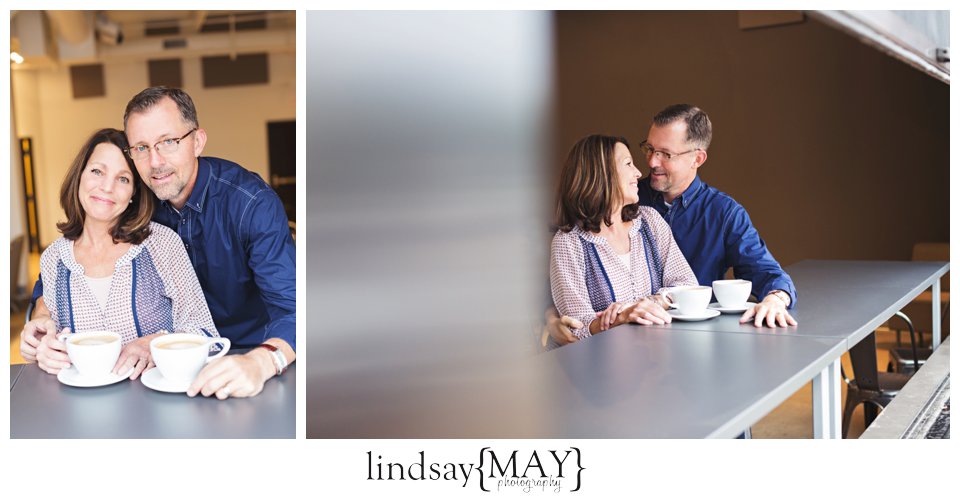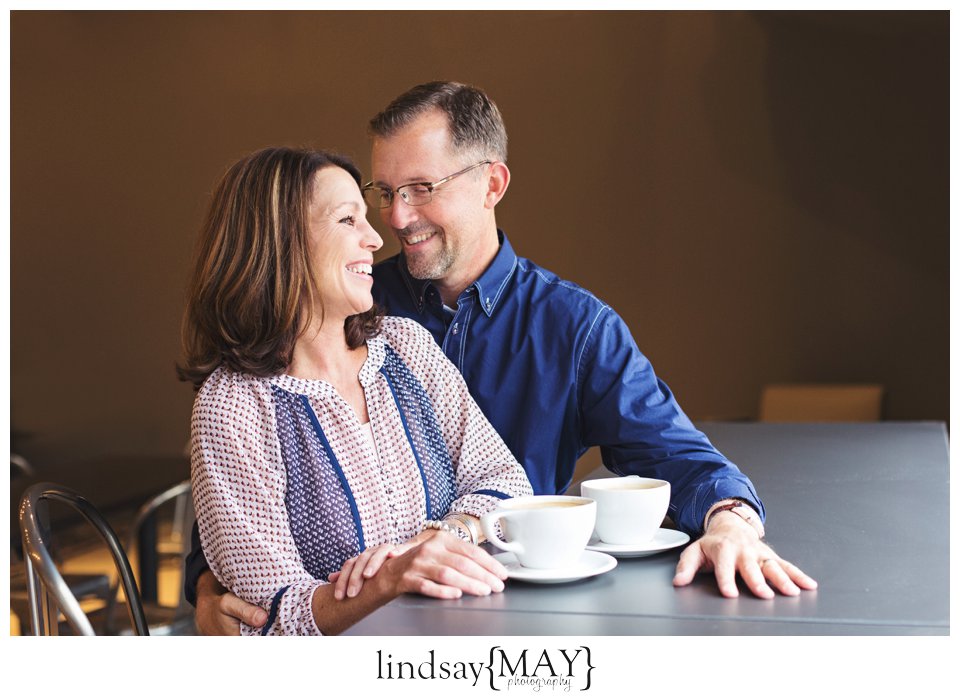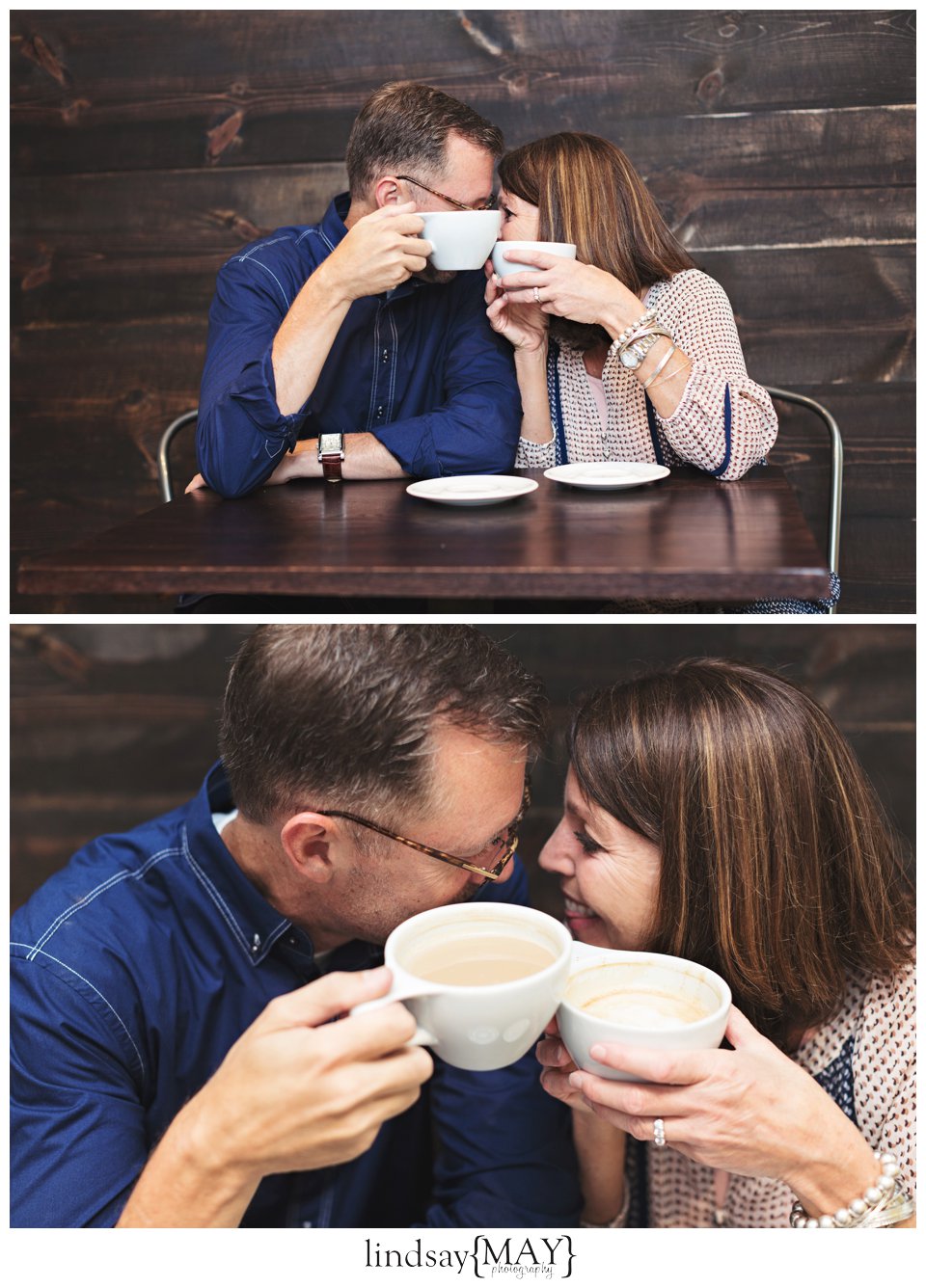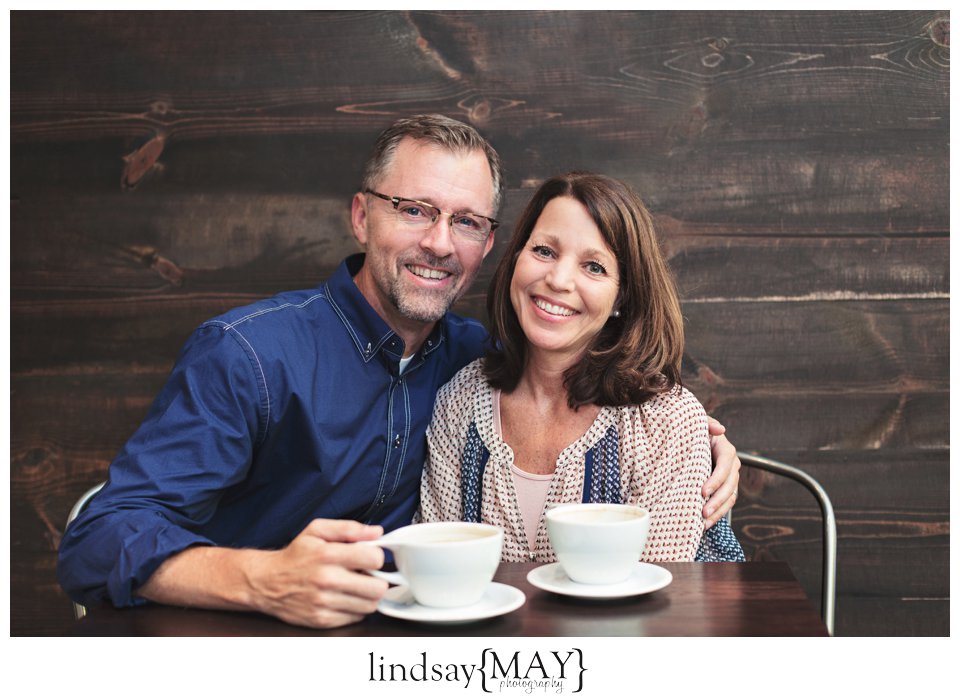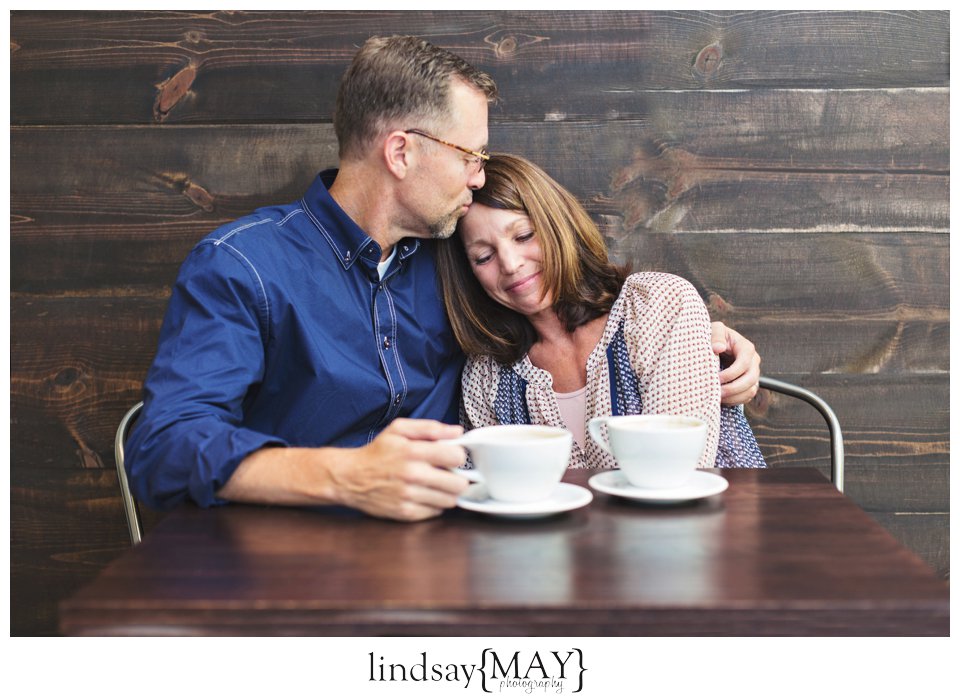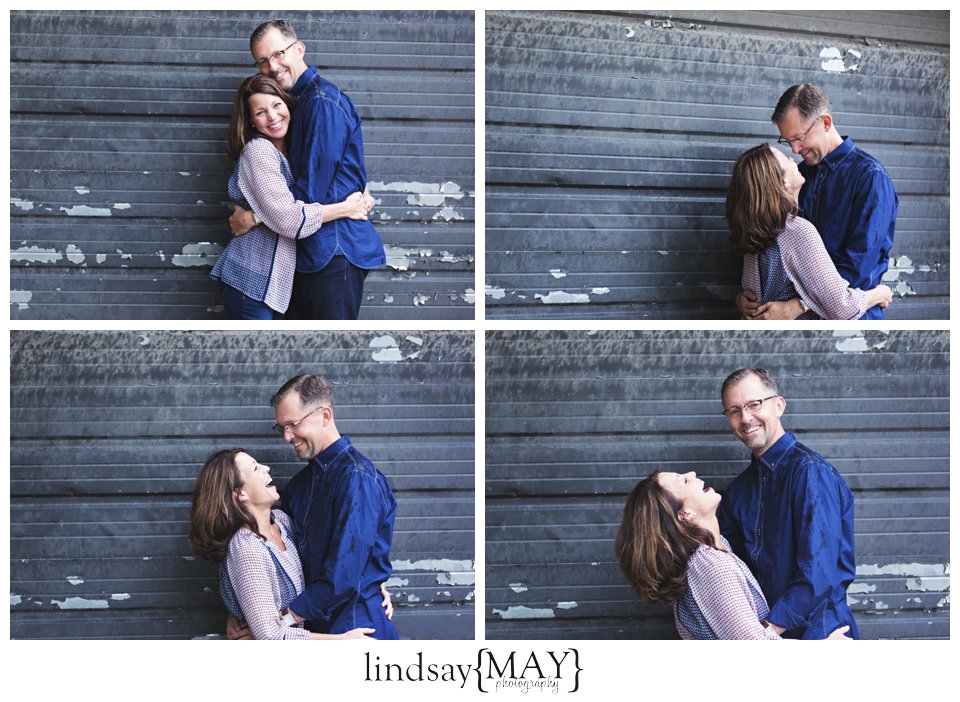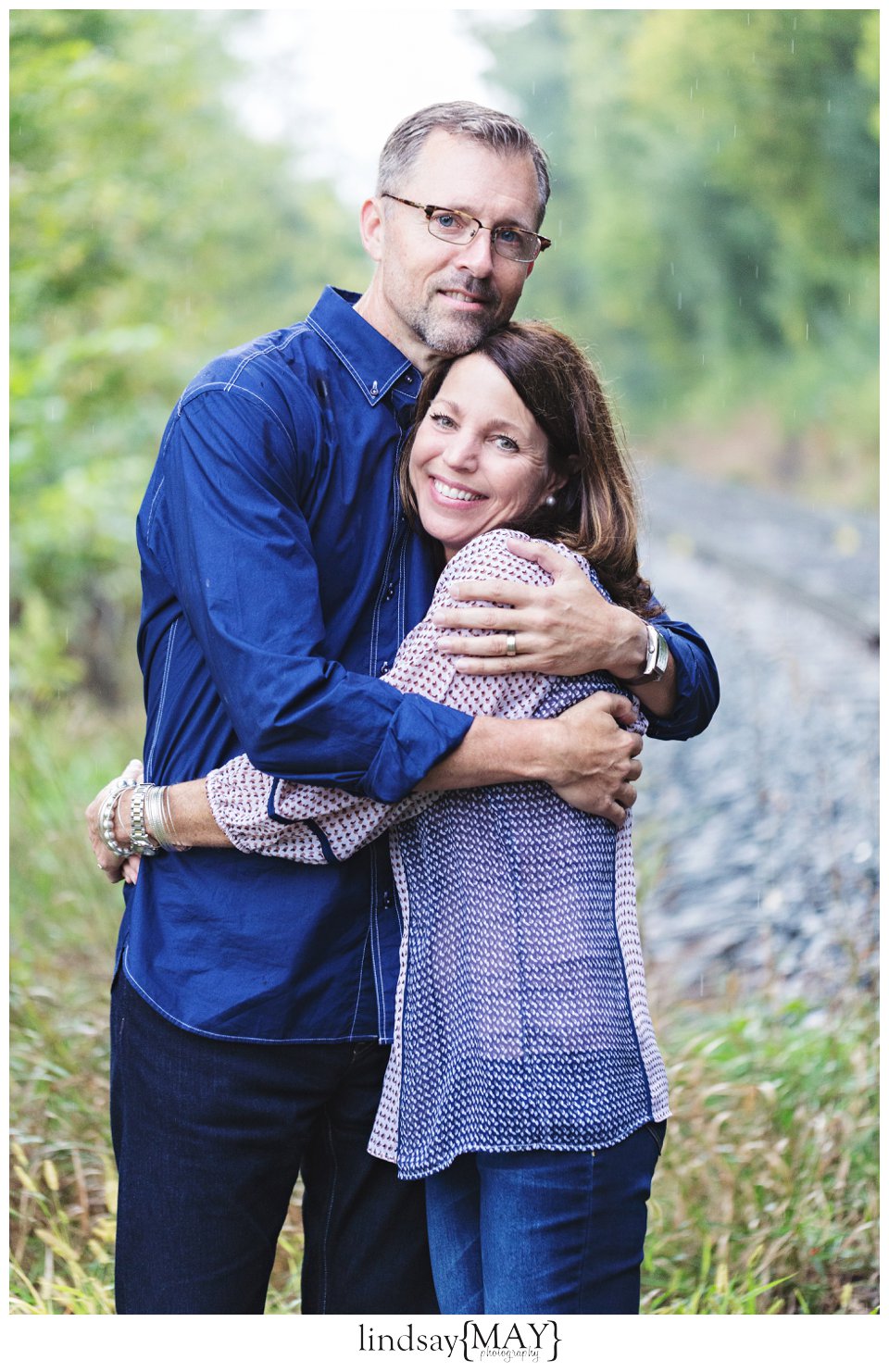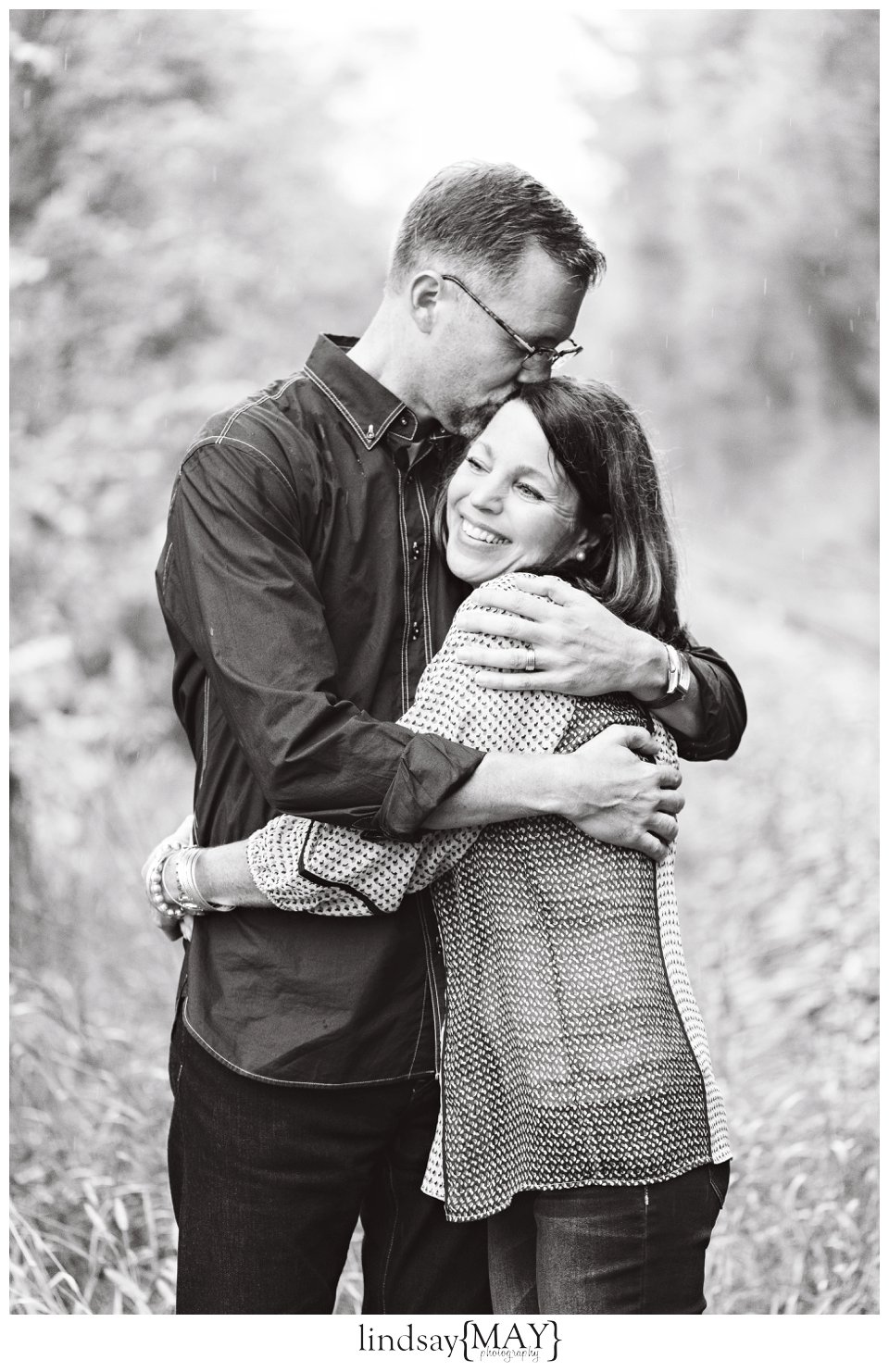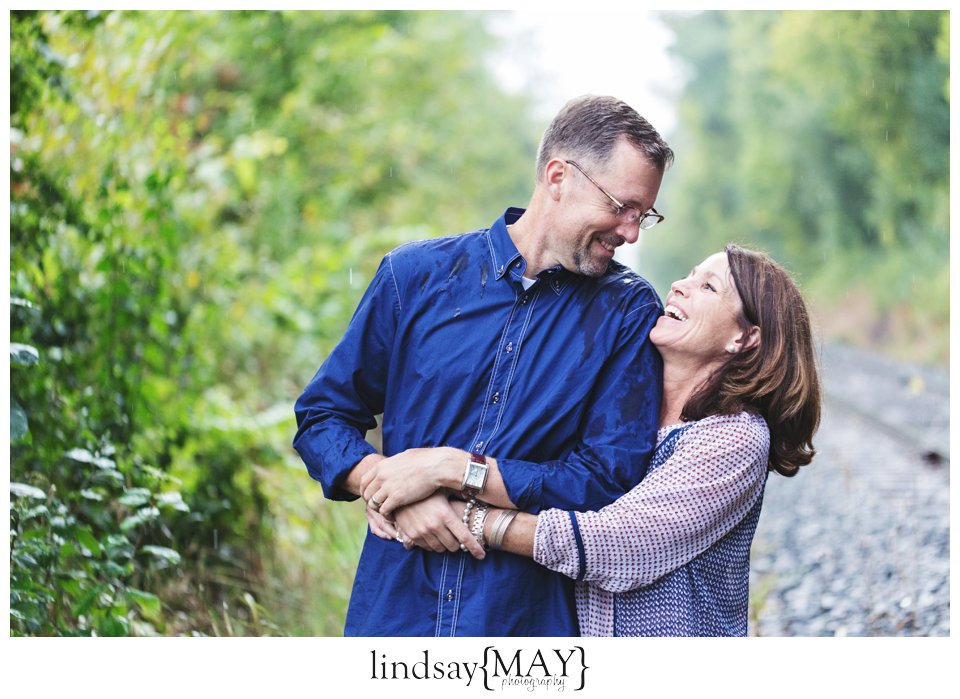 Who doesn't love a nice warm, Minnesota summer evening near a lake? With ice cream. Lots of ice cream. Lake Harriet was the perfect spot for little Ruby to explore the flowers, ducks, water, and of course, ice cream. It's been so much fun to see Ruby grow this past year and watch her adorable personality shine! And I can't NOT mention her adorable outfits (hence the title of this blog).
And YES, I realize it's winter right now and I am a bit behind on my blogging, but hopefully this session will help you think warm thoughts on this sub-zero Minnesota day! I know I'm already dreaming about summer 2015 at the Lakes!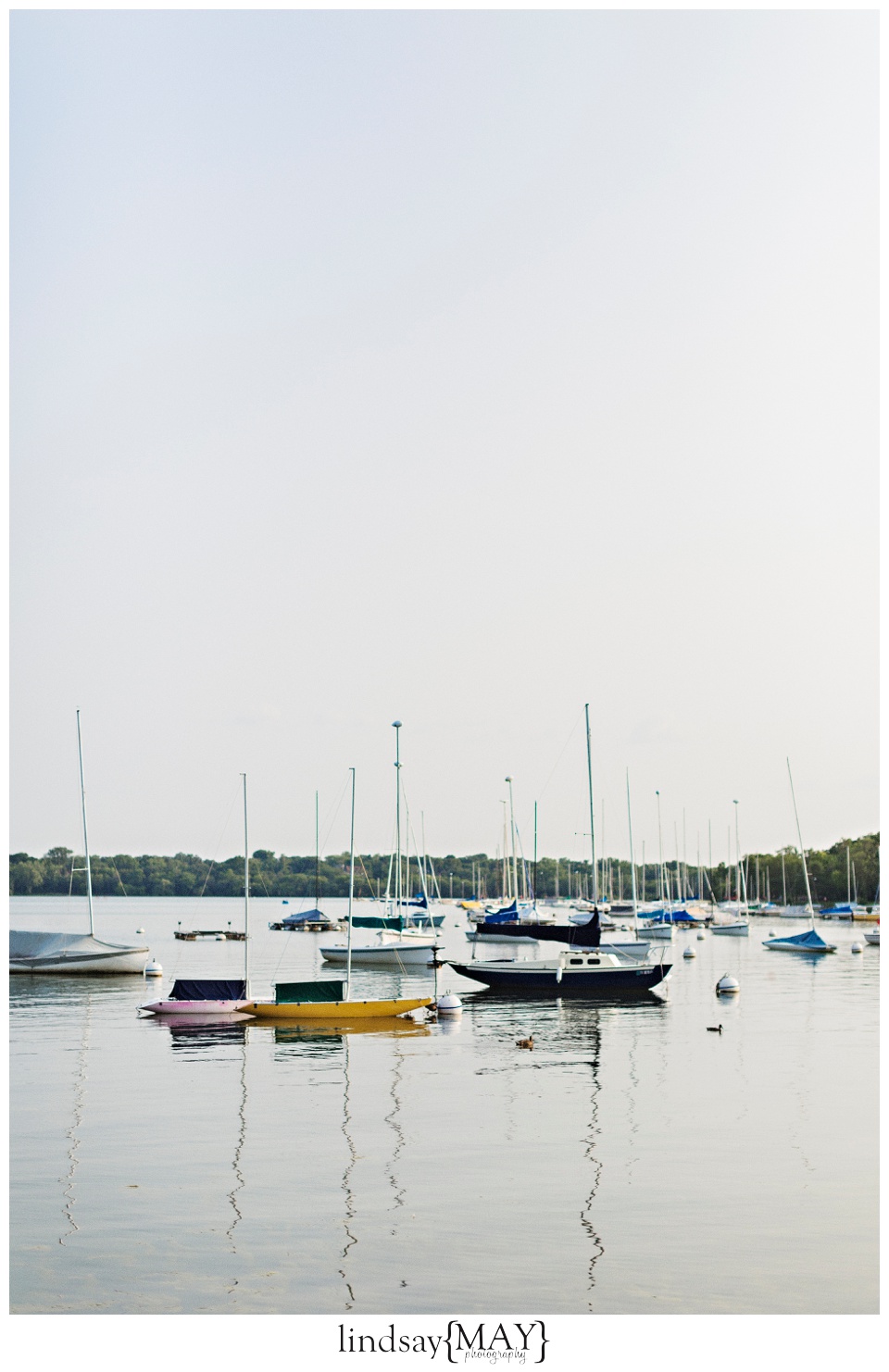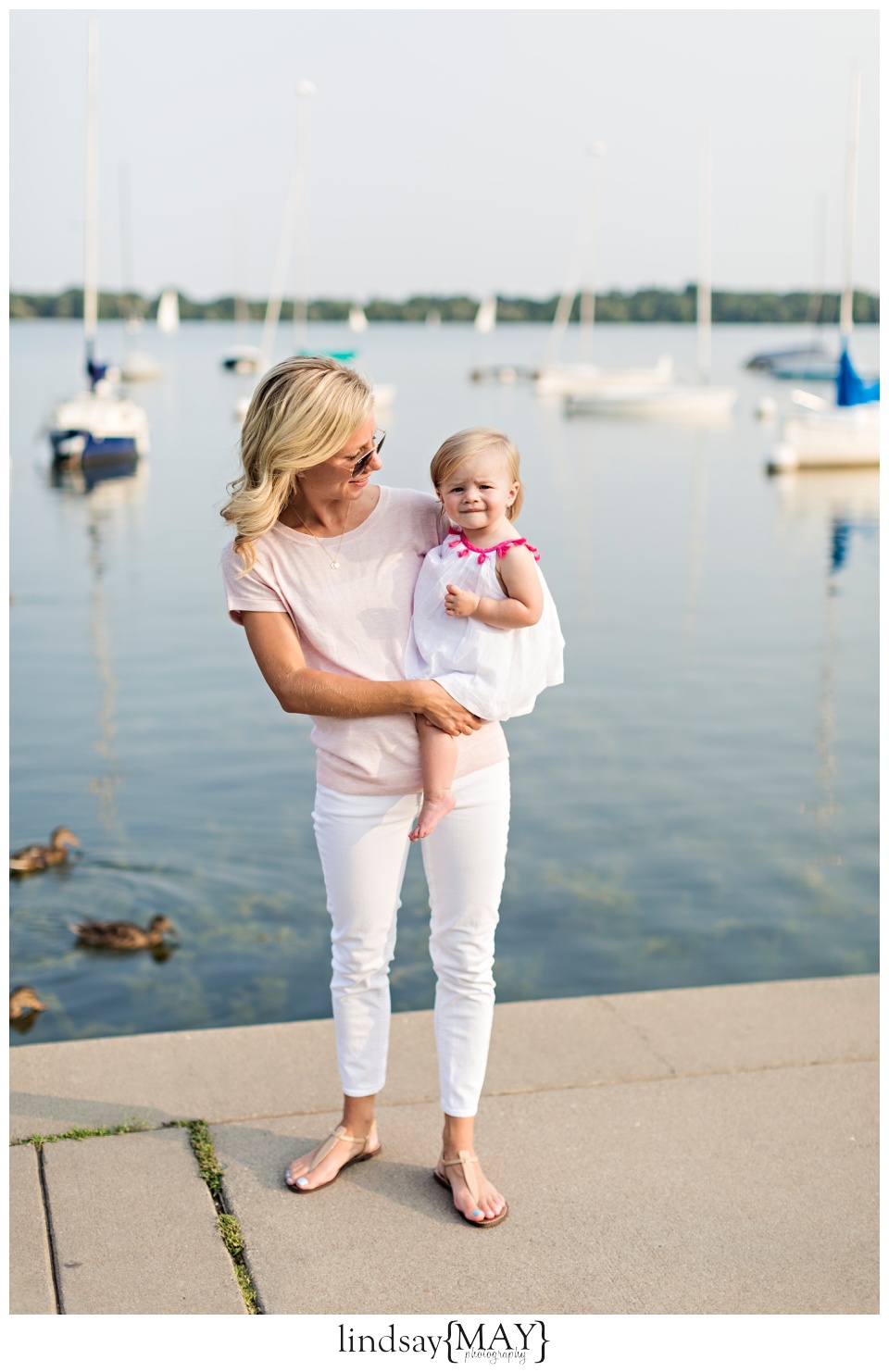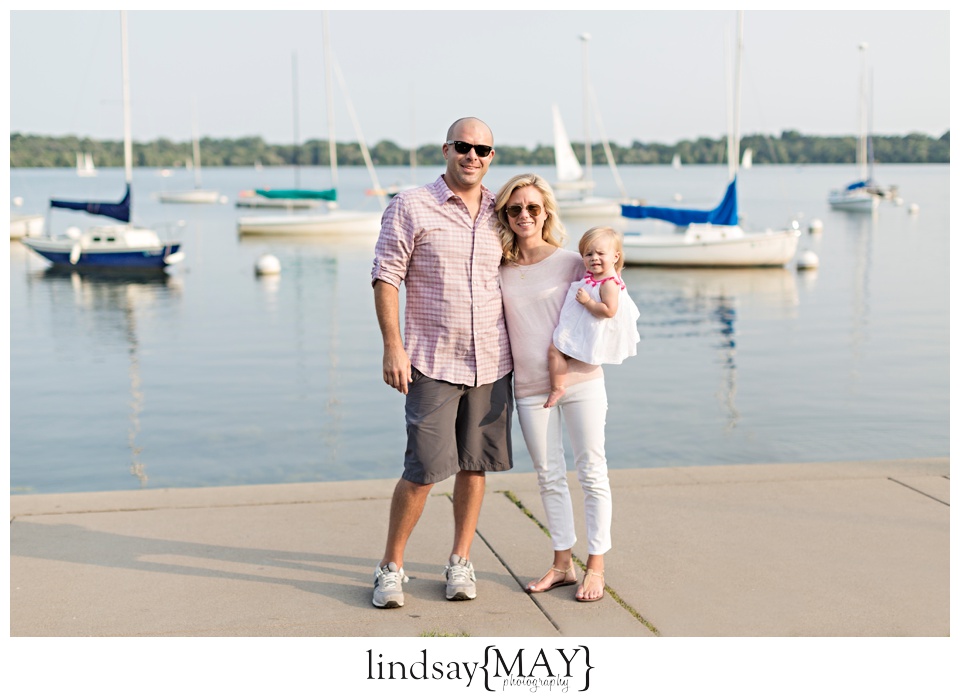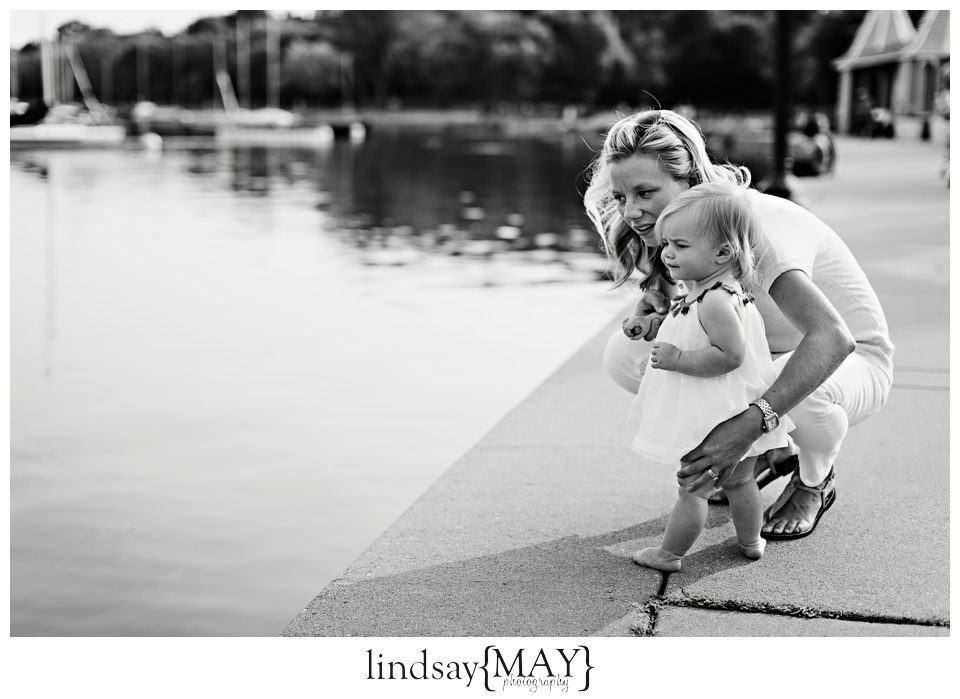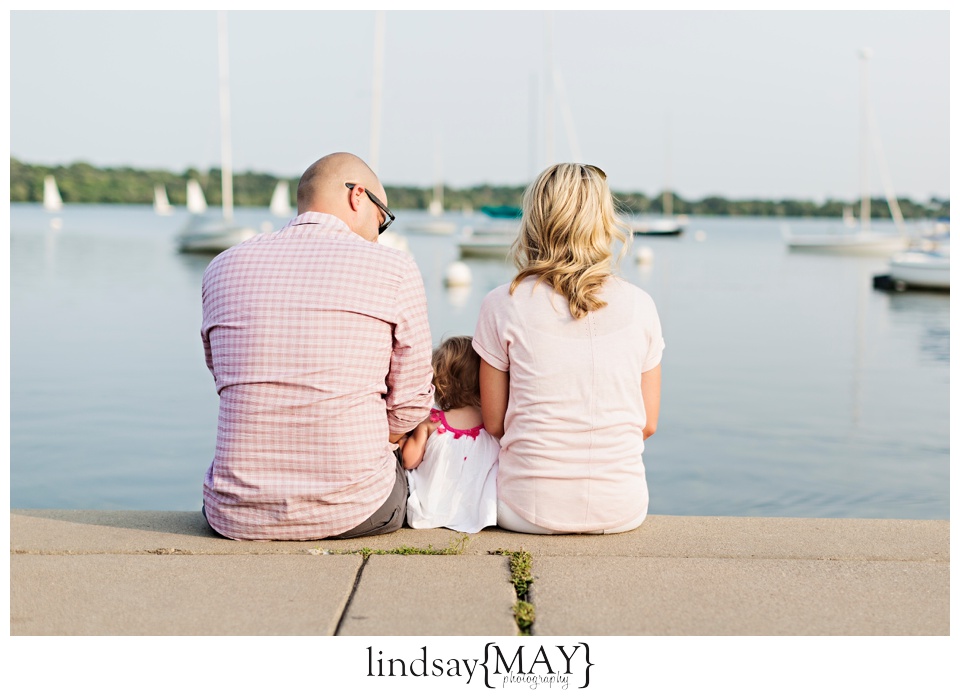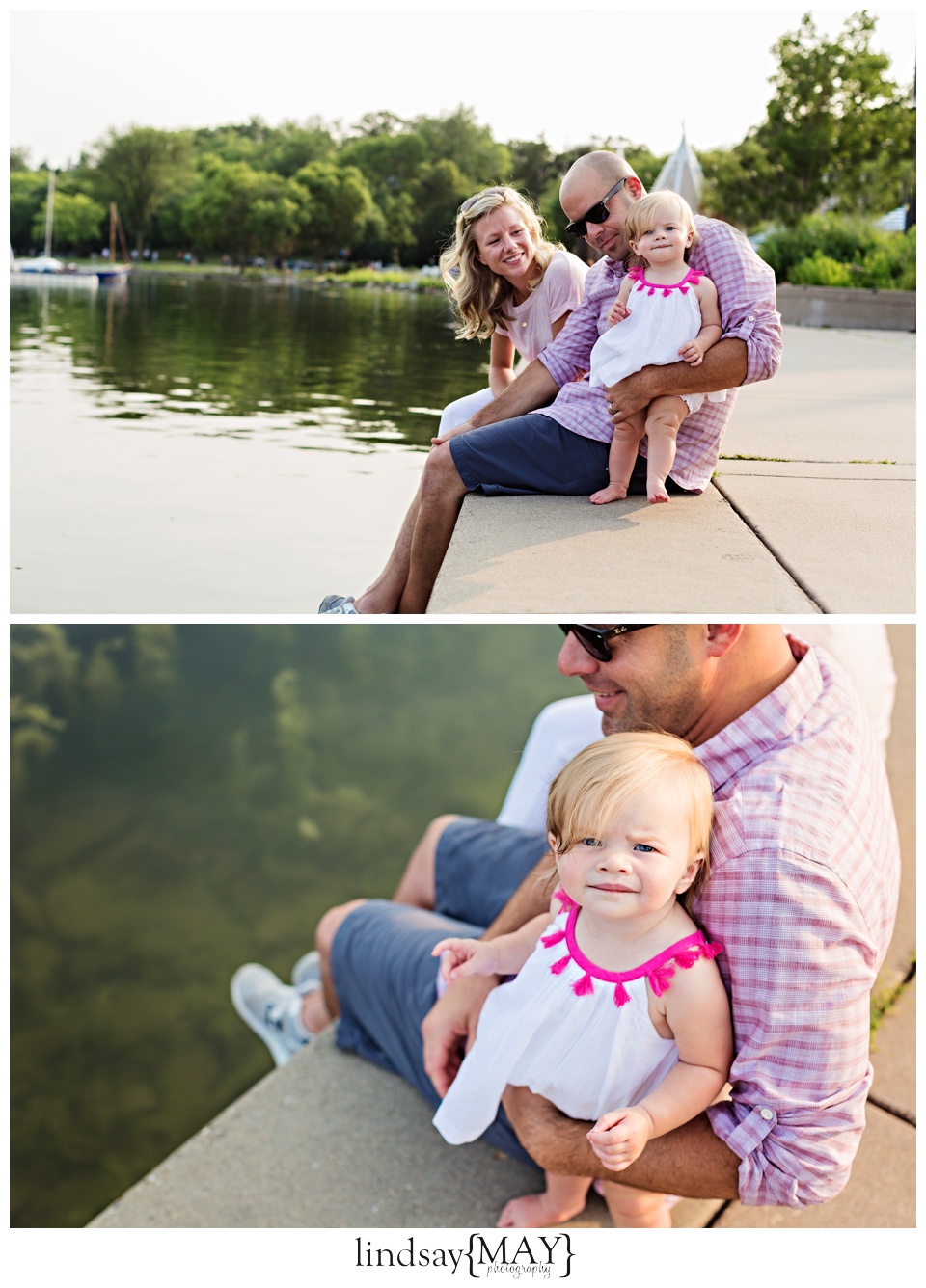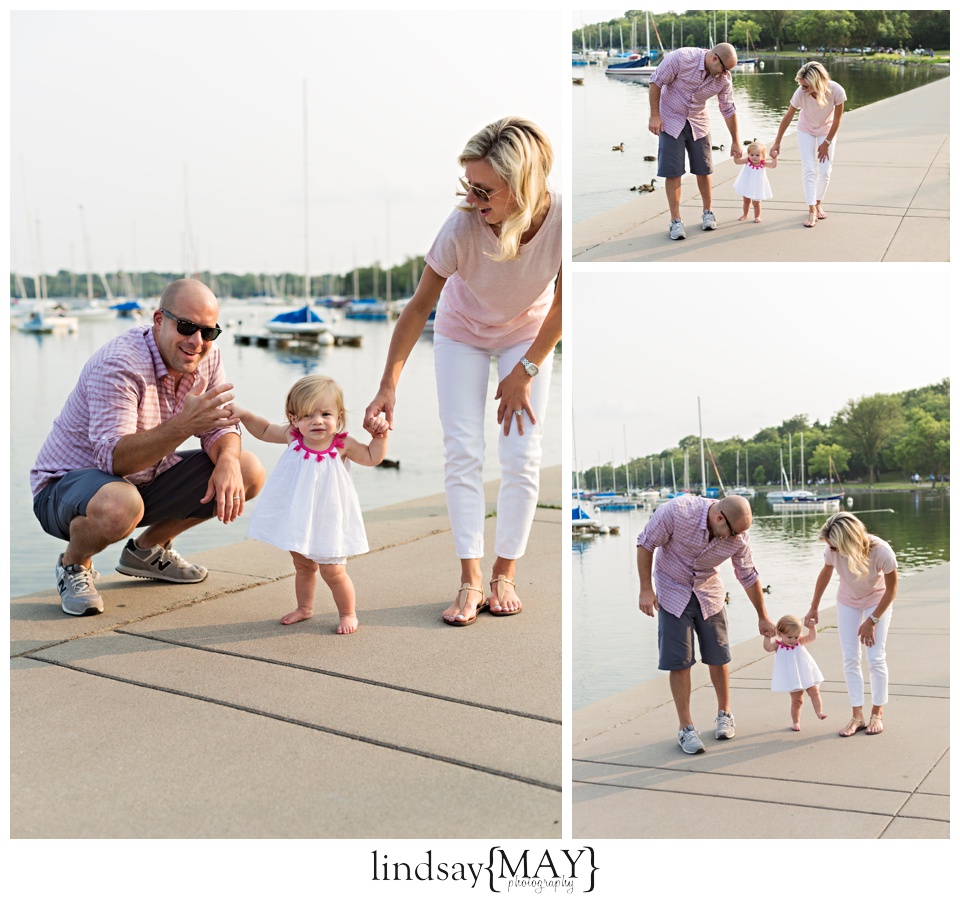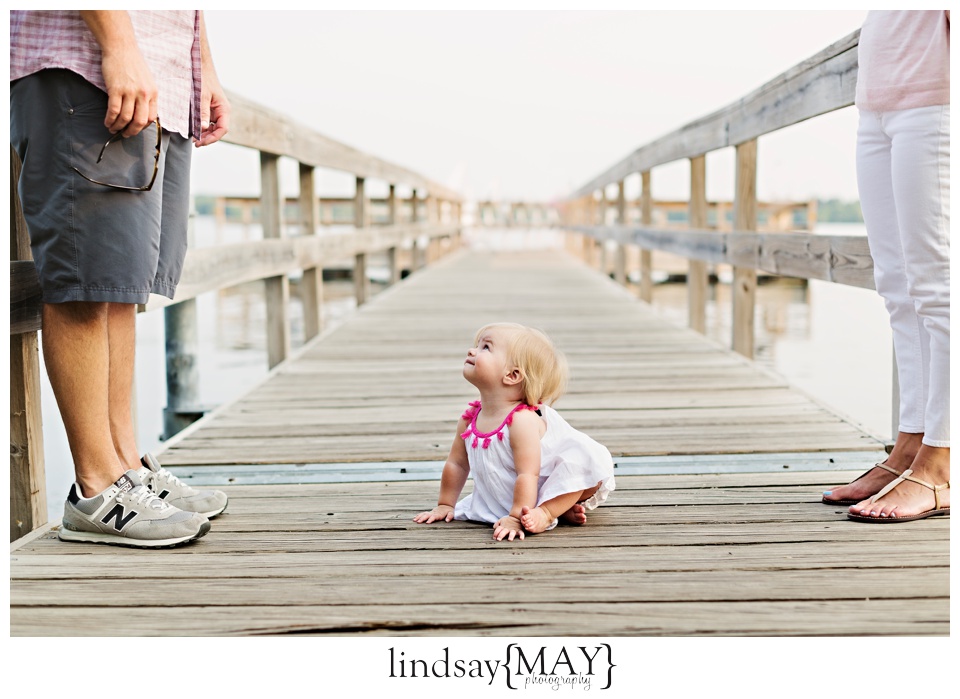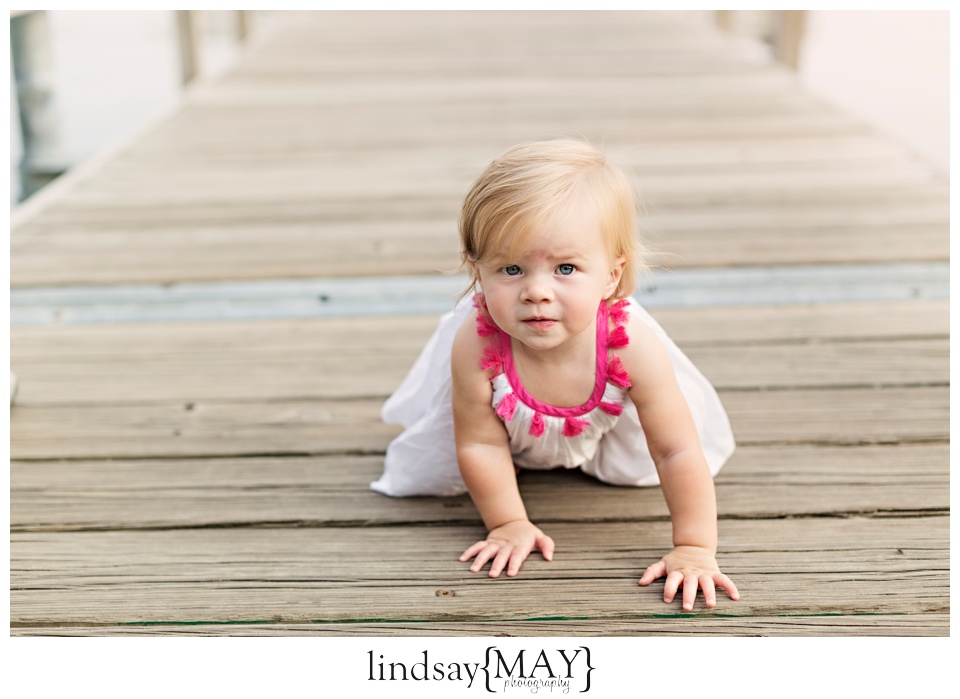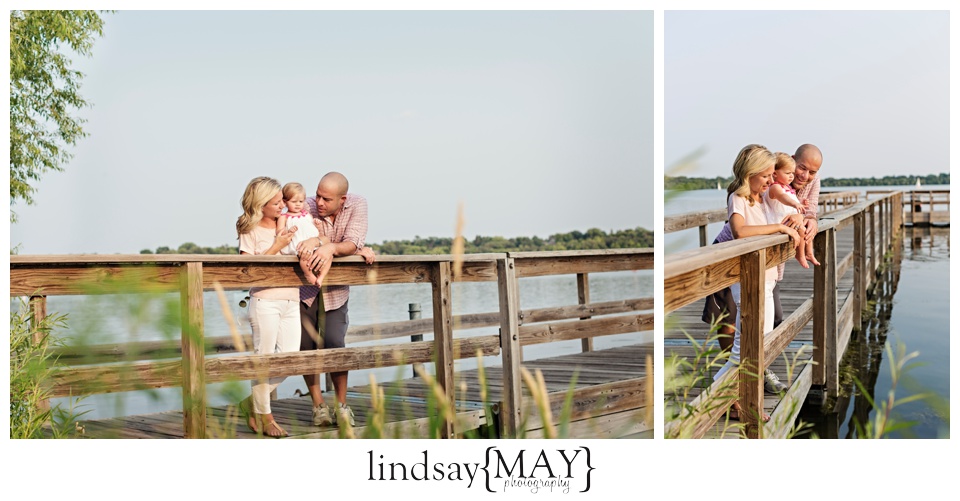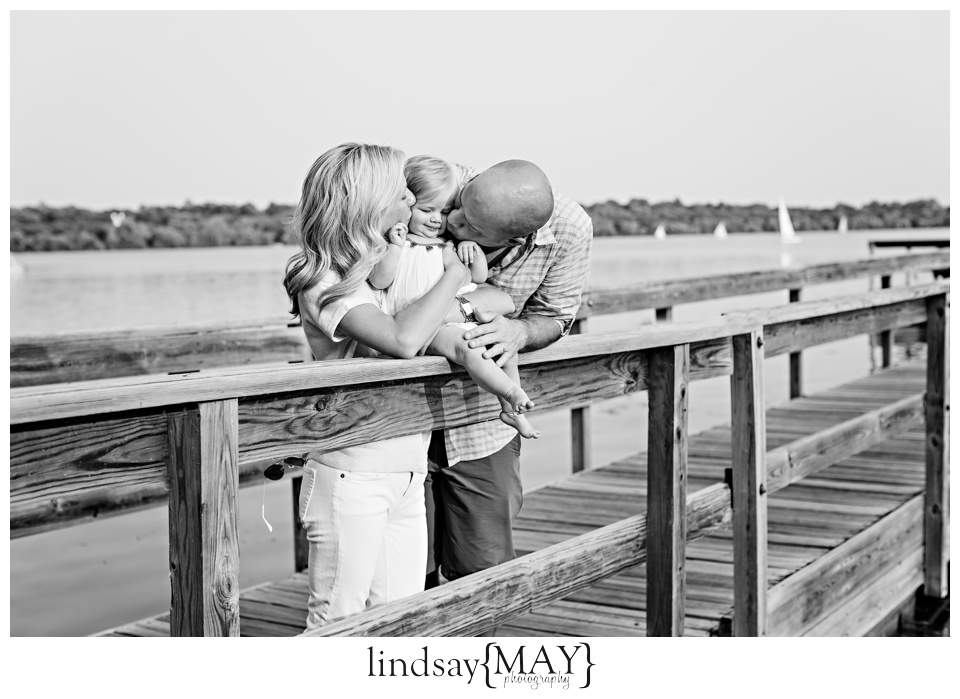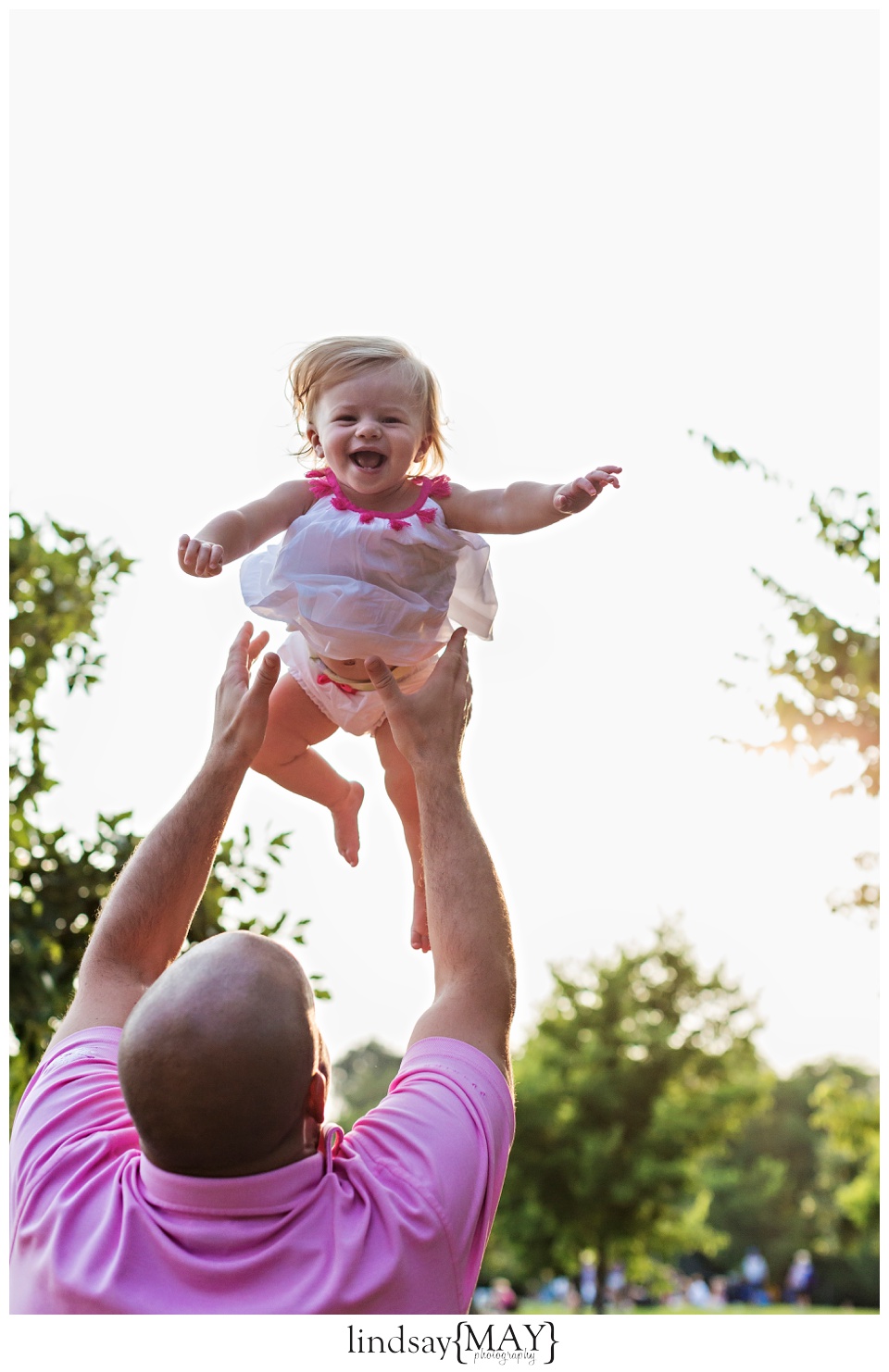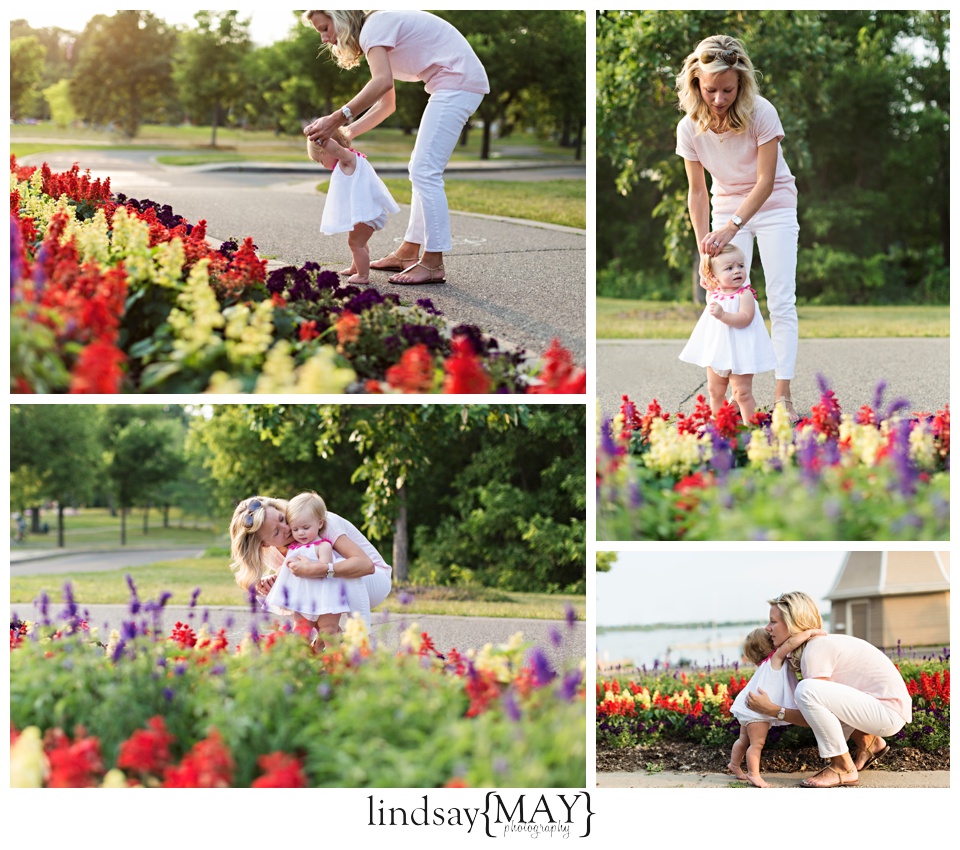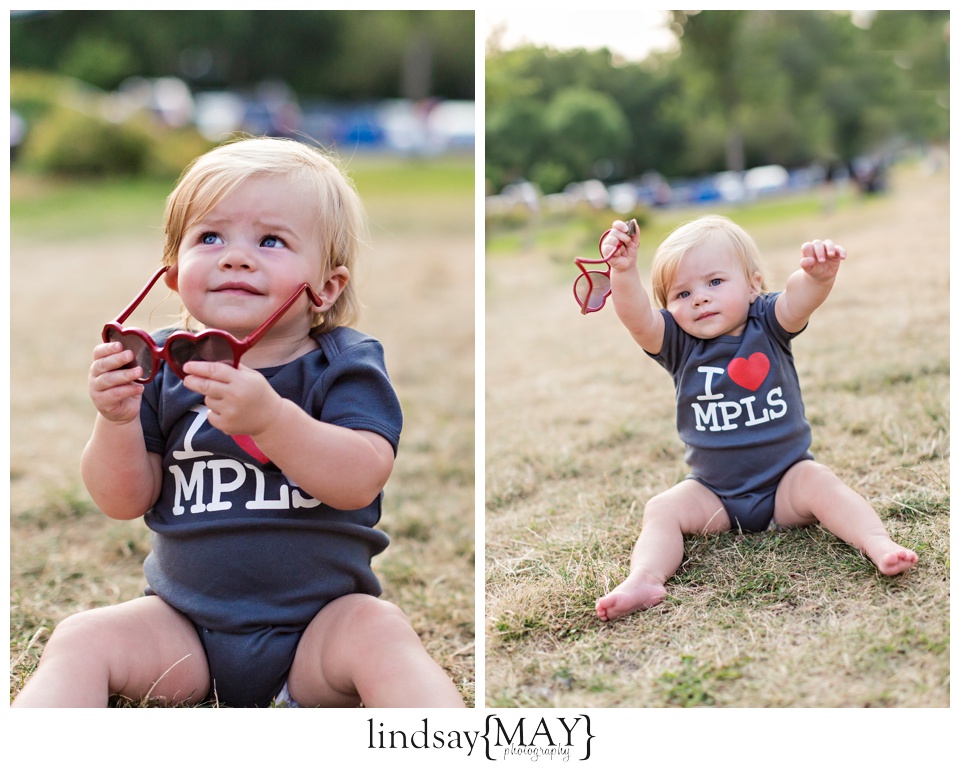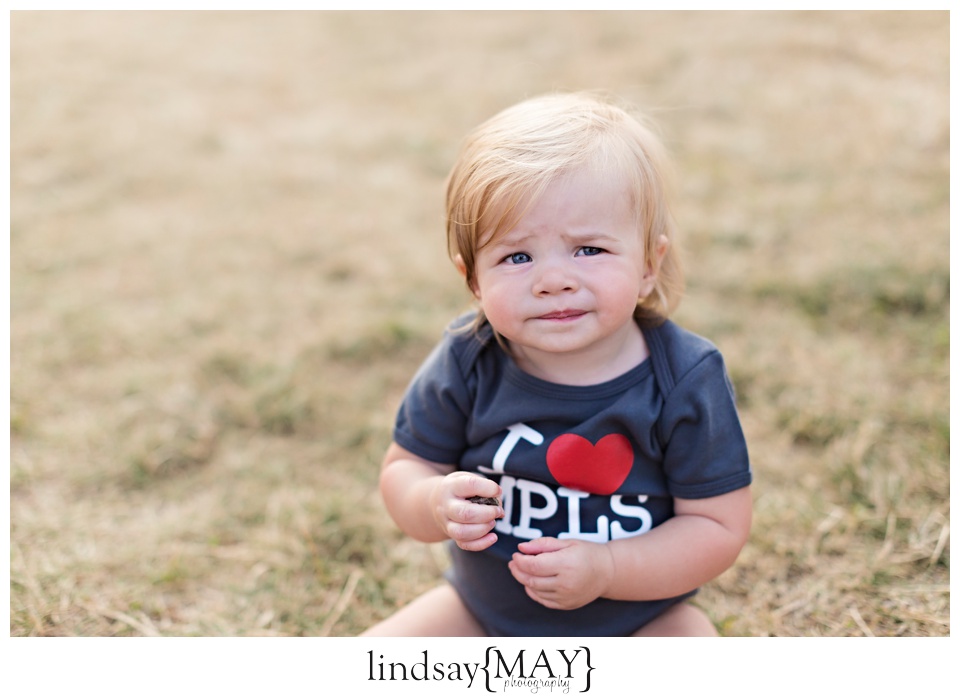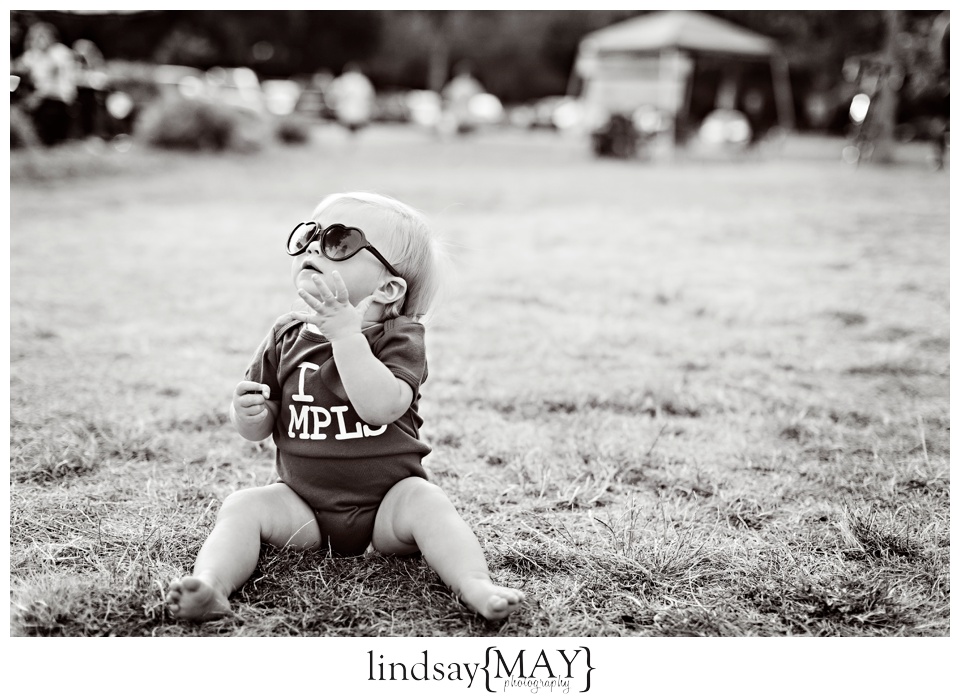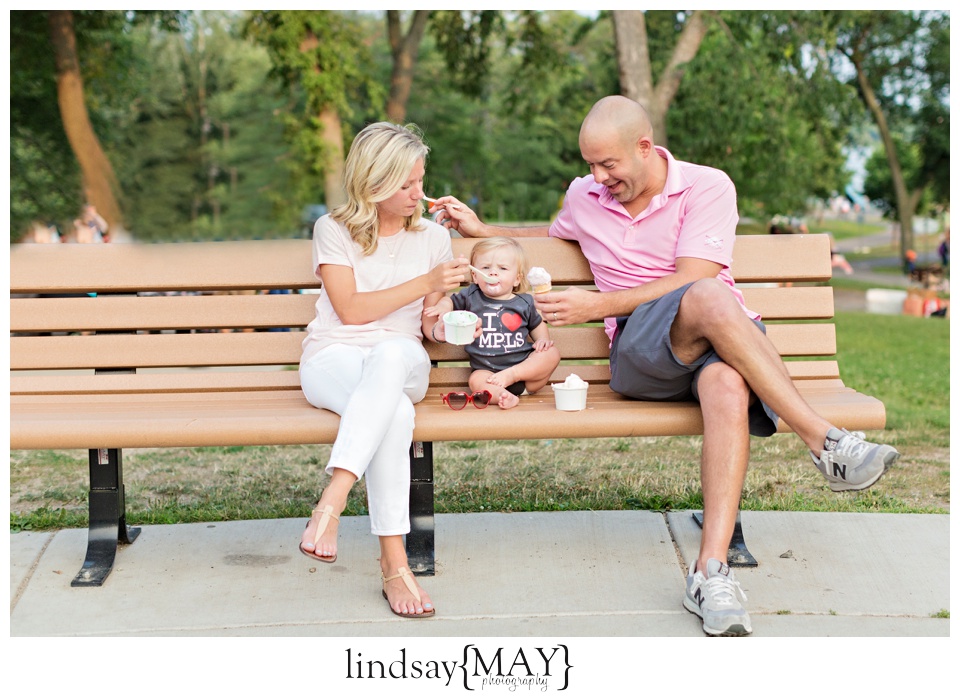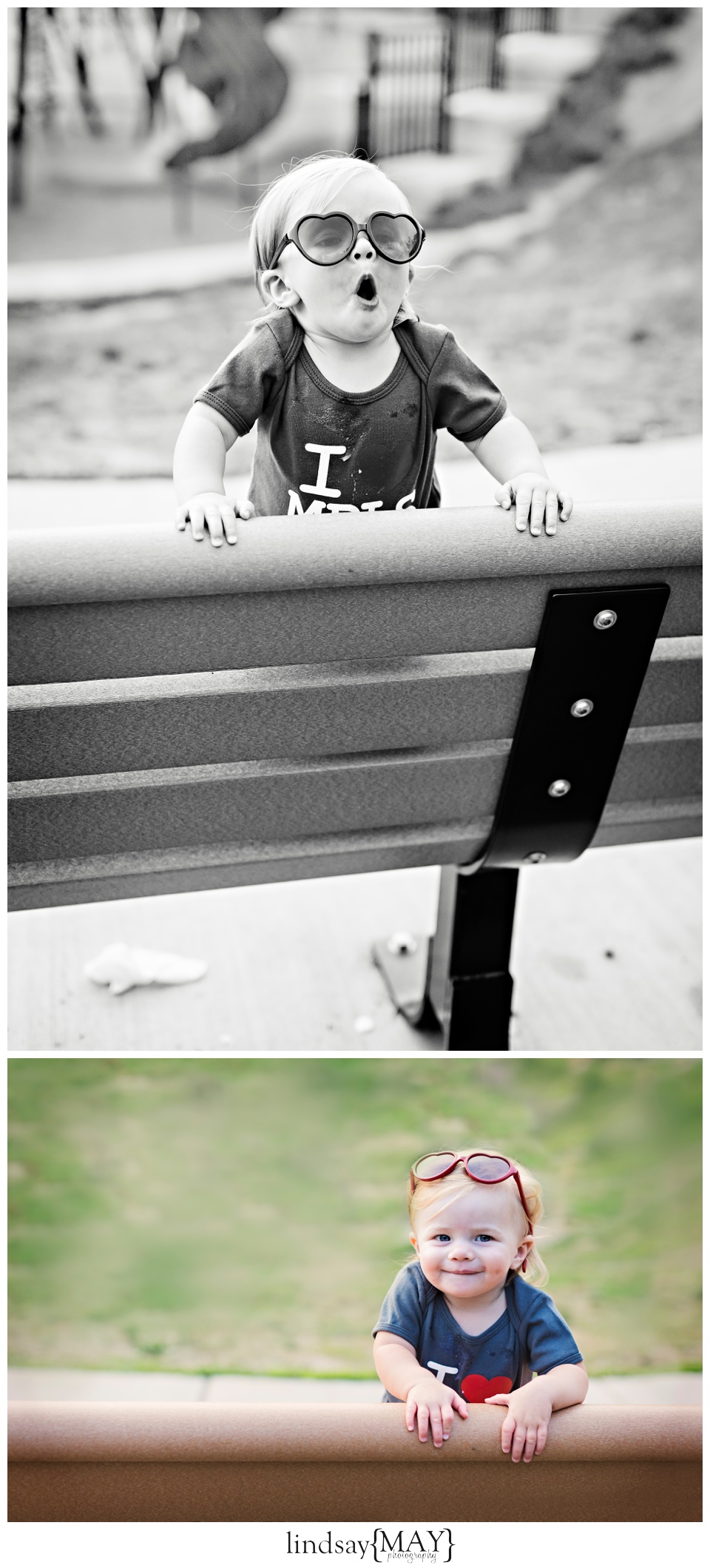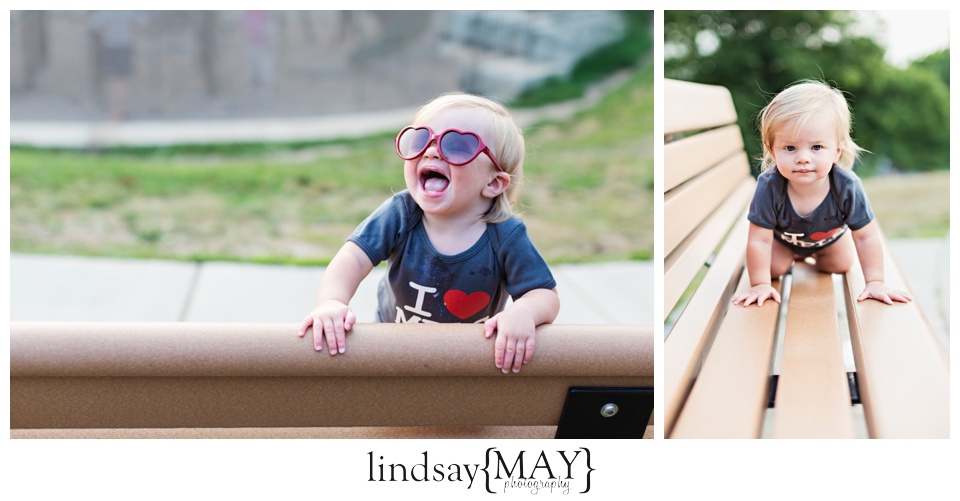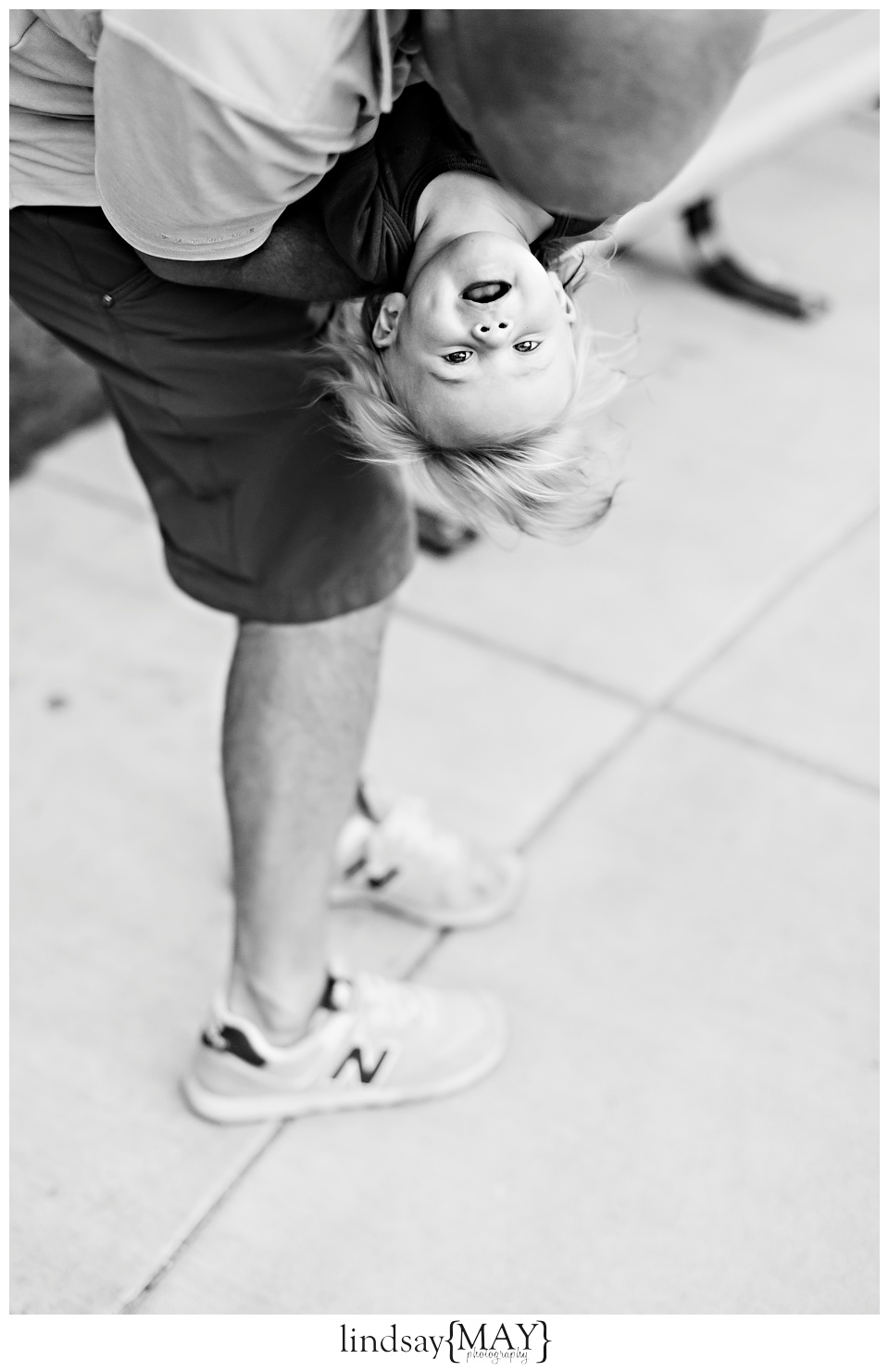 Stay in touch! Like our Facebook page and follow @lindsaymaypix on Instagram!