Posts Tagged 'Cedar Valley Church'
It's been a while since I've blogged, so I'm playing a bit of catch up! I figured I would start with some of my most favorite people. This past summer I pretty much forced these two to do a session for their 10 year anniversary. And I was SOOO bummed out when it wouldn't stop raining that day and I was secretly hoping they wanted to reschedule. BUT, they refused. The show must go on.  So, we decided to head to one of their local coffee spots, Mugshots, to do a little bit of a lifestyle session. Ended out the day with a little fun outside in the rain. Which was much more fun that I ever thought it would be!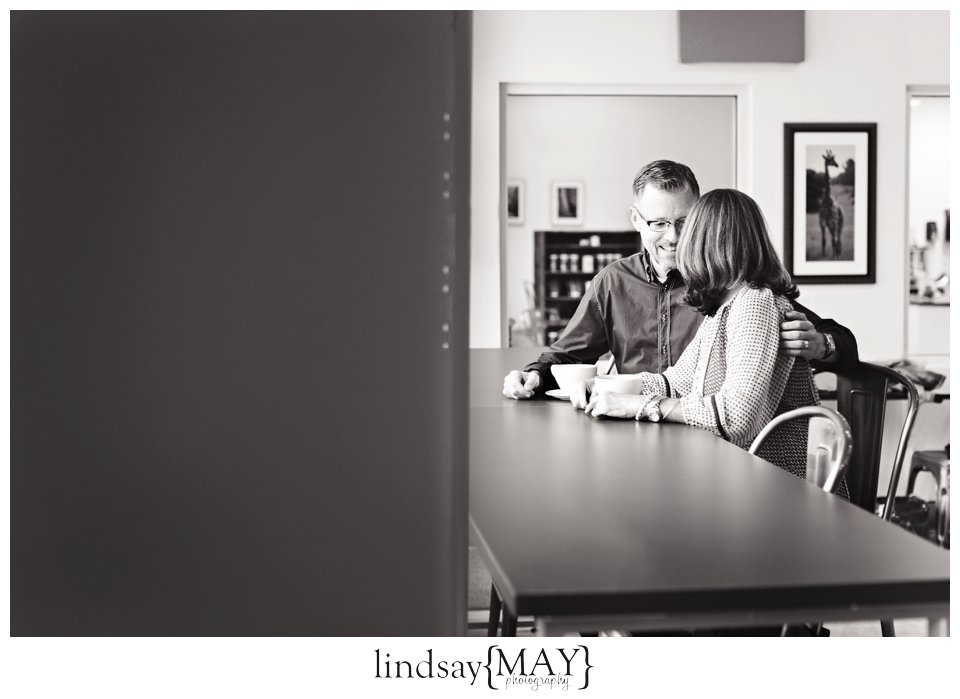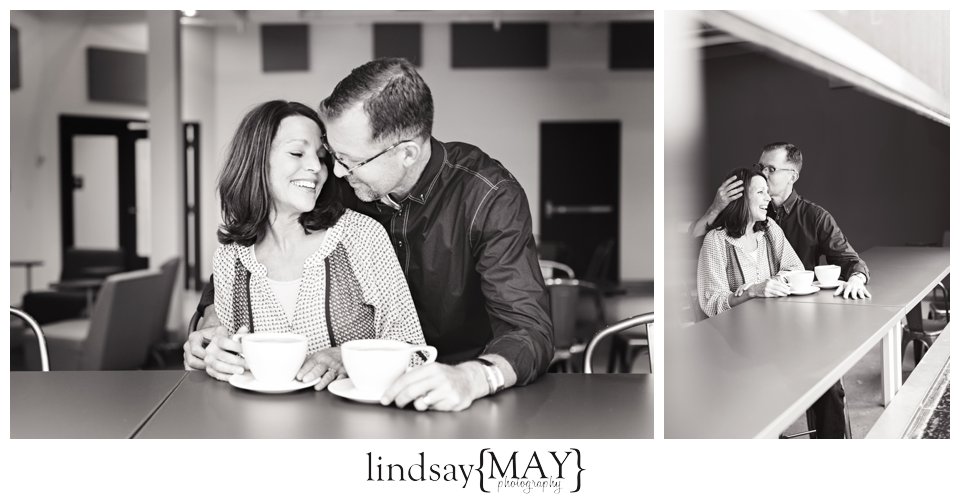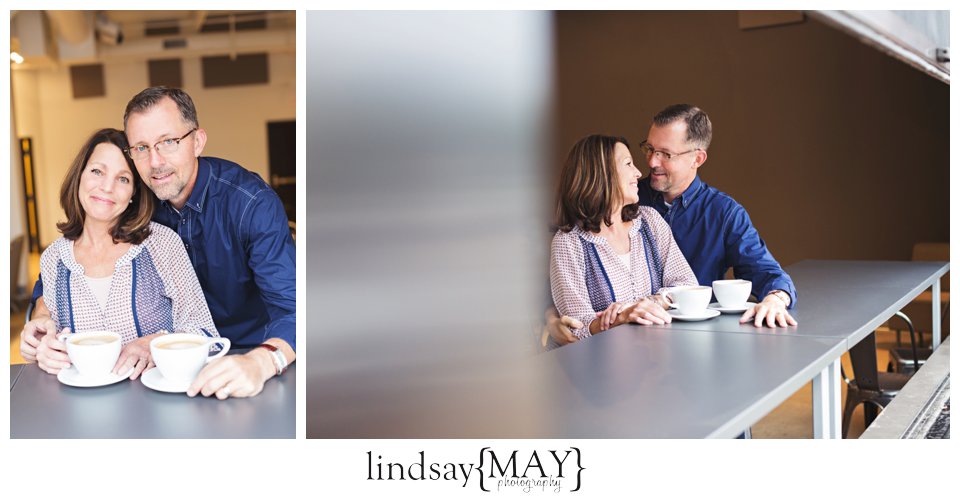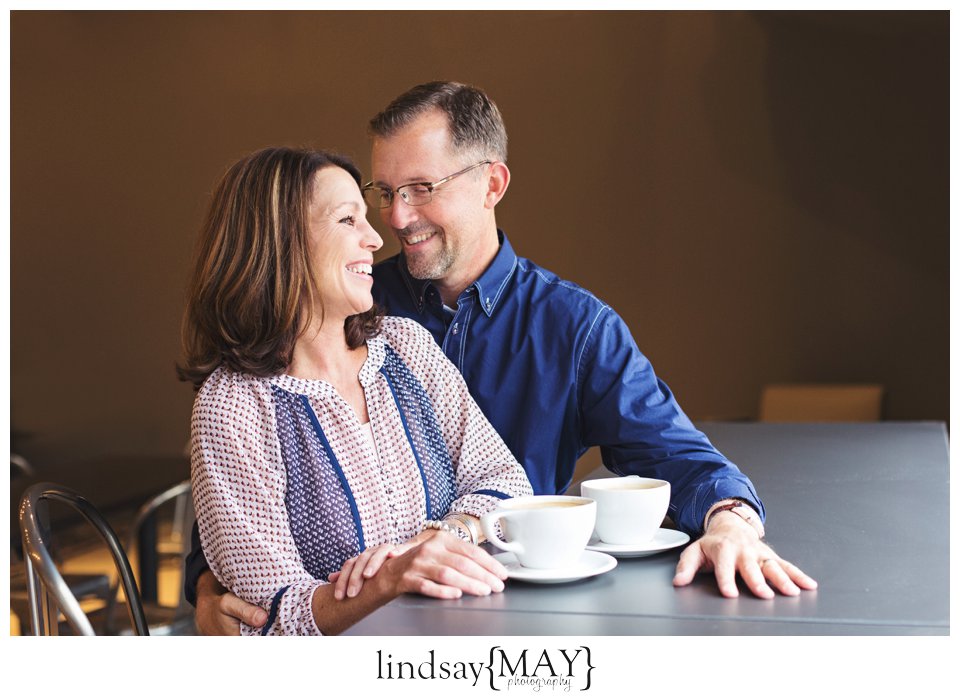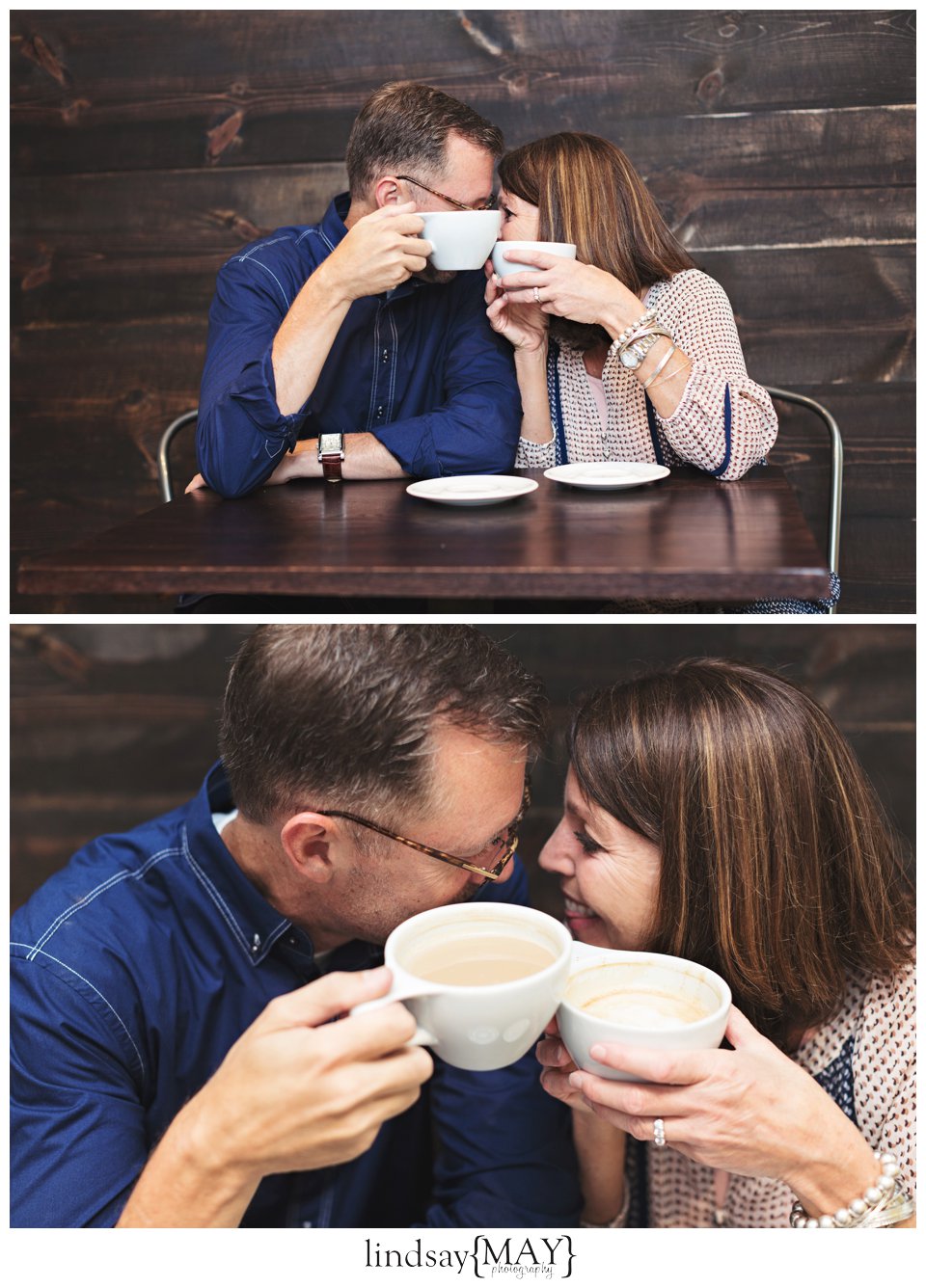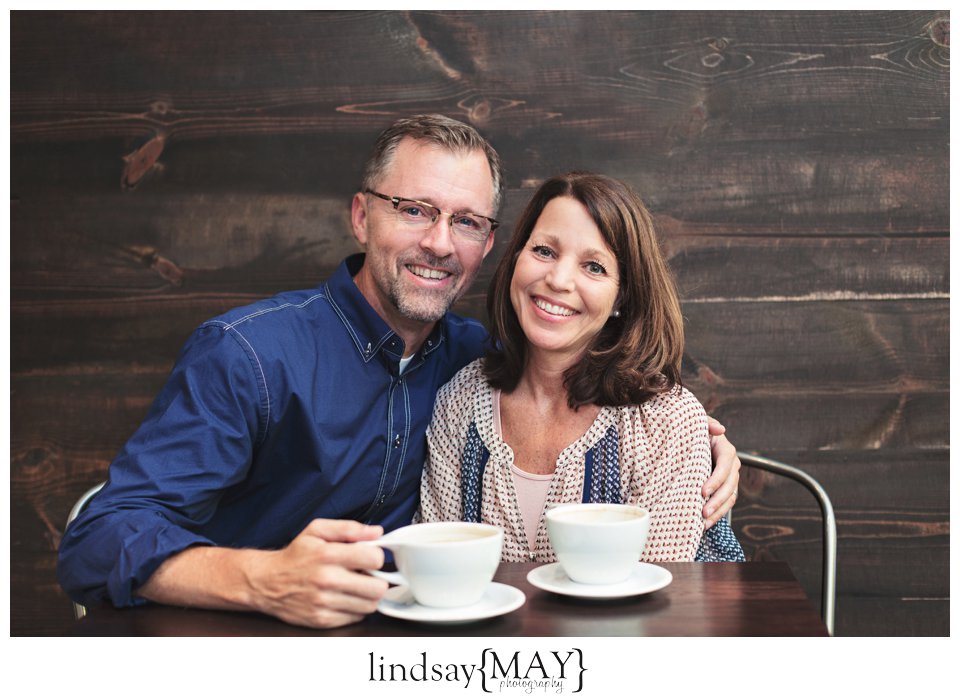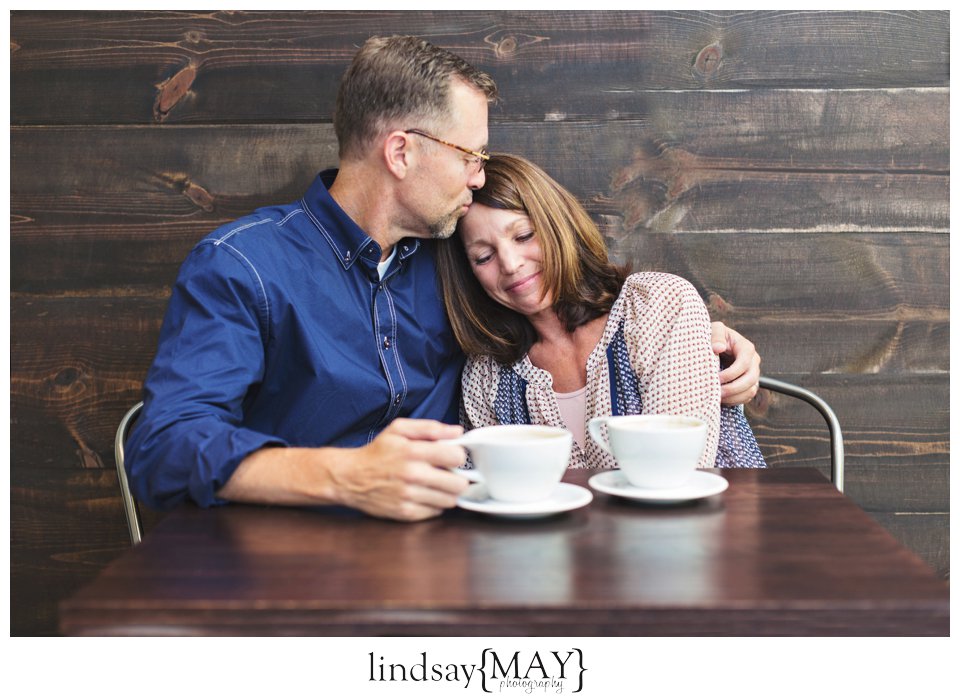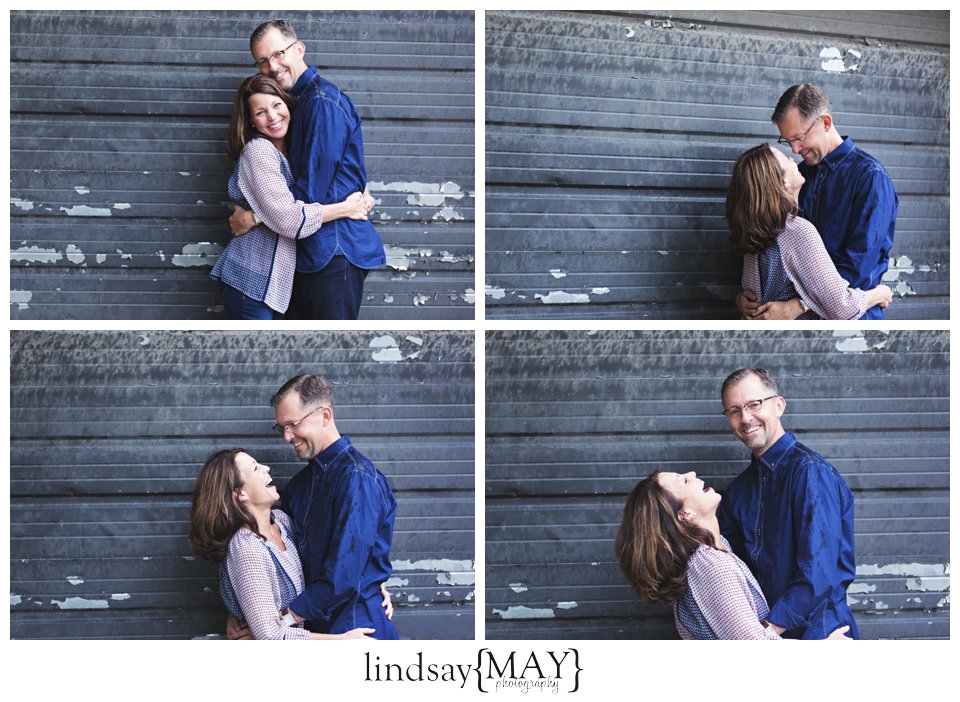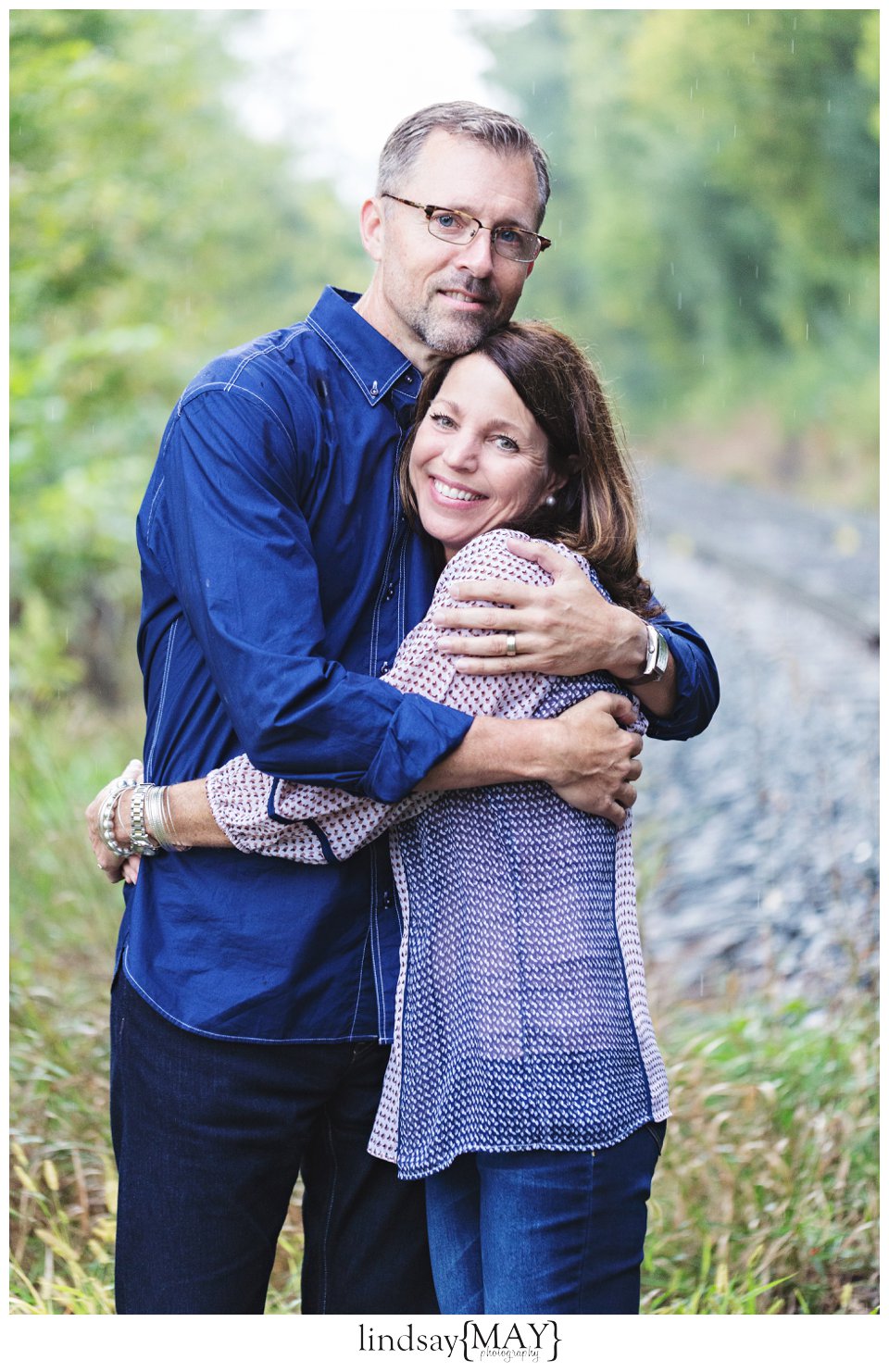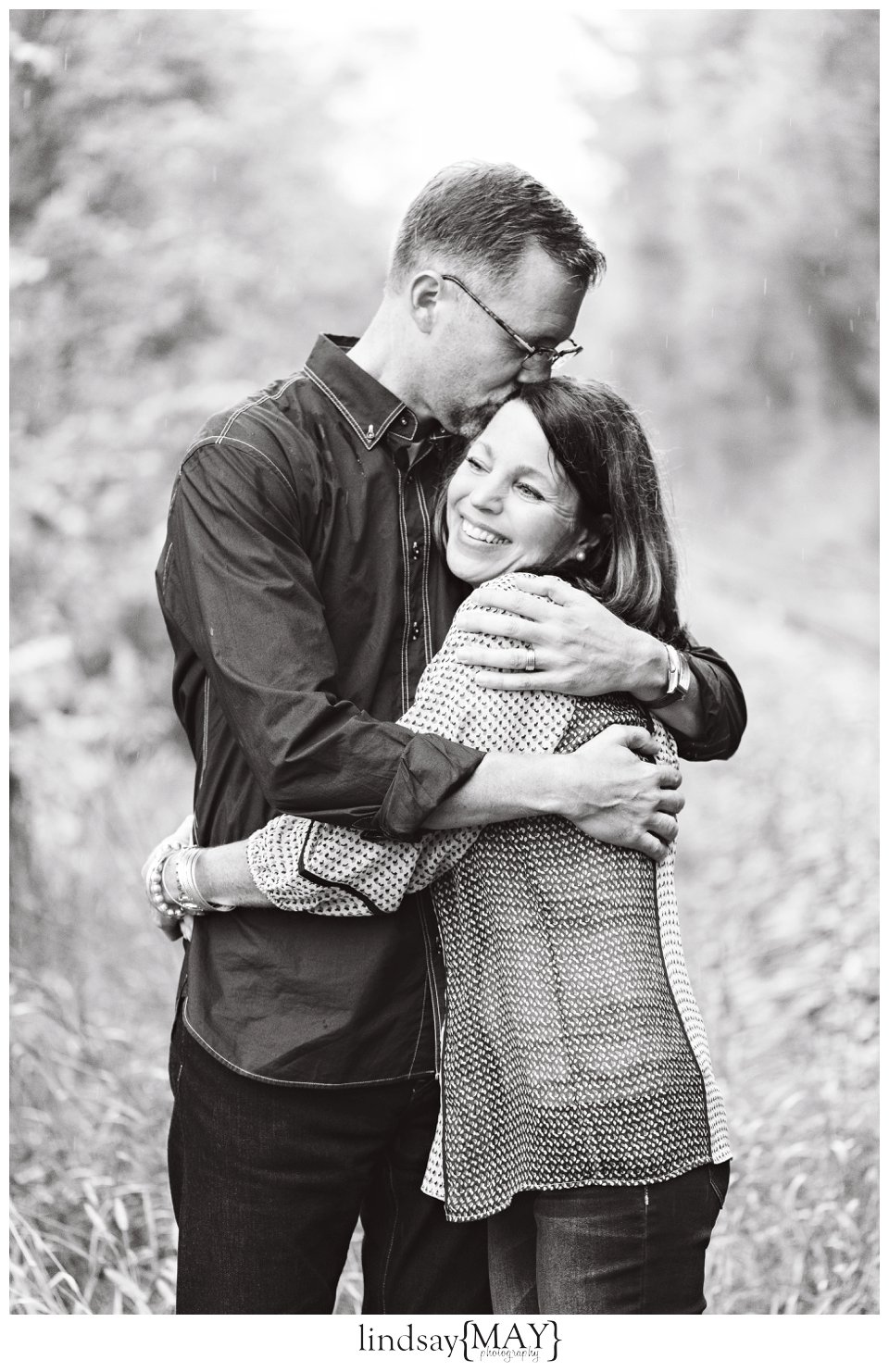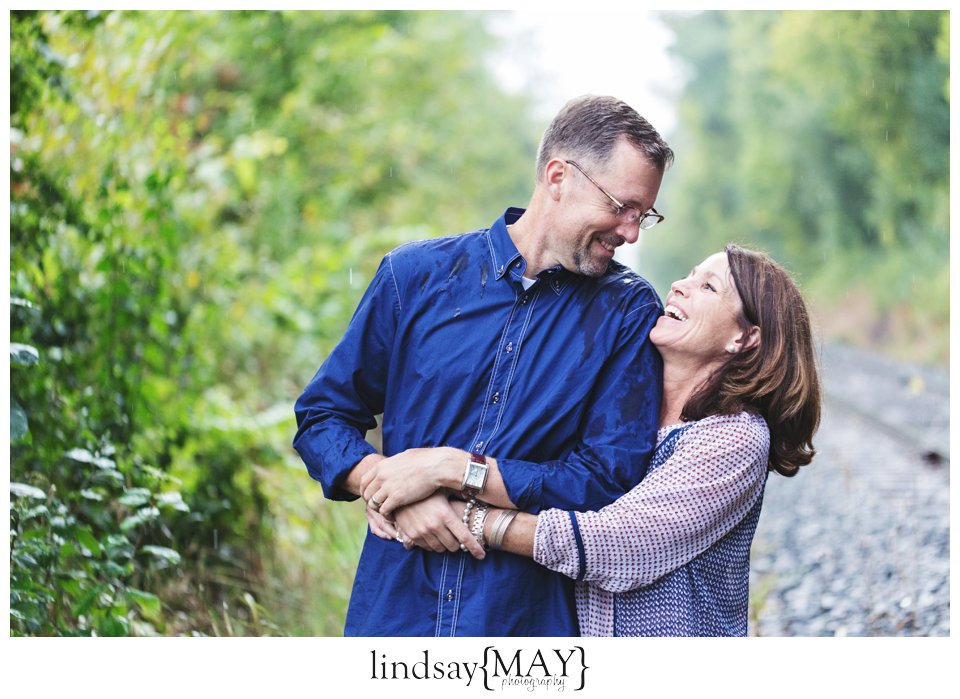 Rustic and charming. Freezing day filled with love. Jeff and Laura are so sweet together- you can just feel the love they have for one another. A little bit of sassy and a lot of sweet, these two are a blast to be around! And can I say BRAVE for putting up with outdoor photos on a 7 degree (and dropping!) day?!
Jeff and Laura, thank you for letting me be part of this milestone in your life. I am so excited to see the plans God has for you and to watch you grow old together!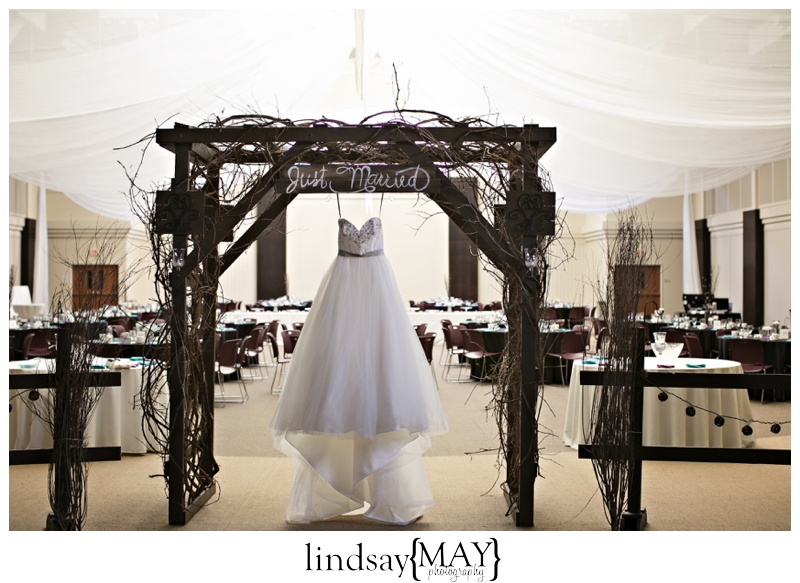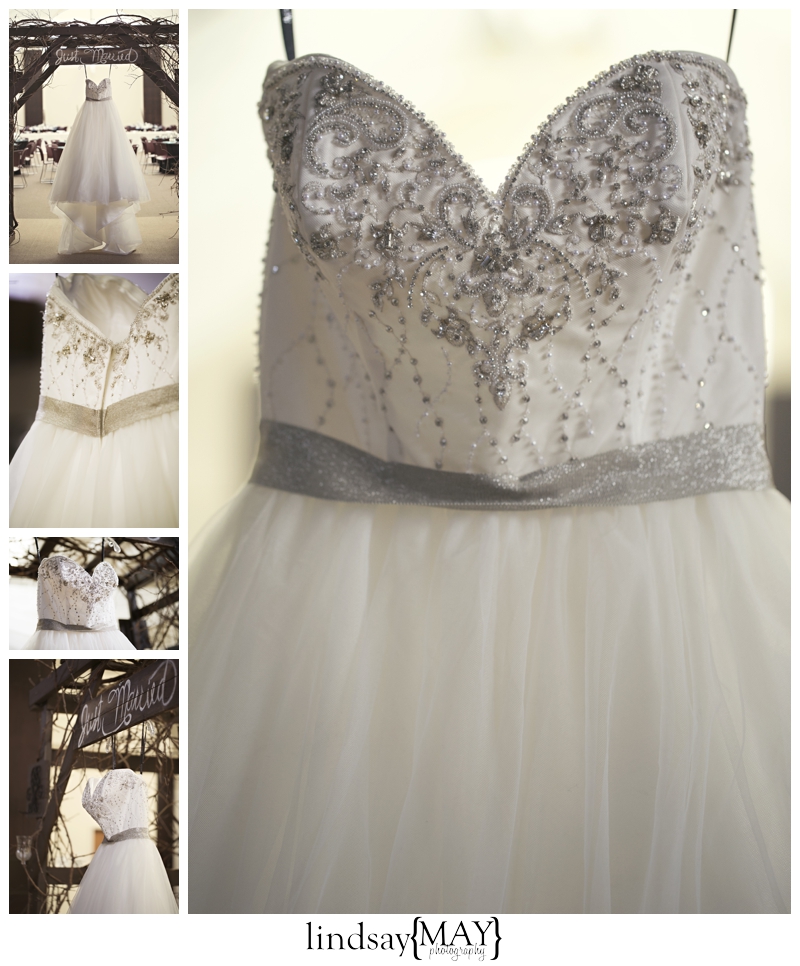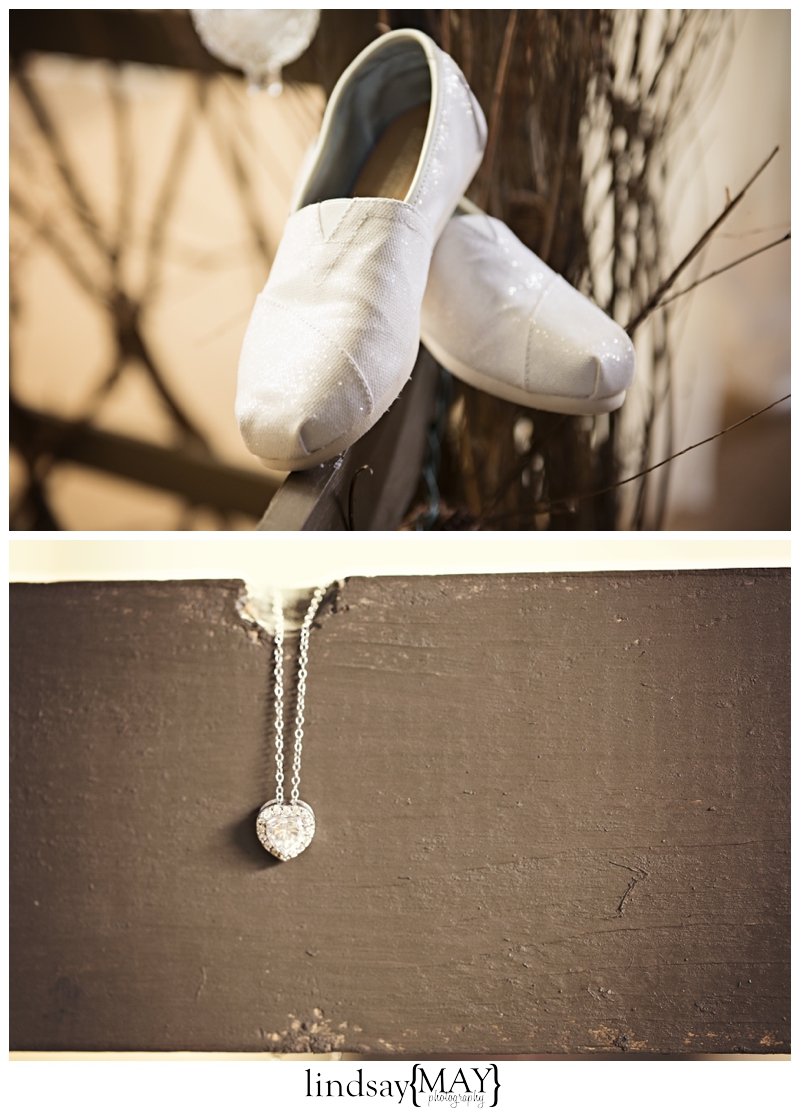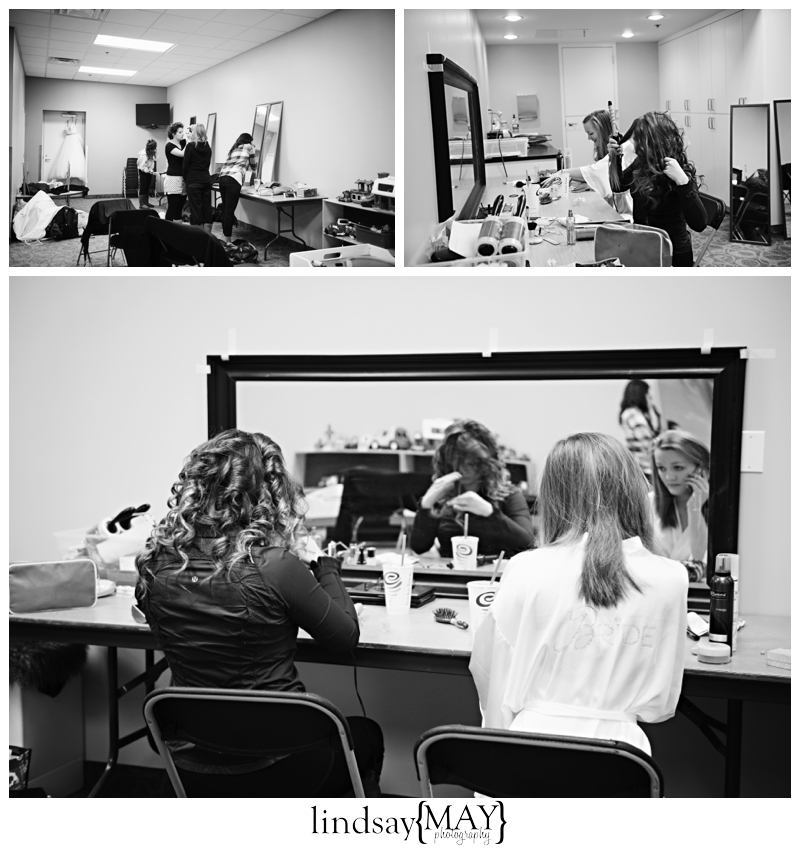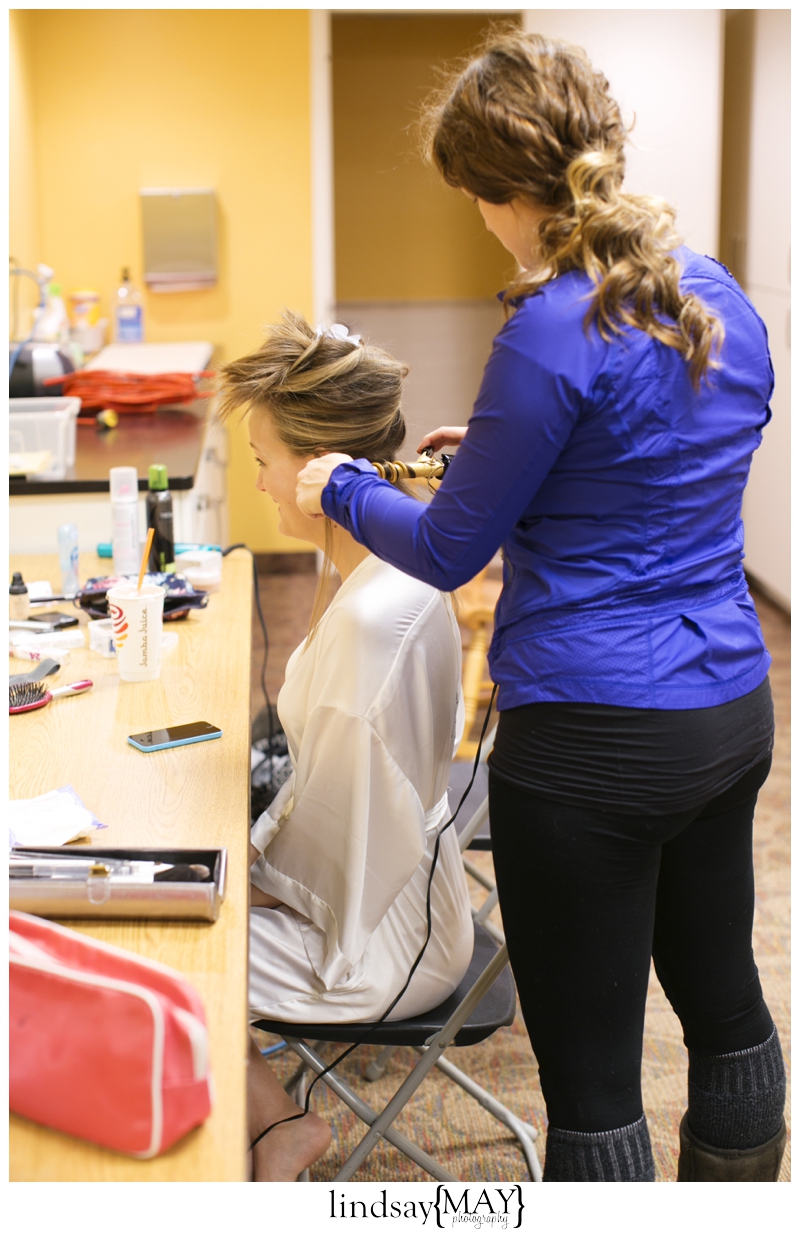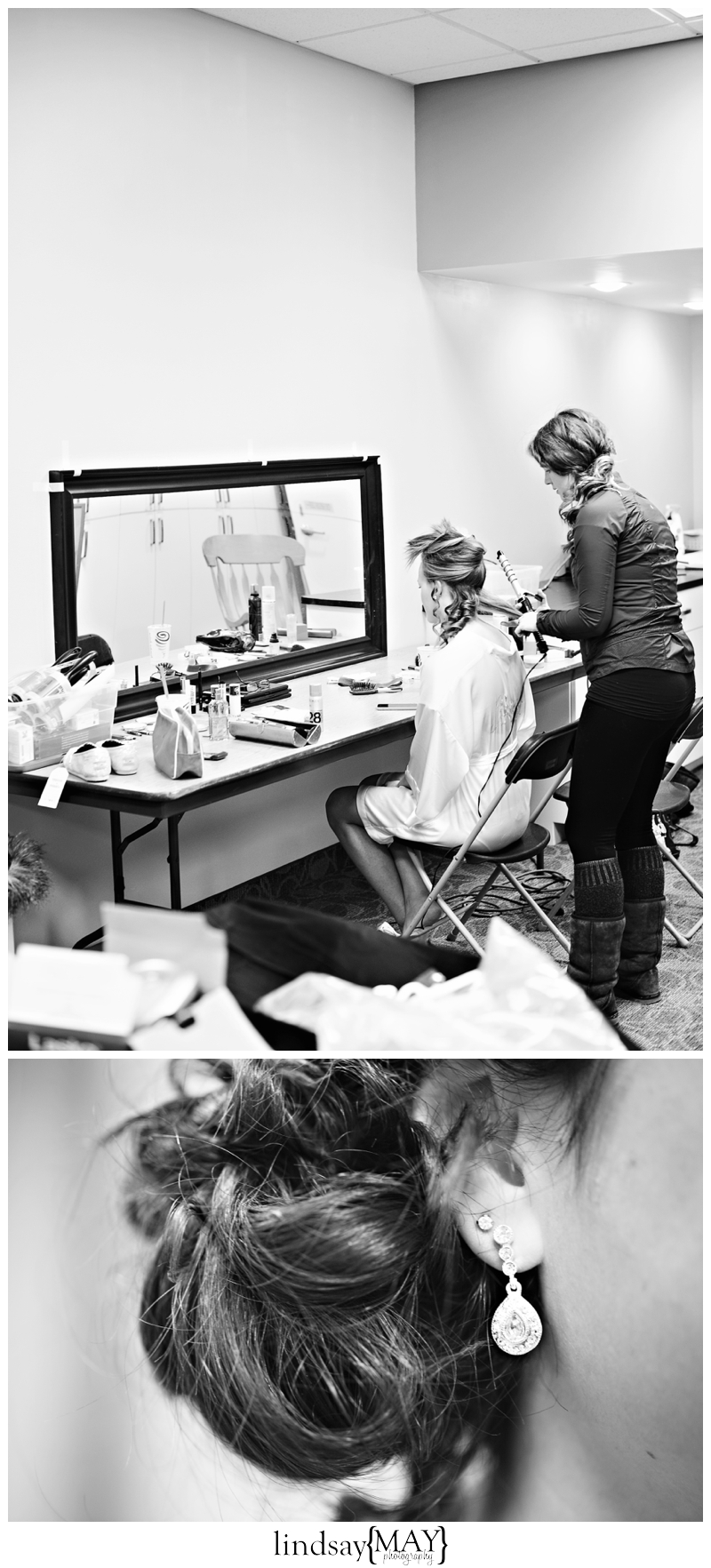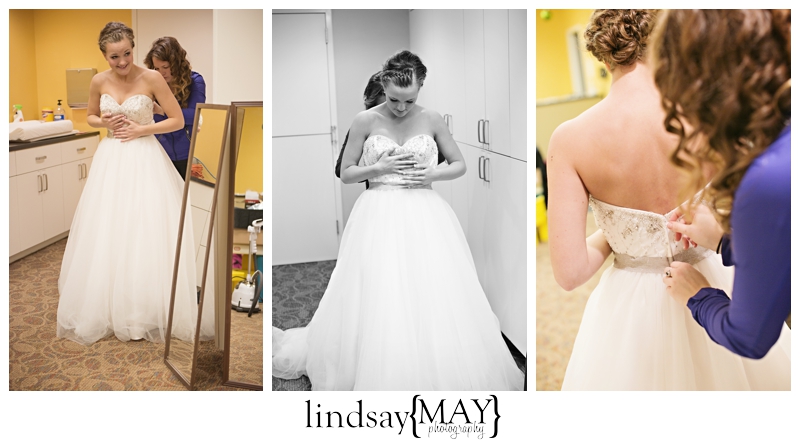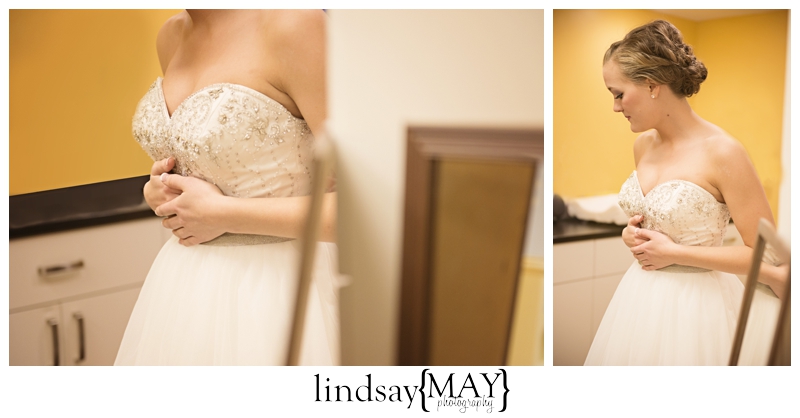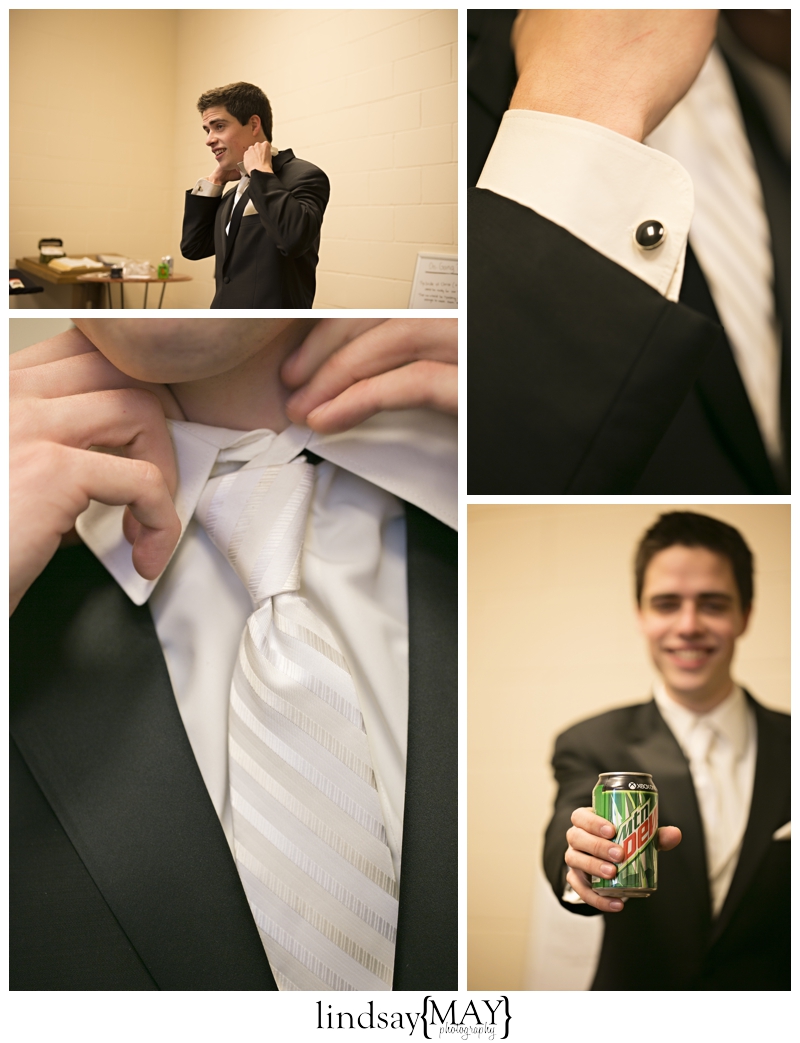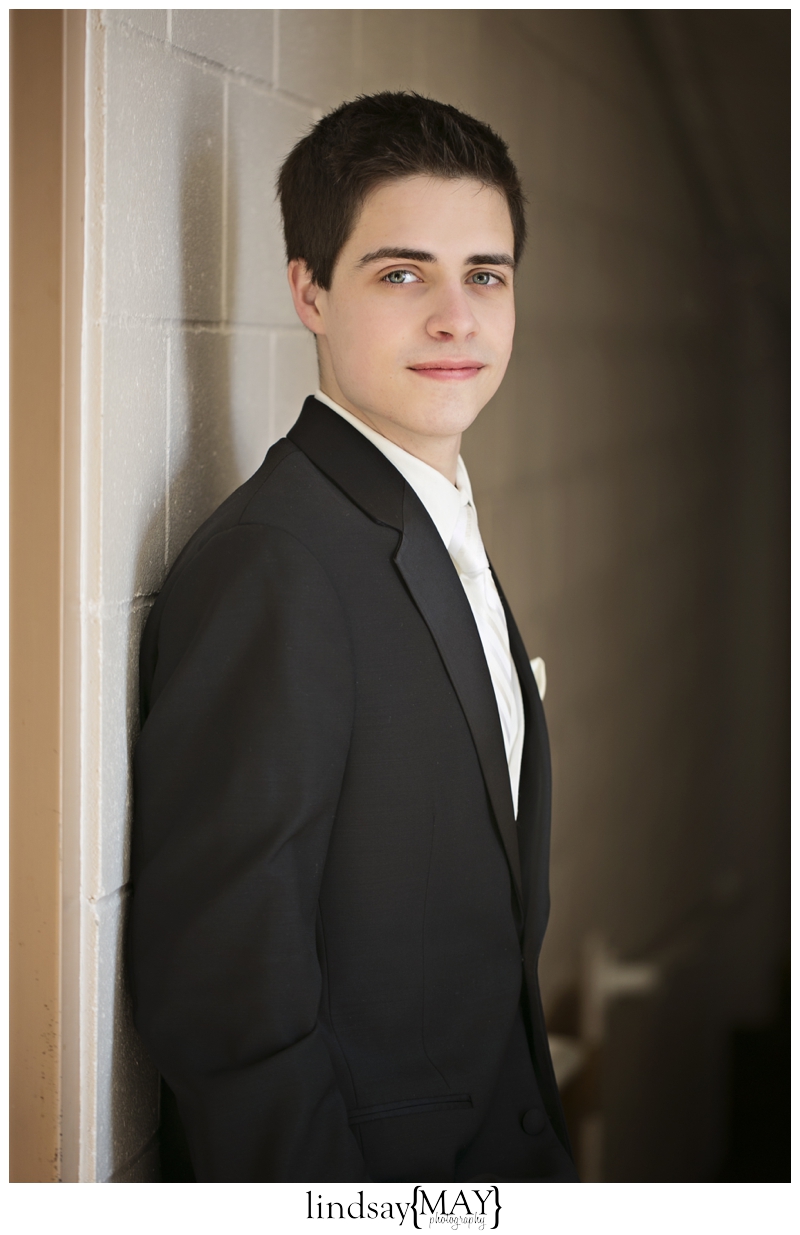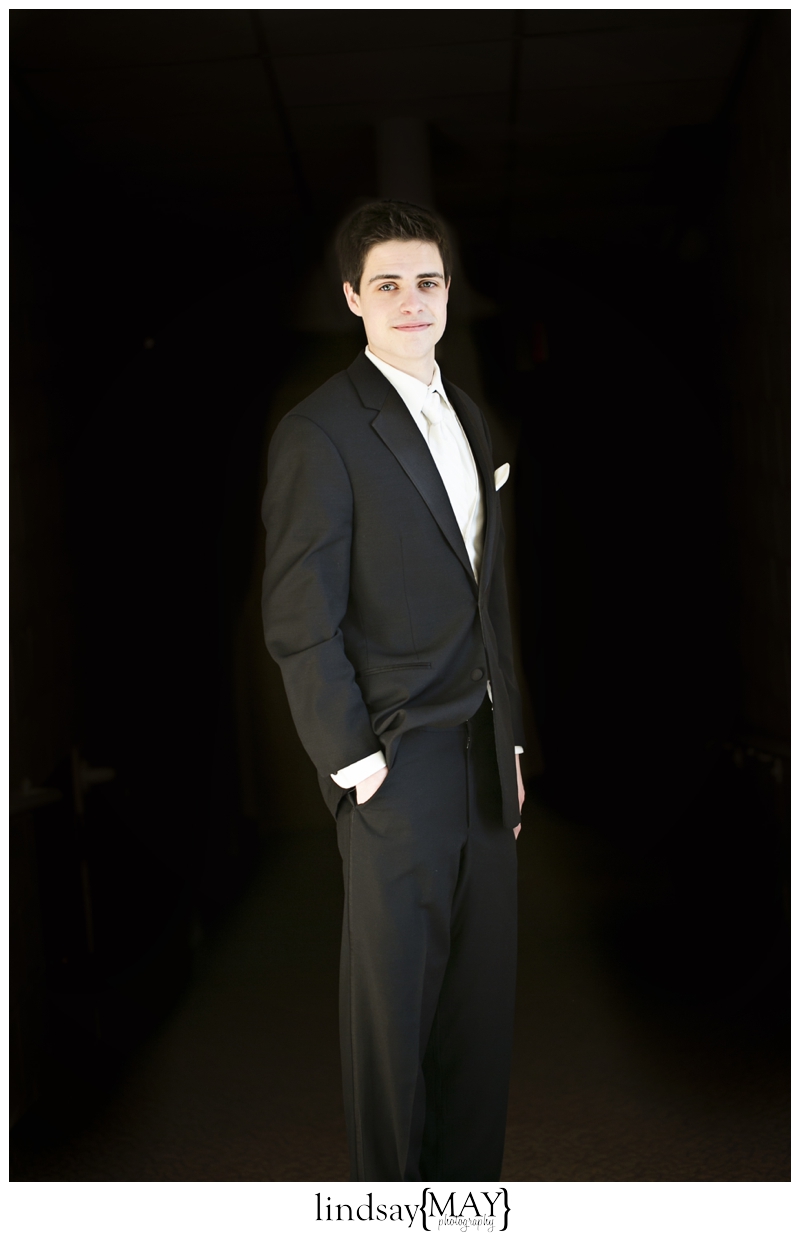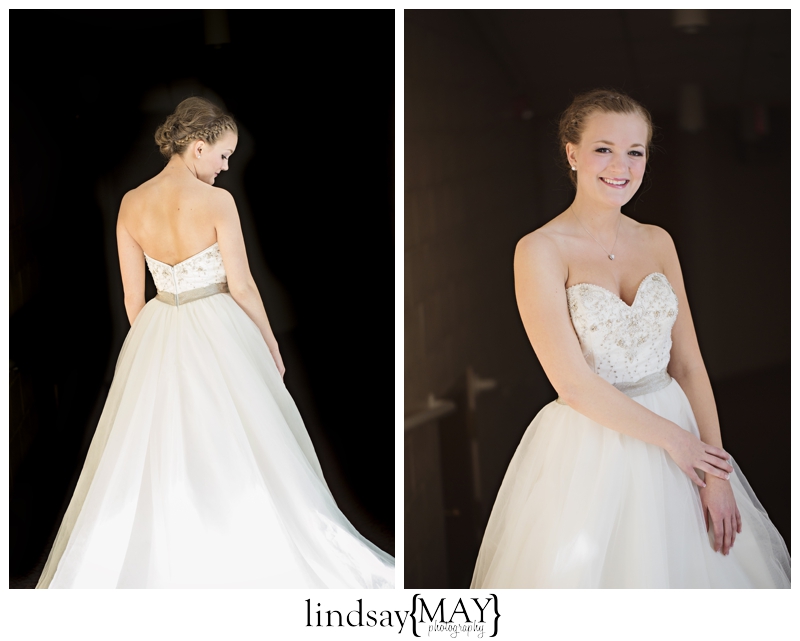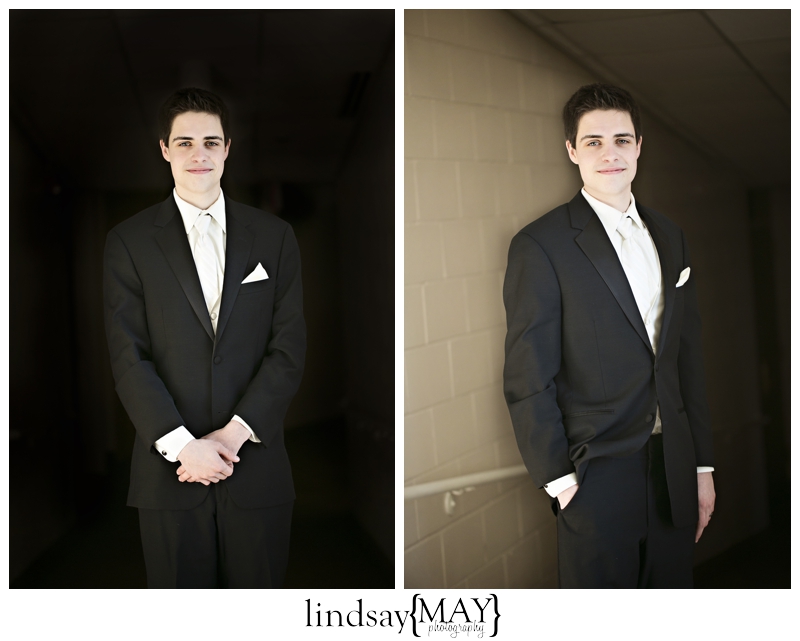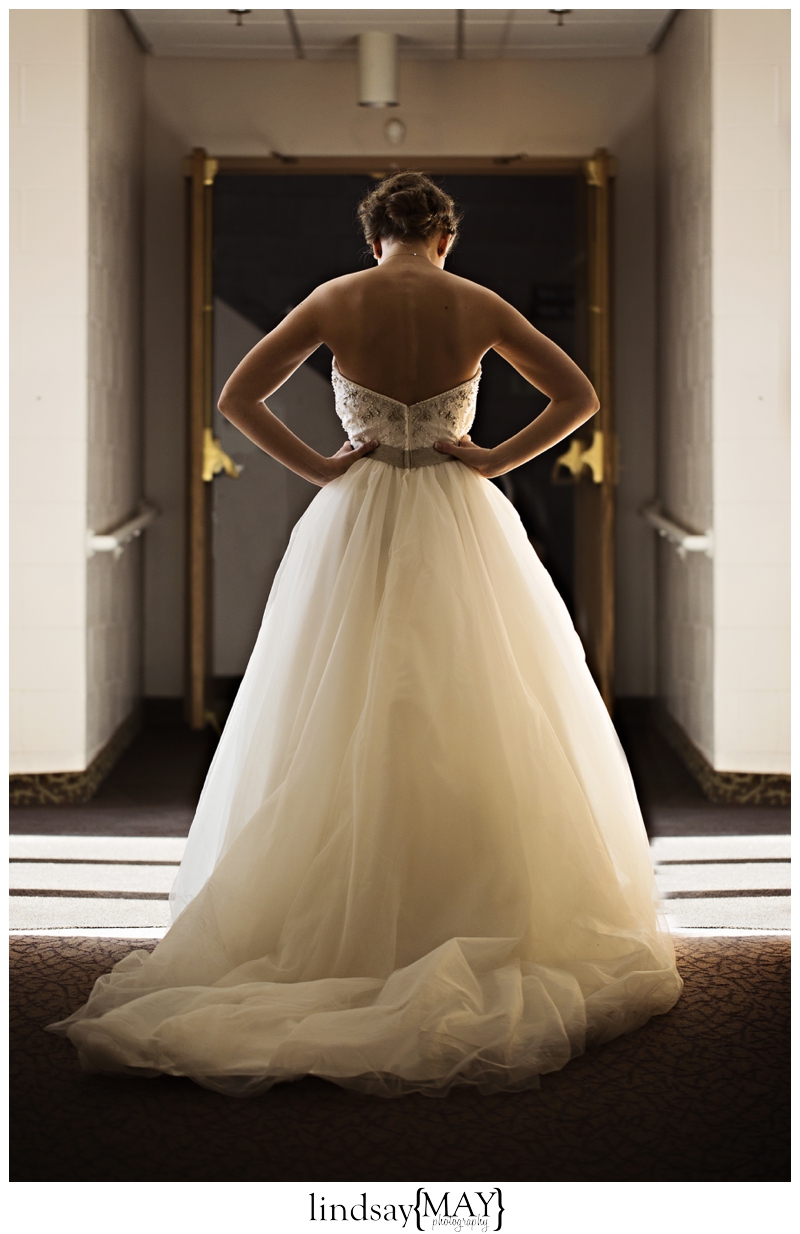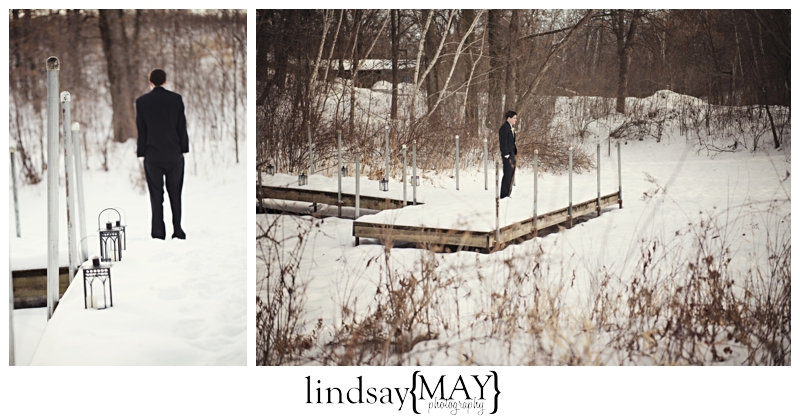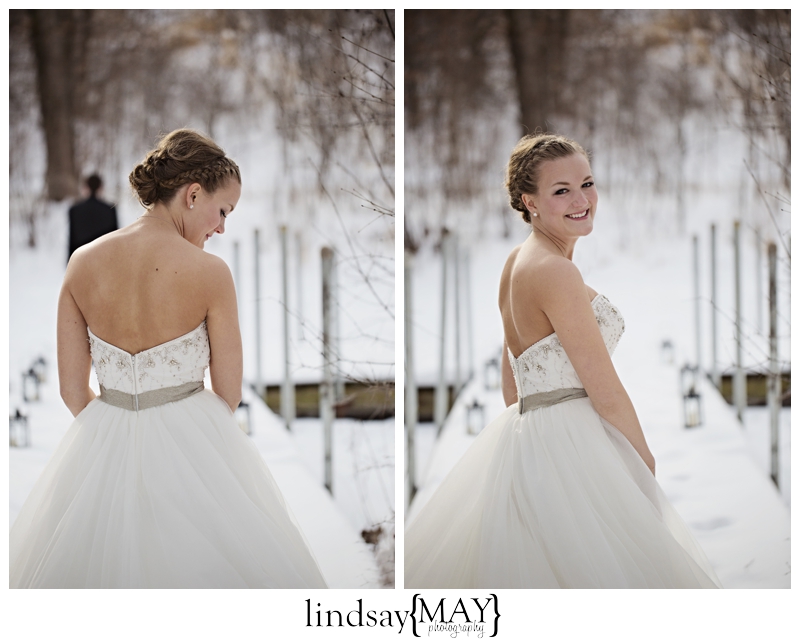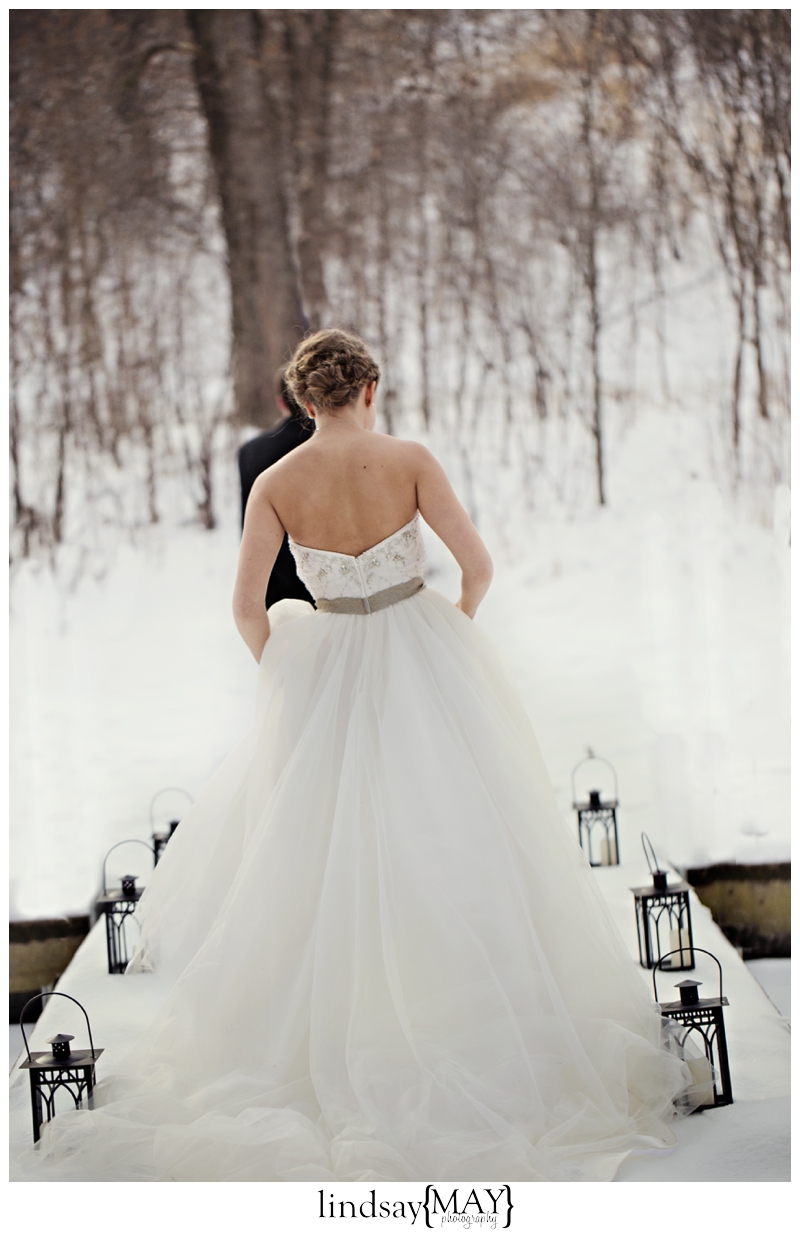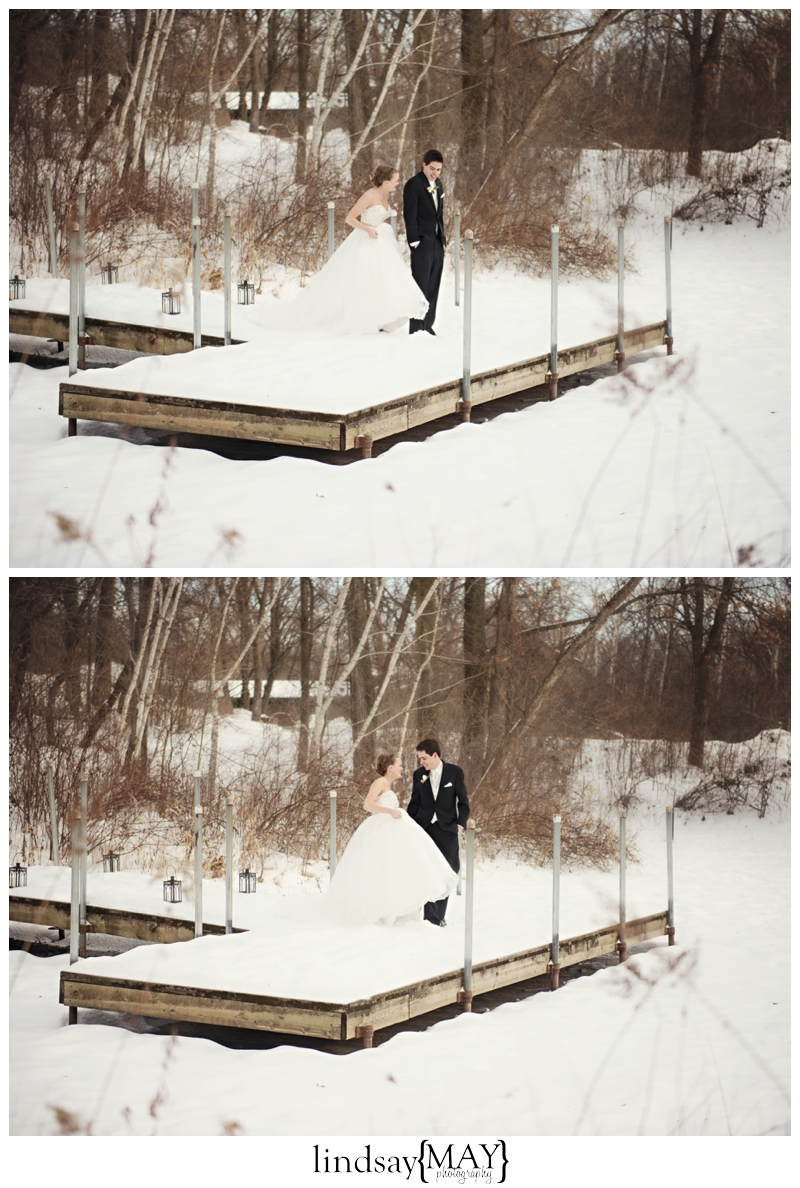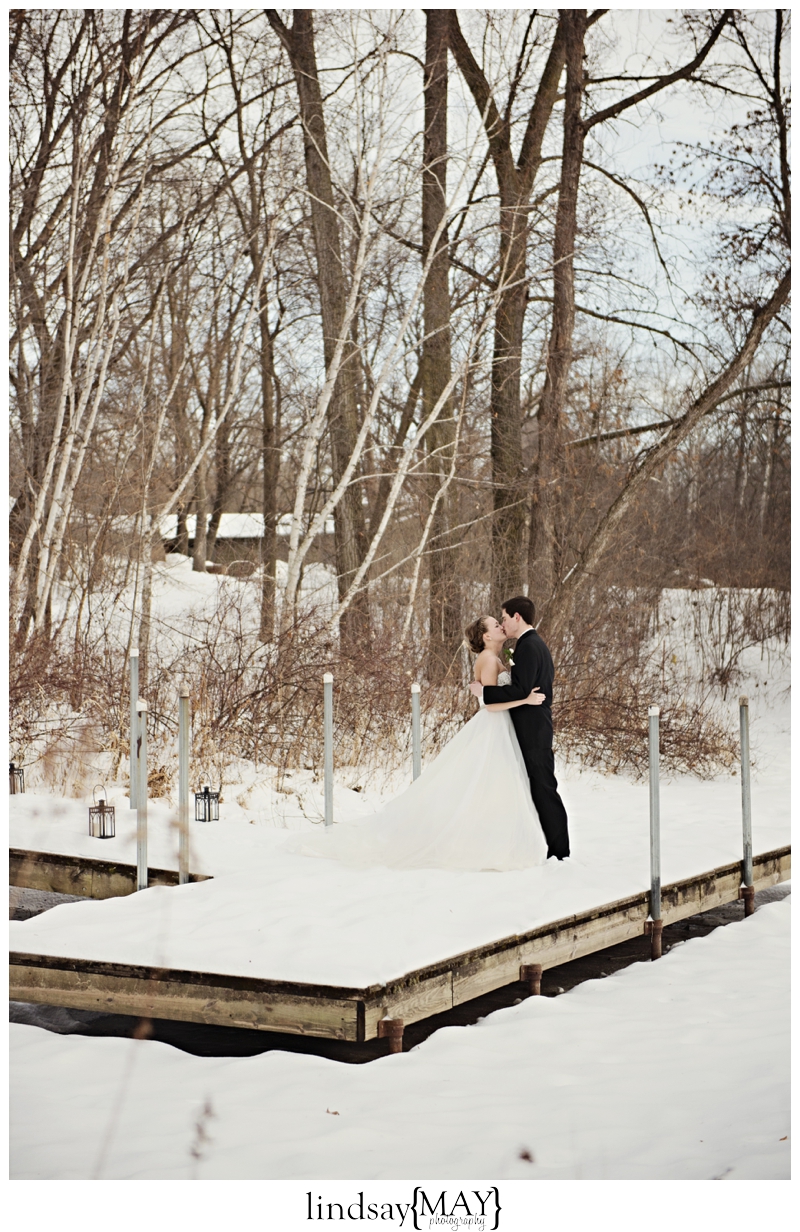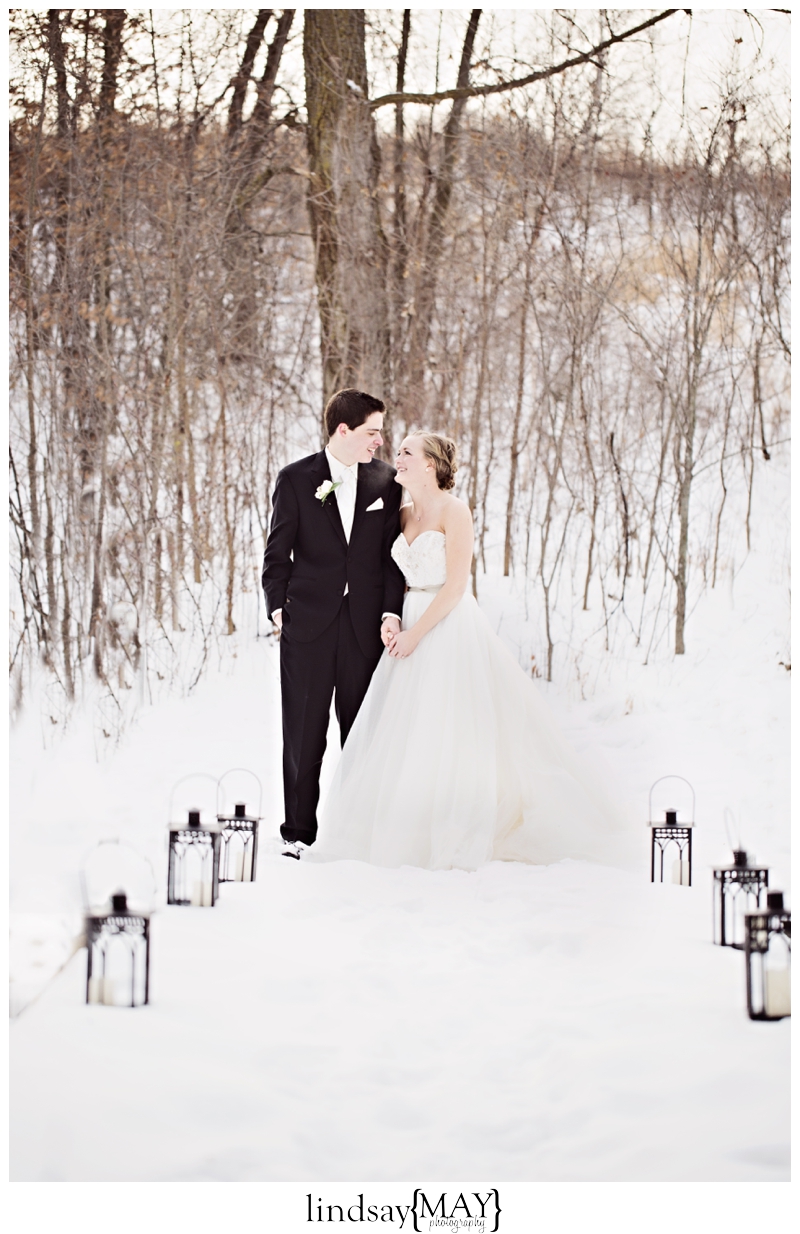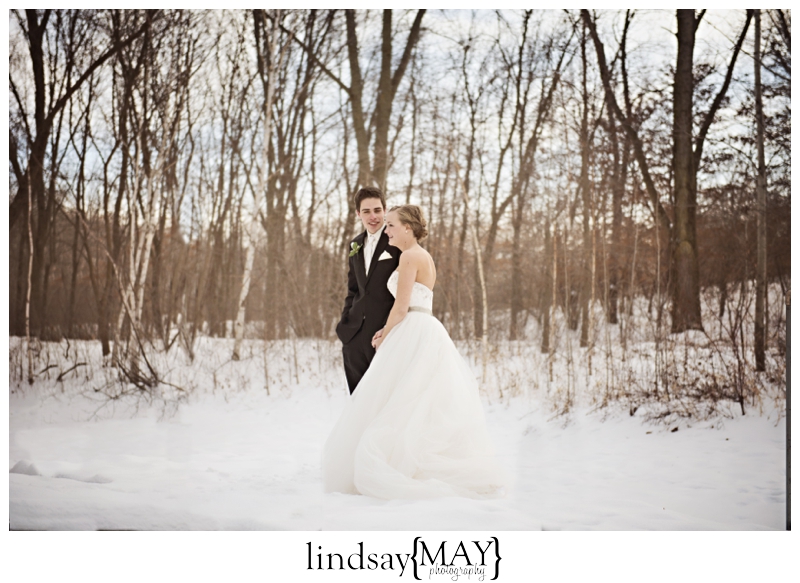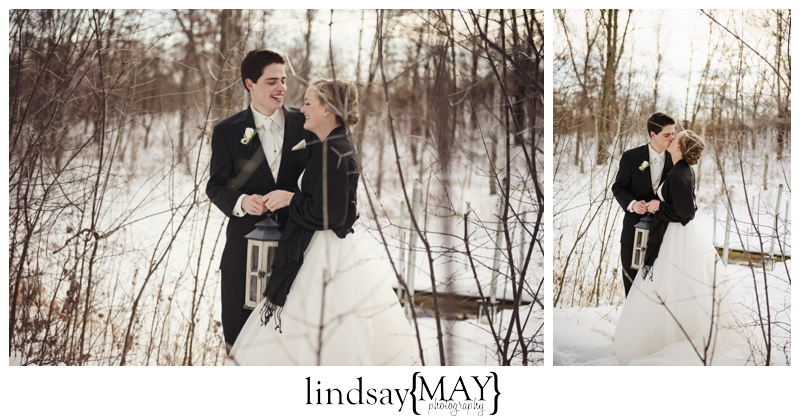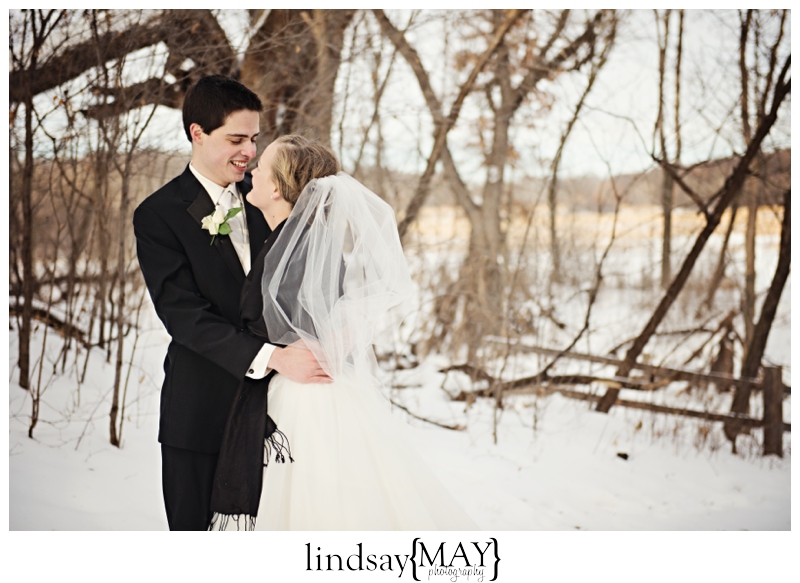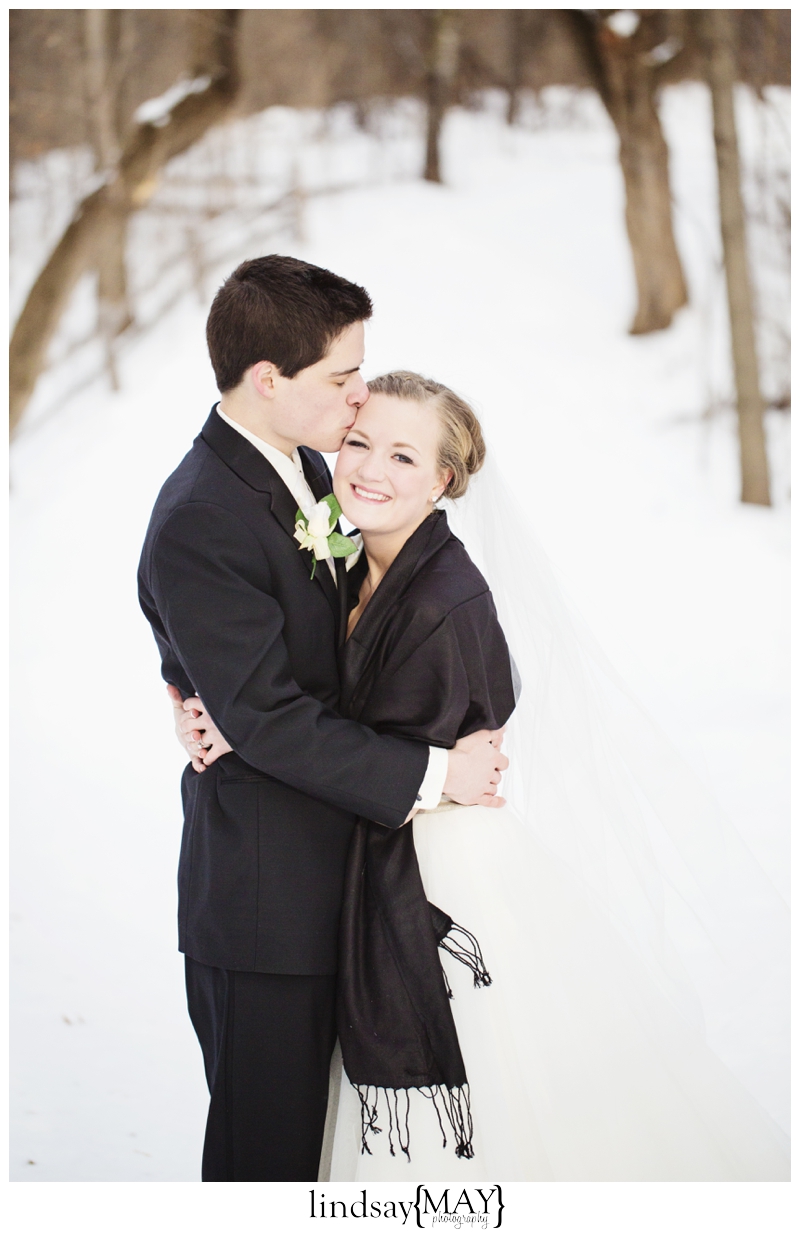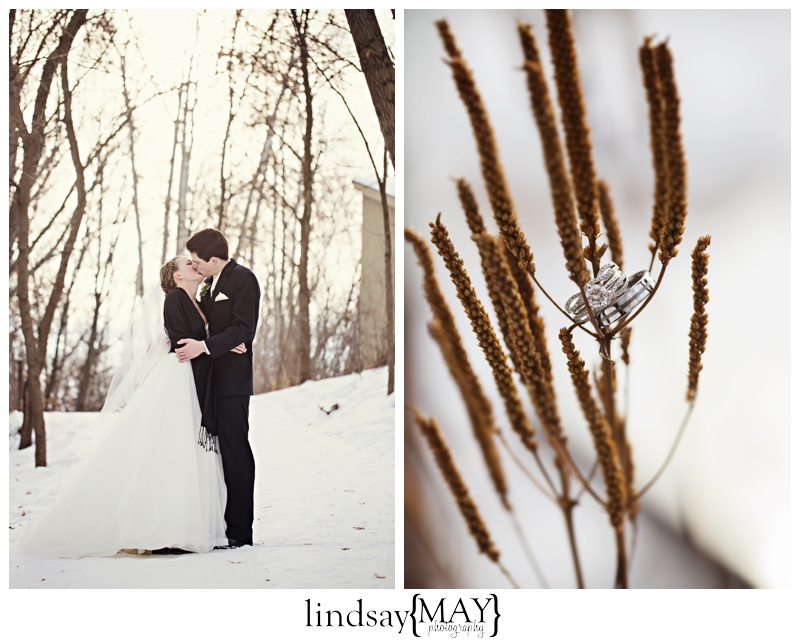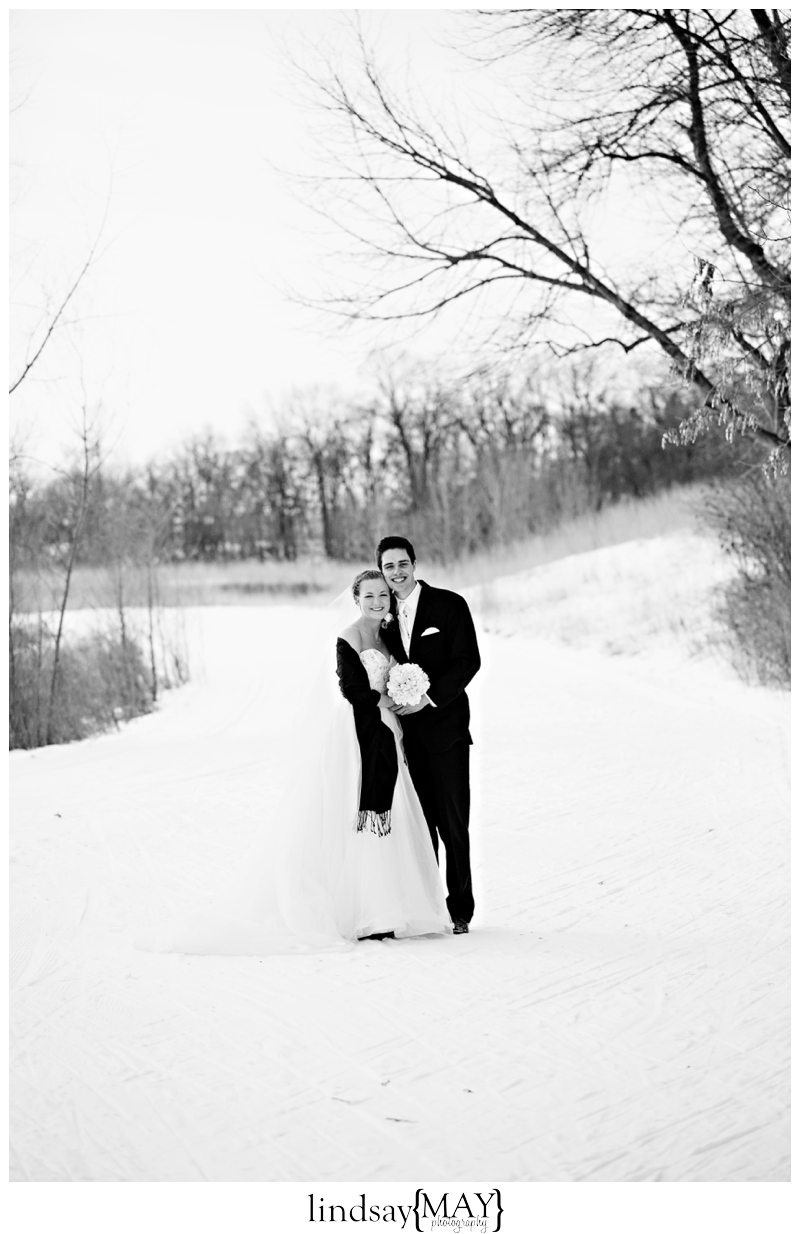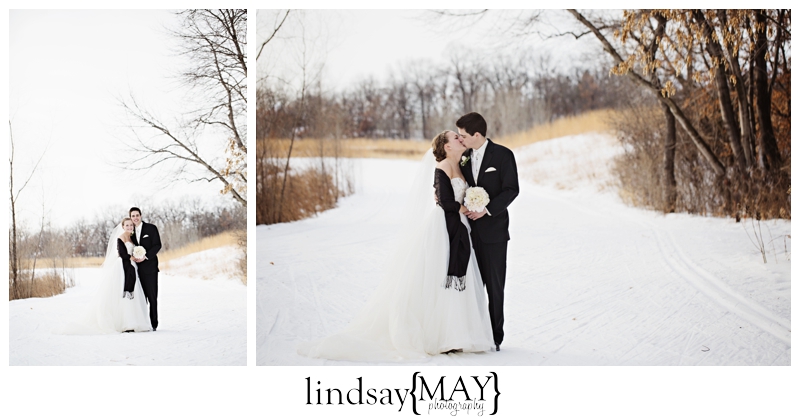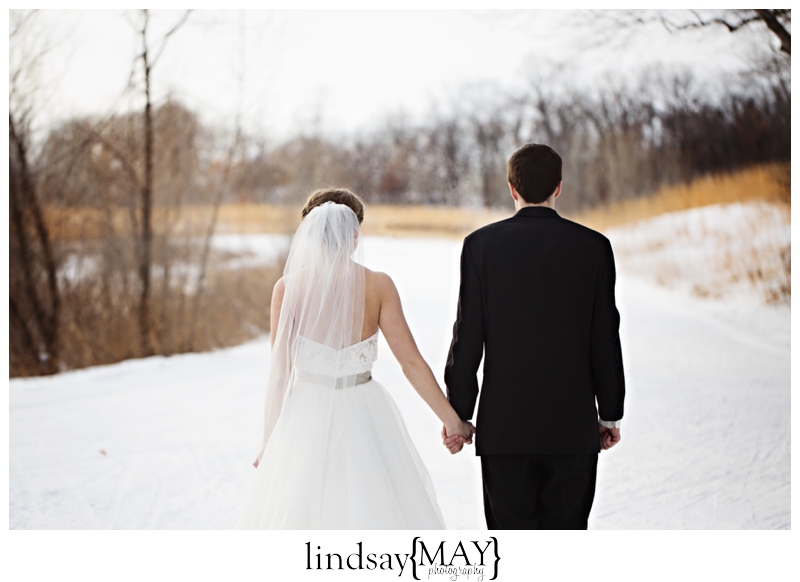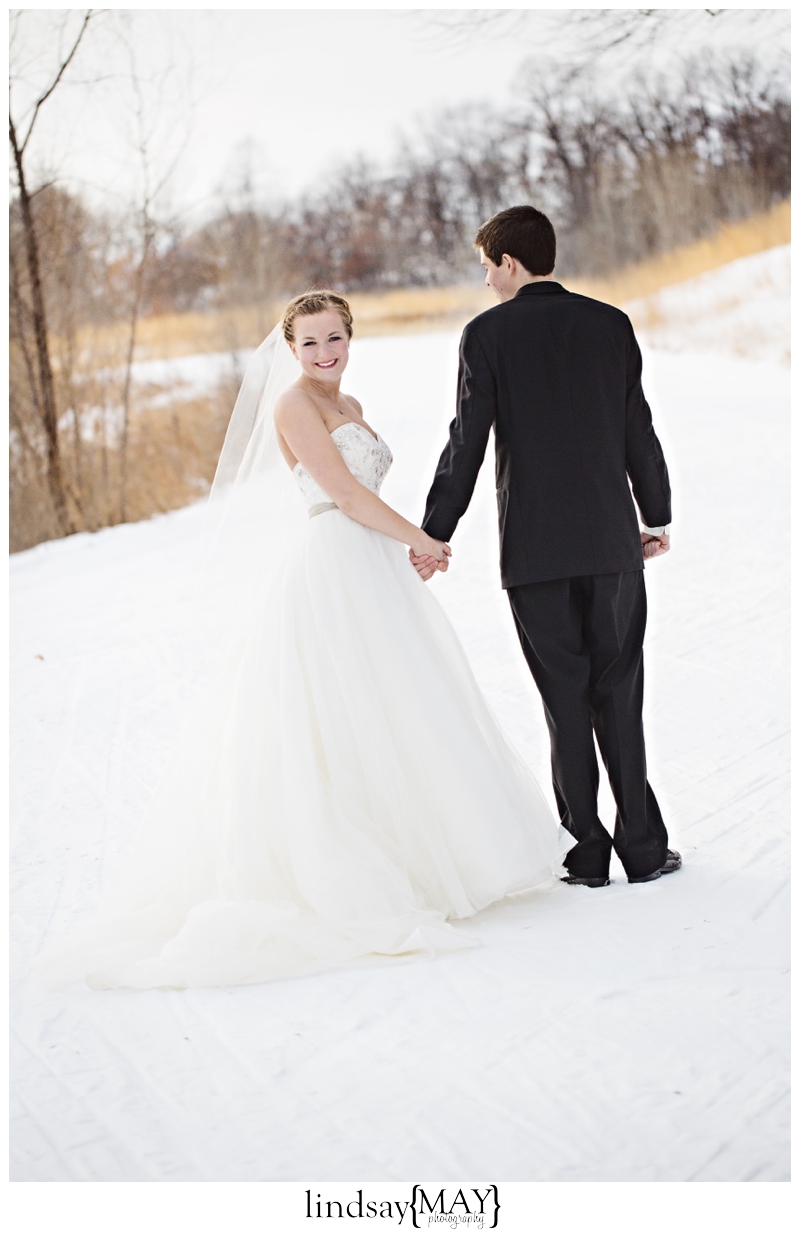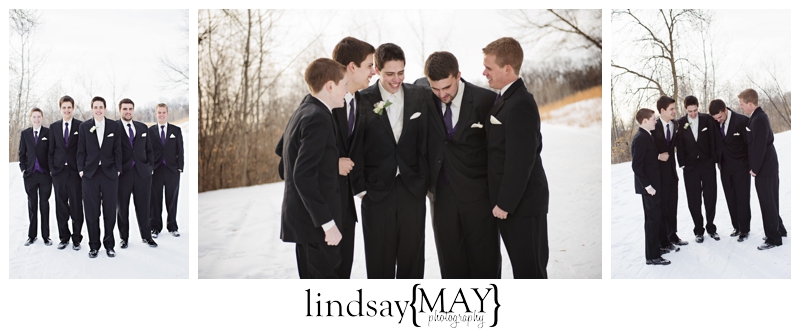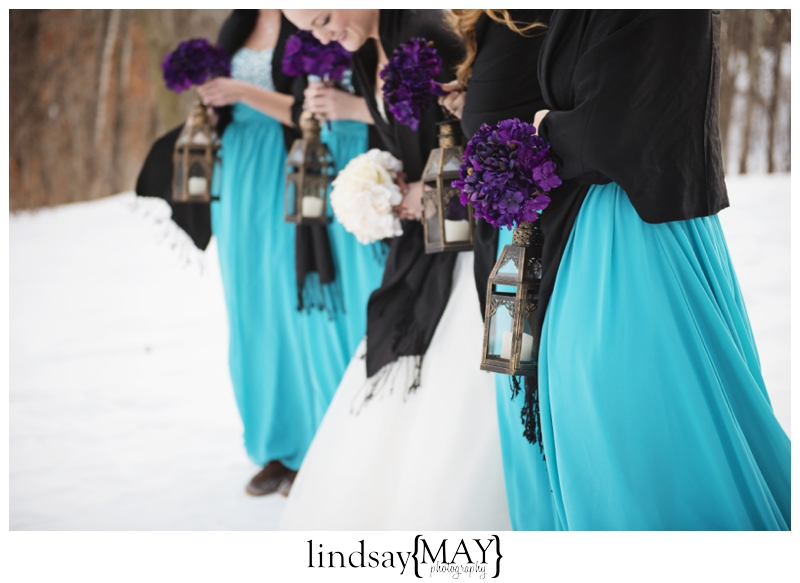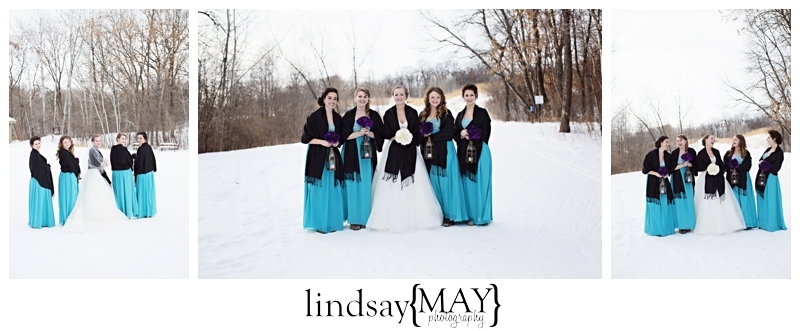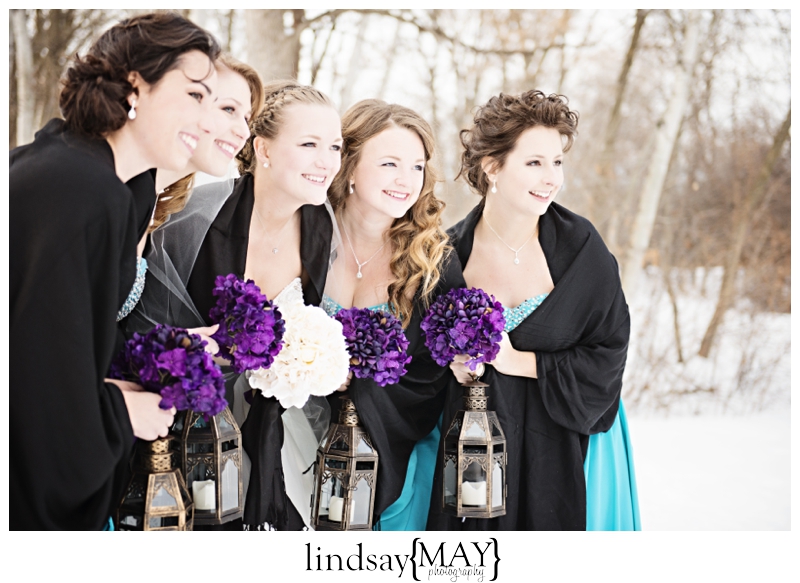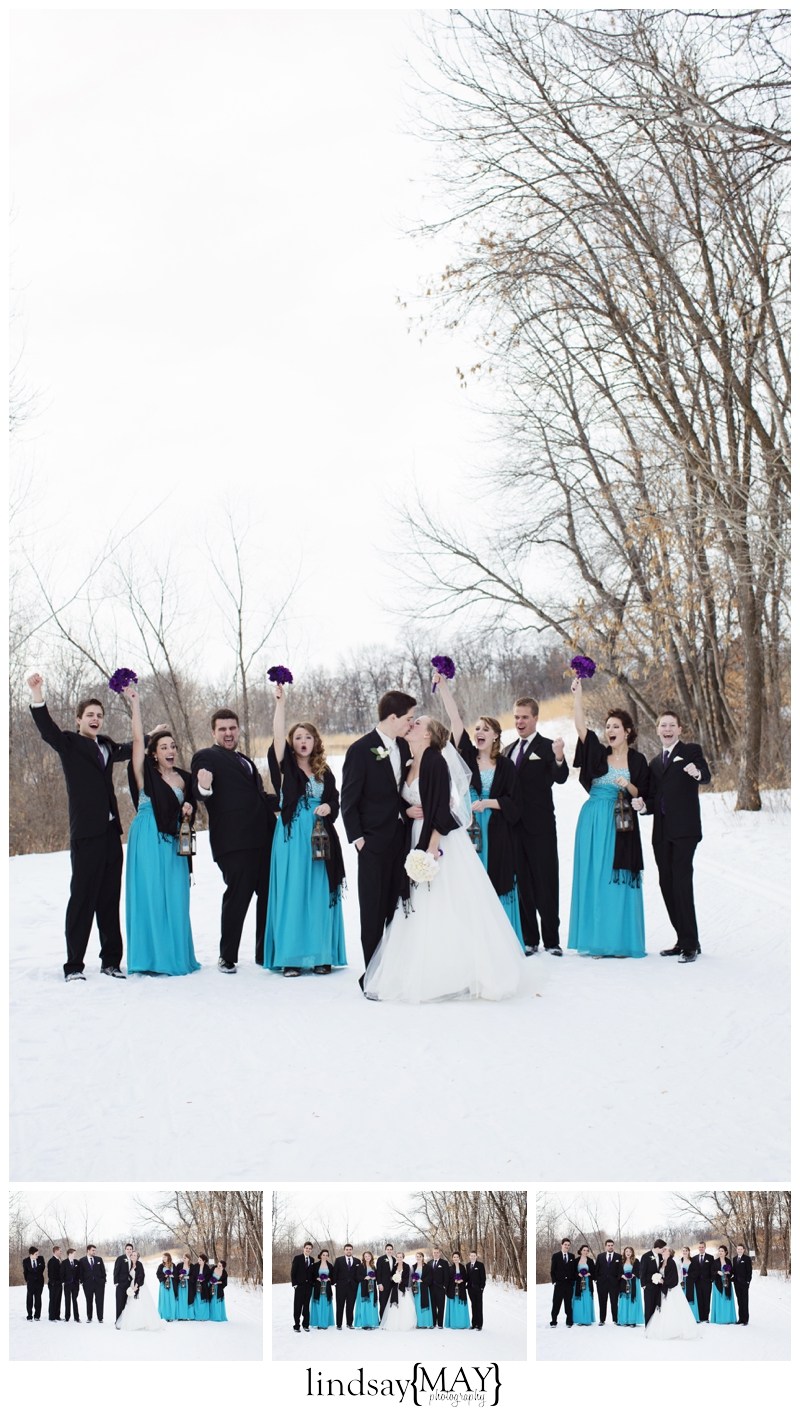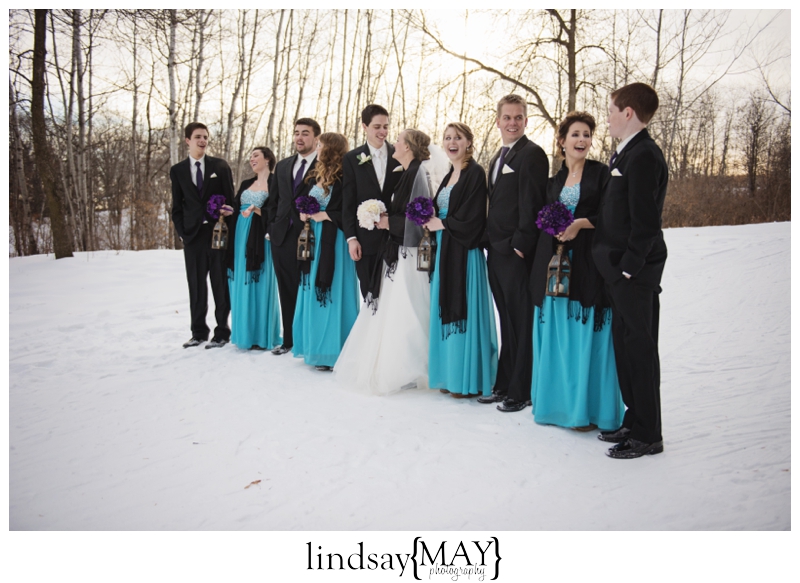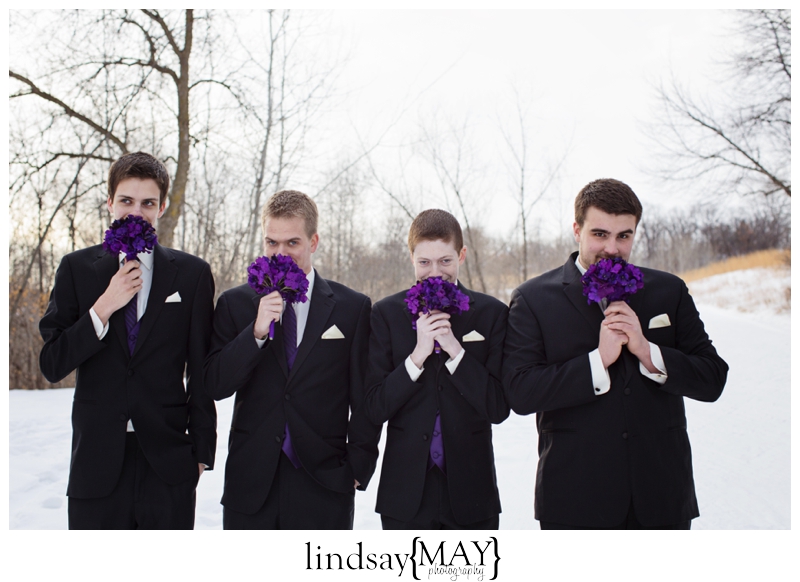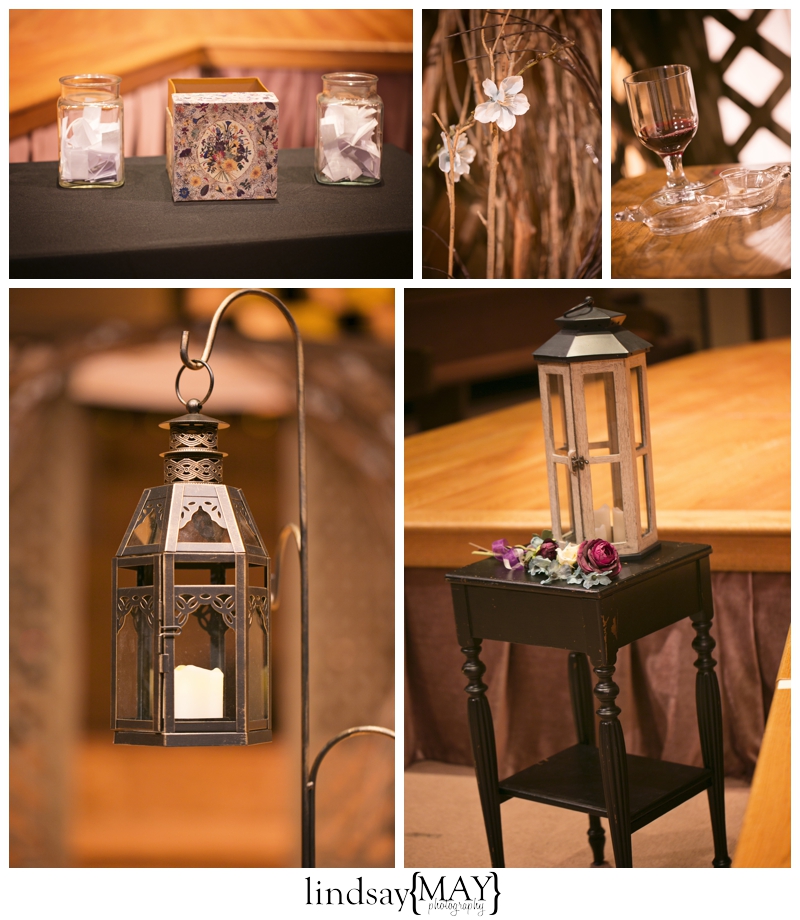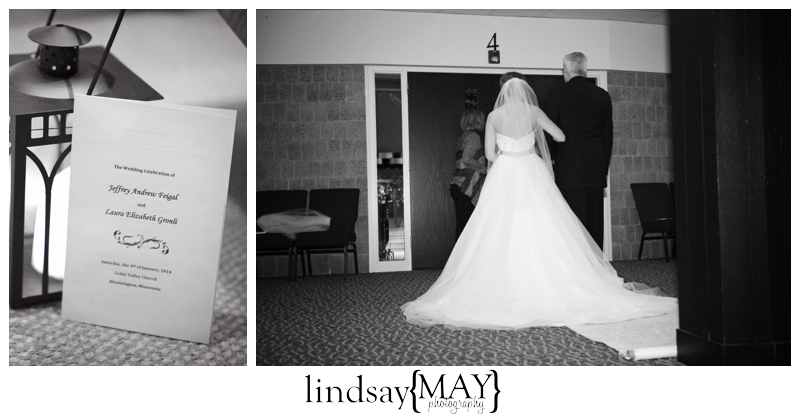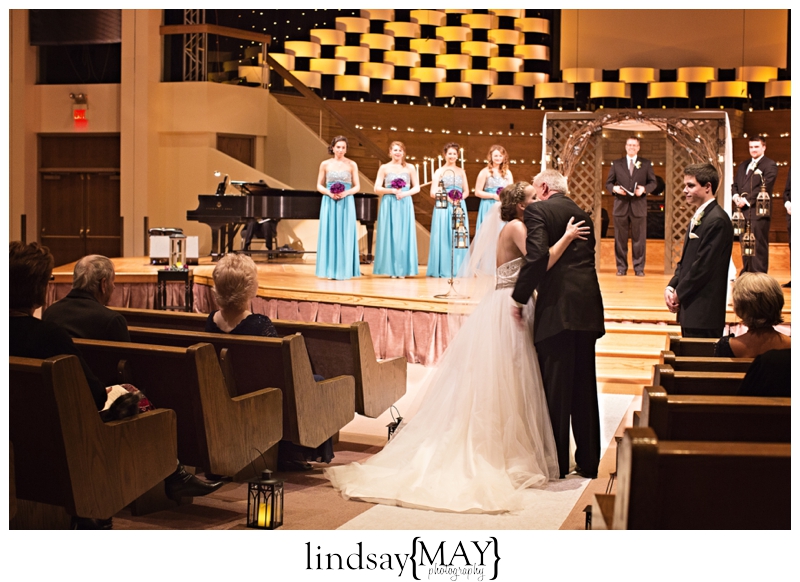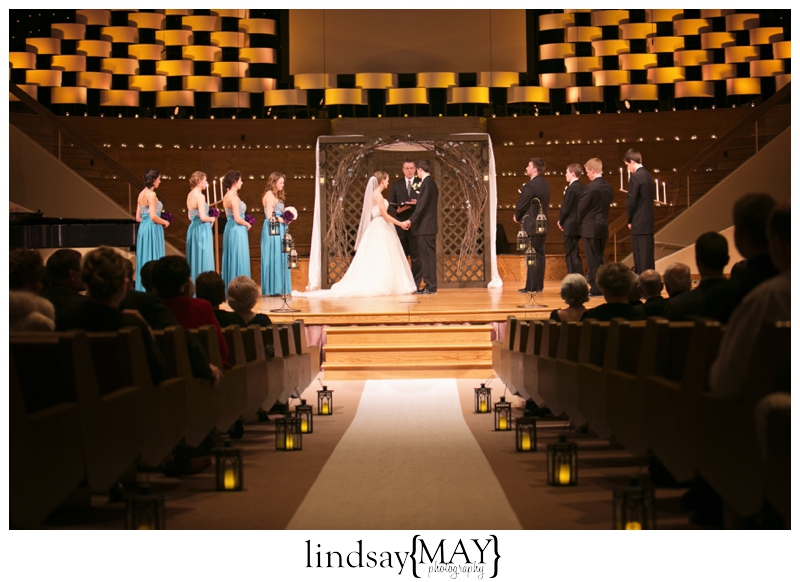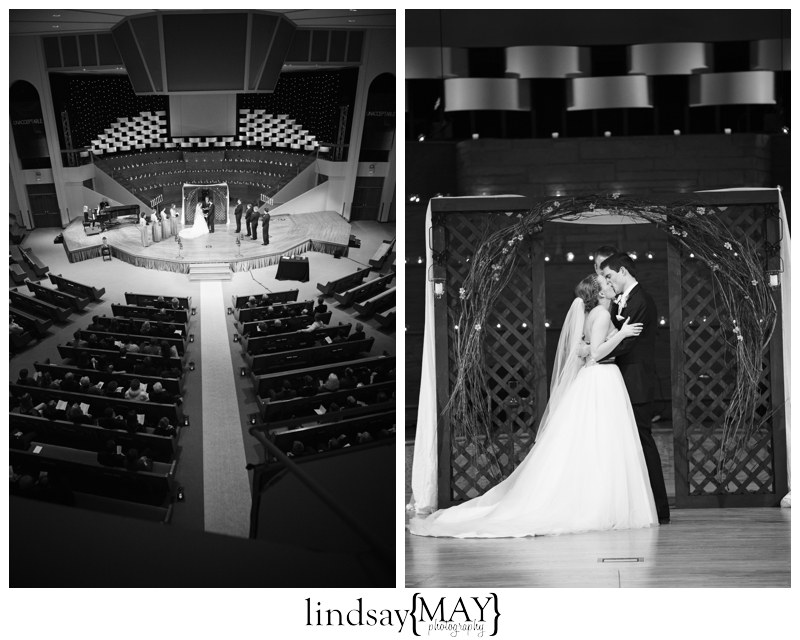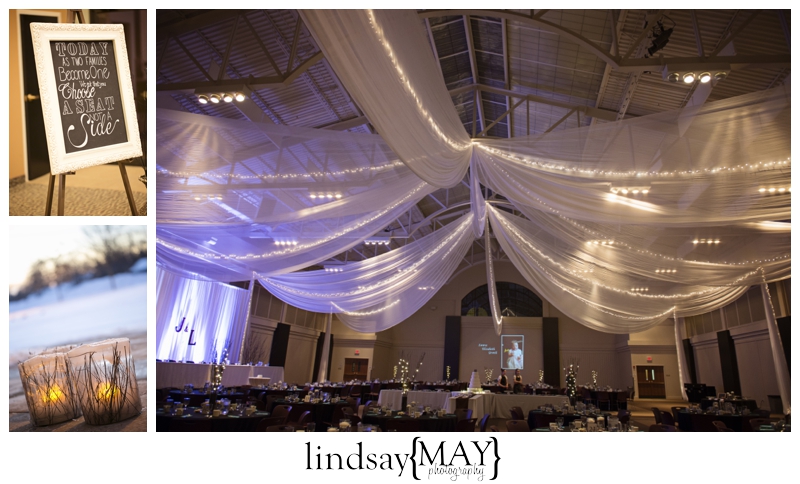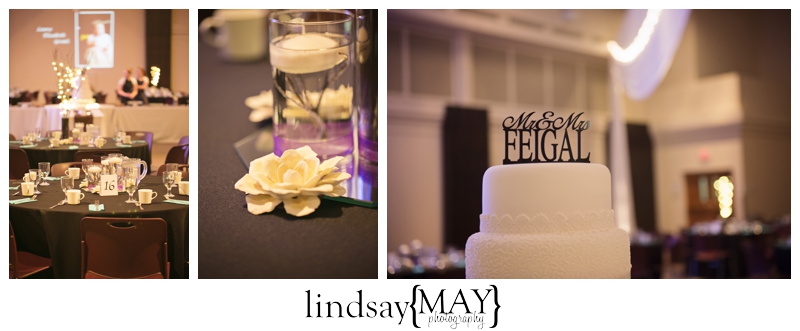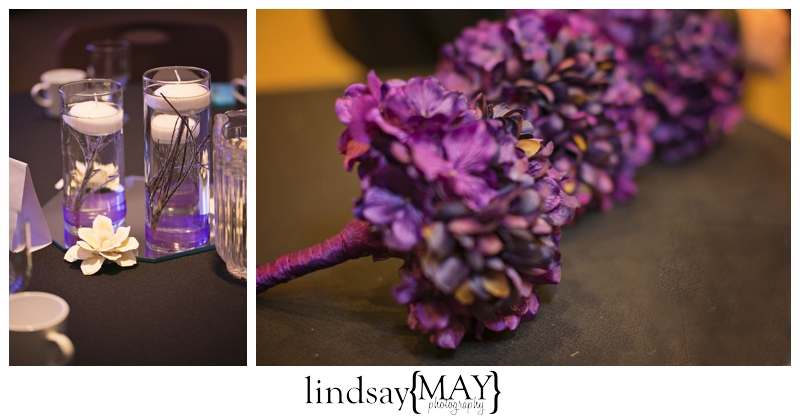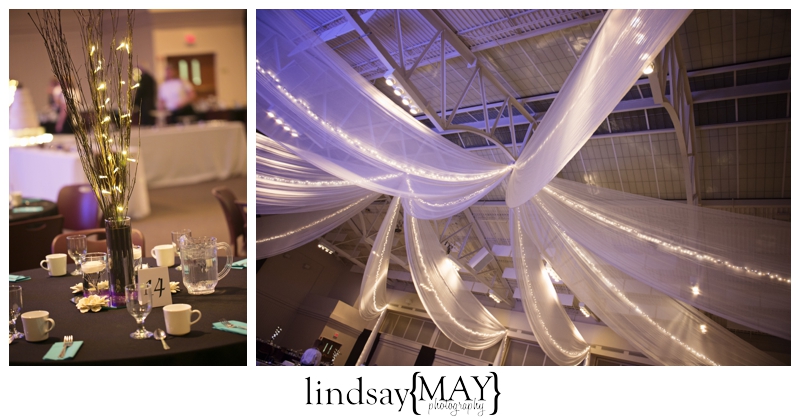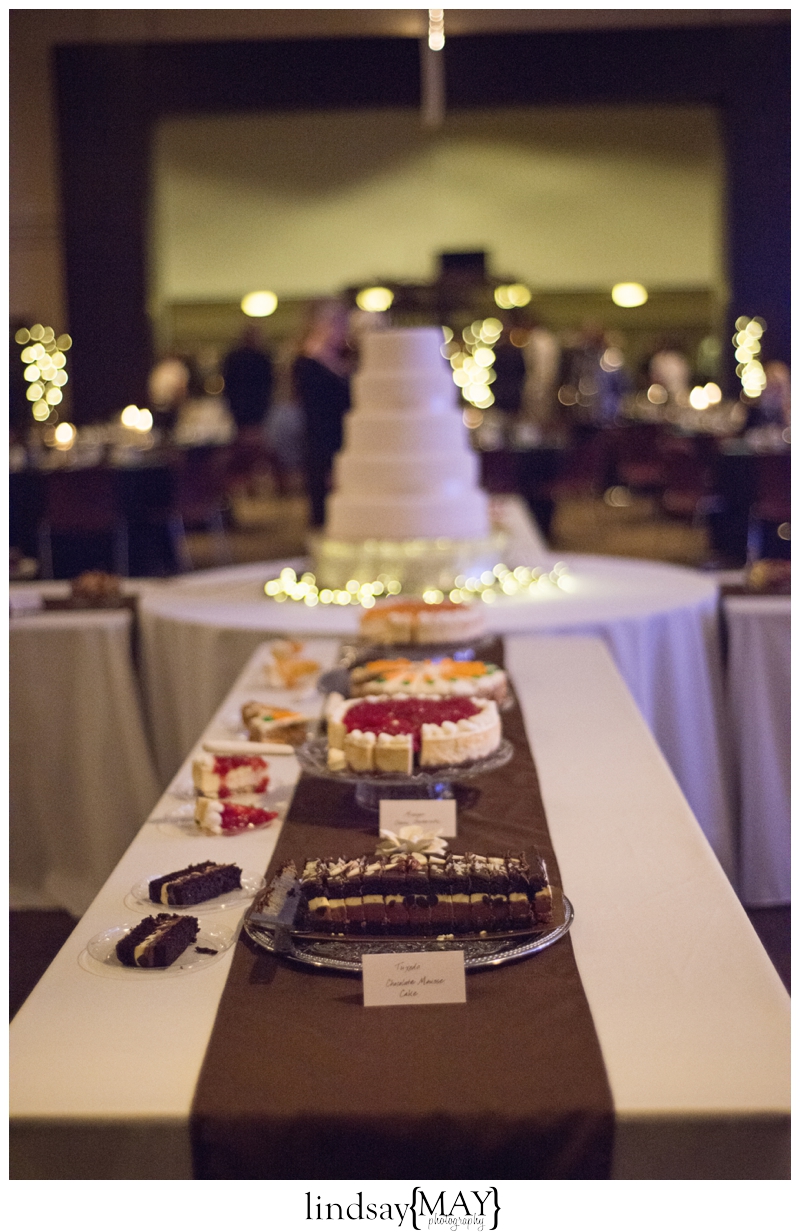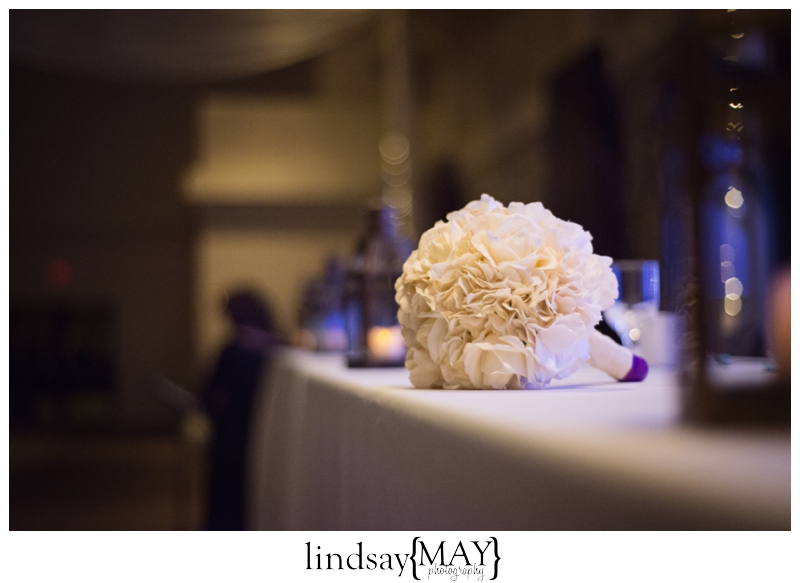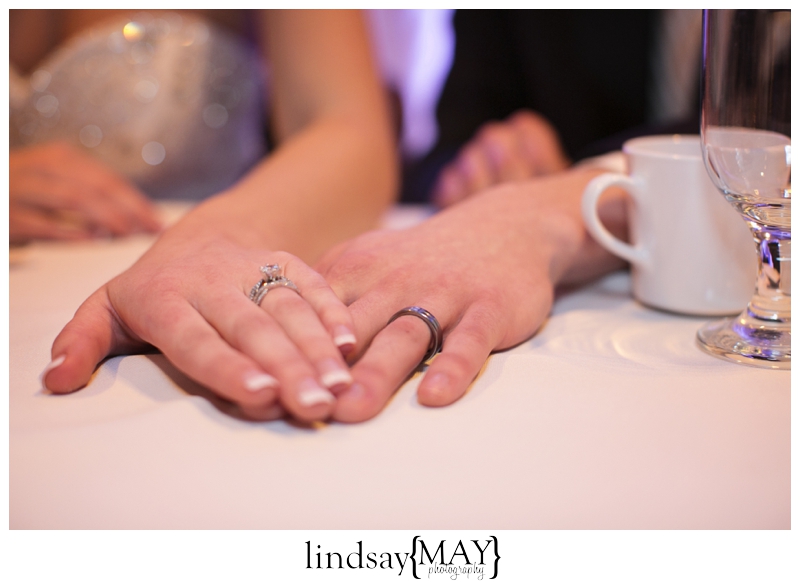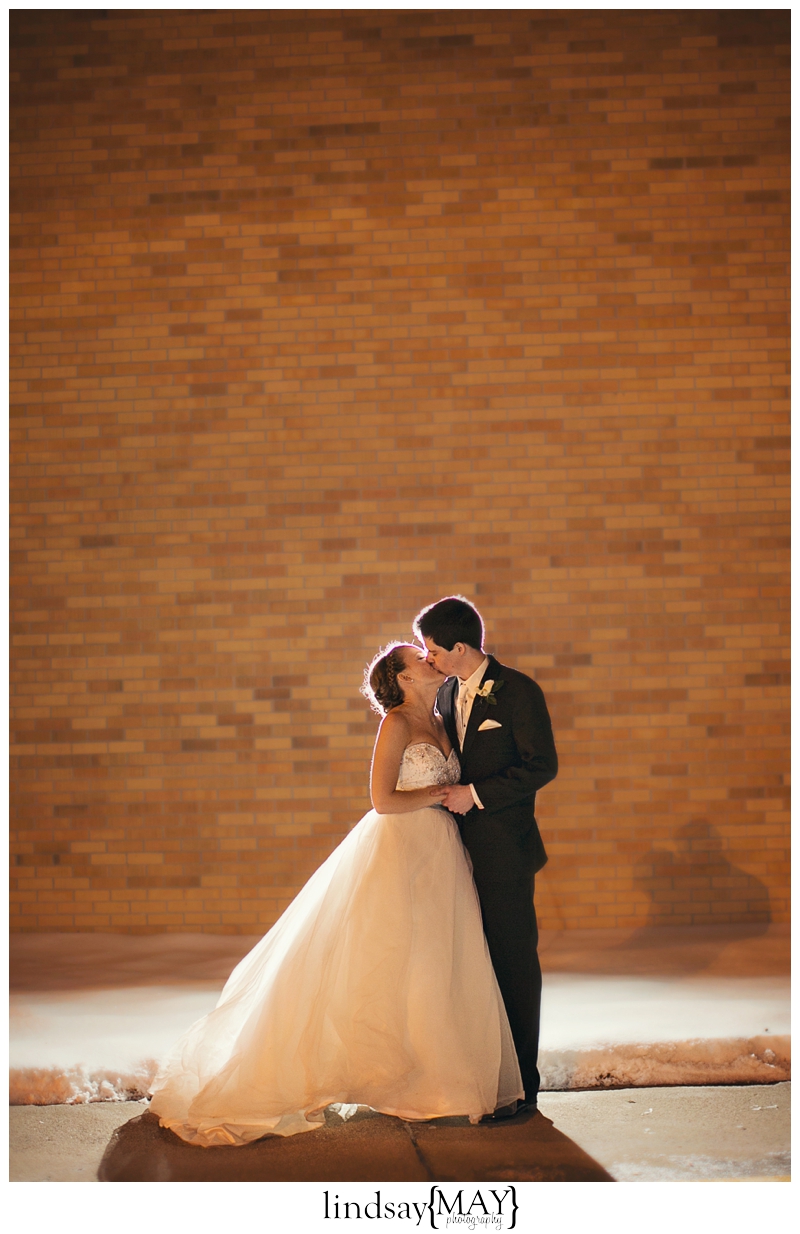 If you like these images, please consider "liking" our Lindsay May Photography Facebook page to see more of our work!