Posts Tagged 'Burnsville'
Betsy and Derek have a fairy-tale romance as I wrote about for their engagement session. I've never seen a wedding party that had as much fun together as these two! And I LOVED Derek's special surprise for Betsy during their first look! It was a little windy (and cold!) but these two were champs! Here is a little peek at their traditional wedding day at Berean Baptist and super fun reception at the Eagan Community Center.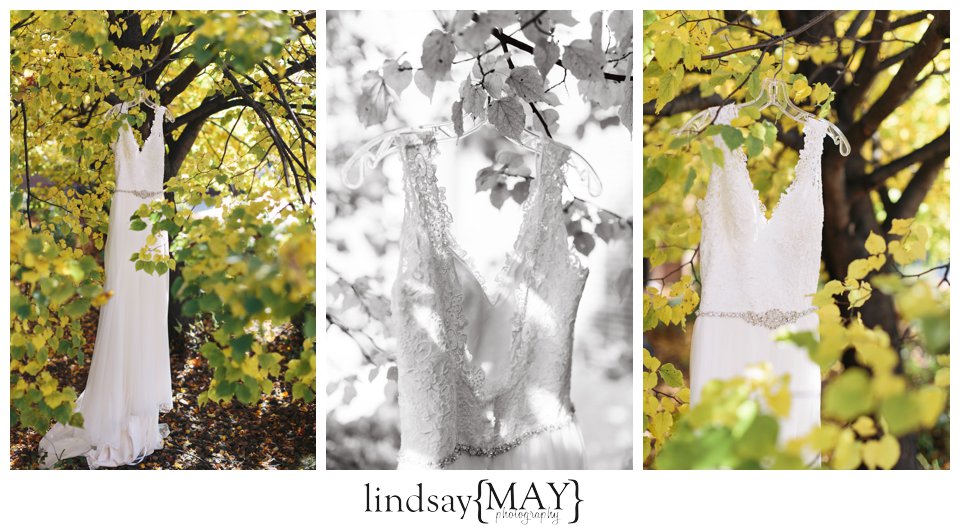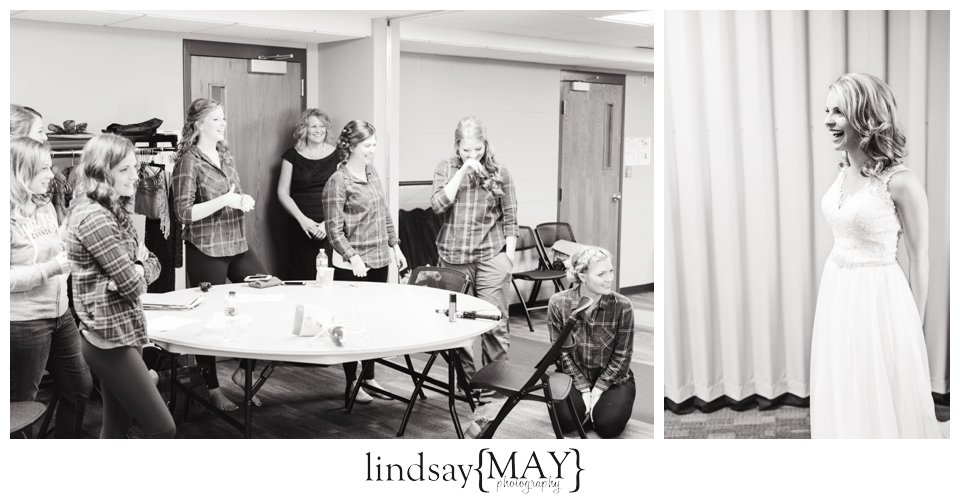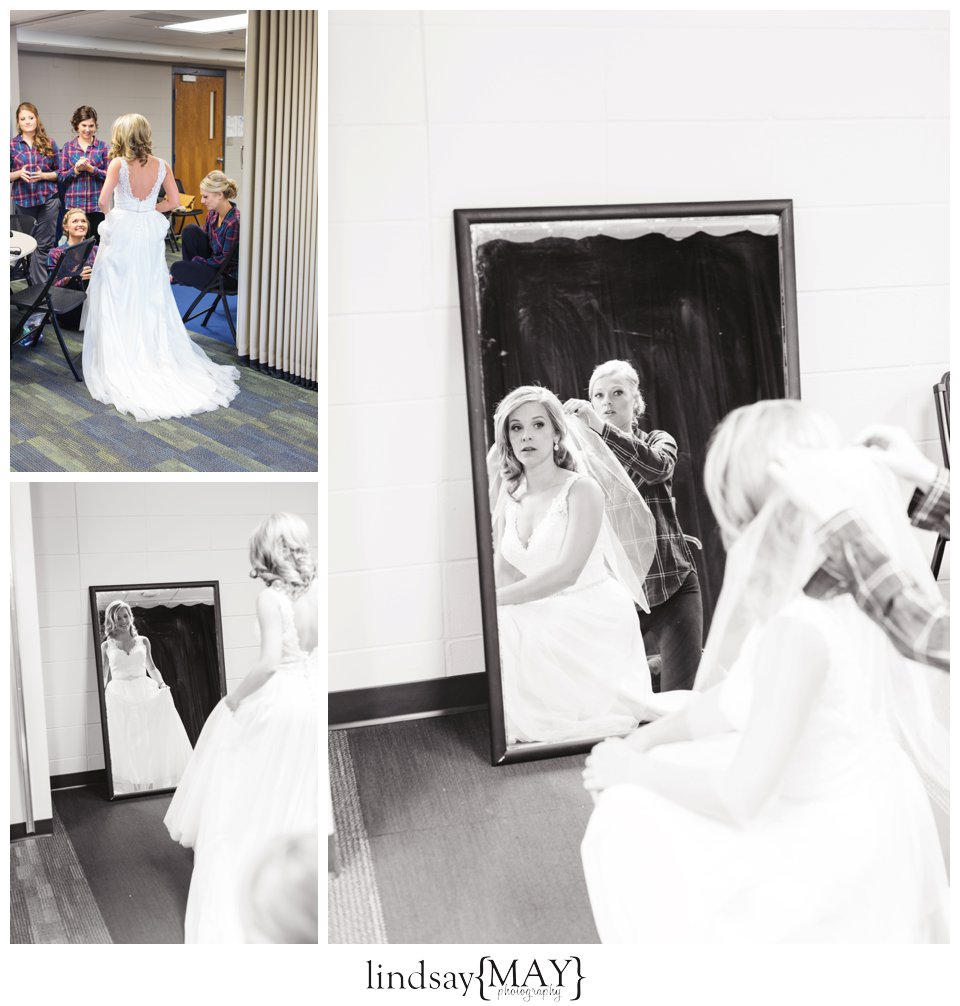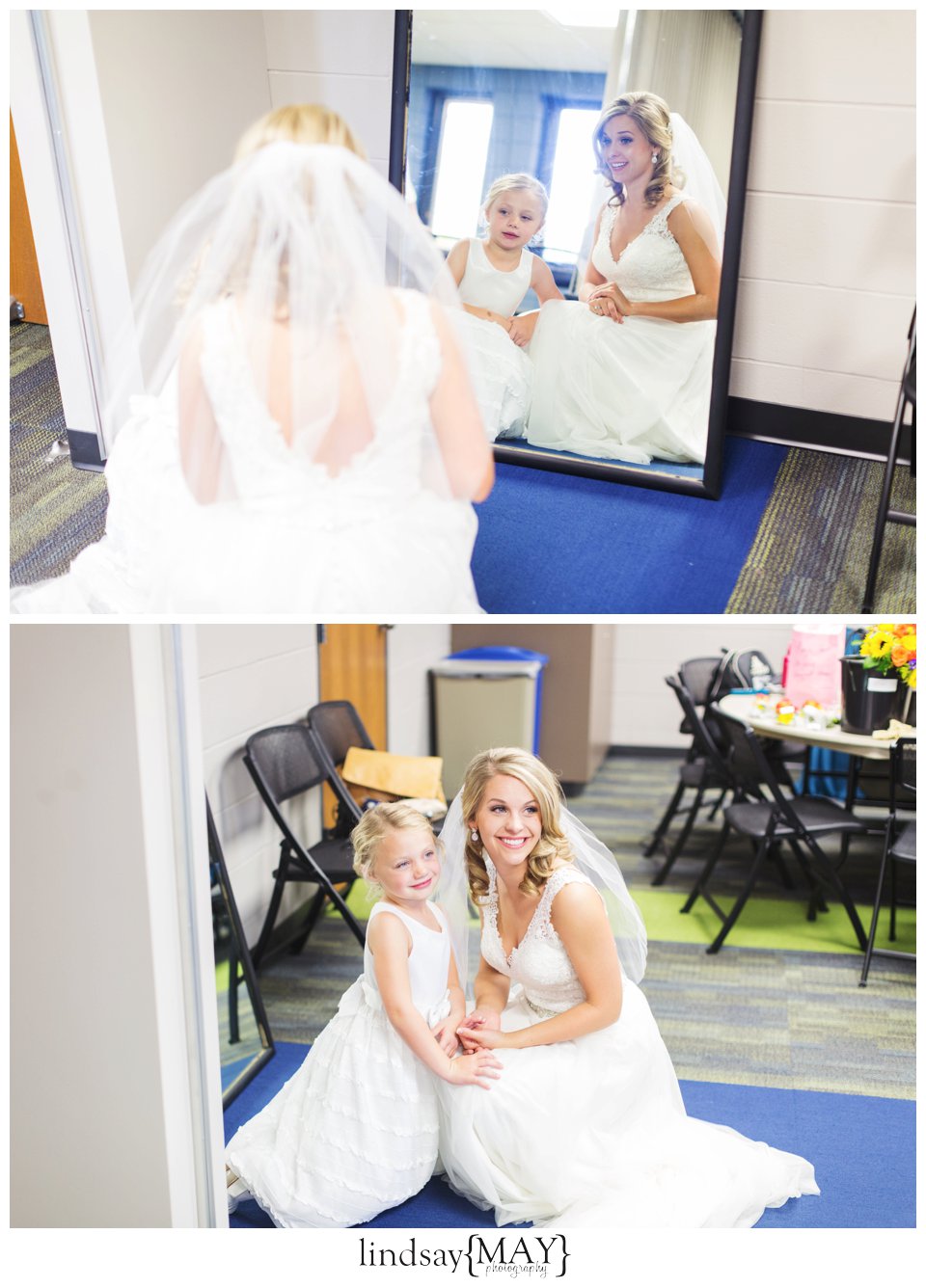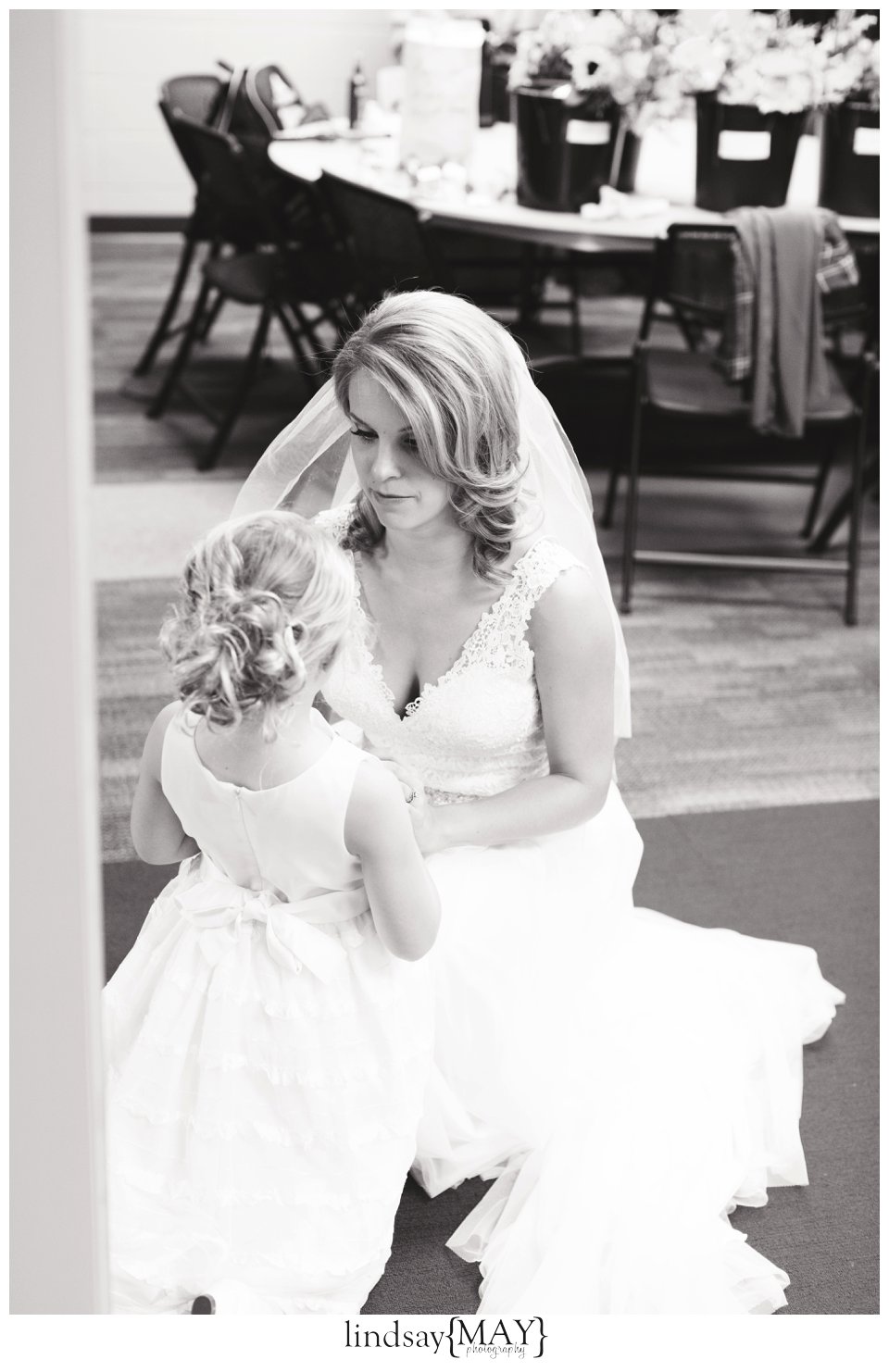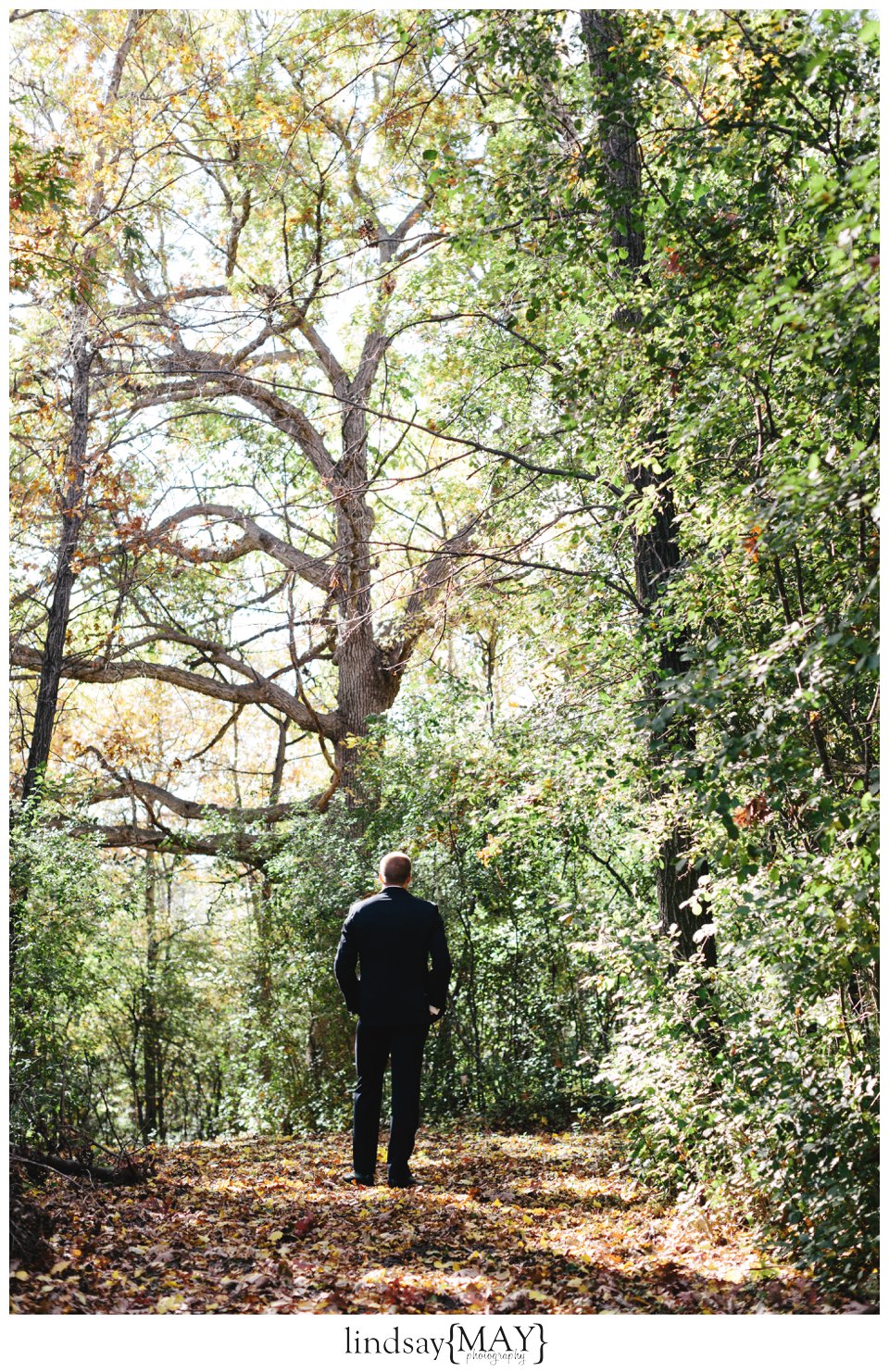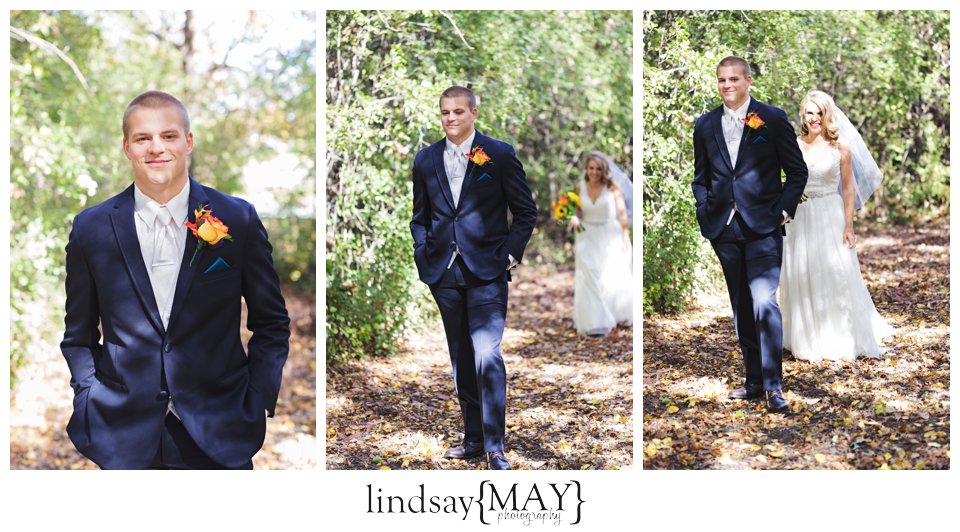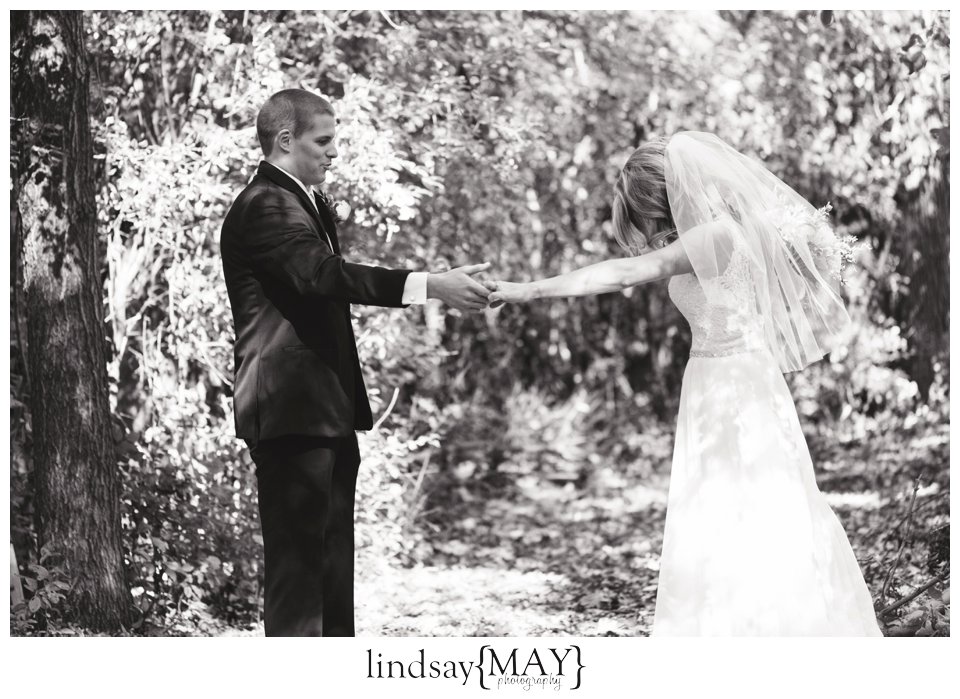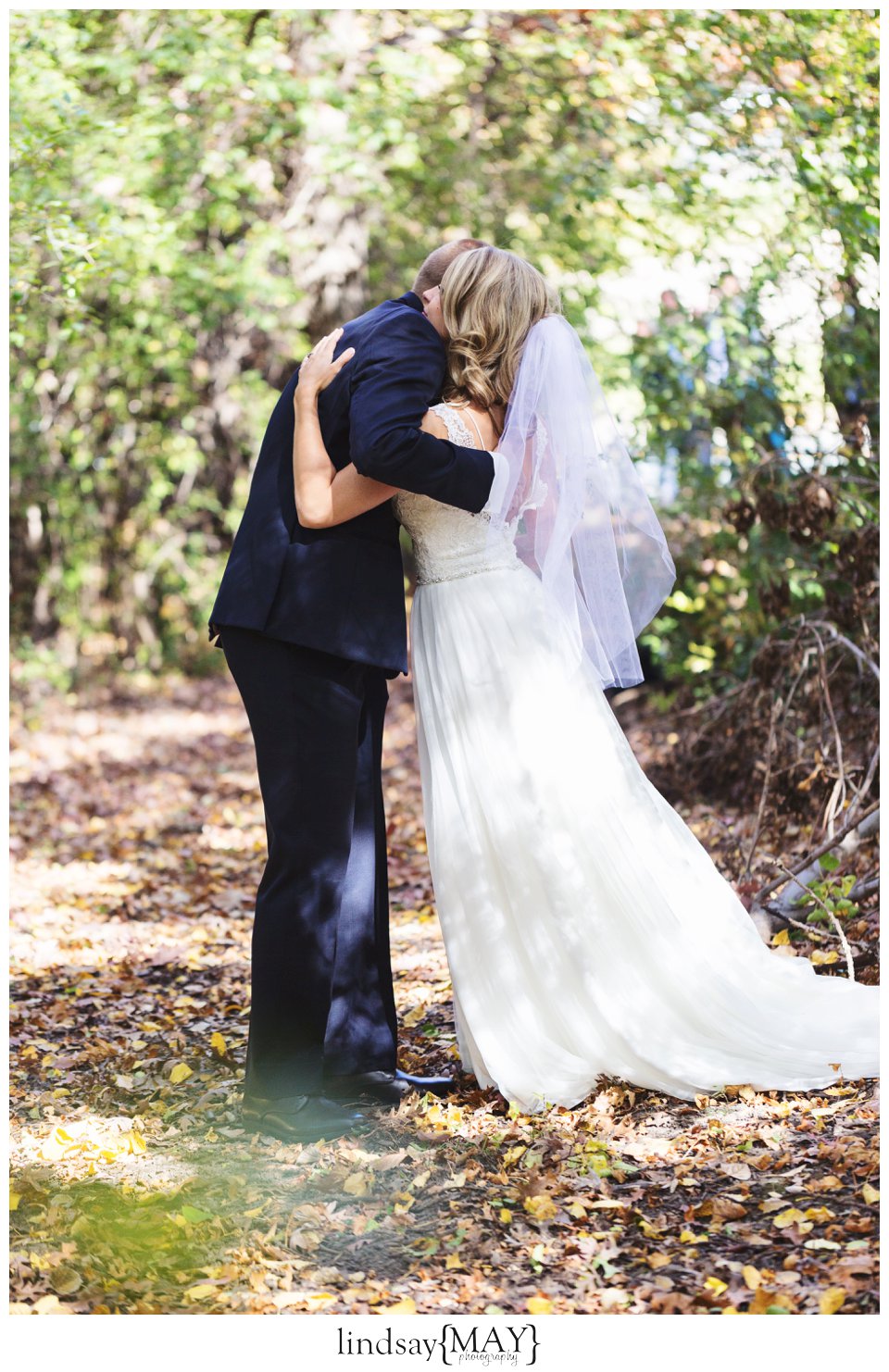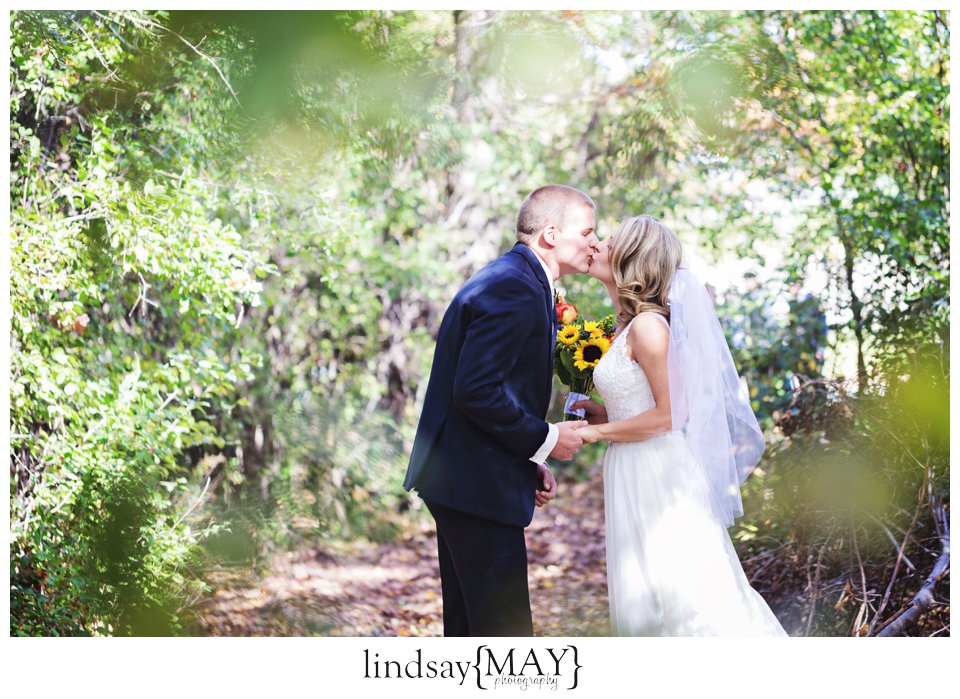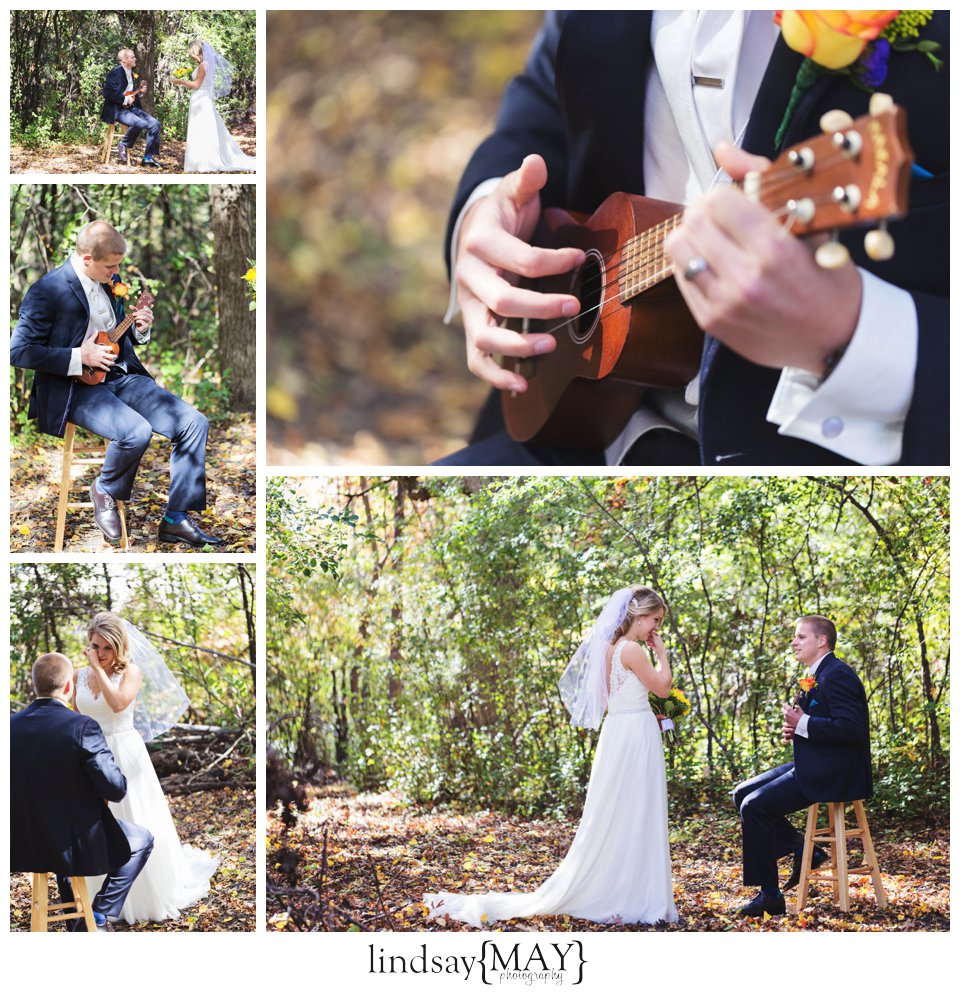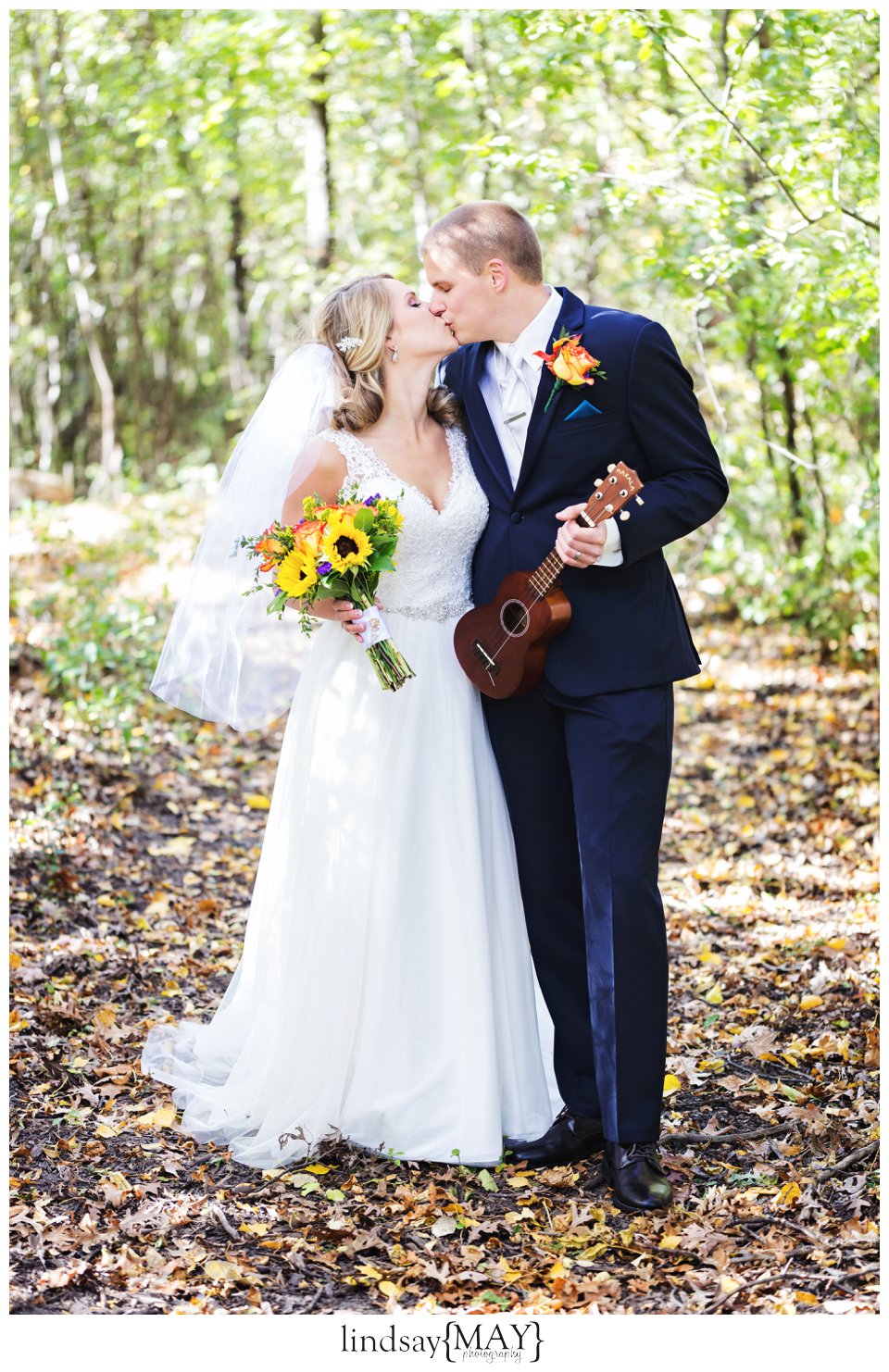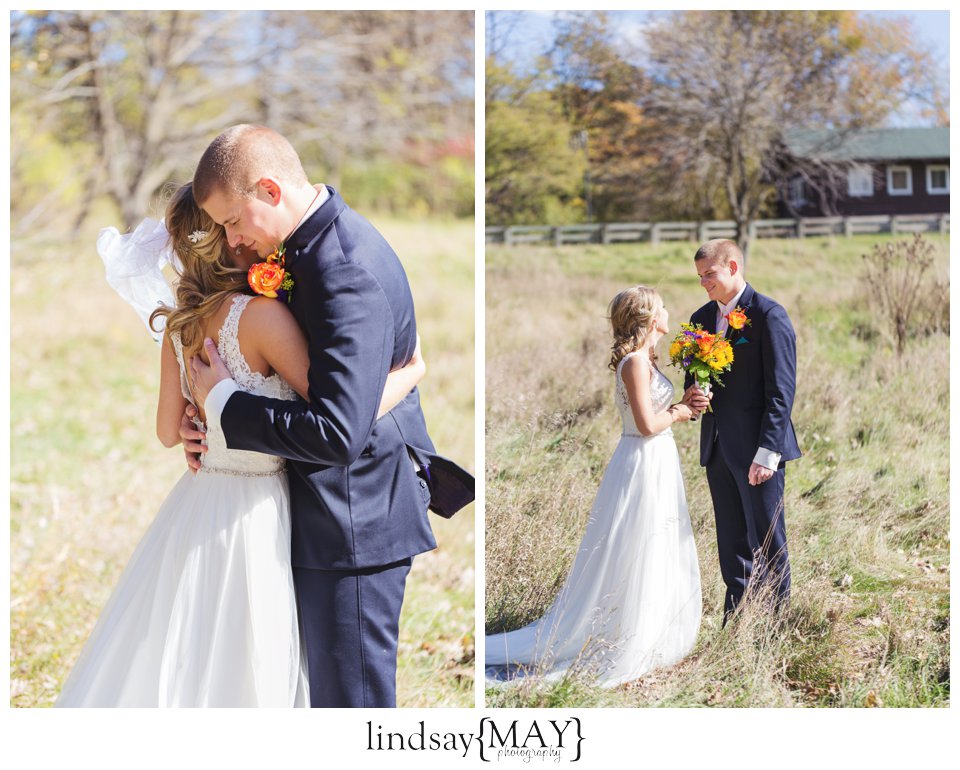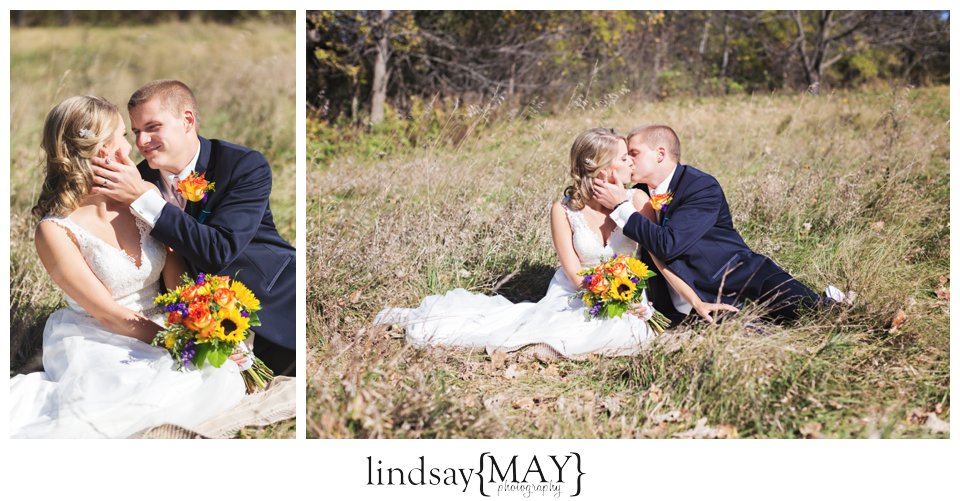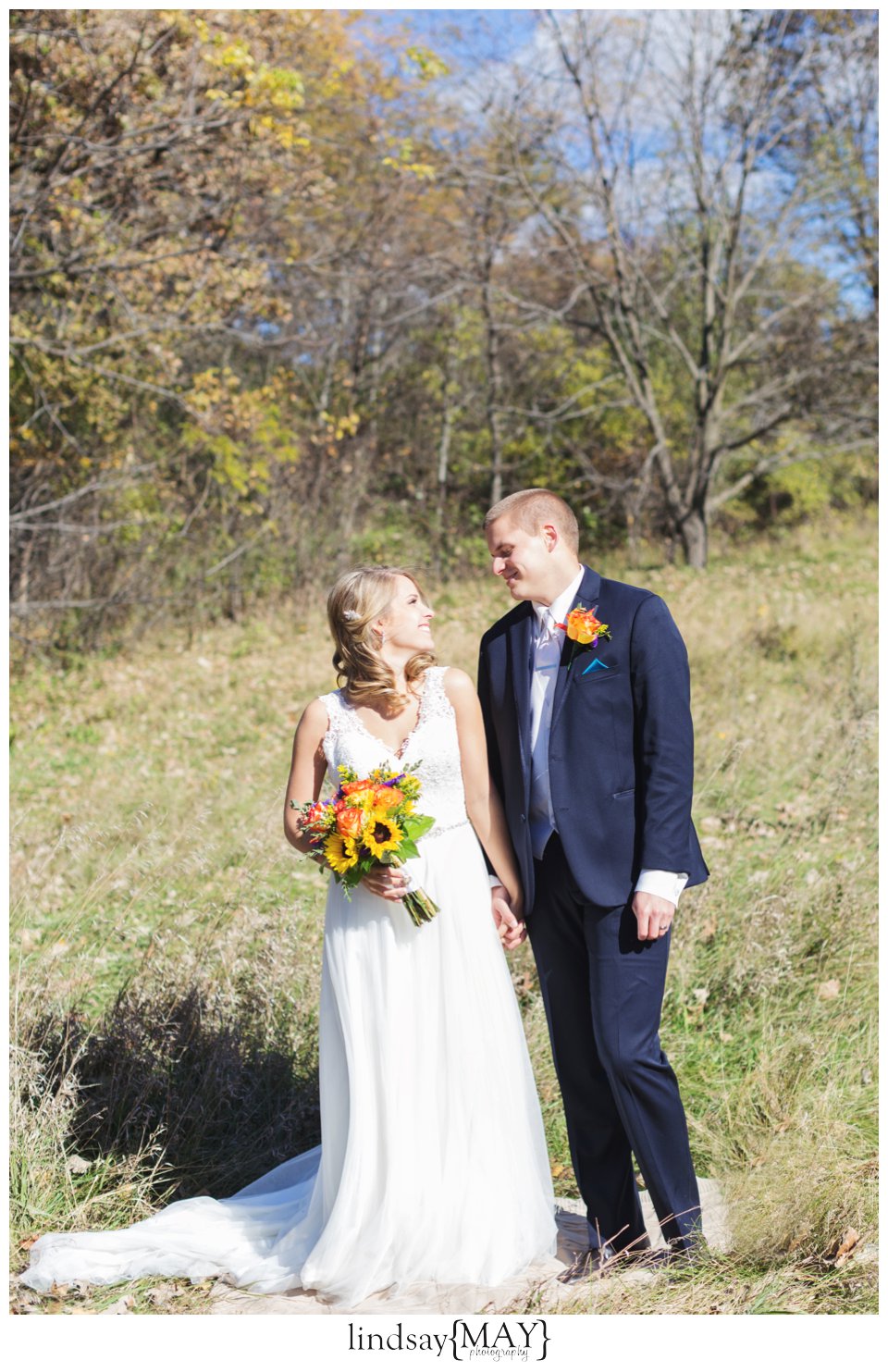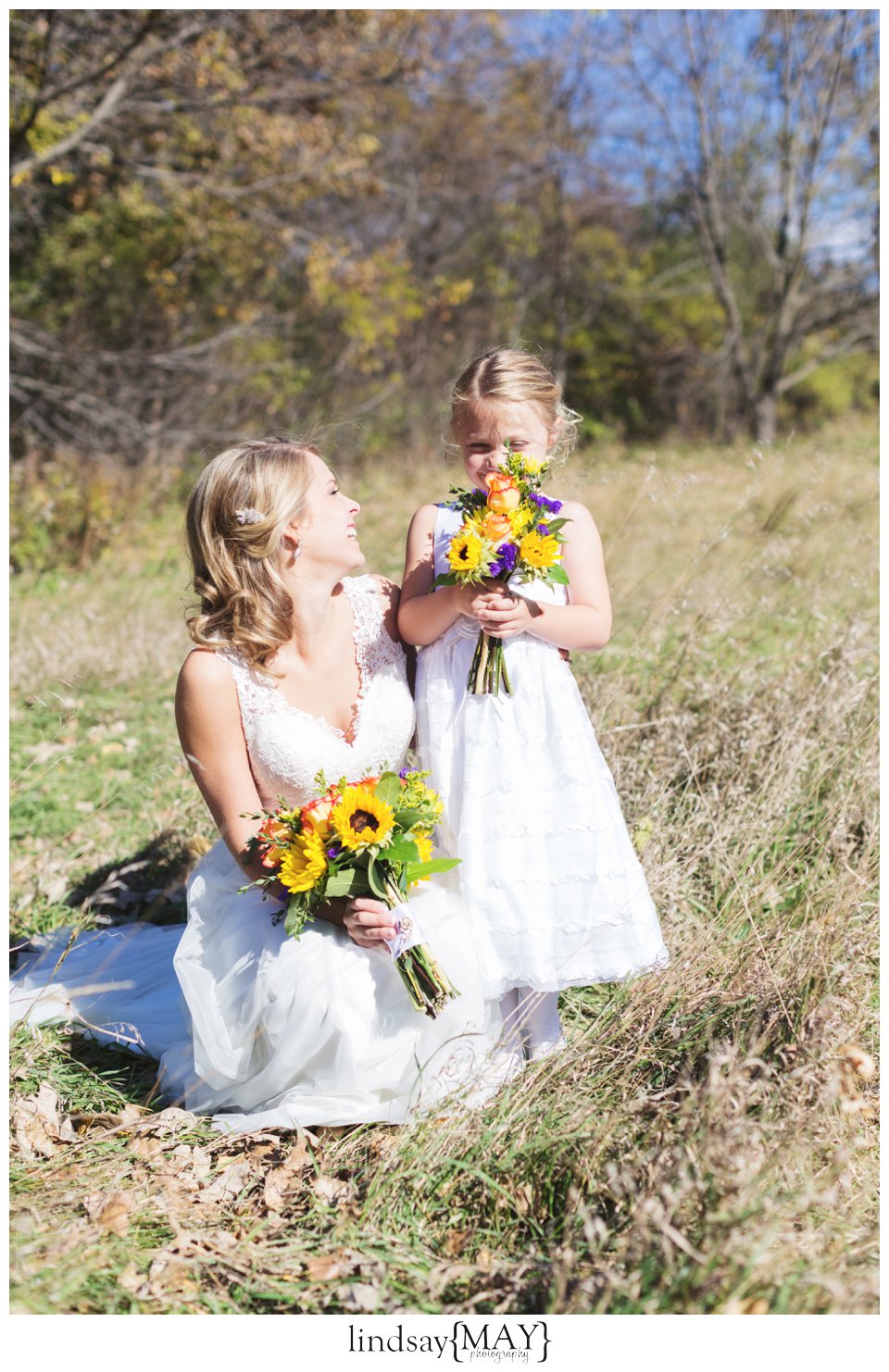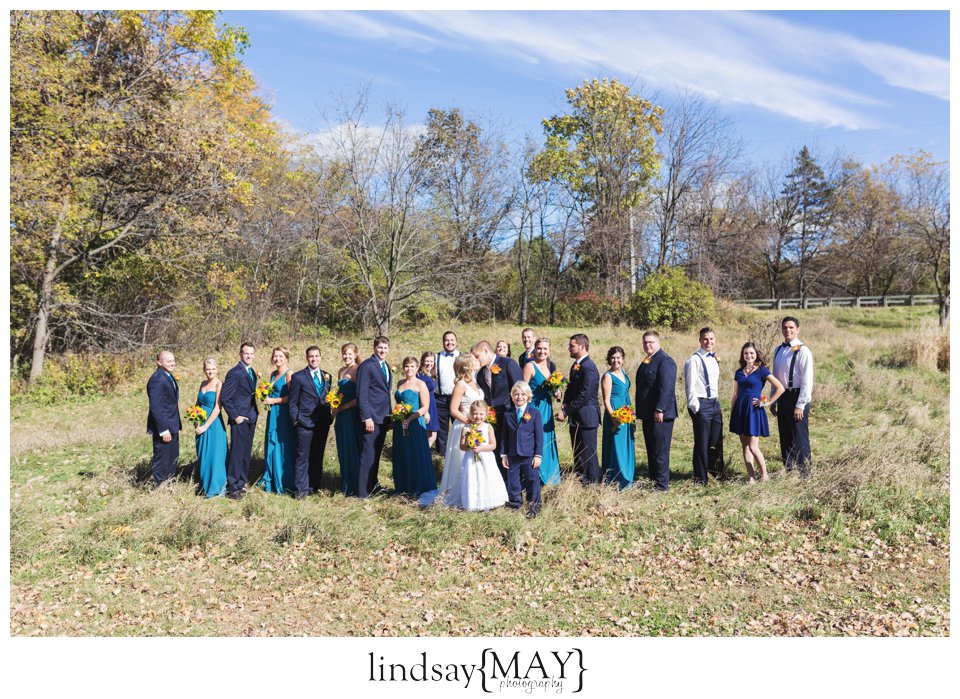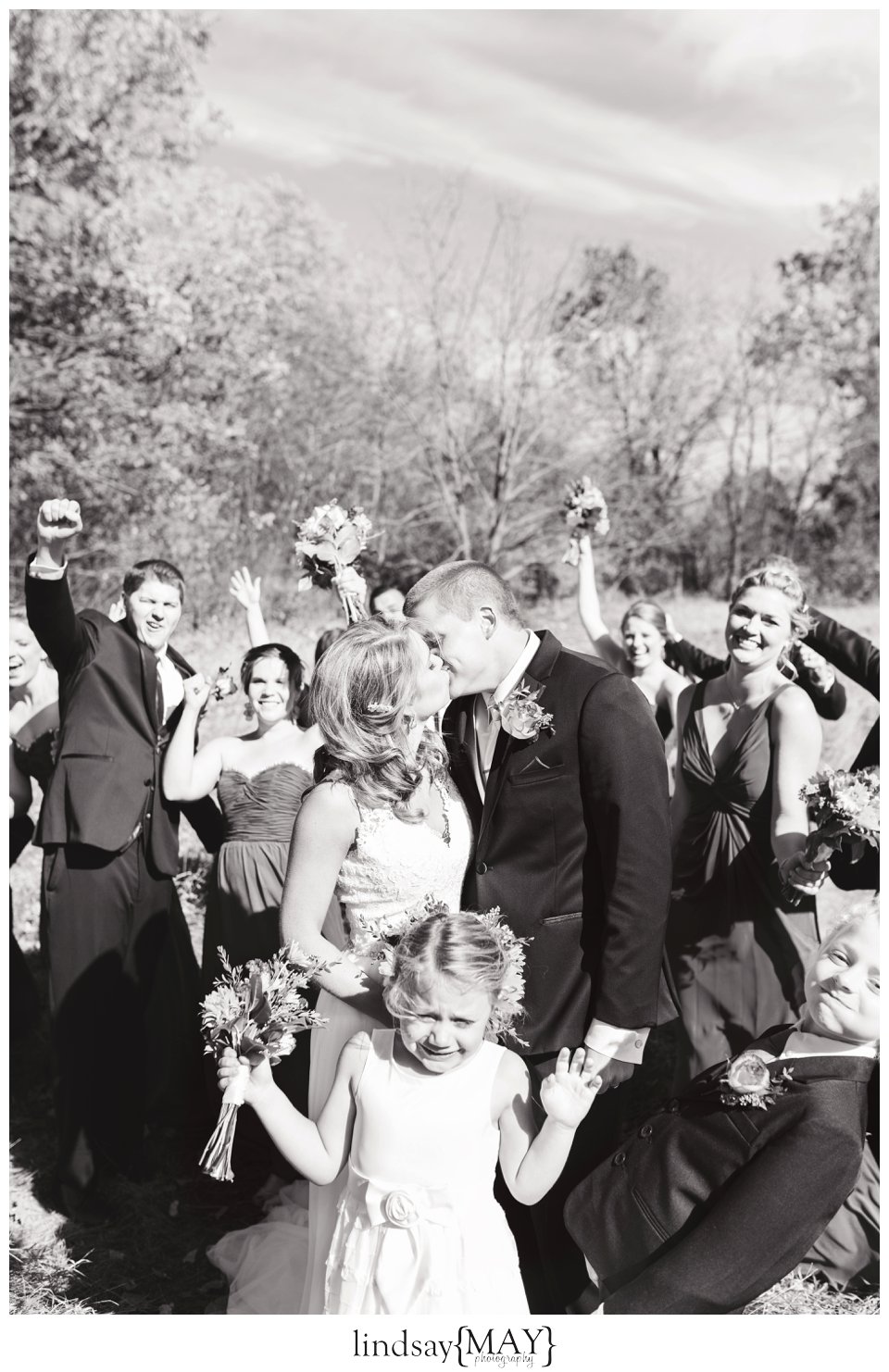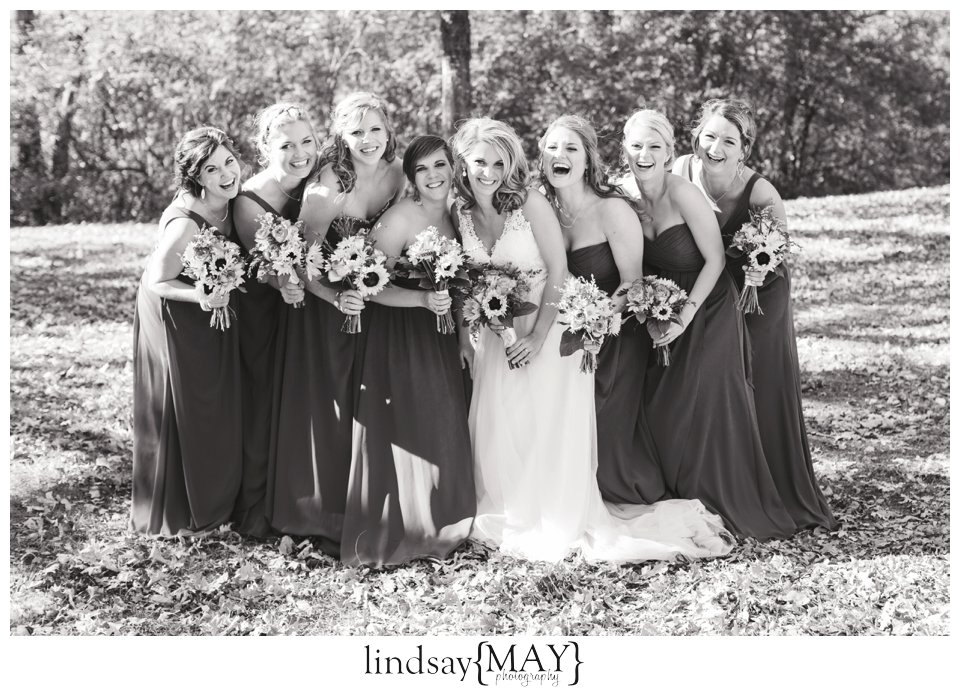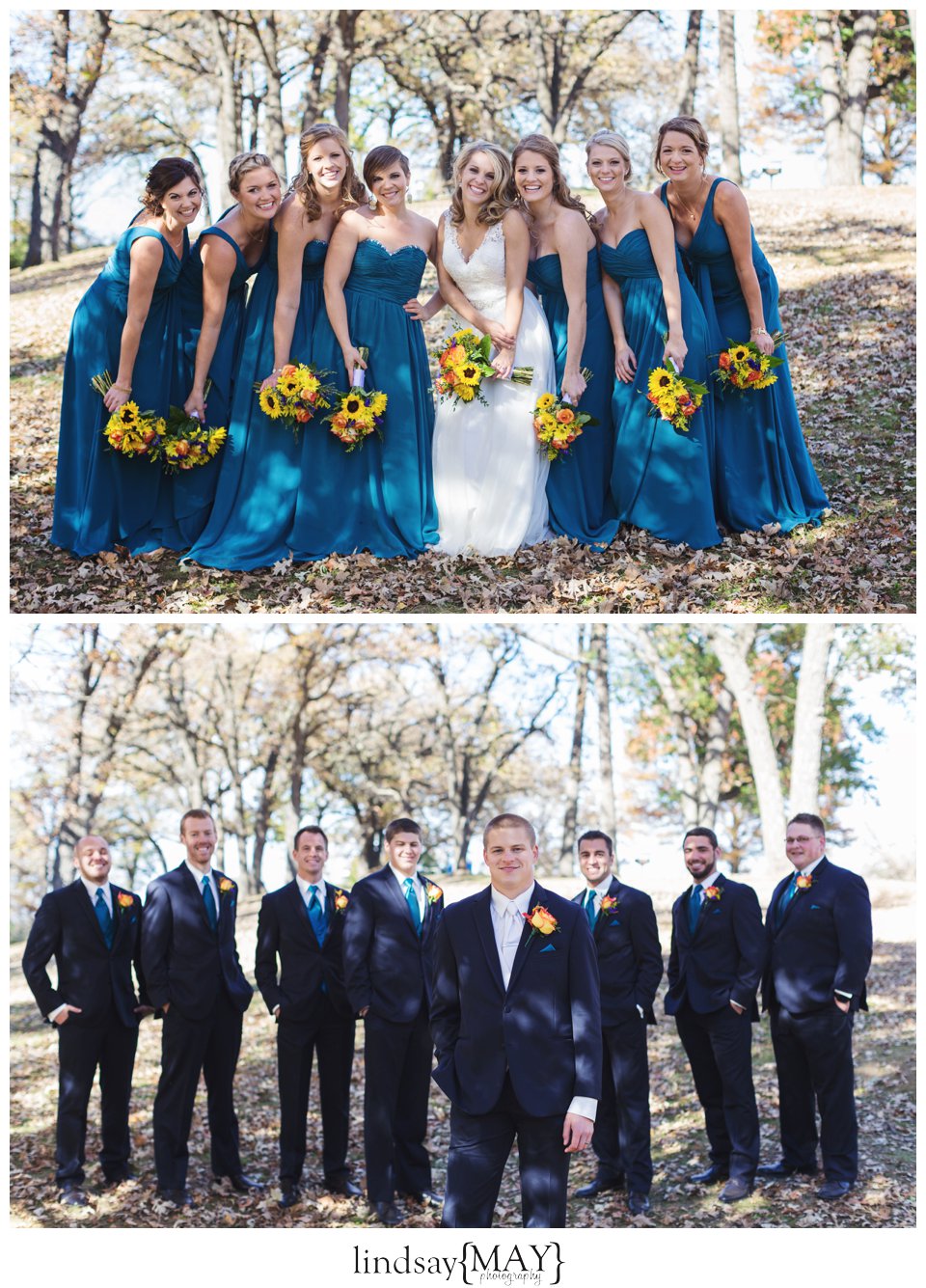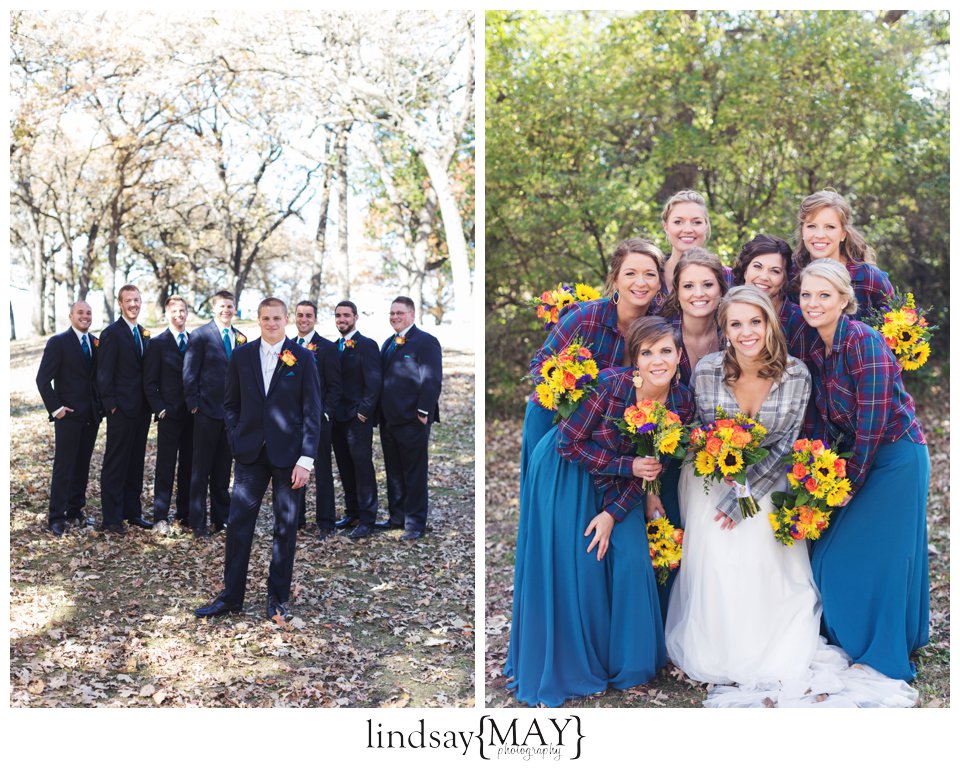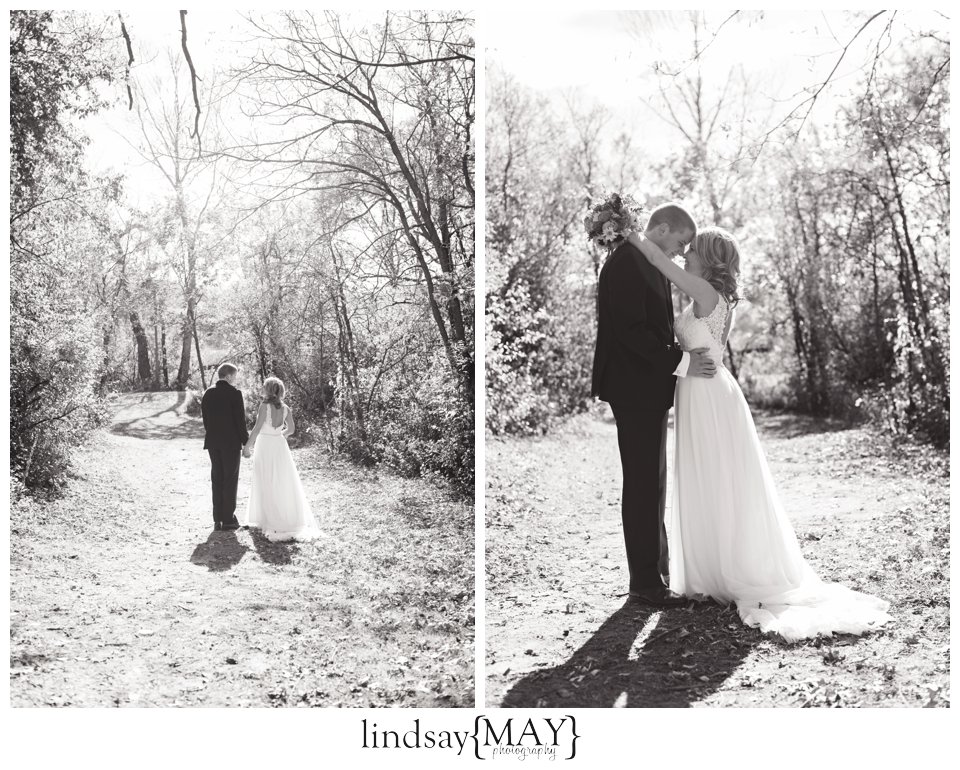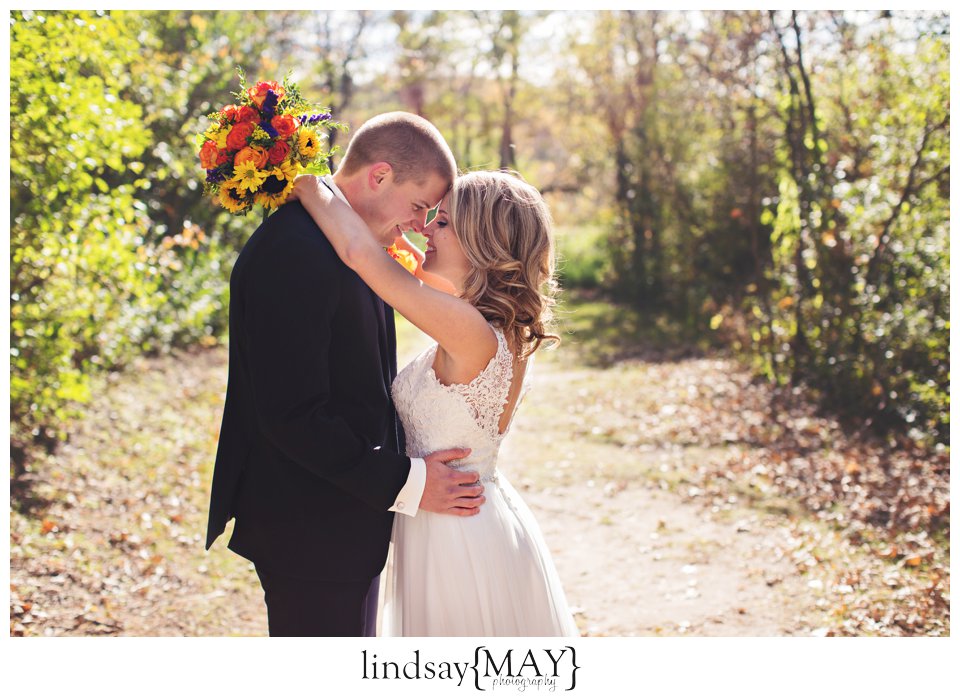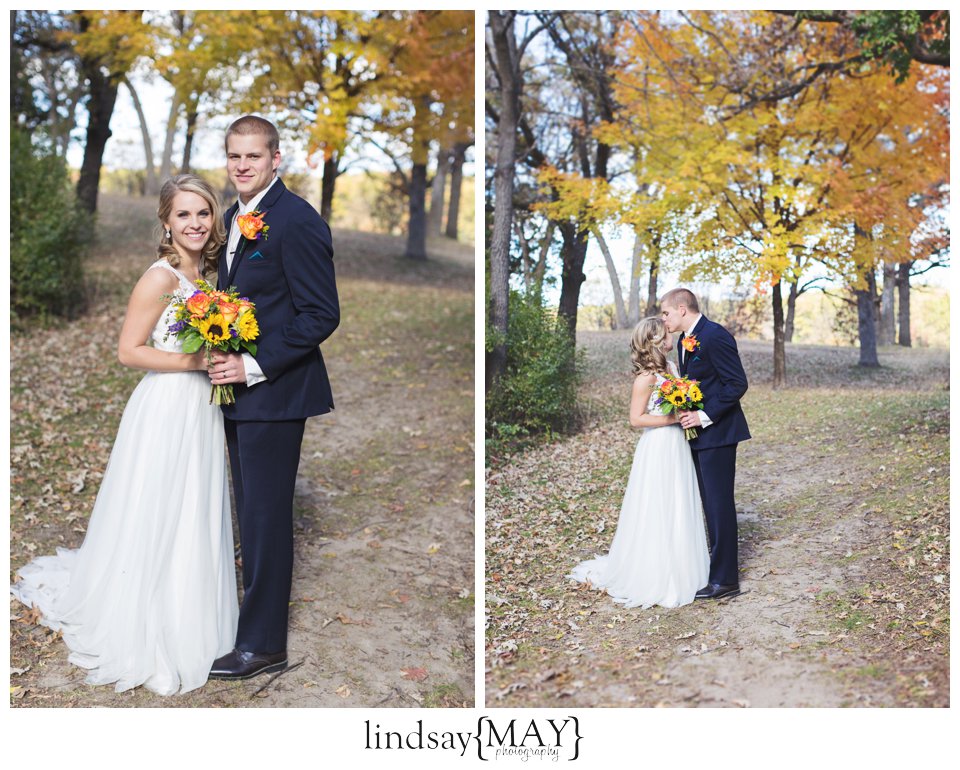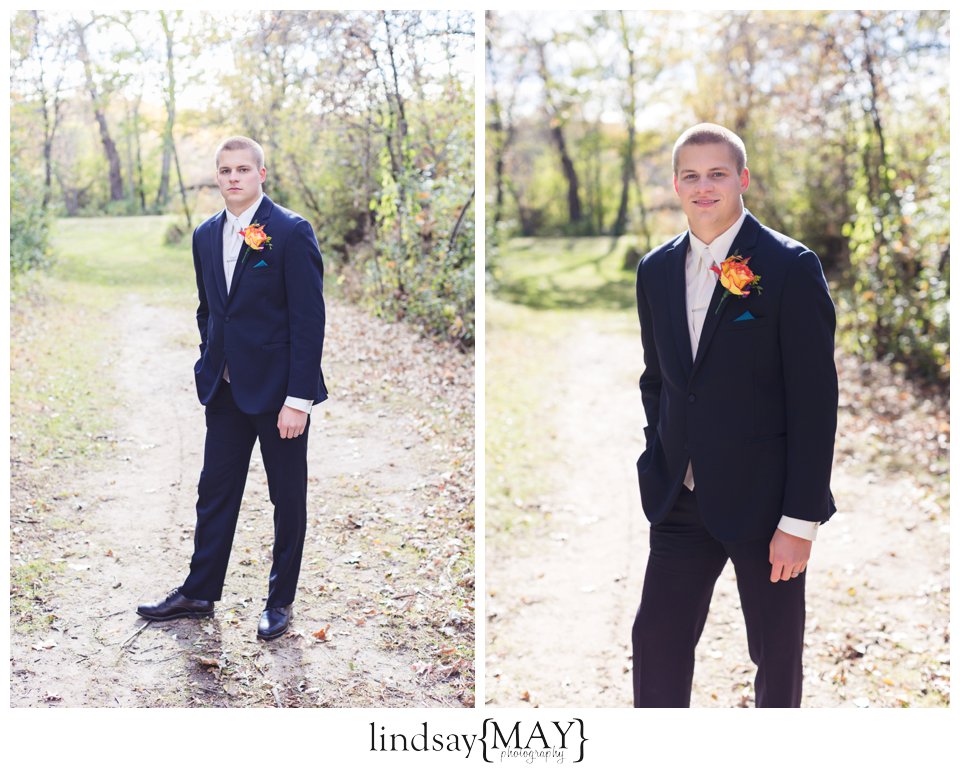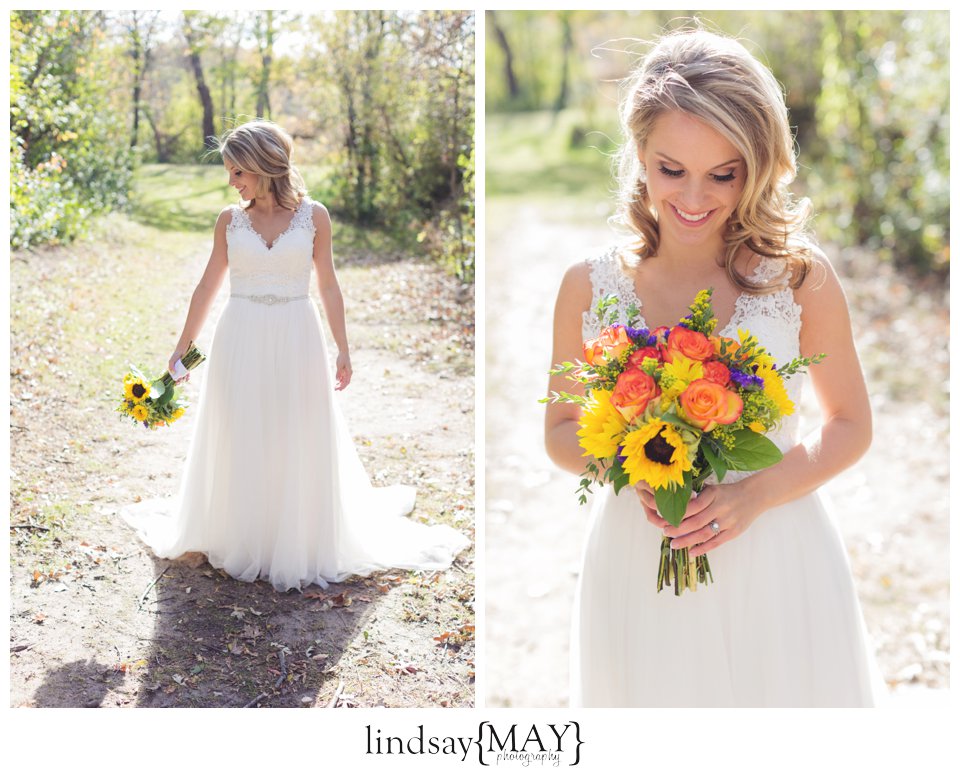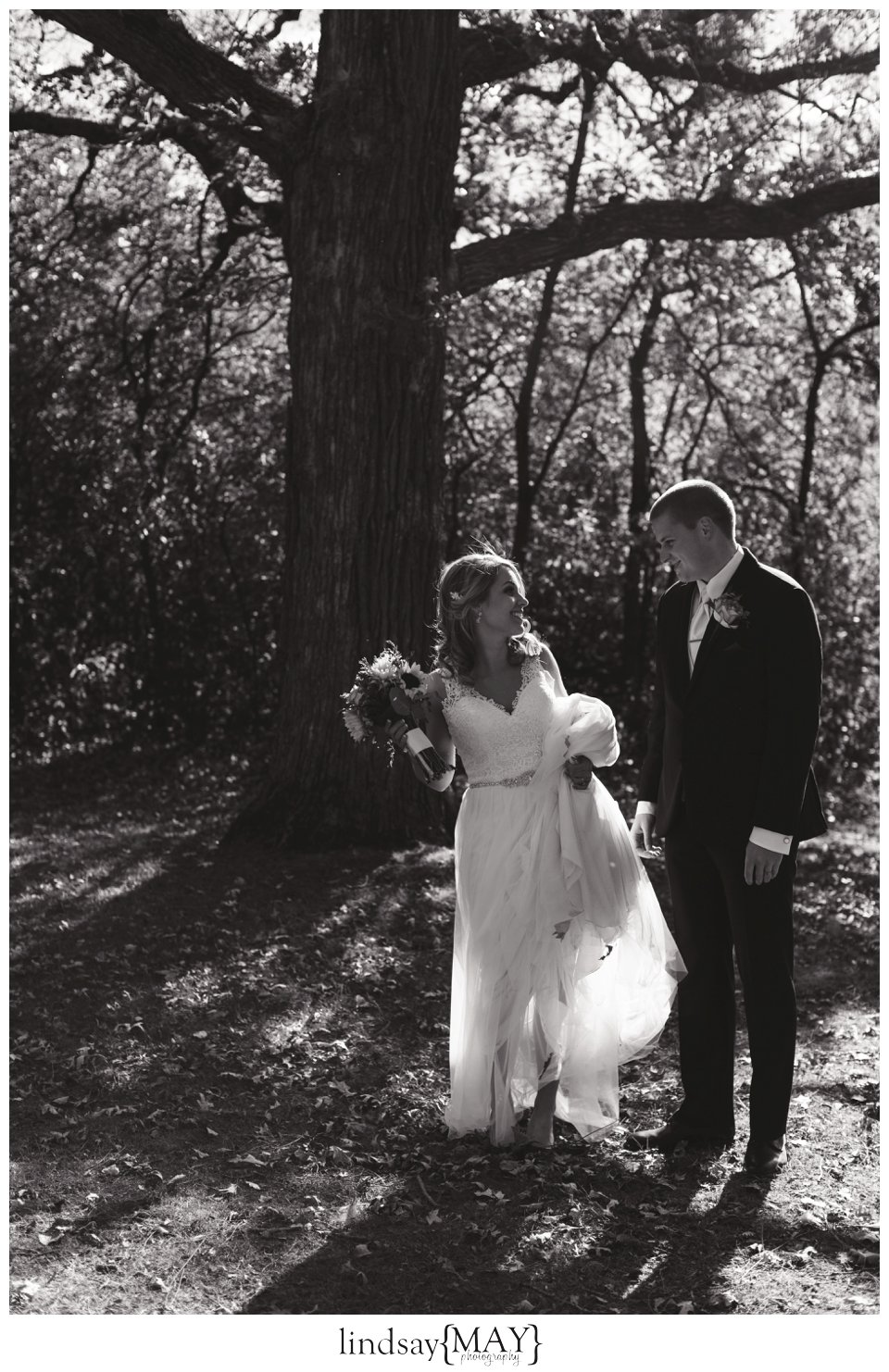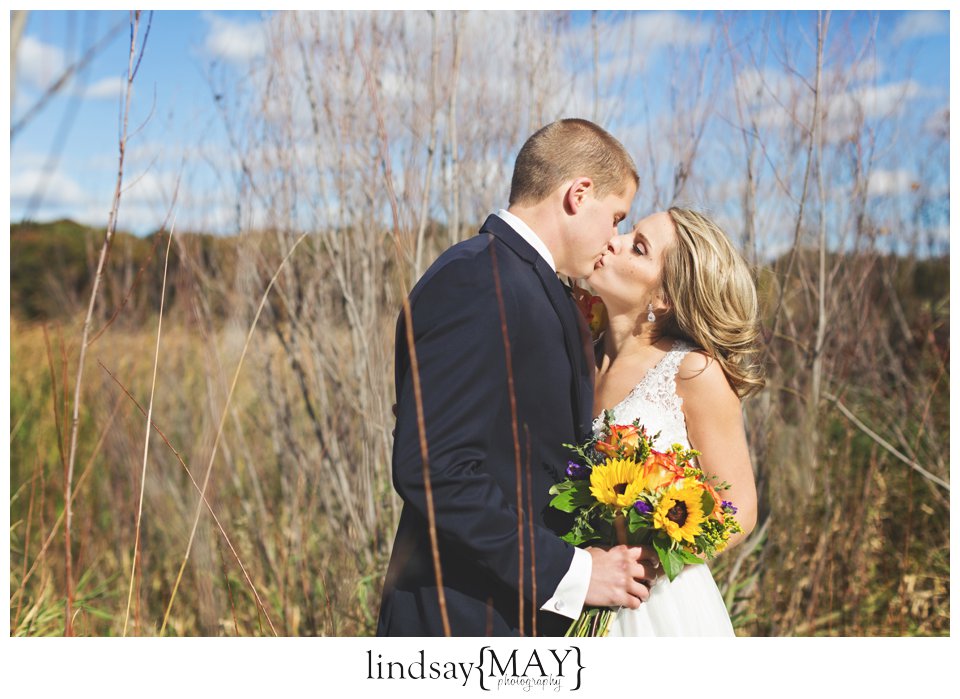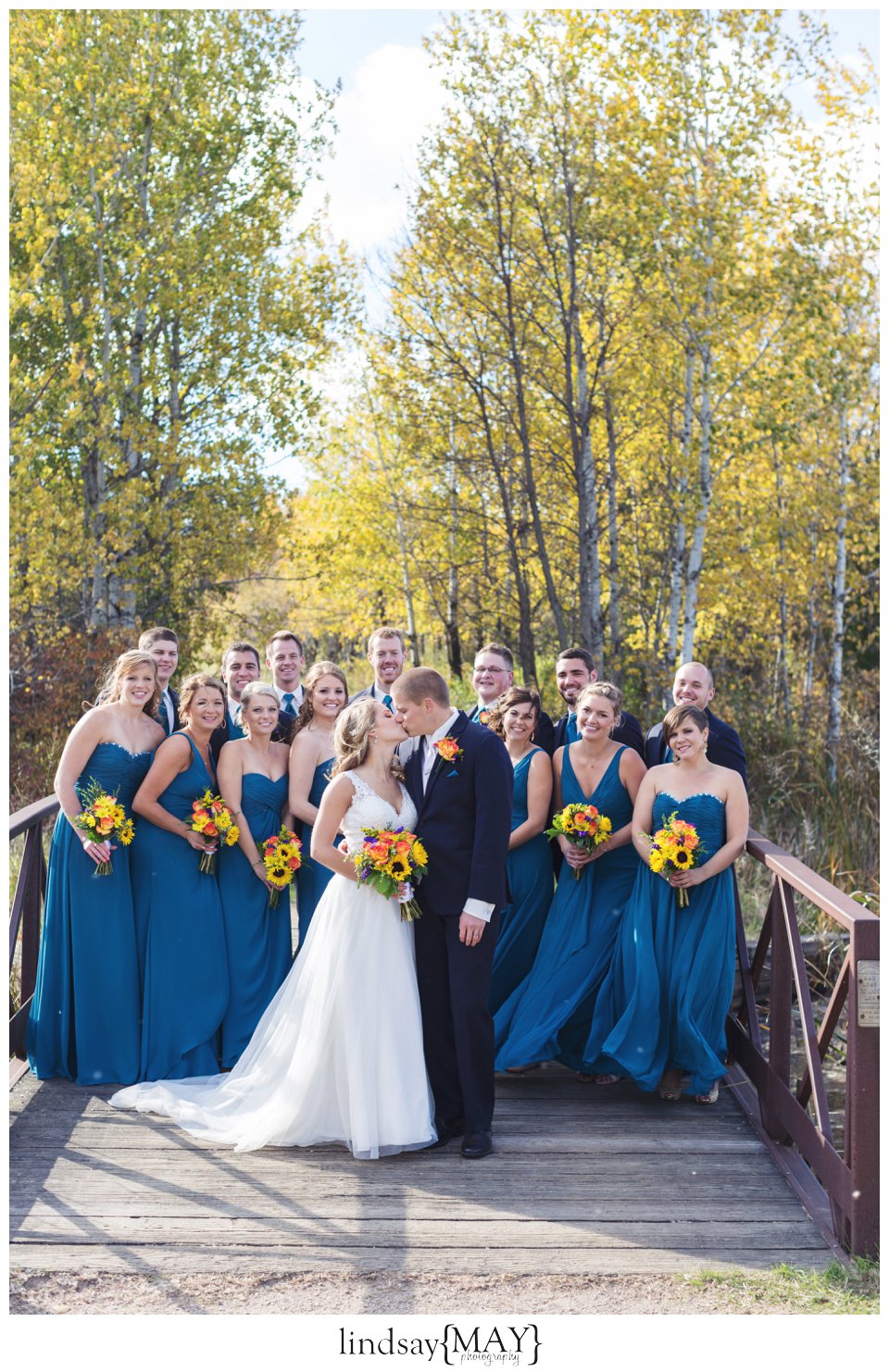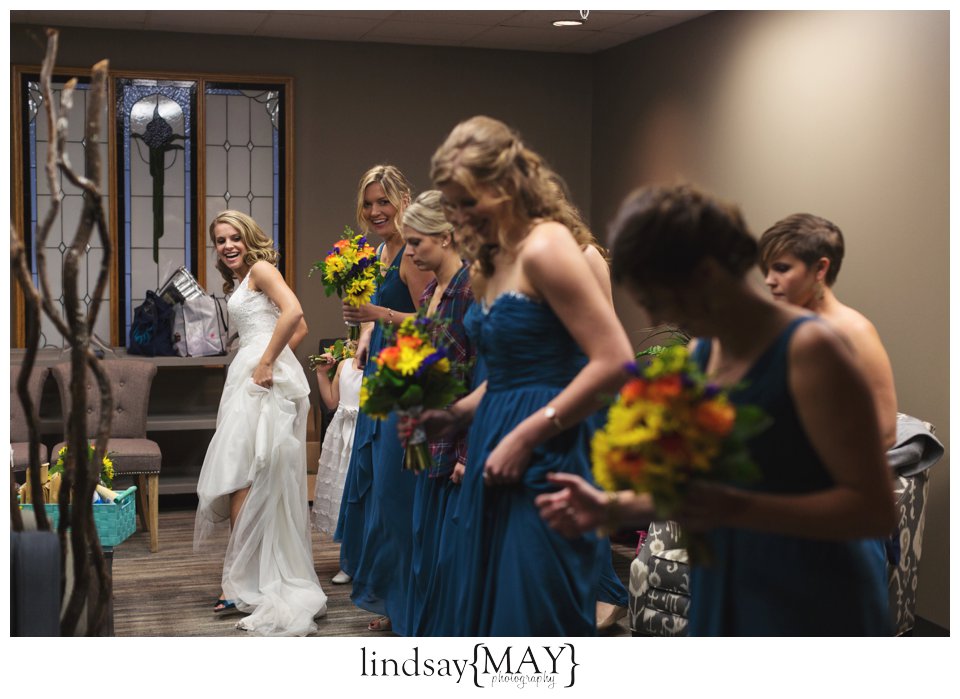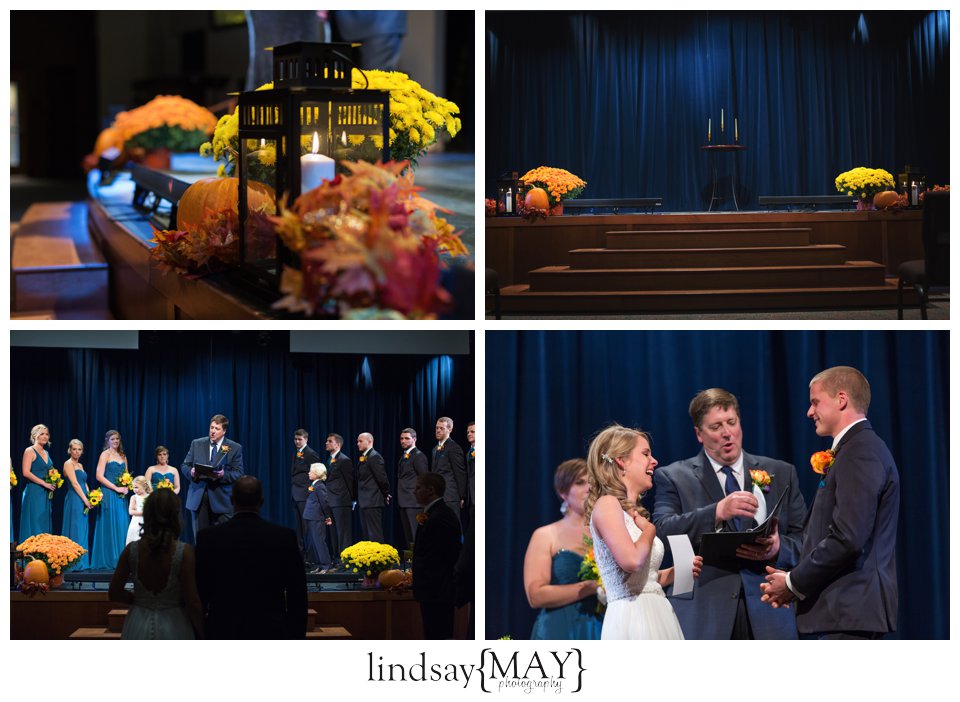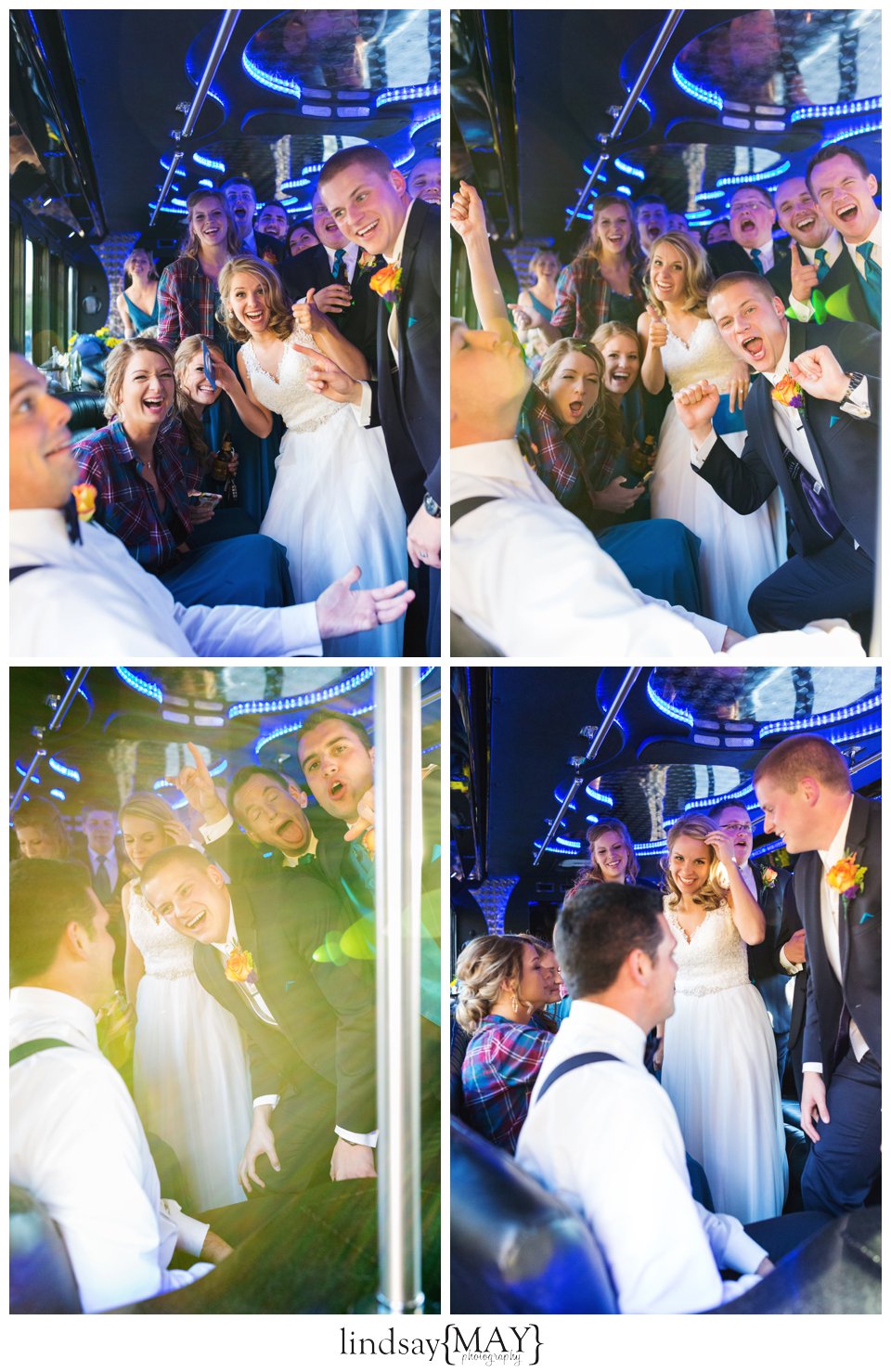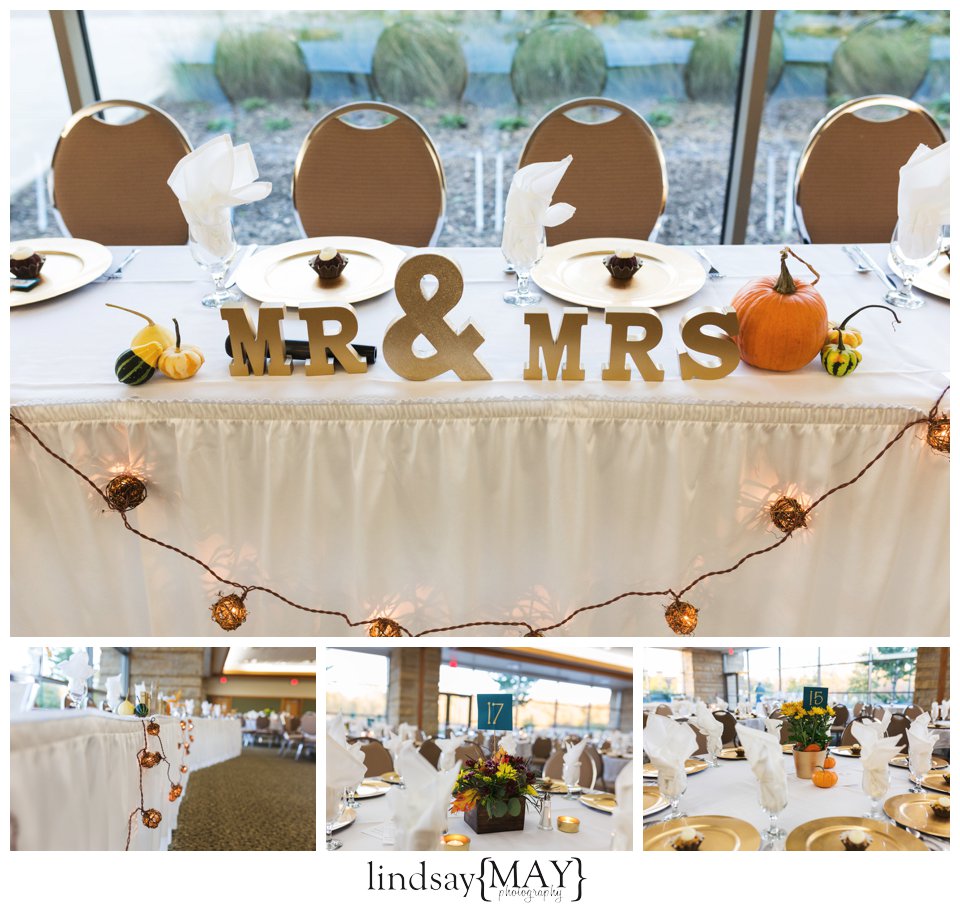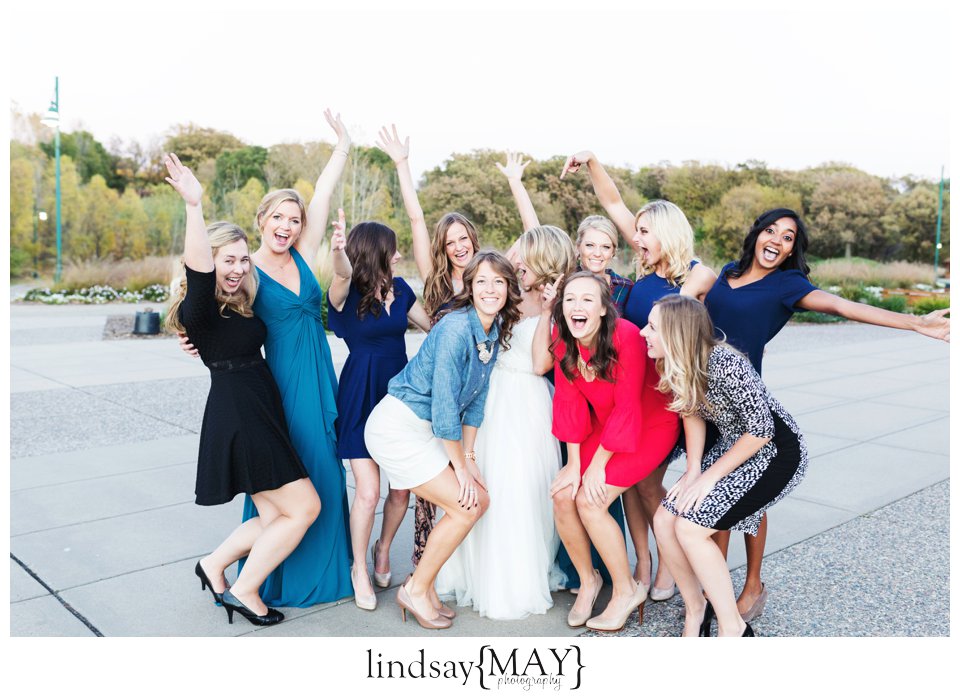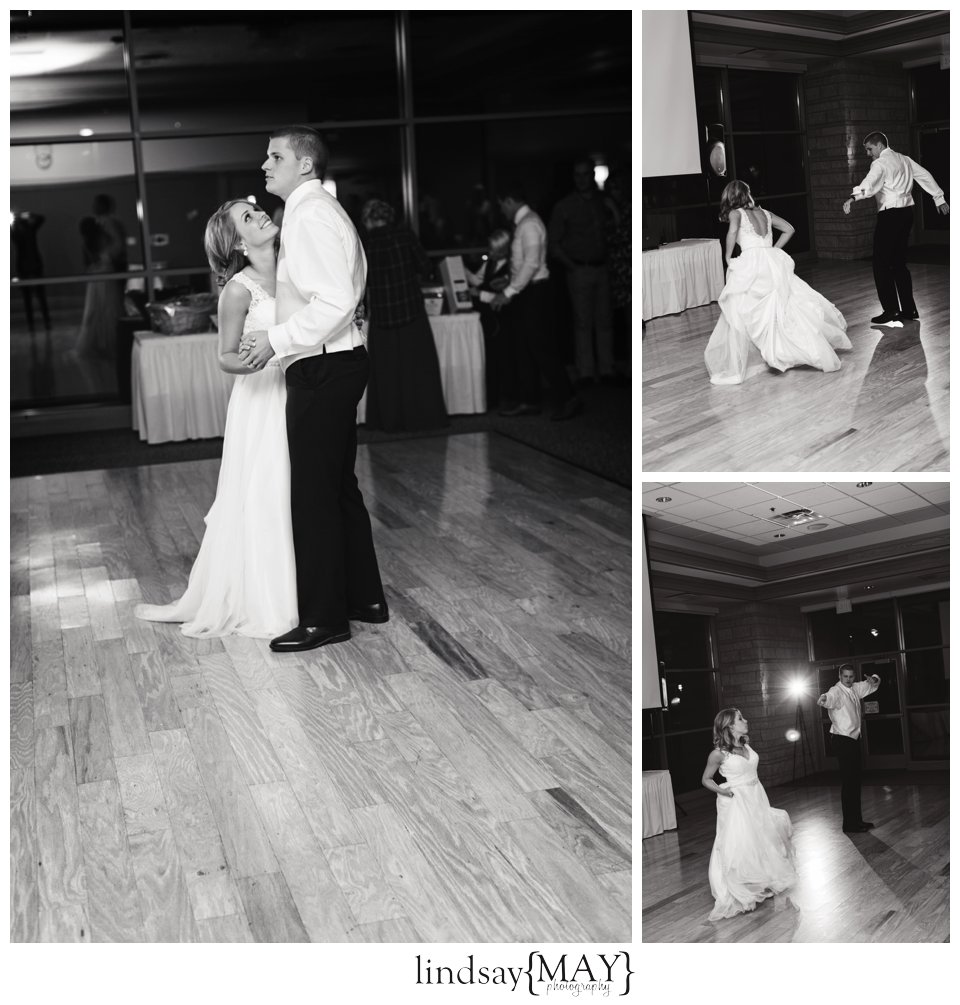 I love working with seniors who truly know their style and have a vision of how they want their senior photo experience to go. Pair that with the talented Sarah Elizabeth Artistry for hair and makeup, and you've got a photographer's dream team! Senior Nicole was so fun to work with and it was so fun to help make her vision come to life… even on probably the most humid day of this Minnesota summer!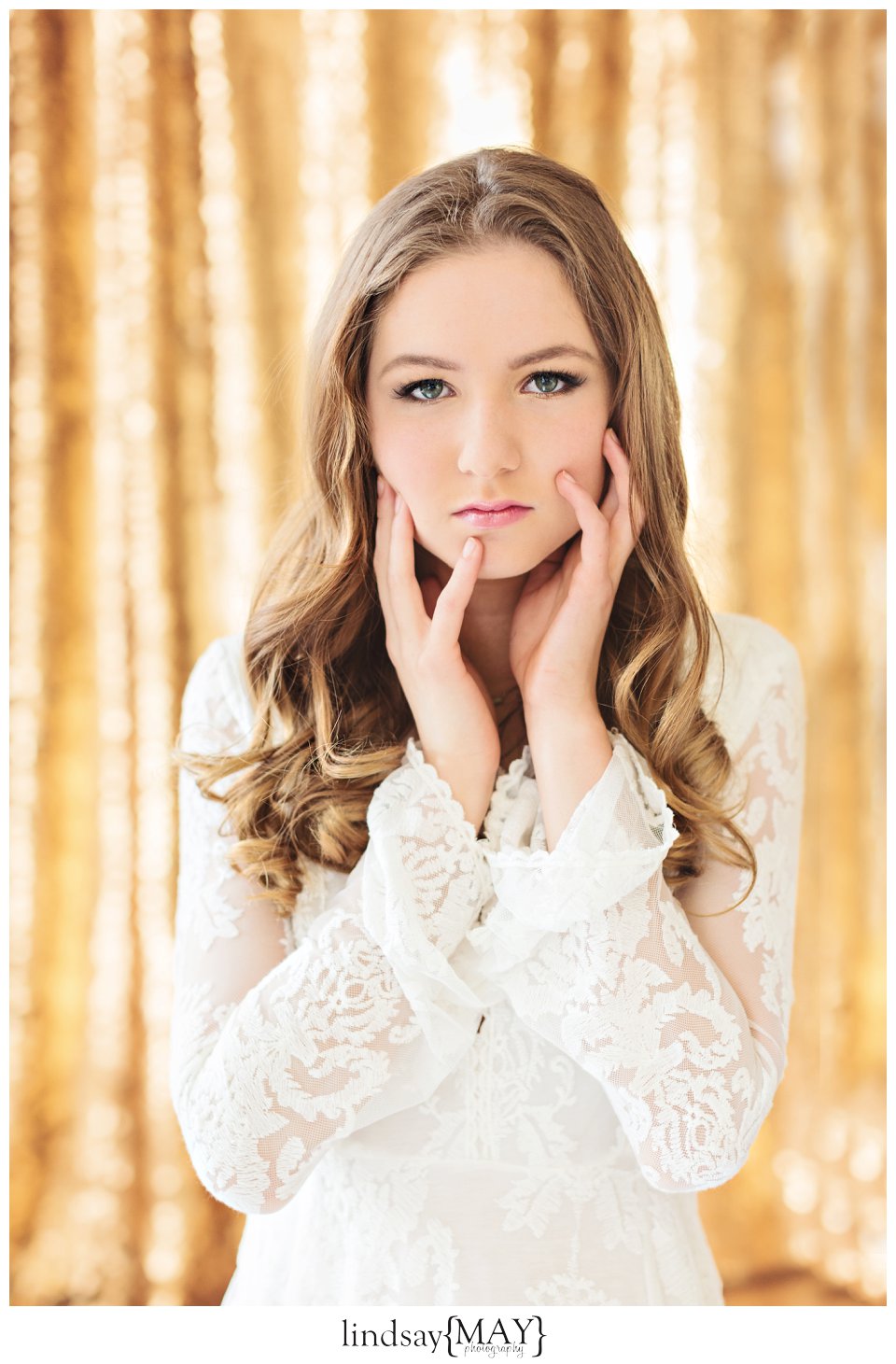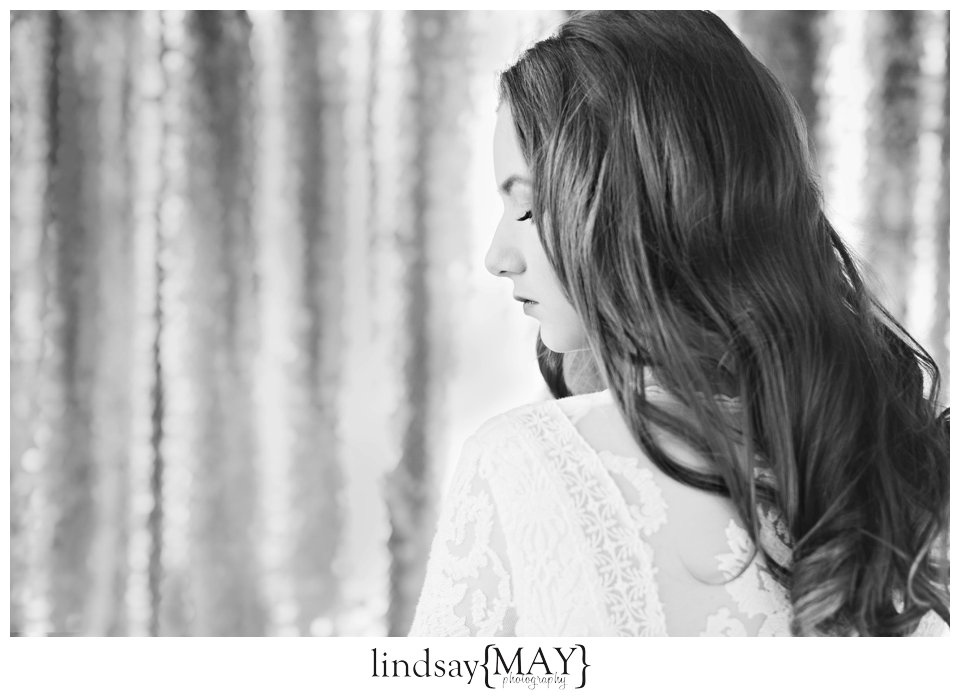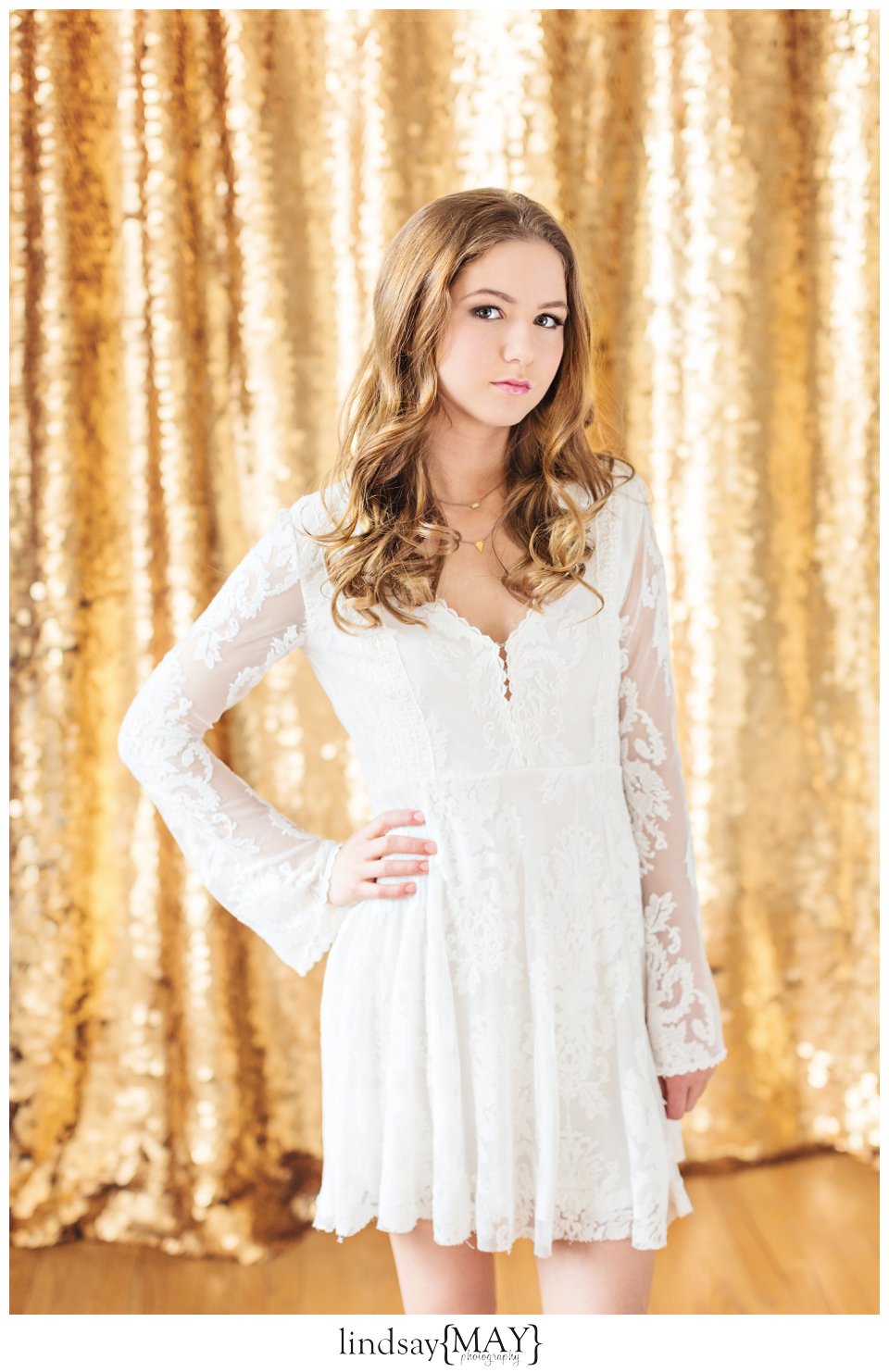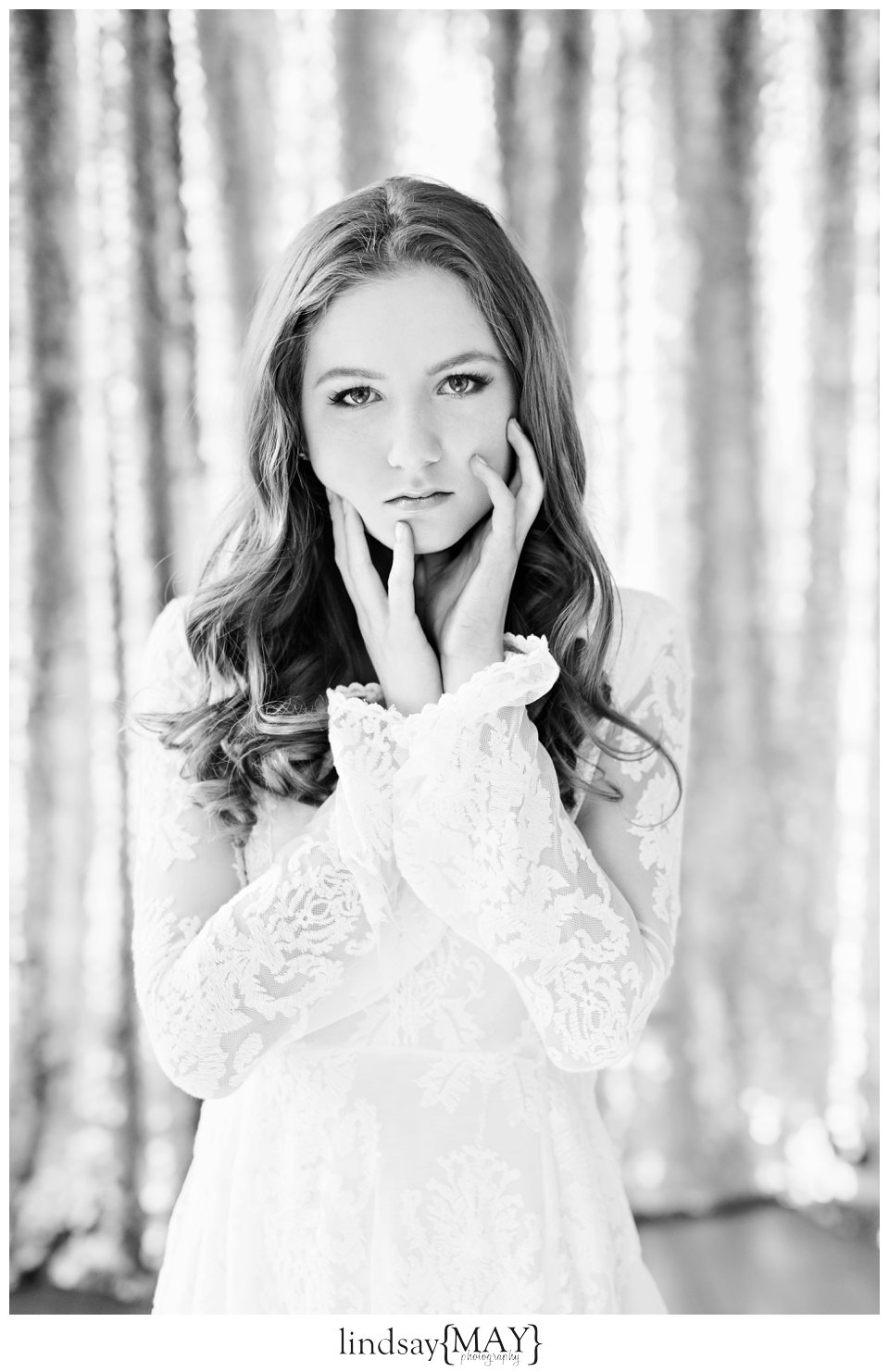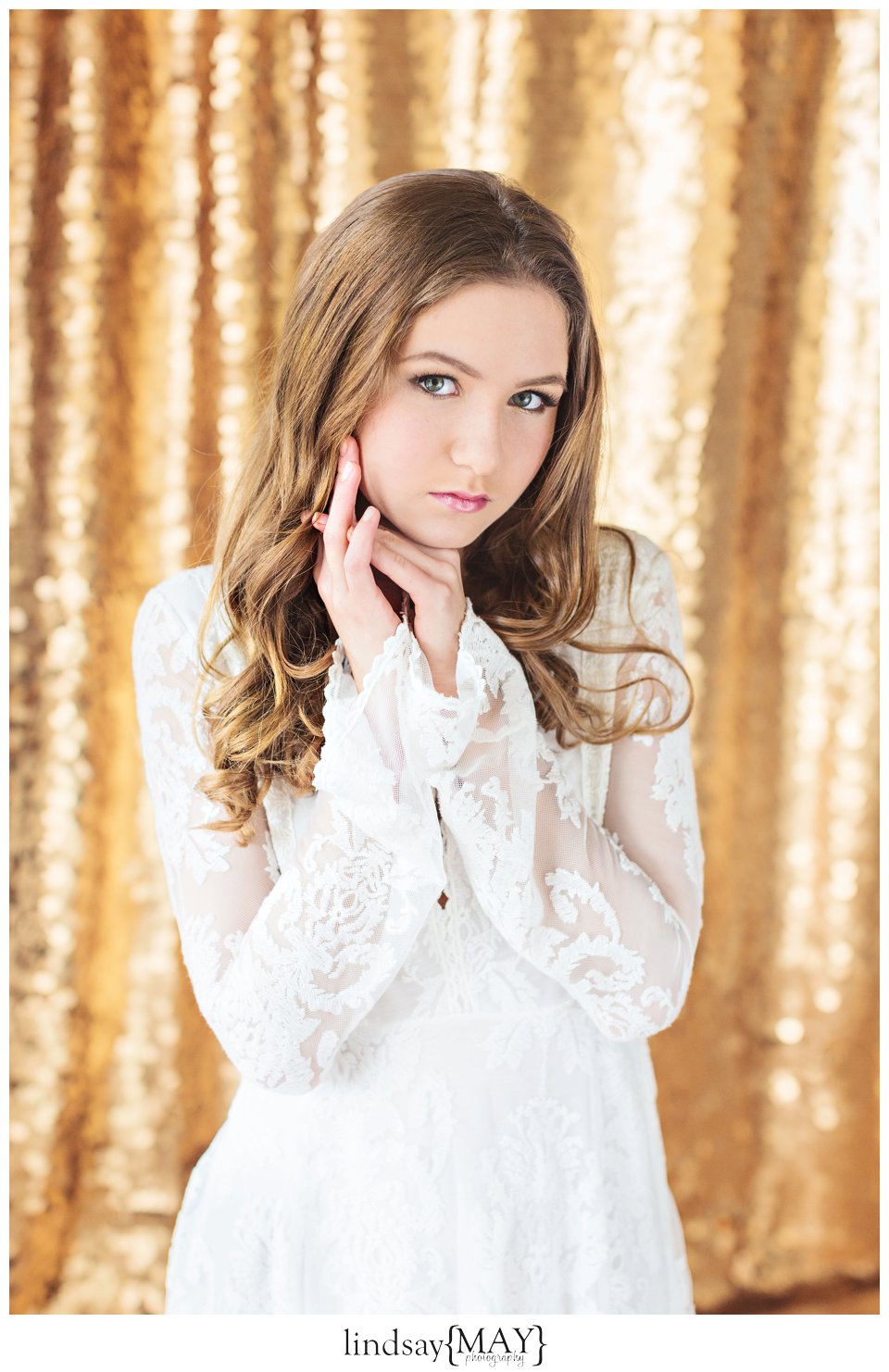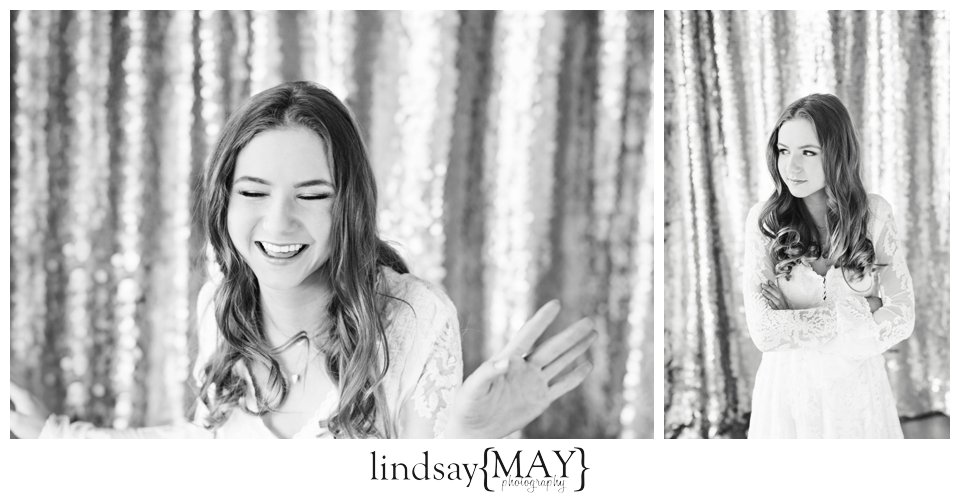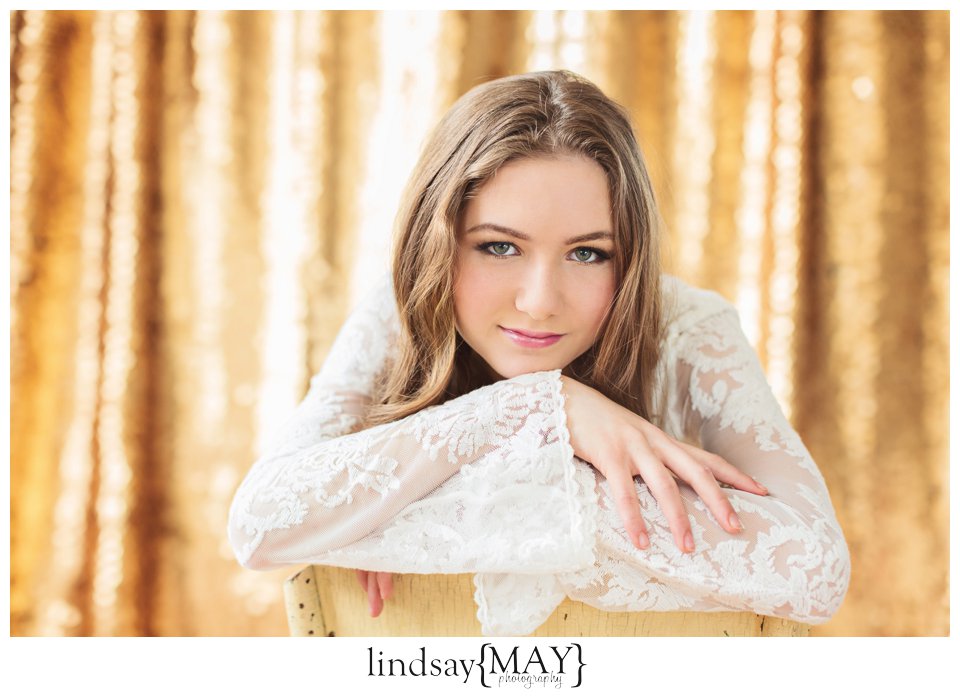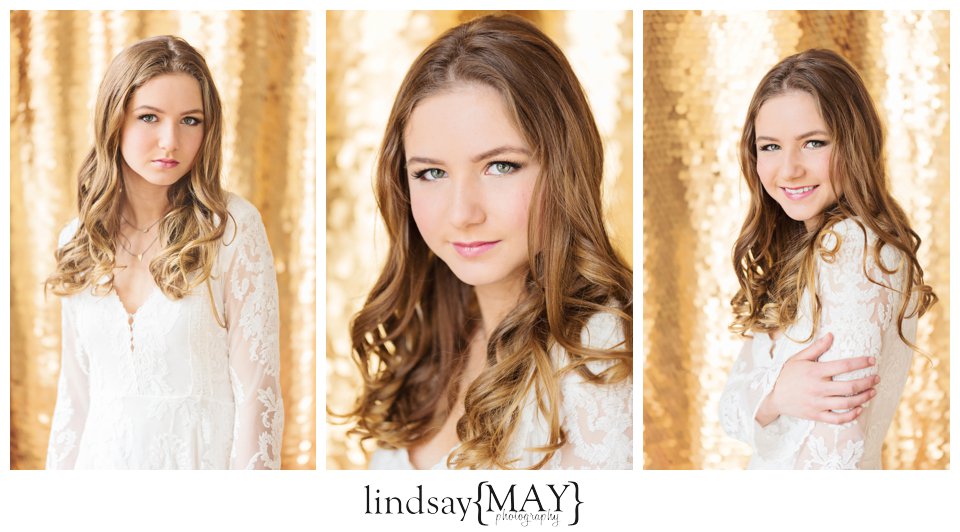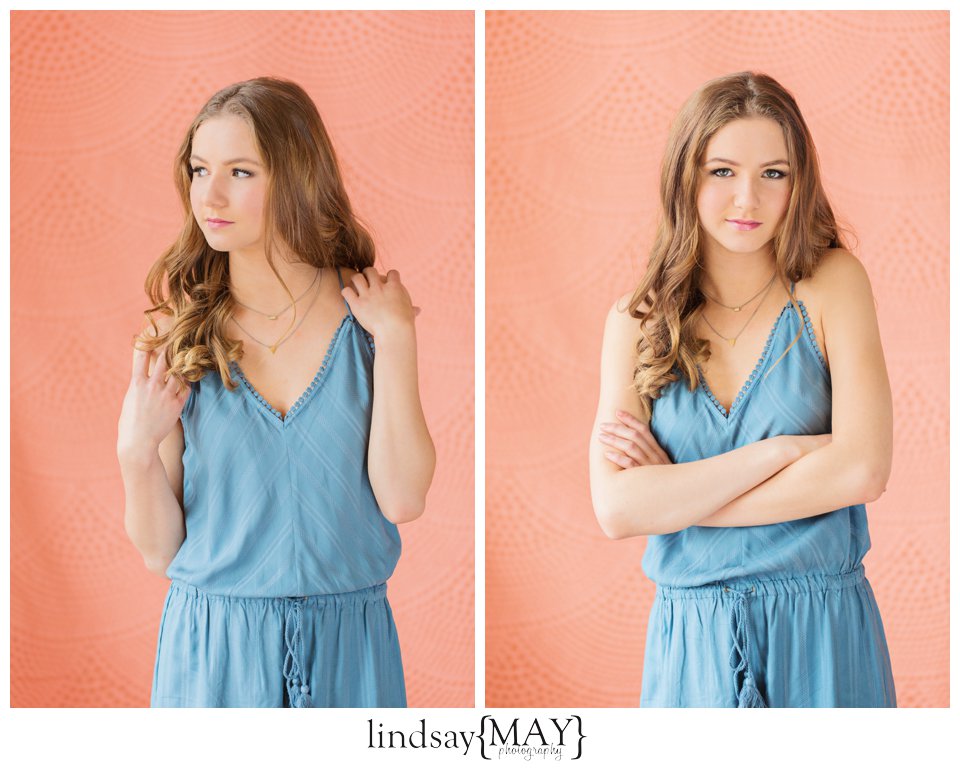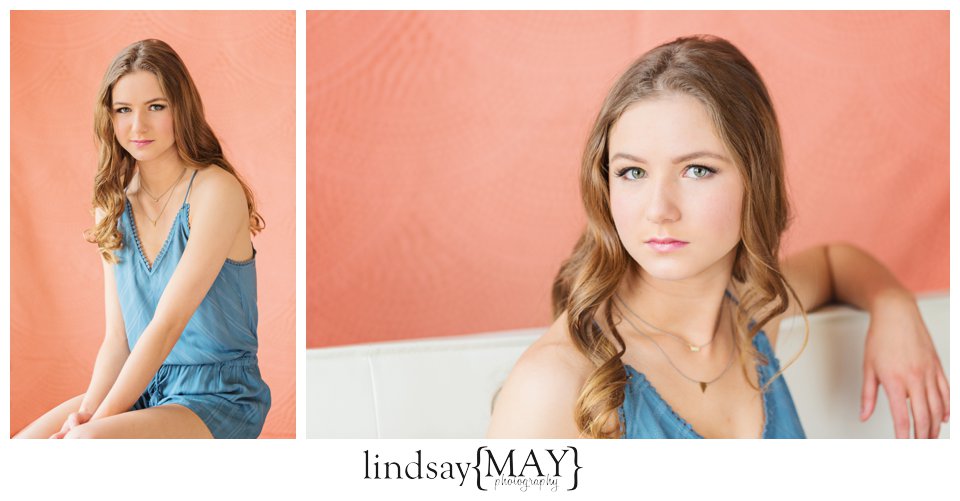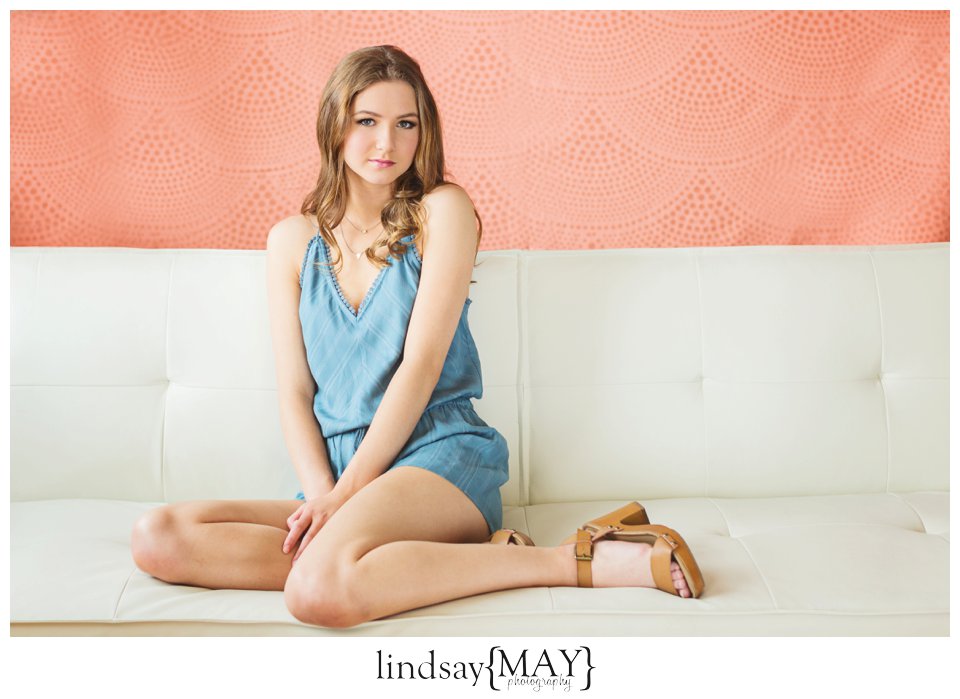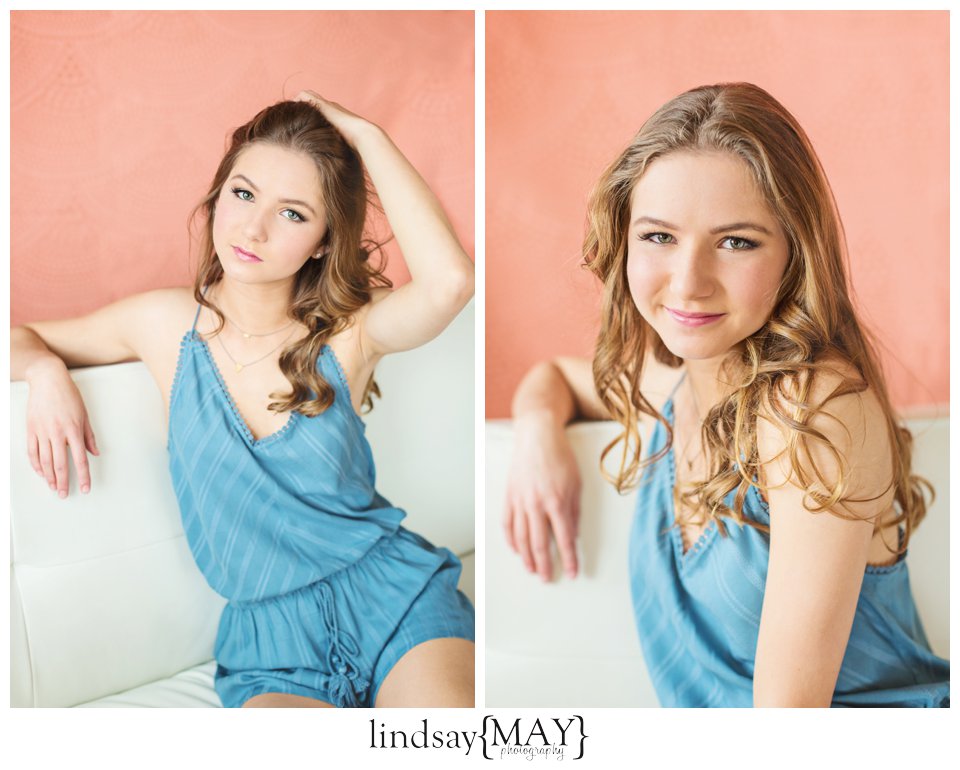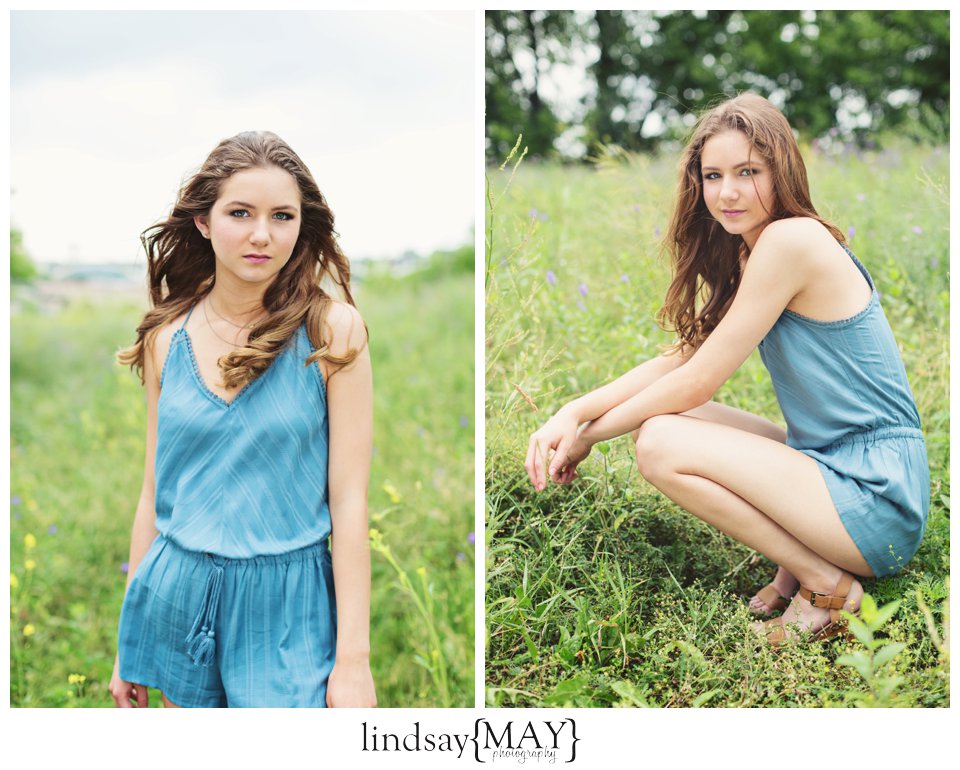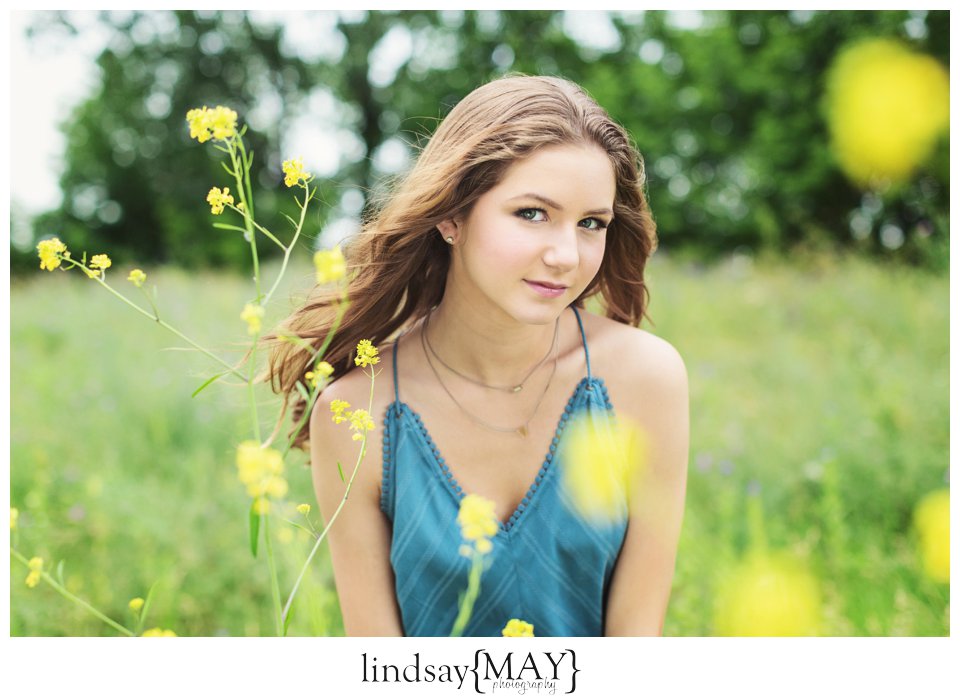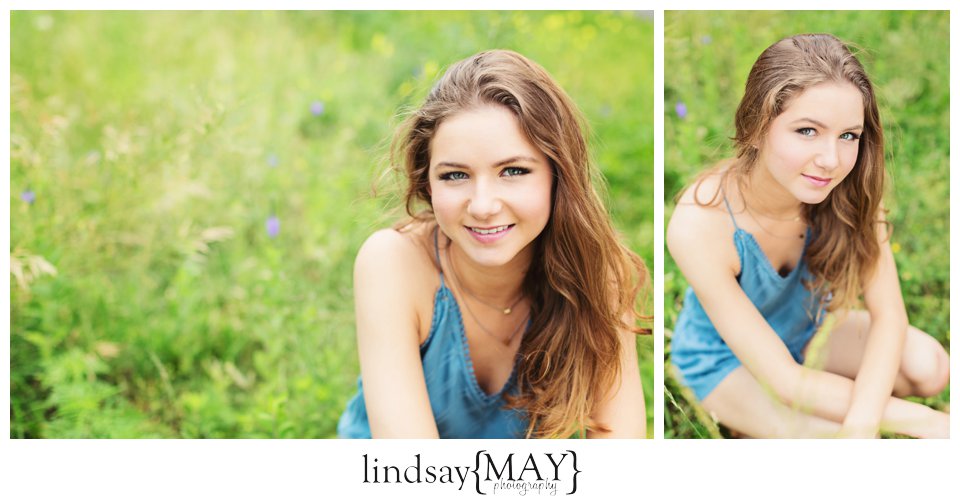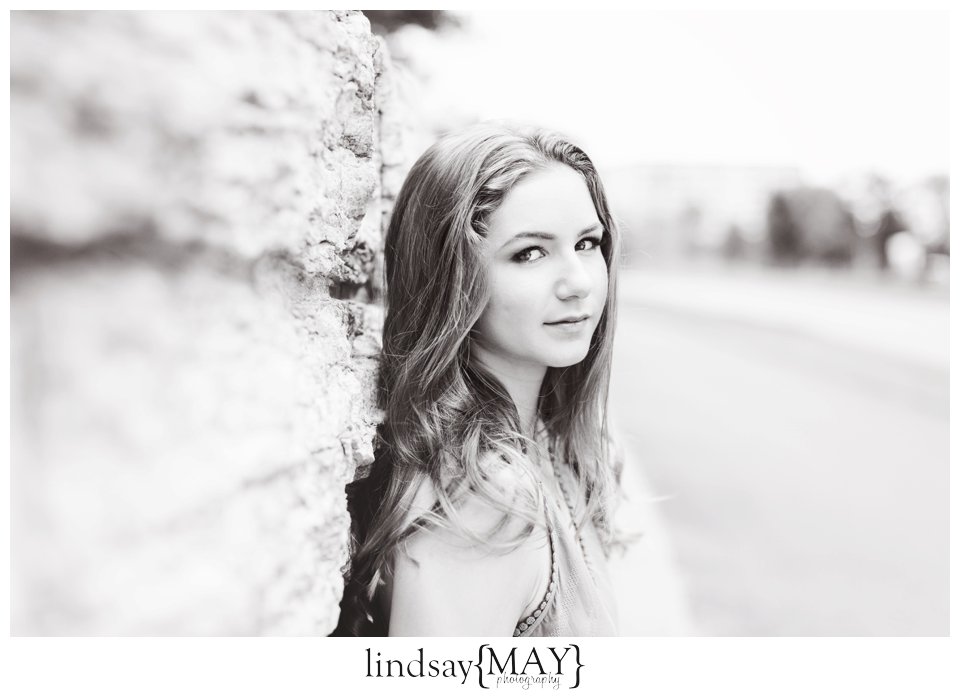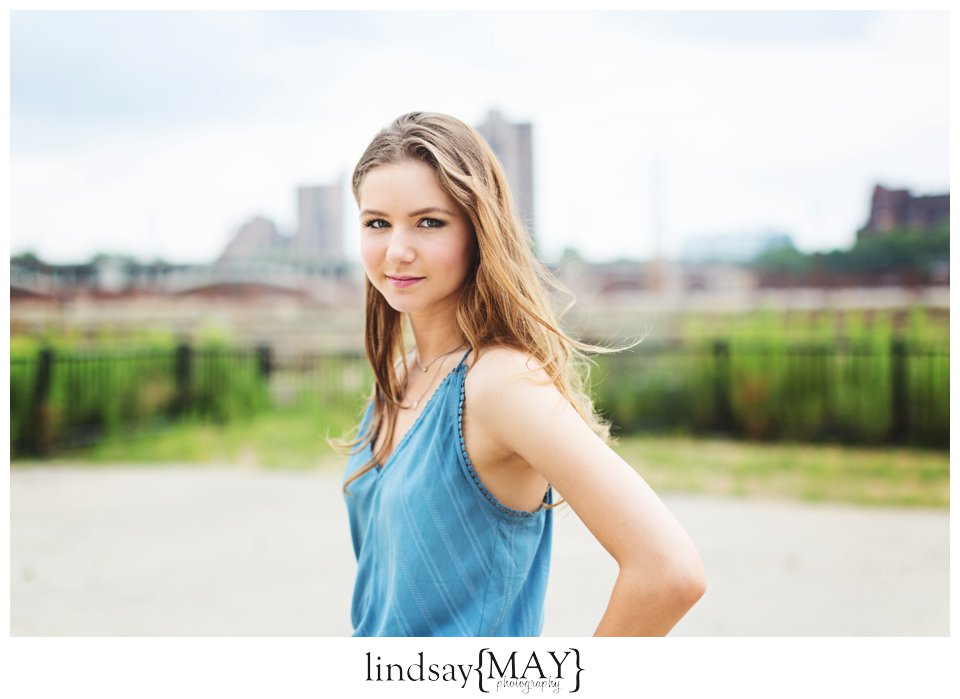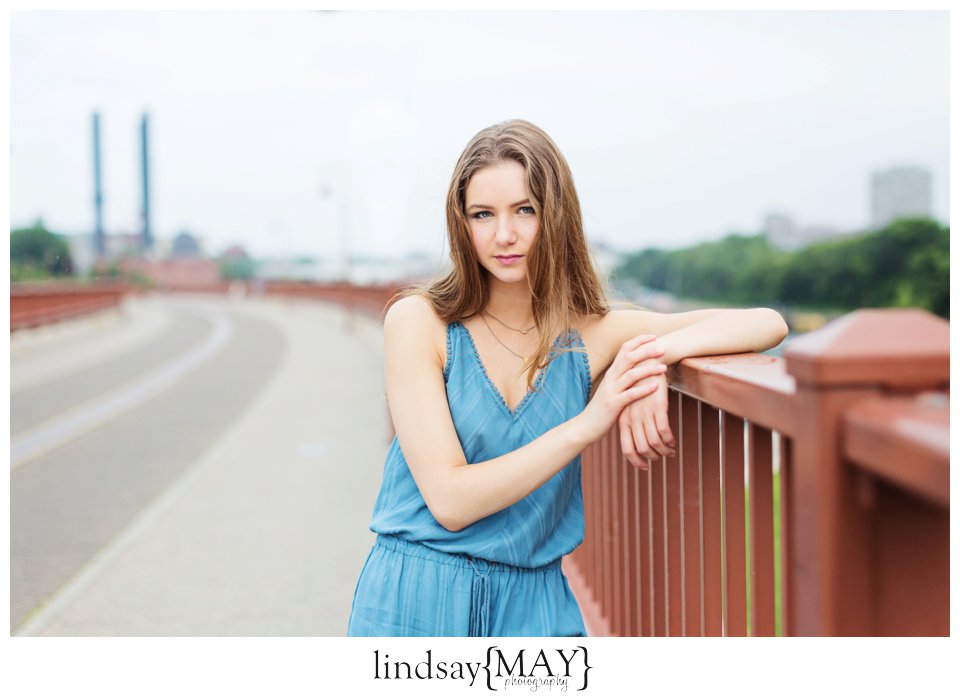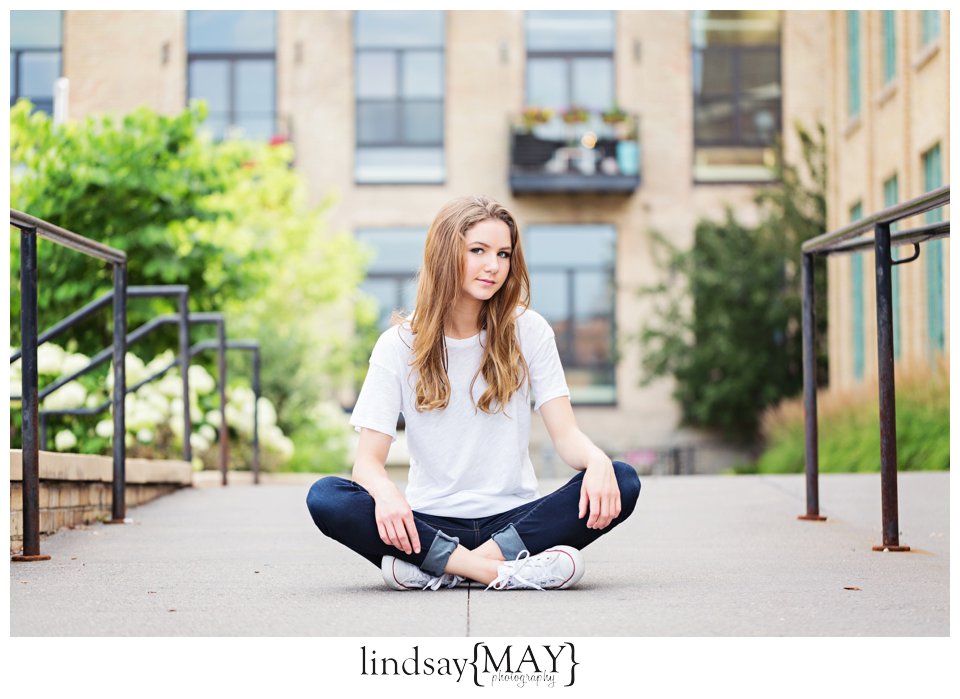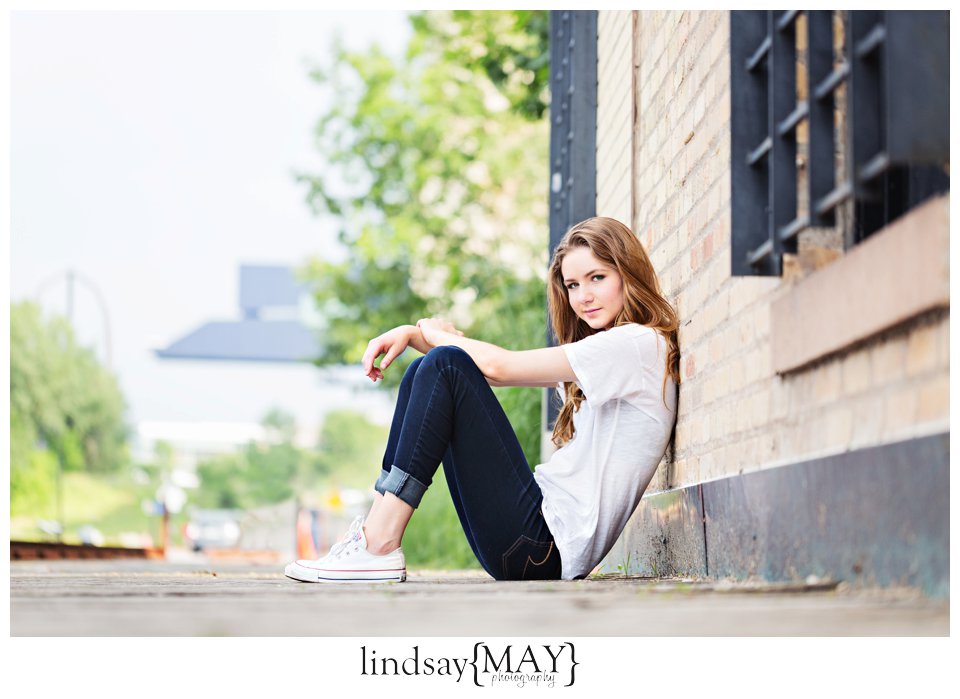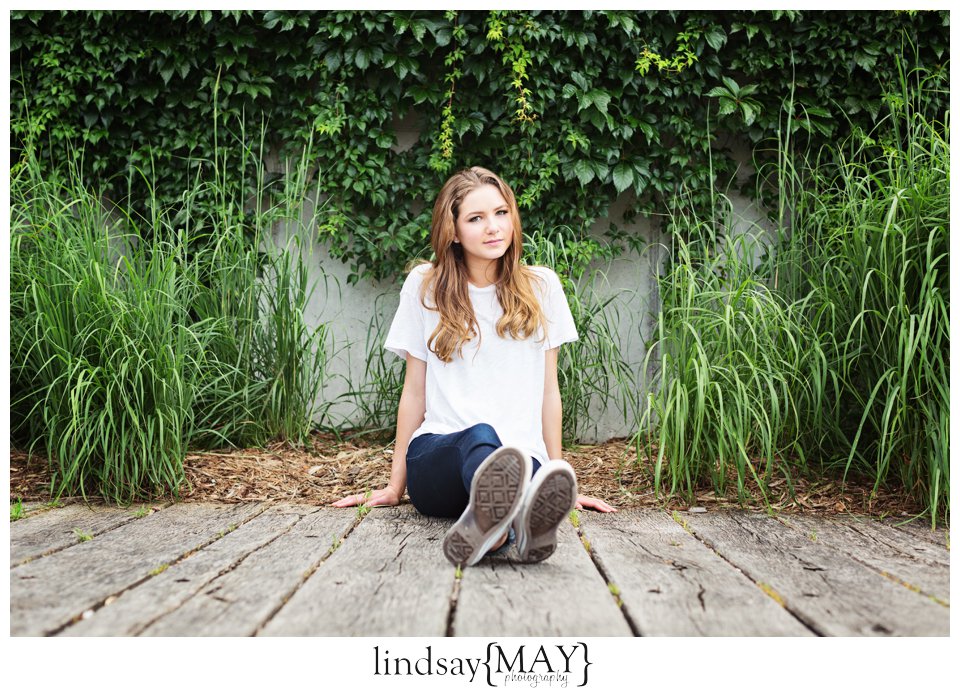 Stay in touch with us on Facebook or Instagram (@lindsaymaypix)! We'd love to hear from you.