Archive for 'Weddings'
Betsy and Derek have a fairy-tale romance as I wrote about for their engagement session. I've never seen a wedding party that had as much fun together as these two! And I LOVED Derek's special surprise for Betsy during their first look! It was a little windy (and cold!) but these two were champs! Here is a little peek at their traditional wedding day at Berean Baptist and super fun reception at the Eagan Community Center.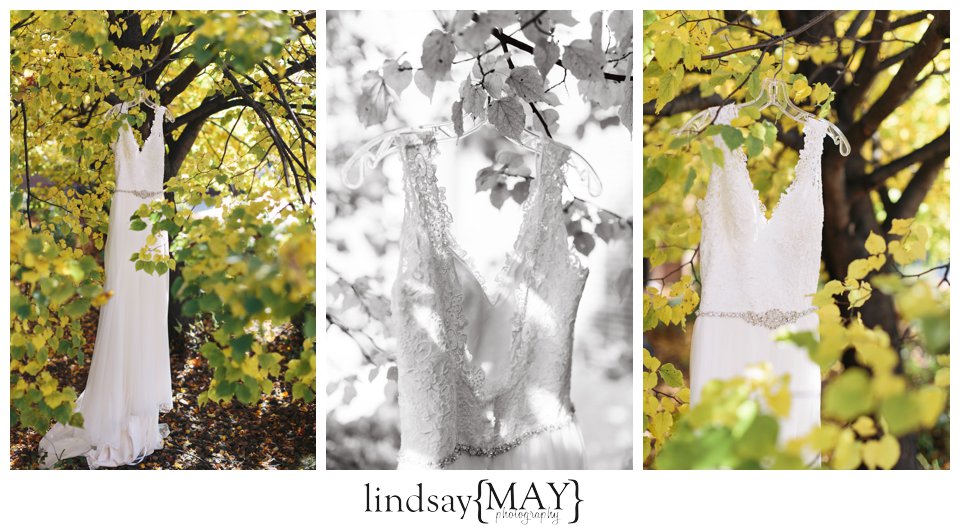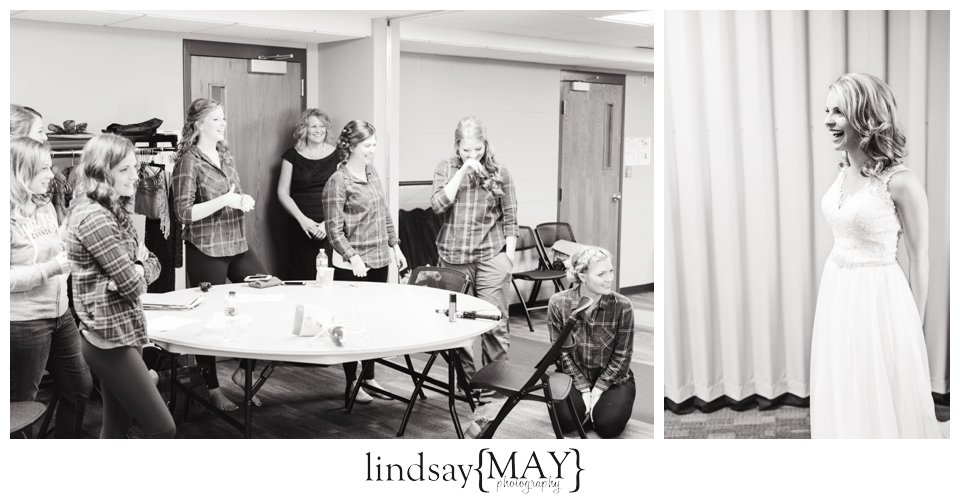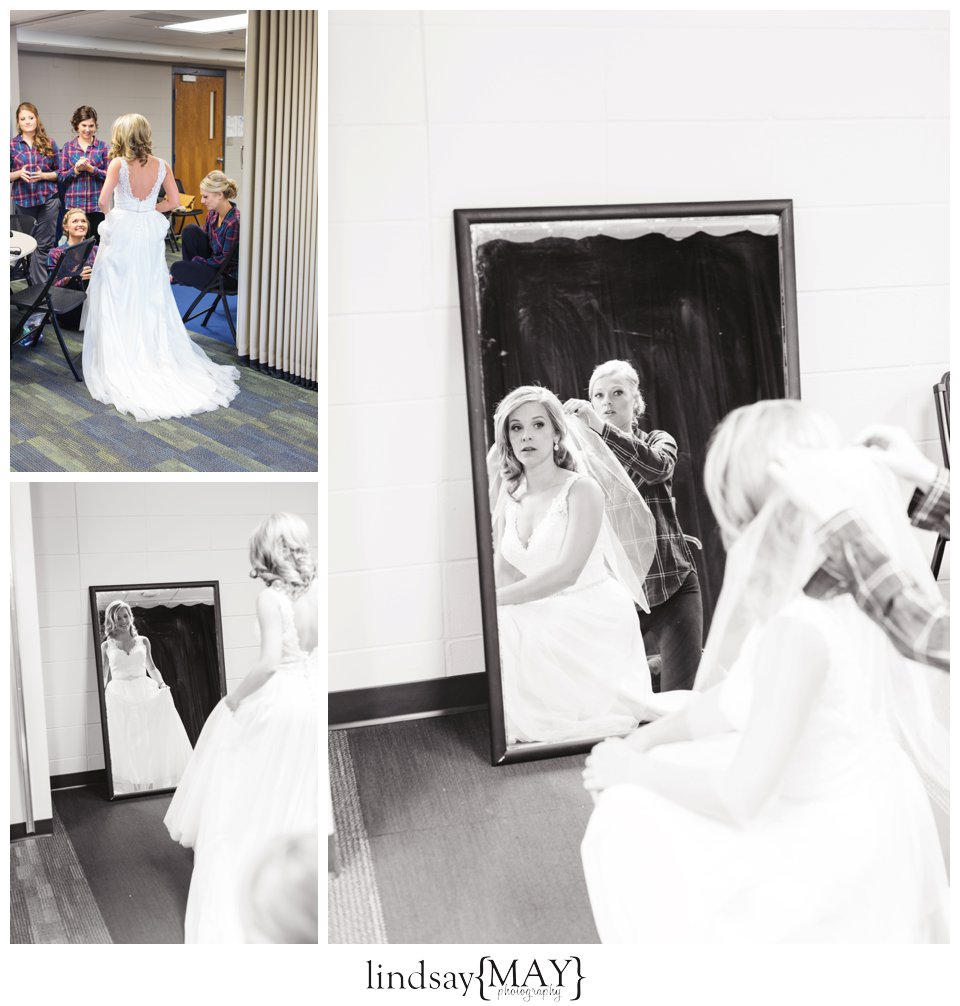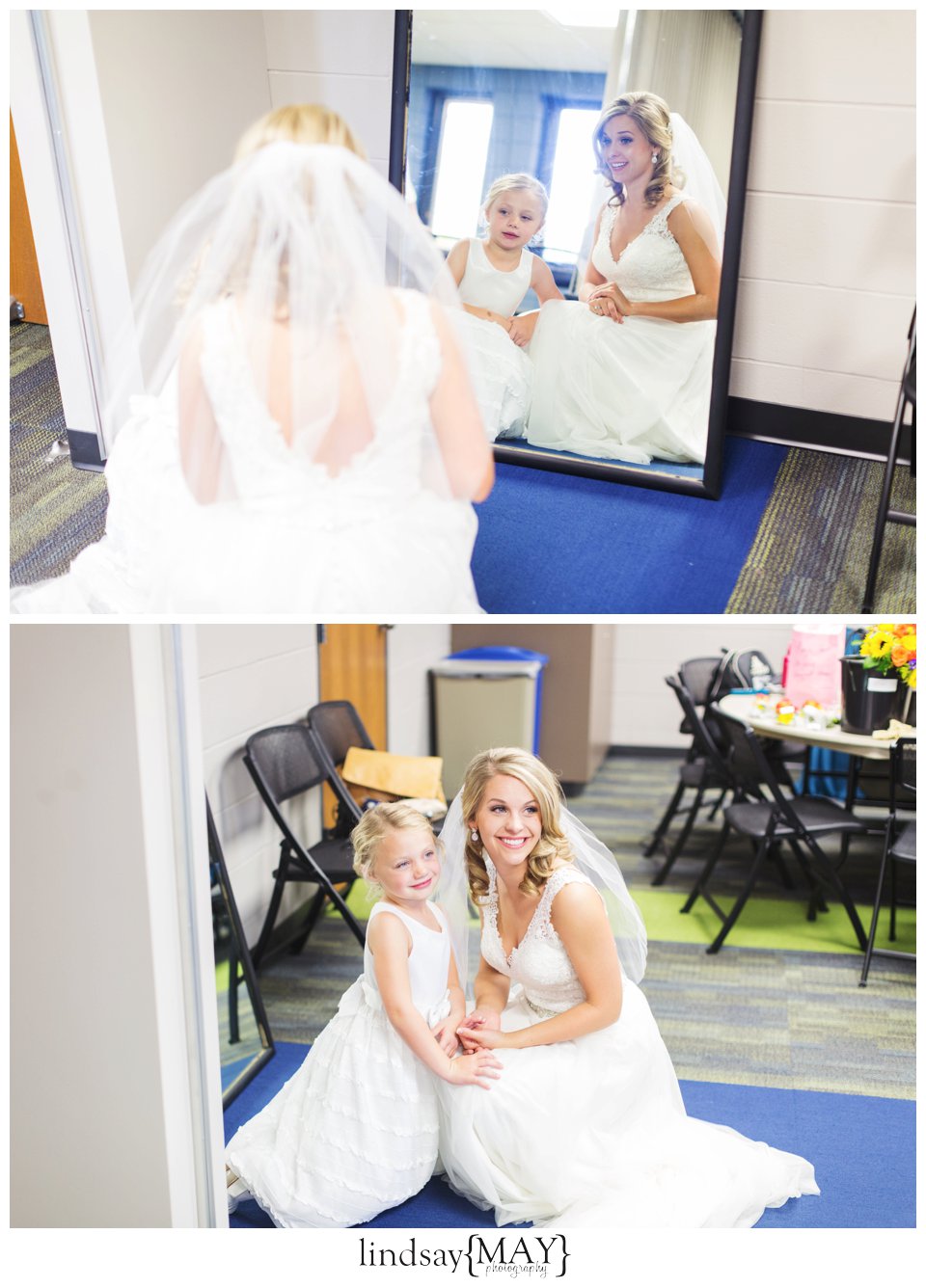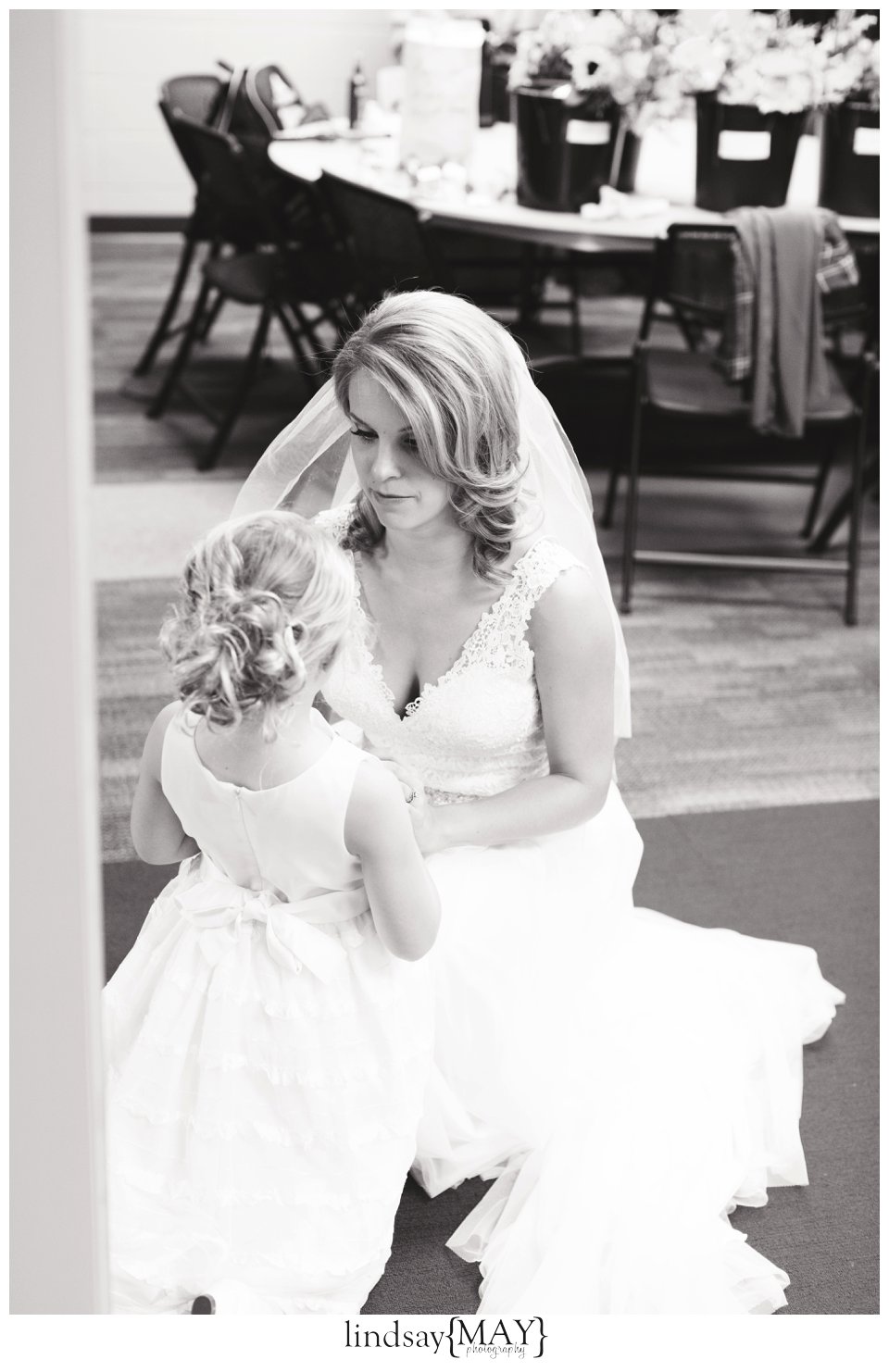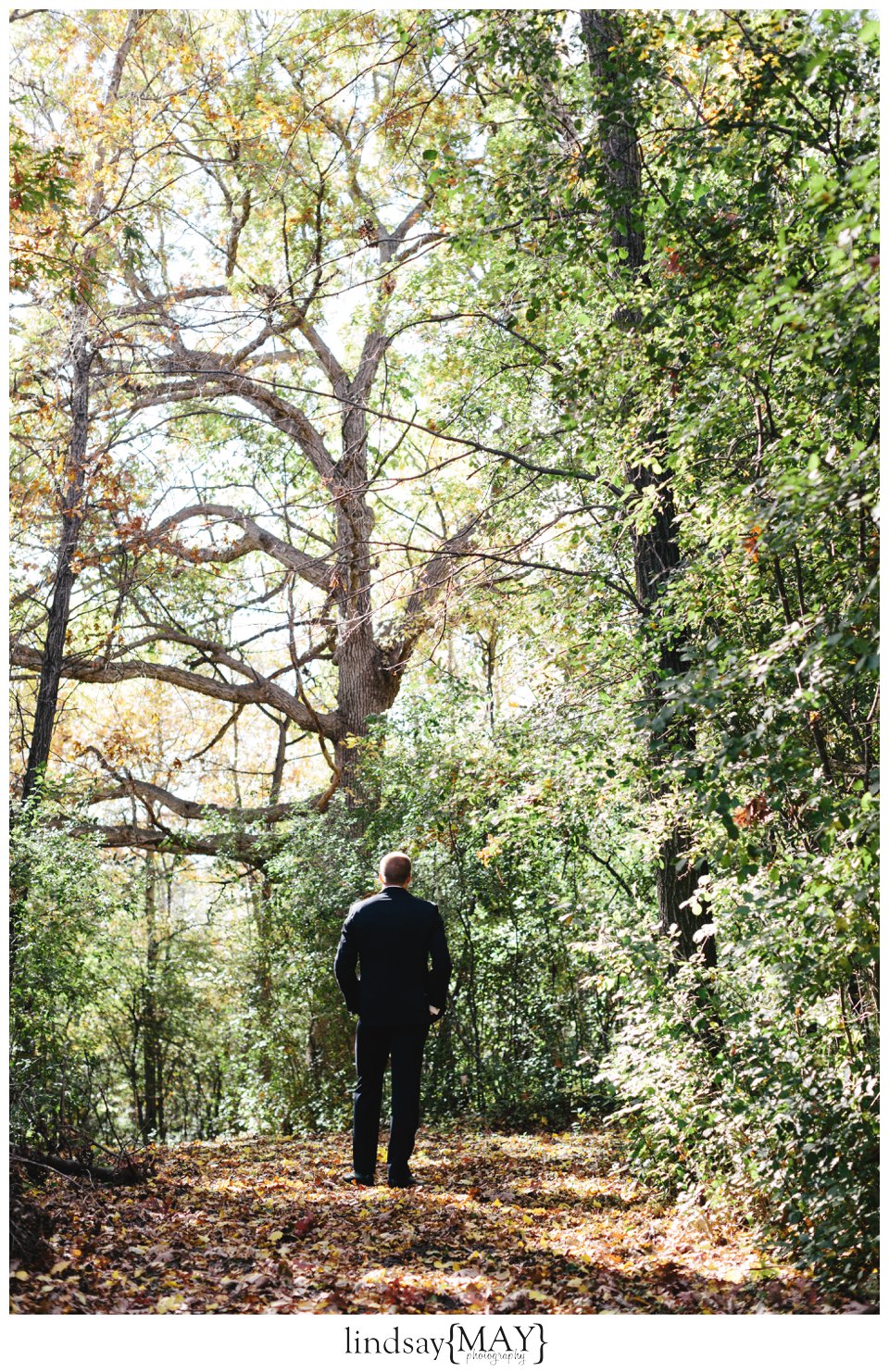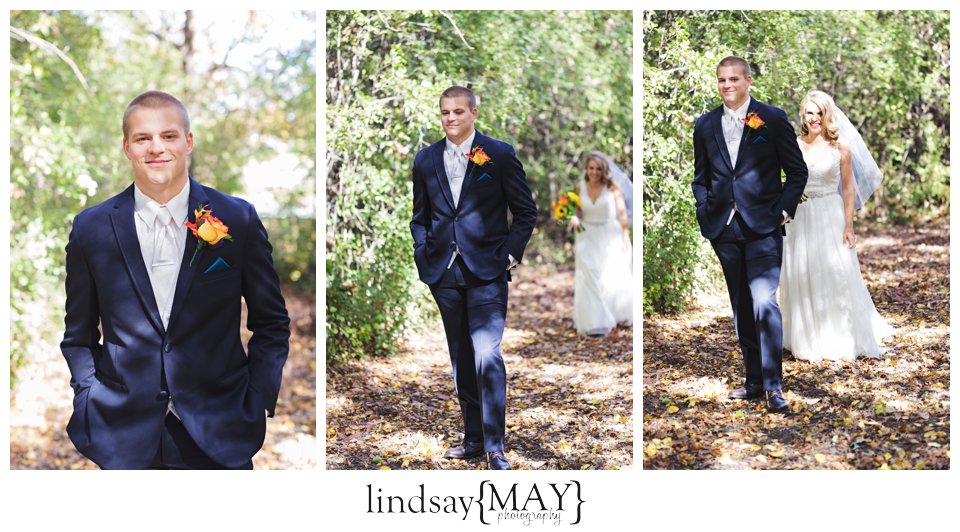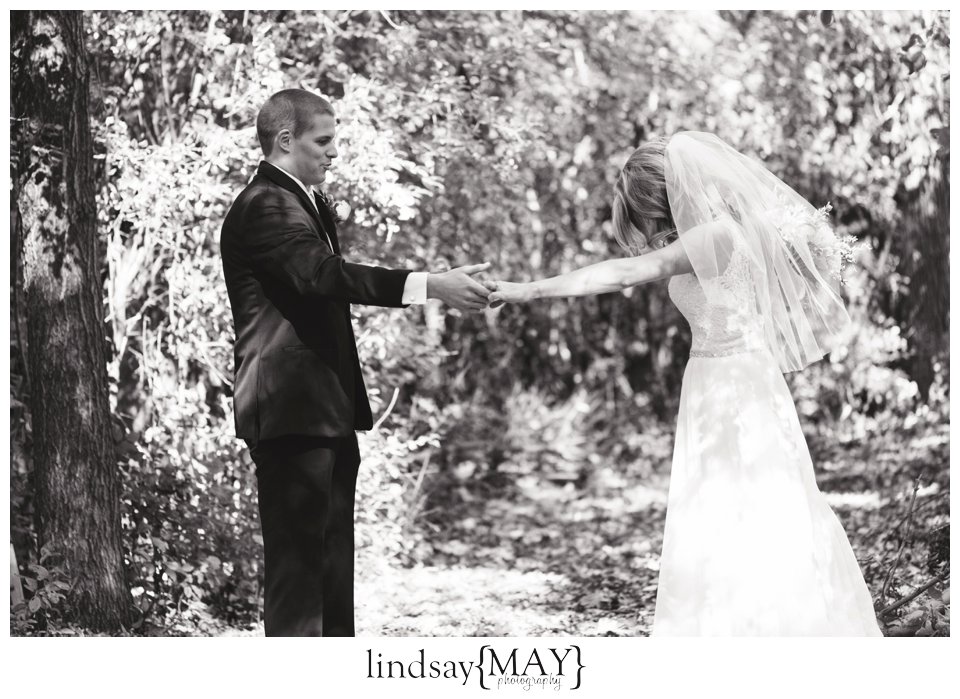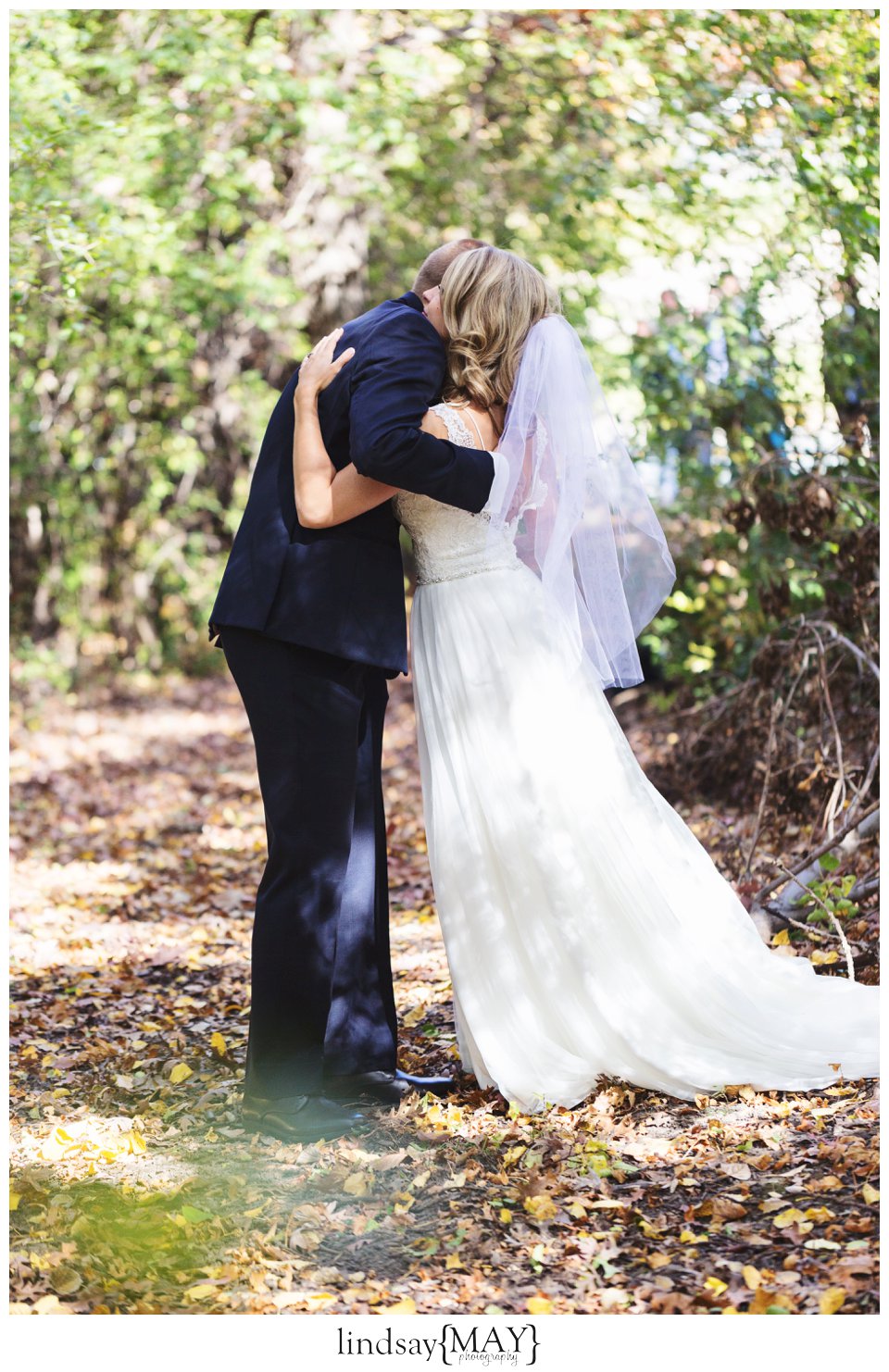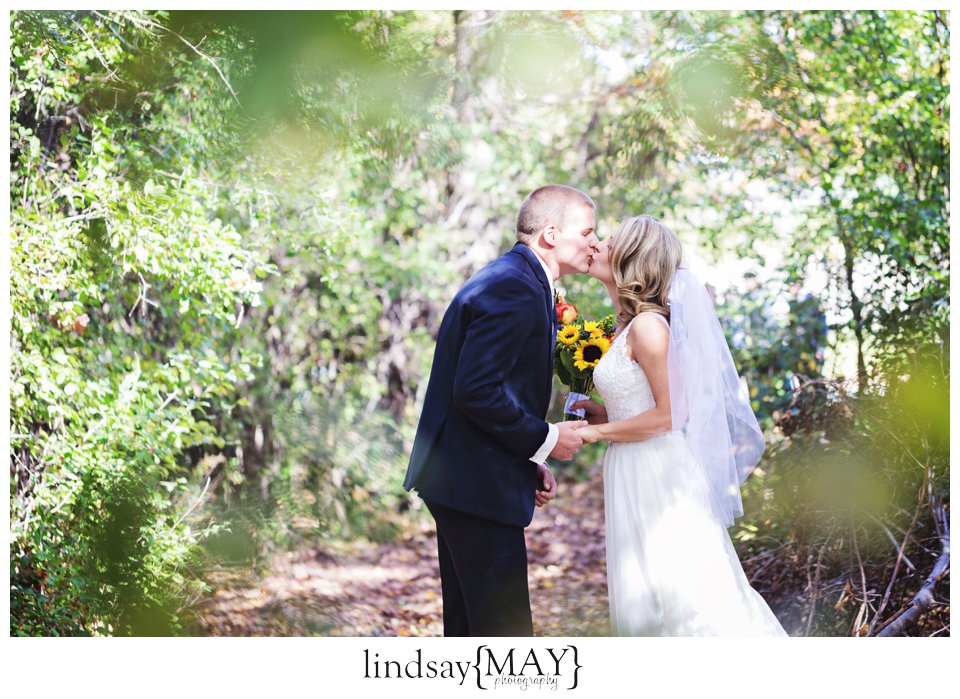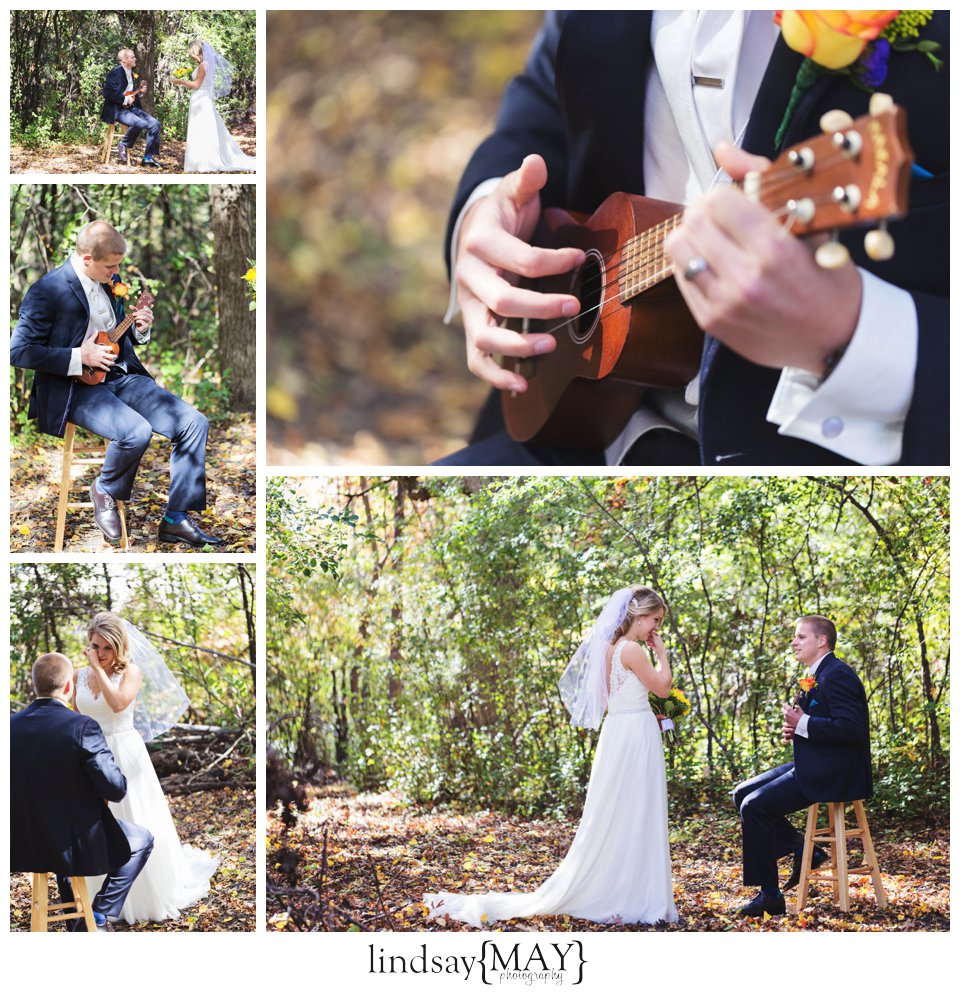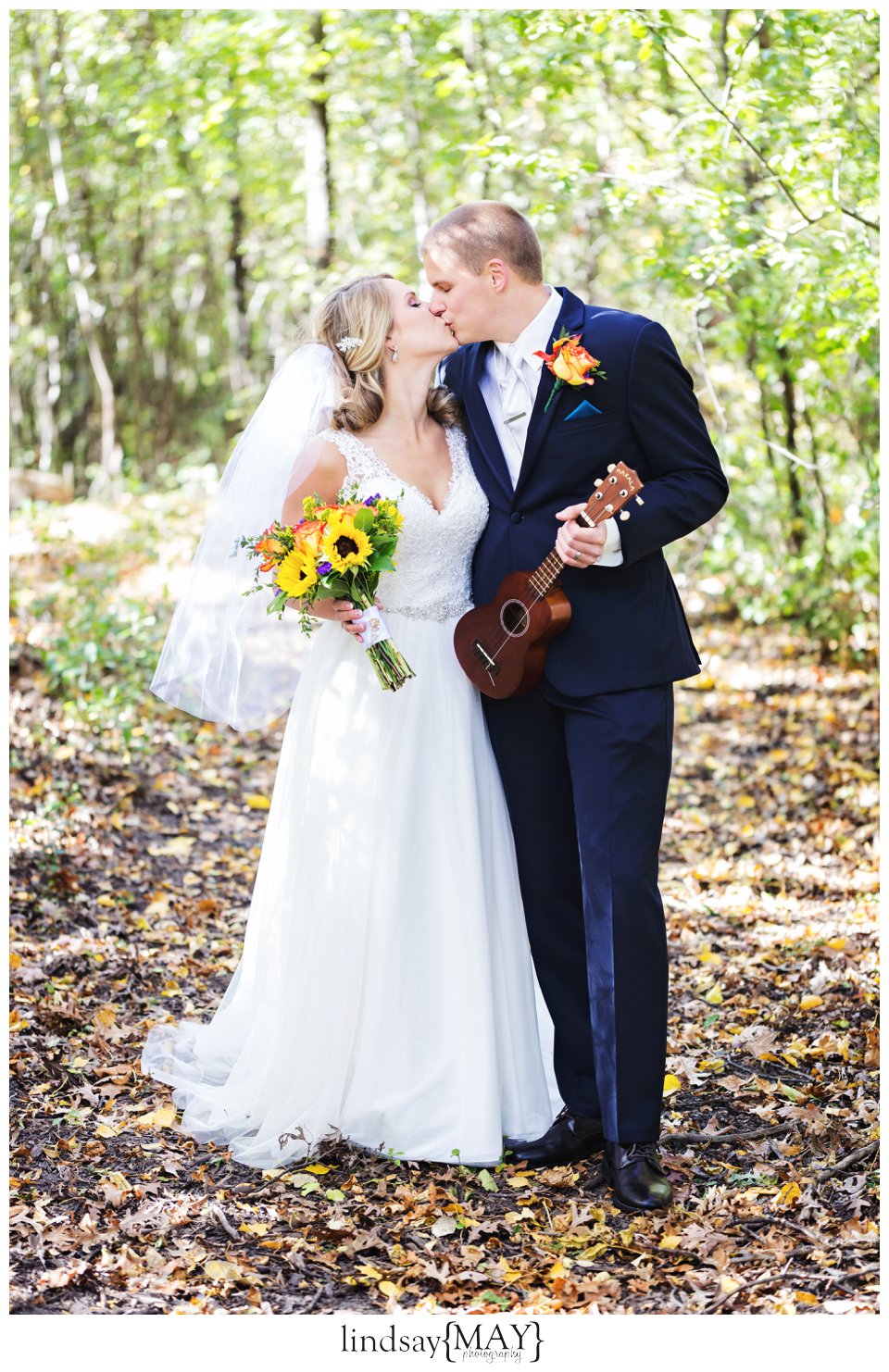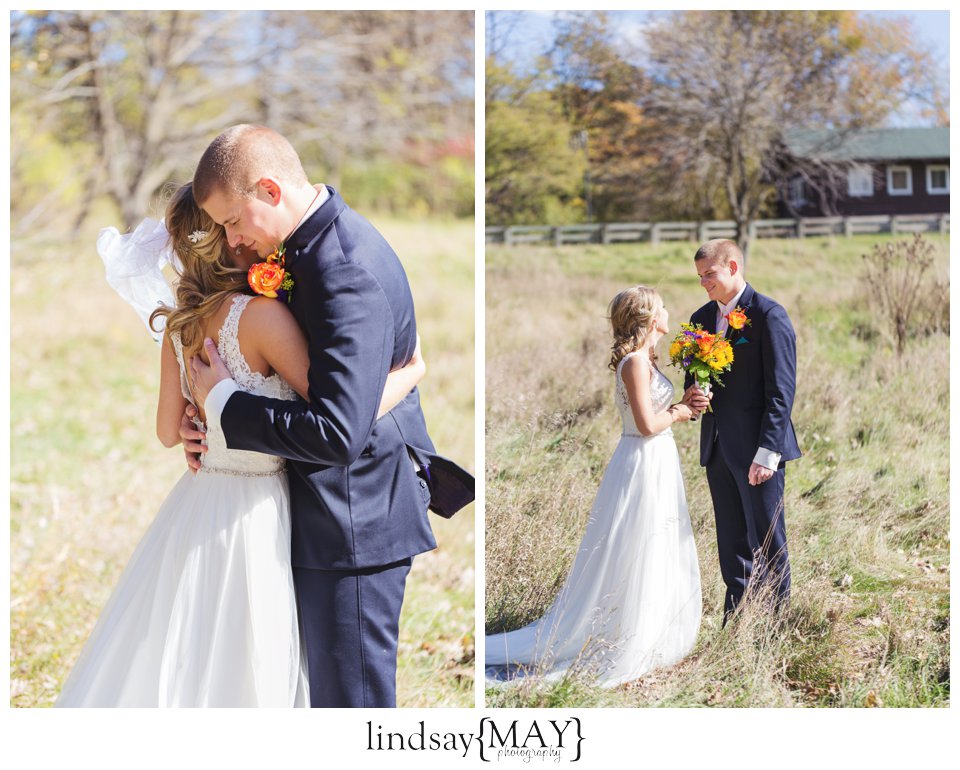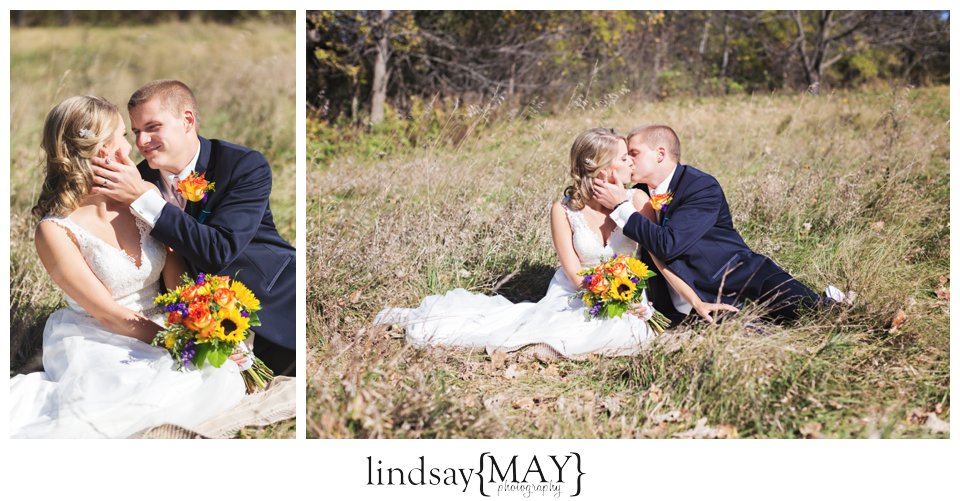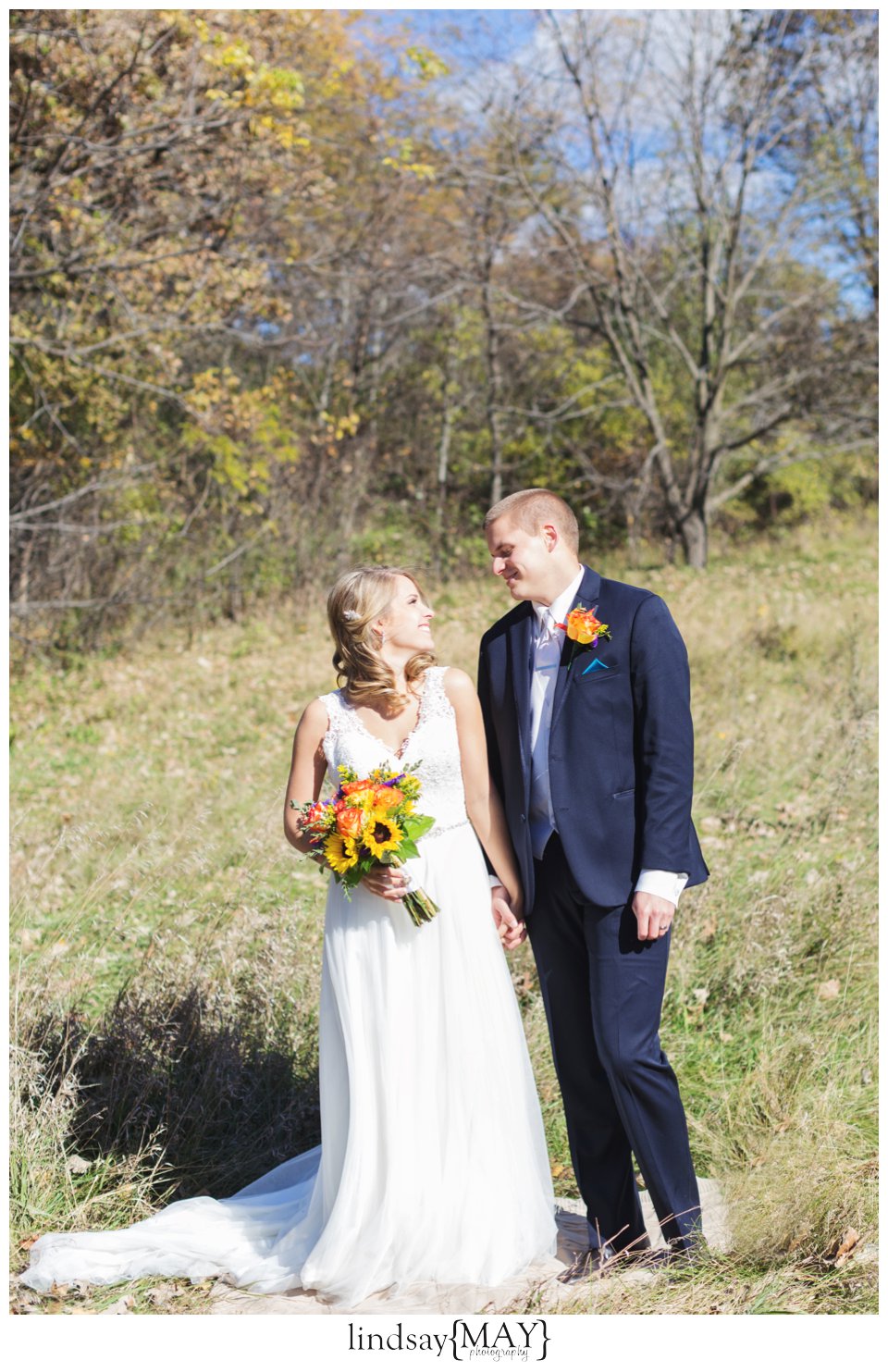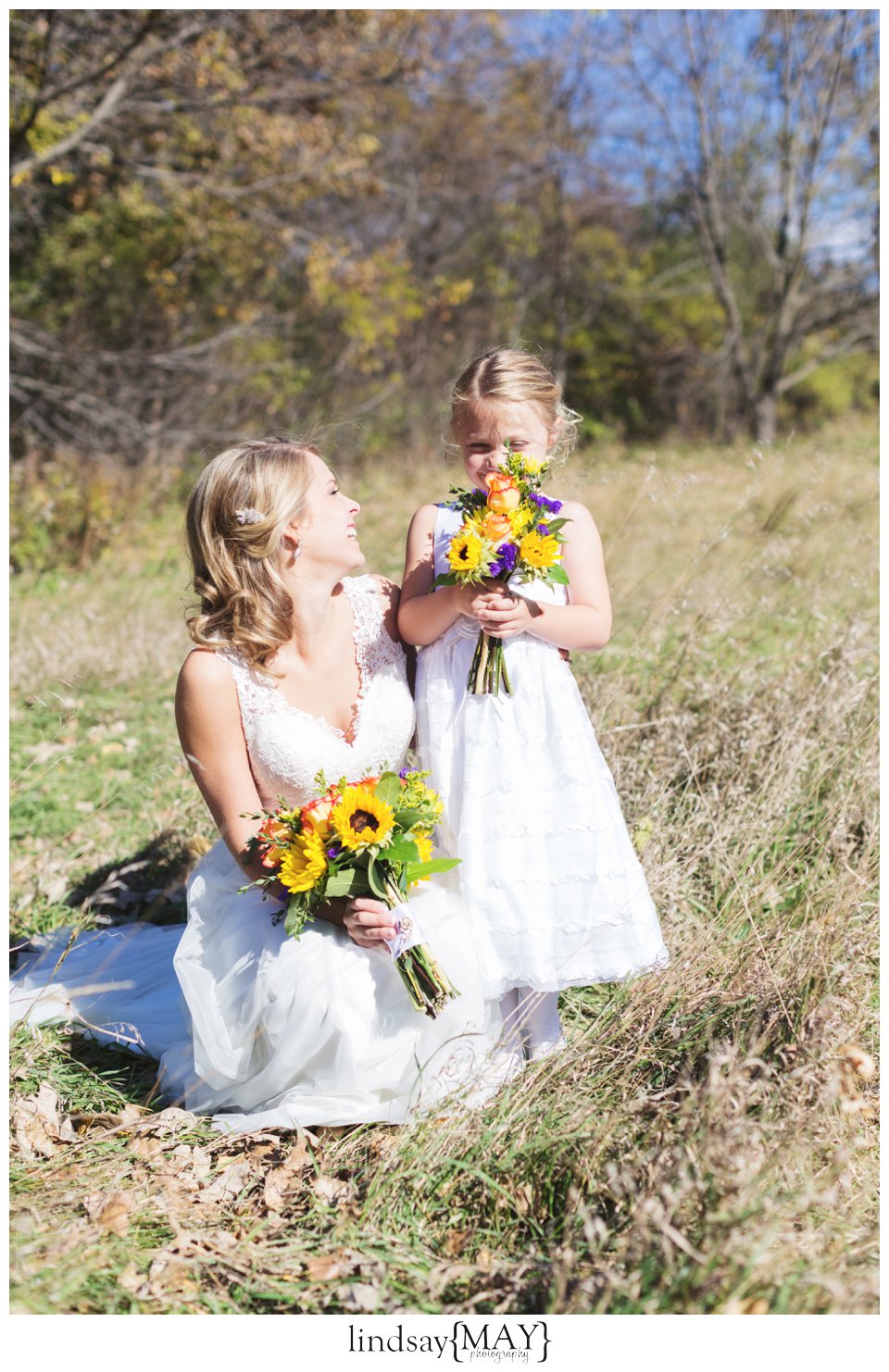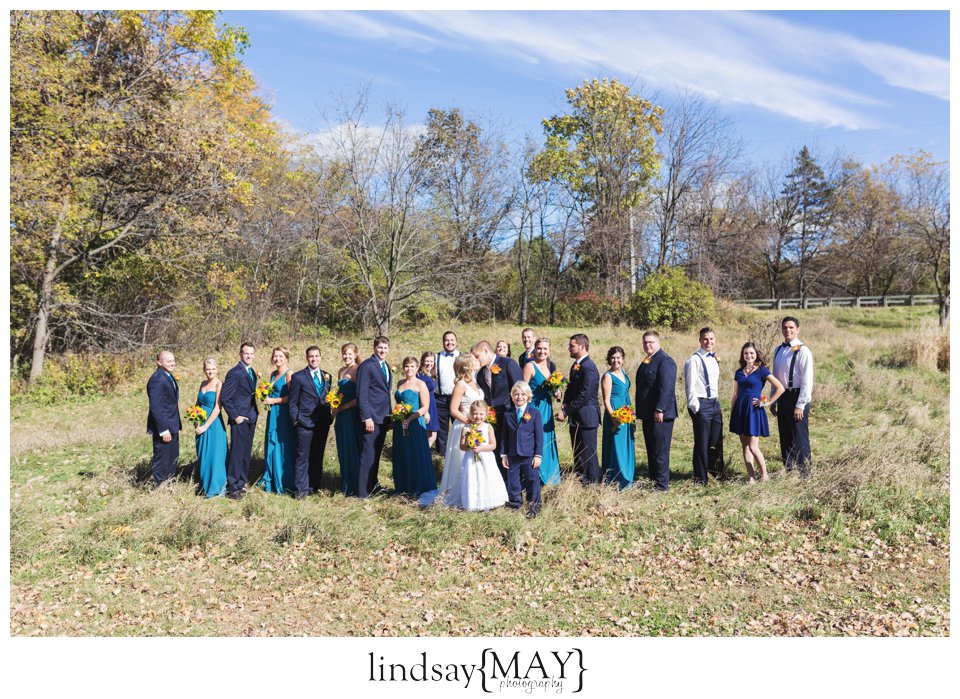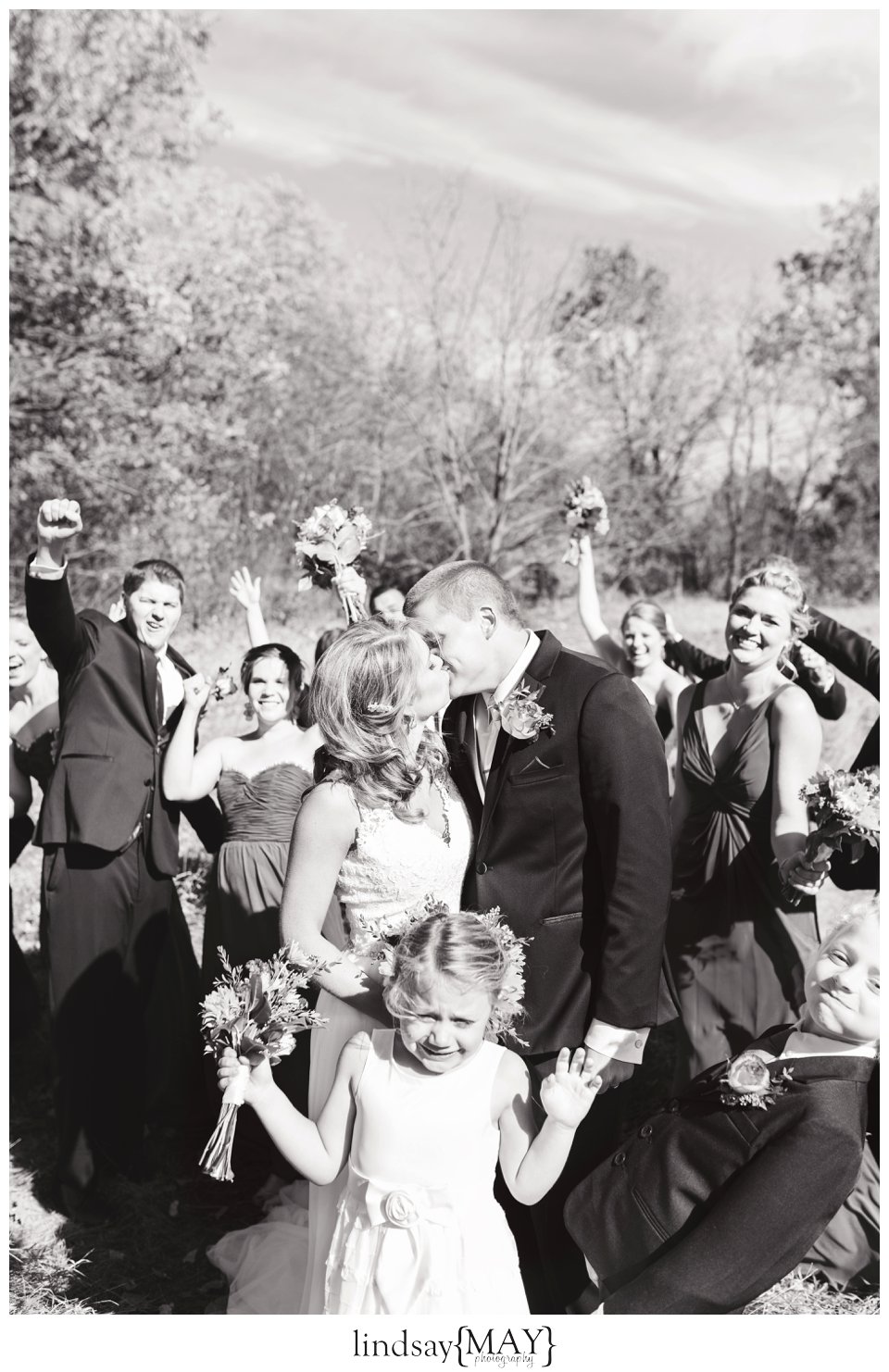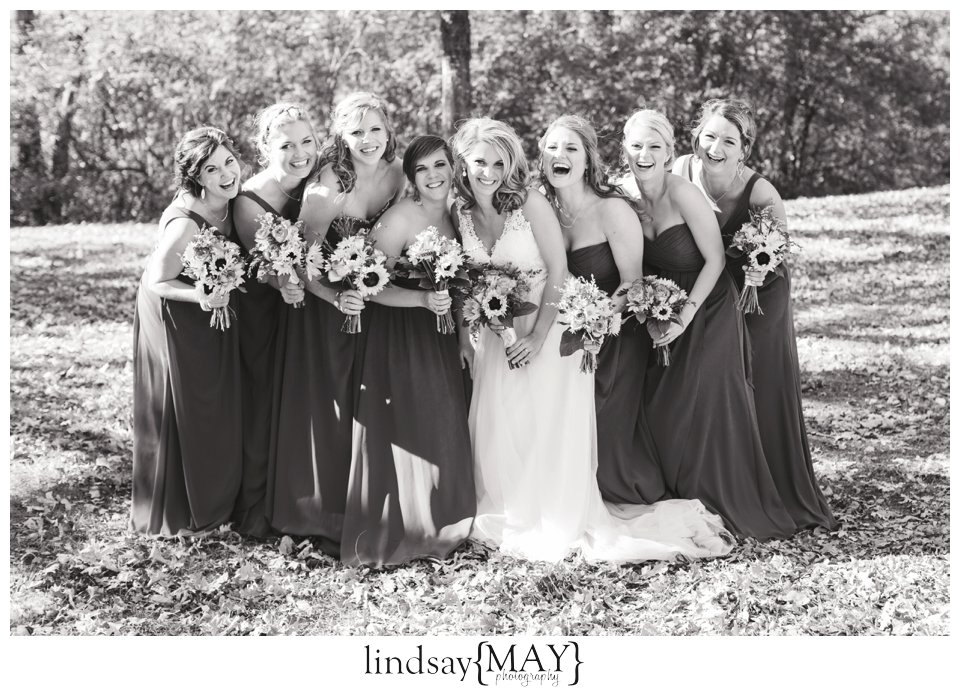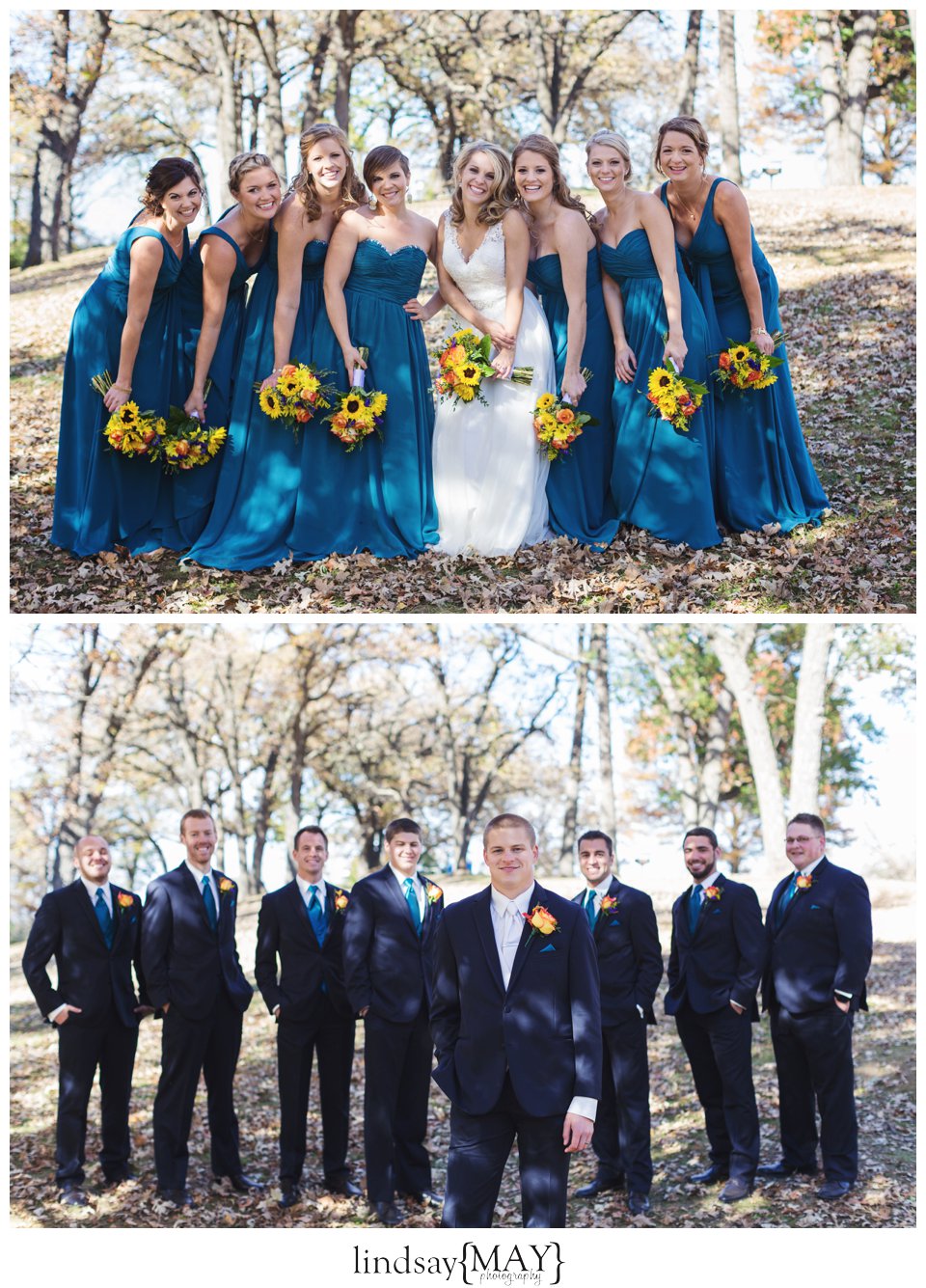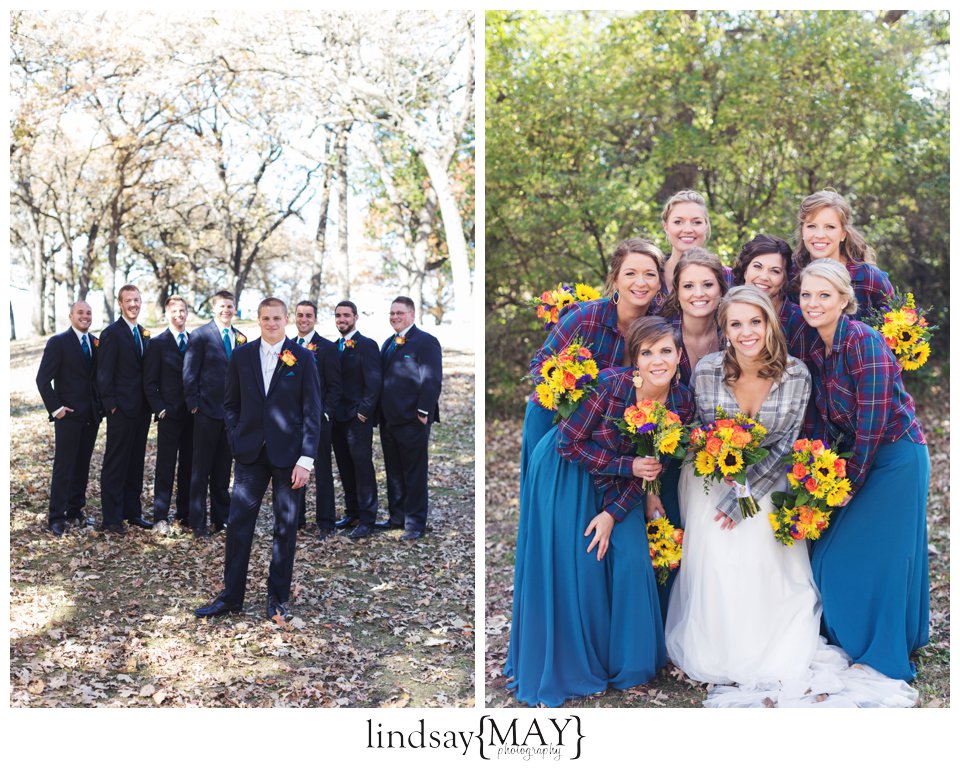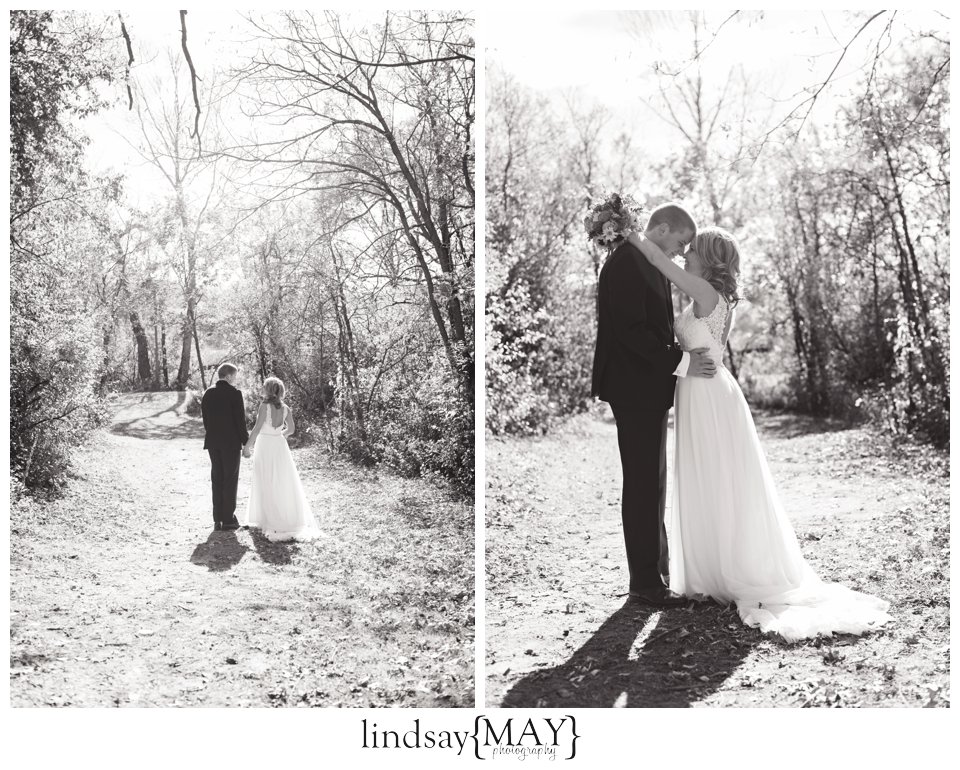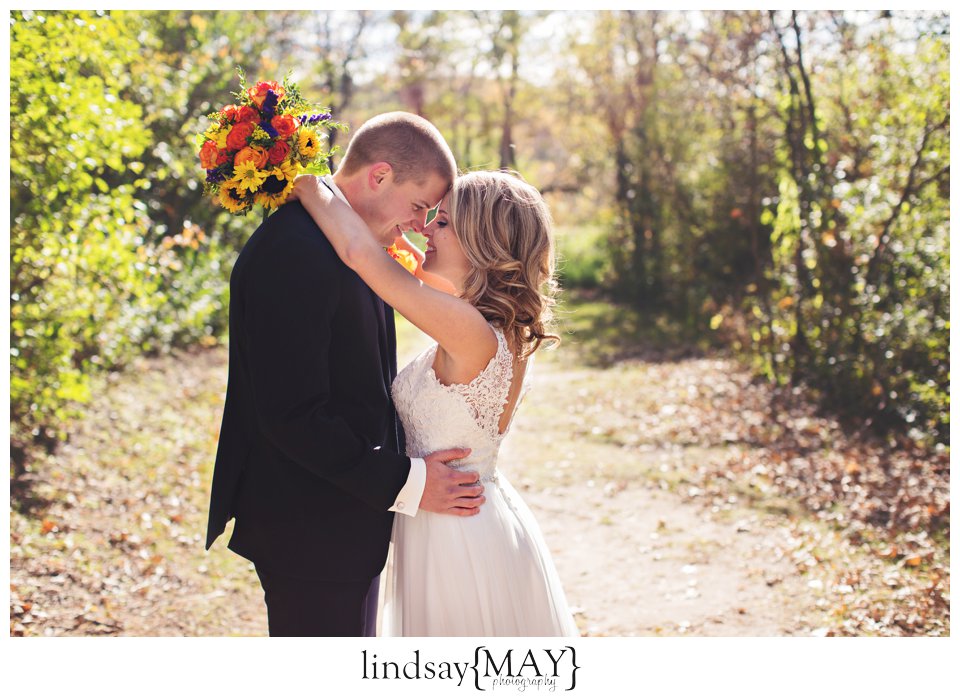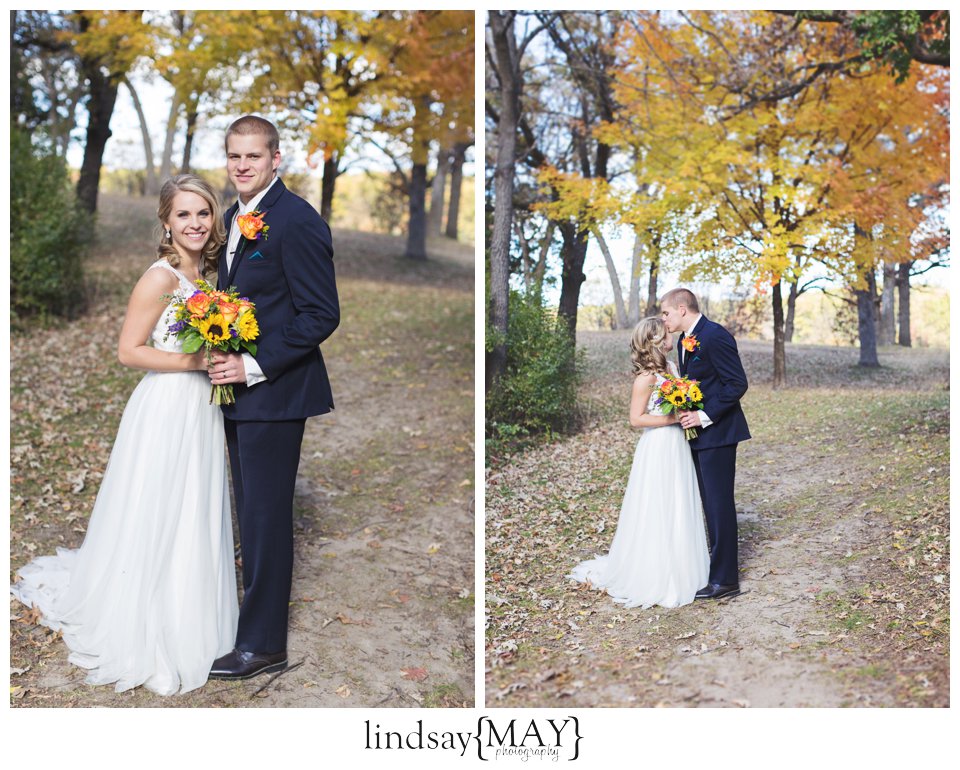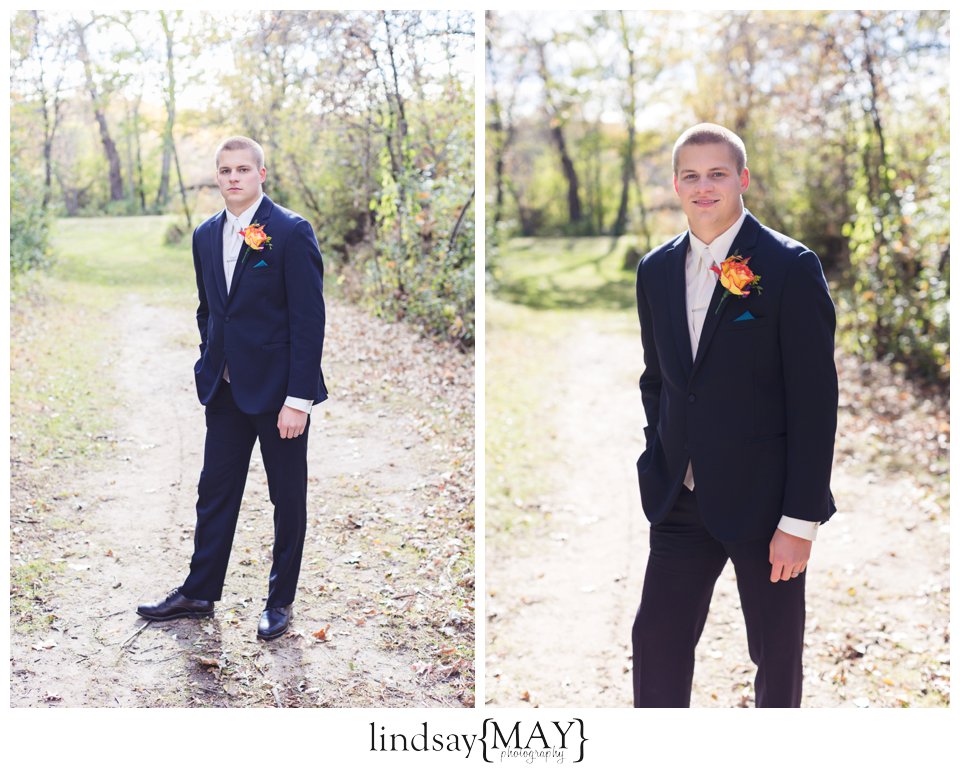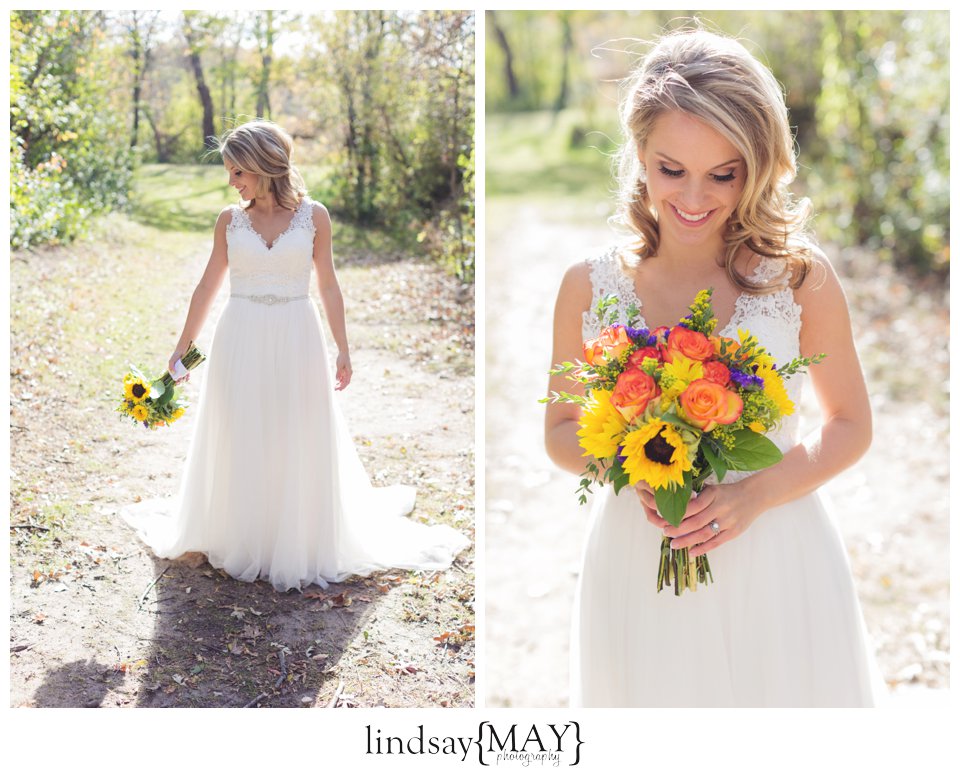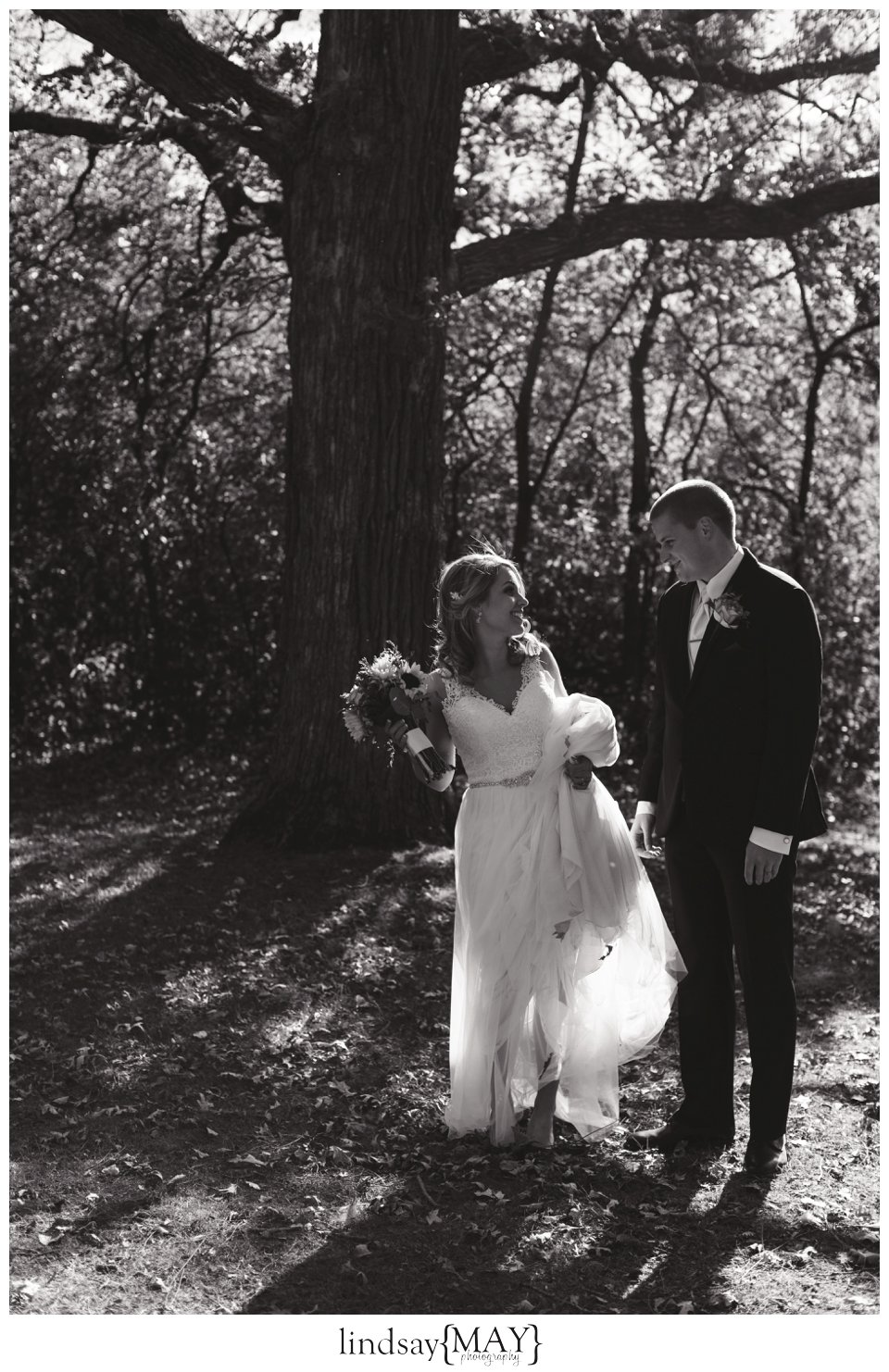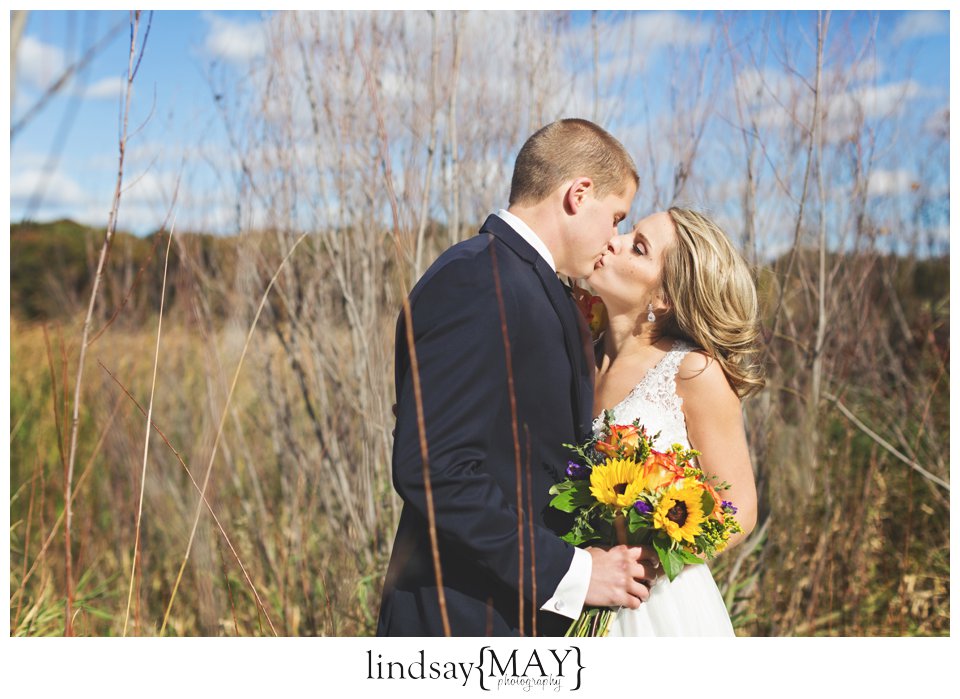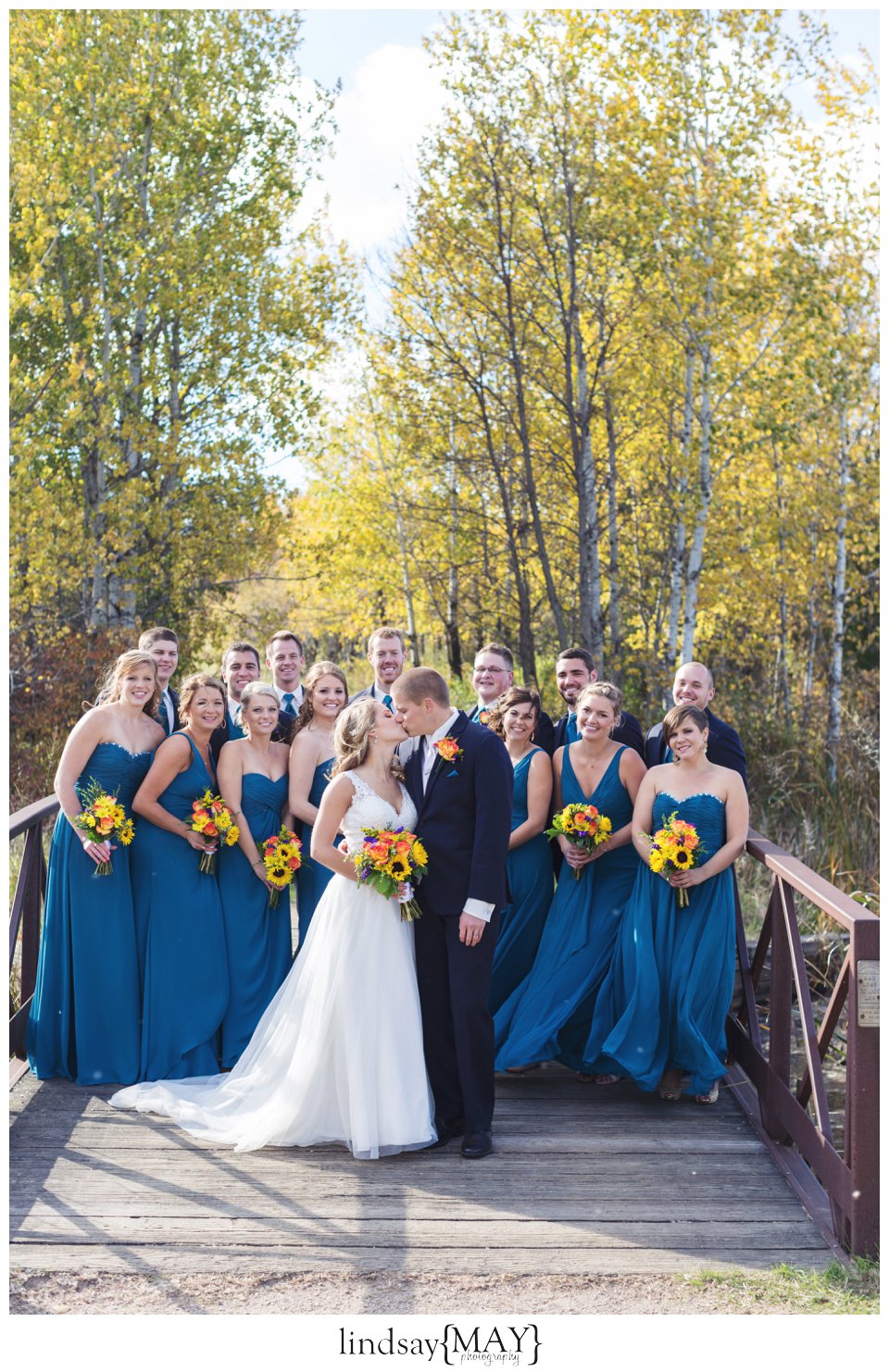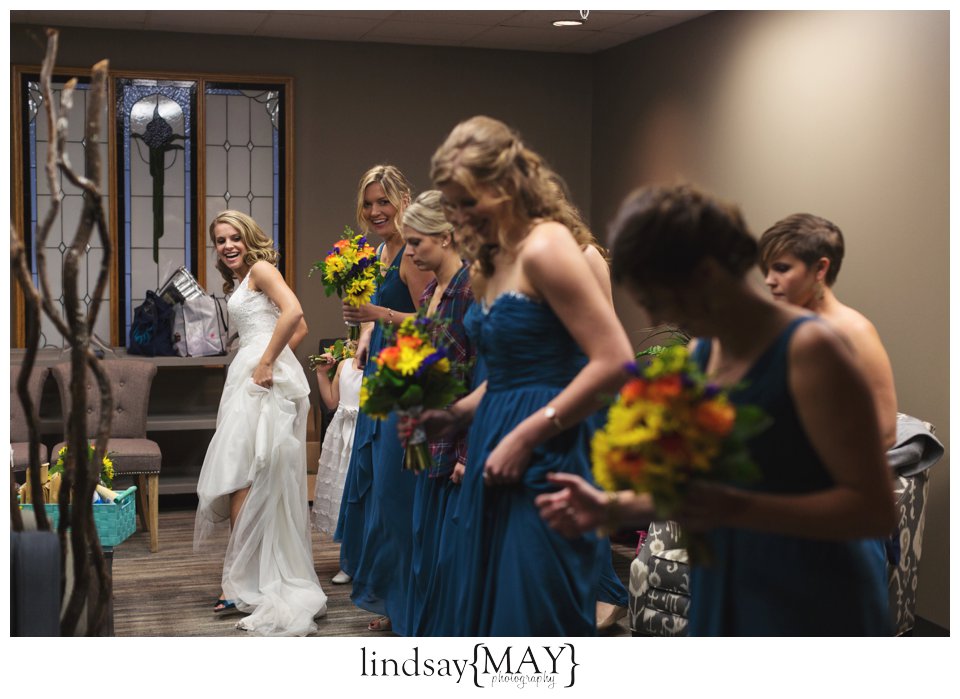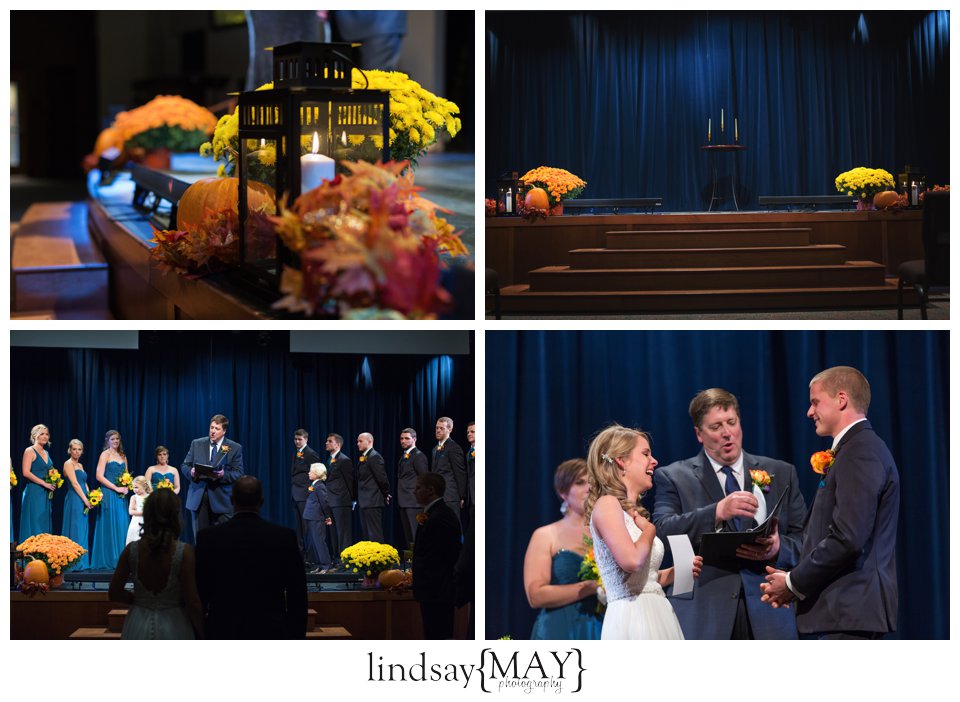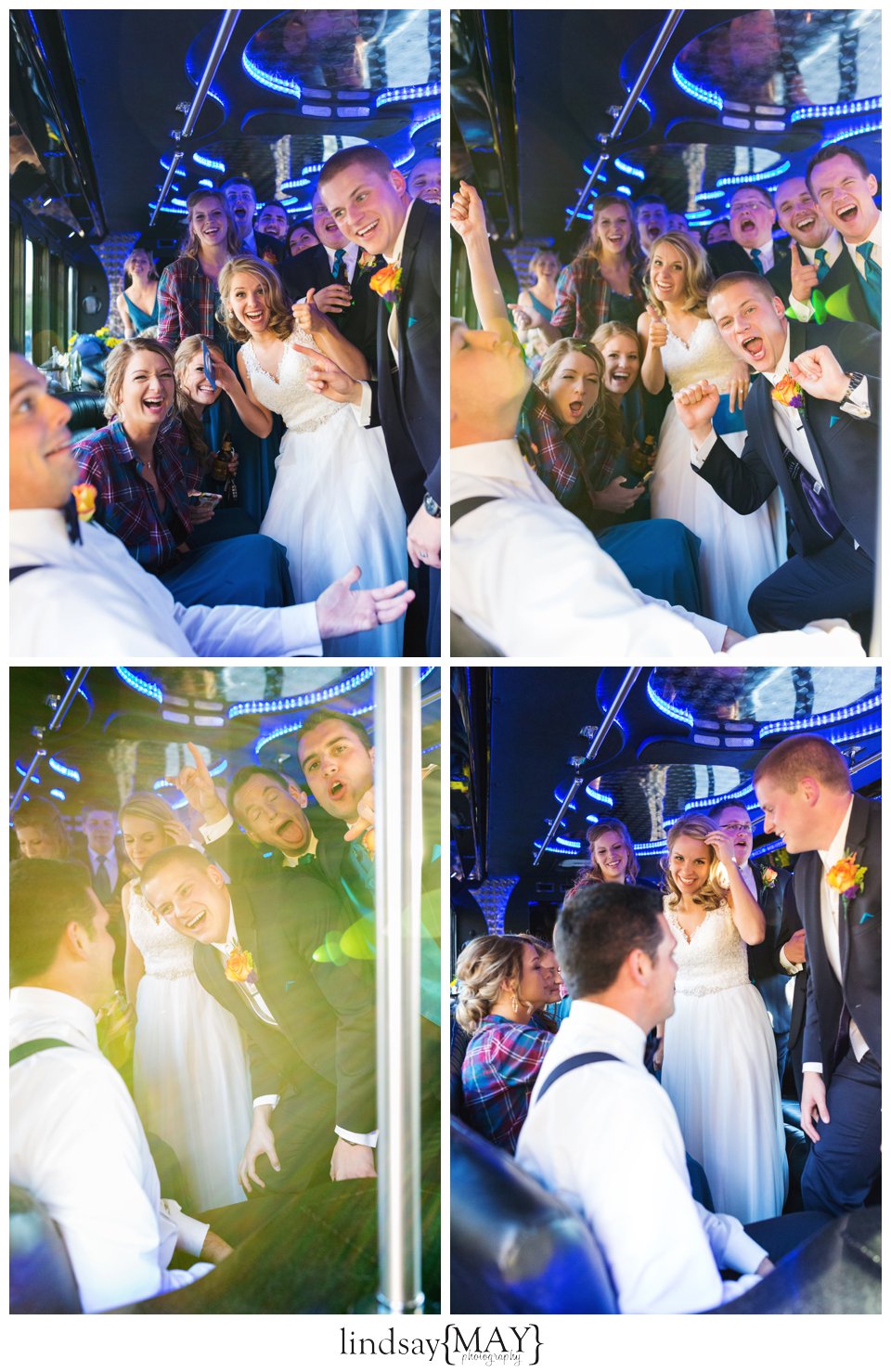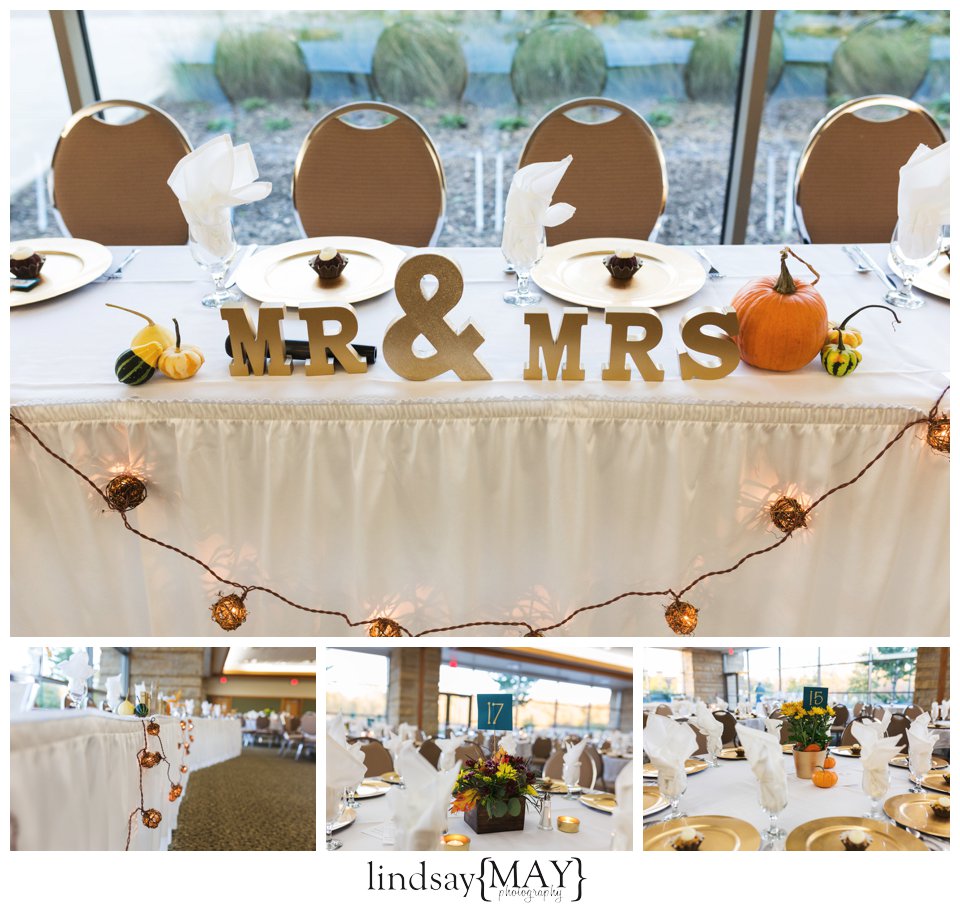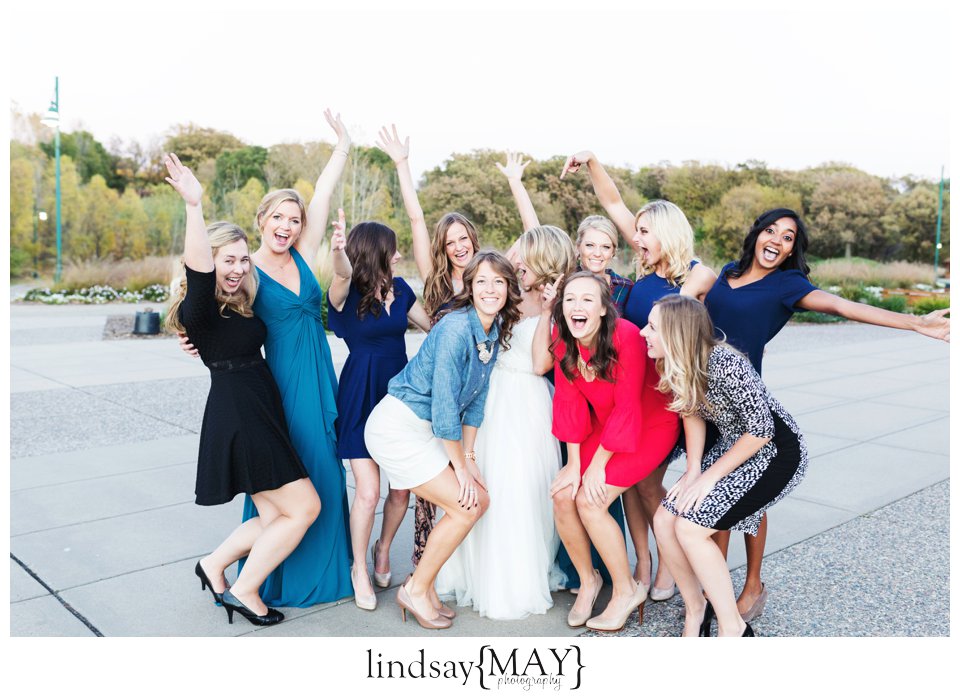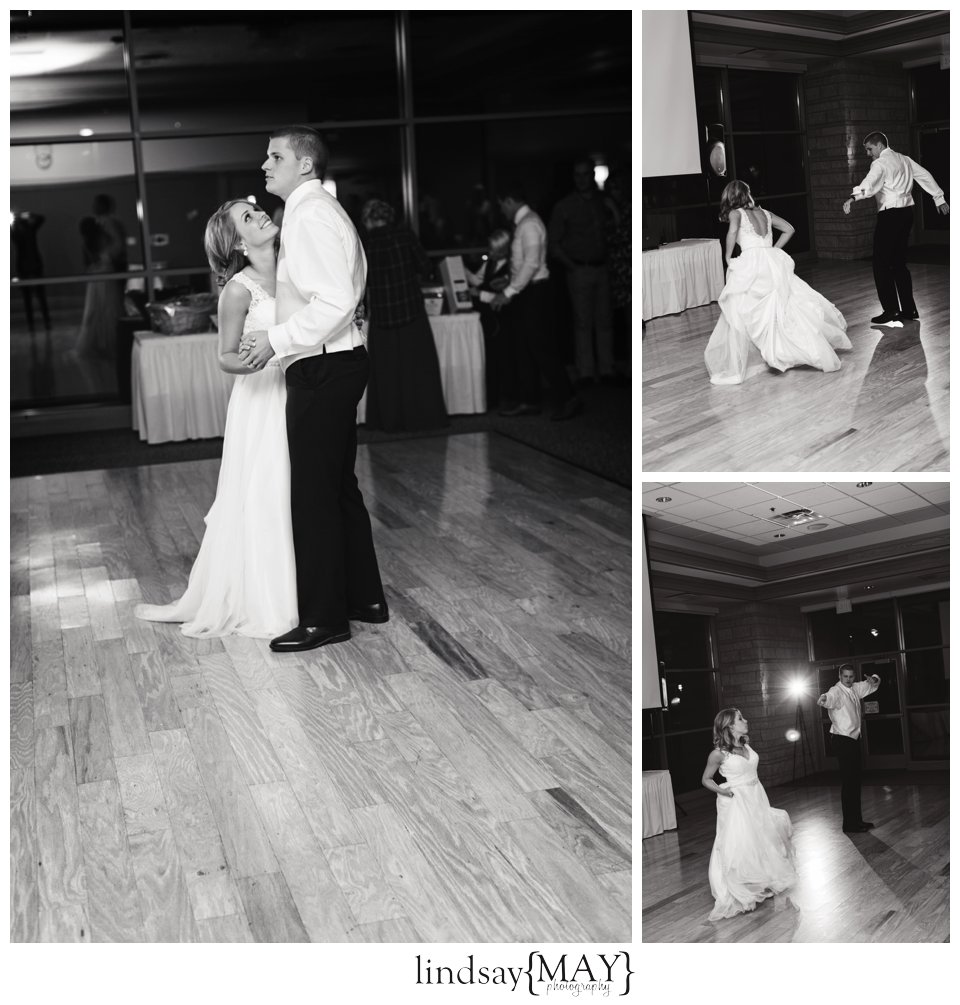 It was the most perfect fall day for a wedding. The air was crisp and cool, the sun was shining, and the leaves were glowing. The University Club of St. Paul was the perfect setting for Gabe and Sarah as they prepared to begin their journey as husband and wife. The Como Conservatory wedding ceremony was absolutely perfect for their intimate gathering.
I can honestly say that Sarah is one of THE sweetest people I have ever met in my life. Gabe is the perfect guy for Sarah, and is an amazing father to their adorable daughter. Watching Gabe and Sarah interact was so inspiring — there is no doubt they are a perfect match! I was so honored to be able to spend their beautiful day with them.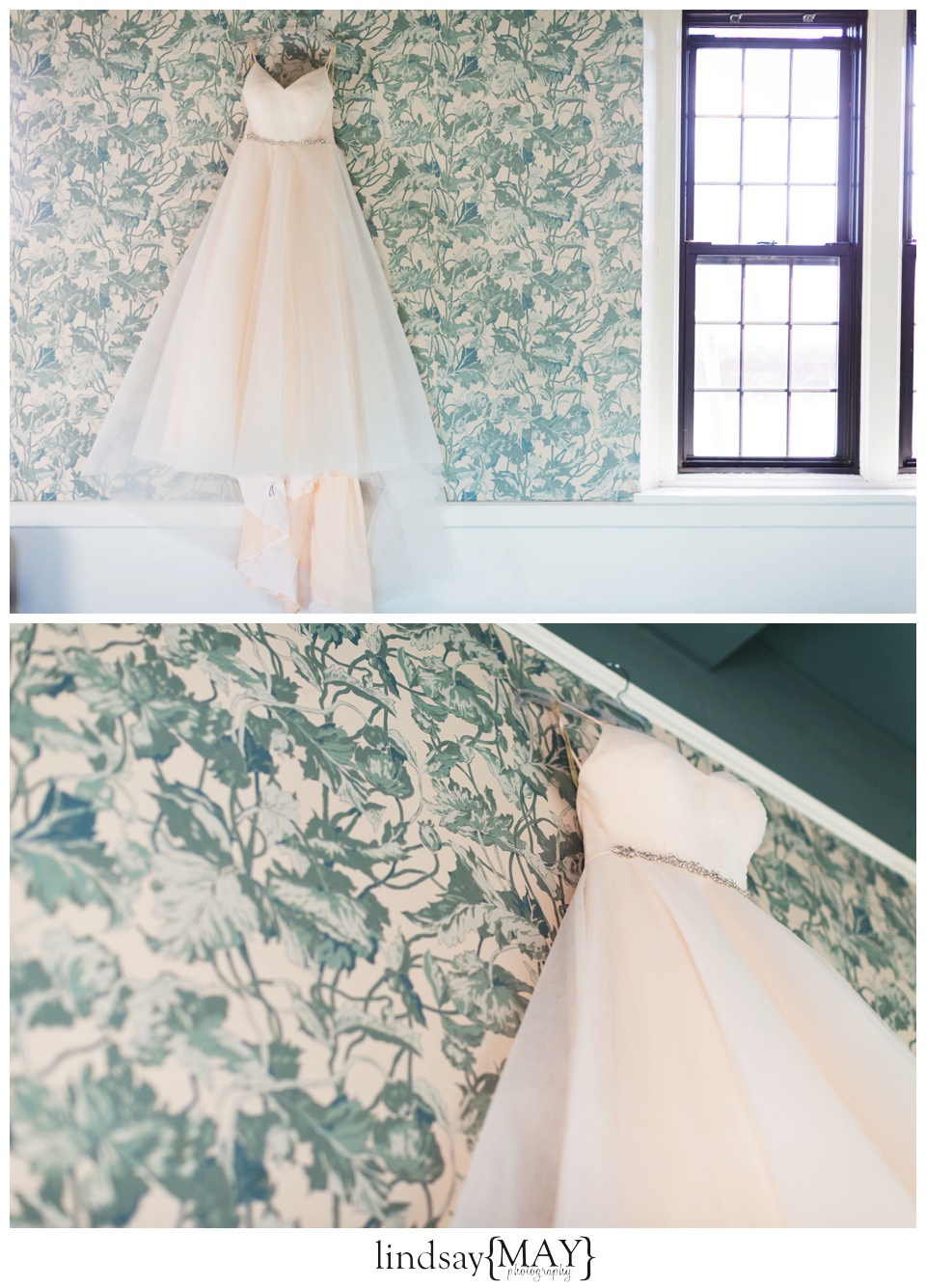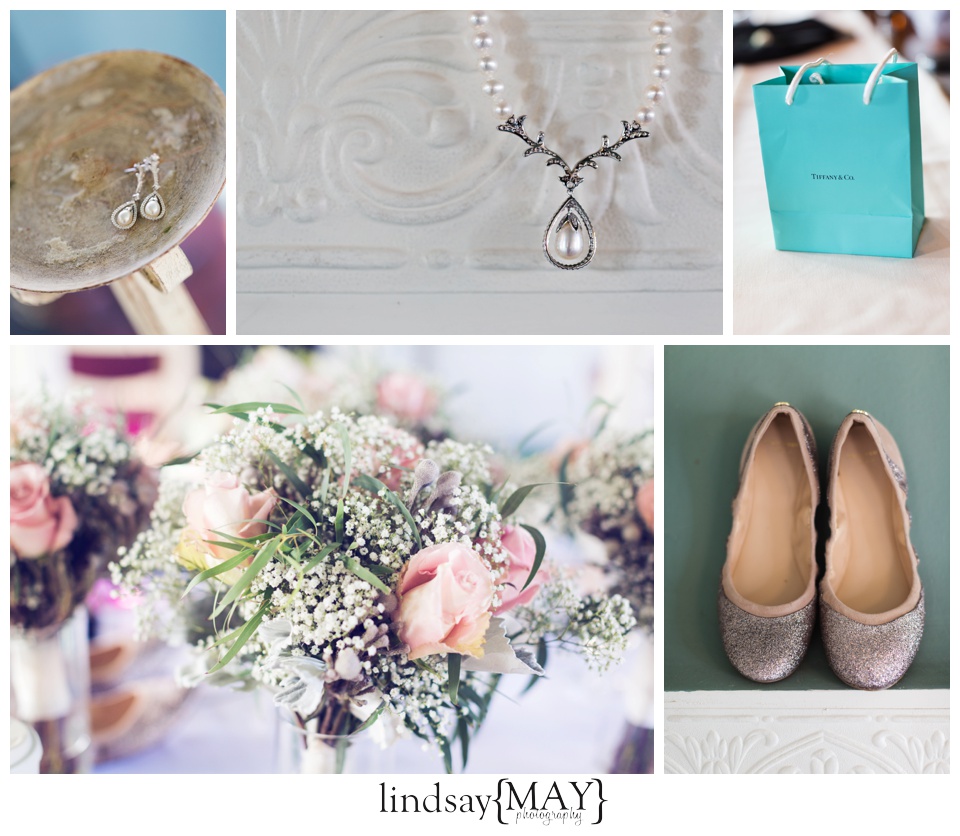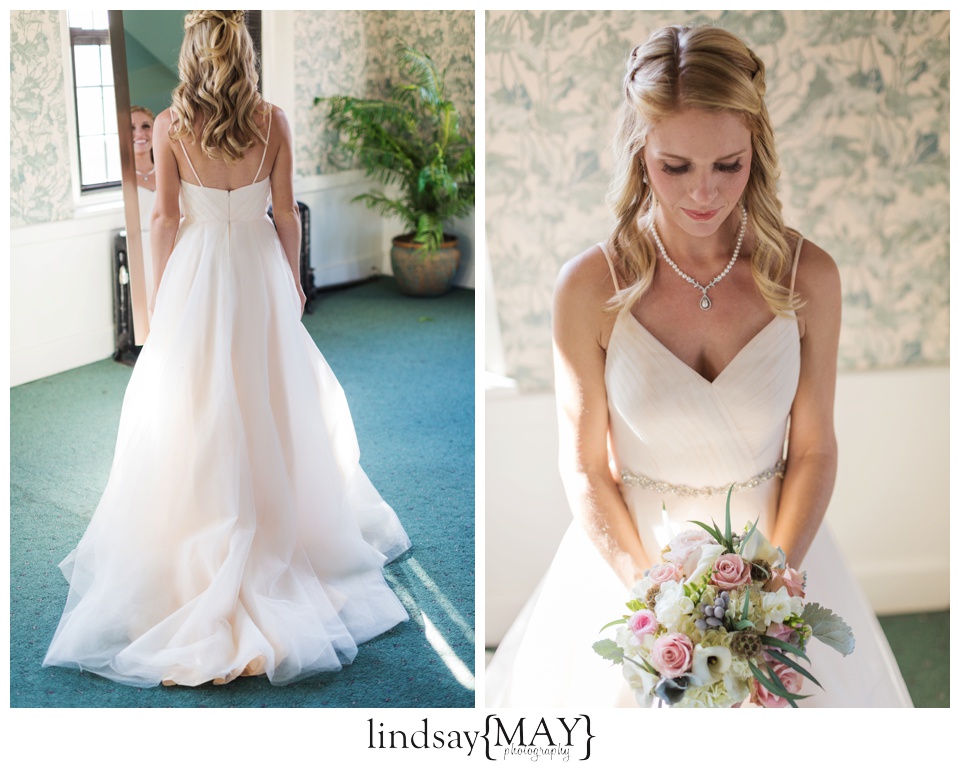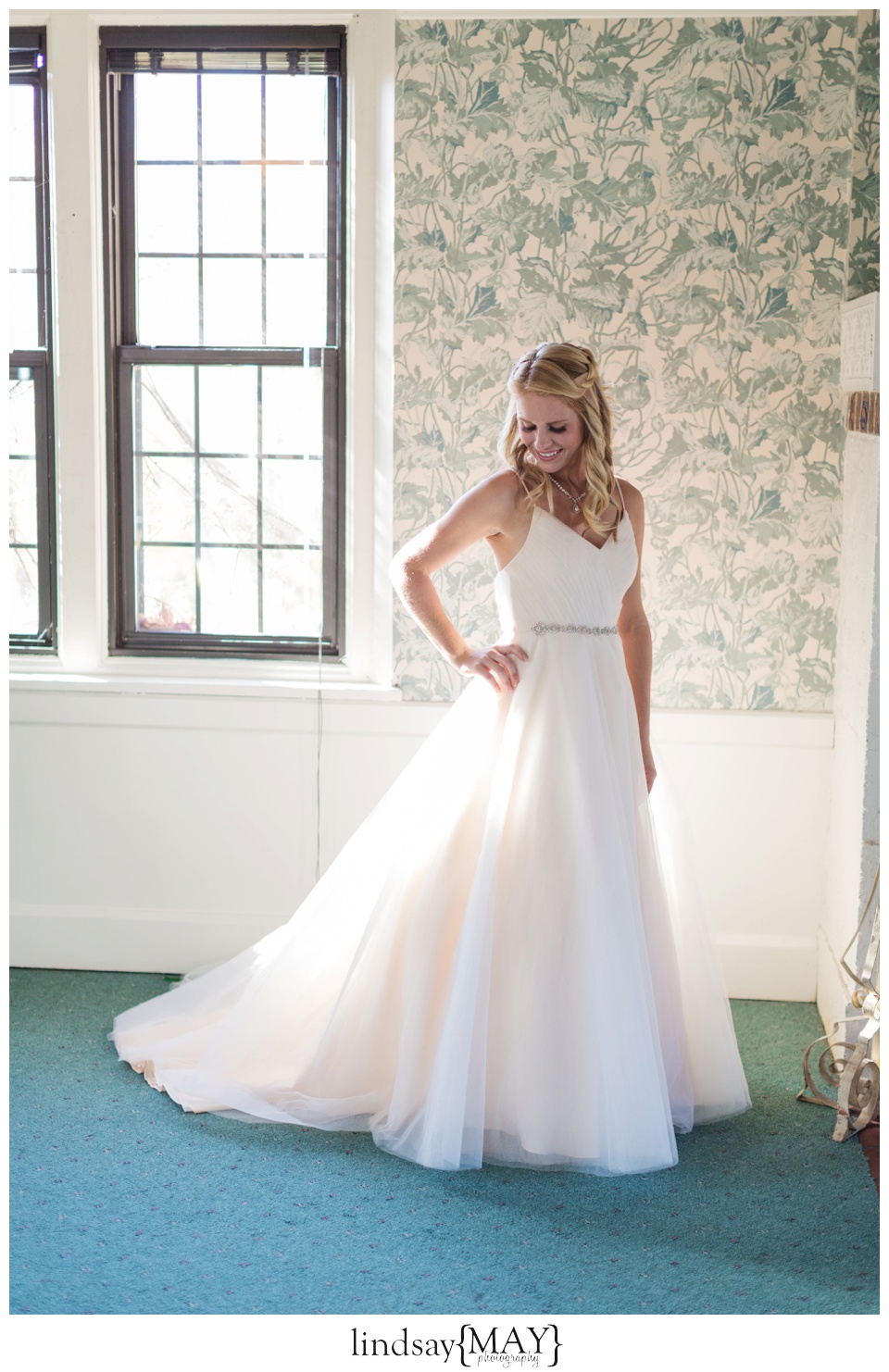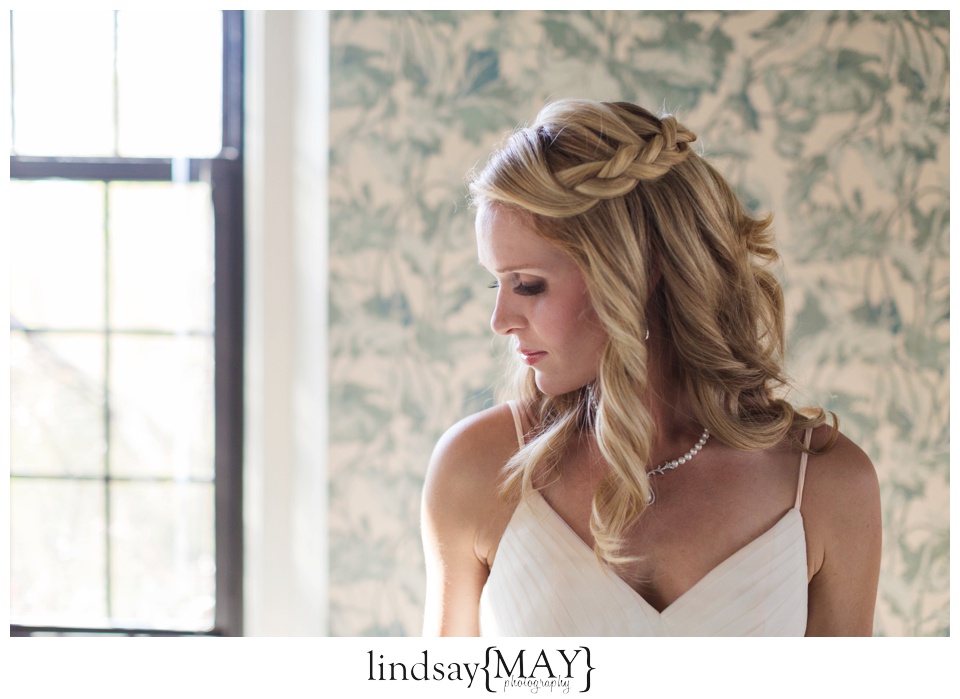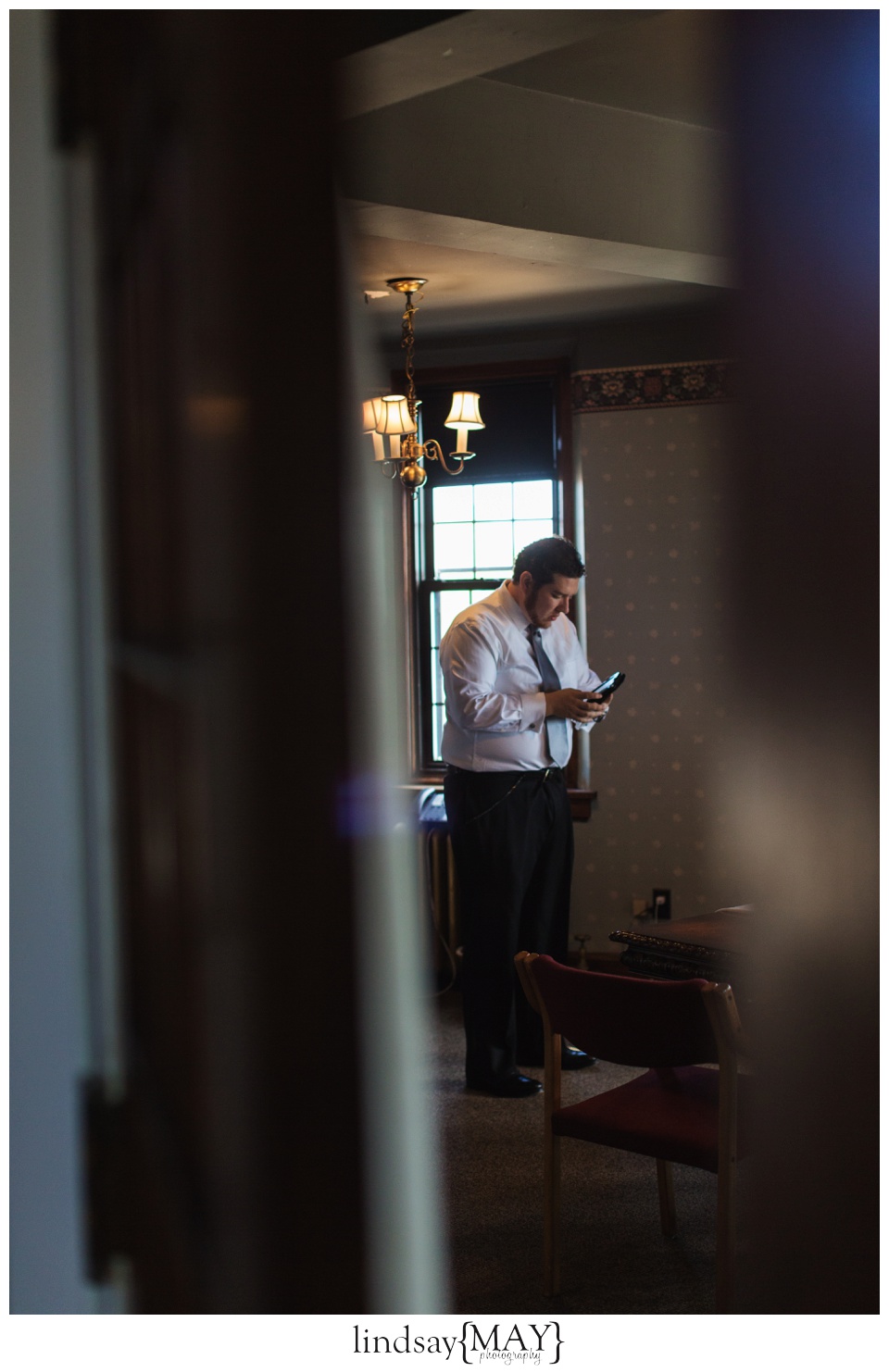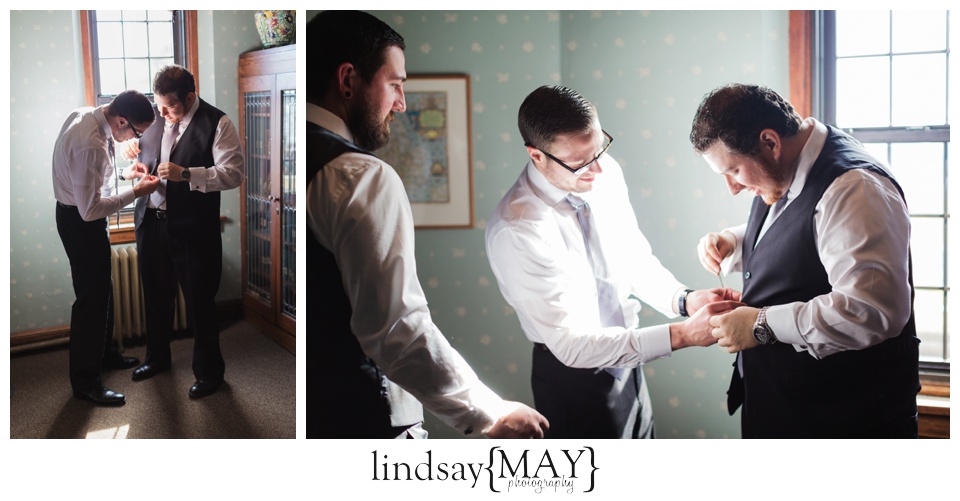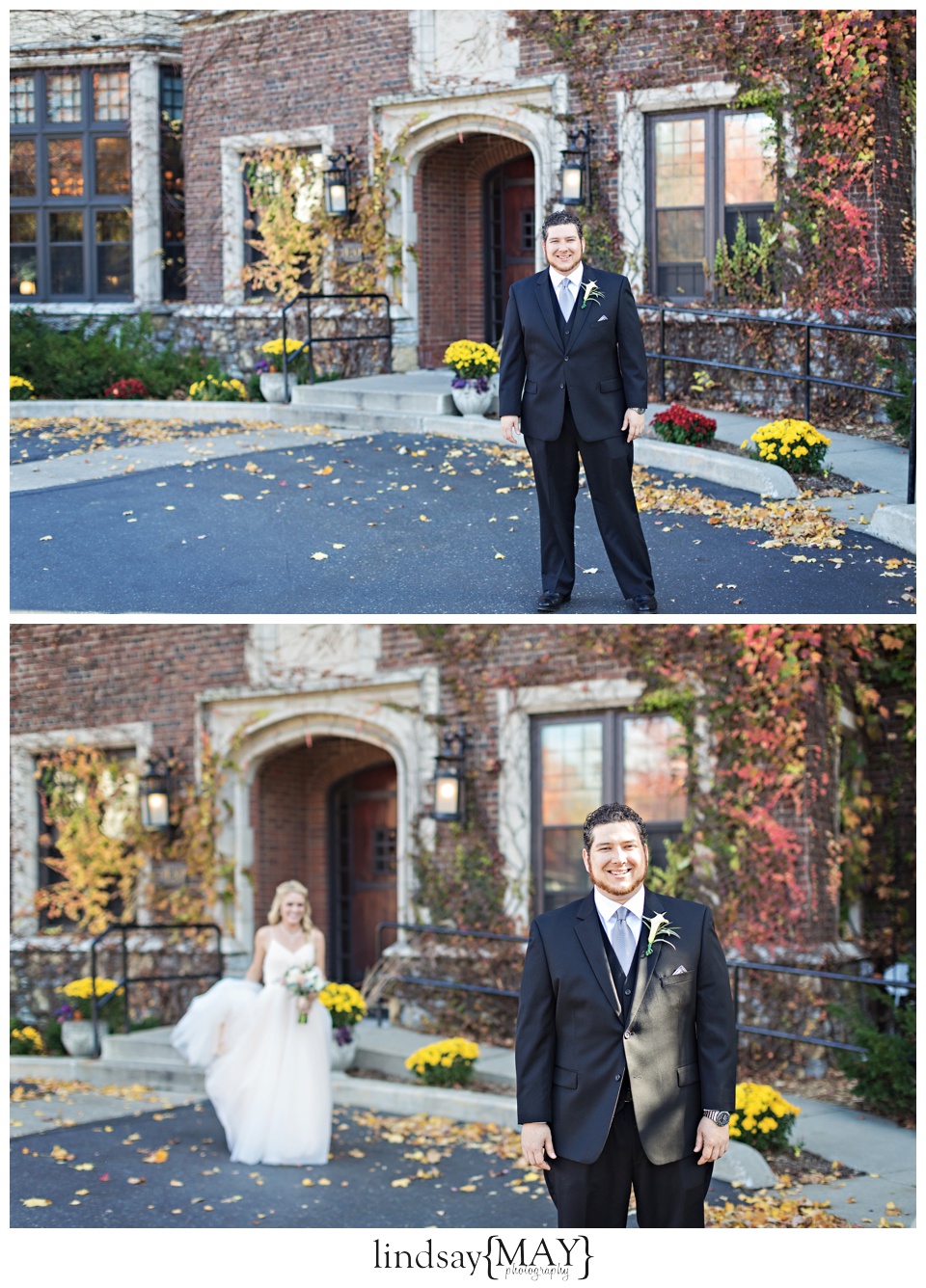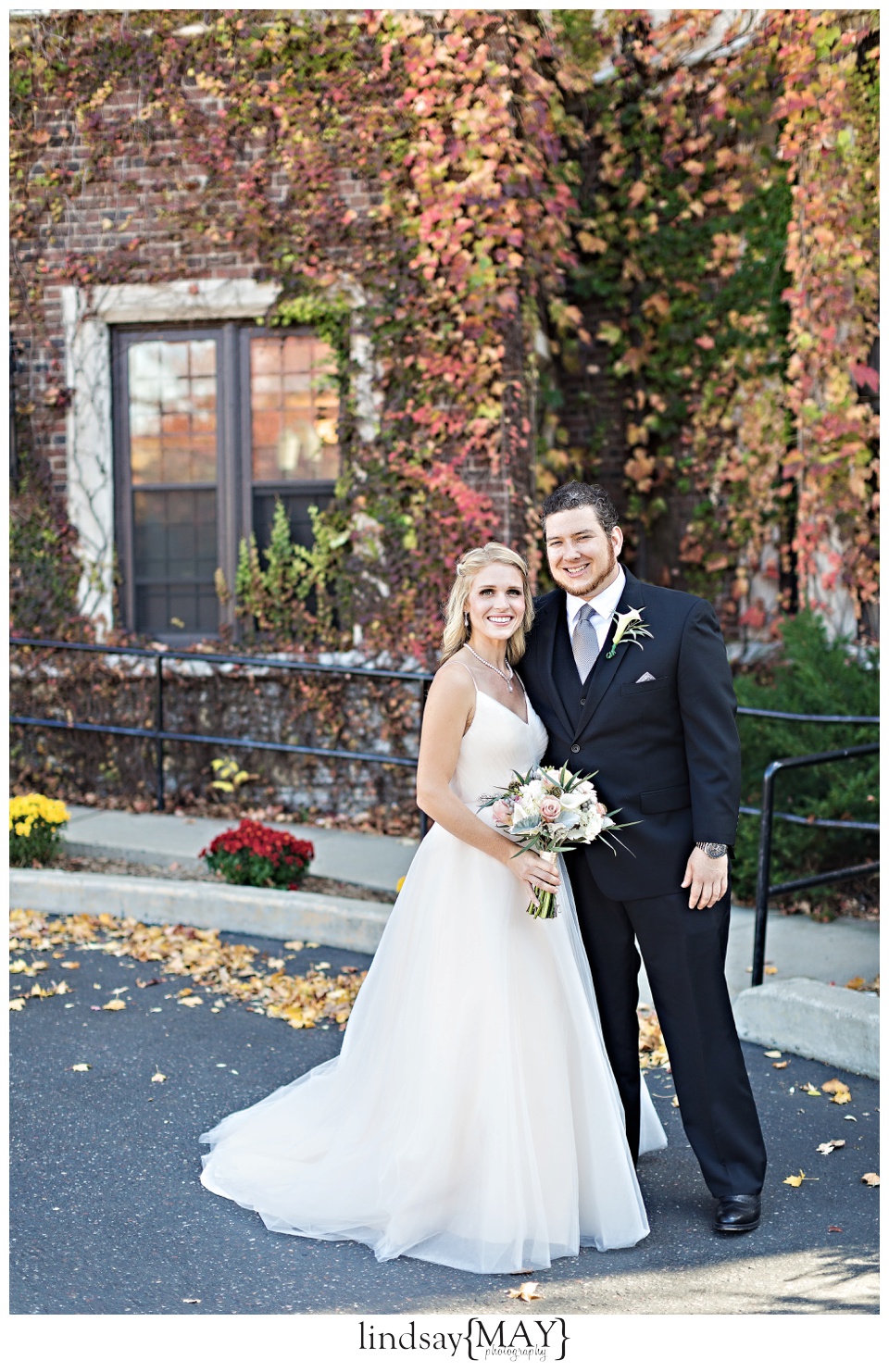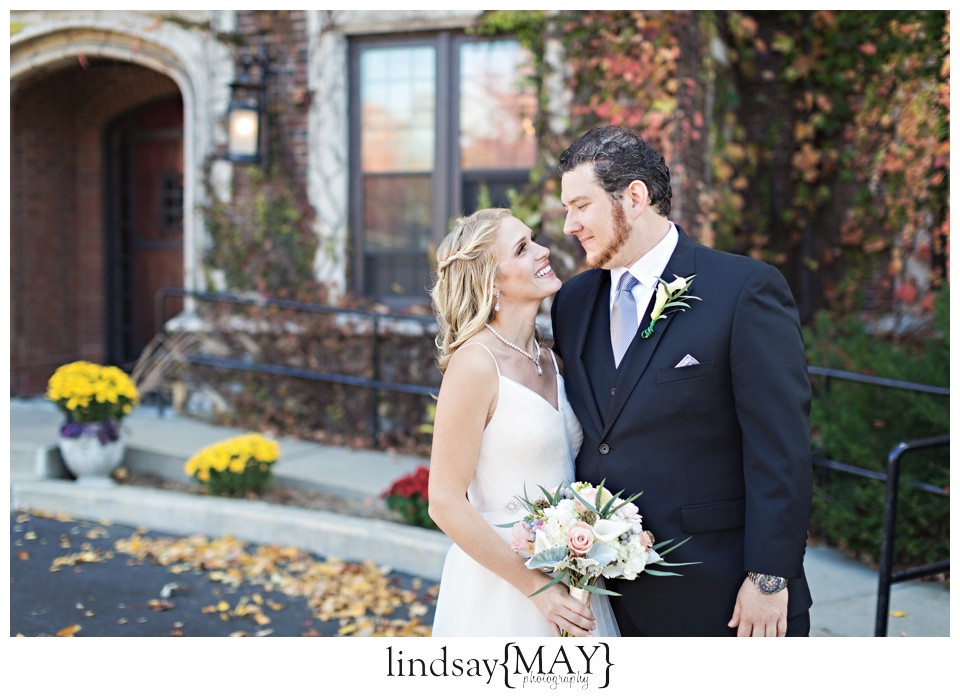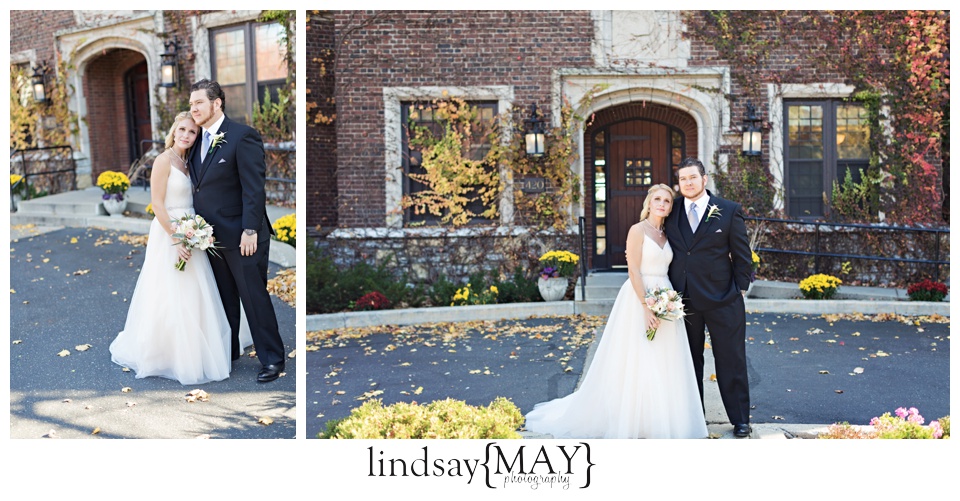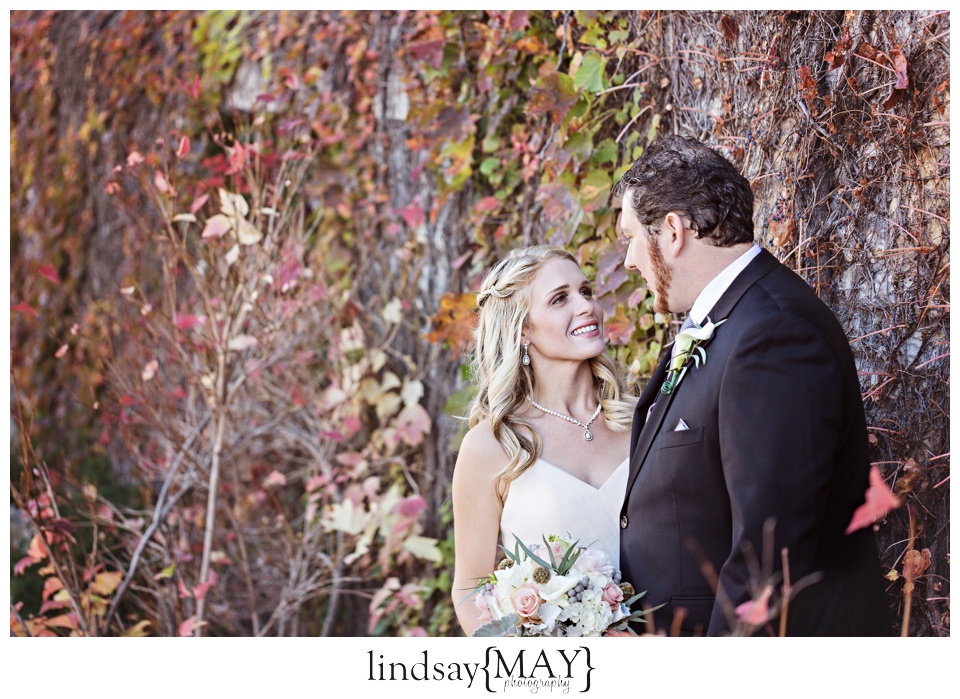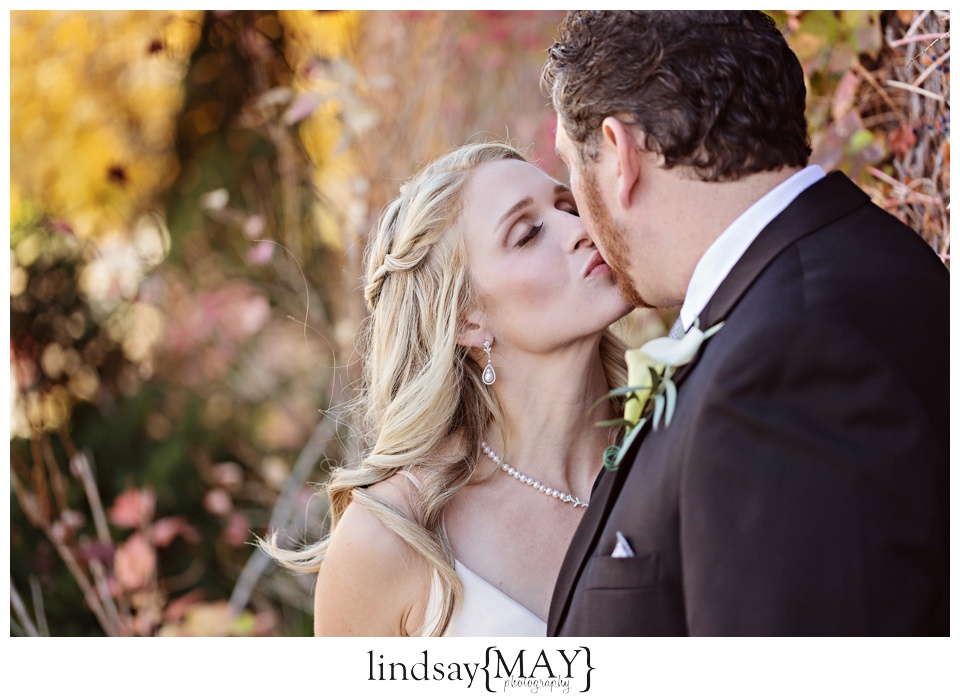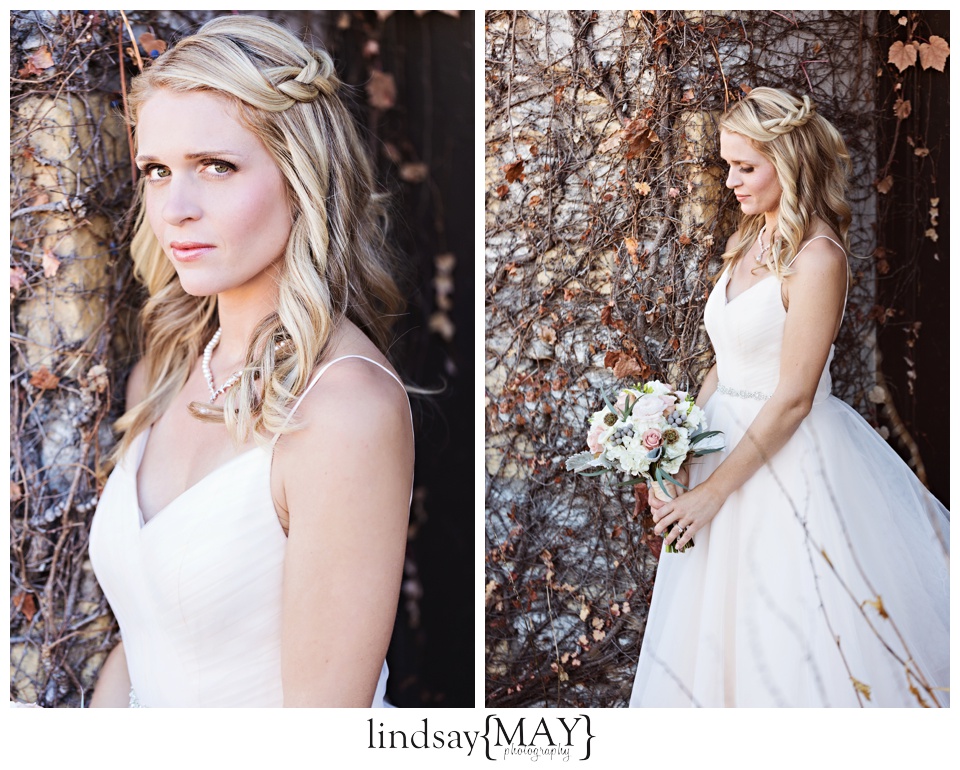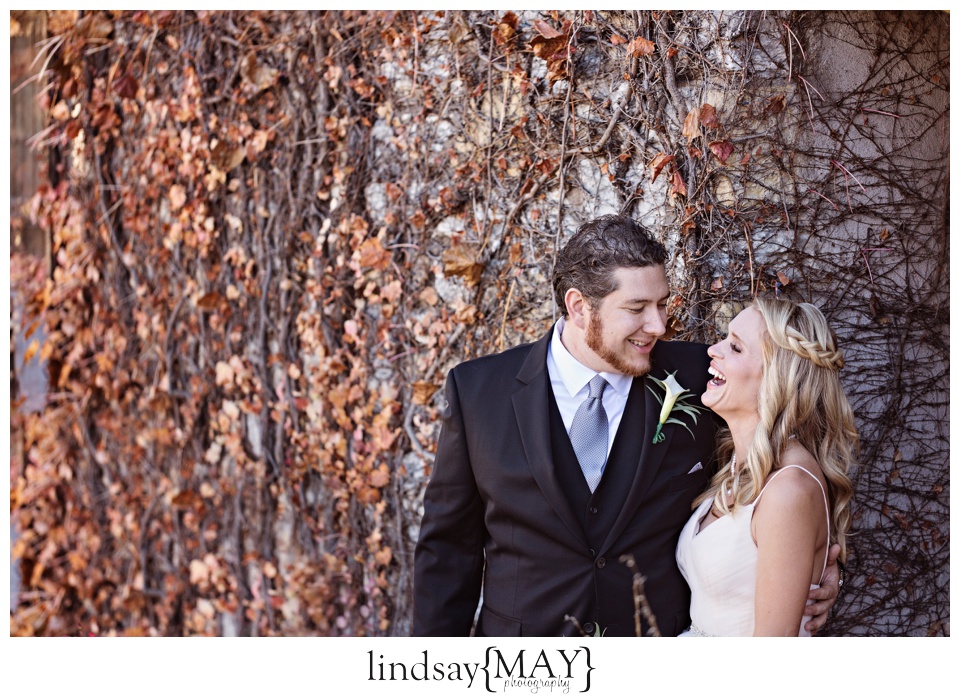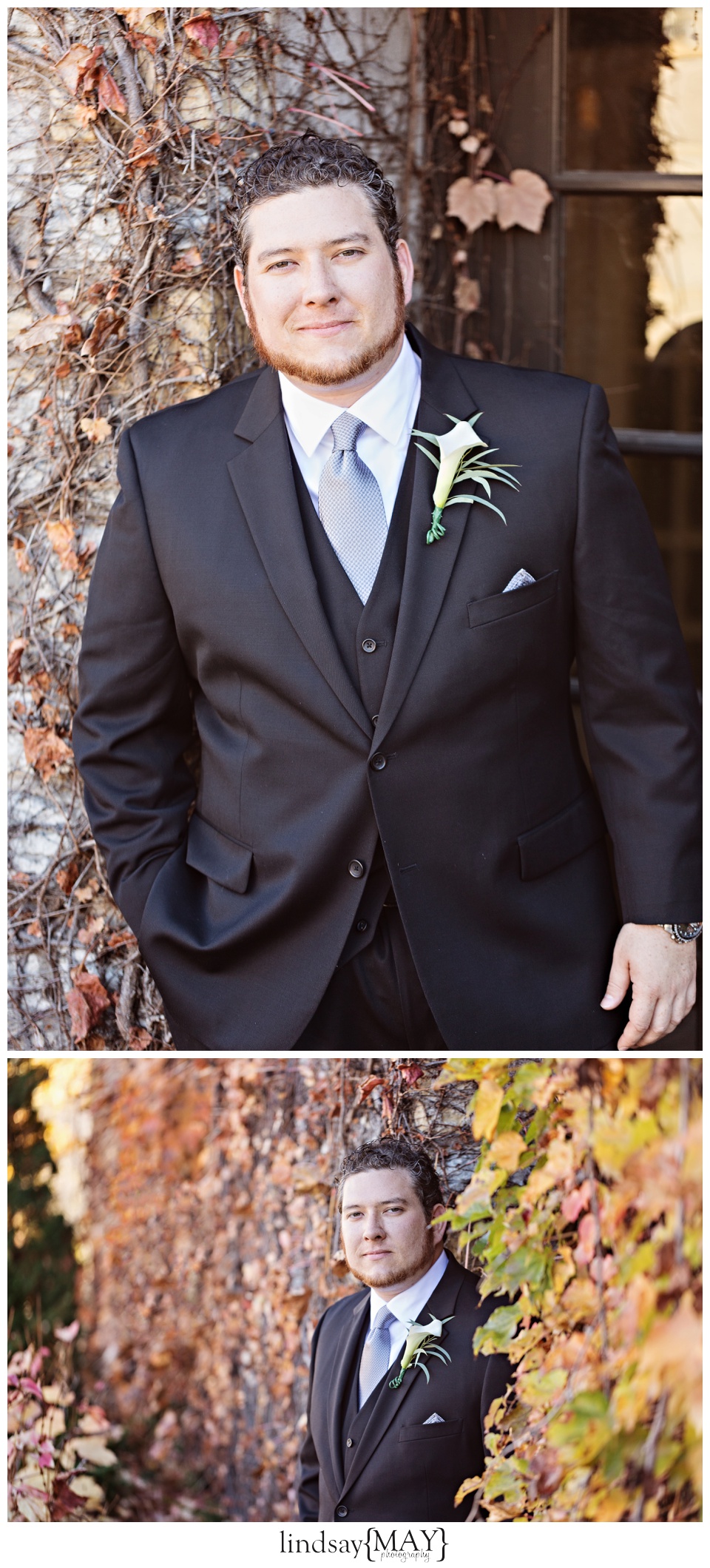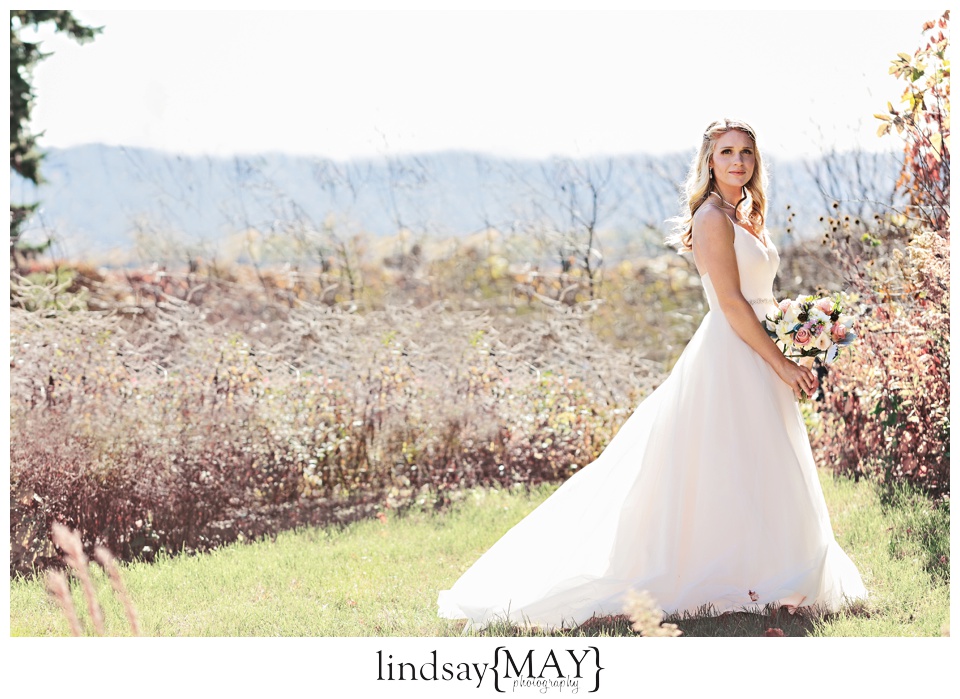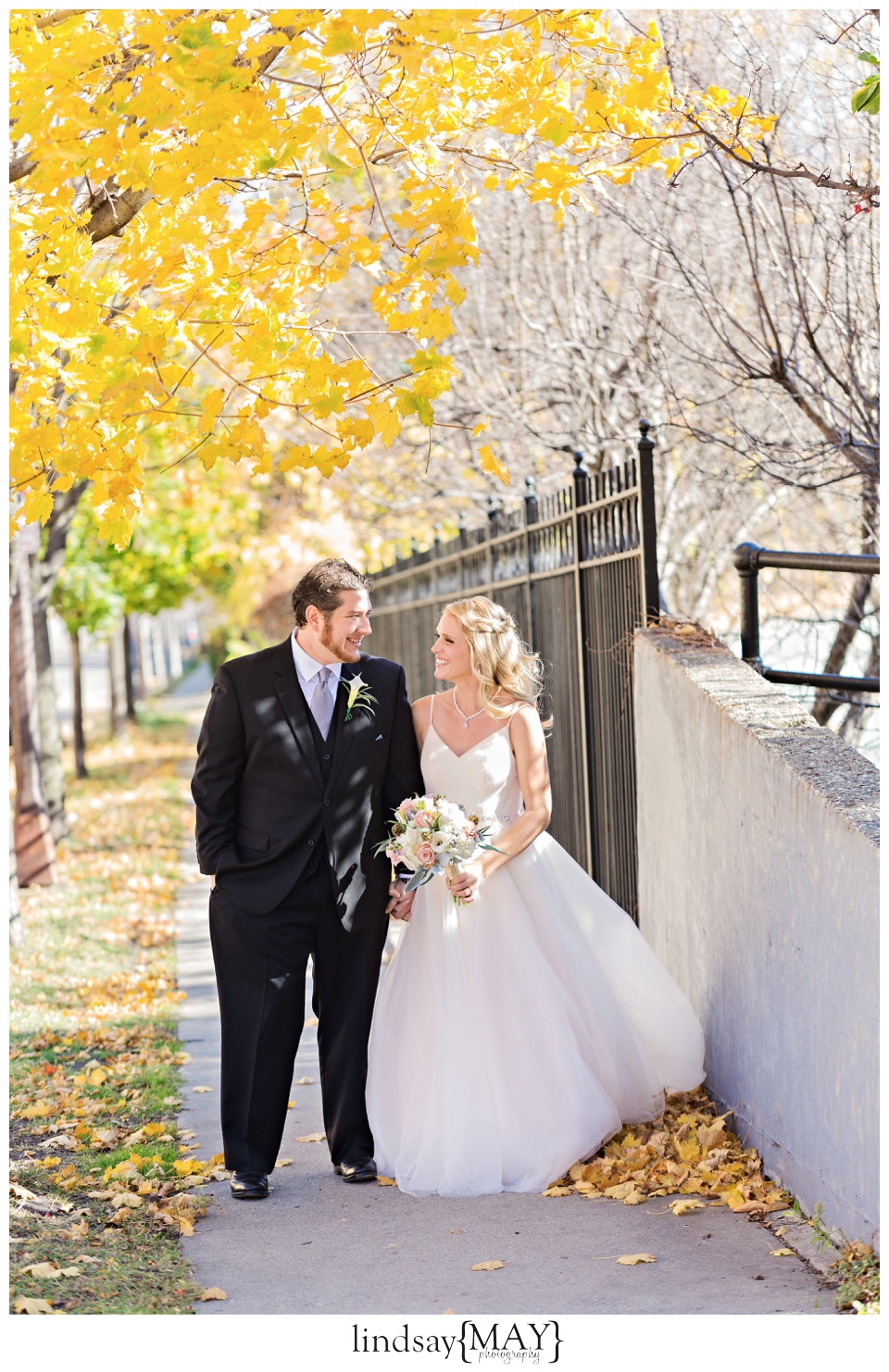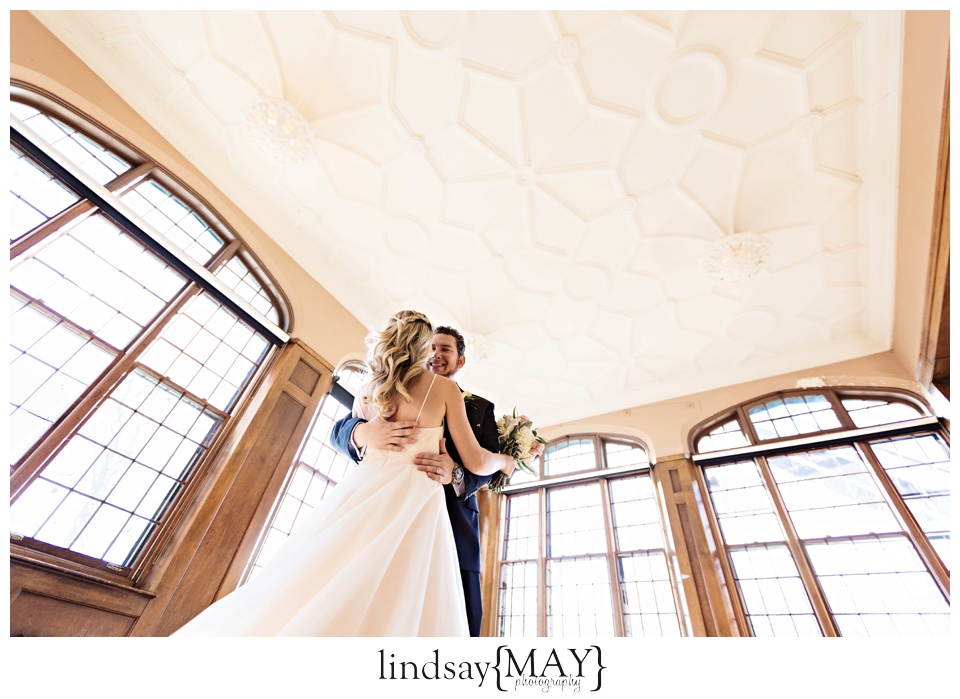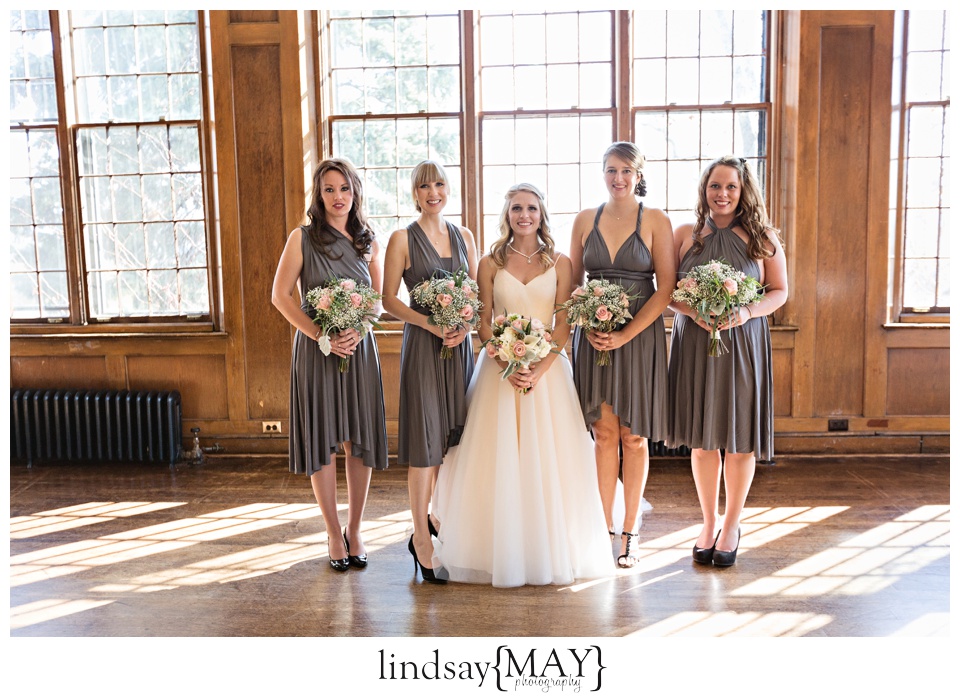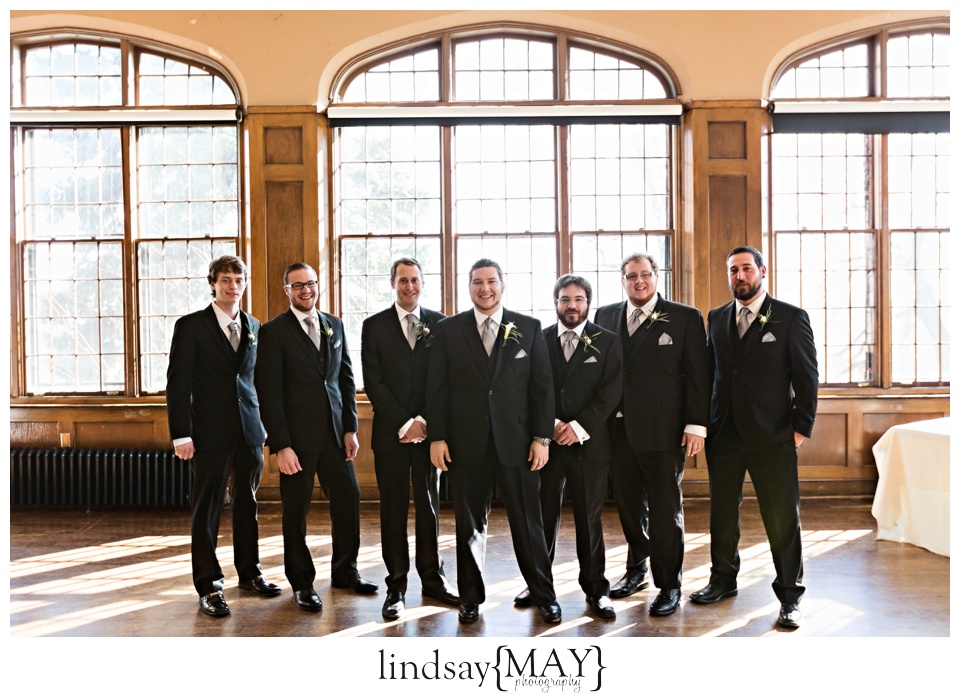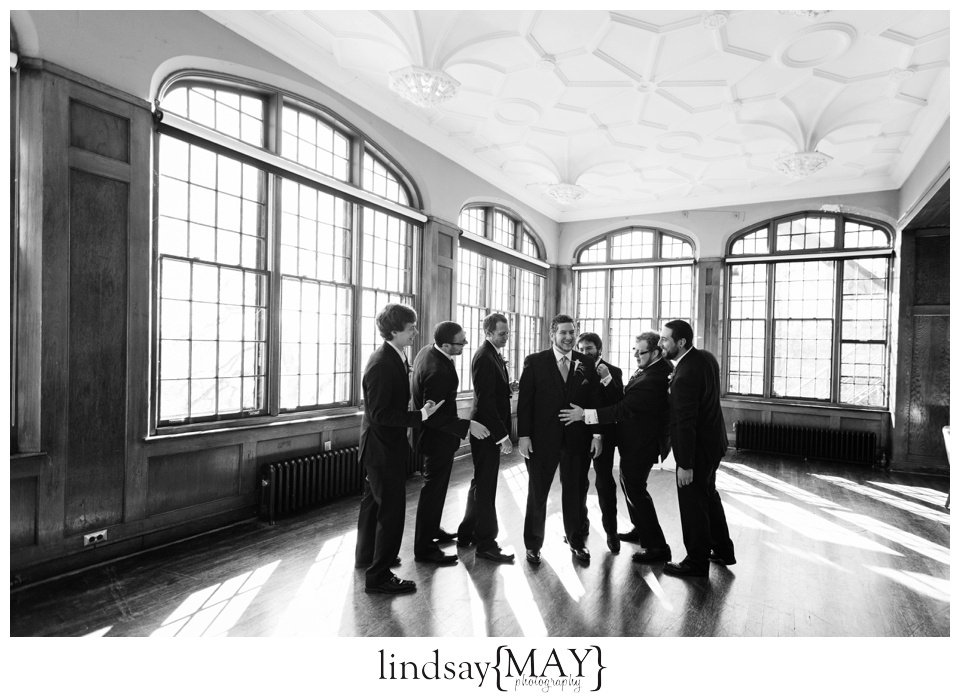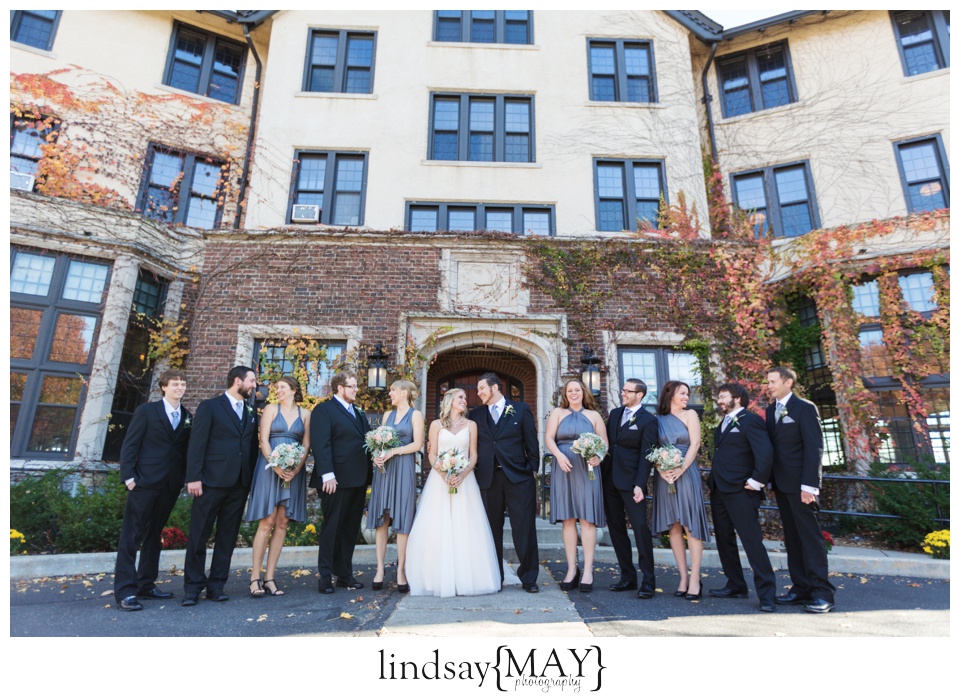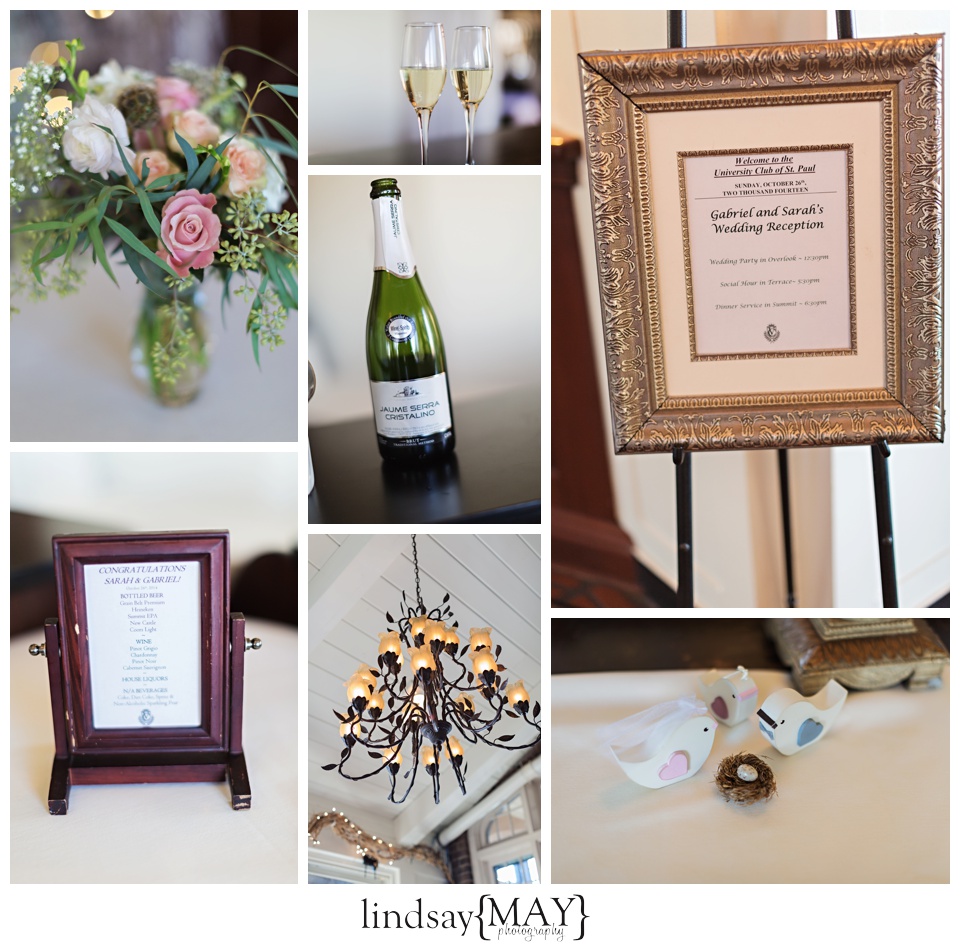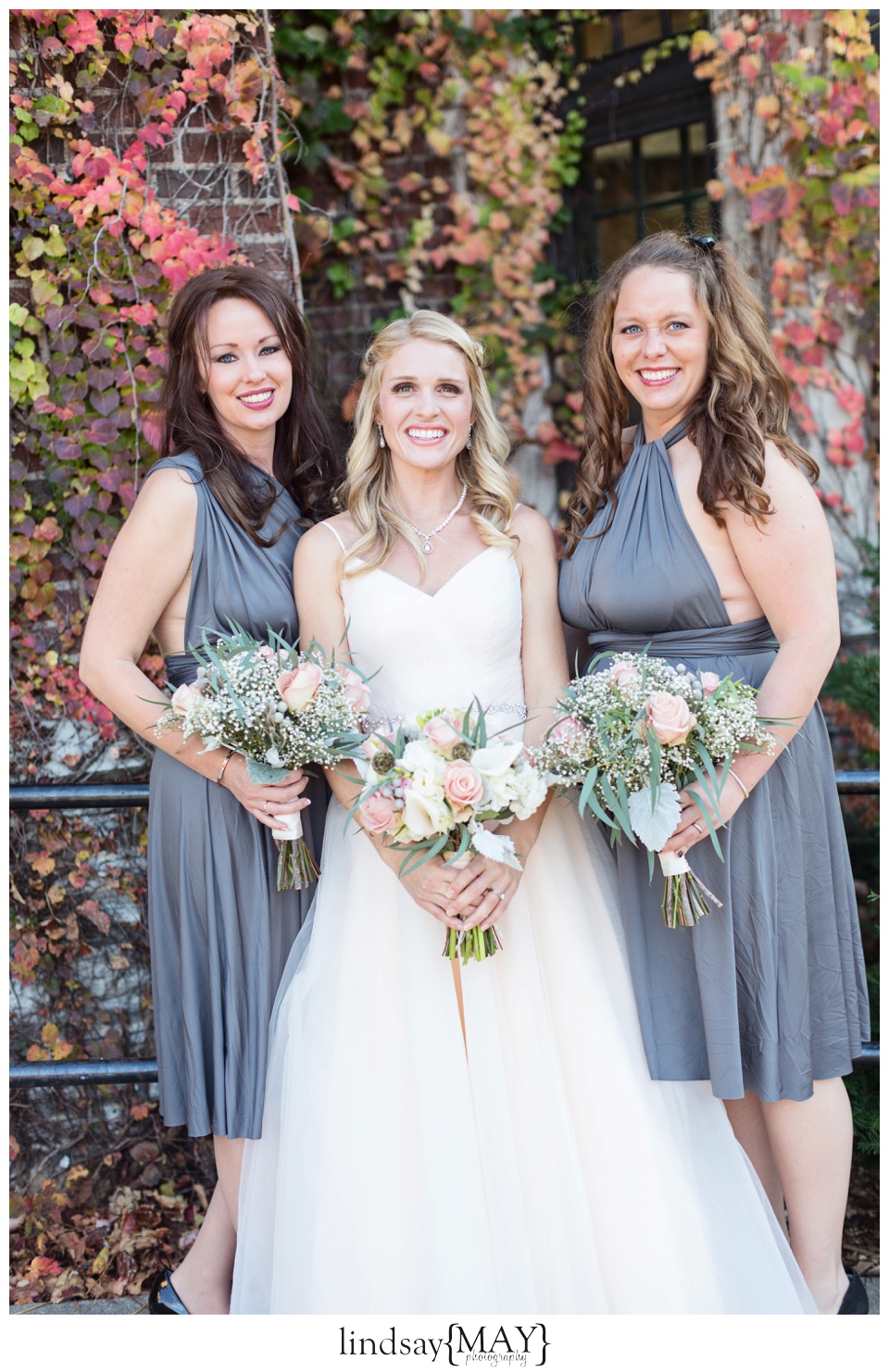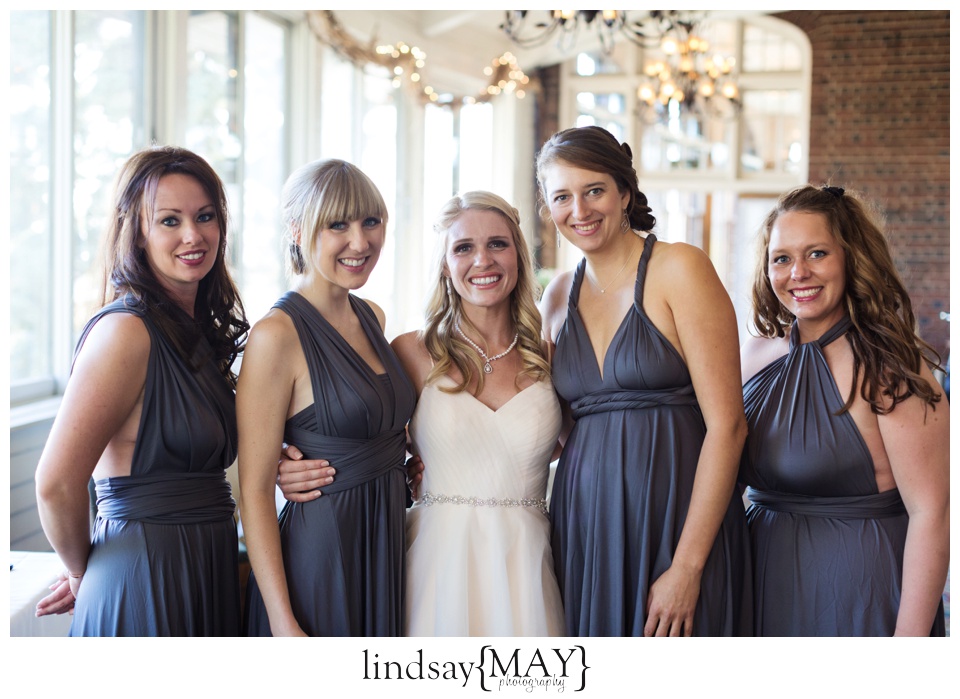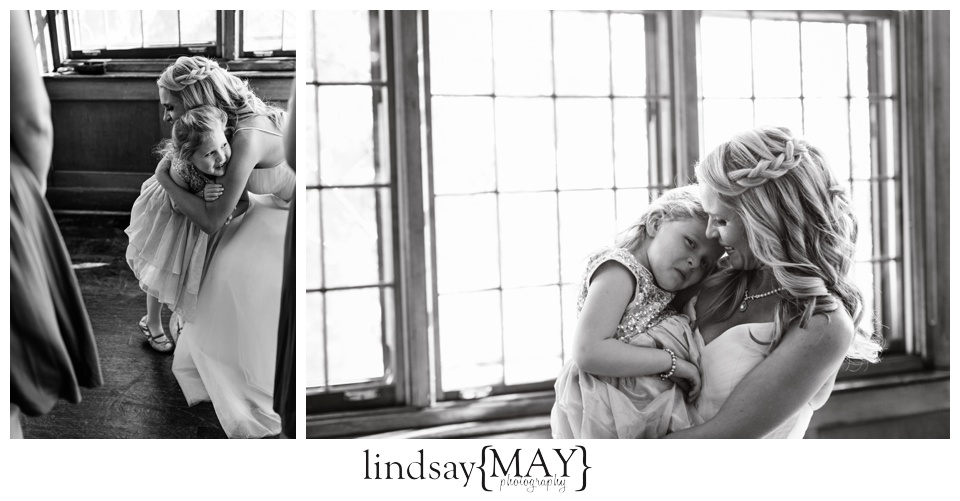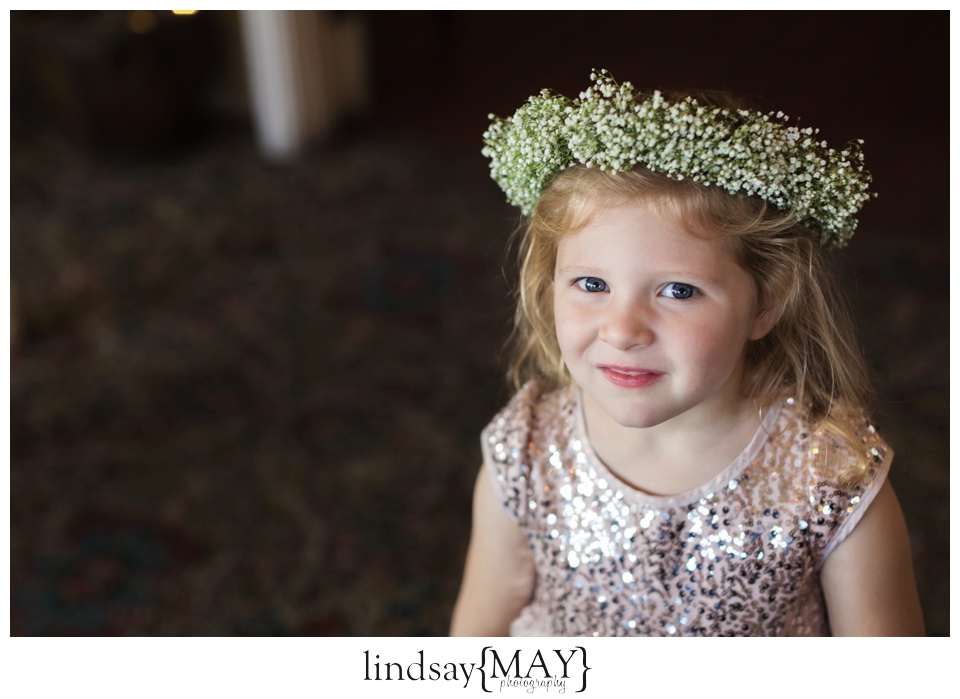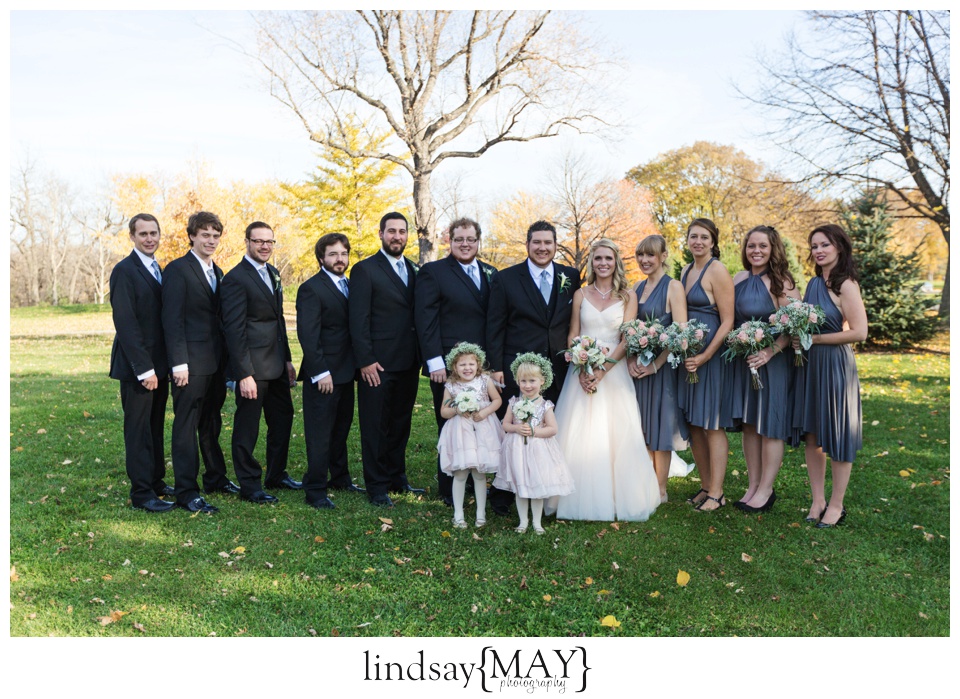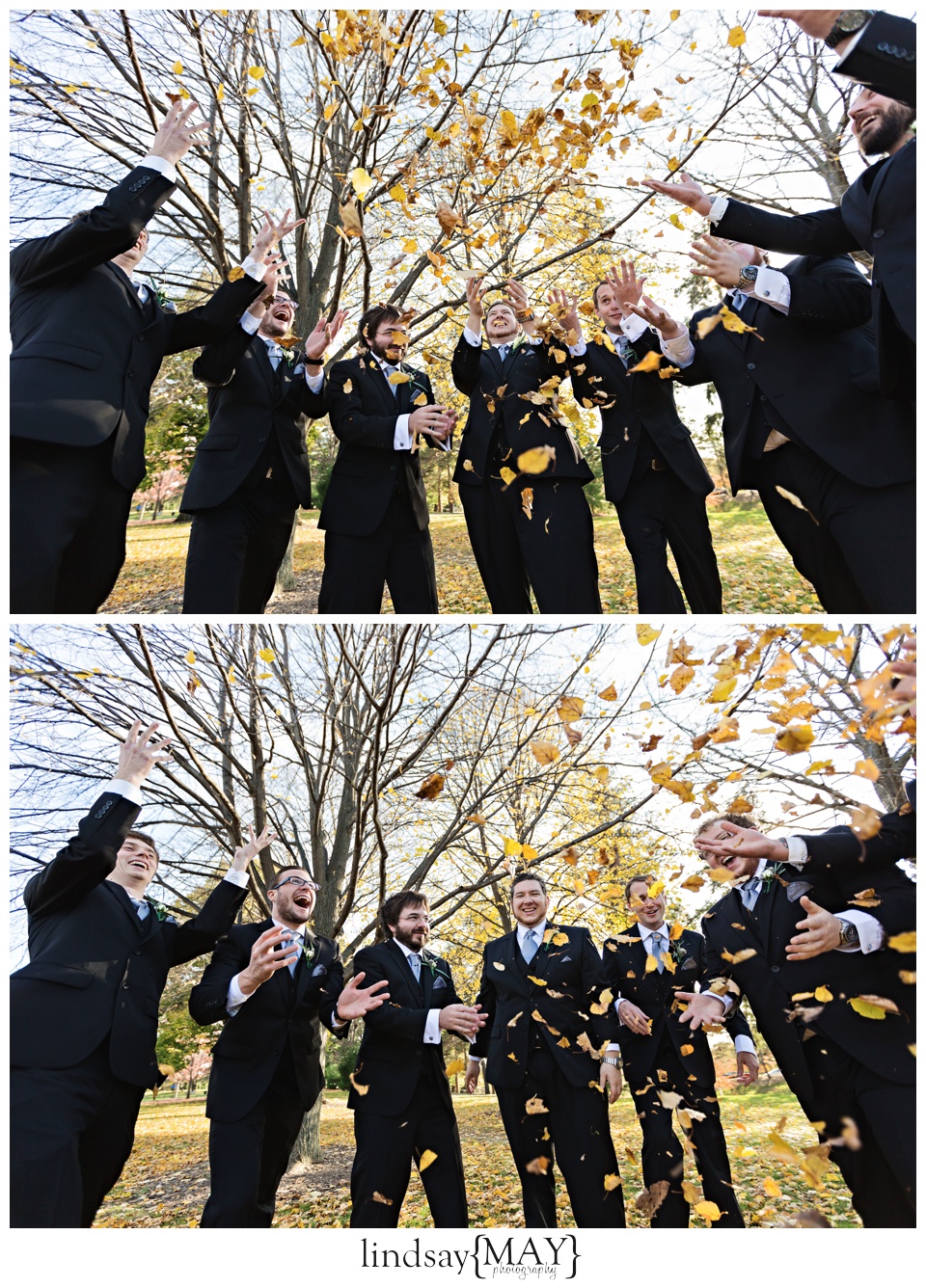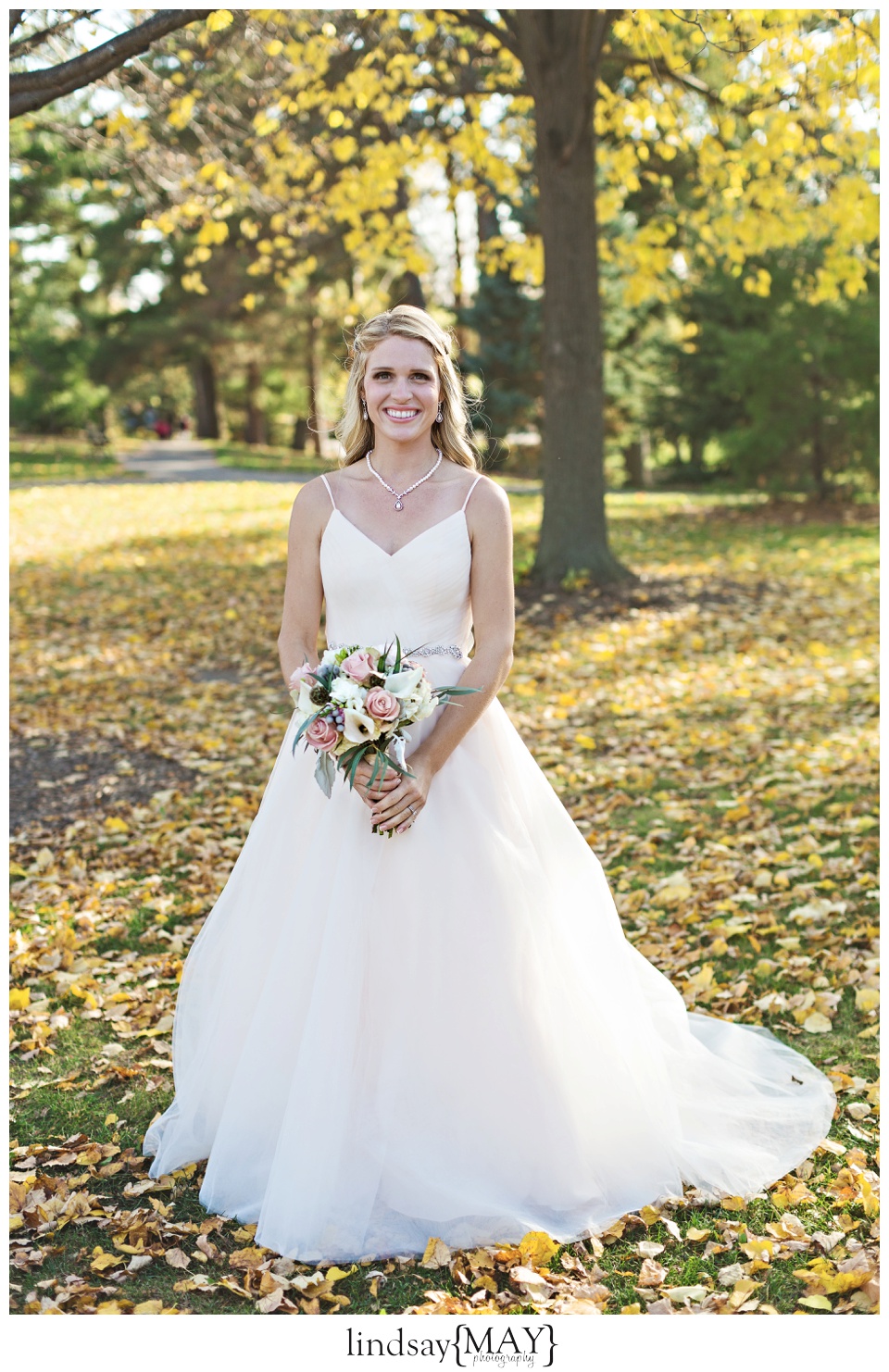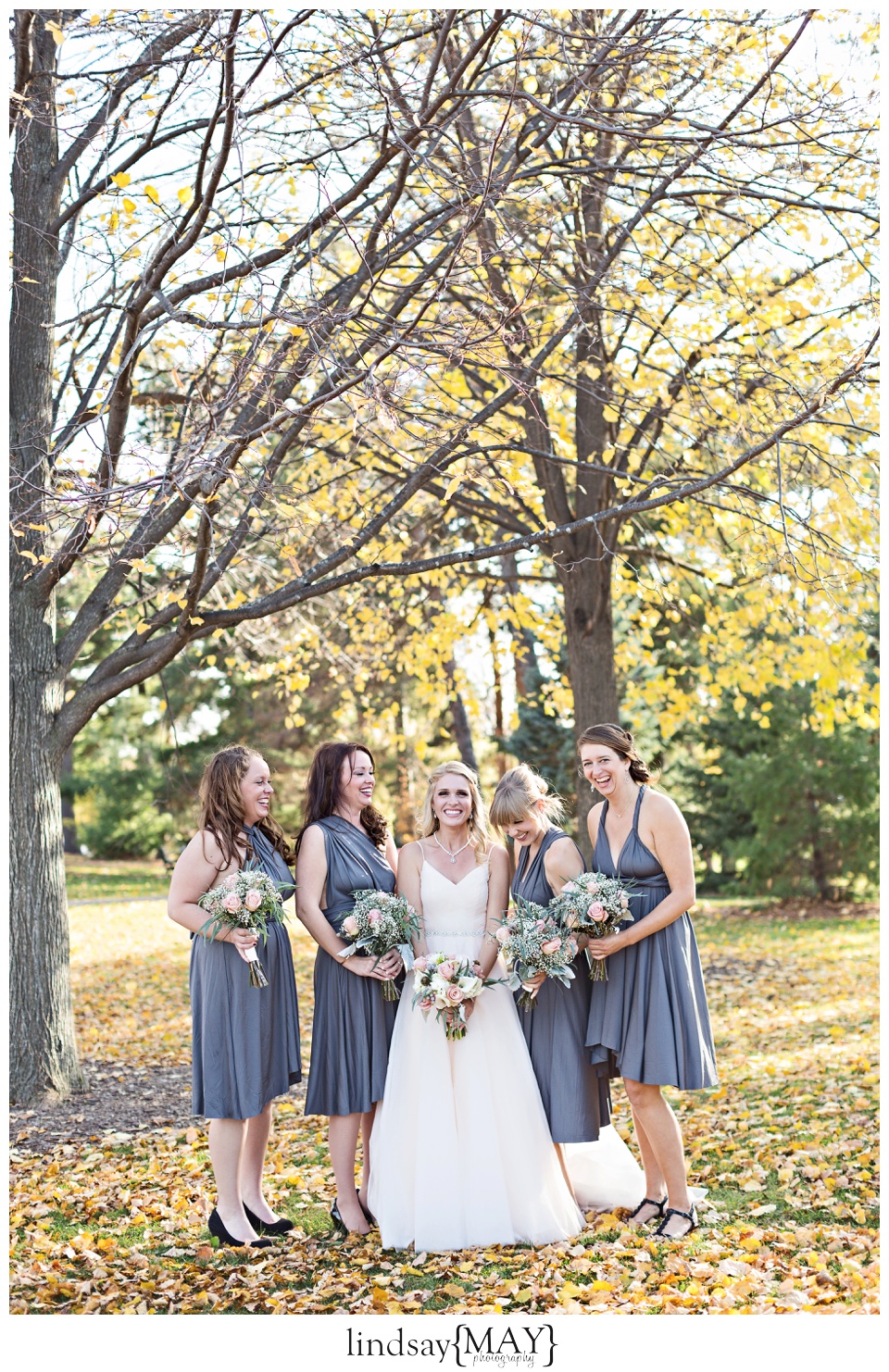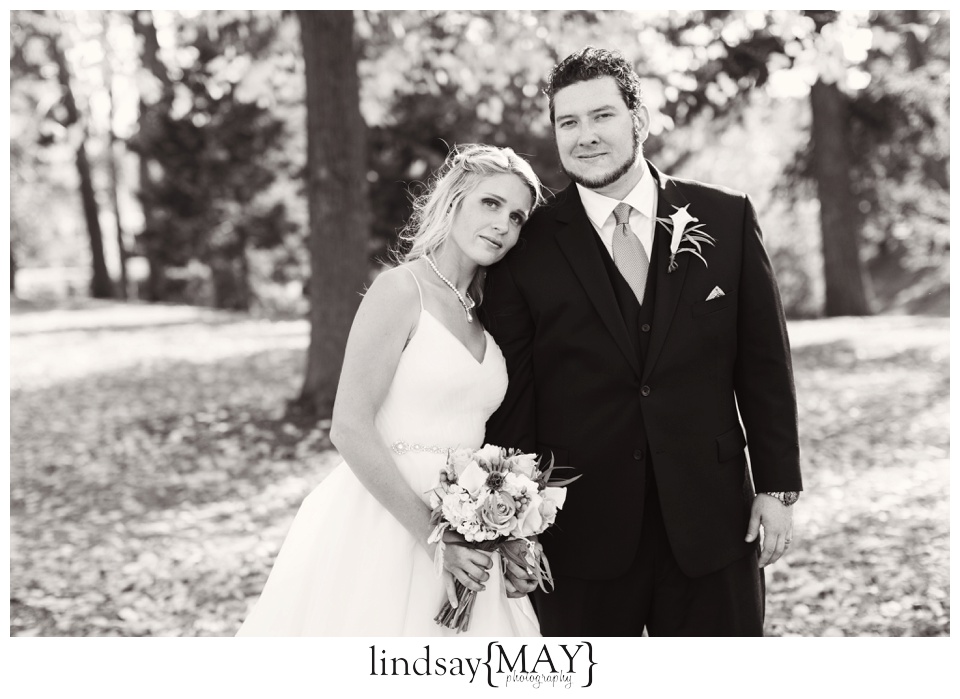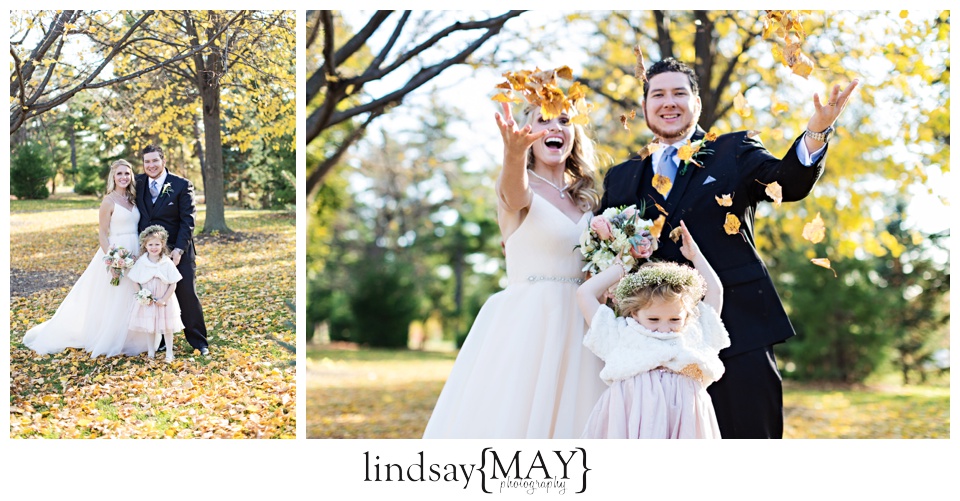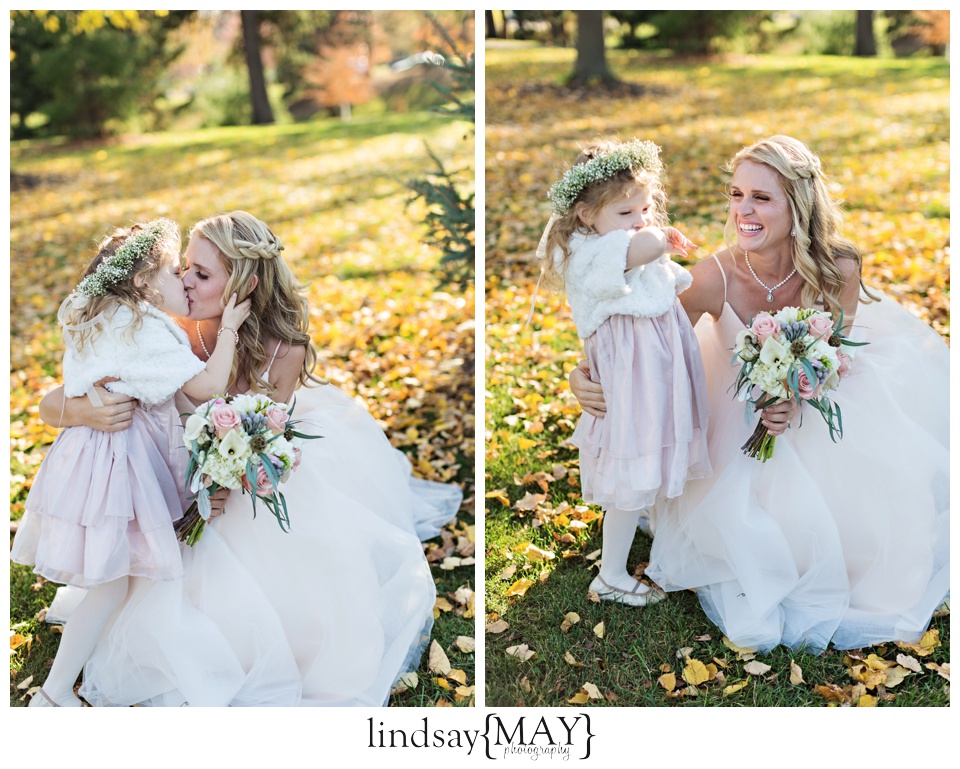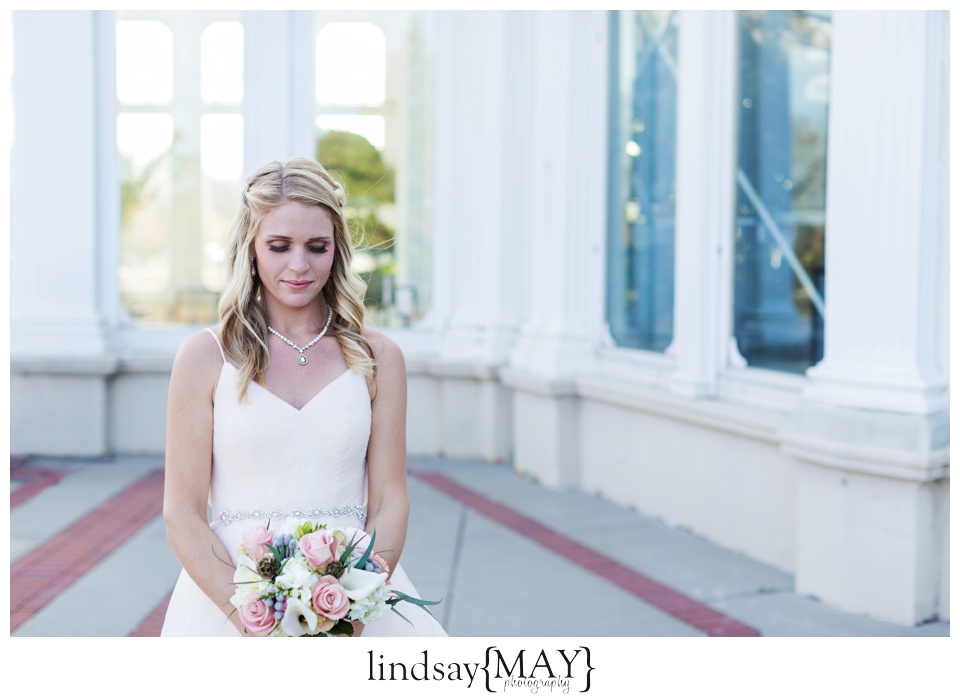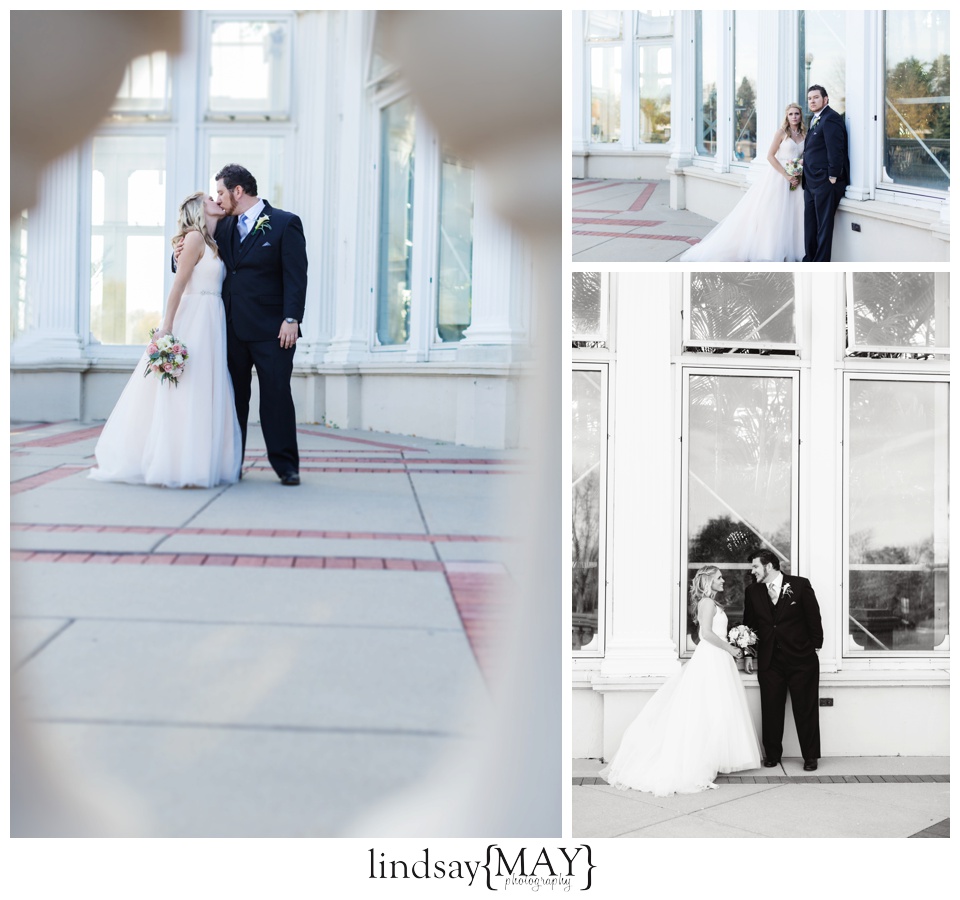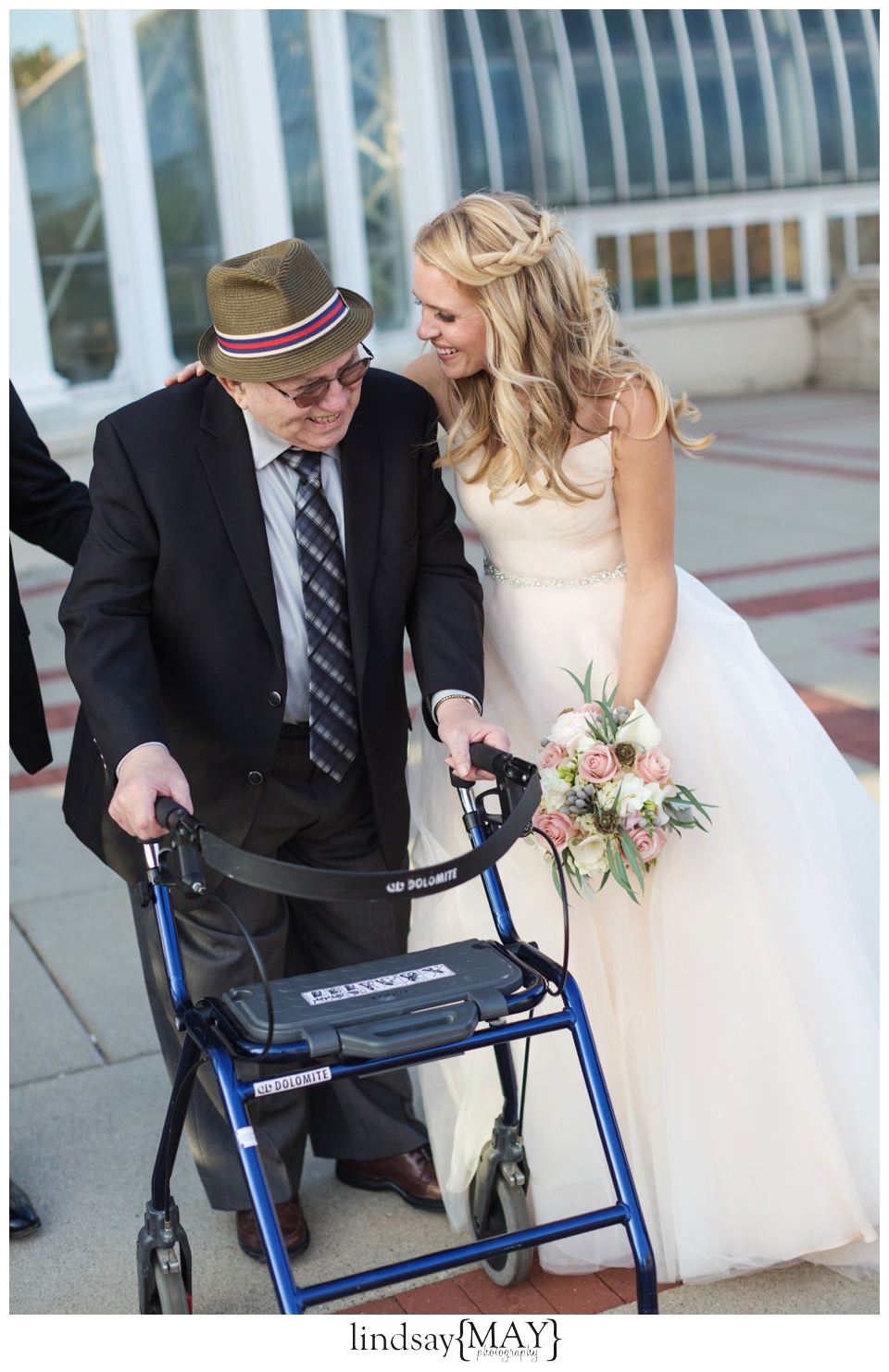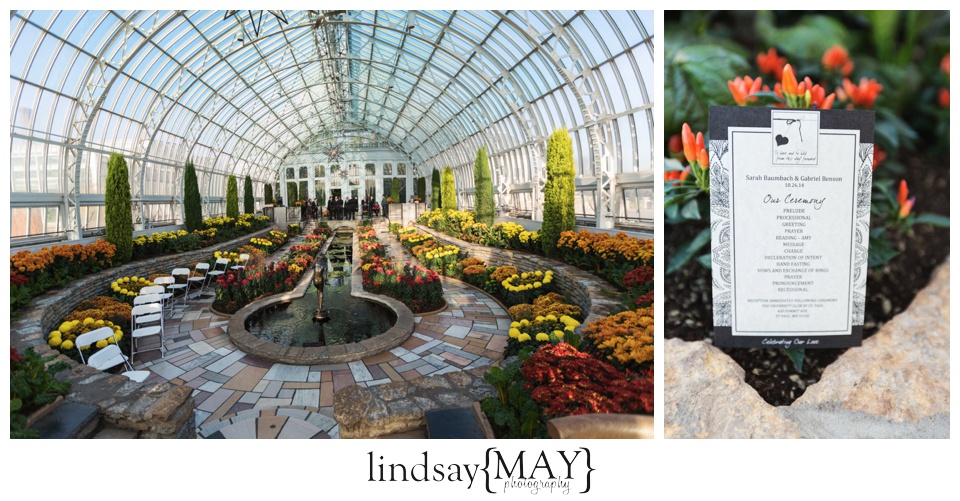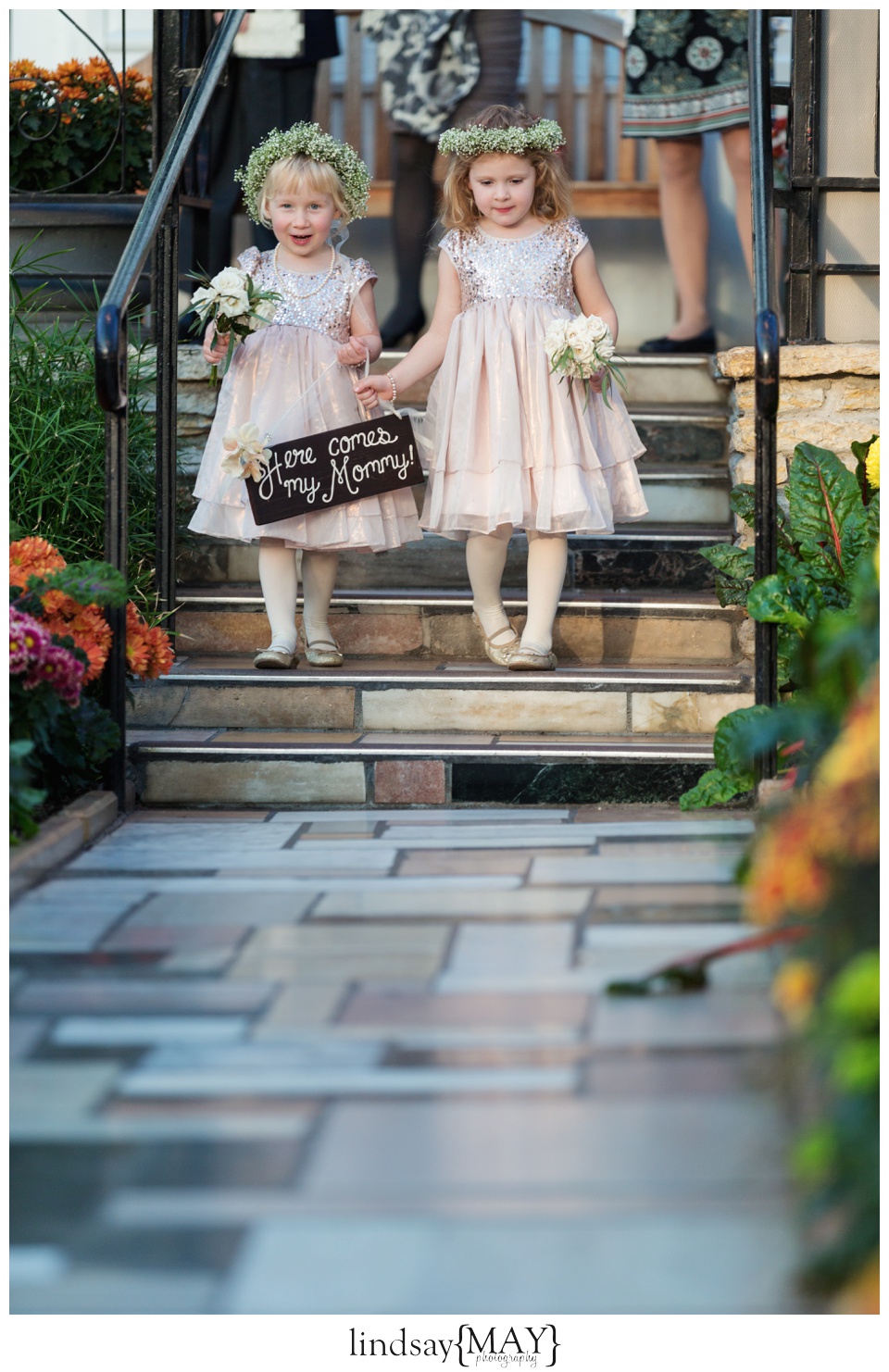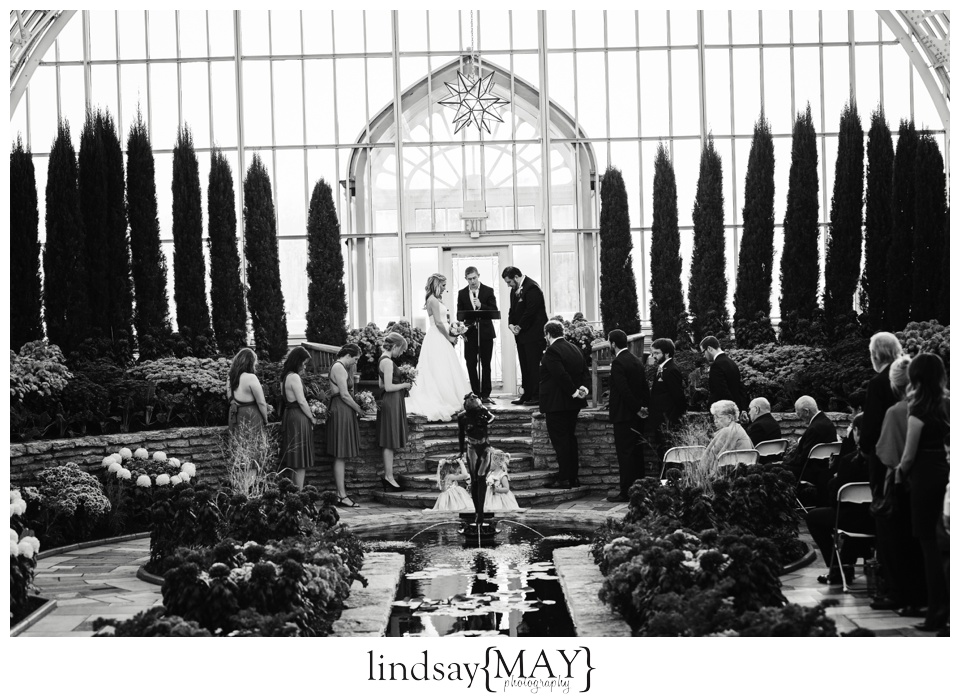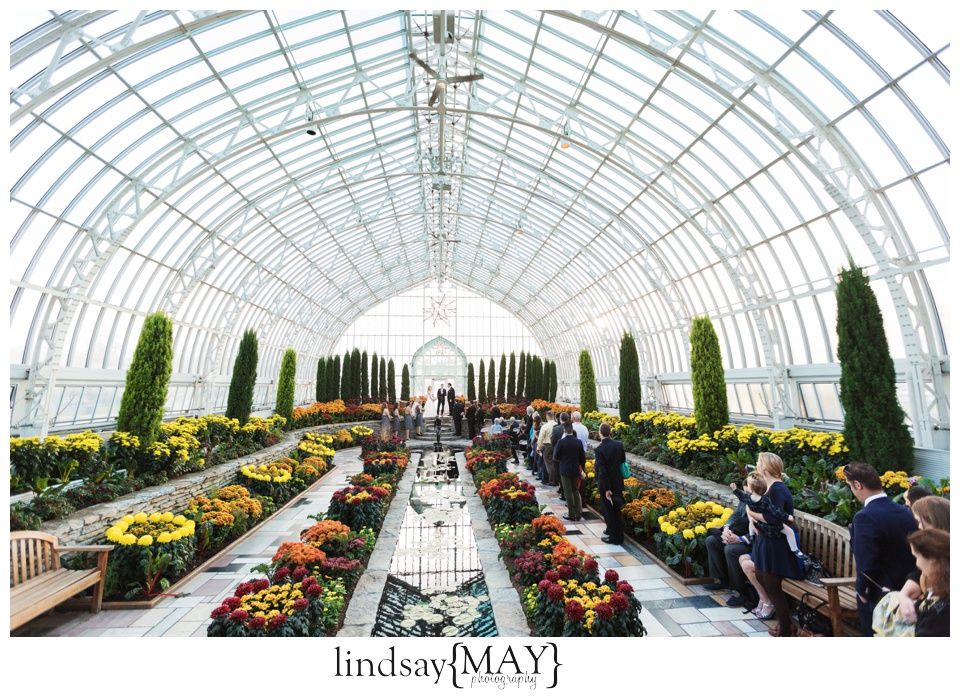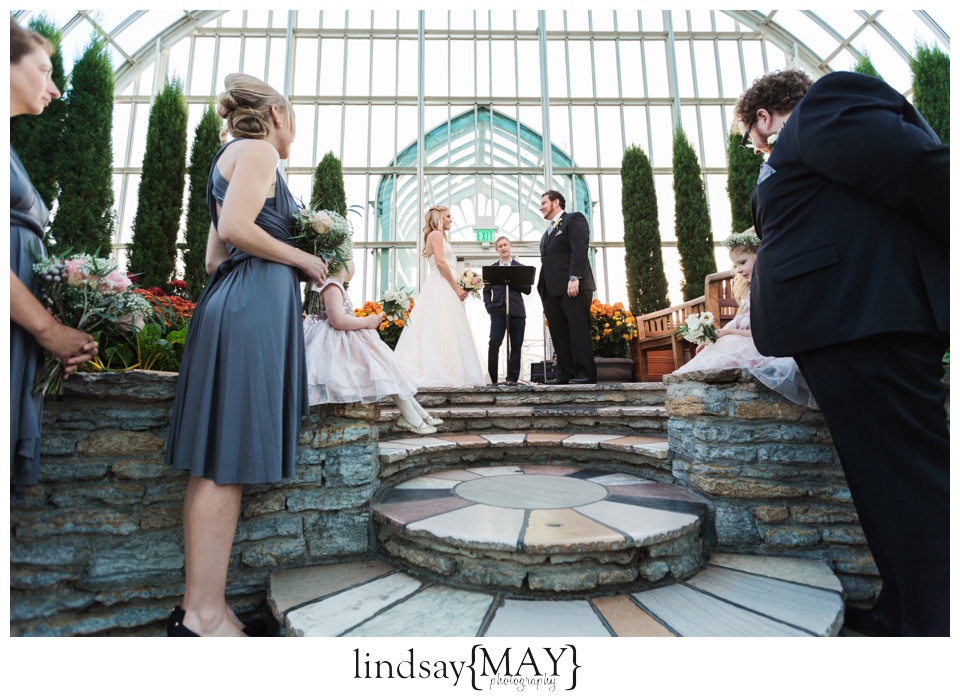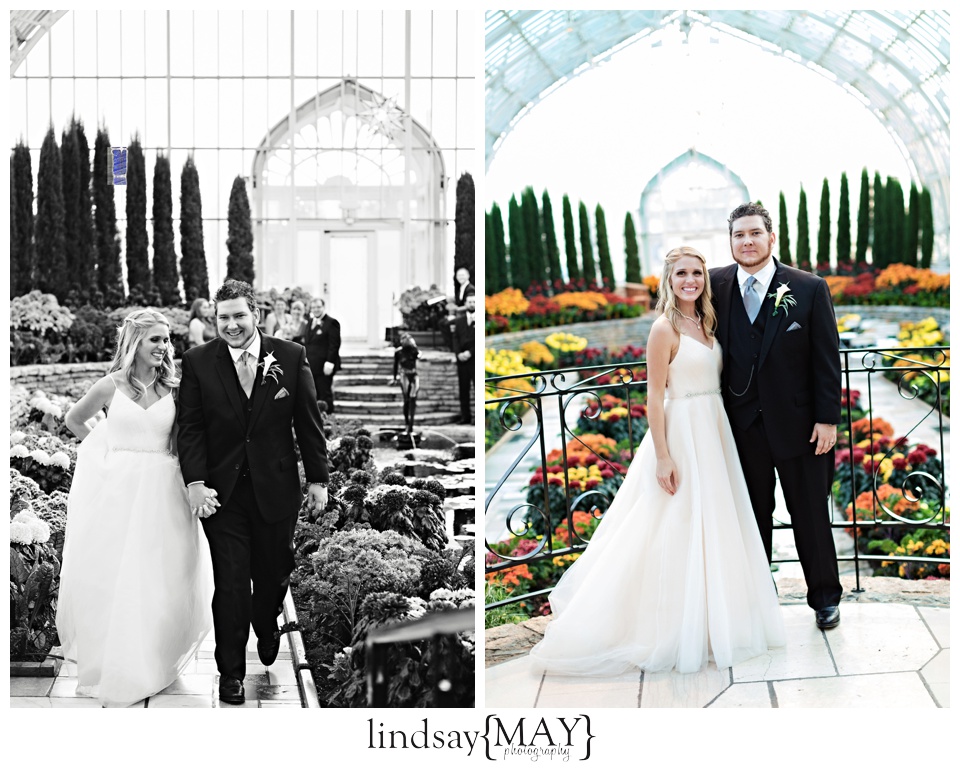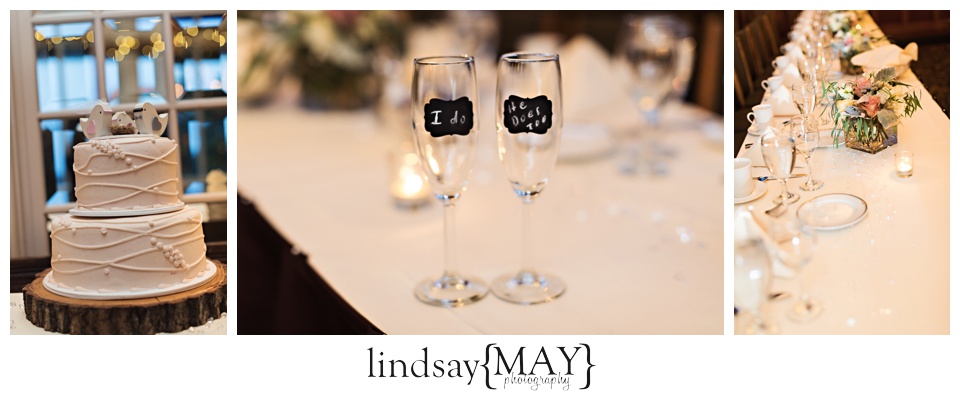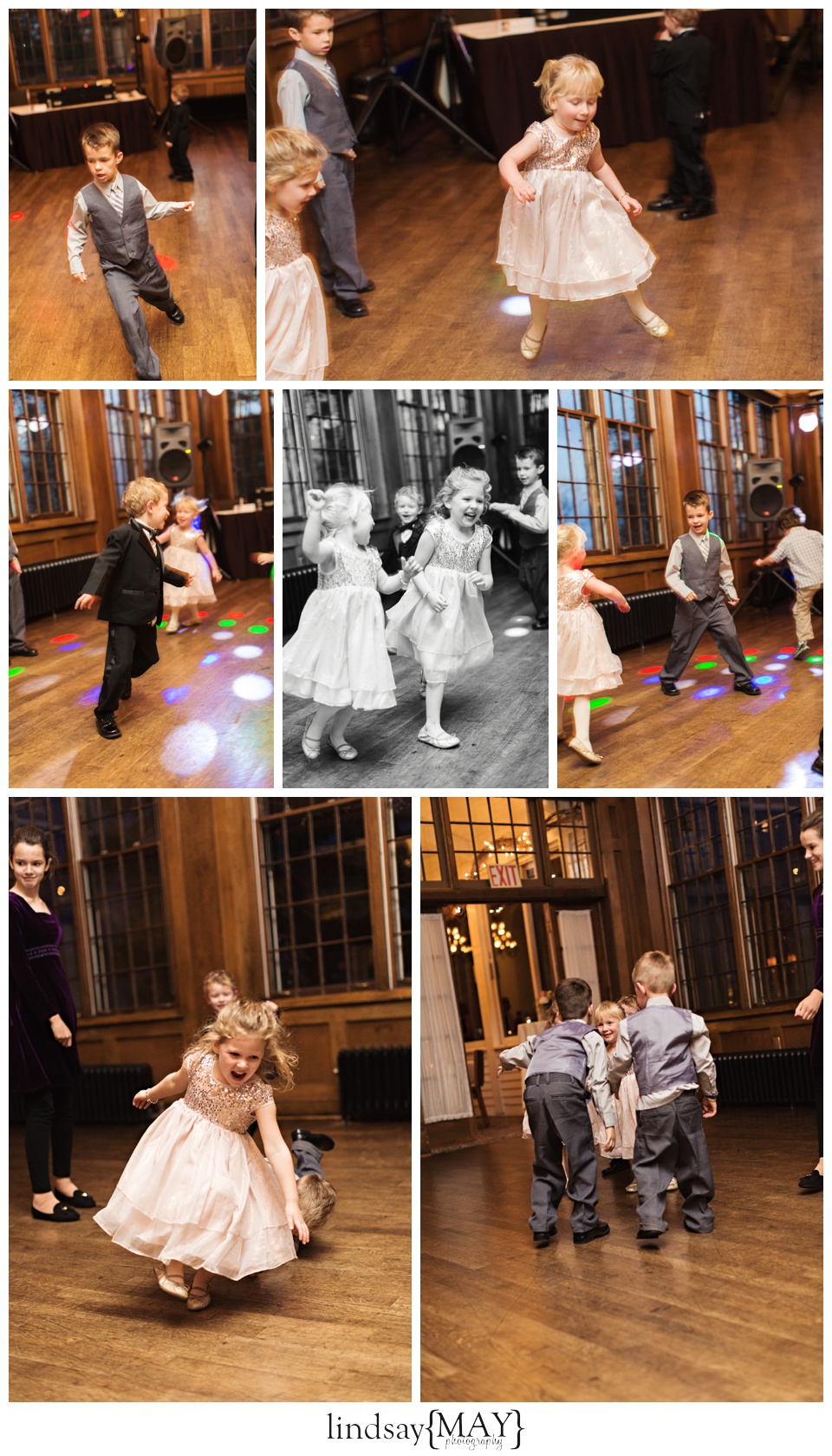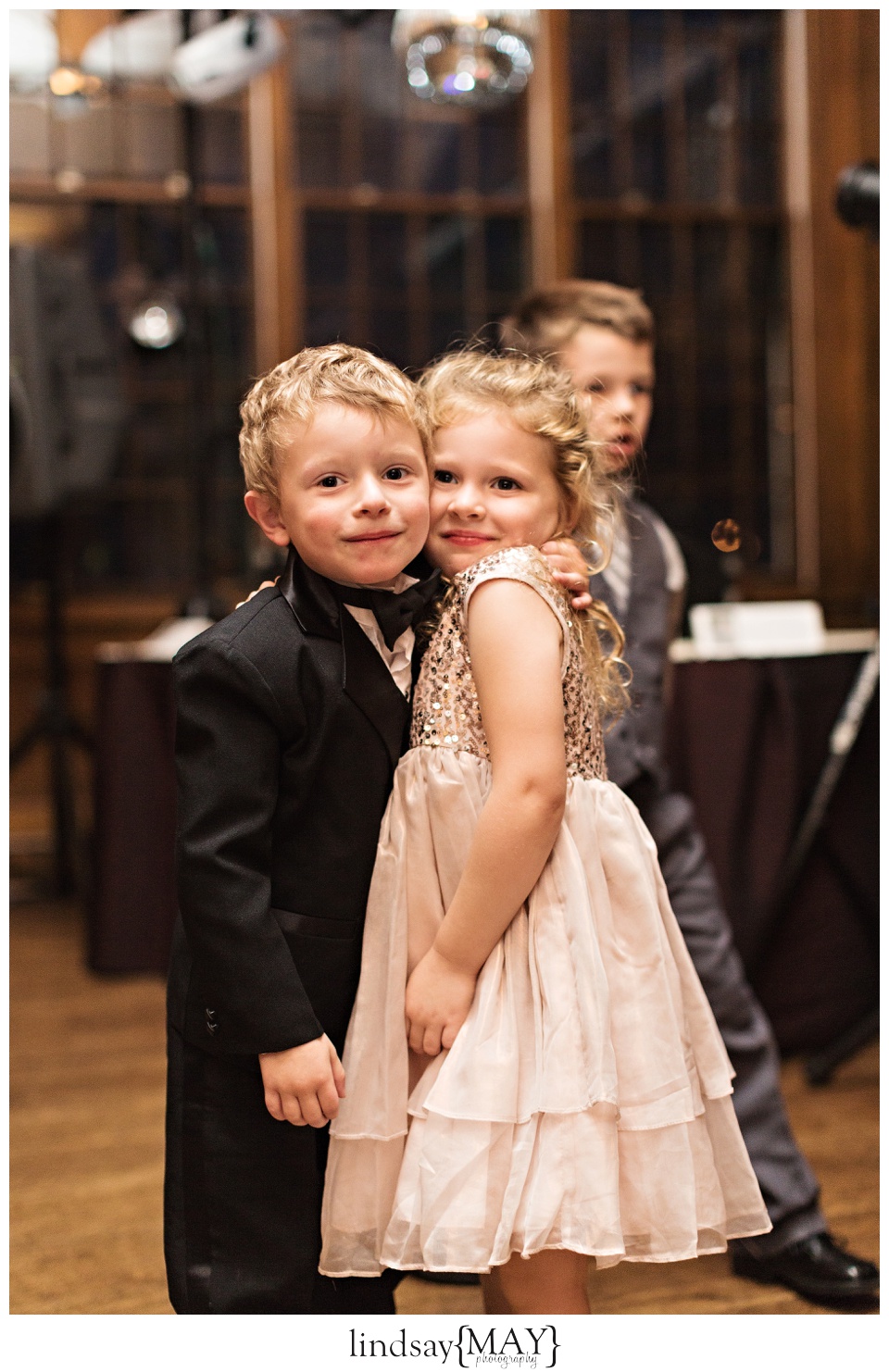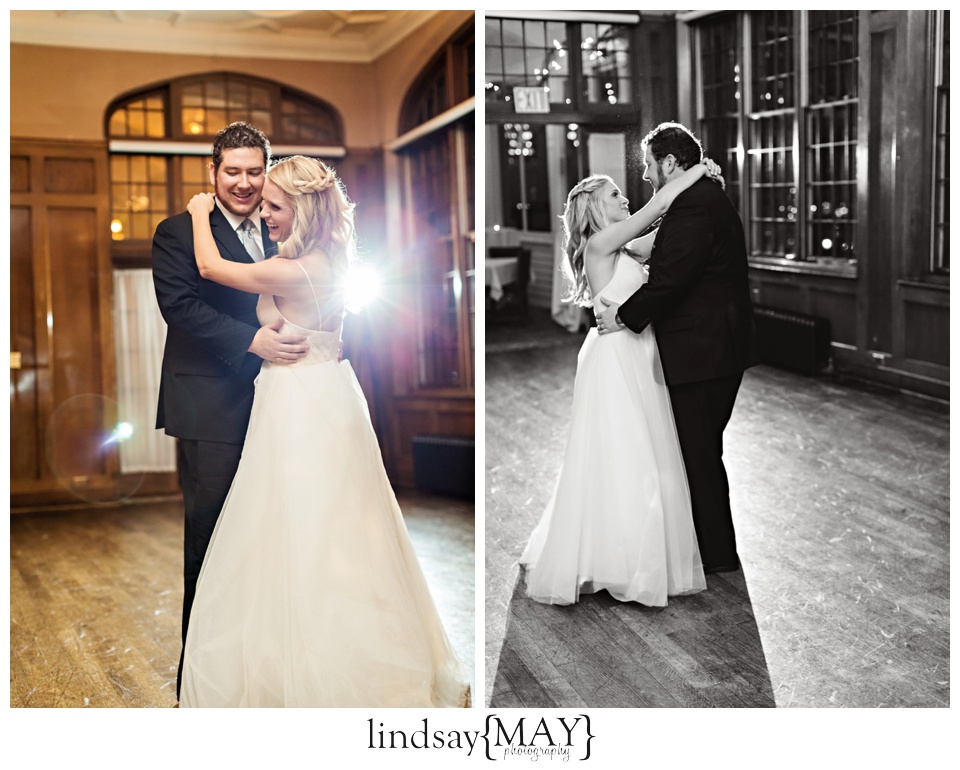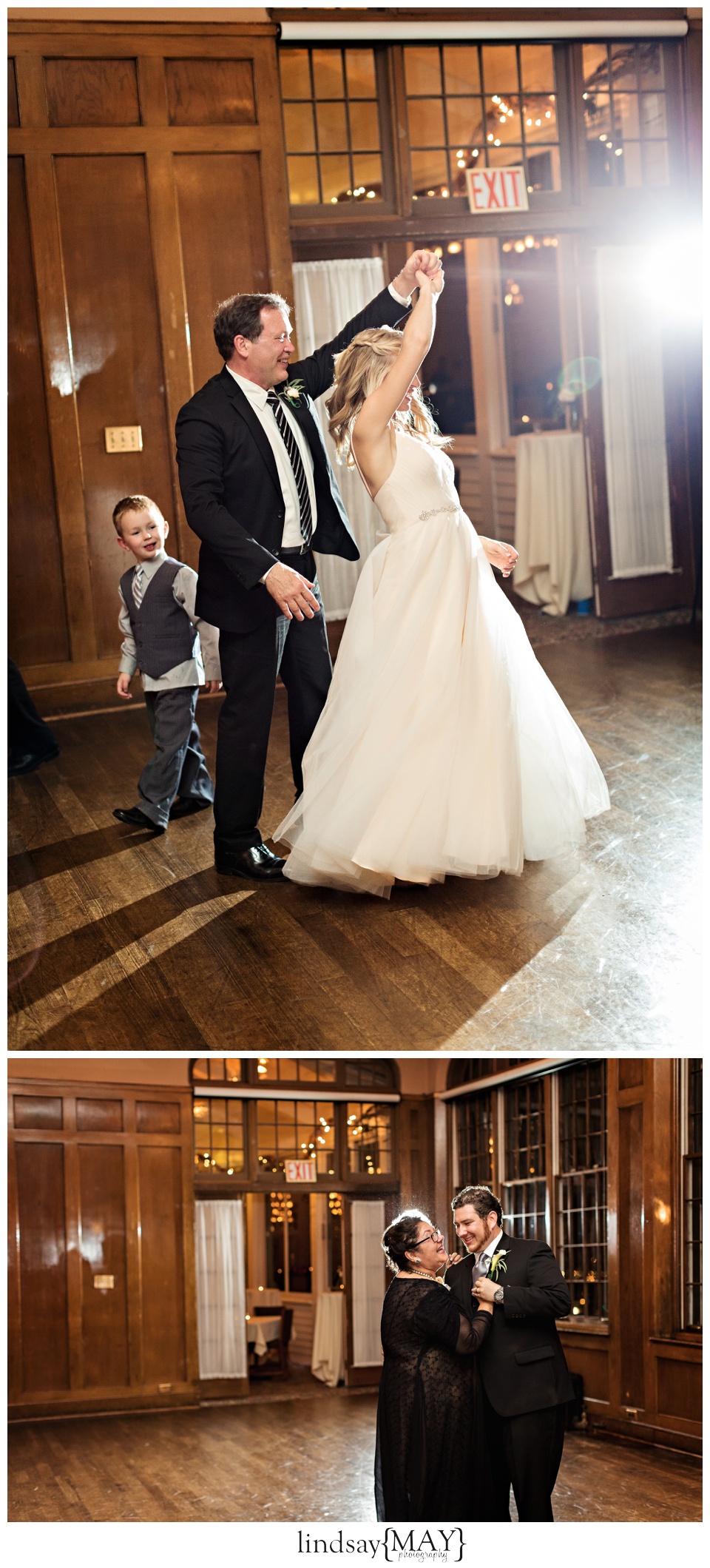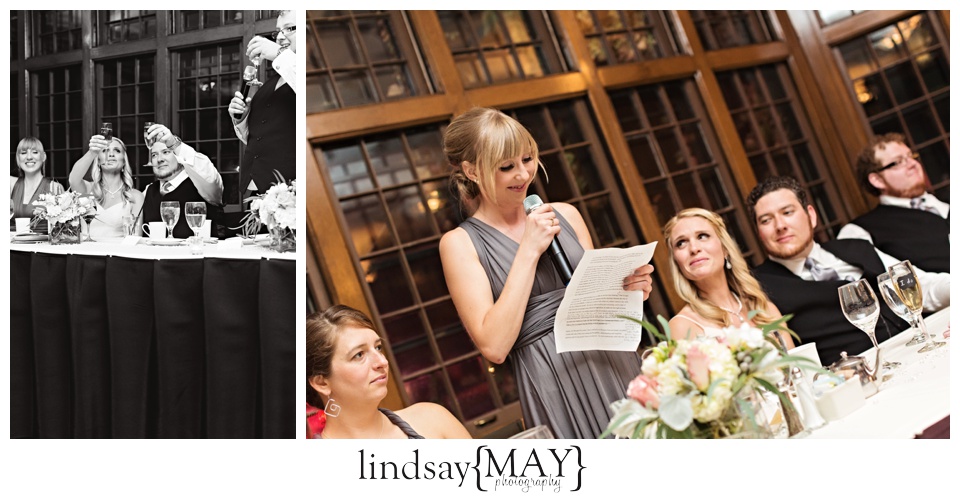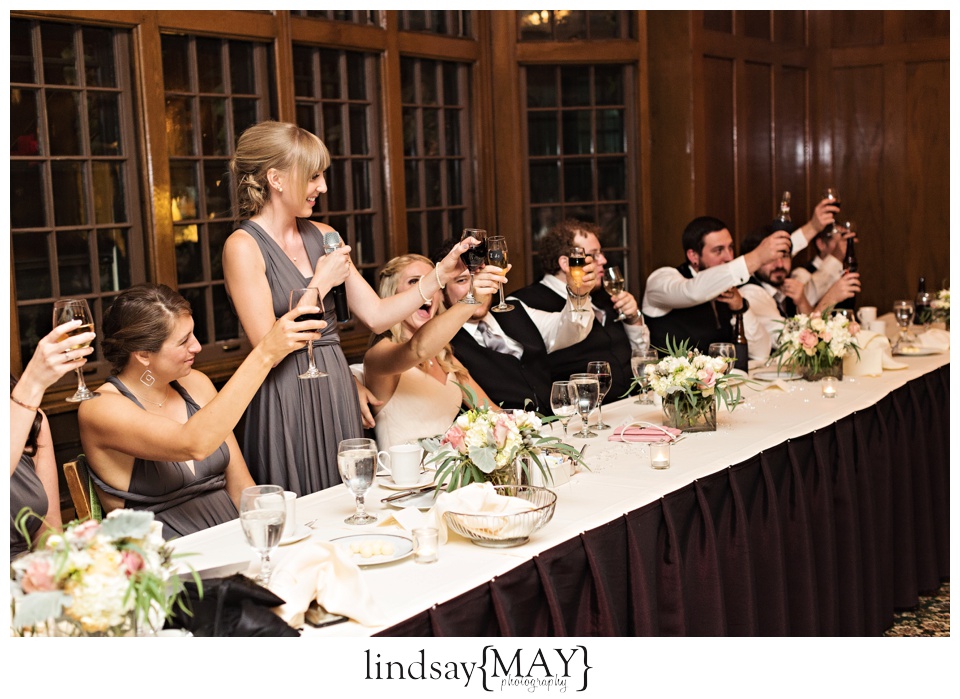 Congratulations Gabe and Sarah! I wish you nothing but the best and the happiest days to come!
If you want to stay in touch with our work, be sure to visit us on Facebook and Instagram!