Posts Tagged 'Minnesota'
Betsy and Derek have a fairy-tale romance as I wrote about for their engagement session. I've never seen a wedding party that had as much fun together as these two! And I LOVED Derek's special surprise for Betsy during their first look! It was a little windy (and cold!) but these two were champs! Here is a little peek at their traditional wedding day at Berean Baptist and super fun reception at the Eagan Community Center.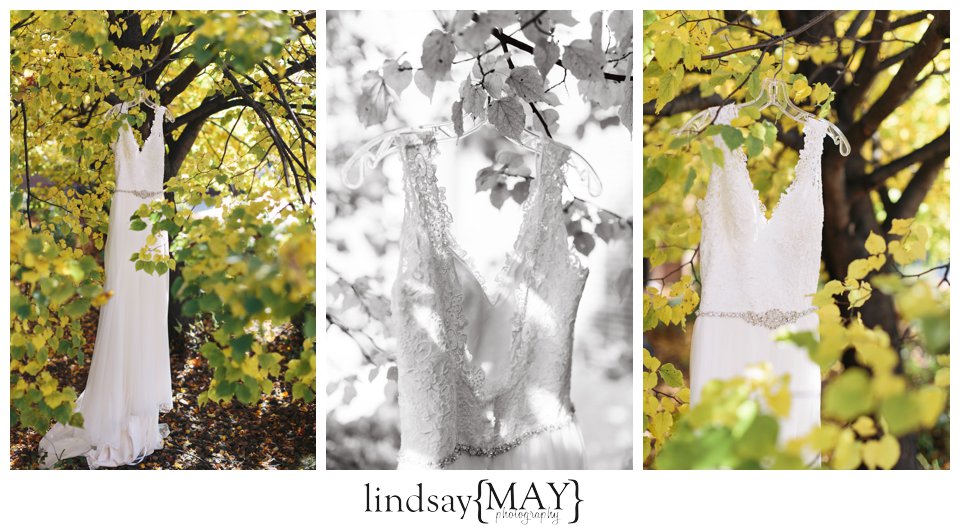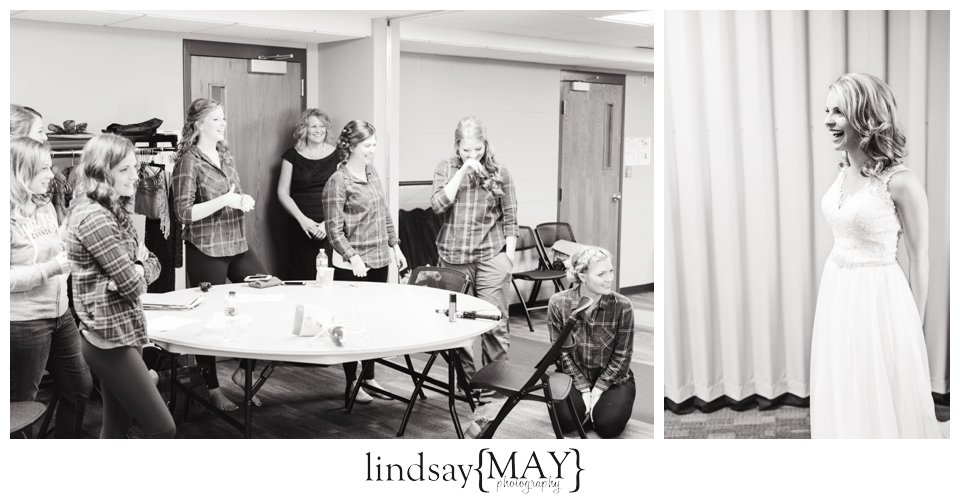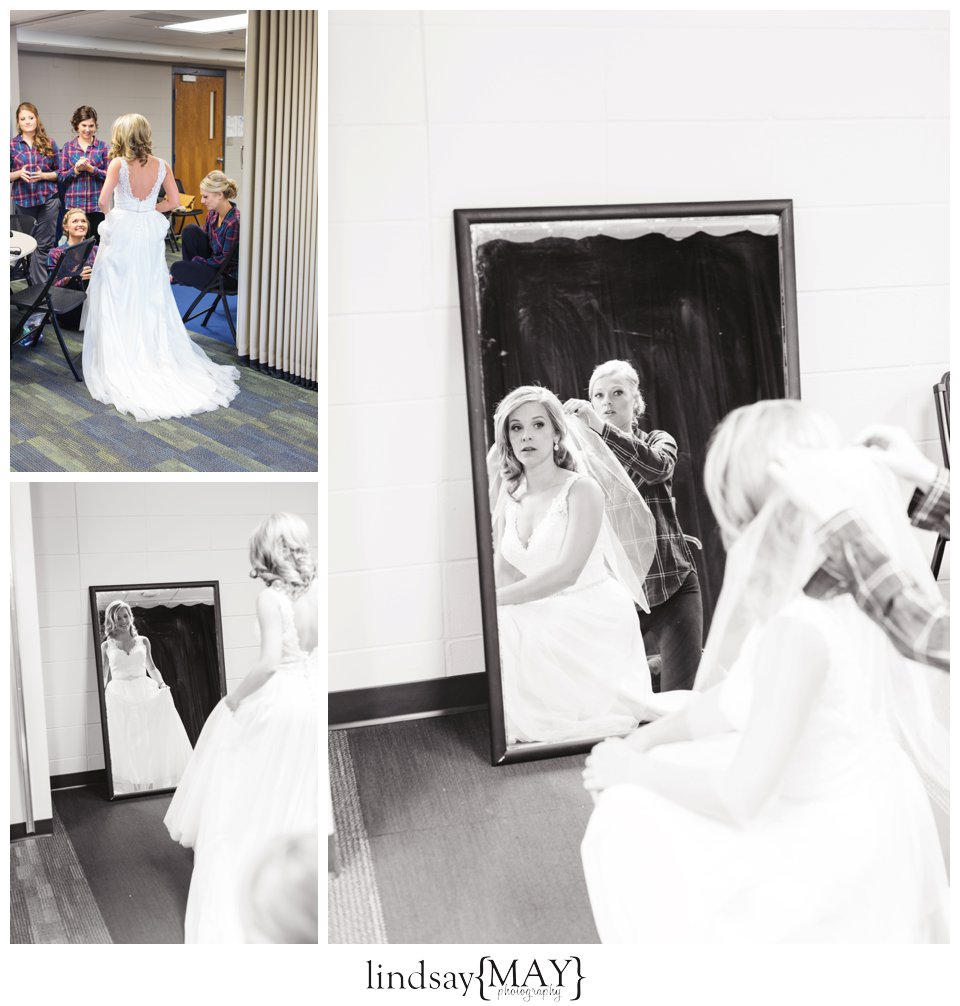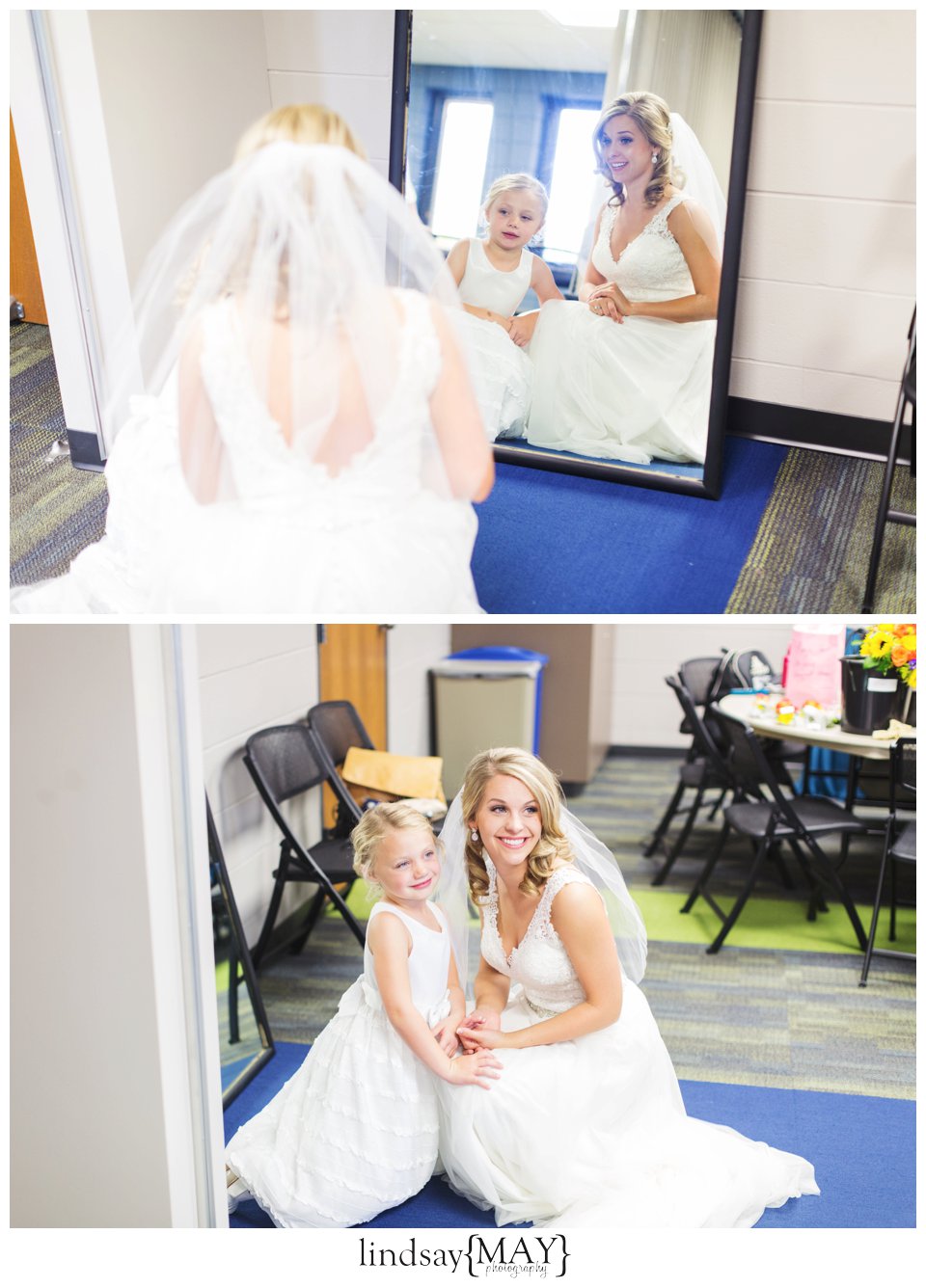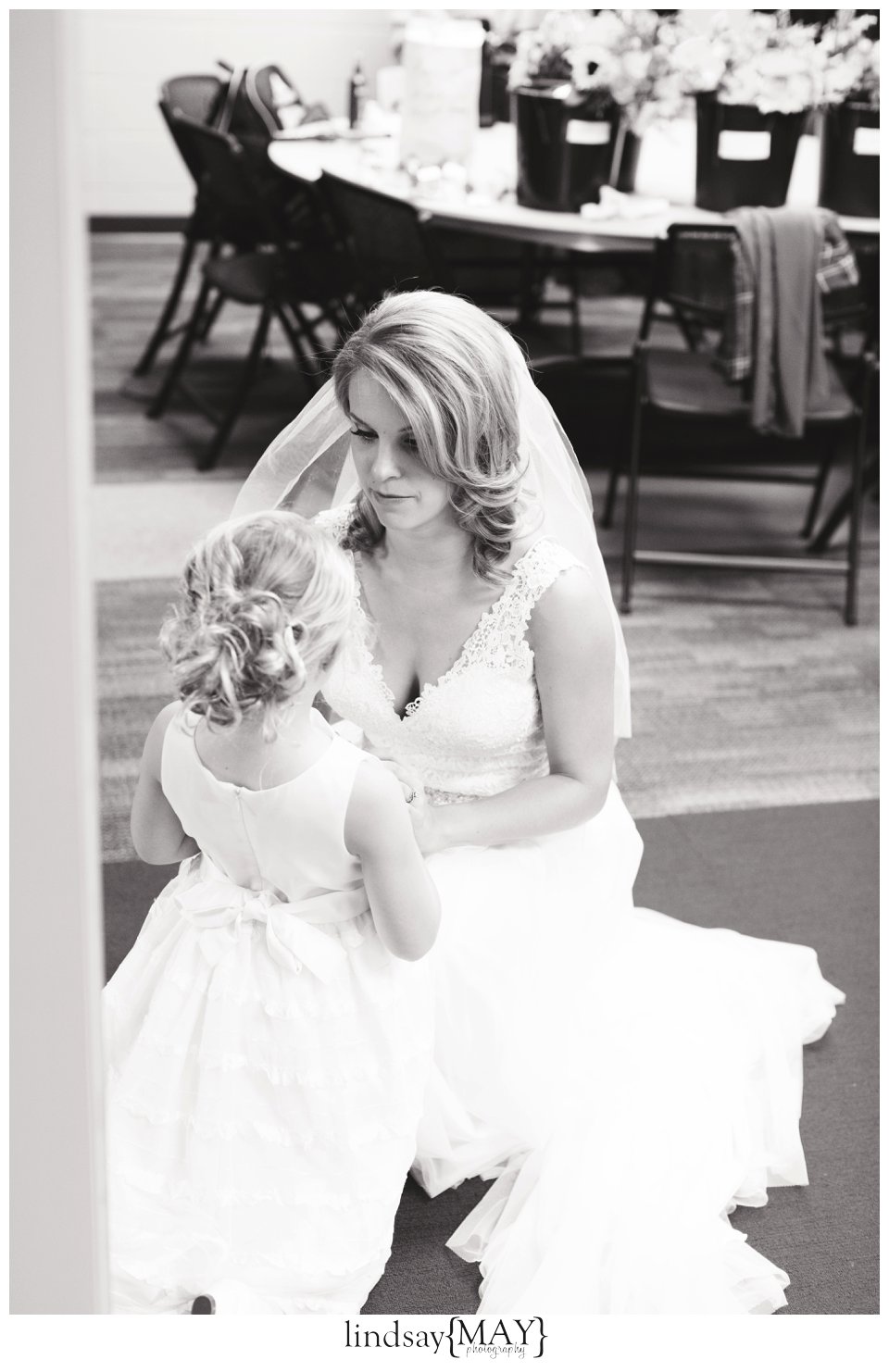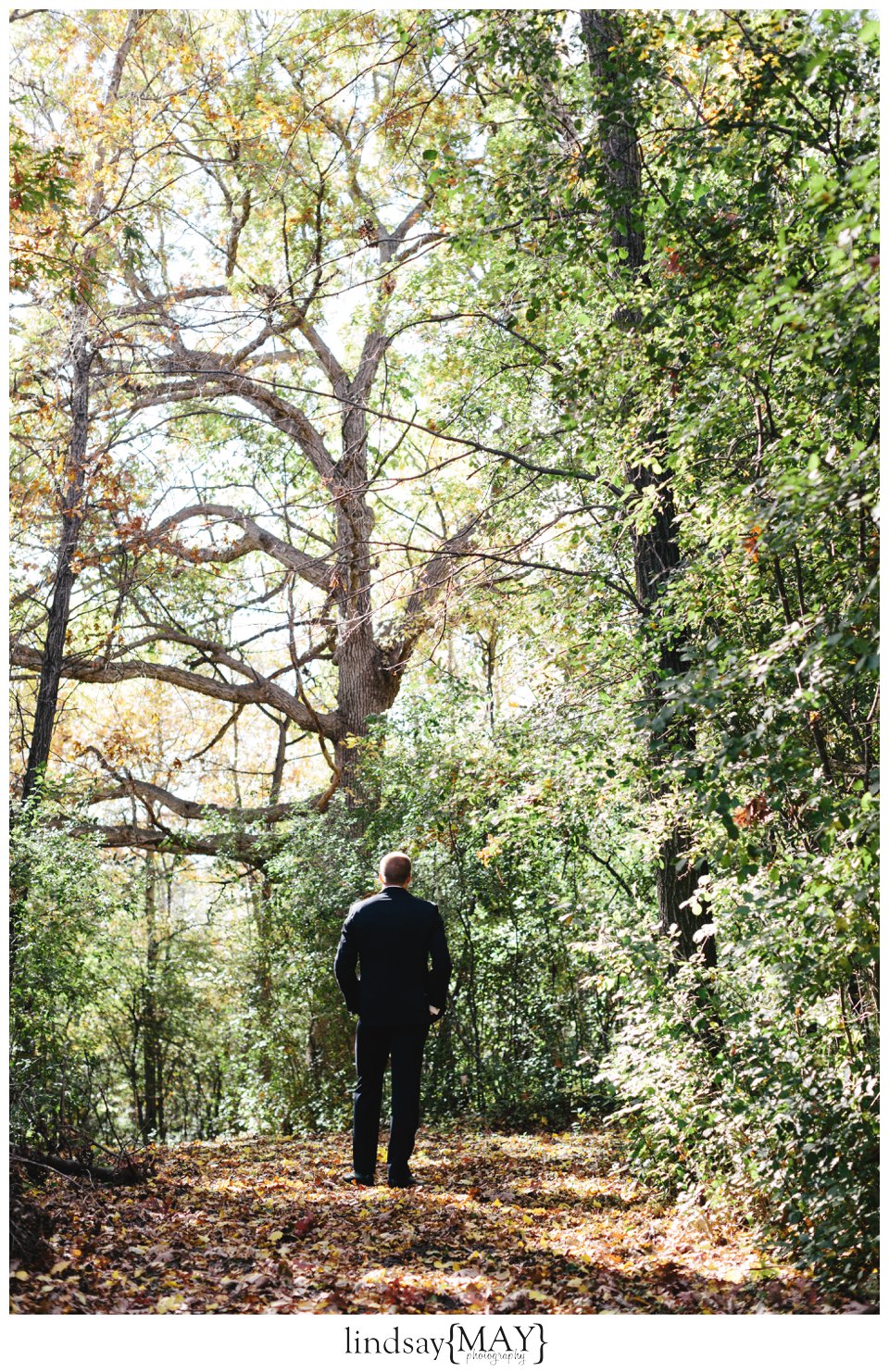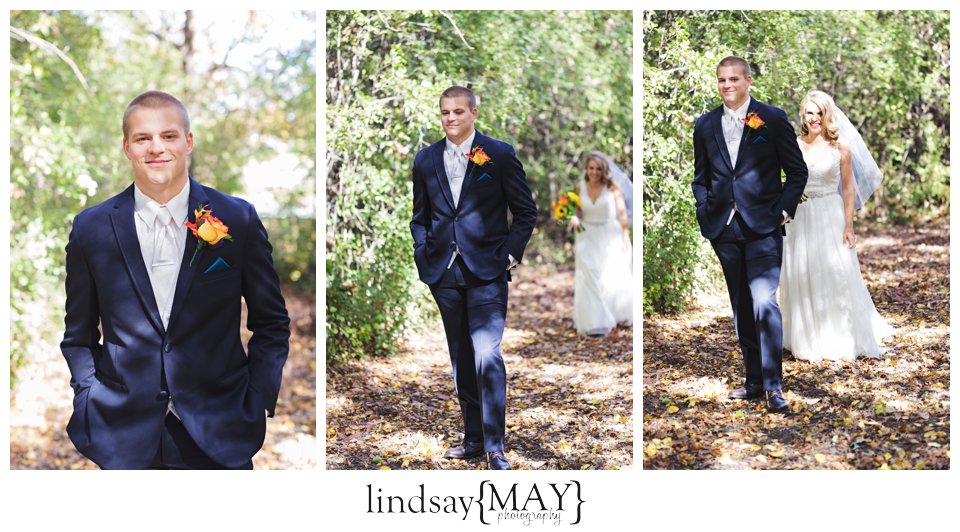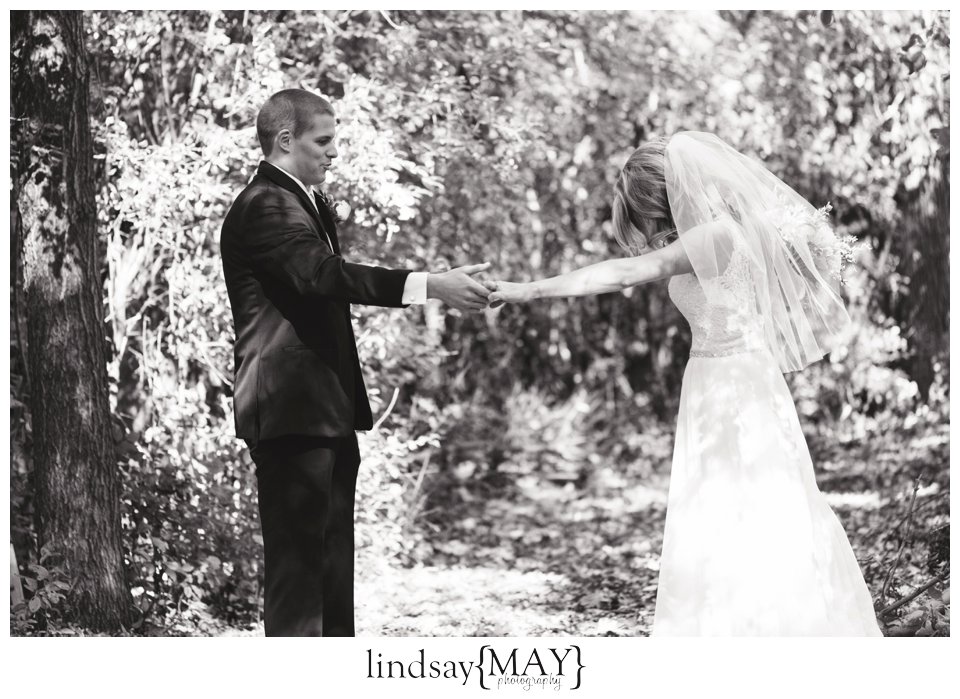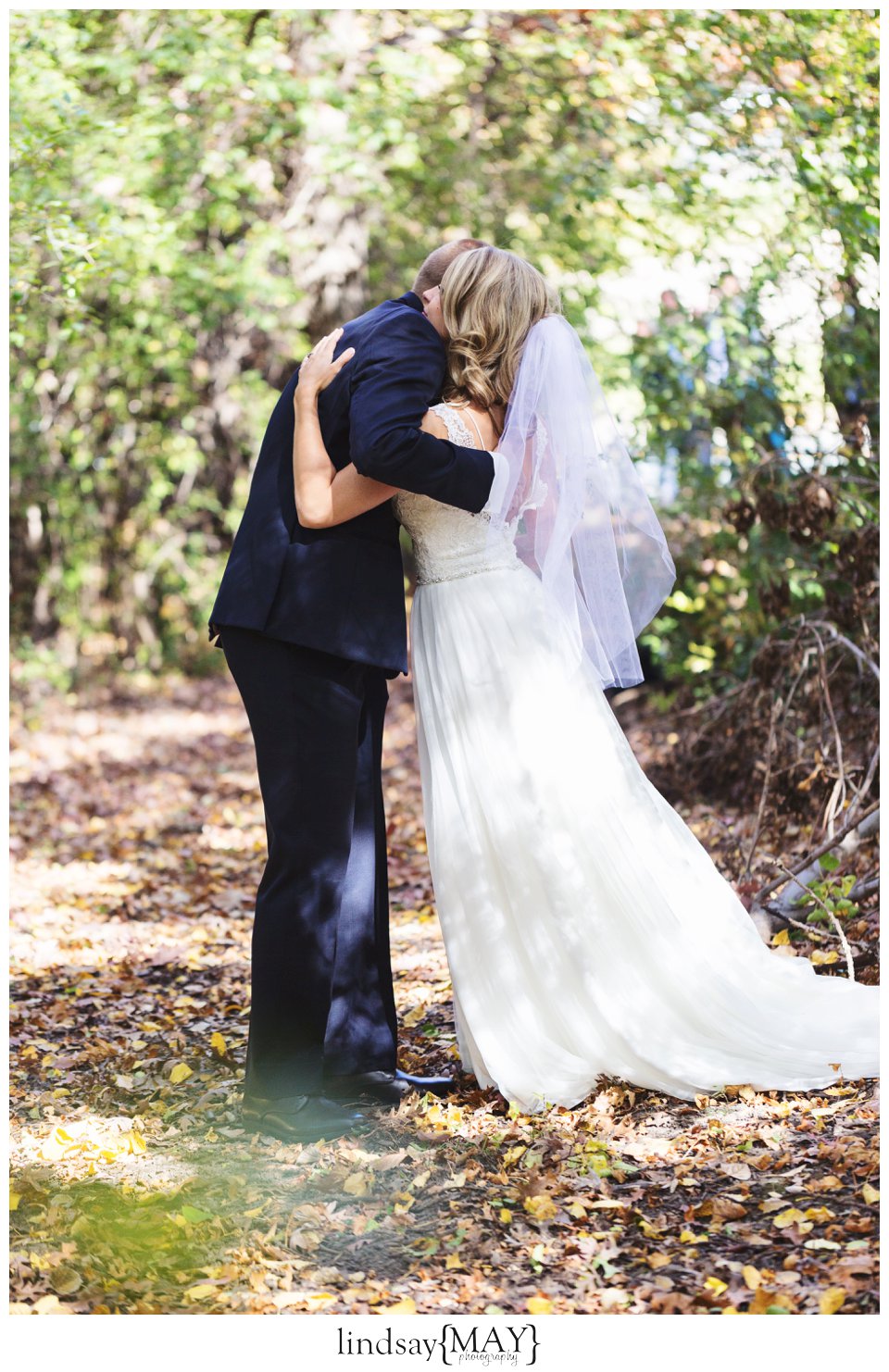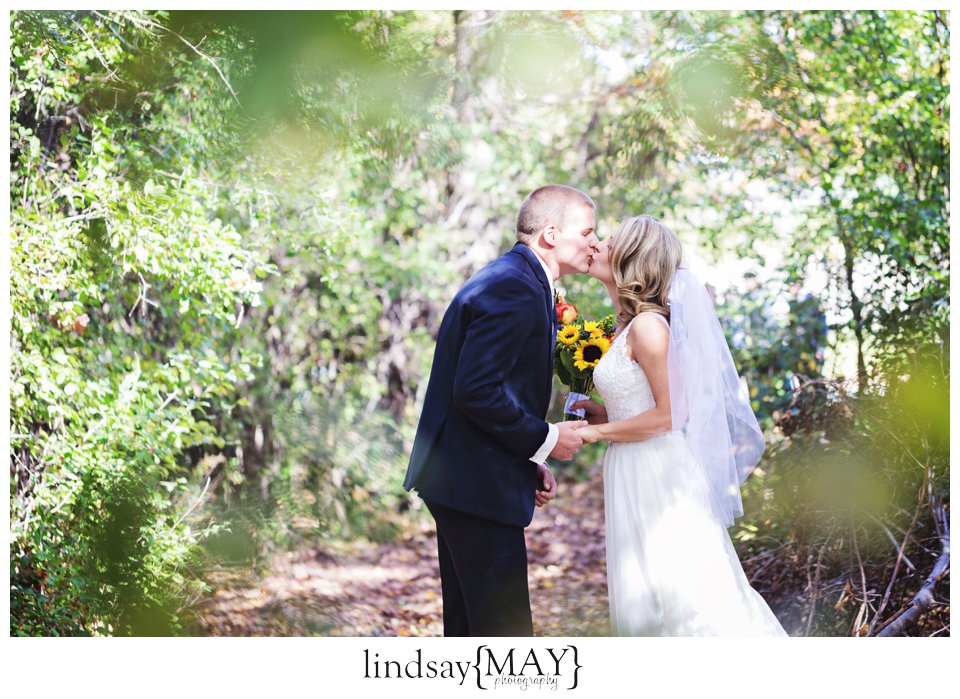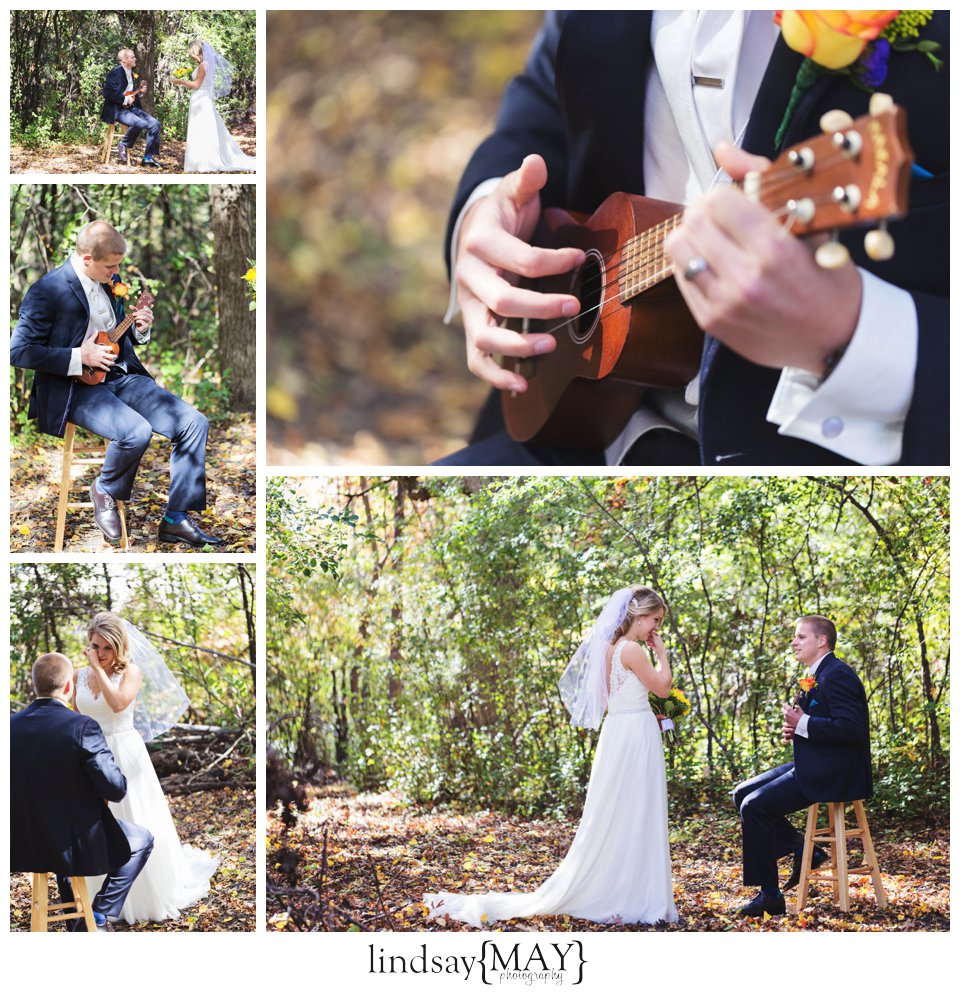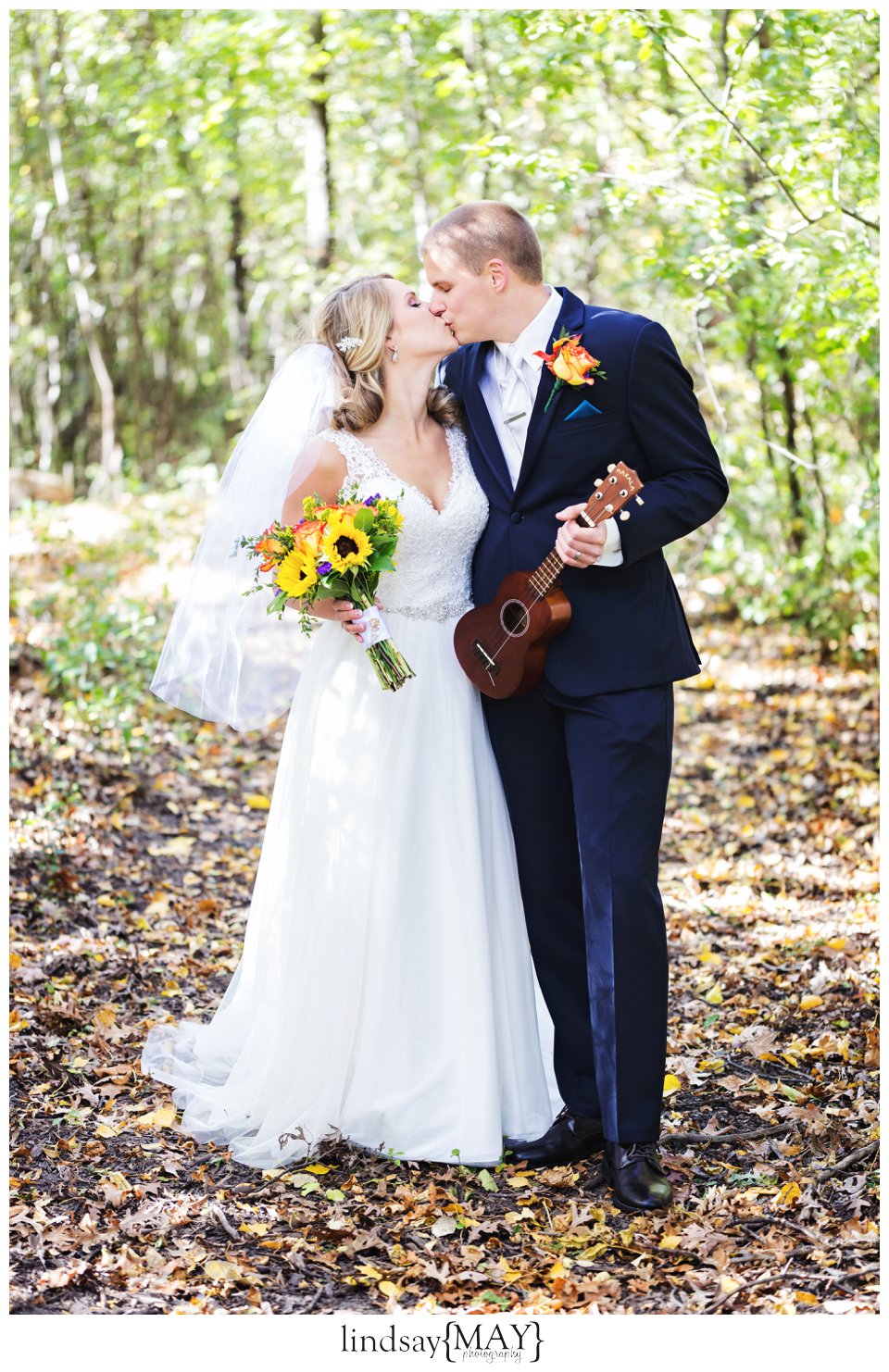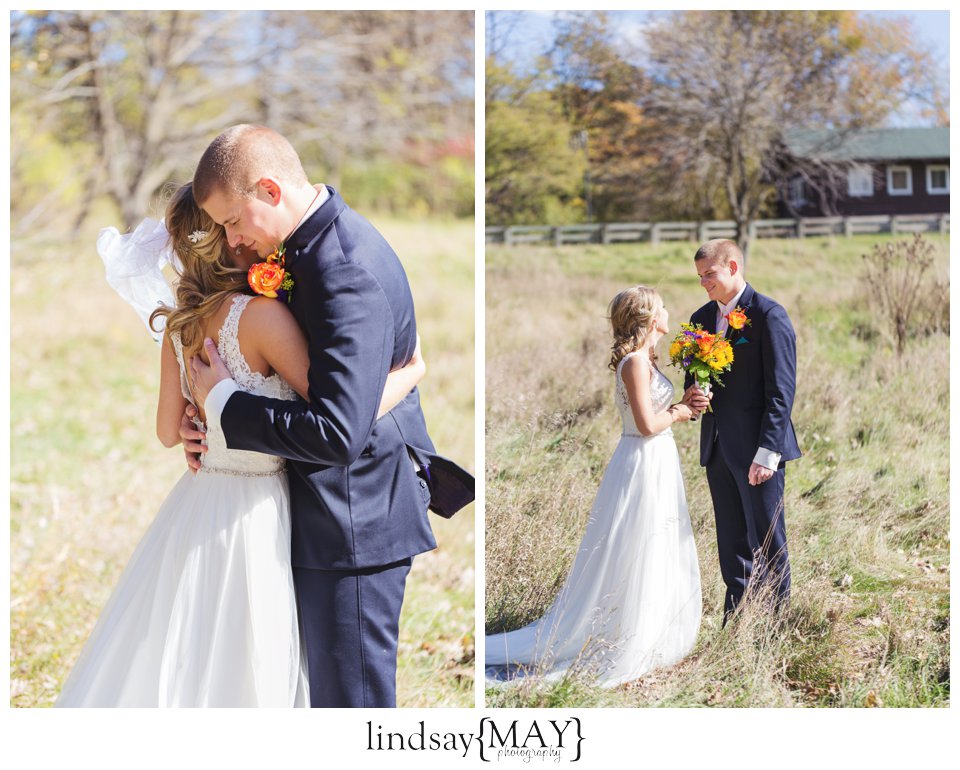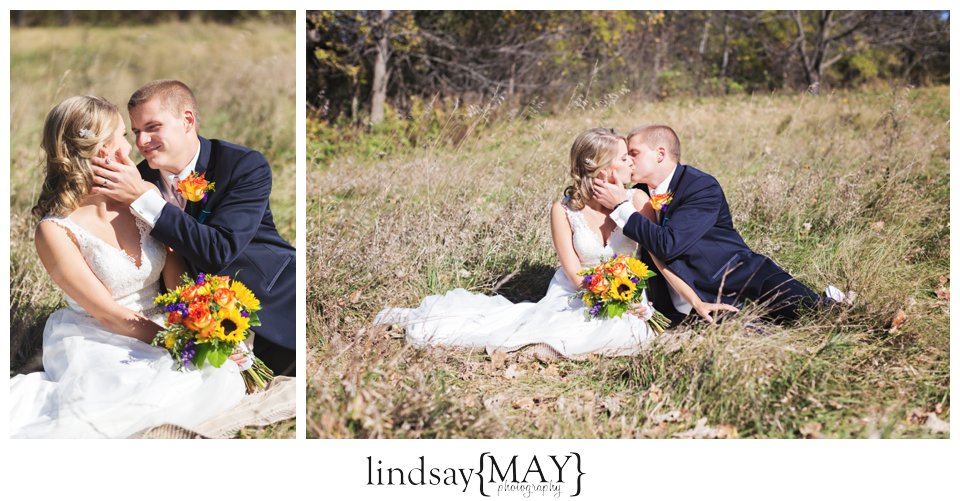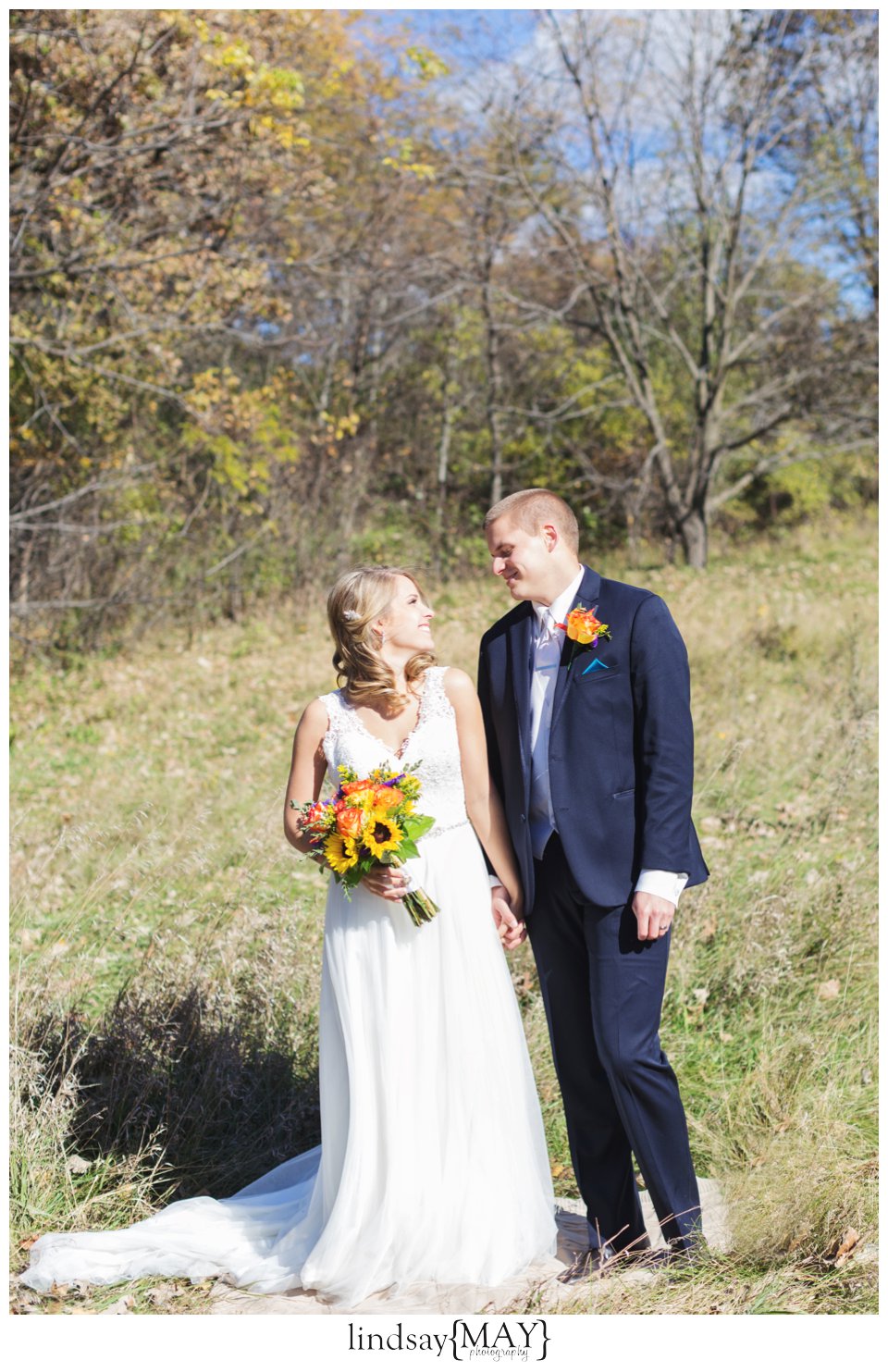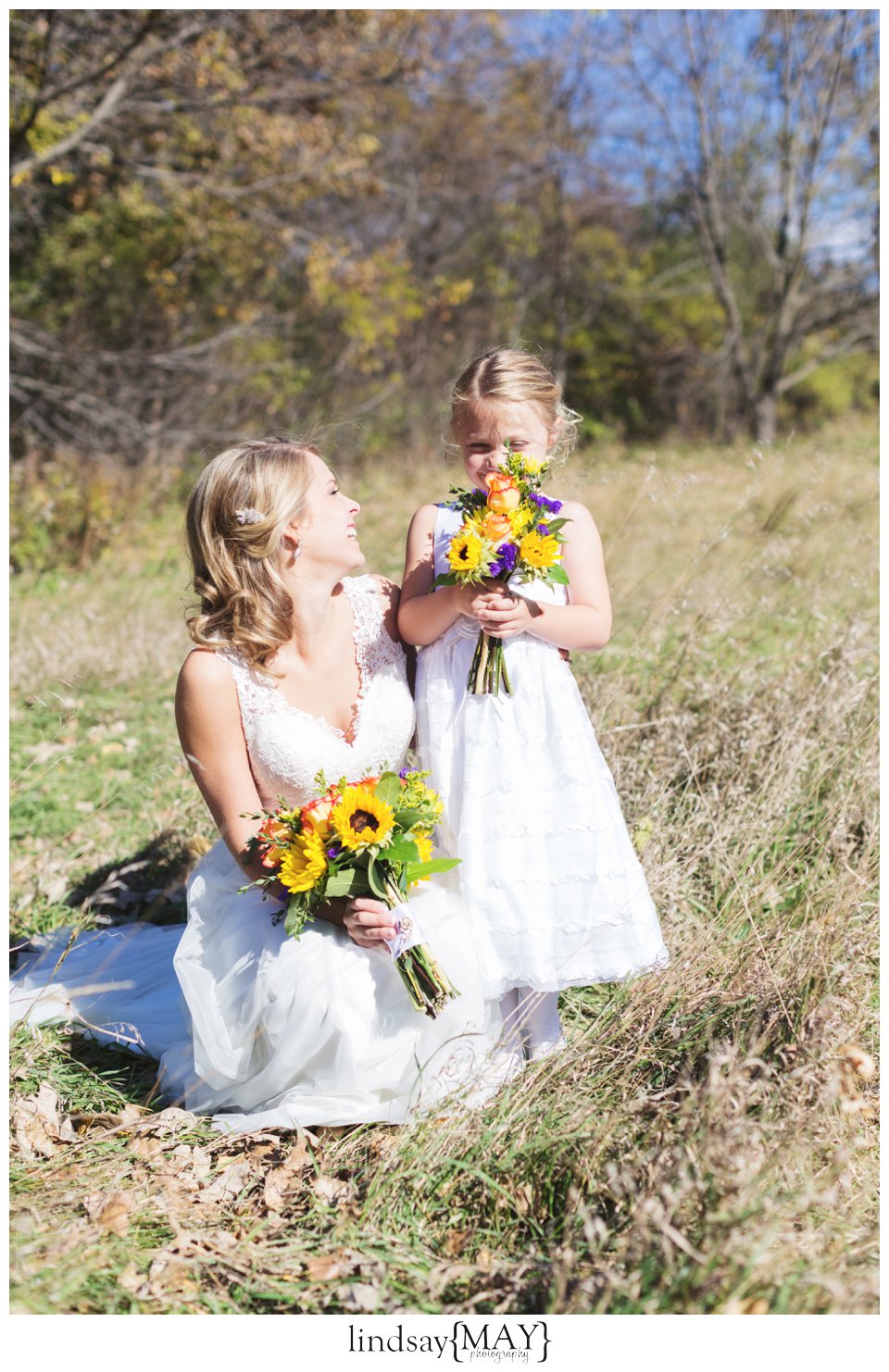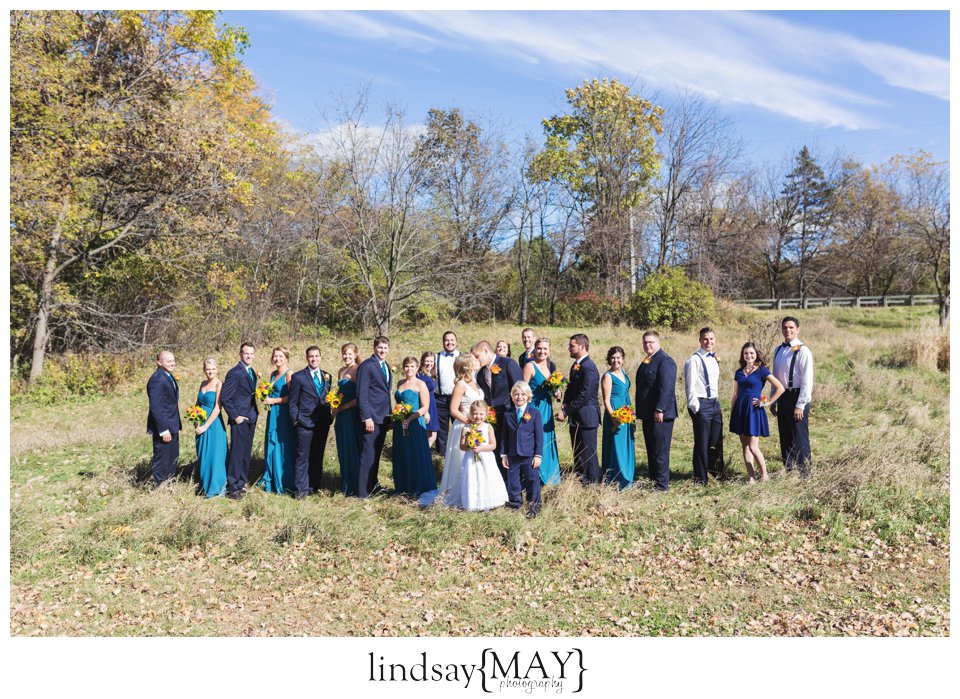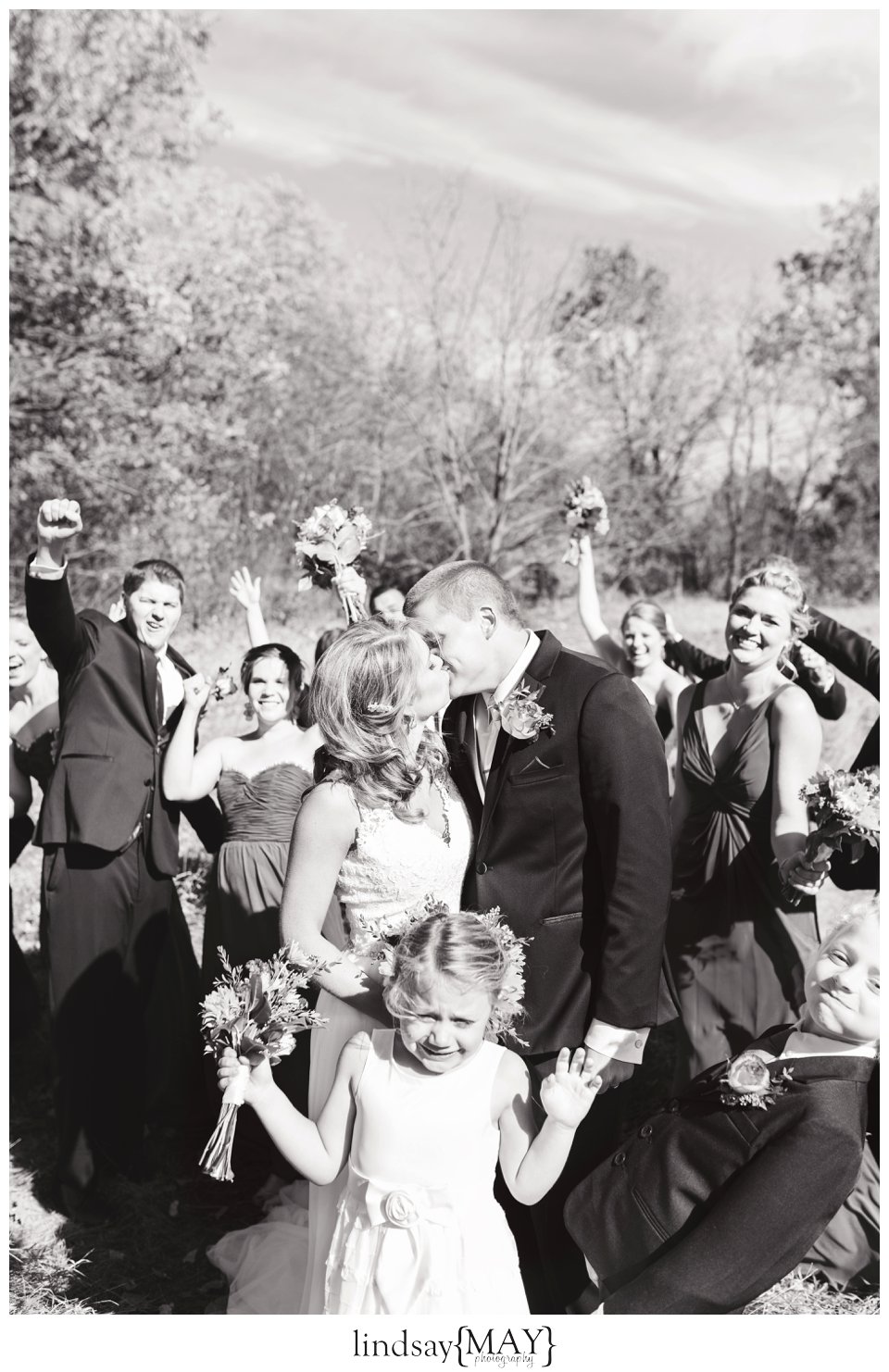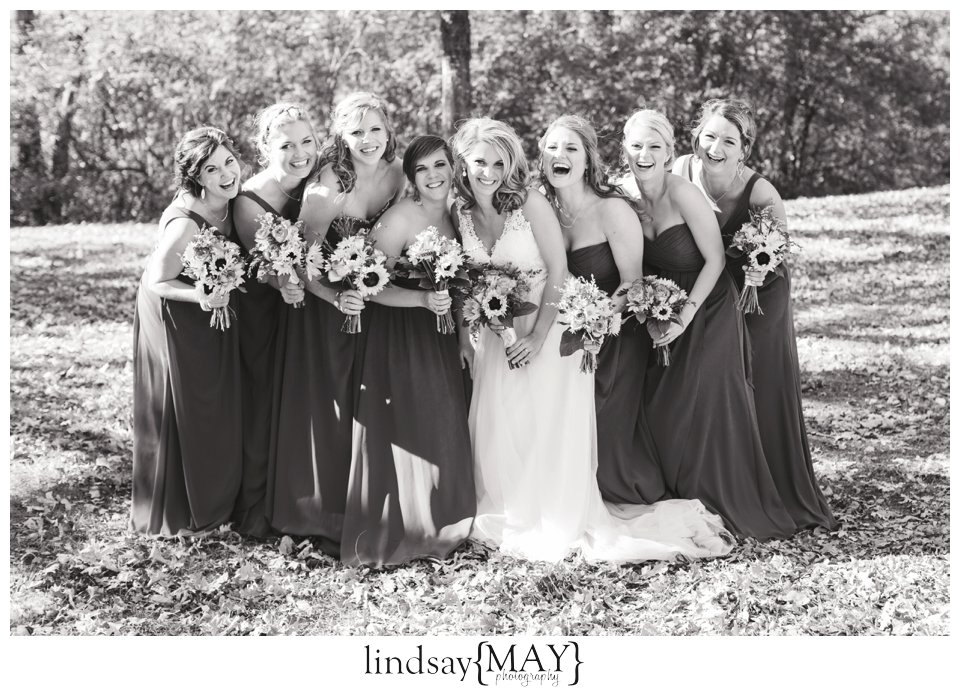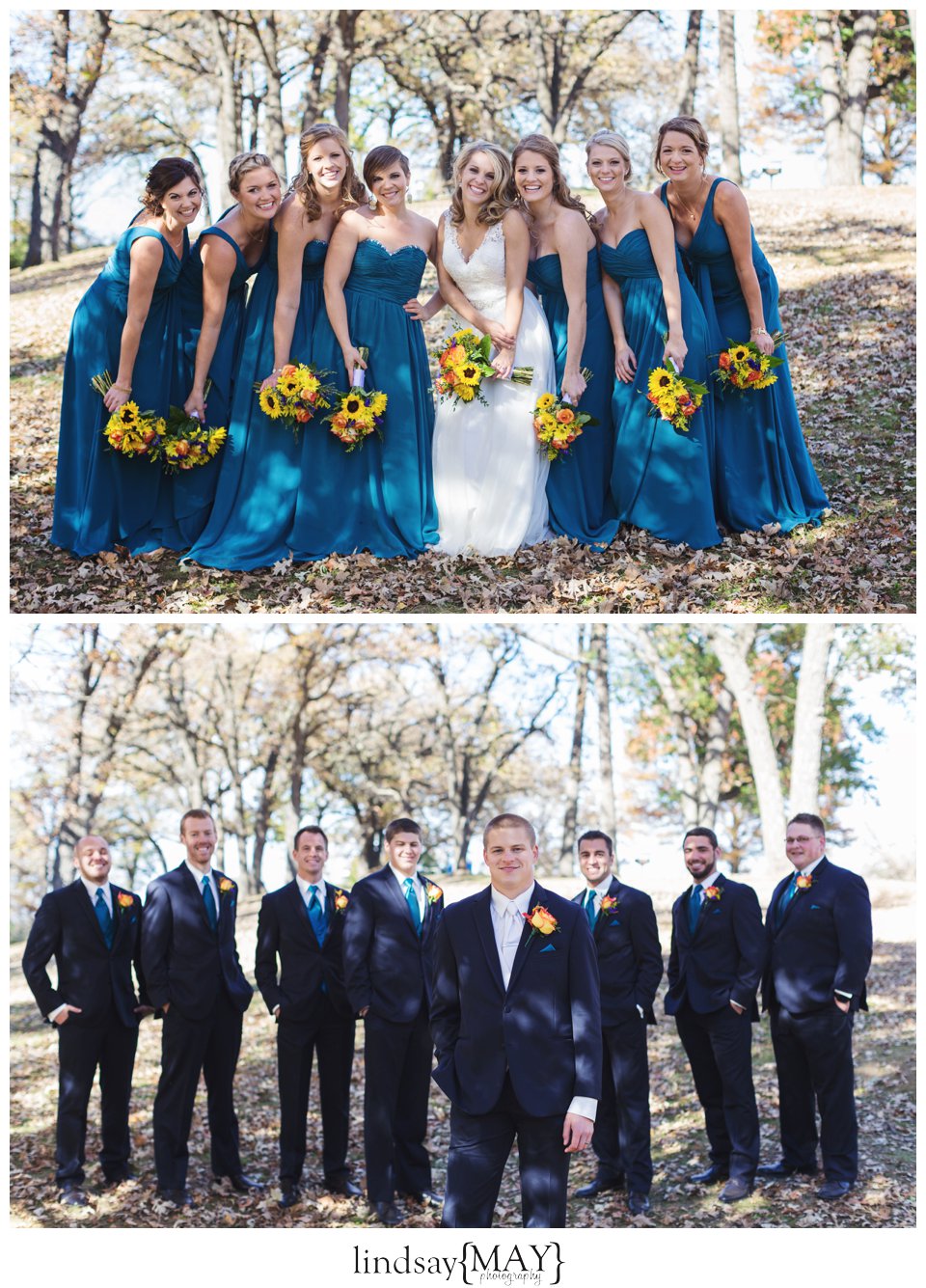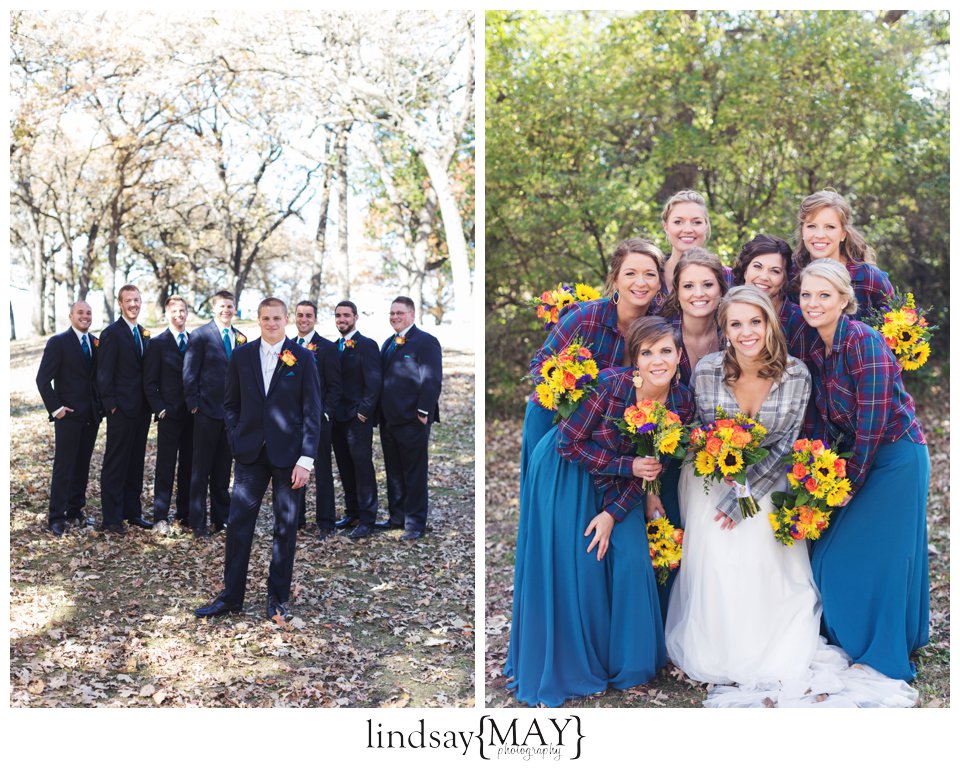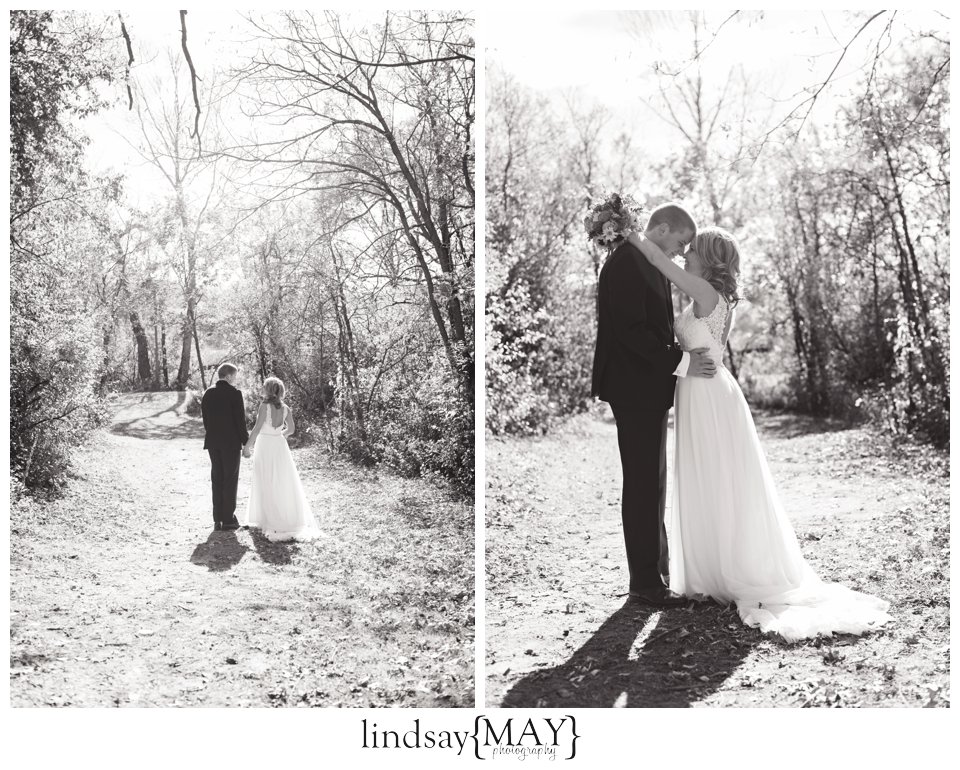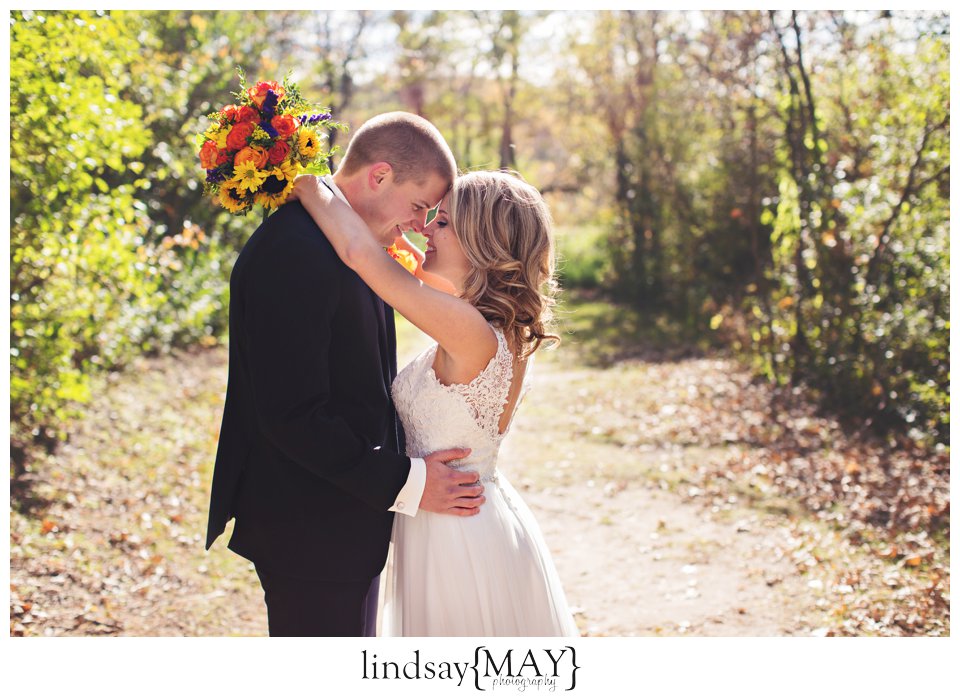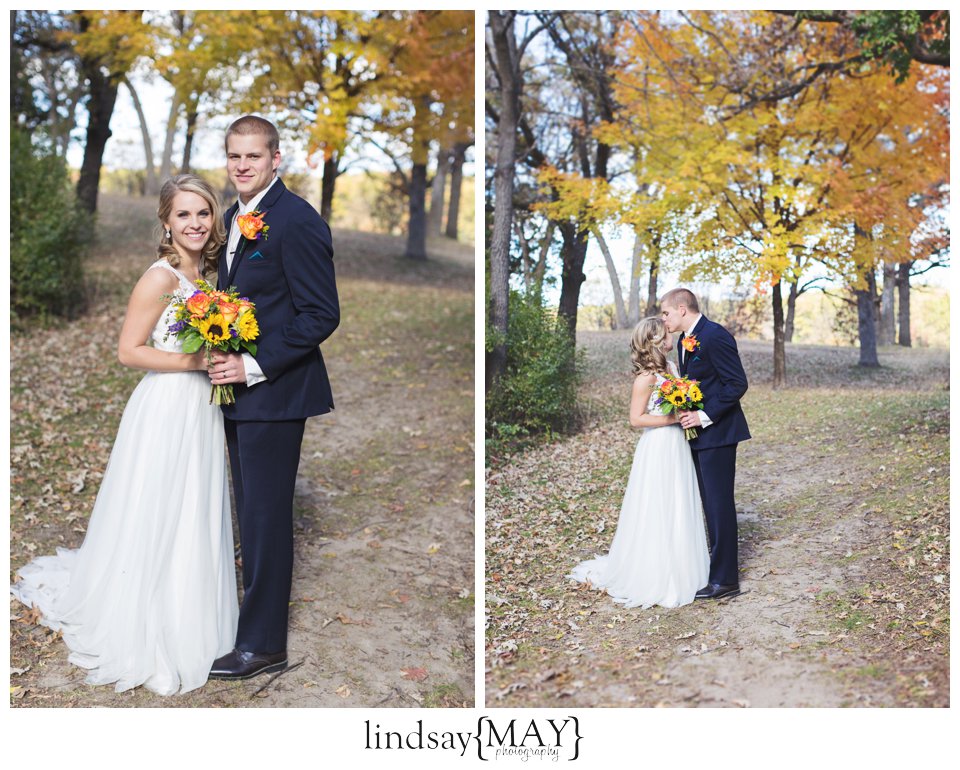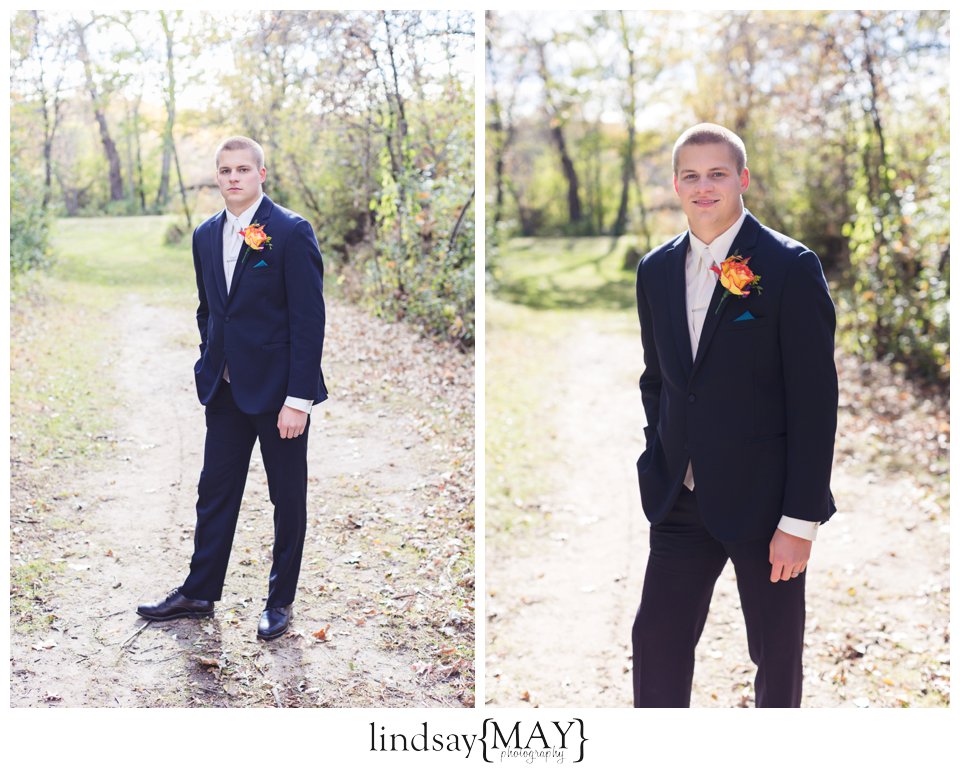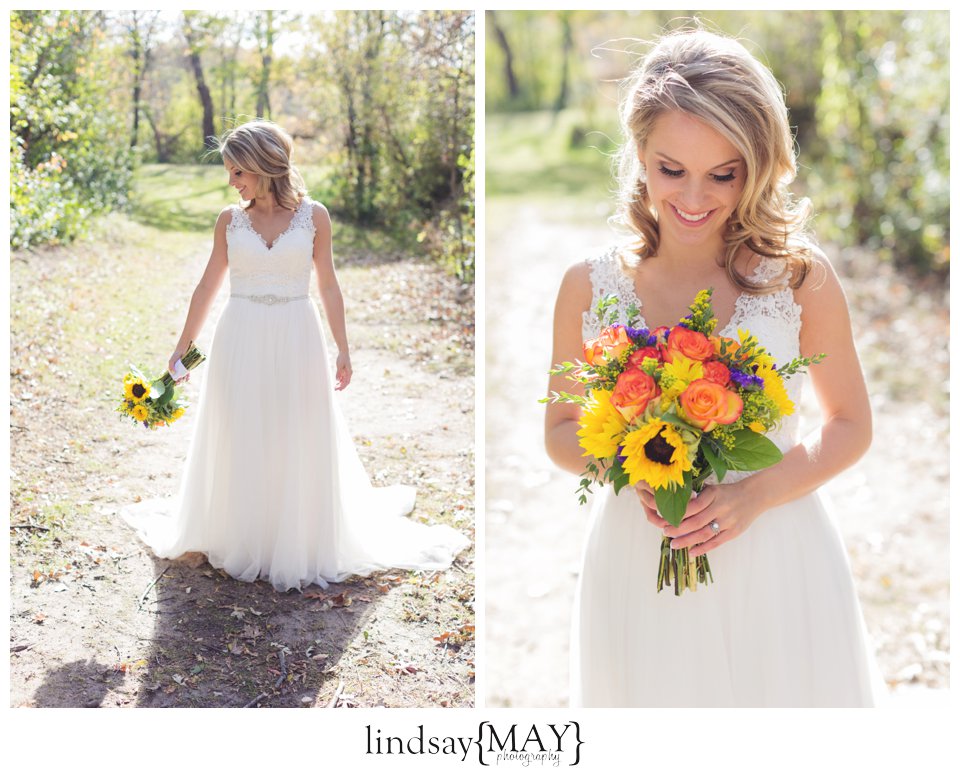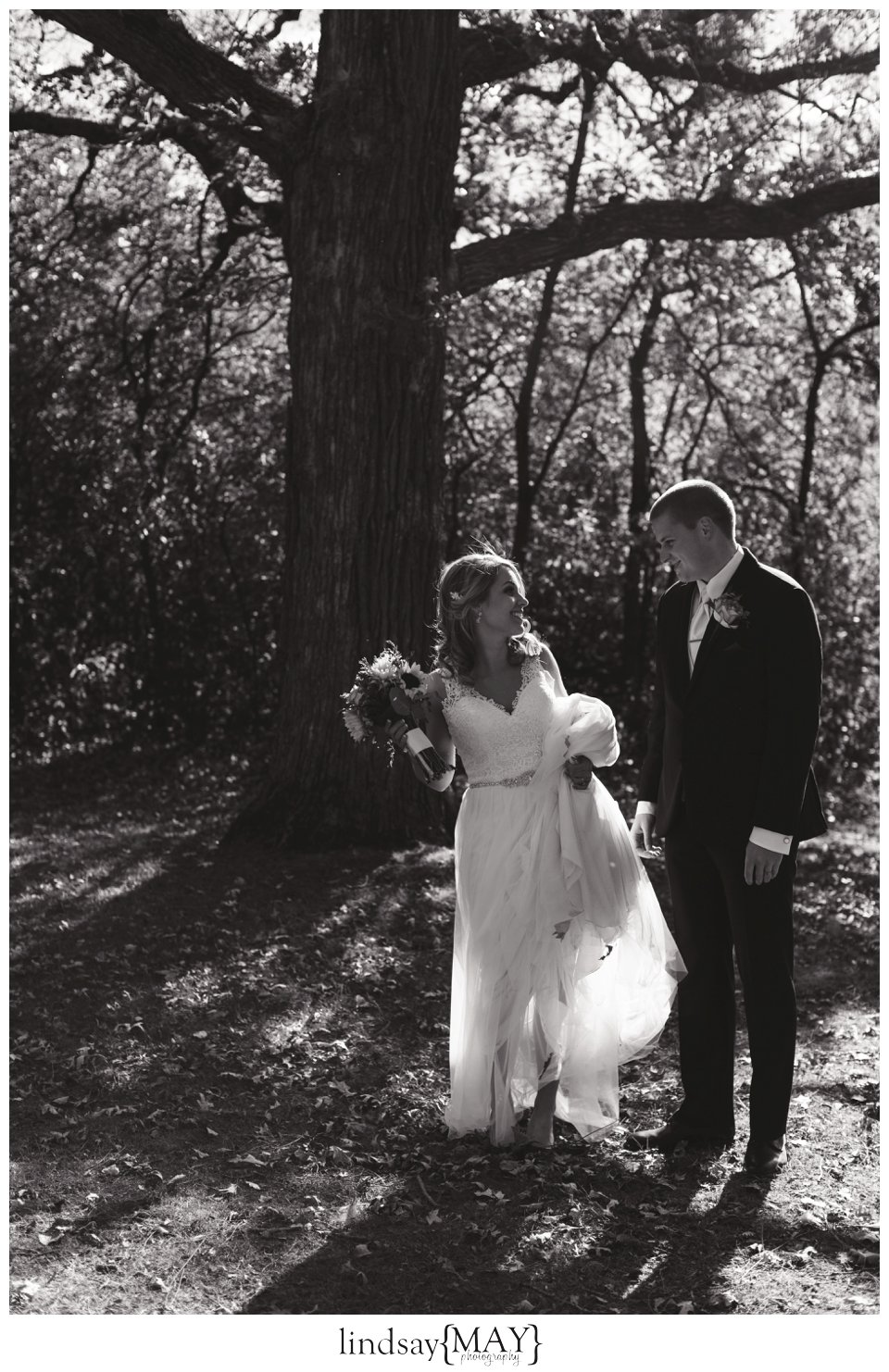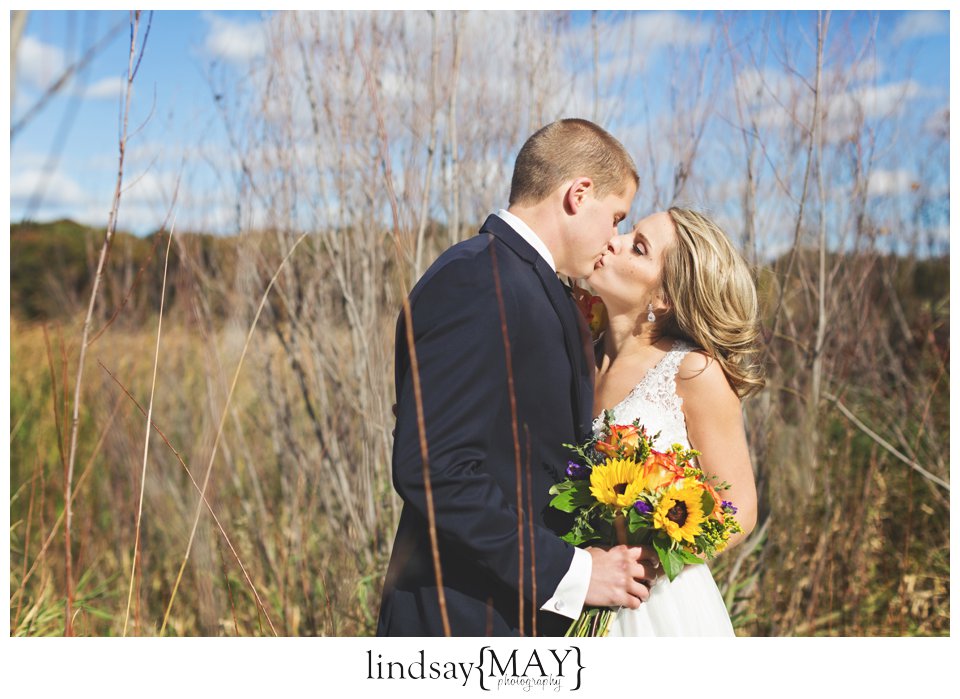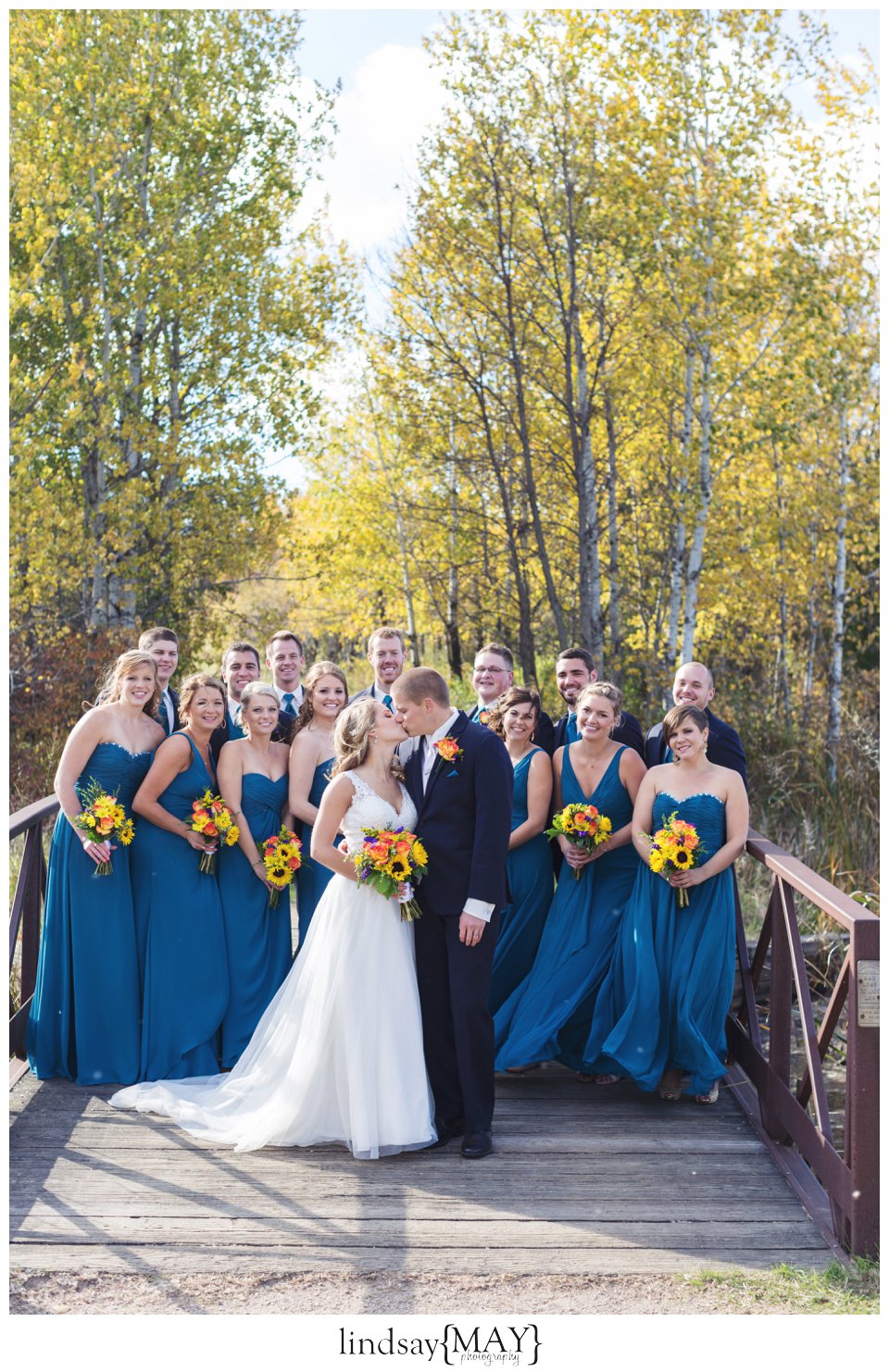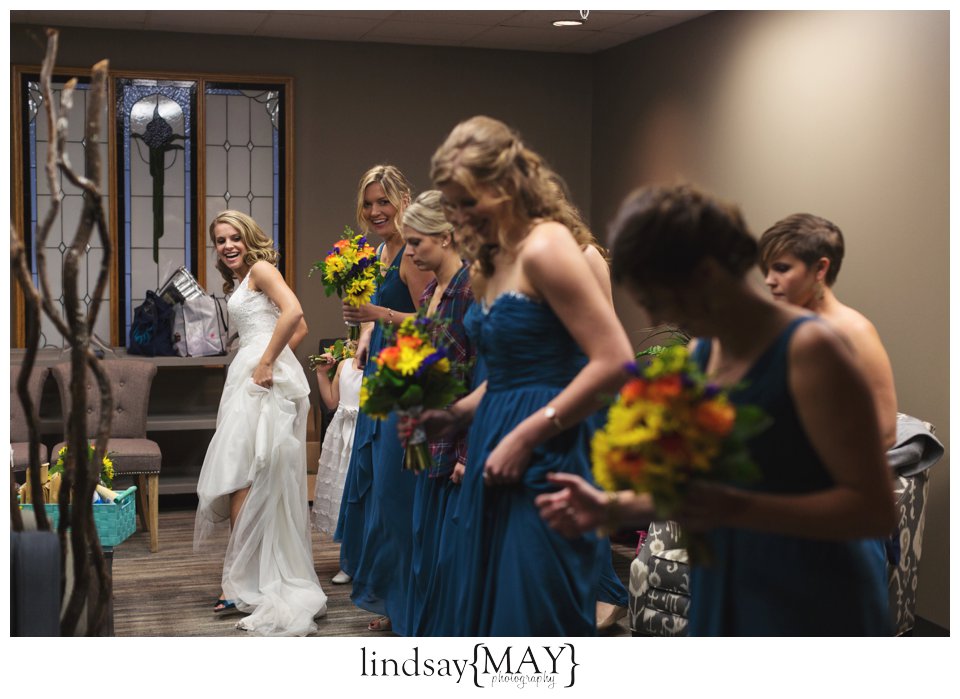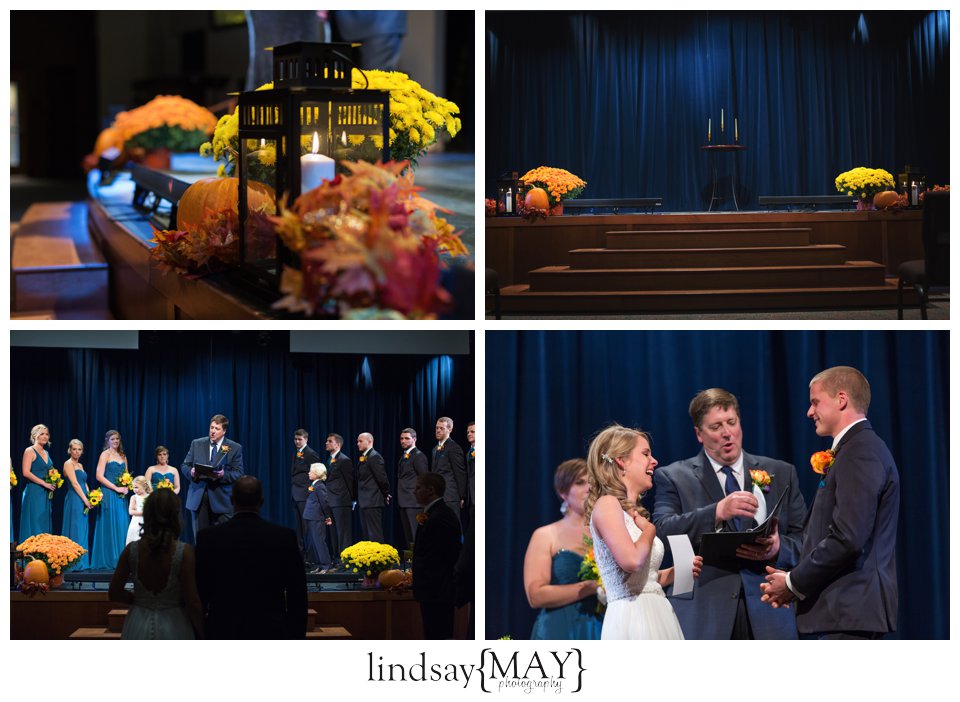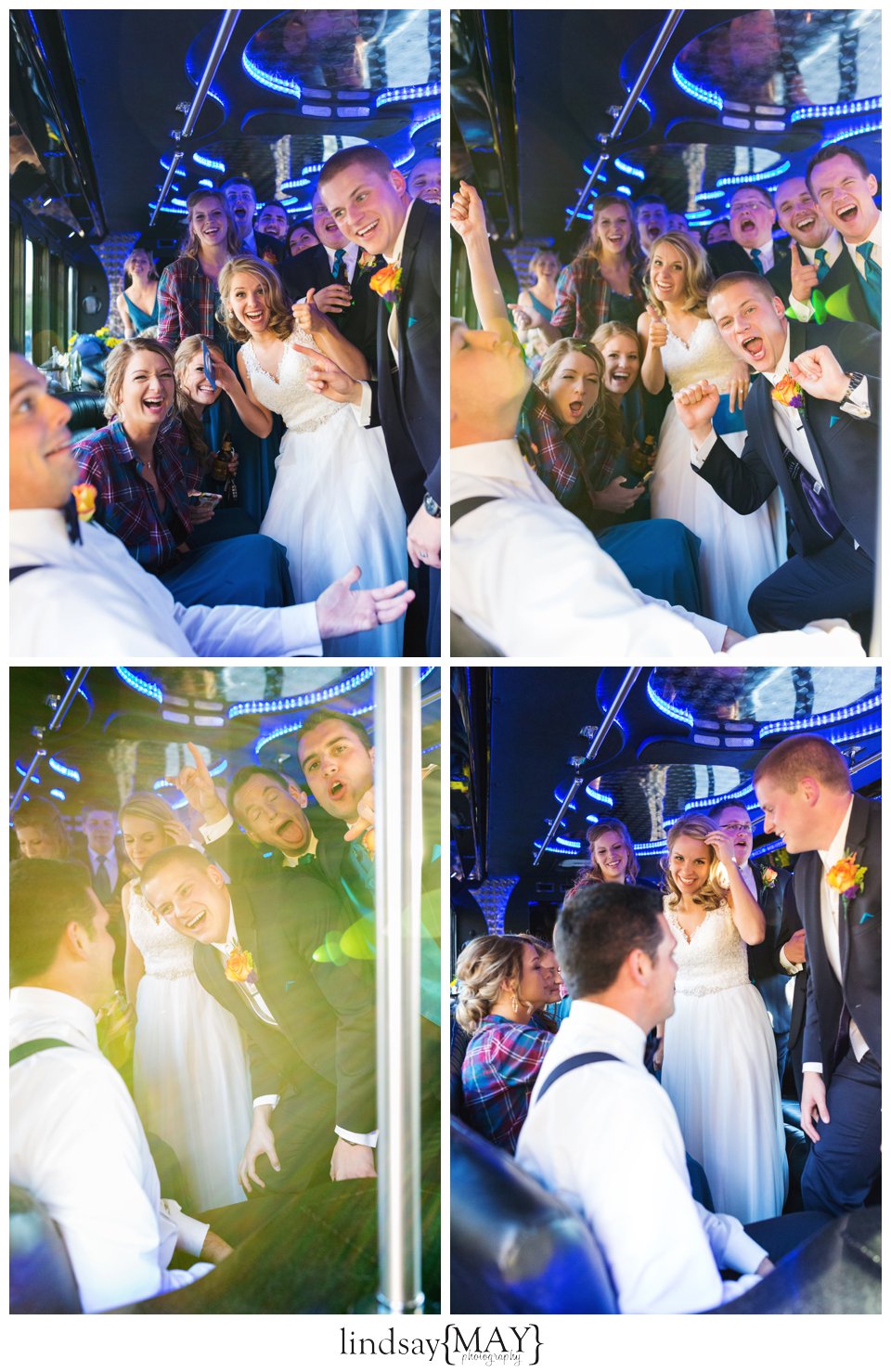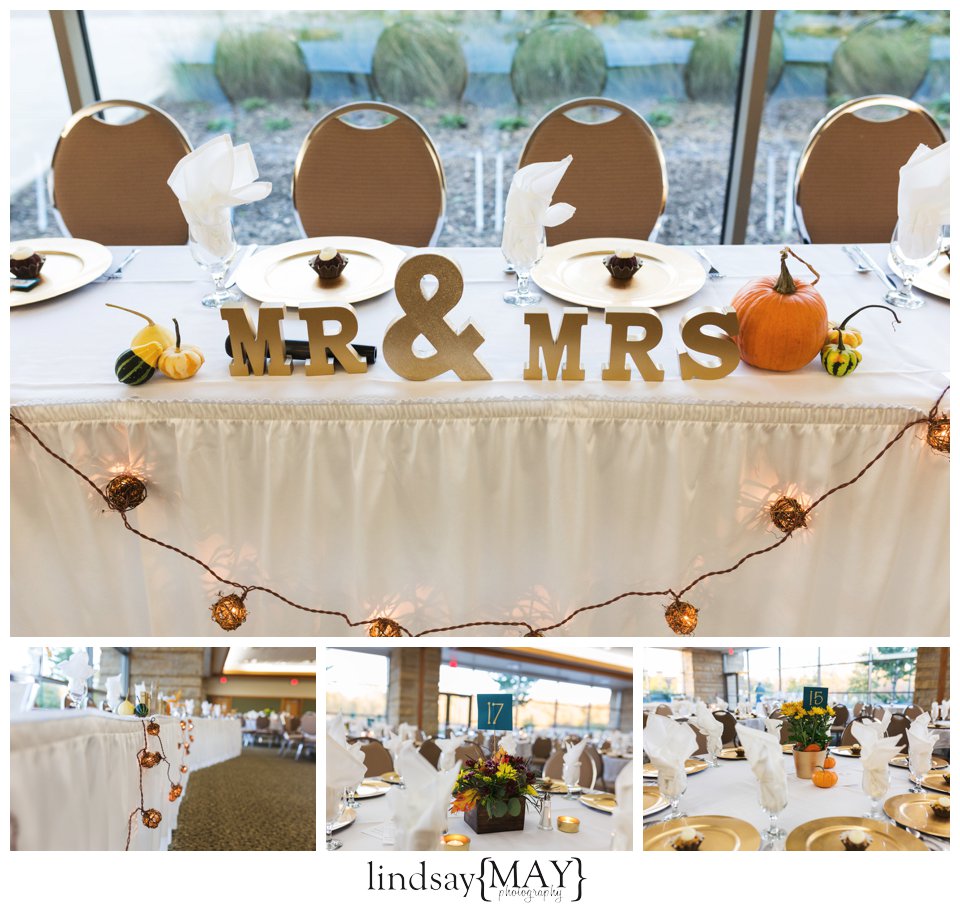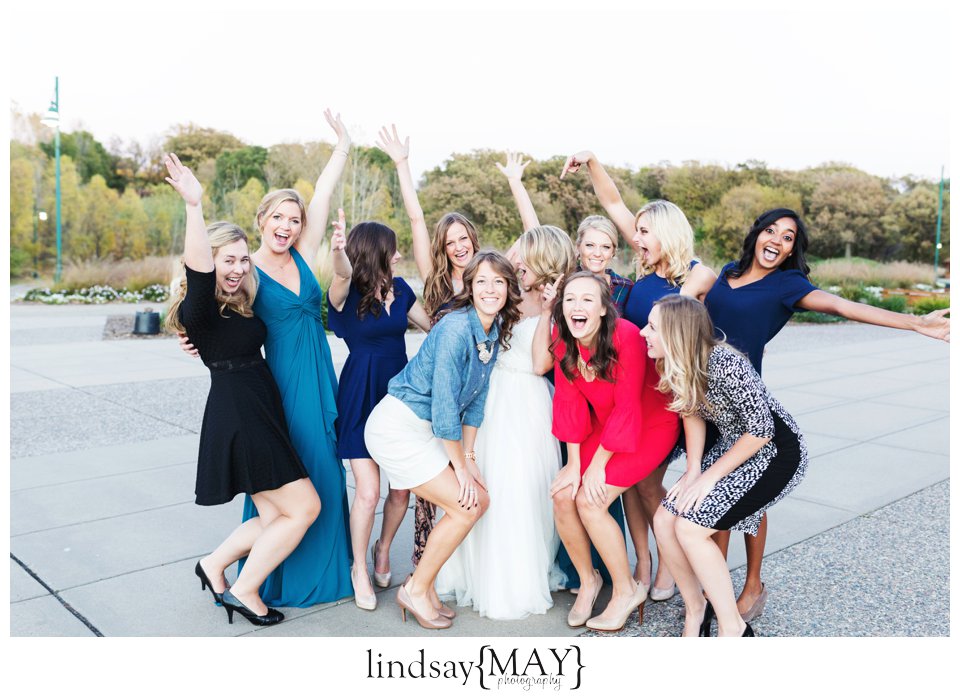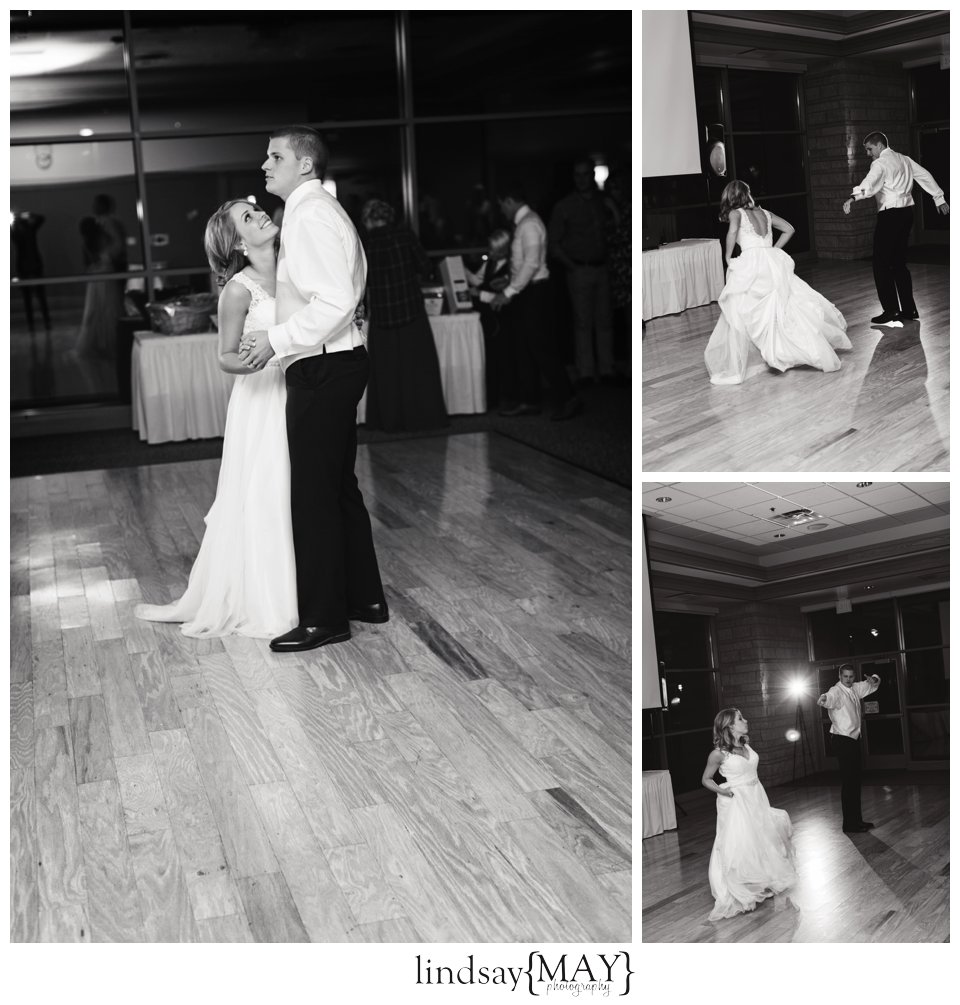 What does a toddler do when you take them outside in the middle of a beautiful snowfall? They stare in wonder quietly and then say "woahhh." And giggle at the dogs walking down the street (with their owners). Oh how this little jewel brings me joy!
Super cute coat from Baby Gap, custom Bear Cowl from Anchored Hope.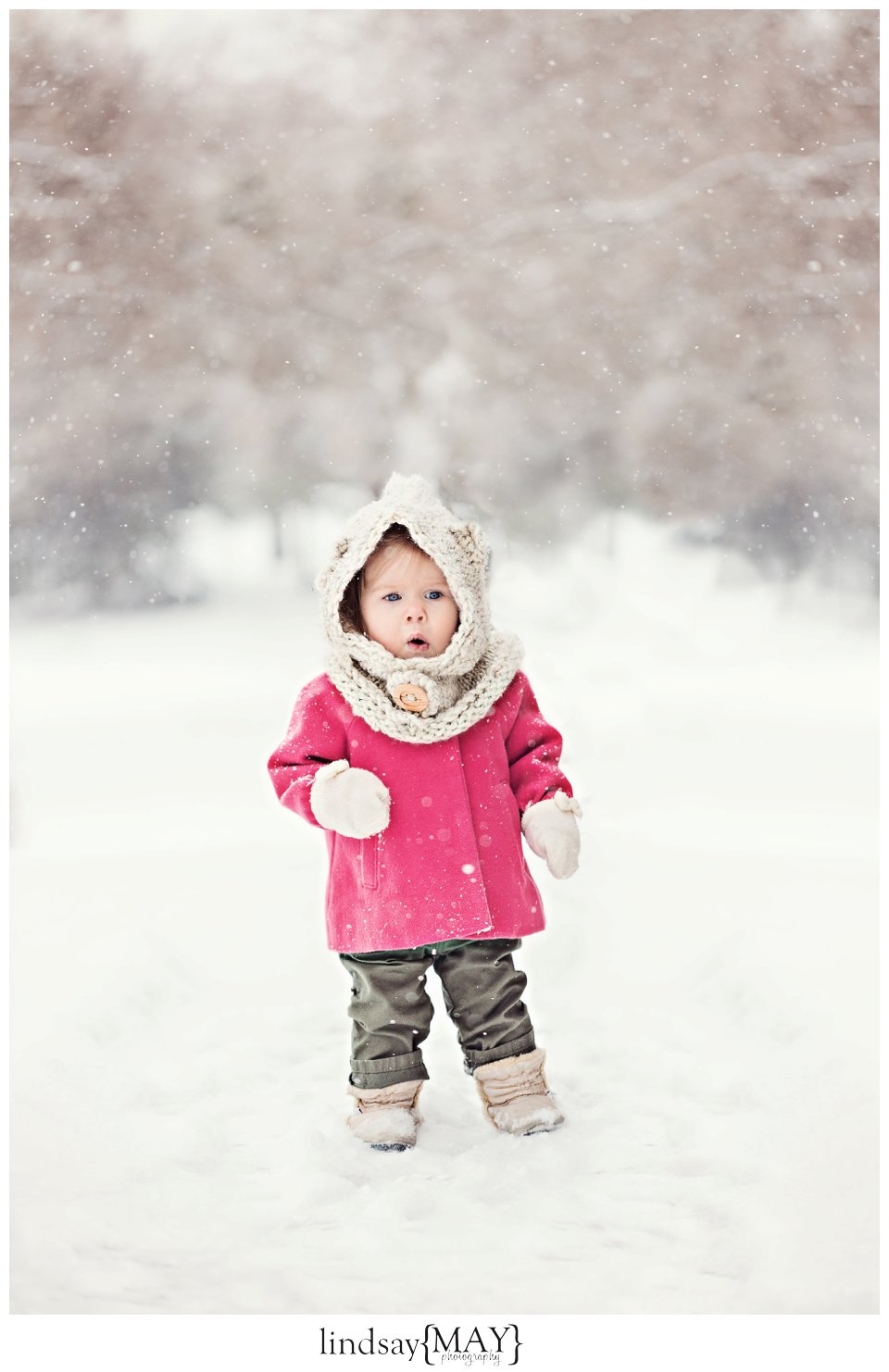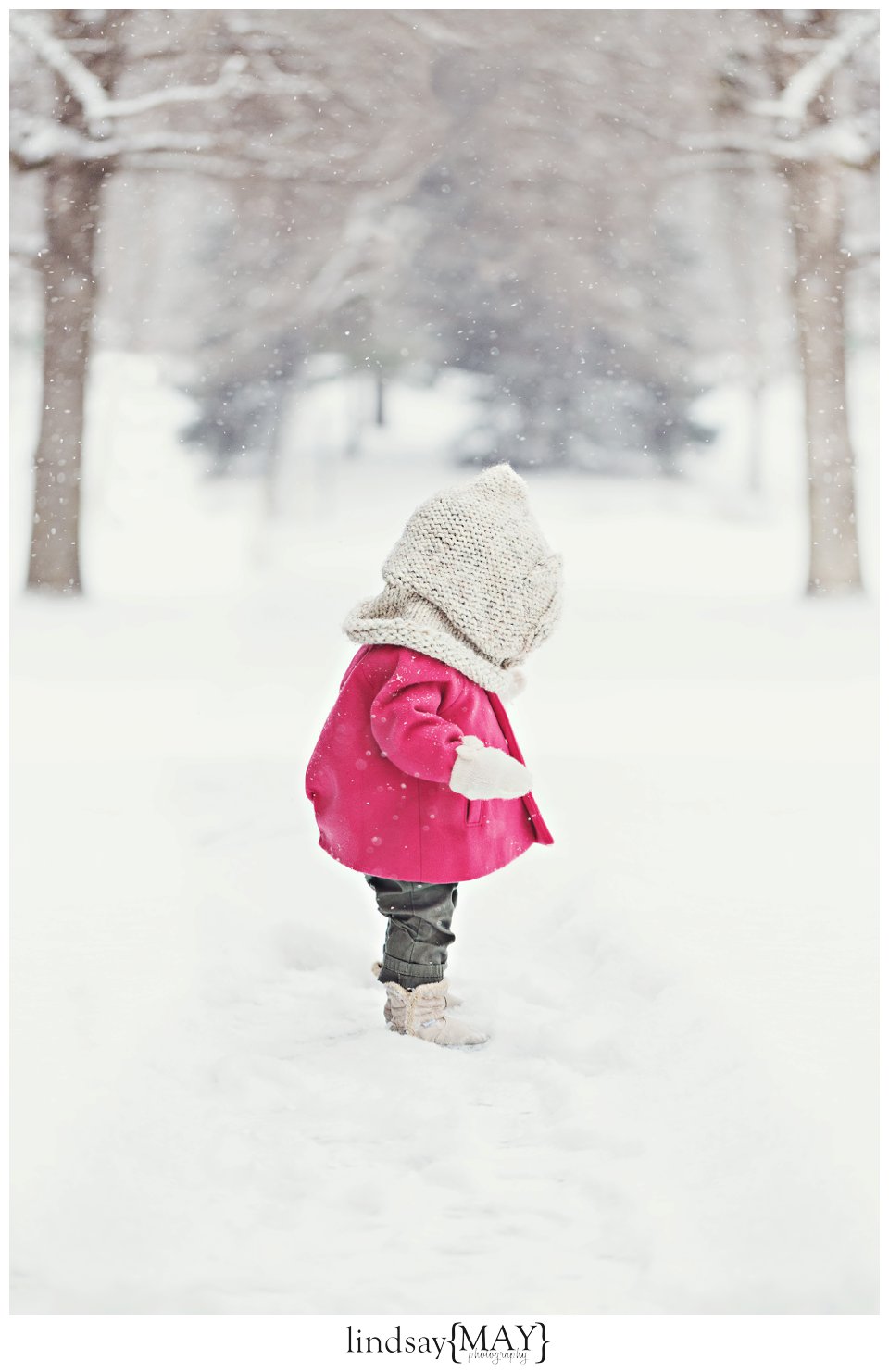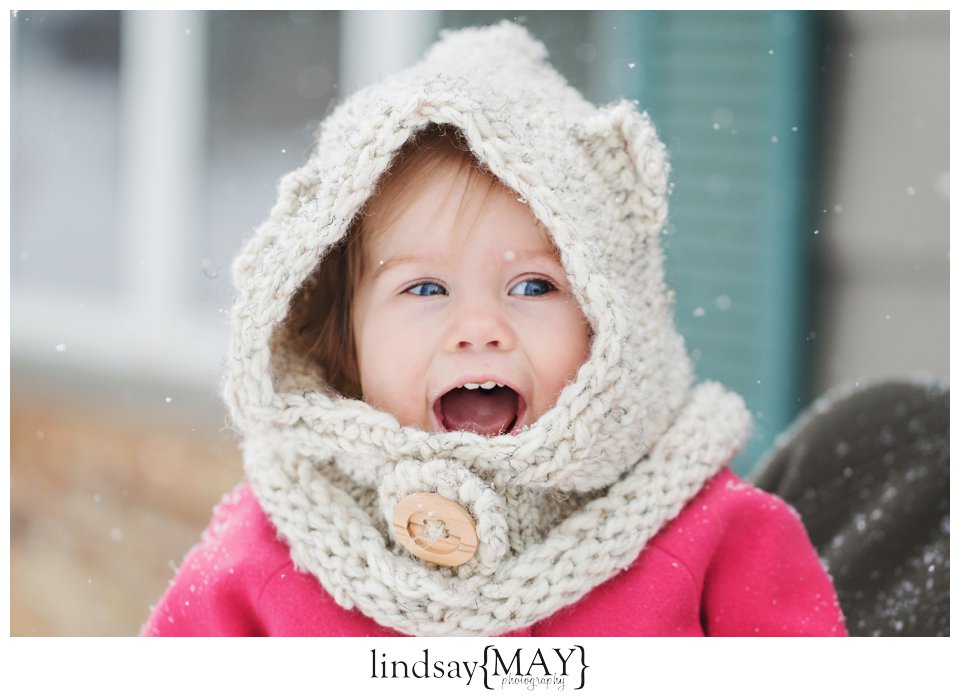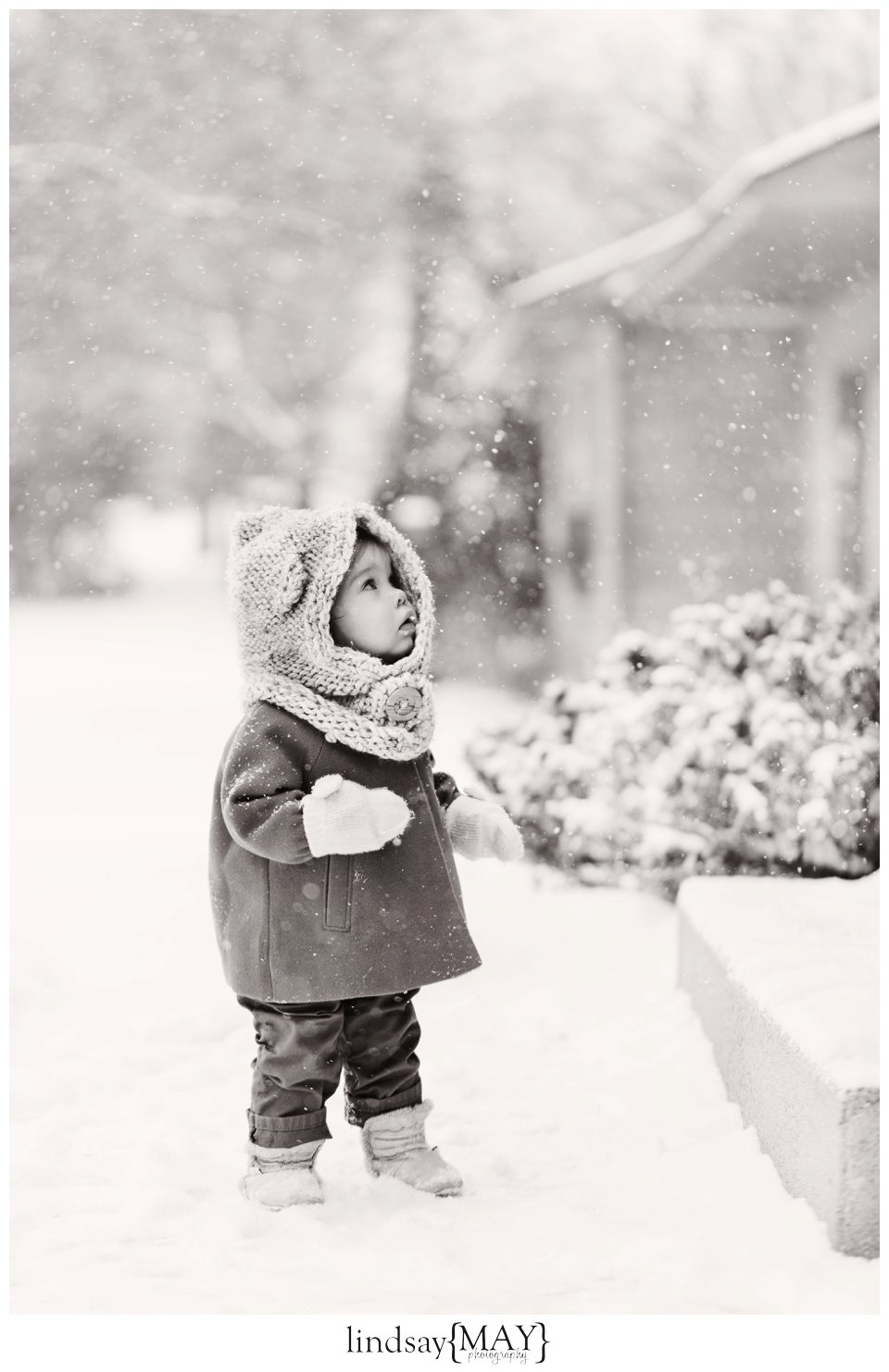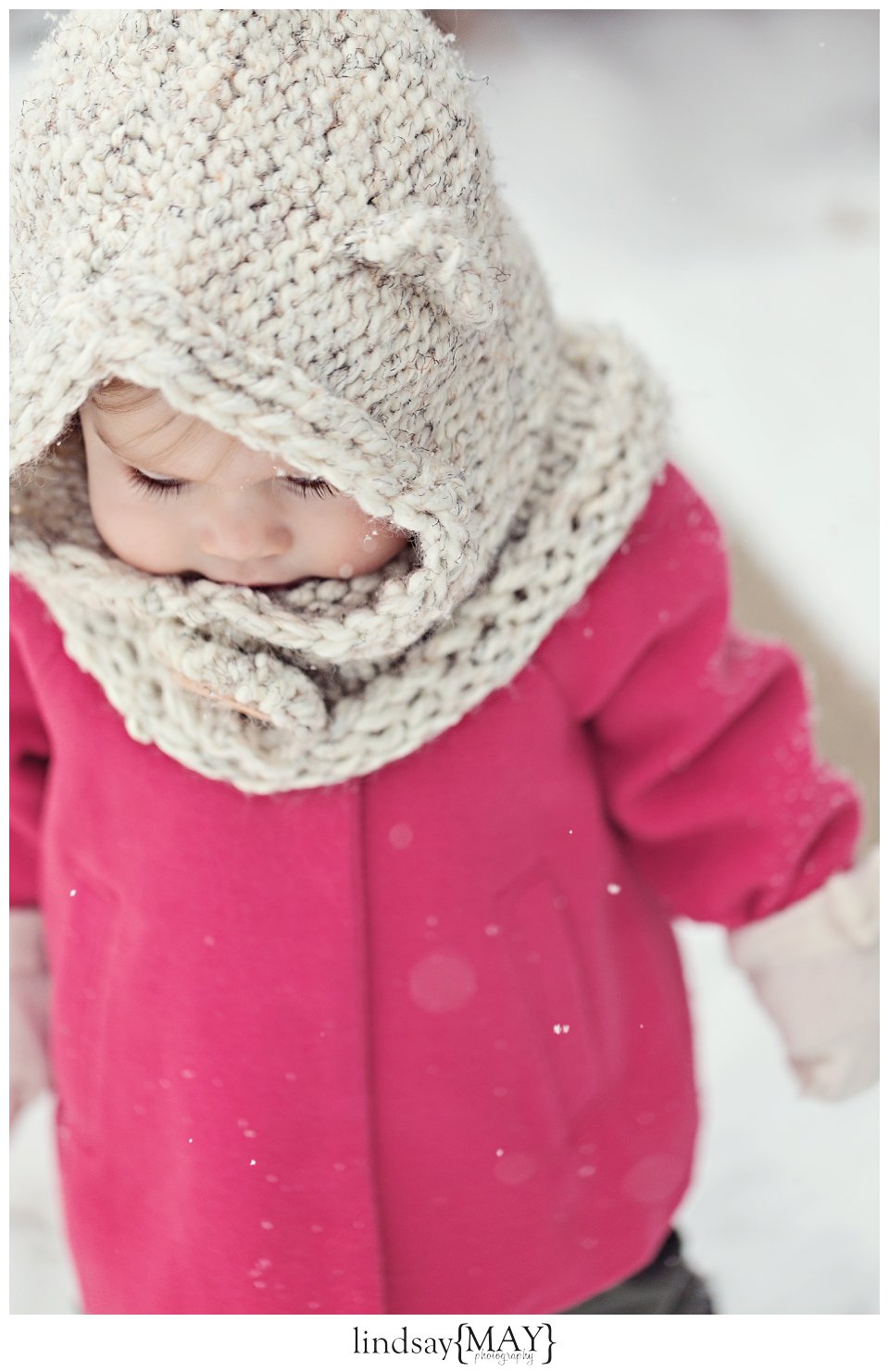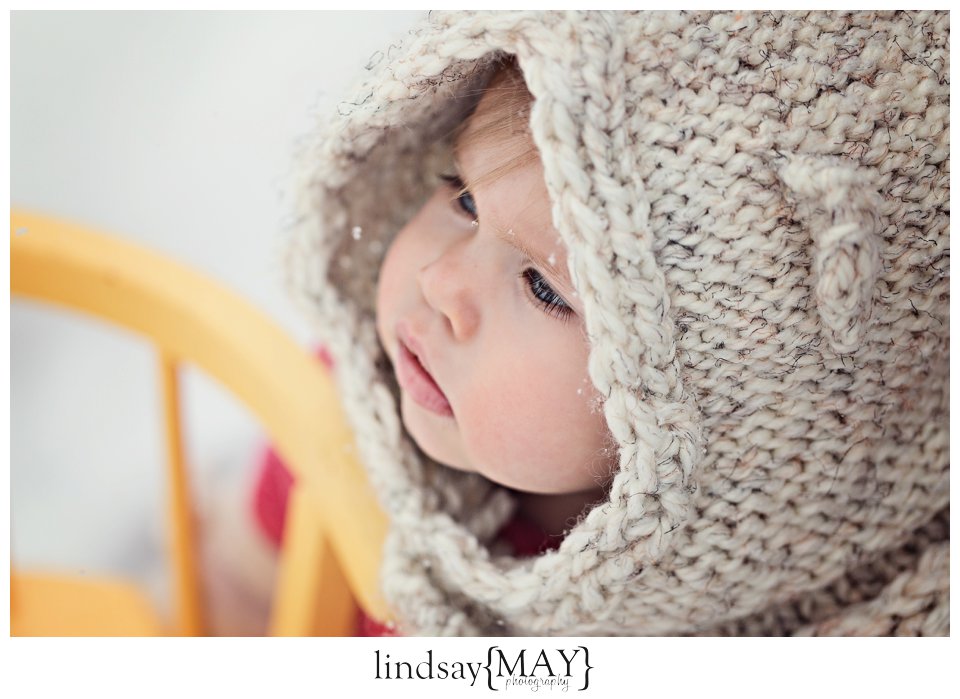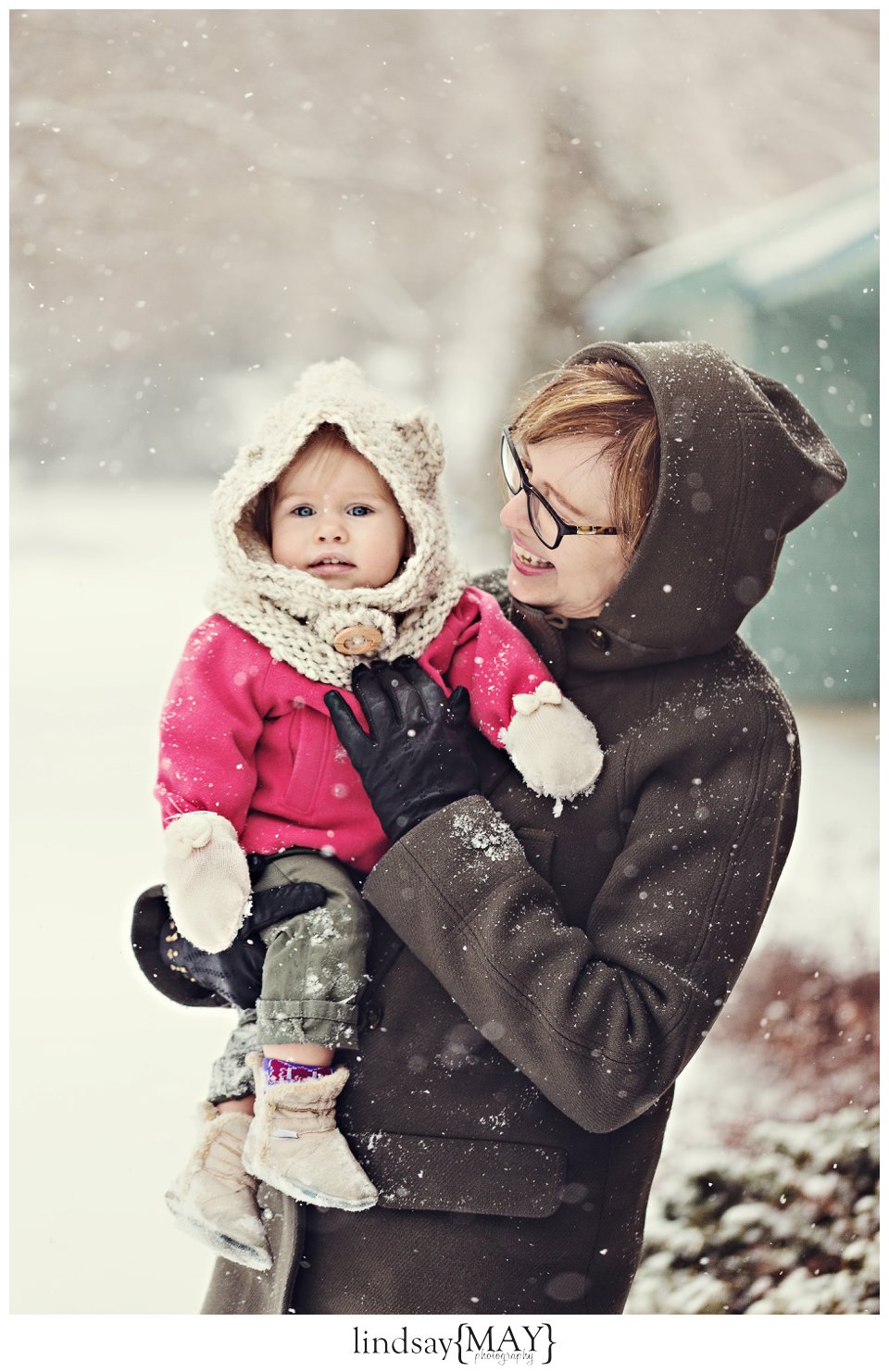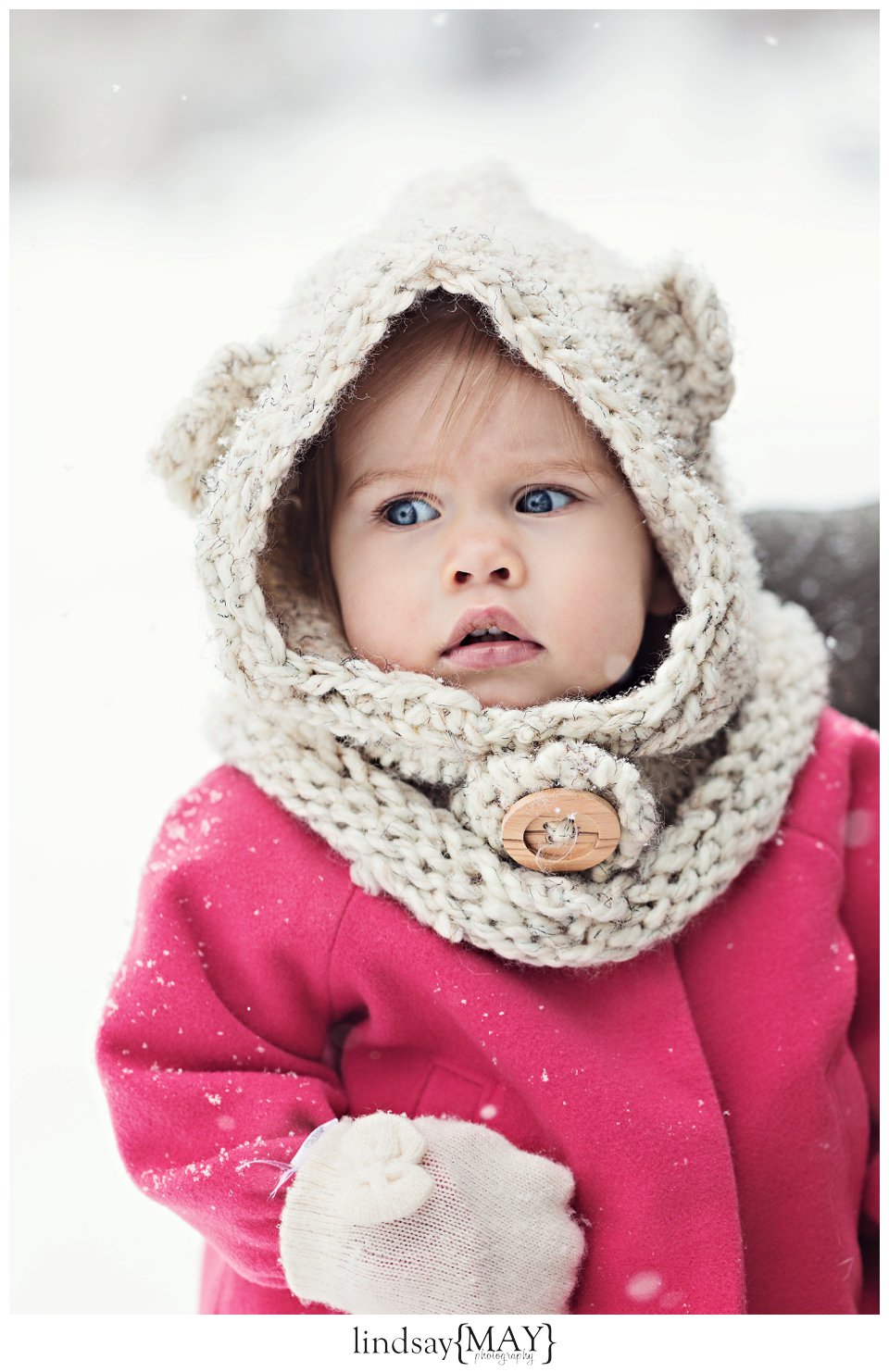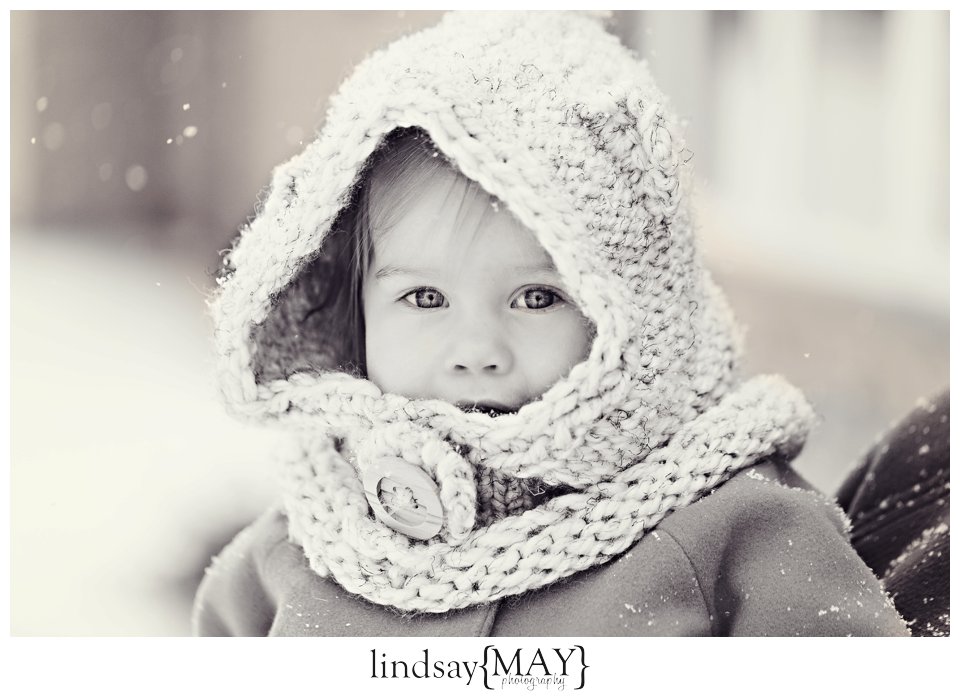 Don't forget to like our Facebook page and follow us on Instagram for sneak peeks of sessions and our latest shenanigans.