Archive for 'Personal'
Sammy turned ONE this week! To celebrate this milestone birthday, we threw him a "Wild One" first birthday party. It's pretty much just a combination of camping, woods, nature, and birch trees. Because I am currently obsessed with birch trees.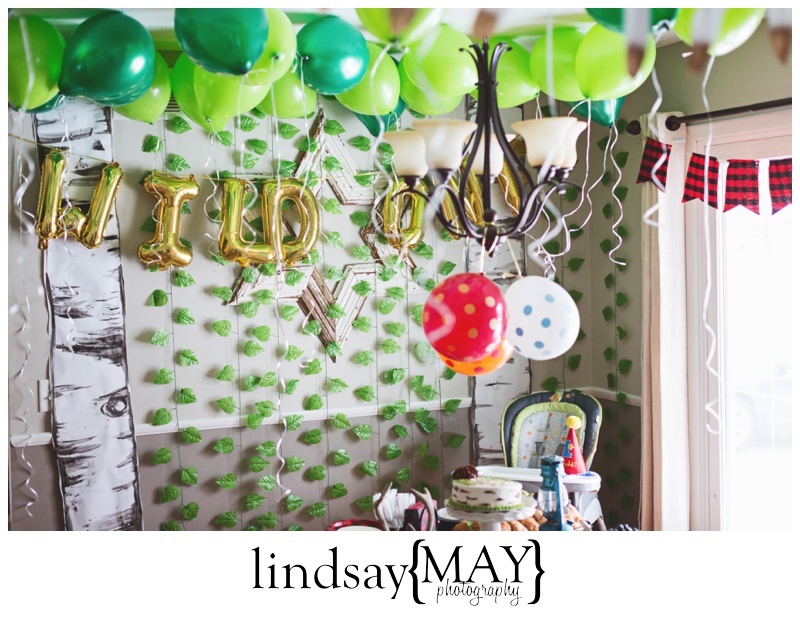 To create the look of the room, I knew I wanted to create the feel of being in a forest. I started by creating my own wall-size birch trees. I used kids fingerpaint paper that came in a roll, and some black paint to create the trees. This was SO much more fun than I anticipated. I cut out the trees and then taped them to the walls. (I am also told that it looked like fun regular christmas decor). I added some fun green vines, blew up a lot of green balloons, and added the "wild one" banner.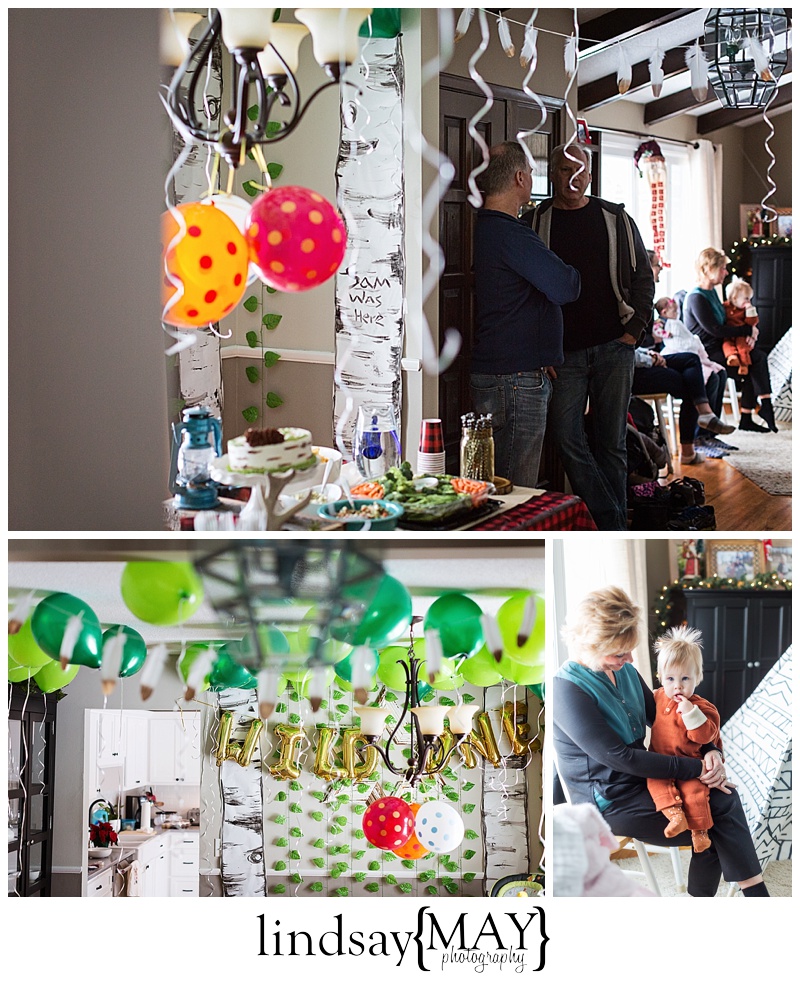 I also added some fun extra touches by "carving" "Sam was here" into the tree bark. The extra touches made it so fun and personalized! And because I am obsessed with birch right now, we featured a custom birch-themed cake complete with coordinating smash cake (courtesy of Target!).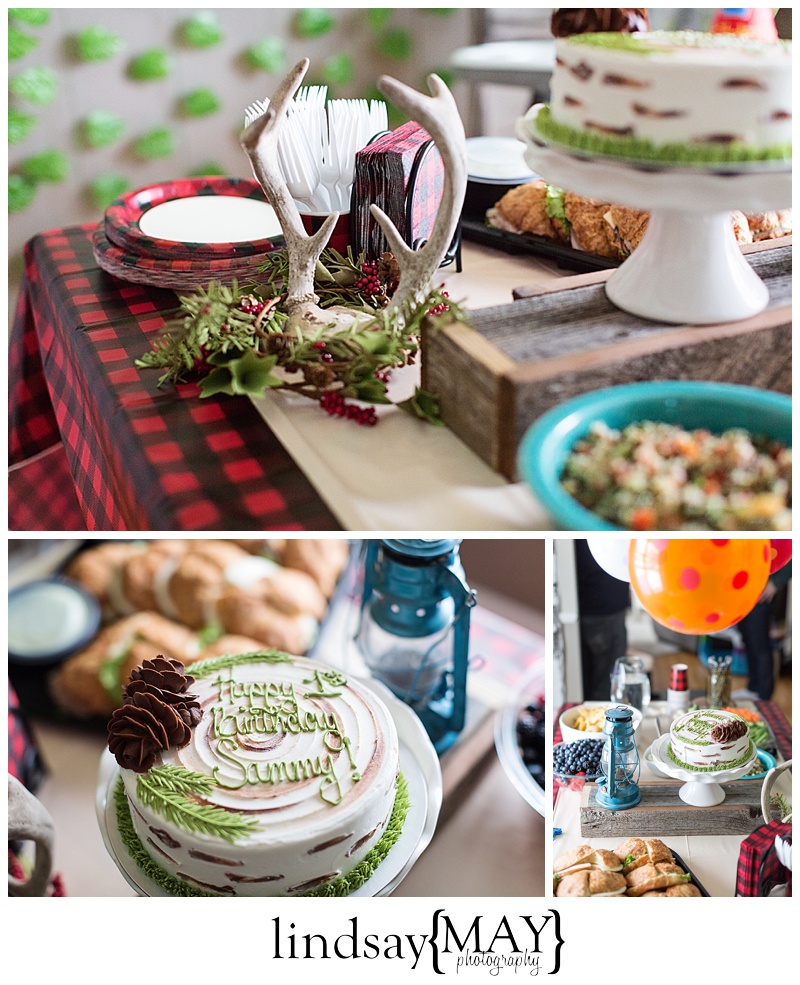 Sammy wore his baby-deer sweater romper from Moonlight Bundles to add to the whole ambiance. He was adorable as always.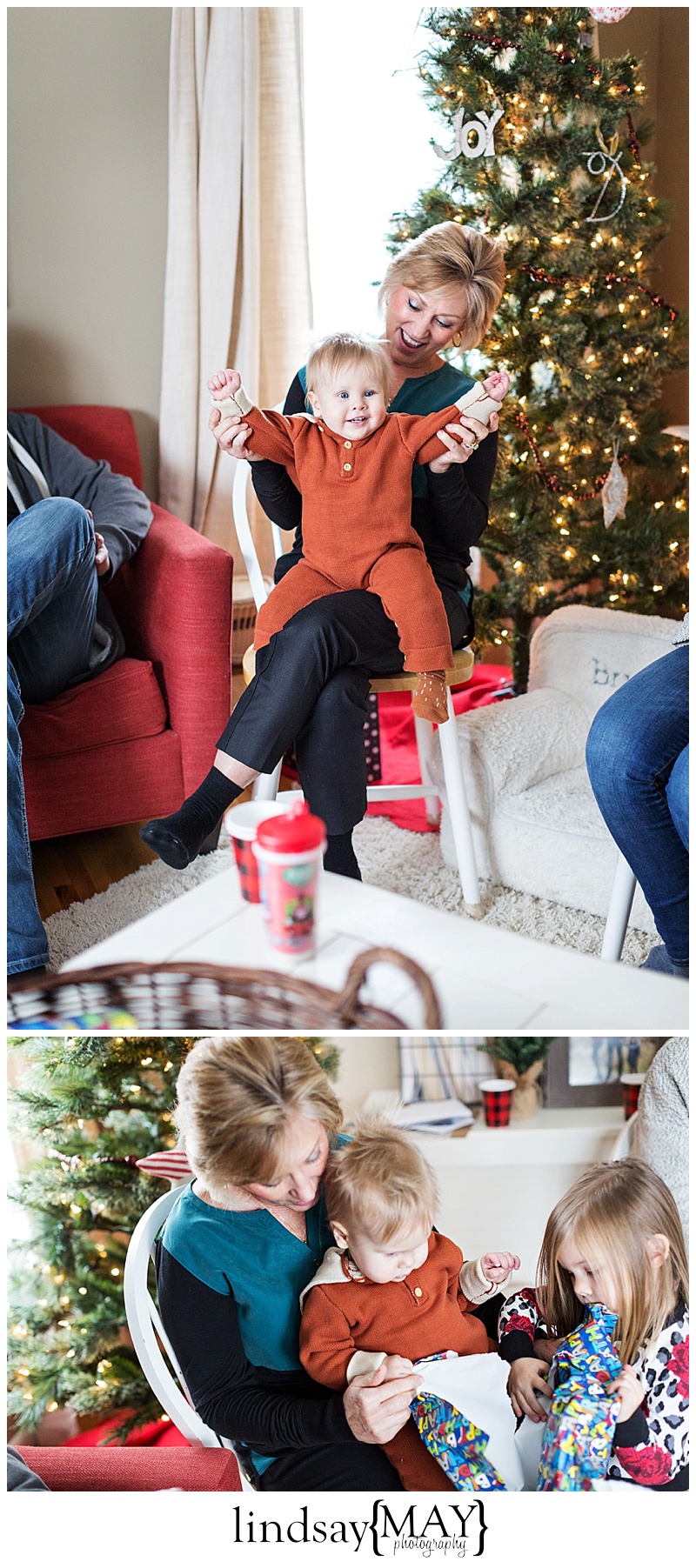 And he was SUPER chill about eating his cake… calm, cool, and collected, just like his daddy! (except for when we put the birthday hat on him… )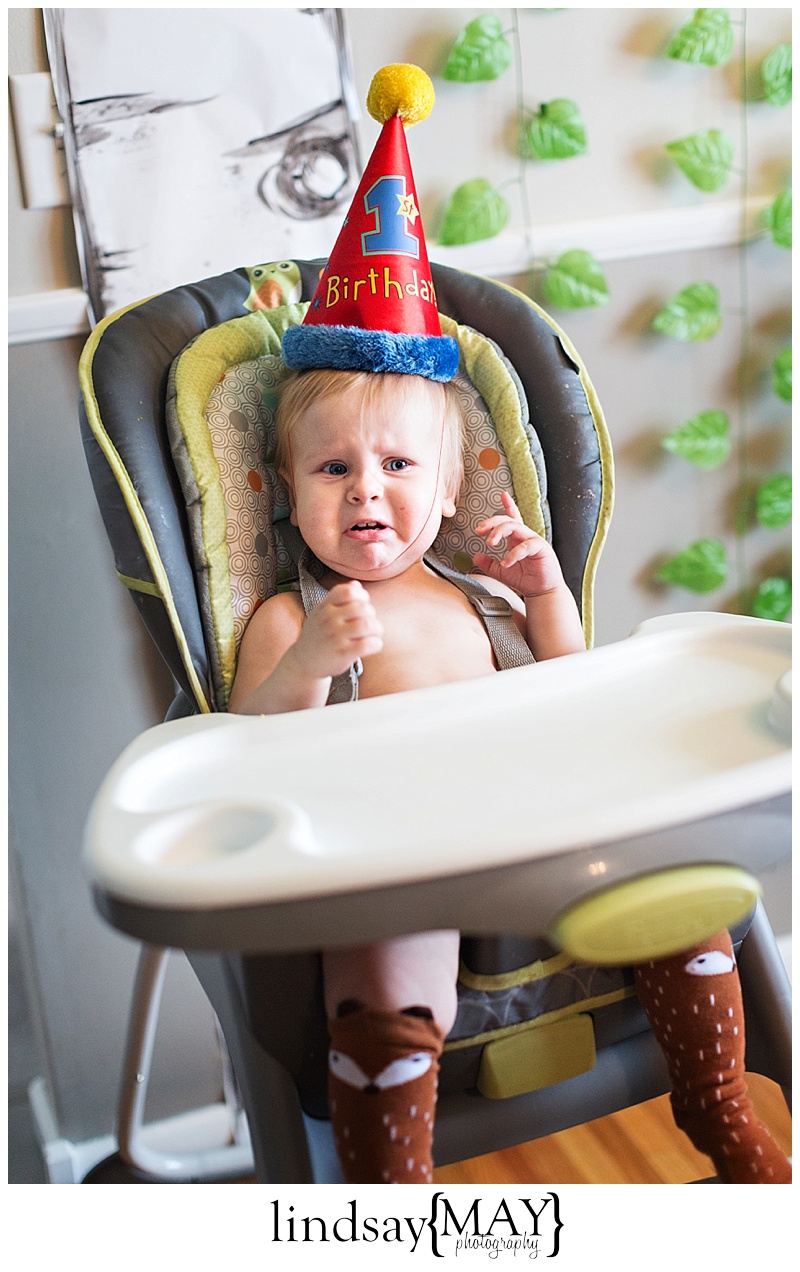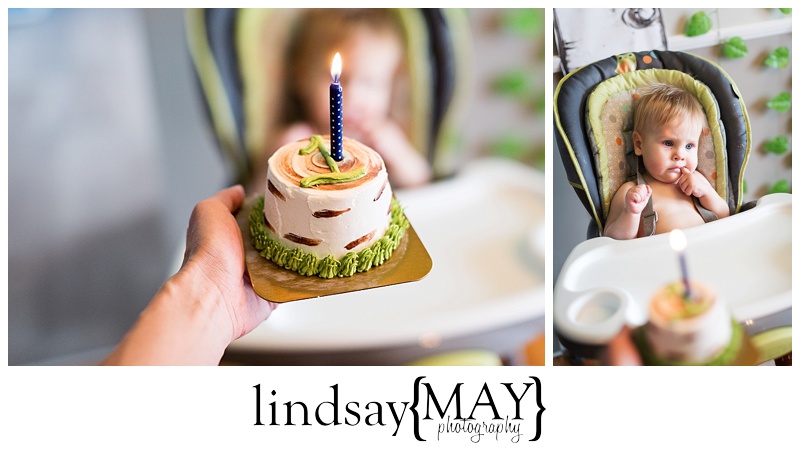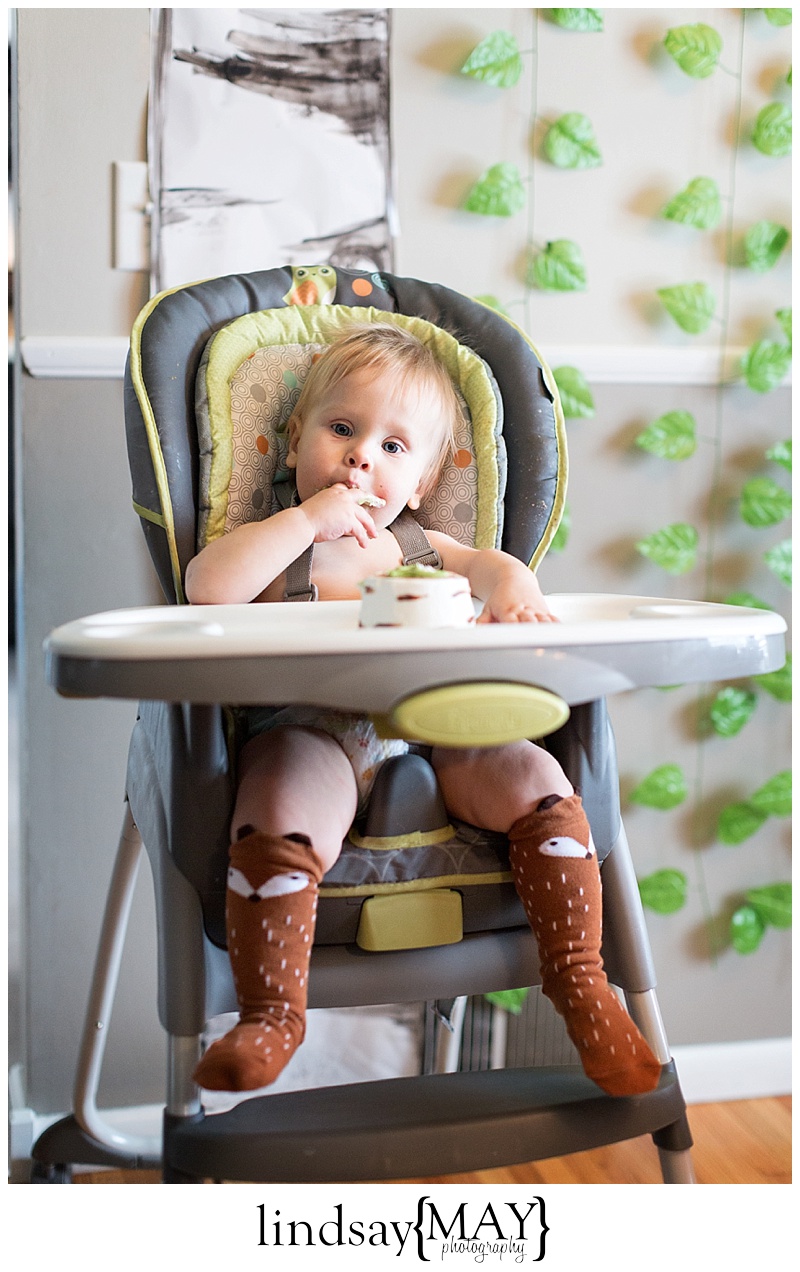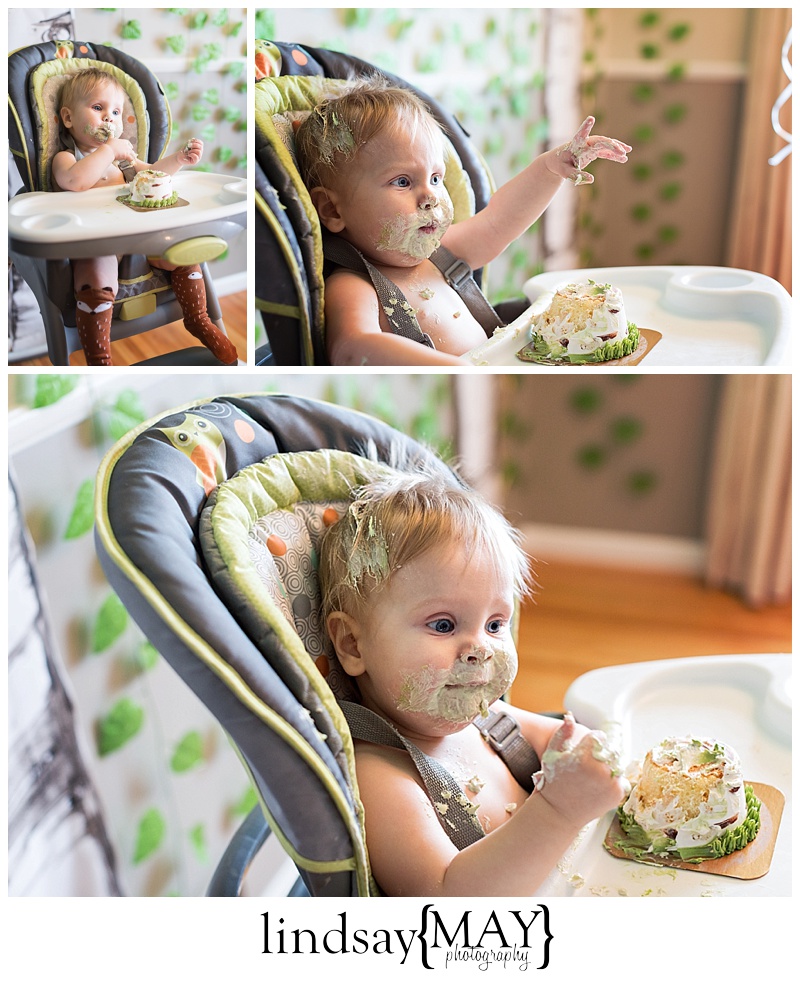 You see things I just can't. Splotches are duckies. Swishes are flowers. You blend colors out of your enthusiasm to swirl pigments to paper- any surface, really. You are so focused and driven to create what you see in your mind. You are too little to remember or fully know your Great Grandma Florence, but I see bits of you in her when you paint. It's our family tradition and it's in our blood I think. Keep seeing things and making them come alive no matter what you do, dear one. I so love your passion.
"But mom, I NEED to paint. I'm an Artist!"