Posts Tagged 'scarves'
Fun and spunky to the max. Erica was SO much fun to be with during her senior photo session! While getting to know Erica, I discovered her love for the outdoors and camping. I think that our location was PERFECT for her! Check out her beautiful face in the images below.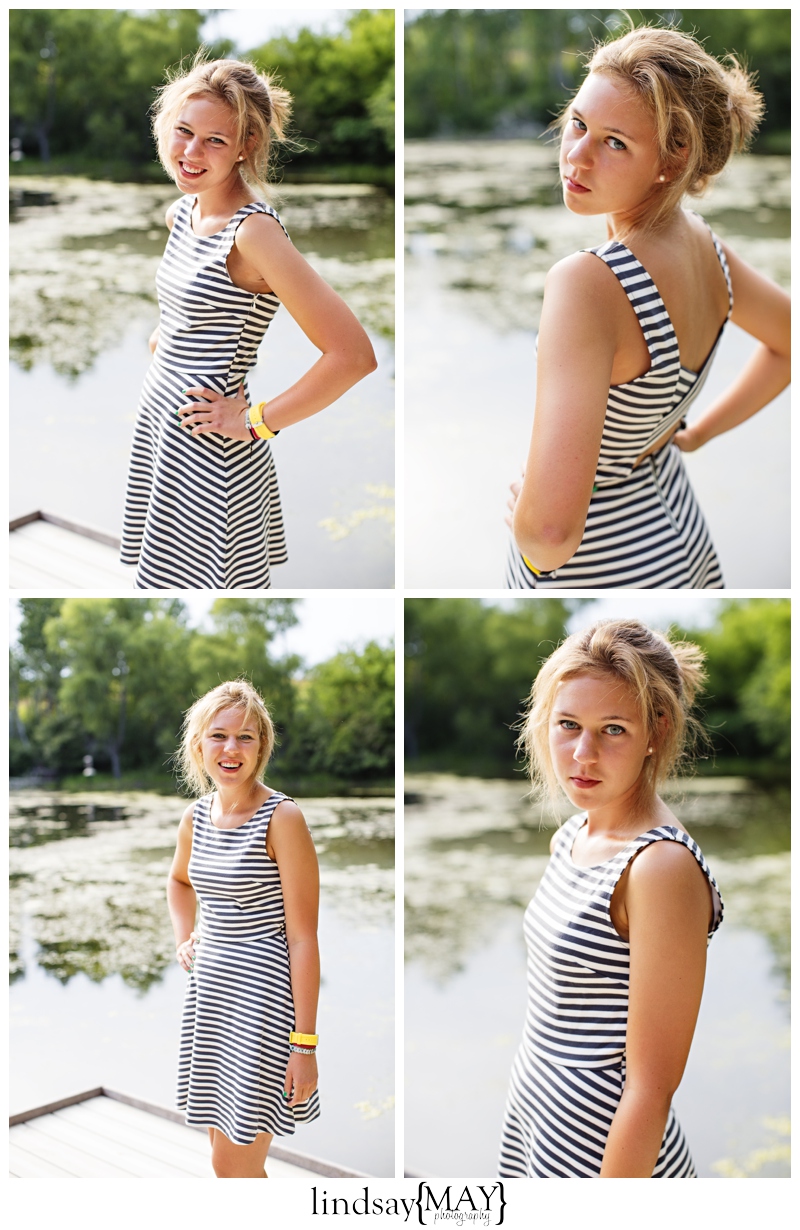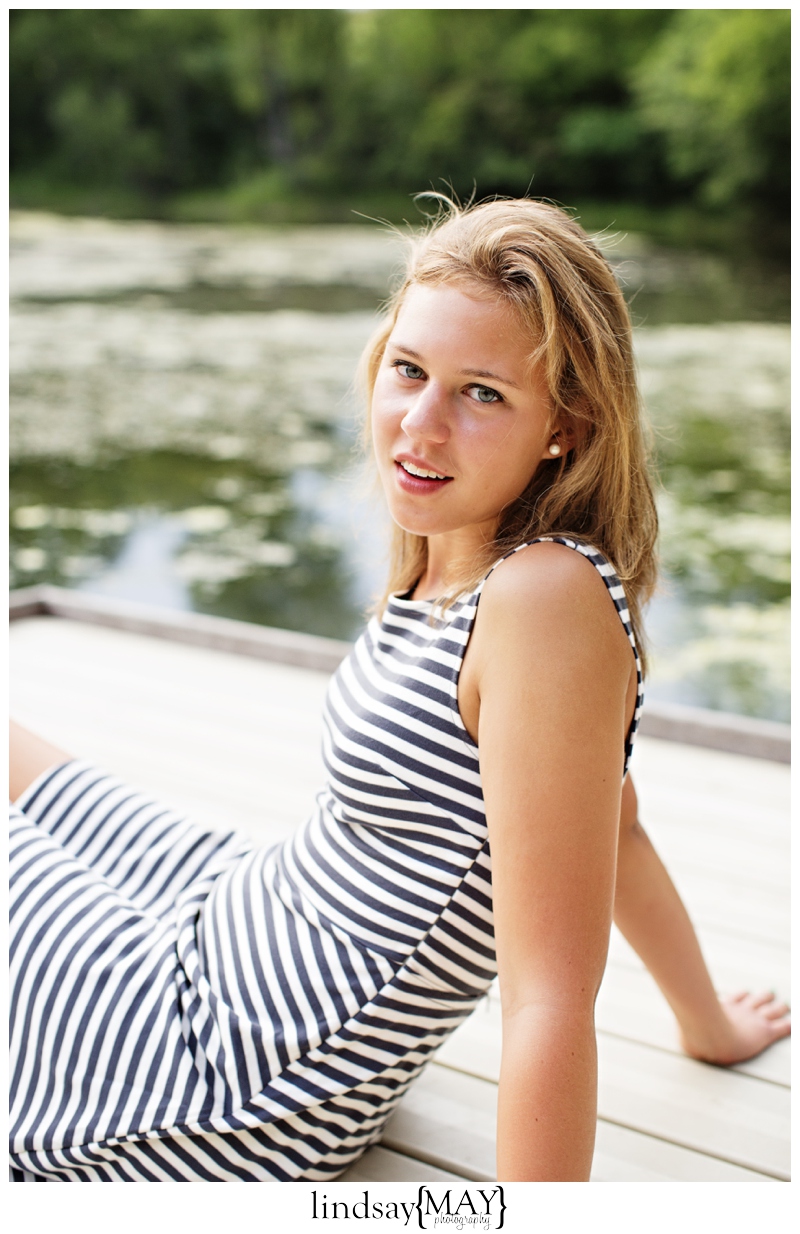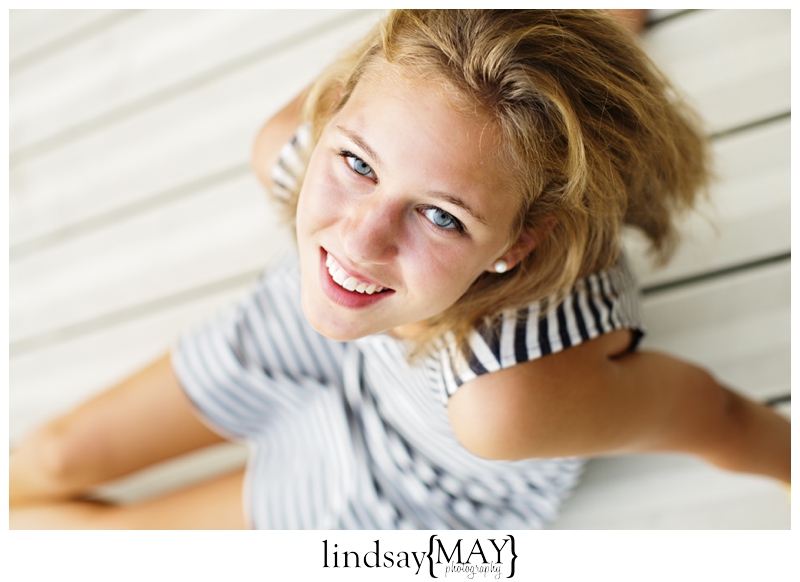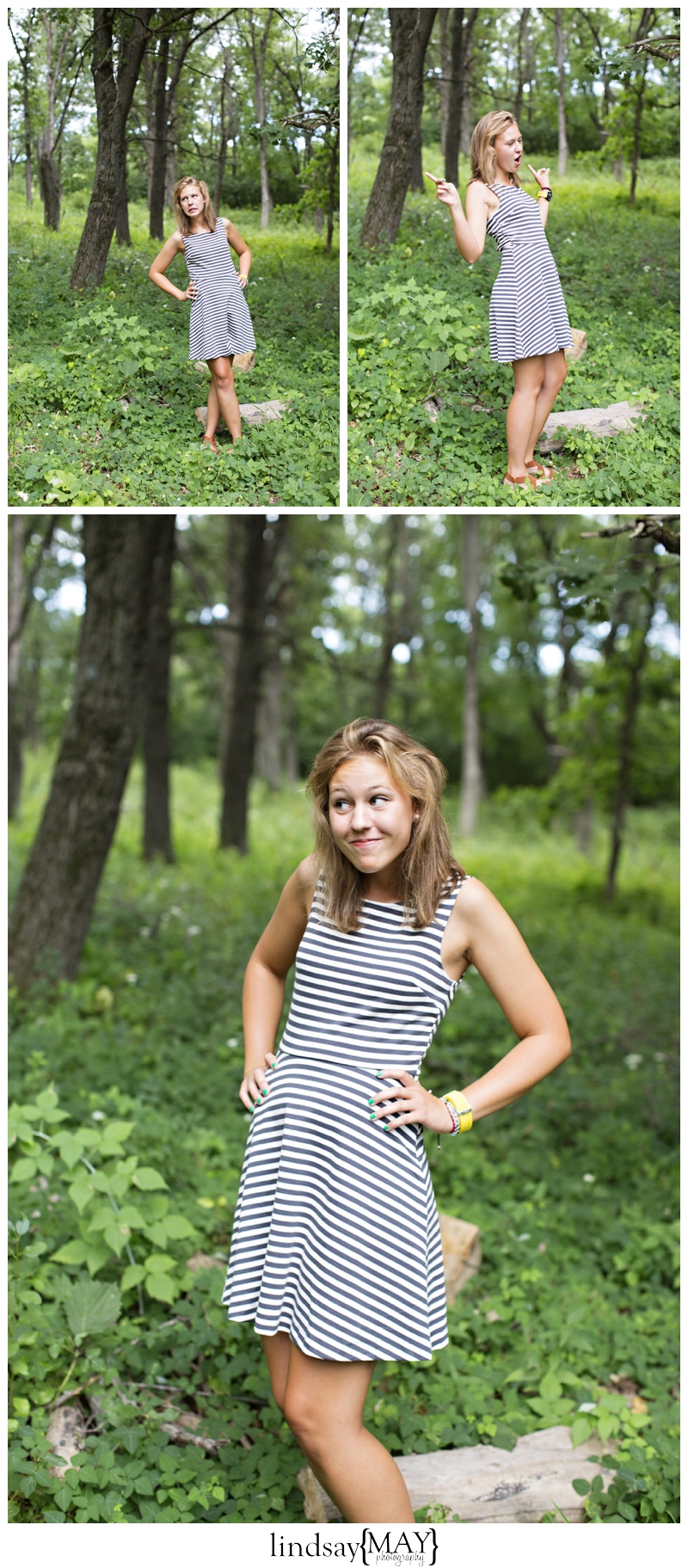 Did I mention she has a super fun personality? Ha.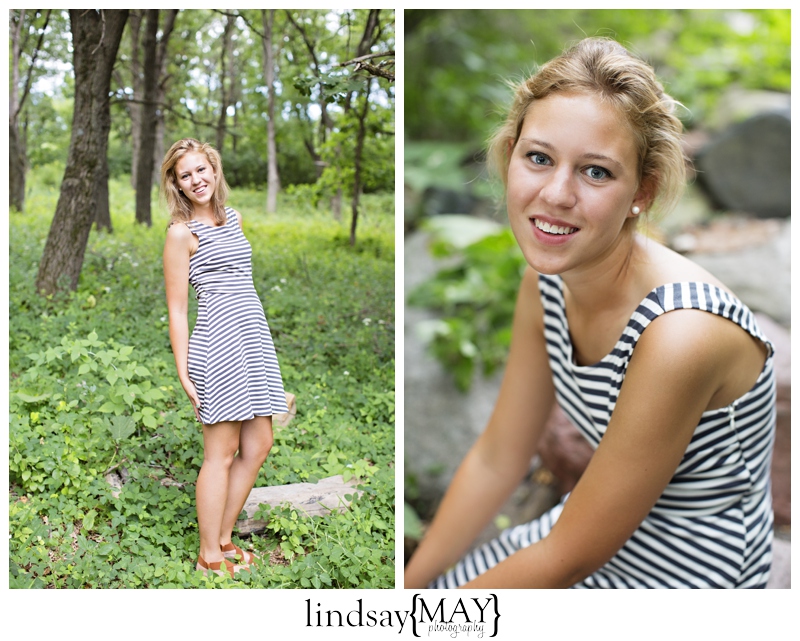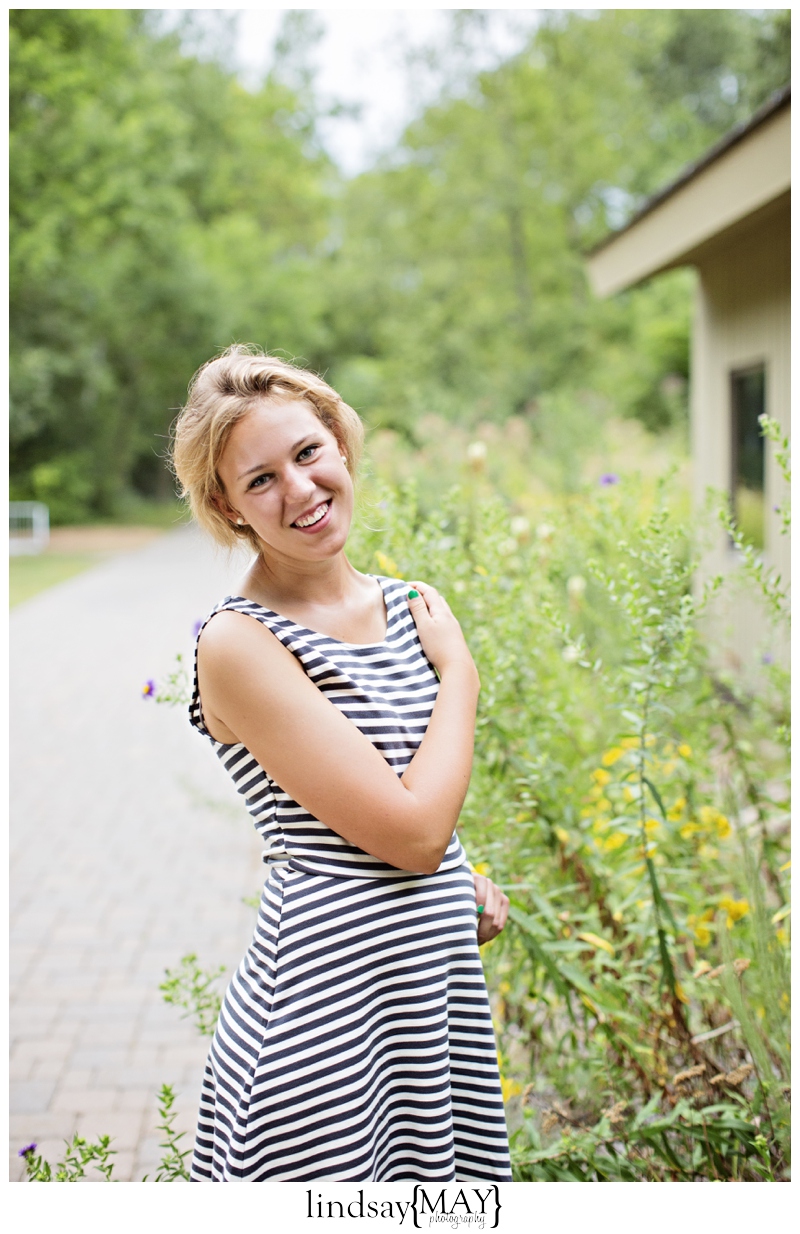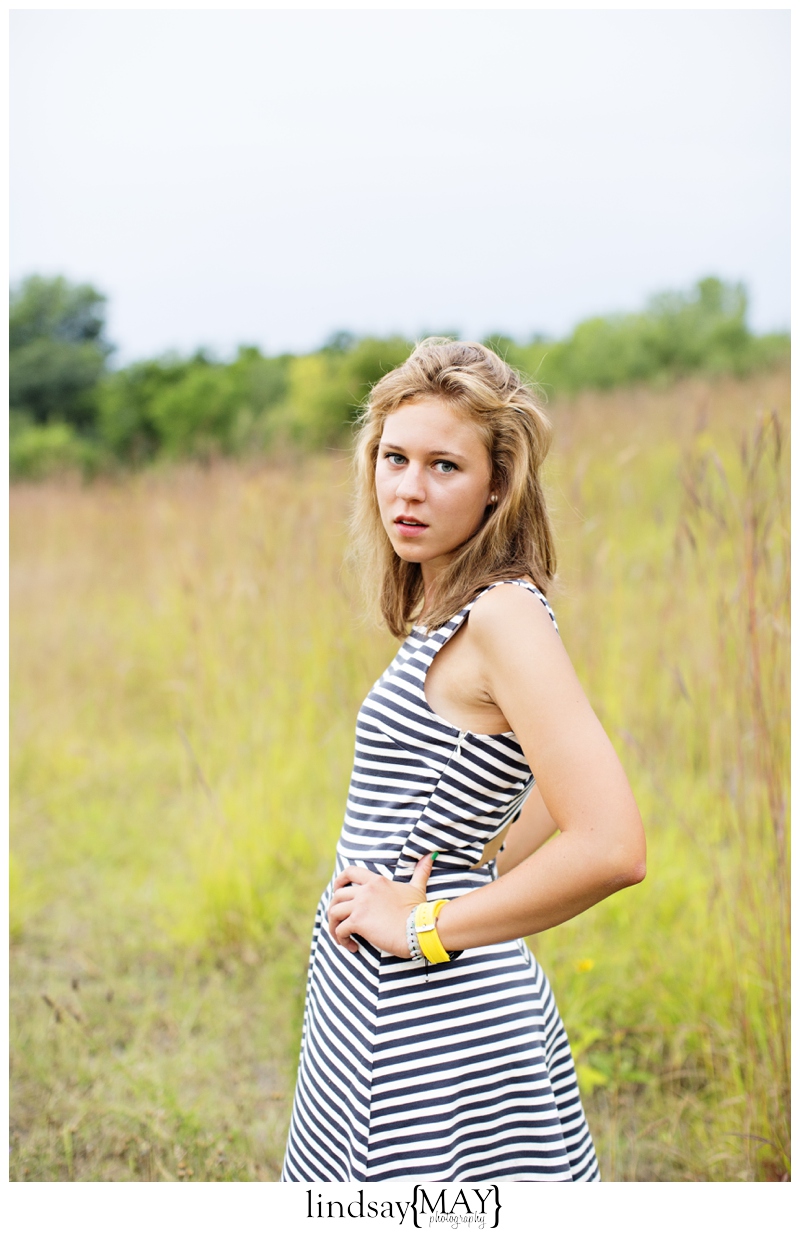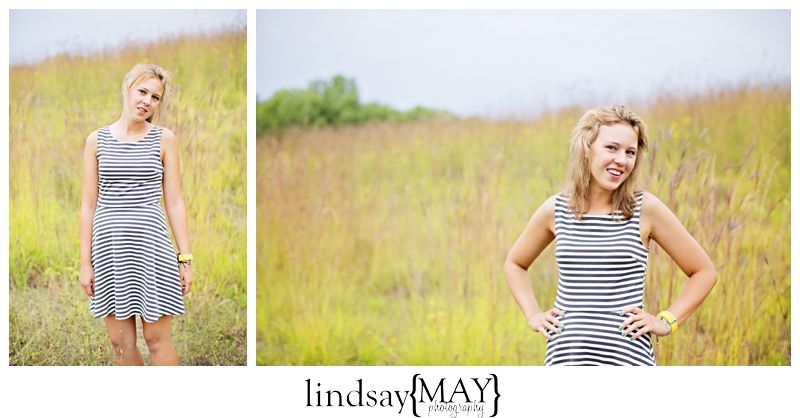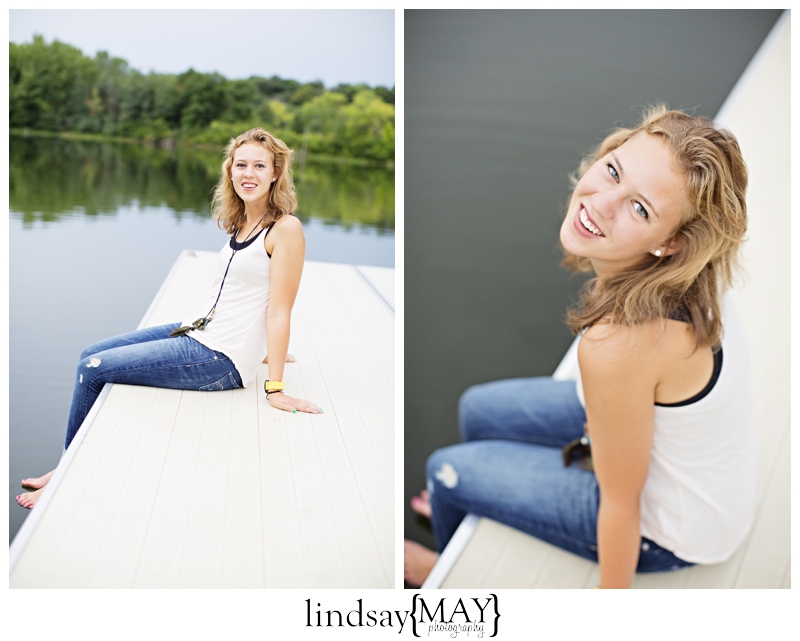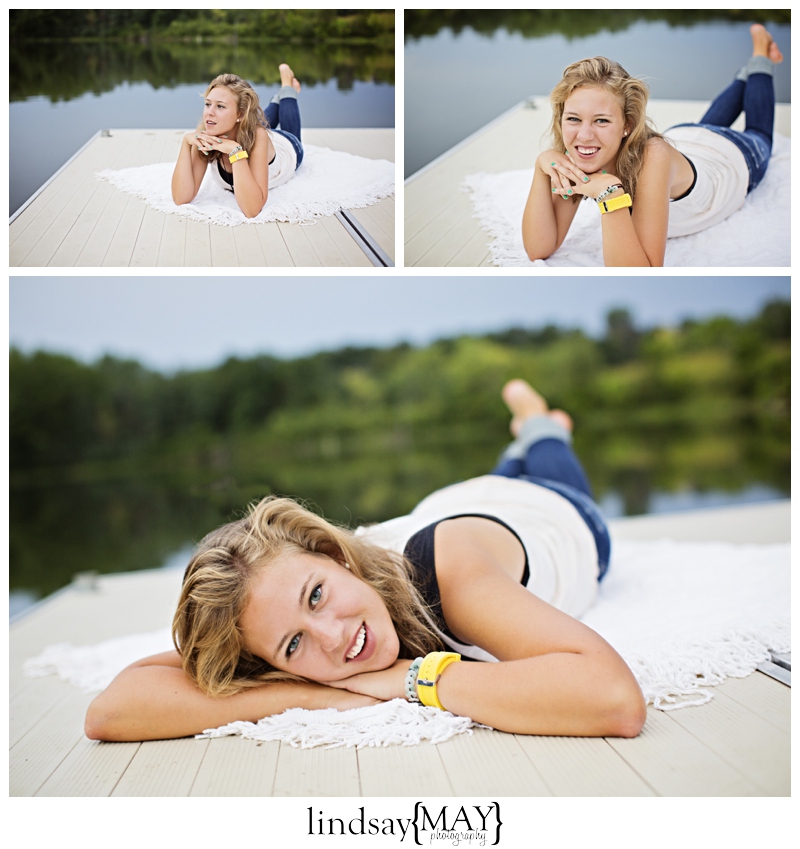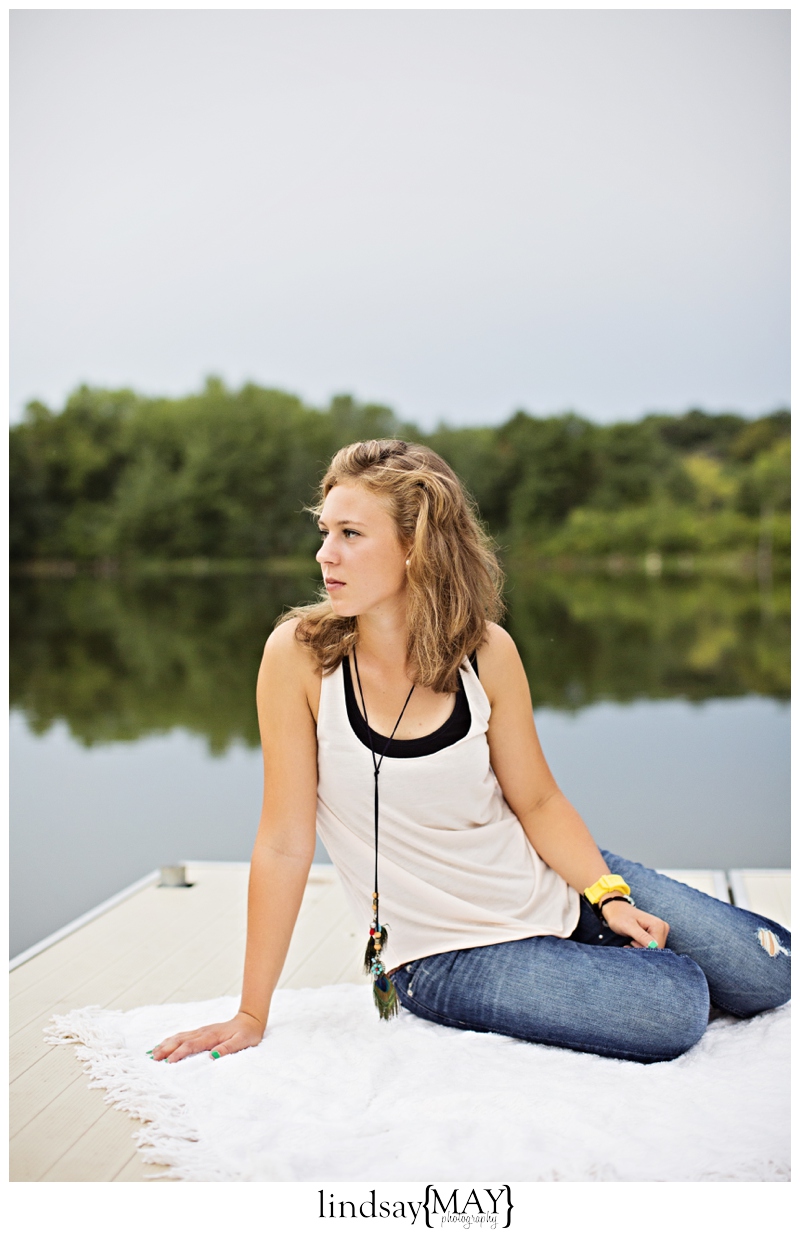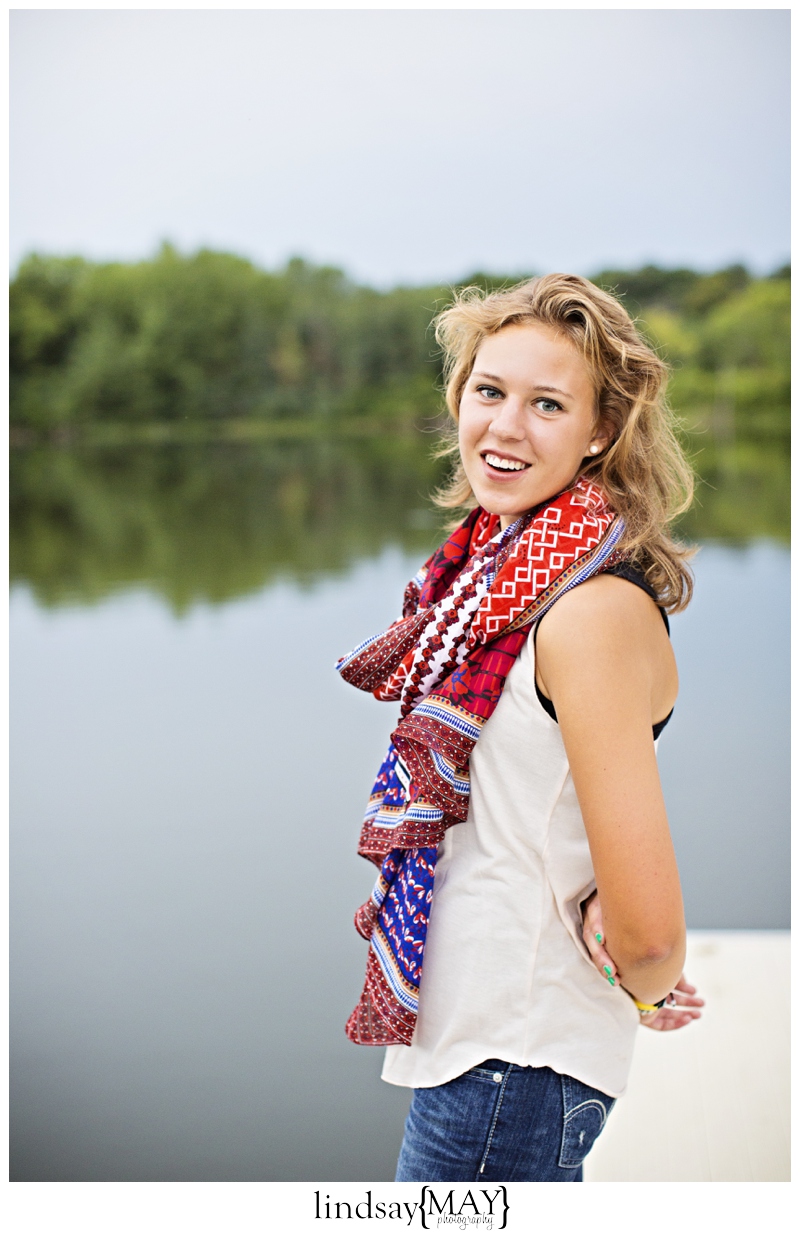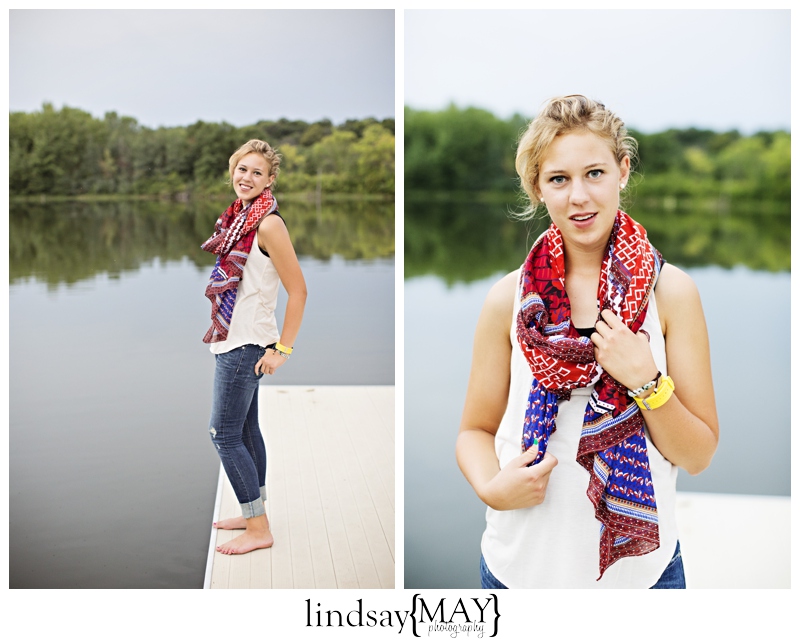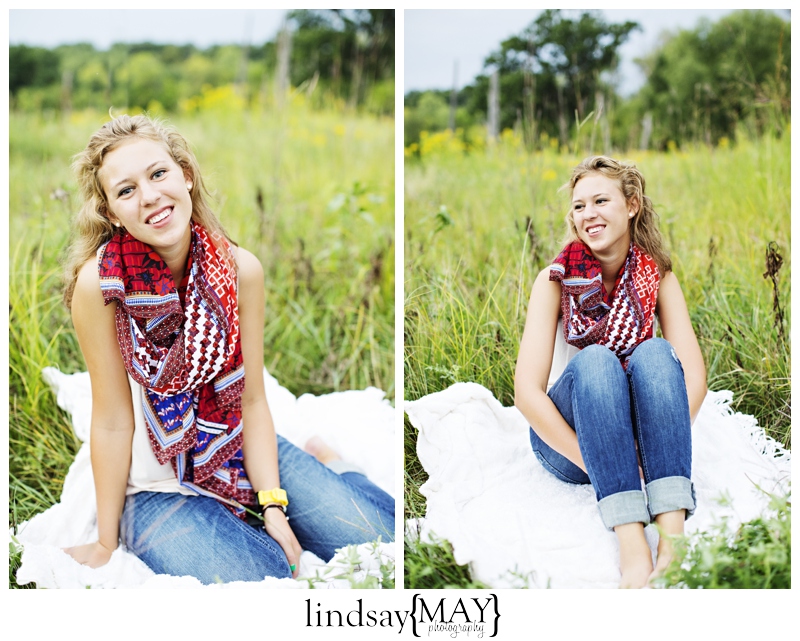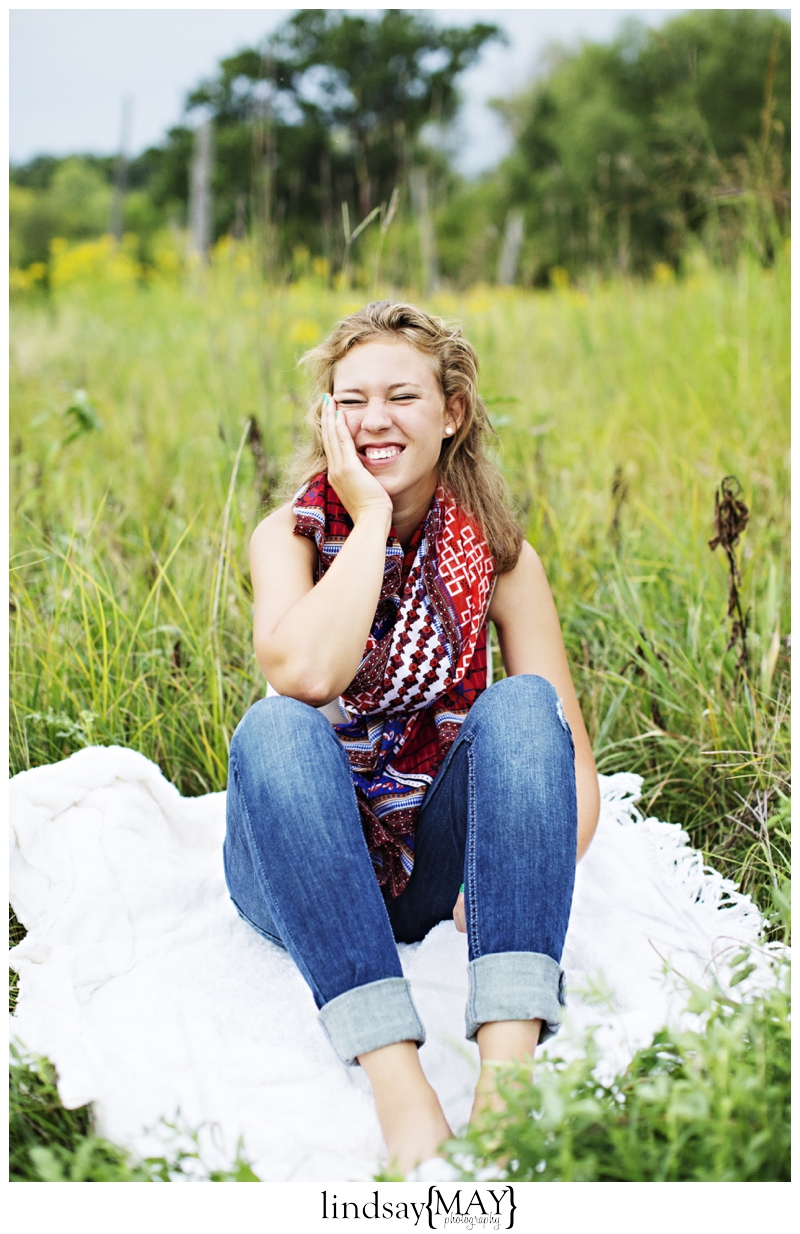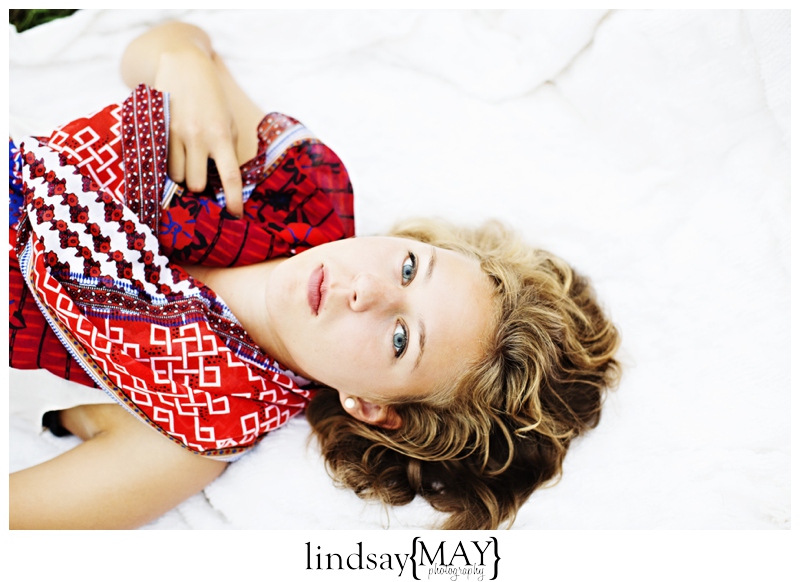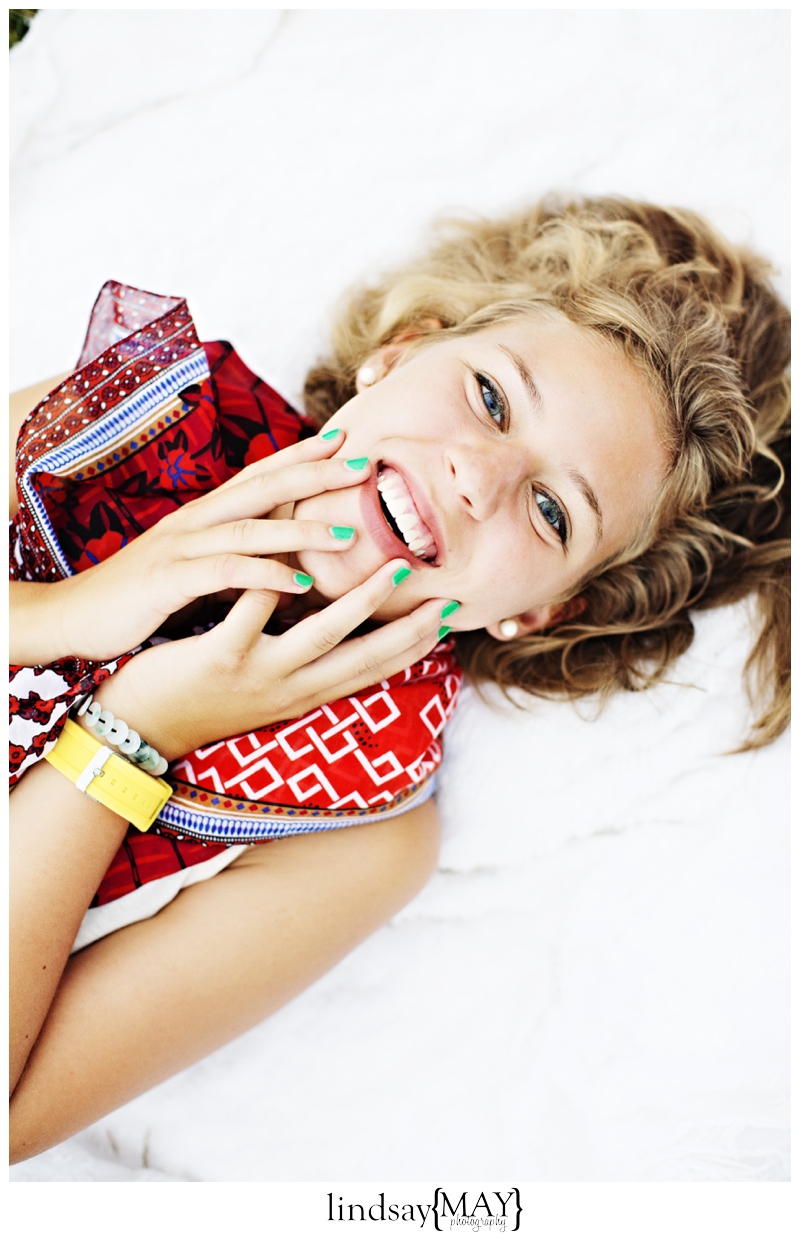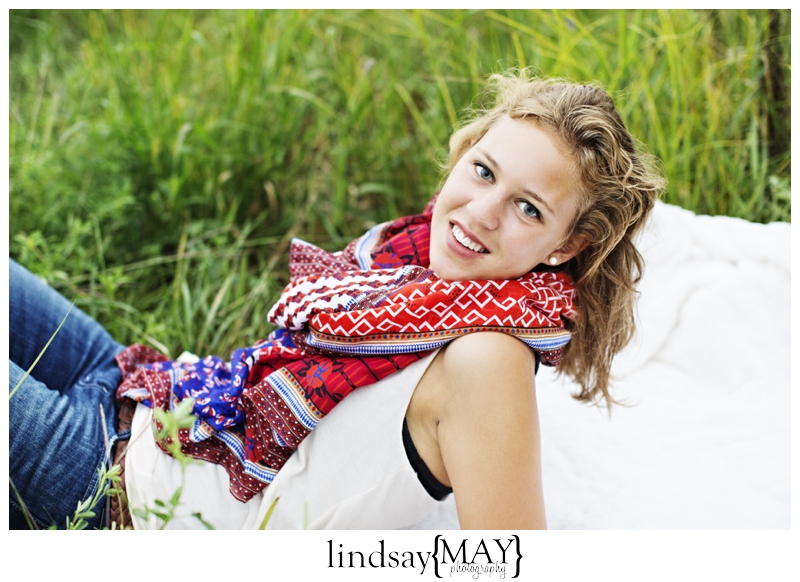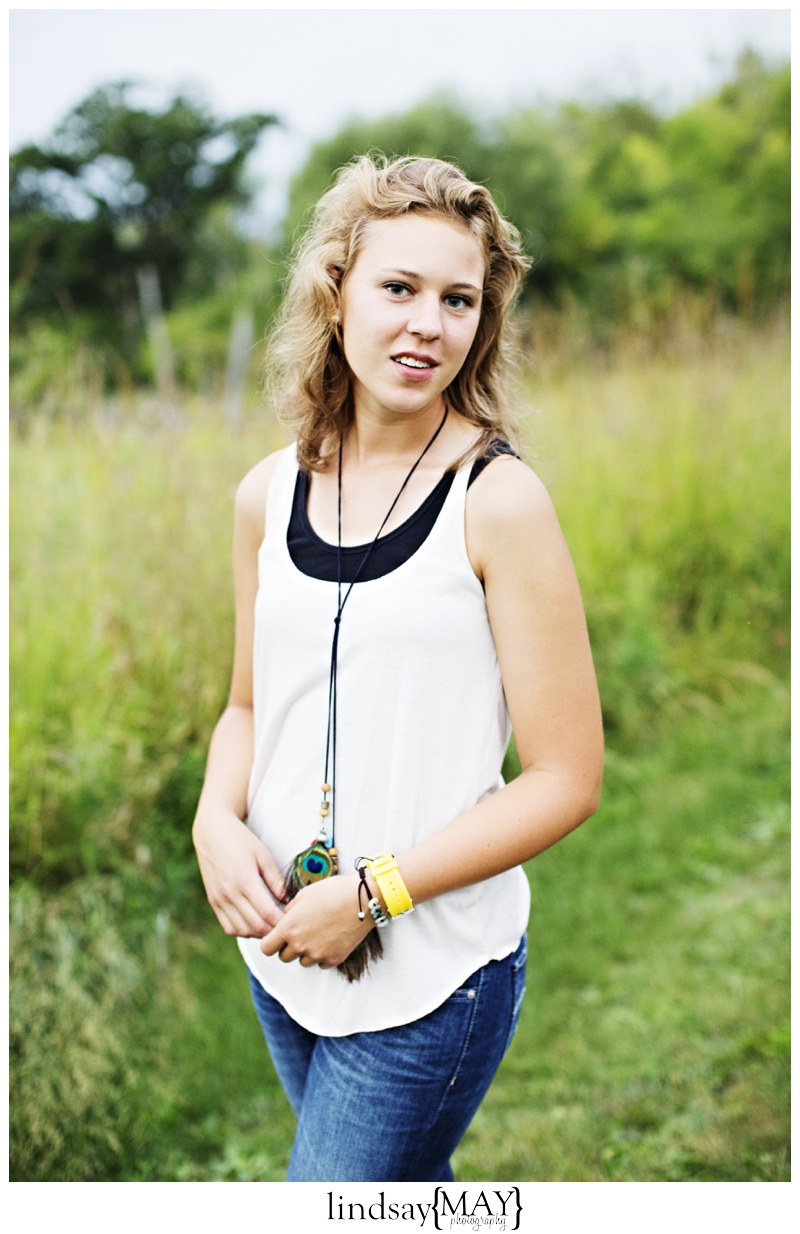 If you like these photos, don't forget to "like" our Lindsay May Photography Facebook page to see more of our recent work!
I'm not usually one for rhymes…. wait. Who am I kidding. I love my Dr. Seuss. Yellow and gray makes a perfect fall day! Yes, it's true. I spent a very chilly and foggy morning with the Kain family. I was able to do a session with them last year, and it was SO fun to see how the girls have grown in that short amount of time. I secretly pray that my future children will magically have curly hair like these lovely ladies. Check out how awesomely coordinated and adorable they are!