Fun and spunky to the max. Erica was SO much fun to be with during her senior photo session! While getting to know Erica, I discovered her love for the outdoors and camping. I think that our location was PERFECT for her! Check out her beautiful face in the images below.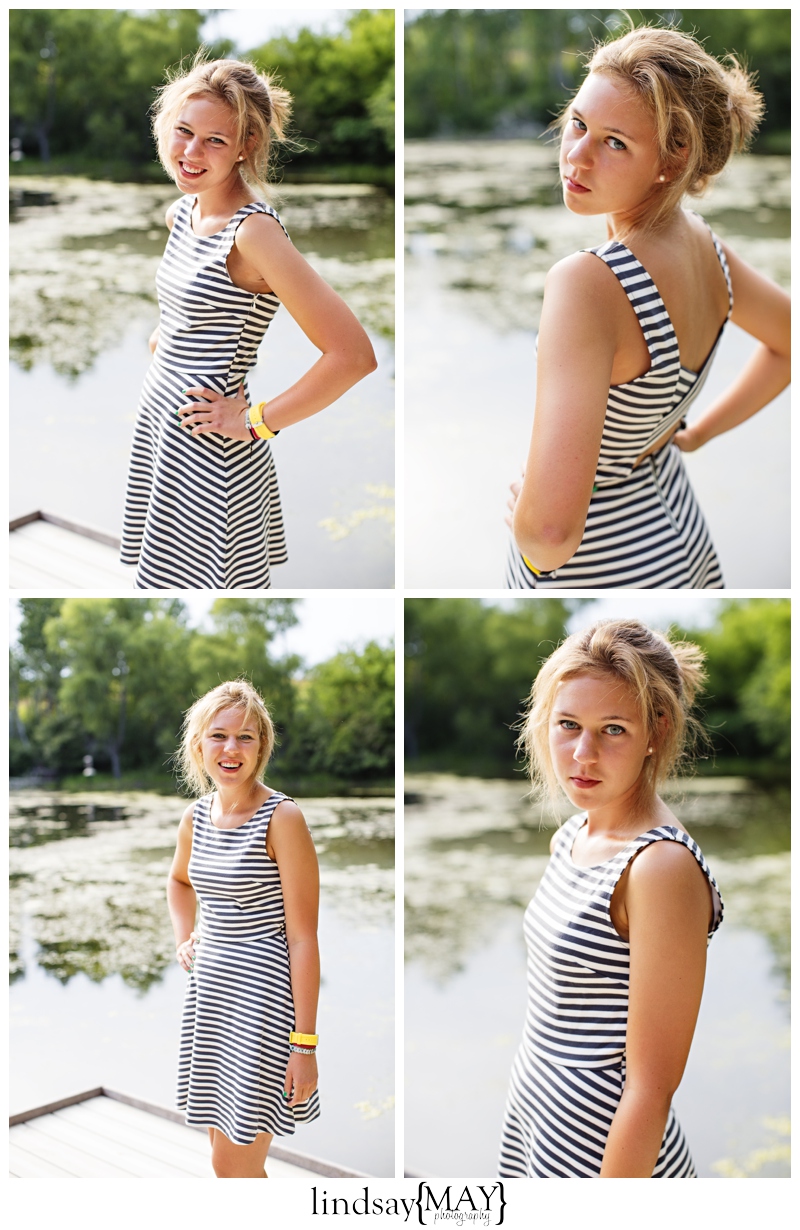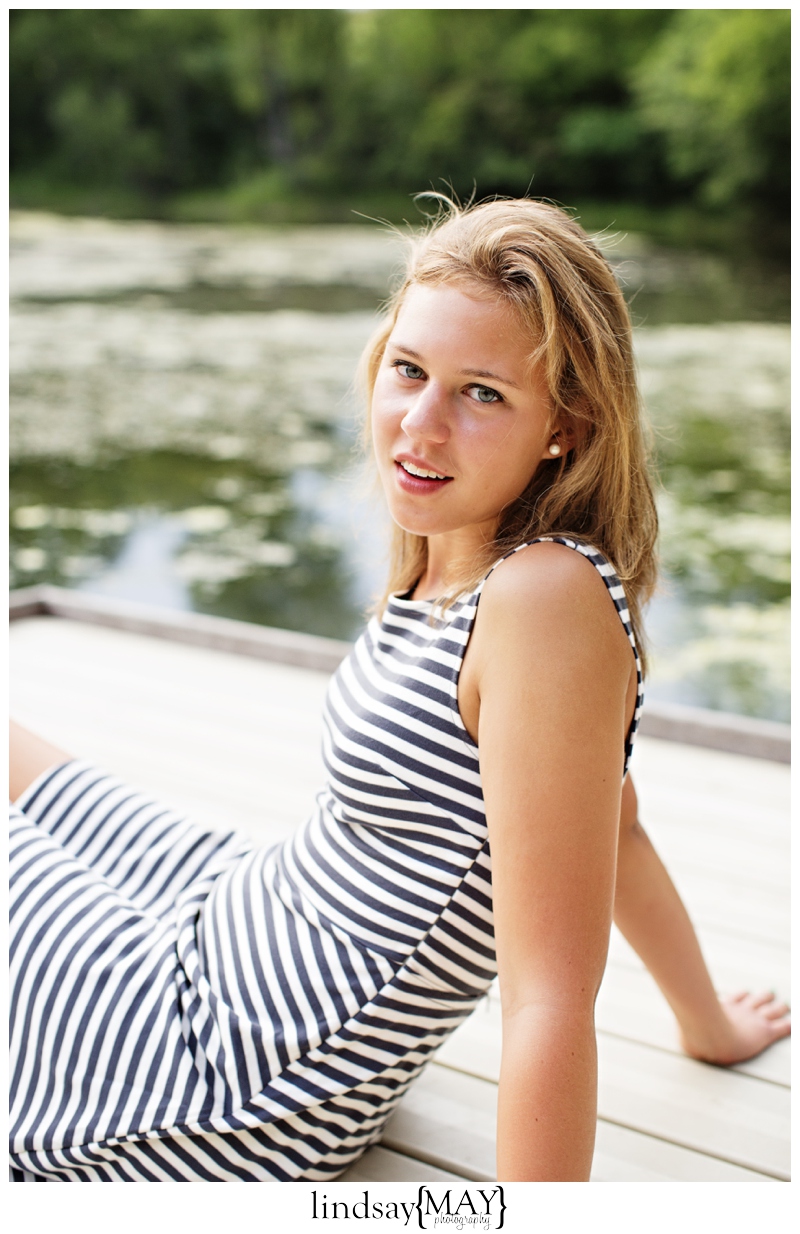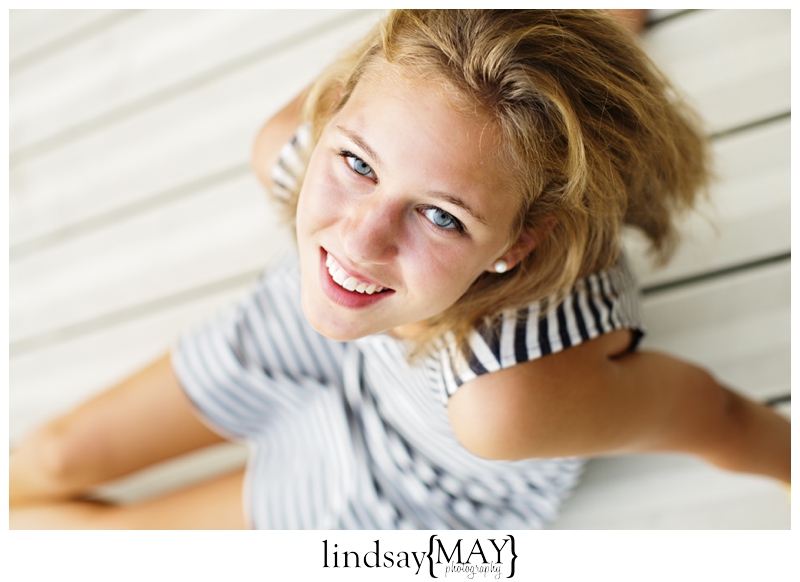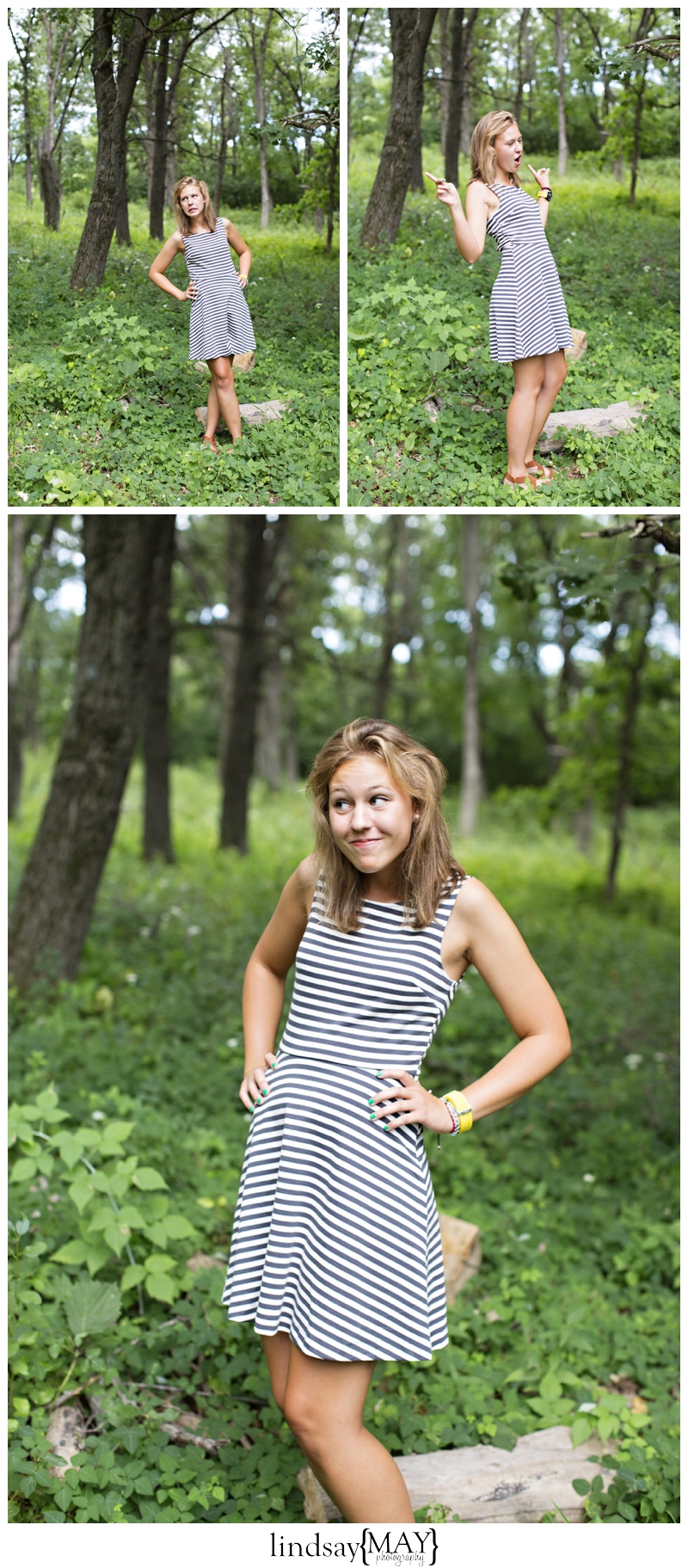 Did I mention she has a super fun personality? Ha.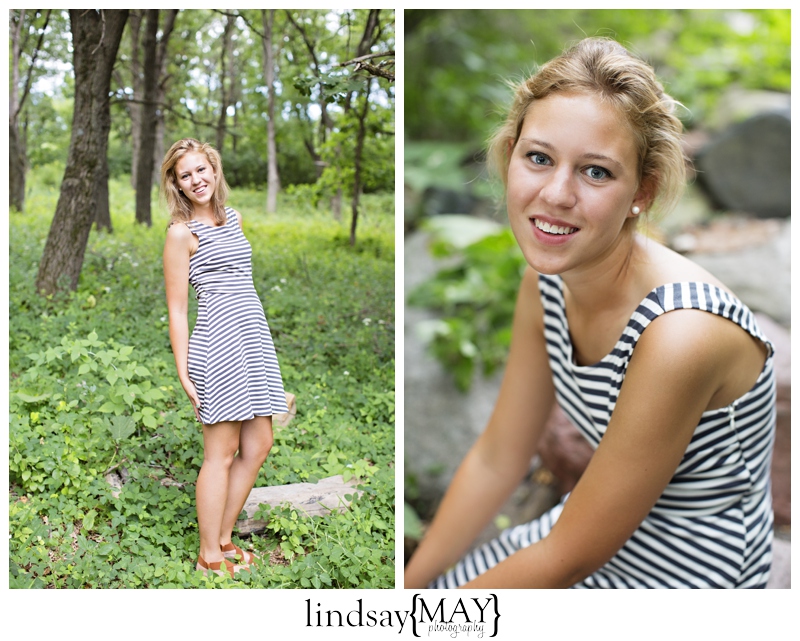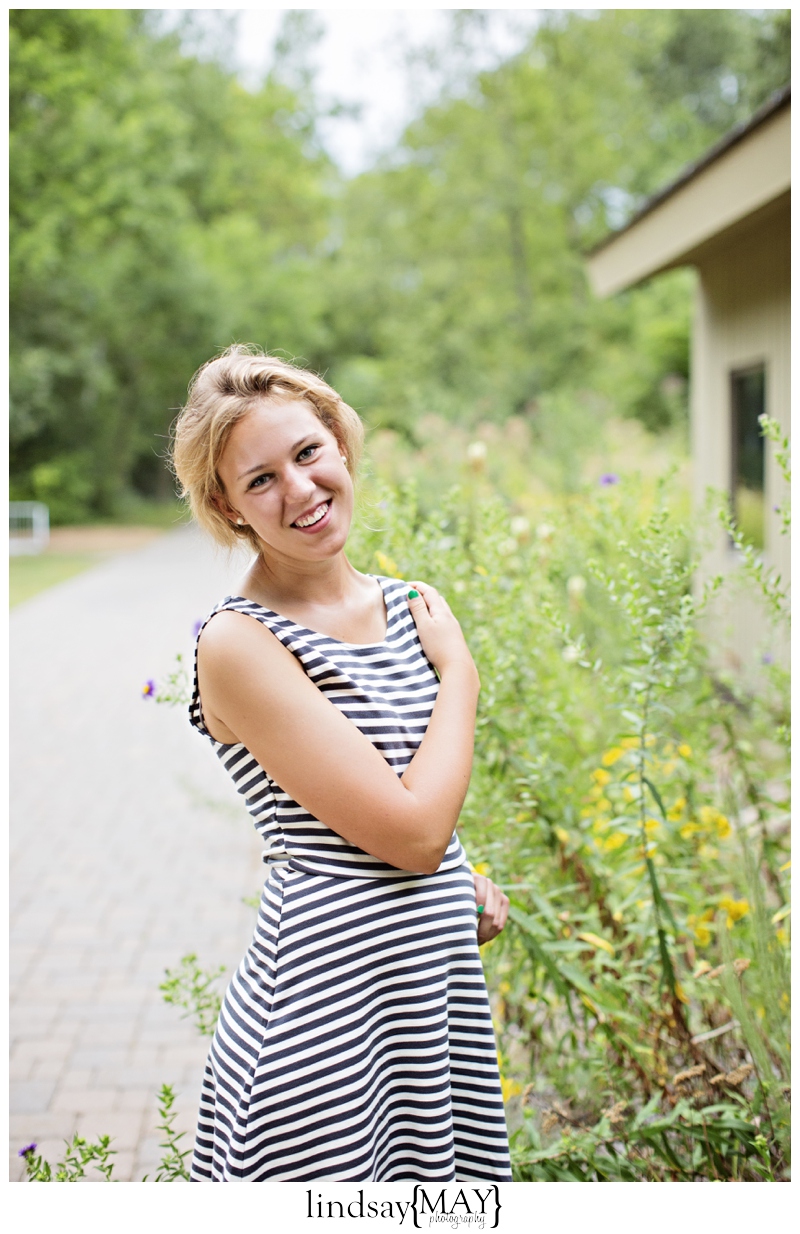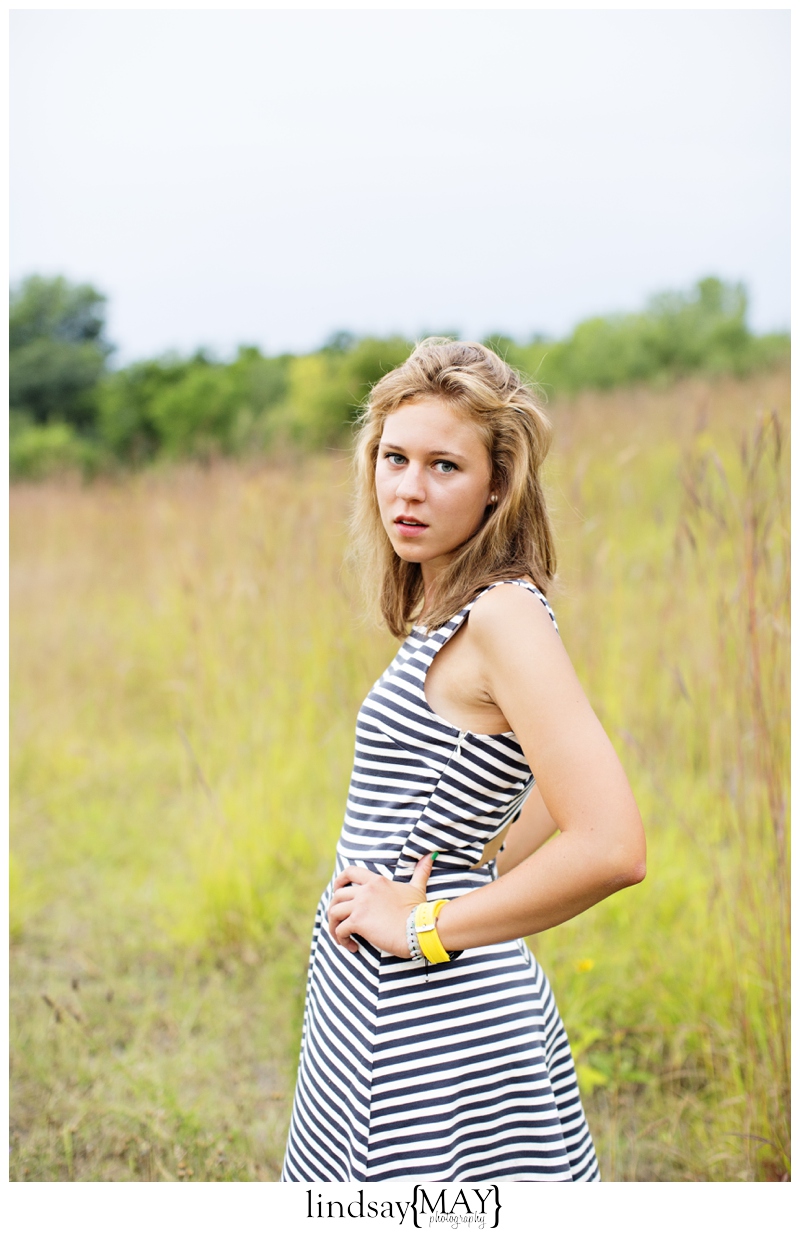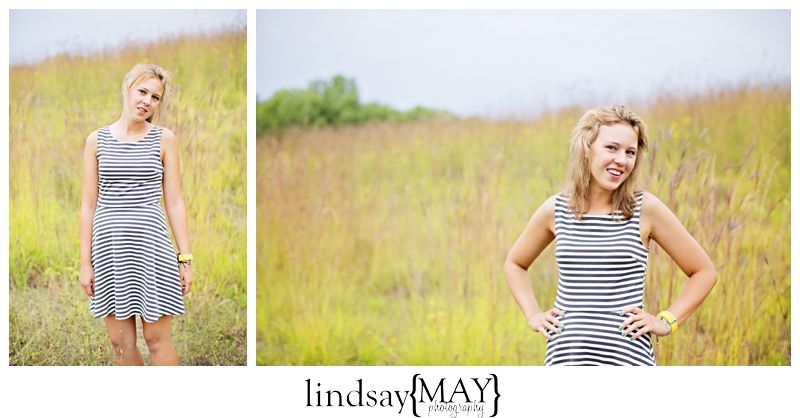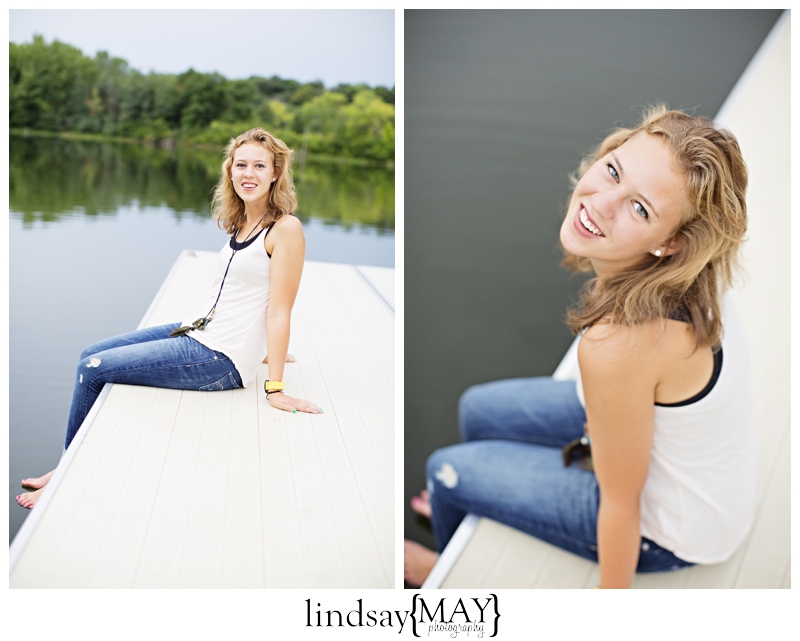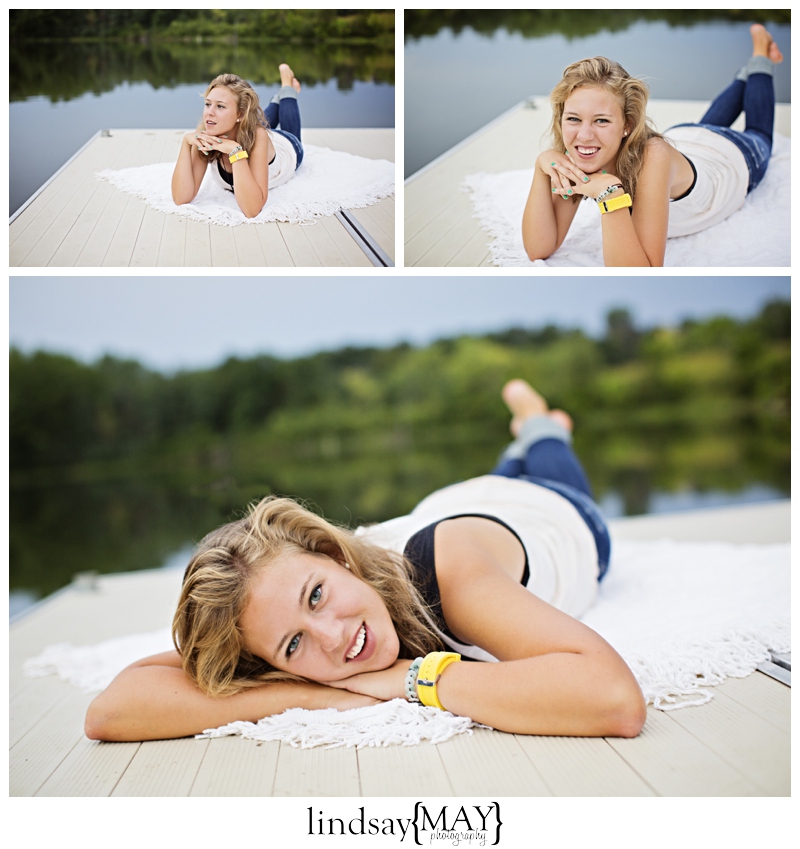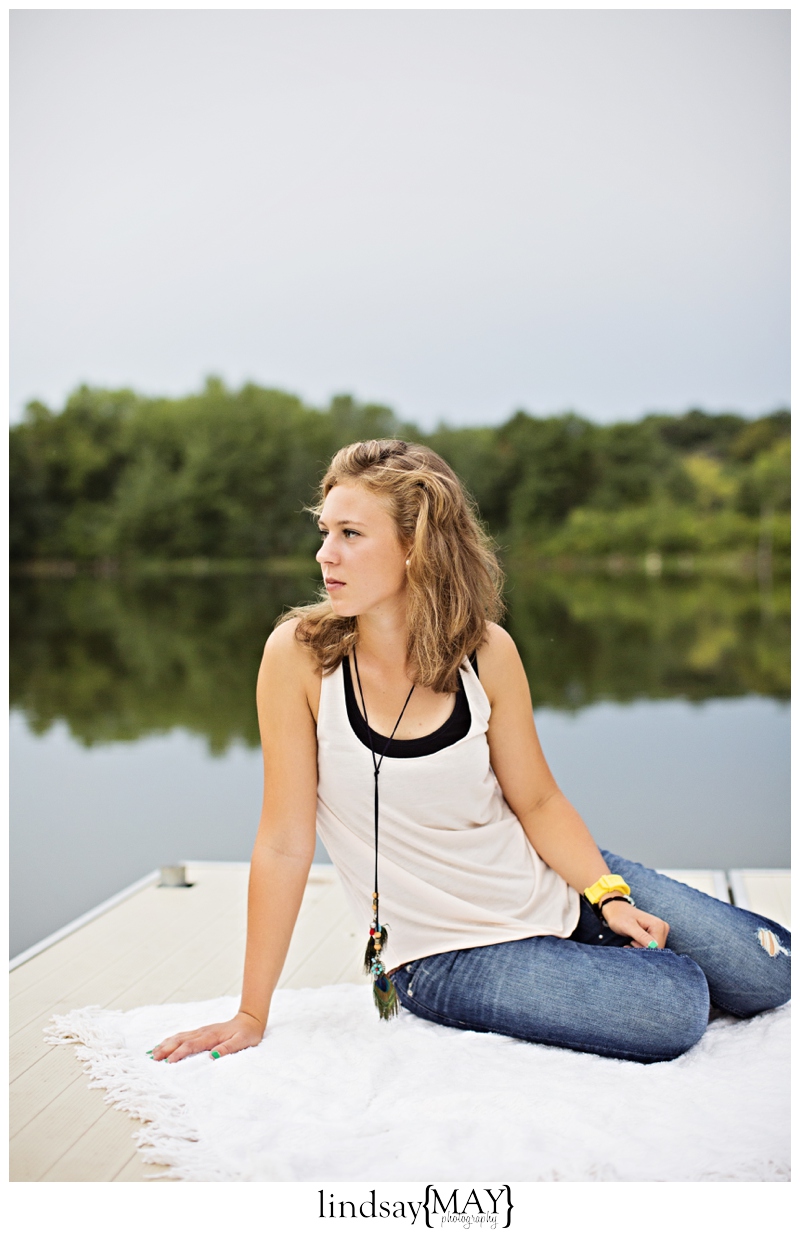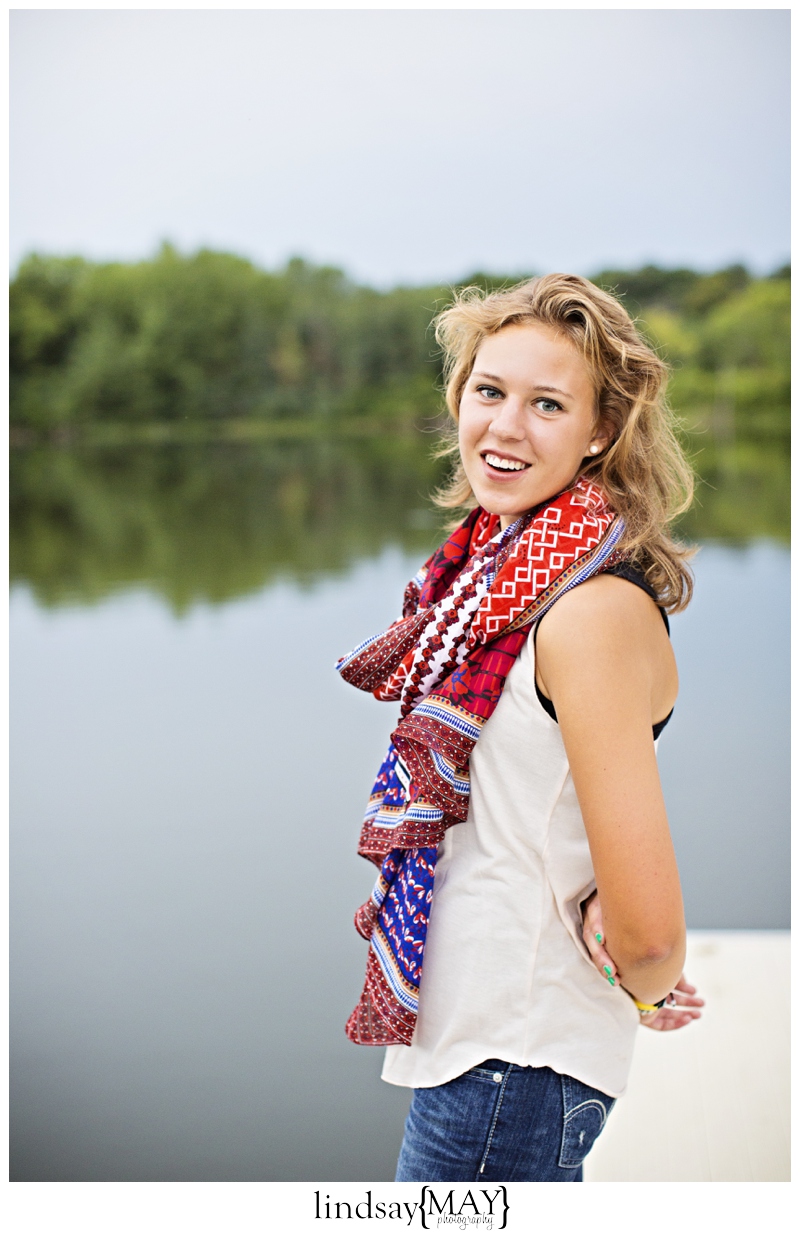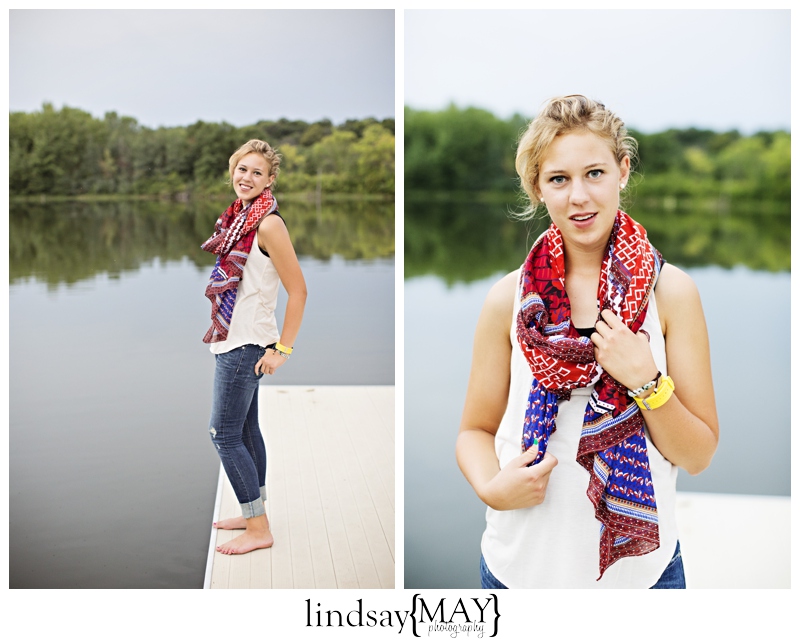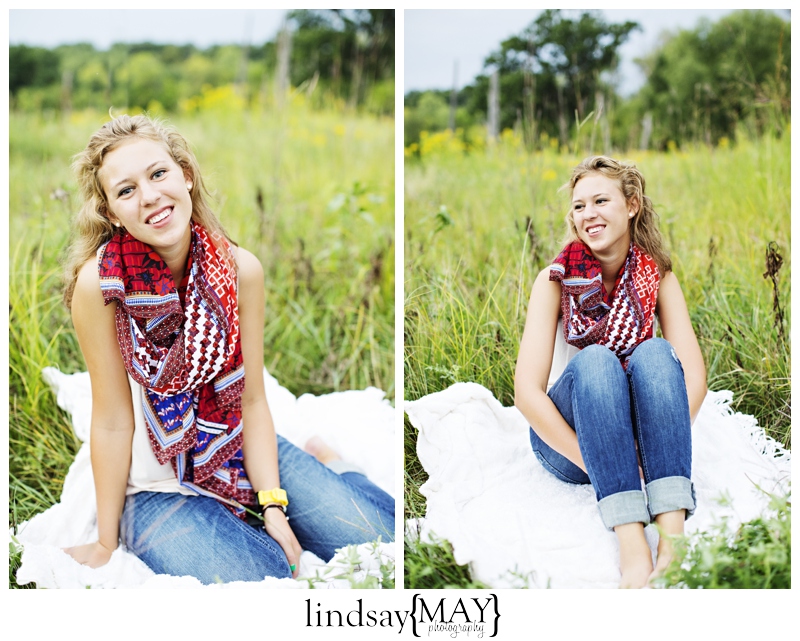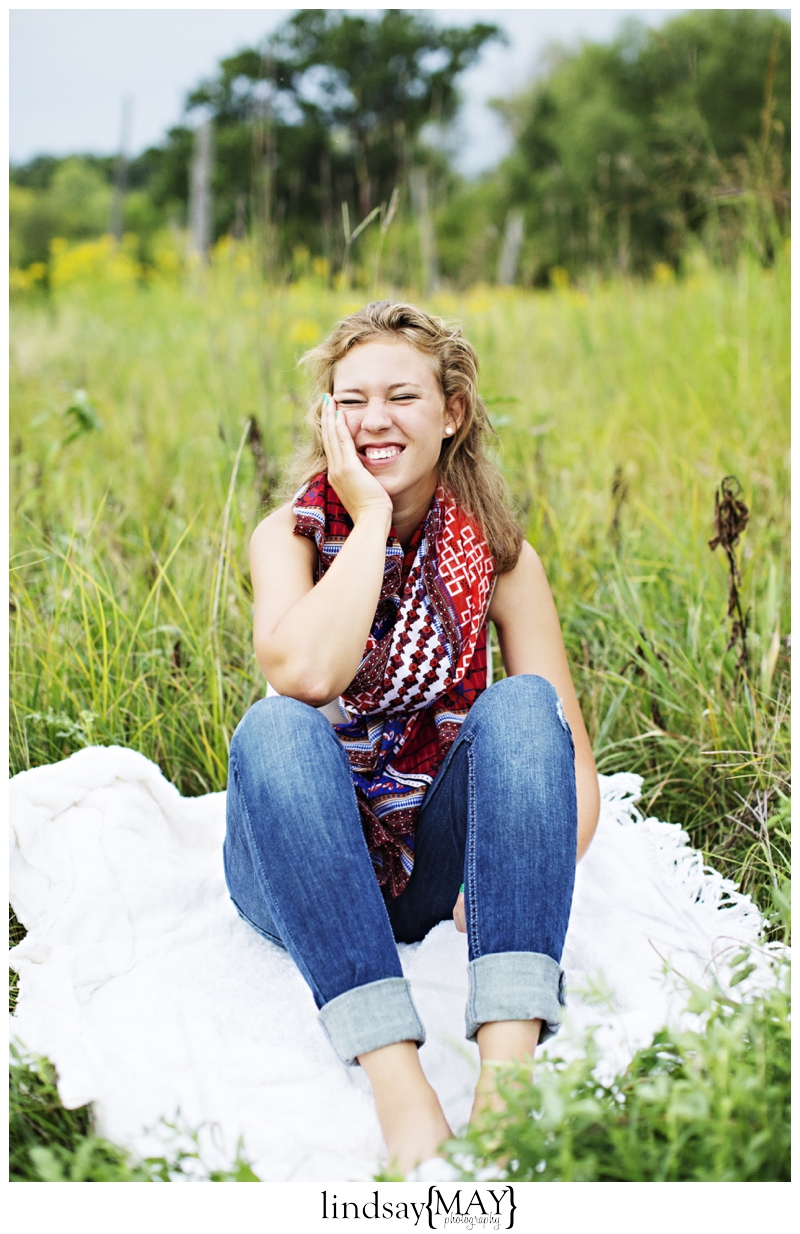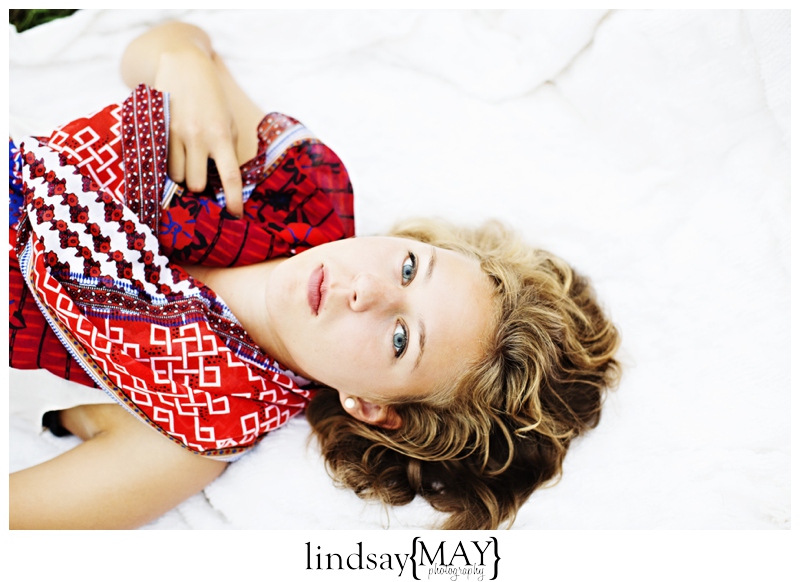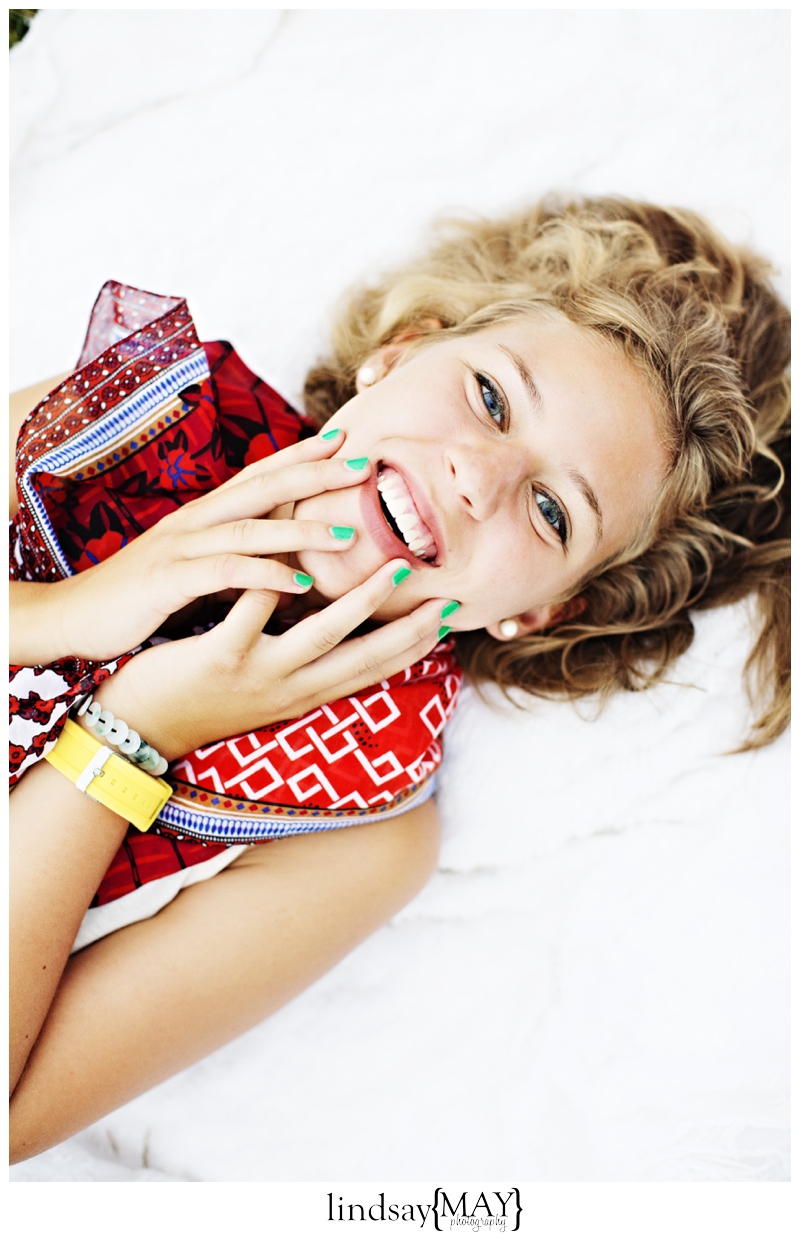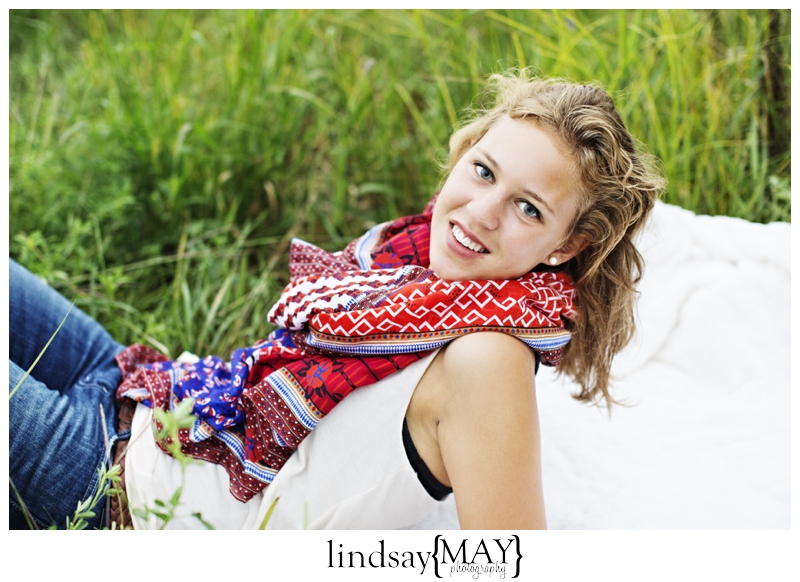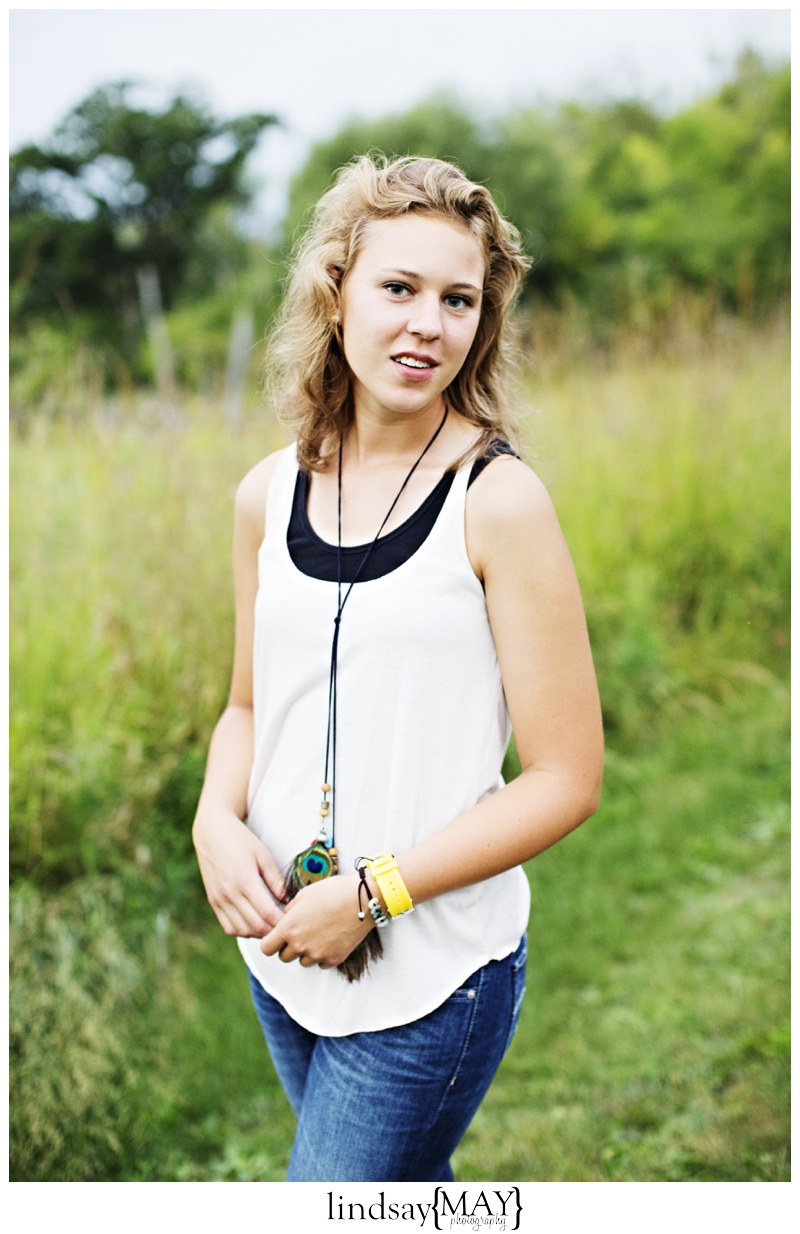 If you like these photos, don't forget to "like" our Lindsay May Photography Facebook page to see more of our recent work!