Jon and Angie were destined to be together, and they are the perfect fit for one another! I knew their wedding would be a blast after having such a fun engagement session with them earlier this year. Their wedding took place on a VERY hot and sunny day in early September at Tagalong Golf Course in Birchwood, Wisconsin. It was such a beautiful setting, and the wedding was filled with so many special details that have significance to them and their families. And can I say… they make such a STUNNING couple! I can't wait to see how beautiful their kids will be someday (wink!).
Angie and Jon- It was such a pleasure getting to spend your special day with you. I've LOVED getting to know you both!! And THANK YOU for the amazing buttered popcorn flavored Jelly Belly's… the baby and I thoroughly enjoyed them!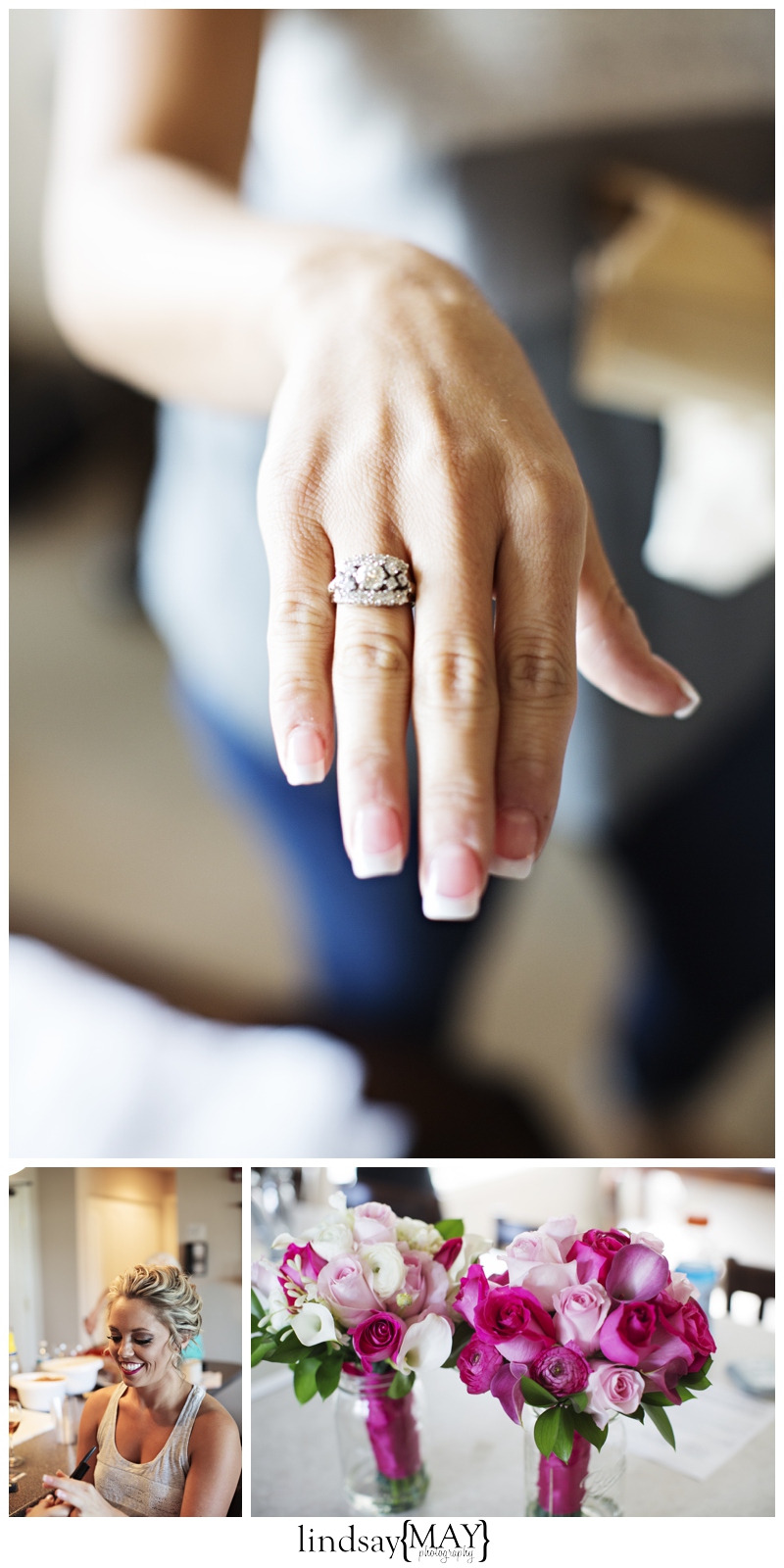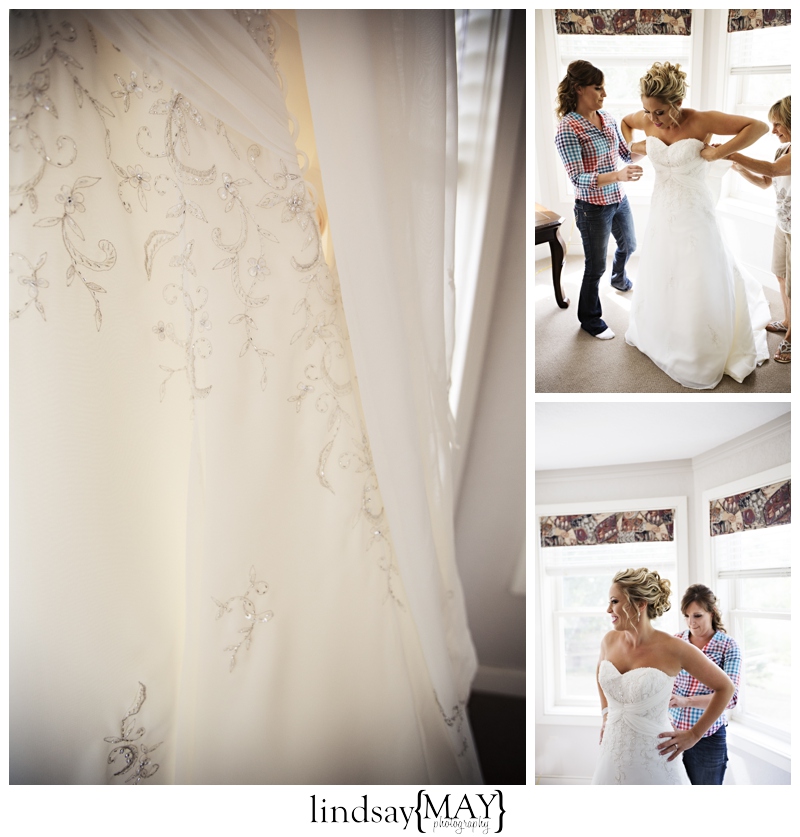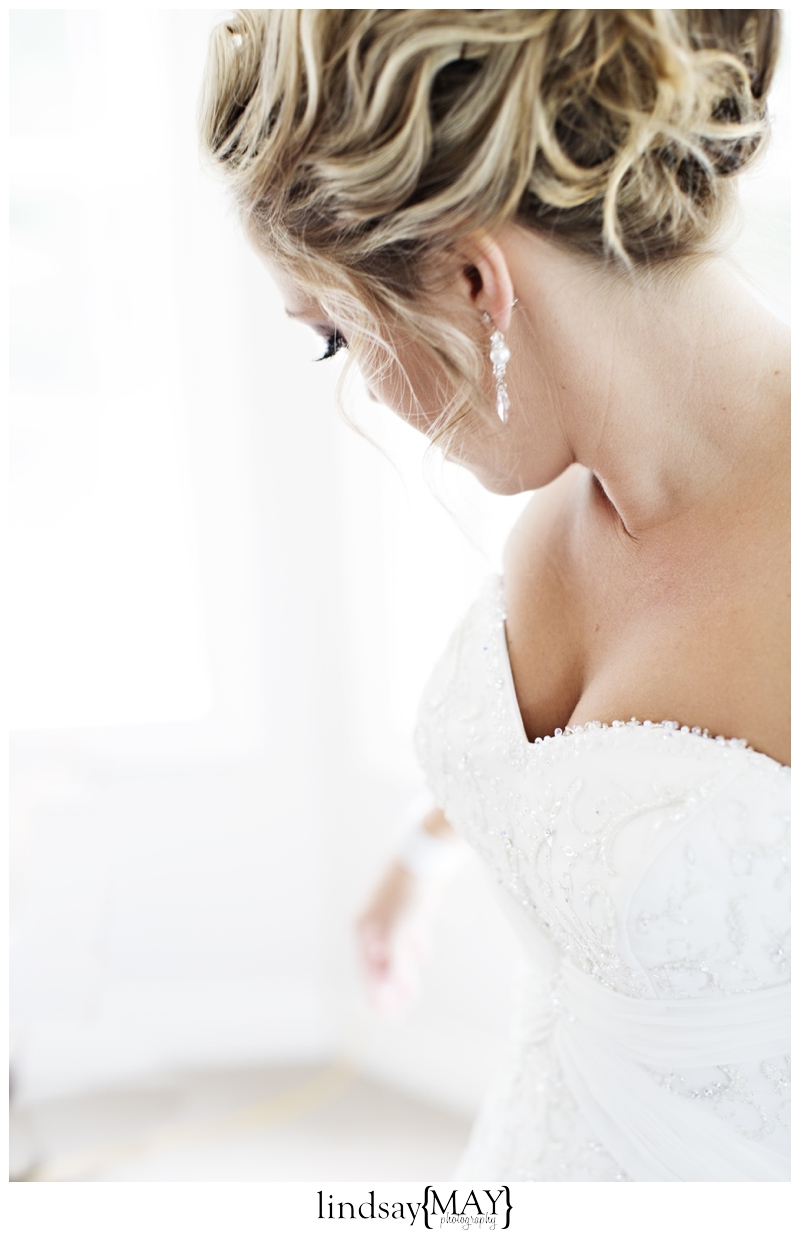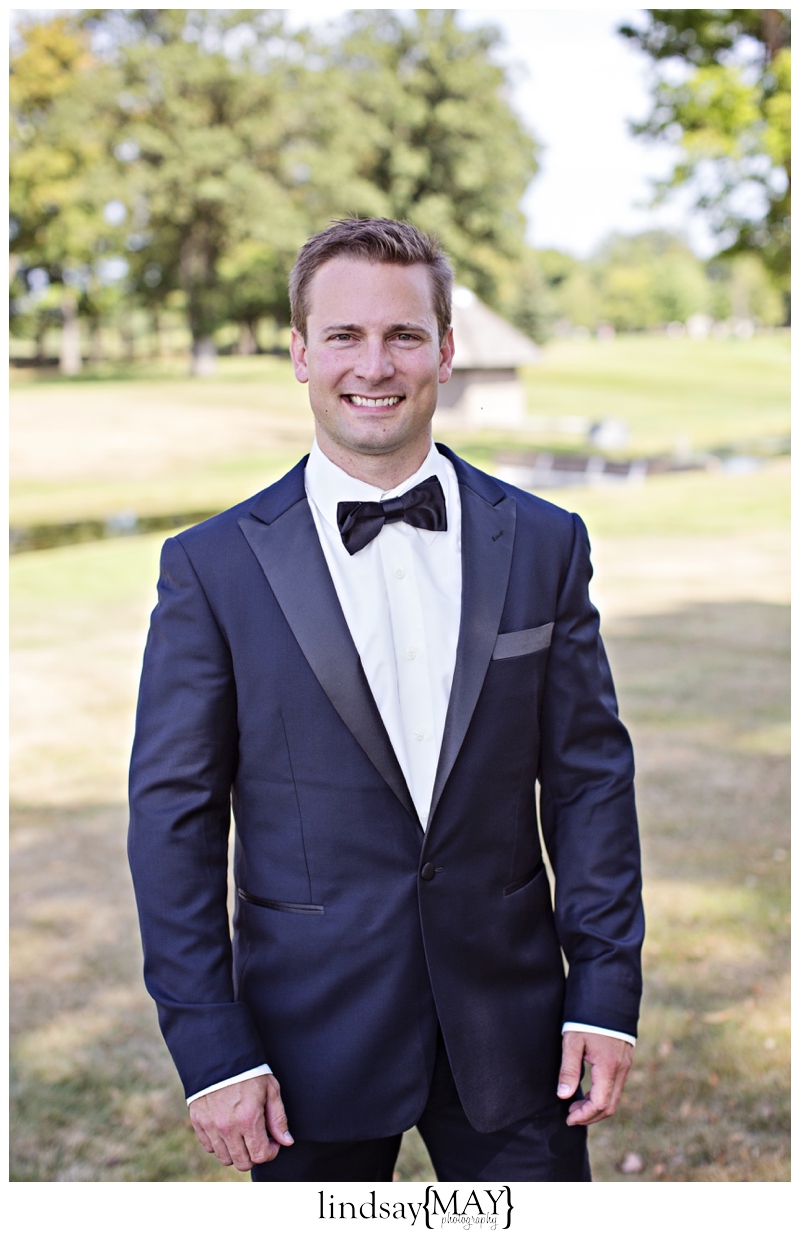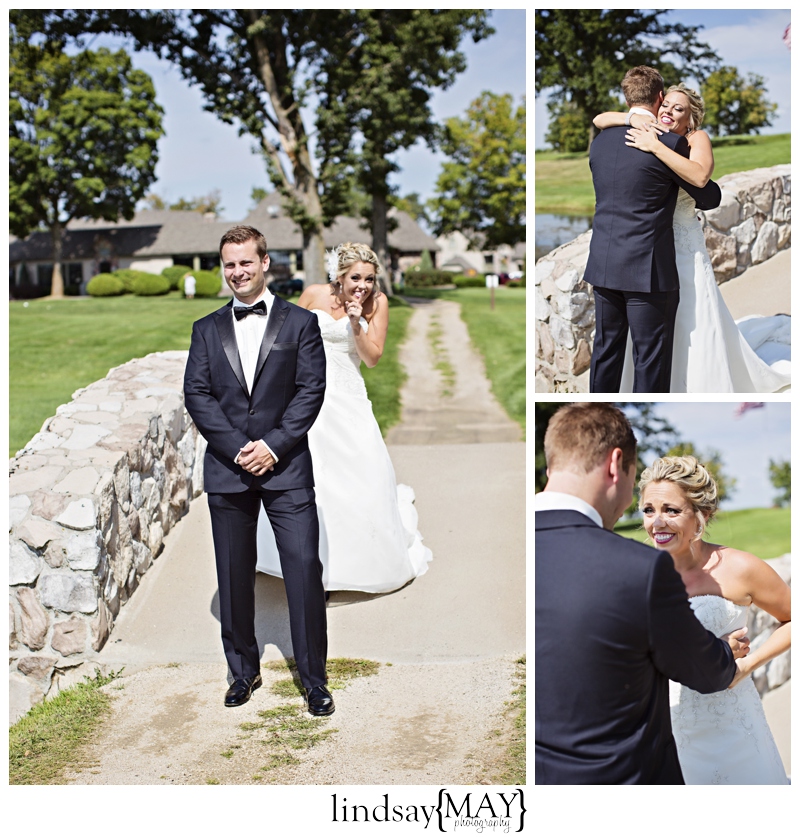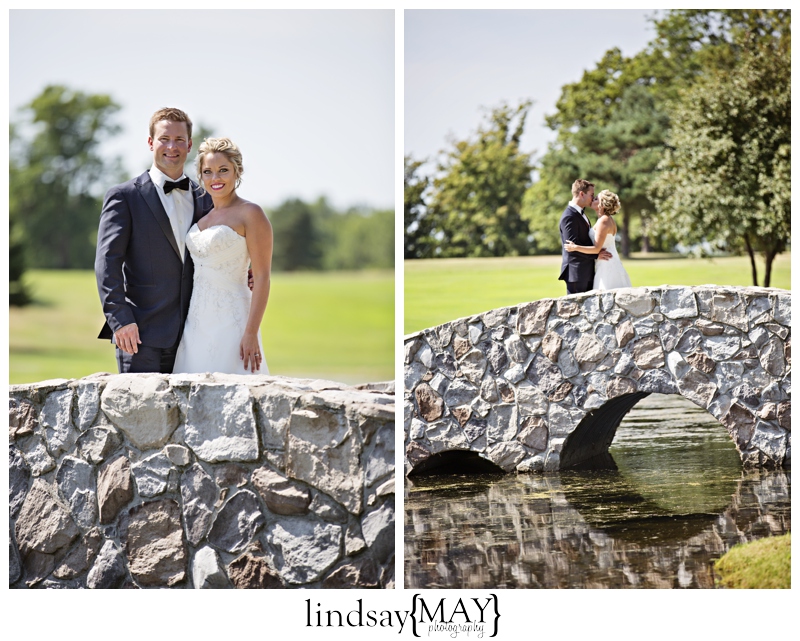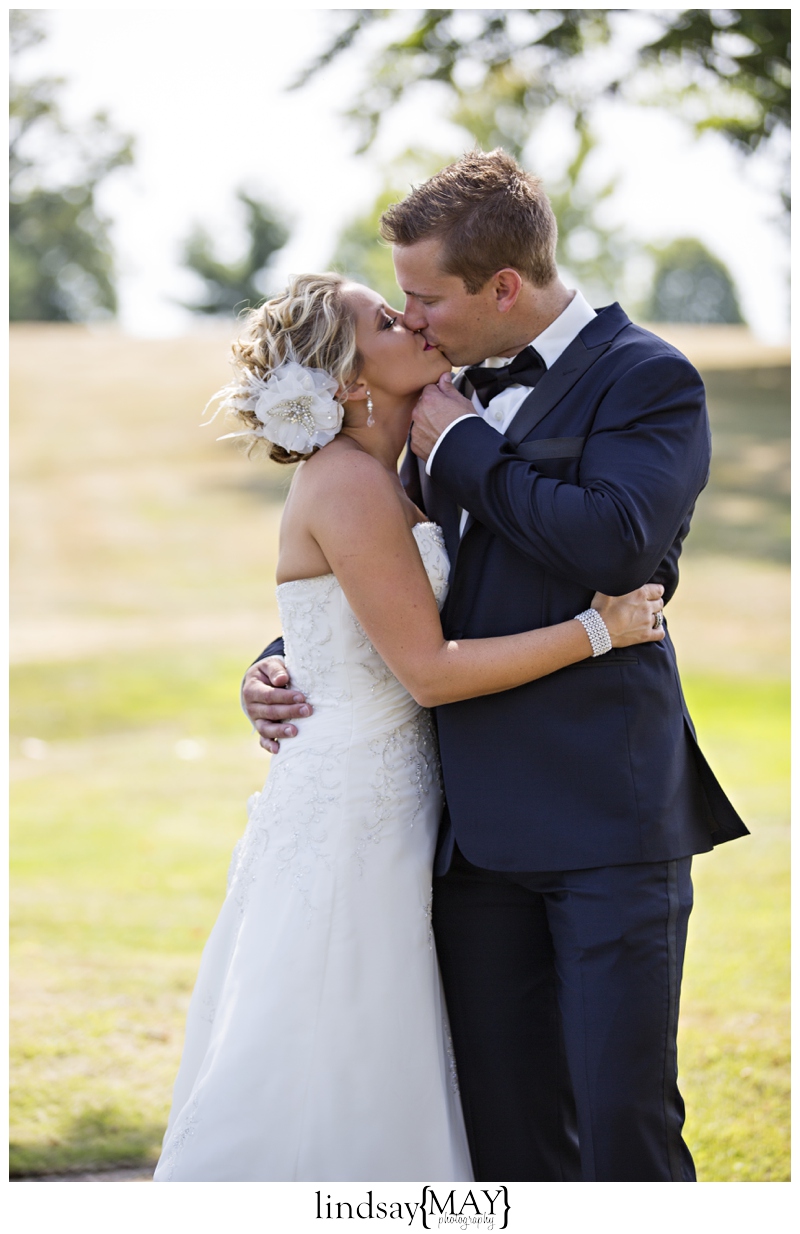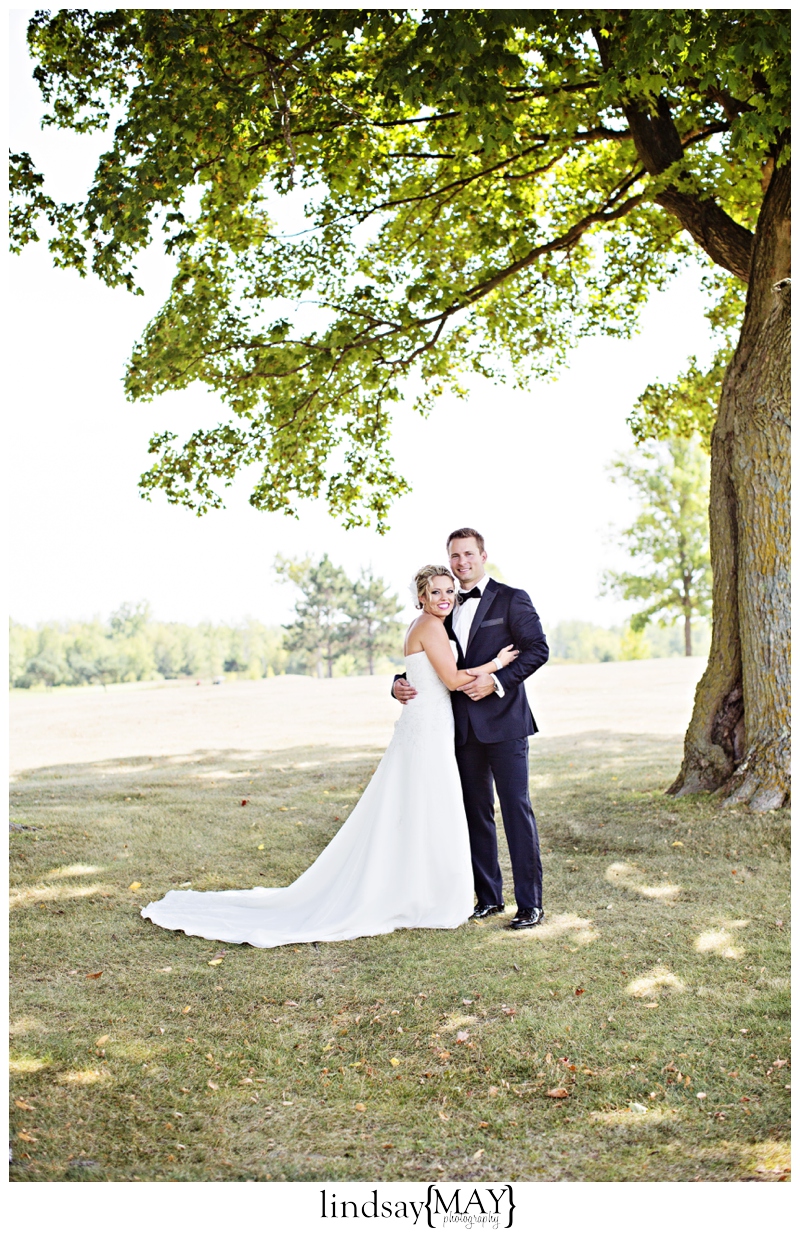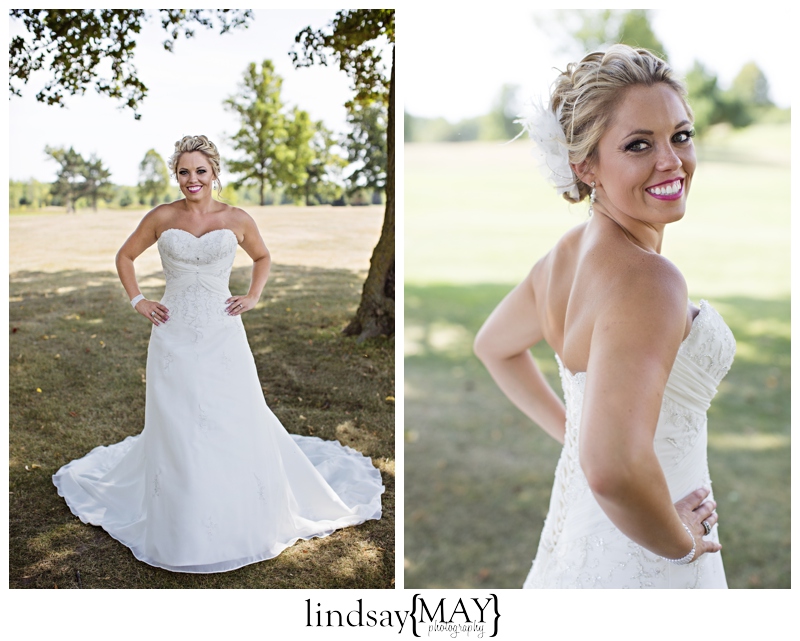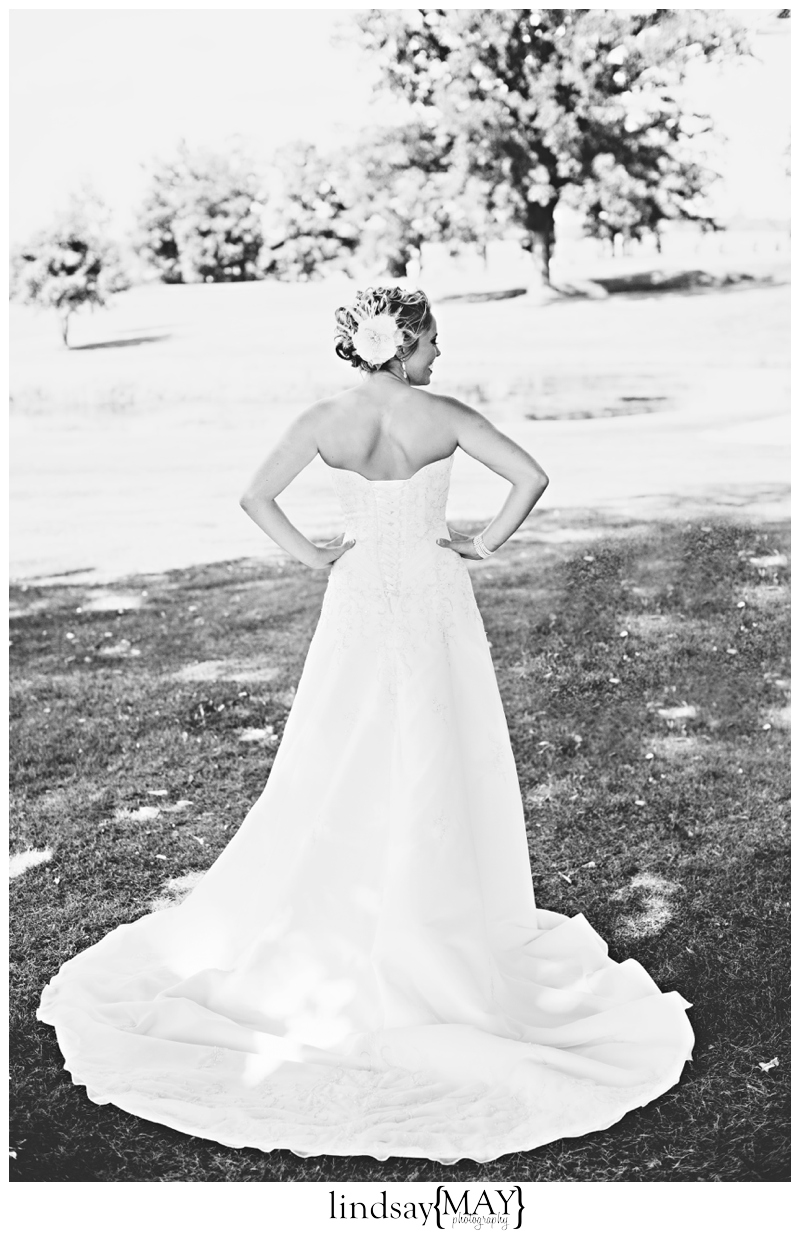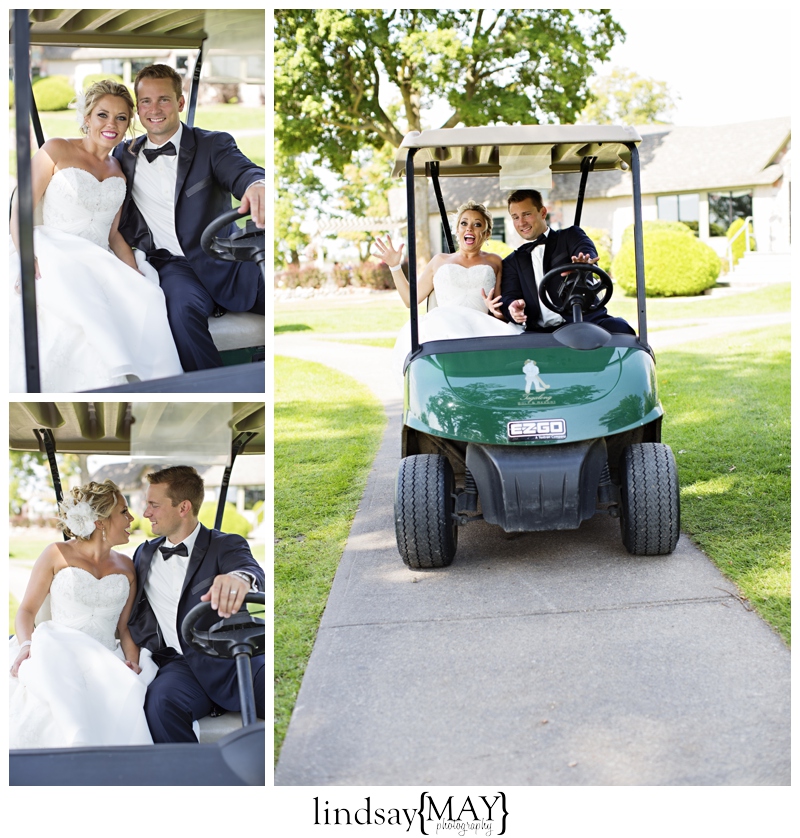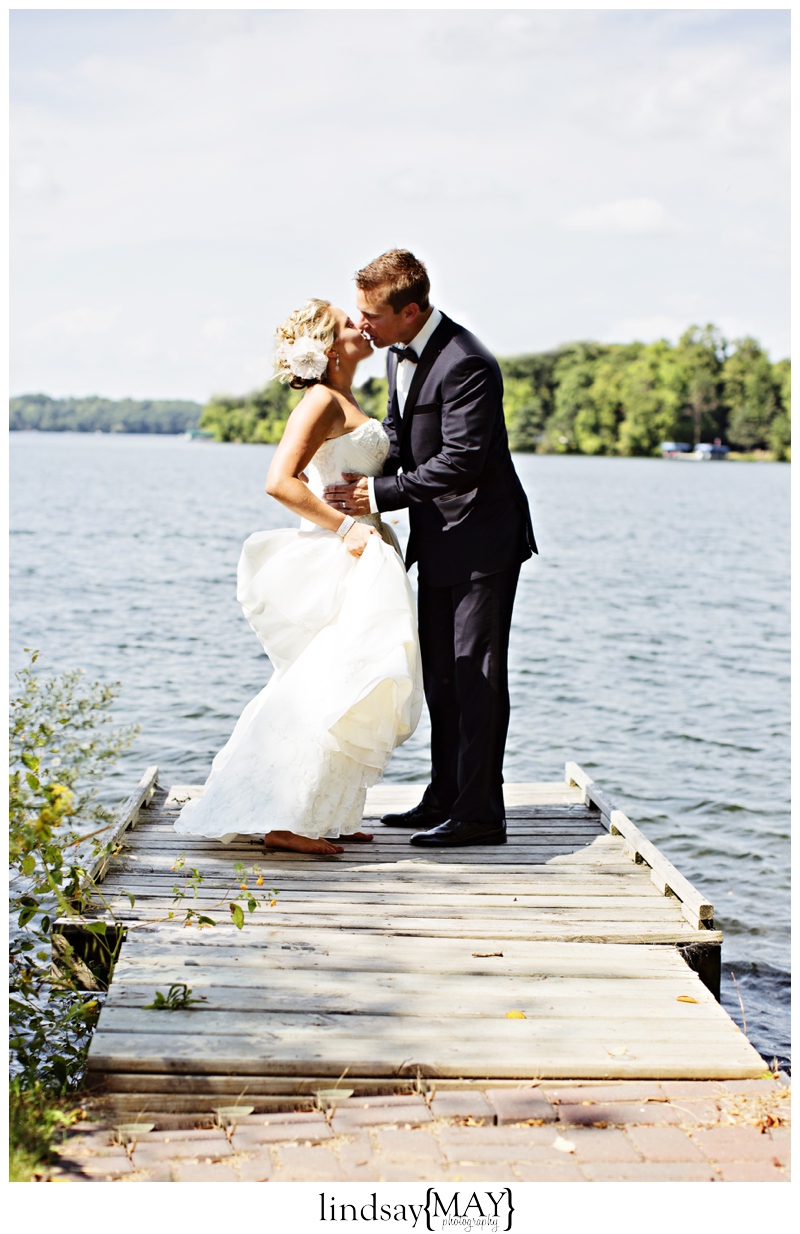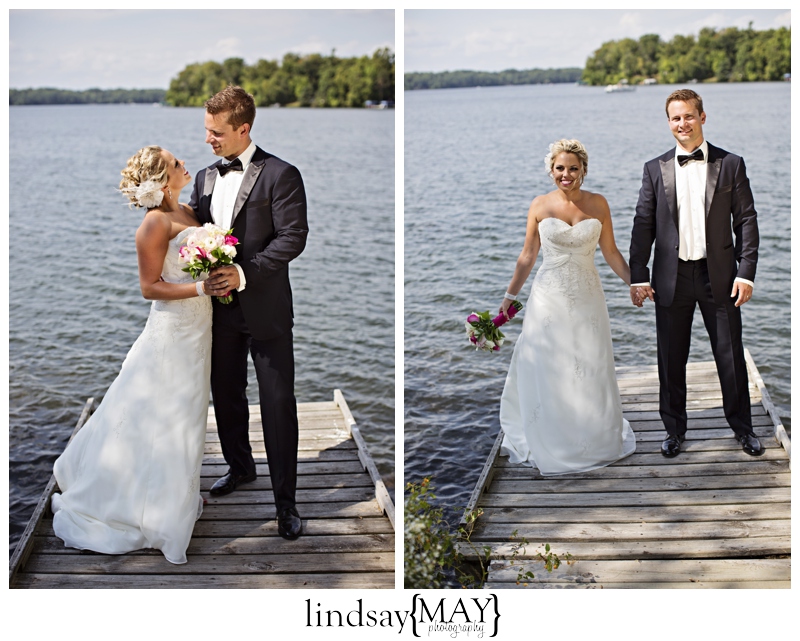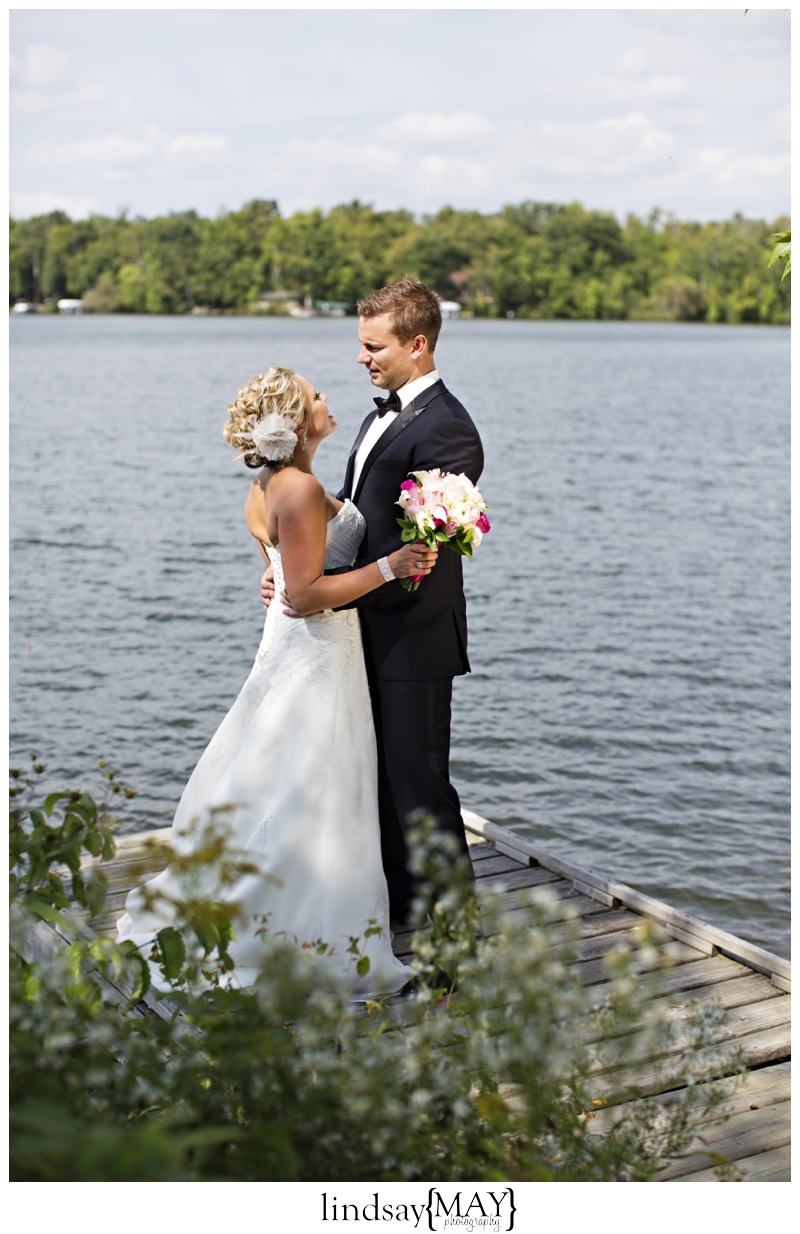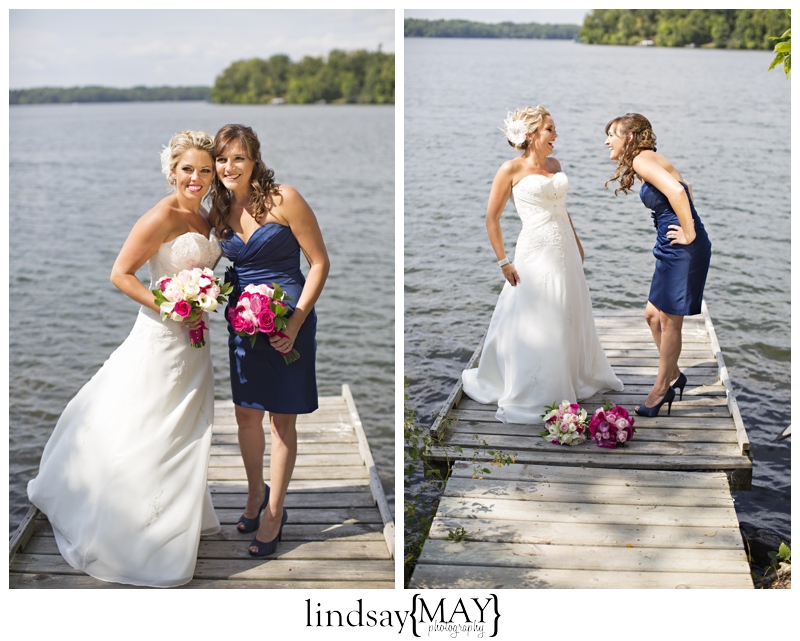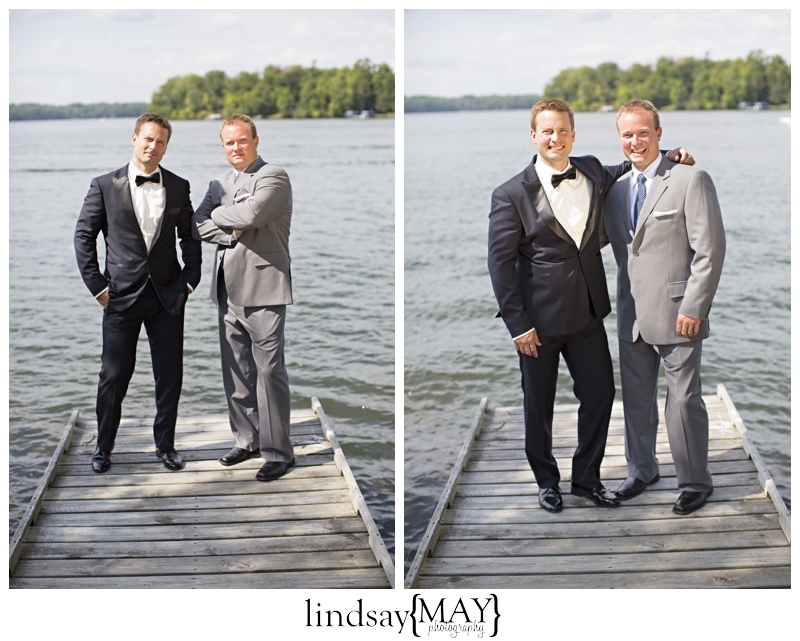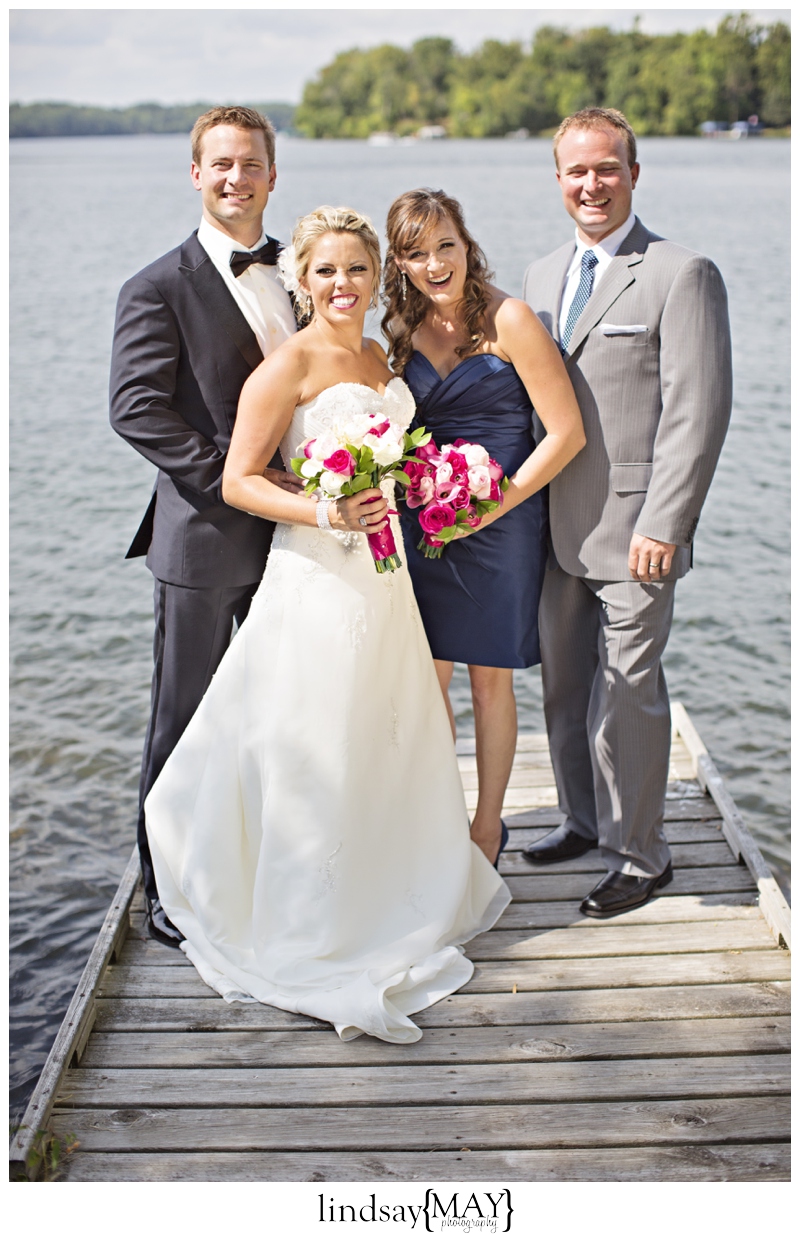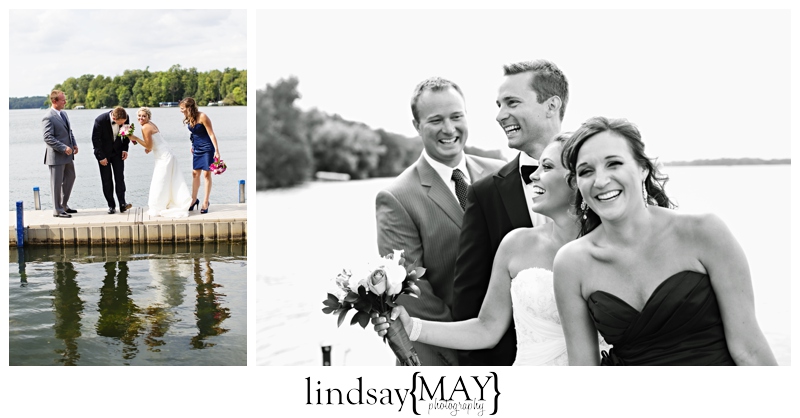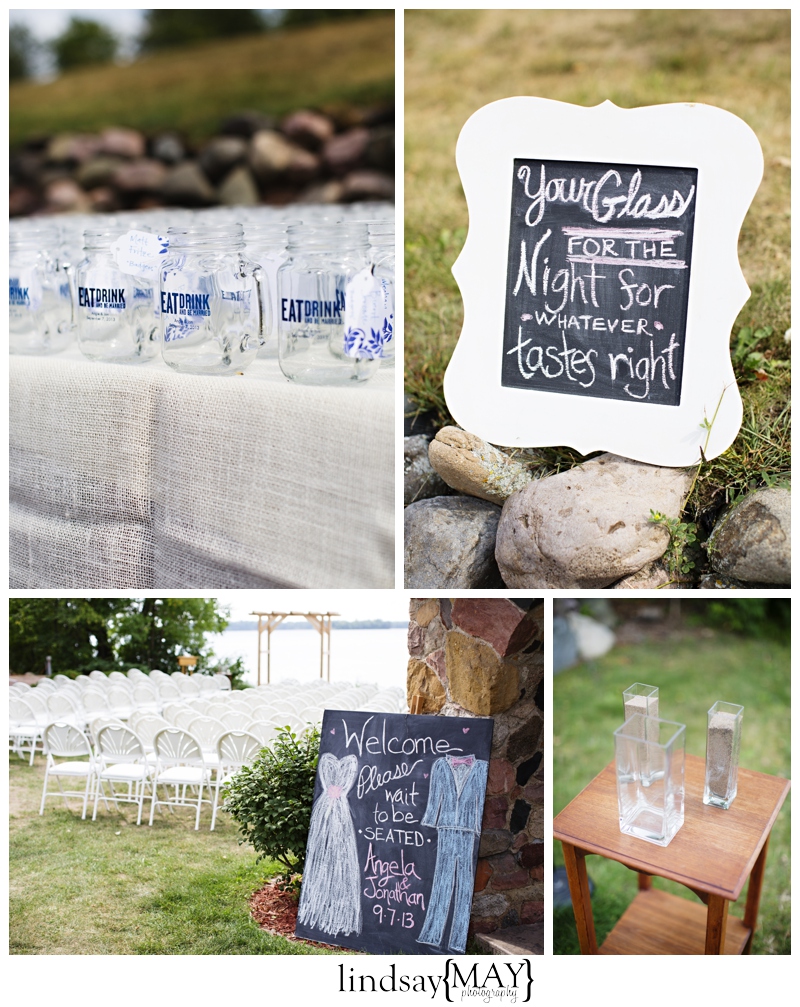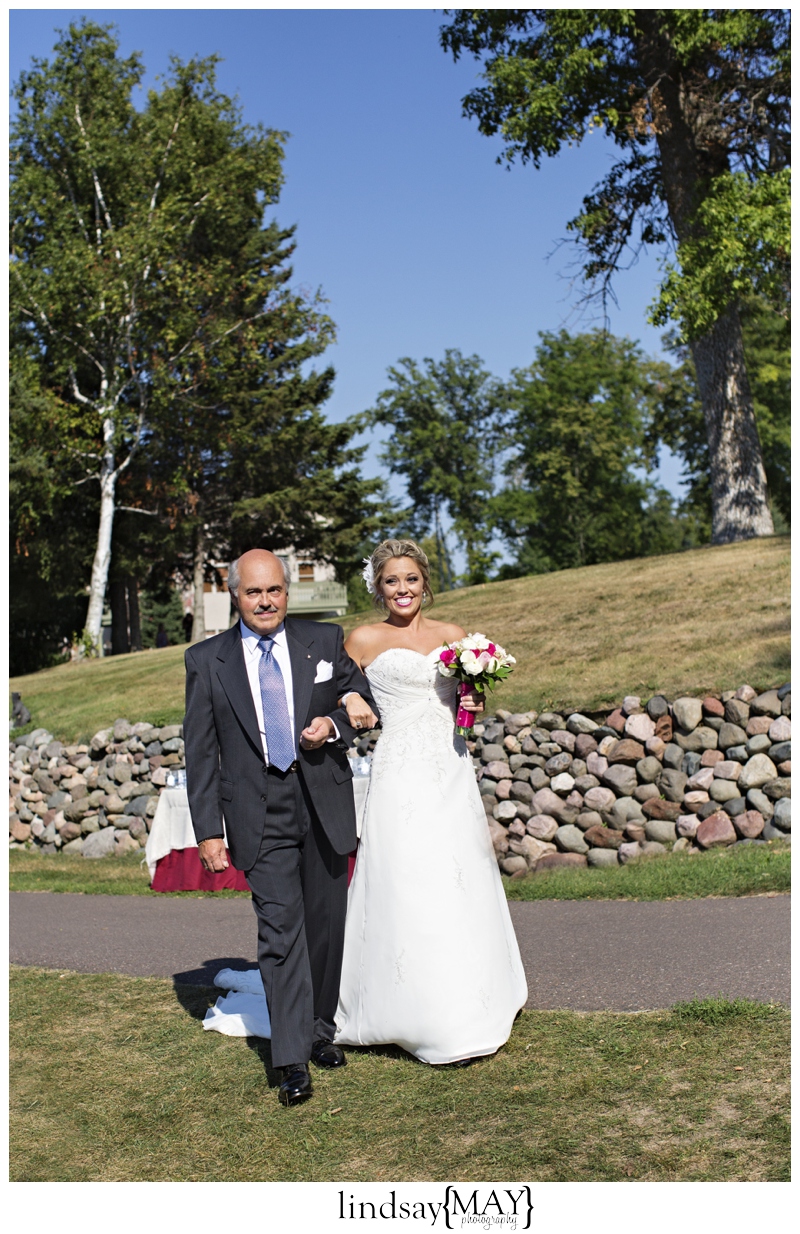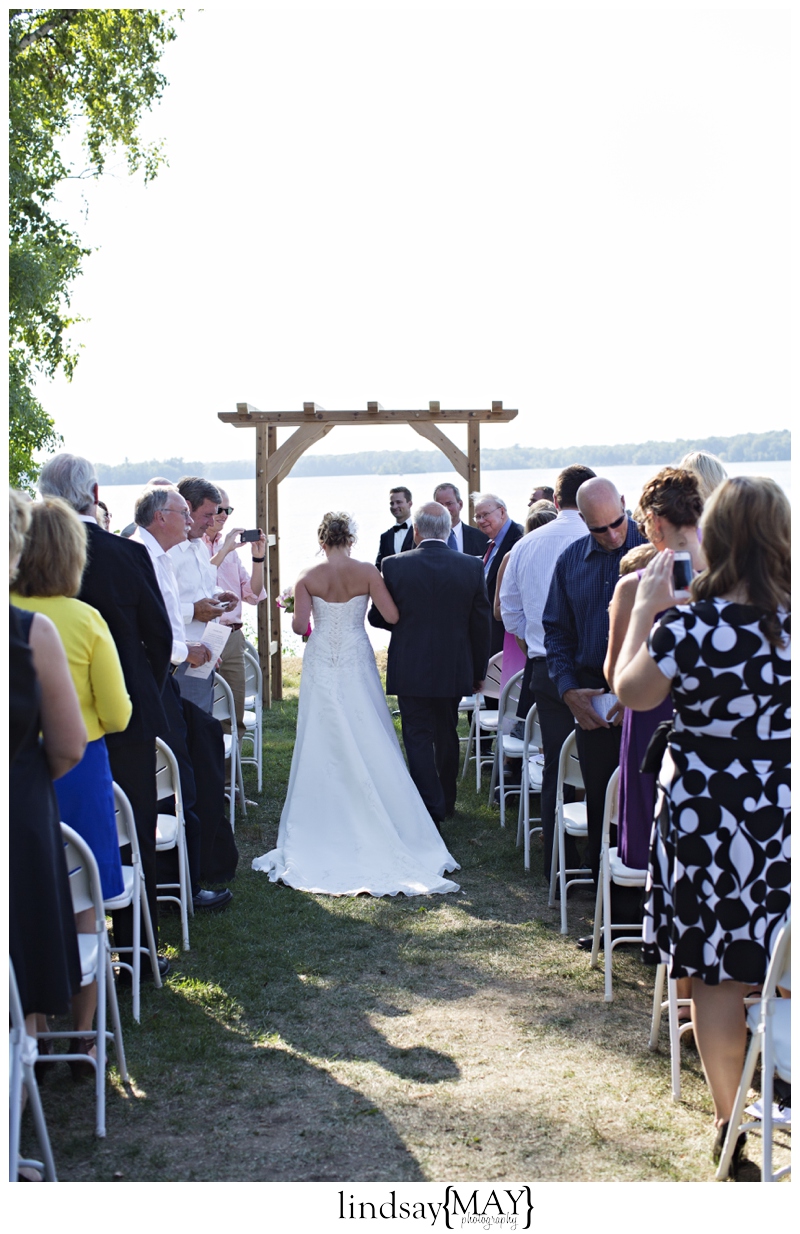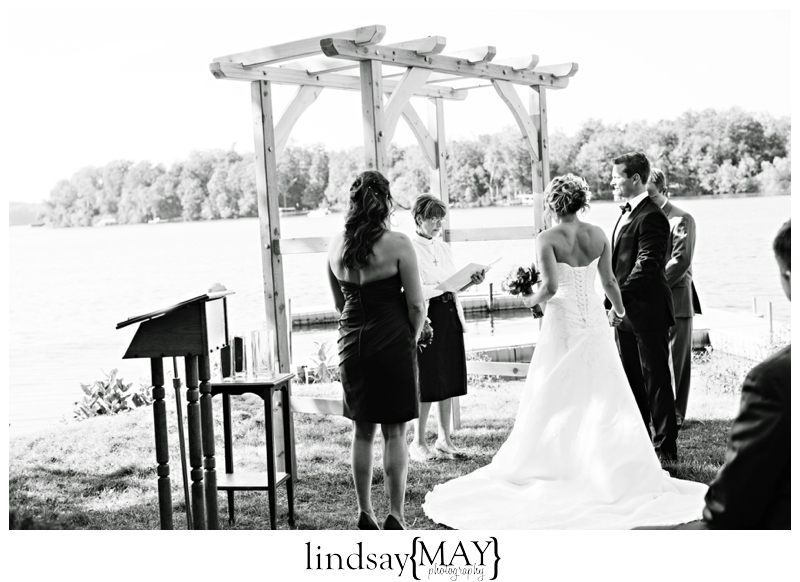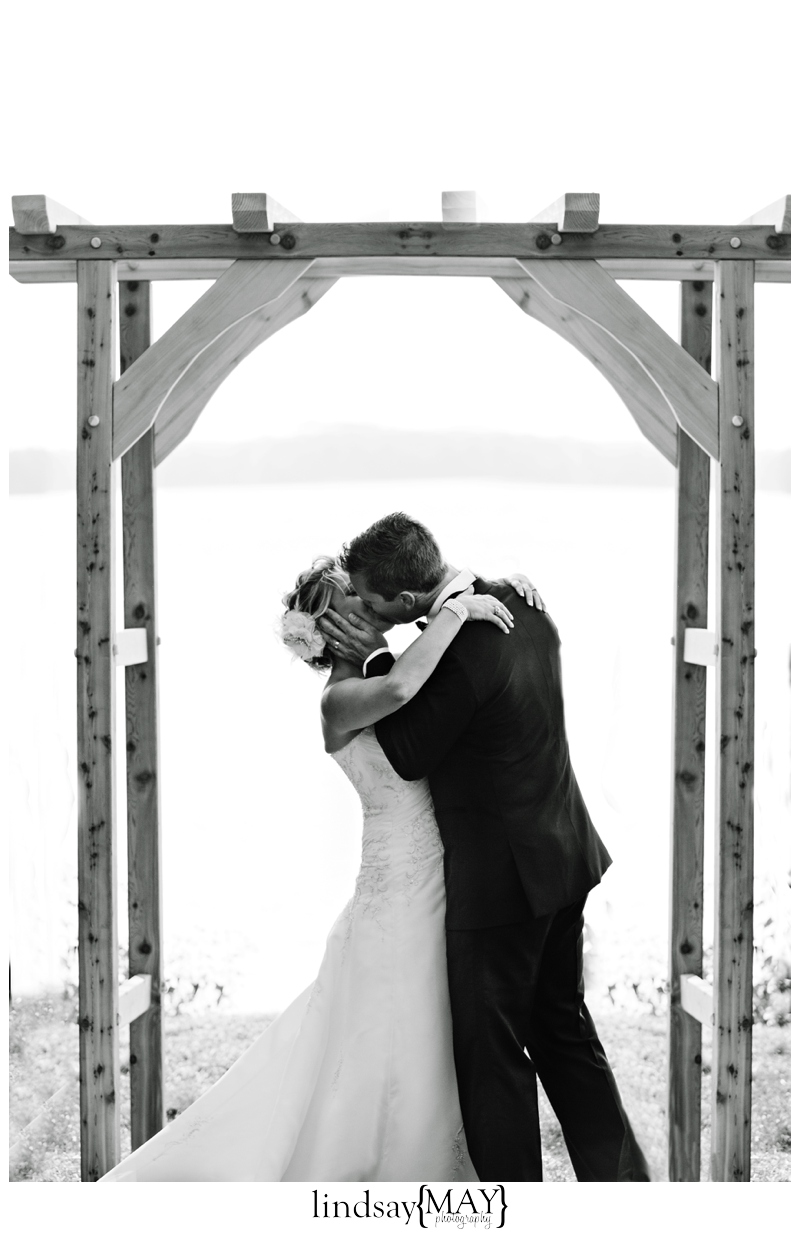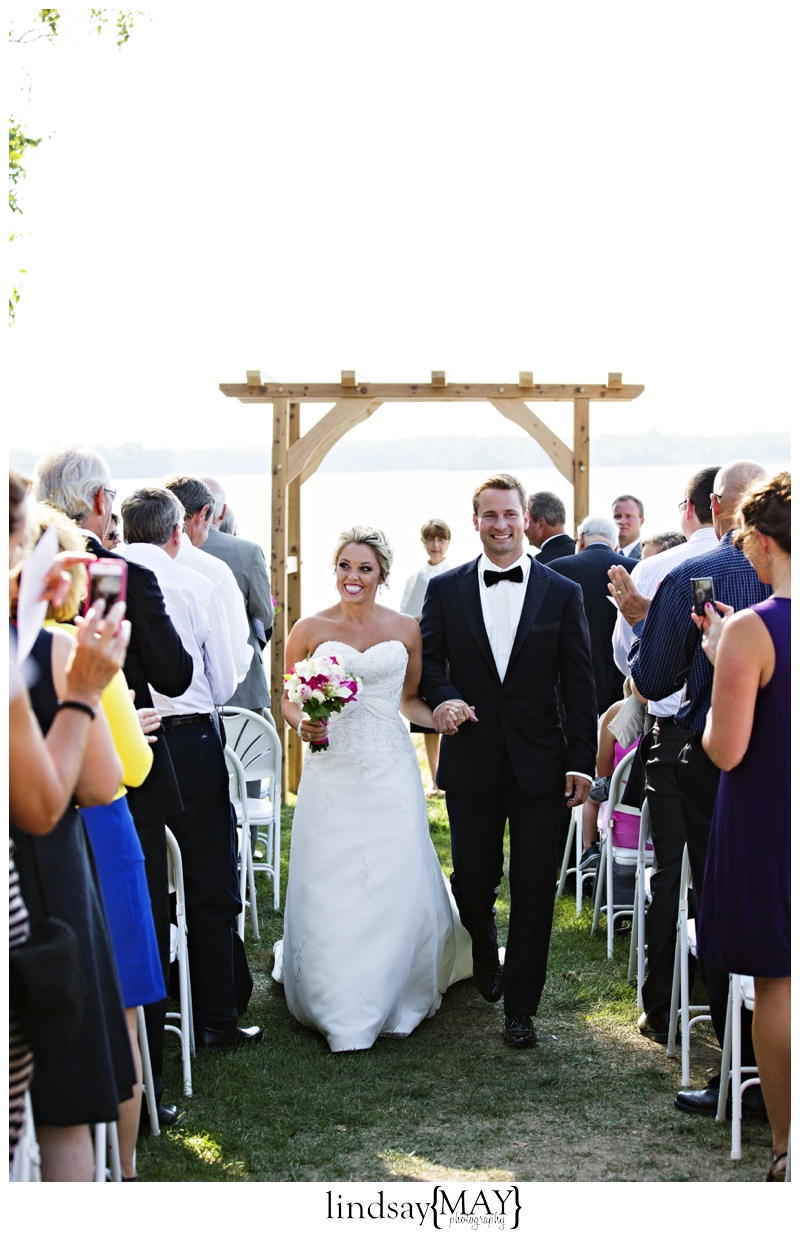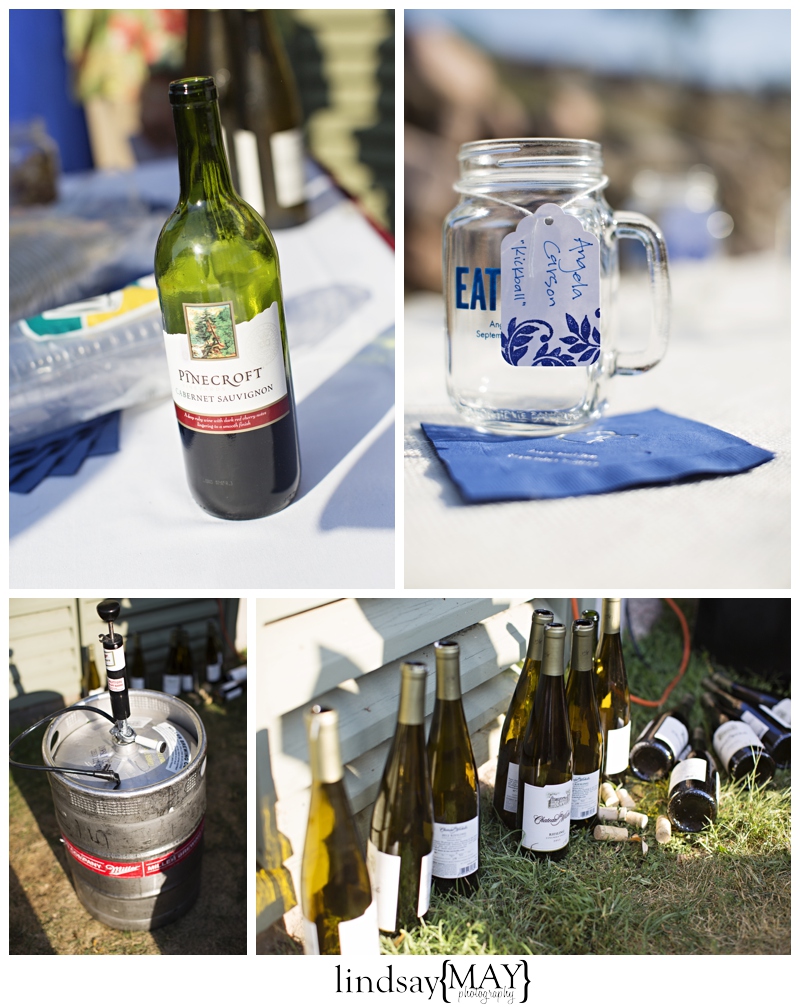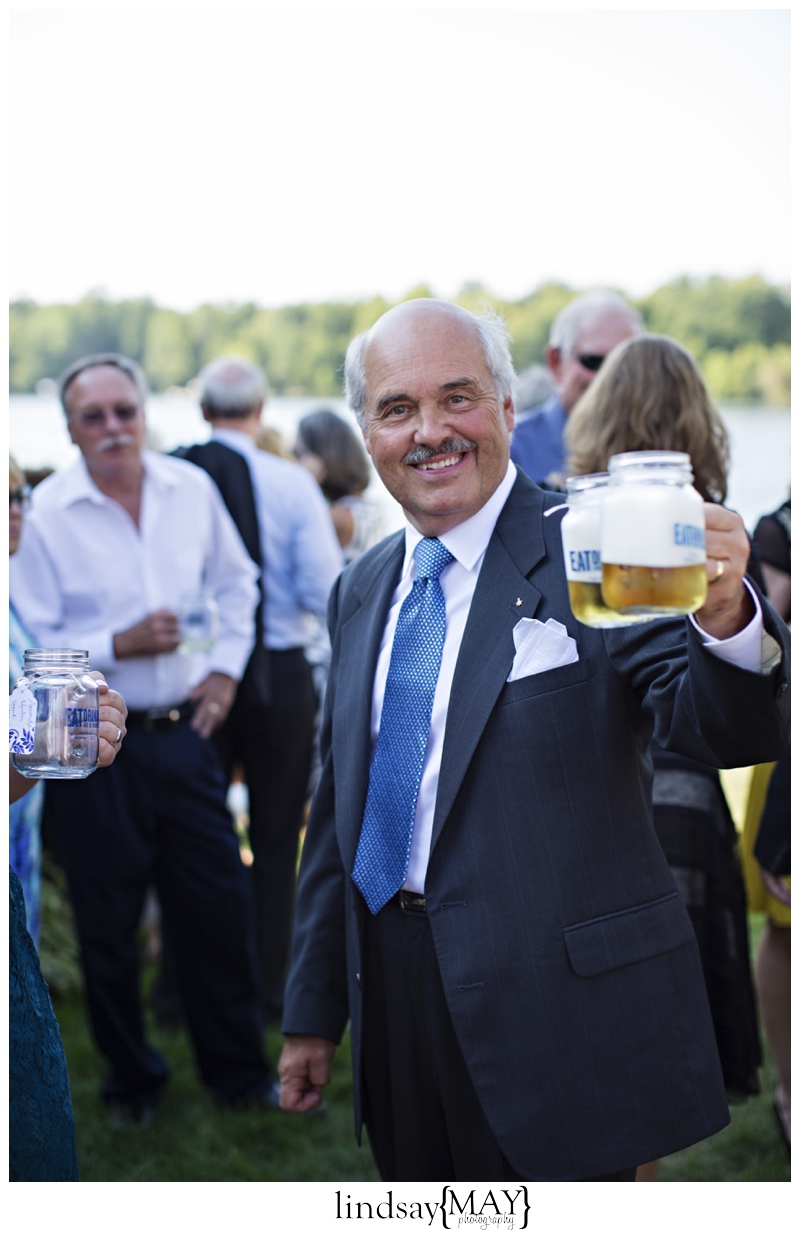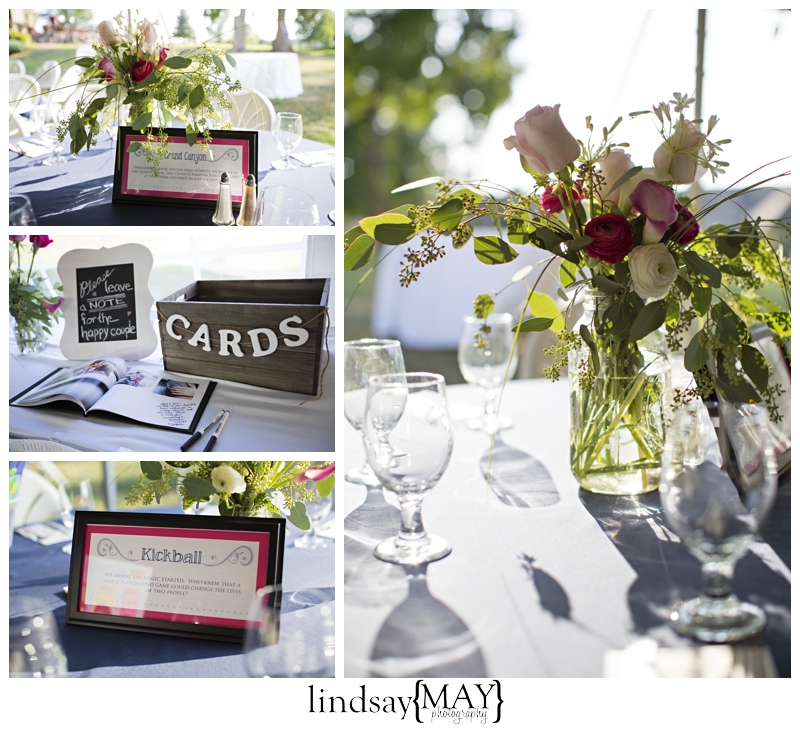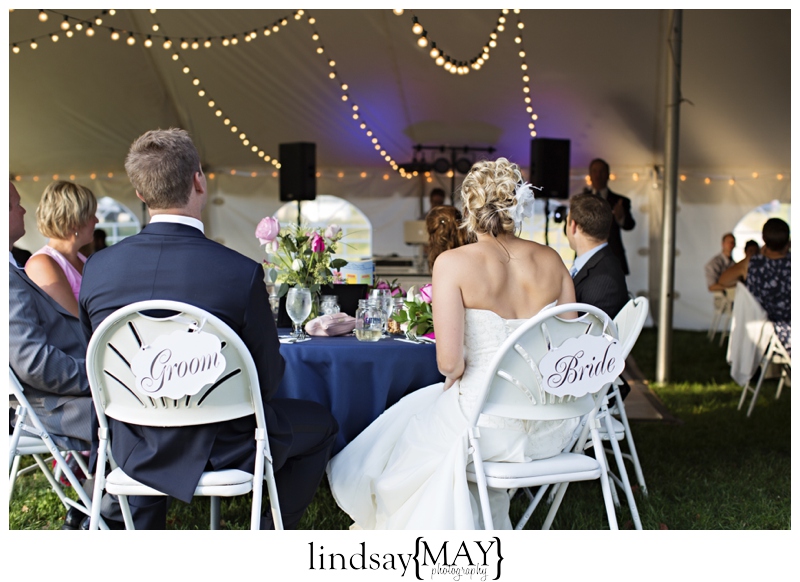 We snuck off during the reception to get some beautiful sunset photos… my favorite!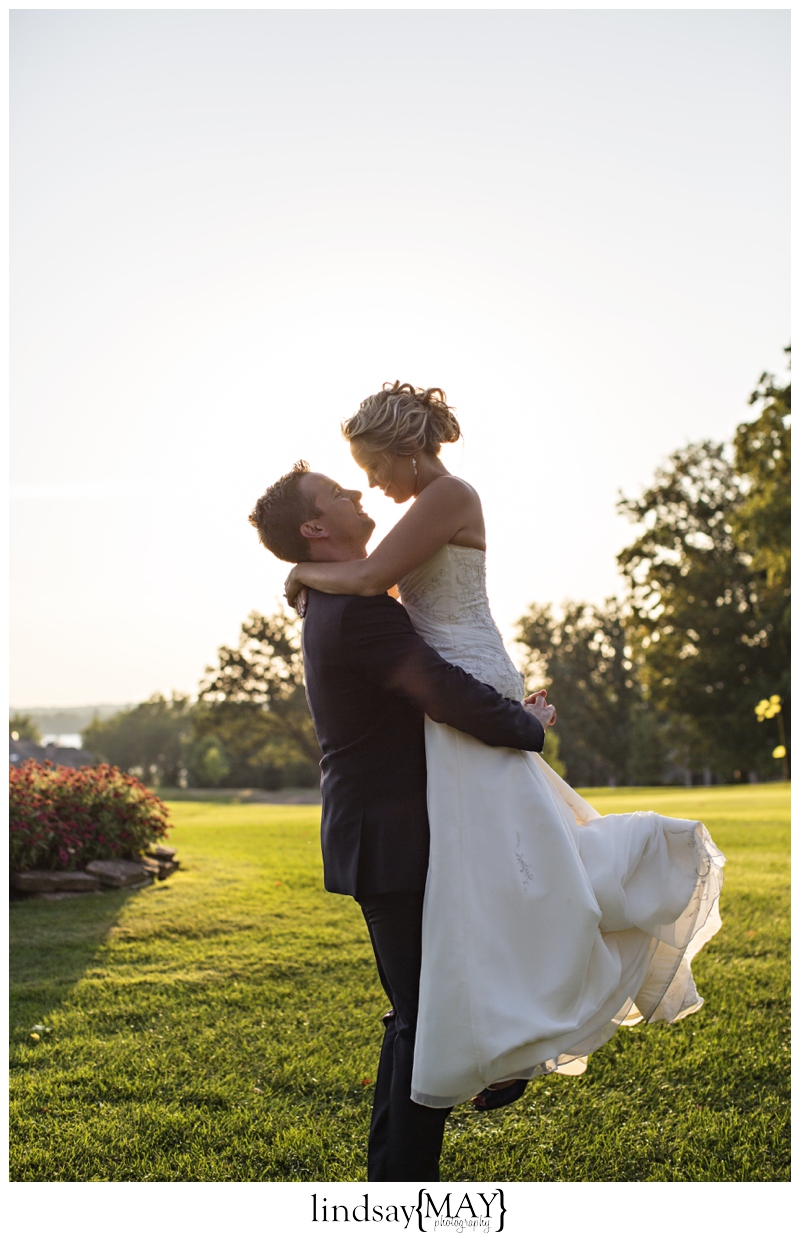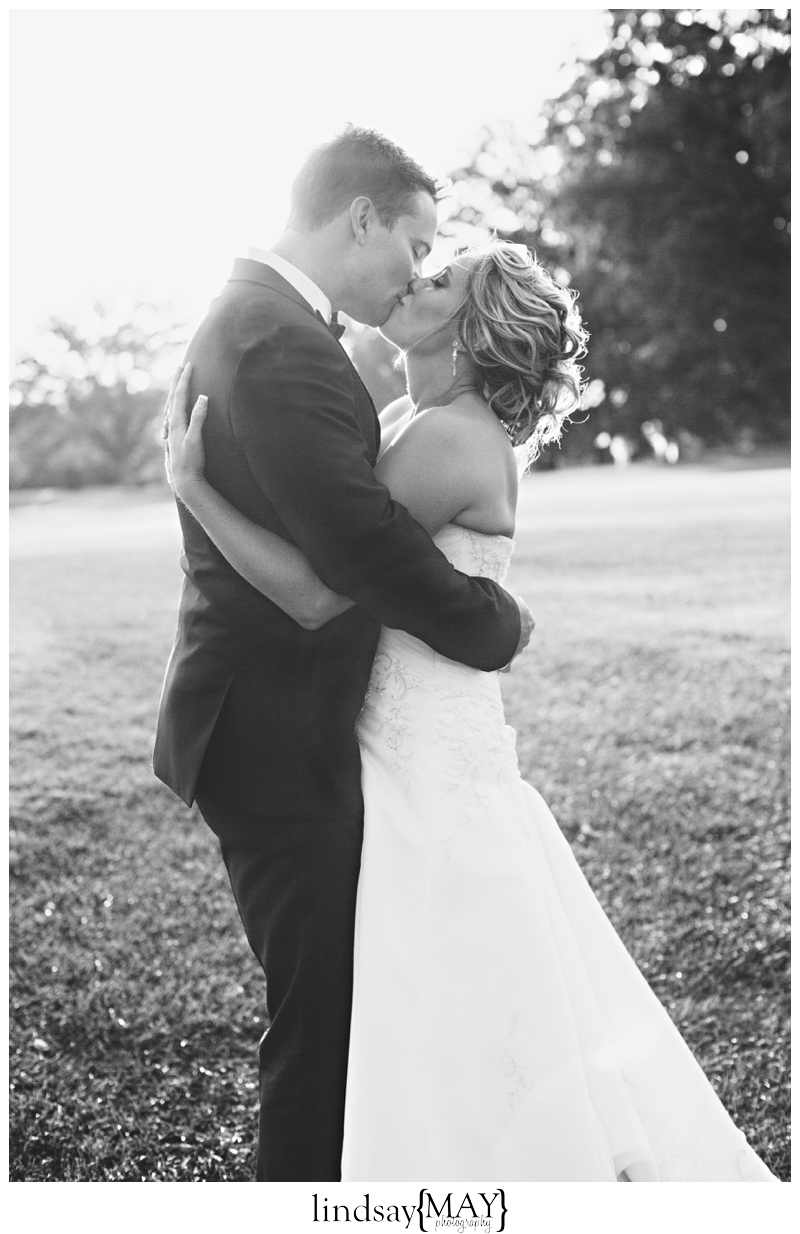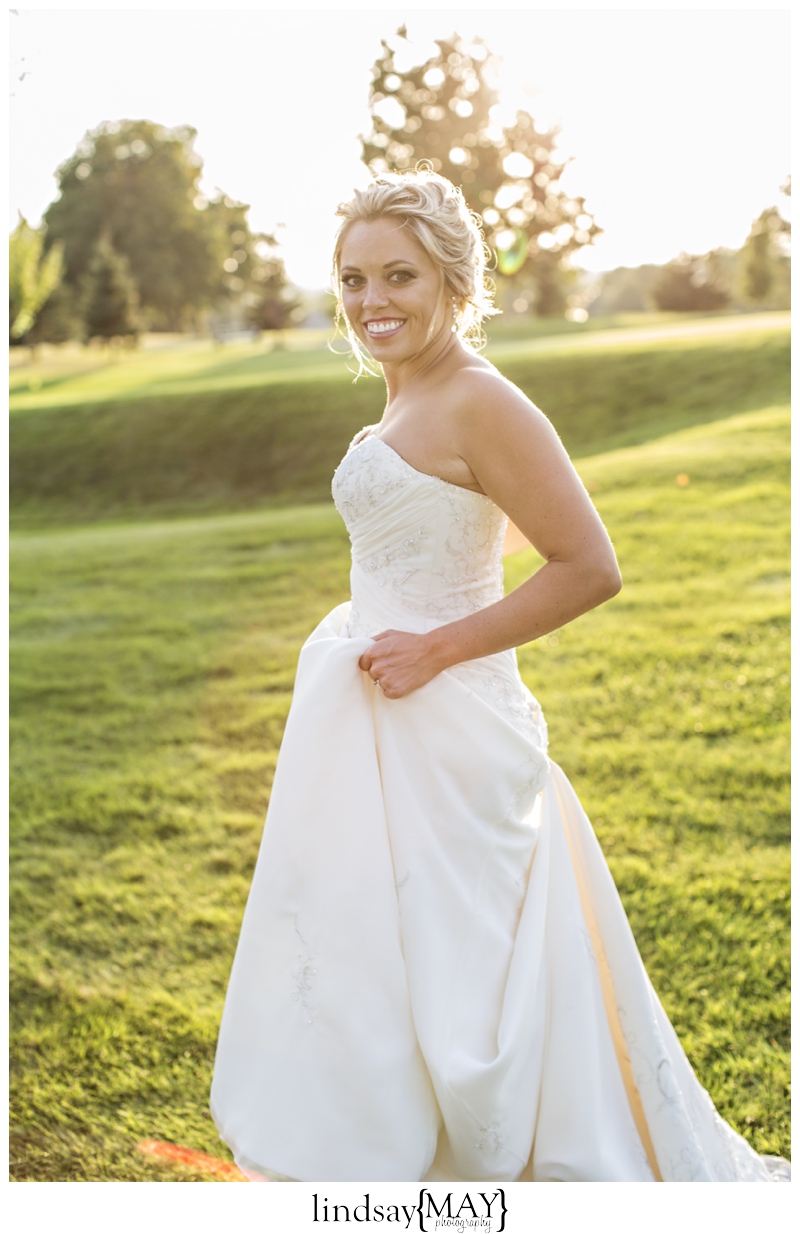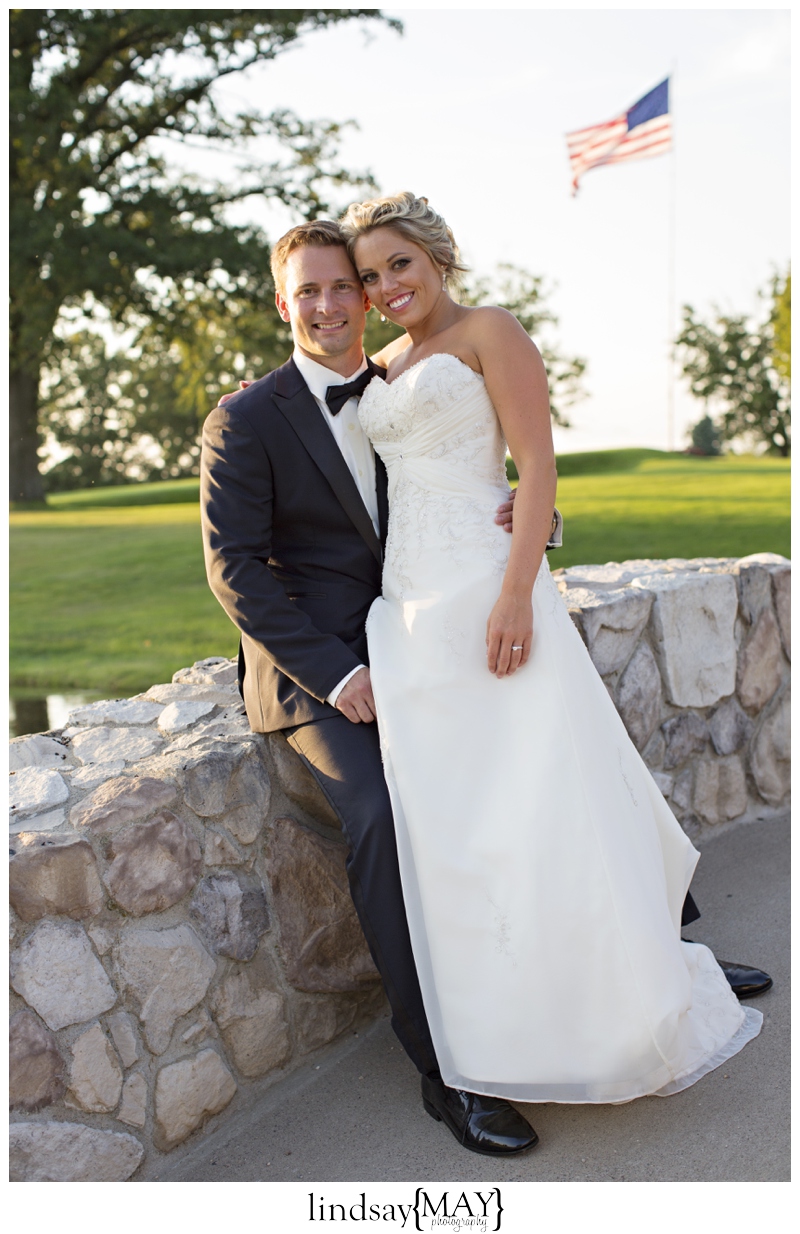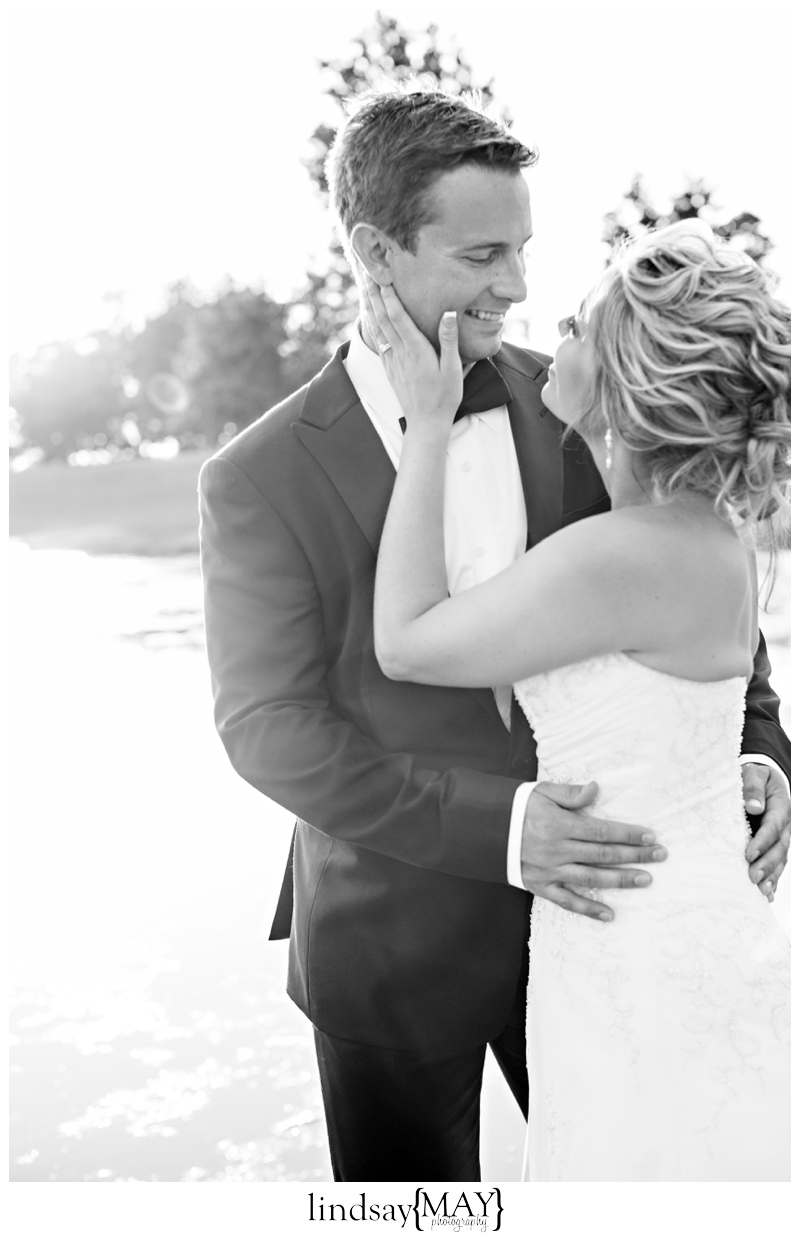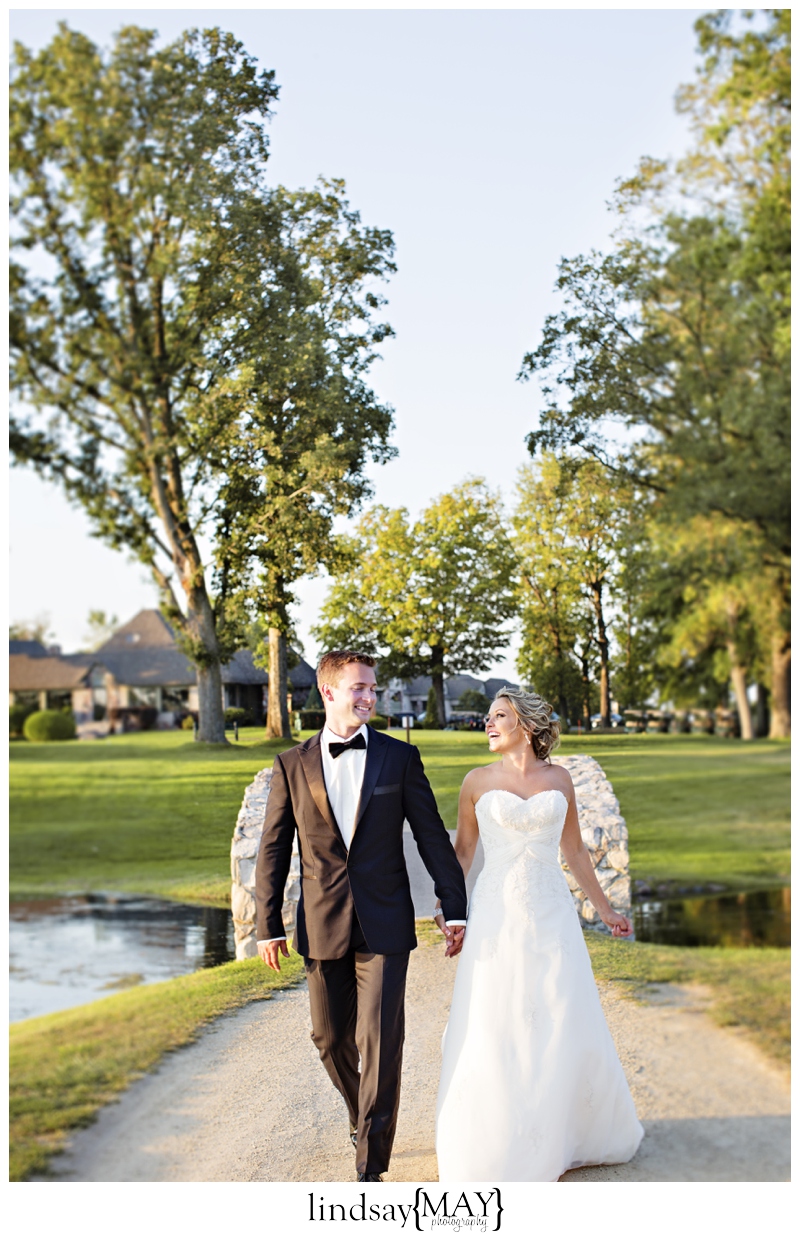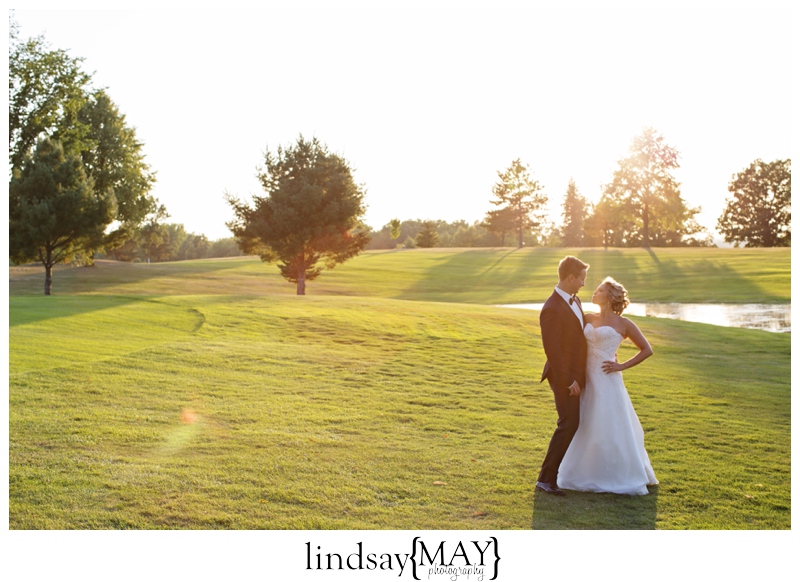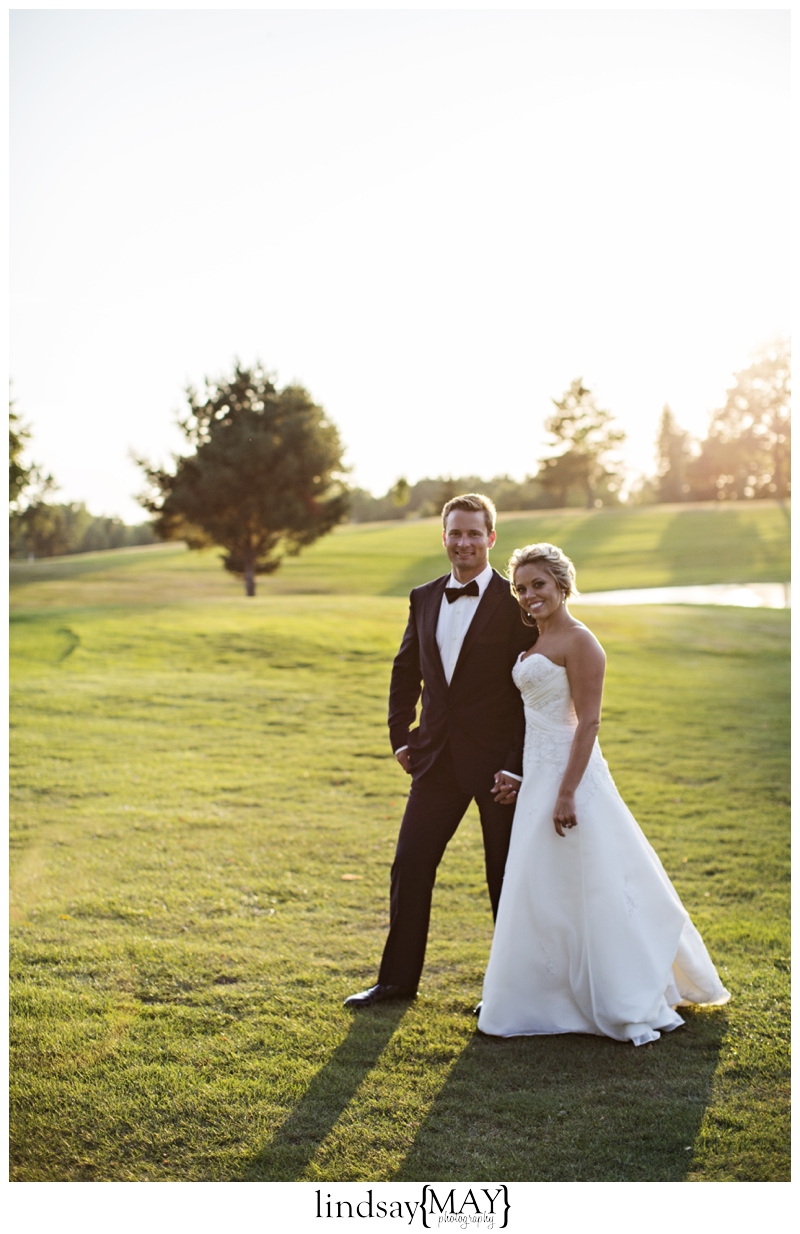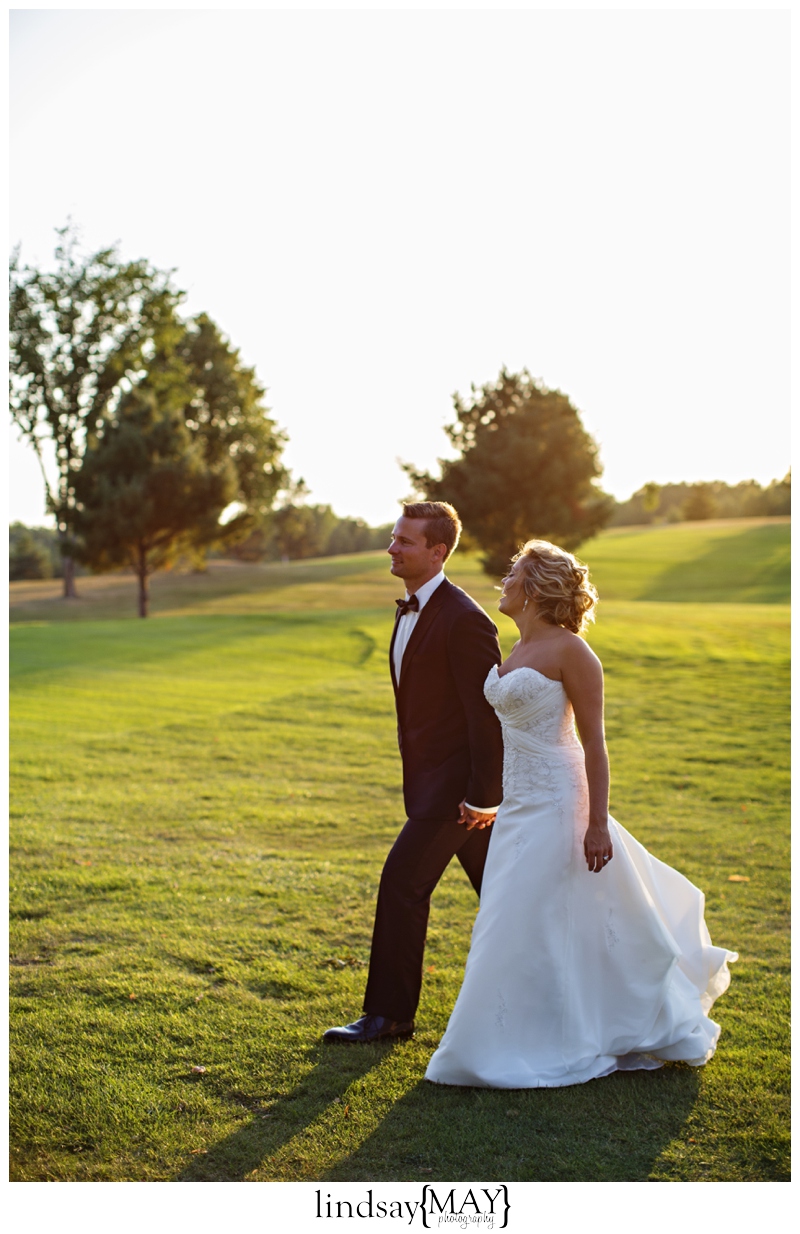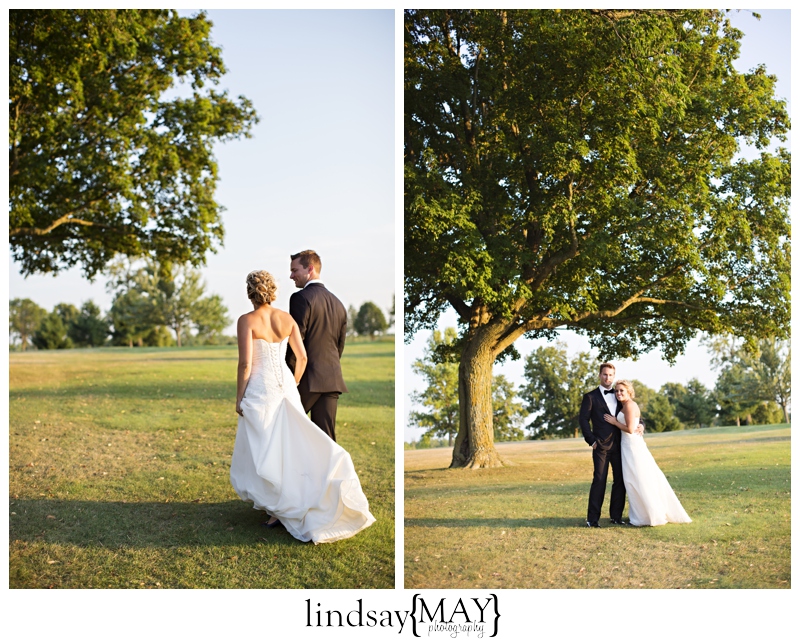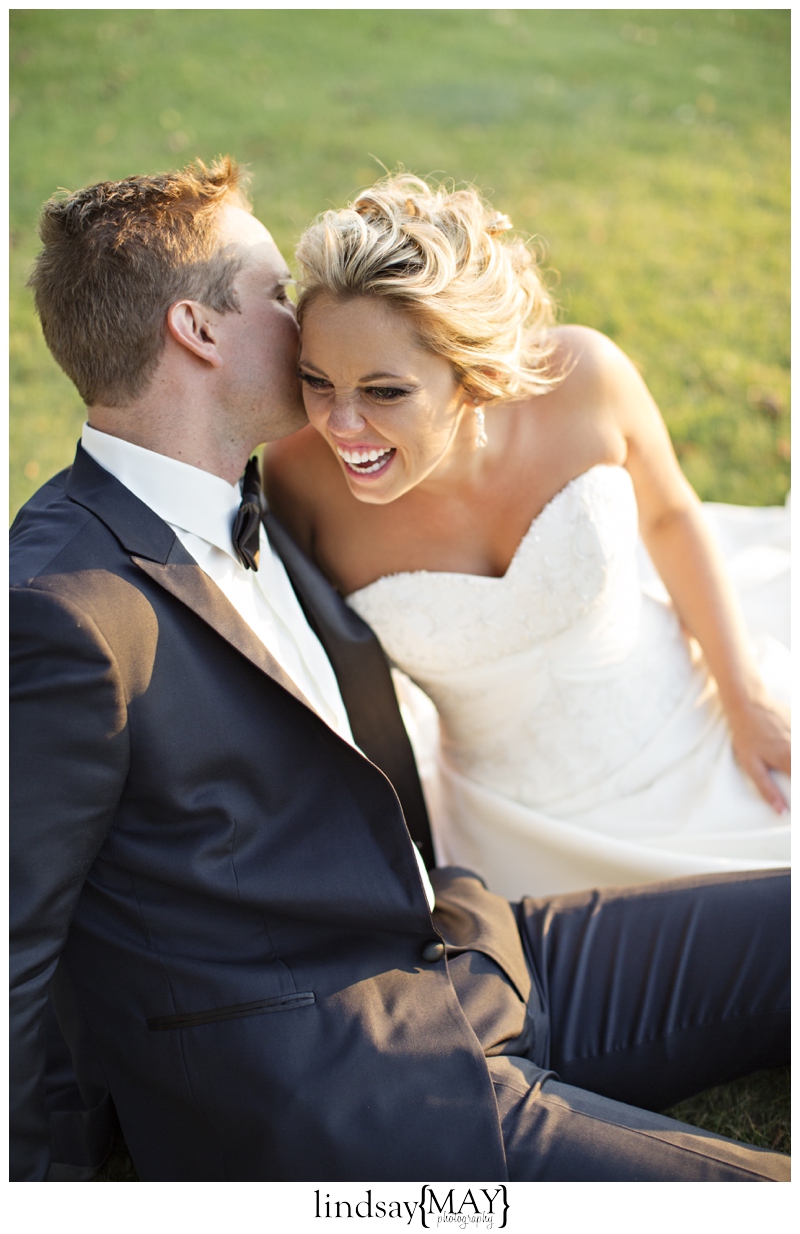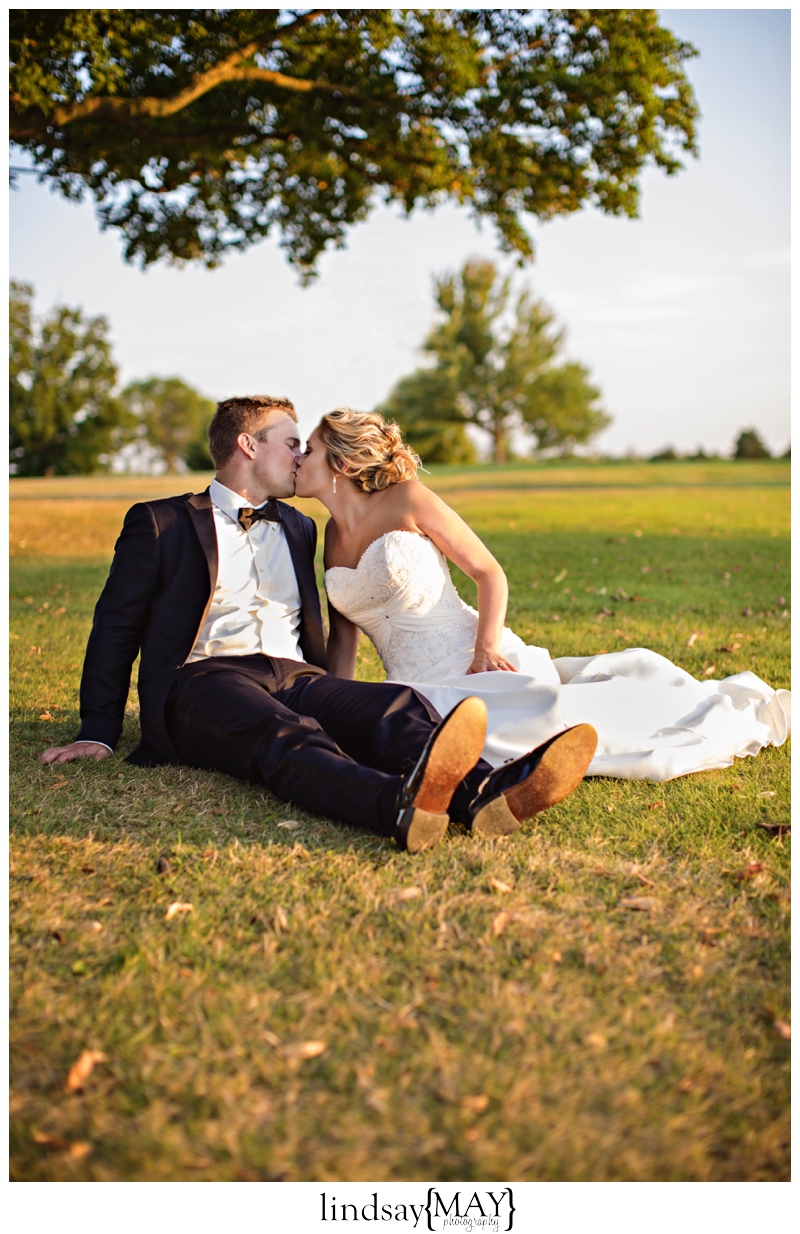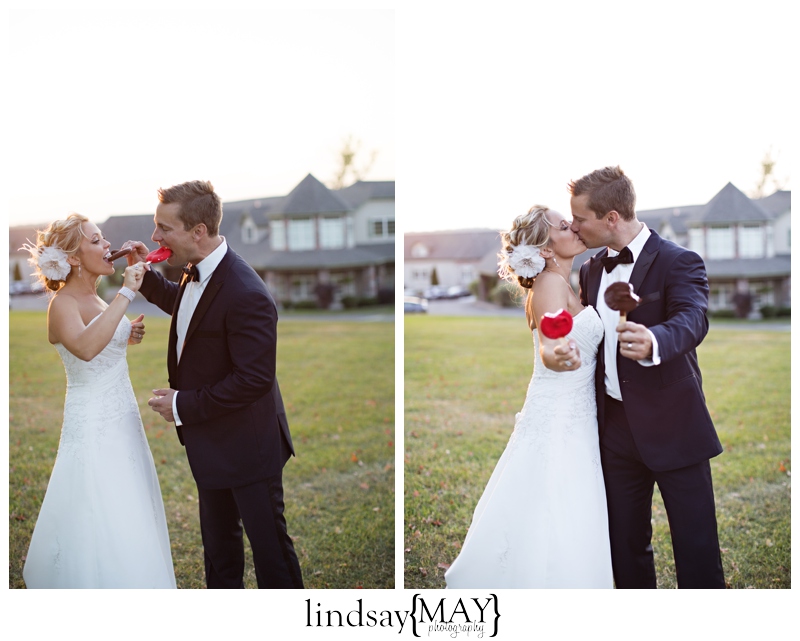 I LOVE that they had Dilly Bars instead of cake! (Dilly Bars just happen to be one of my favorite treats!)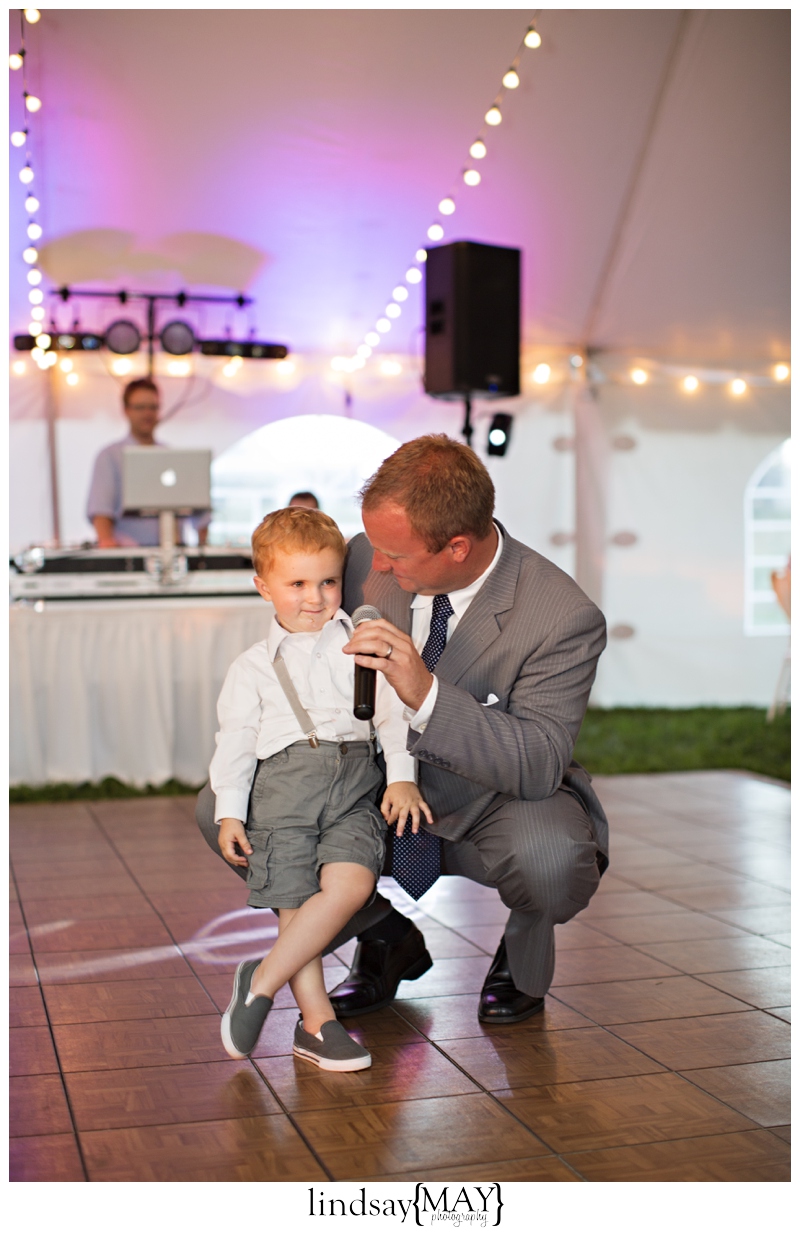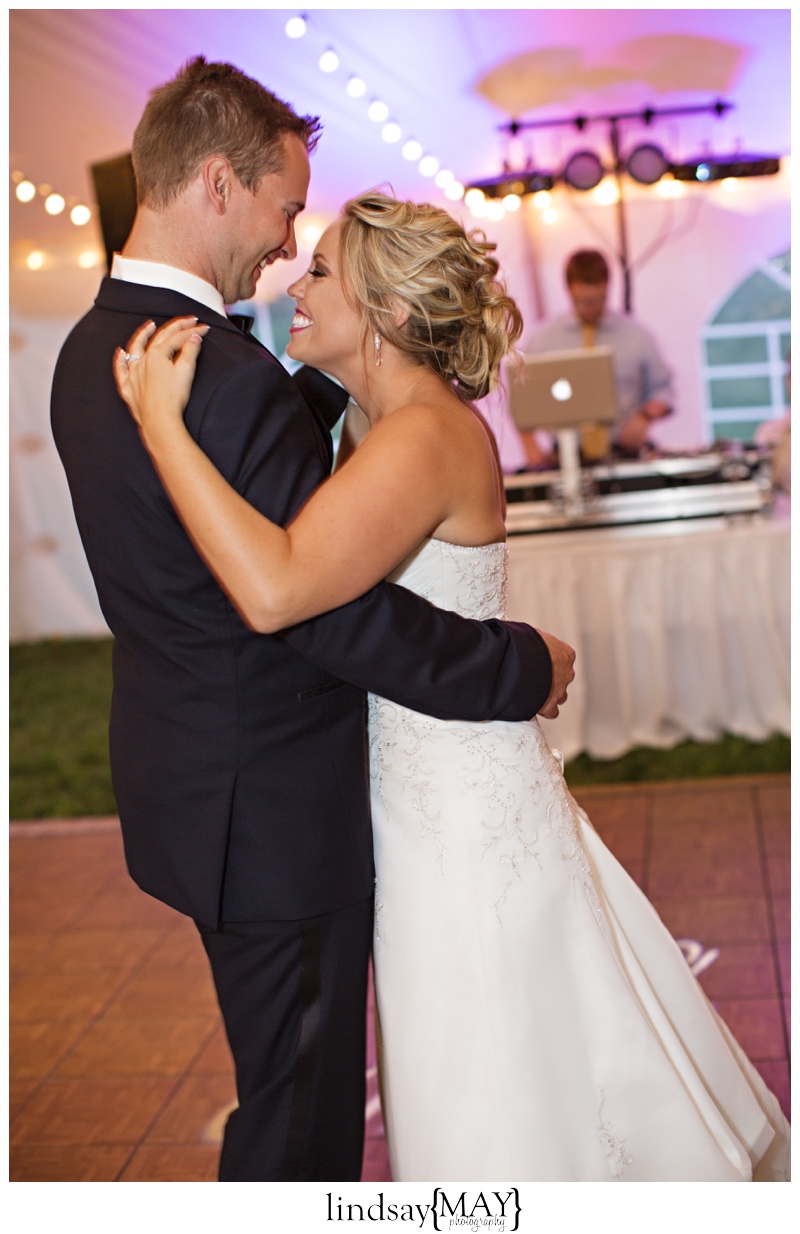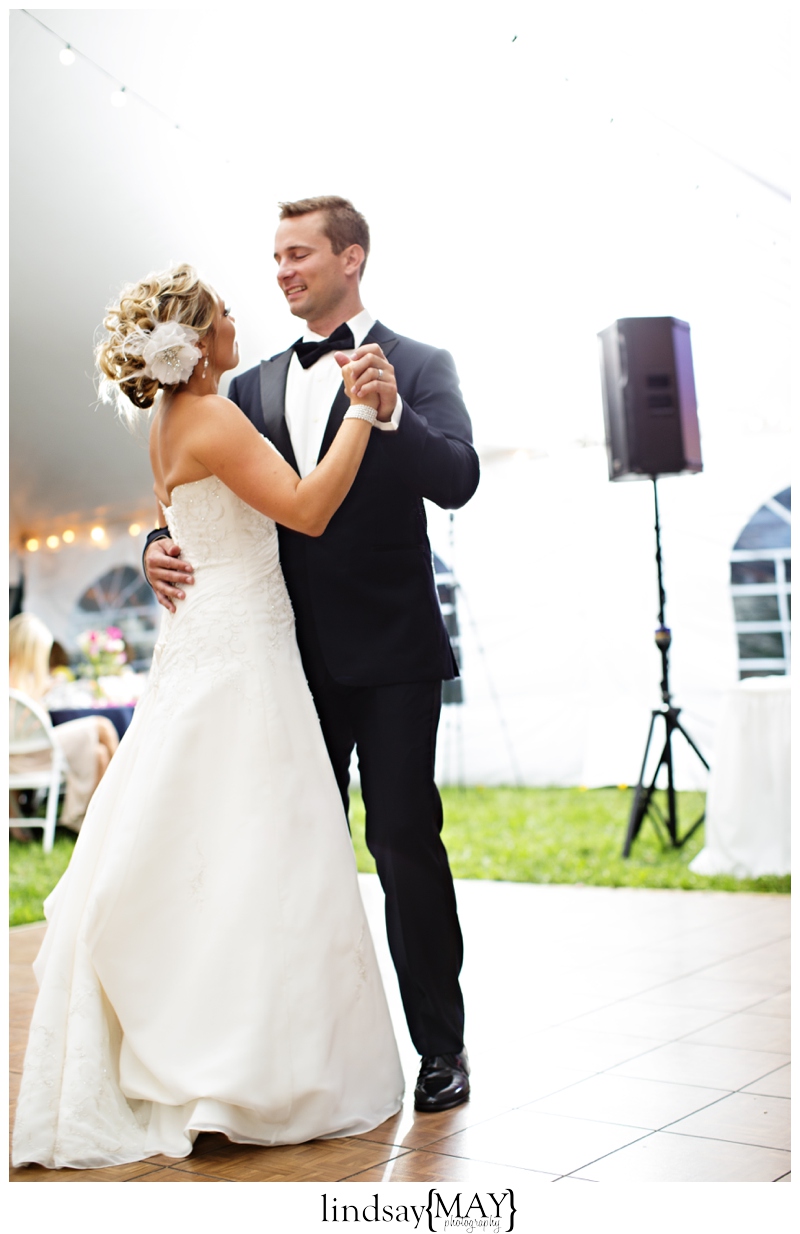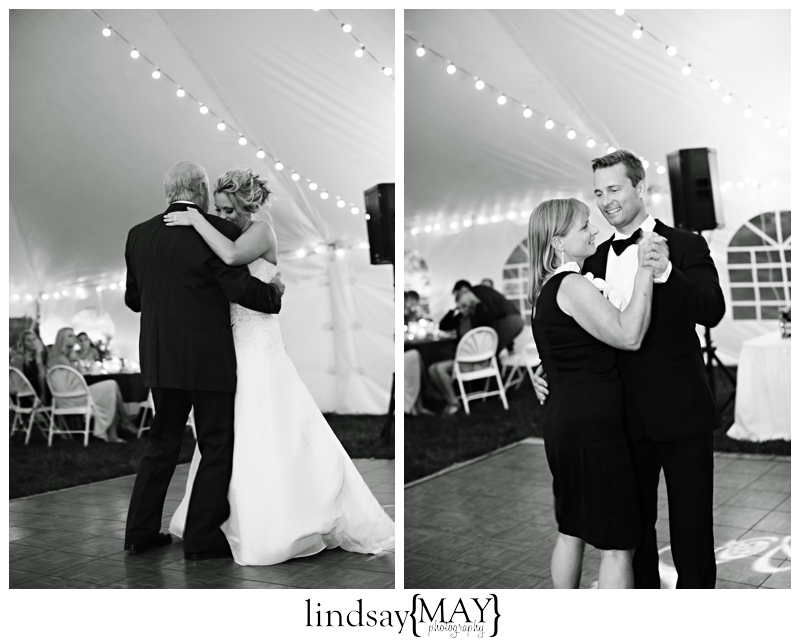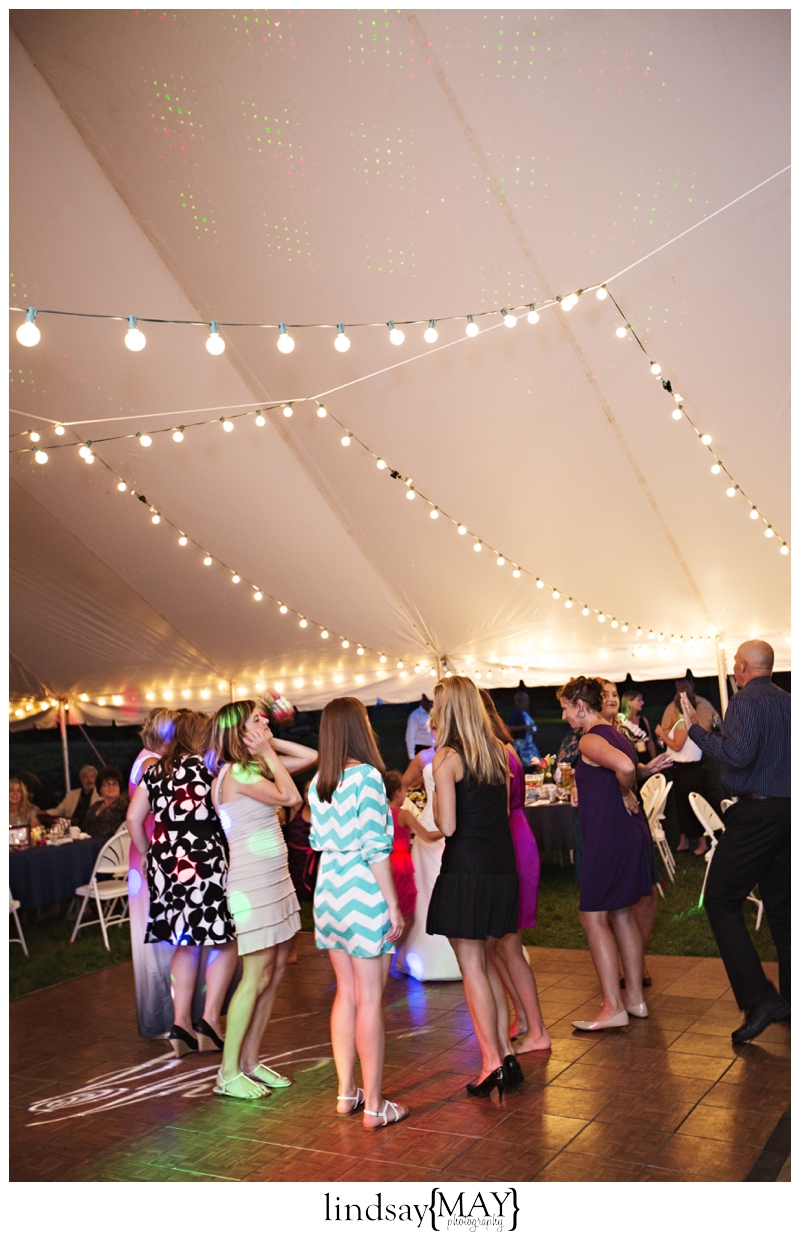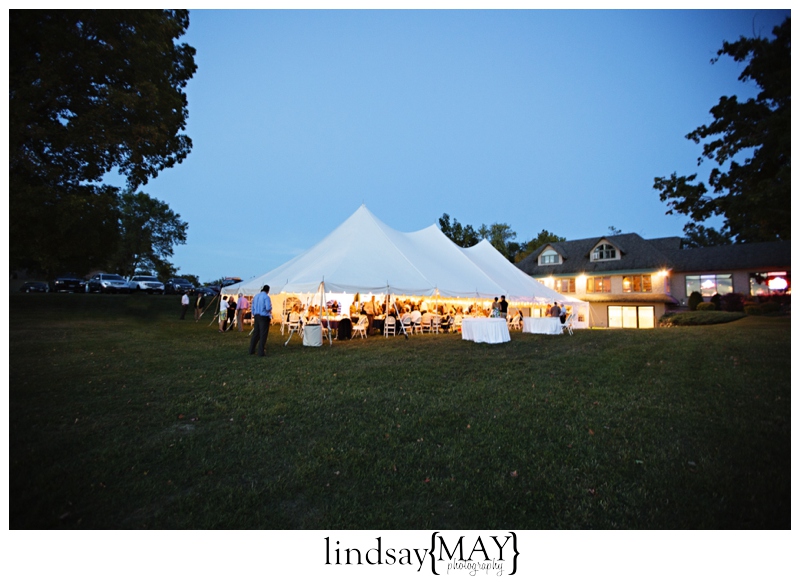 If you've enjoyed these photographs, please stay in touch by liking our Facebook page! Every "like" brings a huge smile!