Posts Tagged 'baby photography'
Baby Luca made quite the entrance into this world, and he had no problem telling us how he felt about having his photos taken! It's clear he is SO in love with his mom and dad… just the way it should be! Luca, I have no doubt that you will be an amazing little guy who makes this world a better place. You've got awesome parents to guide you and are over the moon in LOVE with you! We are SO blessed to have you earthside, Luca!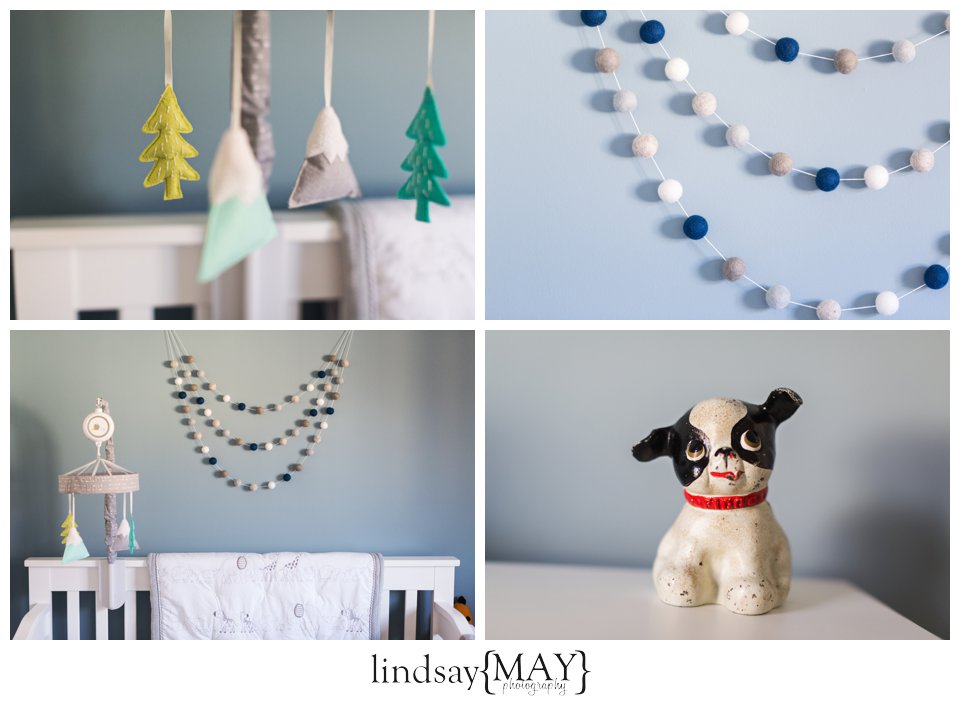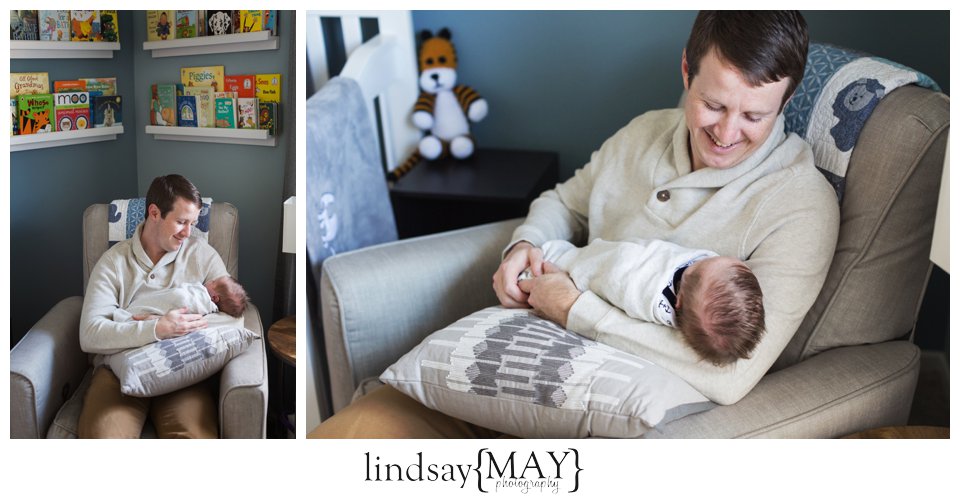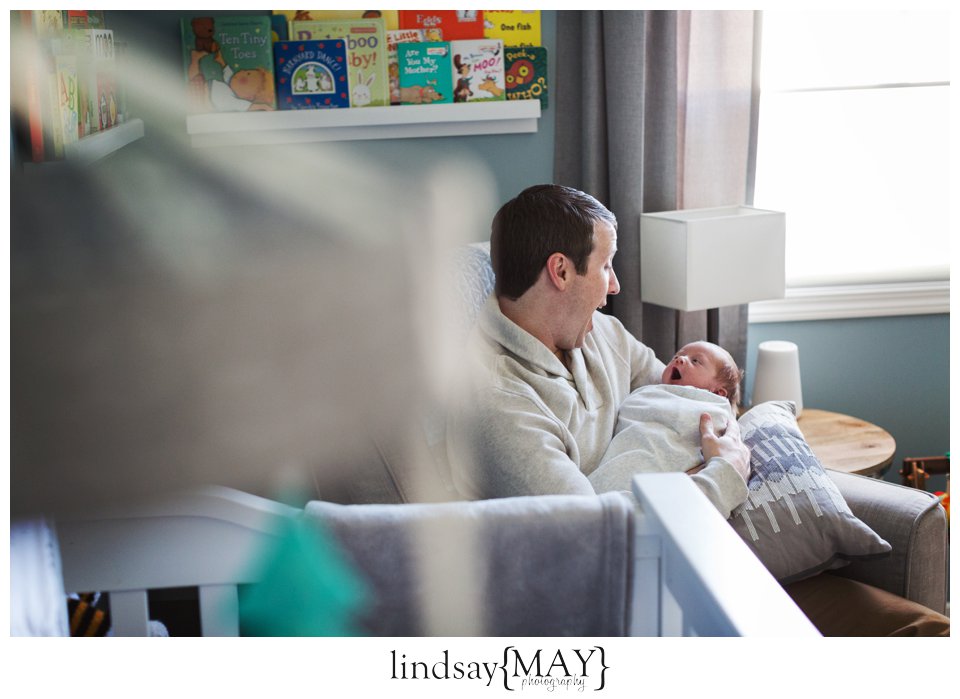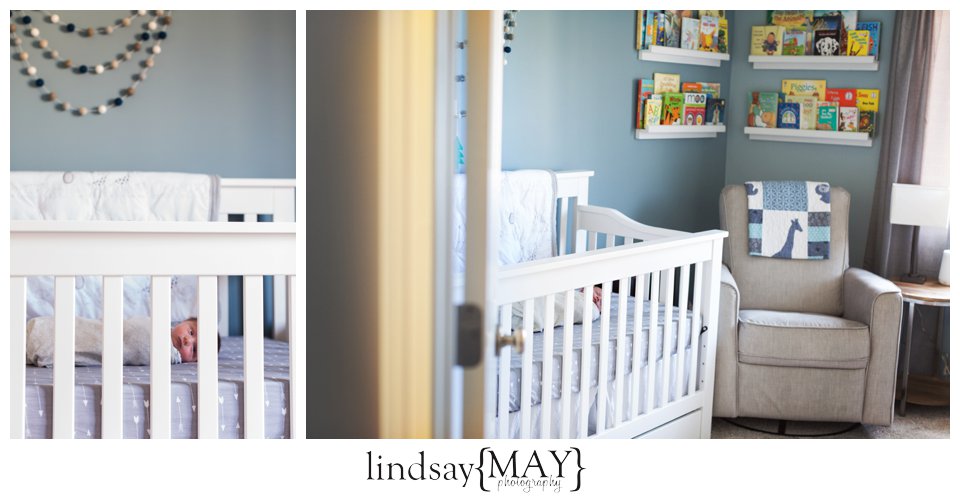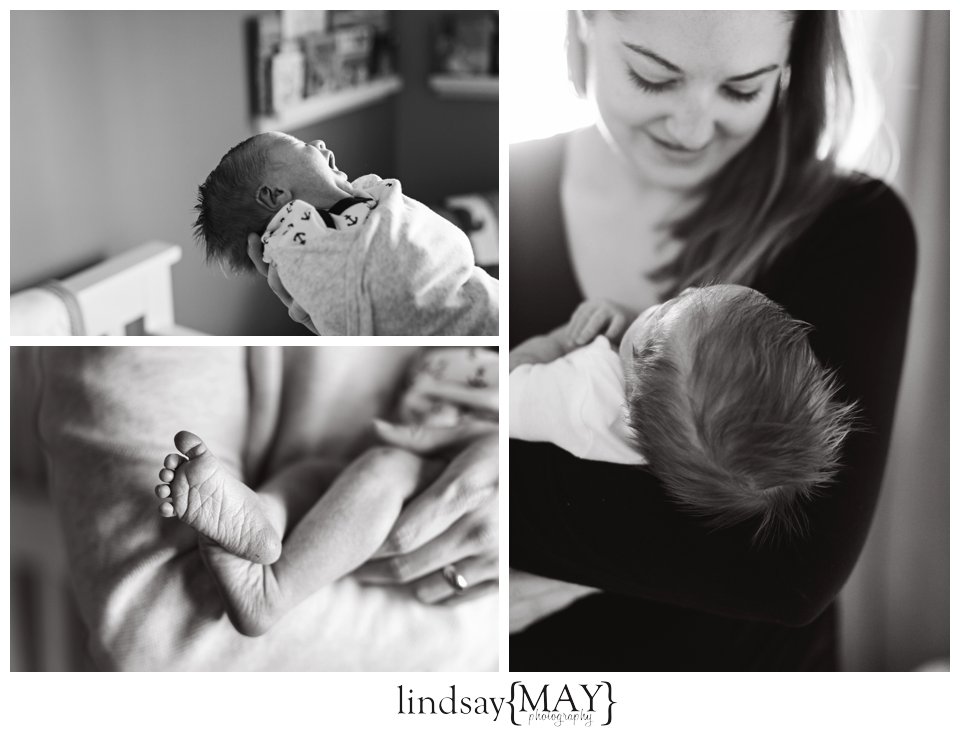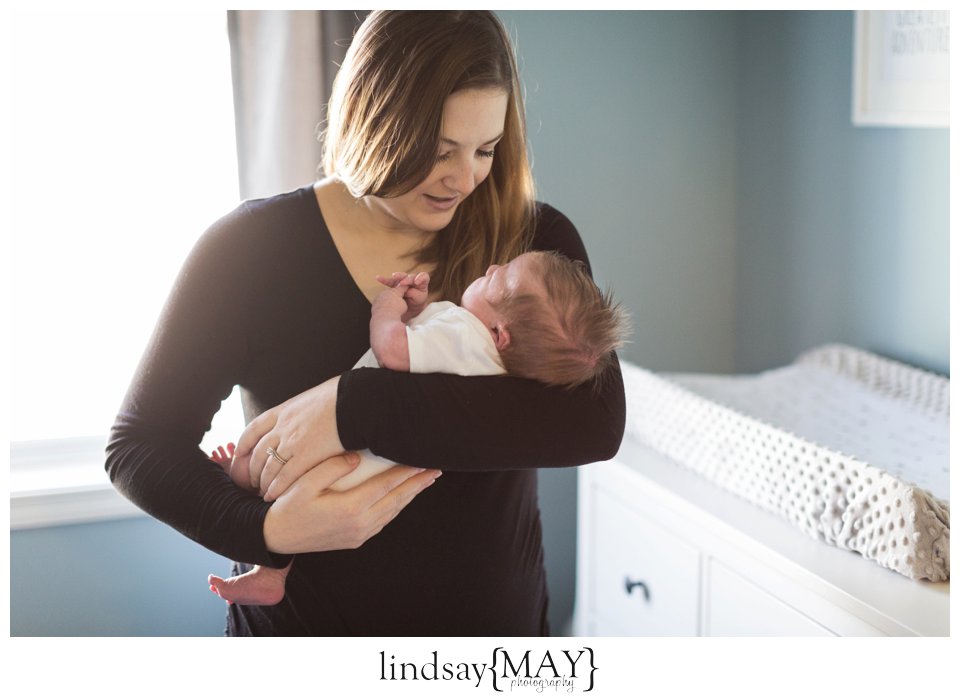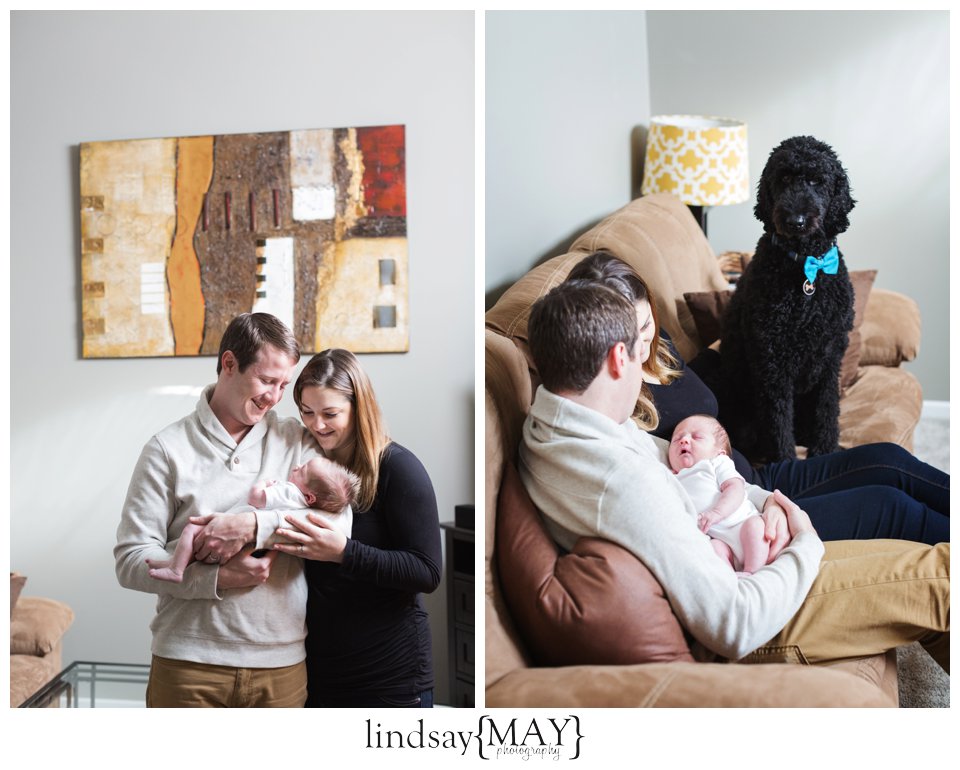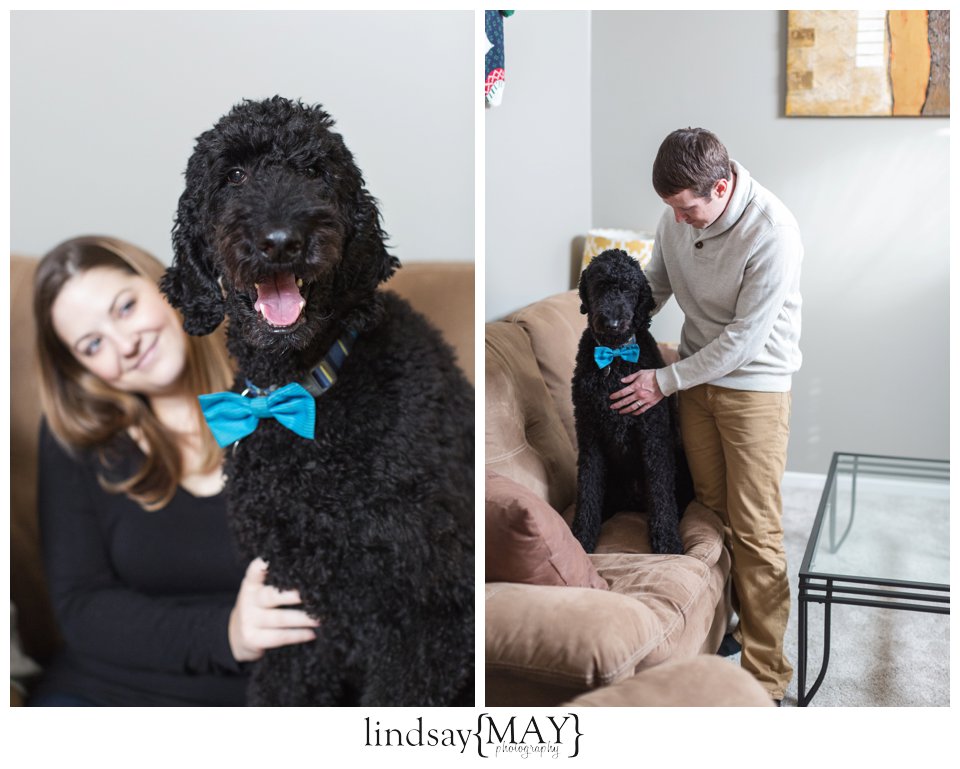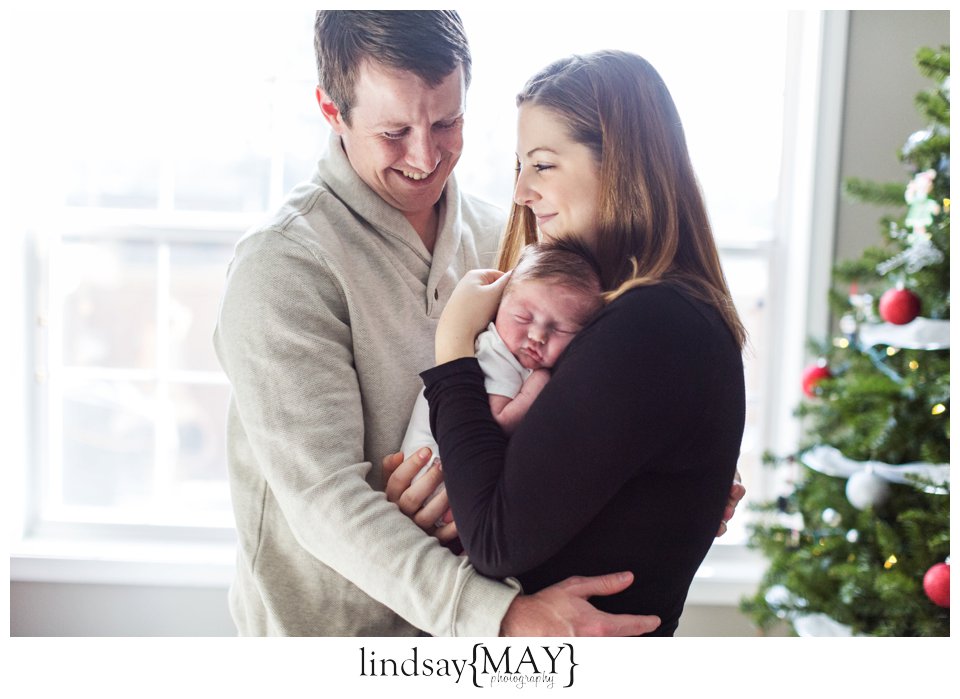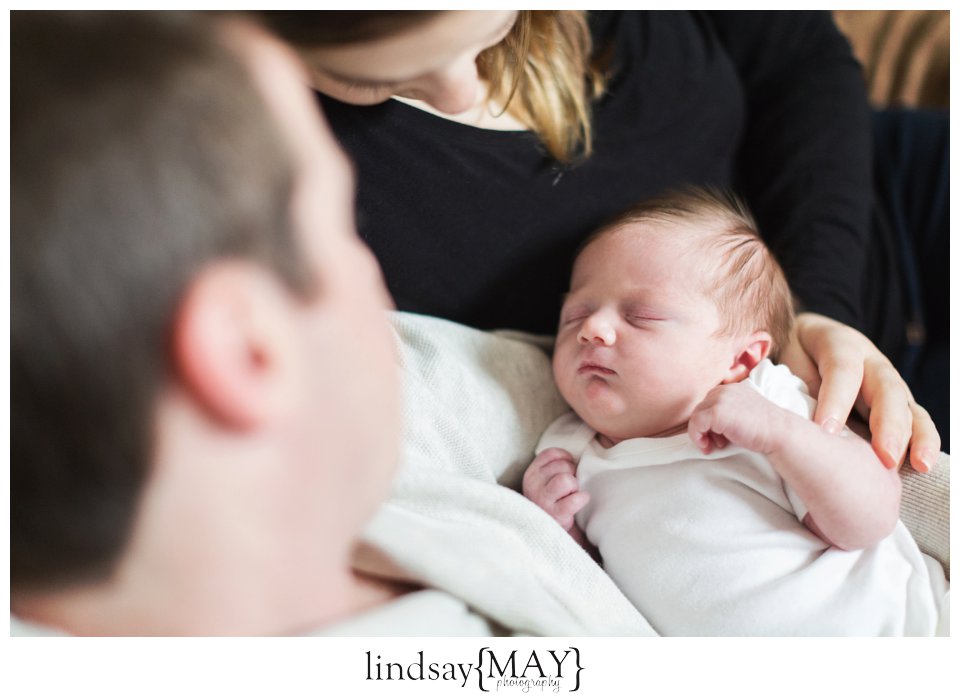 An adorable baby boy is on his way to meet his parents in the next few weeks! Rhonda and Allen are SO ready to meet their son, and I can already tell you that this little boy is so blessed to have such parents! Stillwater, Minnesota is a special place for this family, and we had a blast walking around town to celebrate Rhonda's pregnancy despite the flooded river! And how can I NOT mention how gorgeous Rhonda is!
After spending some time with this family, I can tell you that this little boy is going to be insanely smart and have an excellent sense of humor. Congratulations, Rhonda and Allen, I can't wait to meet baby T!