Posts Tagged 'st paul'
Lets see, where to begin with Tyler. I've had the honor of knowing him for a few years, as my husband was his youth leader for a while. I've seen him grow in his amazing musical abilities and develop his gift of leadership.
All in all, Tyler is one awesome guy and I was honored to go on a little adventure with him at Bruce Vento Nature Sanctuary in St. Paul, Minnesota. During our session, Tyler taught me how to do whistle fancy by wiggling your toungue around, AND he taught me how to properly climb a fence. After I got stuck on the top of one and snagged my pants. Oops!
What can I say, every session turns into an adventure somehow! I LOVE that.
Tyler, I am so excited to see how you continue to use the God given talents you have. You are one awesome guy and I know there are wonderful blessings ahead for you.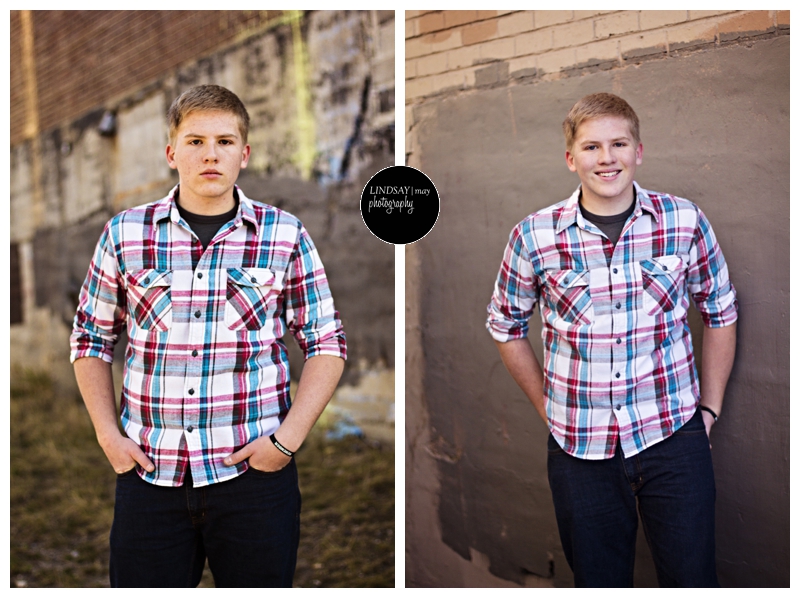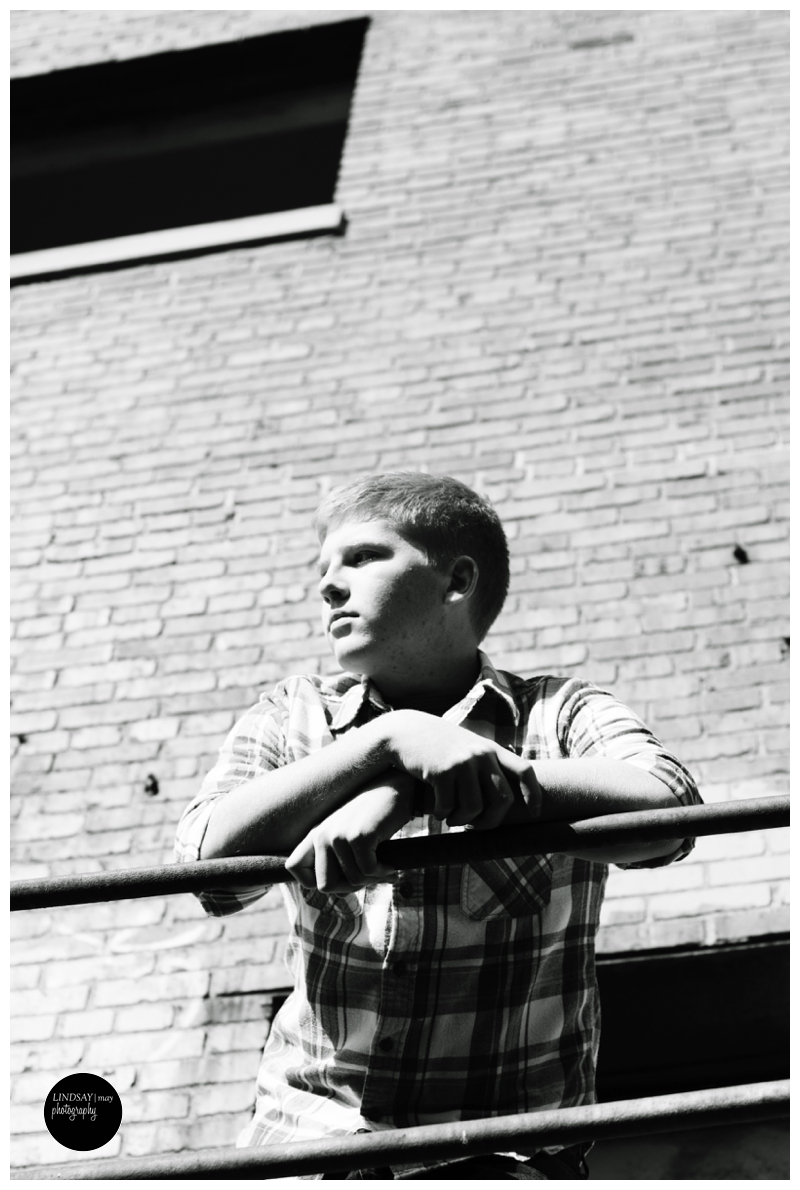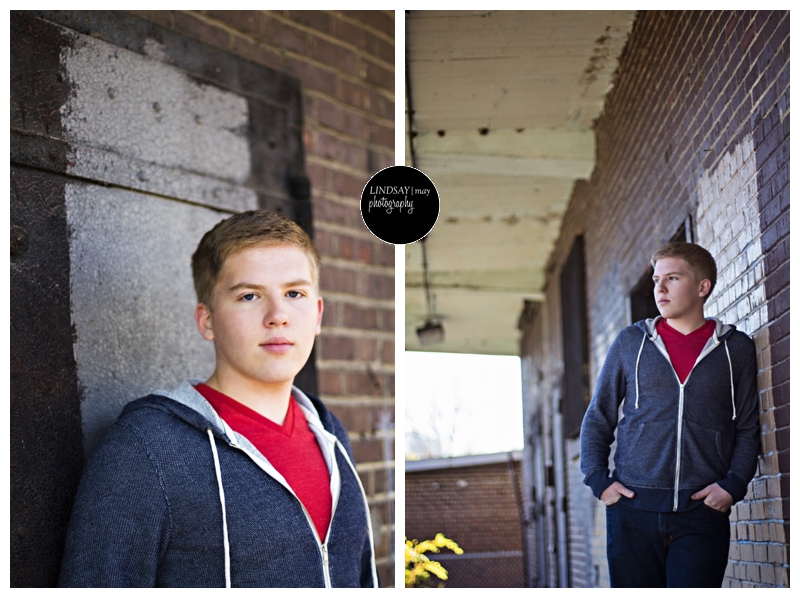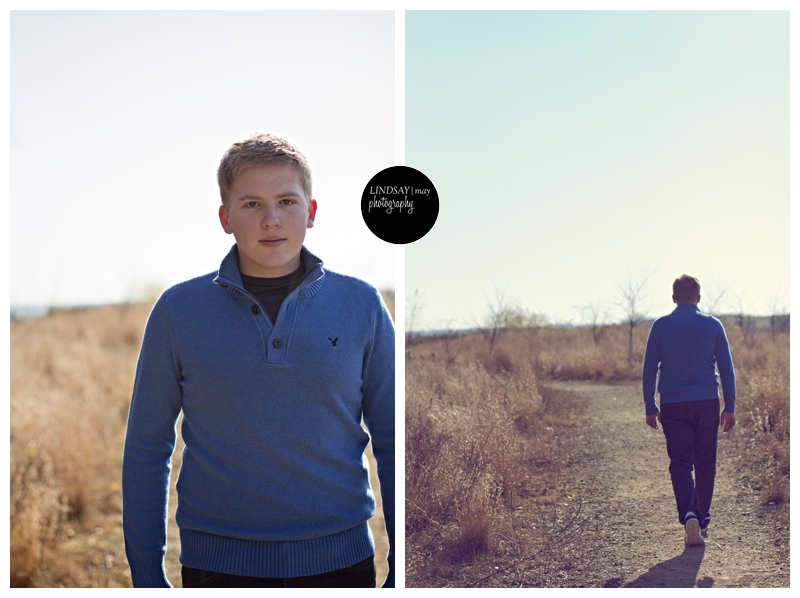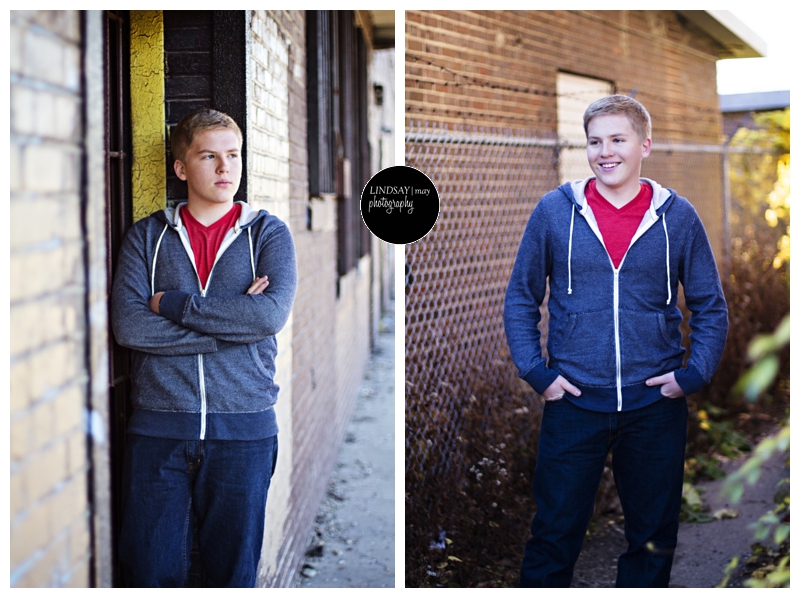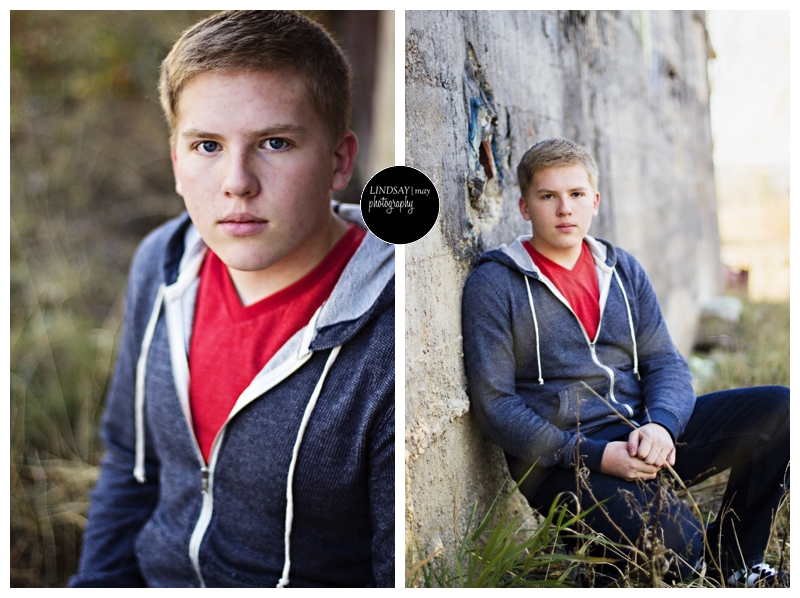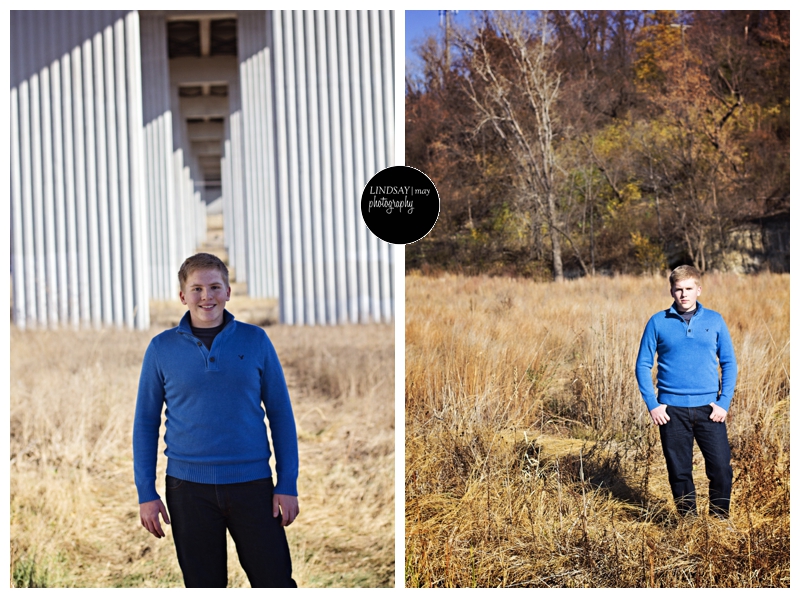 You know those adorable people you see in J.Crew  or Banana Republic catalogues? That is pretty much Nick and Rachel and their beautiful little ladies. Nick and Rachel are good friends of ours, so I loved spending a beautiful fall afternoon with them to catch up for a bit. Rachel is a fellow photographer. You should check her out at Rachel Gray Photography! She is pretty amazing 🙂
If you enjoy these photos, don't forget to "like" our Facebook page.