Studio newborn sessions are perfect for preserving the sweet details of a fresh newborn. It is amazing how quickly they change even after one week after birth! I couldn't get over her adorable cheeks and blonde baby hair! With the temperature a comfortable 83 degrees, little miss Grace was toasty and VERY sleepy for her photo debut! What a little beauty, just like her mama!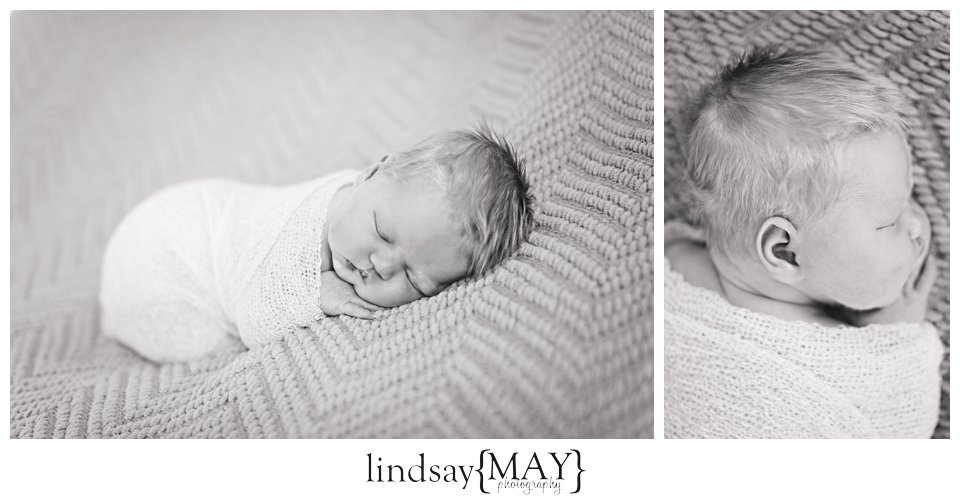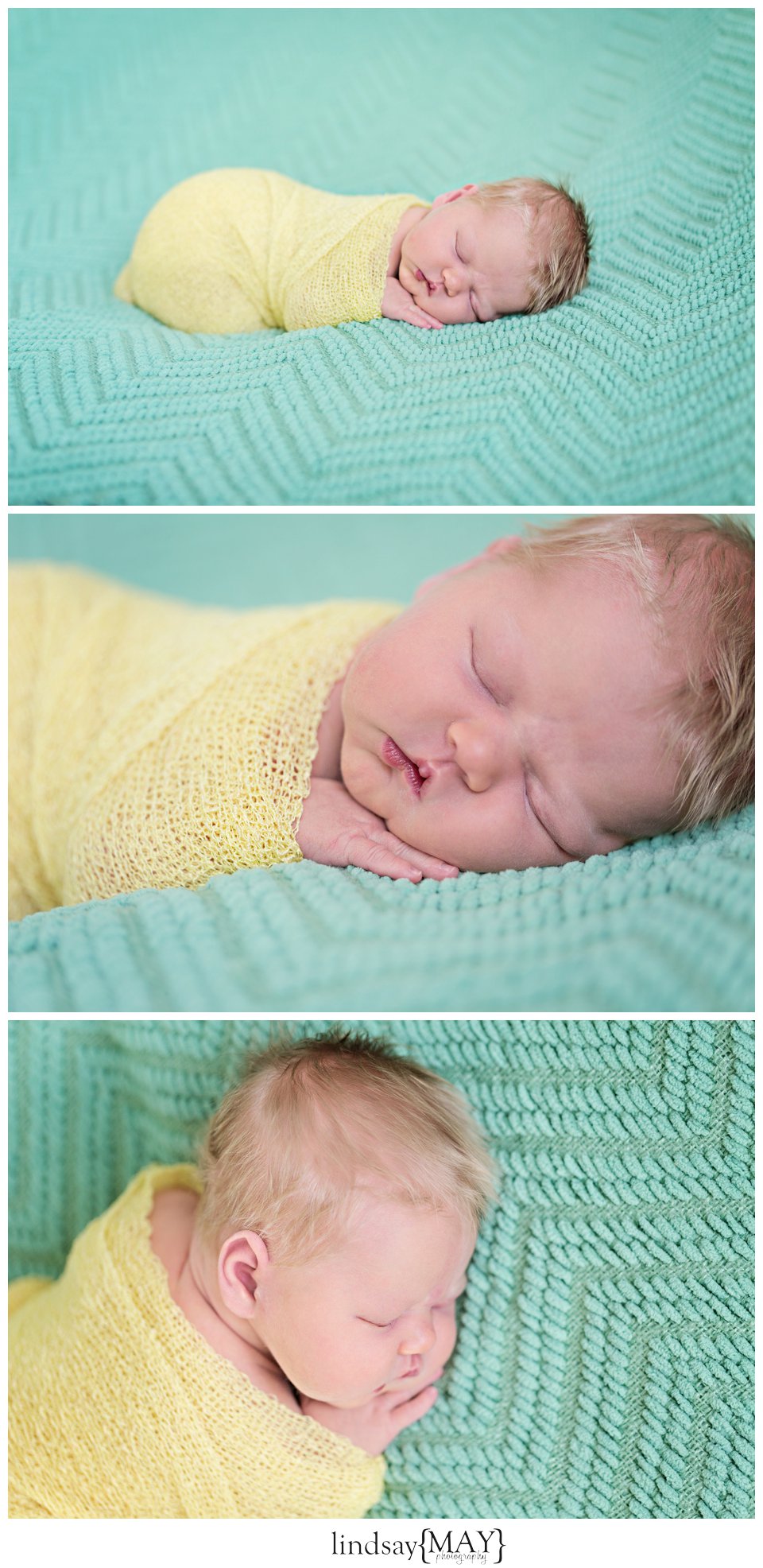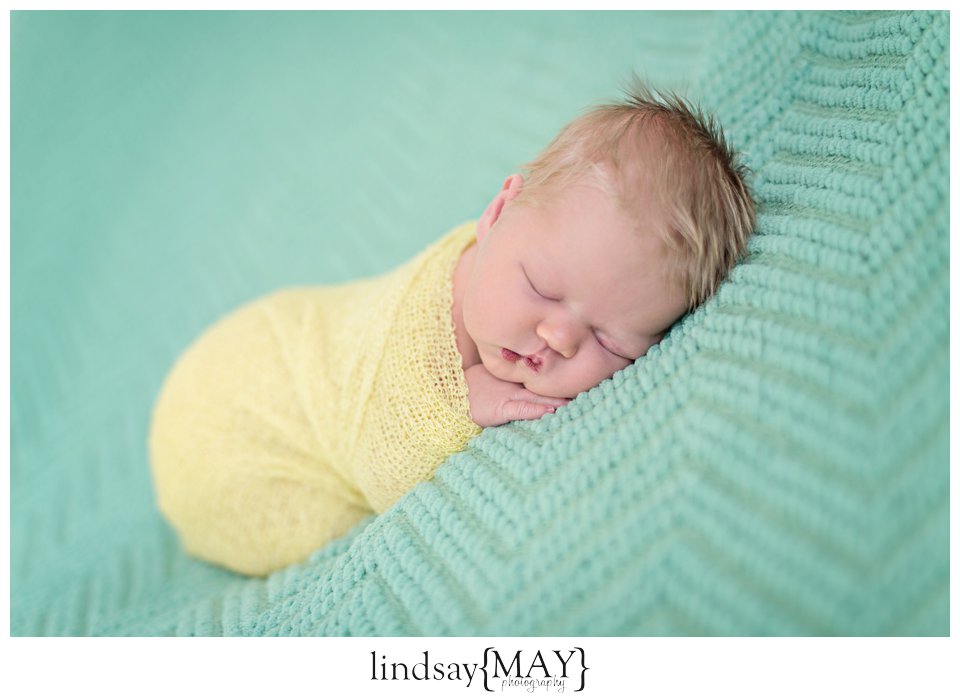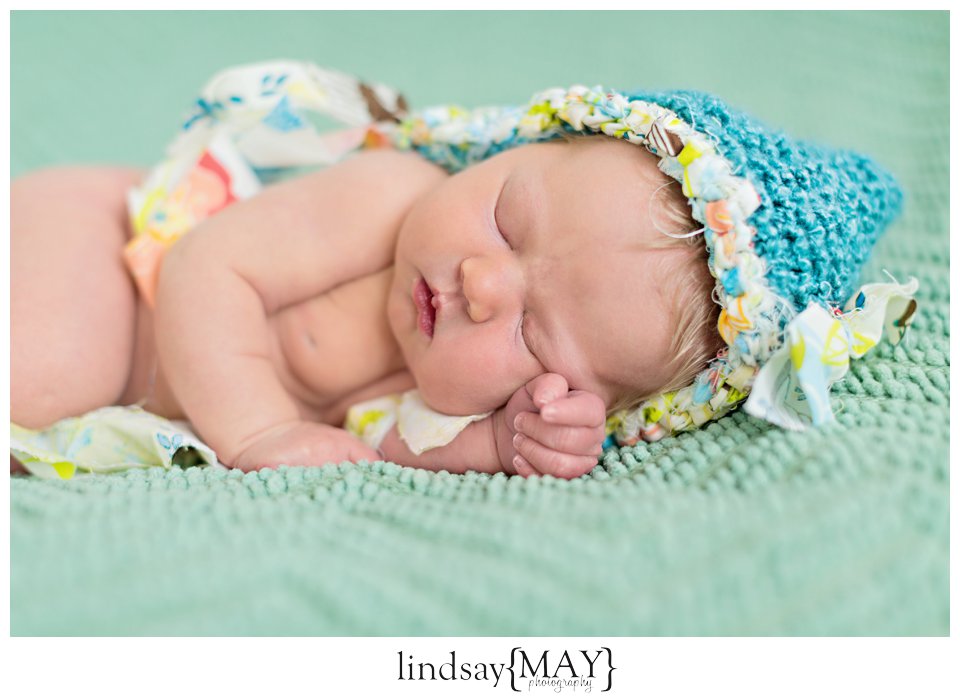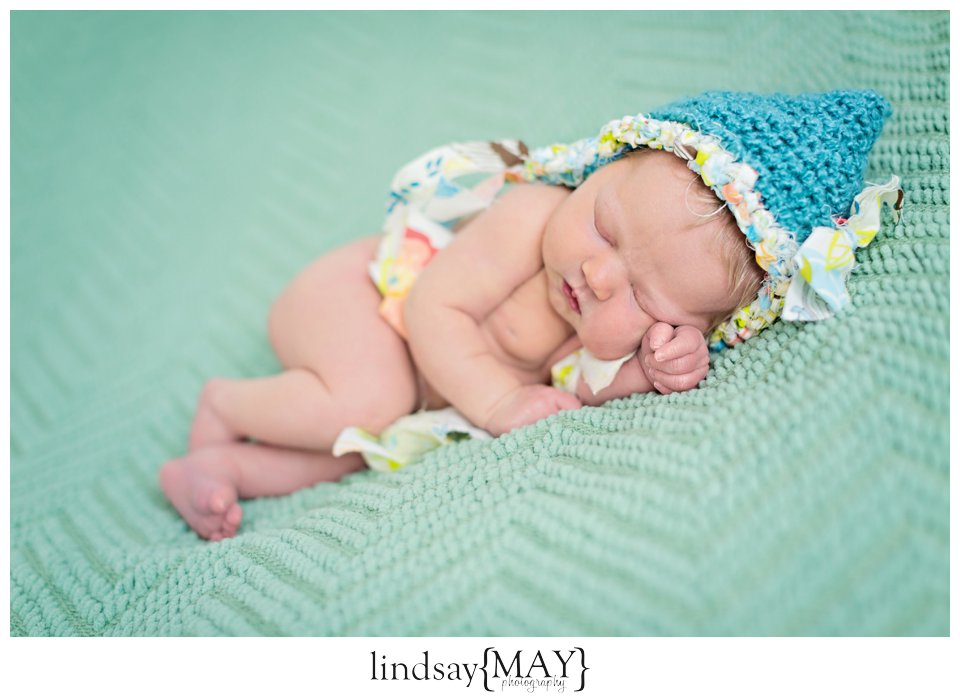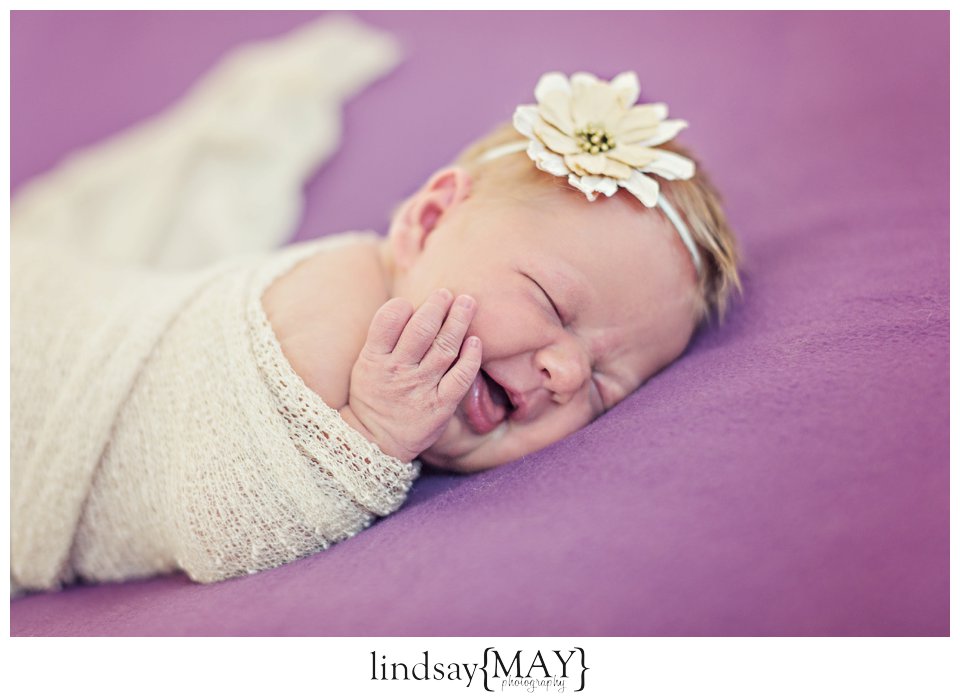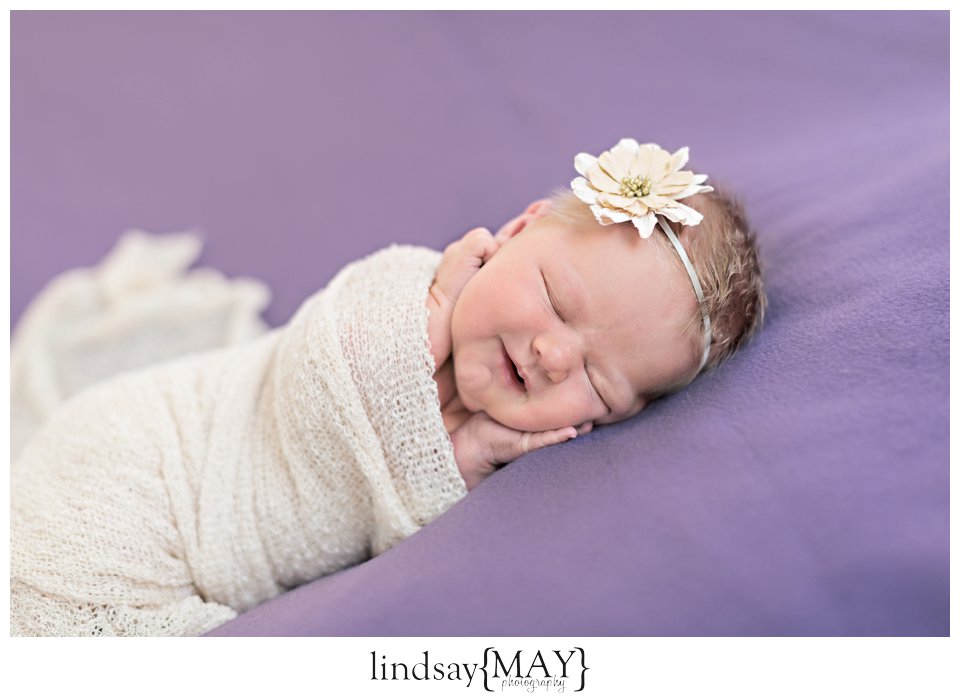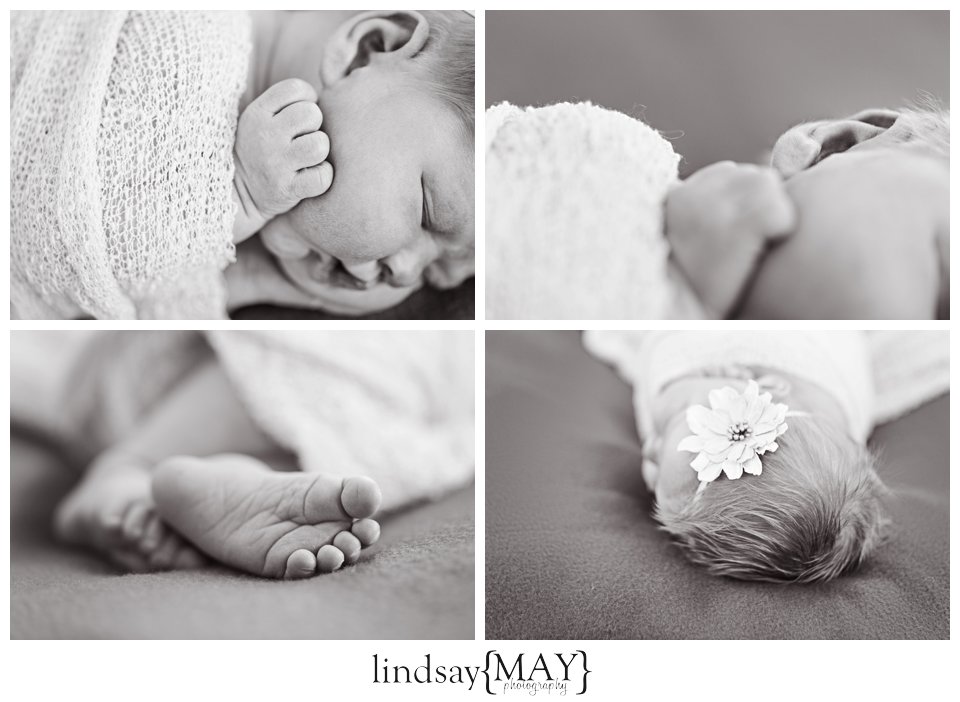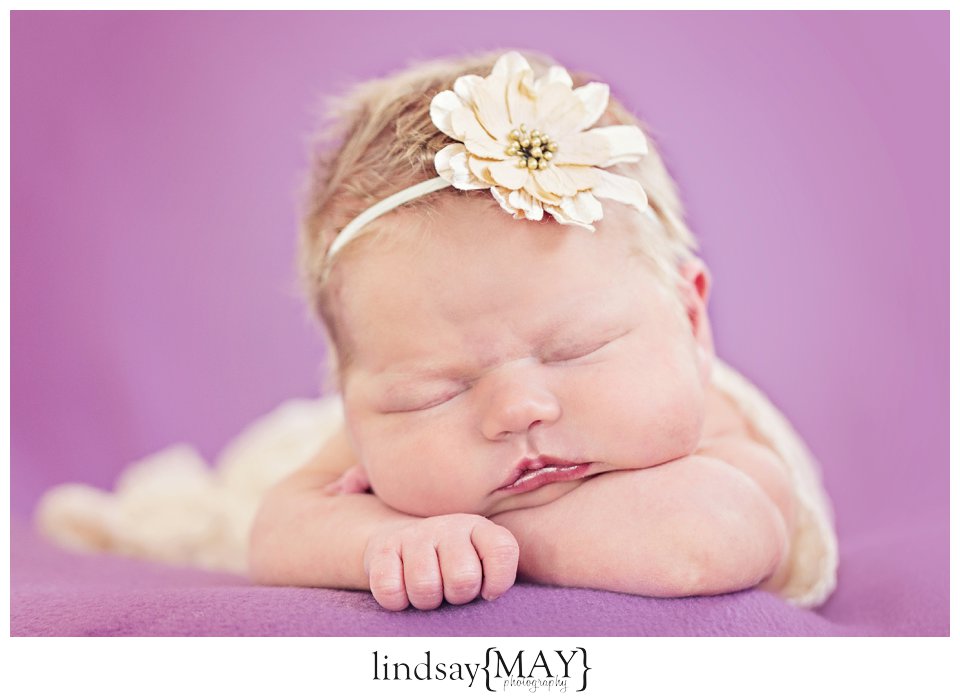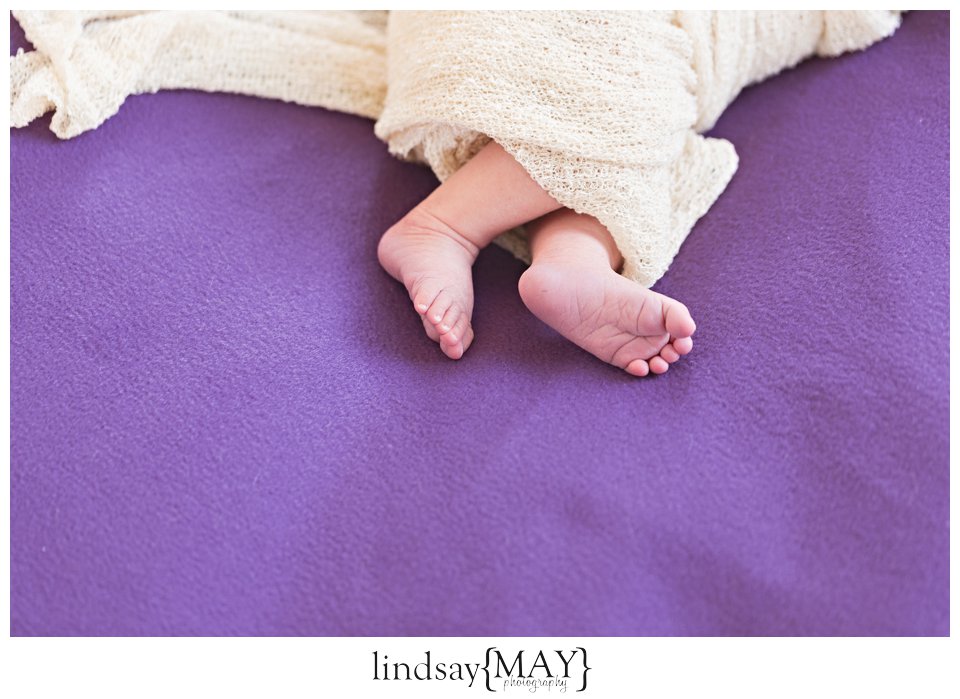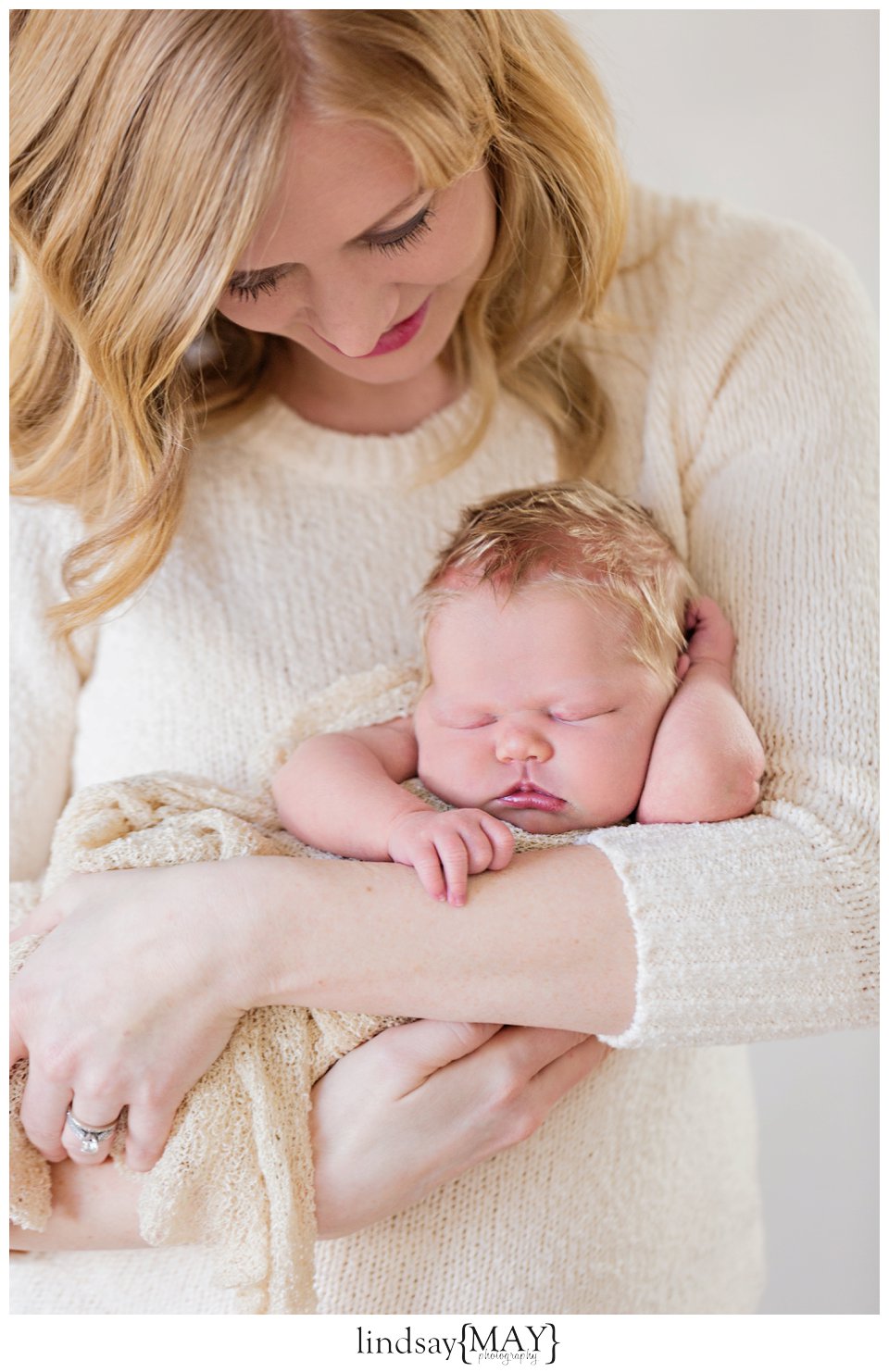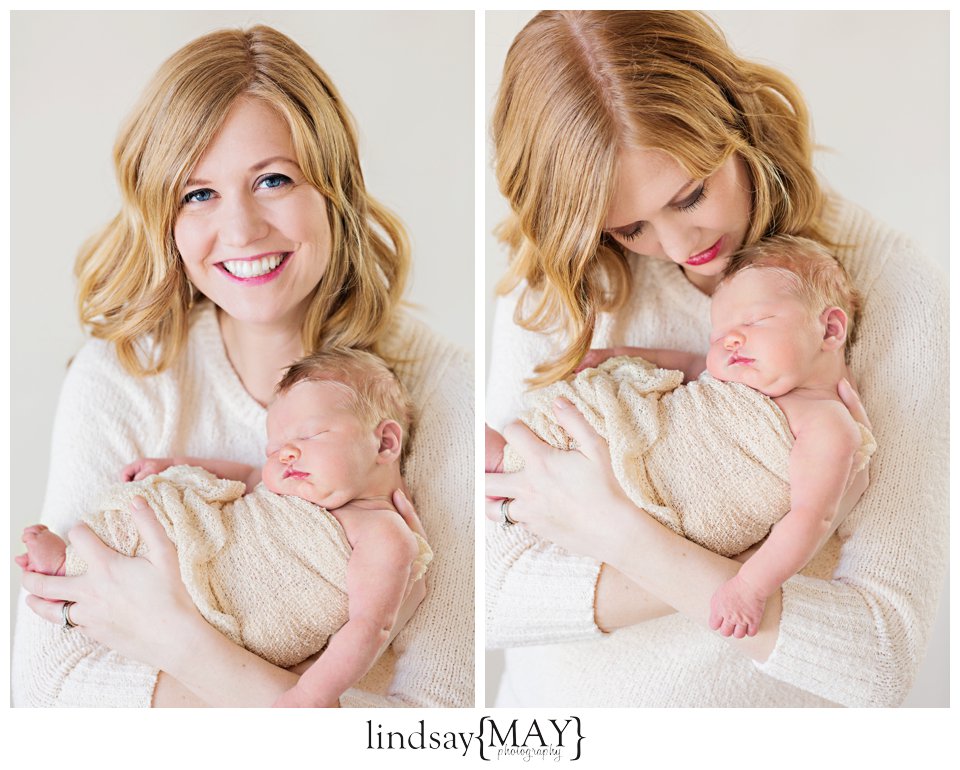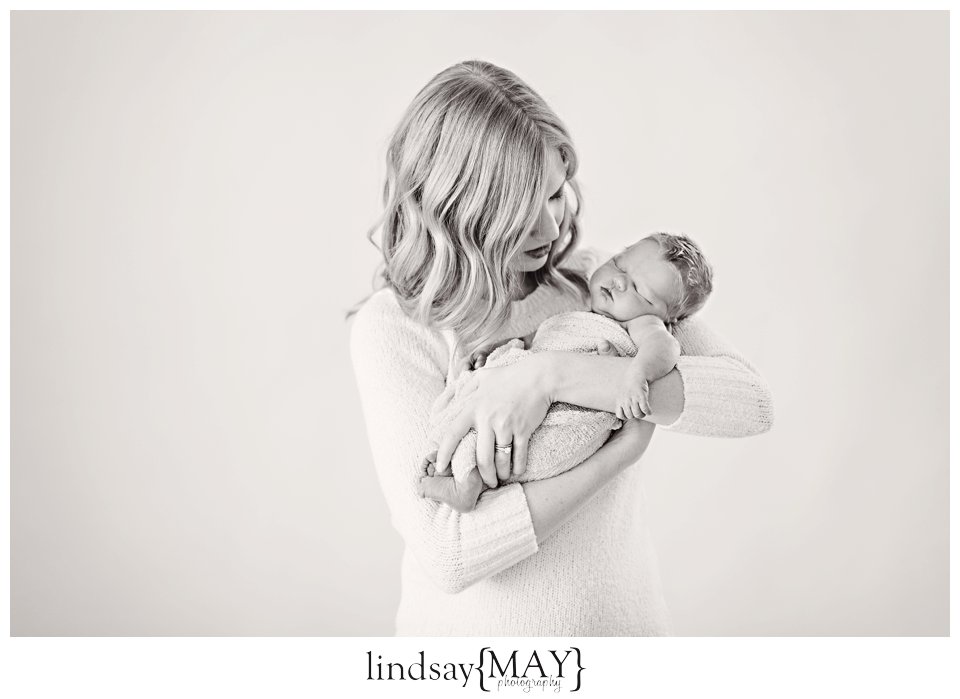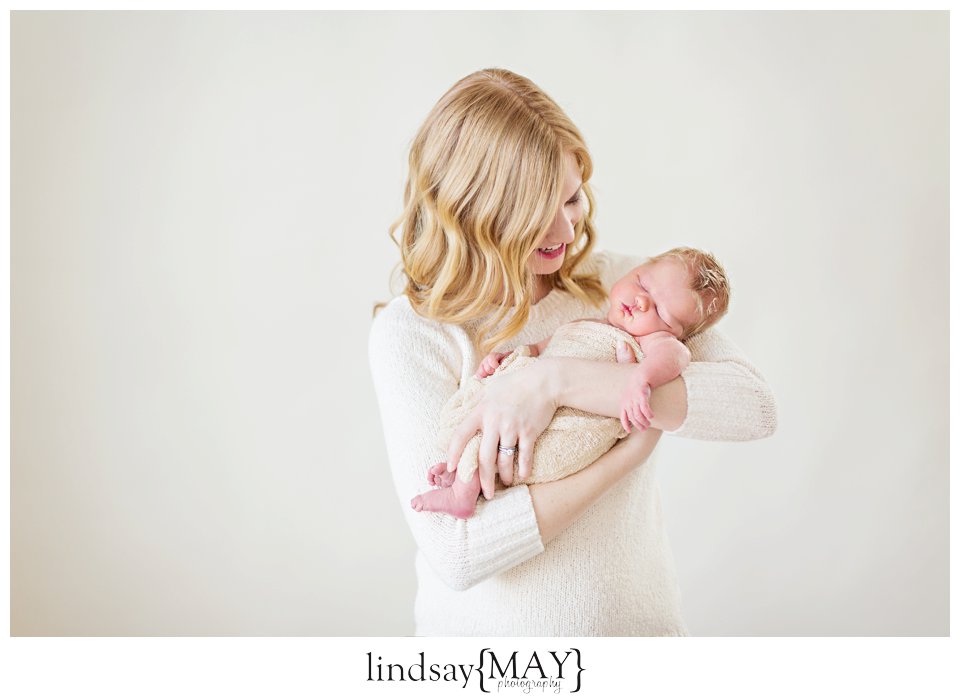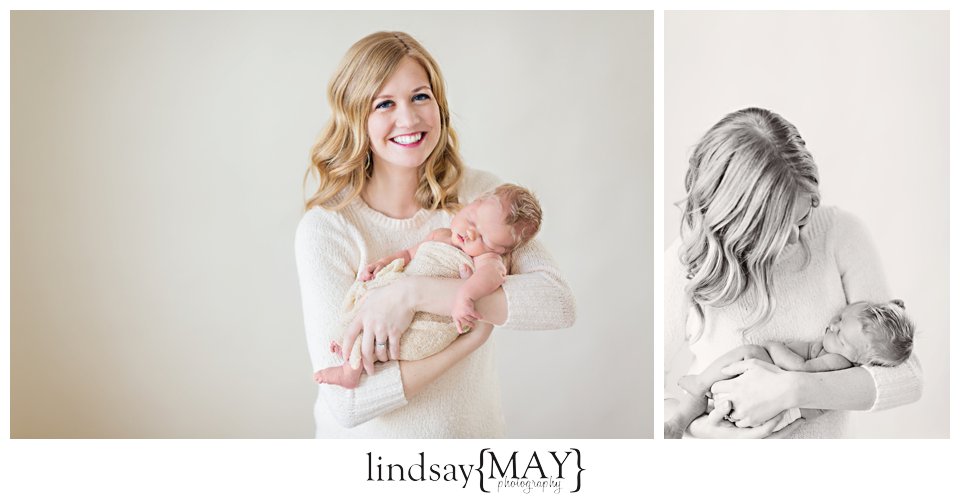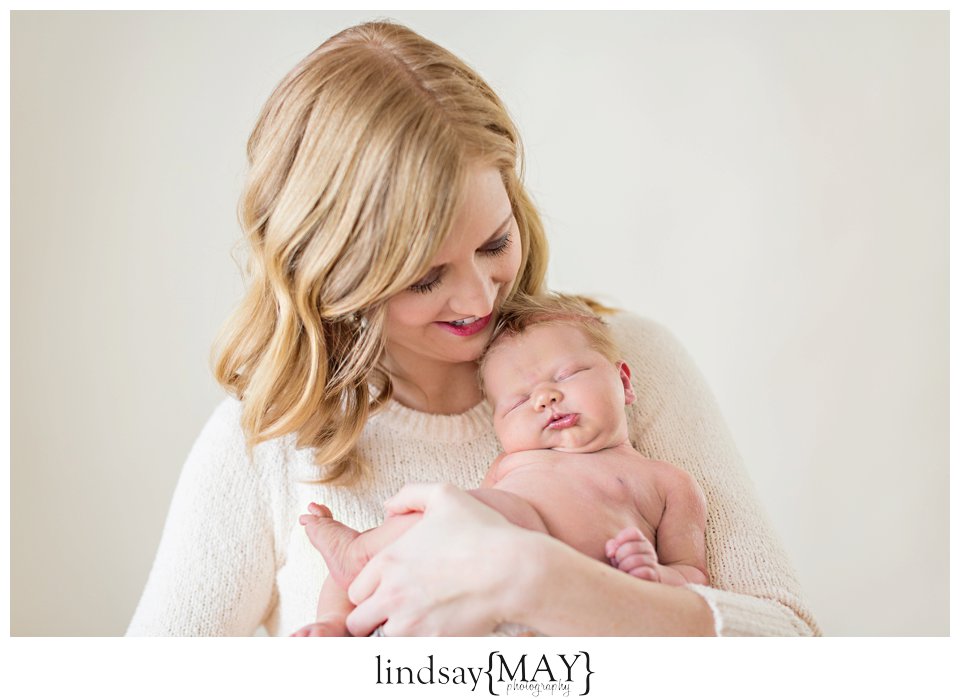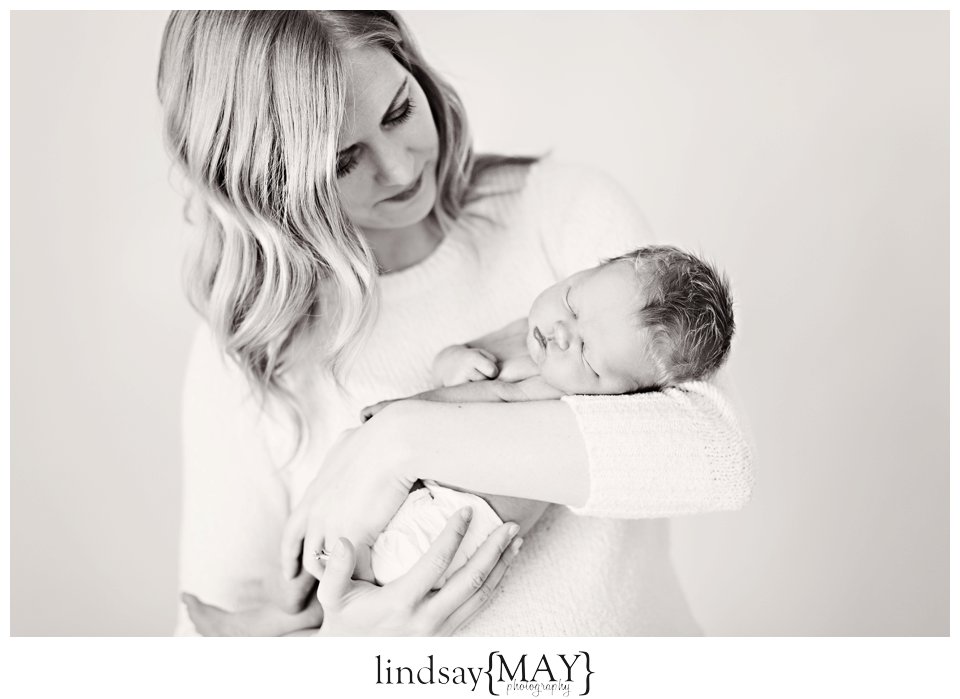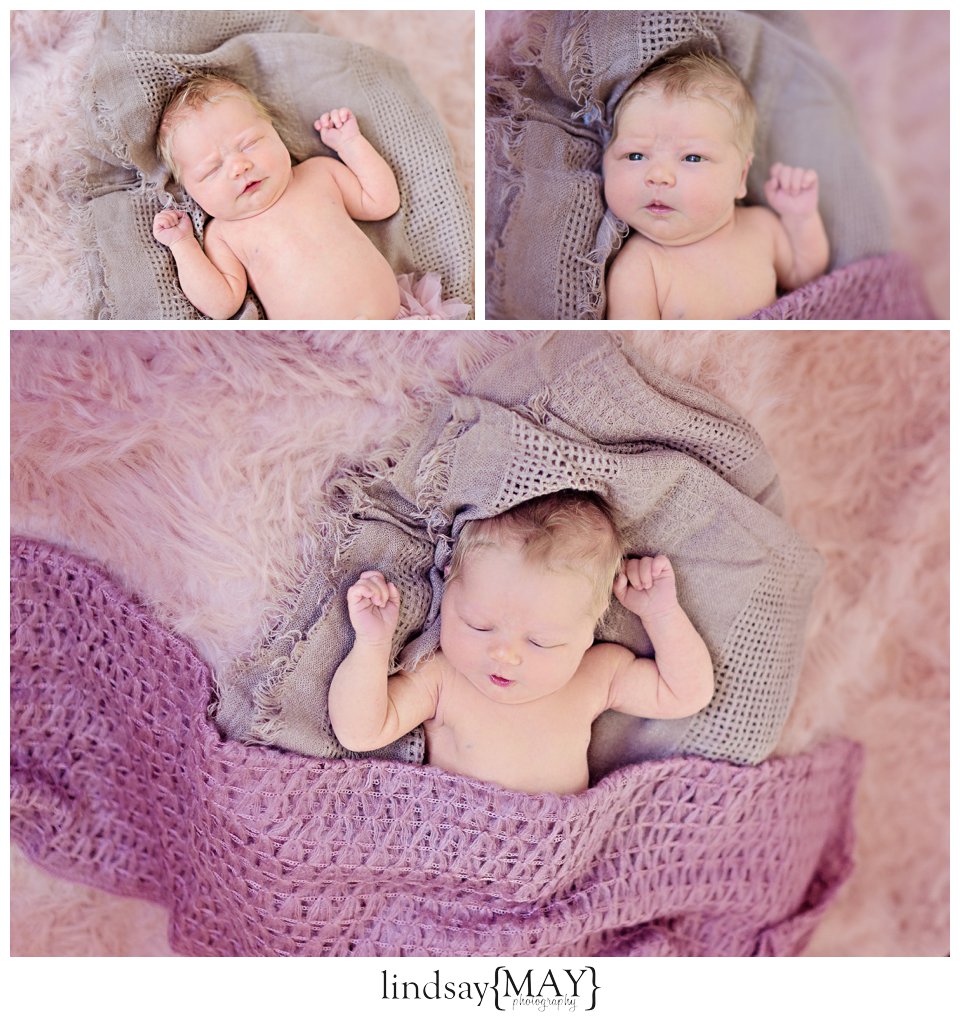 If you are expecting a little one, please contact us for a complimentary information guide about capturing your little one's first days in this world.
We're also on Instagram and Facebook and would love to stay in touch!