Archive for 'Engagements'
Betsy and Derek live a real life fairy tale that most girls can only dream of! They've been together since High School and were the Homecoming Queen and King. It doesn't get much more perfect than that. Oh, wait… it does… they stayed together through College (go Bethel Royals!). How many couples are lucky enough to say that? They are absolutely adorable together, and Derek treats Betsy like a princess.
When they said they would be up for a winter engagement session prior to their upcoming October wedding, I was thrilled! We braved the chilly air and had a lovely adventure during their engagement session in the woods and countryside. I love their adventurous spirit!
Betsy and Derek- you guys are simply awesome! I know that you are meant to be together and your faith will make your marriage so strong!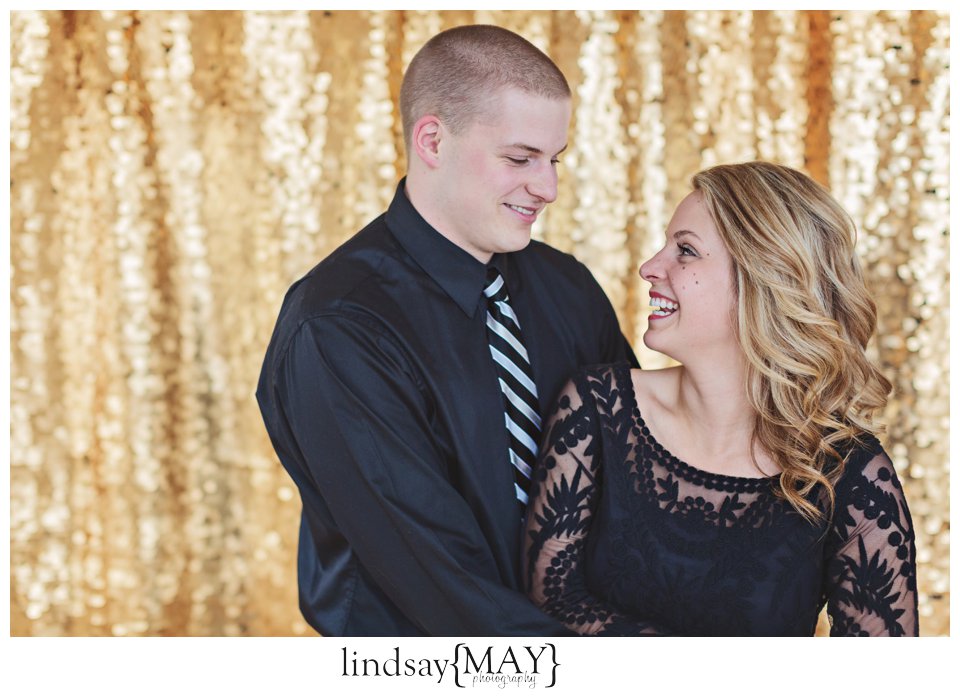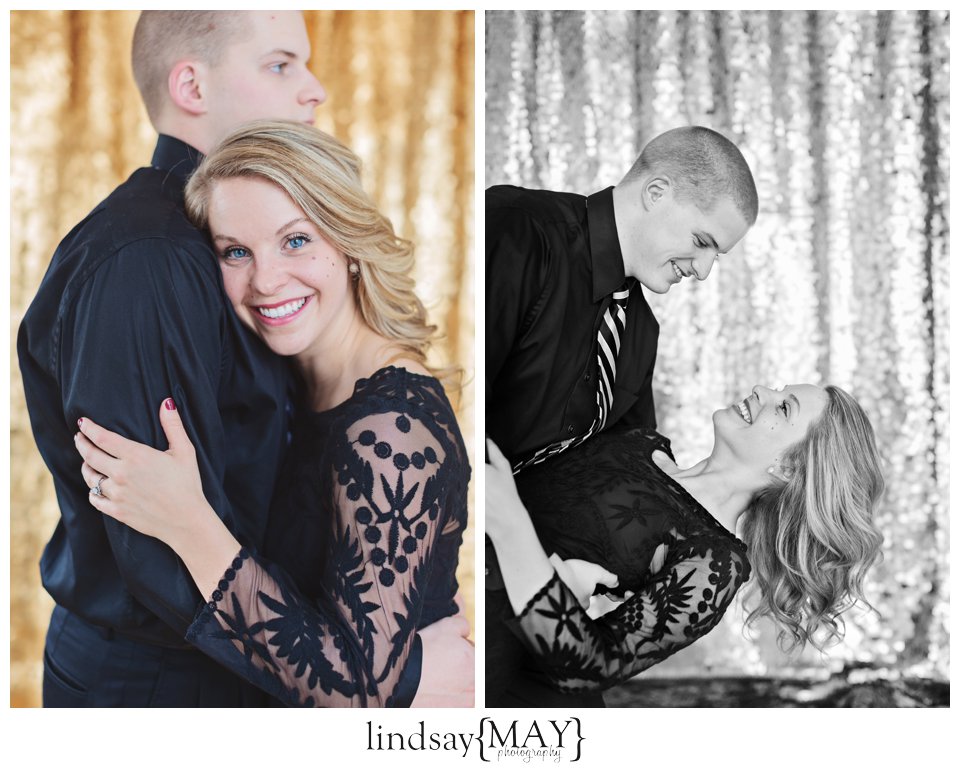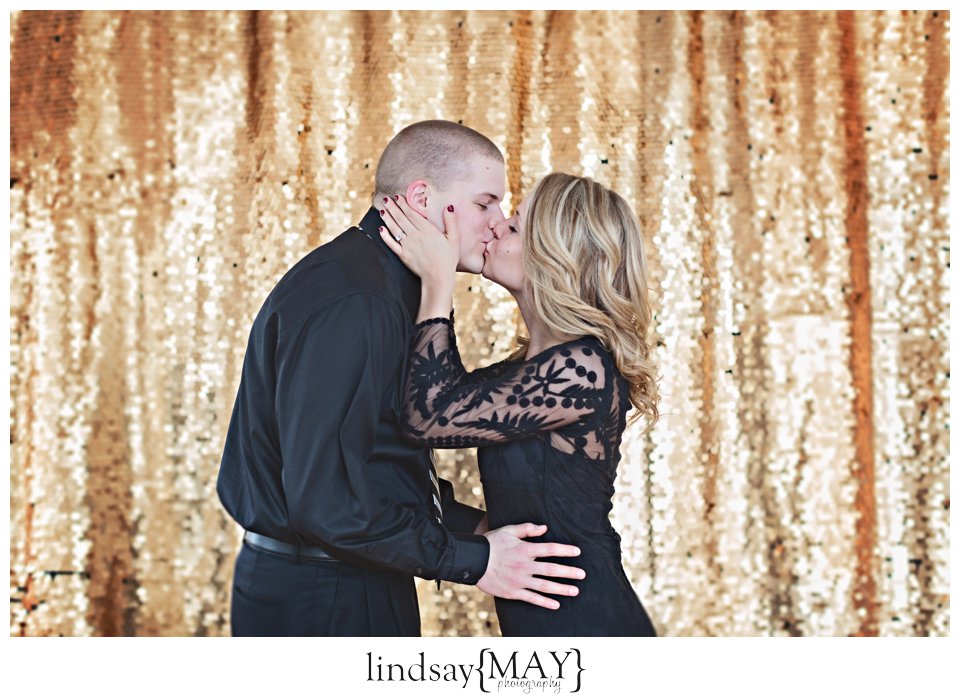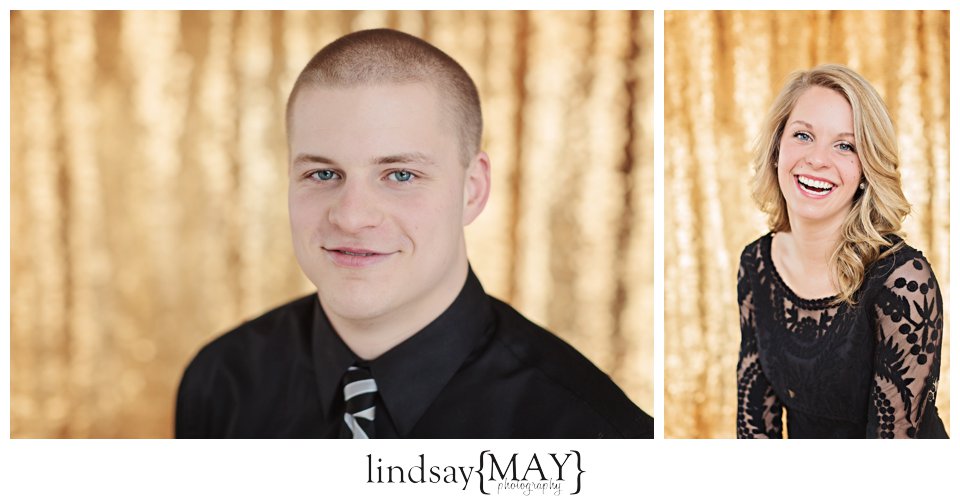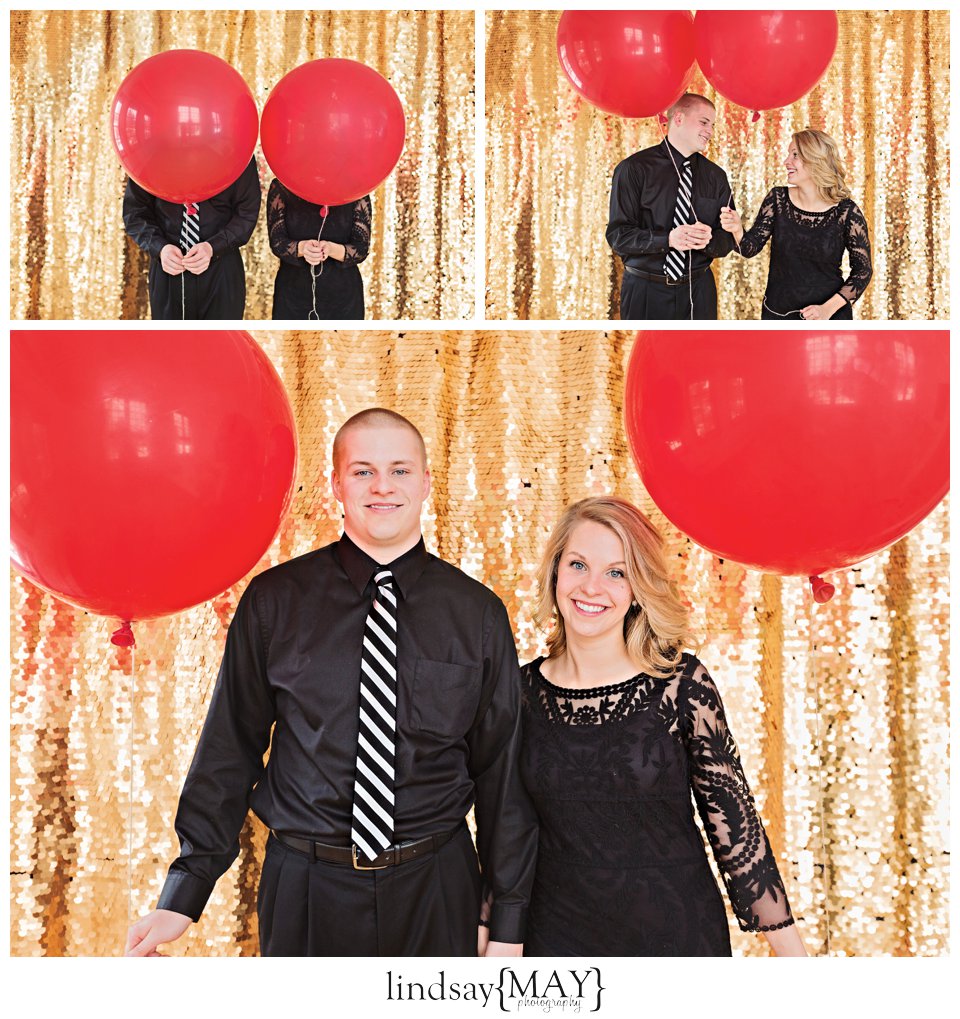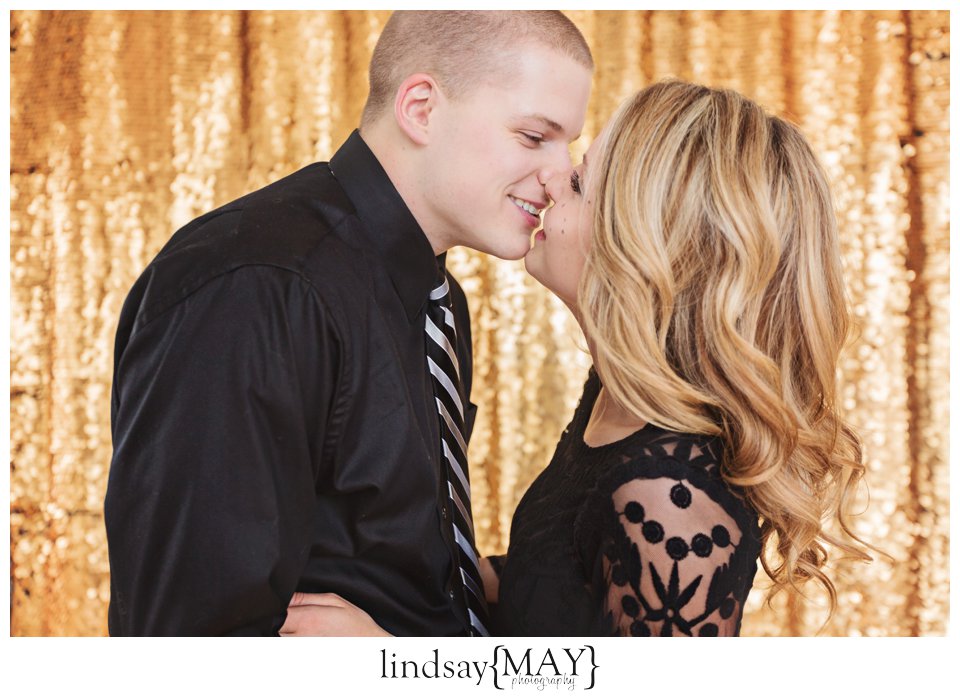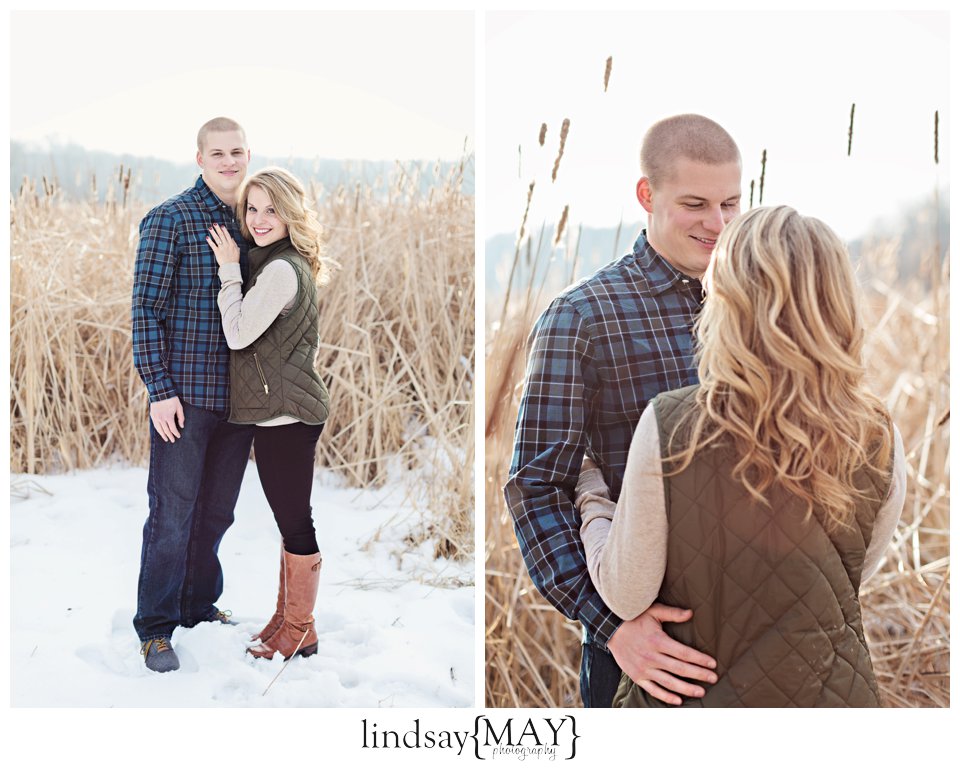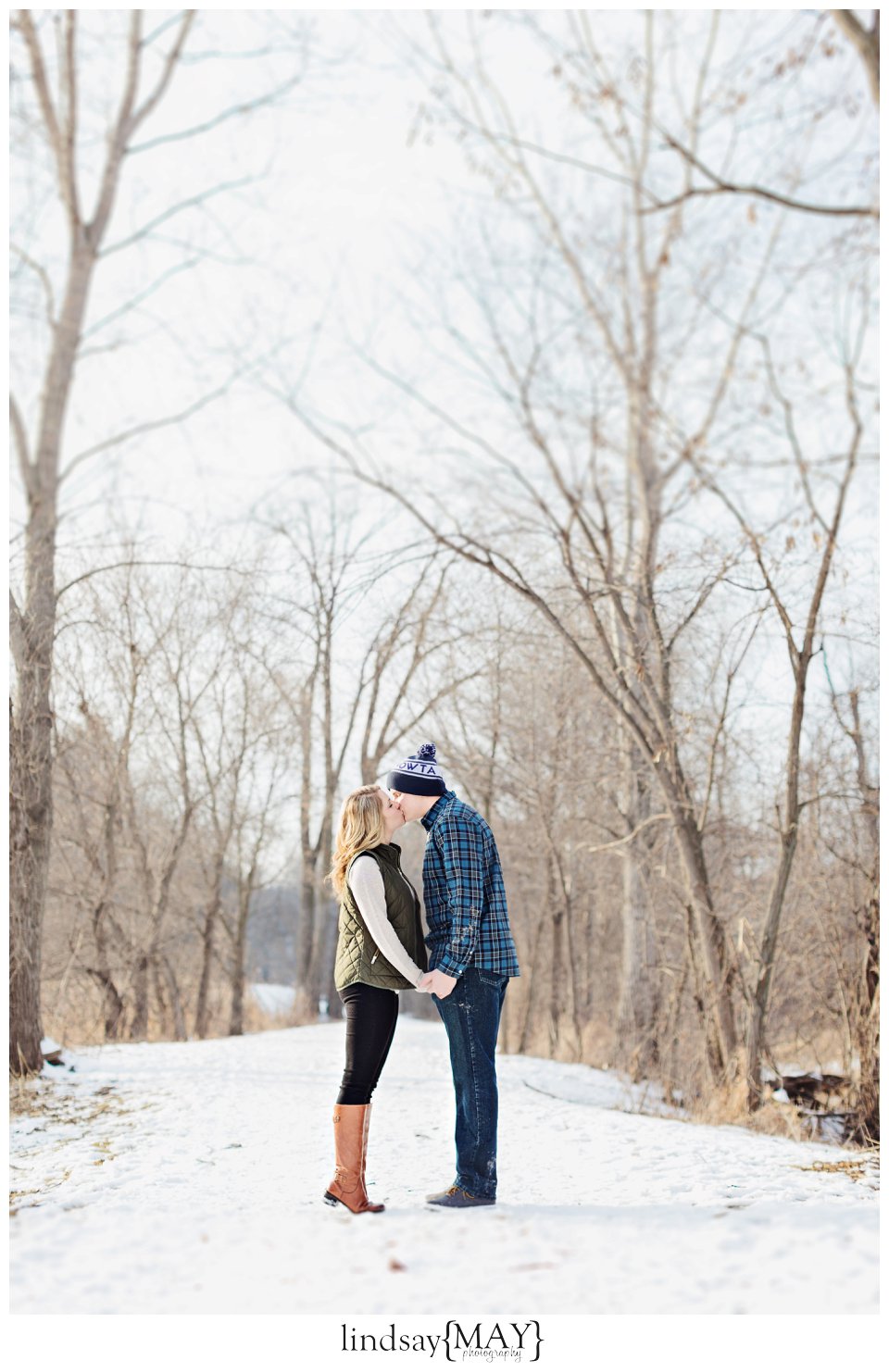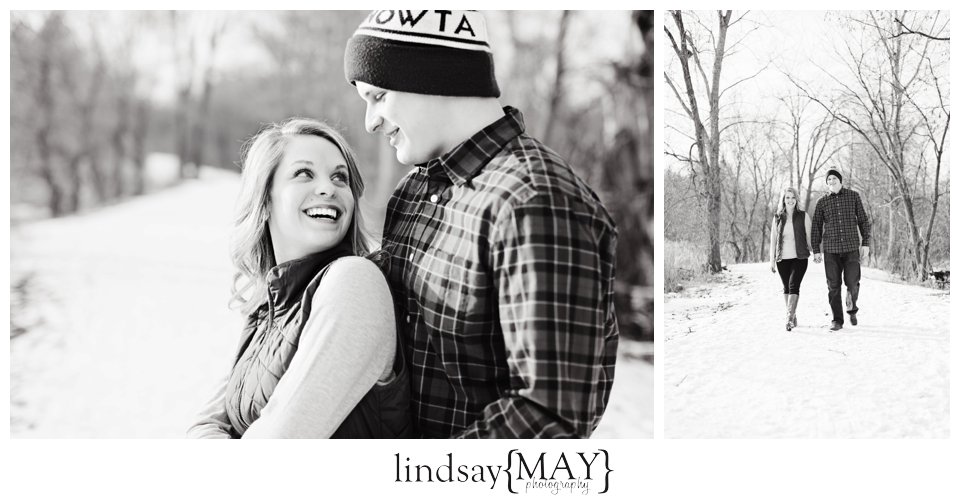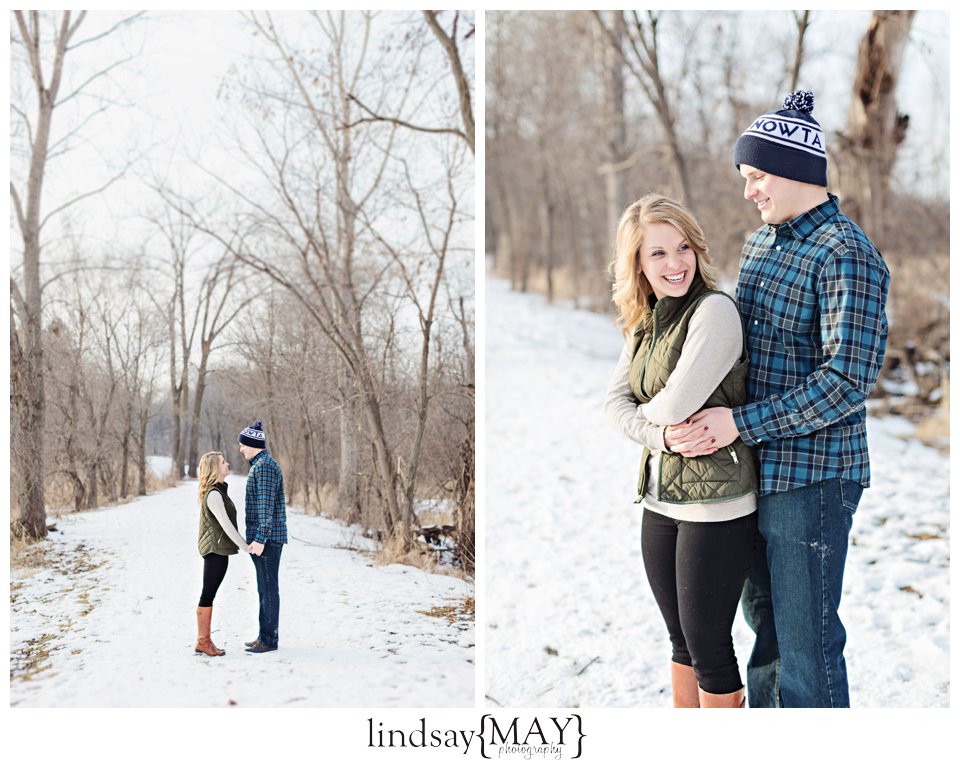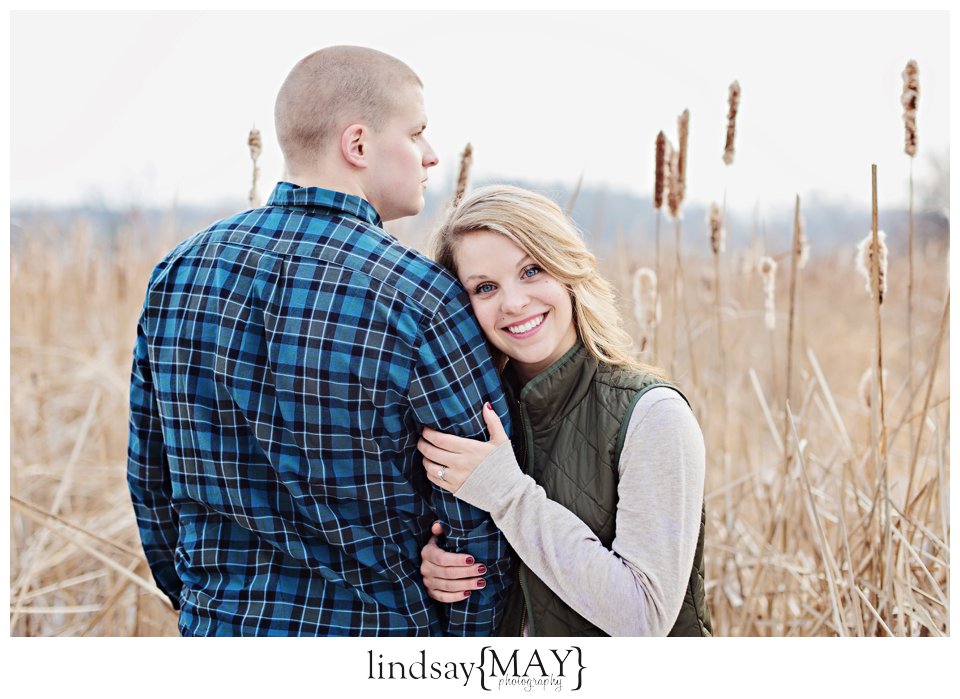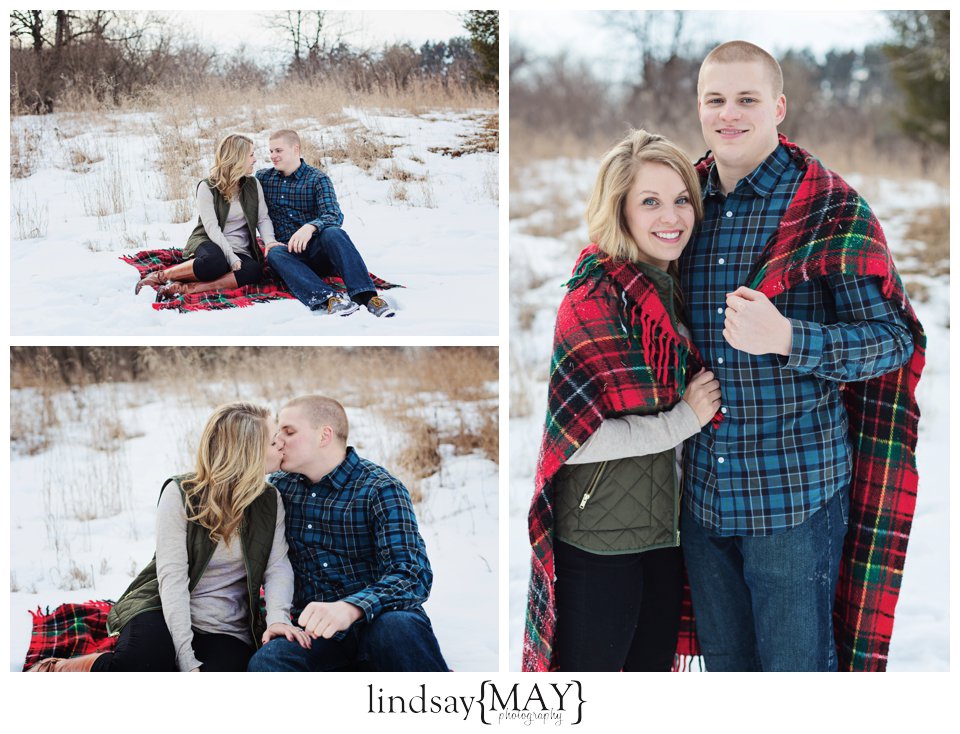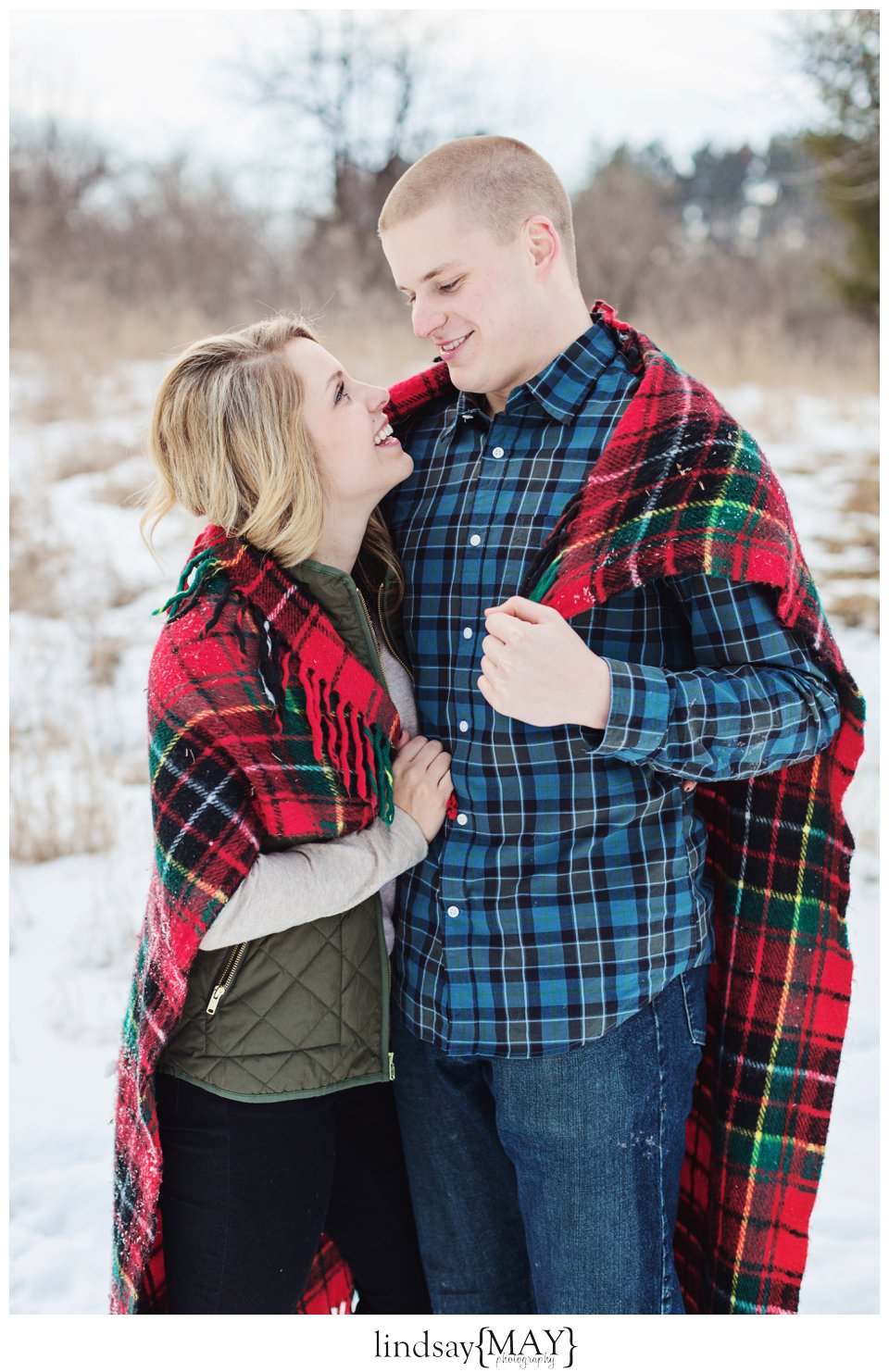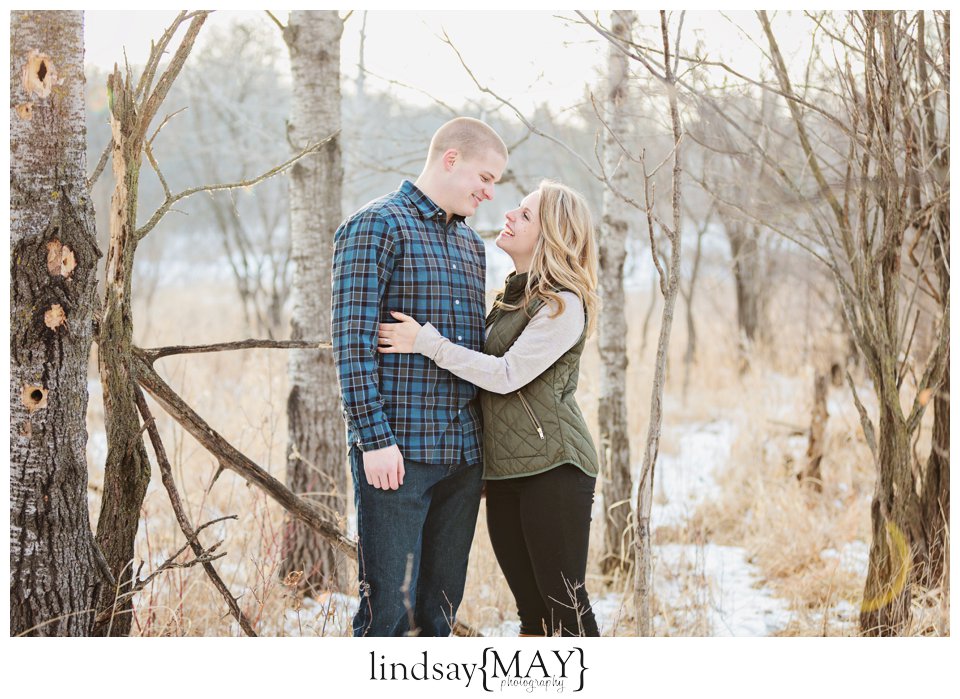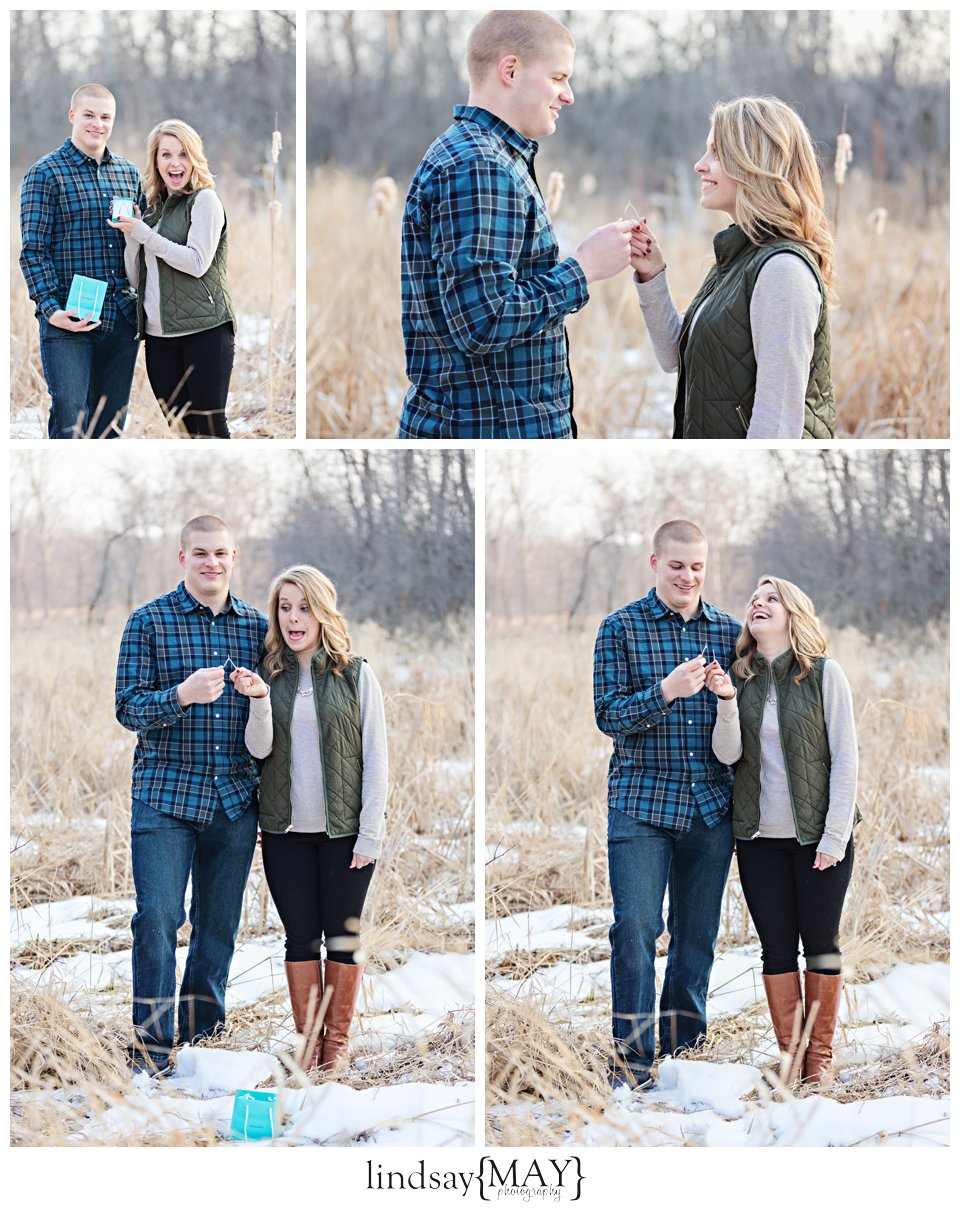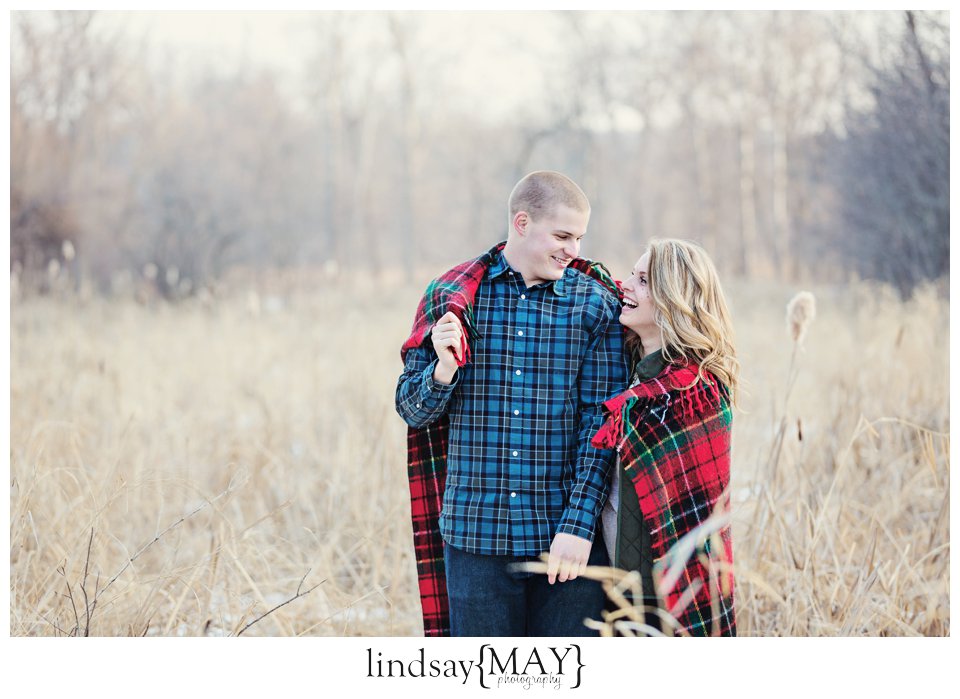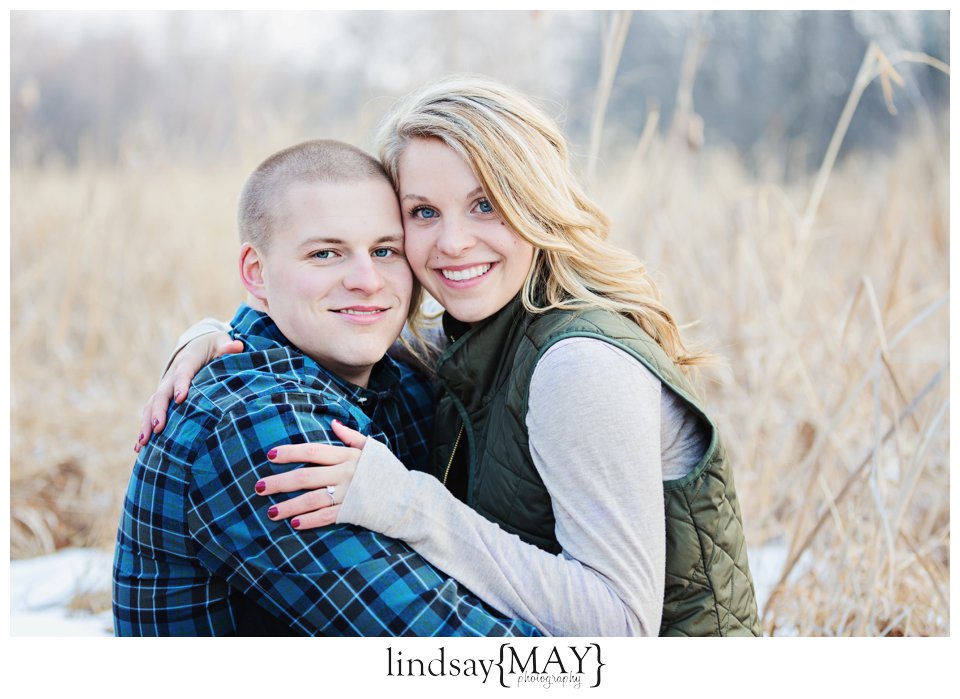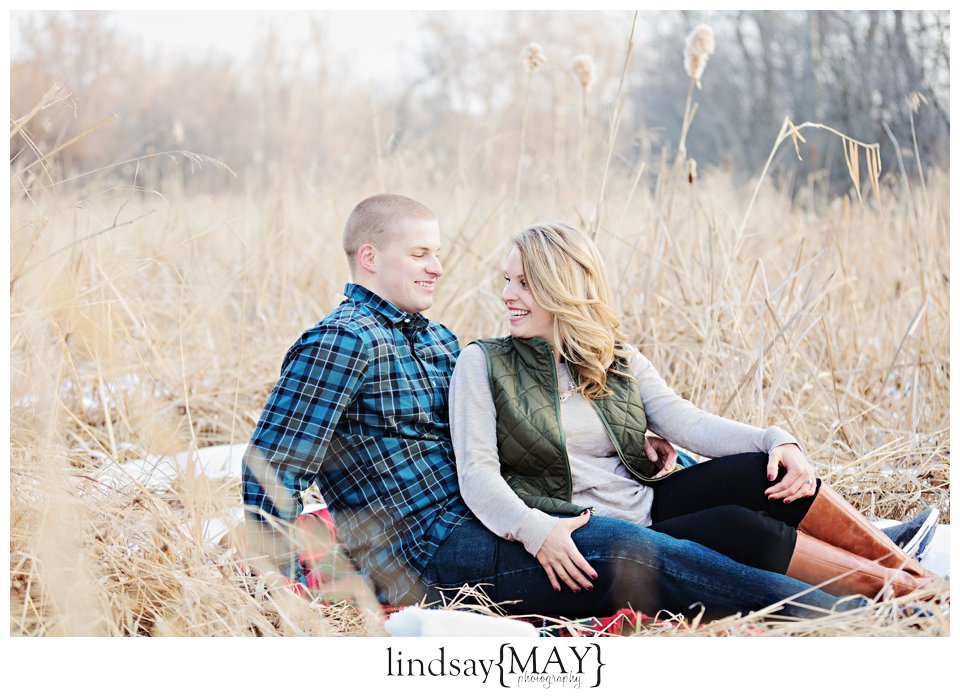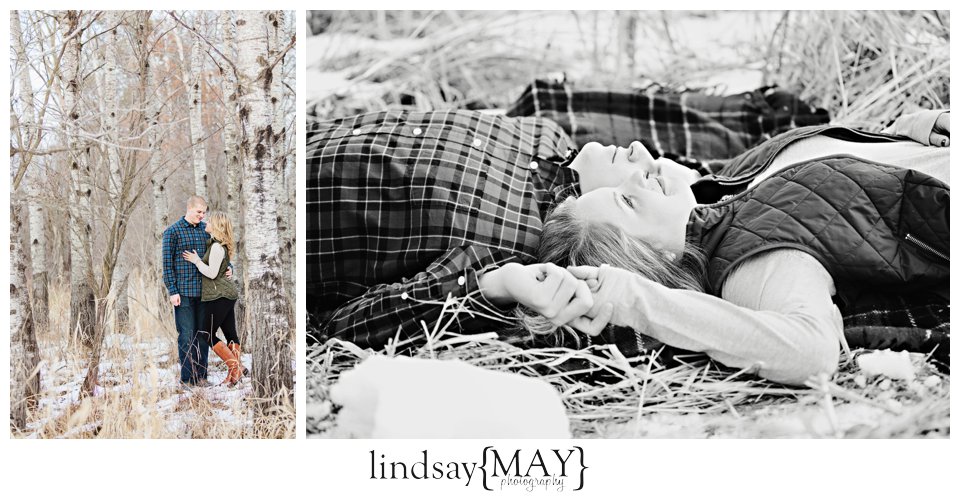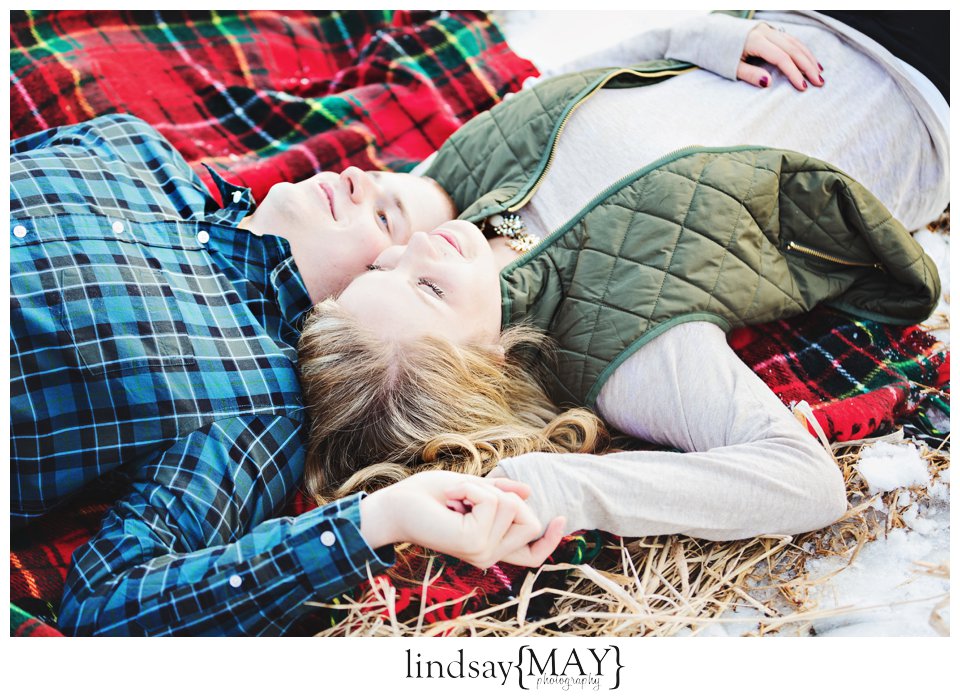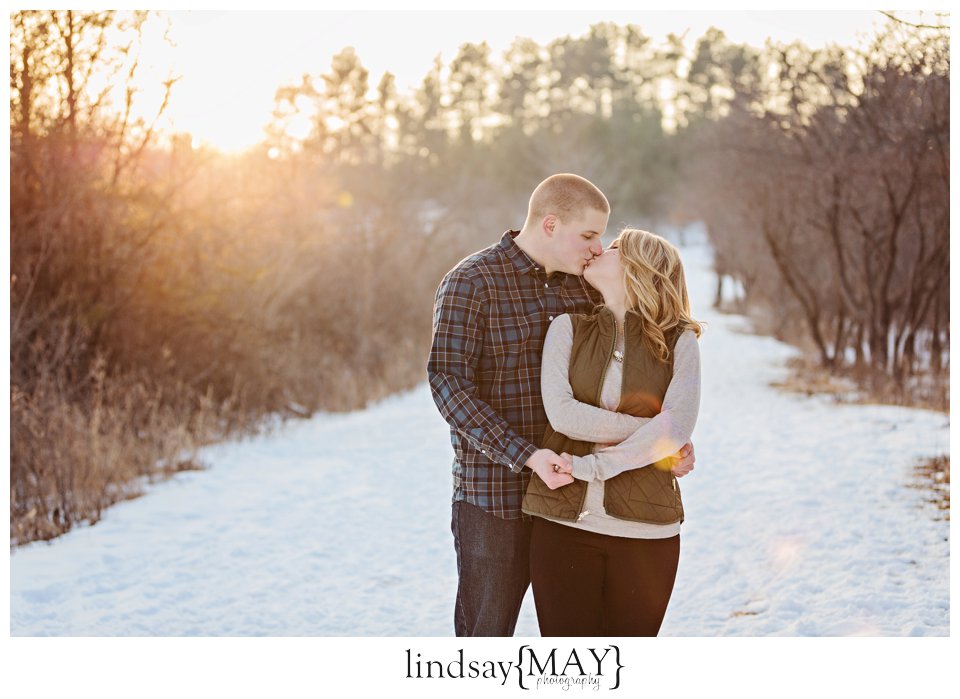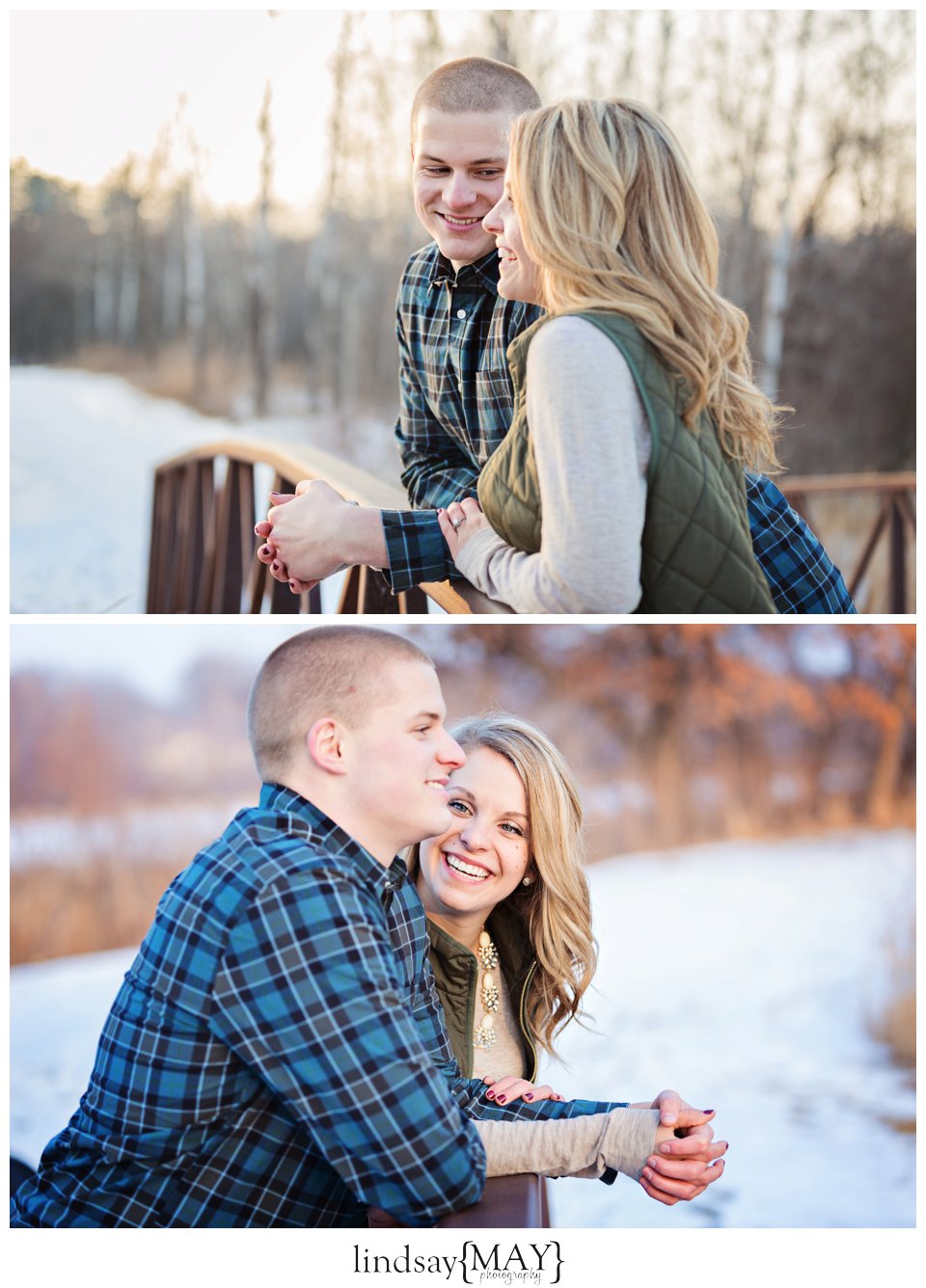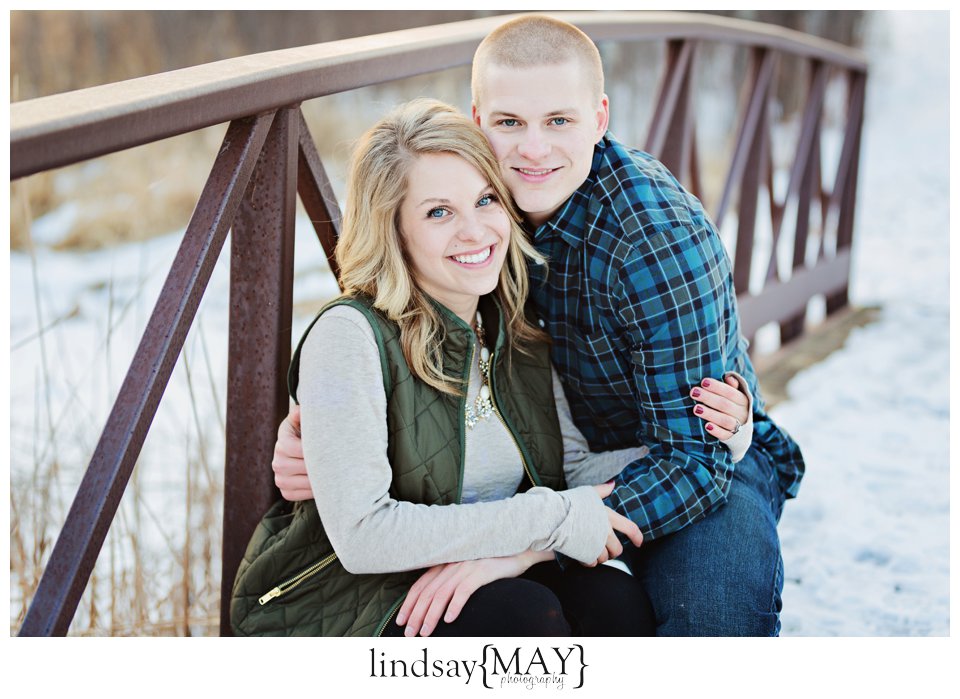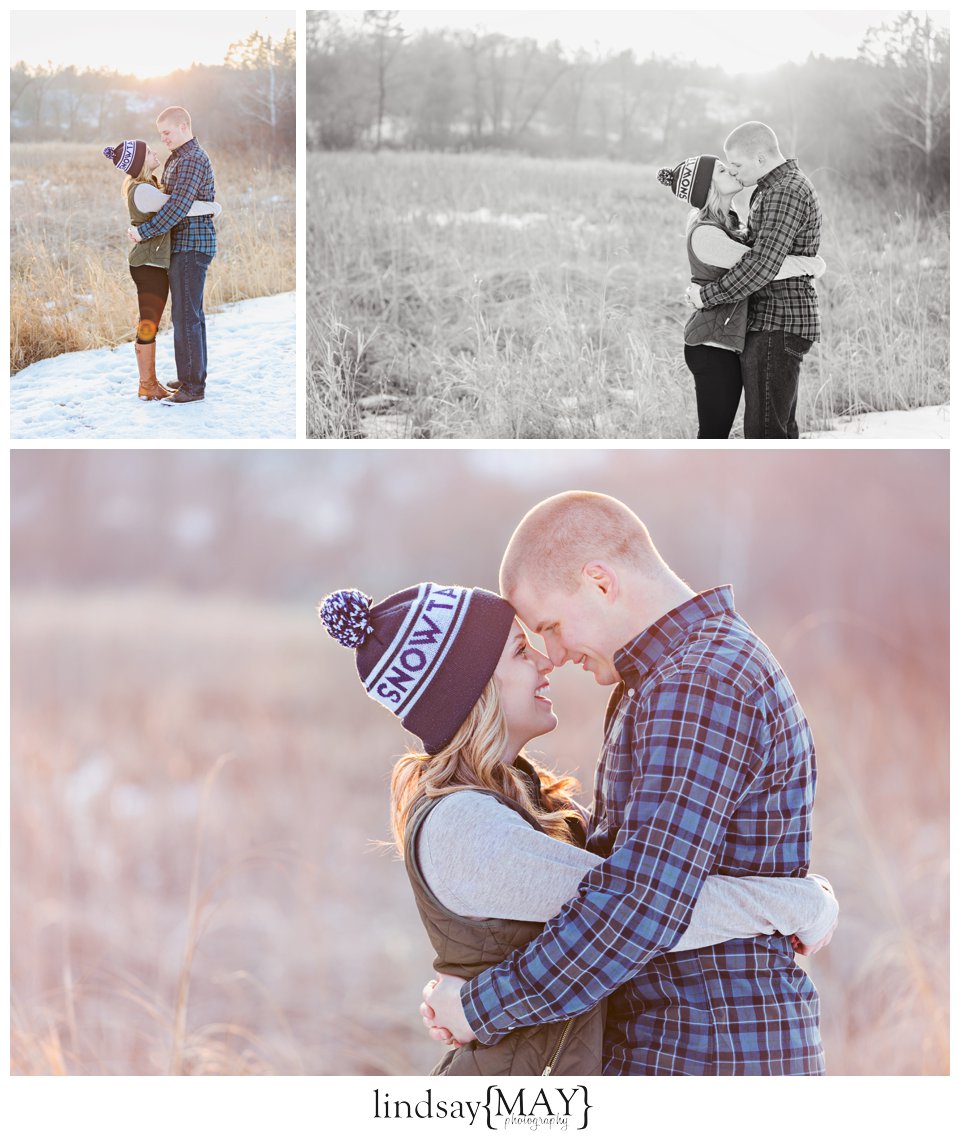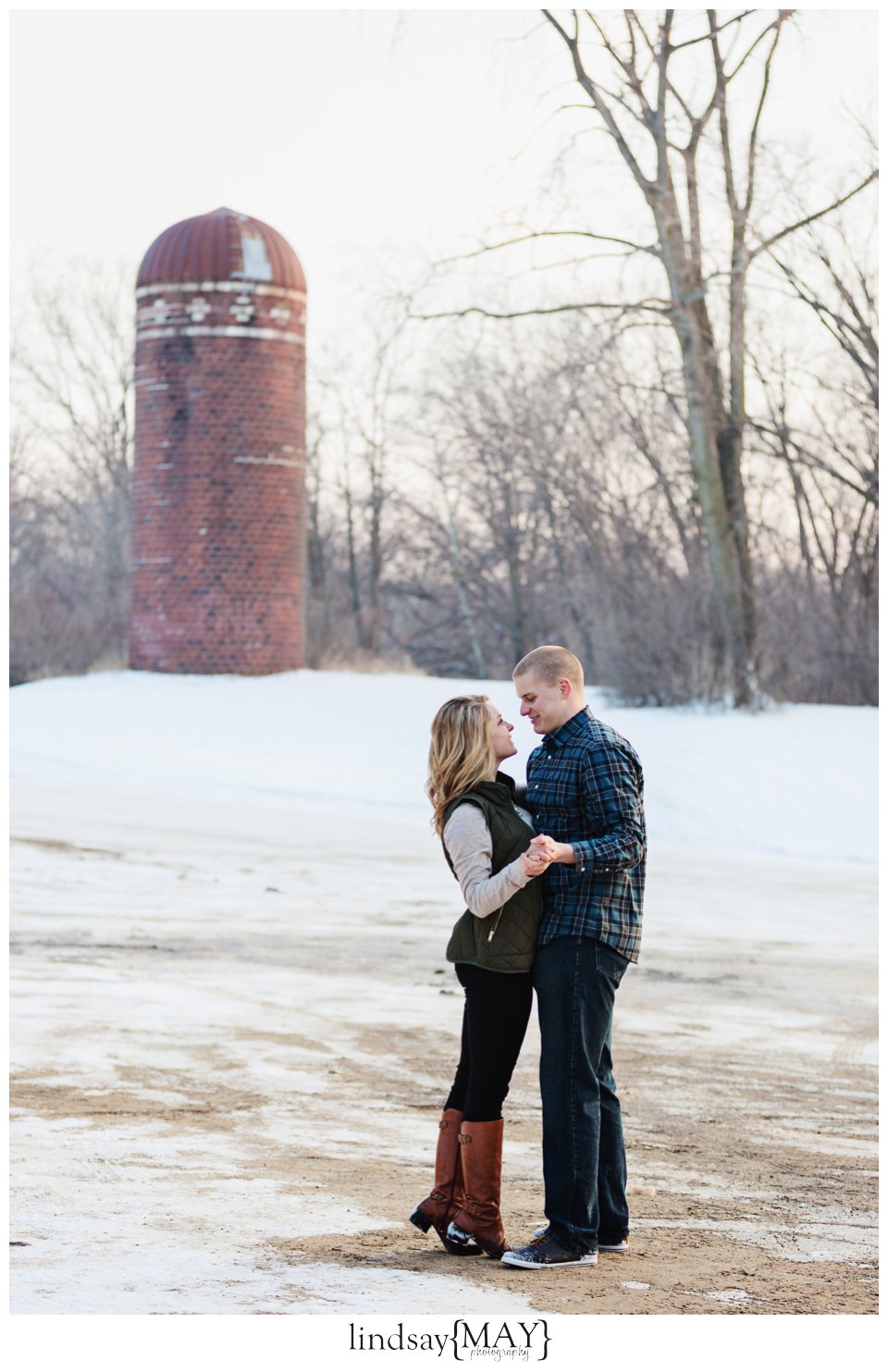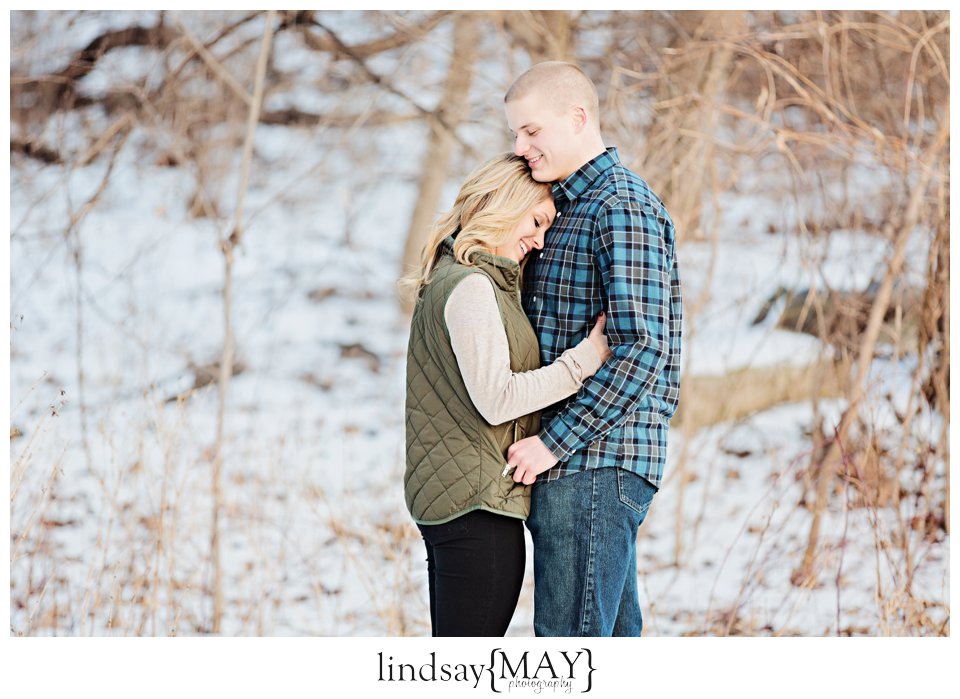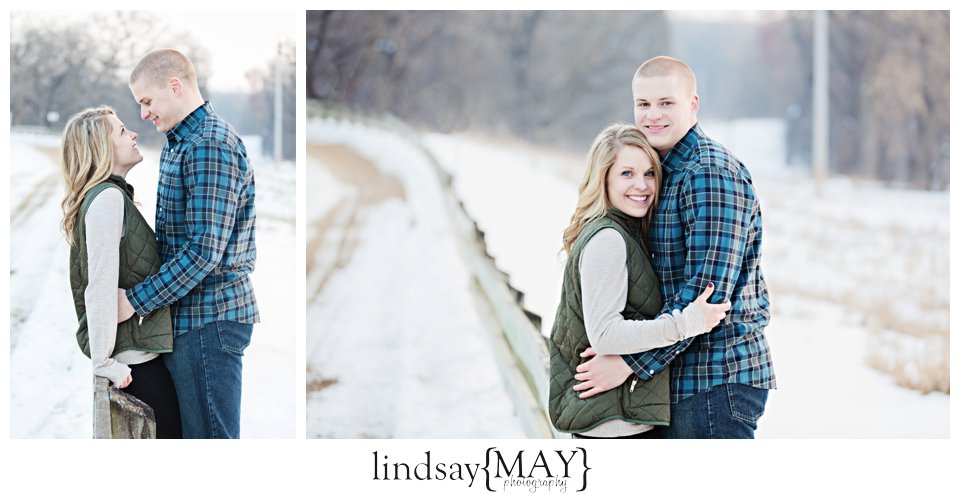 Stay in touch with us on Facebook and follow @LindsayMayPix on Instagram!
Adventure and spontaneity is one key to a happy and fun relationship. That is exactly what Laura and Ryan have together. The way they interact and smirk at one another is simply adorable. They were also up for ANYTHING during their engagement shoot and when they mentioned that they love woodsy-outdoor-type places, I knew I had the perfect setting for them. I am SO excited to photograph their wedding later this summer!