Archive for 'Seniors'
Sophie is a lady of MANY talents. Not only is she pretty, brilliant, and cool, she is also a musical genius. She is actually a first chair sax player at Eastview High School, and you can even catch her playing at local jazz clubs and in other orchestras throughout Minnesota. And her parents are pretty awesome too! You can just tell how close their family is, and I love it! Prize goes to Sophie's dad for being the first dad i've ever had to come along to a senior session! How cool is that! Enough words… check out how awesome she is in photos!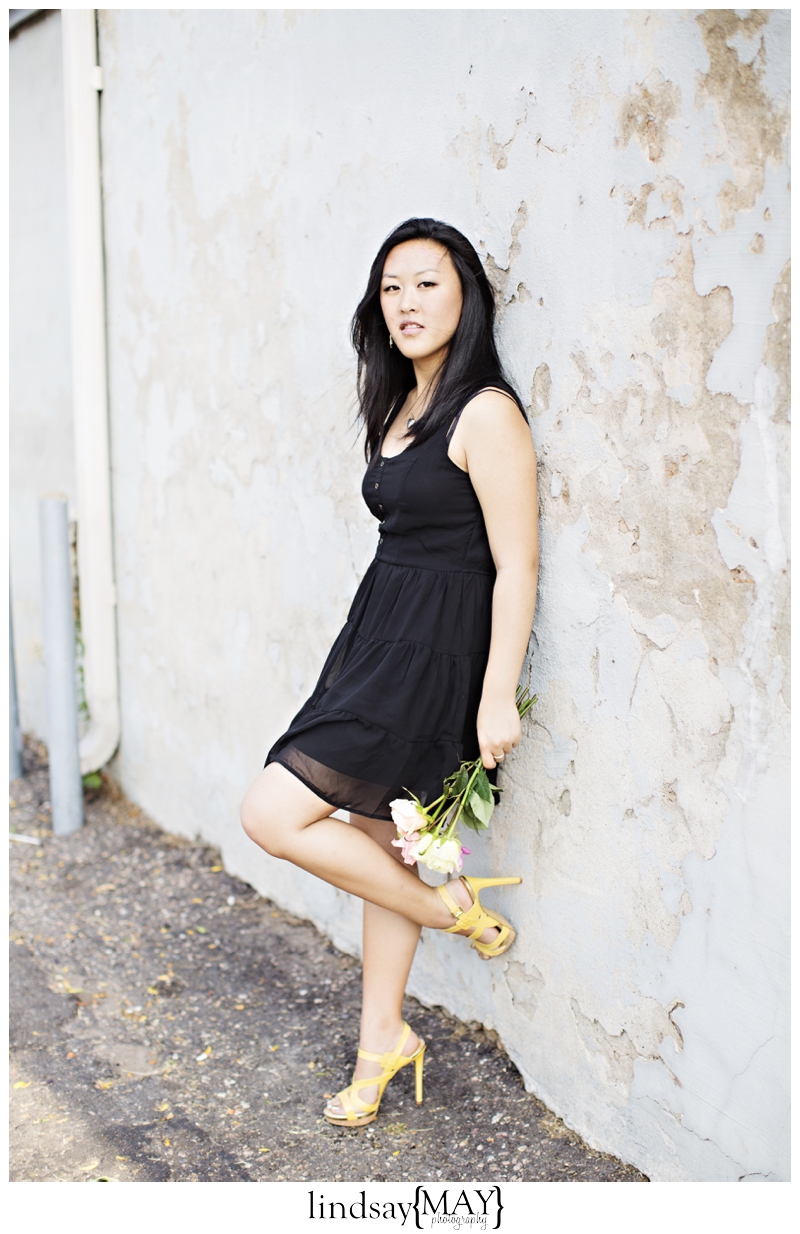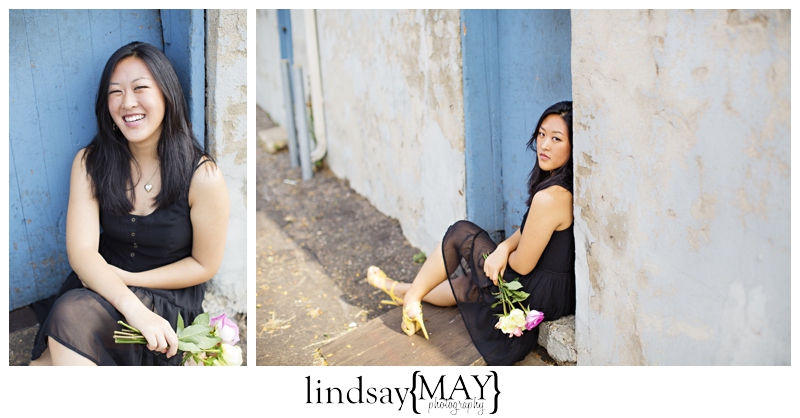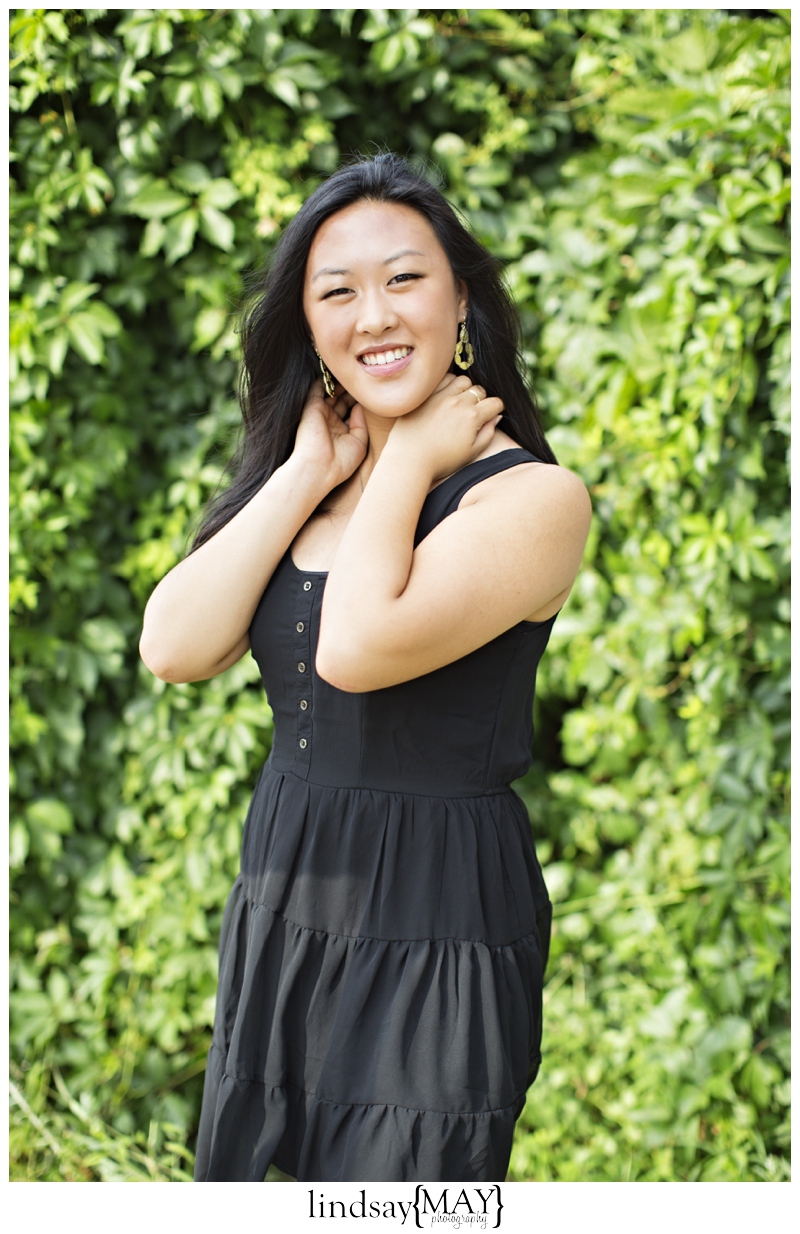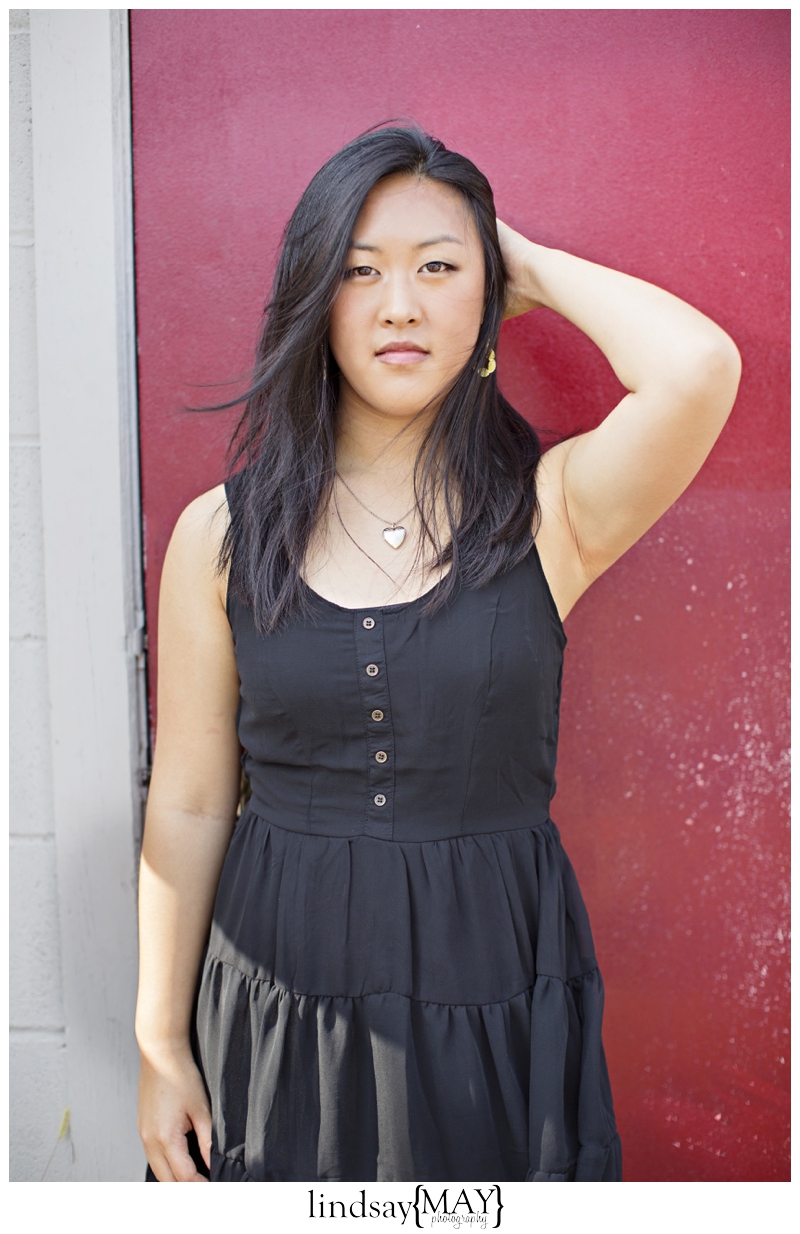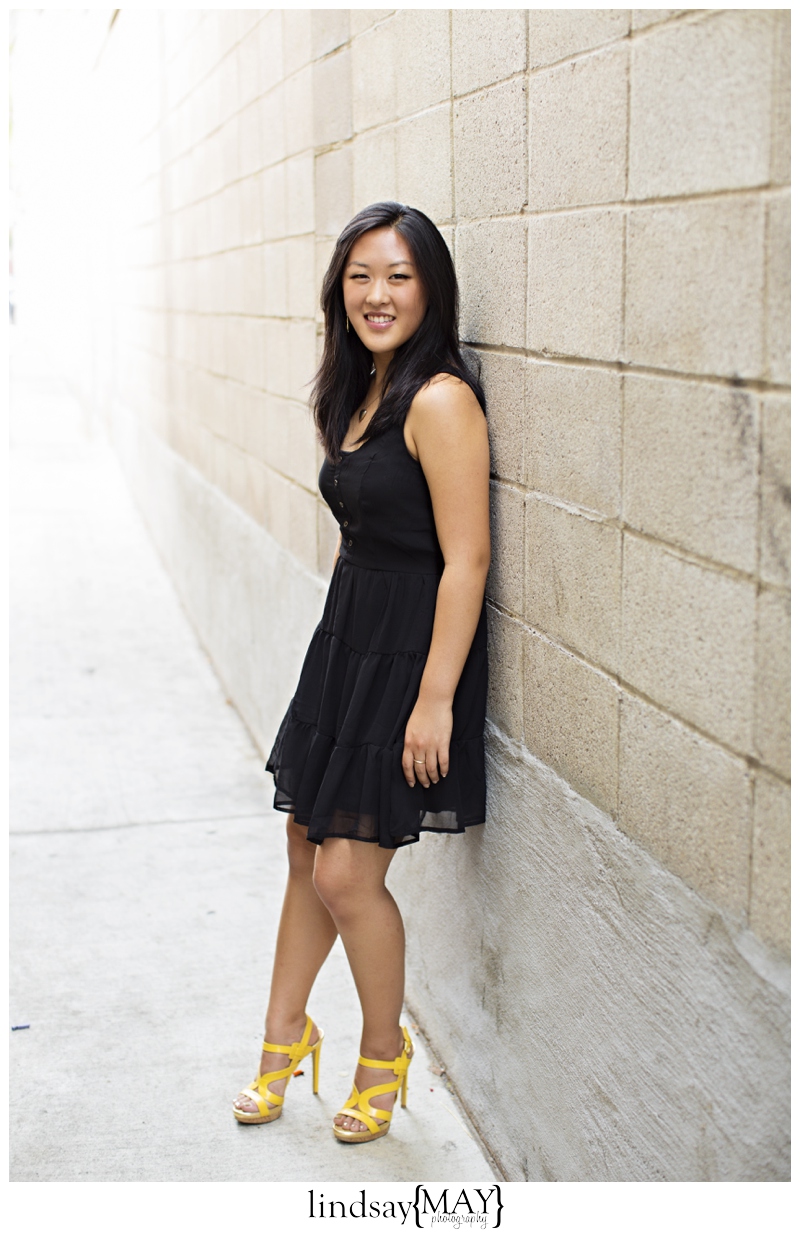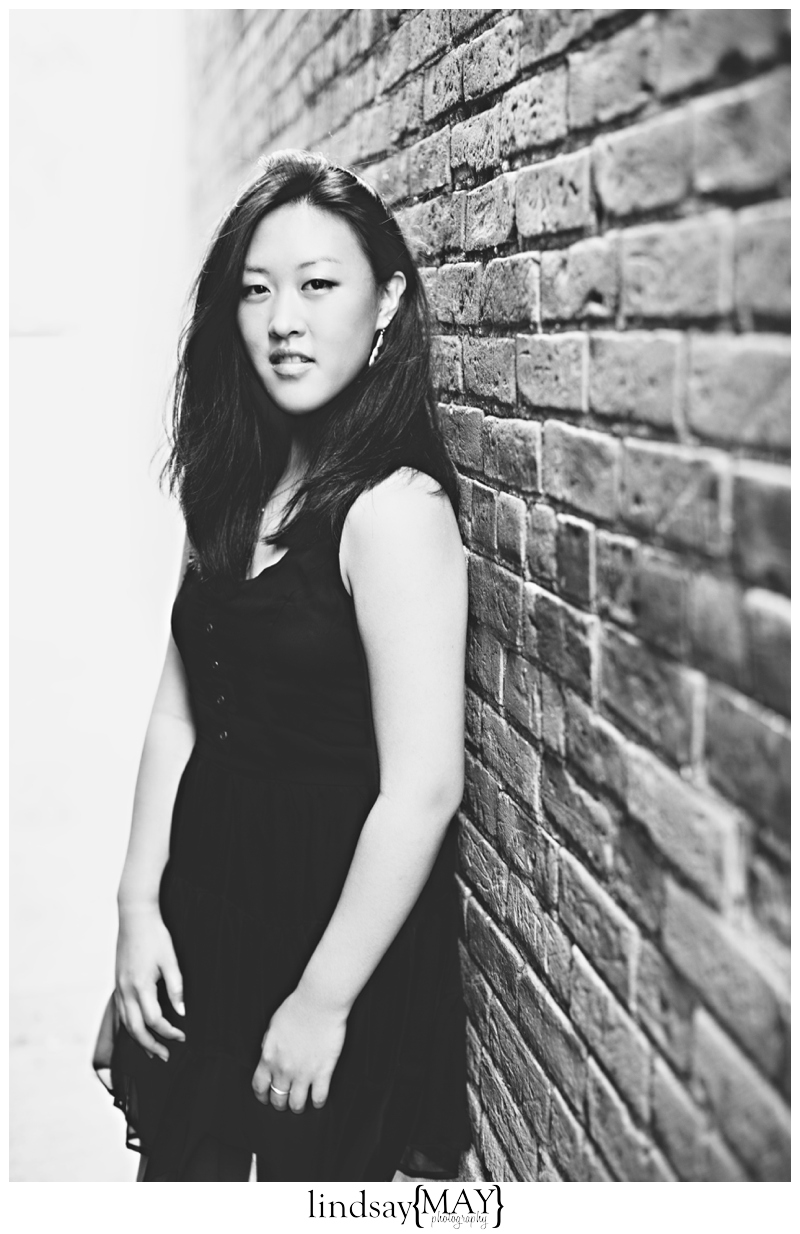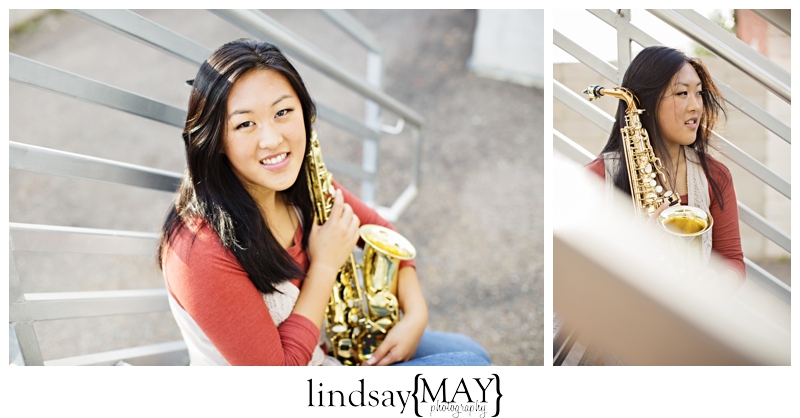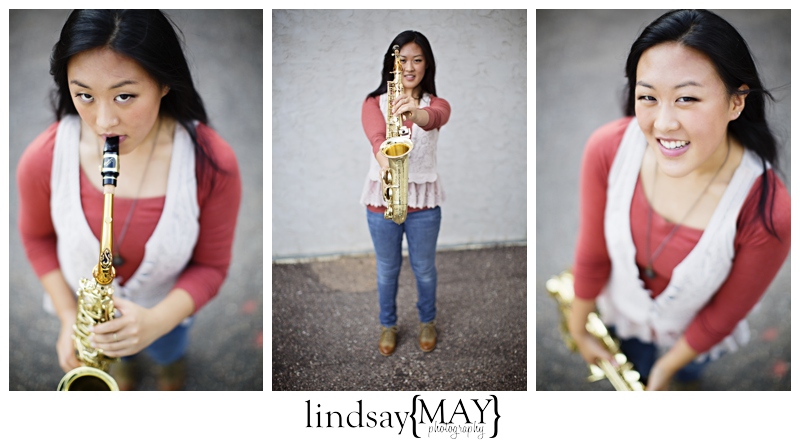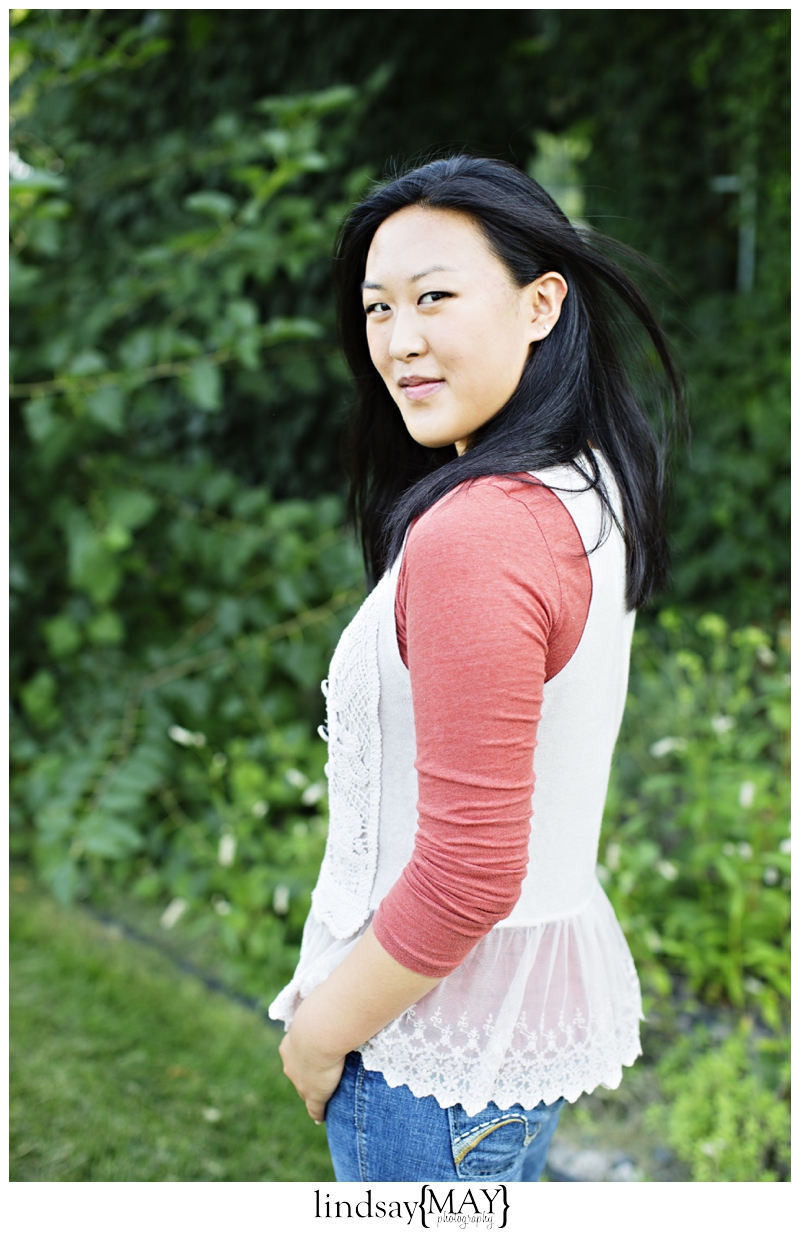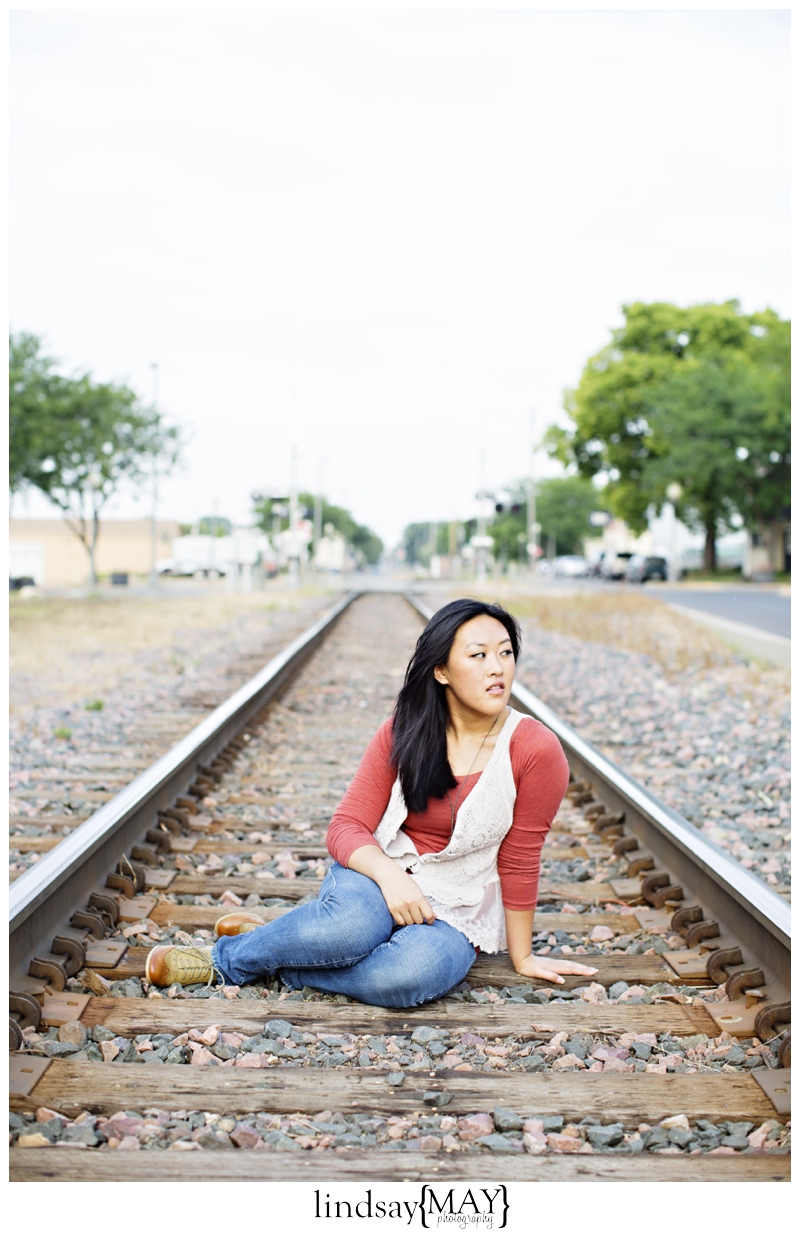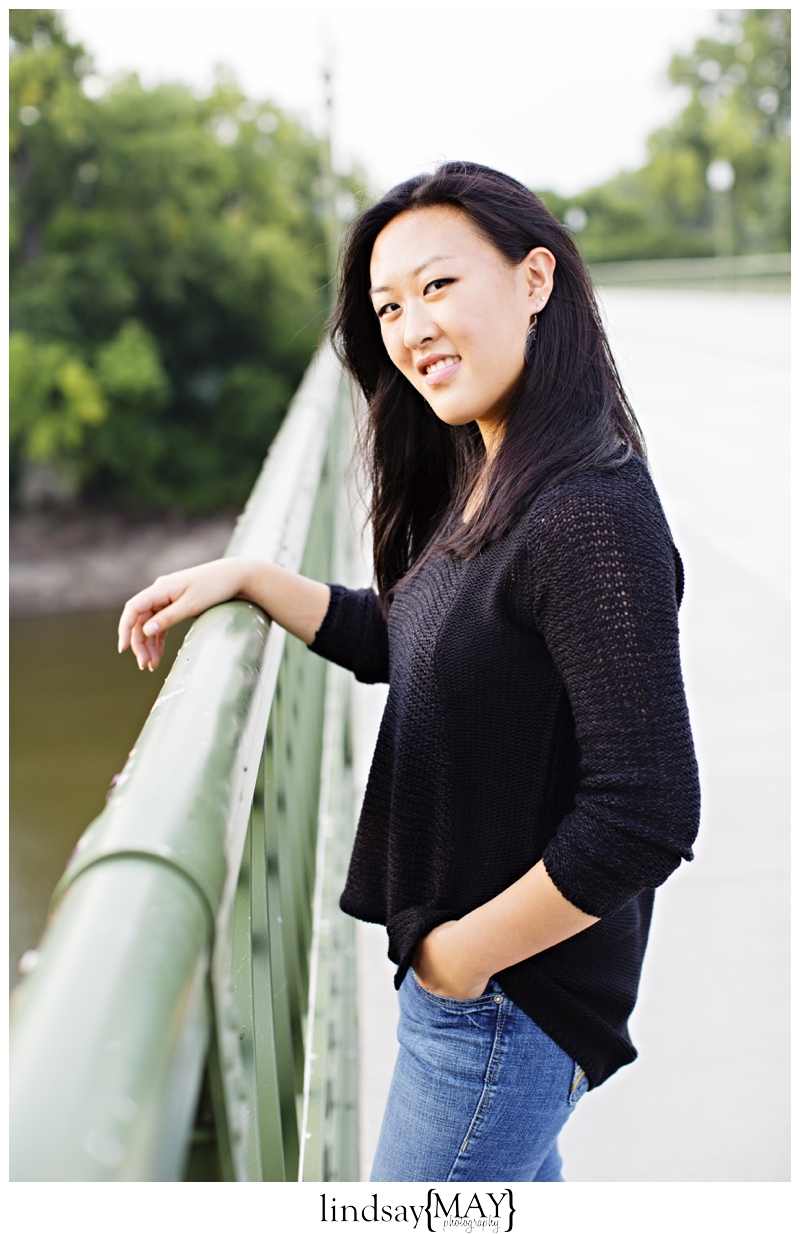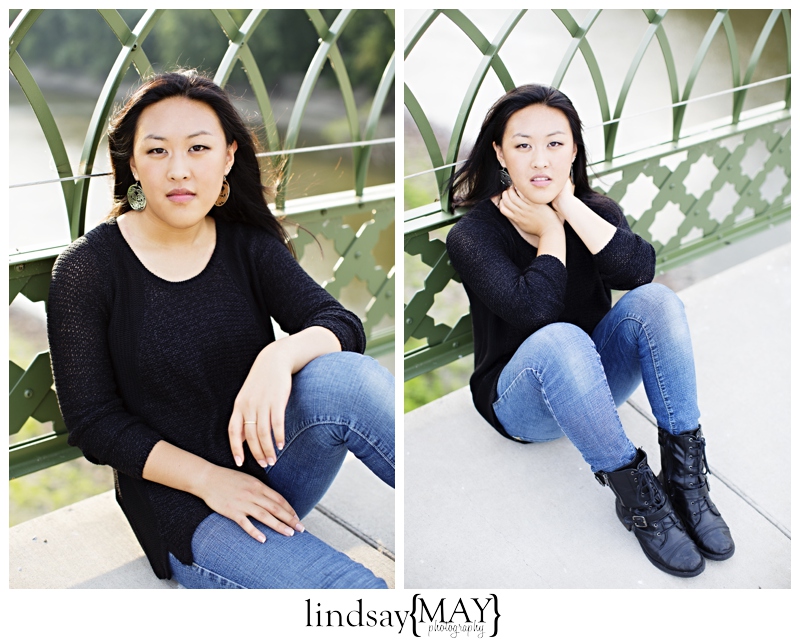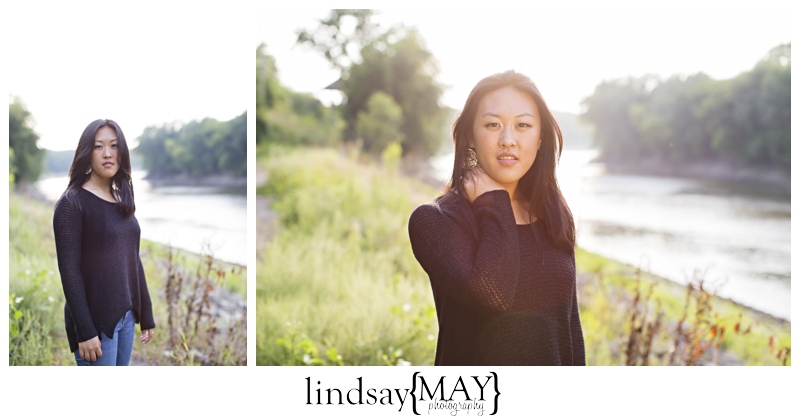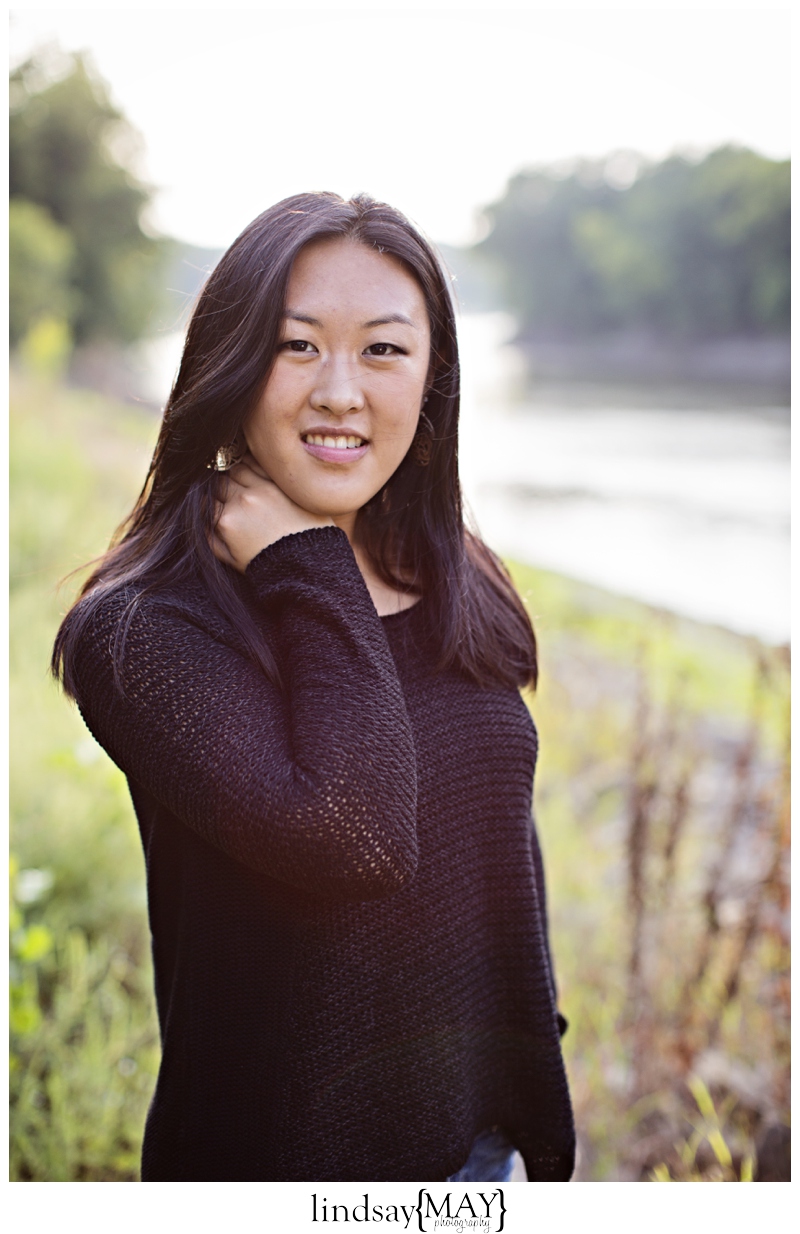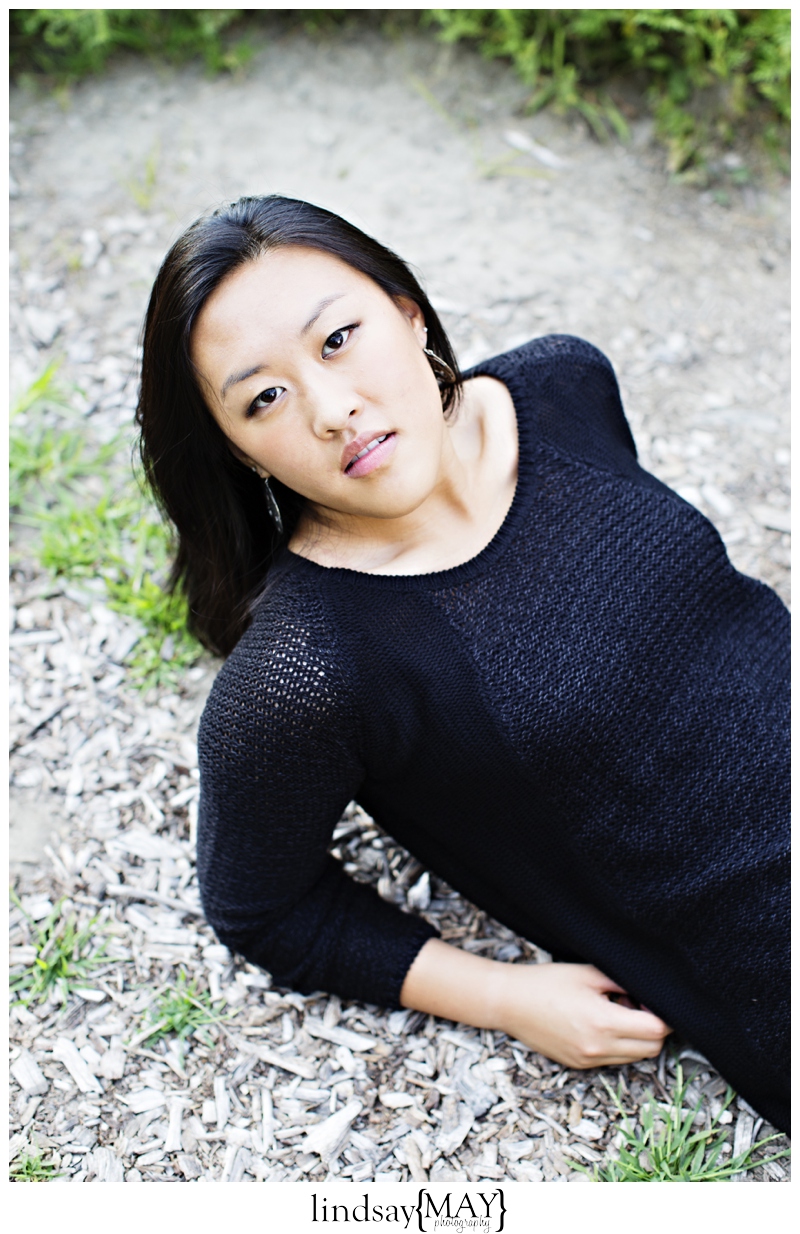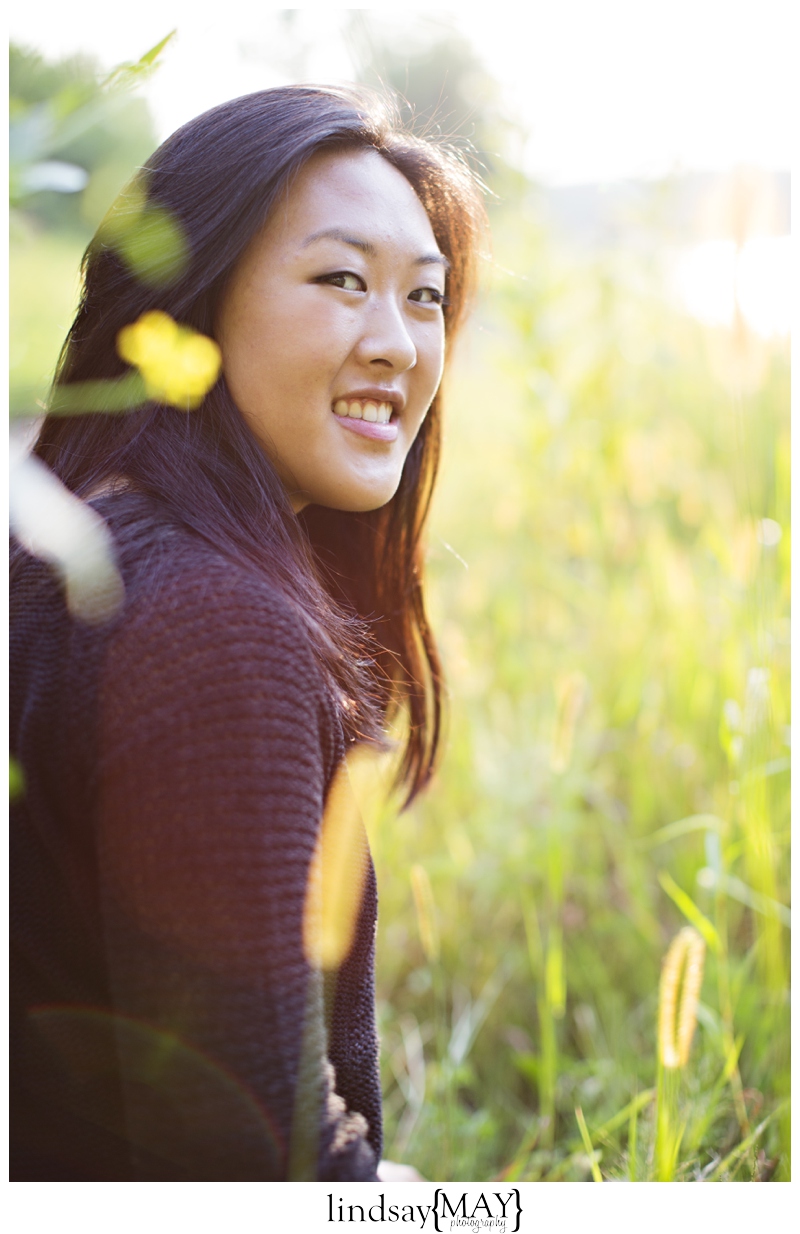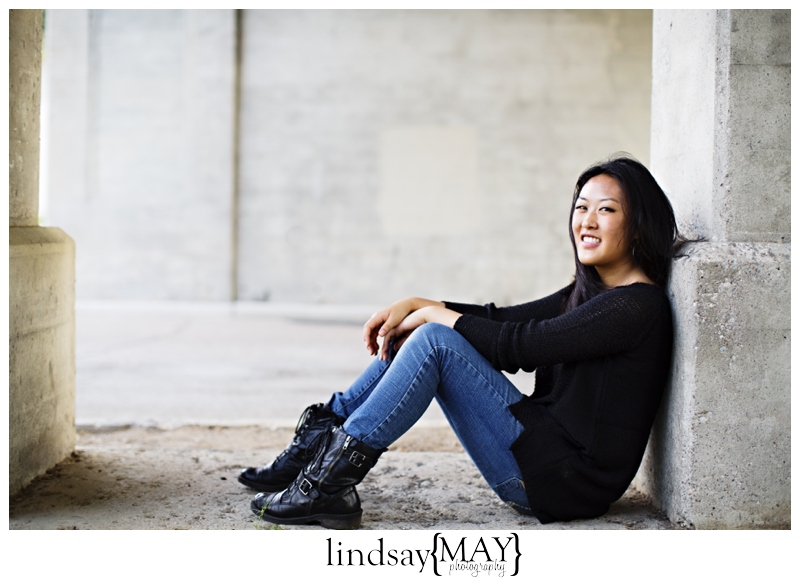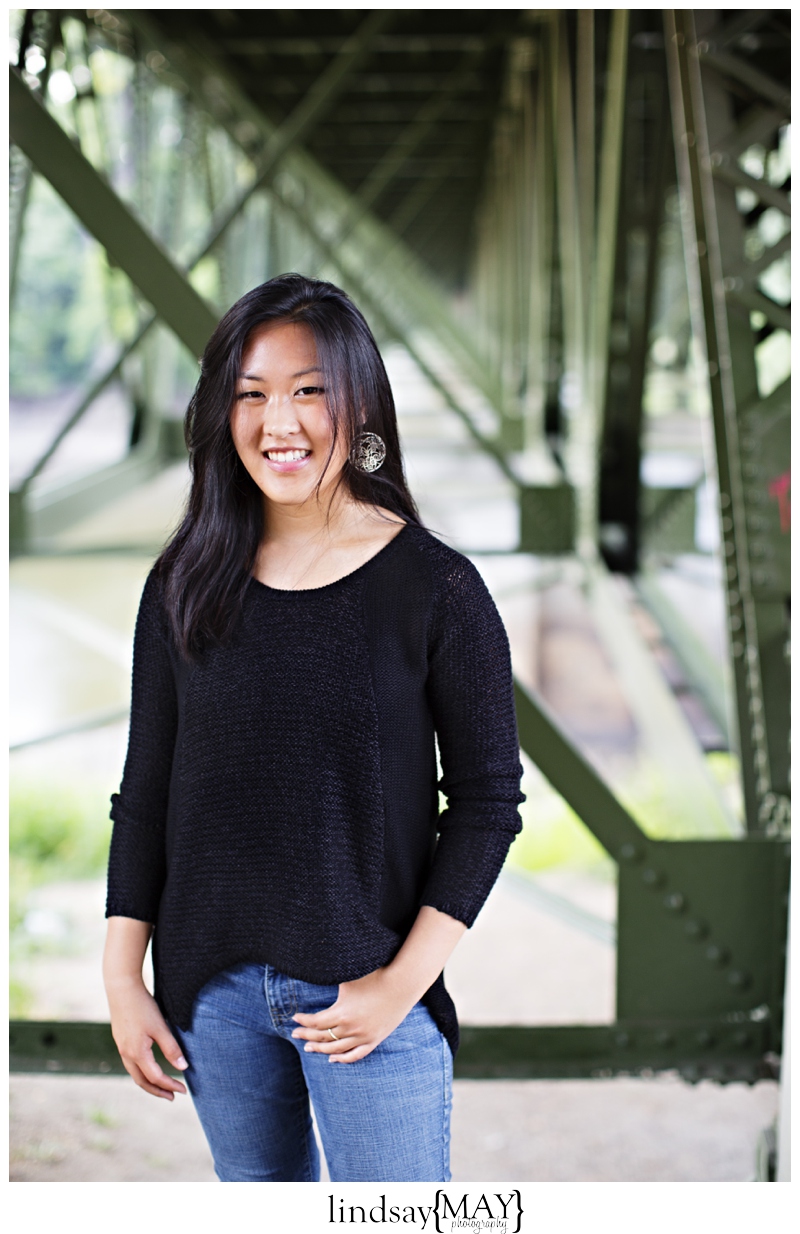 If you like these photos (or just like Sophie!), leave a comment on the blog, OR check out our Facebook page to see more of our latest work! Every "like" is celebrated!
Hannah has got tons of class and TONS of style. I'm tellin' ya, this girl can rock an outfit. AND, what a sweetheart she is! We had so much fun together exploring the town. I seriously love doing senior sessions because it is such a fun opportunity to showcase a young adult in such fun time in life. Even better, I love when they don't mind being in front of the camera and can have a little fun, just like Hannah 🙂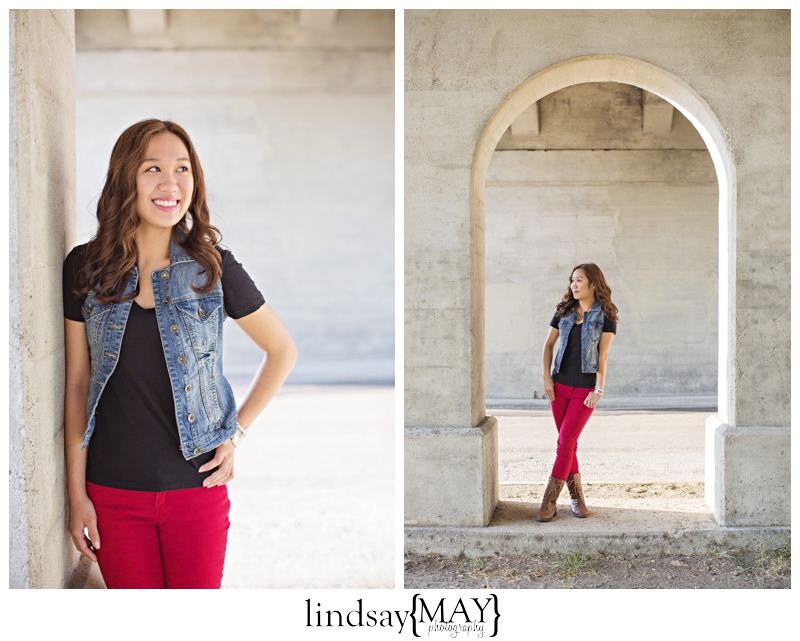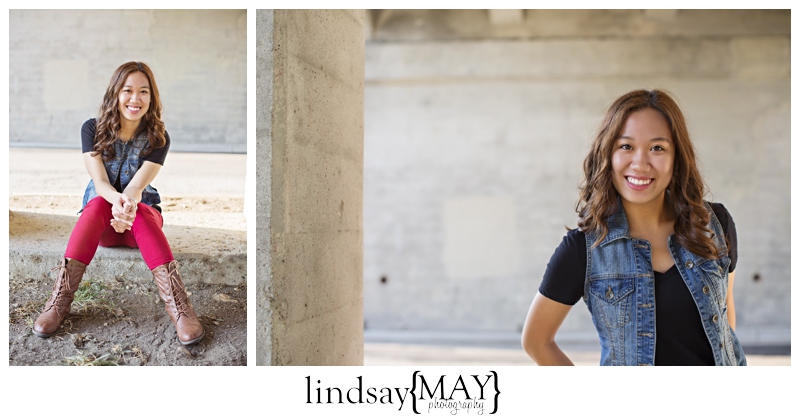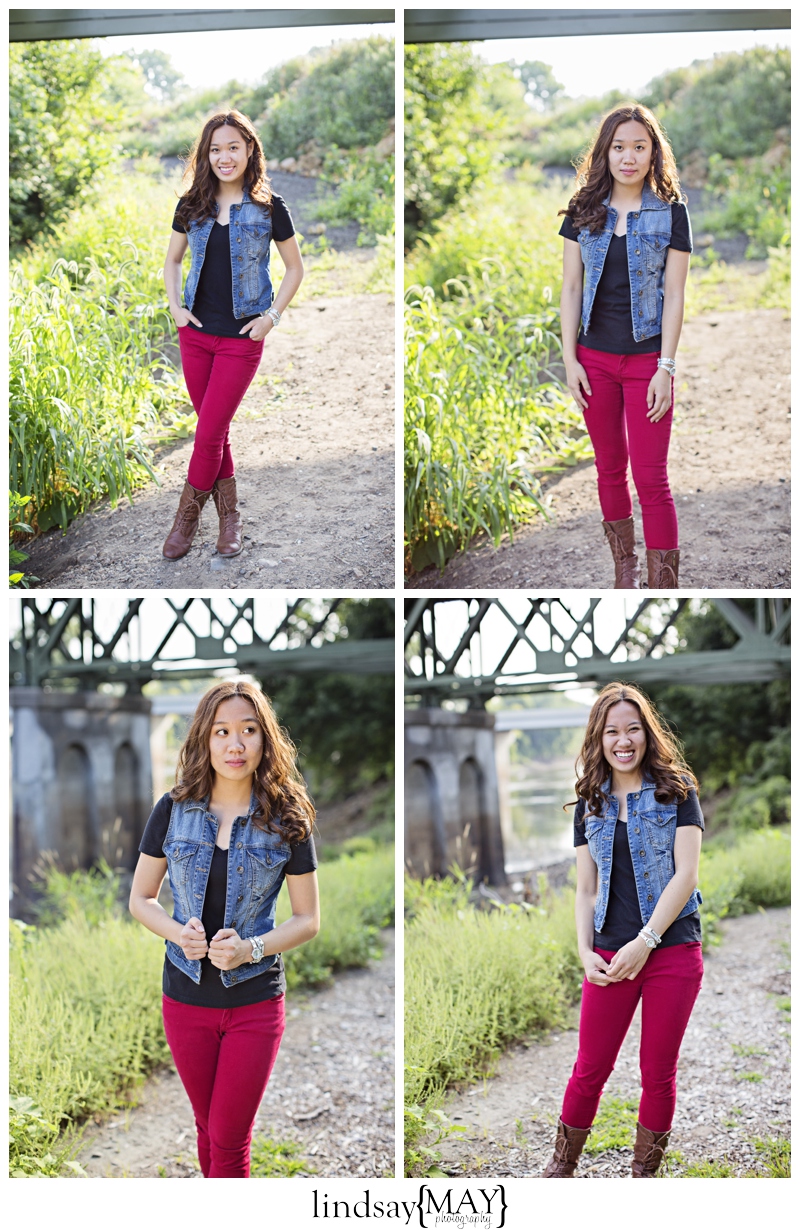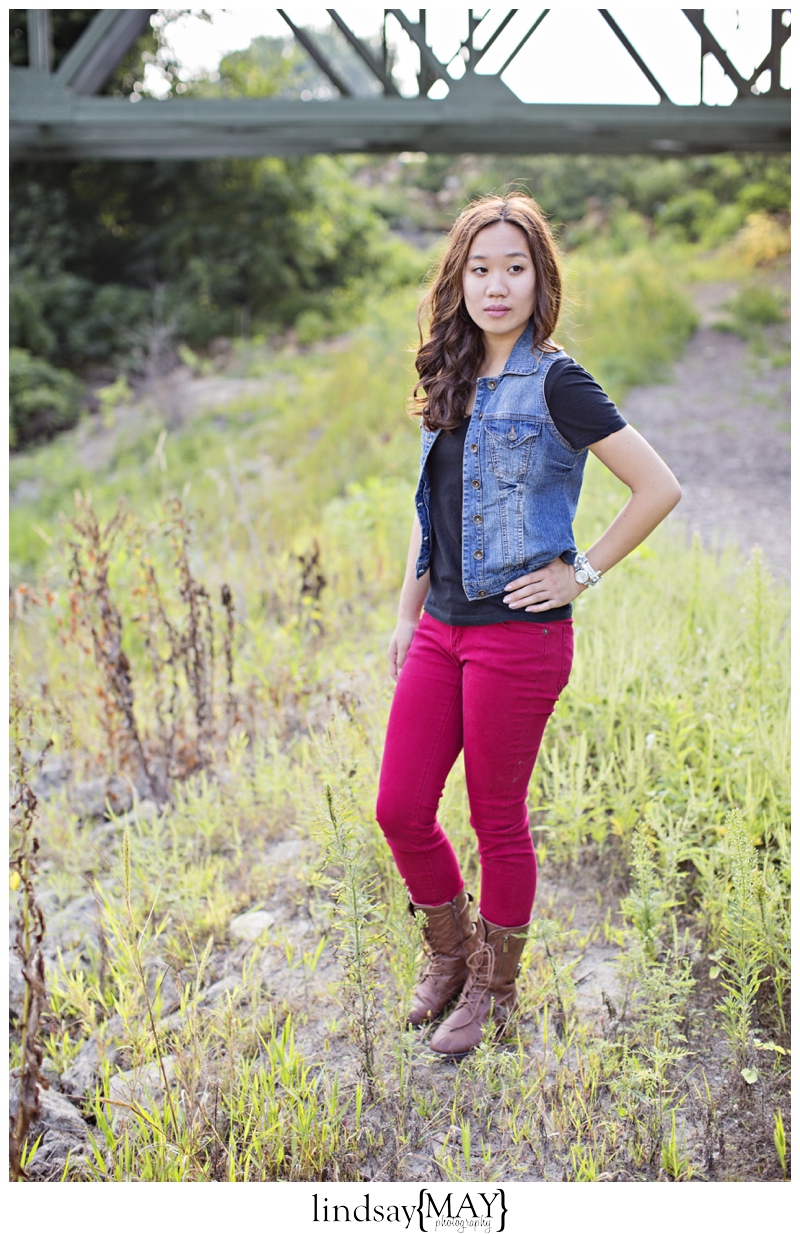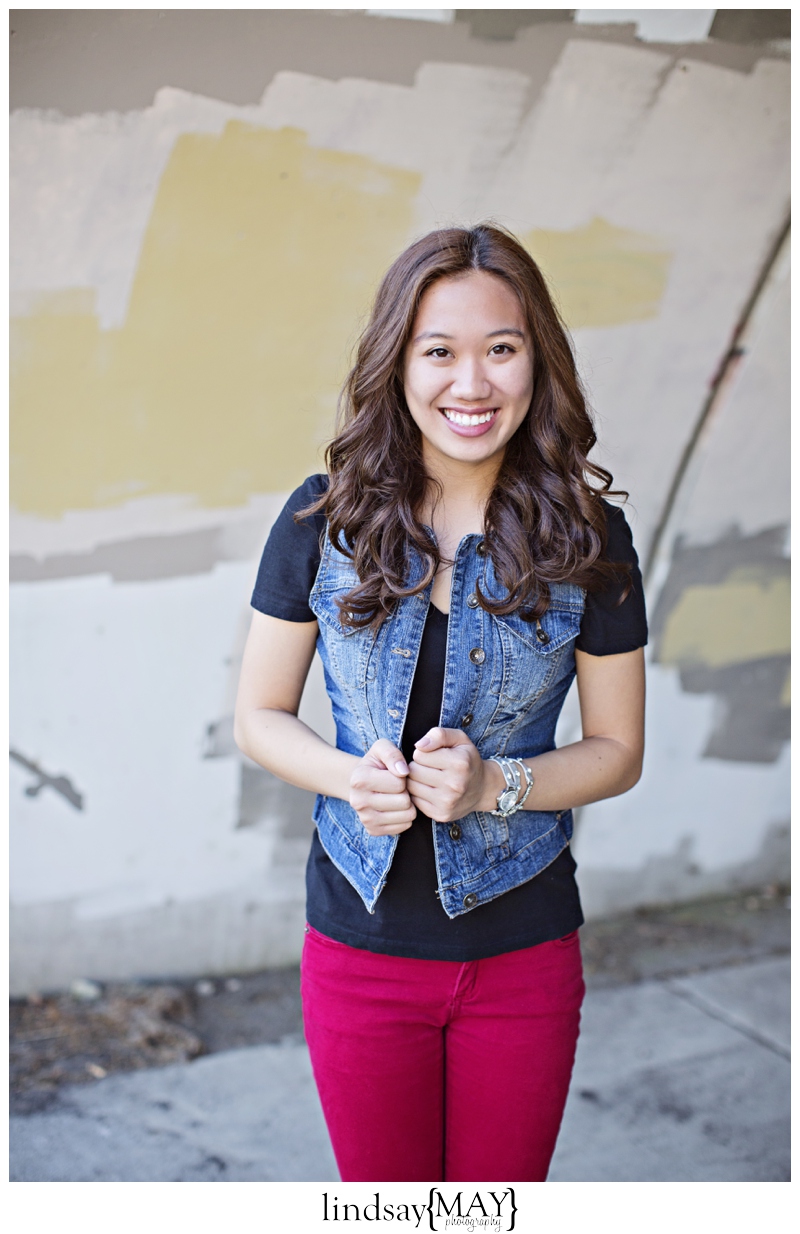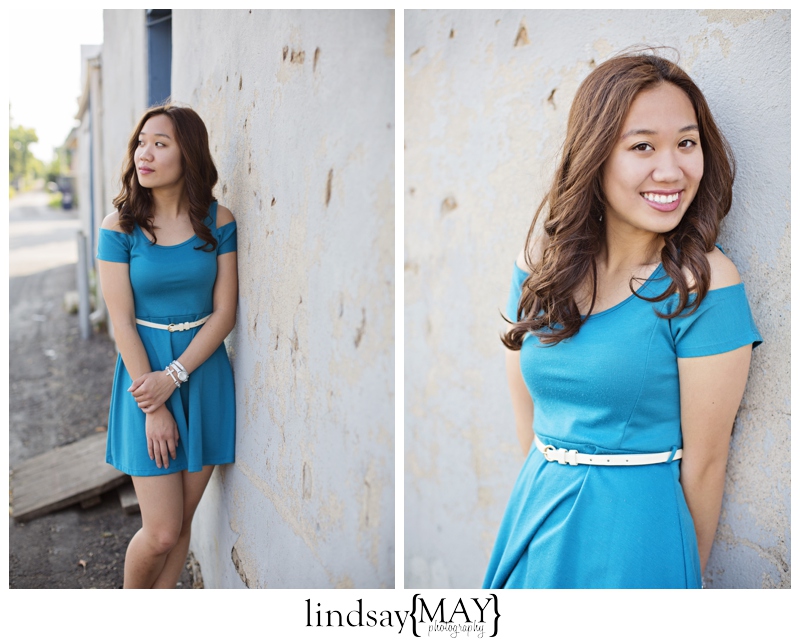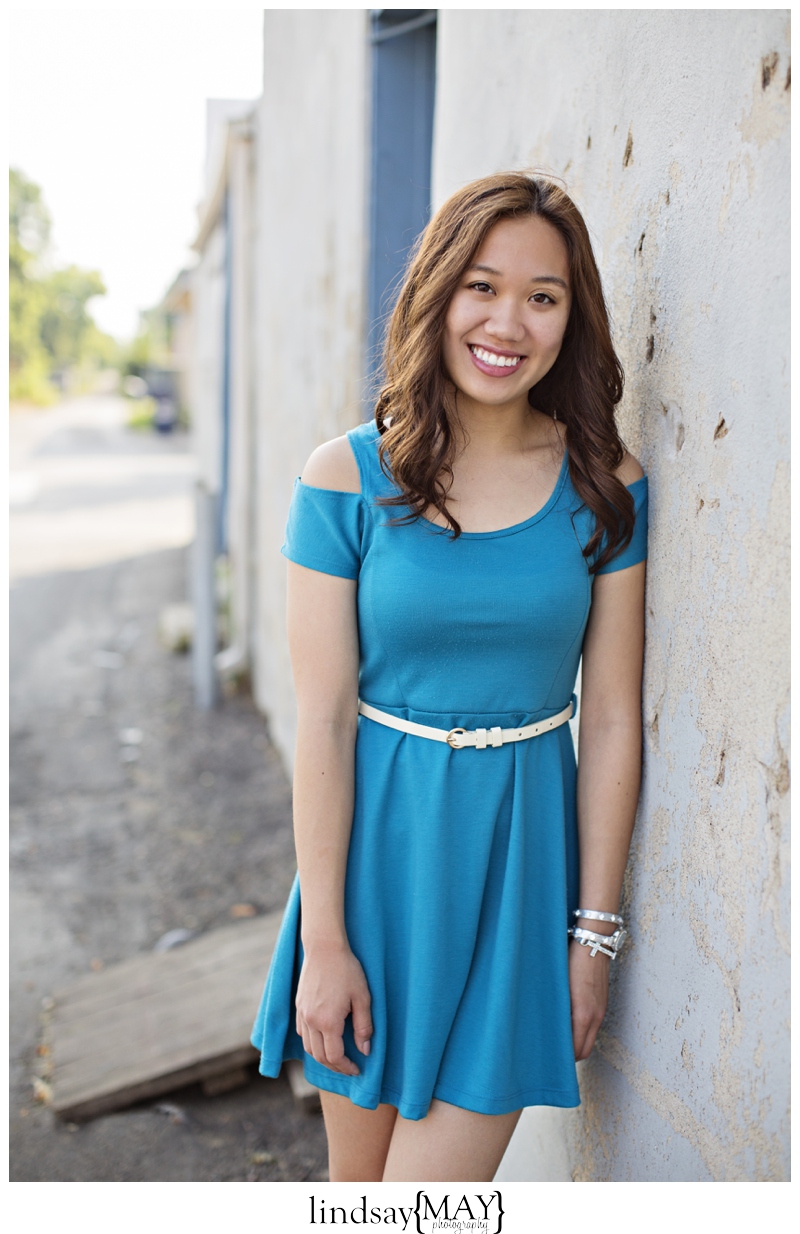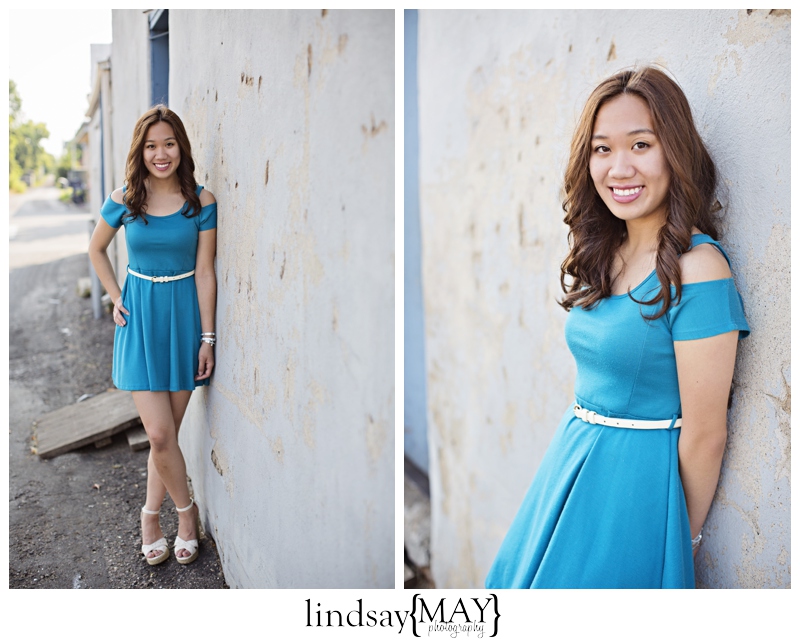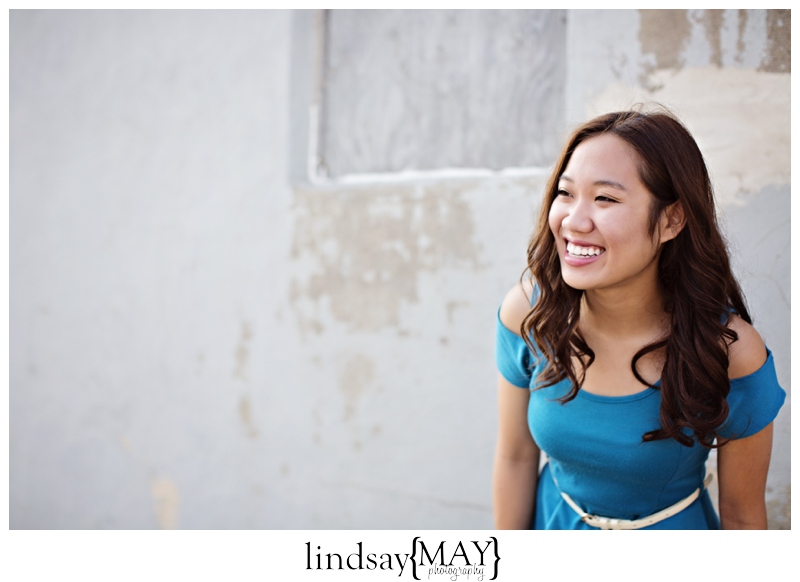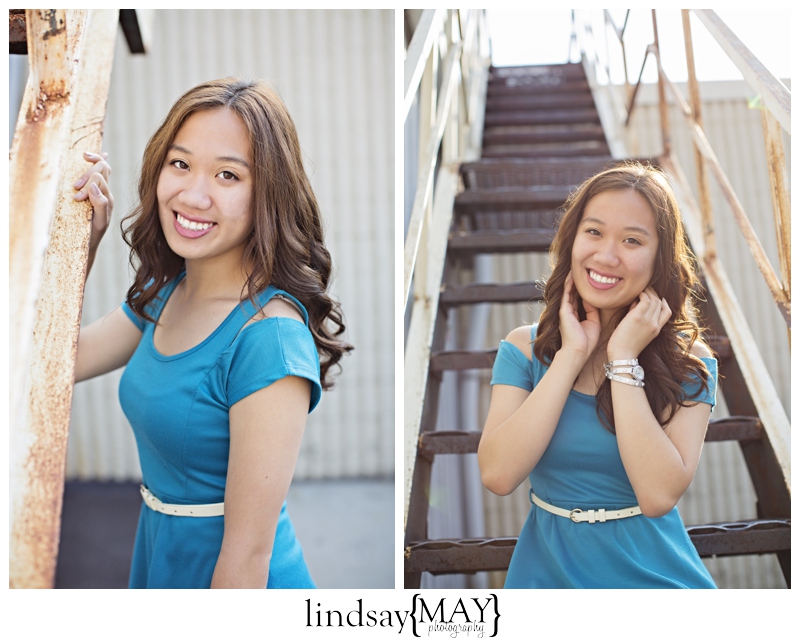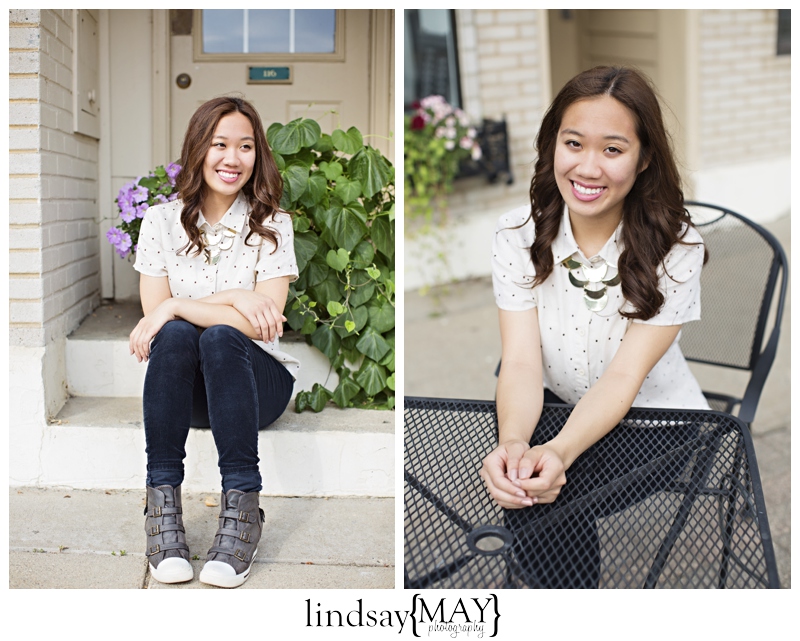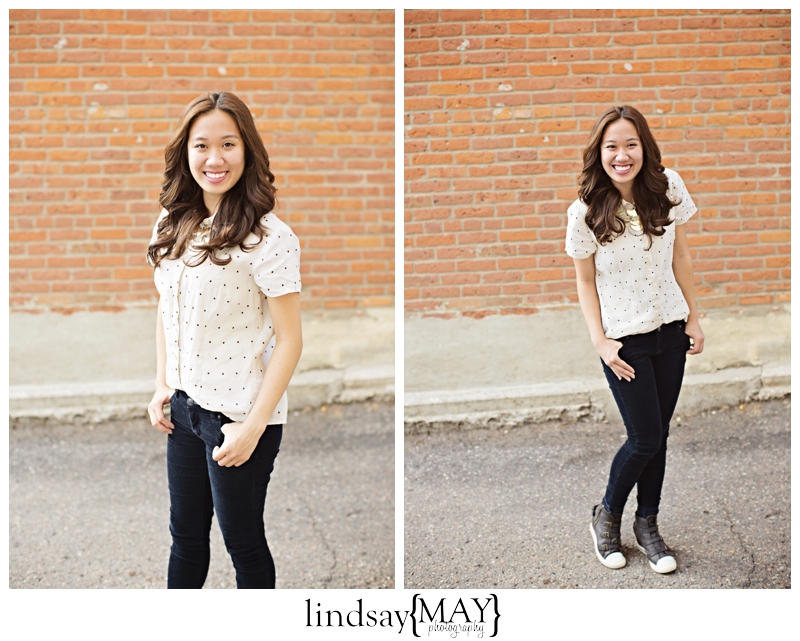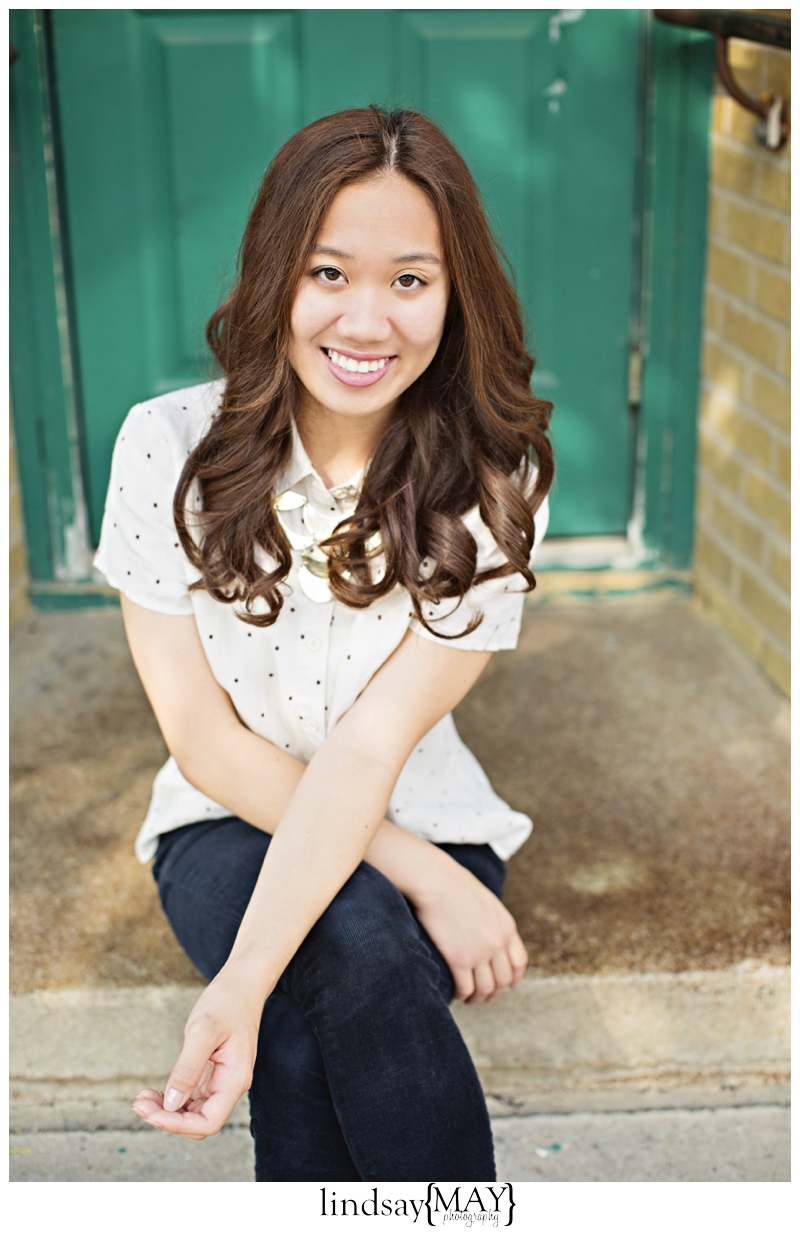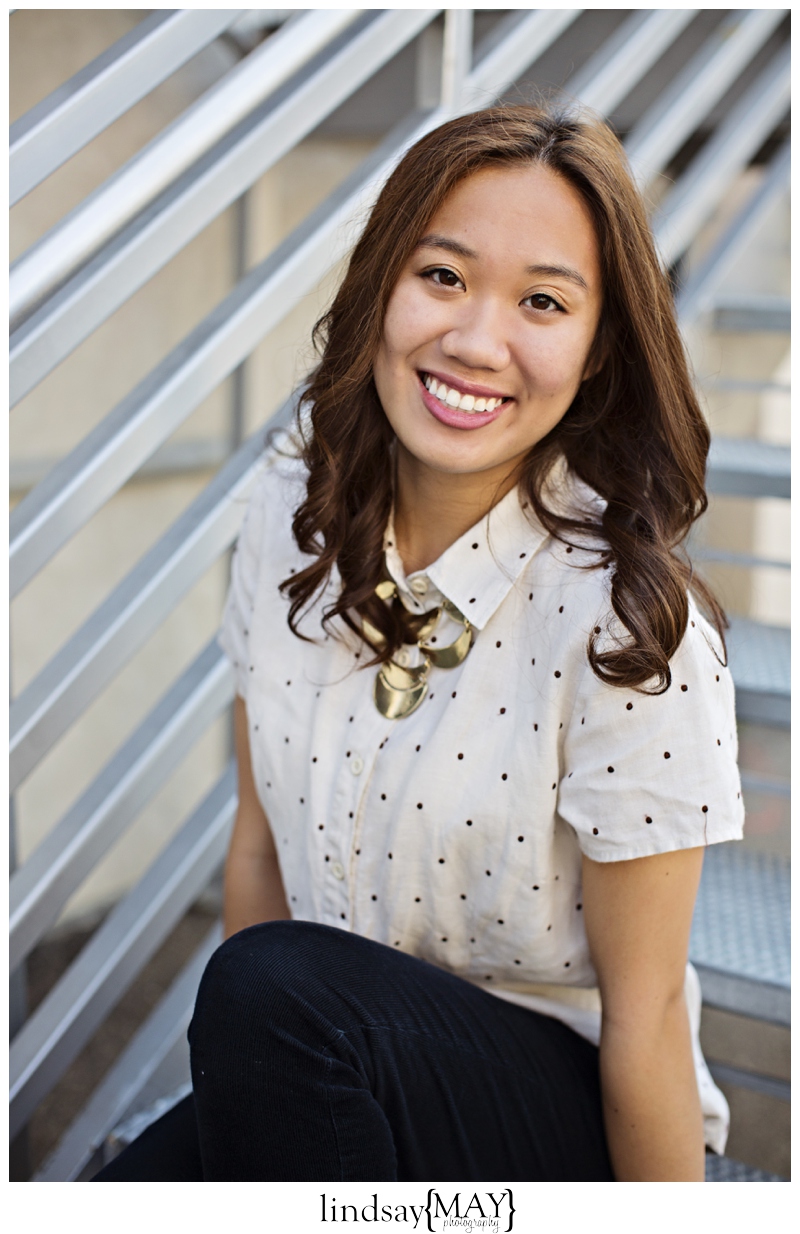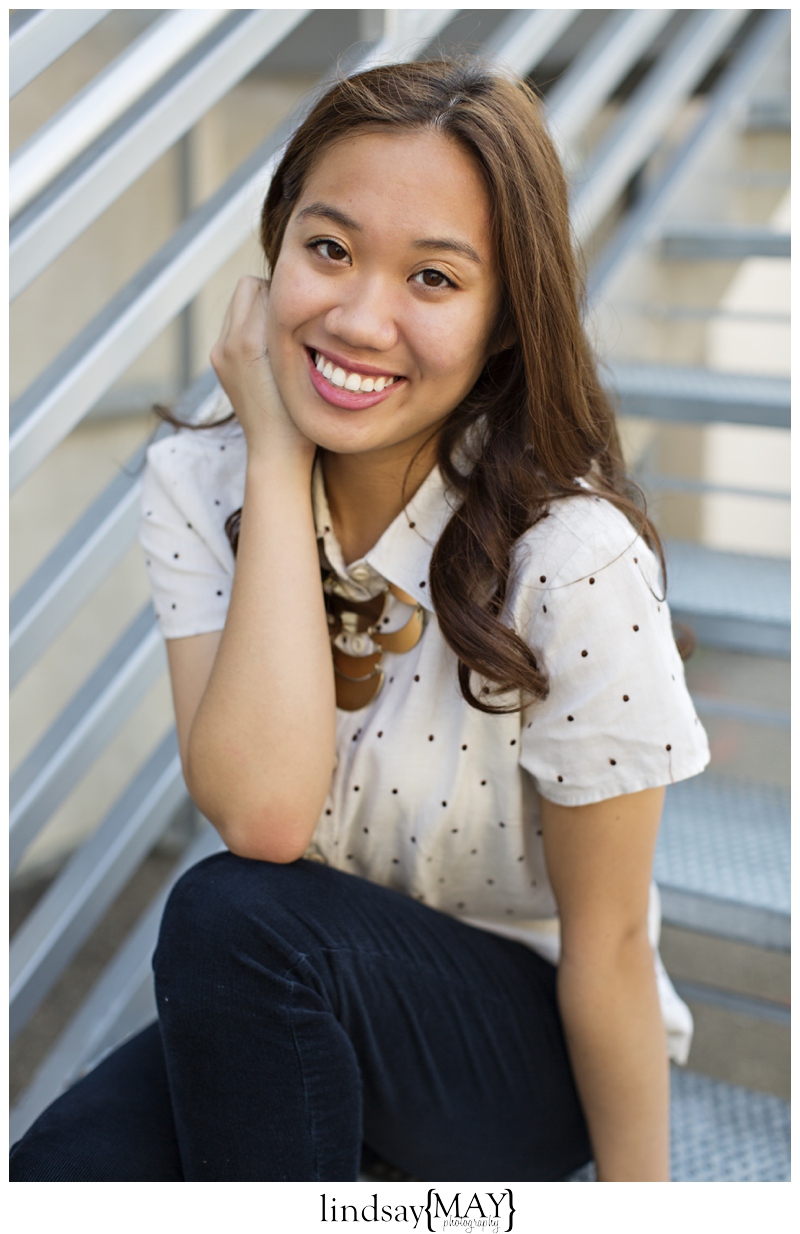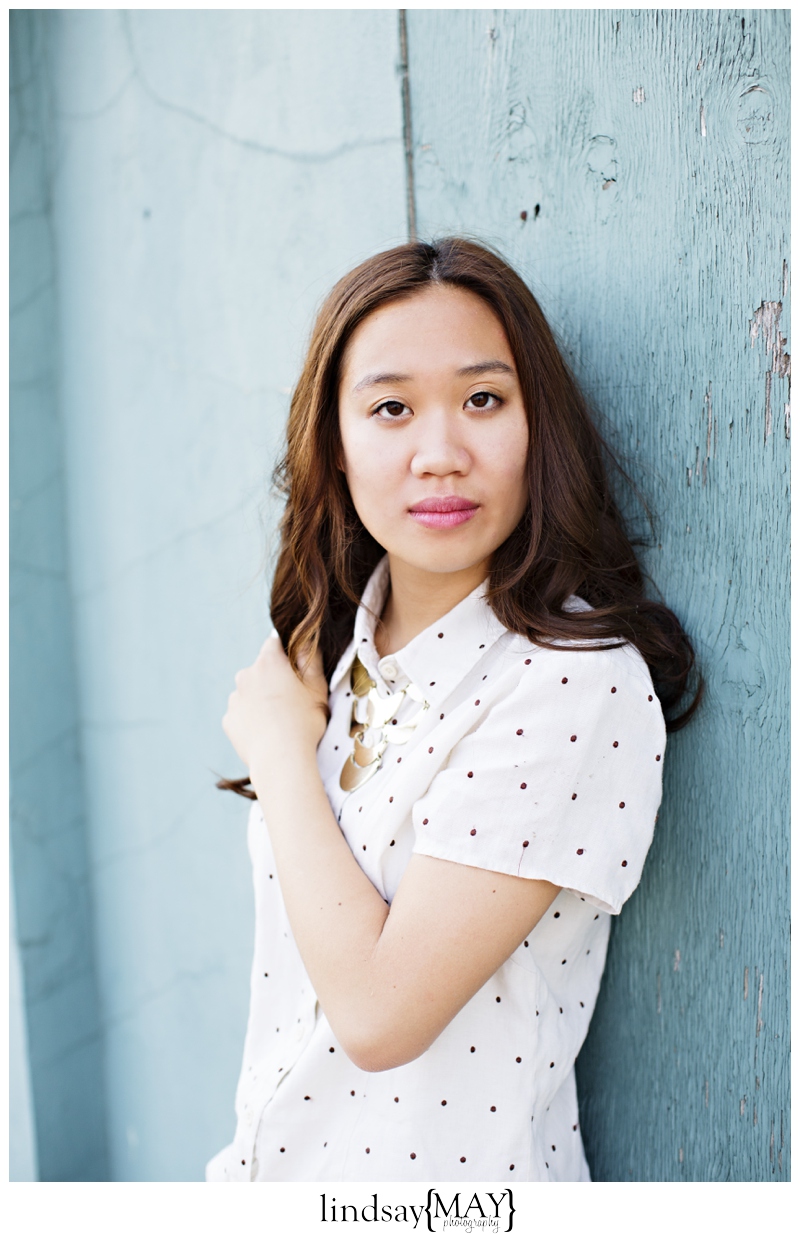 If you've enjoyed Hannah's images and want to see more of our work, please head on over to the Lindsay May Photography Facebook page and give us a "like." We'd get excited every time we get a new fan!