Archive for 'Seniors'
Summer in Minnesota is the best. Warm air, sun-drenched fields, and an open sky on a gorgeous evening made the perfect setting for Apple Valley Senior Megan's senior session in Bloomington.
Not only is Megan awesomely fierce, she is so kind, creative, and adventurous. She is my kind of girl! I just couldn't resist posting a few of her images as a little sneak peek!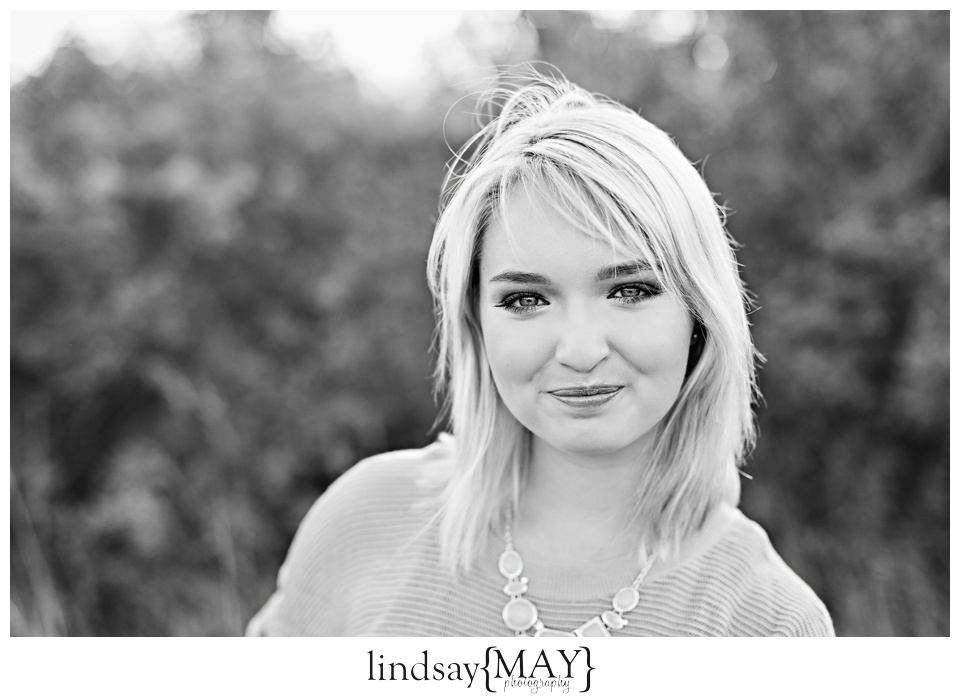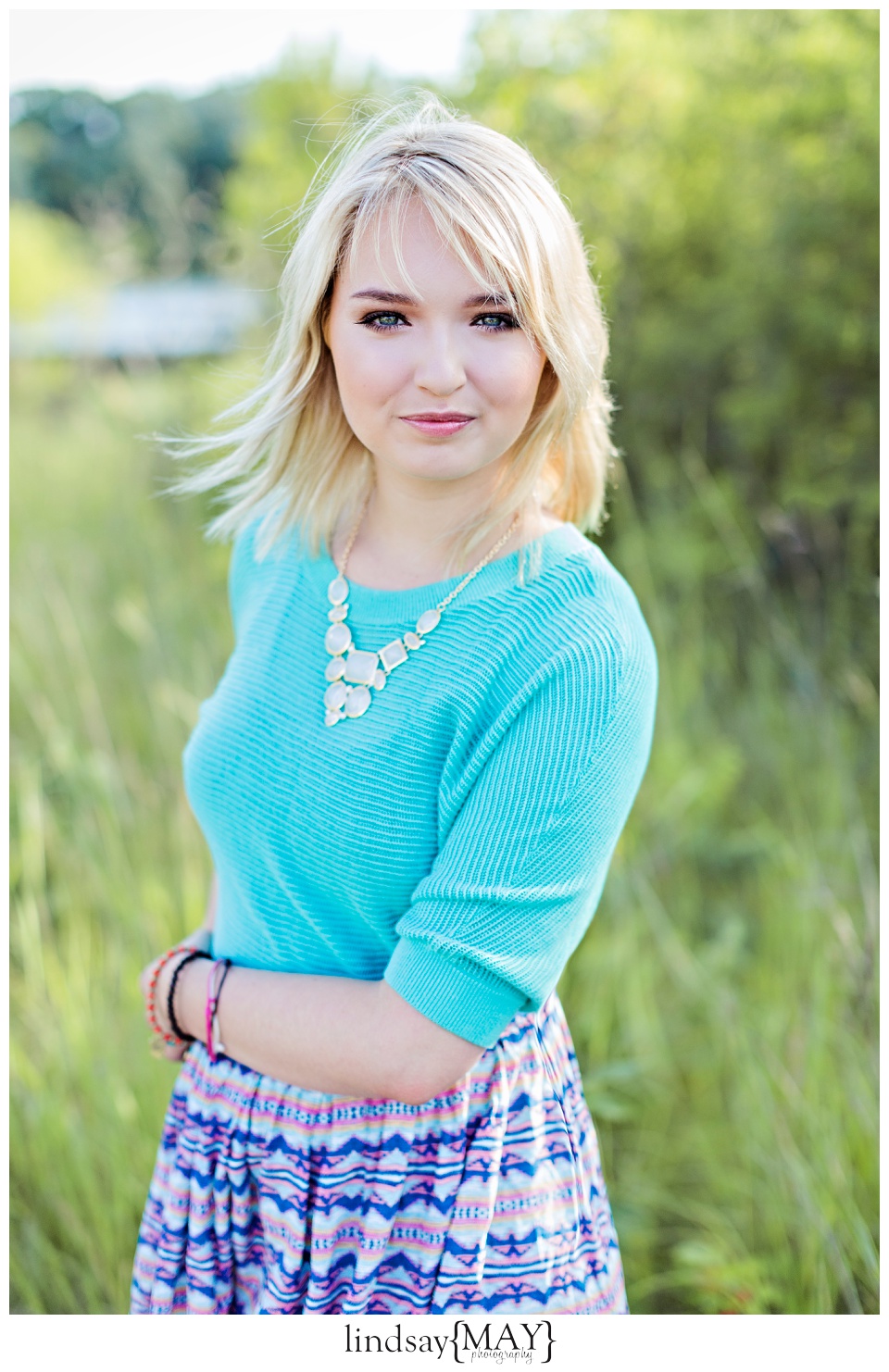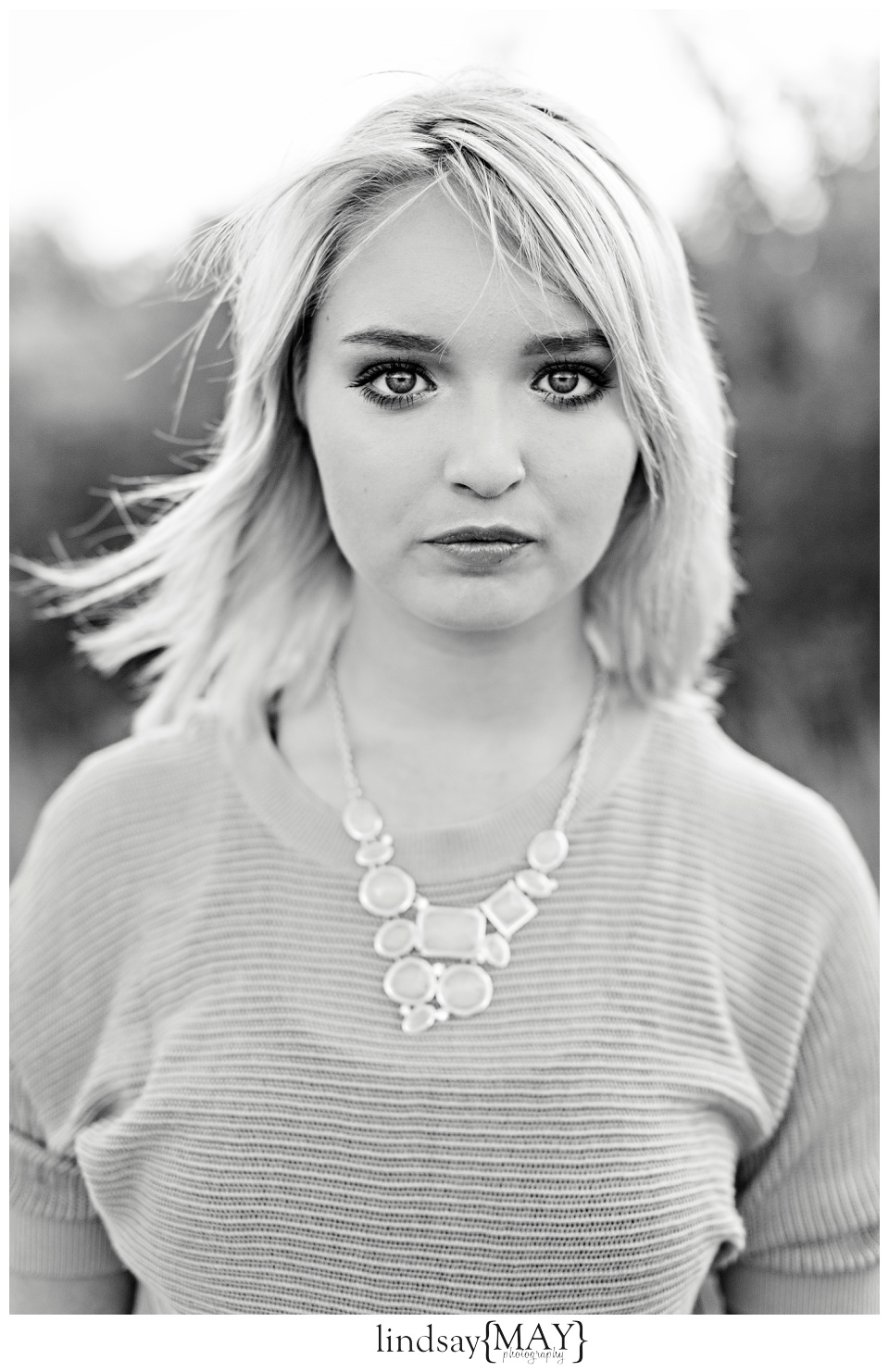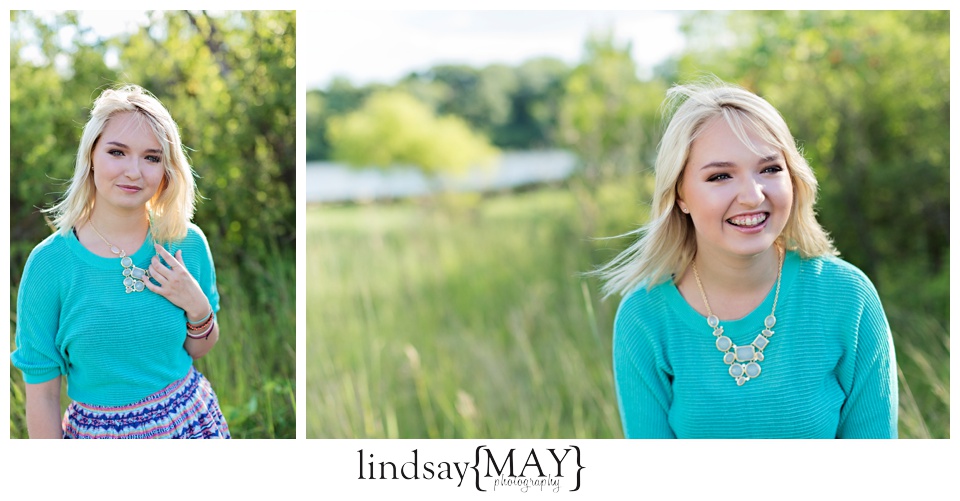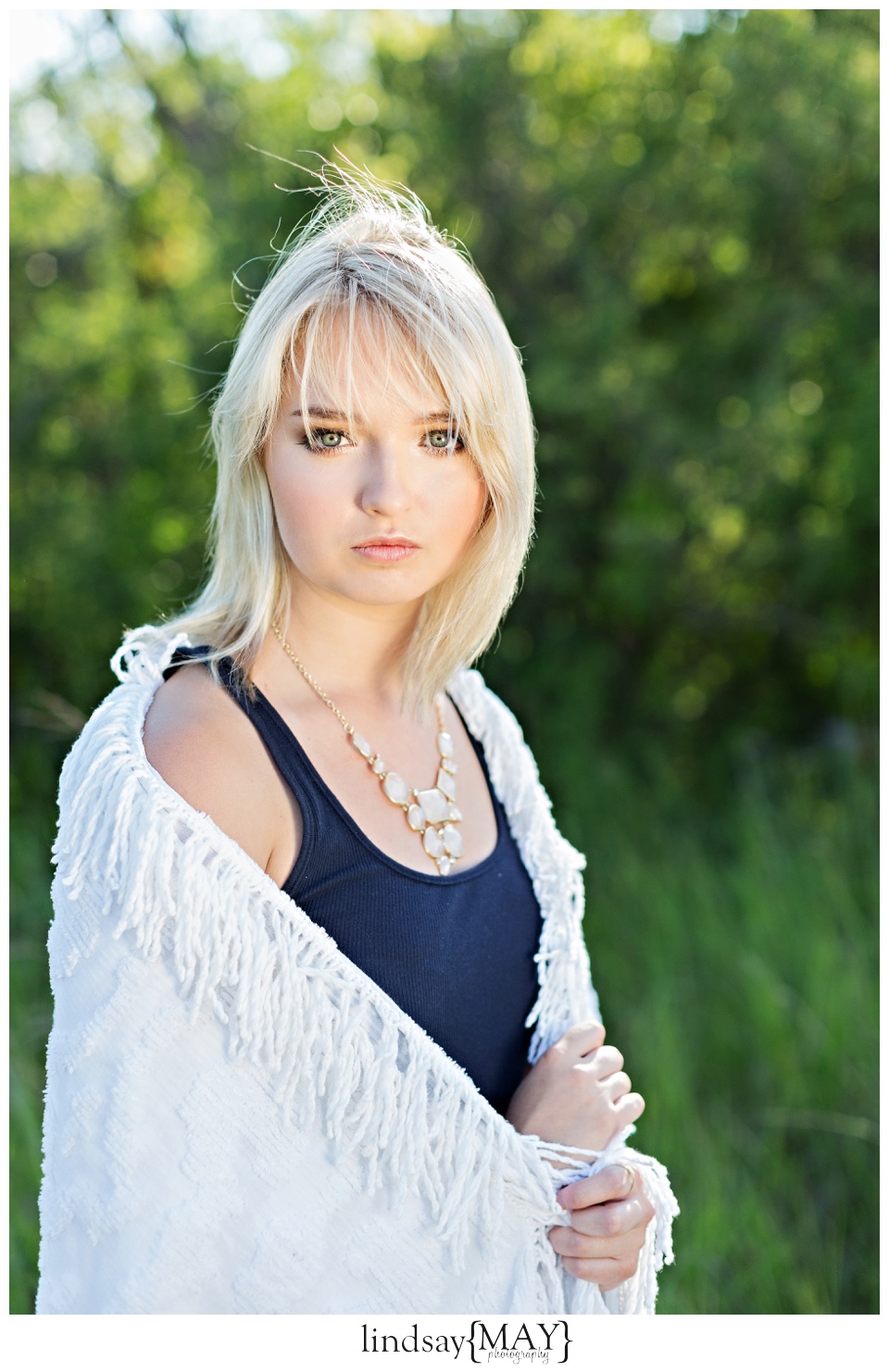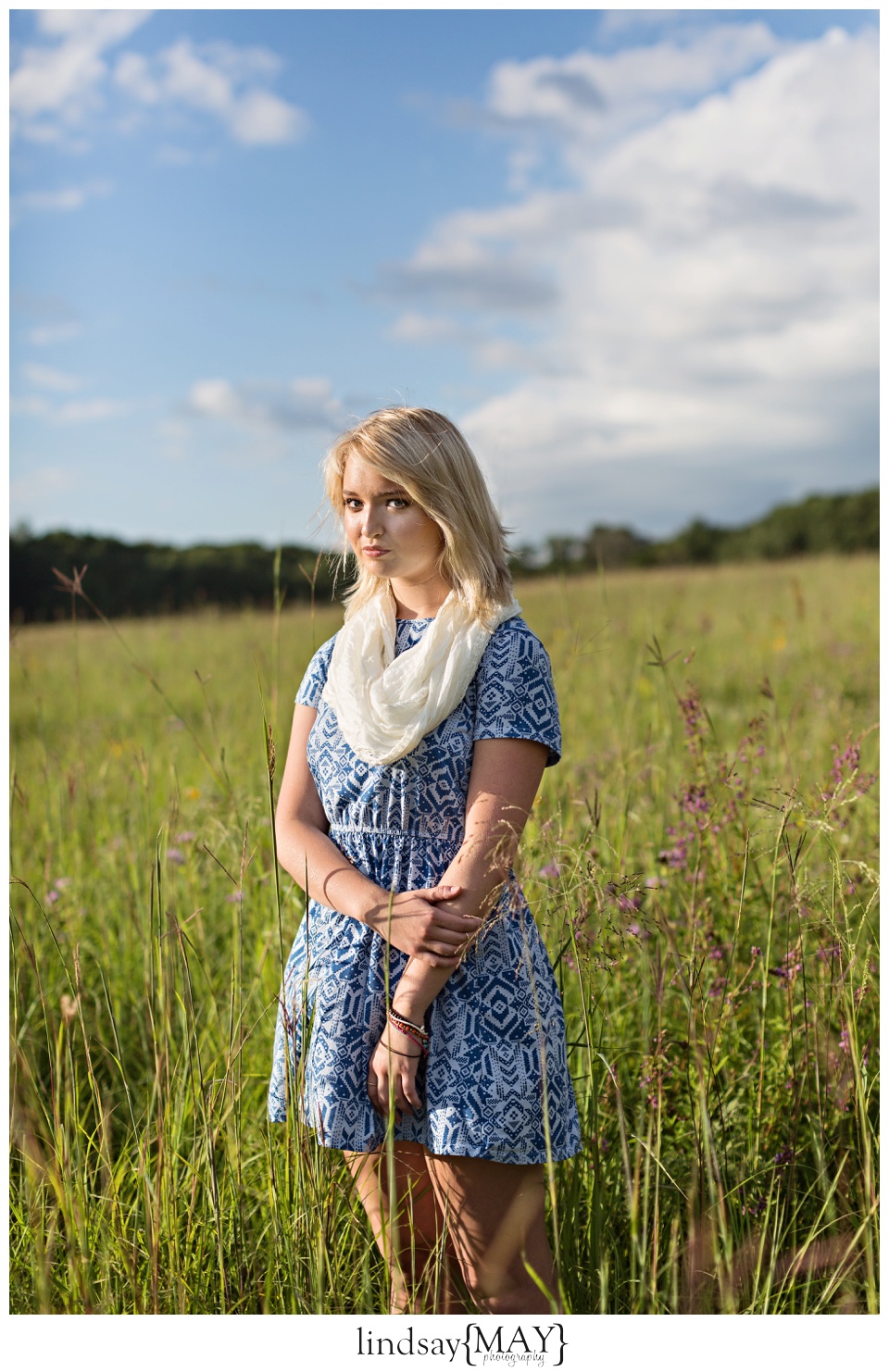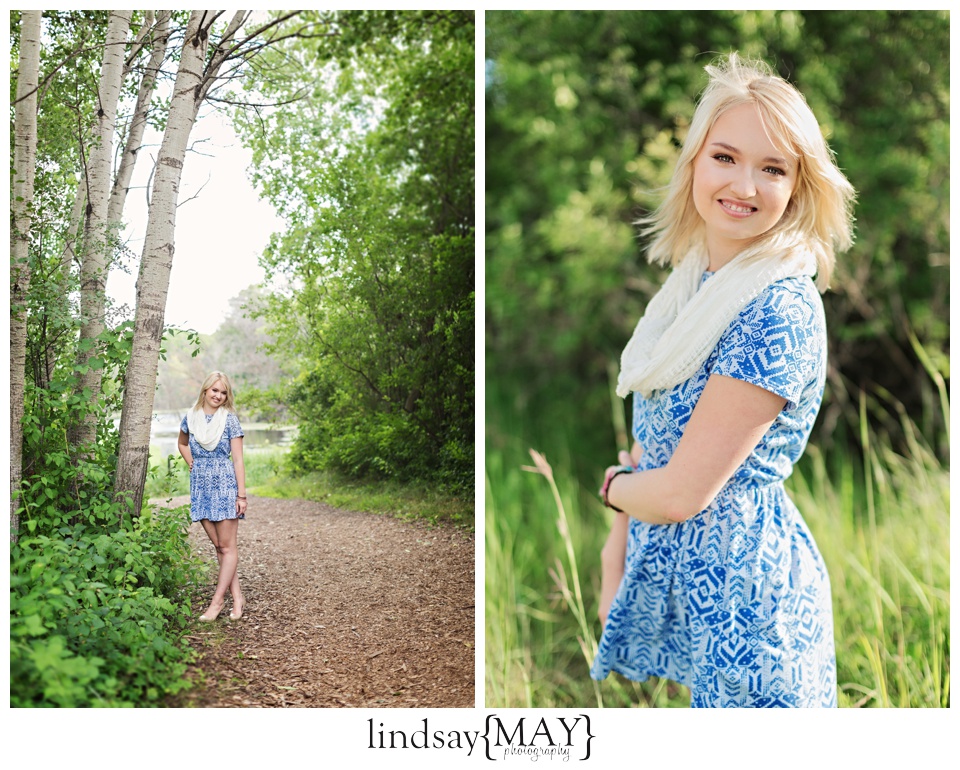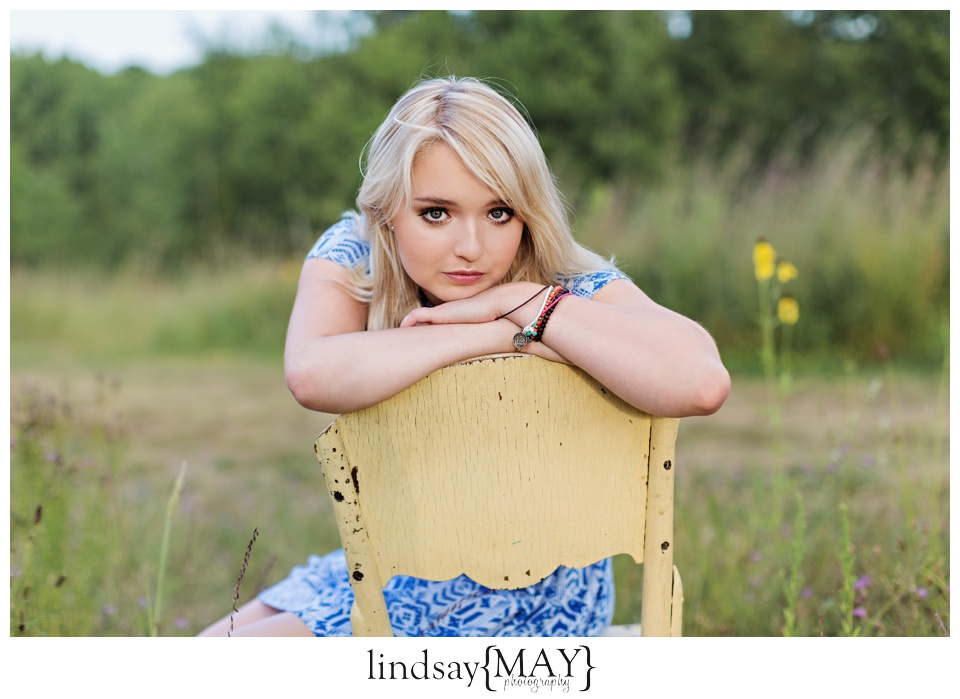 Fun and spunky to the max. Erica was SO much fun to be with during her senior photo session! While getting to know Erica, I discovered her love for the outdoors and camping. I think that our location was PERFECT for her! Check out her beautiful face in the images below.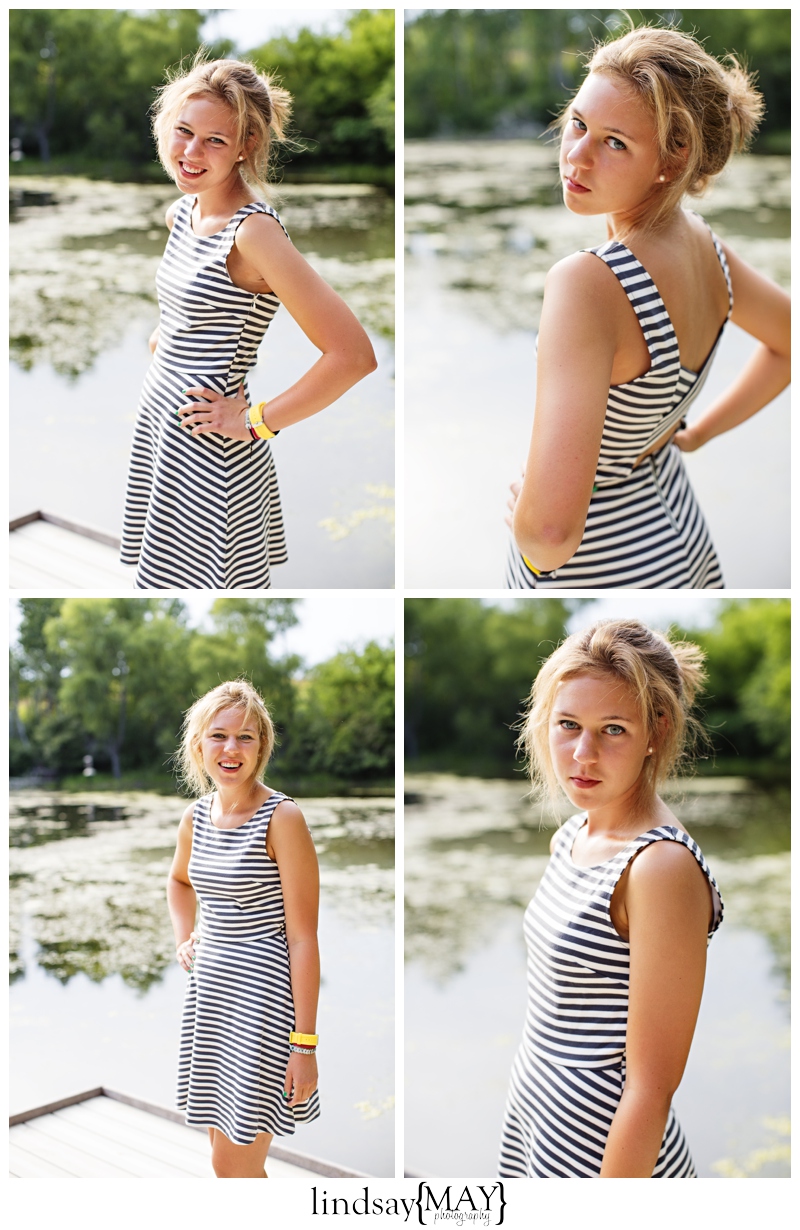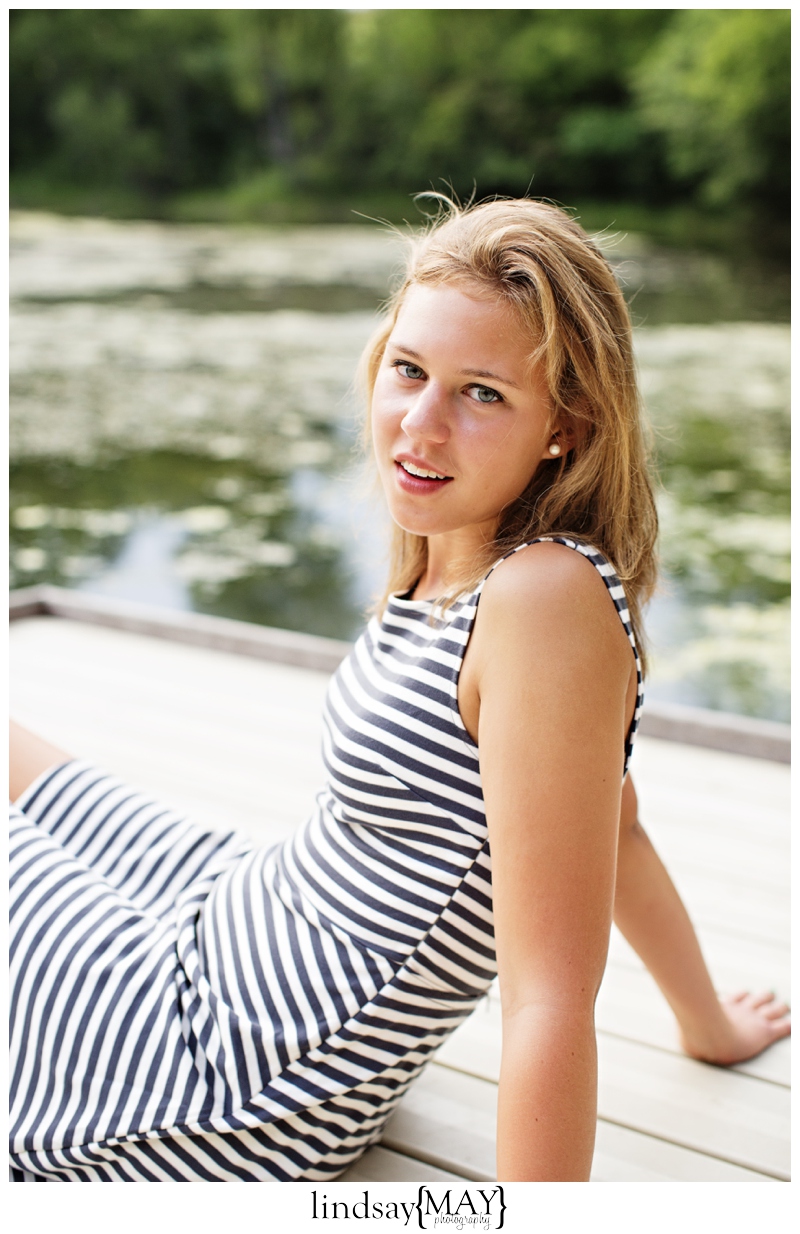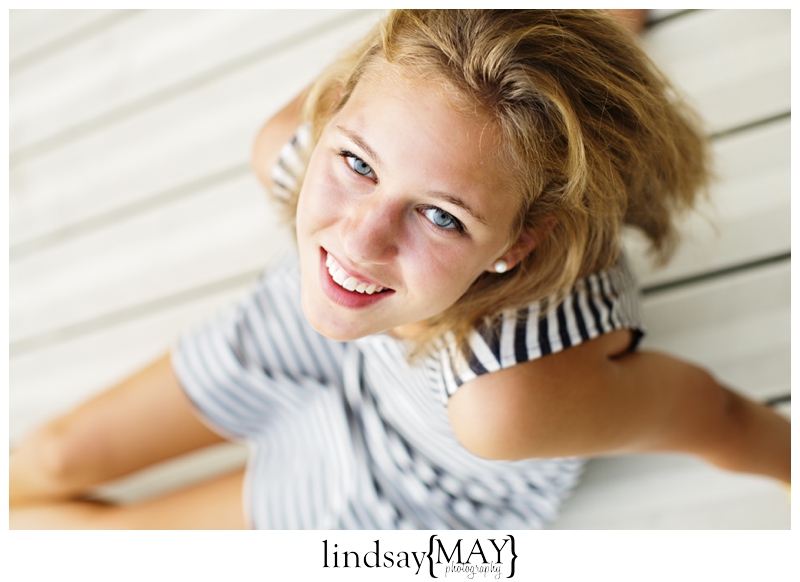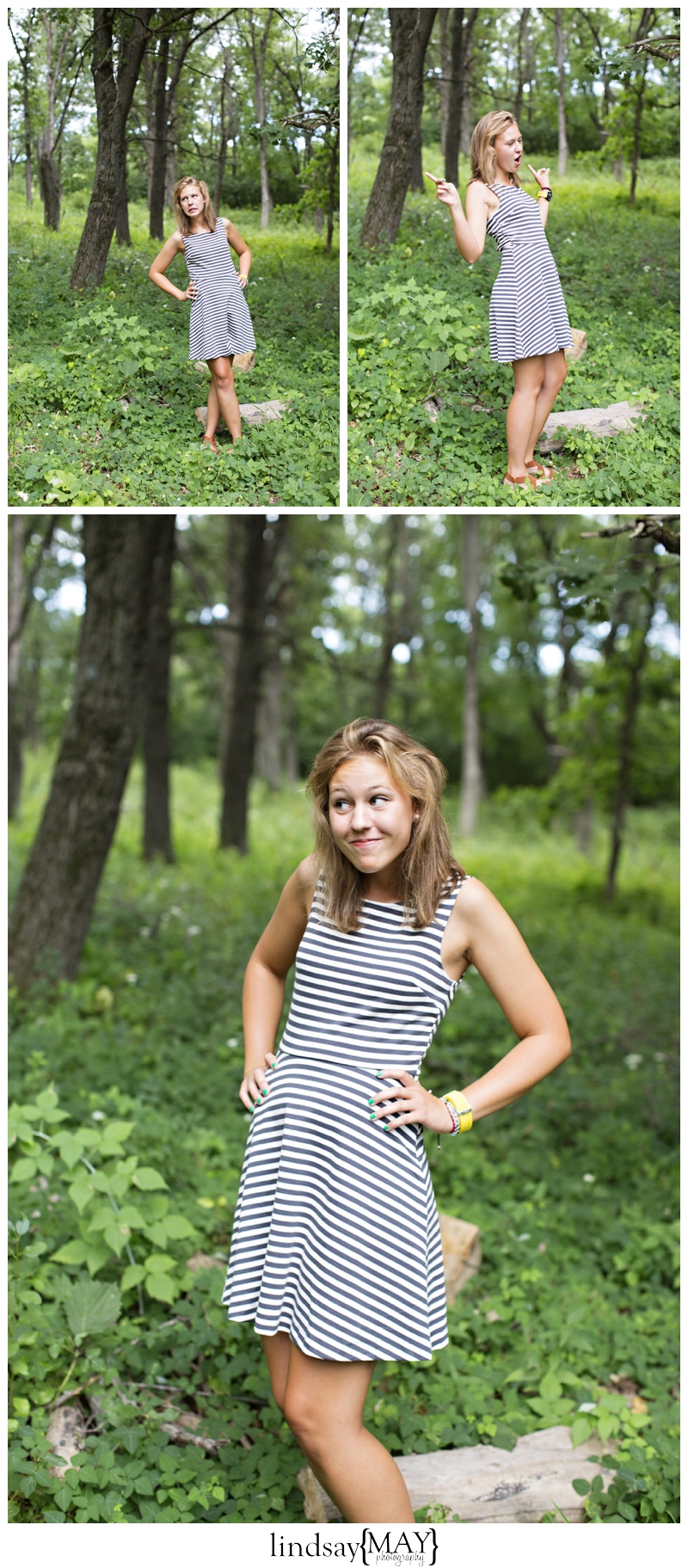 Did I mention she has a super fun personality? Ha.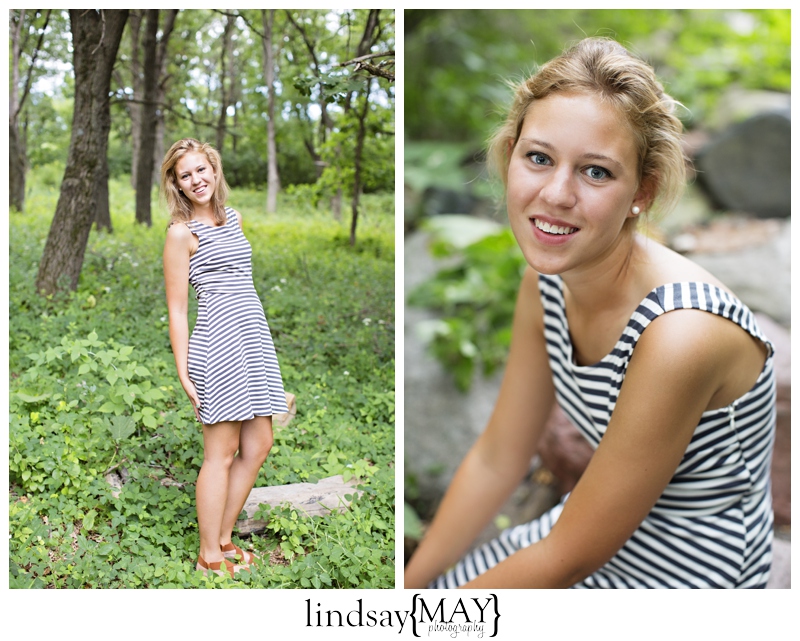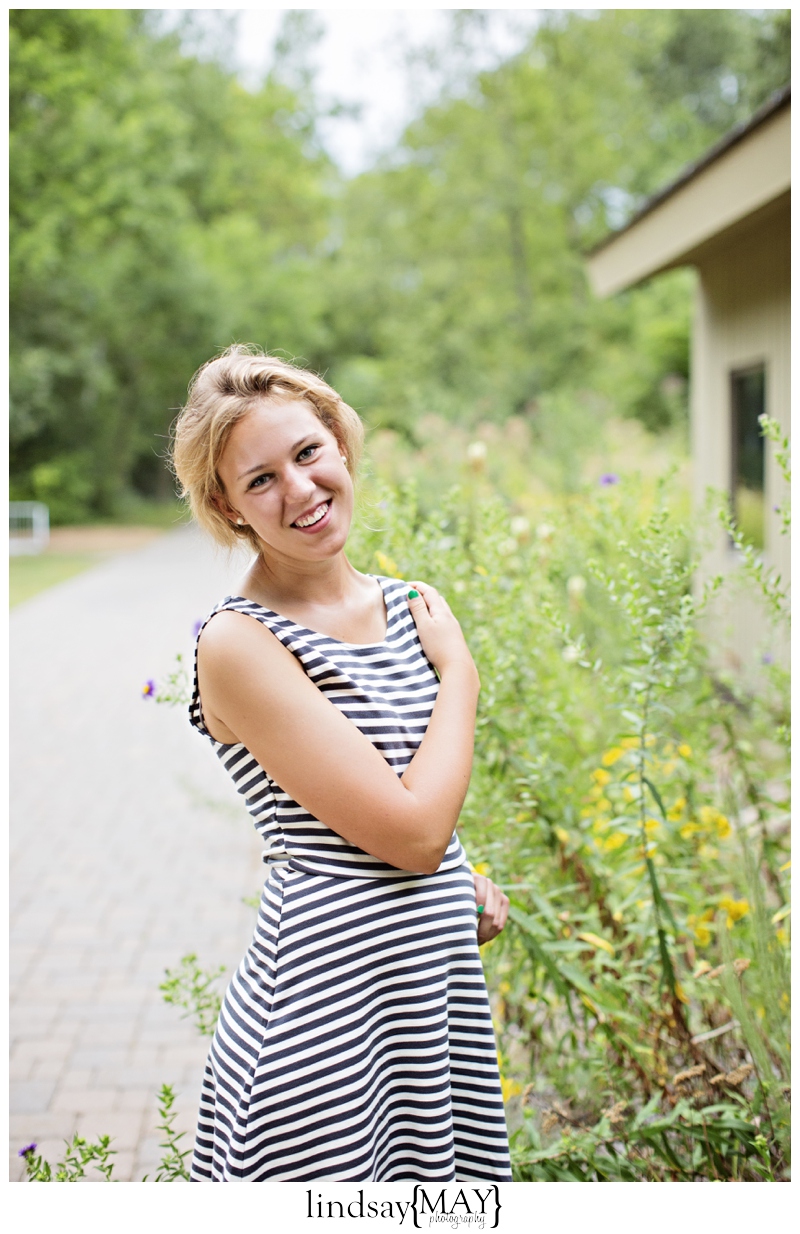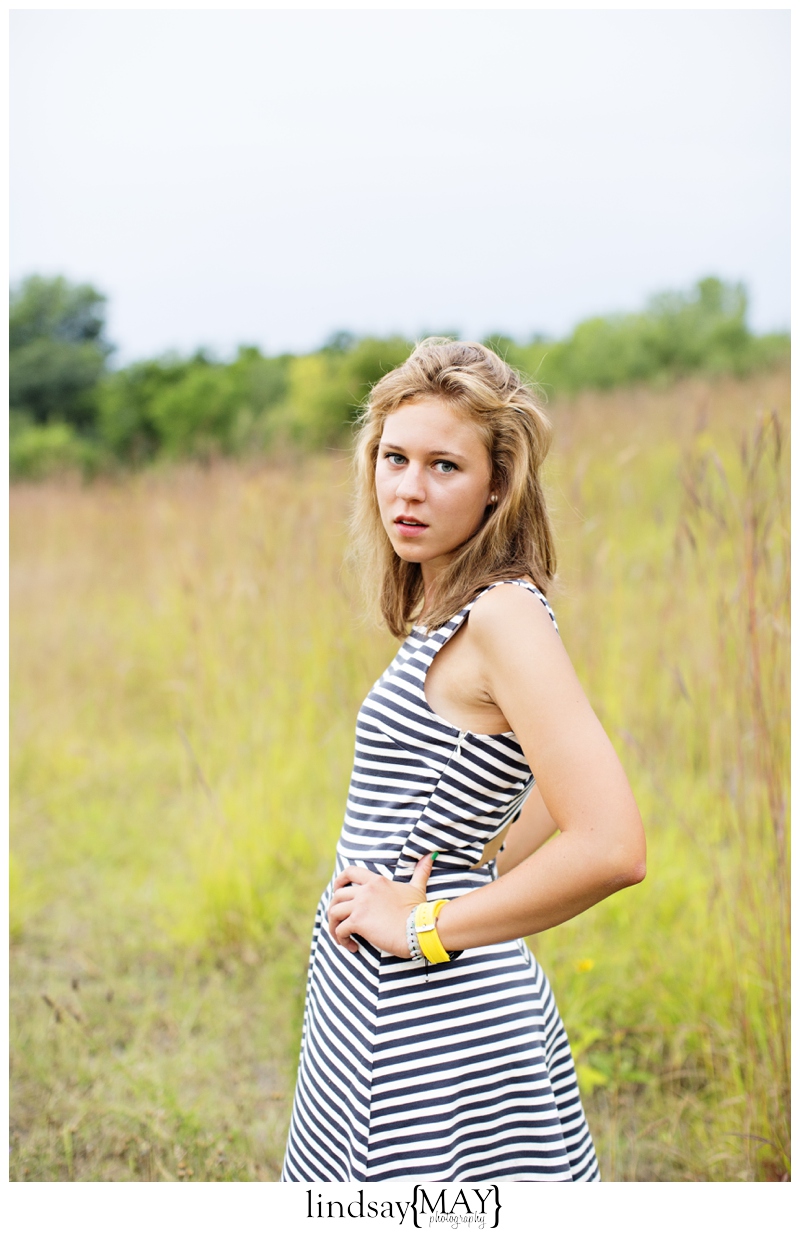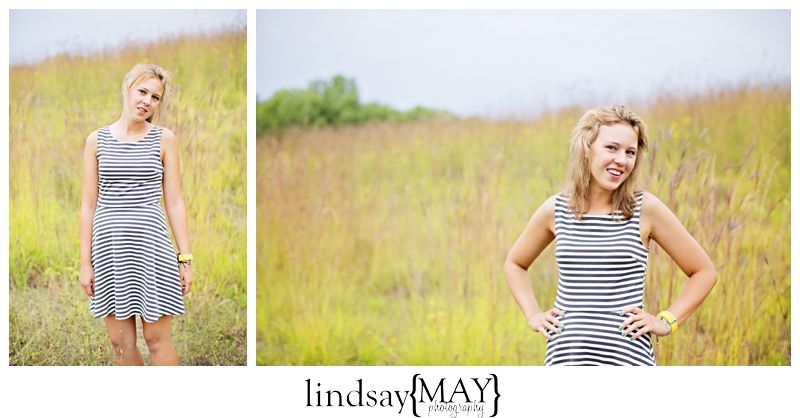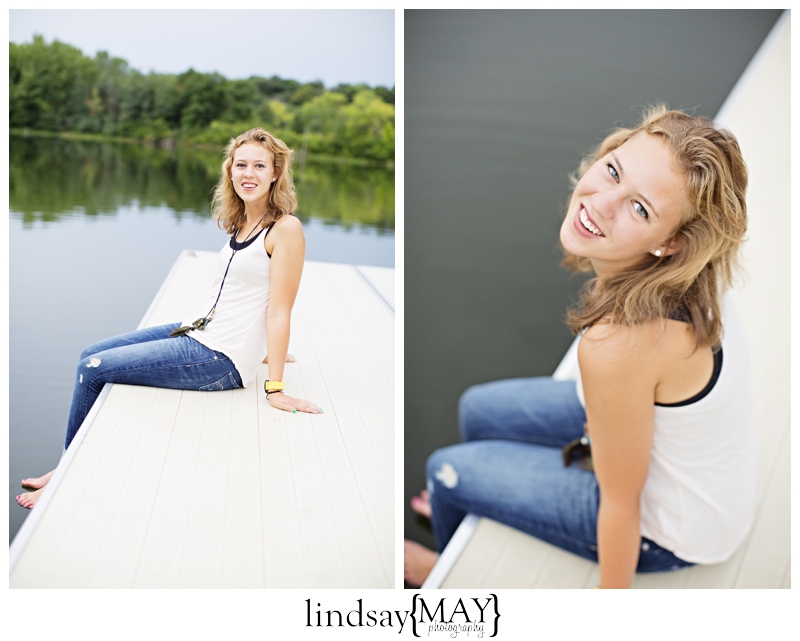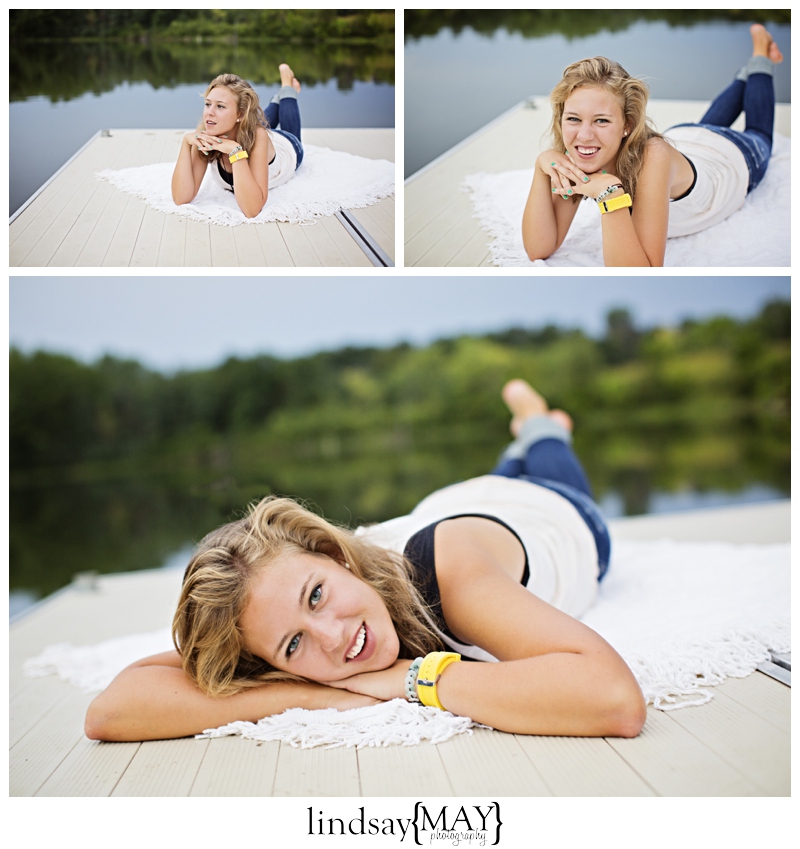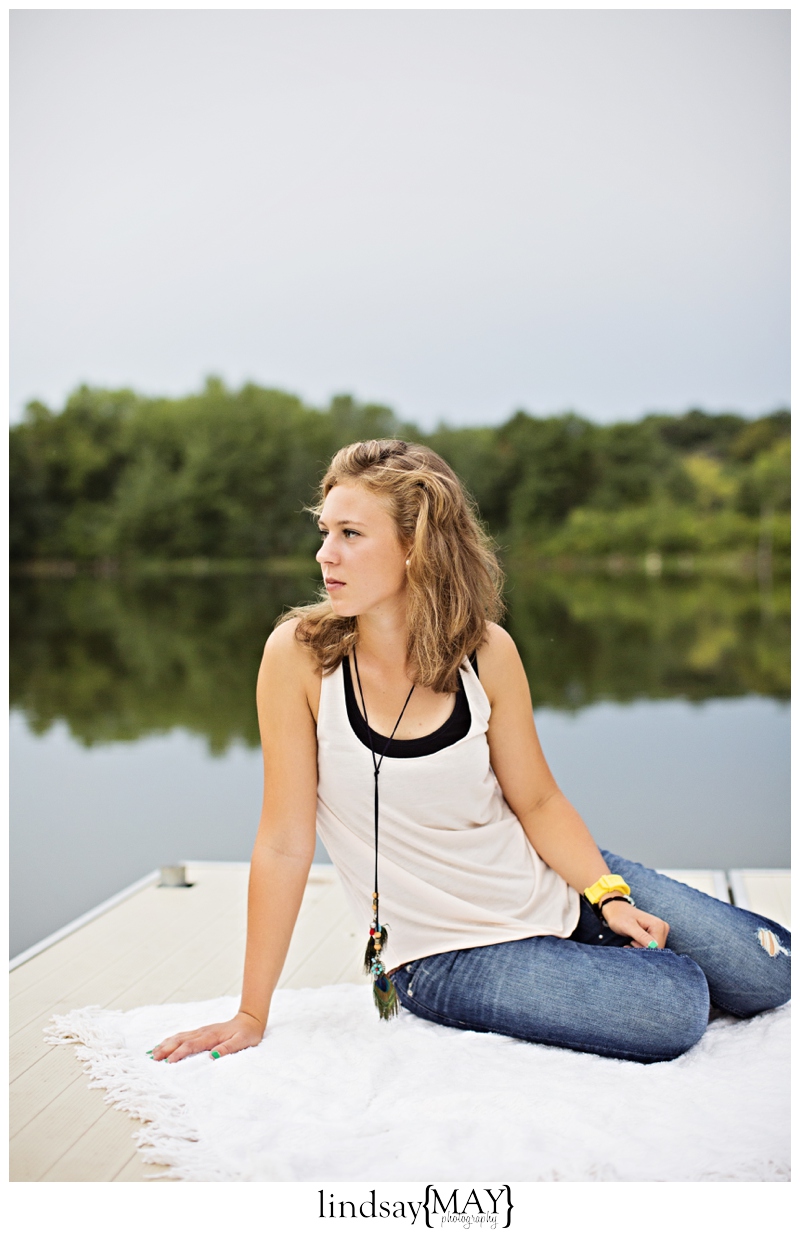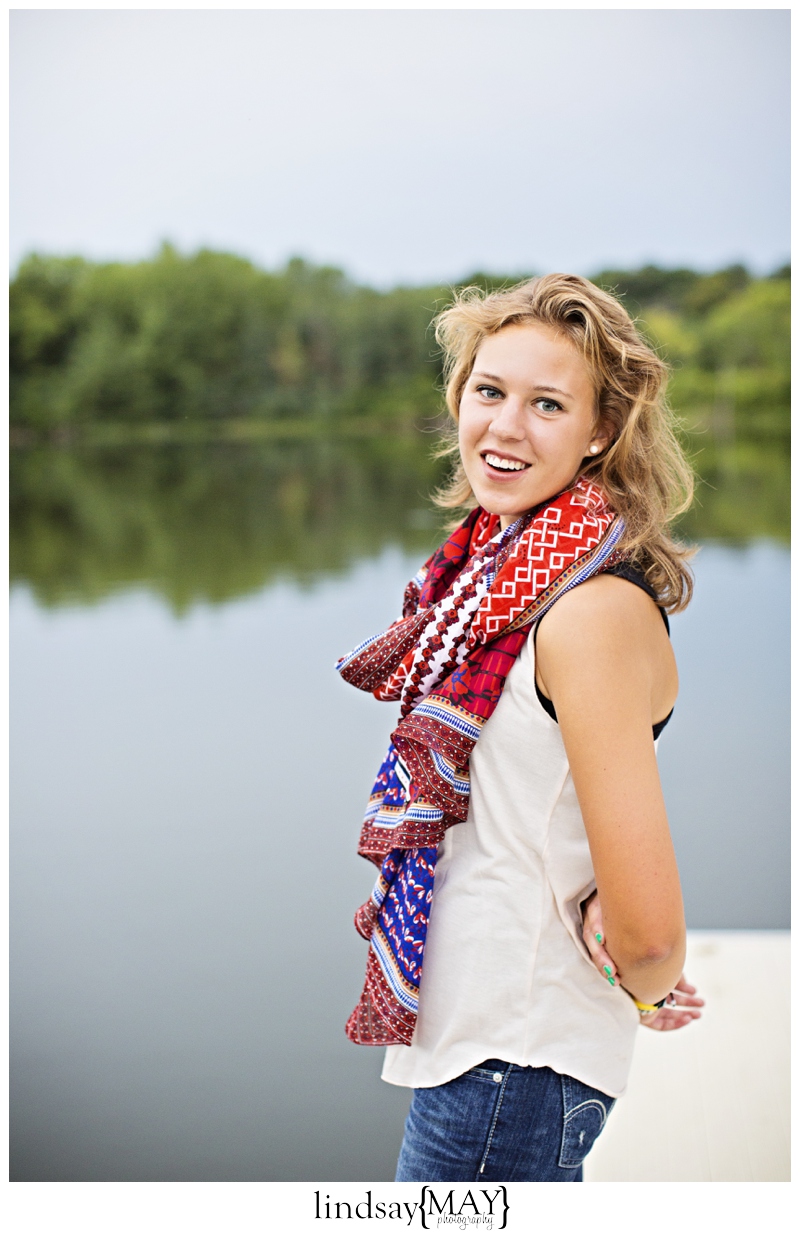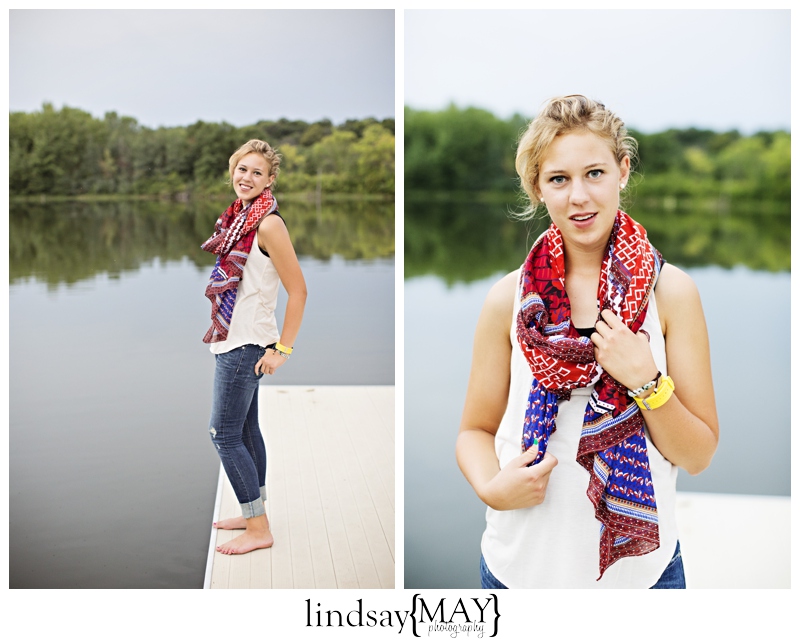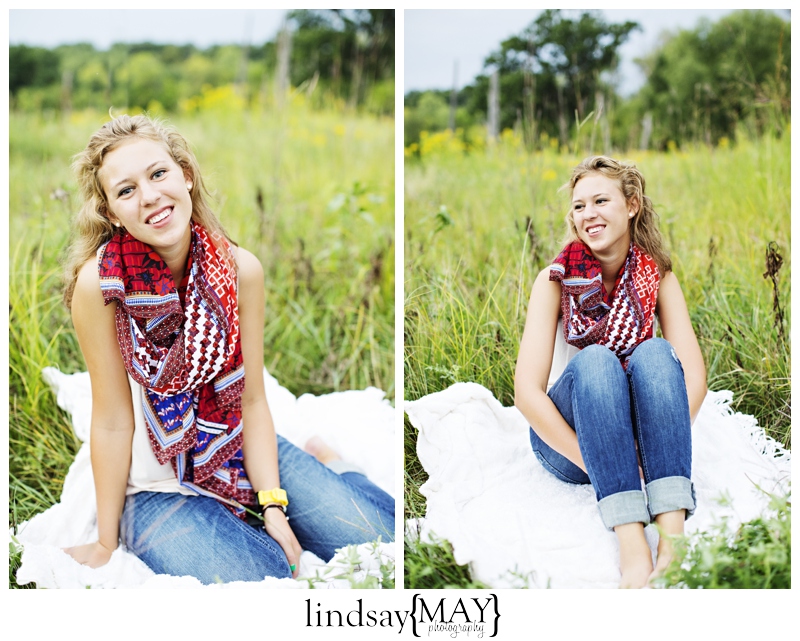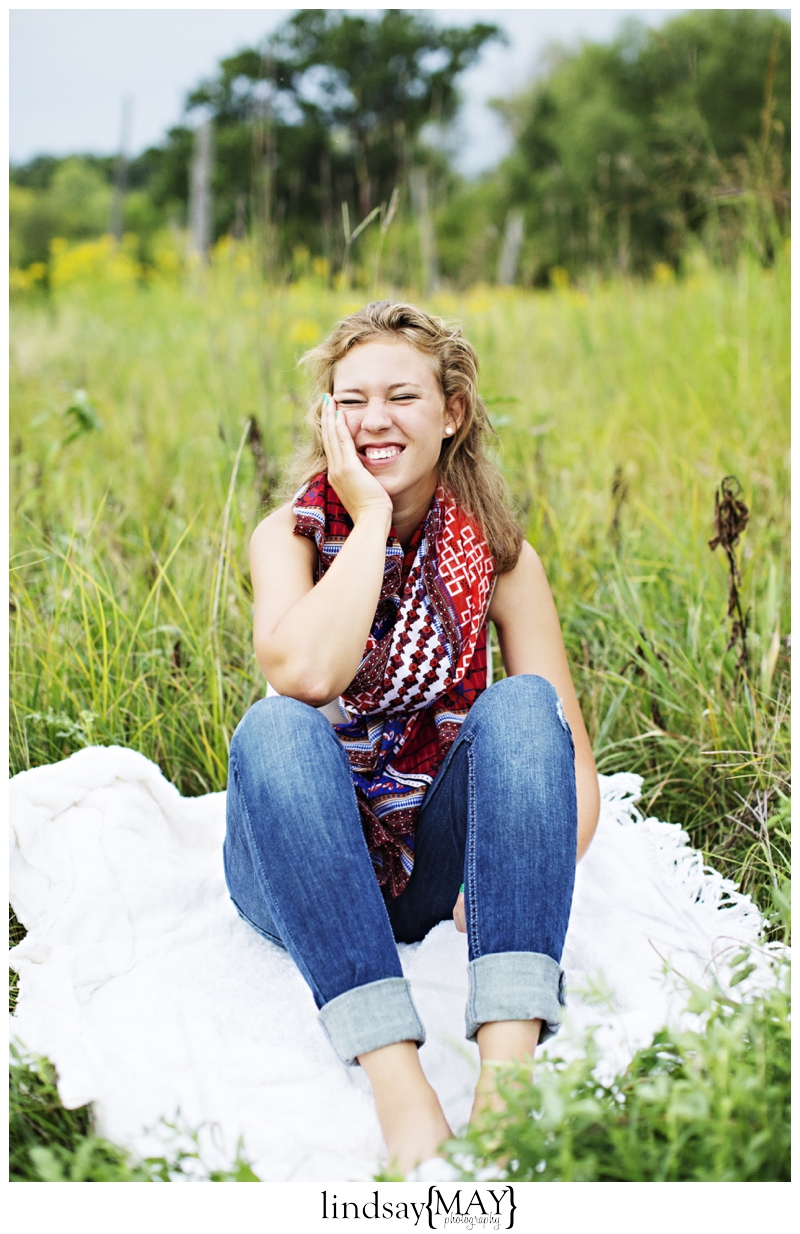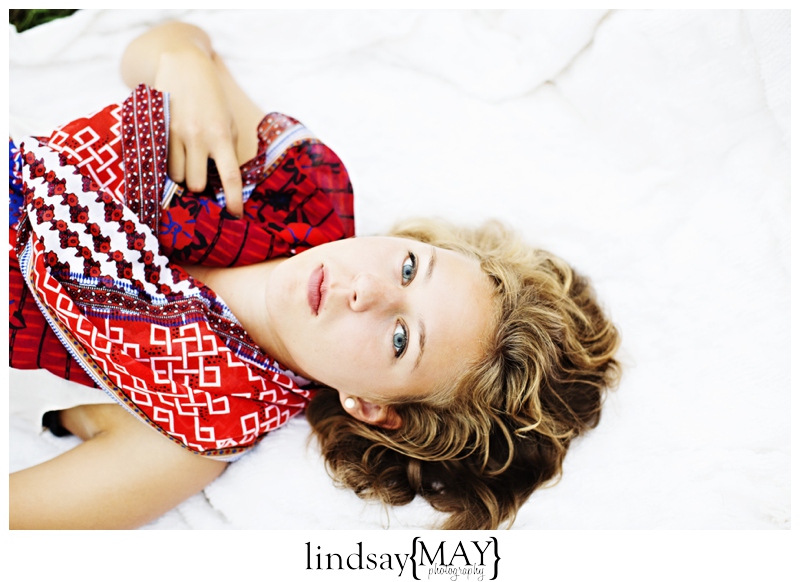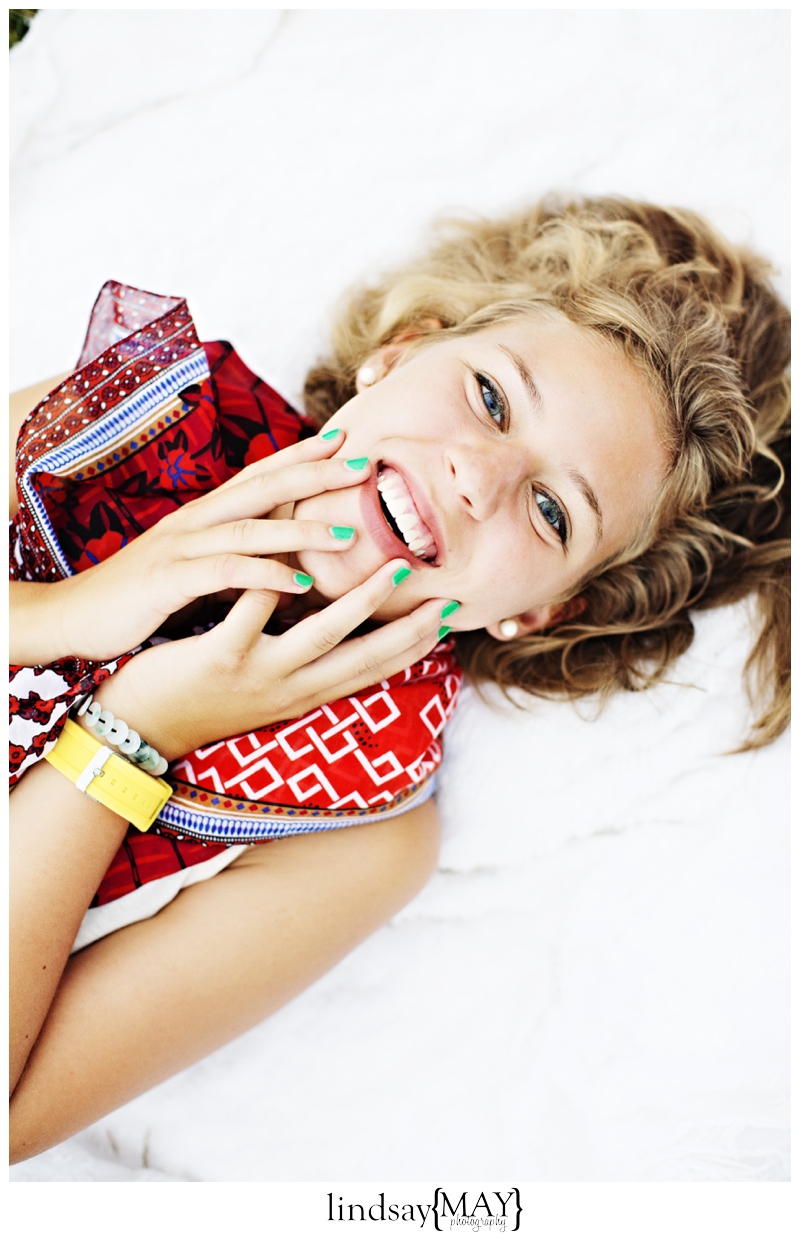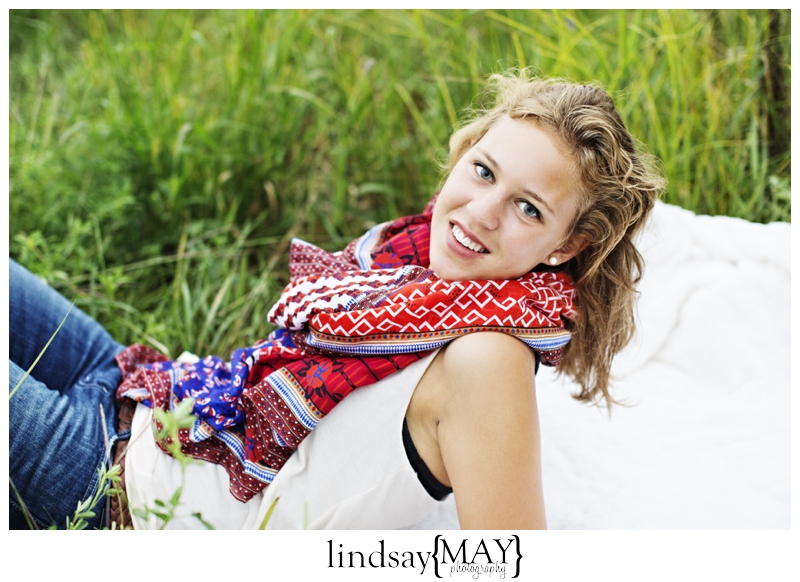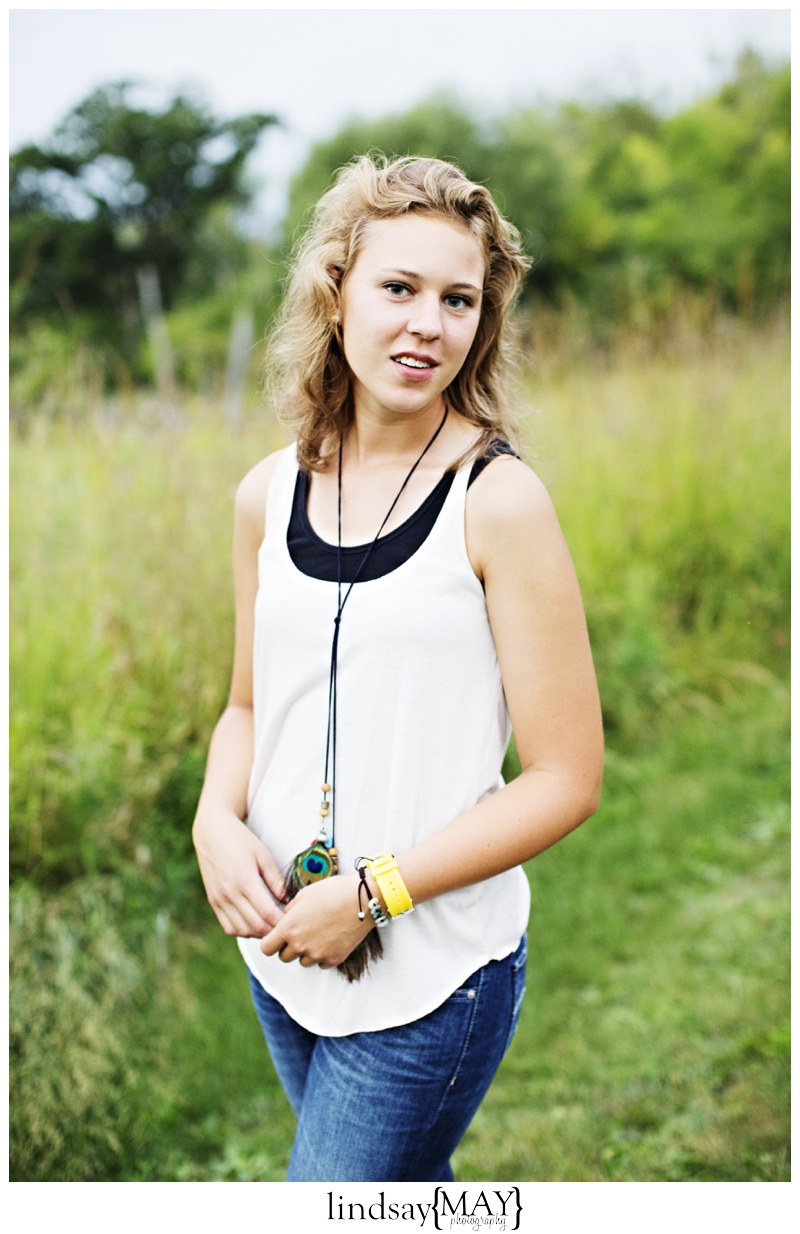 If you like these photos, don't forget to "like" our Lindsay May Photography Facebook page to see more of our recent work!