Posts Tagged 'baby girl'
Teeny tiny toes. Dark hair. Squeaks. Beautiful little lips. Six day old Diella didn't like getting her outfit changed, but boy oh boy did she sleep soundly in all the soft blankets and furs (faux) we surrounded her with. The extra-warm studio just lulled her to sleep. Not to mention the cuddles and kisses from mom and dad (and some from me, too!). I couldn't wait to do this little girl's newborn photos after having the privelidge of documenting her birth.
You see, Amber and Greg have been wonderful friends of mine for a long time. Amber was my Matron of Honor at my wedding, and Greg dedicated my baby girl after her birth (he's the worship pastor at my church). So what i'm trying to say is that this family is really special to me. And I got to spend a few hours one-on-one with little Diella for this. I pretty much have the best job ever.
Diella, you are a HUGE blessing to this world. We all know that the best things come in the littlest packages, and I know your parents are over the moon in love with you! Some day you will look back at these photographs and remember what a miracle you are.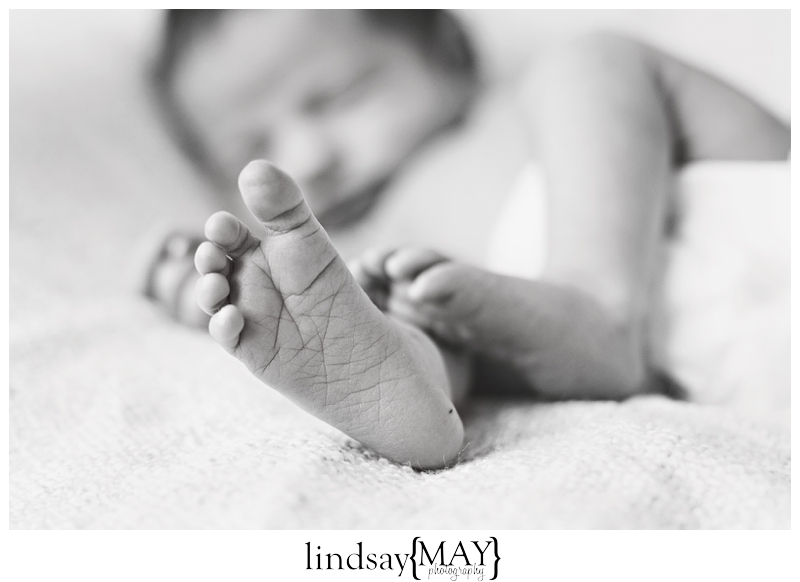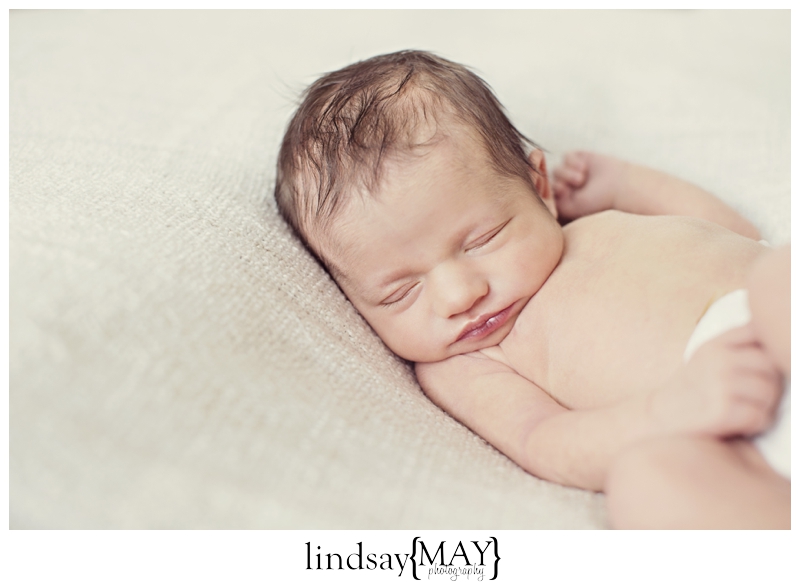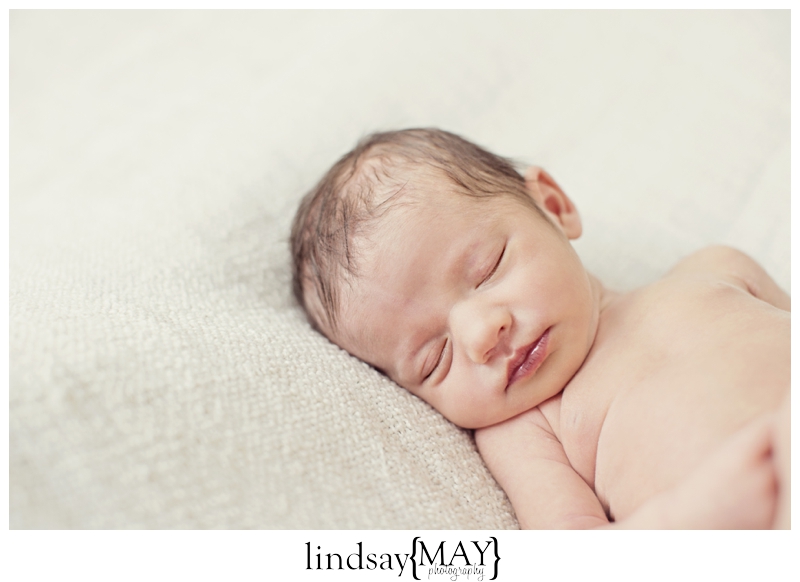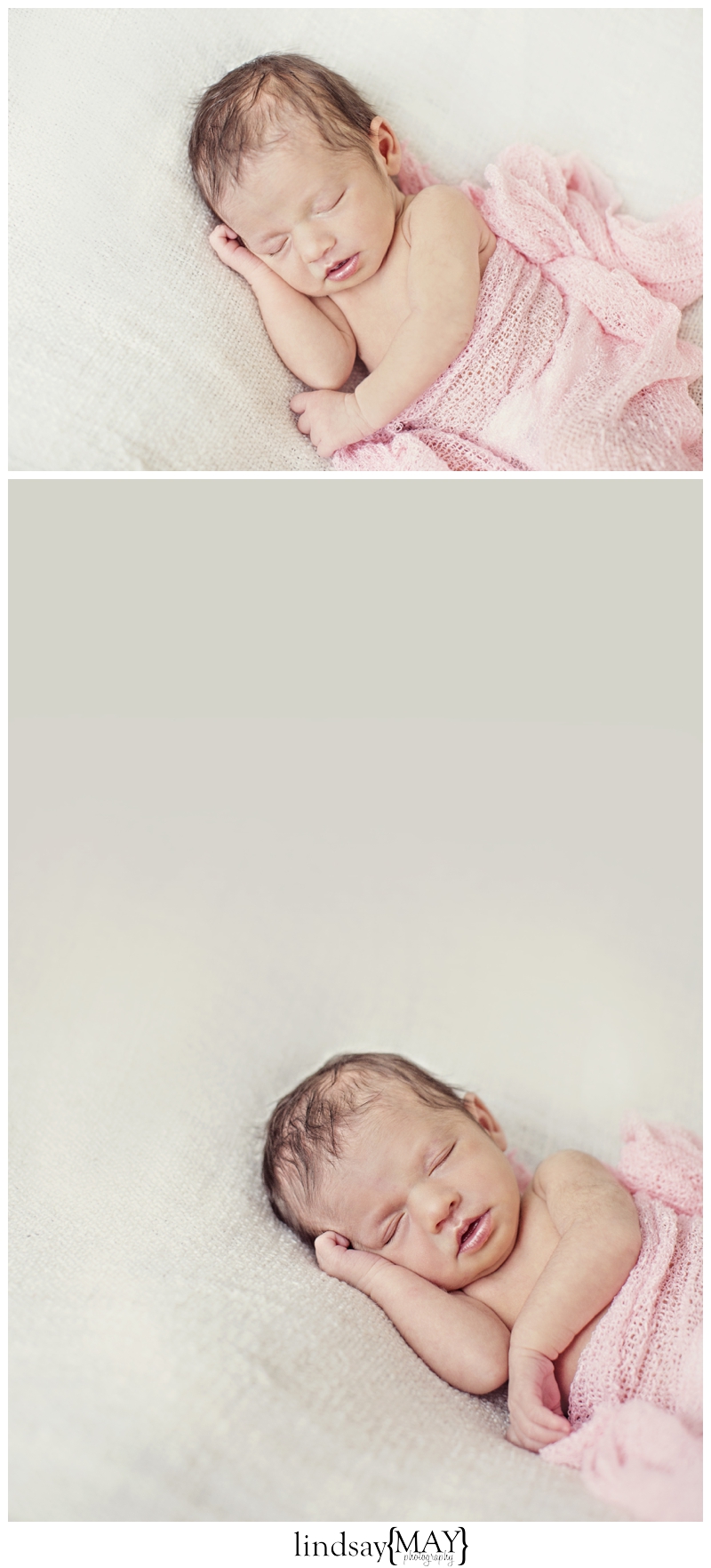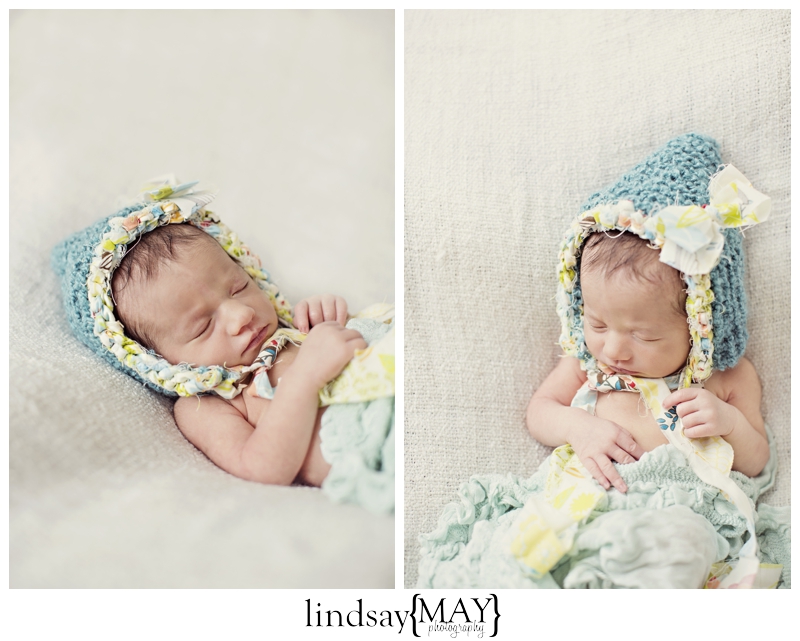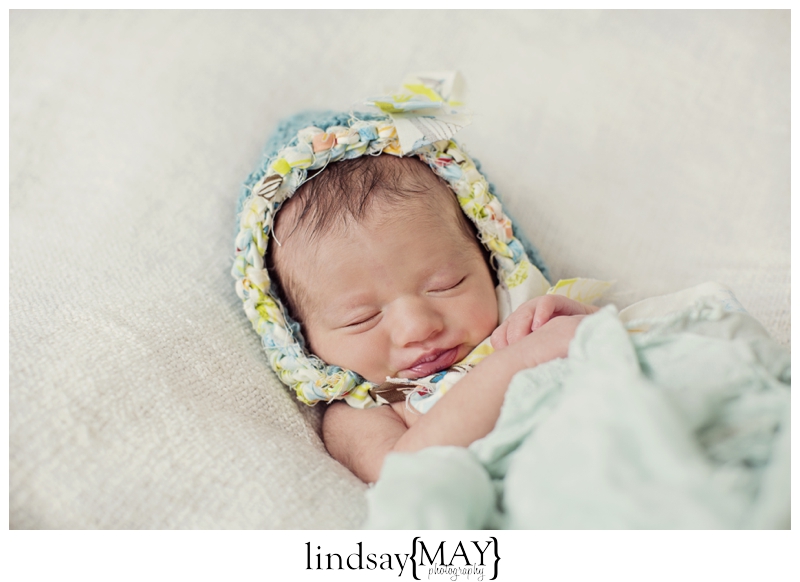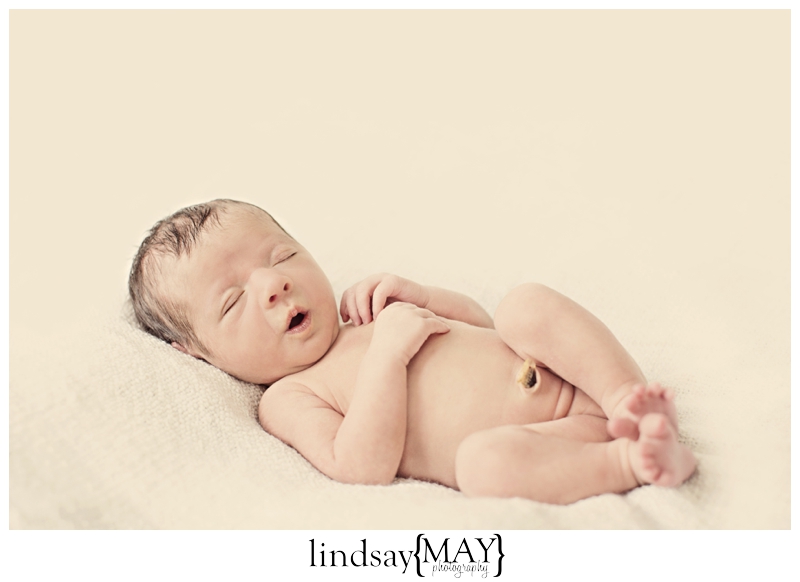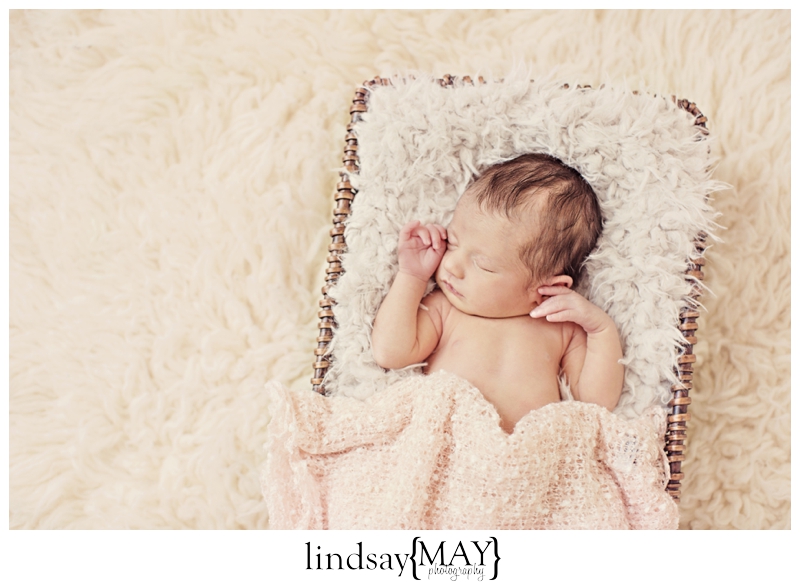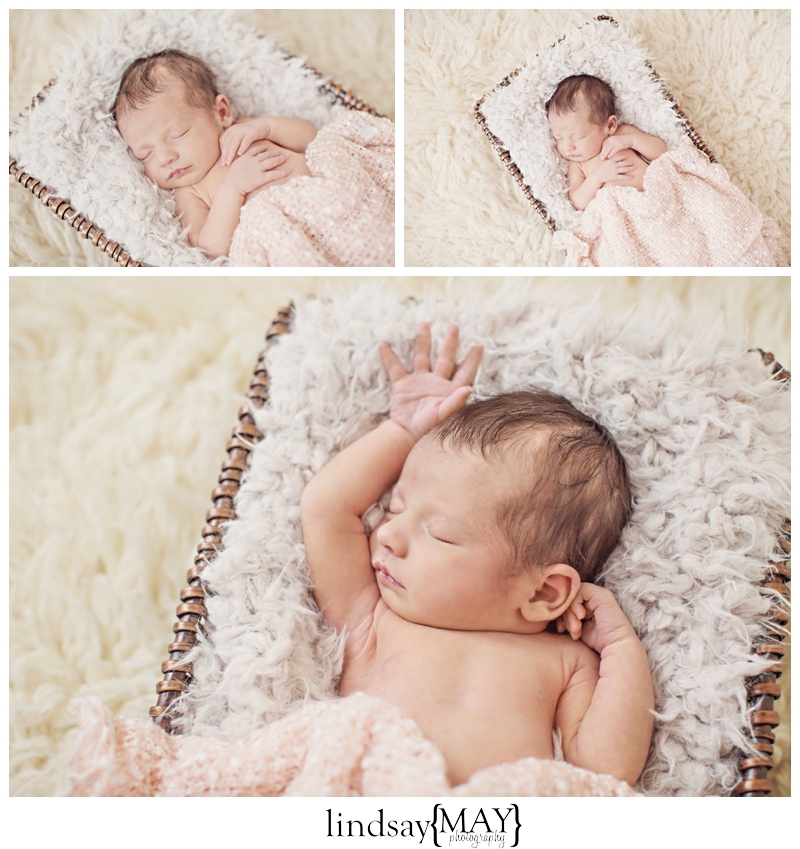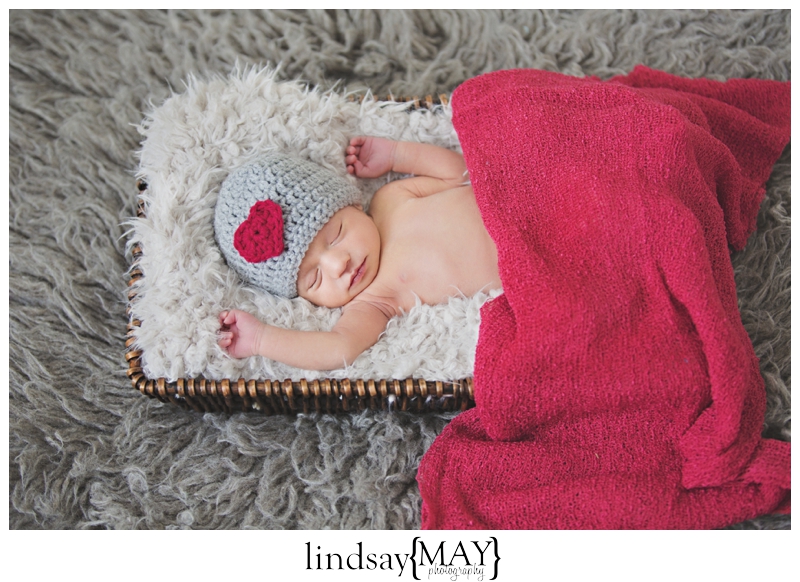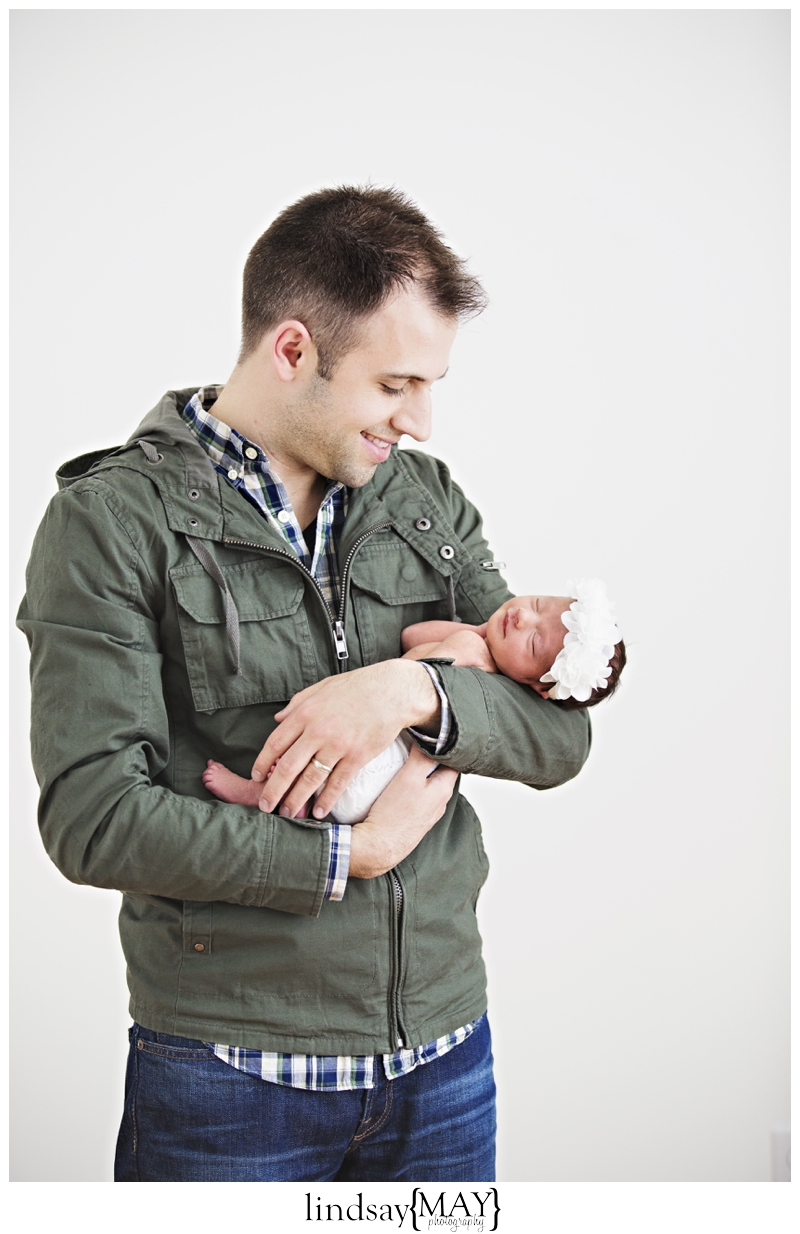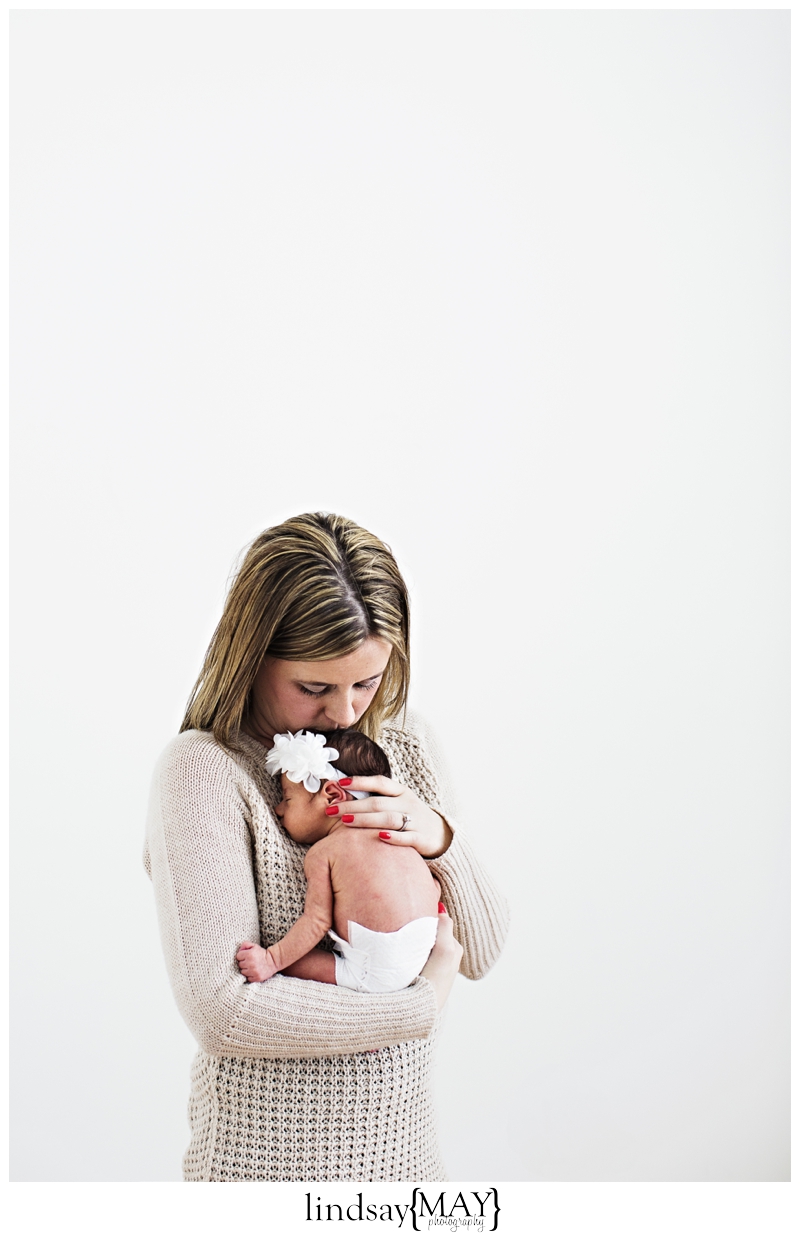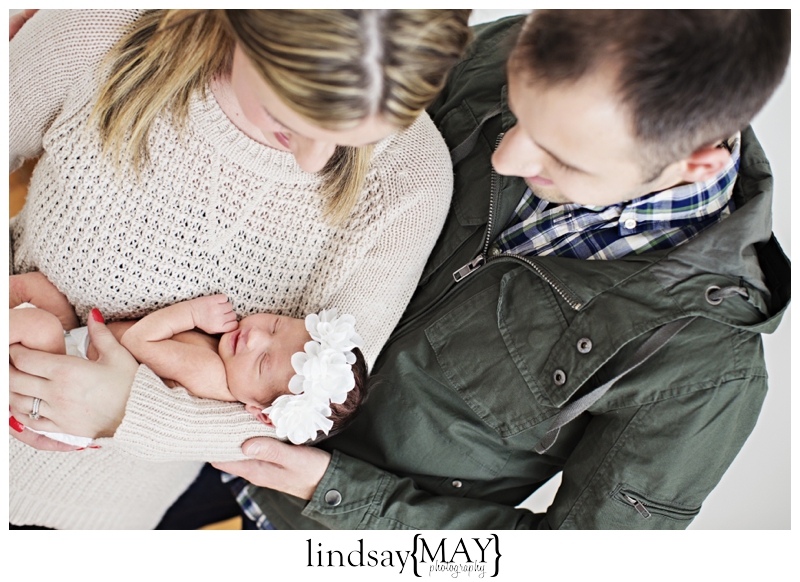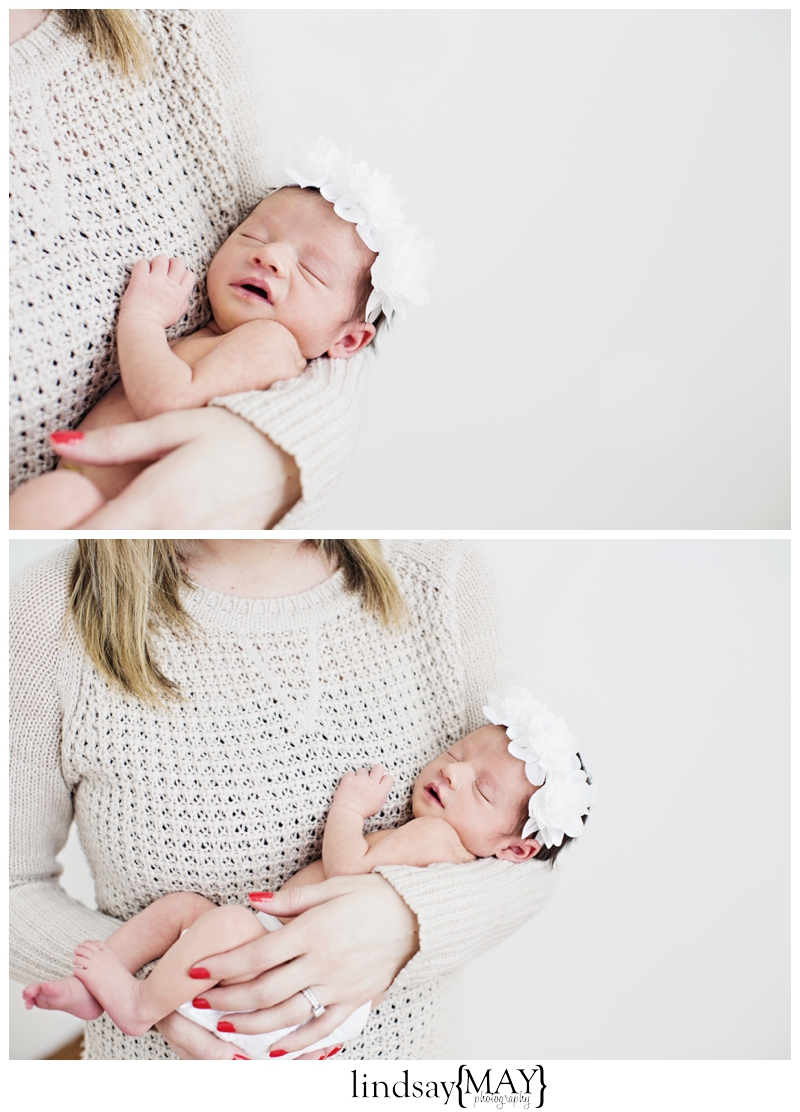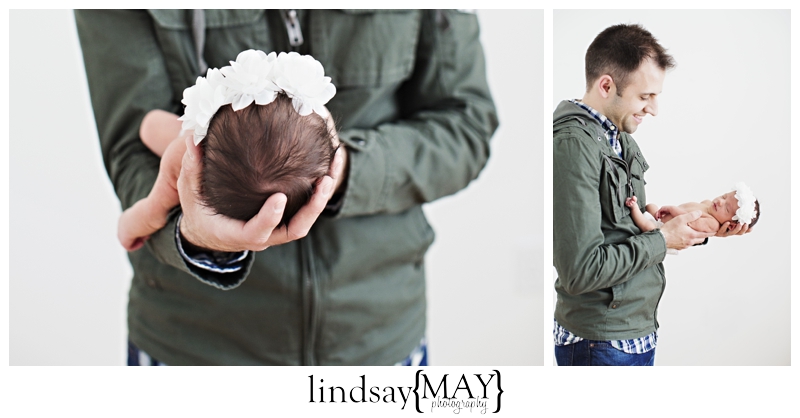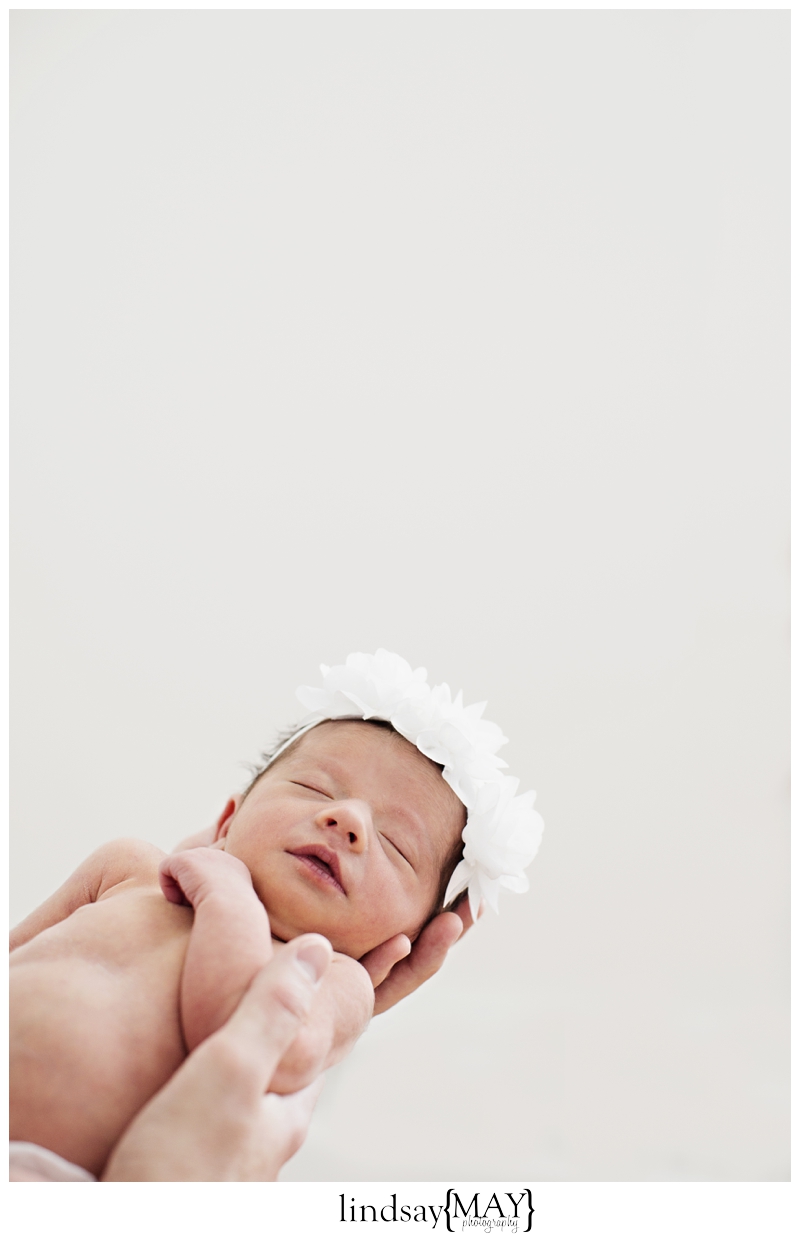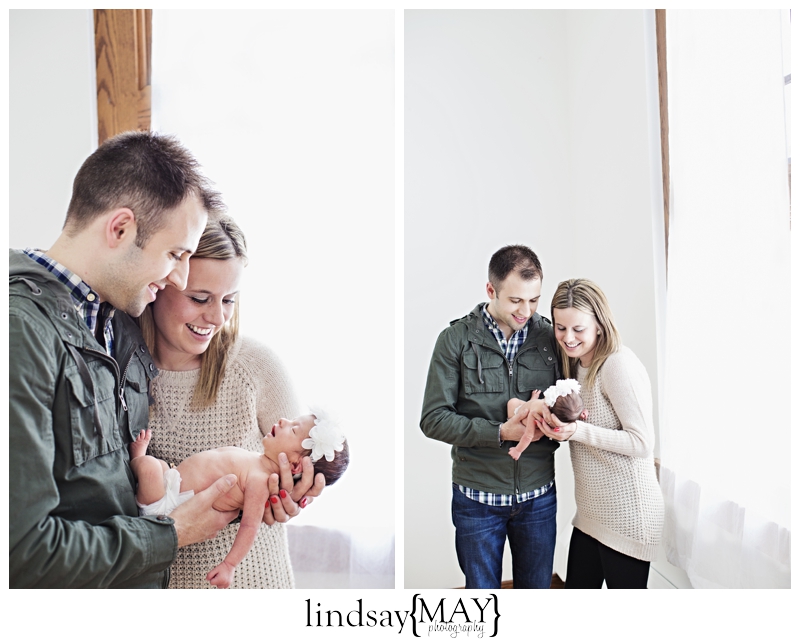 To stay in touch, please "like" our Facebook page! We always love meeting new people 🙂
The last time I saw Ms. Ruby, she was just three days old at her newborn photo session. And here she is again at our studio, seven months later! I cannot believe how fast the time has gone. Ruby was such a good sport for her session despite not feeling the best. She gave us LOTS of personality for the camera 🙂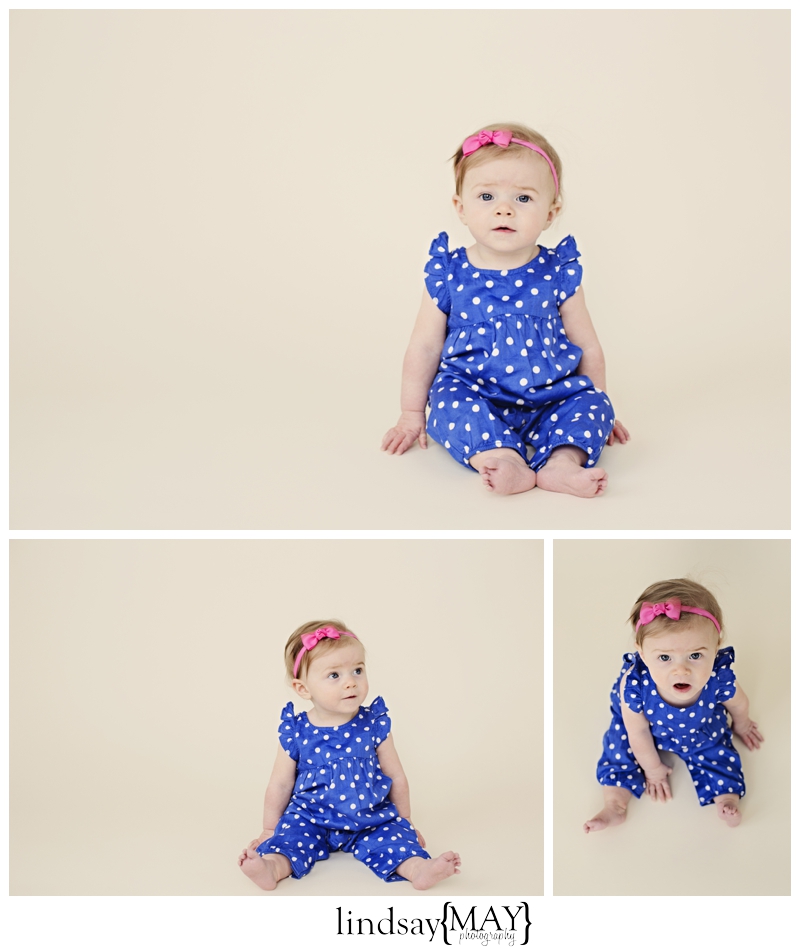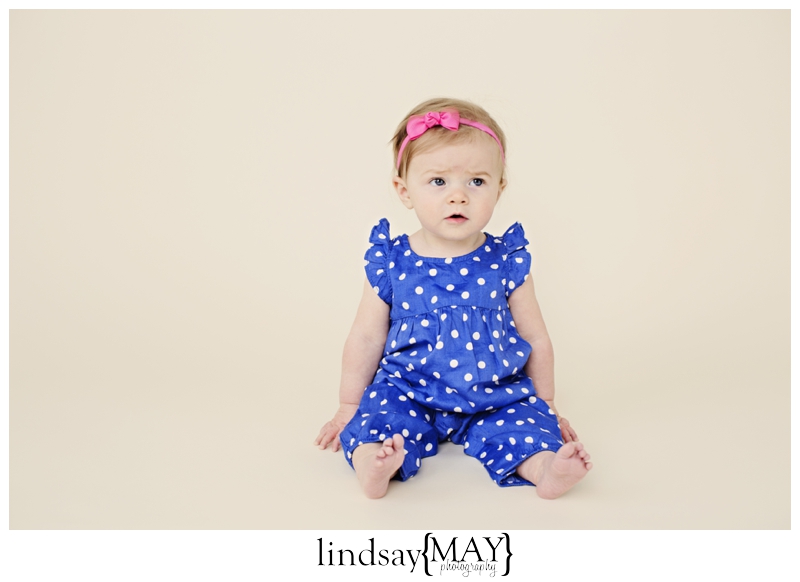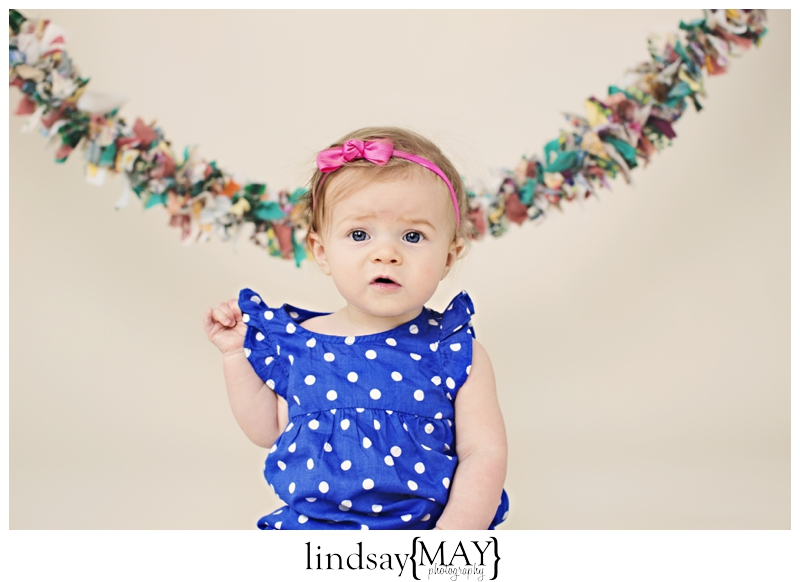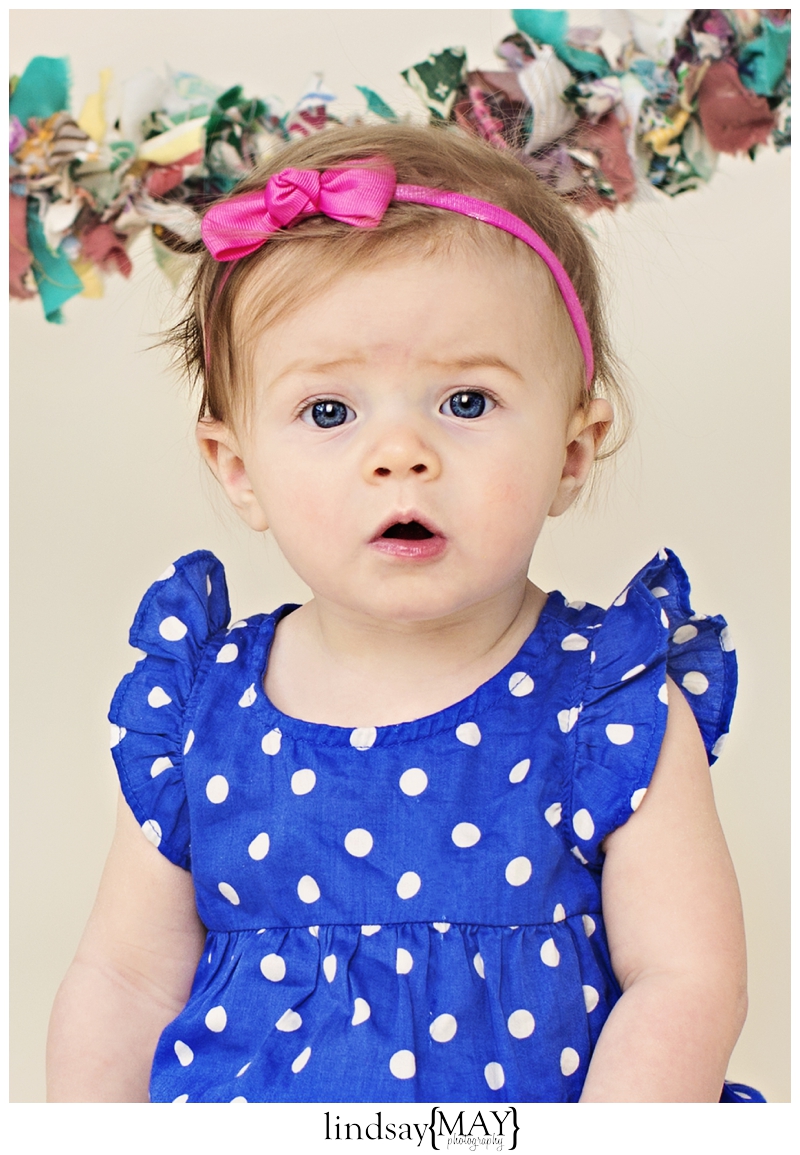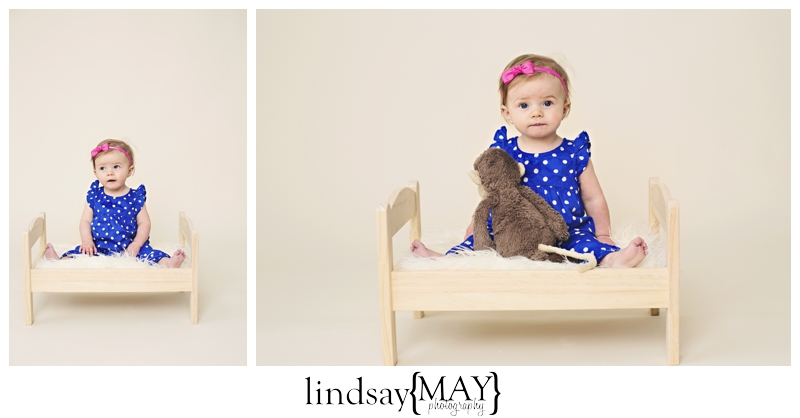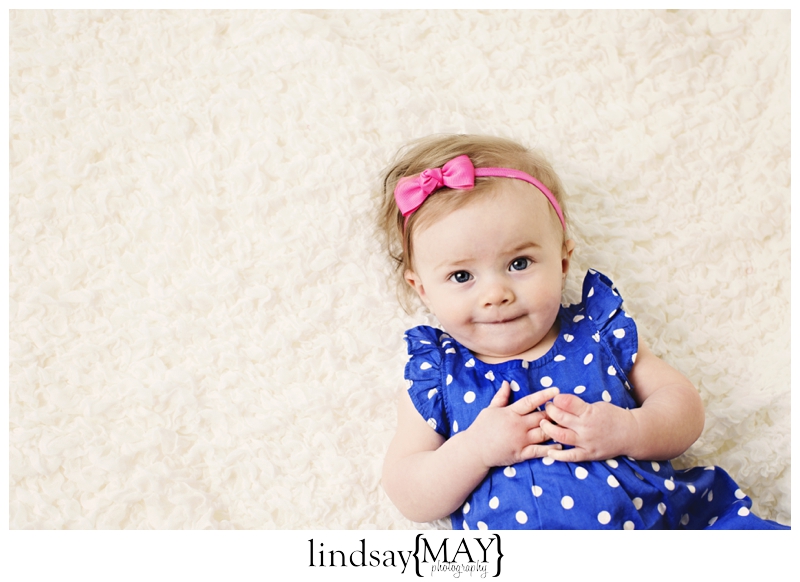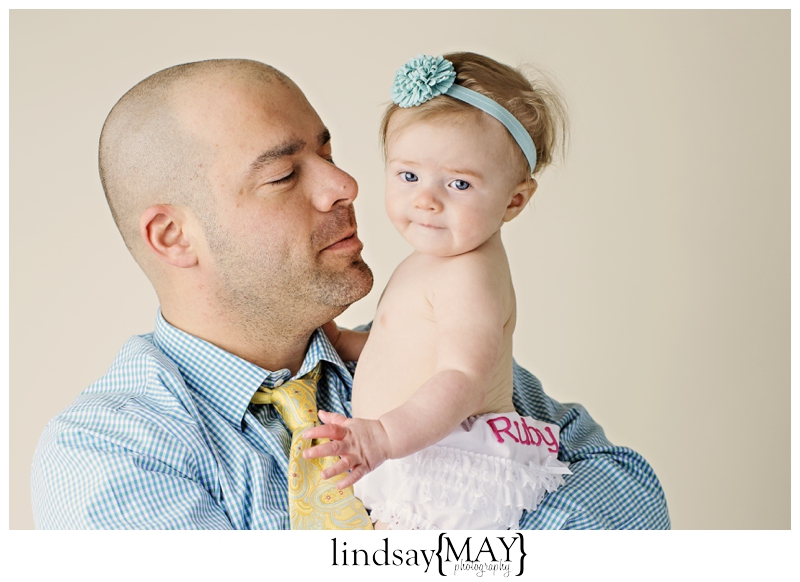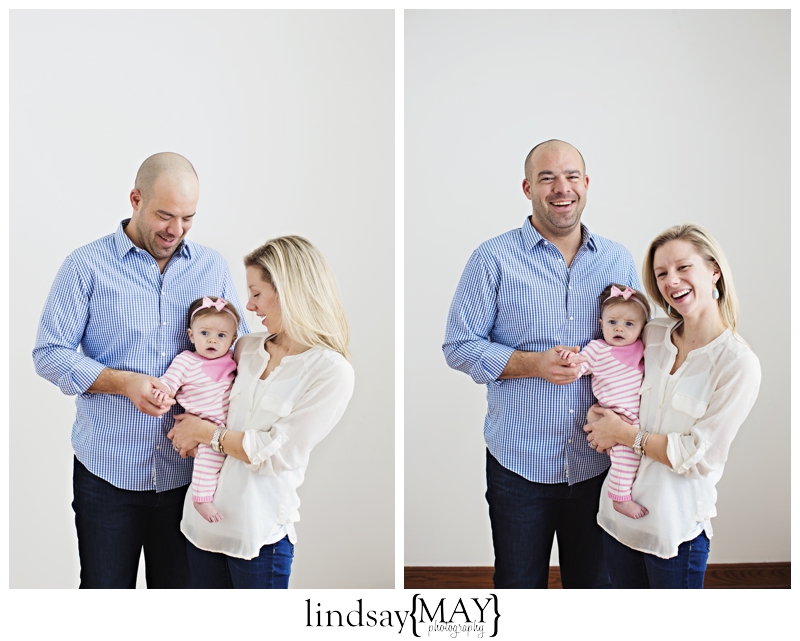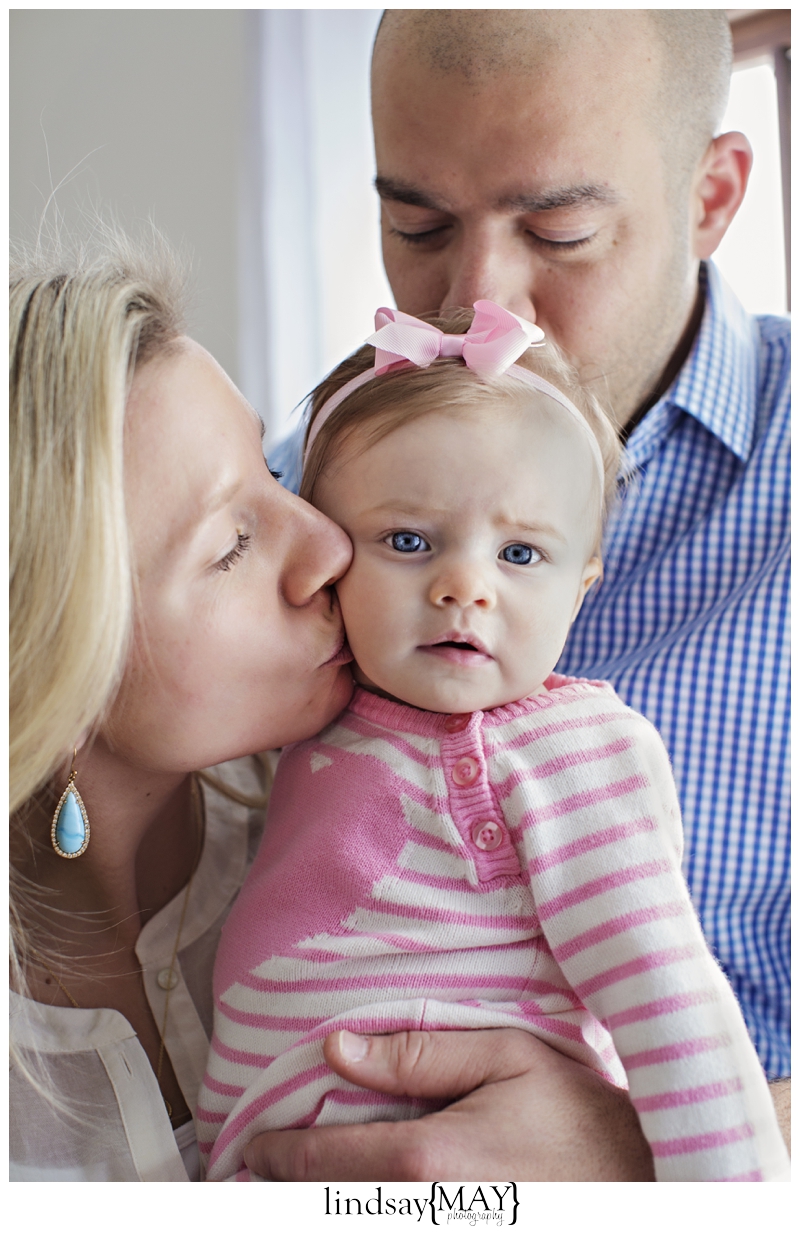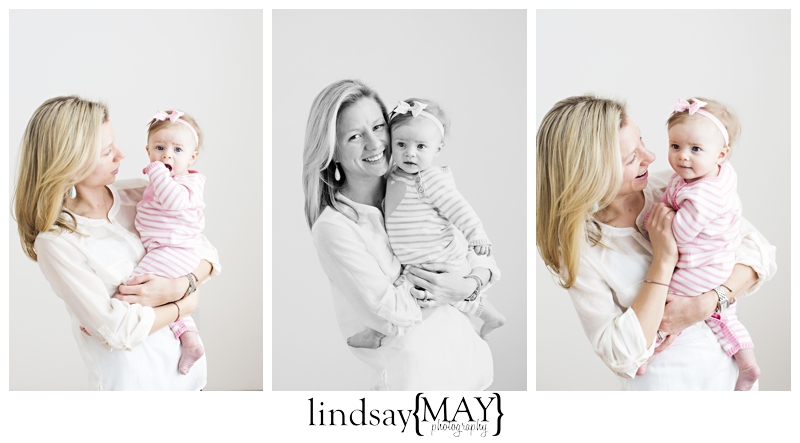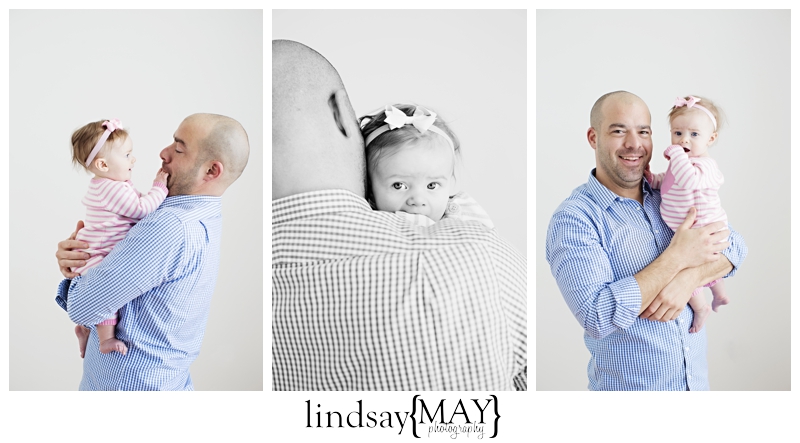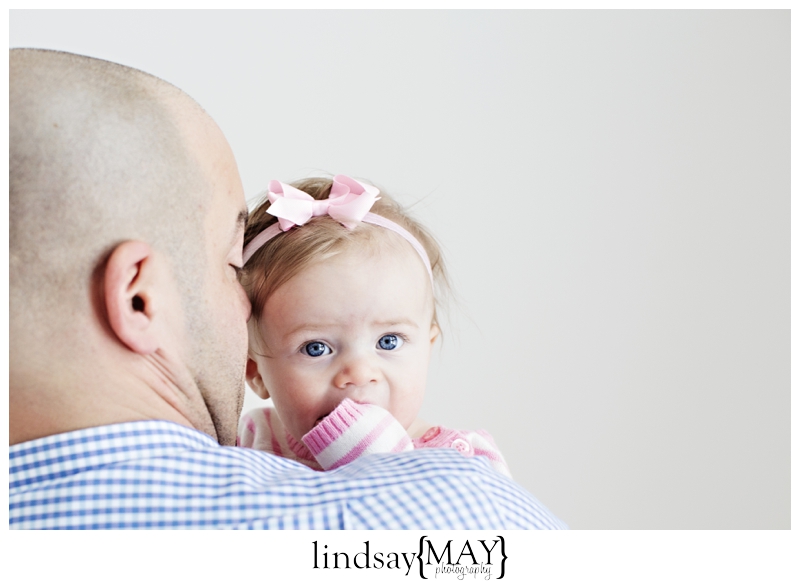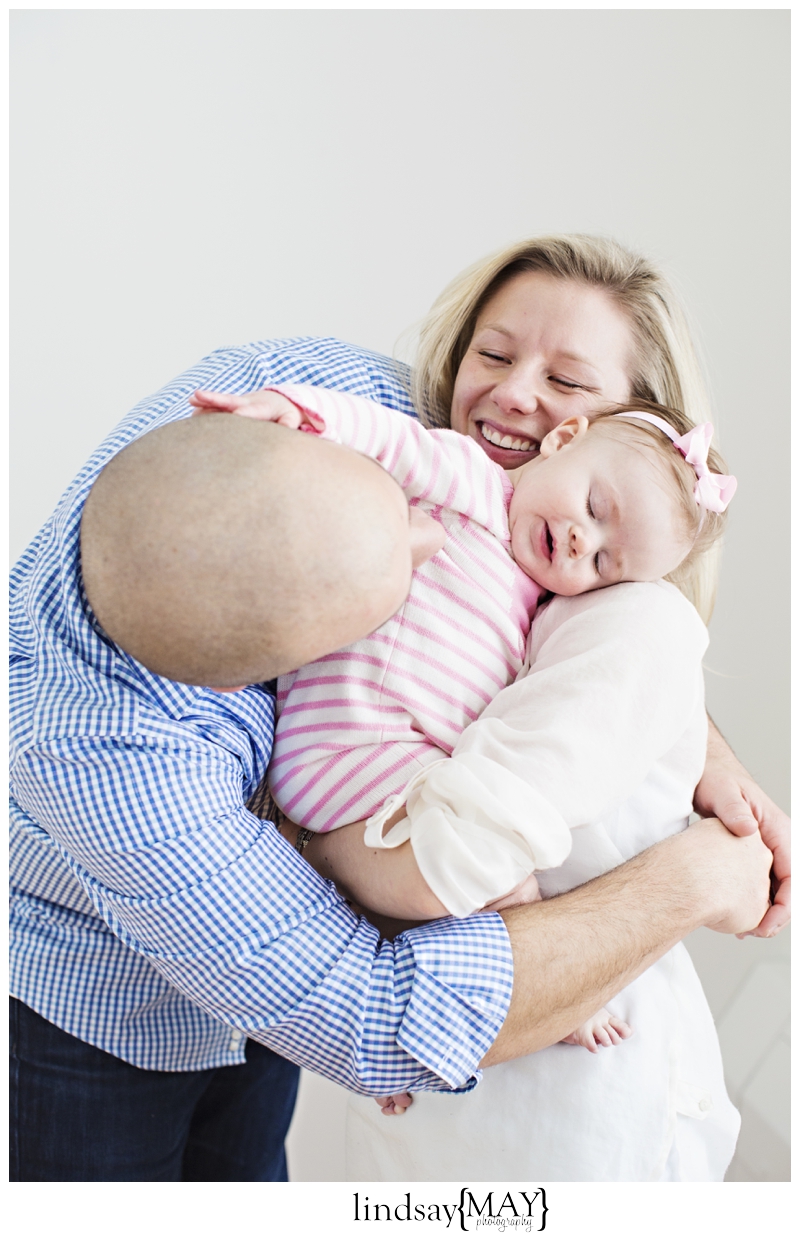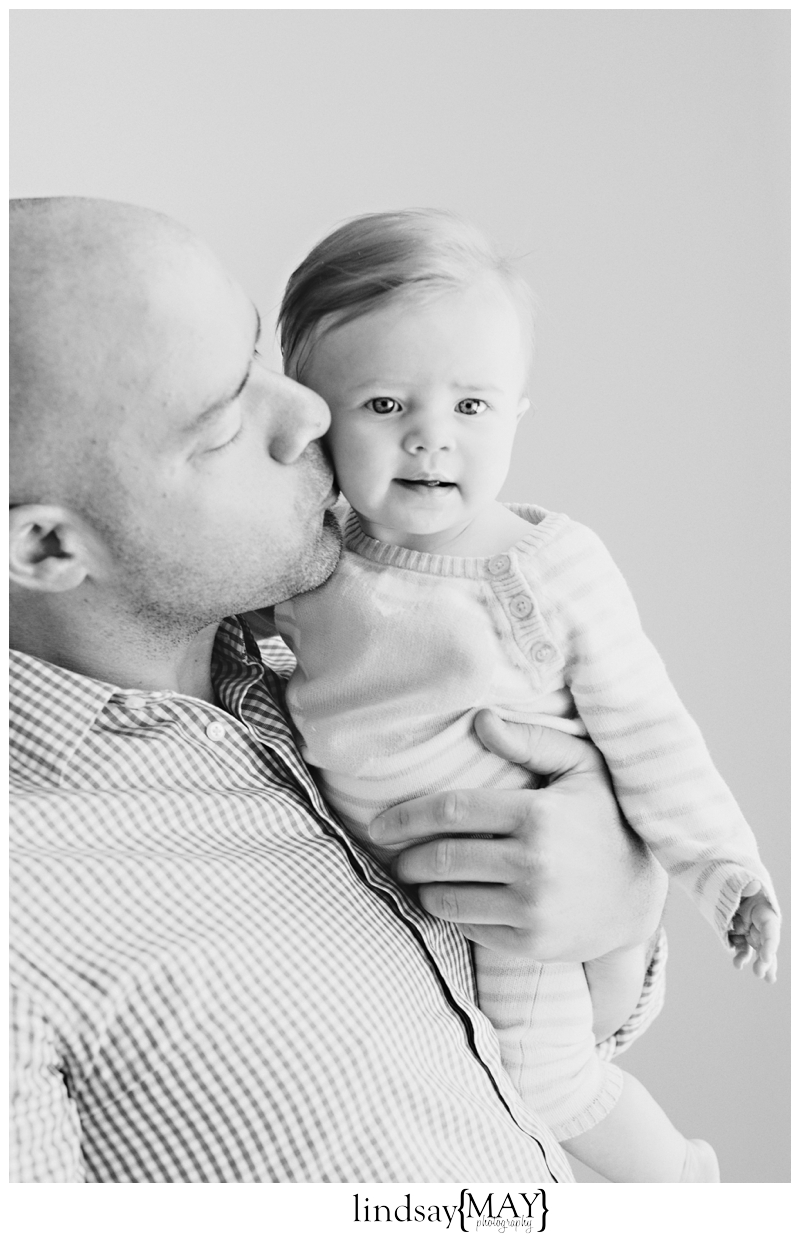 Please "like" our Lindsay May Photography Facebook page to see more of our work. We get excited with every new like! And don't forget to book YOUR next photo session by reaching out in our contact page.