Posts Tagged 'lifestyle photography'
You see things I just can't. Splotches are duckies. Swishes are flowers. You blend colors out of your enthusiasm to swirl pigments to paper- any surface, really. You are so focused and driven to create what you see in your mind. You are too little to remember or fully know your Great Grandma Florence, but I see bits of you in her when you paint. It's our family tradition and it's in our blood I think. Keep seeing things and making them come alive no matter what you do, dear one. I so love your passion.
"But mom, I NEED to paint. I'm an Artist!"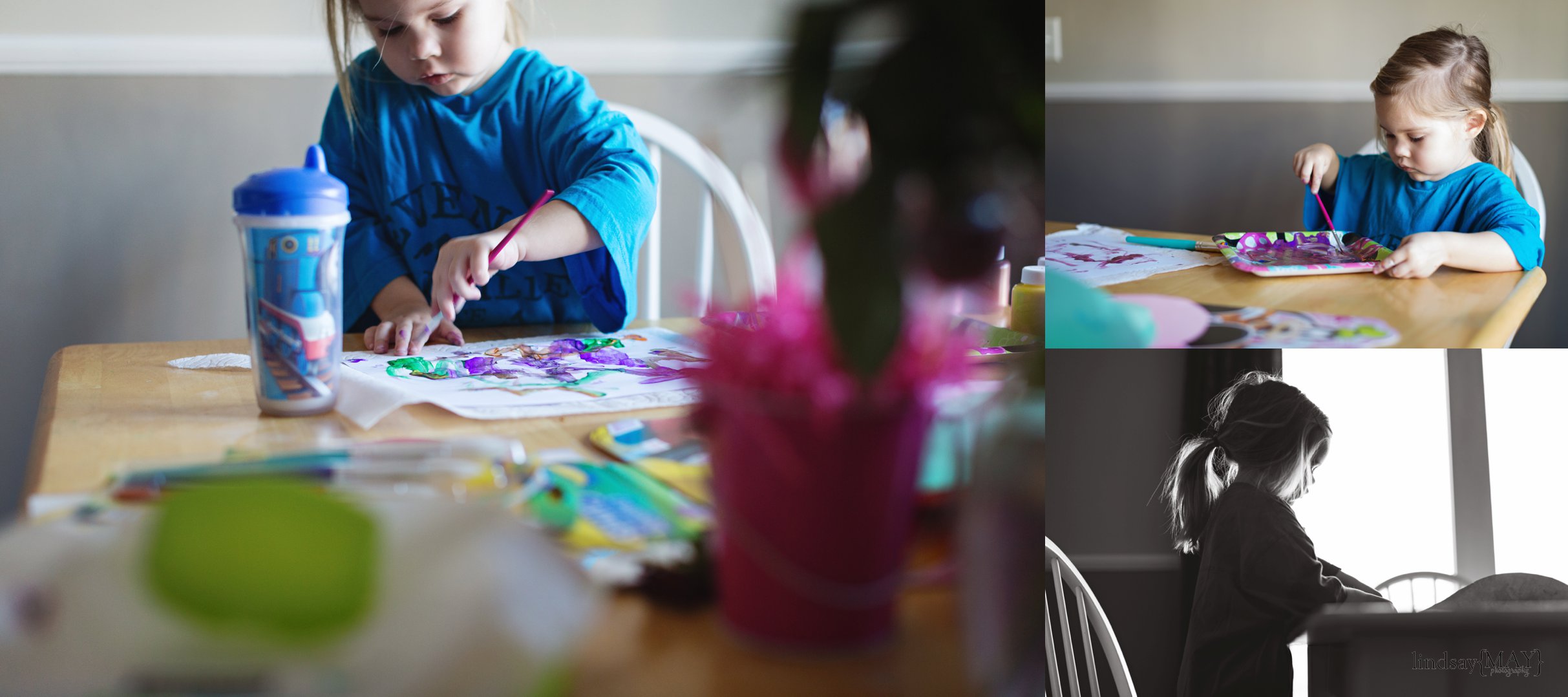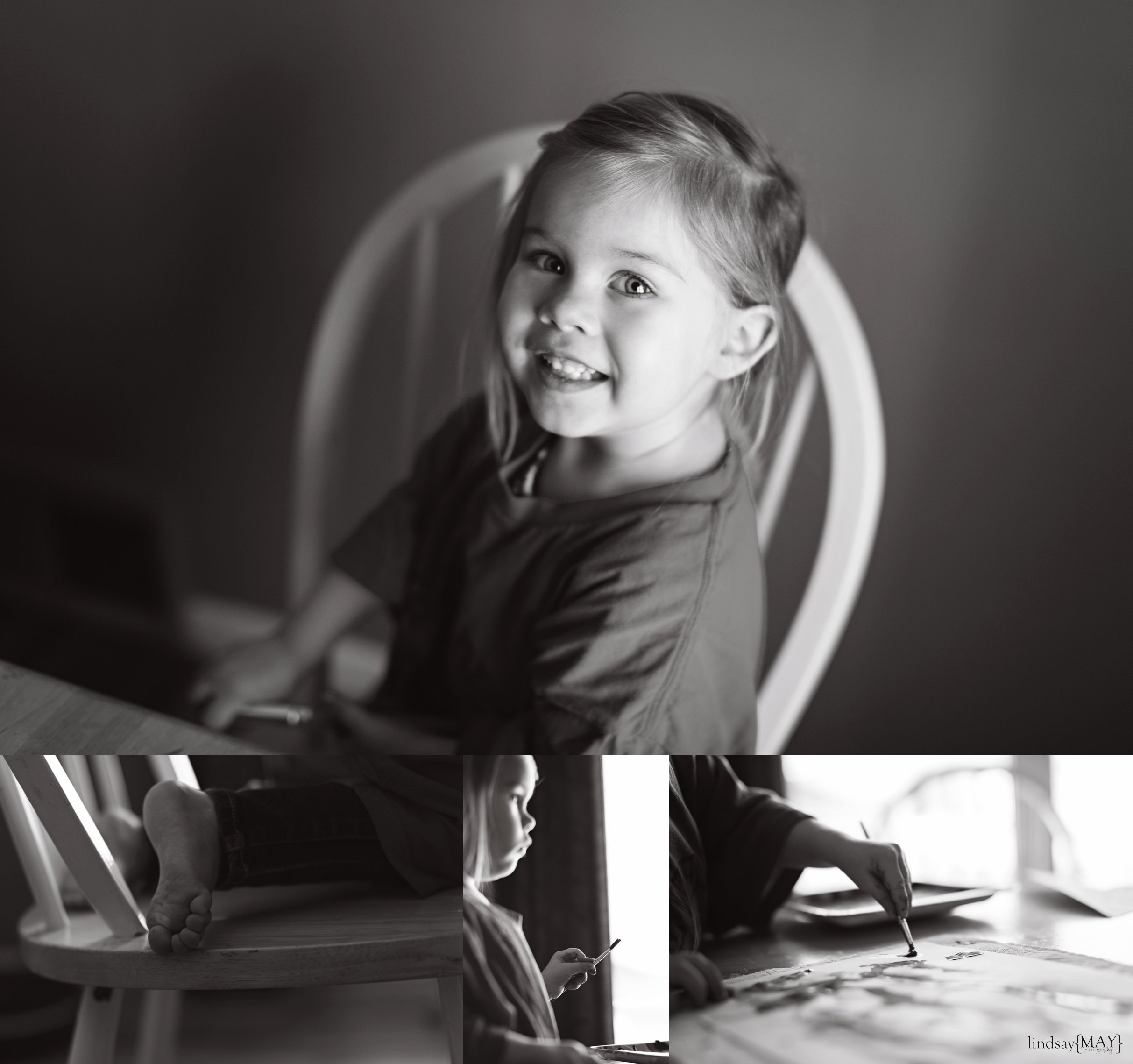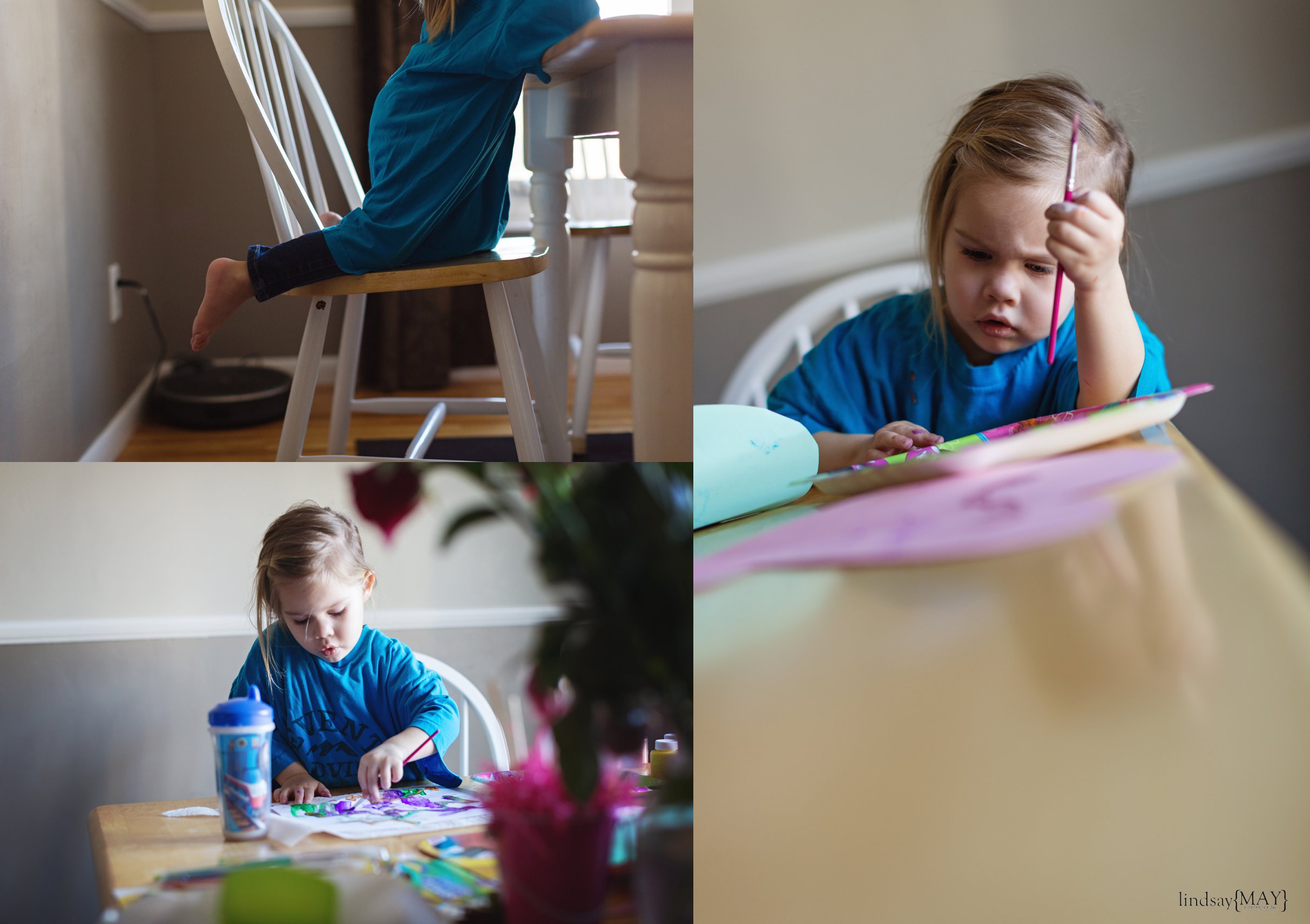 In my family, The Fourth of July holiday is pretty much next to Christmas when it comes to getting together to celebrate. This year was extra special because my daughter was able to meet her Great Grandparents! She pretty much fell in love with them from the start. She fell especially hard for my Grandpa.
Our family get-togethers are pretty much the best! It was such a gorgeous Minnesota summer day, filled with love, laughter, and lots of fun memories. Our family tradition is to have a big BBQ, play games outside, and then walk to see the Lakeville, Minnesota fireworks display. Here are some of my favorite moments of the day.