Nick is one smart guy for several reasons. After he graduates from High School this spring, he will be attending Bethel University (where I graduated from both with my undergrad and masters degree!), he wants to pursue engineering (something which I have NO idea about!) and you can just tell he has such a good head on his shoulders. I had so much fun getting to know Nick a bit more and exploring the many acres on his family's land in Burnsville. They literally have a ship and a zip line in their back yard. That's right, a ship. Talk about a kid's dream place to grow up!
Congrats, Nick! Can't wait to hear about all the great things ahead for you!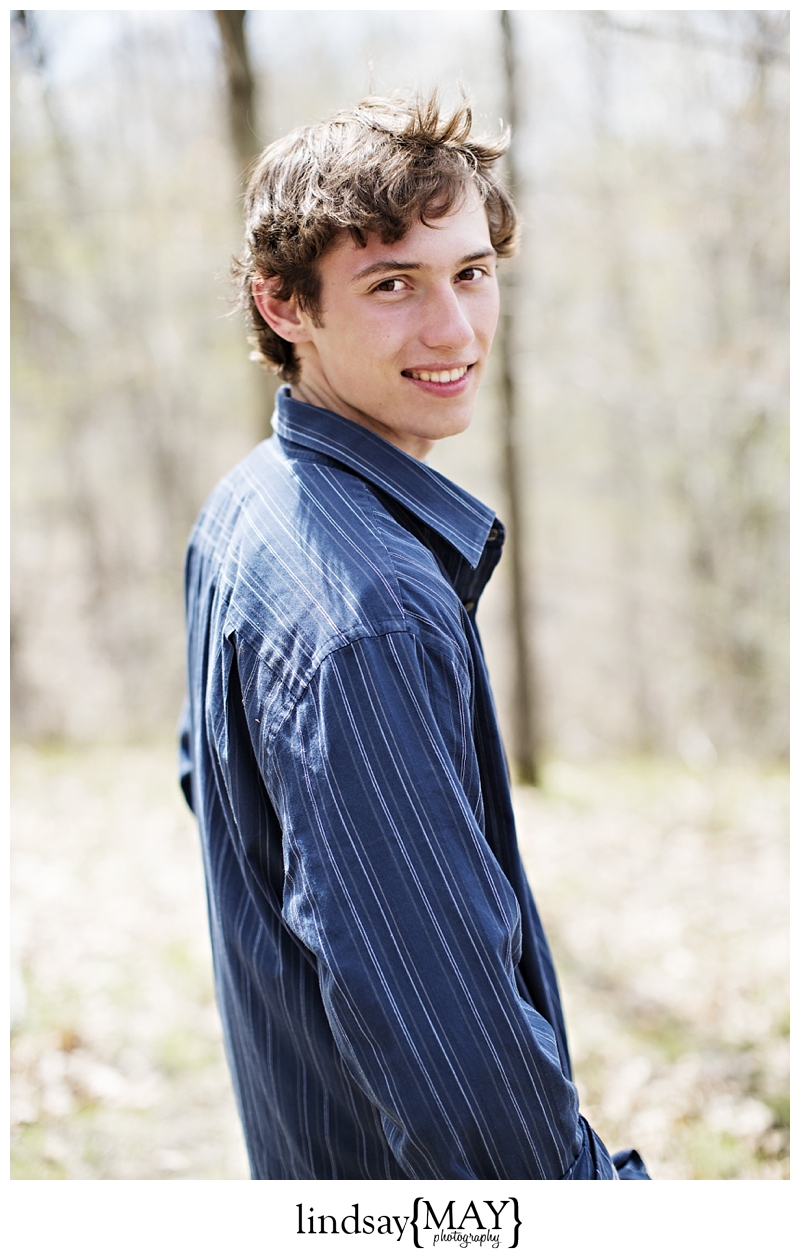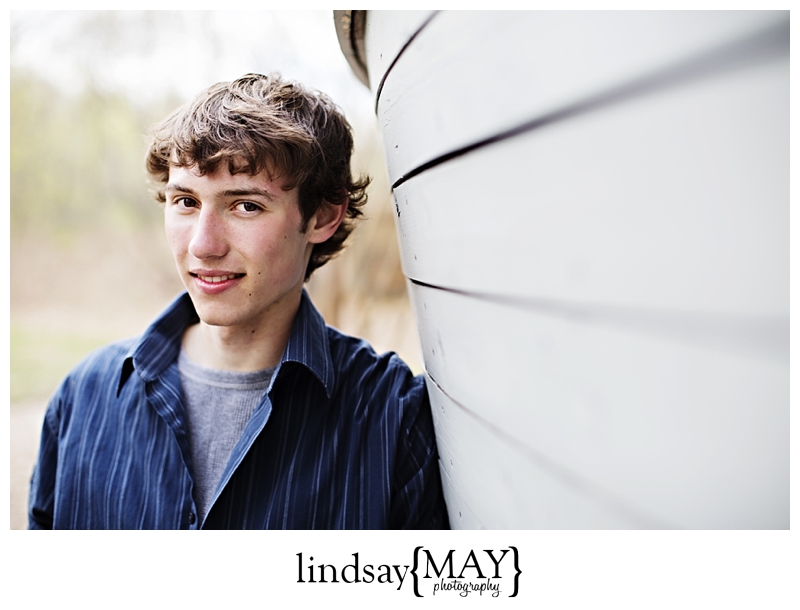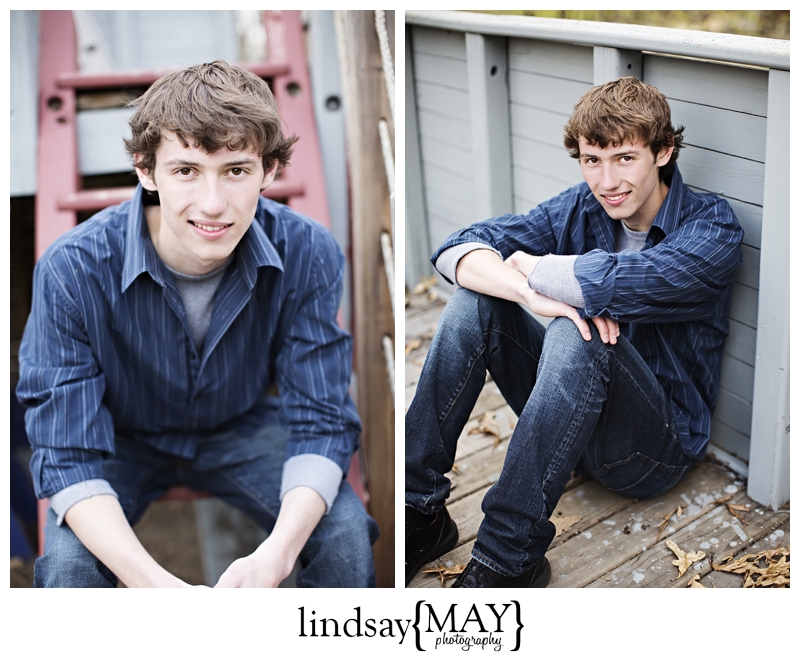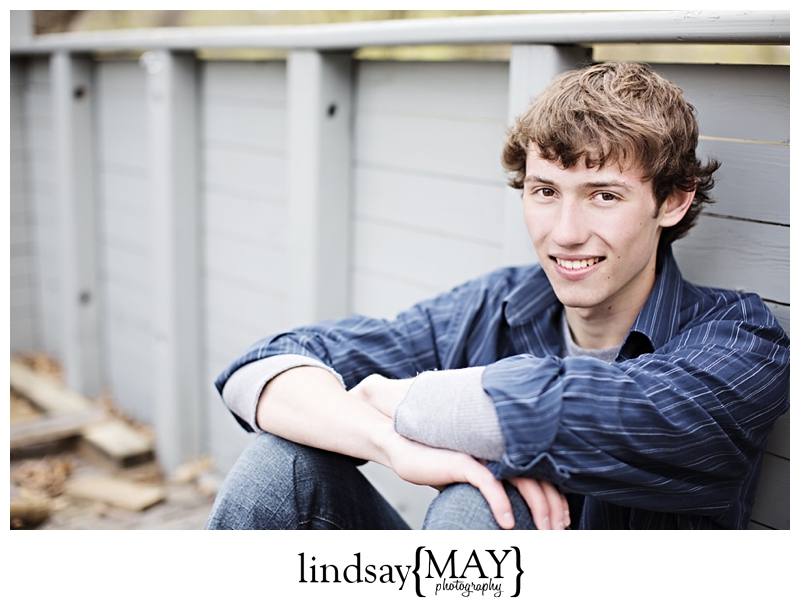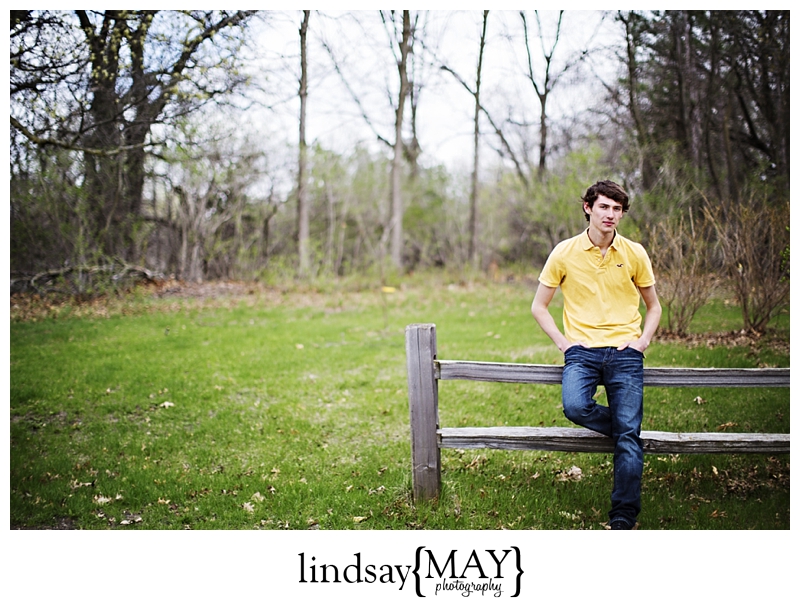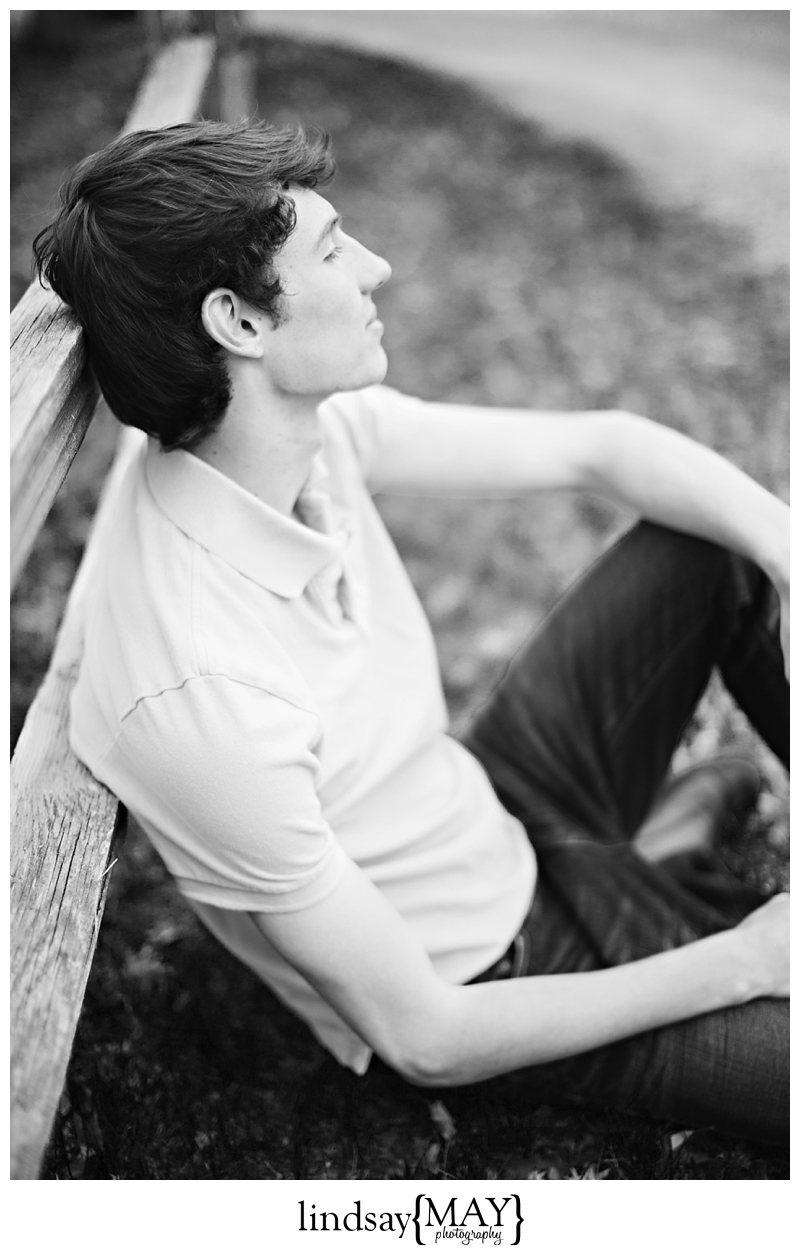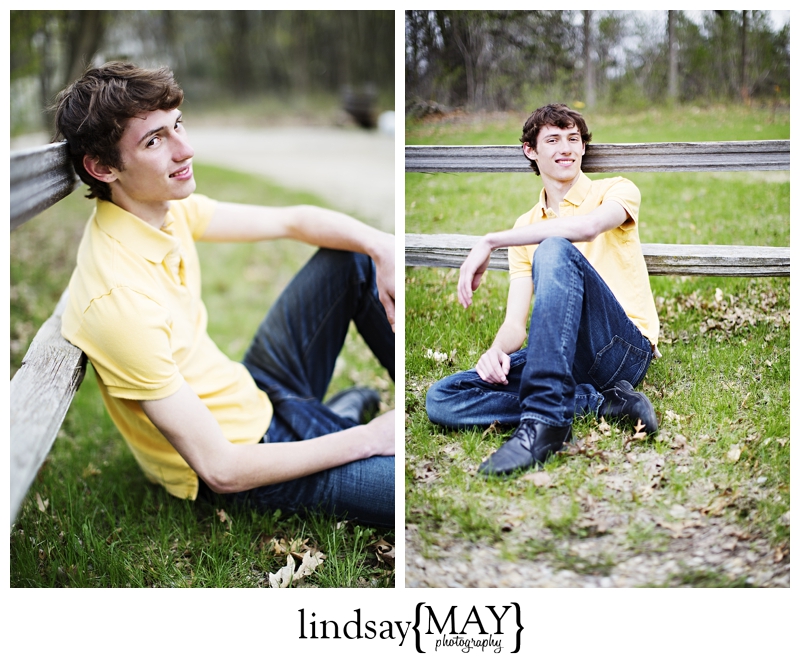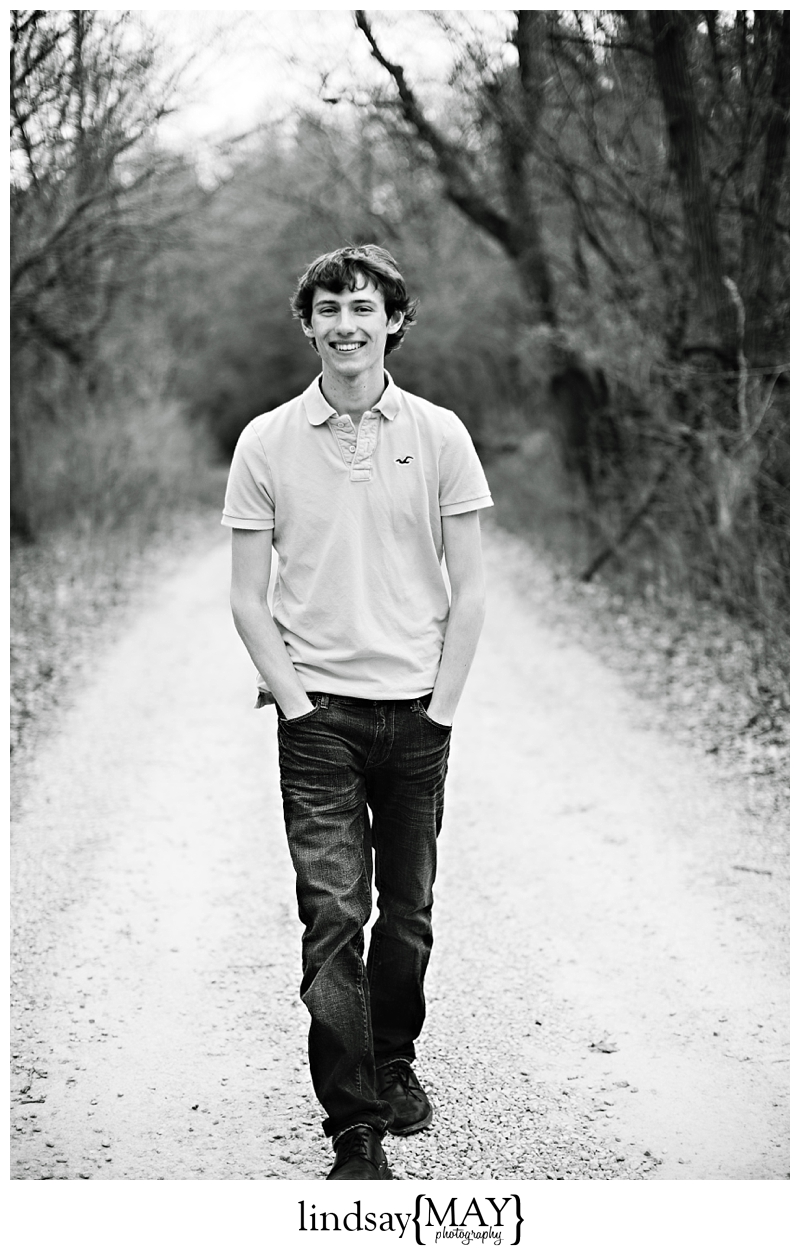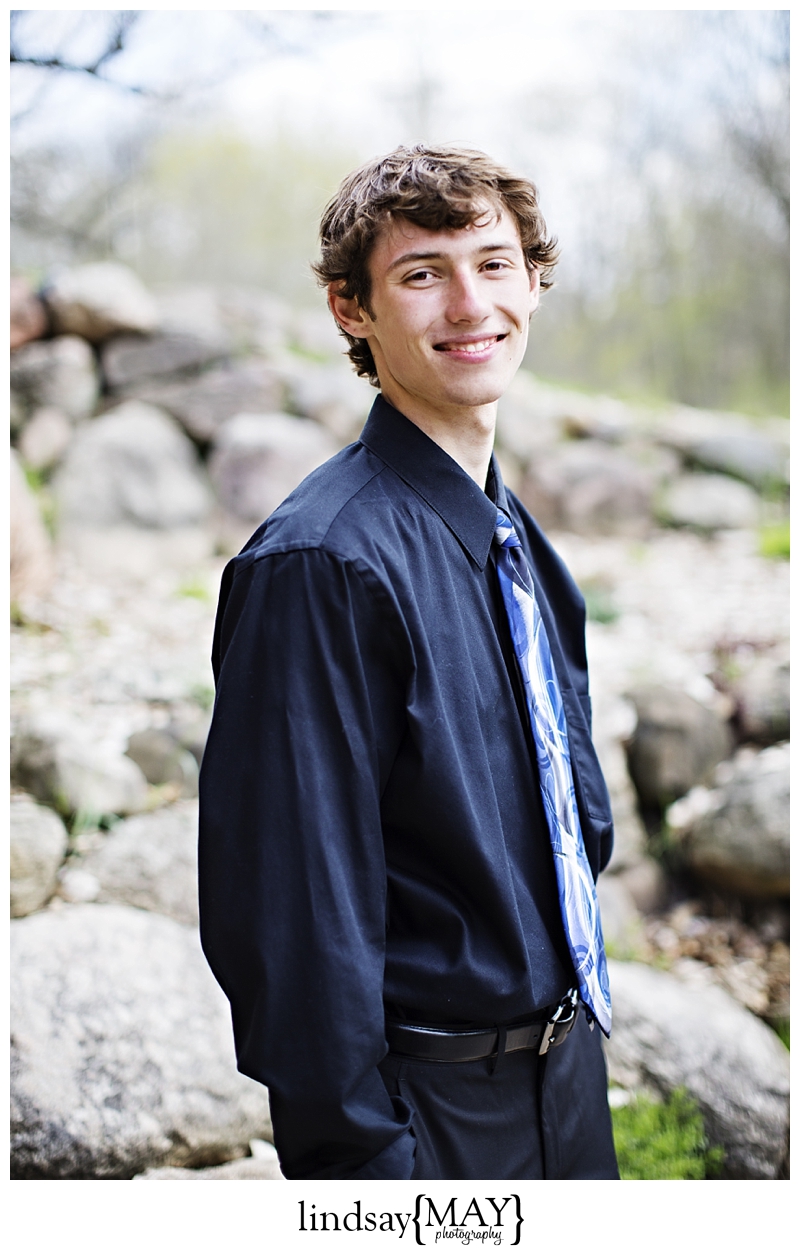 If you liked these images, please consider "liking" the Lindsay May Photography Facebook page. Every "like" makes my day!