Posts Tagged 'couples'
I LOVE doing engagement photos, it really is such a fun opportunity to photograph couples in love as they anticipate their wedding day. Angie and Jon are no exception. It all started with a game of kick ball as the story goes. You can see how in love they are with one another from the adorable glances and grins they give each other. Jon and Angie were just meant to be together, and their strong friendship is as evident as their love.
I had a blast at their engagement session despite the risk of rain and storms… they were up for anything! I am SO excited to photograph their wedding coming up in September!! Here is a peek at some of their photos from our engagement session. Aren't they just adorable?!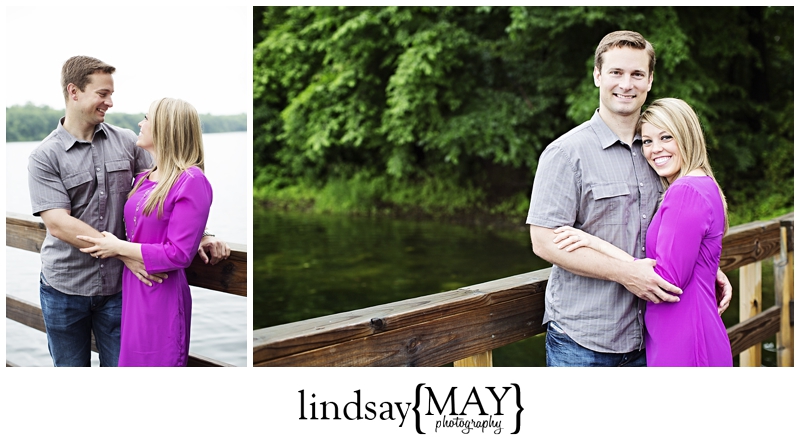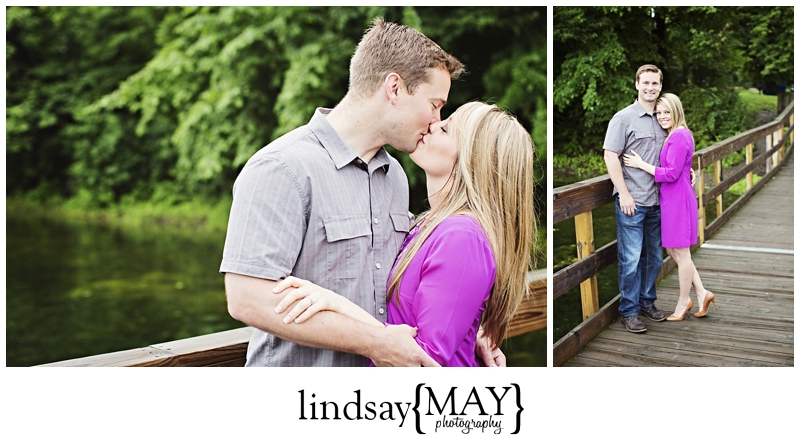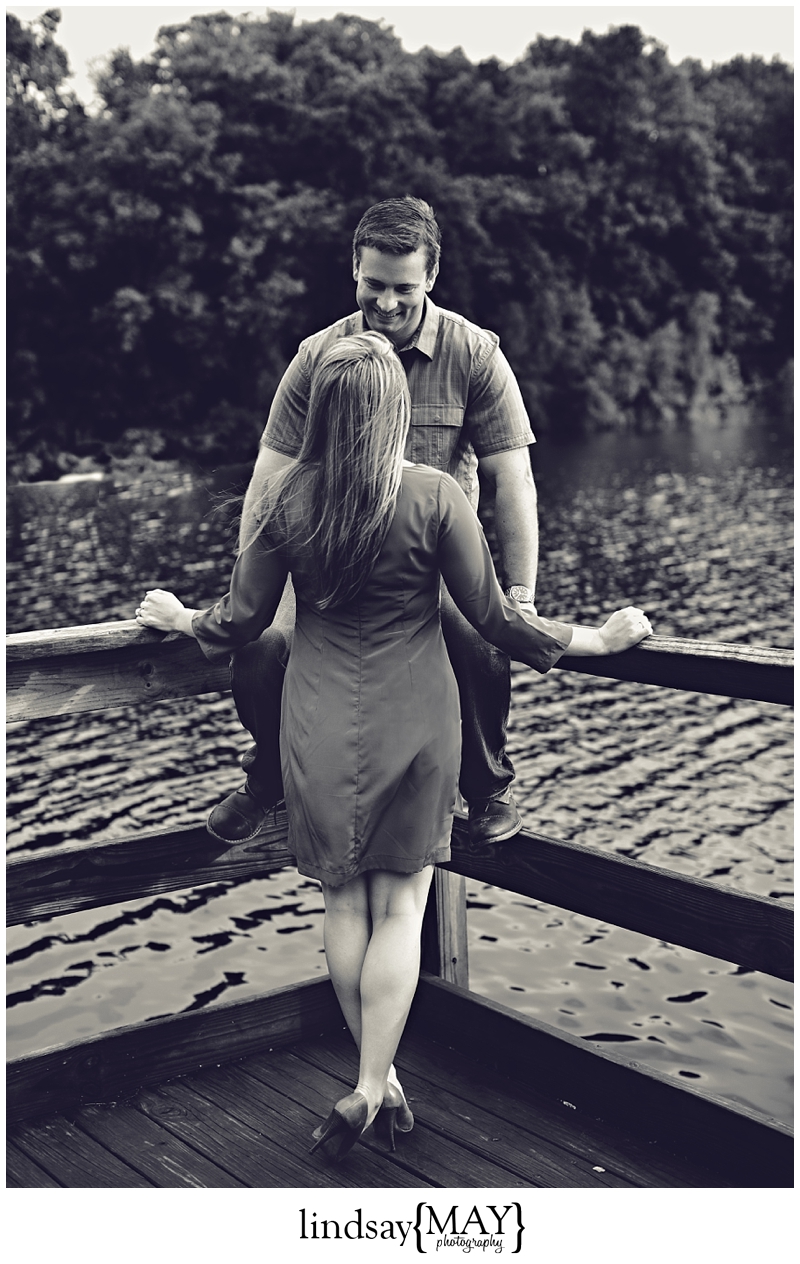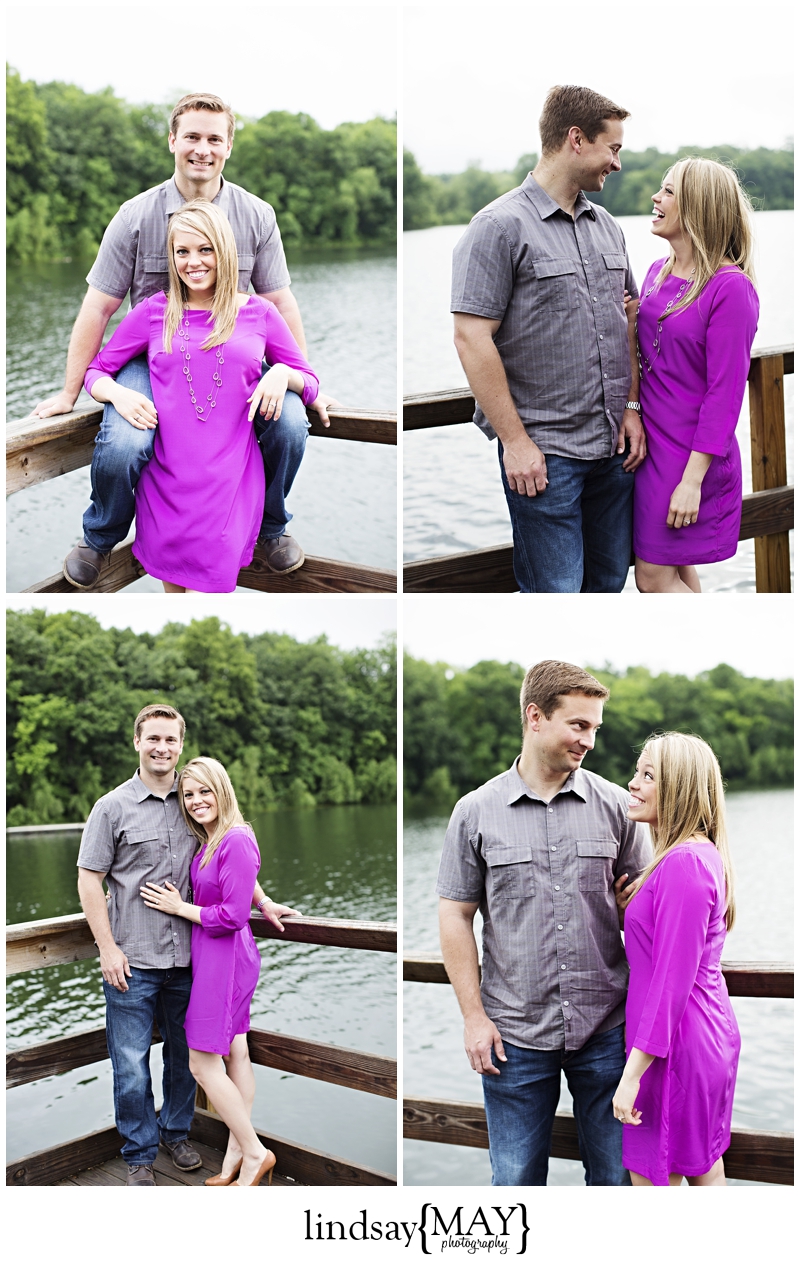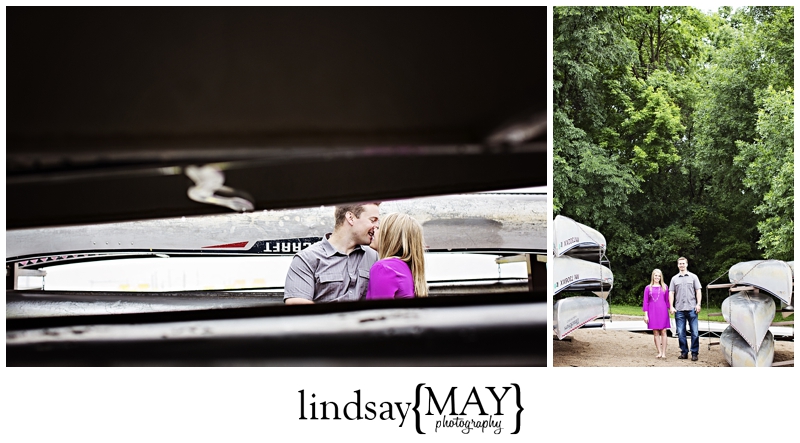 I refer to this one as "sneaking away at camp" 🙂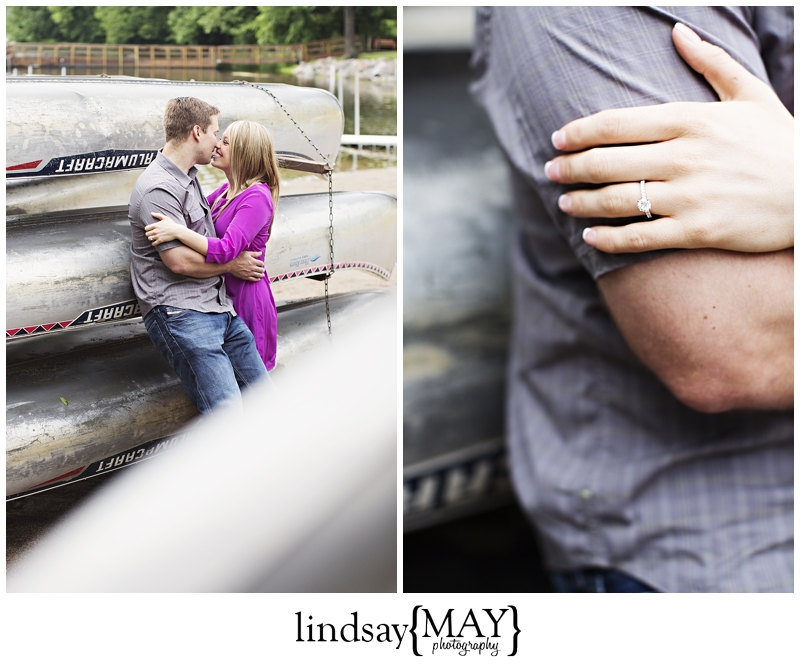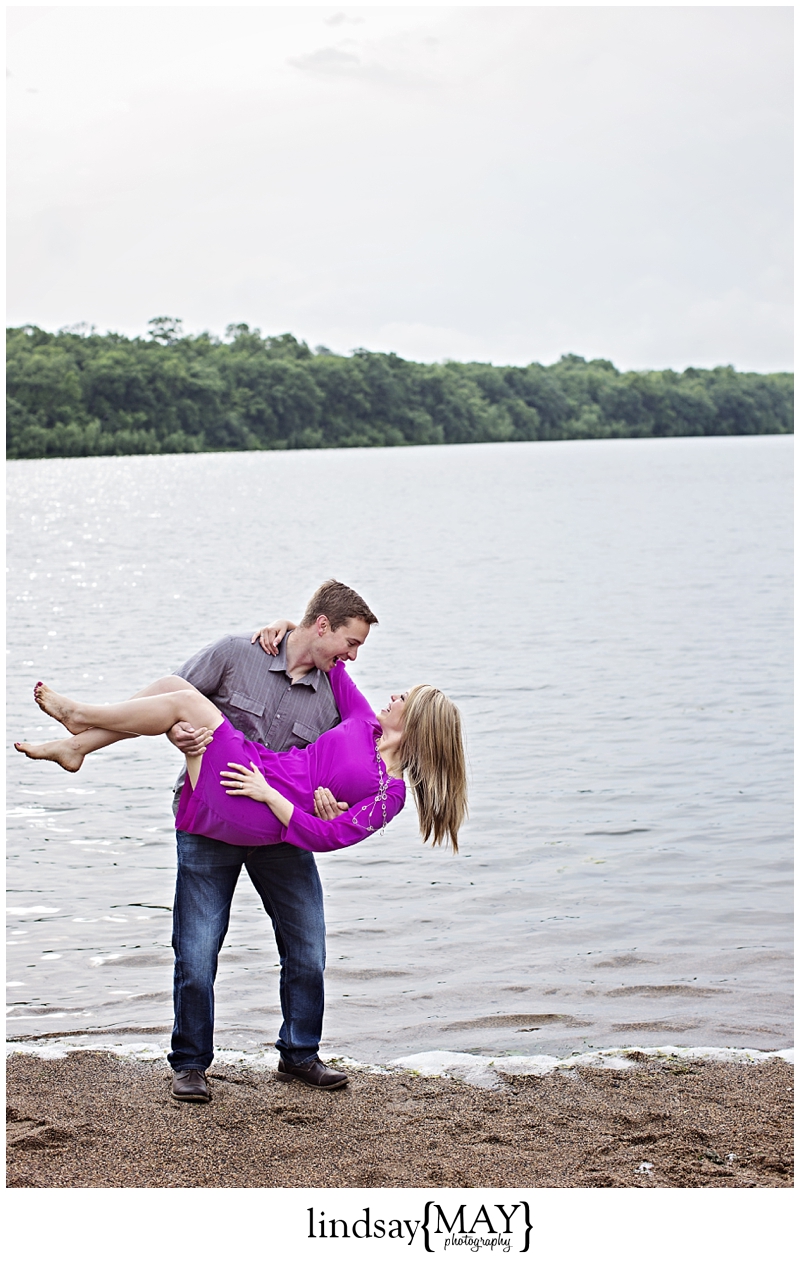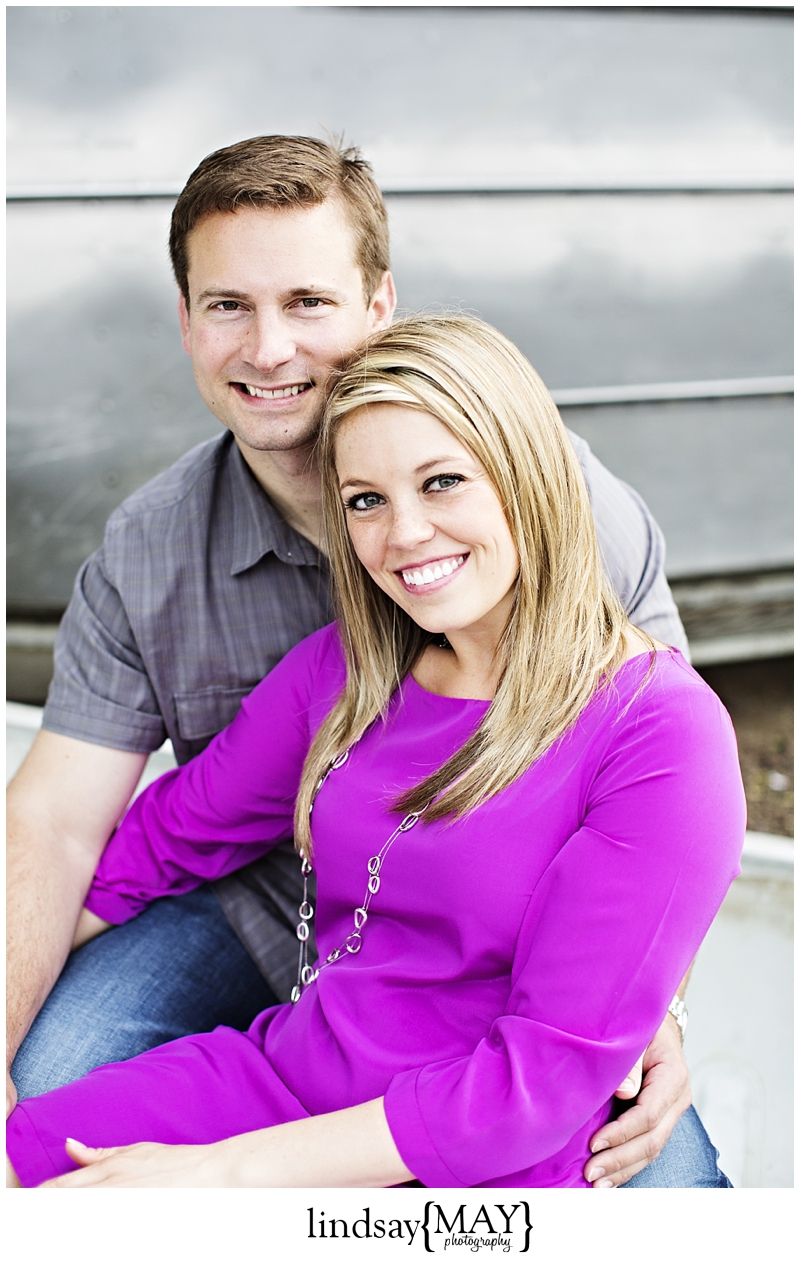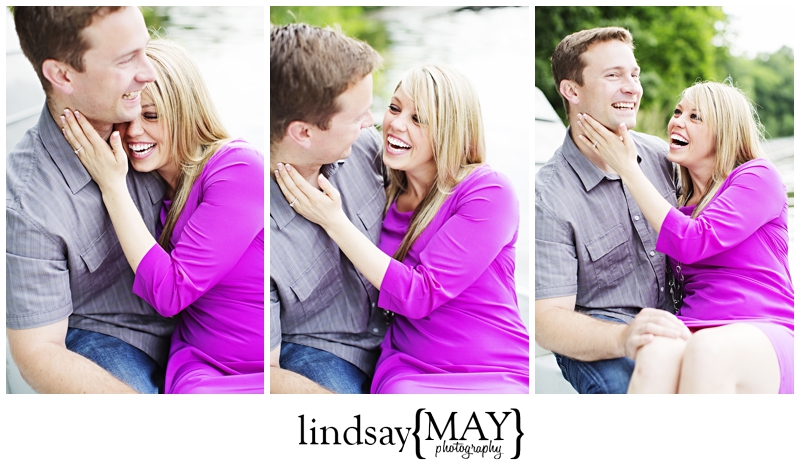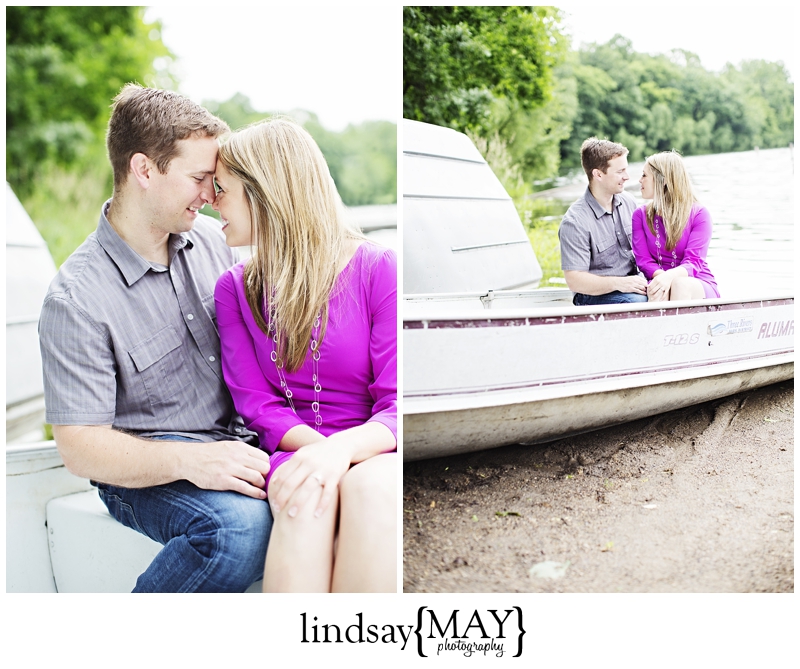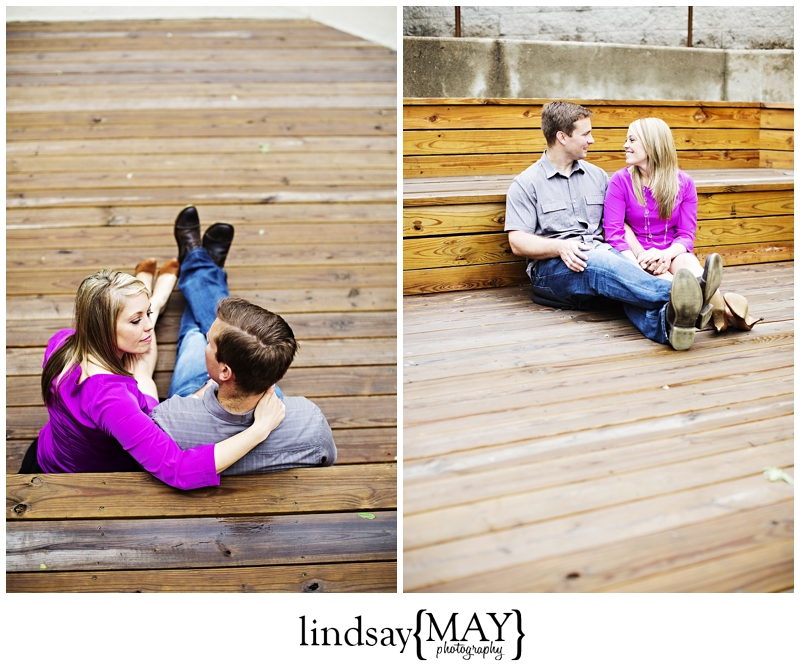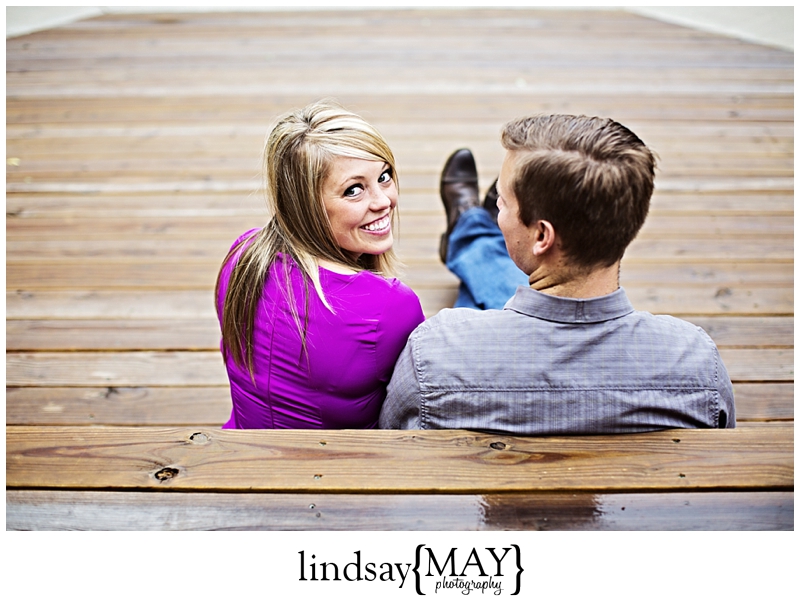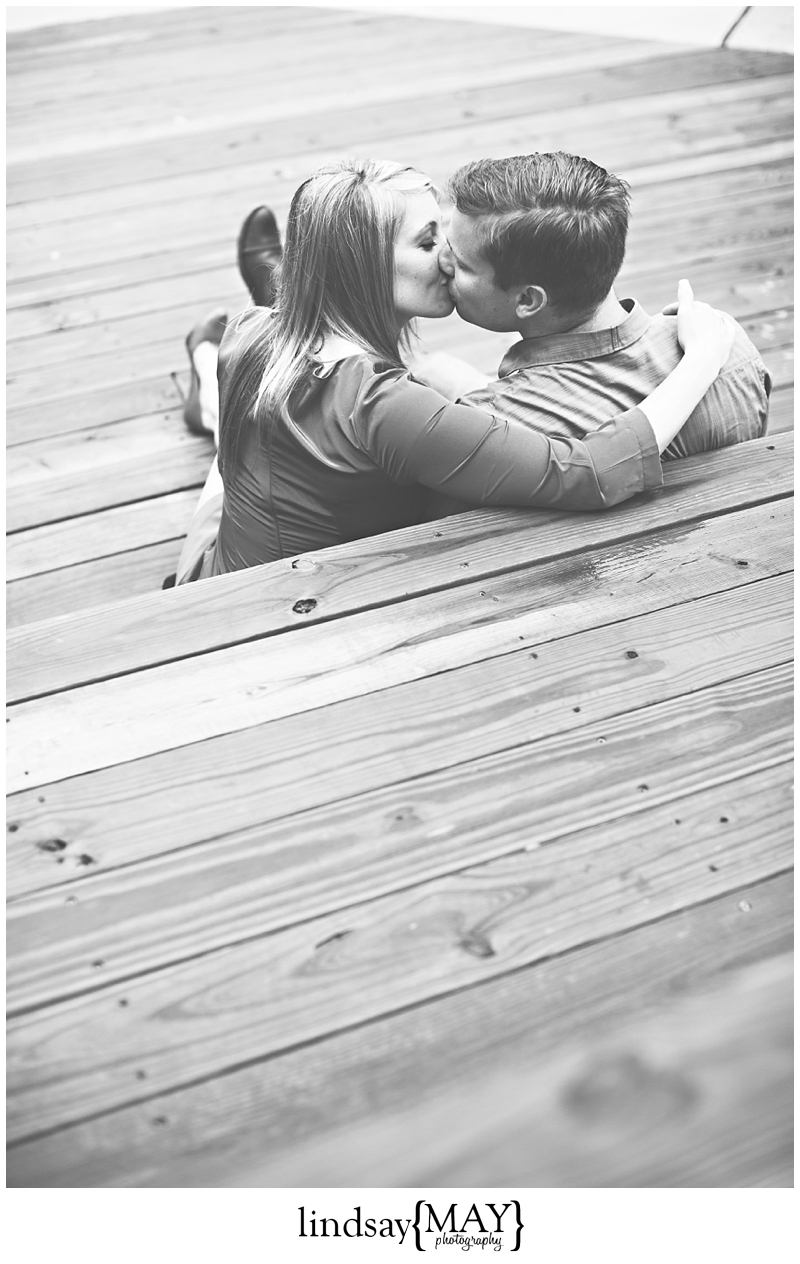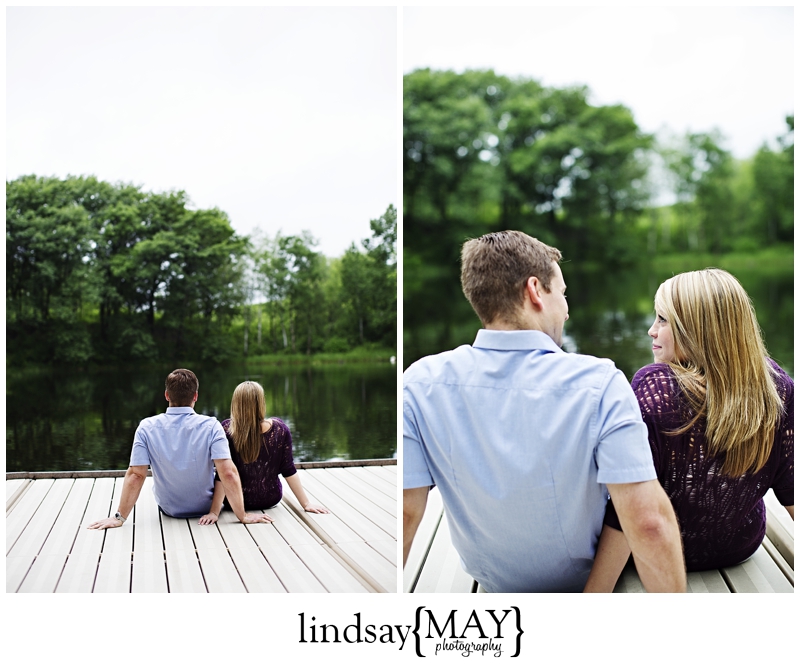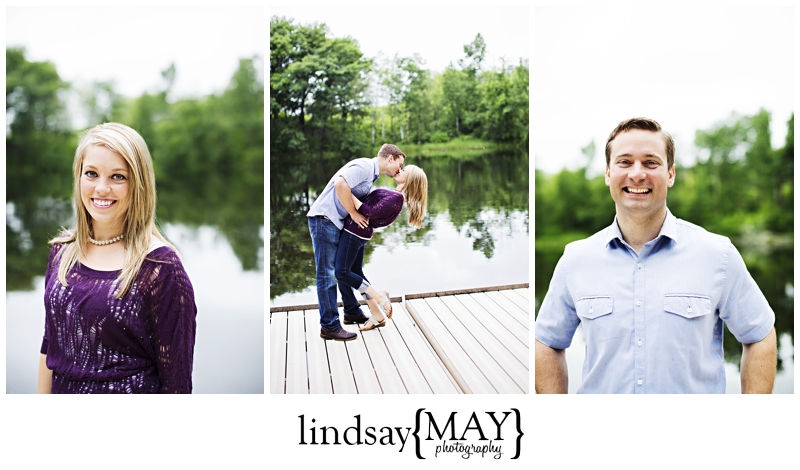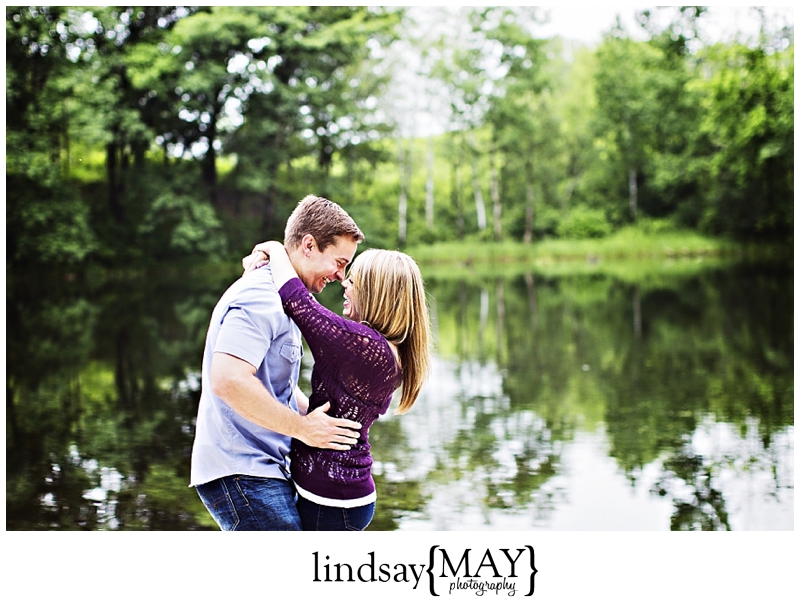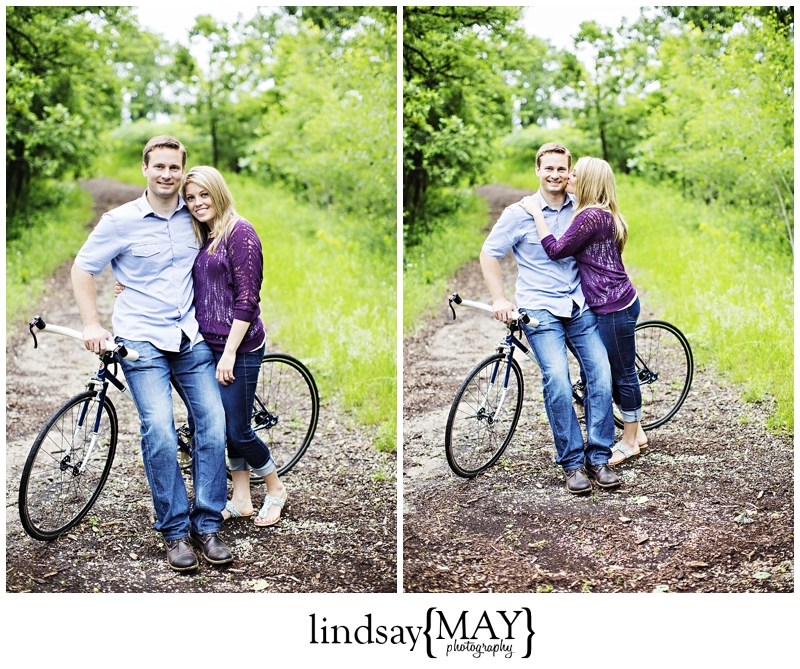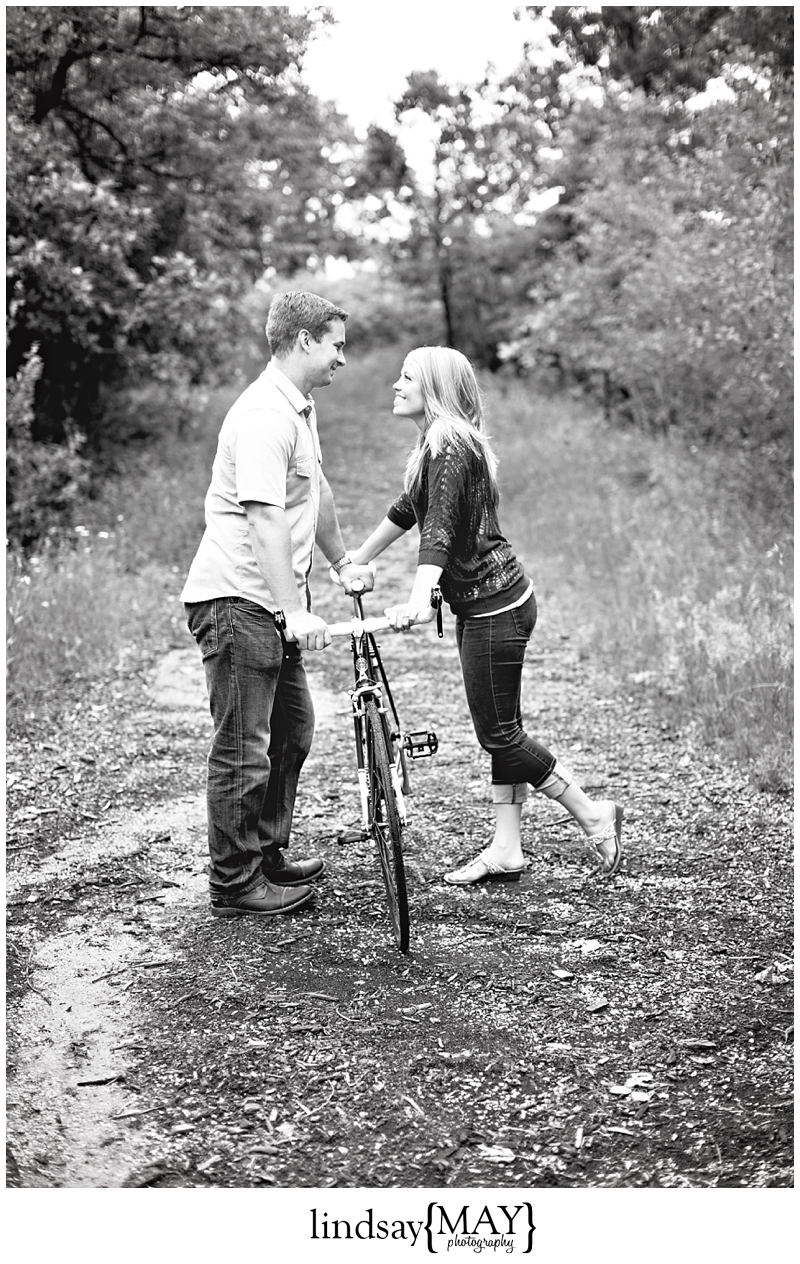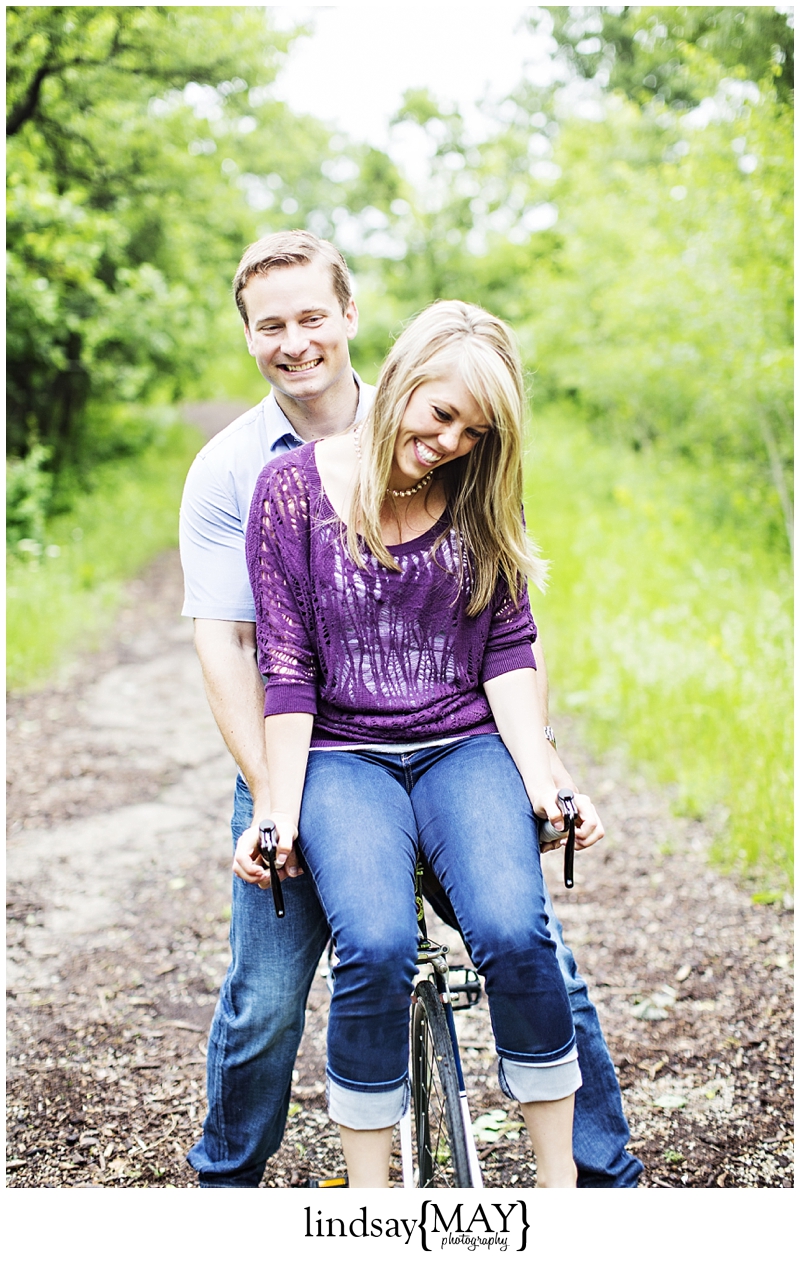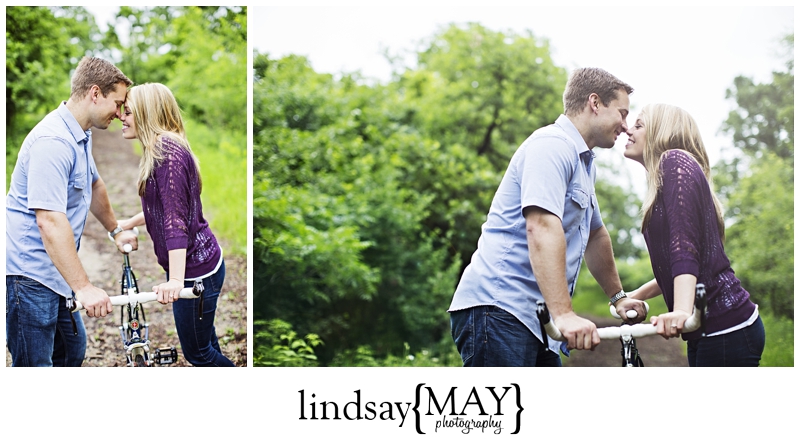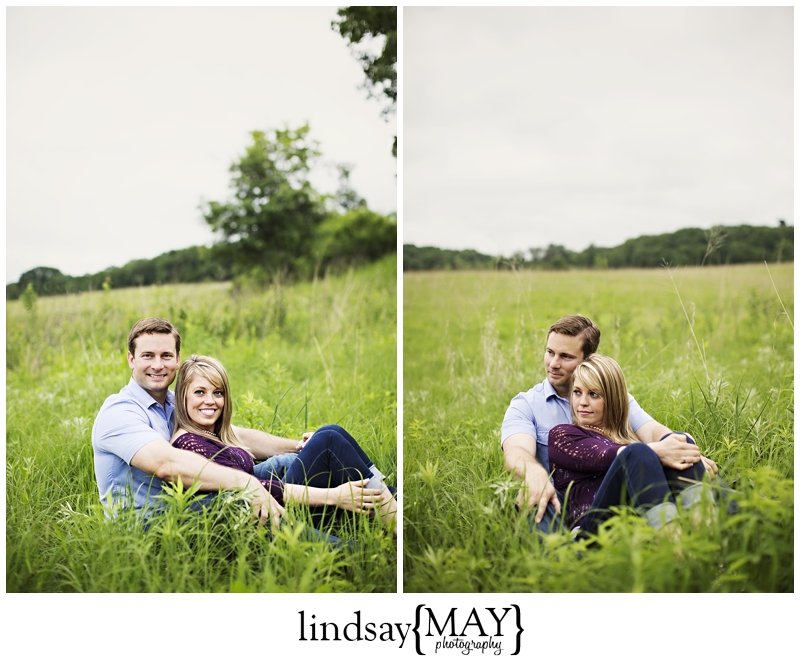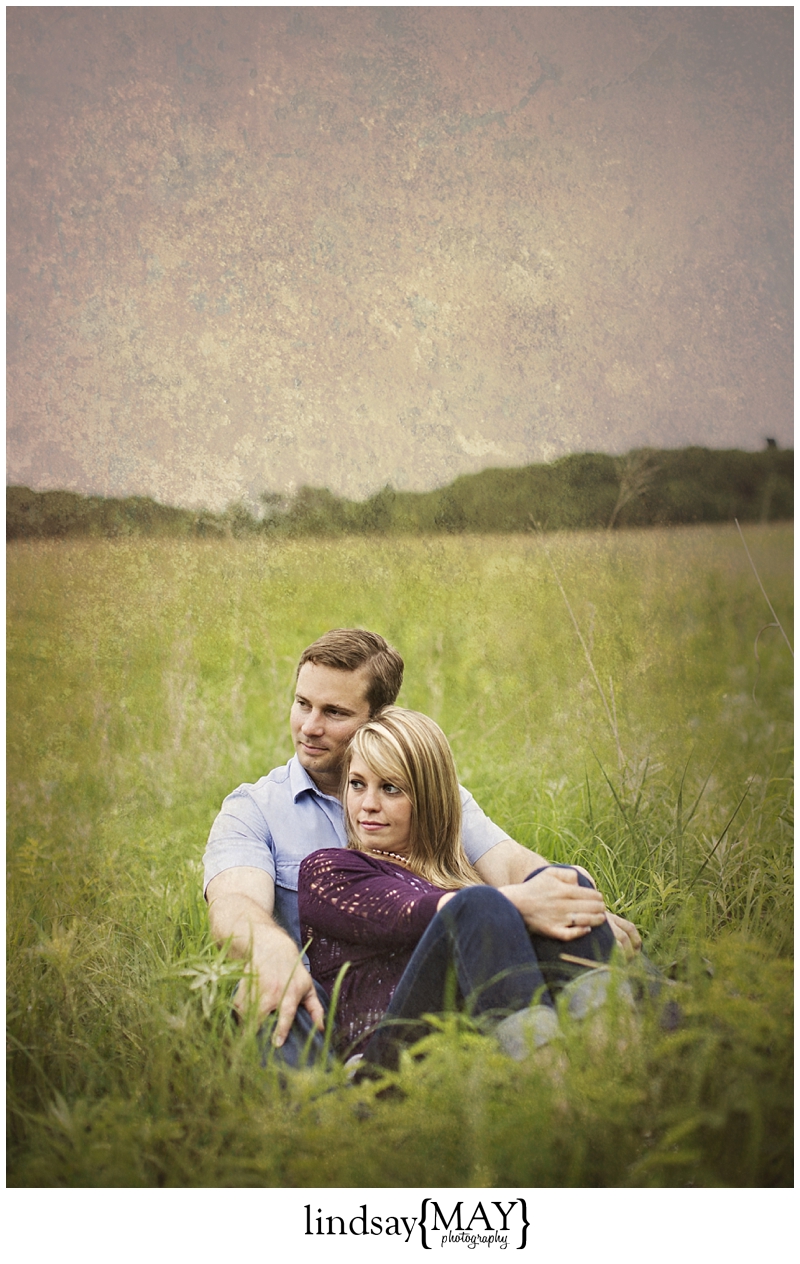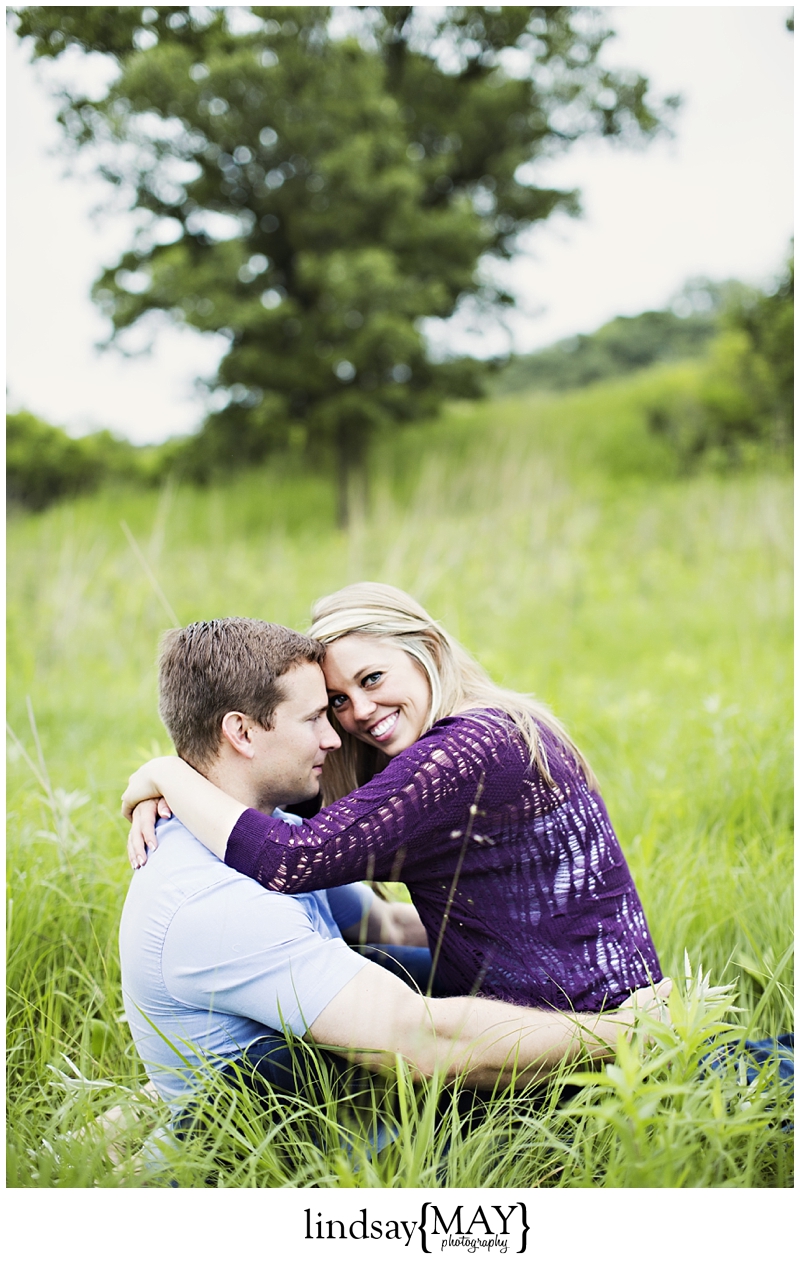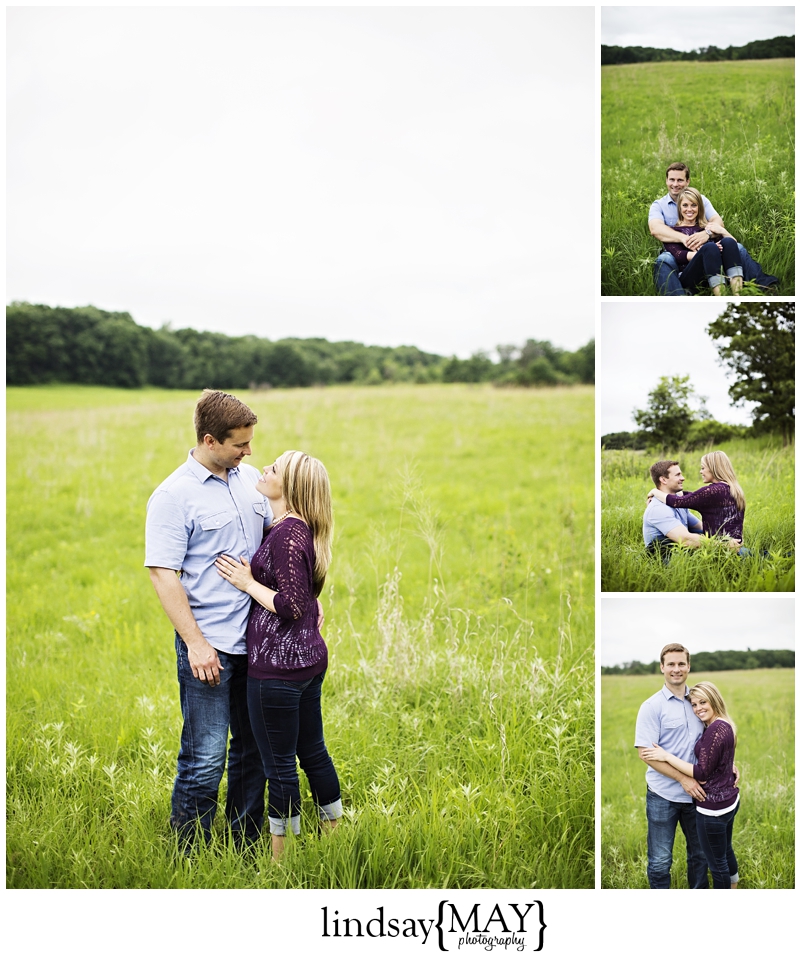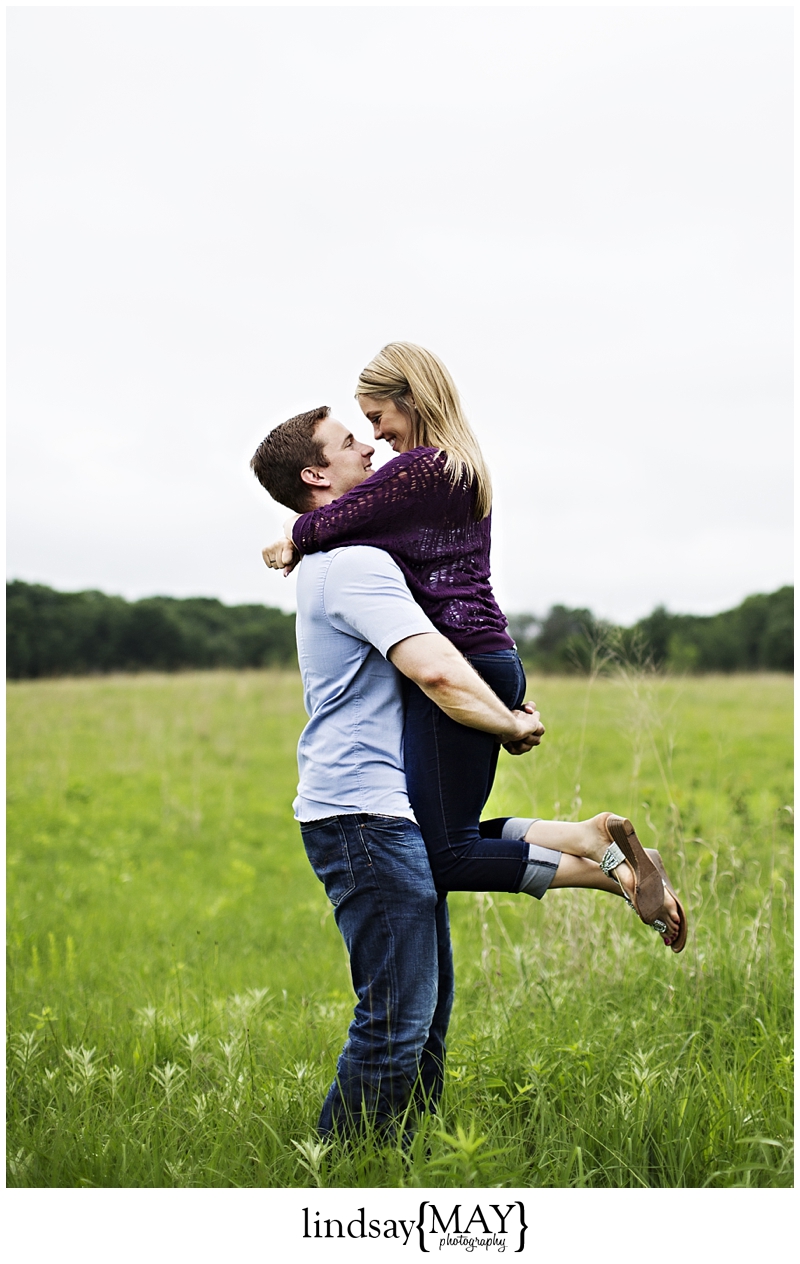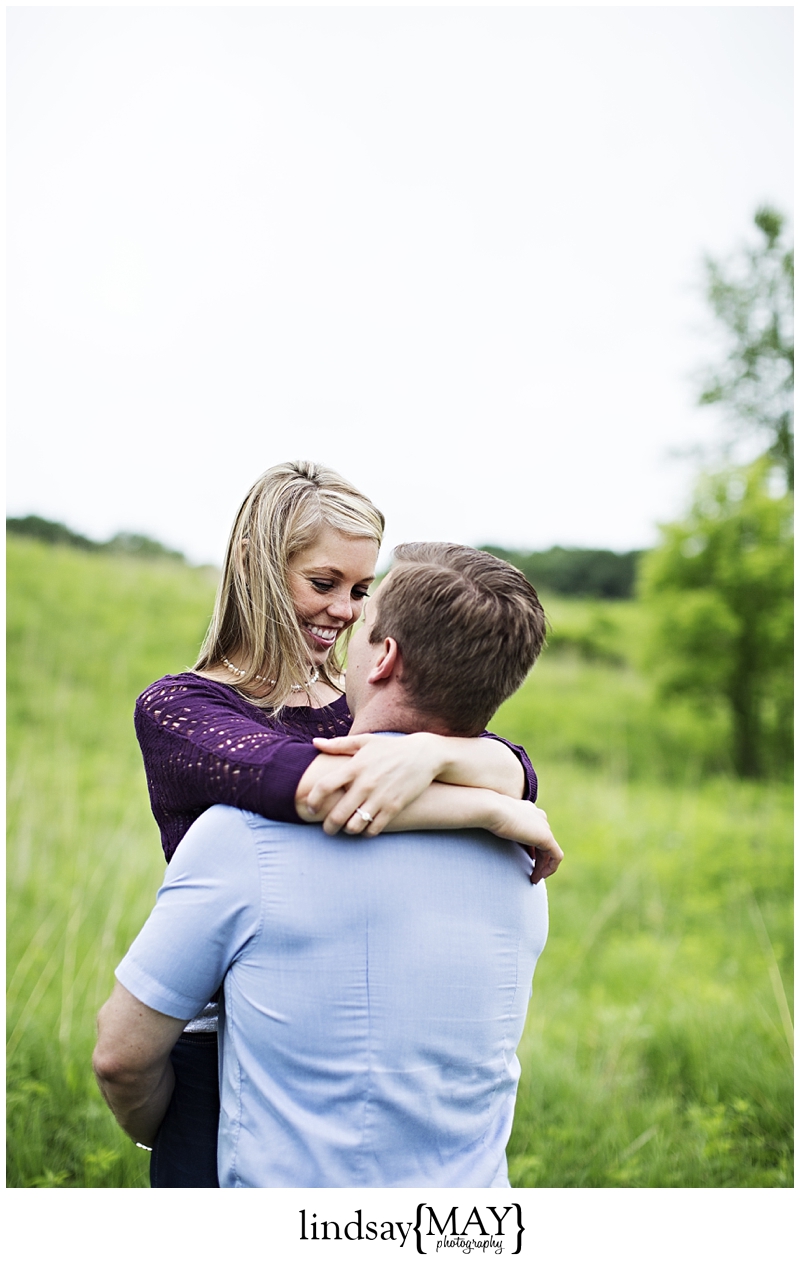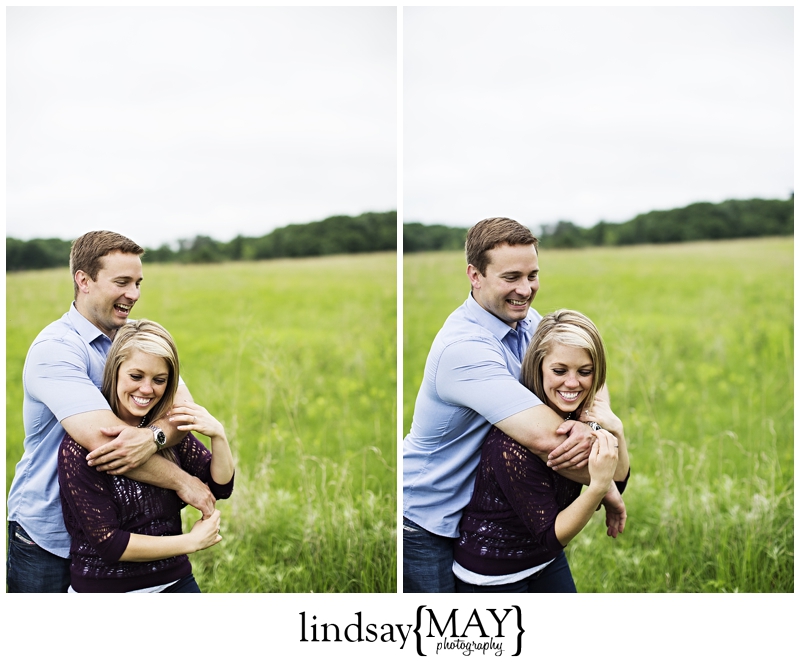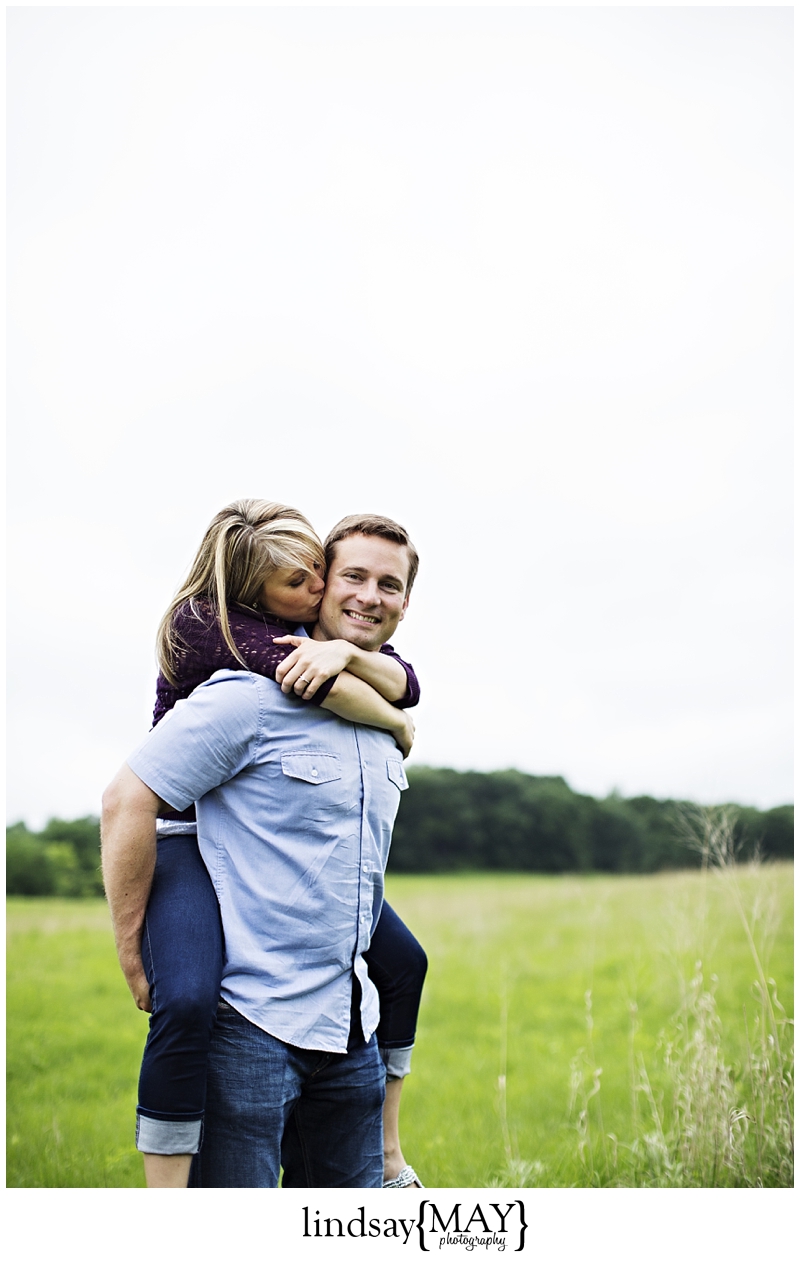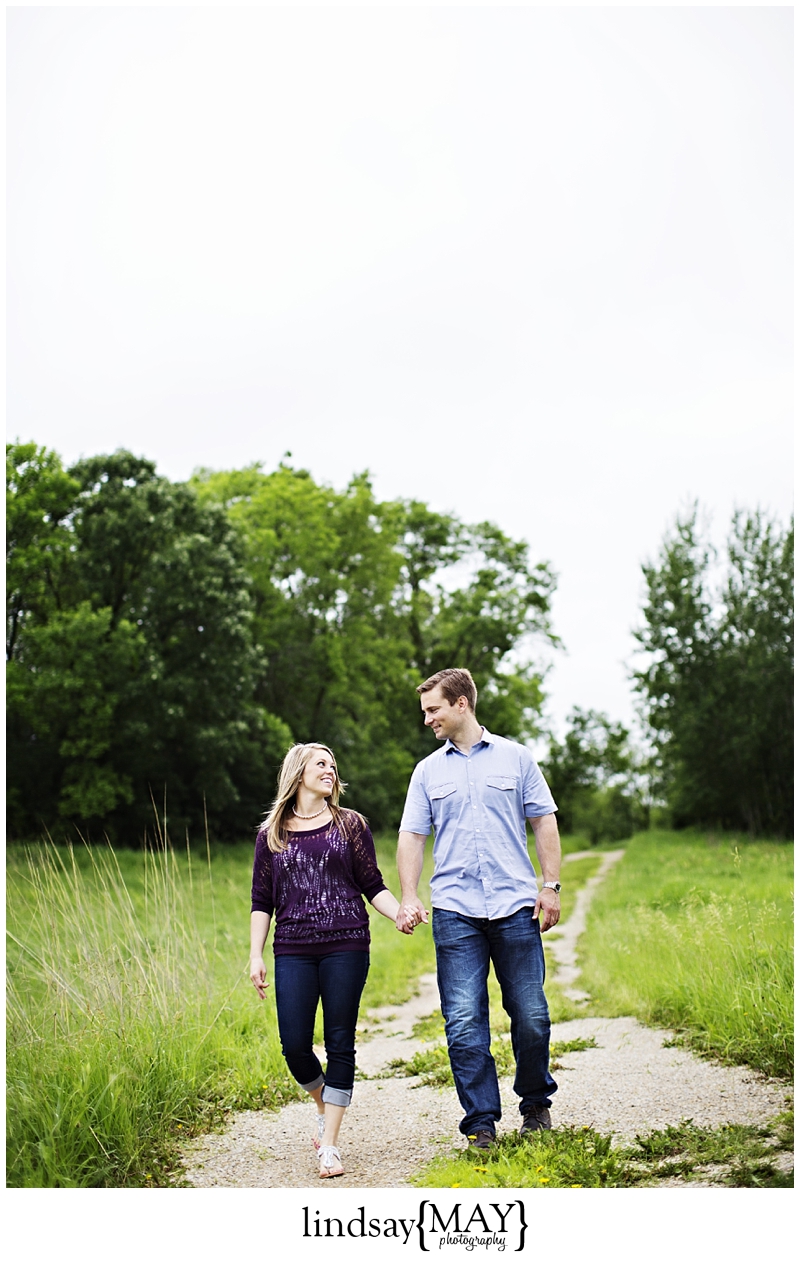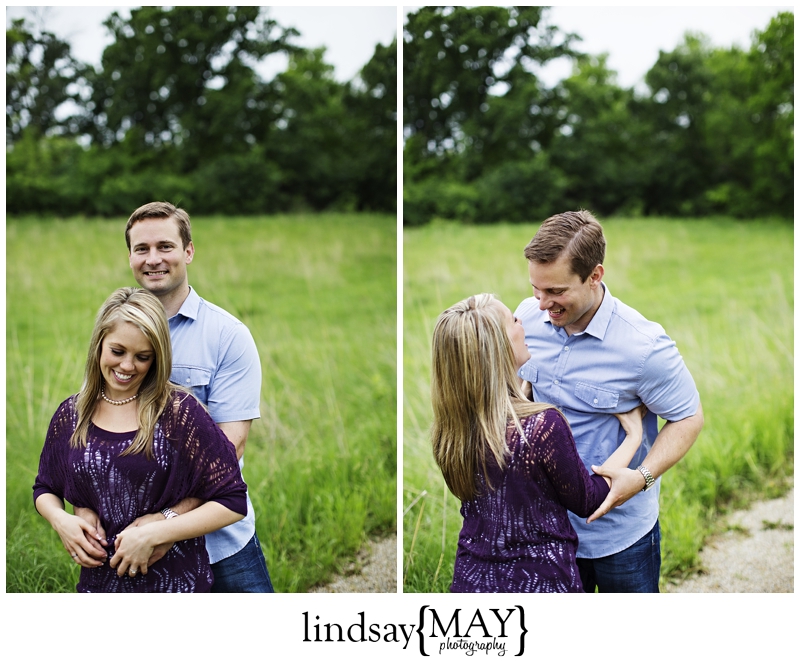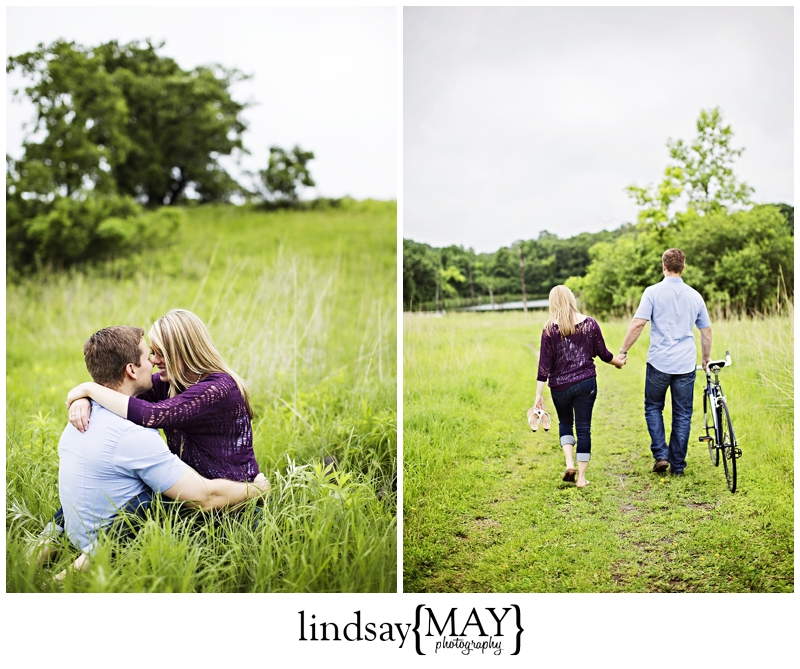 If you've enjoyed these photos, feel free to "like" the Lindsay May Photography Facebook page. It ALWAYS makes my day 🙂
You know those adorable people you see in J.Crew  or Banana Republic catalogues? That is pretty much Nick and Rachel and their beautiful little ladies. Nick and Rachel are good friends of ours, so I loved spending a beautiful fall afternoon with them to catch up for a bit. Rachel is a fellow photographer. You should check her out at Rachel Gray Photography! She is pretty amazing 🙂
If you enjoy these photos, don't forget to "like" our Facebook page.