Posts Tagged 'minneapolis wedding photographer'
It was the most perfect fall day for a wedding. The air was crisp and cool, the sun was shining, and the leaves were glowing. The University Club of St. Paul was the perfect setting for Gabe and Sarah as they prepared to begin their journey as husband and wife. The Como Conservatory wedding ceremony was absolutely perfect for their intimate gathering.
I can honestly say that Sarah is one of THE sweetest people I have ever met in my life. Gabe is the perfect guy for Sarah, and is an amazing father to their adorable daughter. Watching Gabe and Sarah interact was so inspiring — there is no doubt they are a perfect match! I was so honored to be able to spend their beautiful day with them.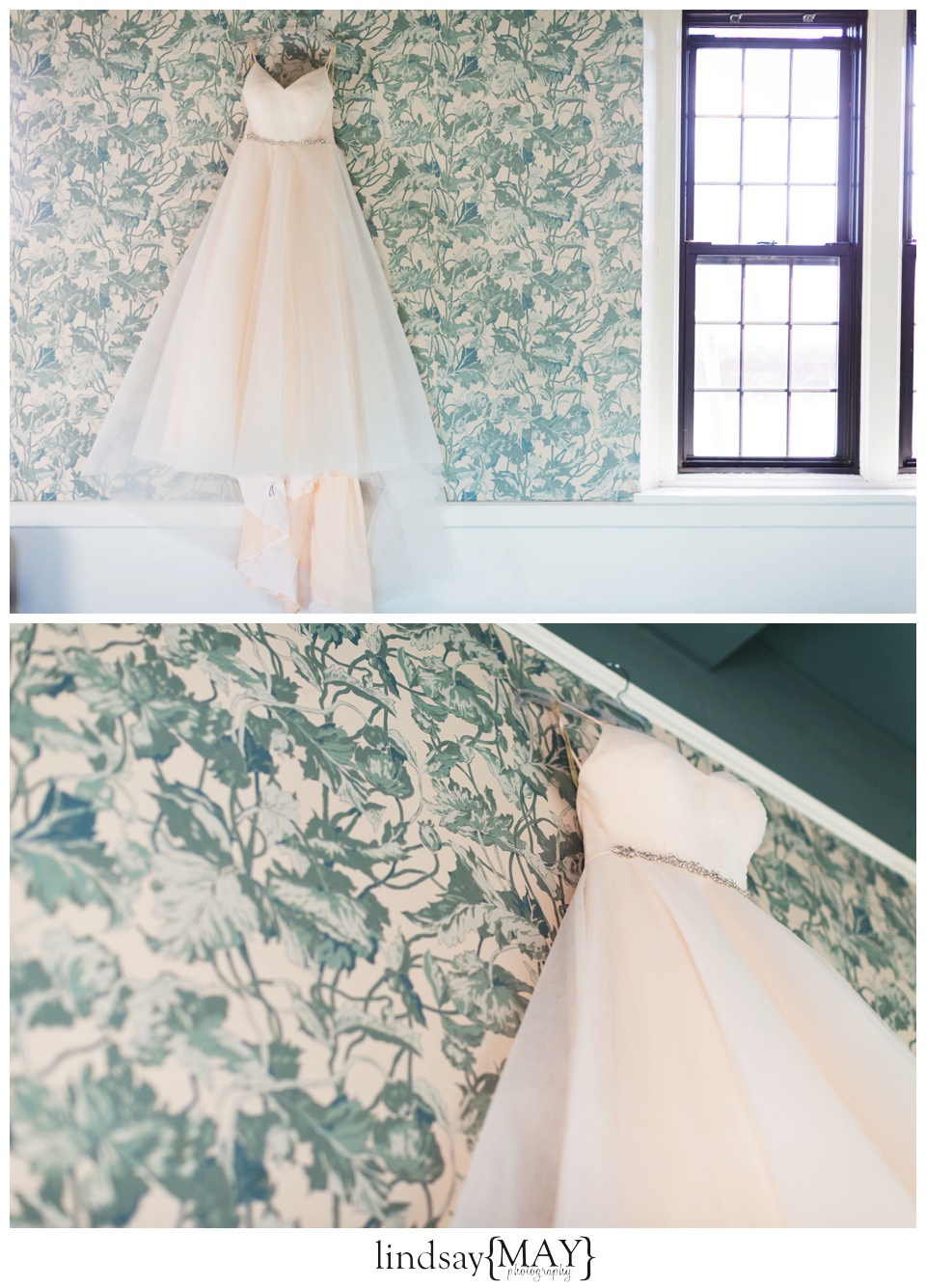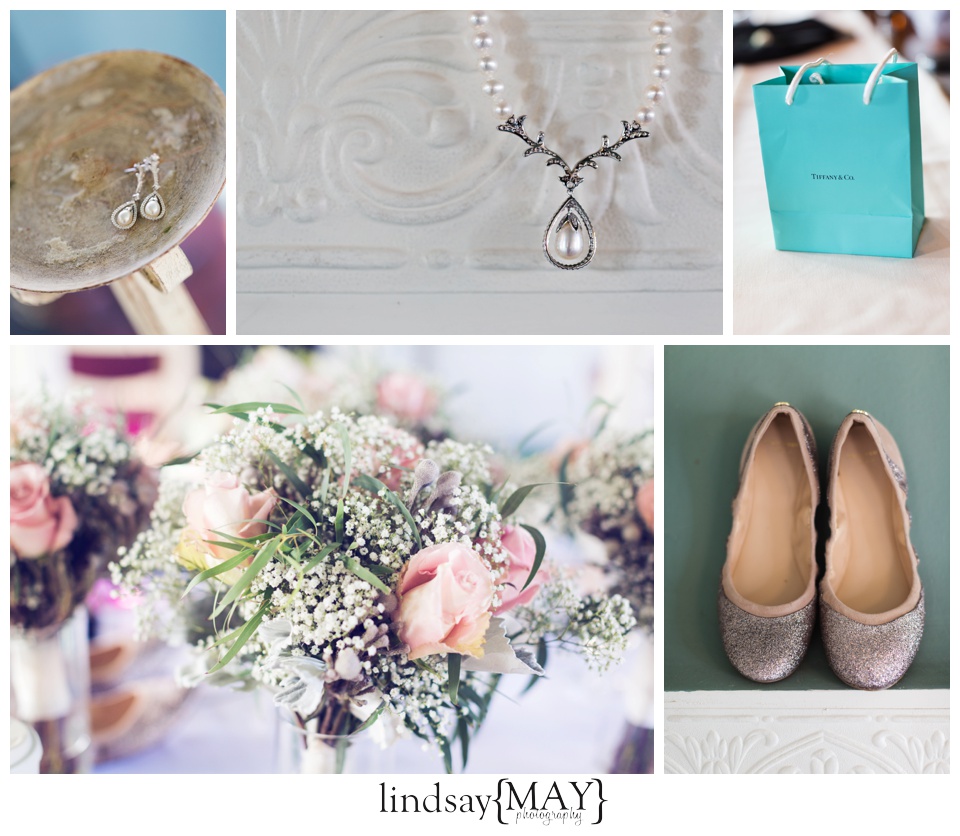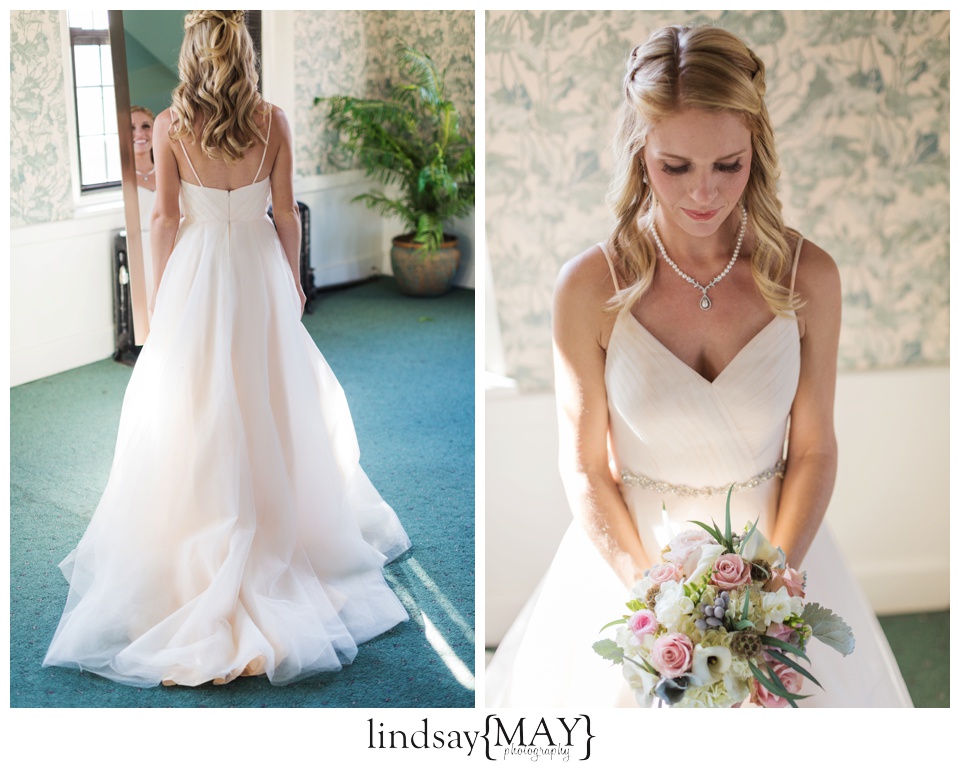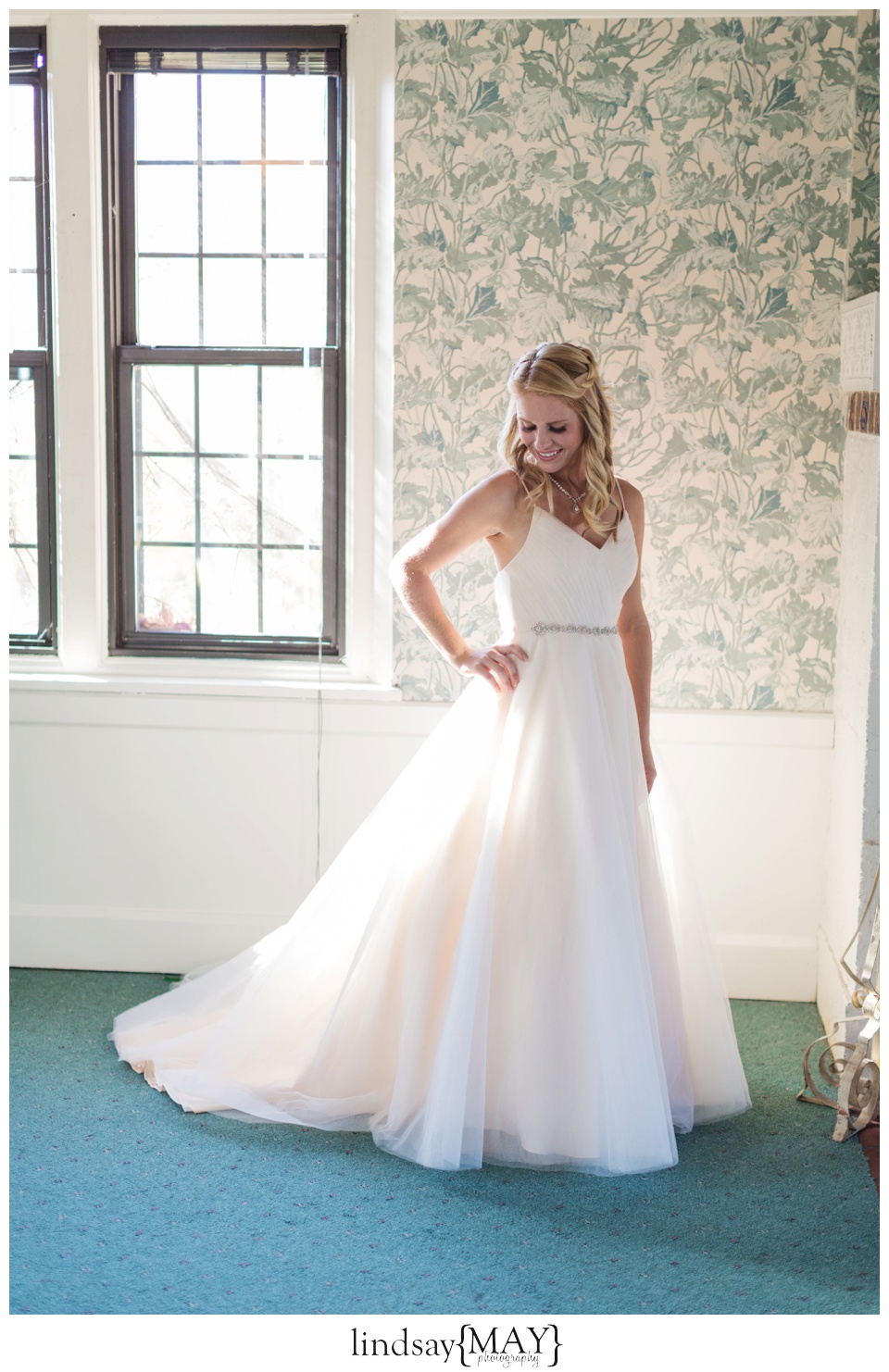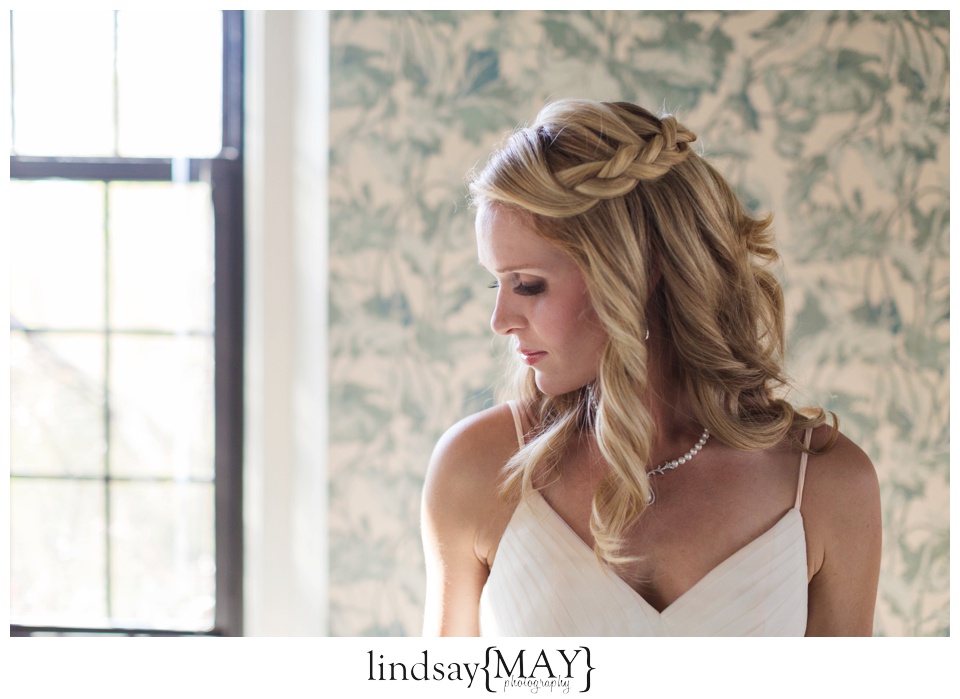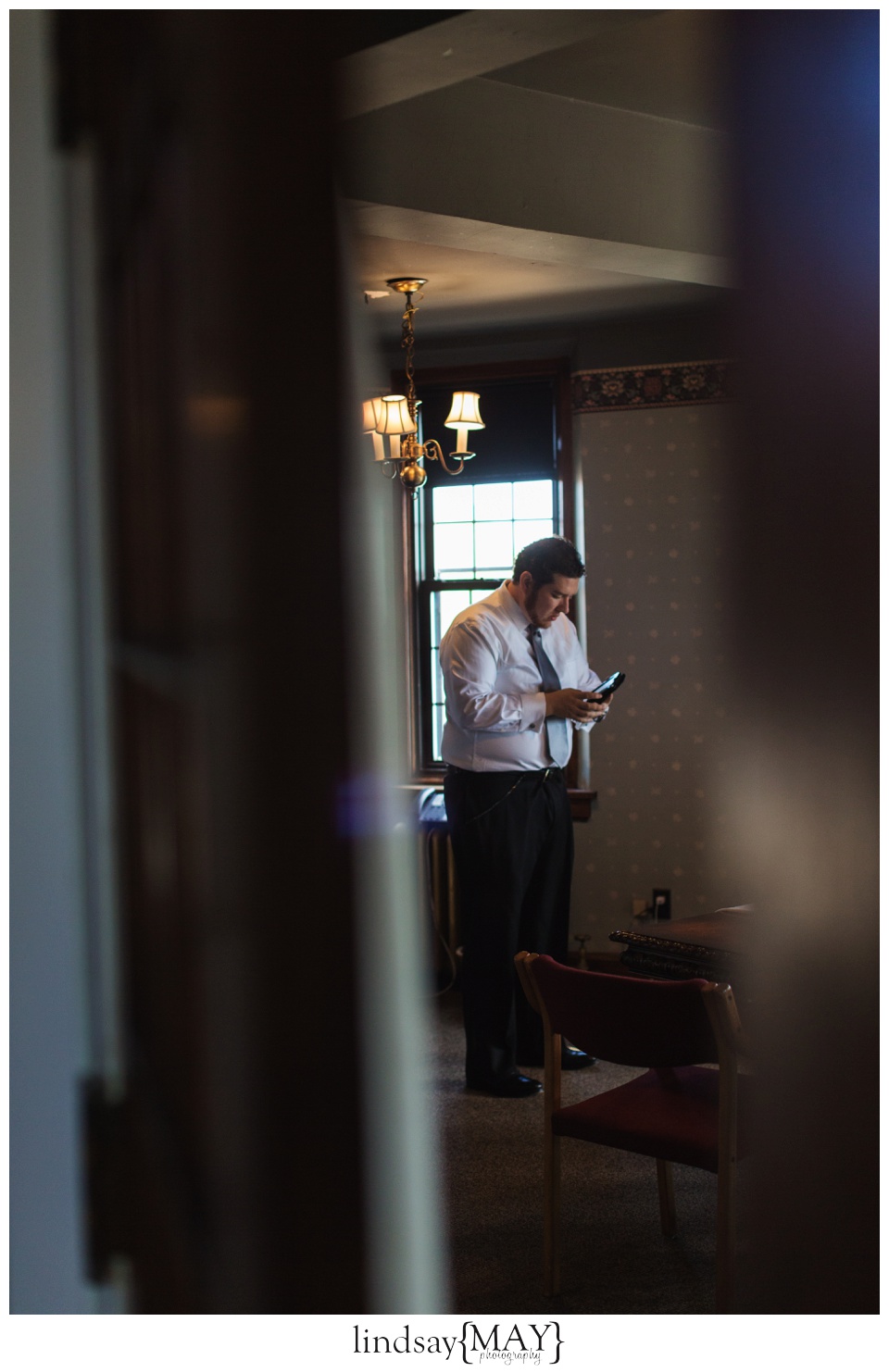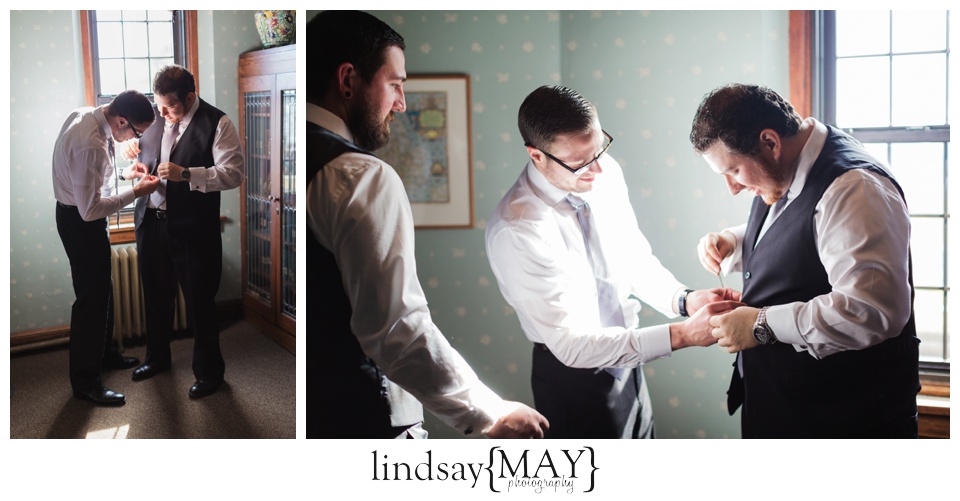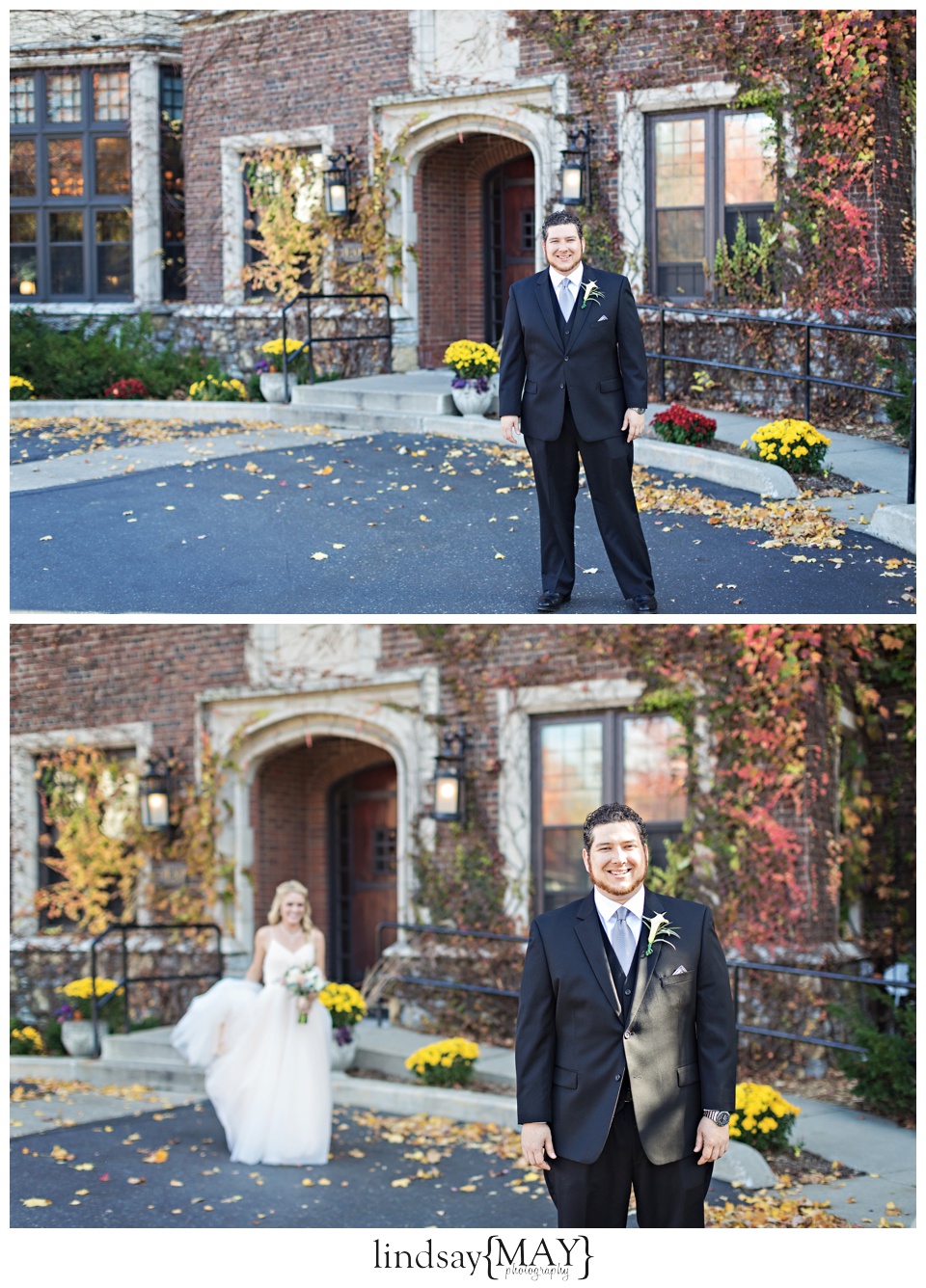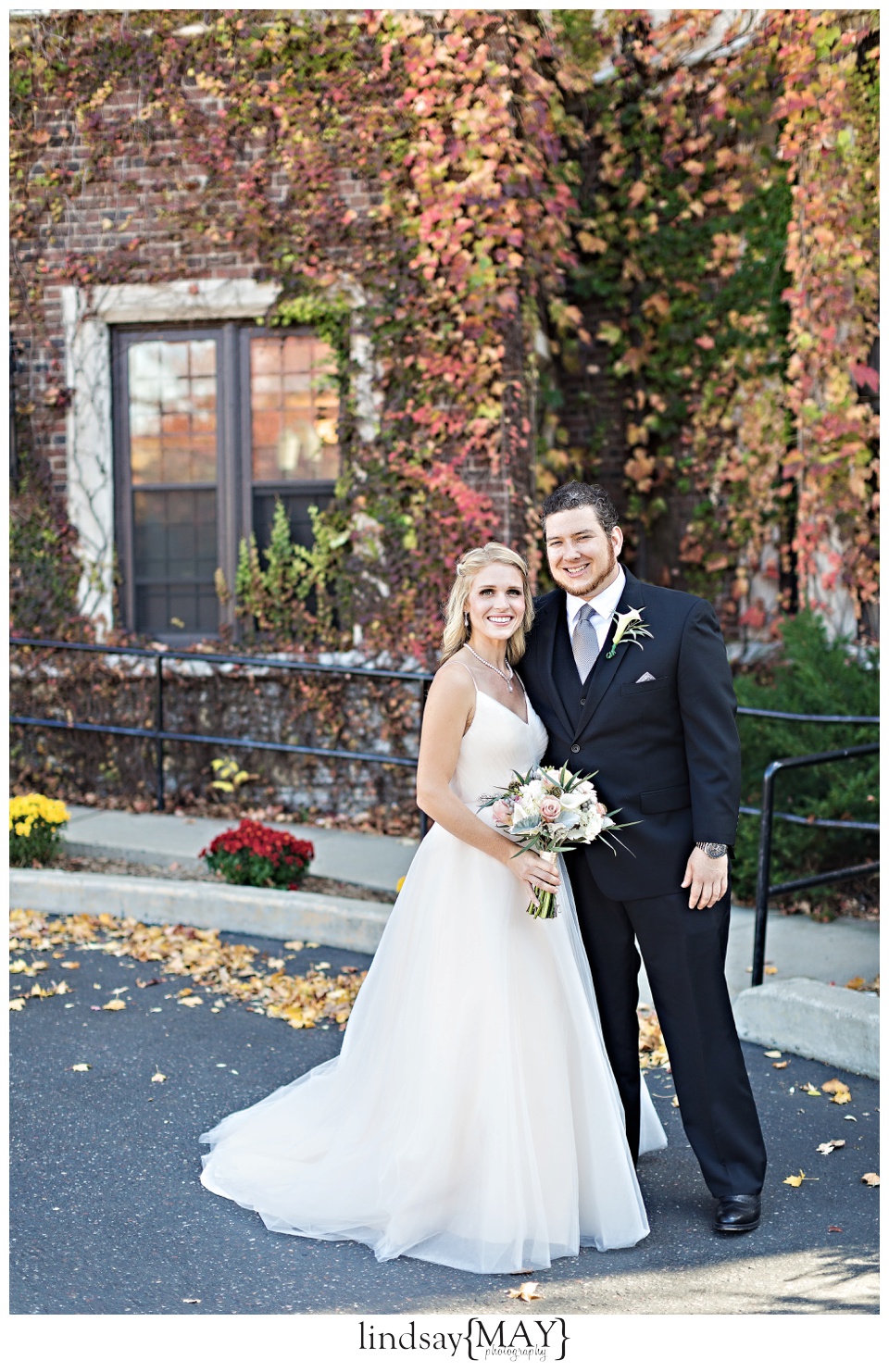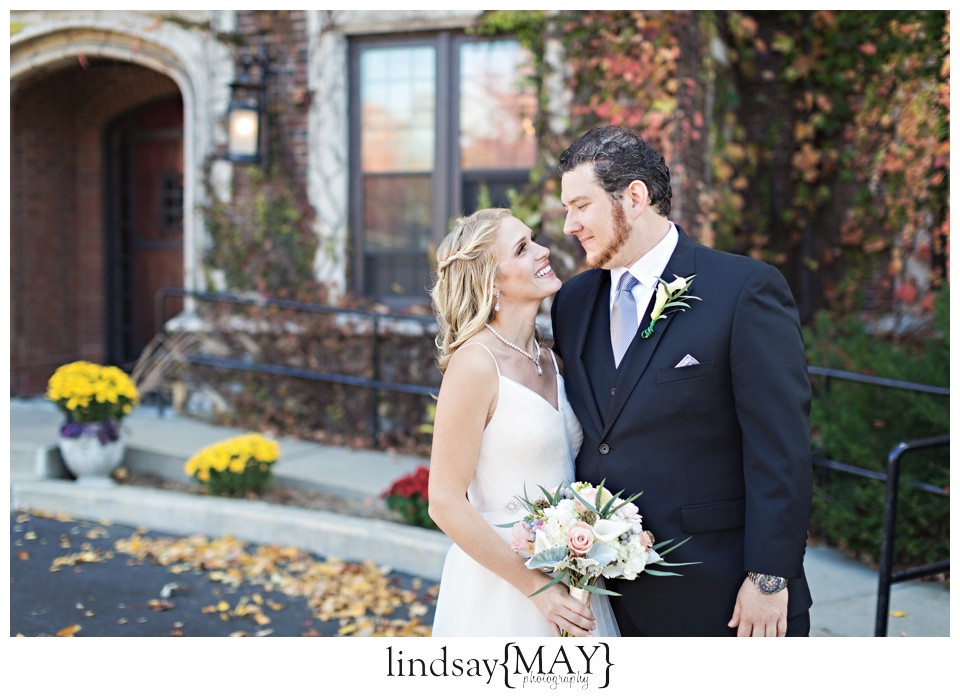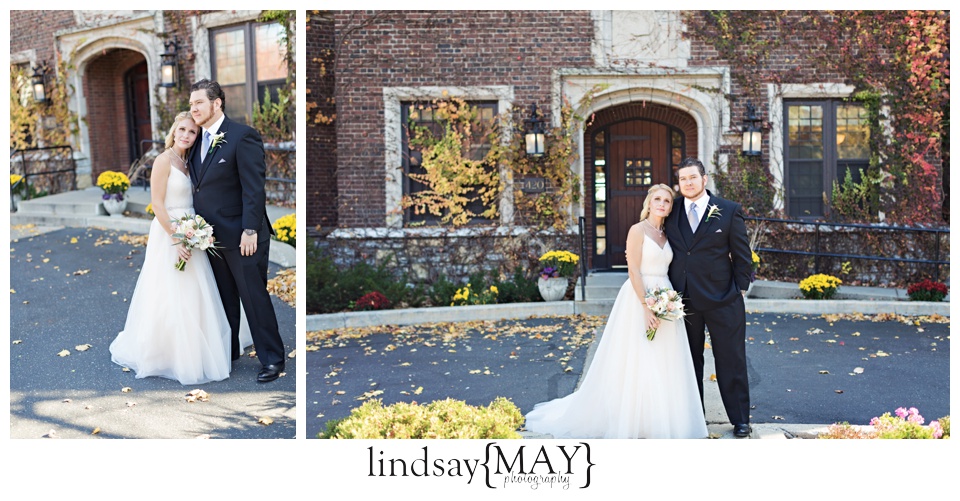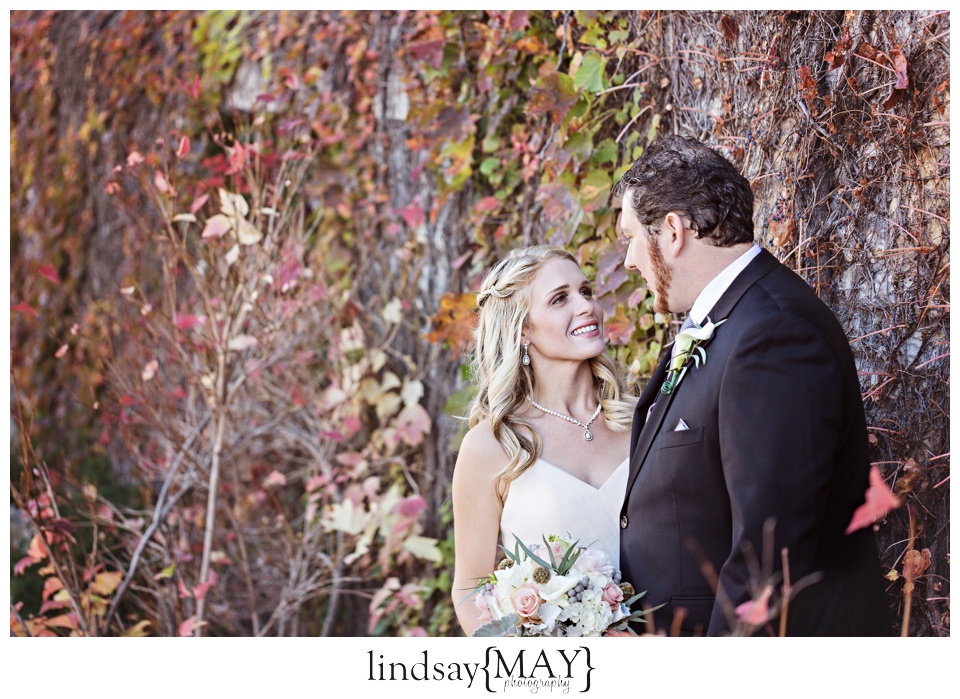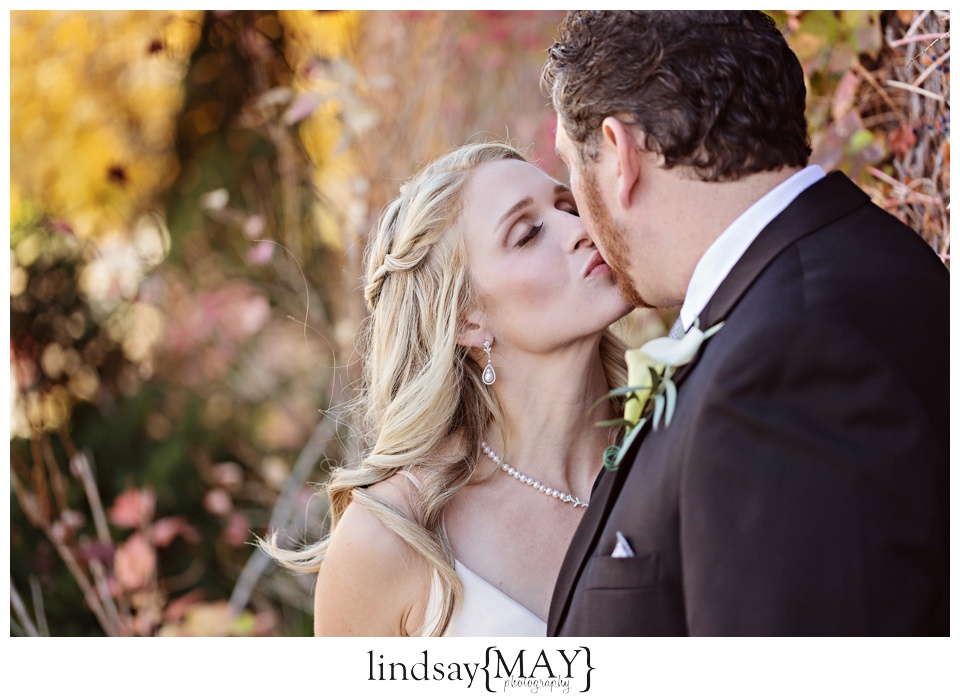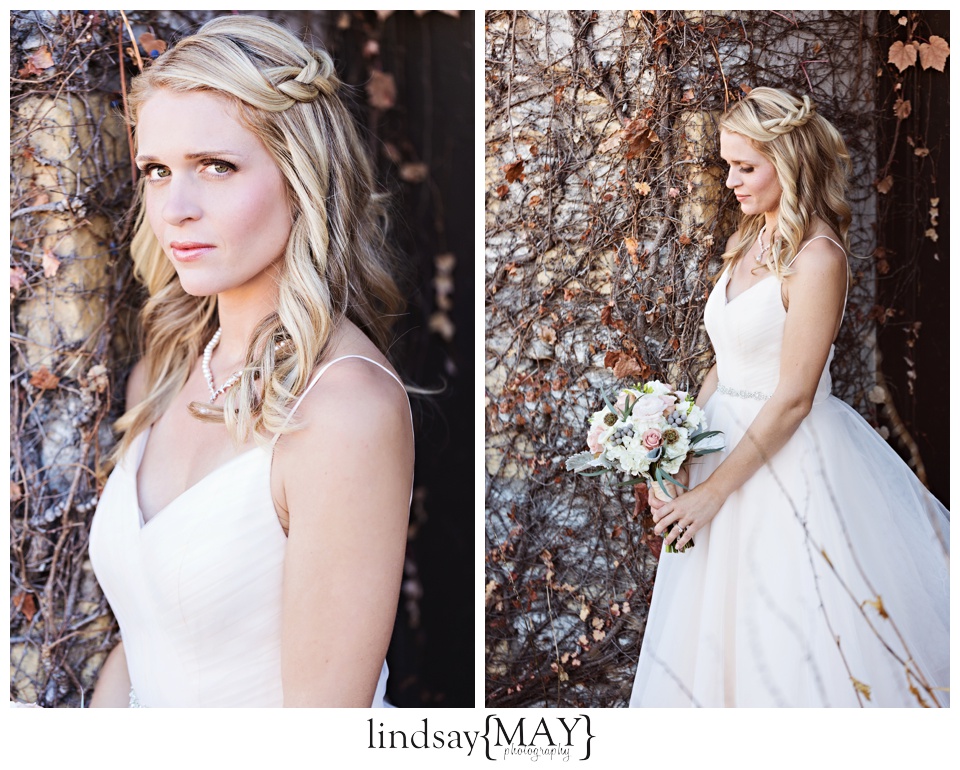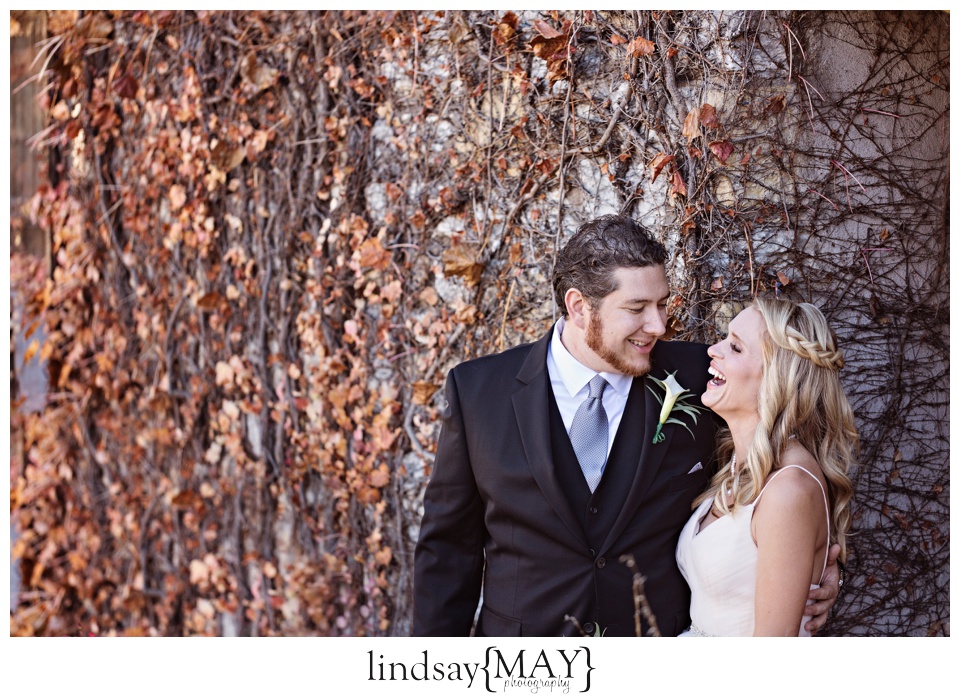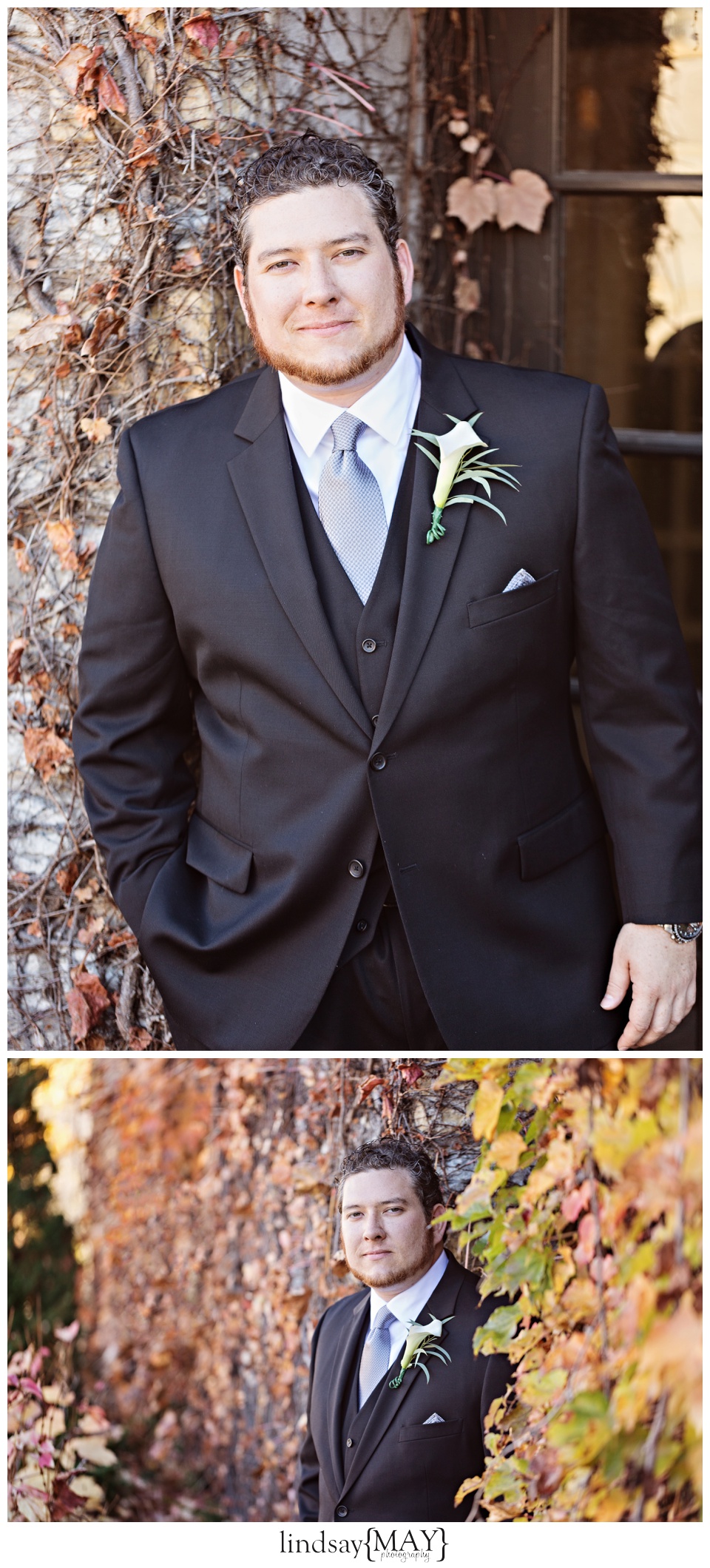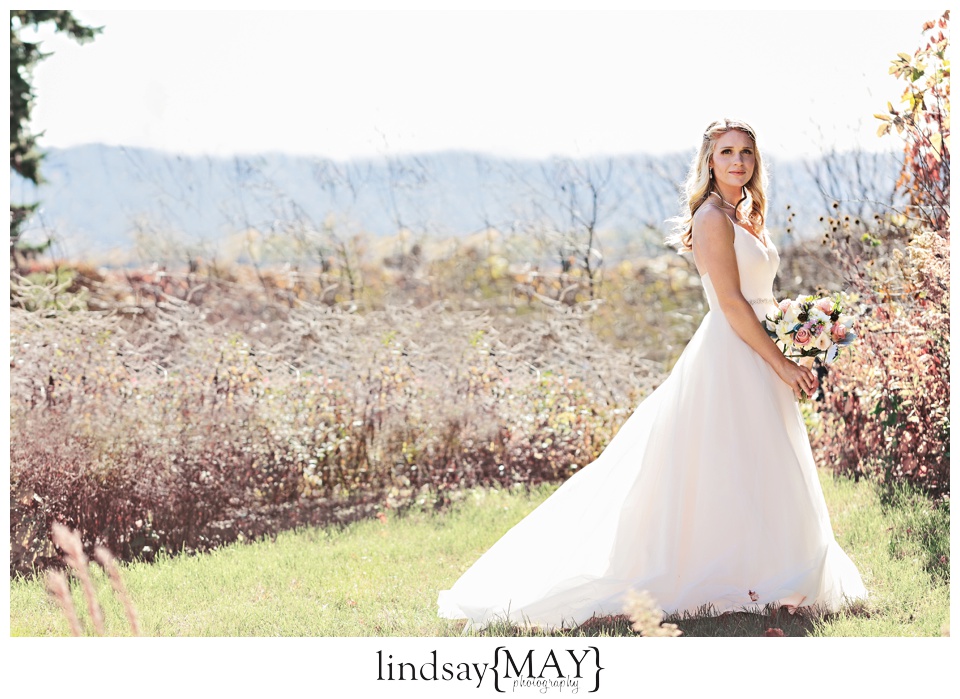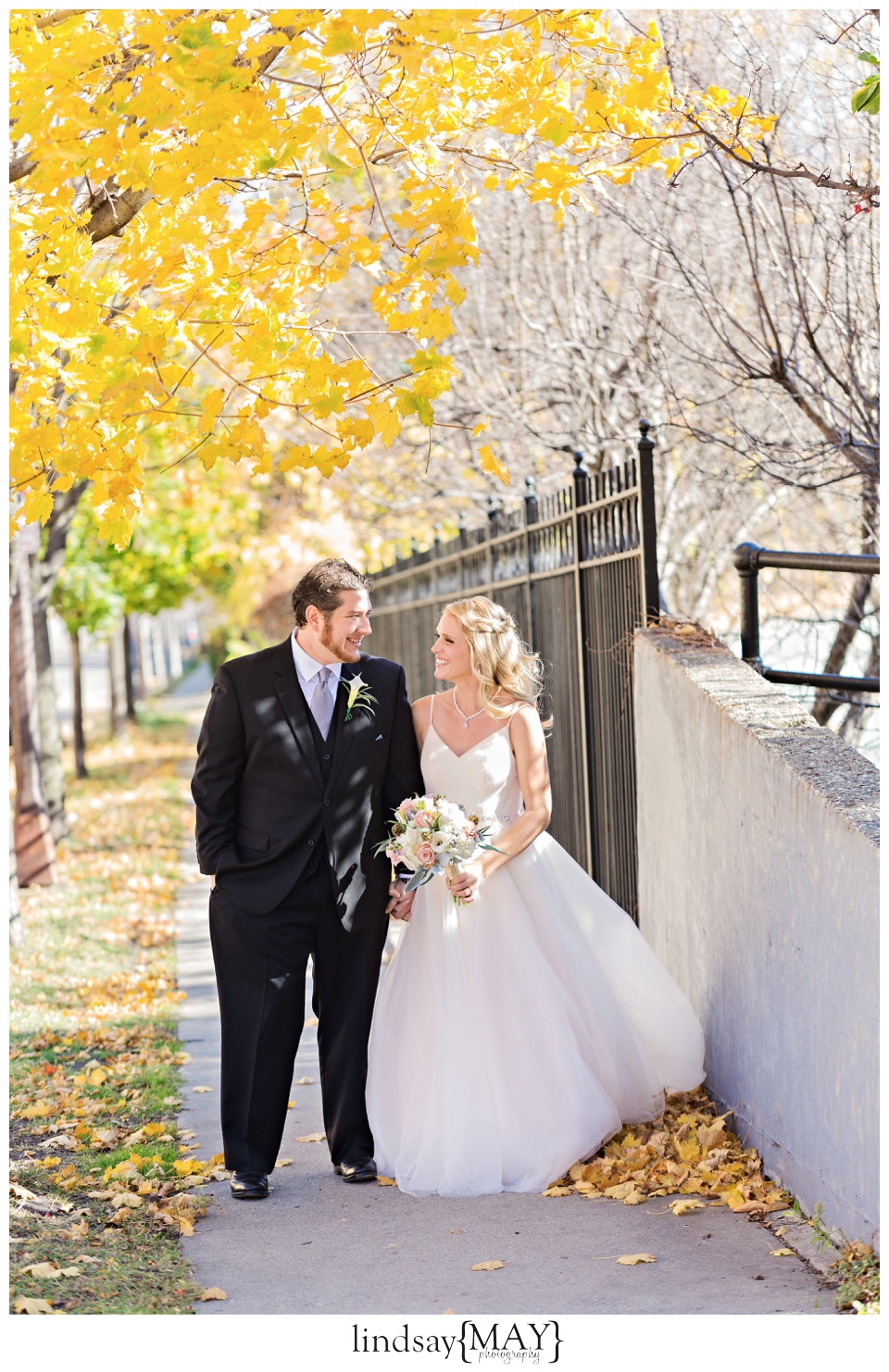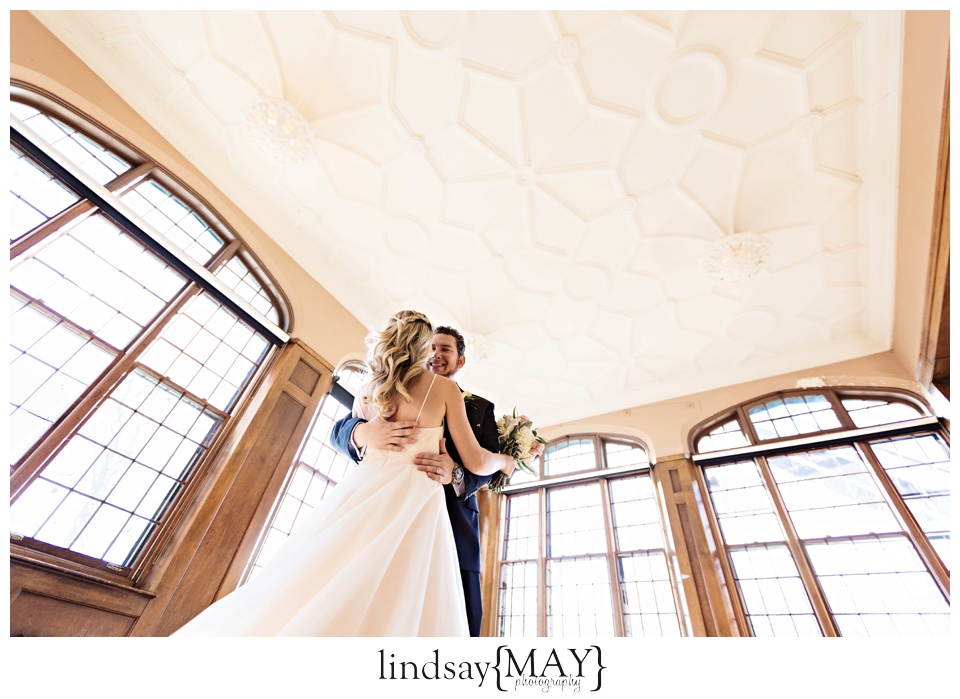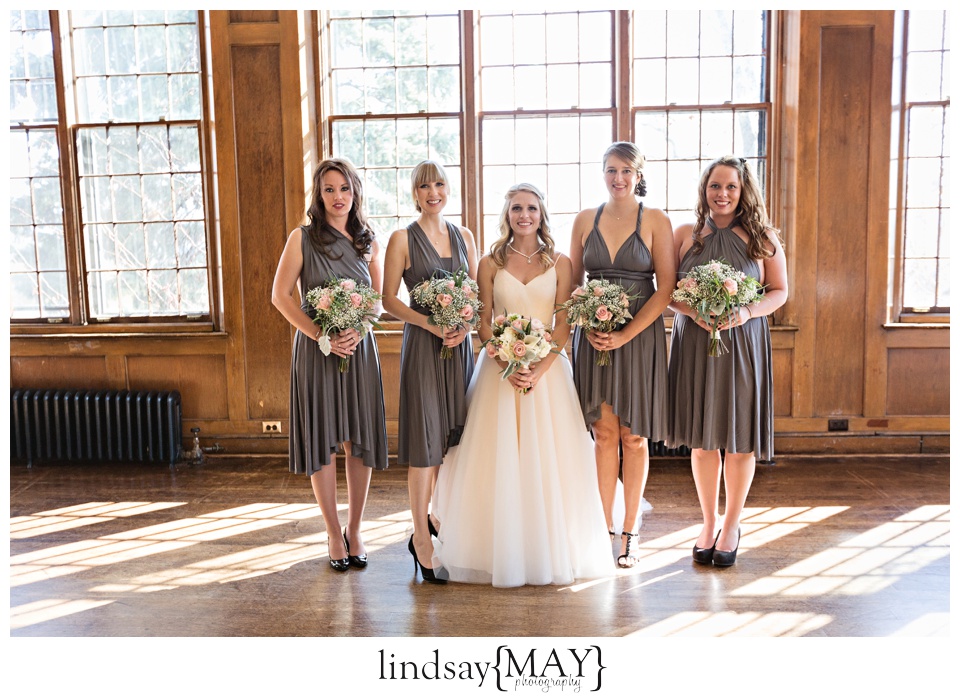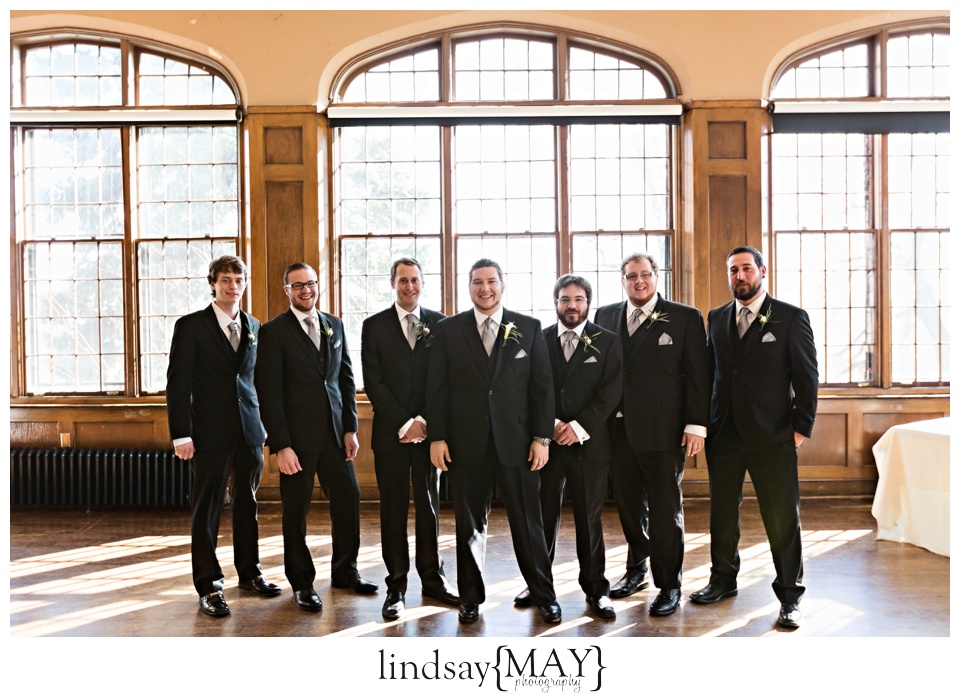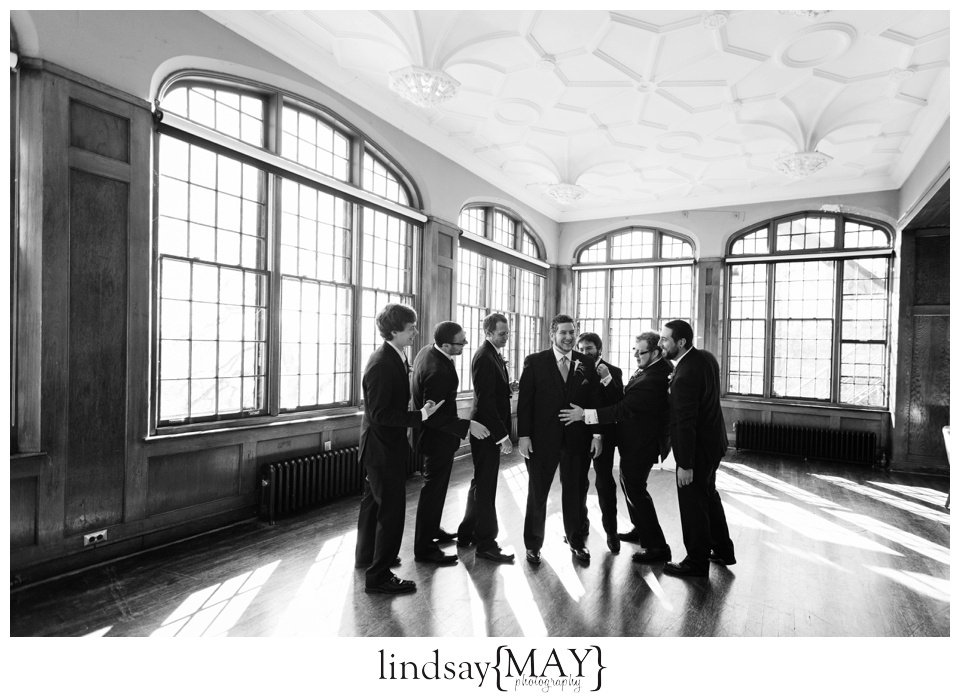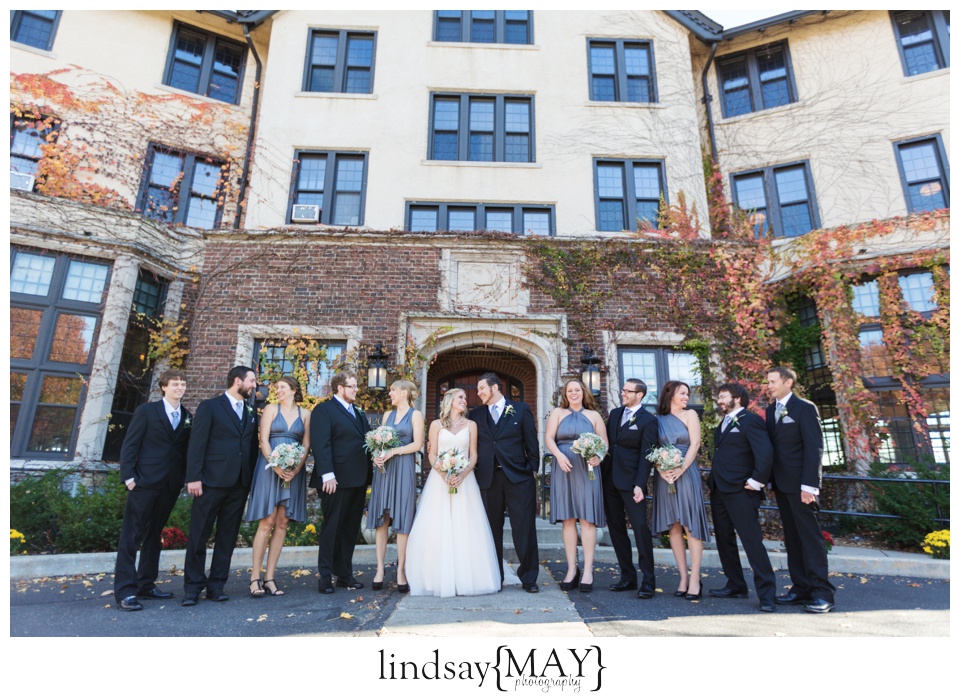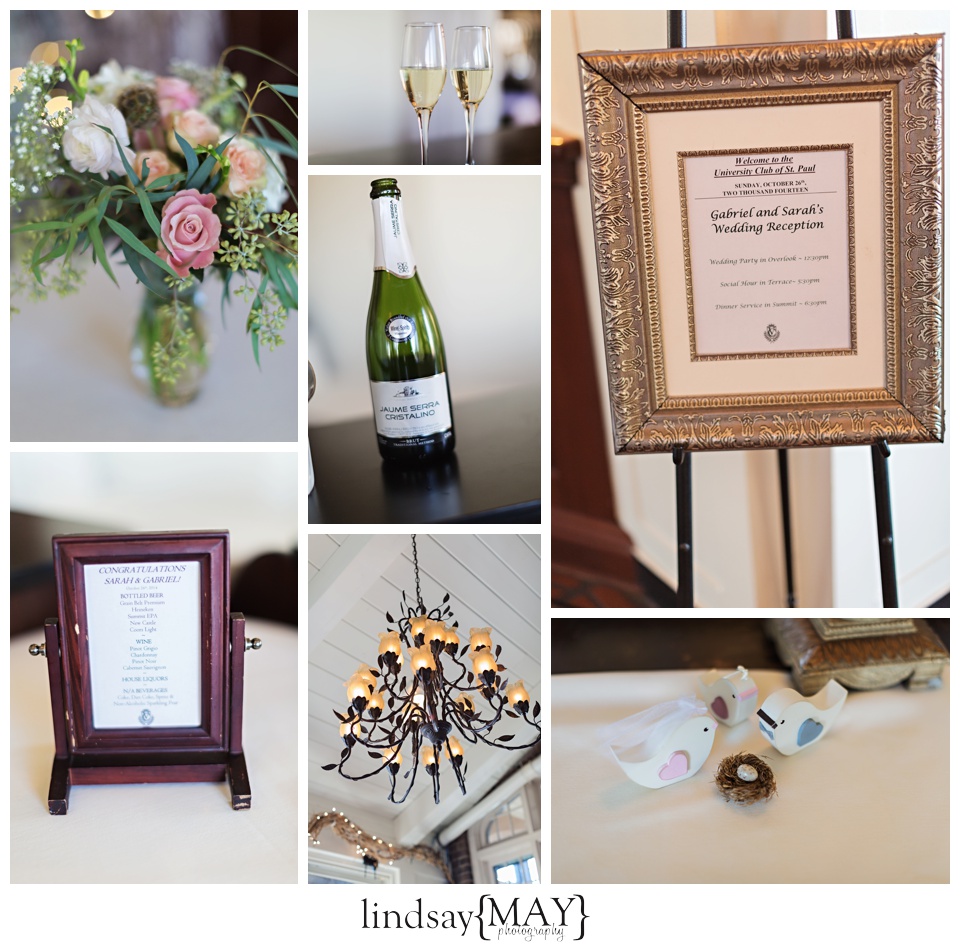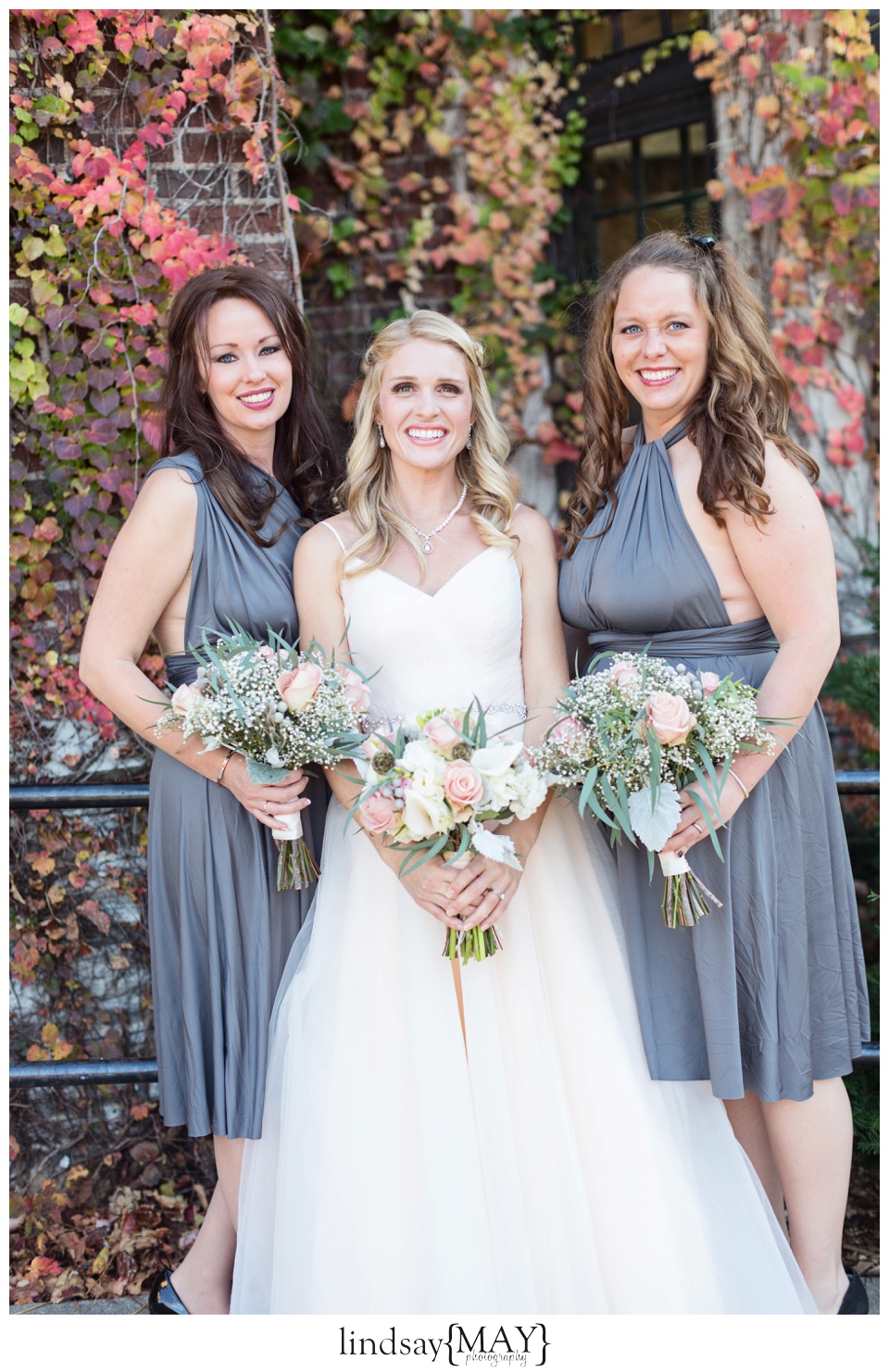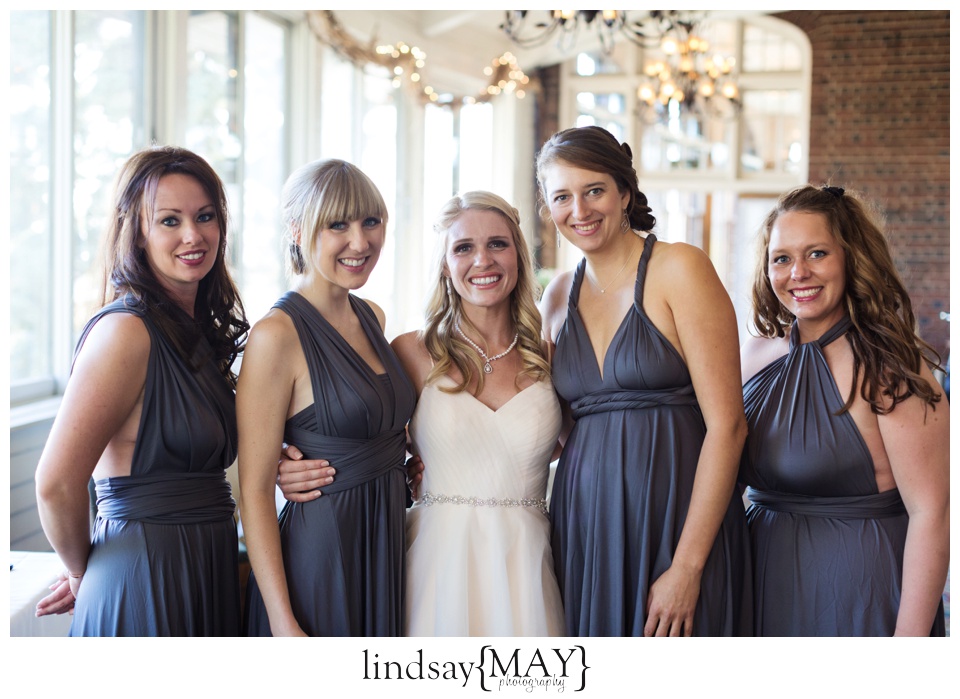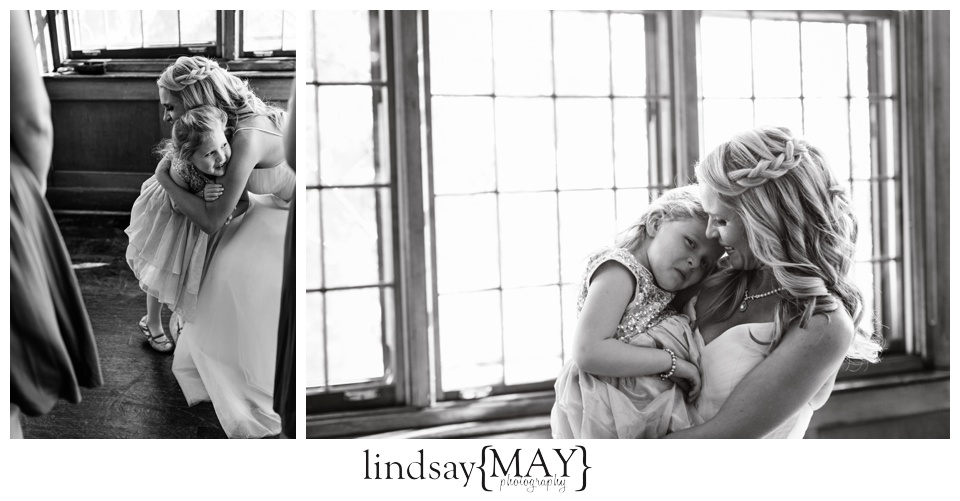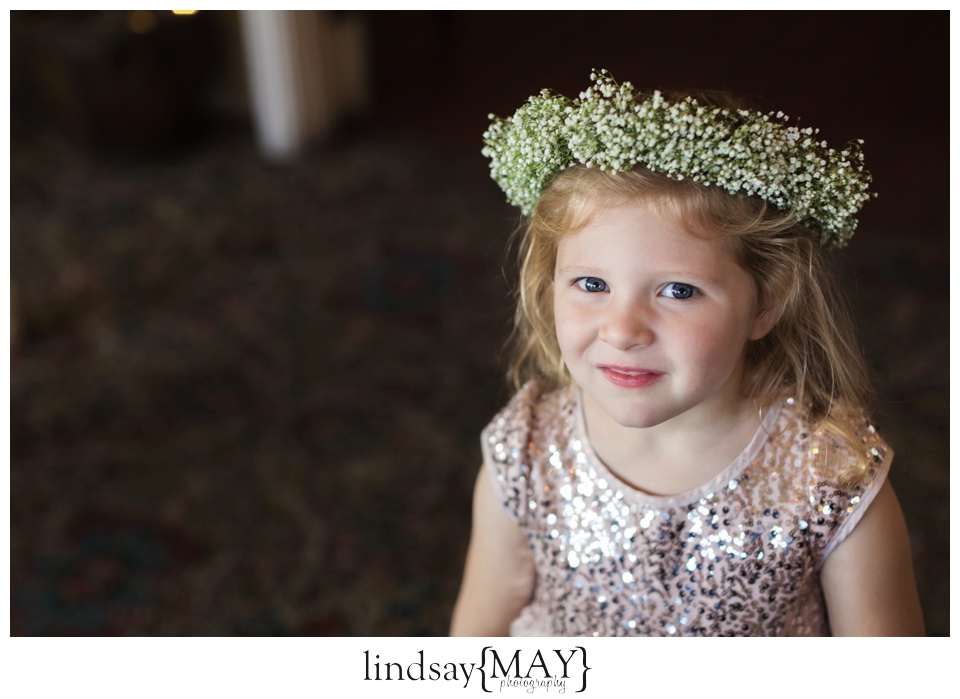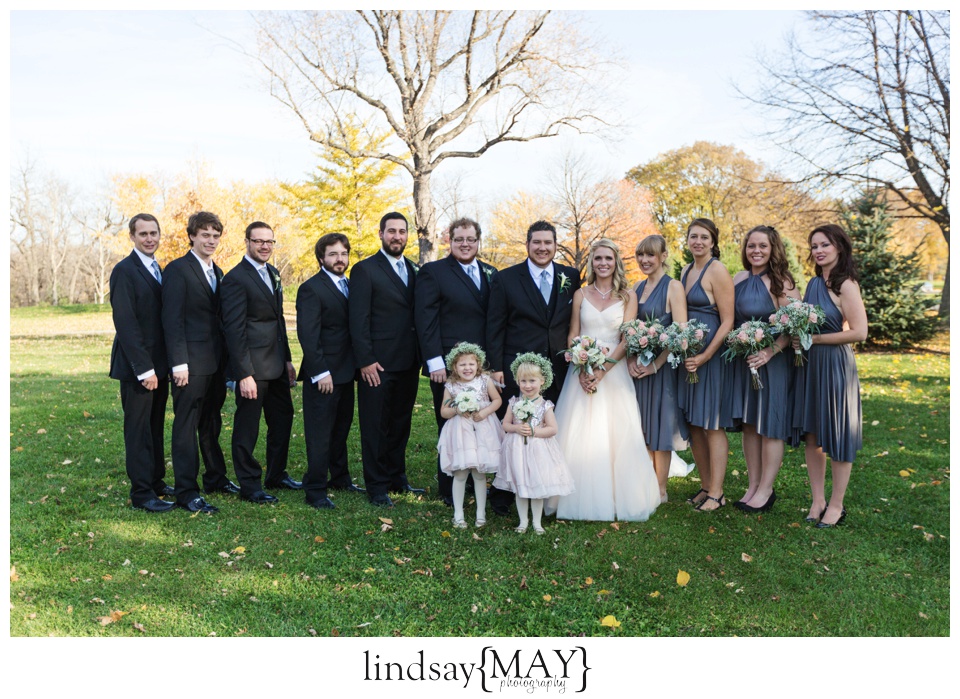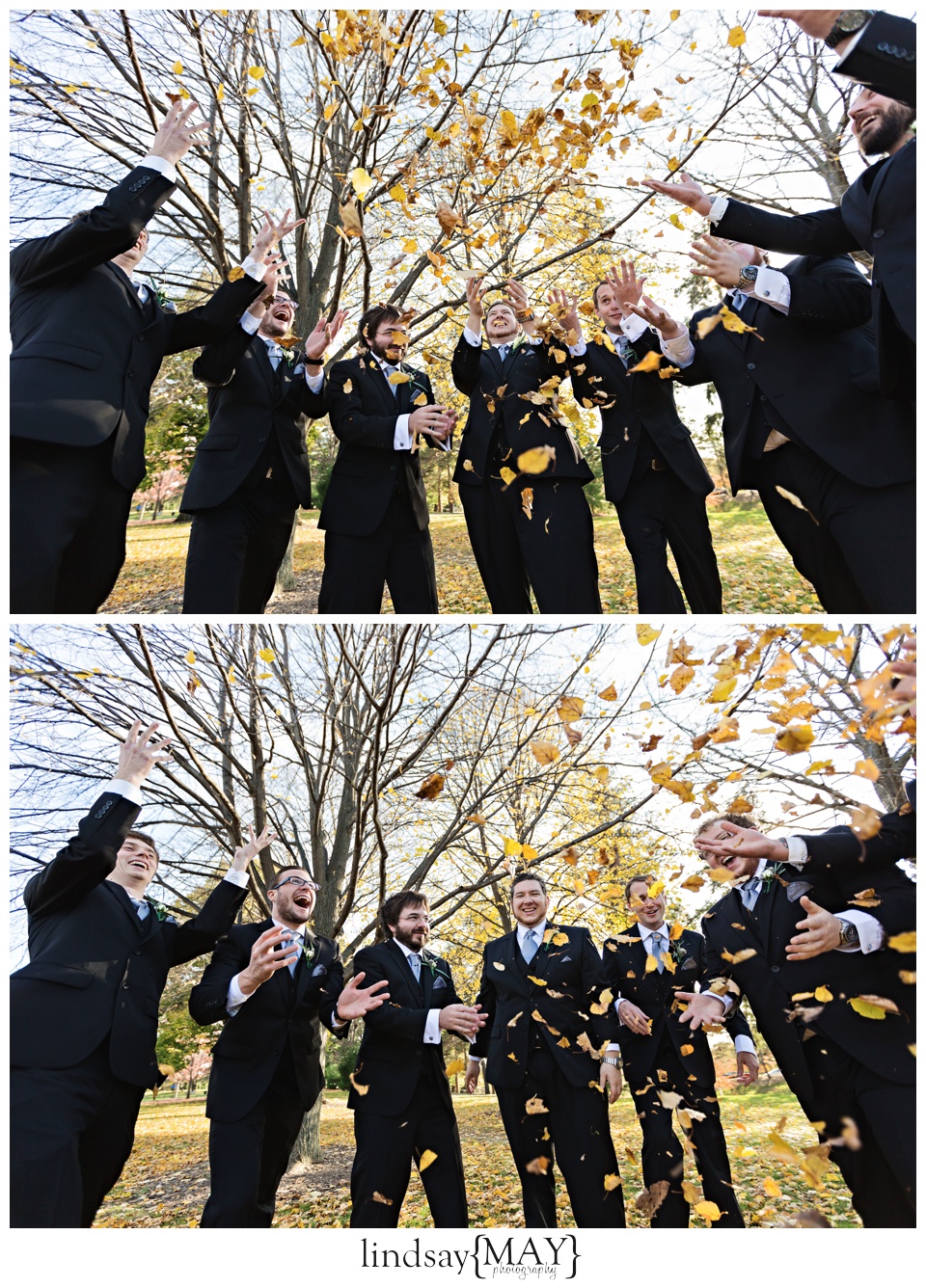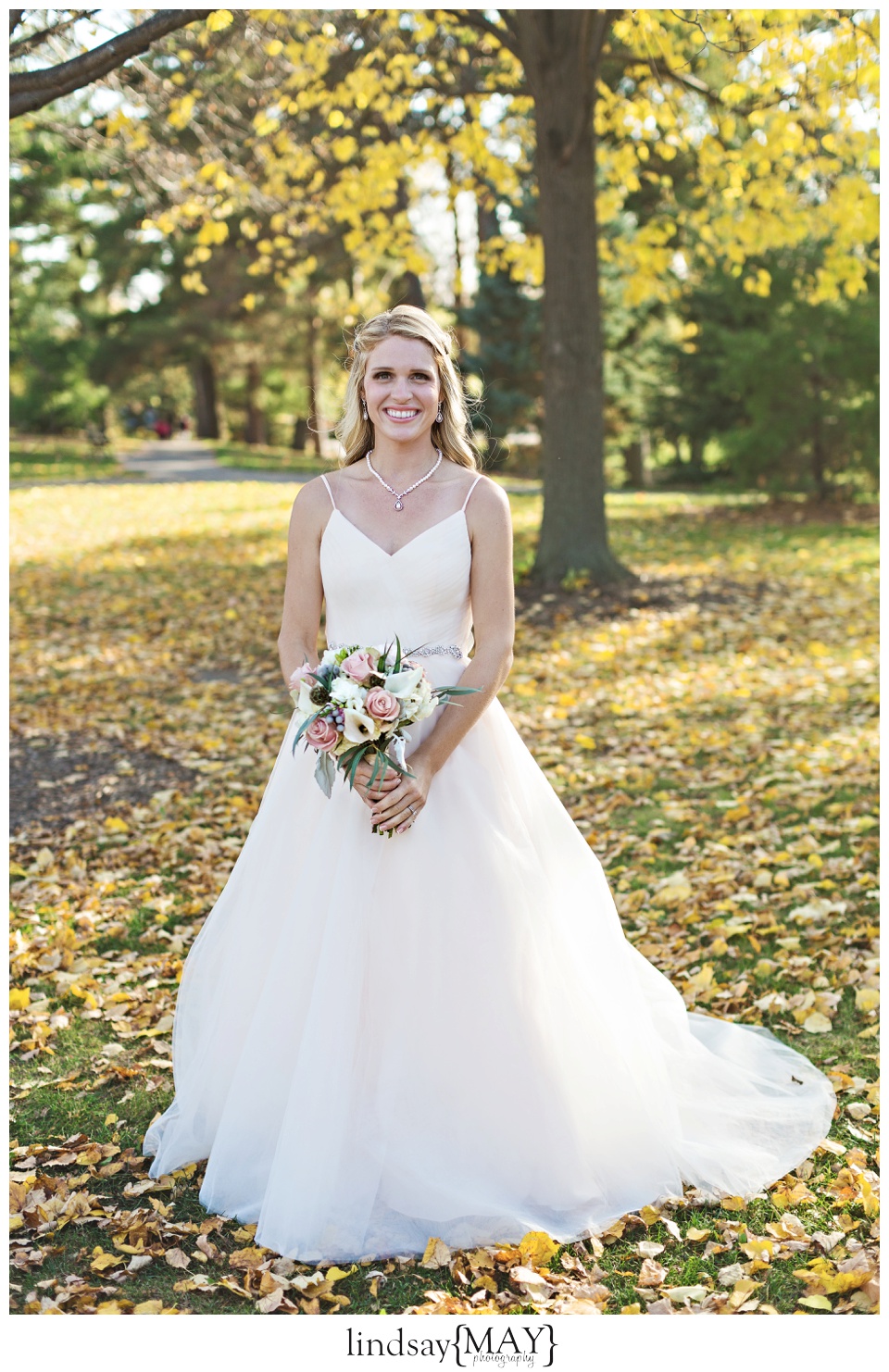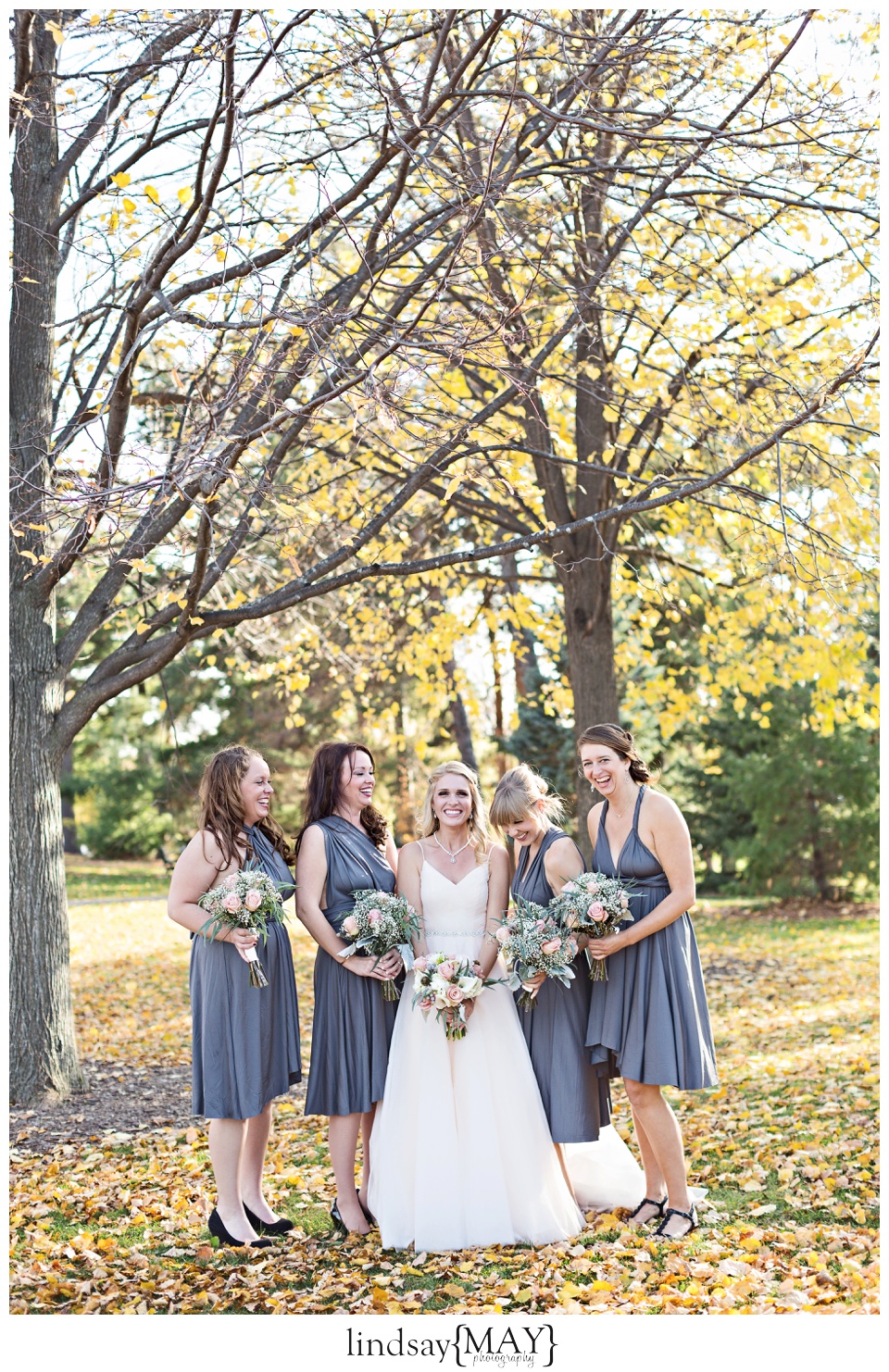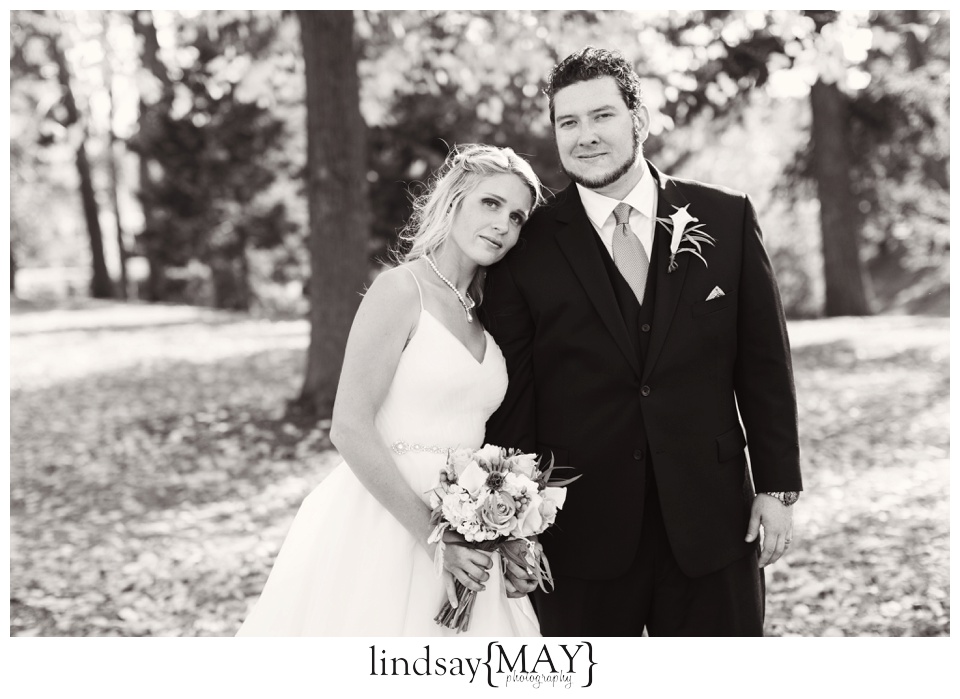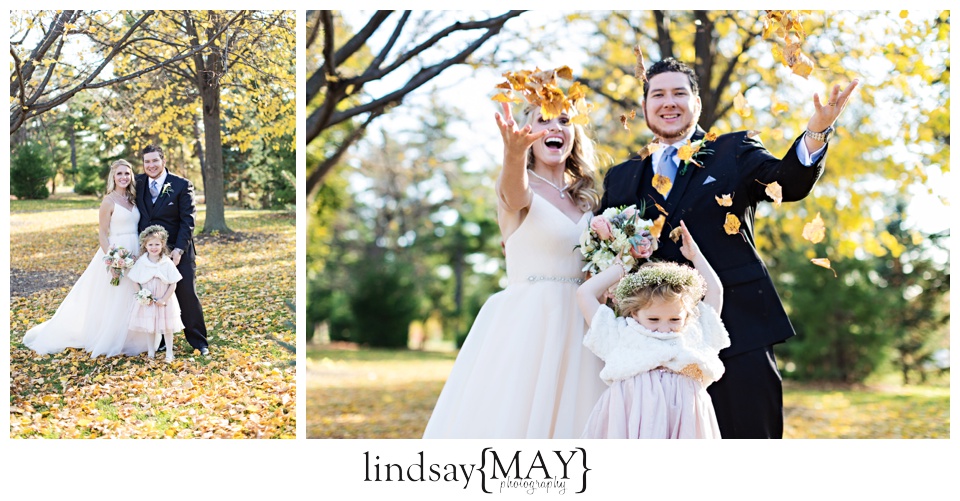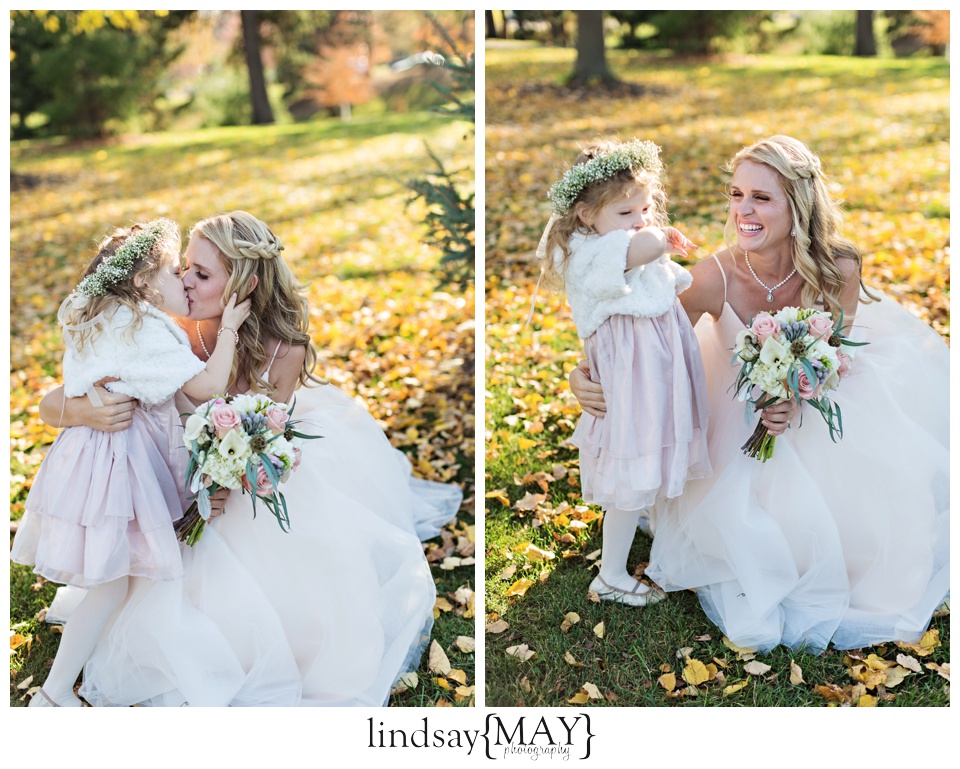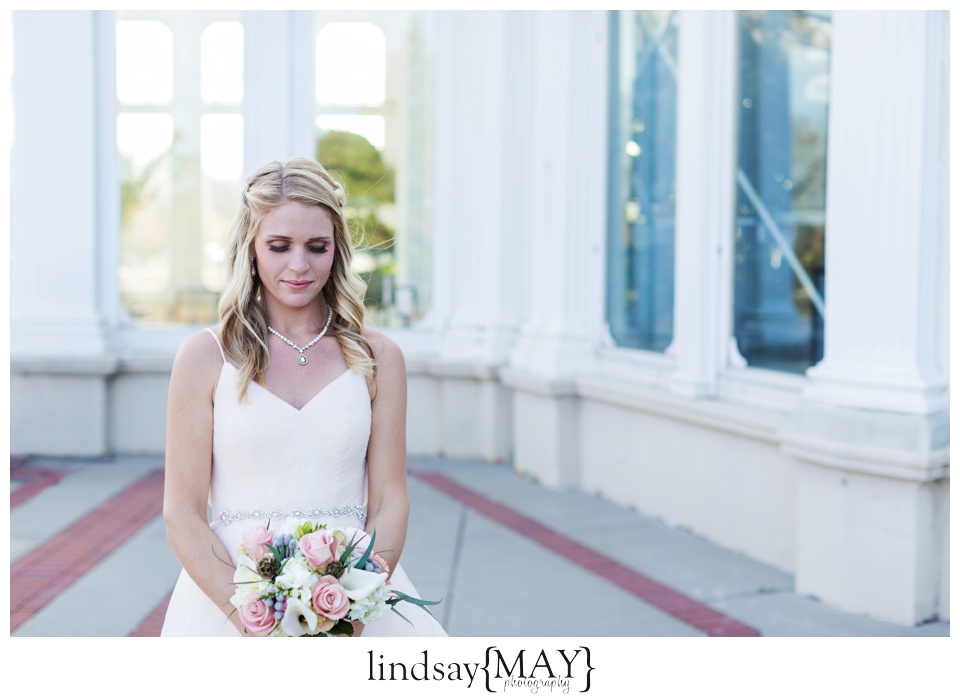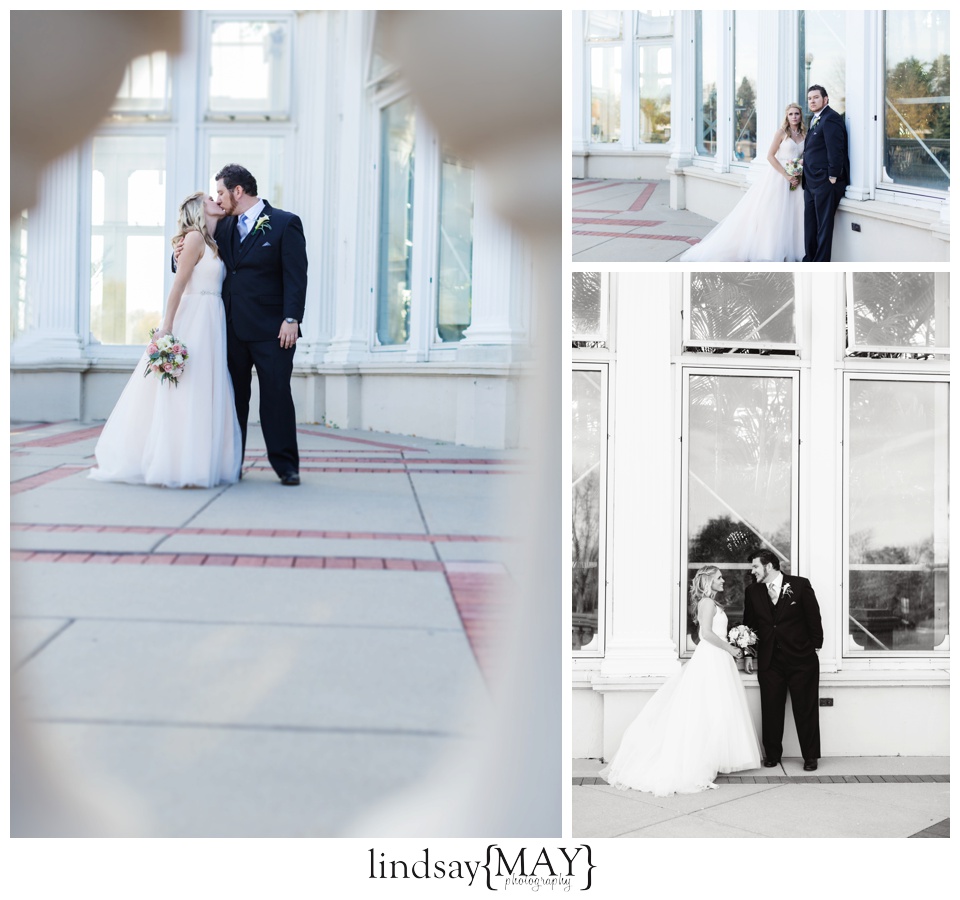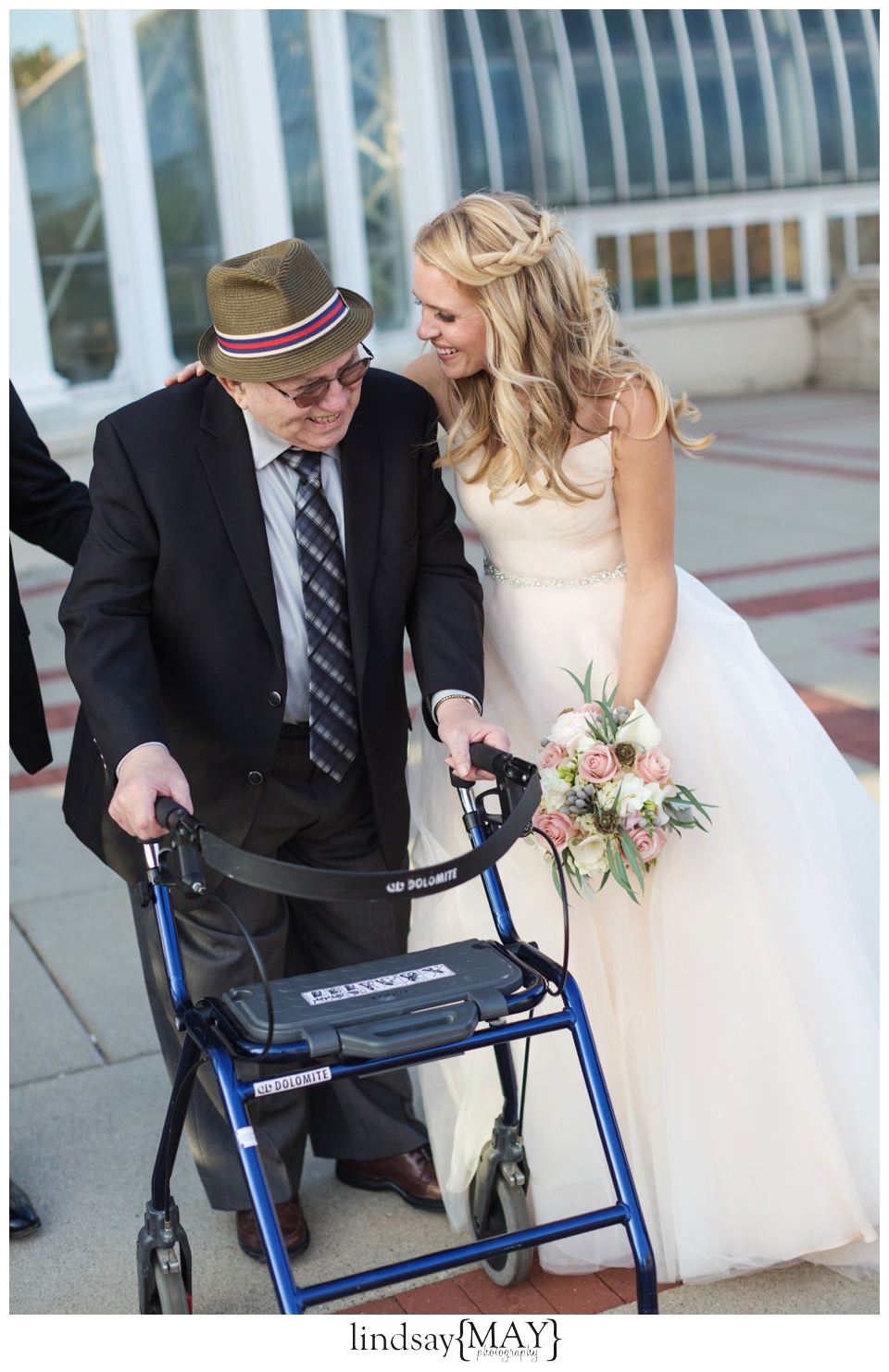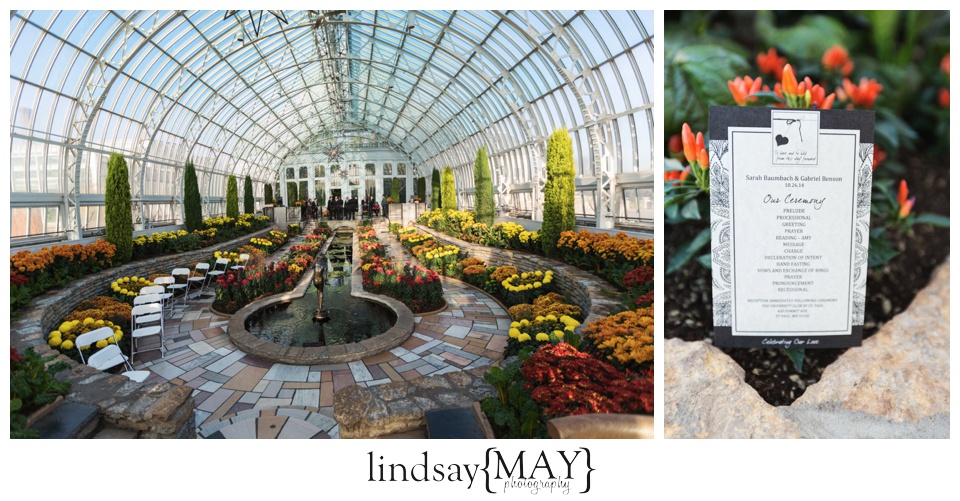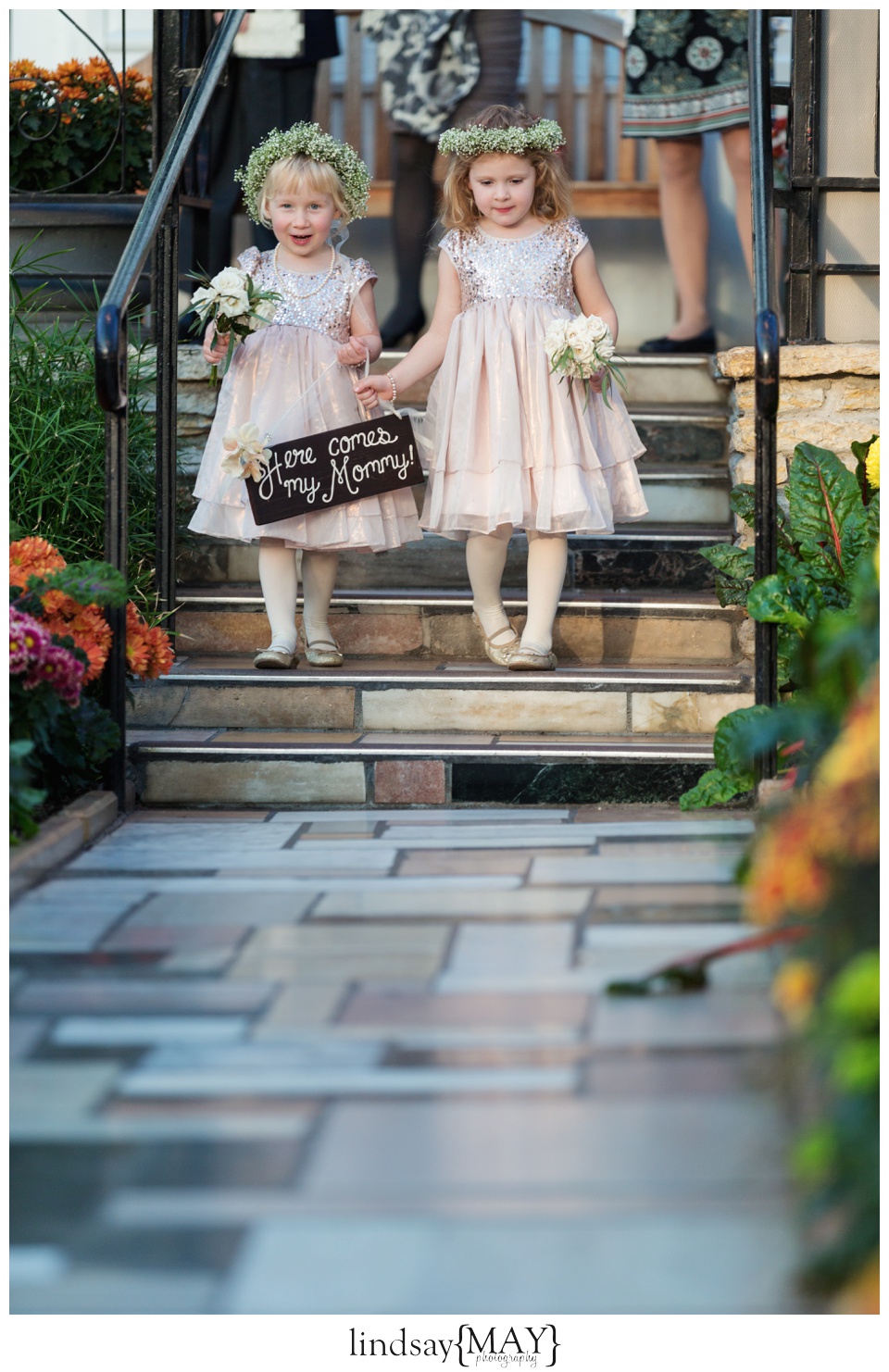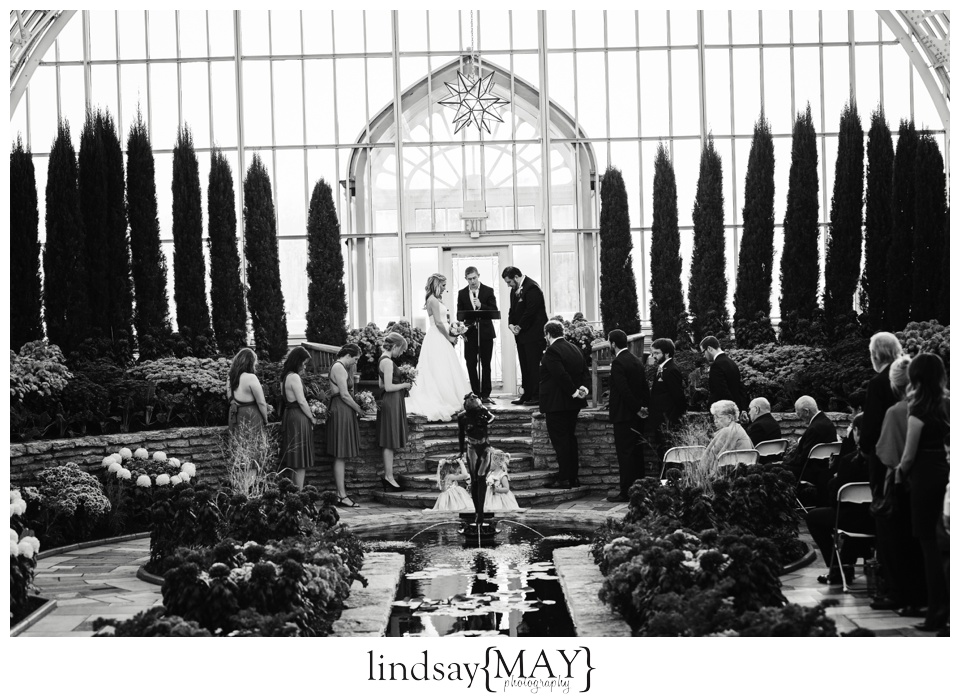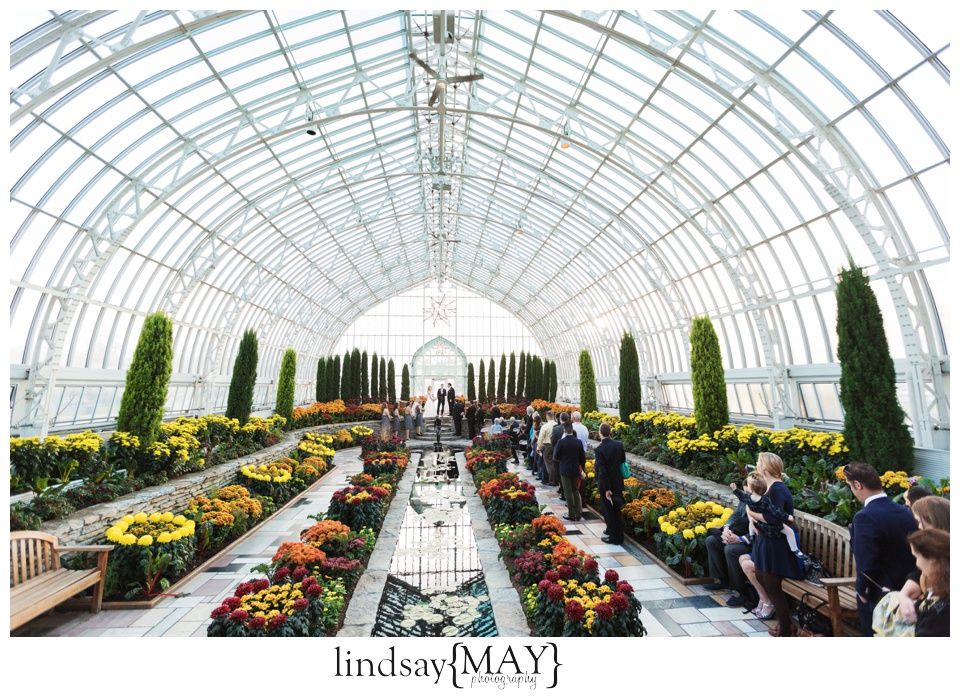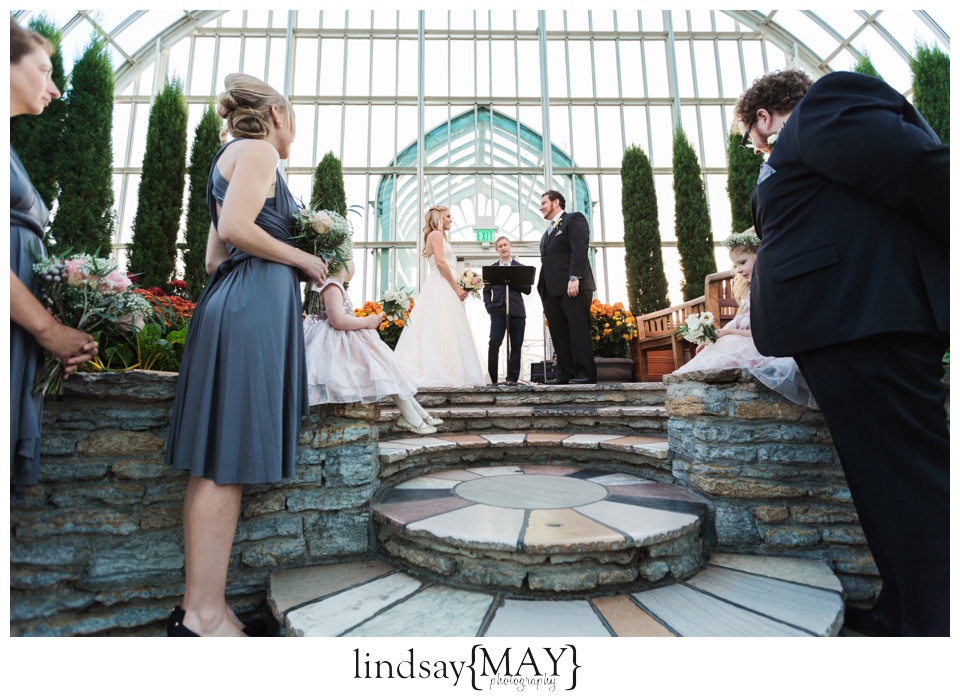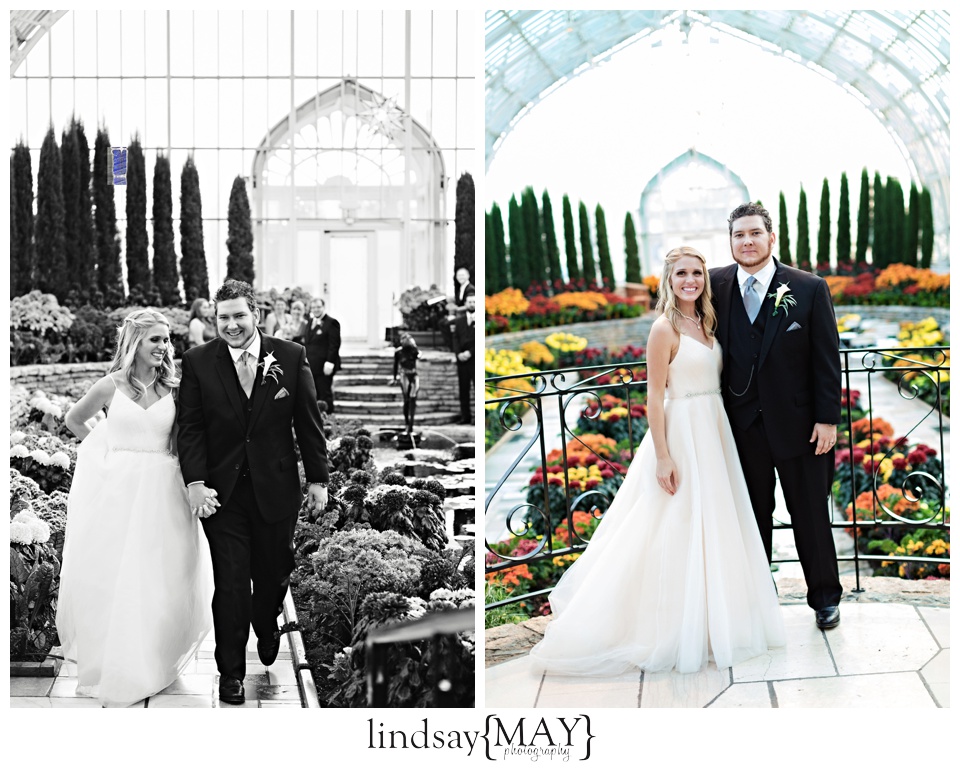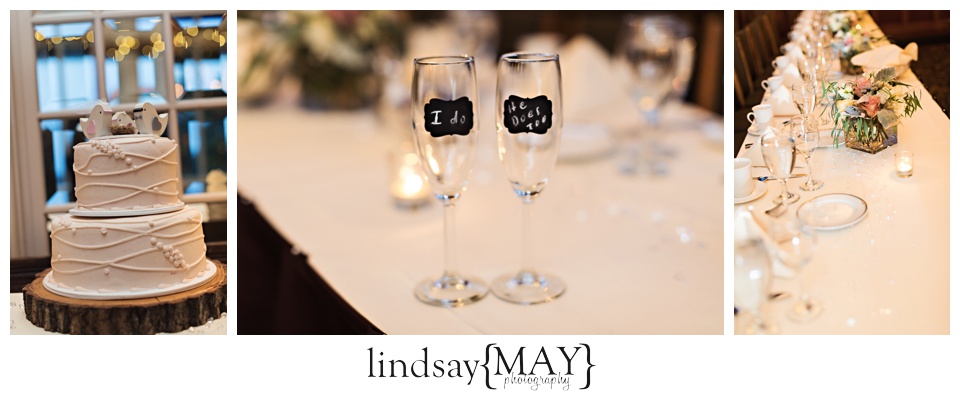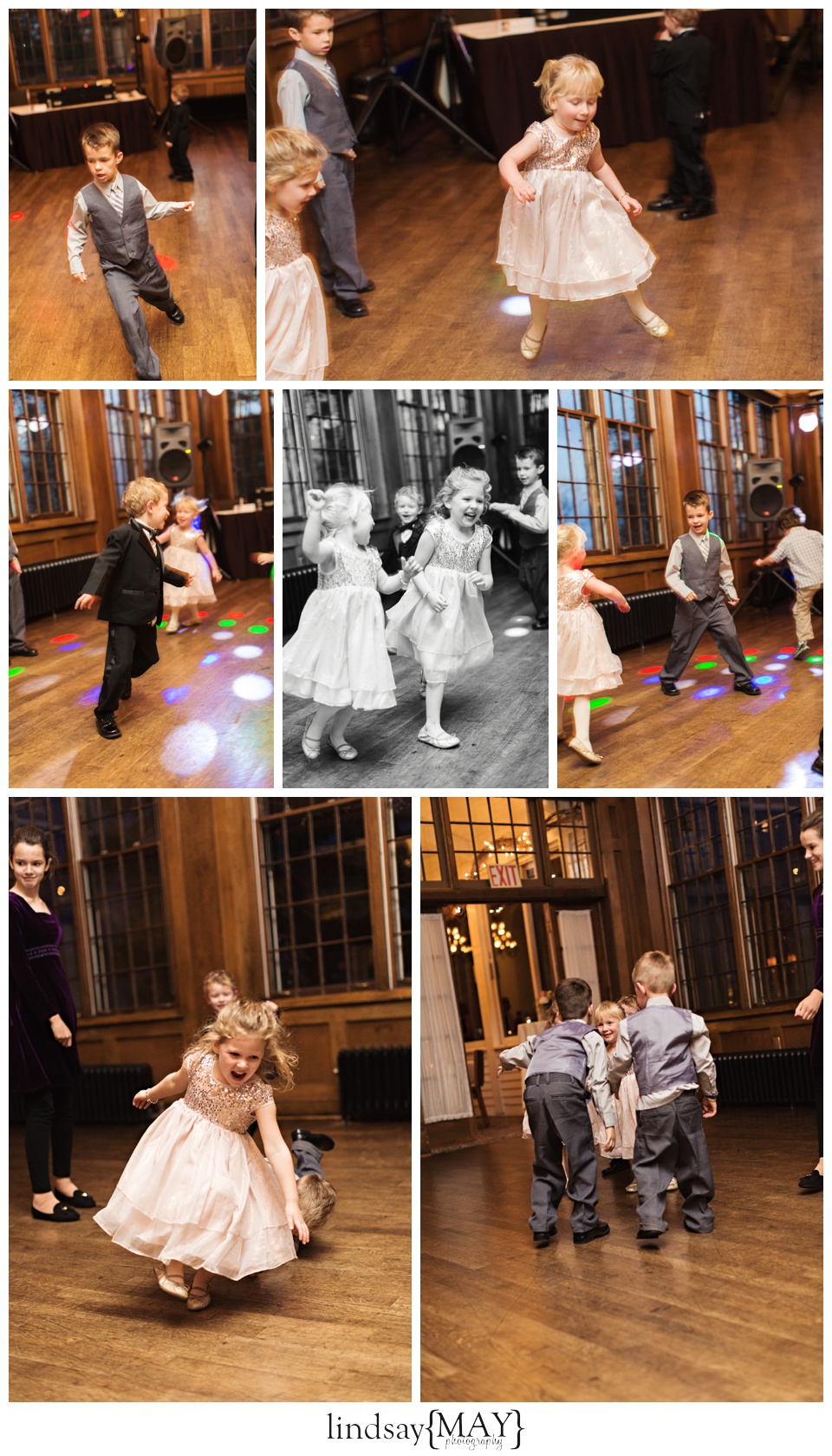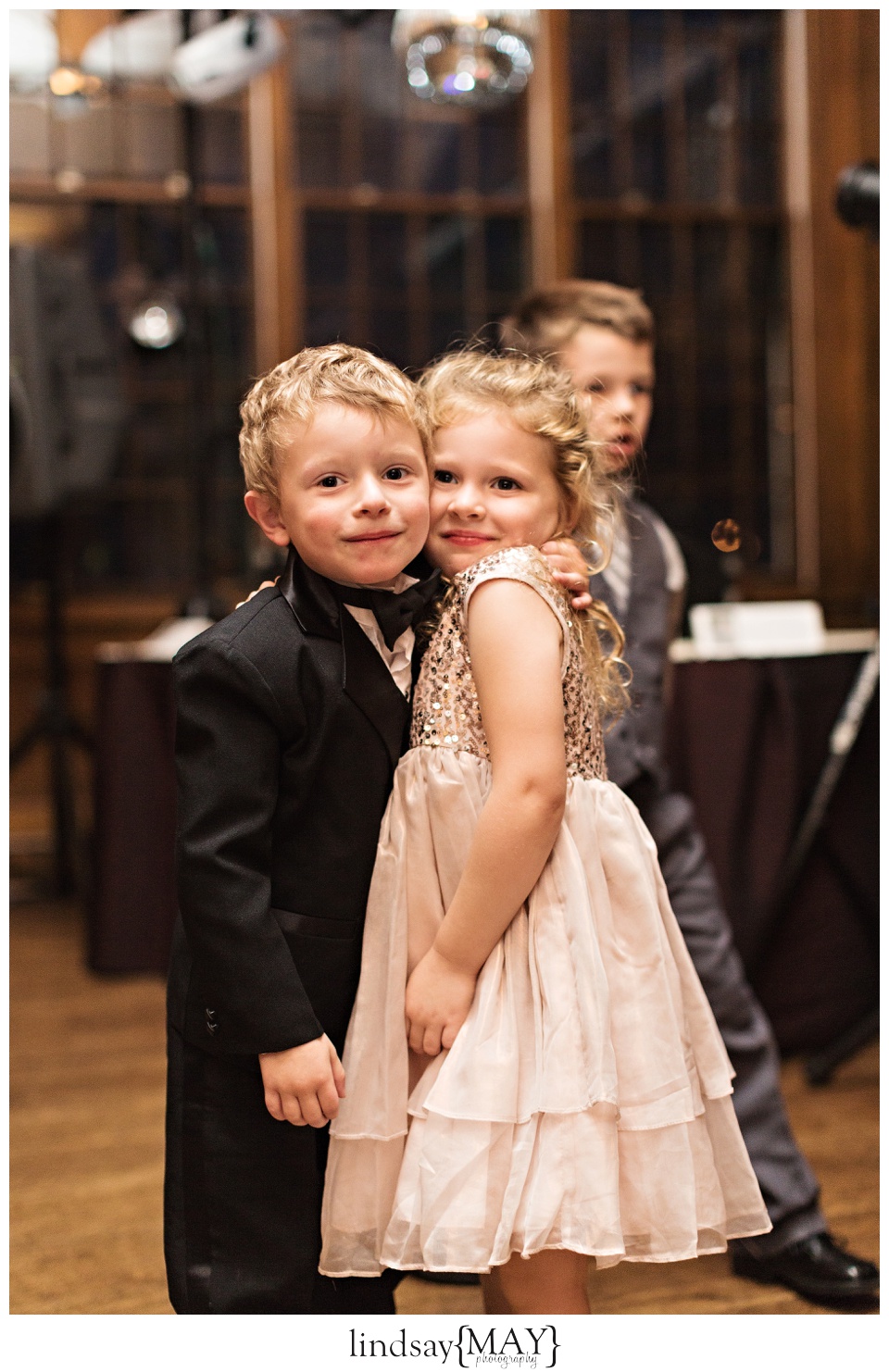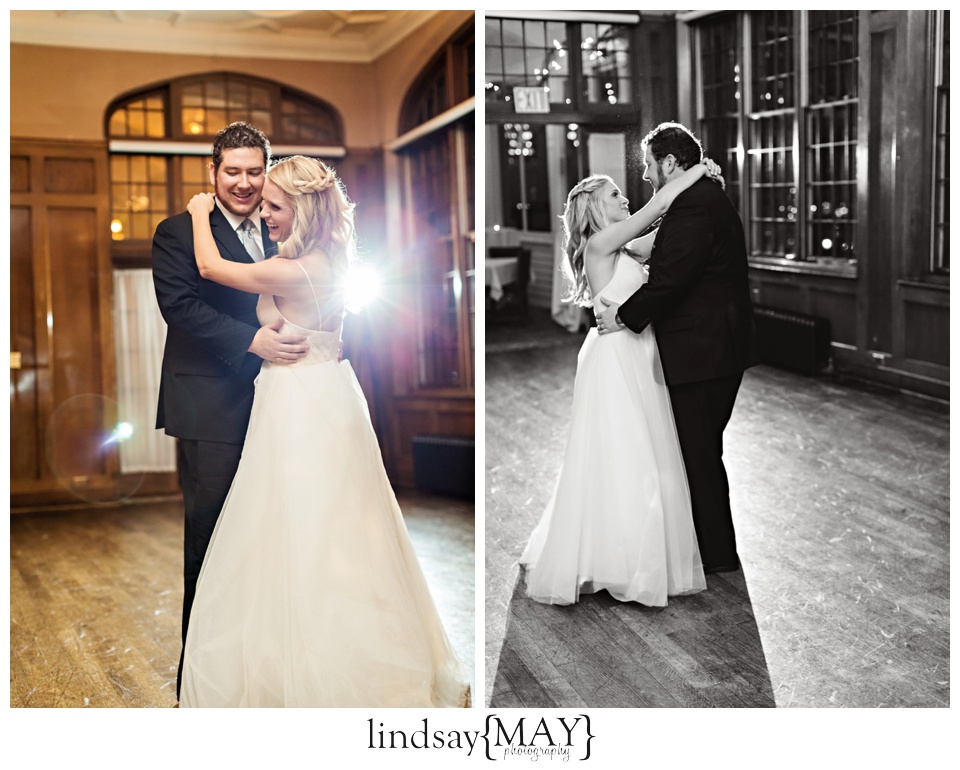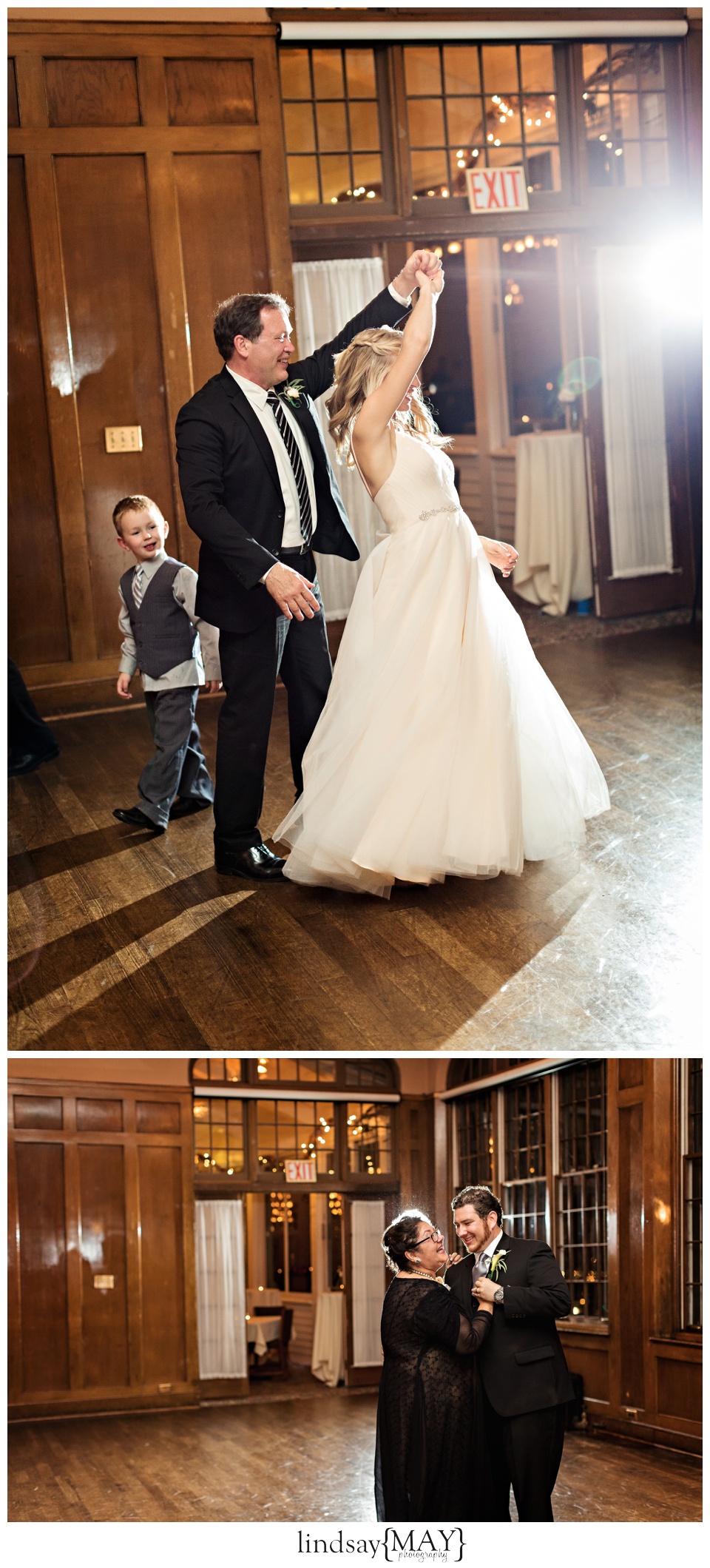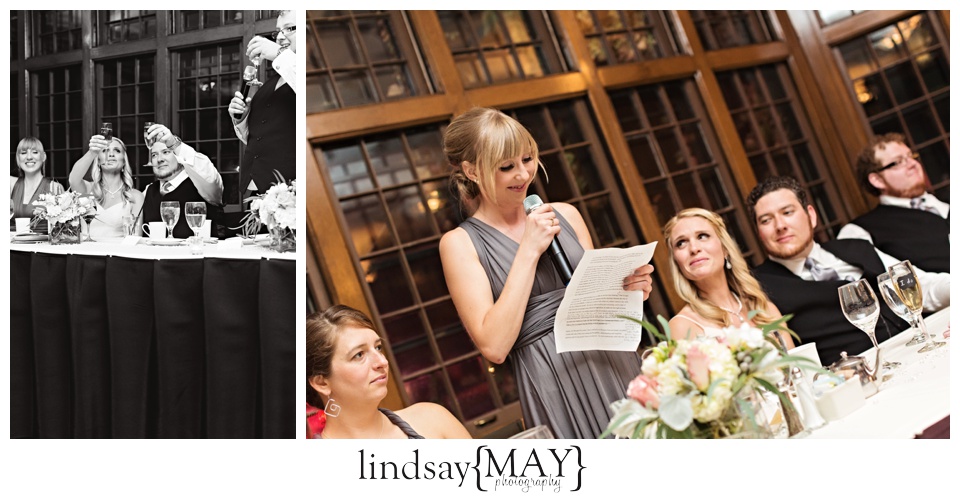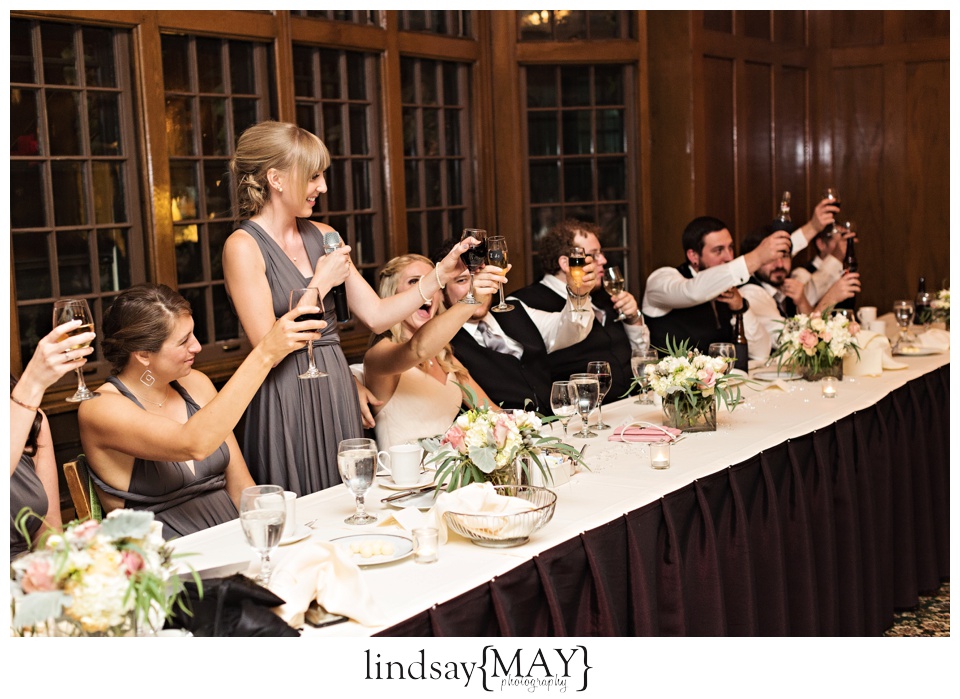 Congratulations Gabe and Sarah! I wish you nothing but the best and the happiest days to come!
If you want to stay in touch with our work, be sure to visit us on Facebook and Instagram!
Ryan and Laura are one of the sweetest couples that I know. After spending some time with them during their engagement shoot, I KNEW that their wedding would be a blast! Everything had meaning. And they were stunning.
Their day was spent surrounded by the people they love the most. And some of them have some awesome Ninja moves. That they practiced on this momentus day. I loved absolutely everything about their day.
Laura and Ryan, I wish you nothing but the absolute best and it was such an honor to spend your big day with you!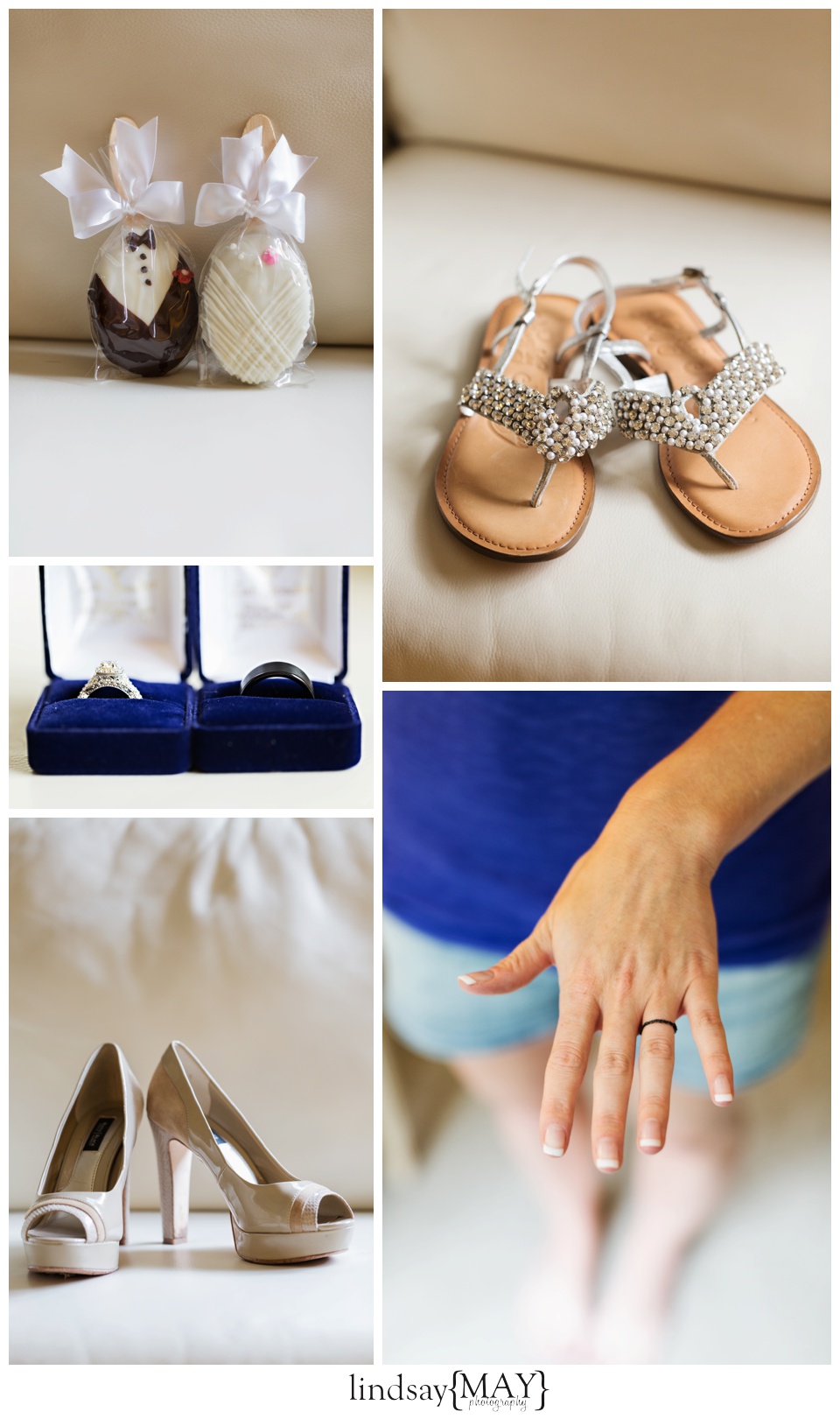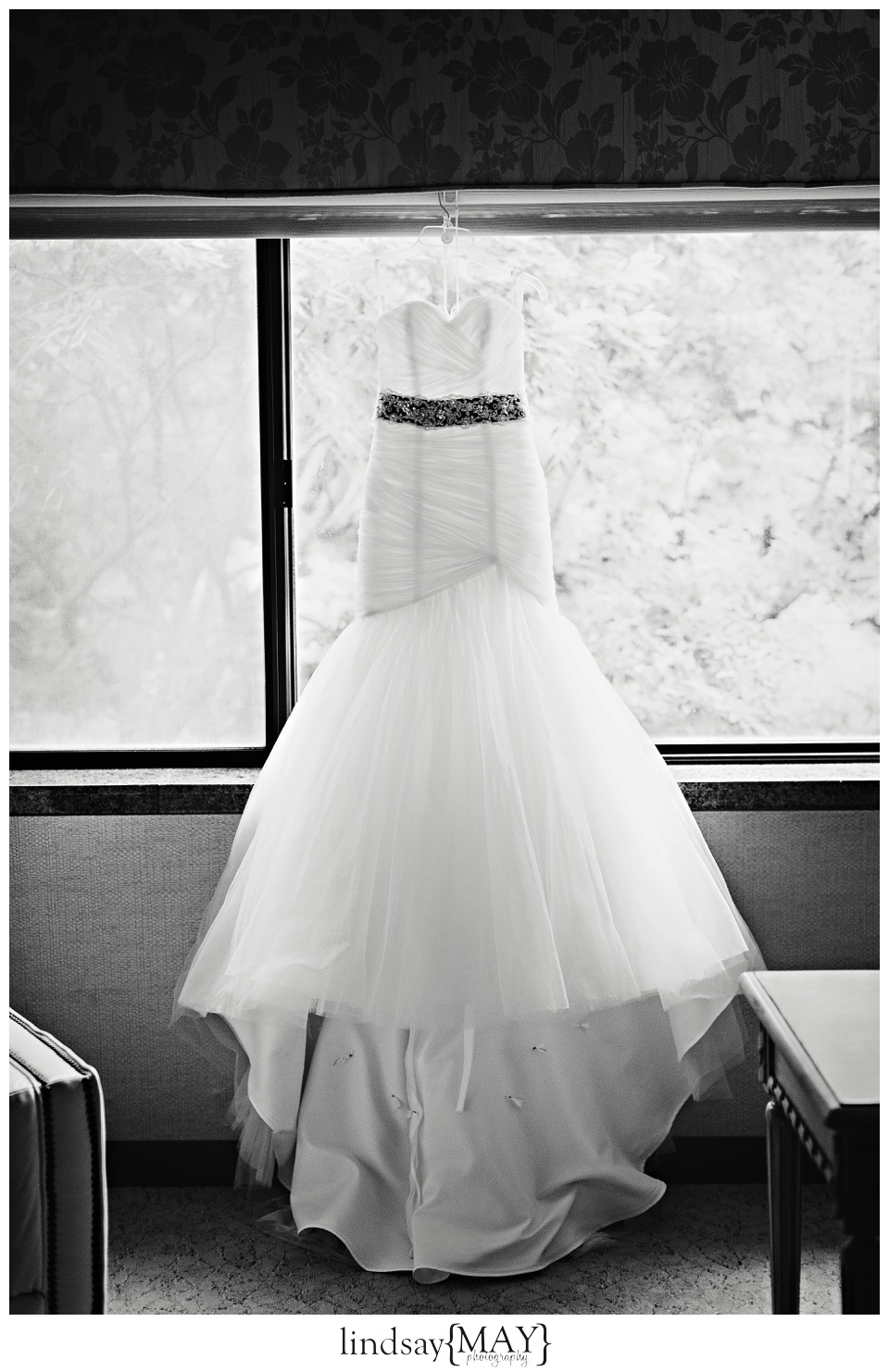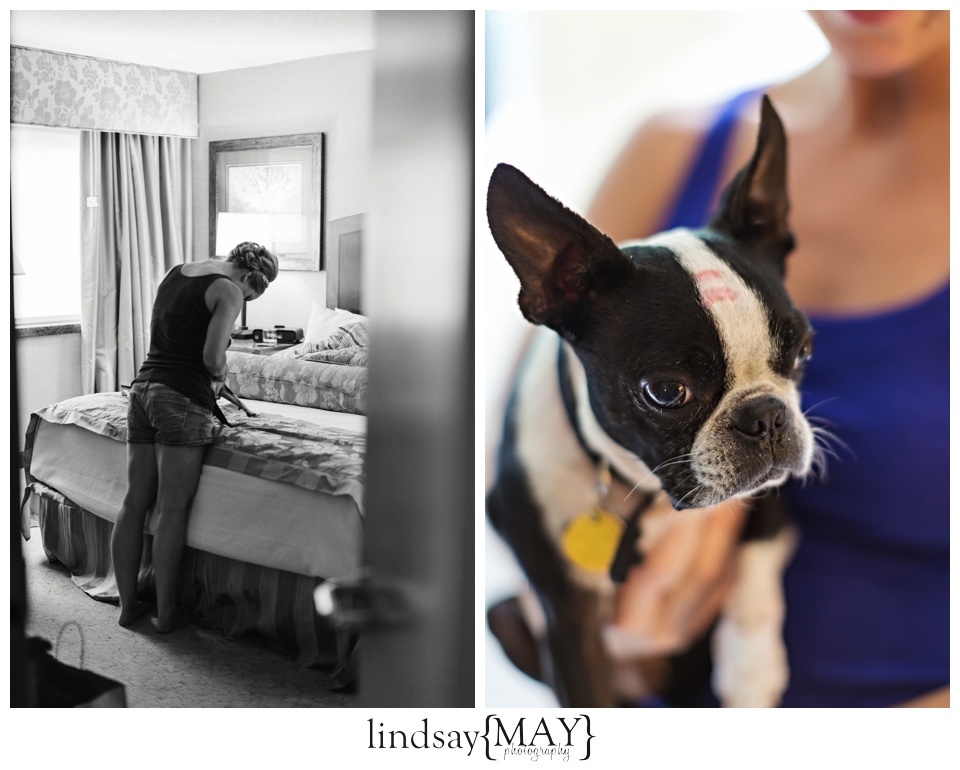 Laura surprised her dad by having part of his military uniform sewn into her dress as her "something blue." Not. A. Dry. Eye.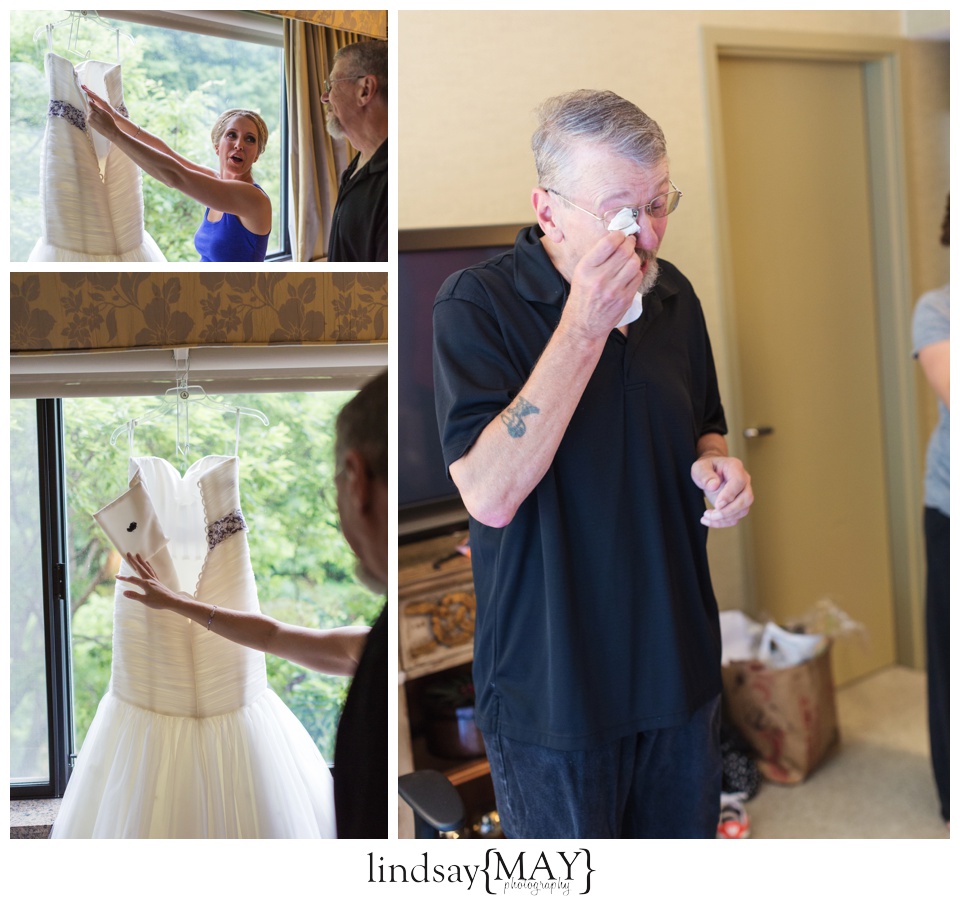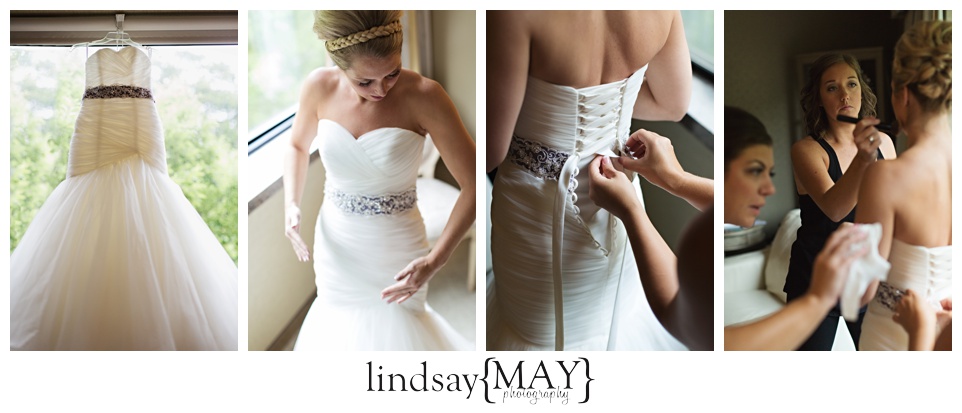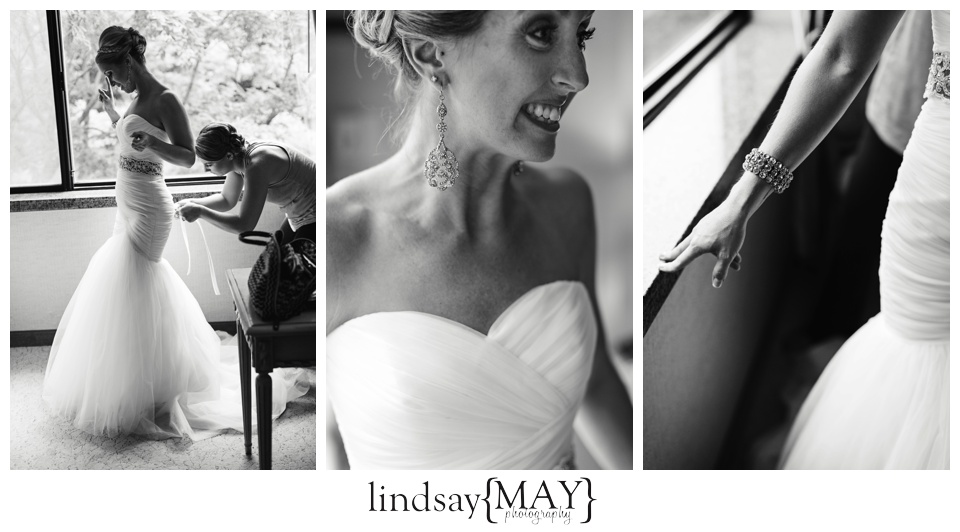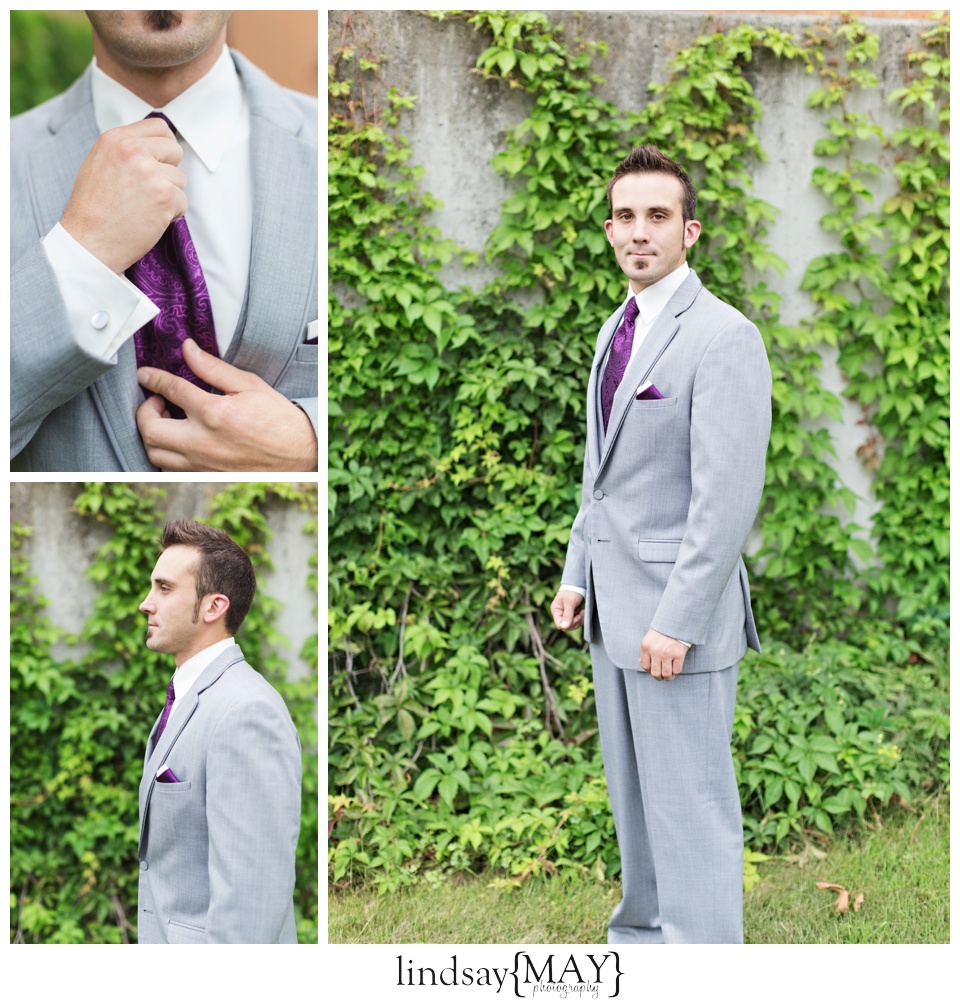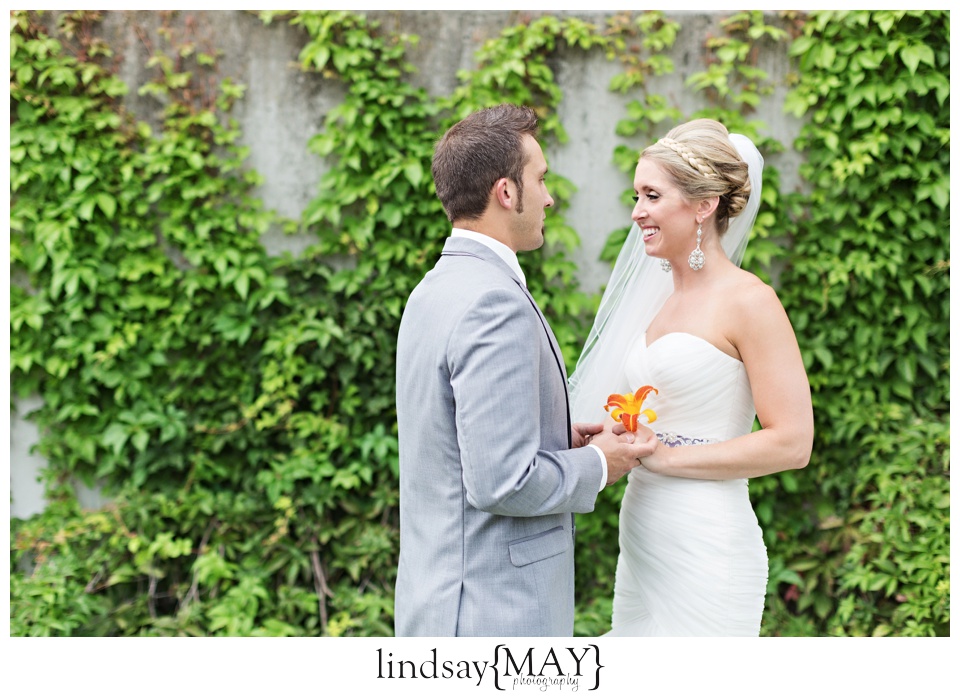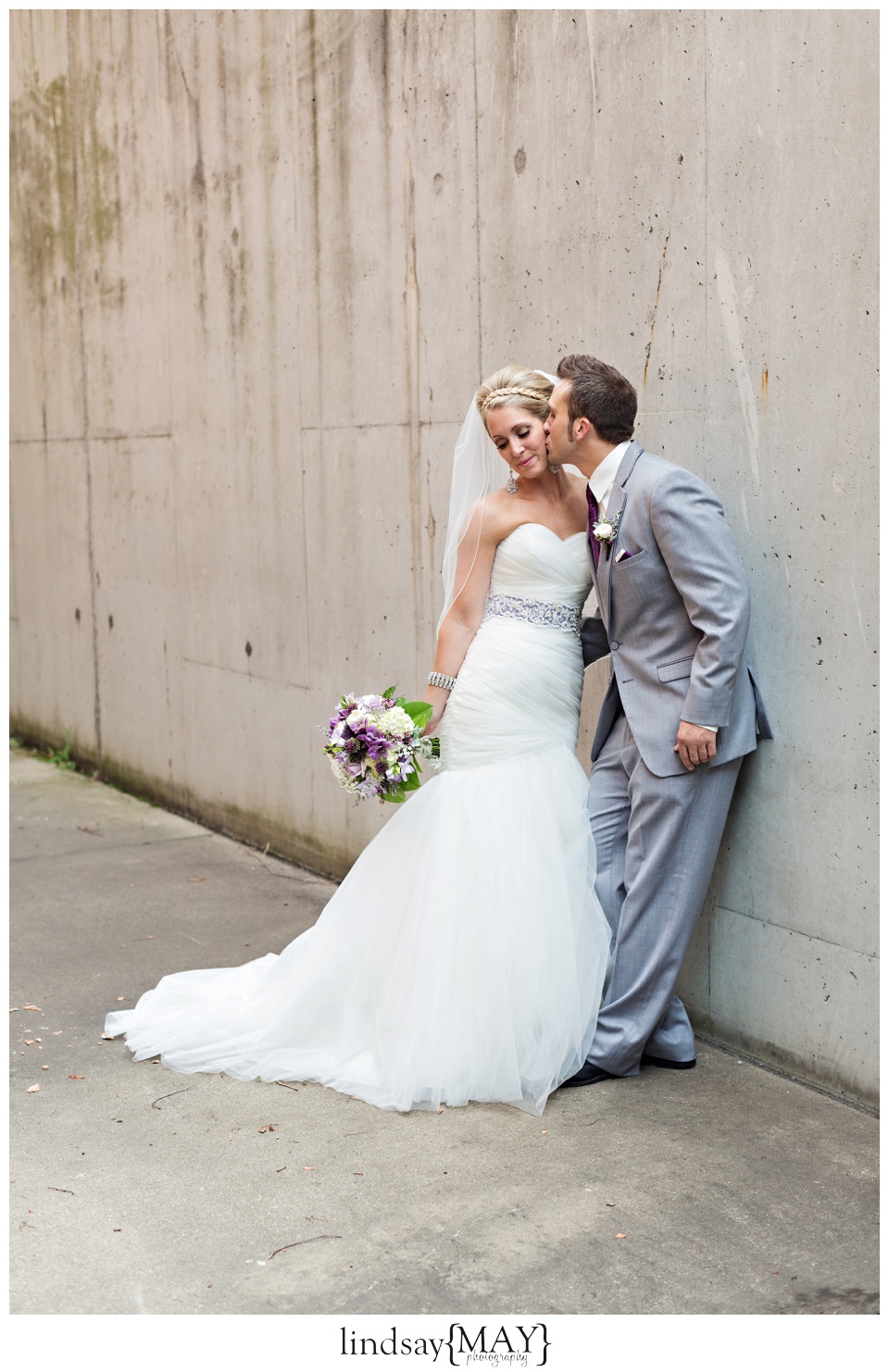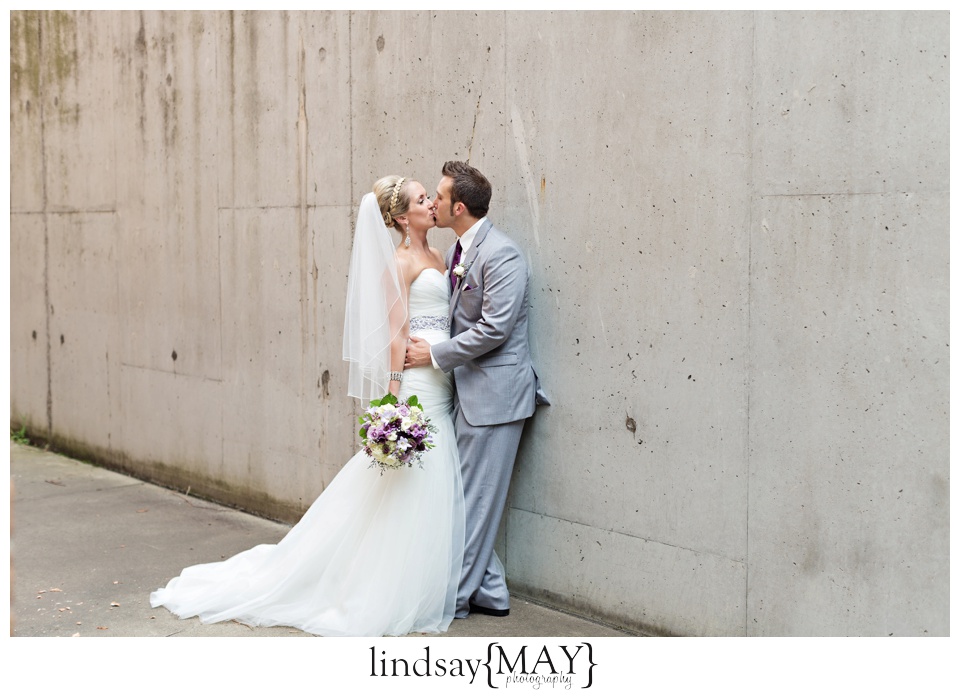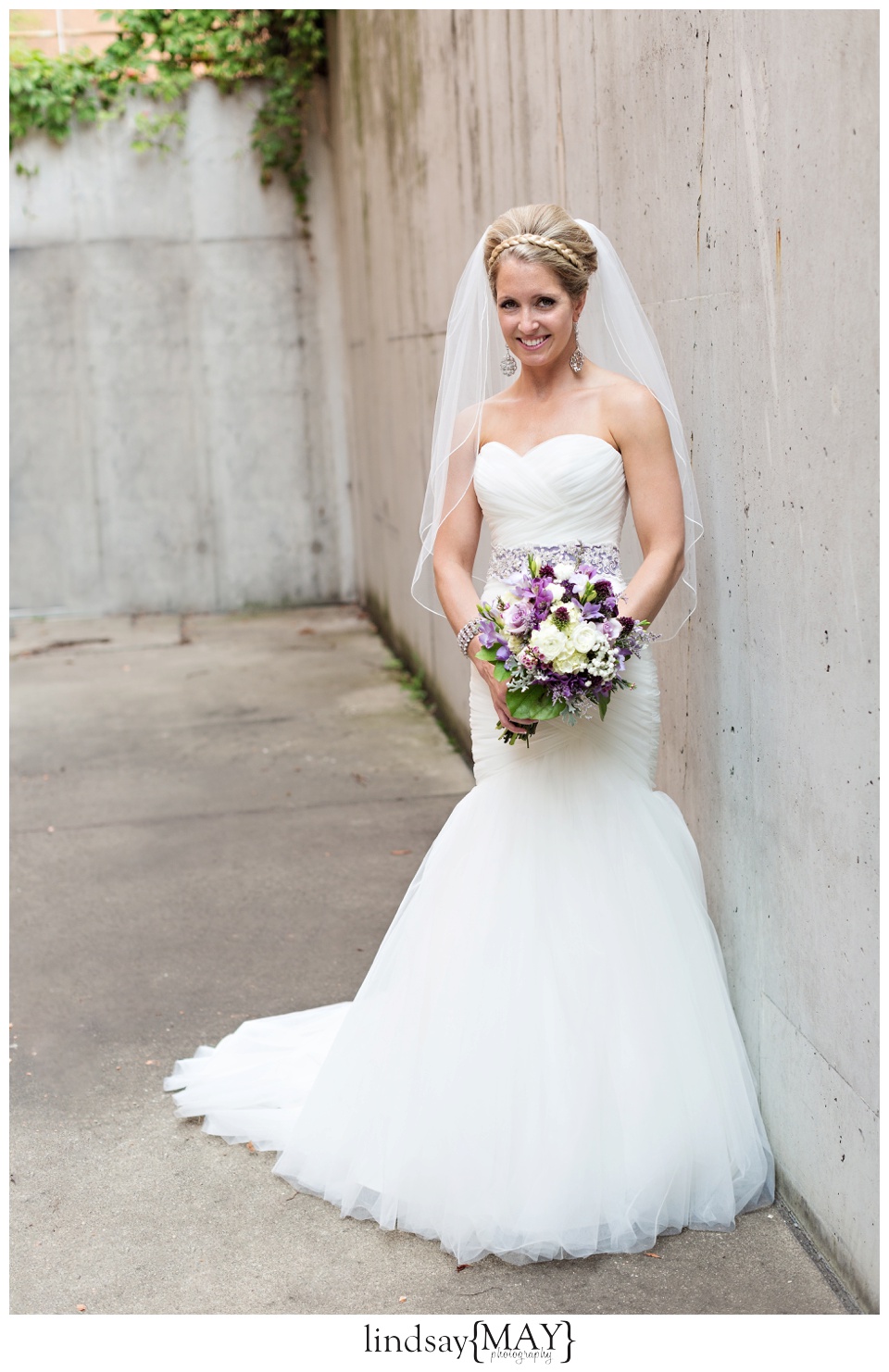 And Ryan was all about photo bombing everyone 🙂