Ryan and Laura are one of the sweetest couples that I know. After spending some time with them during their engagement shoot, I KNEW that their wedding would be a blast! Everything had meaning. And they were stunning.
Their day was spent surrounded by the people they love the most. And some of them have some awesome Ninja moves. That they practiced on this momentus day. I loved absolutely everything about their day.
Laura and Ryan, I wish you nothing but the absolute best and it was such an honor to spend your big day with you!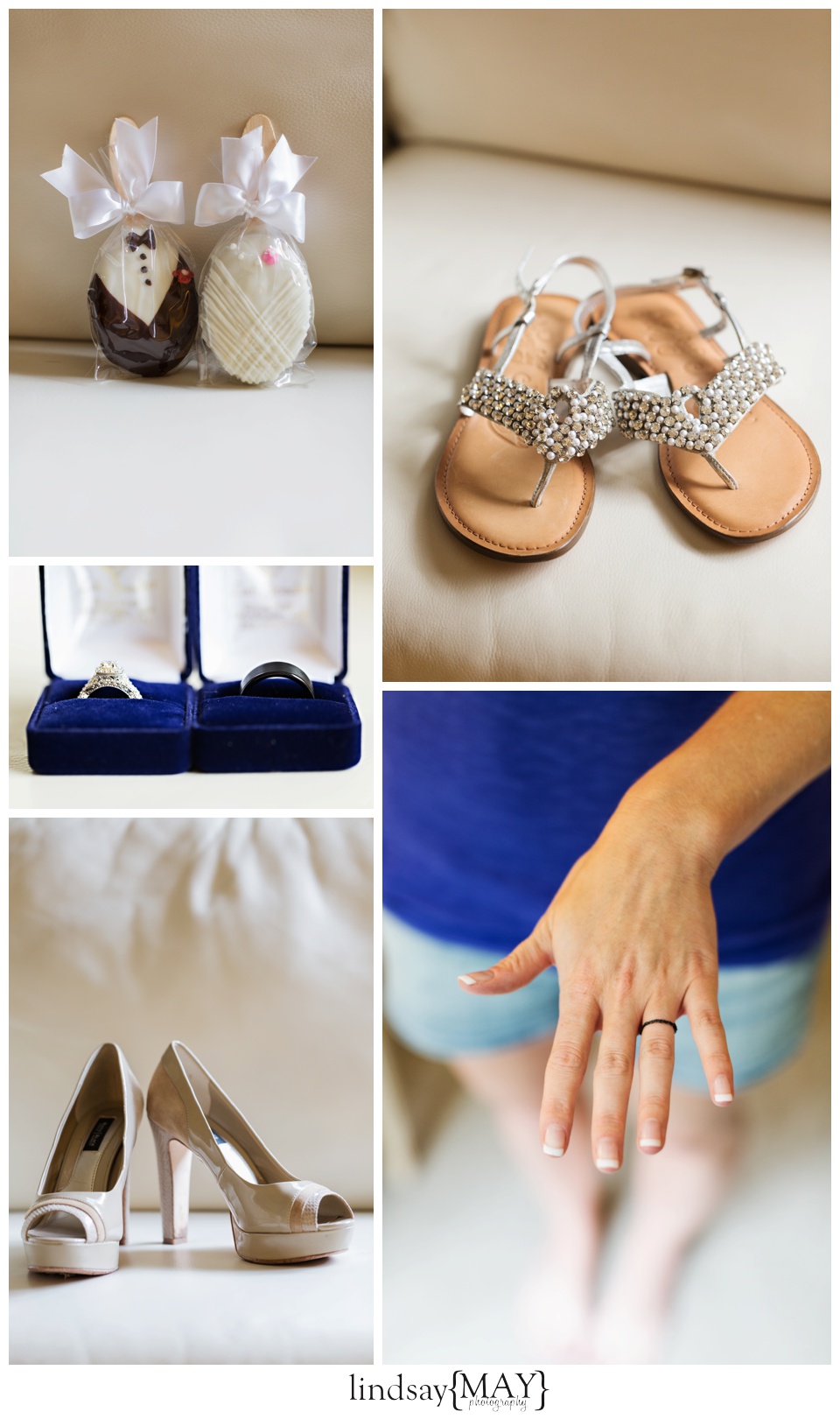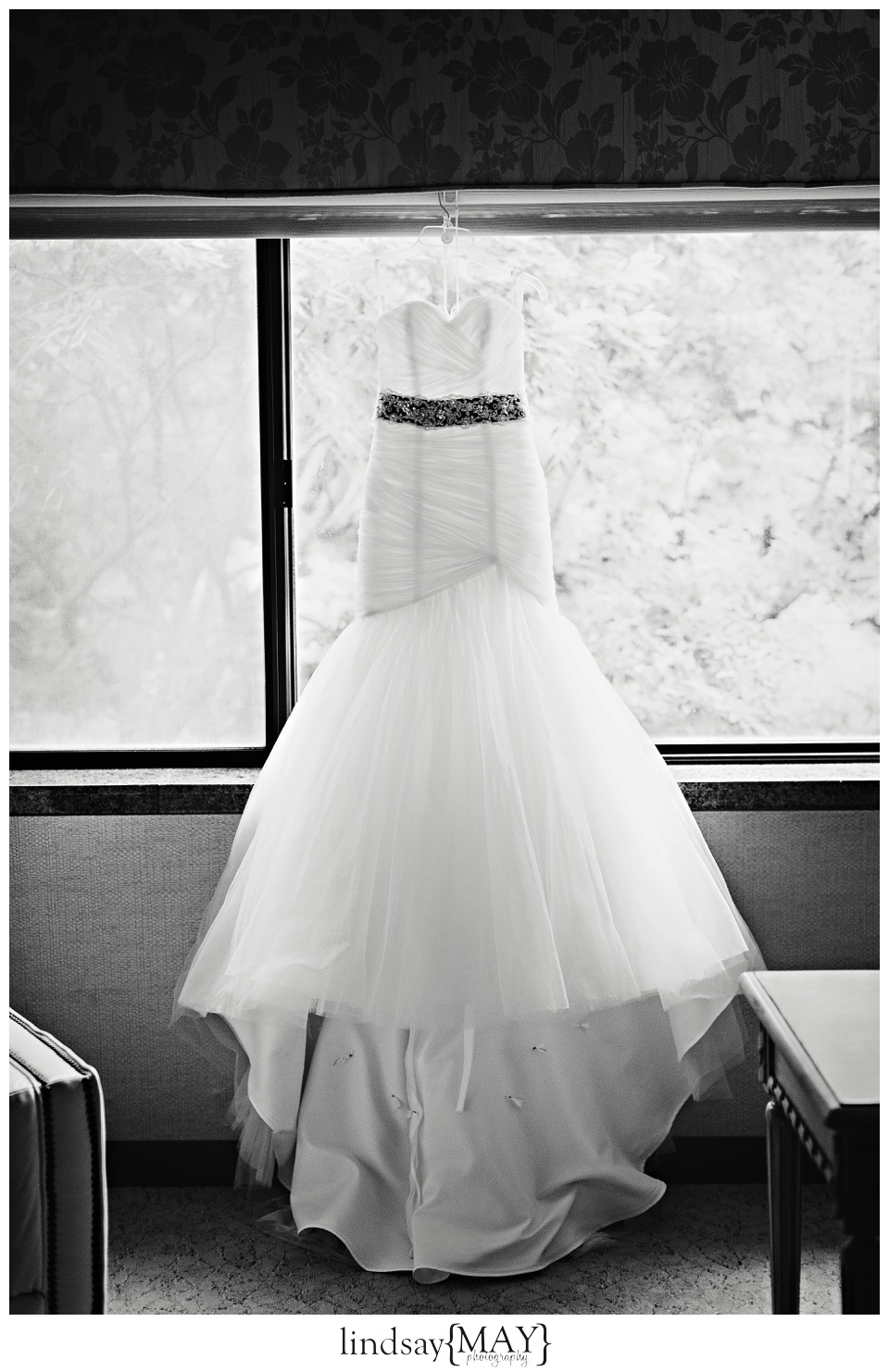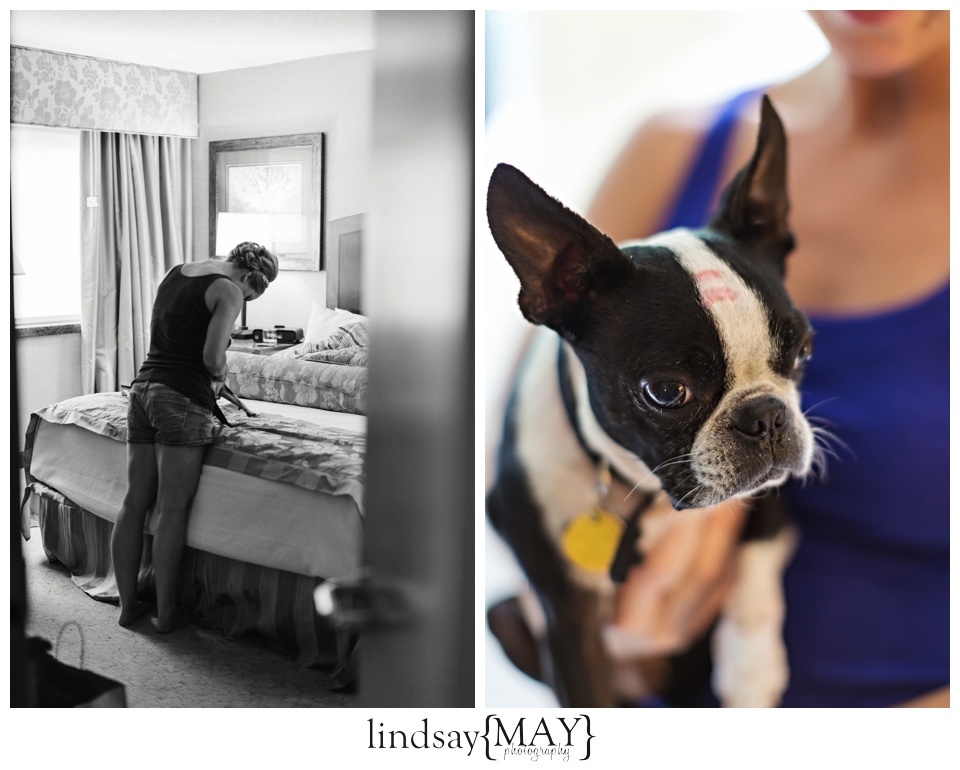 Laura surprised her dad by having part of his military uniform sewn into her dress as her "something blue." Not. A. Dry. Eye.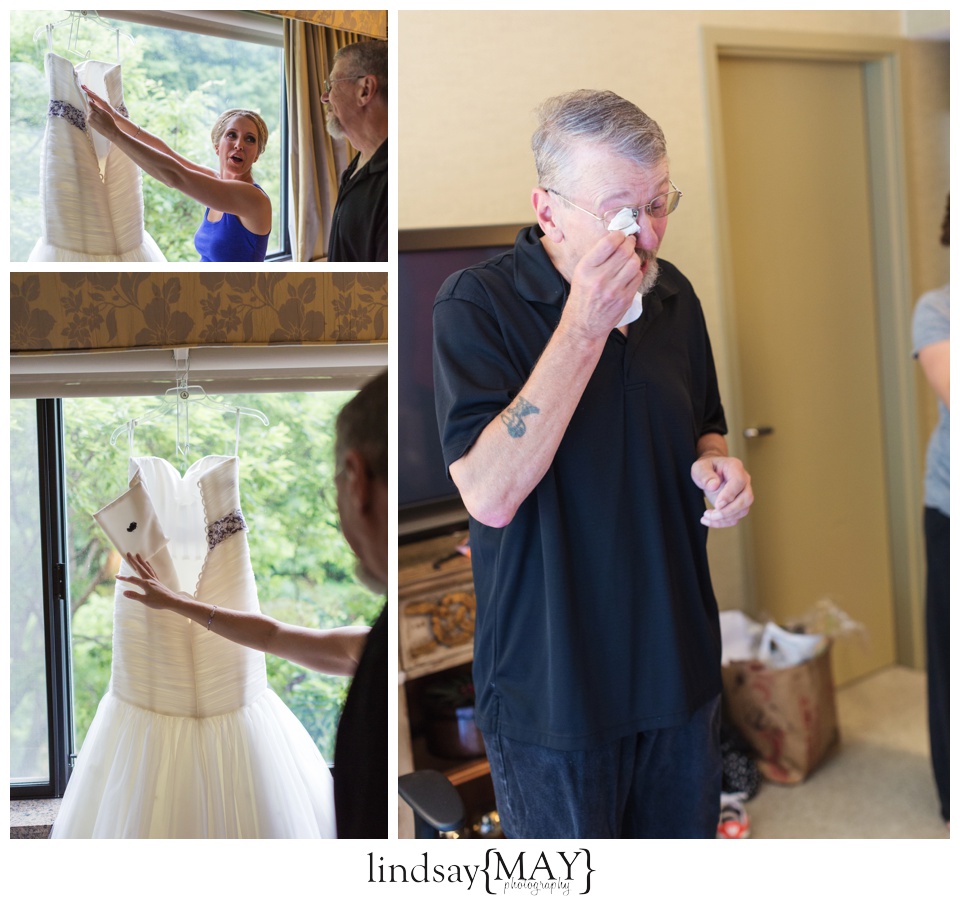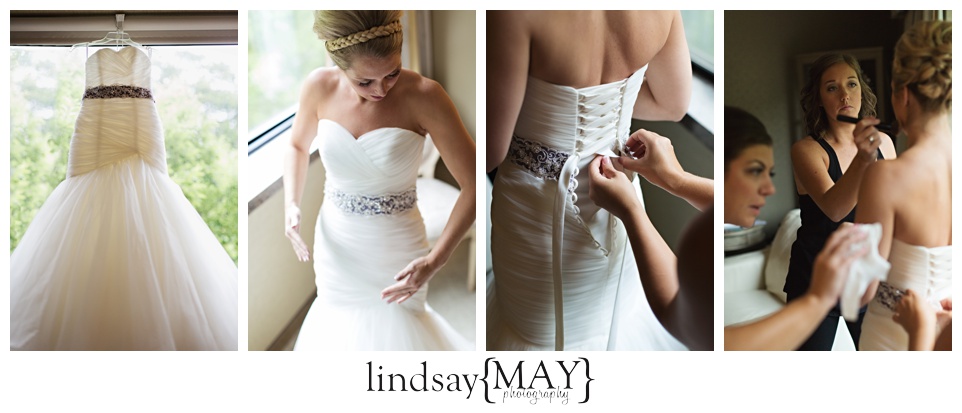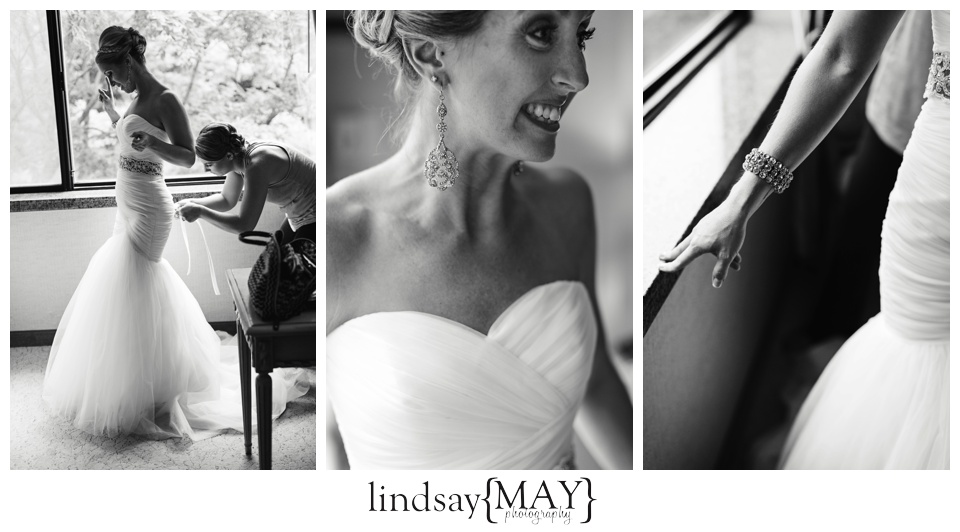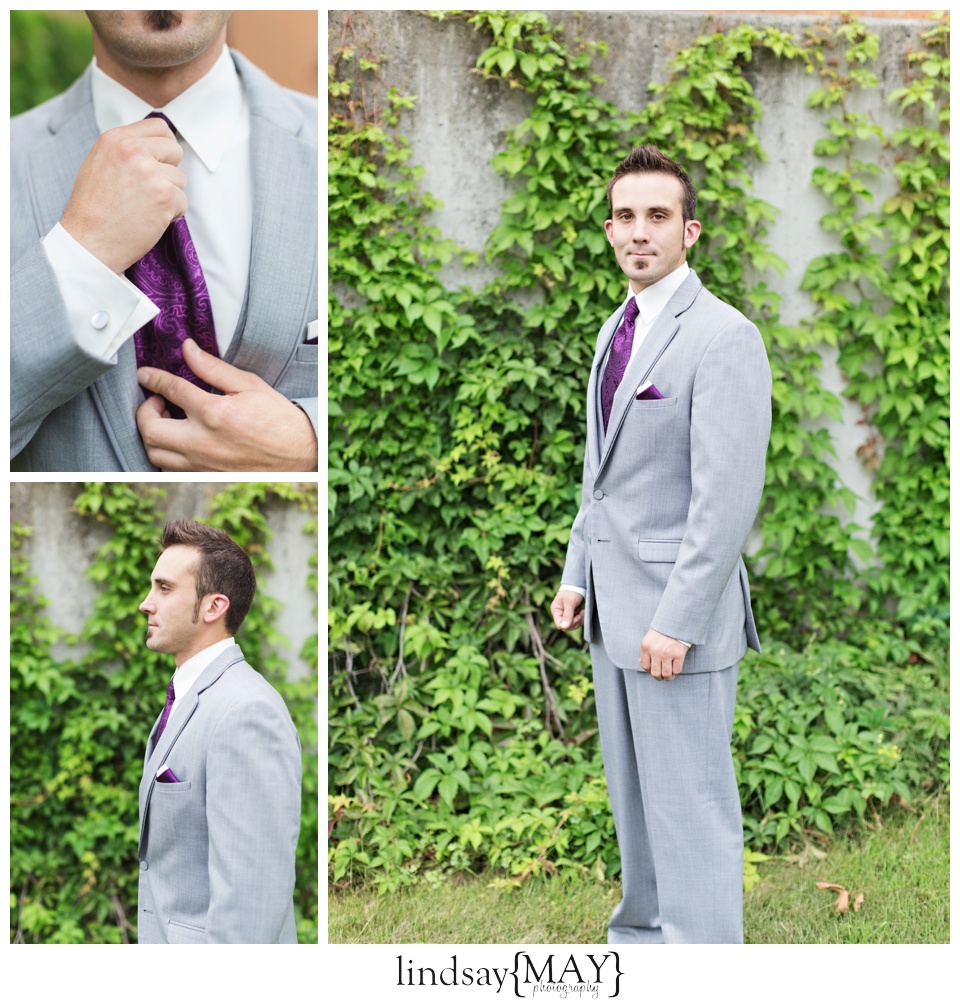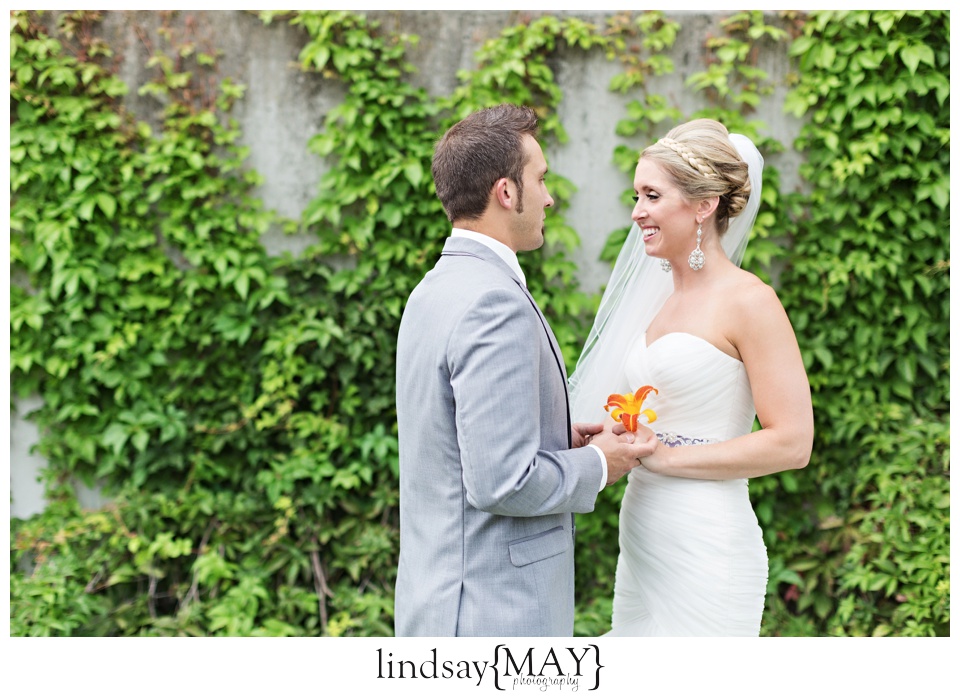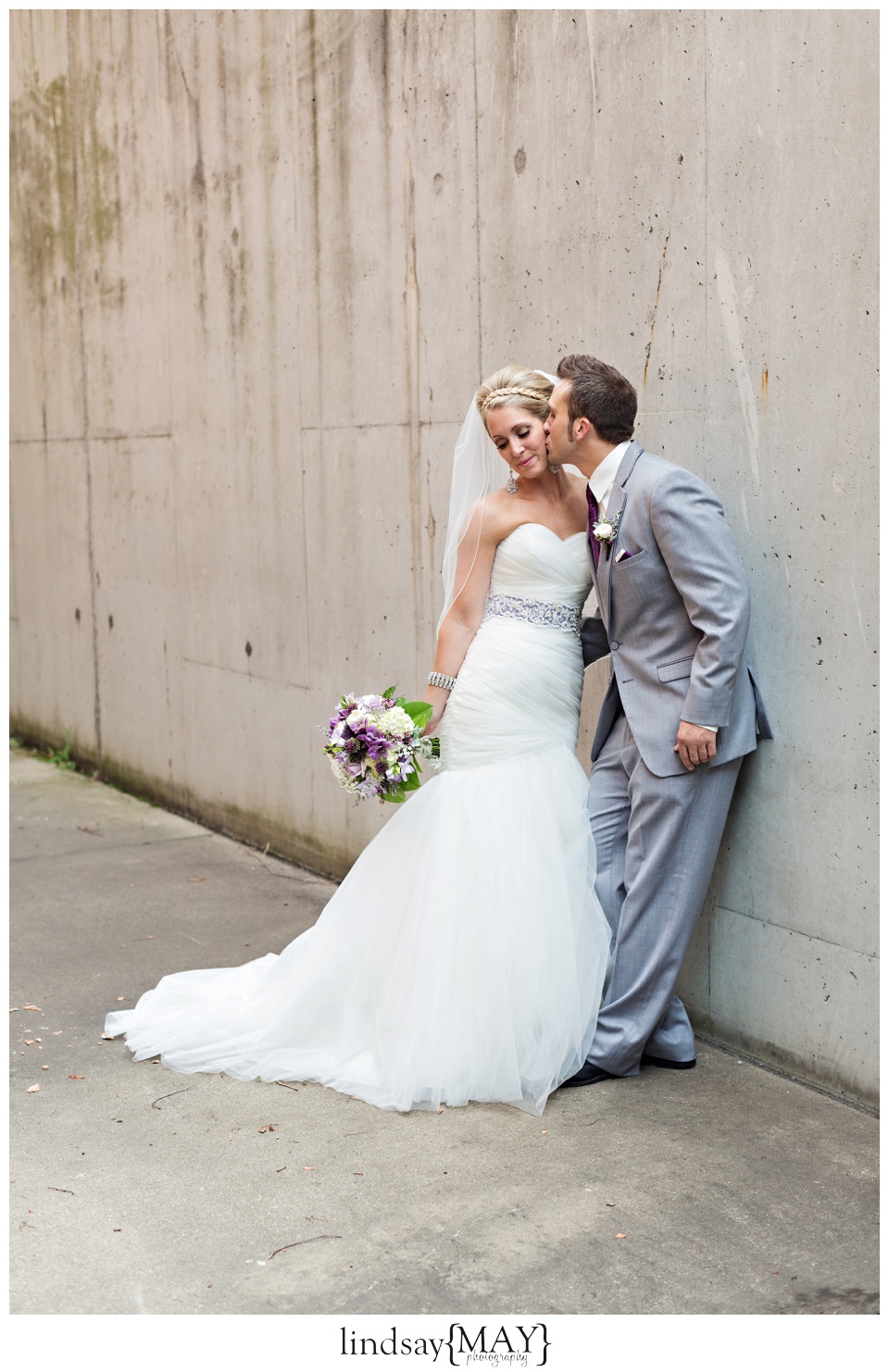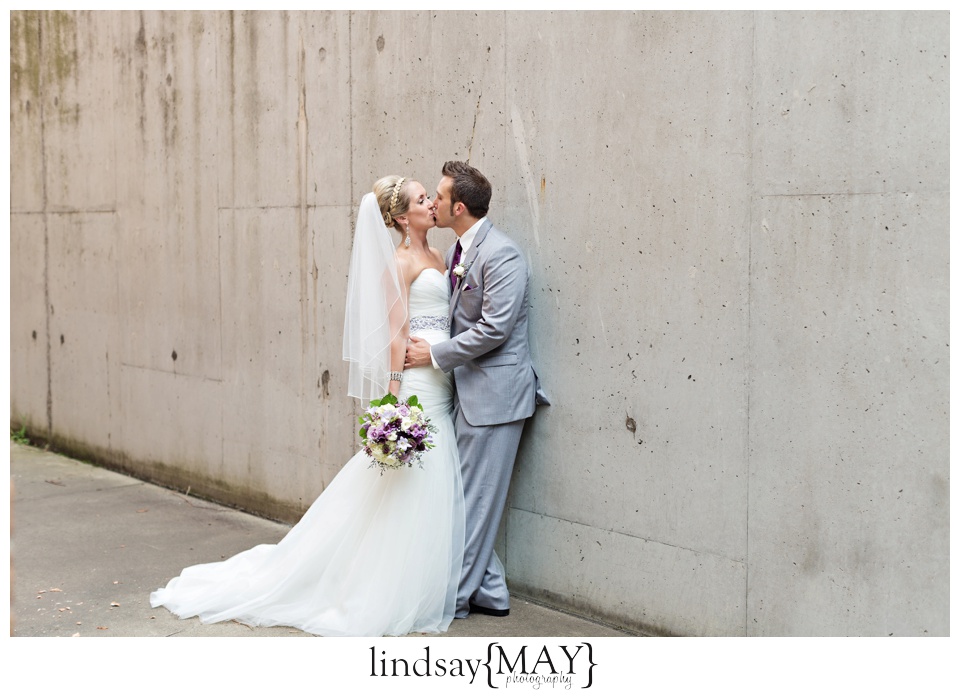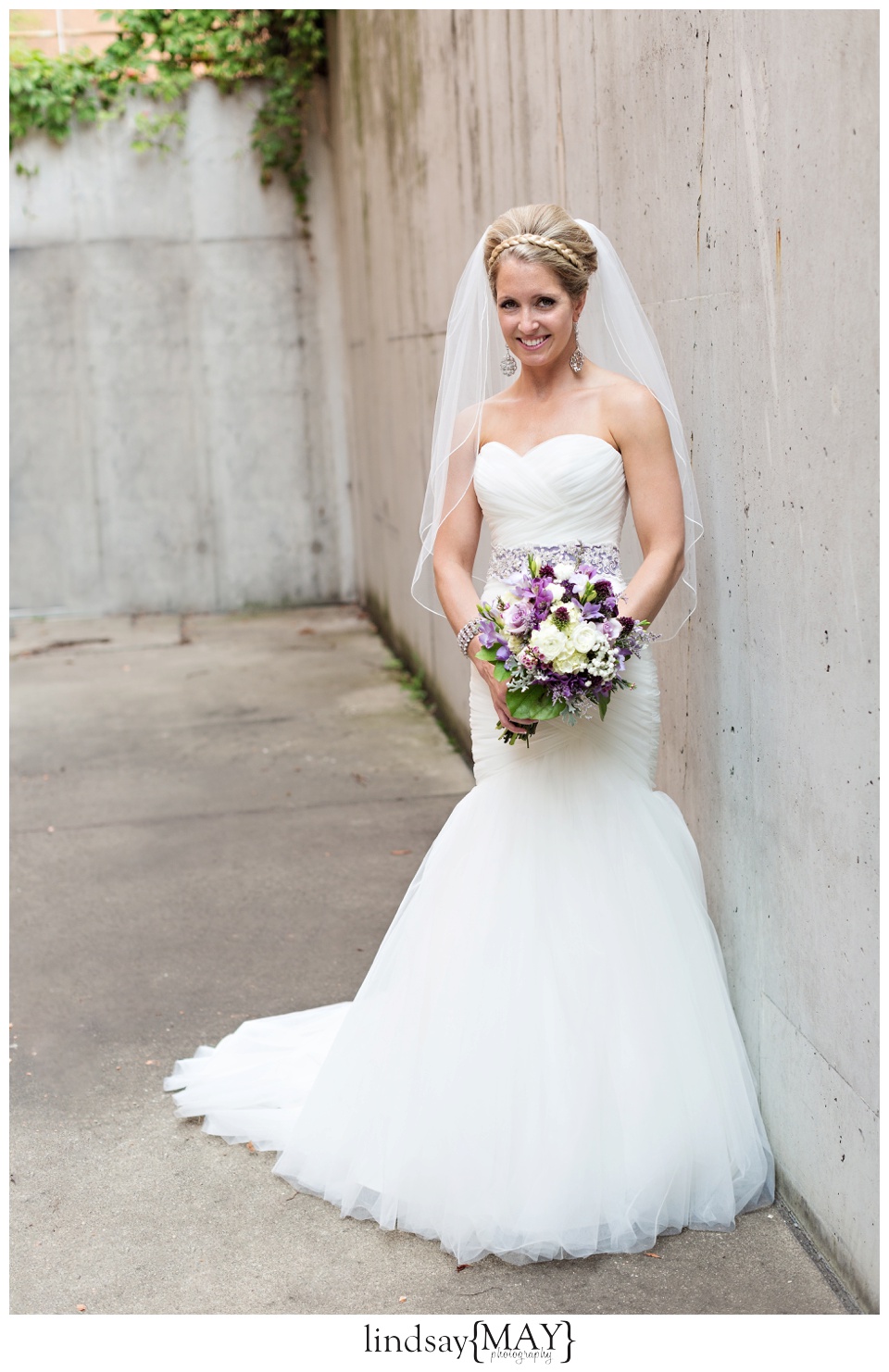 And Ryan was all about photo bombing everyone 🙂