Posts Tagged 'nature'
Fresh eyes filled with wonder and excitement at the world around her. Little Adelynn recently celebrated her first birthday, and I was thrilled to document this milestone in her life with her wonderful parents. Although the weekend was filled with flash flood warnings and crazy humidity, we were blessed to have a beautiful (rain free!) morning for their session.
Adelynn simply LOVED the little chair I brought with for her, and it just happened to match her outfit perfectly. Little things like that make me giddy with excitement. Here are a few highlights from their family photo session.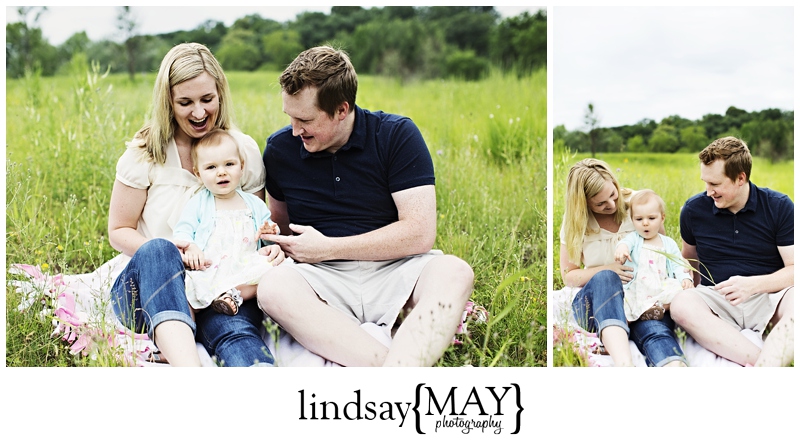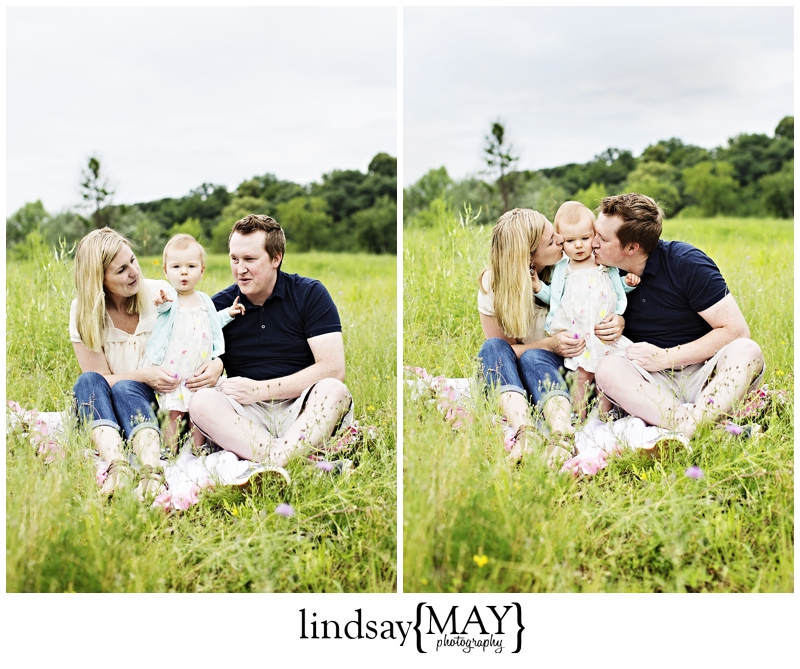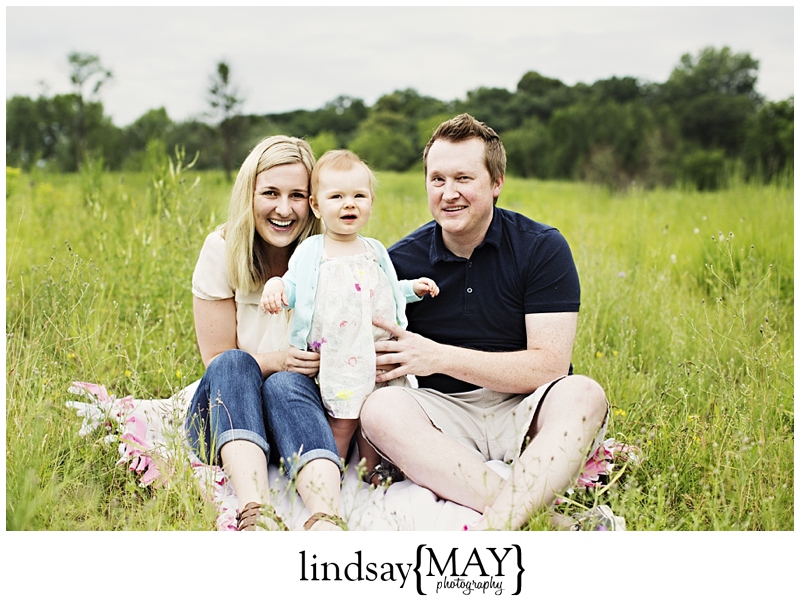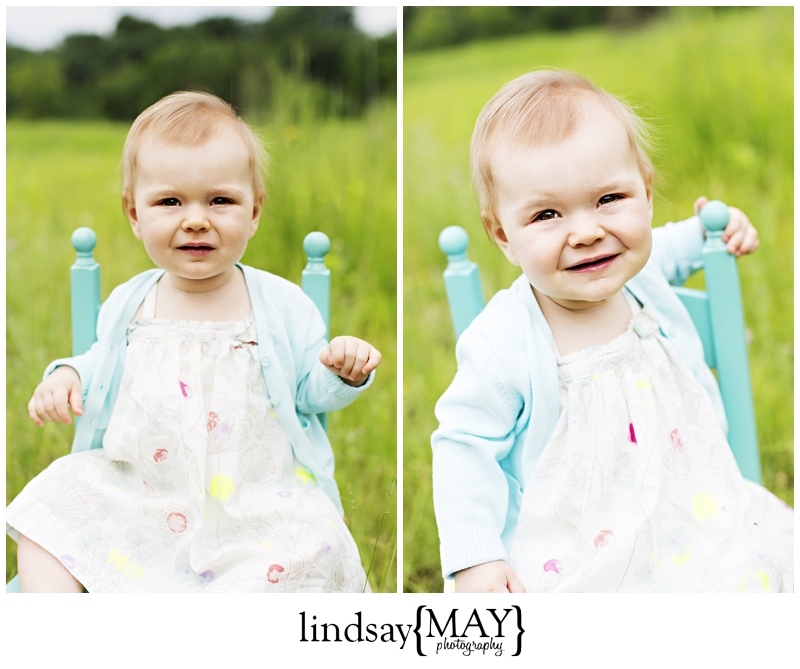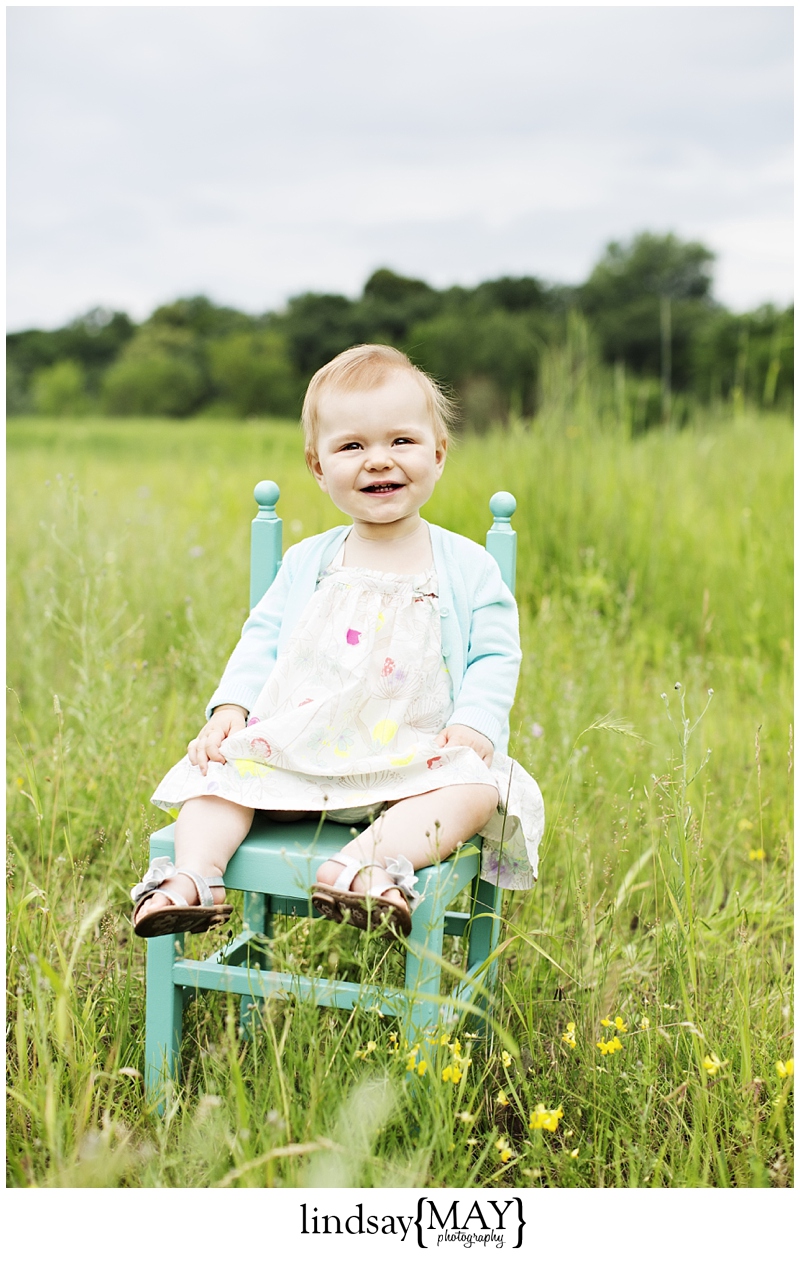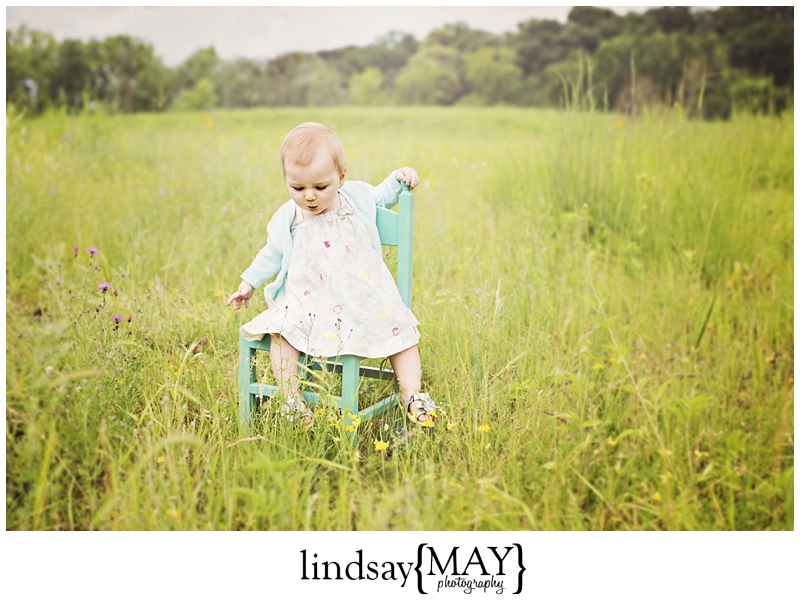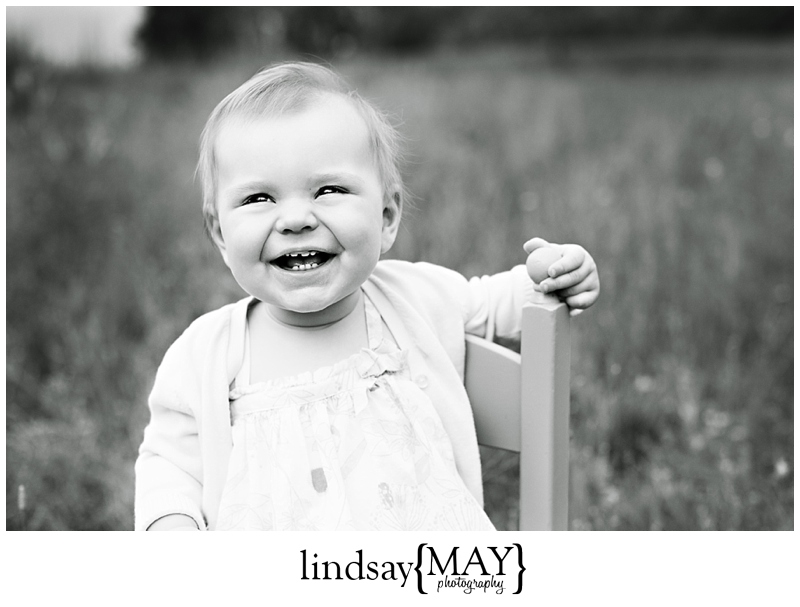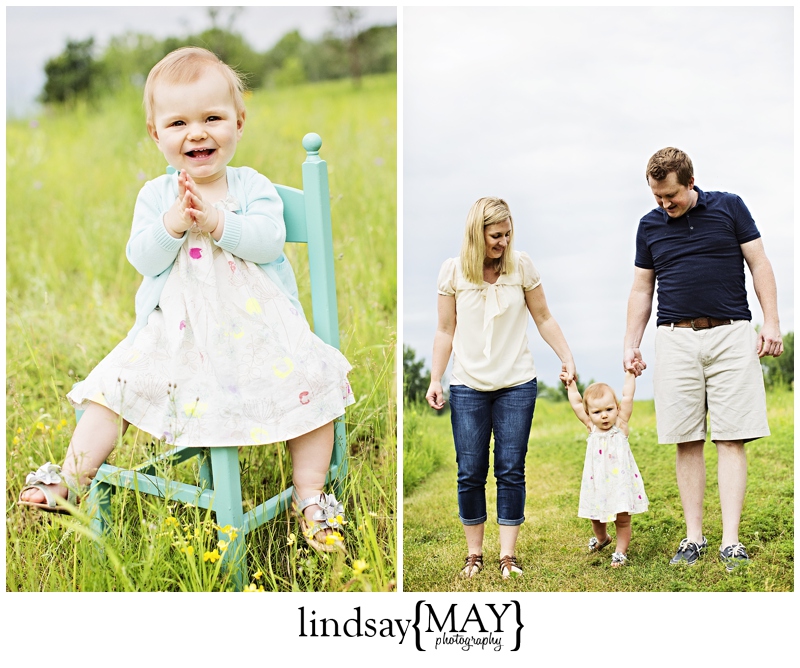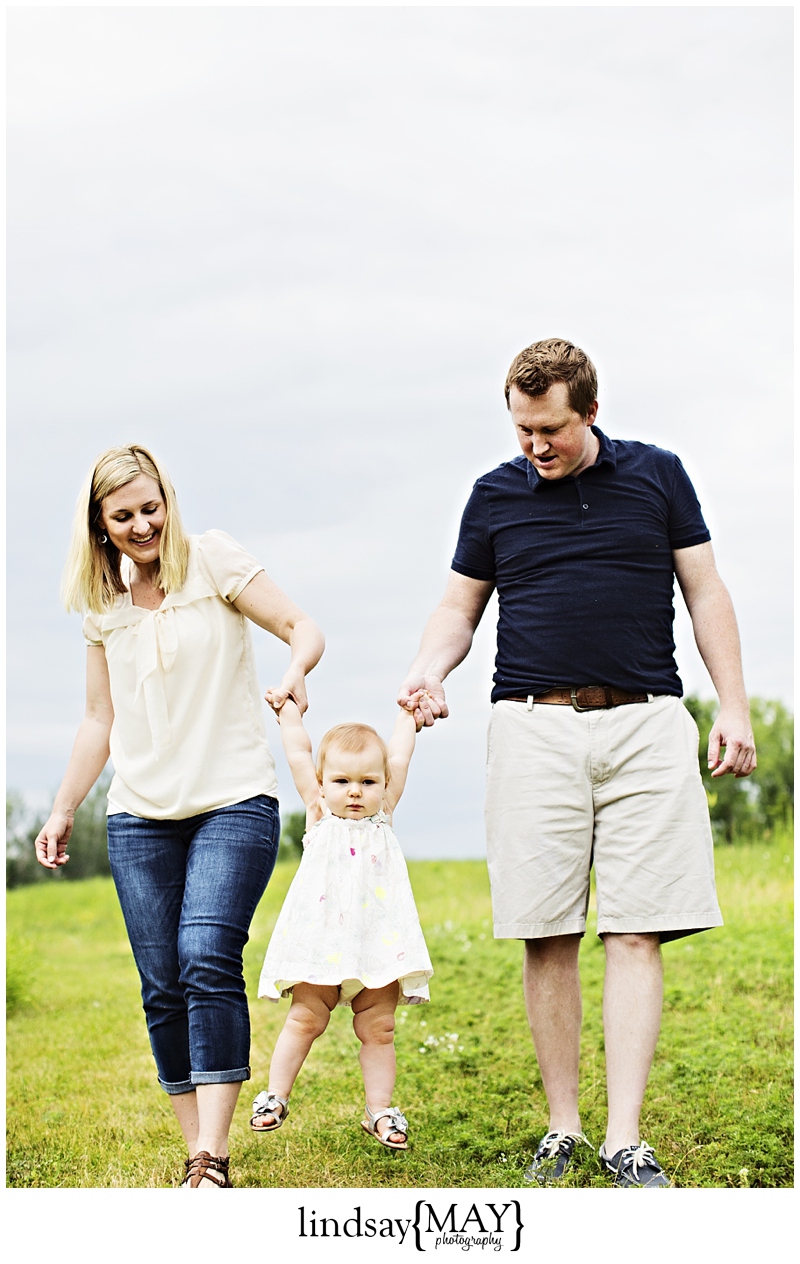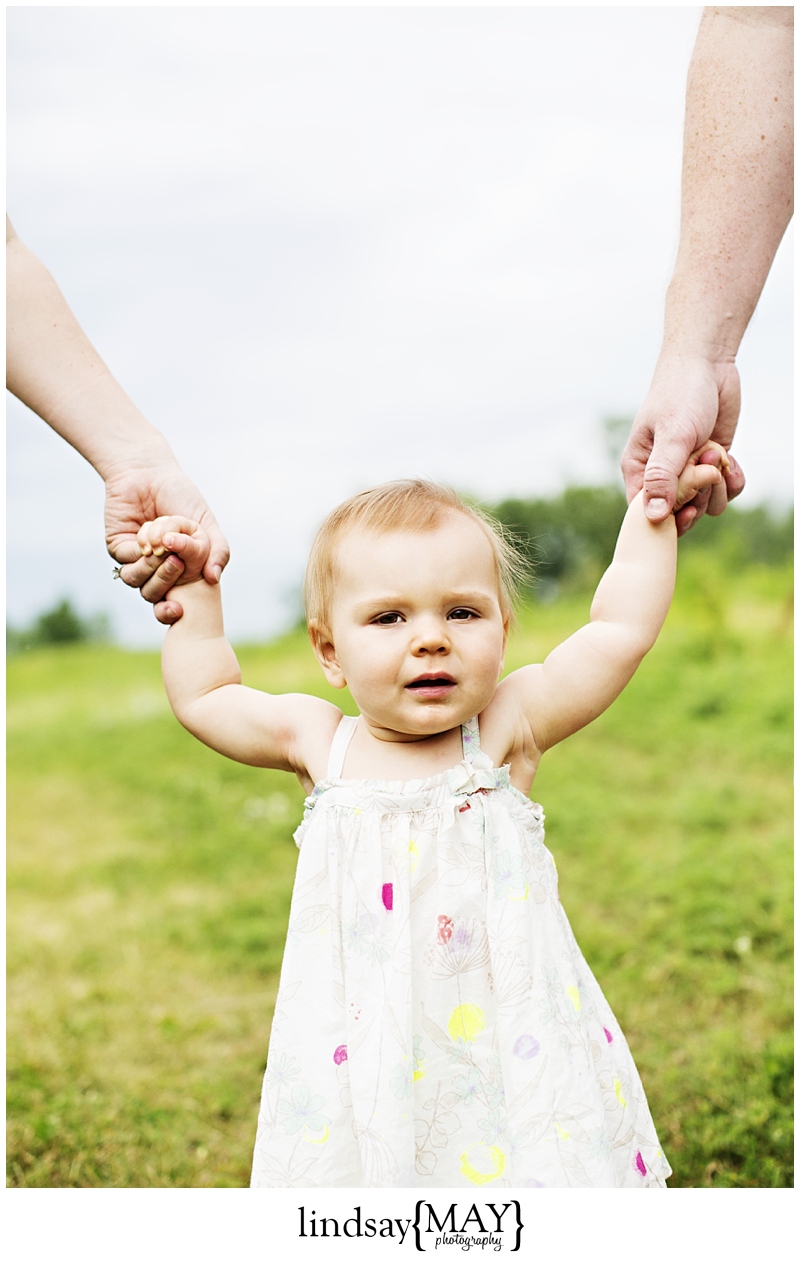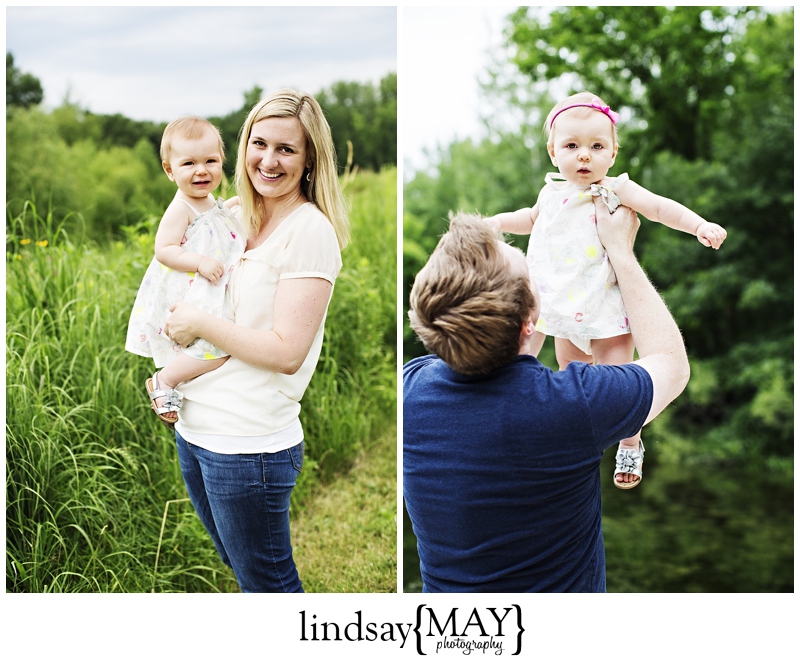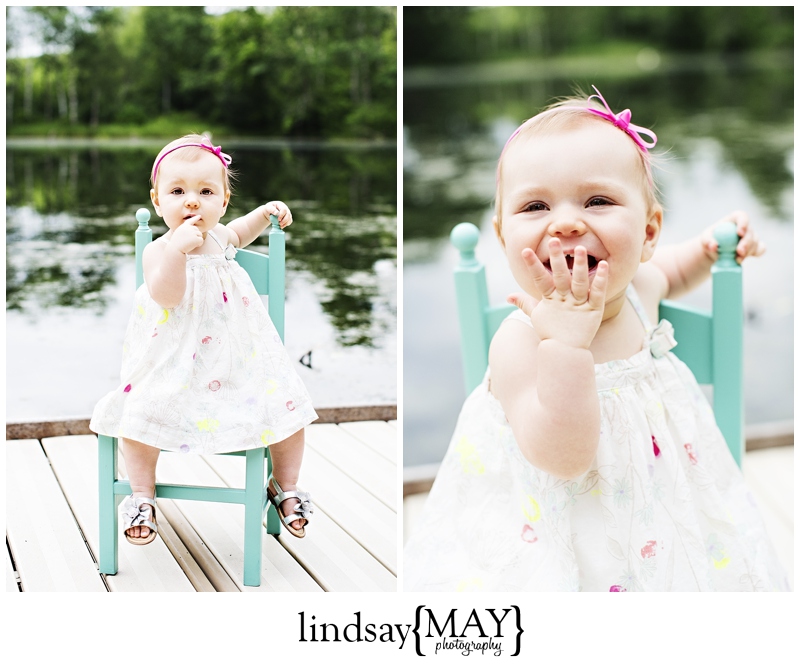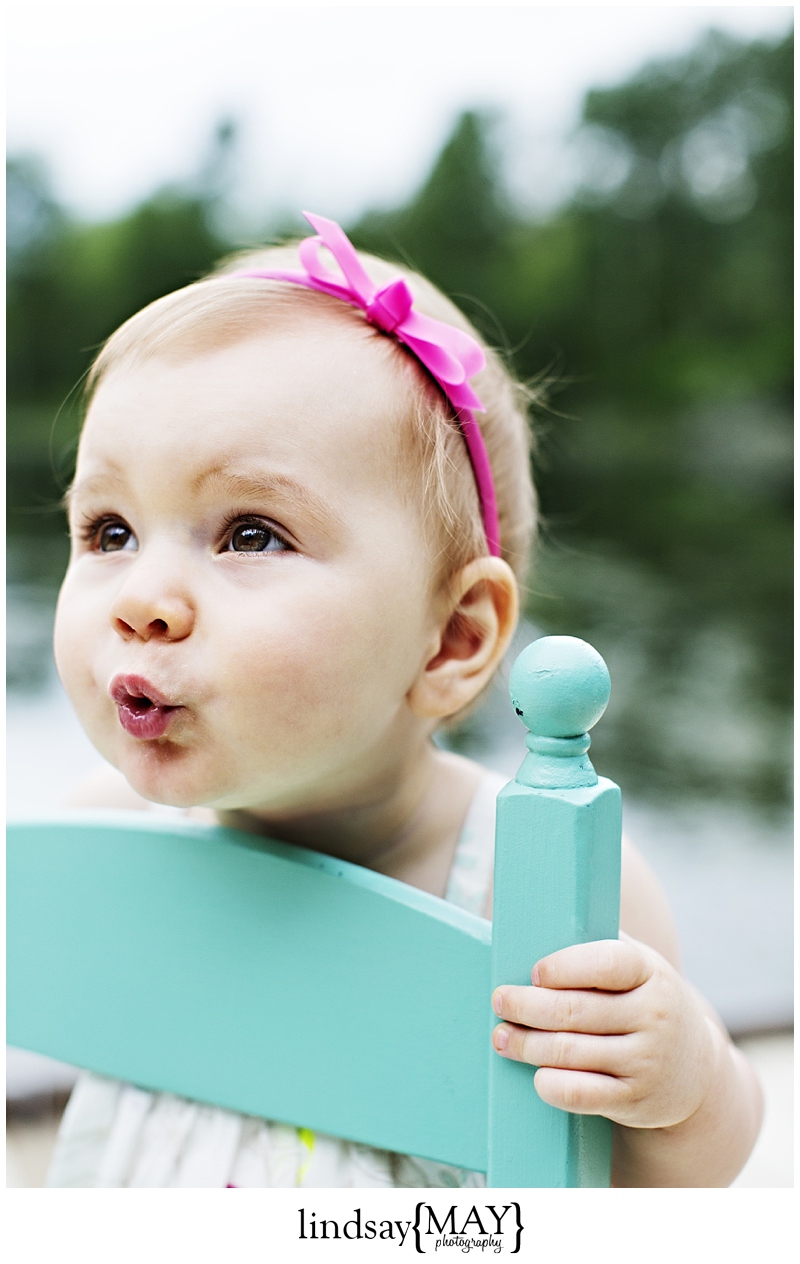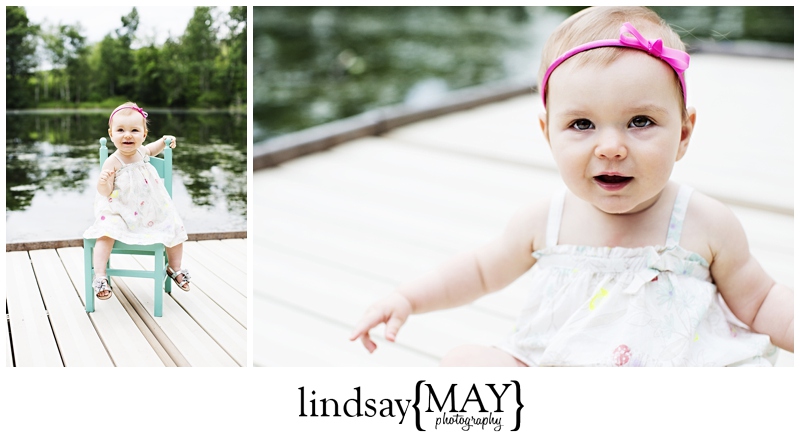 Happy Birthday little Ady, may ALL your days this year be blessed as you continue to grow and make your mark on the world!
If you enjoyed these images, please consider "liking" the Lindsay May Photography Facebook page. Every like is greaty appreciated (and celebrated!)
I LOVE doing engagement photos, it really is such a fun opportunity to photograph couples in love as they anticipate their wedding day. Angie and Jon are no exception. It all started with a game of kick ball as the story goes. You can see how in love they are with one another from the adorable glances and grins they give each other. Jon and Angie were just meant to be together, and their strong friendship is as evident as their love.
I had a blast at their engagement session despite the risk of rain and storms… they were up for anything! I am SO excited to photograph their wedding coming up in September!! Here is a peek at some of their photos from our engagement session. Aren't they just adorable?!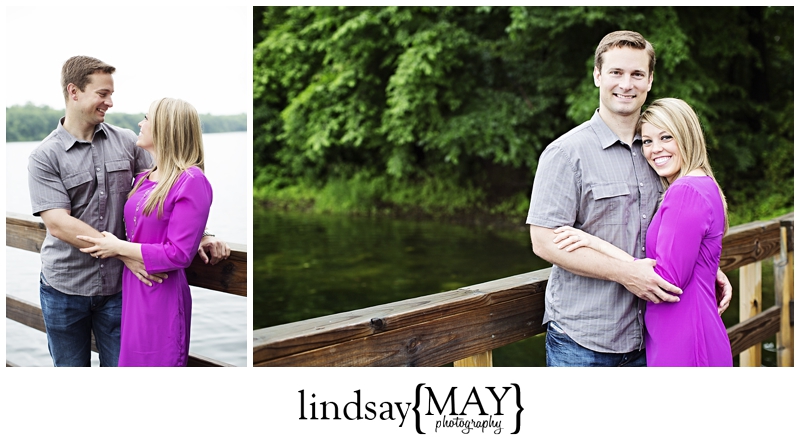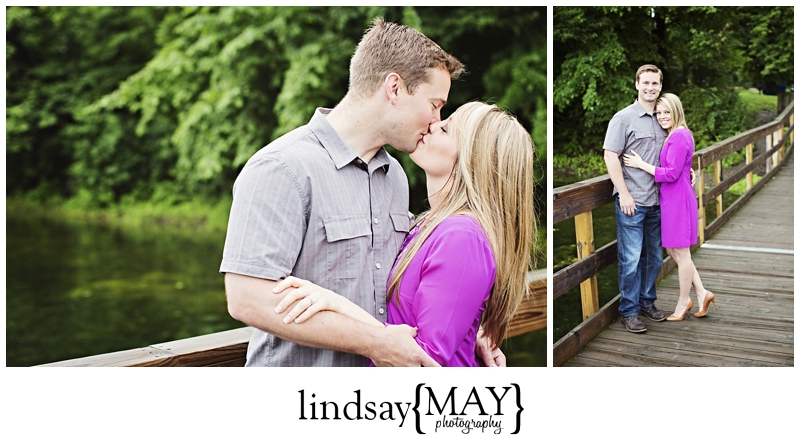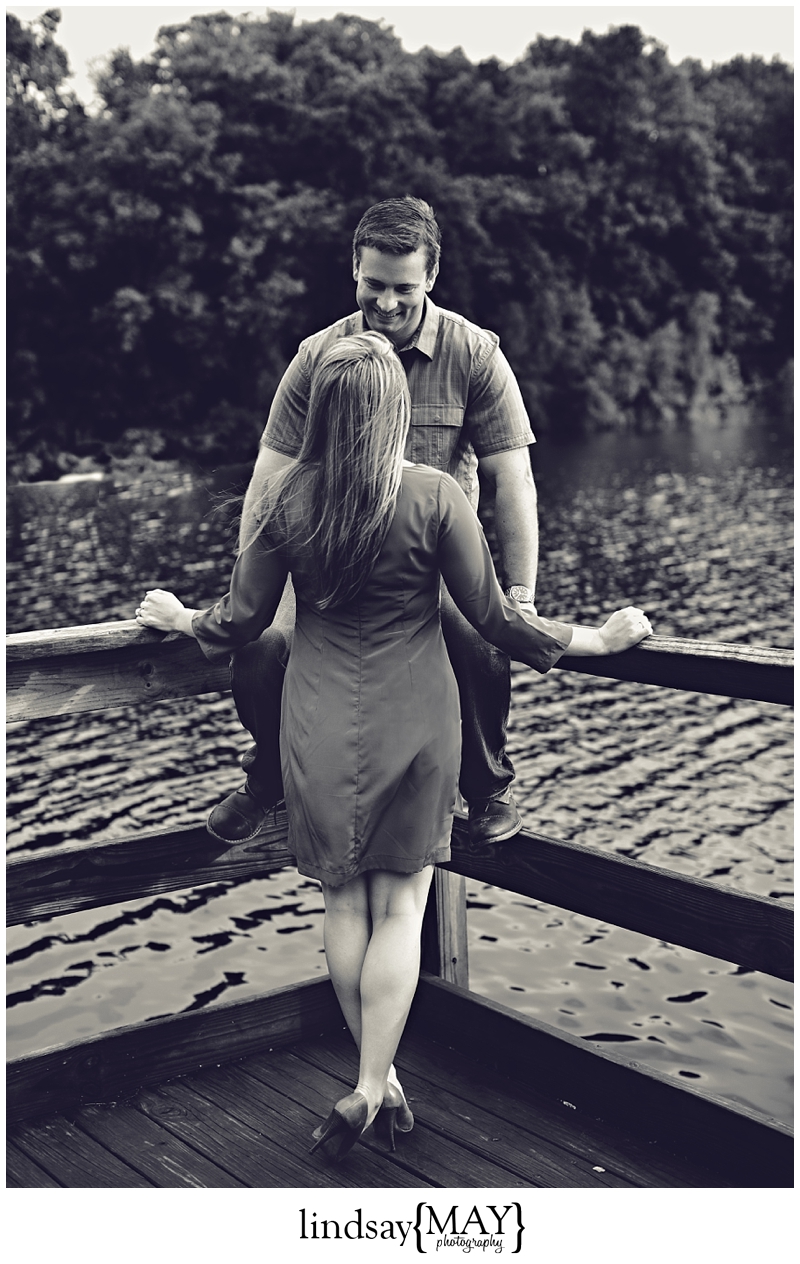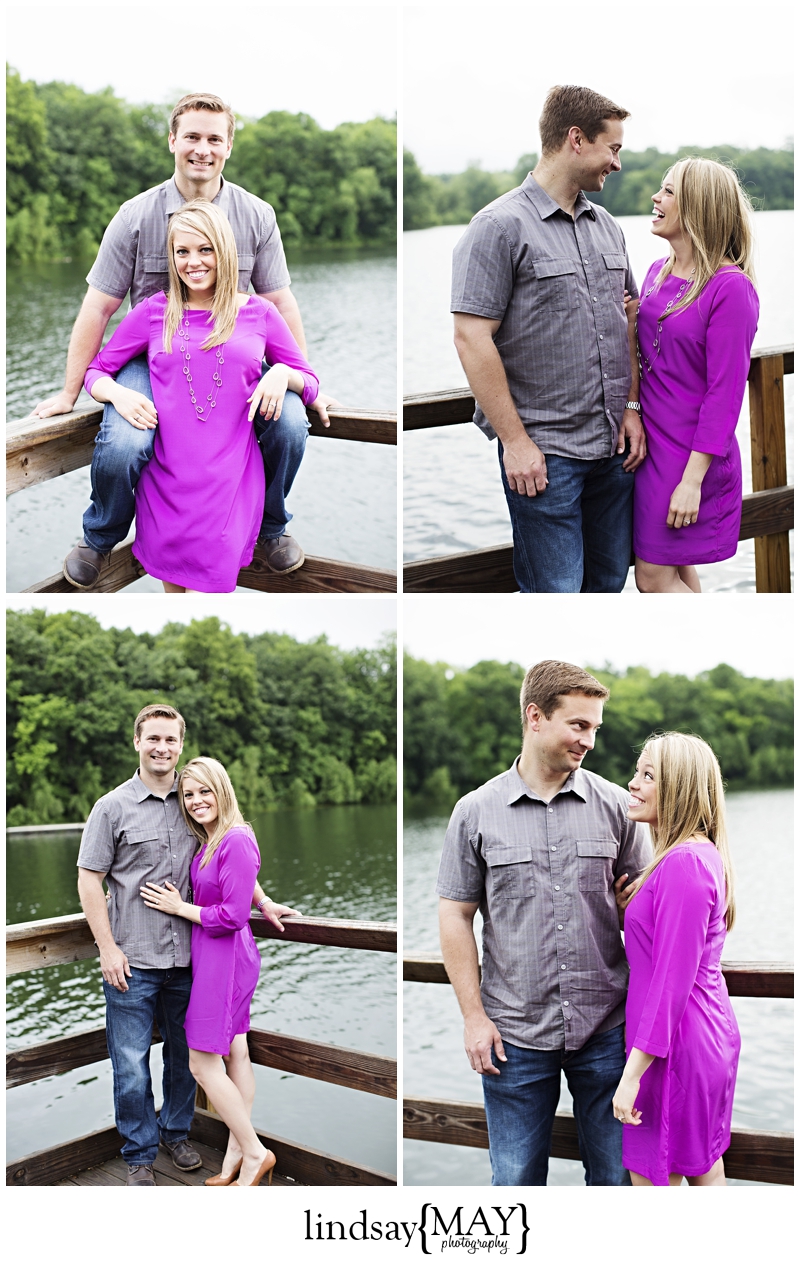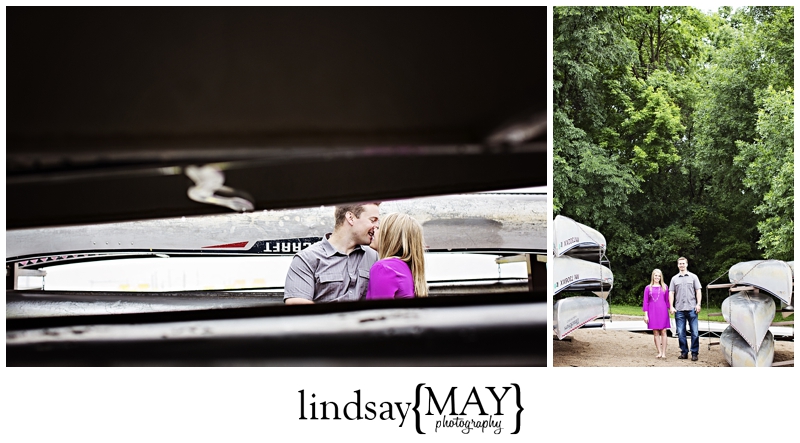 I refer to this one as "sneaking away at camp" 🙂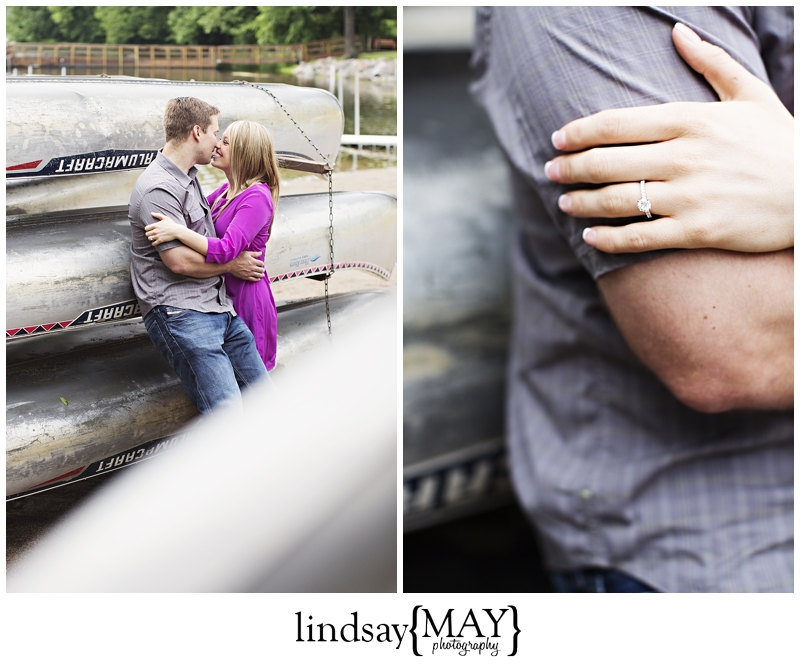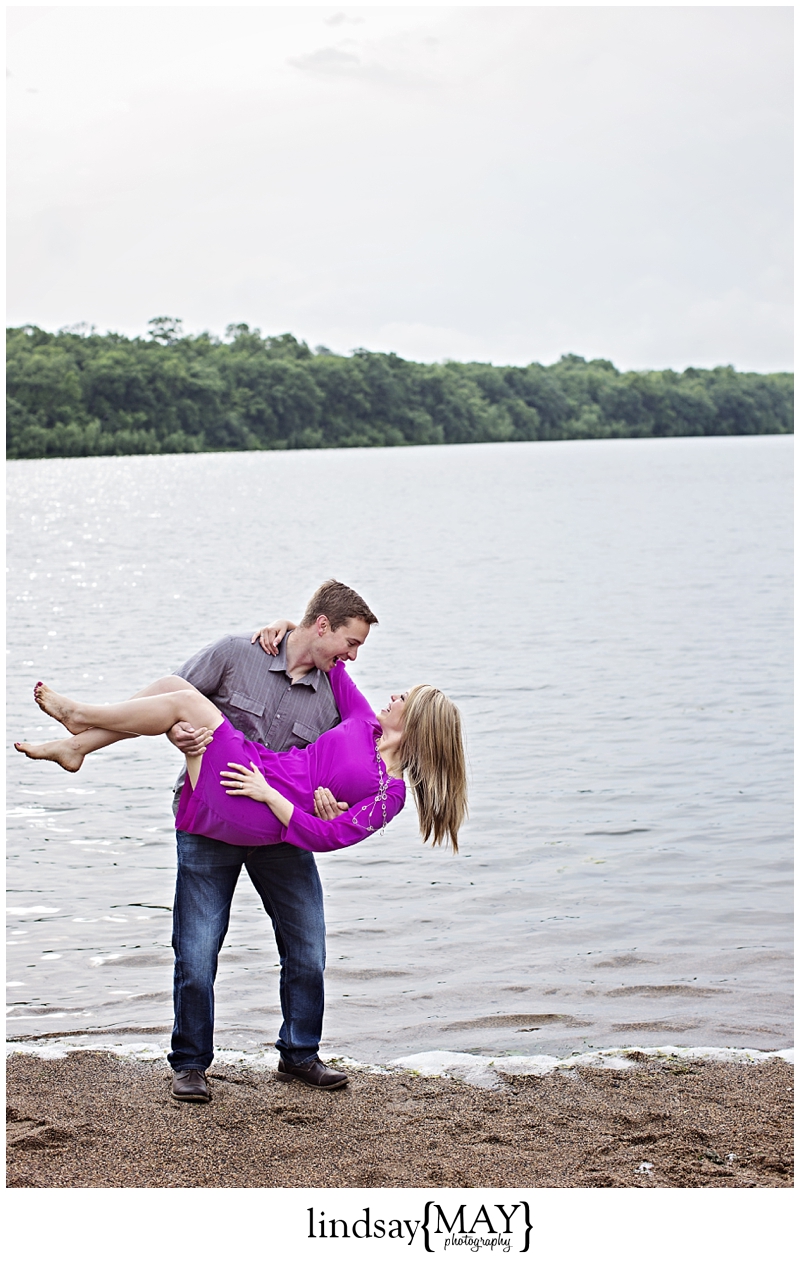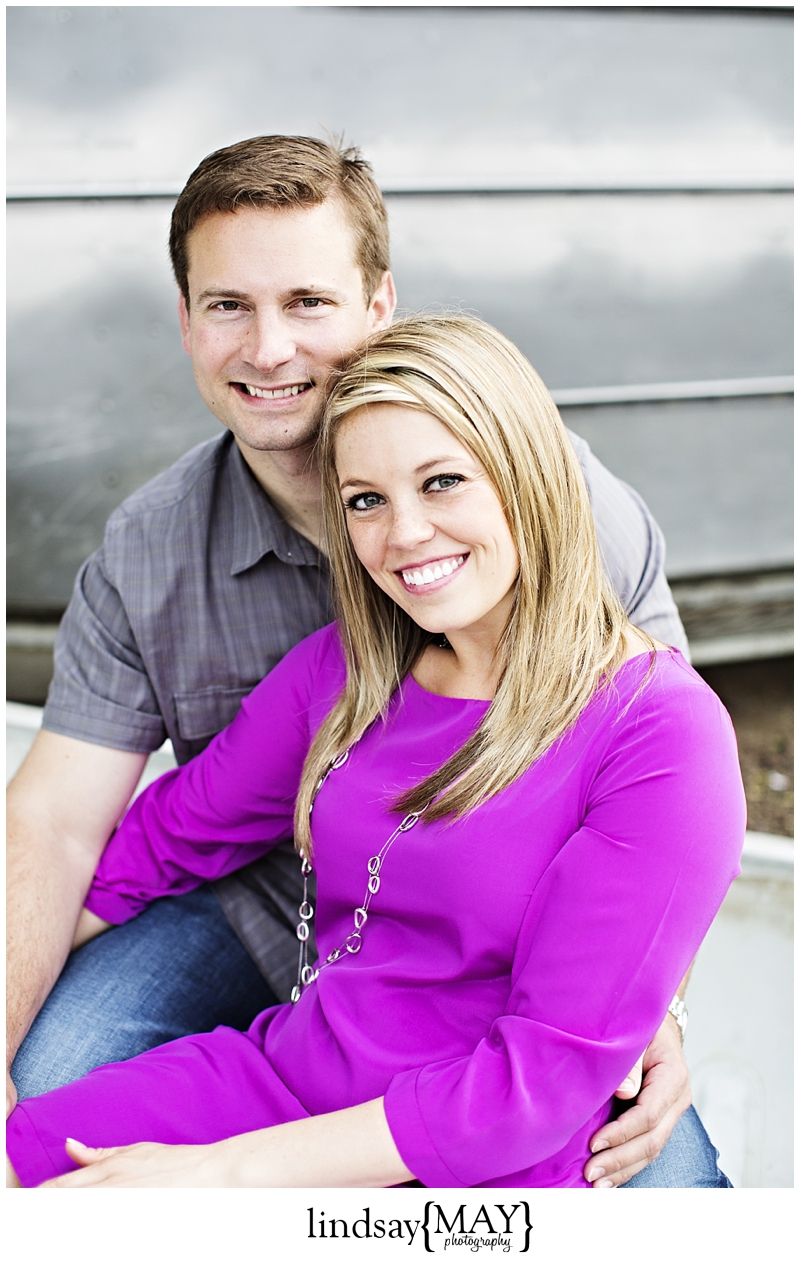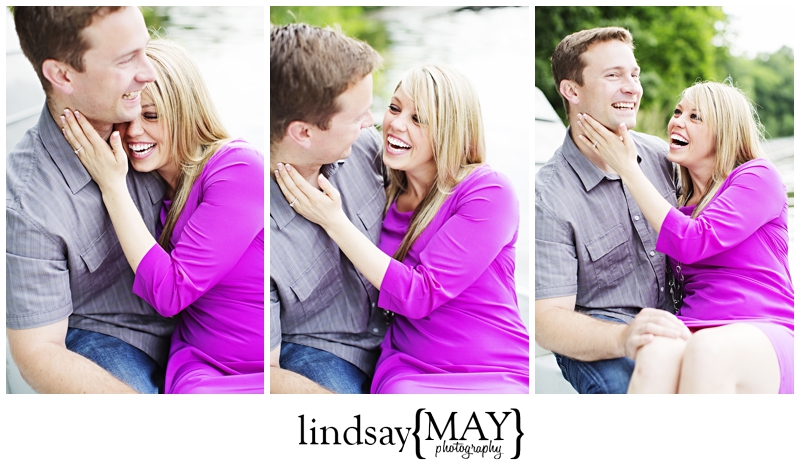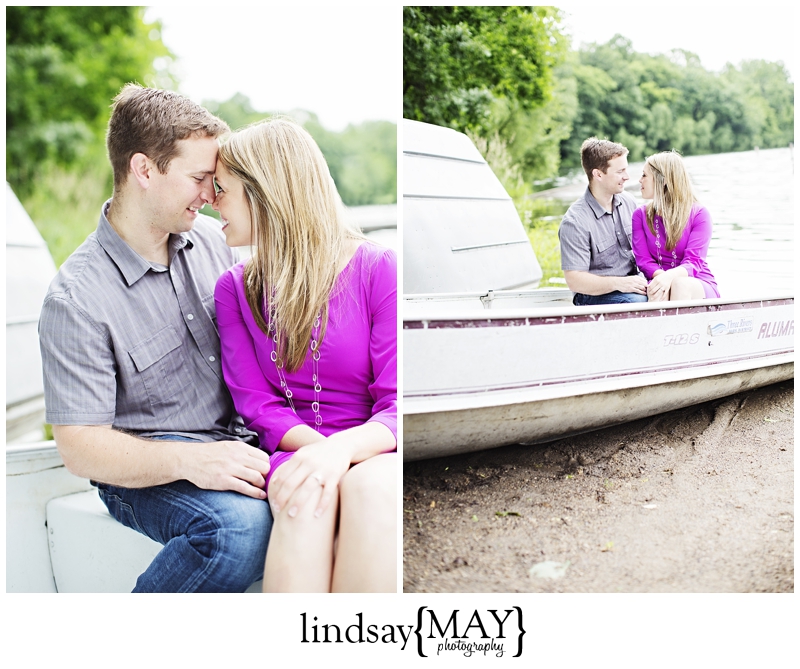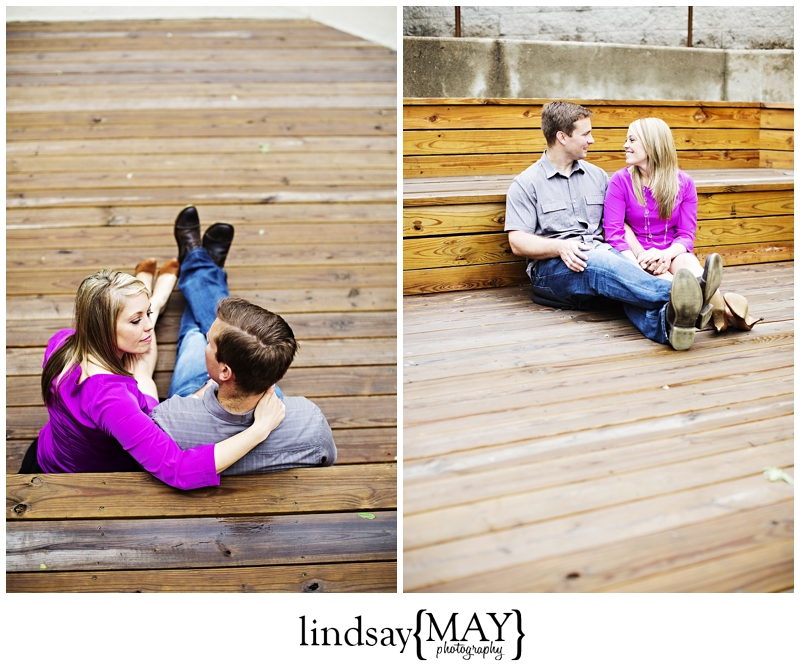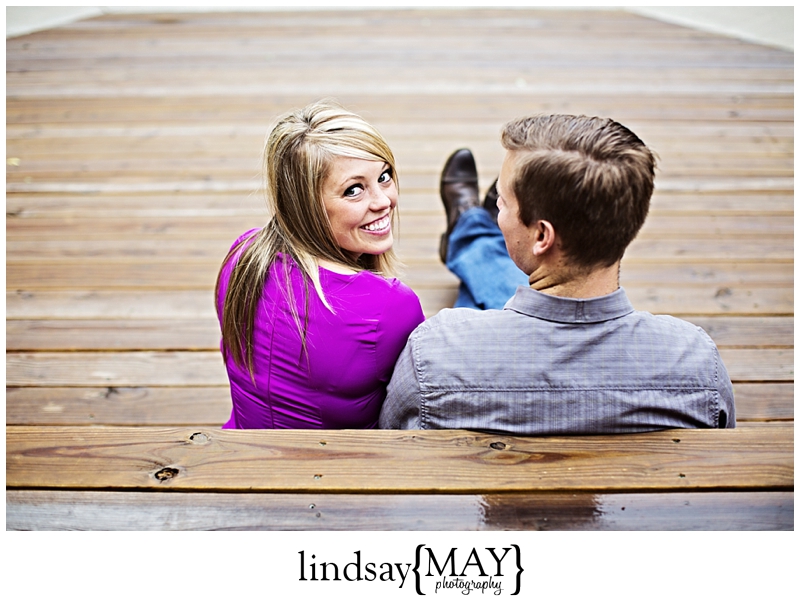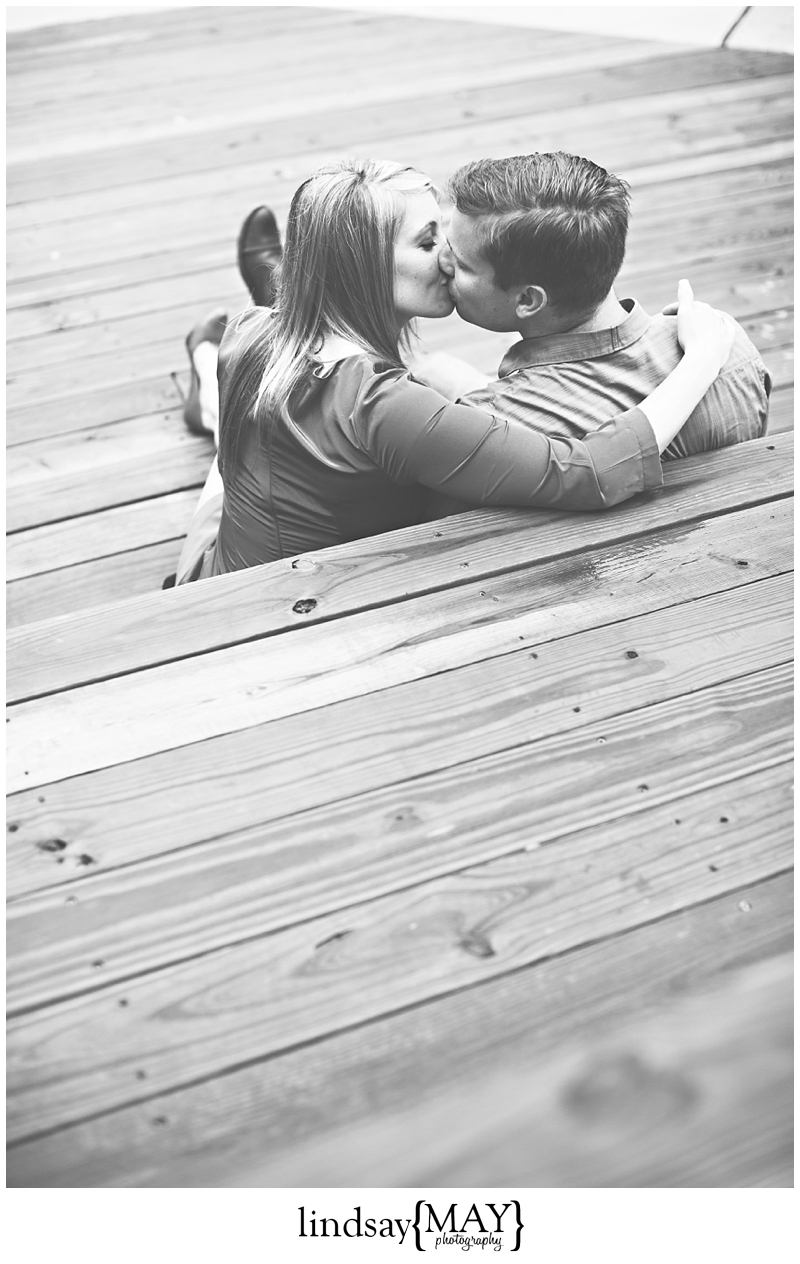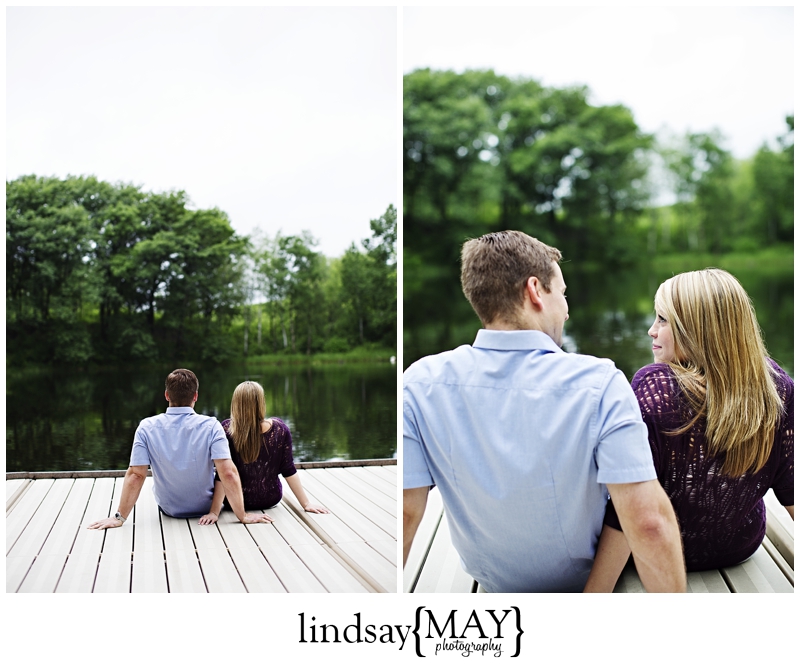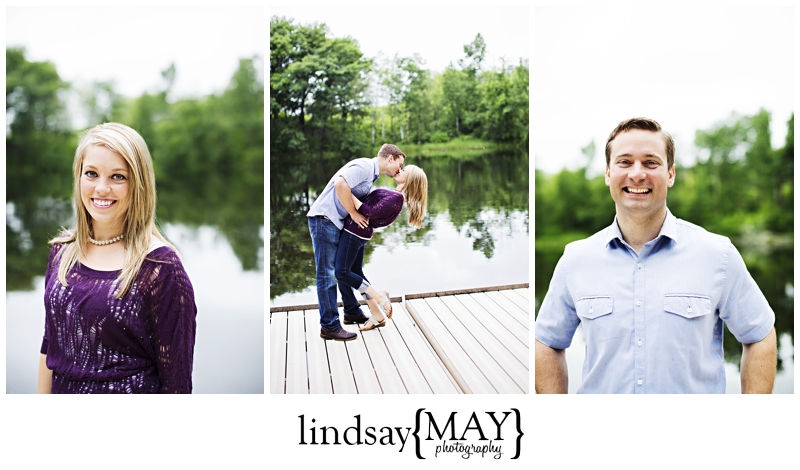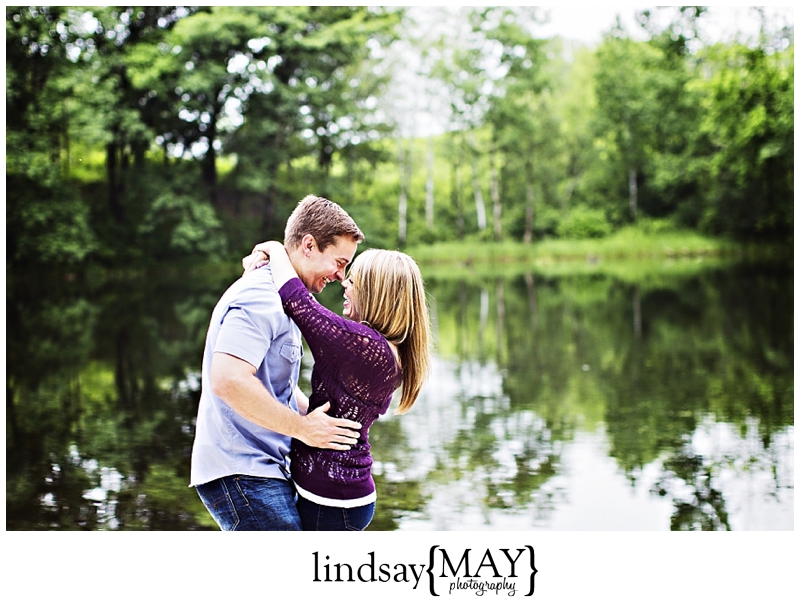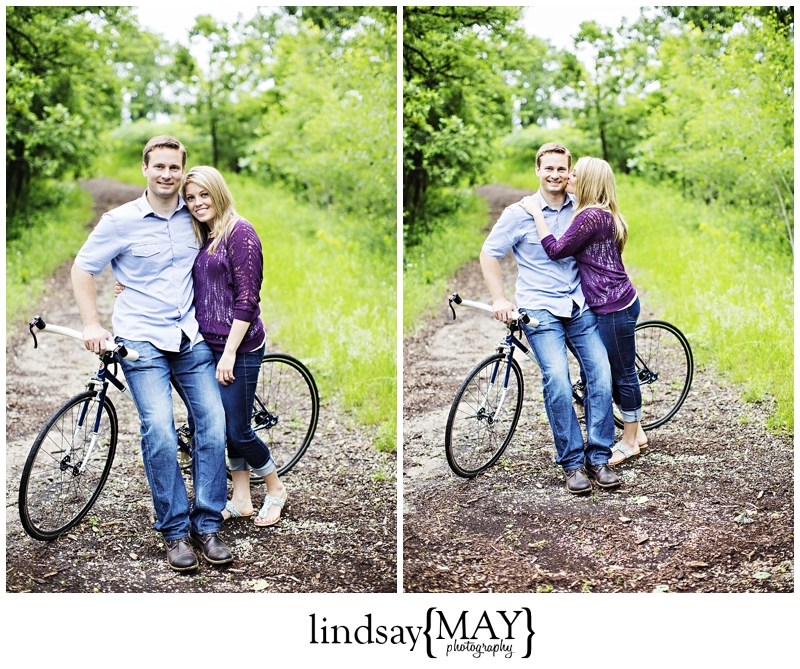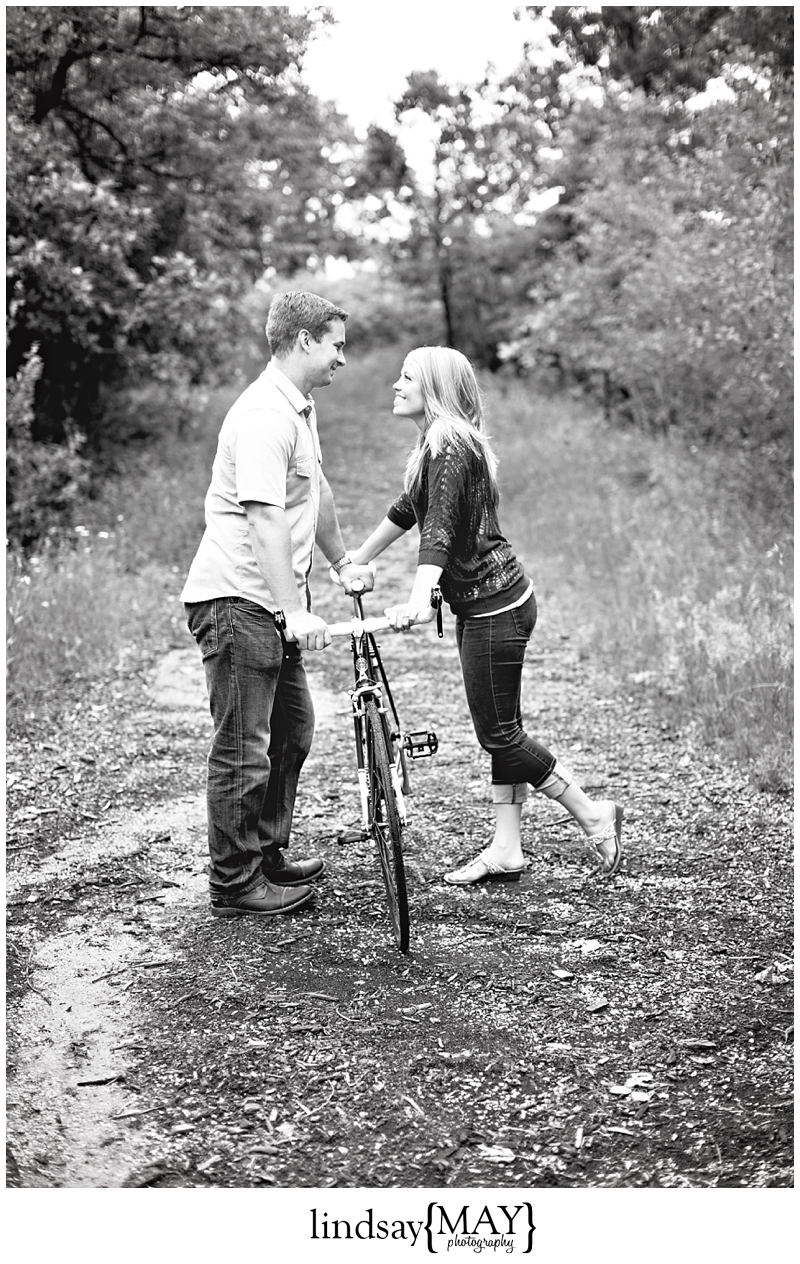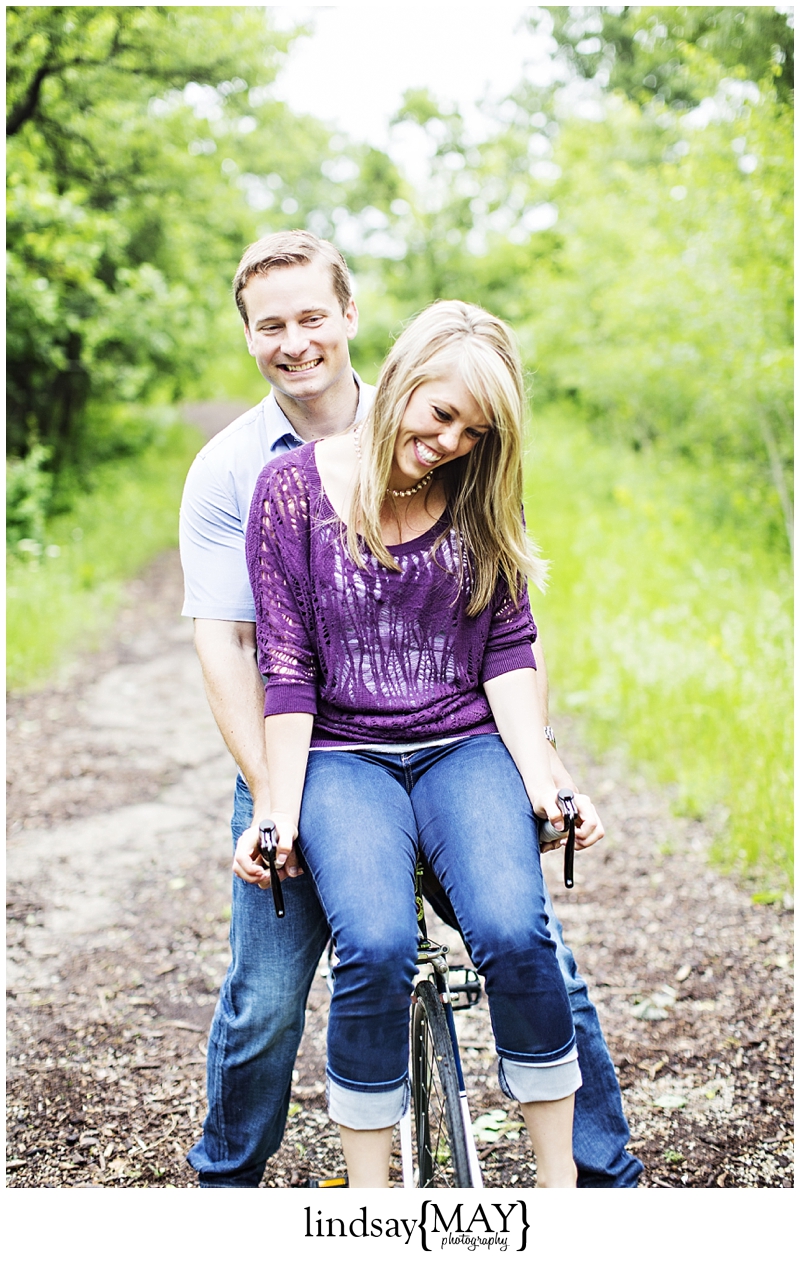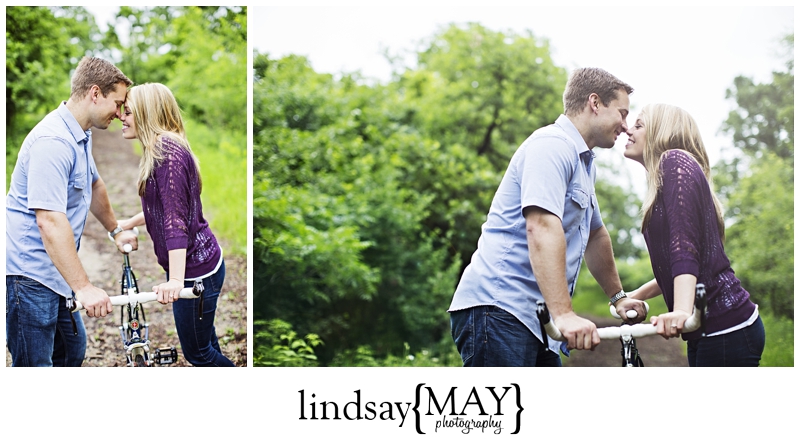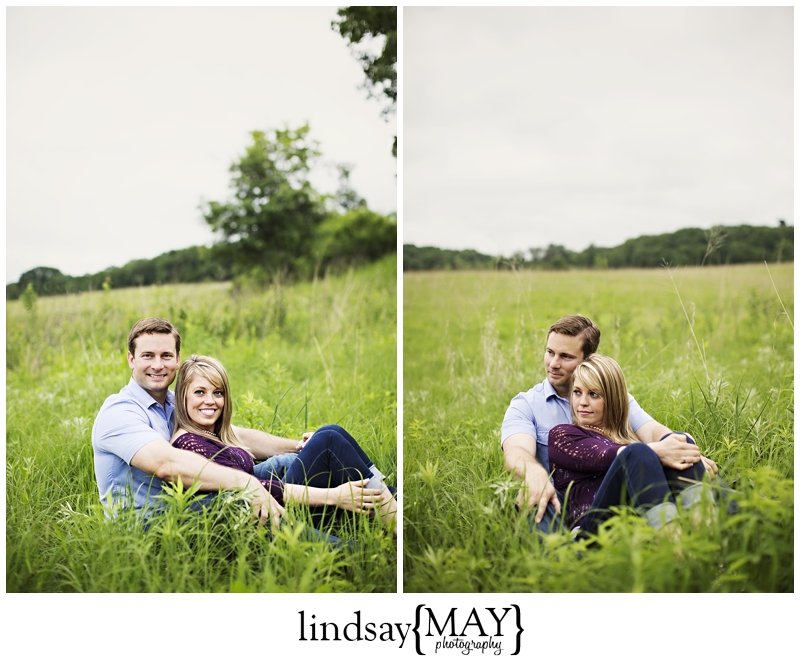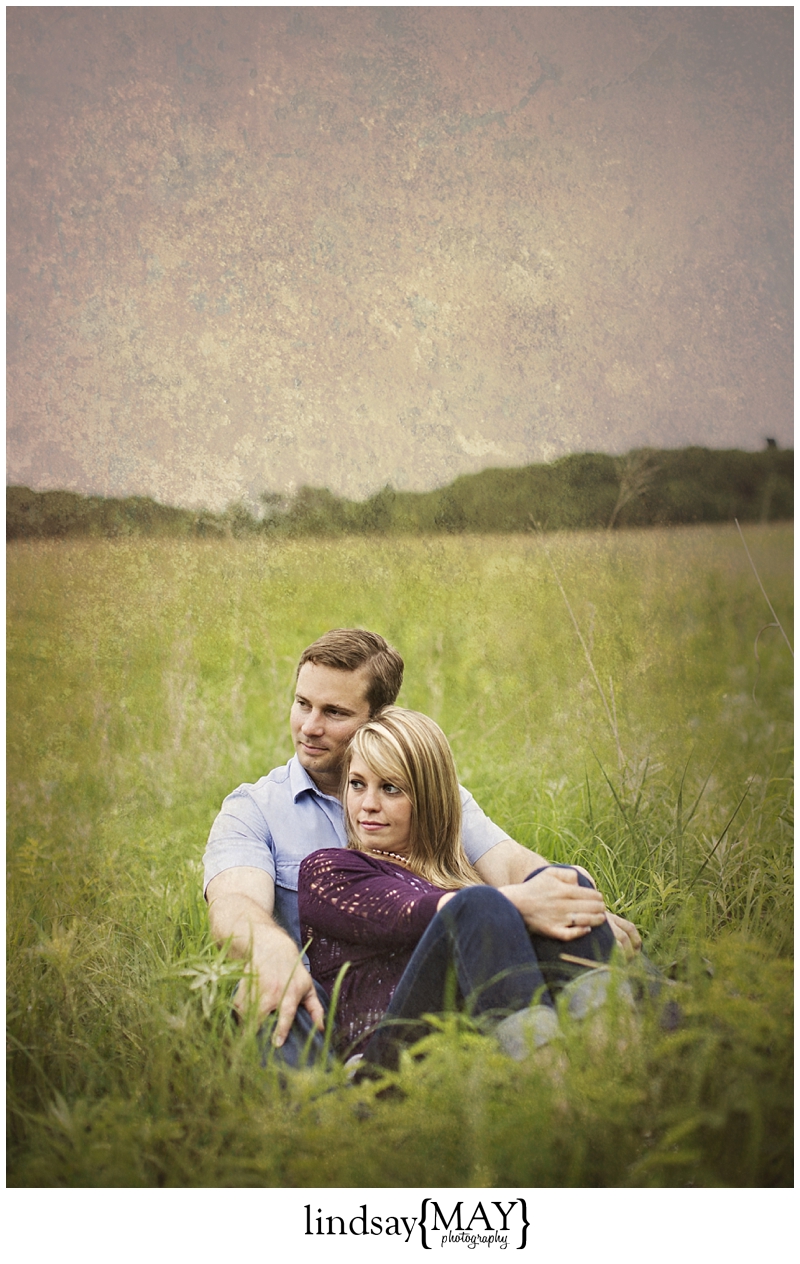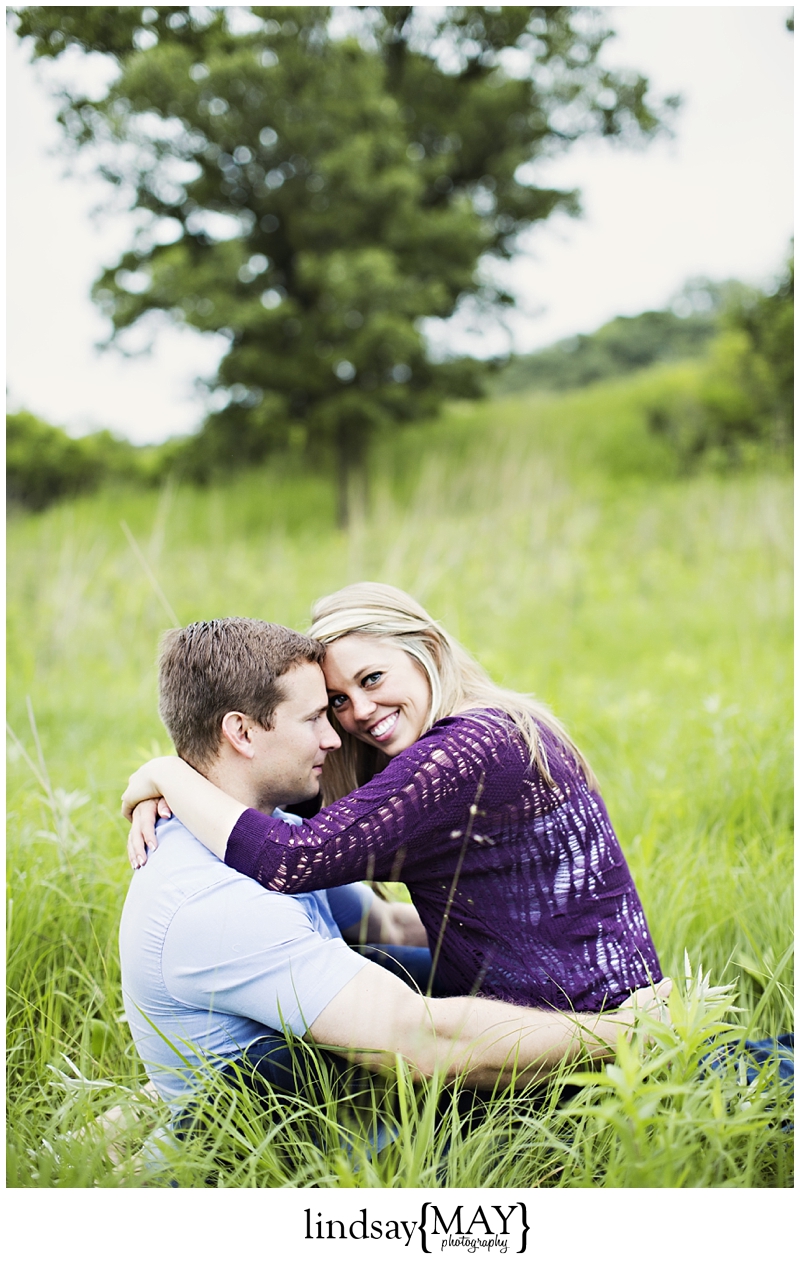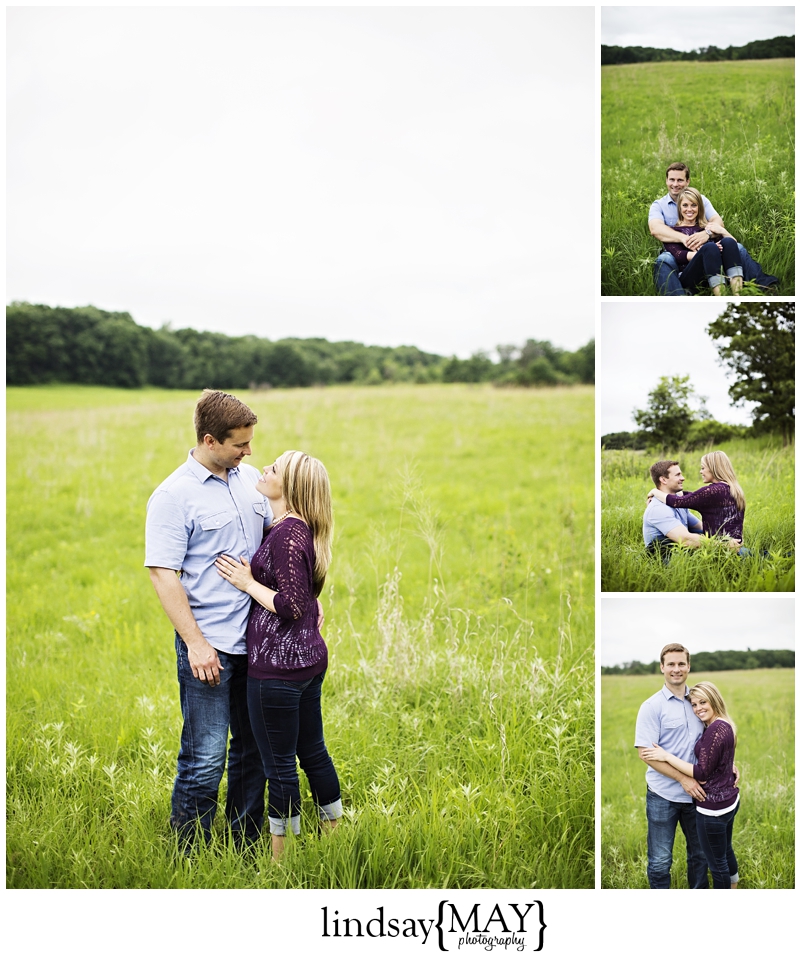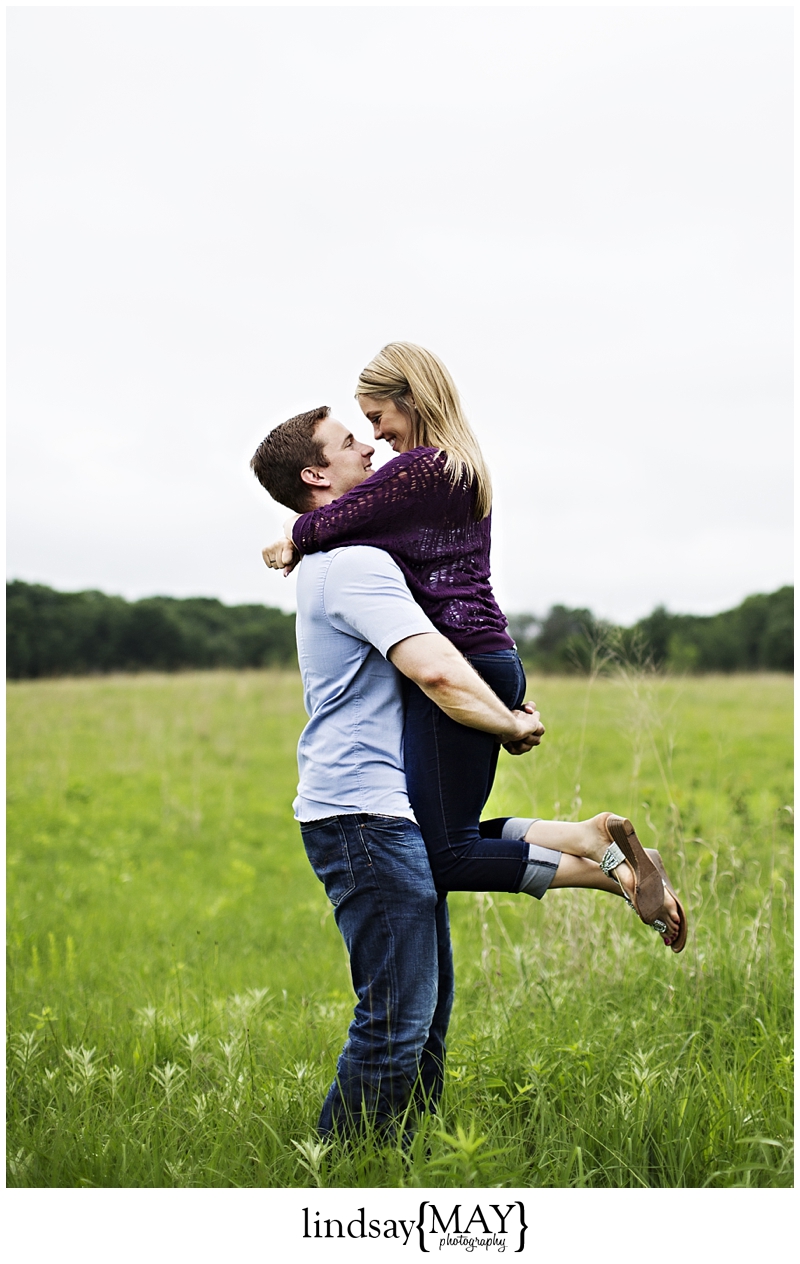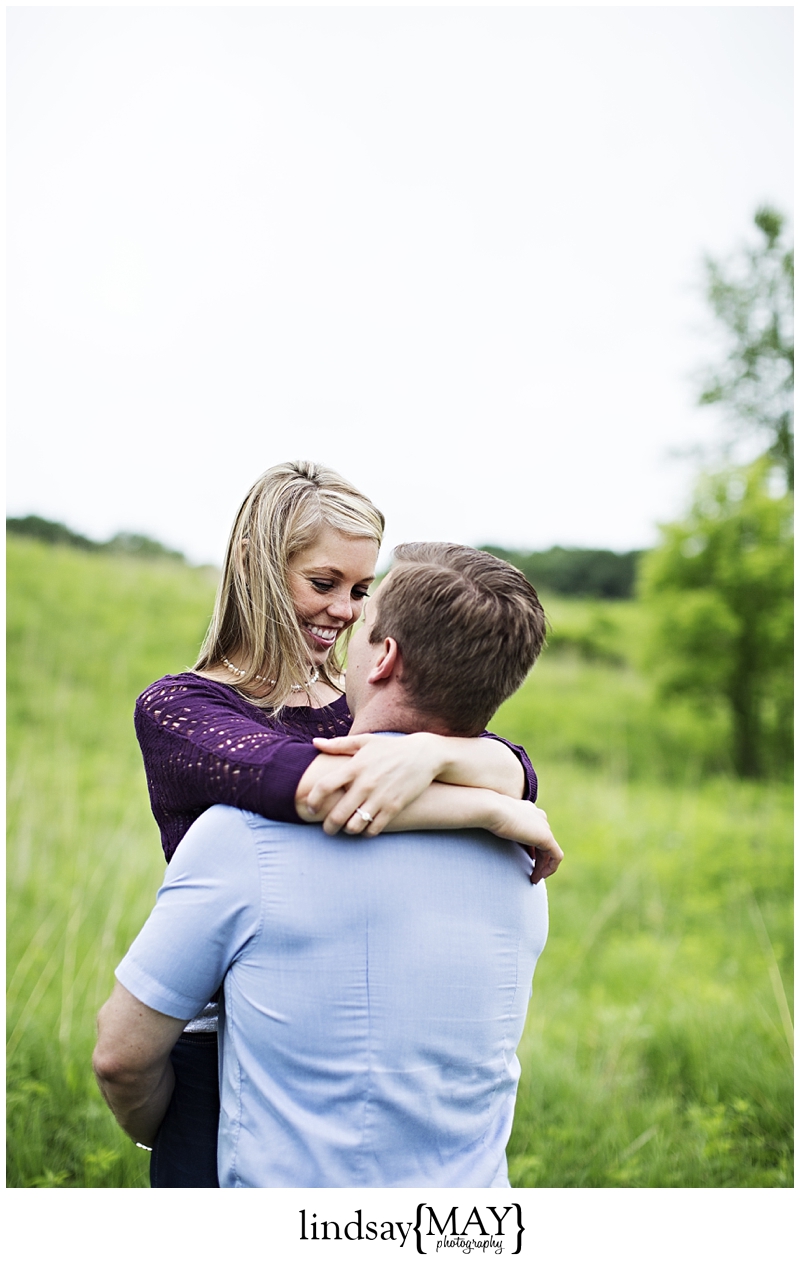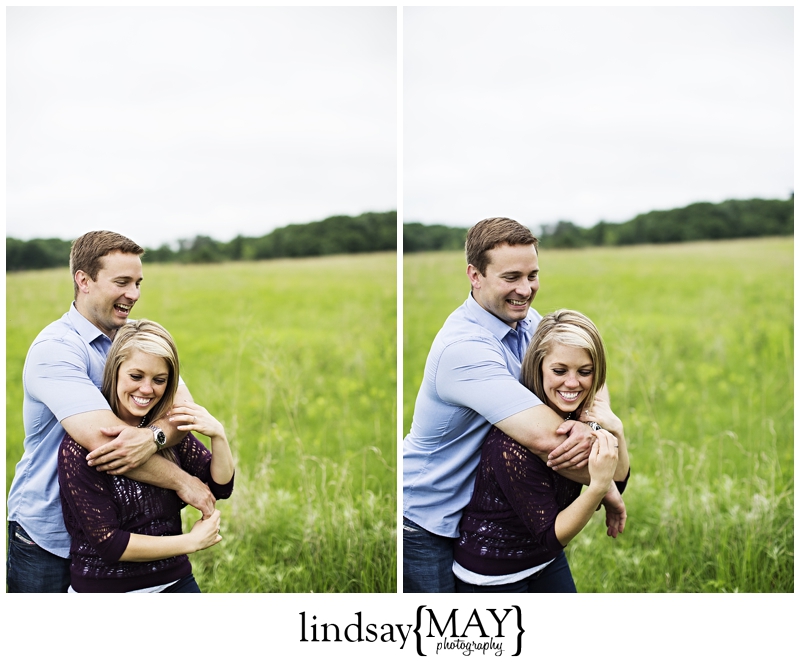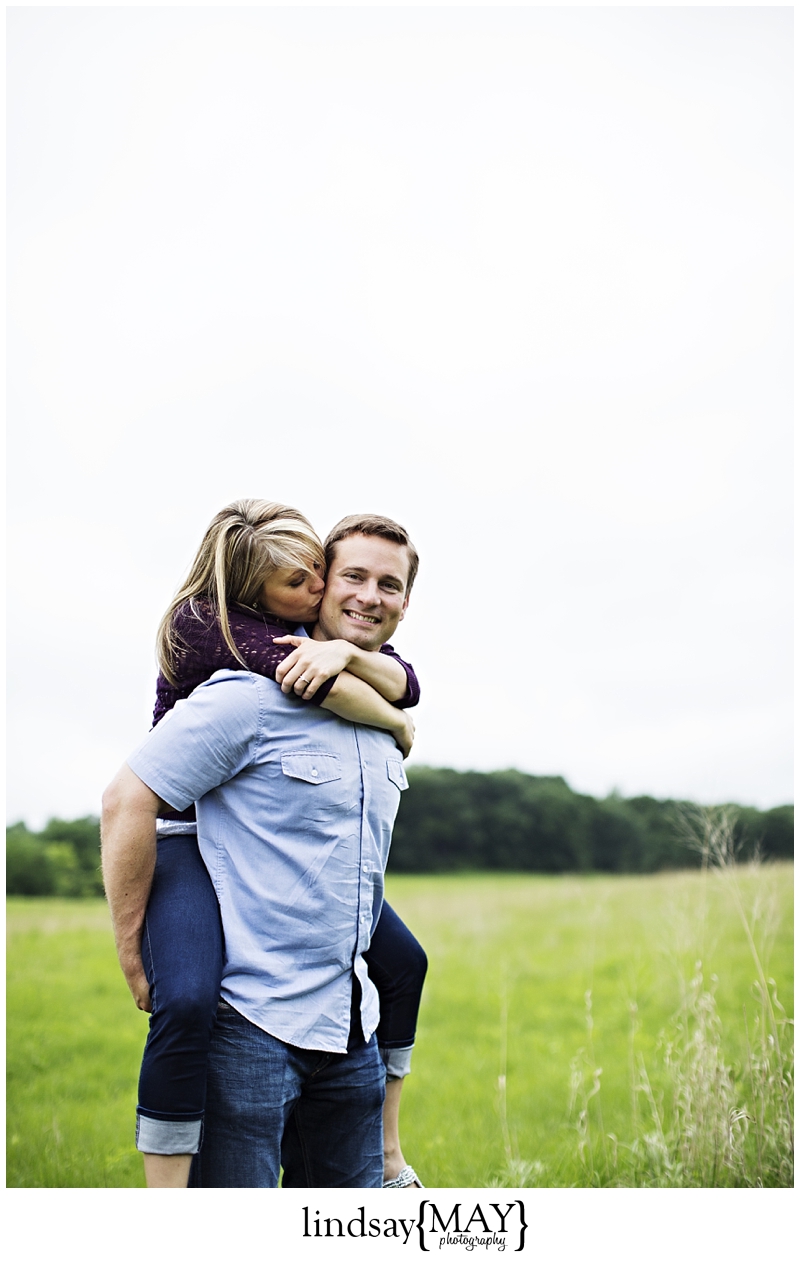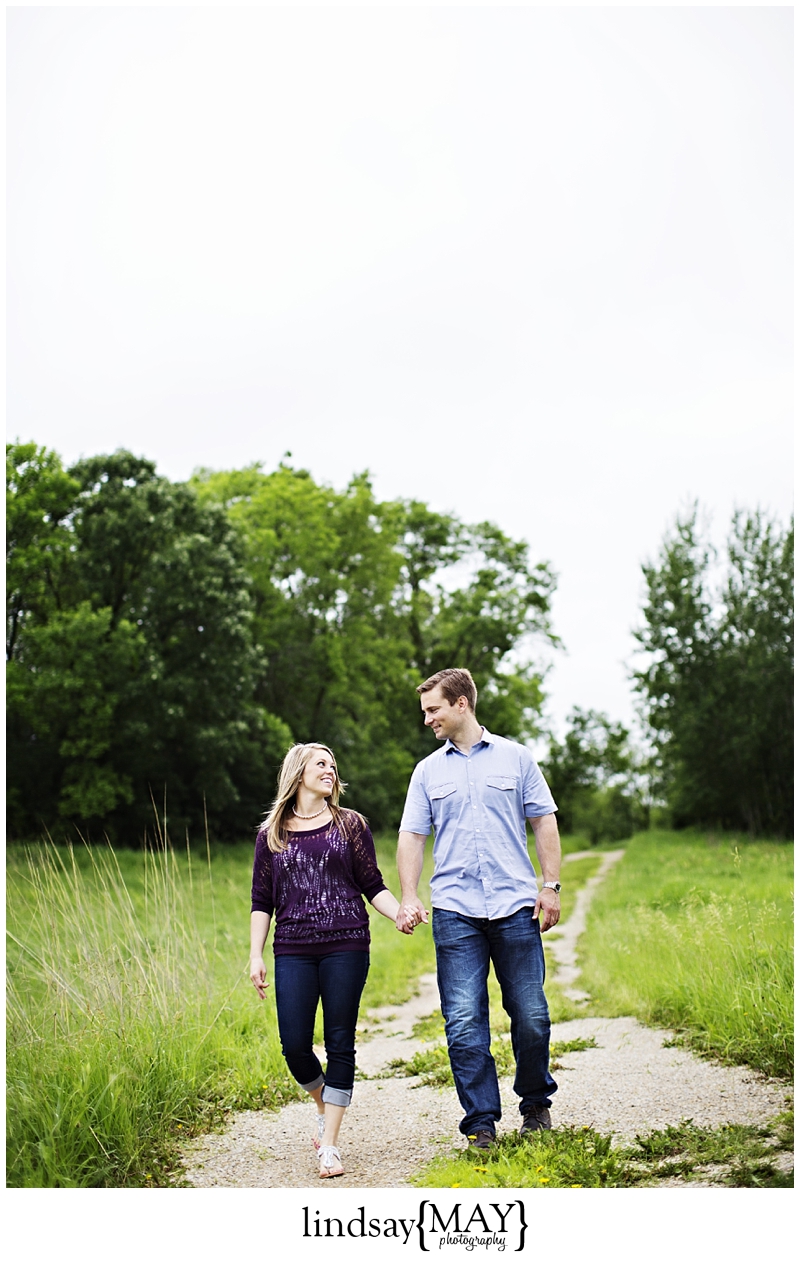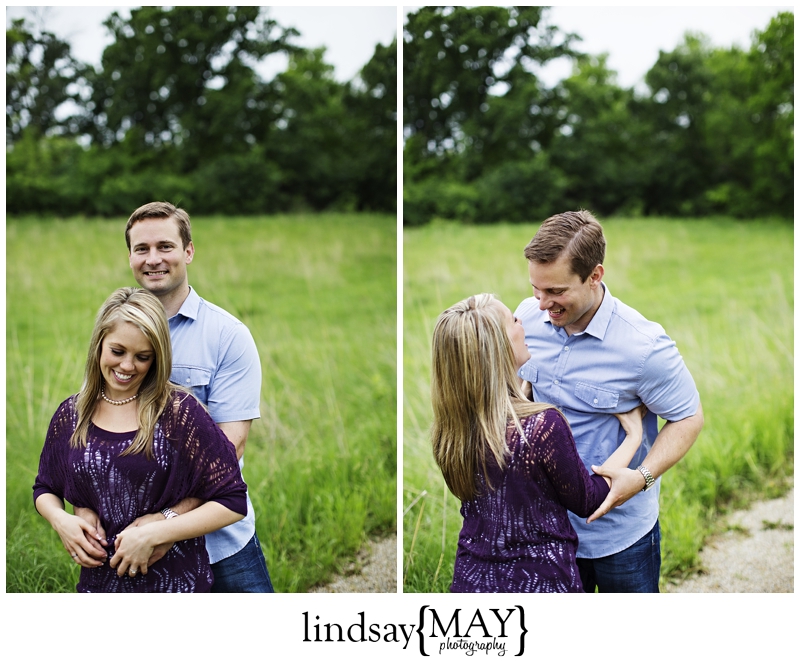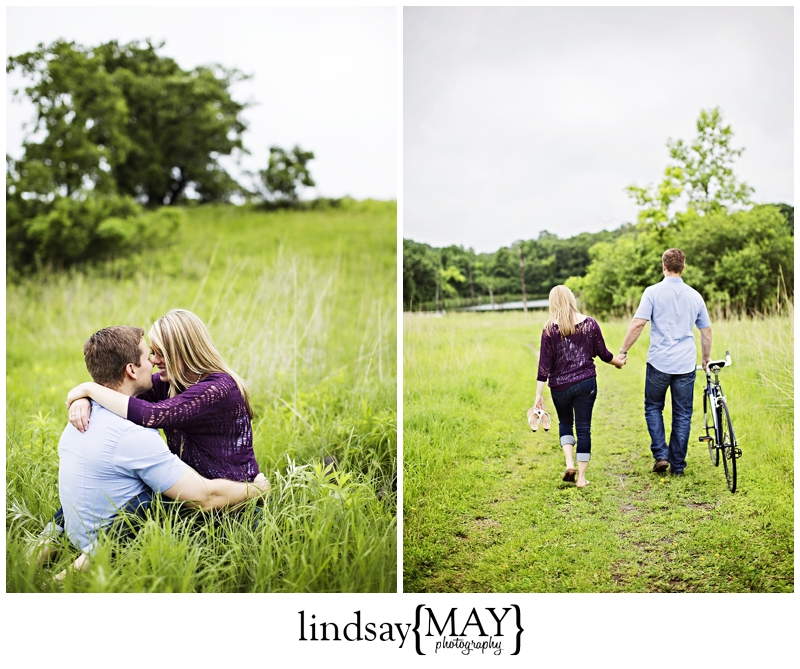 If you've enjoyed these photos, feel free to "like" the Lindsay May Photography Facebook page. It ALWAYS makes my day 🙂