Whether your kids or a bit sassy or sweet, there is no better gift than their expressions and personality. Lindsay May Photography is hosting Valentines Day mini photo sessions to show off your kids and give the grandparents in your life bragging rights when you give them the best. gift. ever.
Mini sessions will be held at the studio on Saturday, January 31. The $200 session fee includes a fun-filled 20 minute session, your choice of three digital files, and three 5×7 gift prints (hint, hint… grandparent gifts!). Of course you always have the option to purchase the full gallery of your beautiful kiddos as well as professional prints that will last forever. Your kids will have a blast, too!
Session fee is required to hold your spot, so be sure to book early to get a time you want!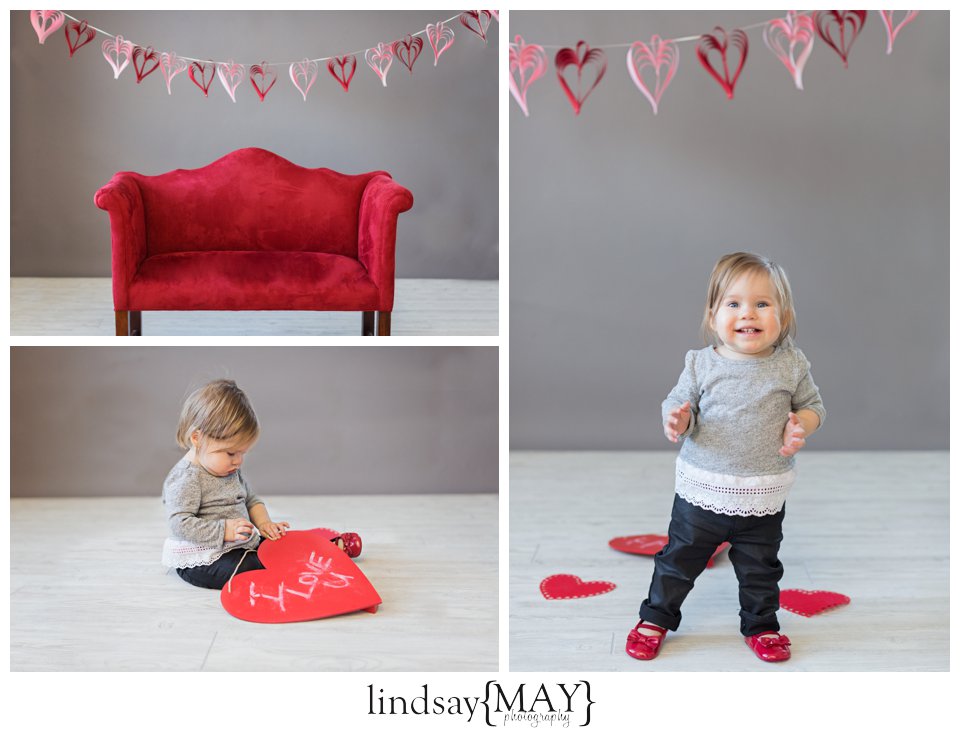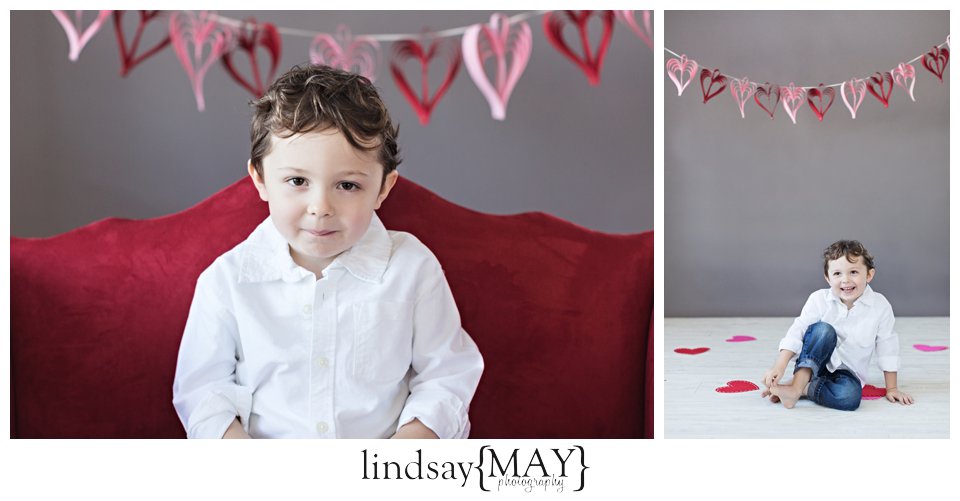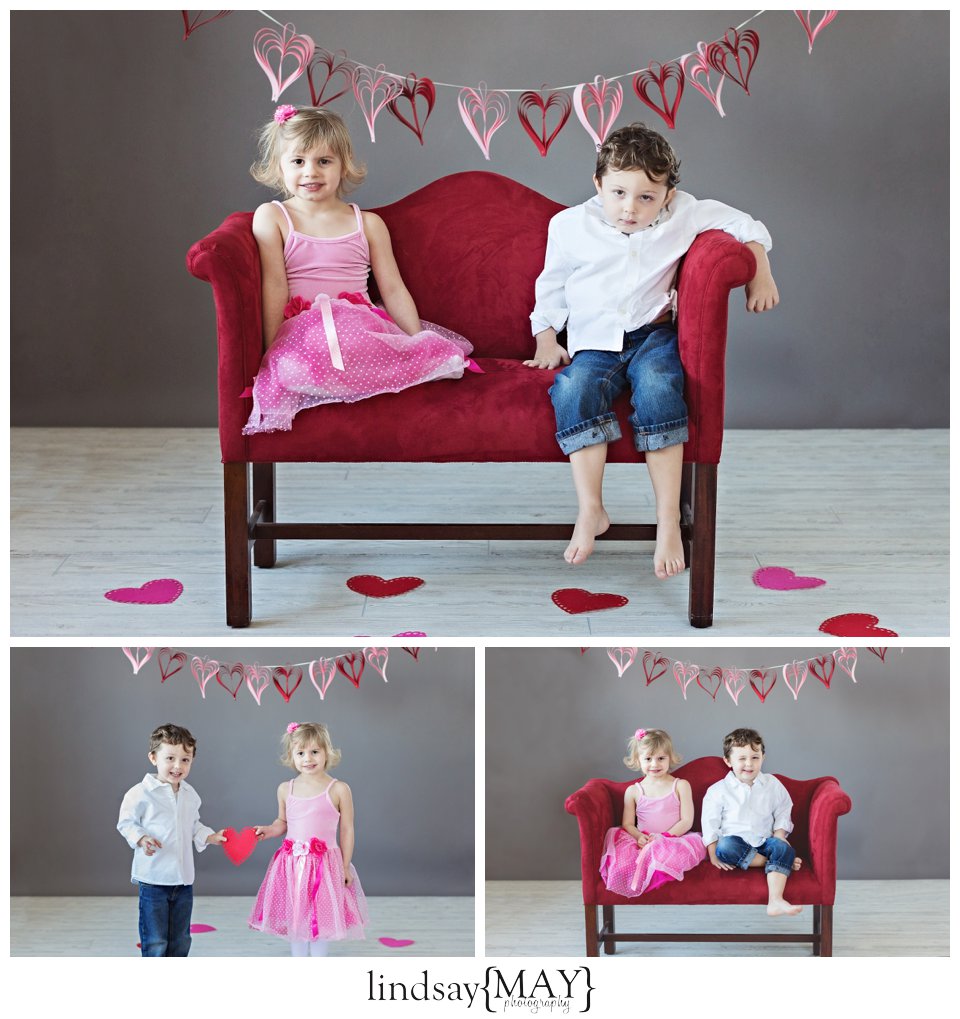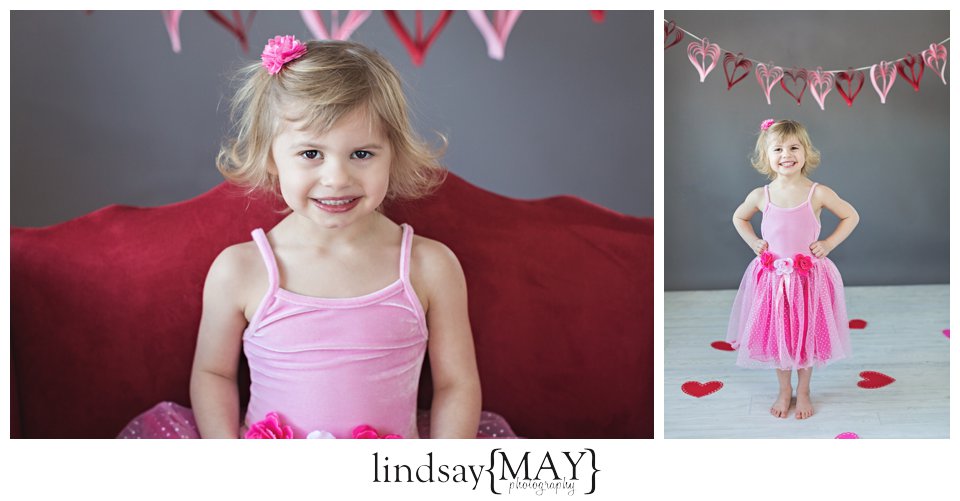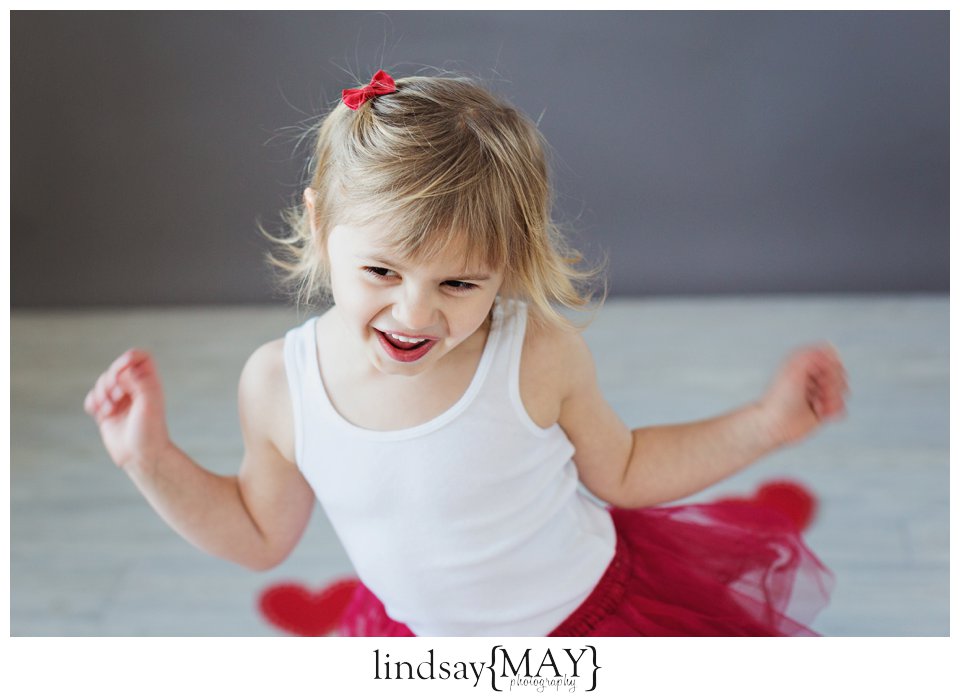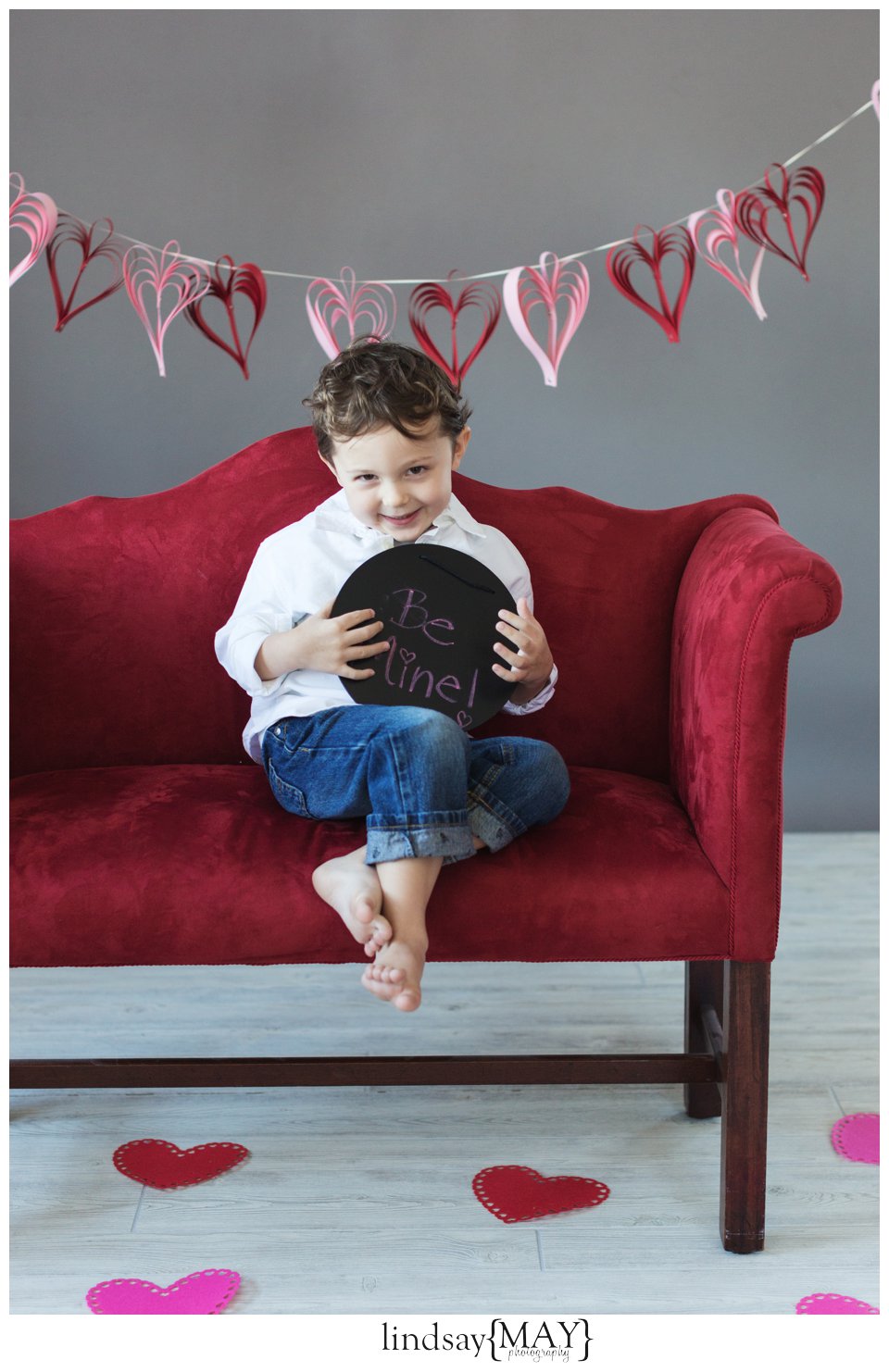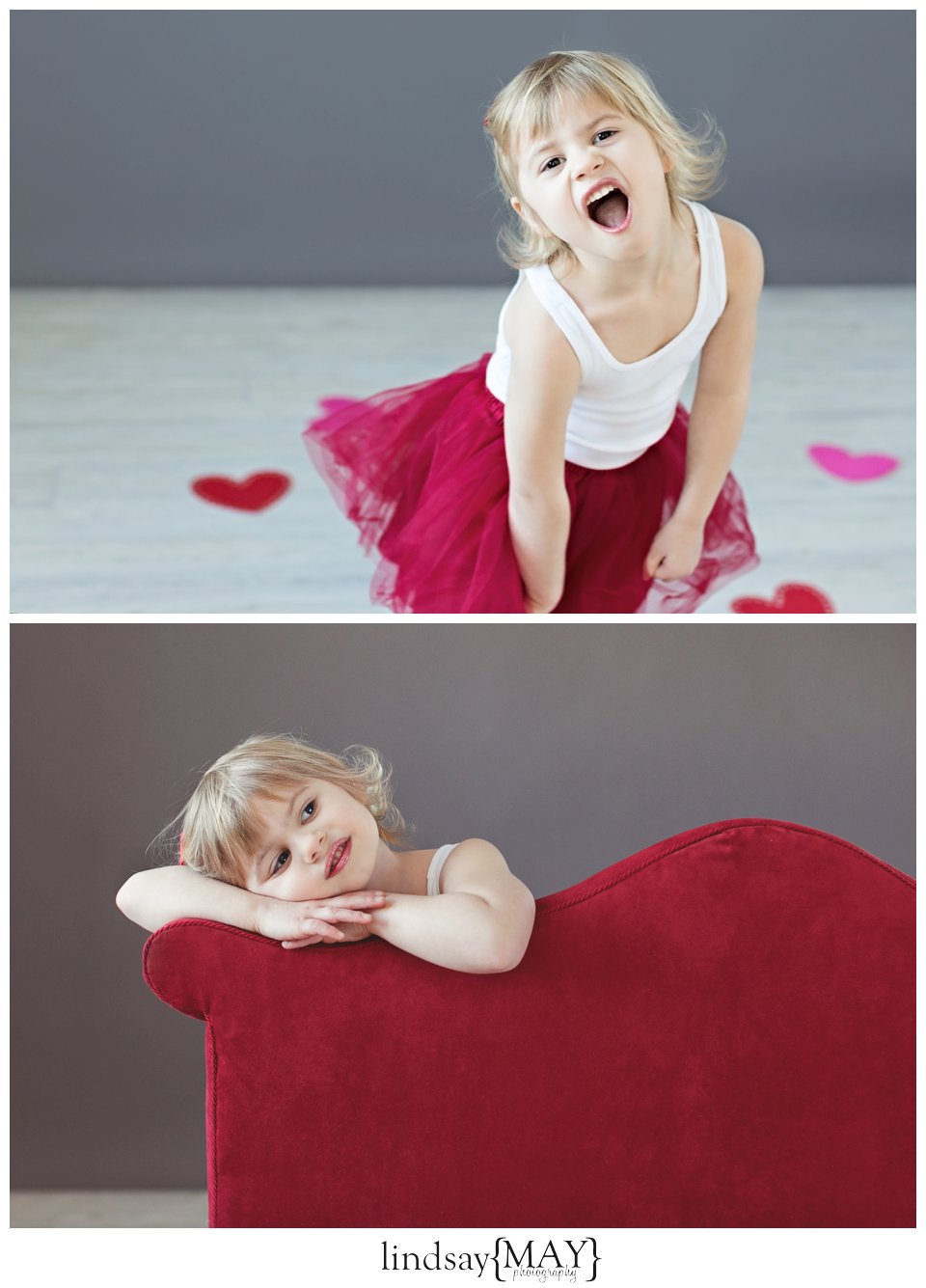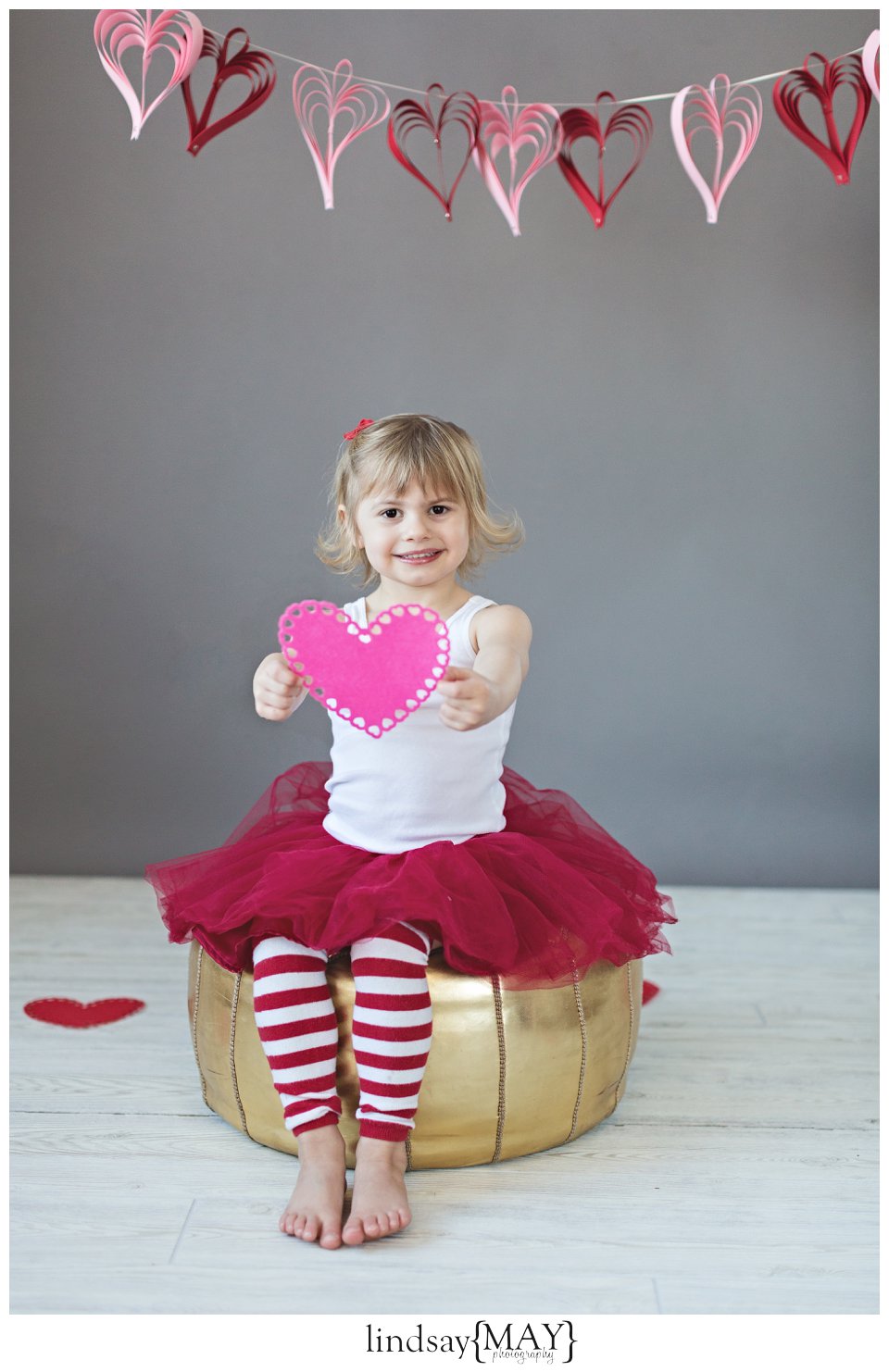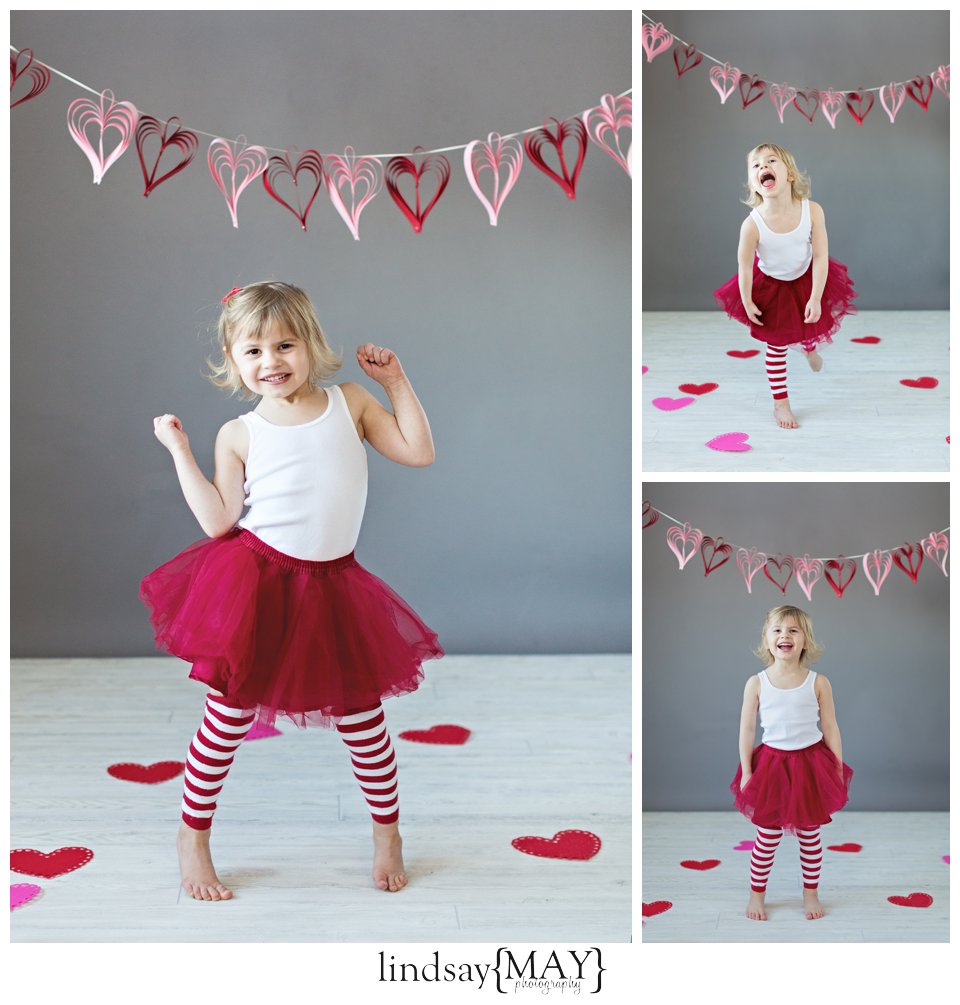 Stay in touch and get a peek of our adventures on Instagram and follow lindsaymaypix. Don't forget to "like" our Facebook page!